I Like Your Silence Quotes
Collection of top 34 famous quotes about I Like Your Silence
I Like Your Silence Quotes & Sayings
Happy to read and share the best inspirational I Like Your Silence quotes, sayings and quotations on Wise Famous Quotes.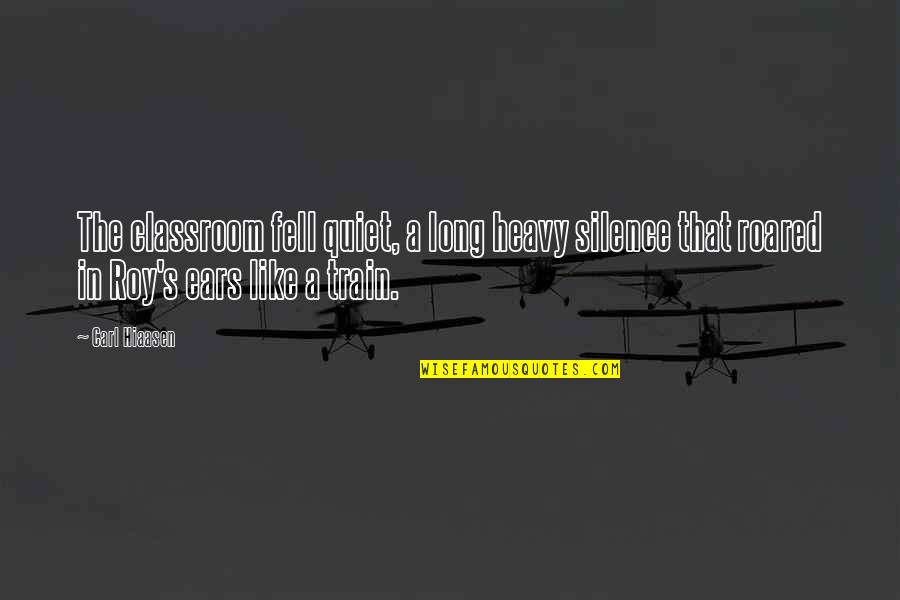 The classroom fell quiet, a long heavy silence that roared in Roy's ears like a train.
—
Carl Hiaasen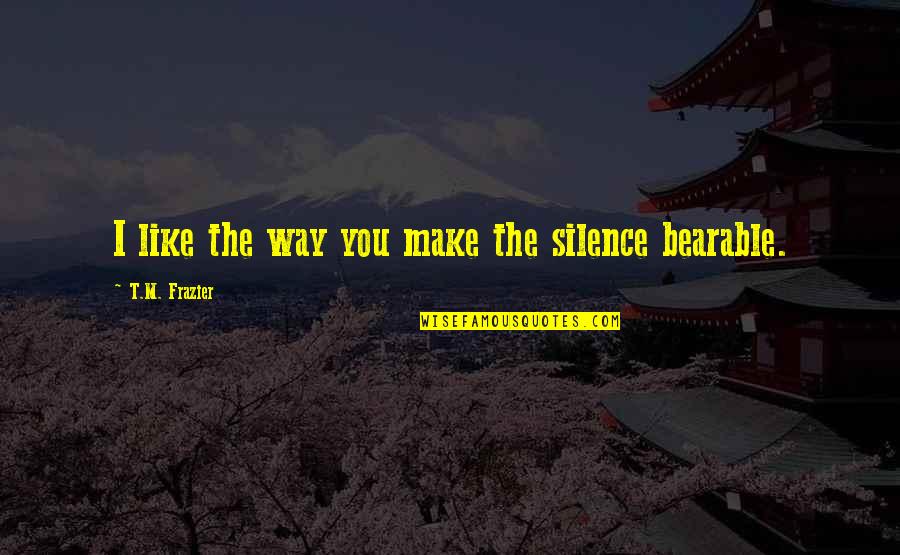 I like the way you make the silence bearable.
—
T.M. Frazier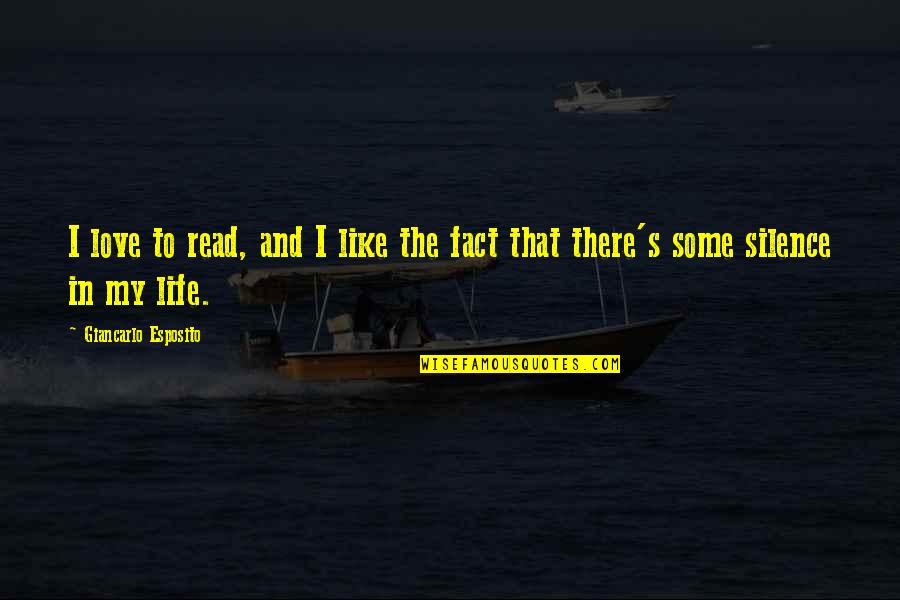 I love to read, and I like the fact that there's some silence in my life.
—
Giancarlo Esposito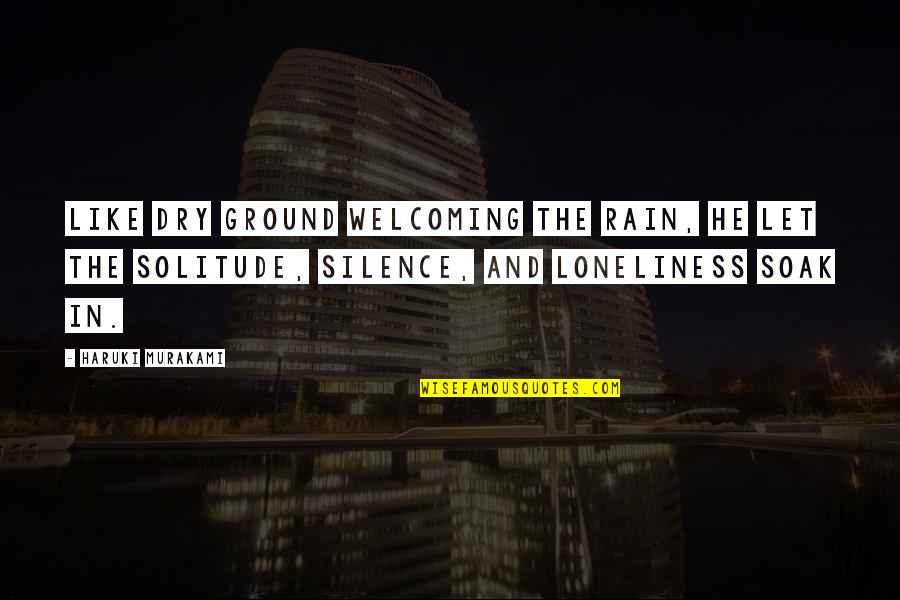 Like dry ground welcoming the rain, he let the solitude, silence, and loneliness soak in.
—
Haruki Murakami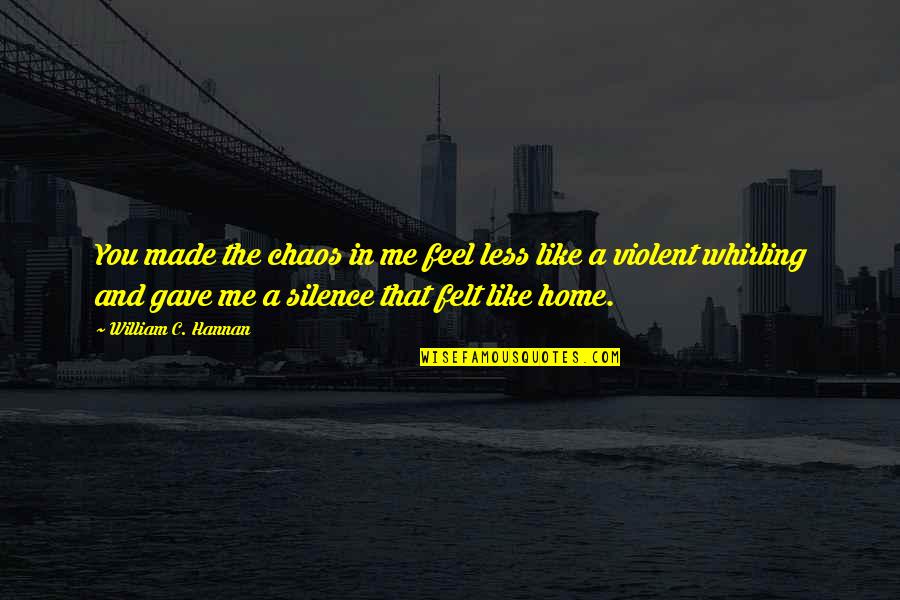 You made the chaos in me feel less like a violent whirling and gave me a silence that felt like home.
—
William C. Hannan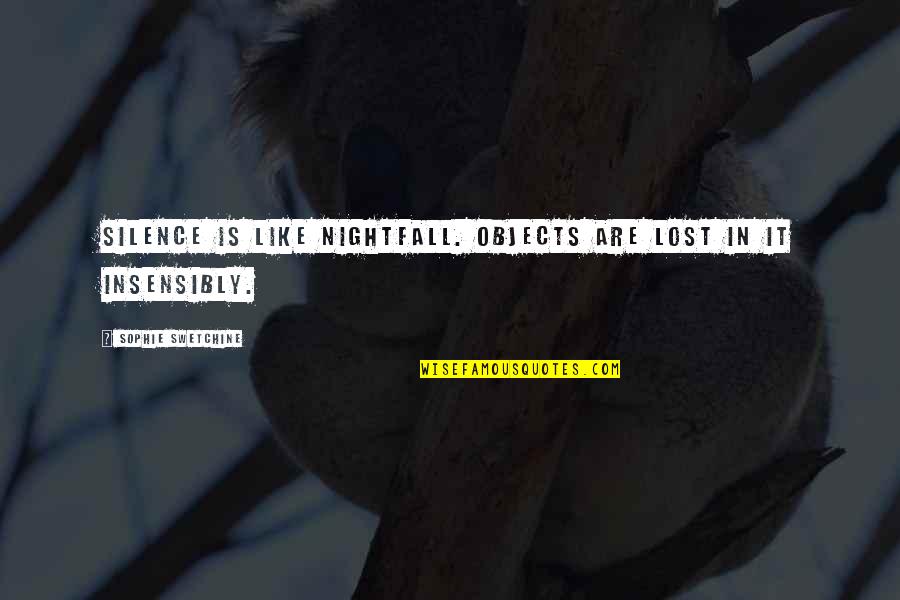 Silence is like nightfall. Objects are lost in it insensibly.
—
Sophie Swetchine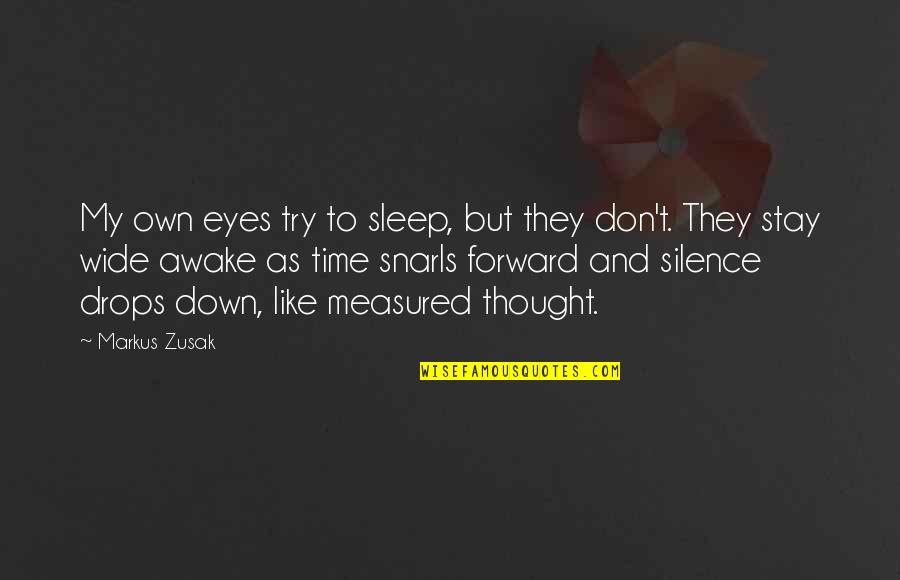 My own eyes try to sleep, but they don't. They stay wide awake as time snarls forward and silence drops down, like measured thought. —
Markus Zusak
What was and what may be lie, like children whose faces we cannot see, in the arms of silence. All we have is here, now. —
Ursula K. Le Guin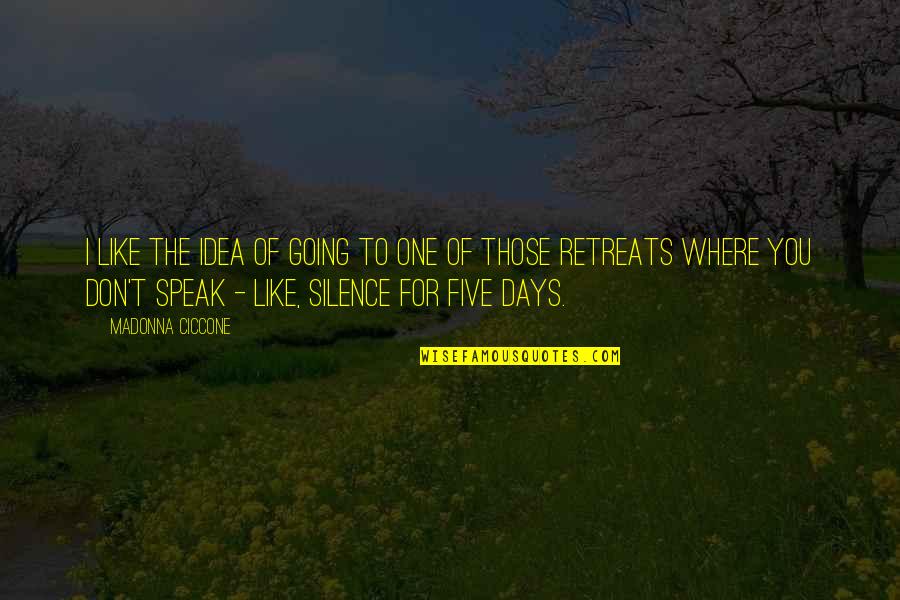 I like the idea of going to one of those retreats where you don't speak - like, silence for five days. —
Madonna Ciccone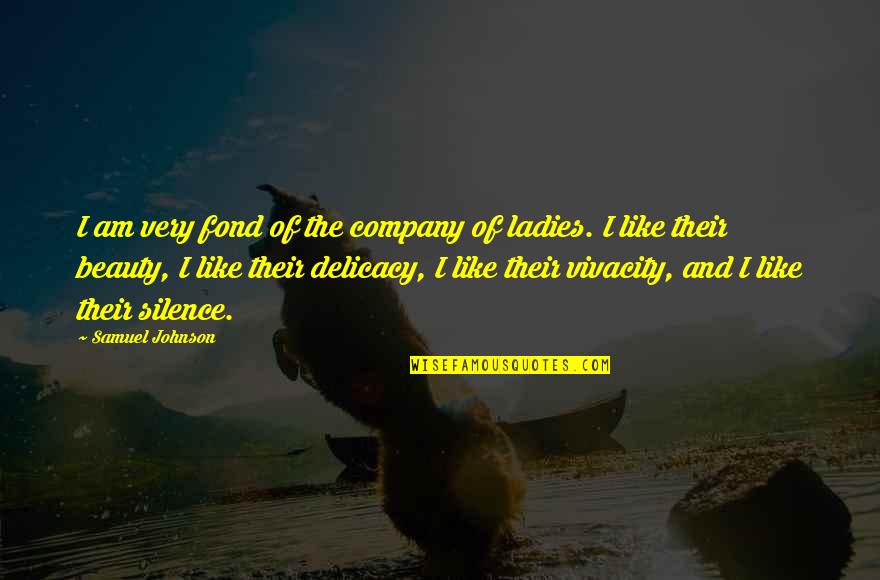 I am very fond of the company of ladies. I like their beauty, I like their delicacy, I like their vivacity, and I like their silence. —
Samuel Johnson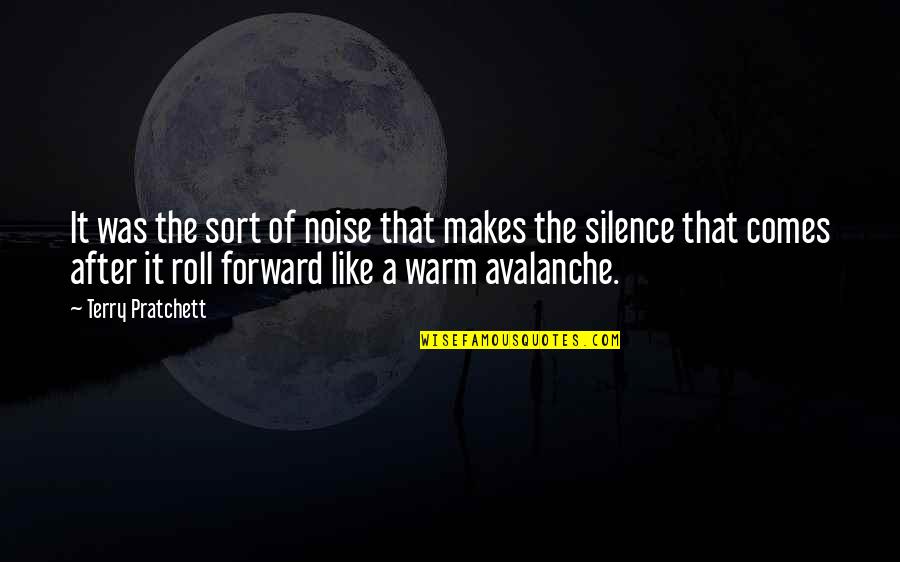 It was the sort of noise that makes the silence that comes after it roll forward like a warm avalanche. —
Terry Pratchett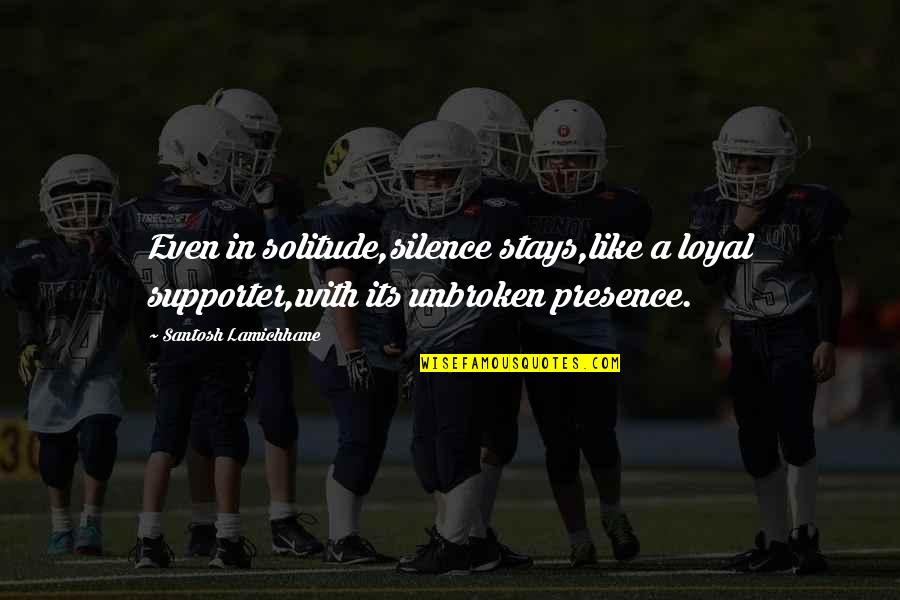 Even in solitude,
silence stays,
like a loyal supporter,
with its unbroken presence. —
Santosh Lamichhane
I'm not telling you to be quiet. I'm just saying that if you speak a little softer, we both might just hear what peace sounds like. —
Noor Iskandar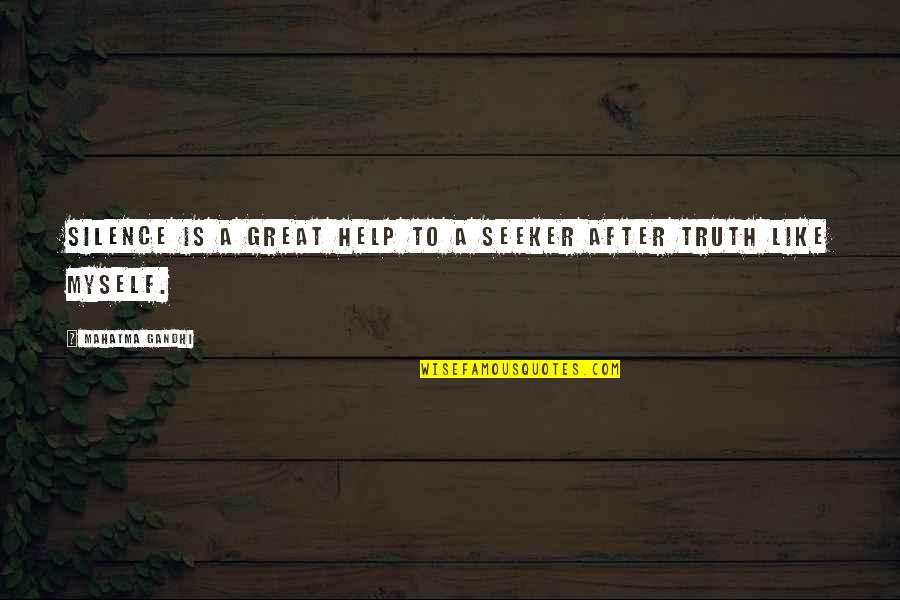 Silence is a great help to a seeker after truth like myself. —
Mahatma Gandhi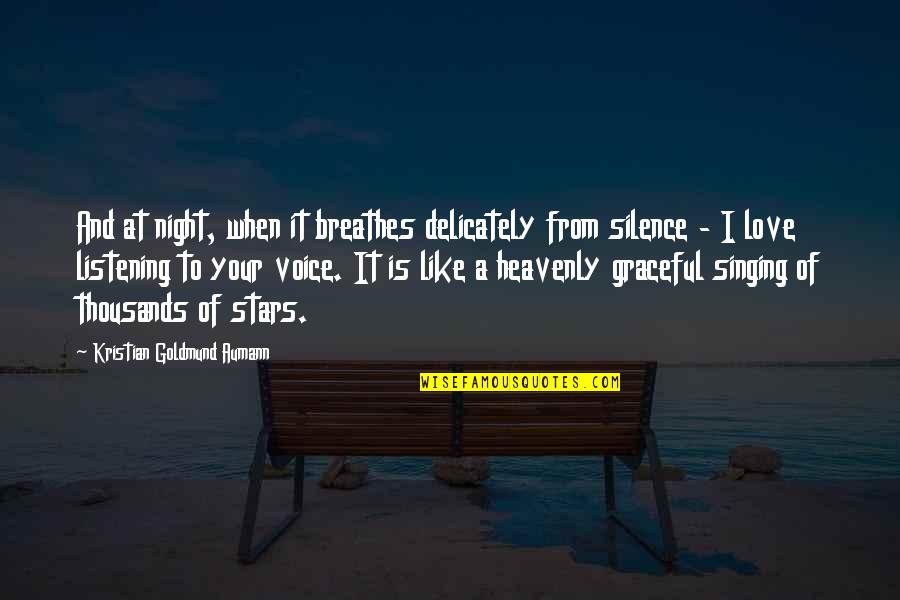 And at night, when it breathes delicately from silence - I love listening to your voice. It is like a heavenly graceful singing of thousands of stars. —
Kristian Goldmund Aumann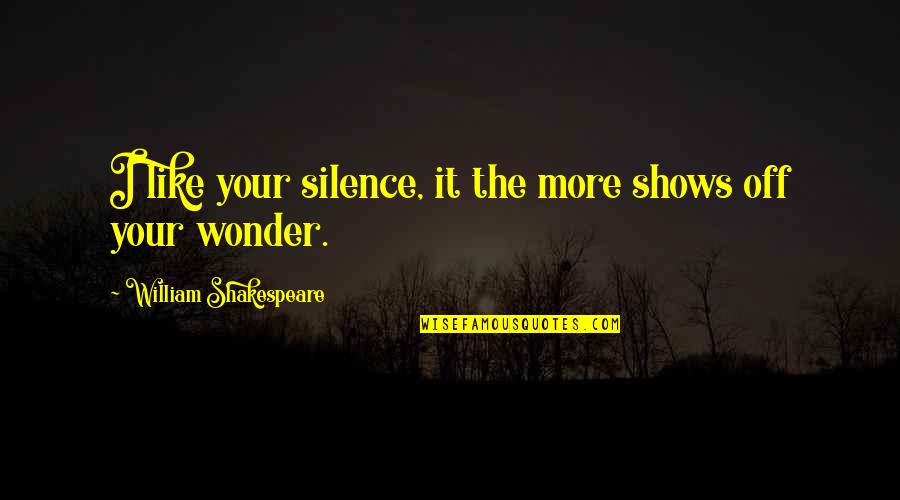 I like your silence
, it the more shows off your wonder. —
William Shakespeare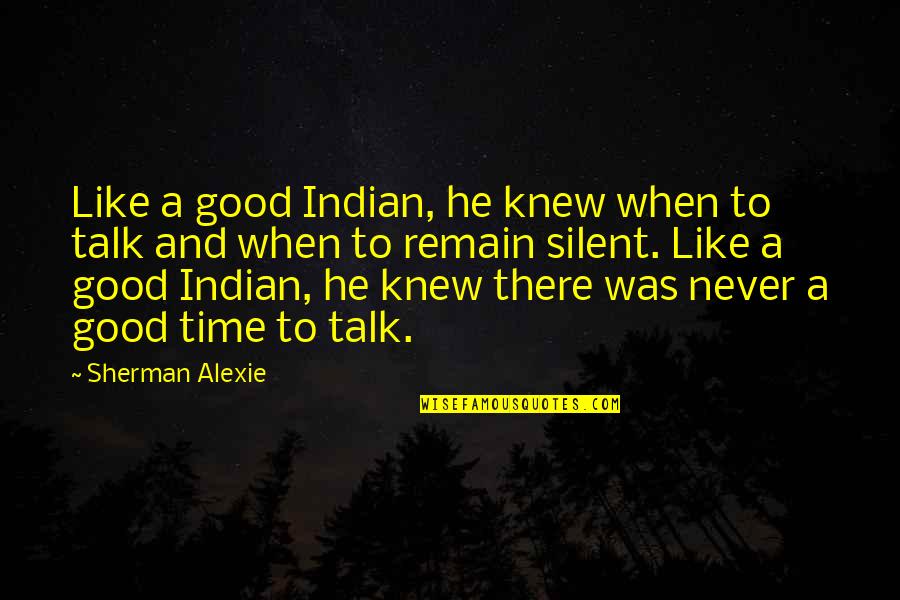 Like a good Indian, he knew when to talk and when to remain silent. Like a good Indian, he knew there was never a good time to talk. —
Sherman Alexie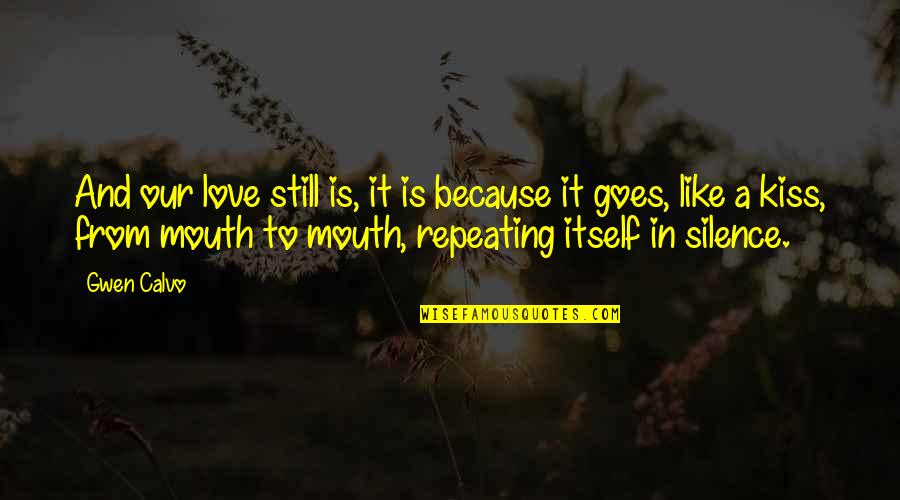 And our love still is, it is because it goes, like a kiss, from mouth to mouth, repeating itself in silence. —
Gwen Calvo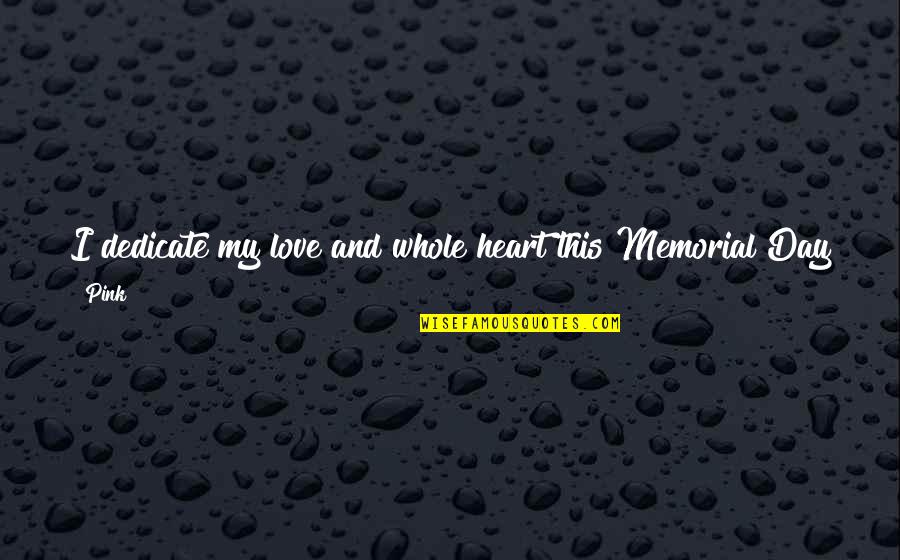 I dedicate my love and whole heart this Memorial Day to my Dad, a soldier, who like many others, suffers in silence with pride and honor. —
Pink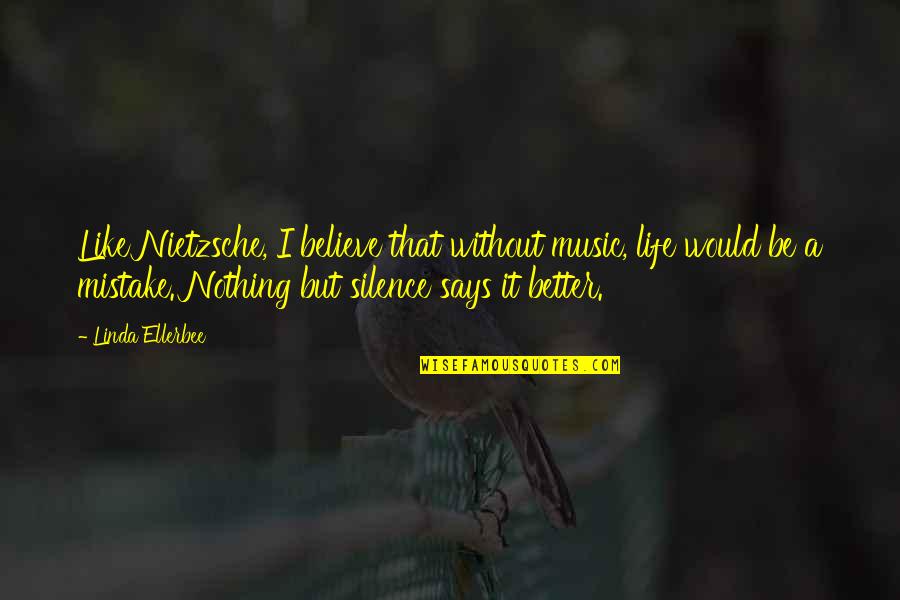 Like Nietzsche, I believe that without music, life would be a mistake. Nothing but silence says it better. —
Linda Ellerbee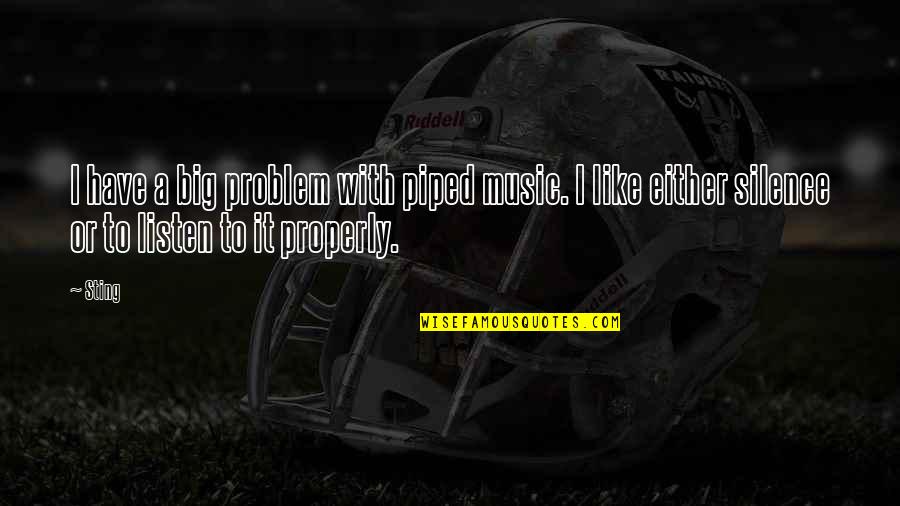 I have a big problem with piped music. I like either silence or to listen to it properly. —
Sting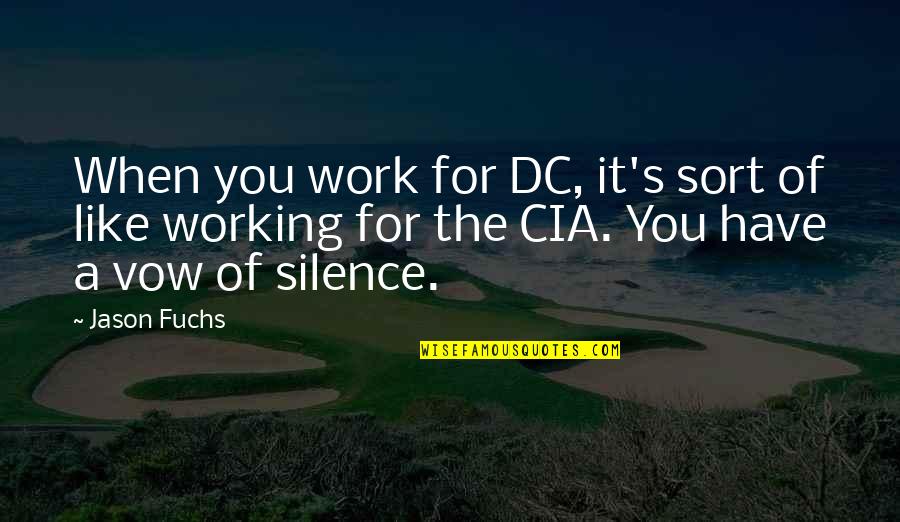 When you work for DC, it's sort of like working for the CIA. You have a vow of silence. —
Jason Fuchs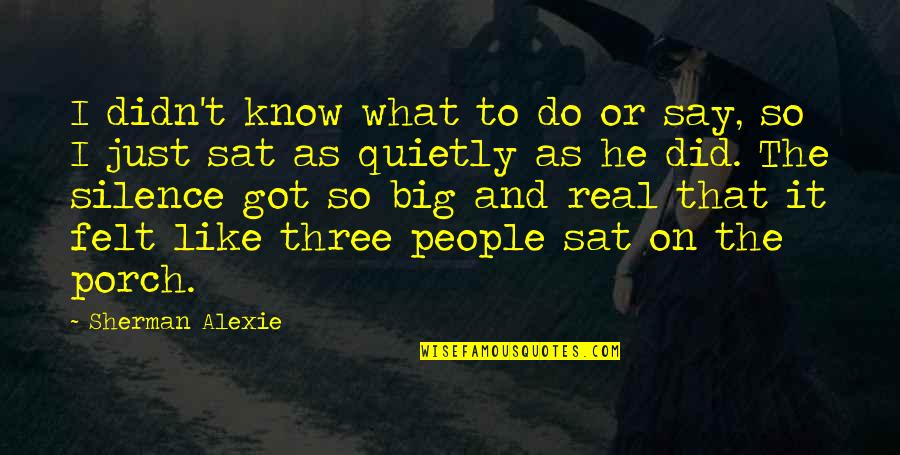 I didn't know what to do or say, so I just sat as quietly as he did. The silence got so big and real that it felt like three people sat on the porch. —
Sherman Alexie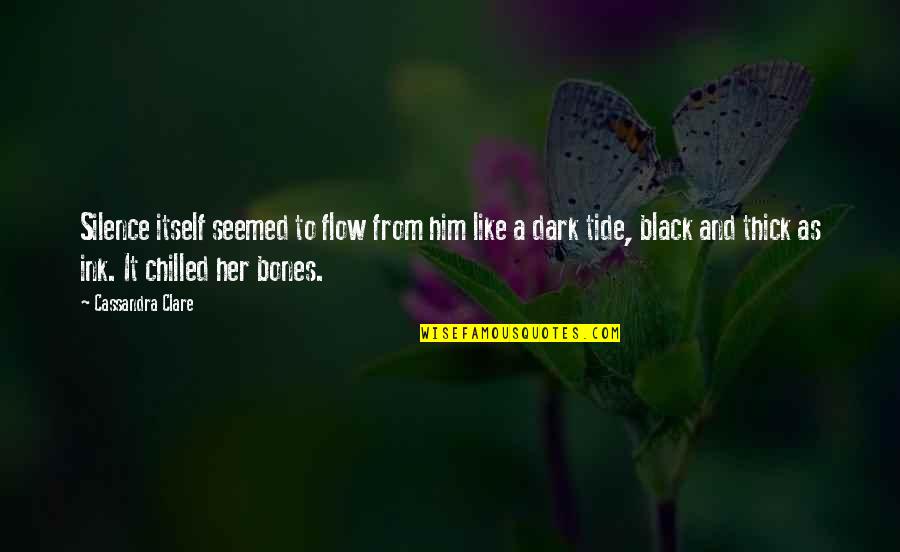 Silence itself seemed to flow from him like a dark tide, black and thick as ink. It chilled her bones. —
Cassandra Clare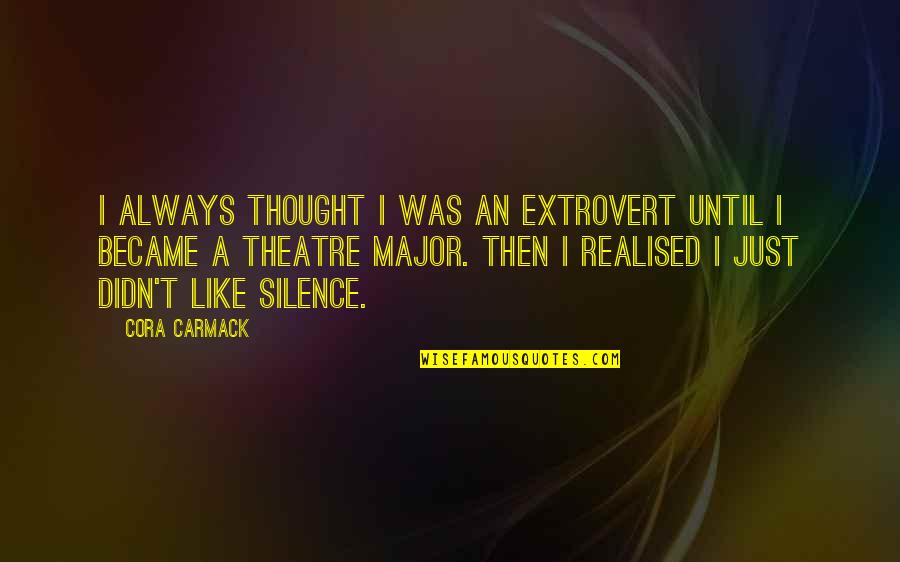 I always thought I was an extrovert until I became a theatre major. Then I realised I just didn't like silence. —
Cora Carmack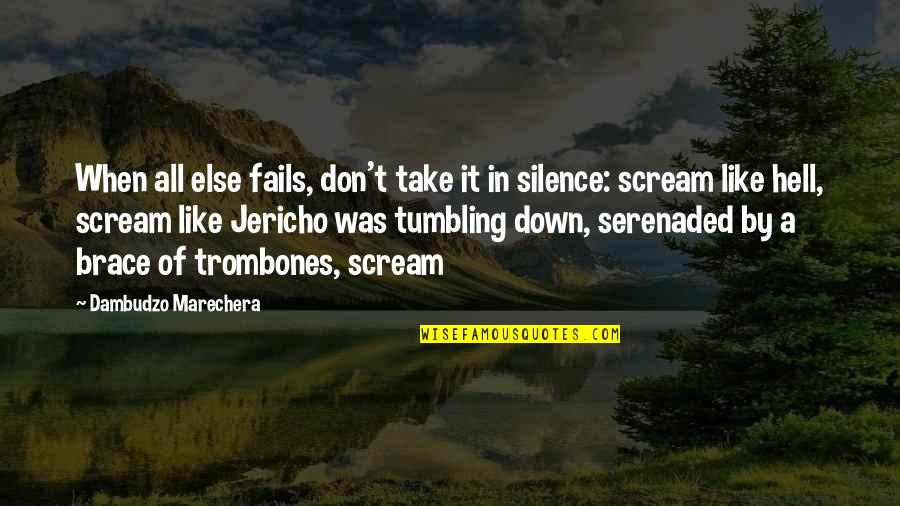 When all else fails, don't take it in silence: scream like hell, scream like Jericho was tumbling down, serenaded by a brace of trombones, scream —
Dambudzo Marechera
Some days you exist like the last speaker of an extinct language. These are the silences that litter the heart. —
Richard Jackson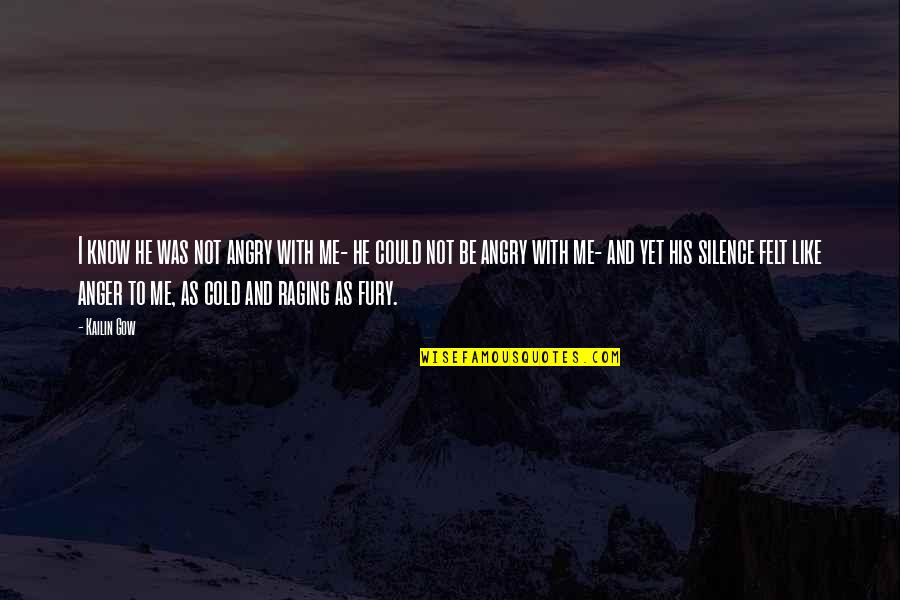 I know he was not angry with me- he could not be angry with me- and yet his silence felt like anger to me, as cold and raging as fury. —
Kailin Gow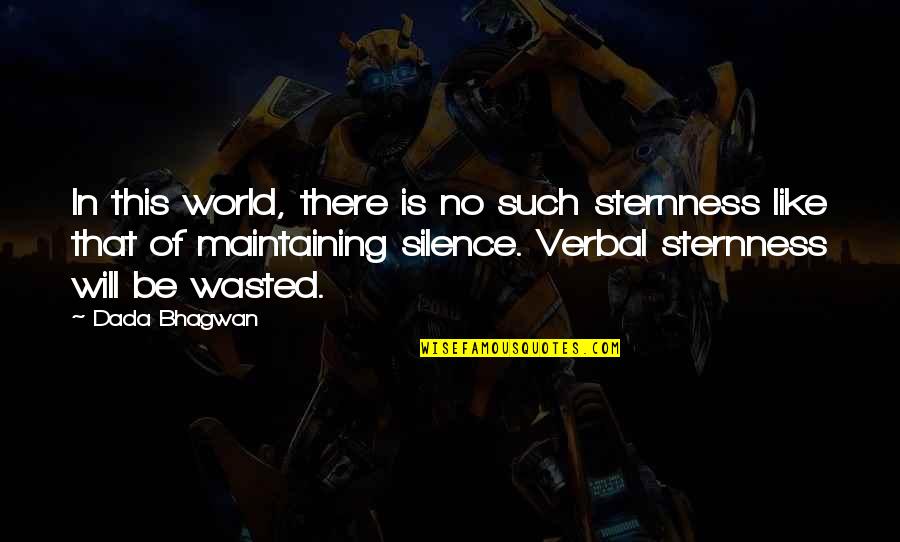 In this world, there is no such sternness like that of maintaining silence. Verbal sternness will be wasted. —
Dada Bhagwan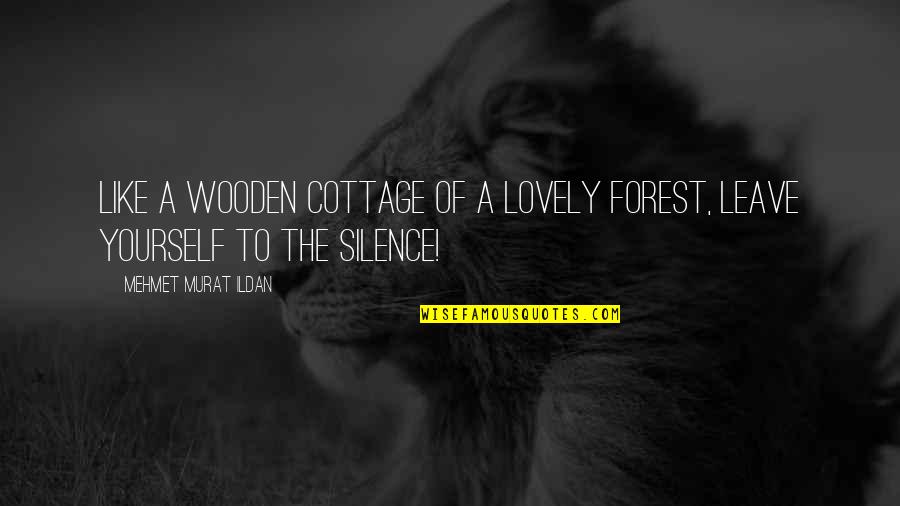 Like a wooden cottage of a lovely forest, leave yourself to the silence! —
Mehmet Murat Ildan