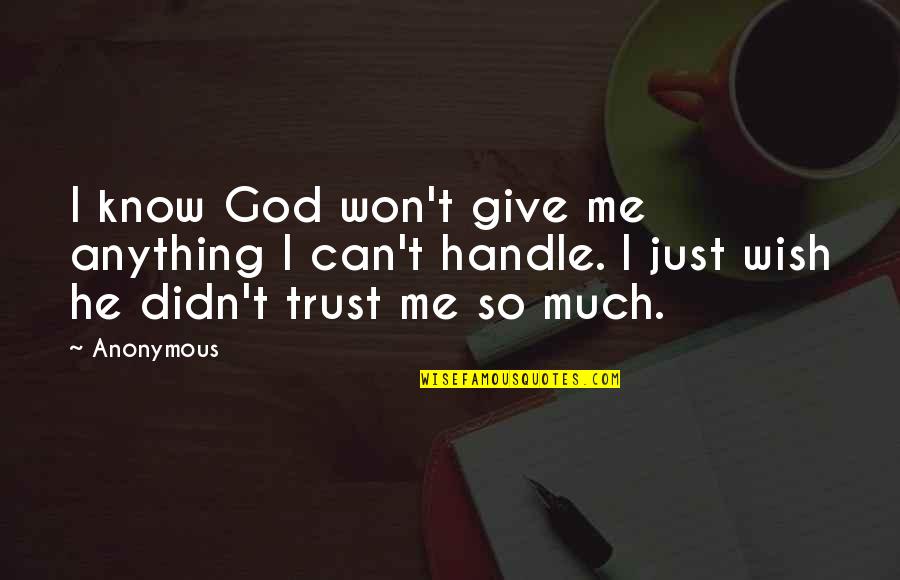 I know God won't give me anything I can't handle. I just wish he didn't trust me so much.
—
Anonymous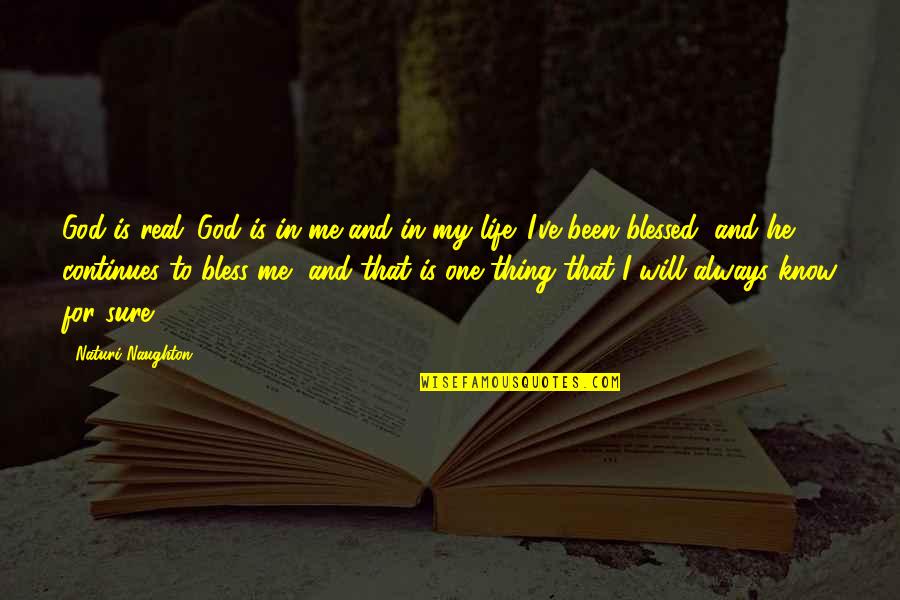 God is real. God is in me and in my life. I've been blessed, and he continues to bless me, and that is one thing that I will always know for sure.
—
Naturi Naughton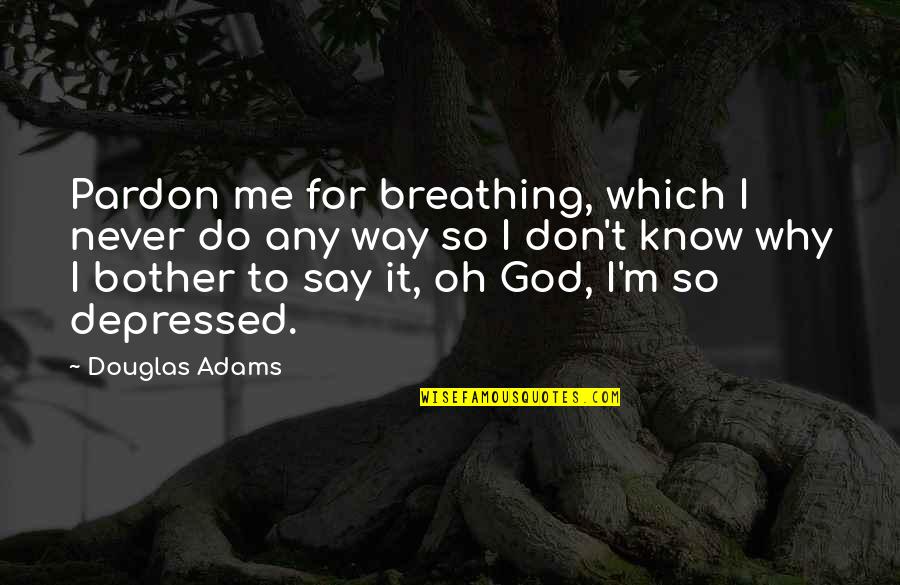 Pardon me for breathing, which I never do any way so I don't know why I bother to say it, oh God, I'm so depressed.
—
Douglas Adams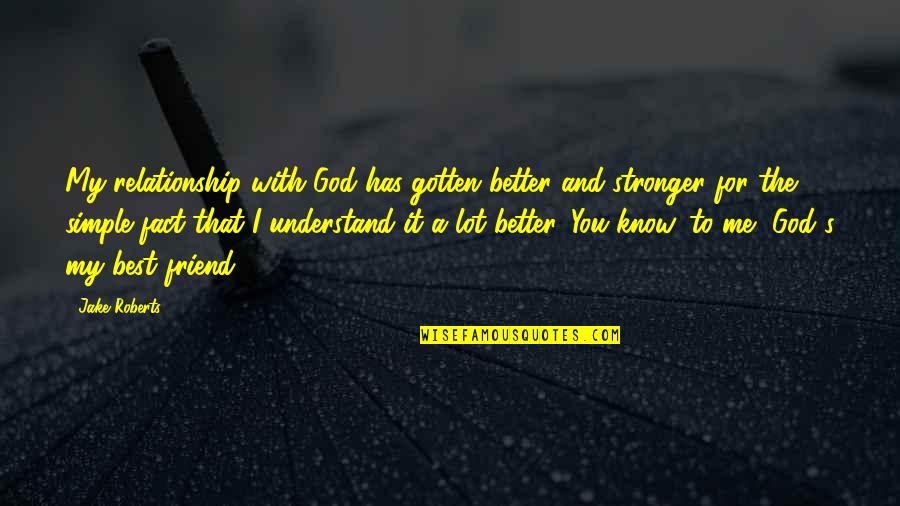 My relationship with God has gotten better and stronger for the simple fact that I understand it a lot better. You know, to me, God's my best friend.
—
Jake Roberts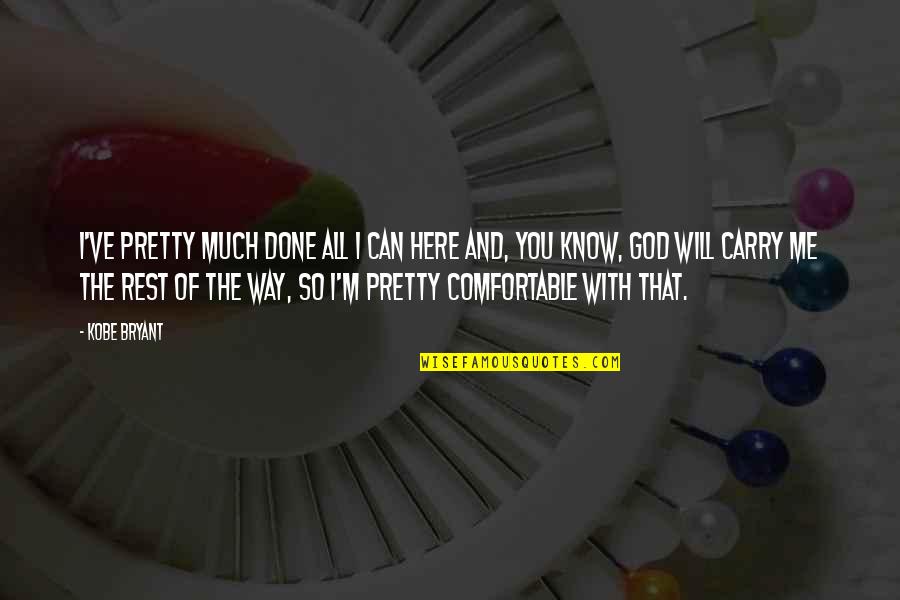 I've pretty much done all I can here and, you know, God will carry me the rest of the way, so I'm pretty comfortable with that.
—
Kobe Bryant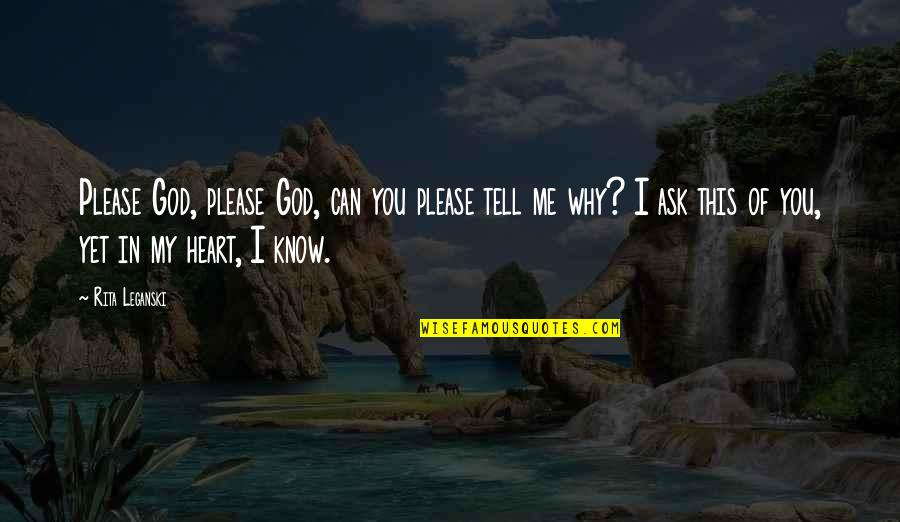 Please God, please God, can you please tell me why? I ask this of you, yet in my heart, I know.
—
Rita Leganski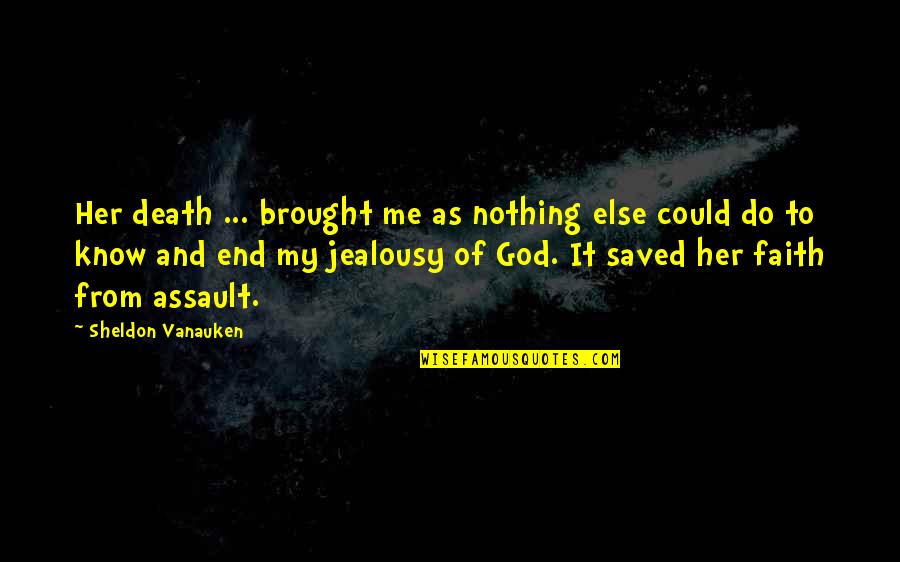 Her death ... brought me as nothing else could do to know and end my jealousy of God. It saved her faith from assault.
—
Sheldon Vanauken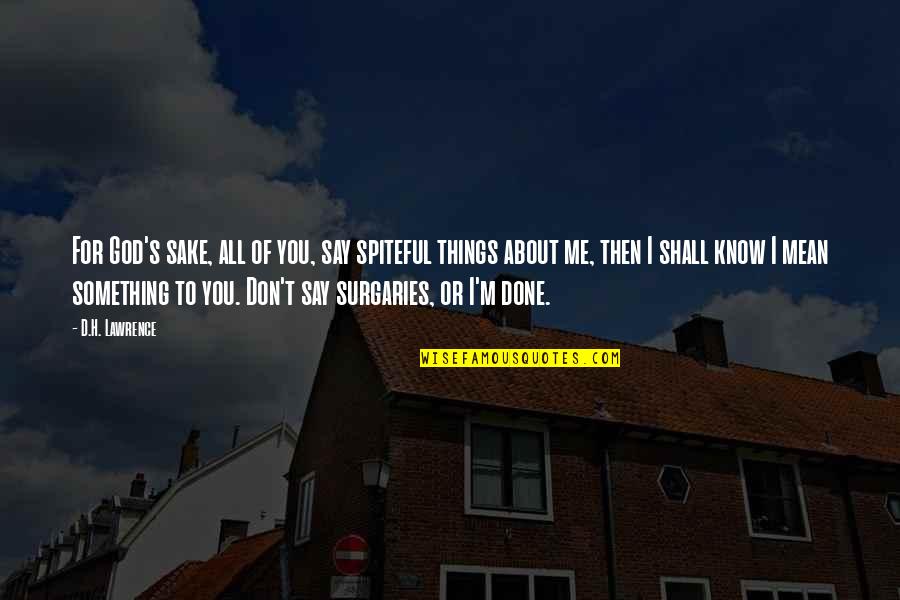 For God's sake, all of you, say spiteful things about me, then I shall know I mean something to you. Don't say surgaries, or I'm done.
—
D.H. Lawrence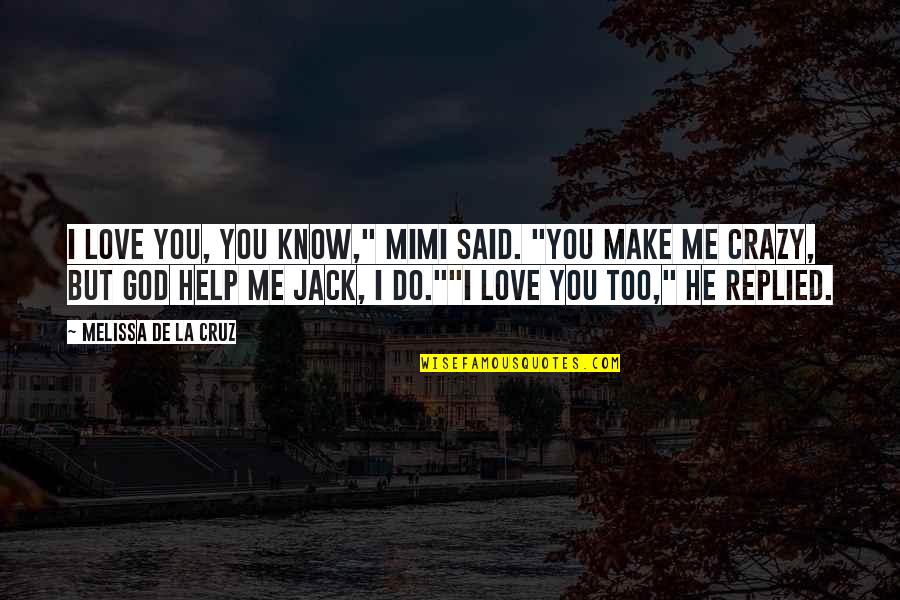 I love you, you know," Mimi said. "You make me crazy, but God help me Jack, I do."
"I love you too," he replied.
—
Melissa De La Cruz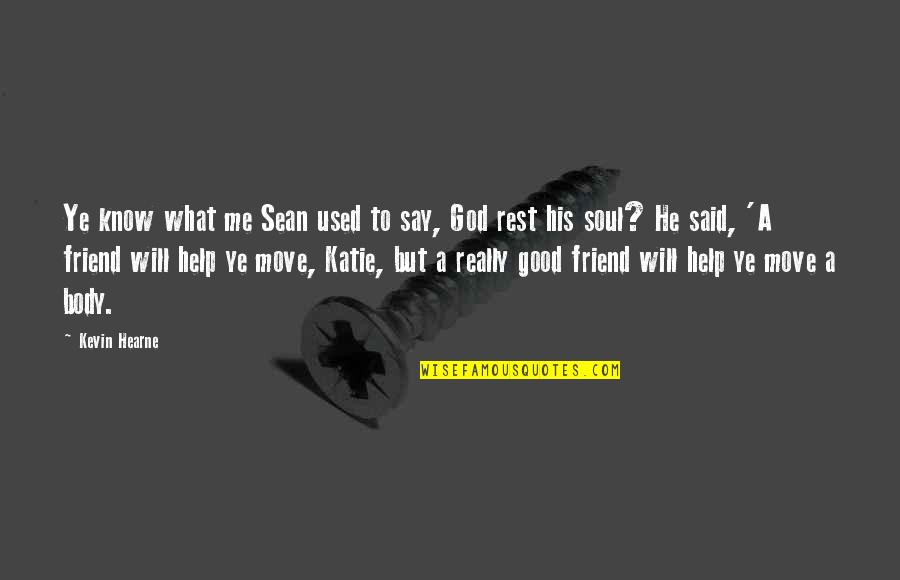 Ye know what me Sean used to say, God rest his soul? He said, 'A friend will help ye move, Katie, but a really good friend will help ye move a body. —
Kevin Hearne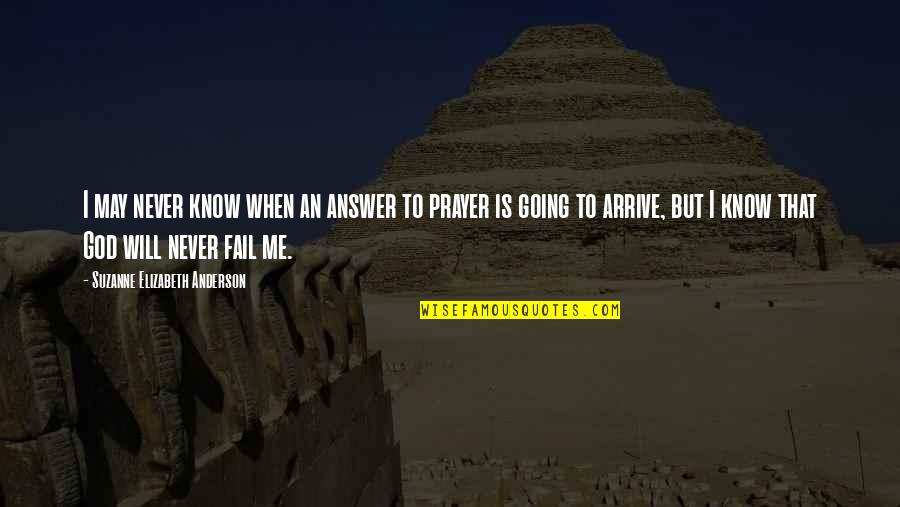 I may never know when an answer to prayer is going to arrive, but I know that God will never fail me. —
Suzanne Elizabeth Anderson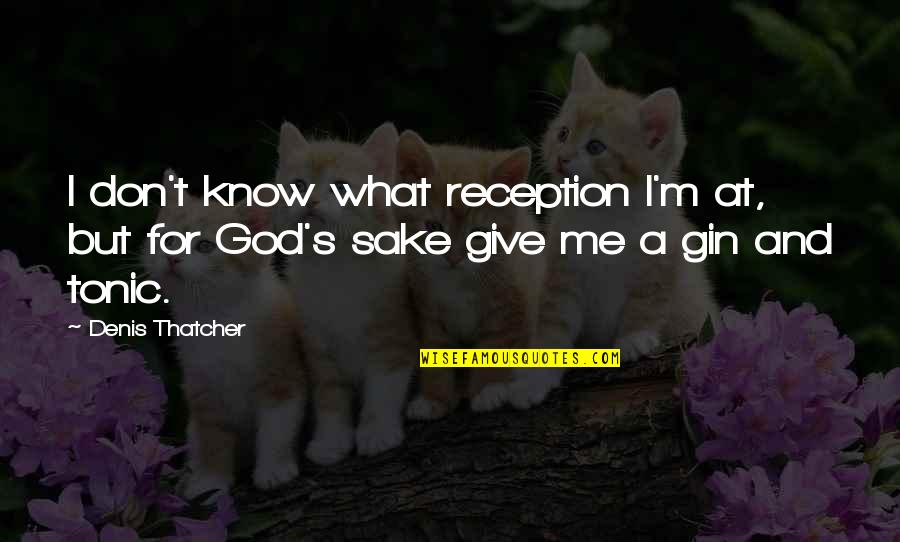 I don't know what reception I'm at, but for God's sake give me a gin and tonic. —
Denis Thatcher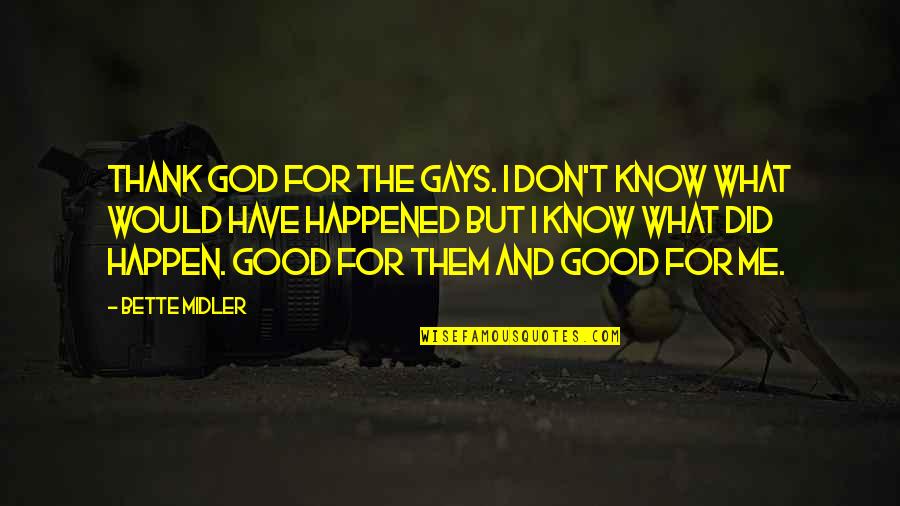 Thank God for the gays. I don't know what would have happened but I know what did happen. Good for them and good for me. —
Bette Midler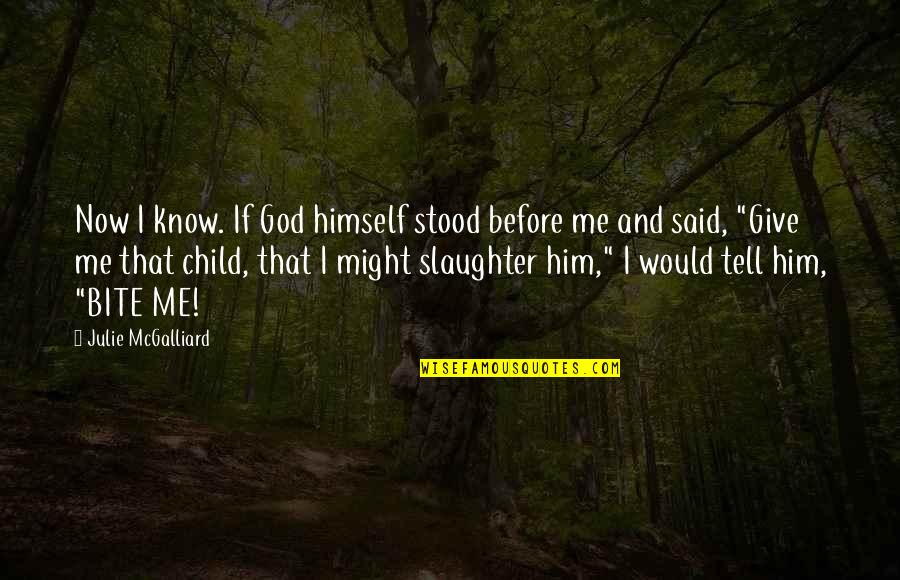 Now I know. If God himself stood before me and said, "Give me that child, that I might slaughter him," I would tell him, "BITE ME! —
Julie McGalliard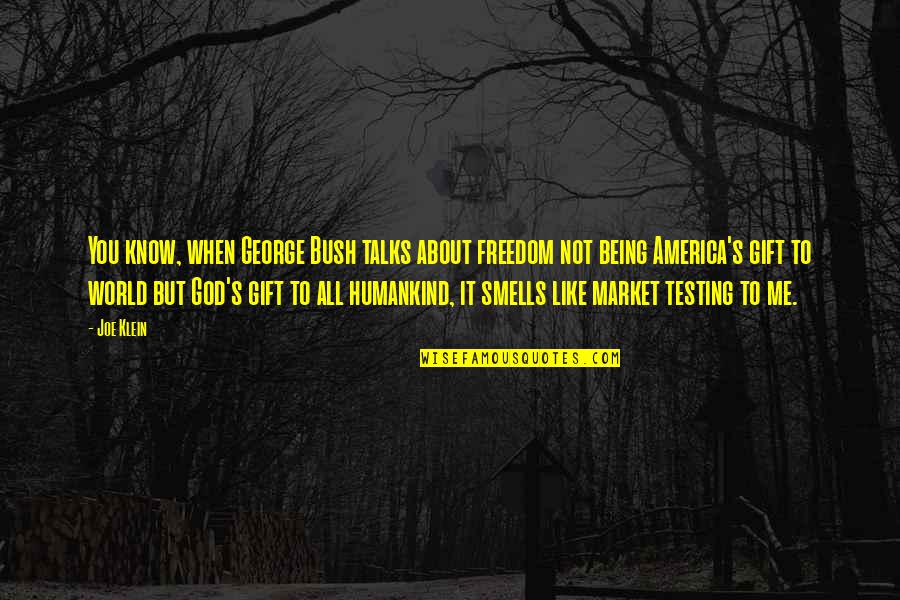 You know, when George Bush talks about freedom not being America's gift to world but God's gift to all humankind, it smells like market testing to me. —
Joe Klein
Though cares and sorrows e'er must come, Though heart be rent, I know that God will give me strength, When mine is spent. —
Henry Ward Beecher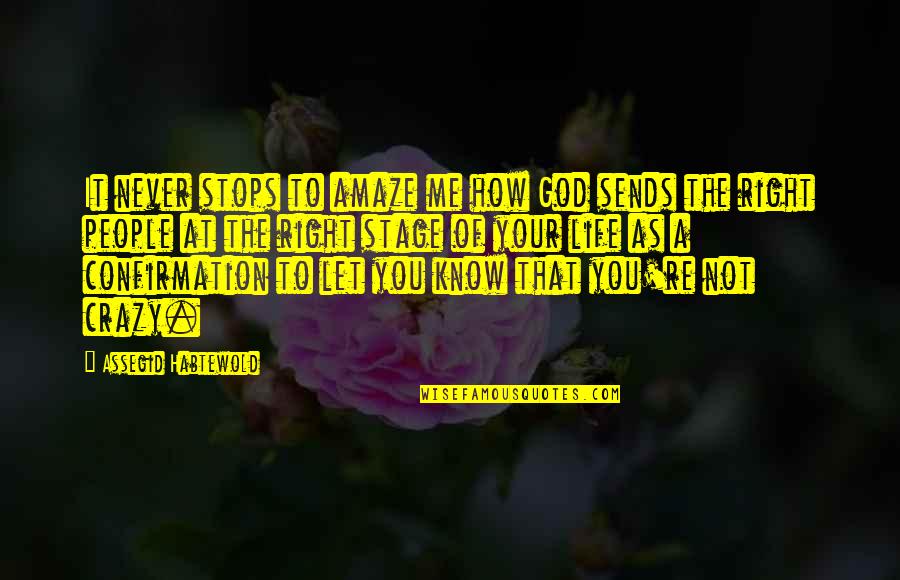 It never stops to amaze me how God sends the right people at the right stage of your life as a confirmation to let you know that you're not crazy. —
Assegid Habtewold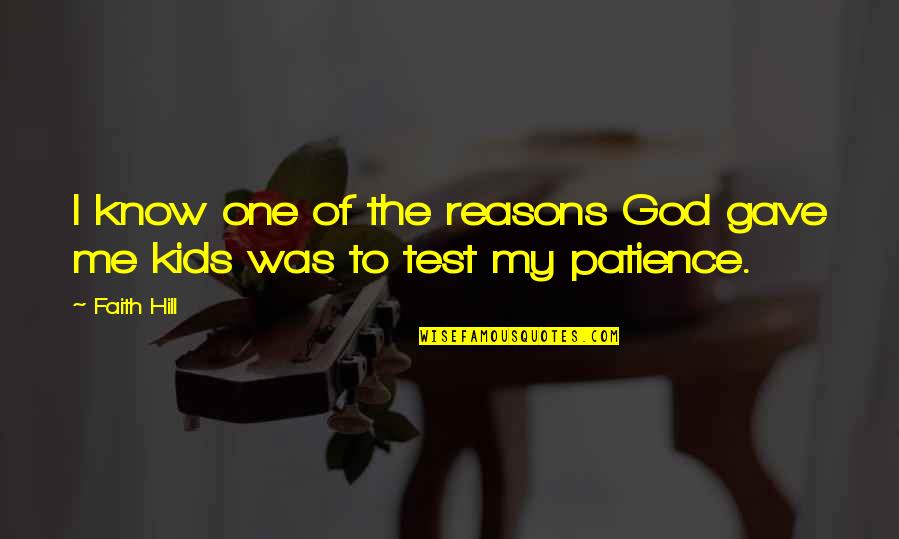 I know one of the reasons God gave me kids was to test my patience. —
Faith Hill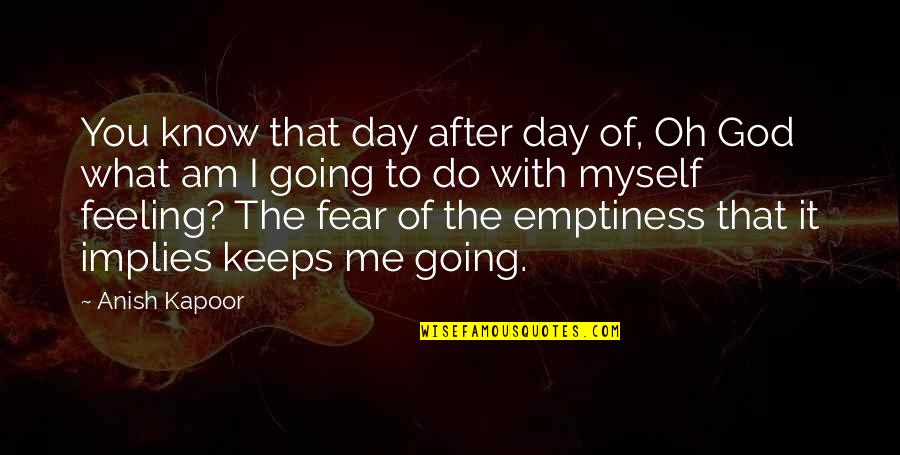 You know that day after day of, Oh God what am I going to do with myself feeling? The fear of the emptiness that it implies keeps me going. —
Anish Kapoor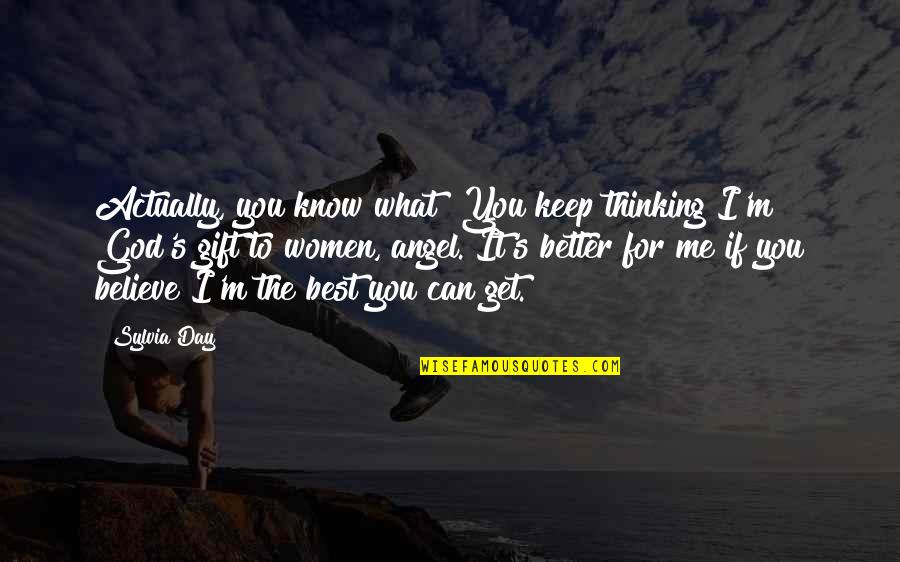 Actually, you know what? You keep thinking I'm God's gift to women, angel. It's better for me if you believe I'm the best you can get. —
Sylvia Day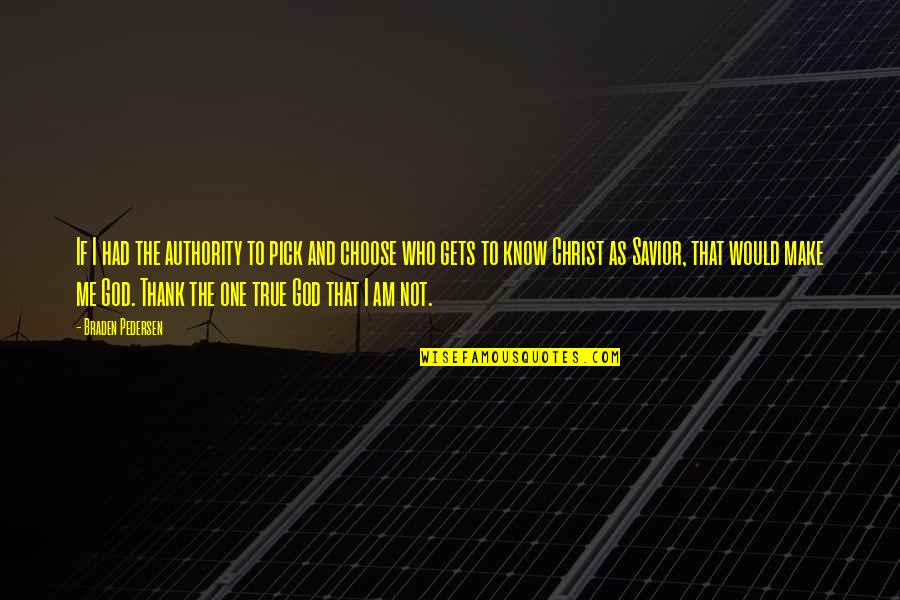 If I had the authority to pick and choose who gets to know Christ as Savior, that would make me God. Thank the one true God that I am not. —
Braden Pedersen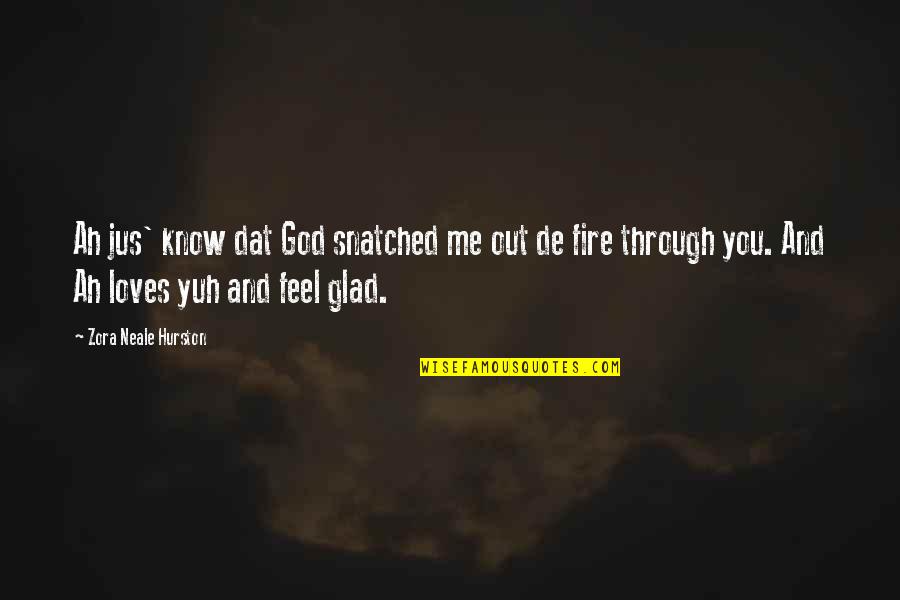 Ah jus' know dat God snatched me out de fire through you. And Ah loves yuh and feel glad. —
Zora Neale Hurston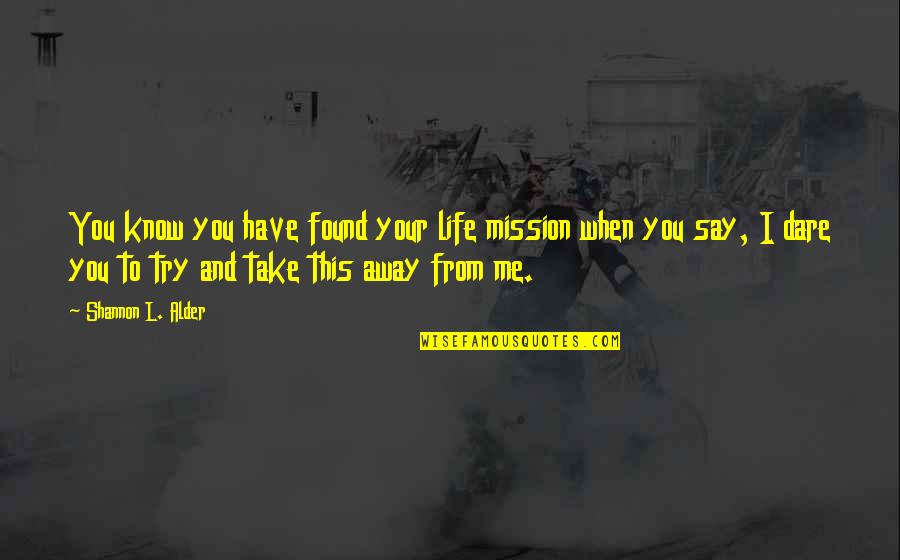 You know you have found your life mission when you say, I dare you to try and take this away from me. —
Shannon L. Alder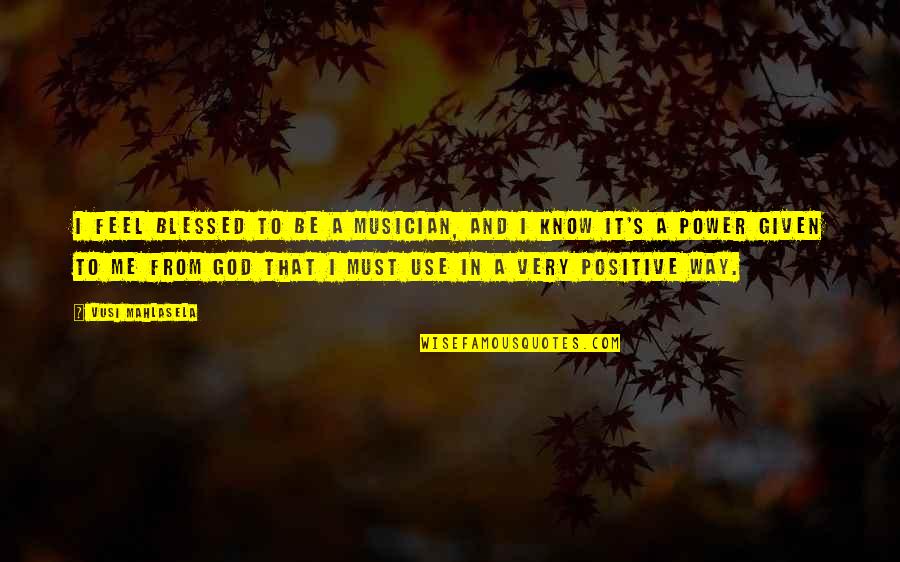 I feel blessed to be a musician, and I know it's a power given to me from God that I must use in a very positive way. —
Vusi Mahlasela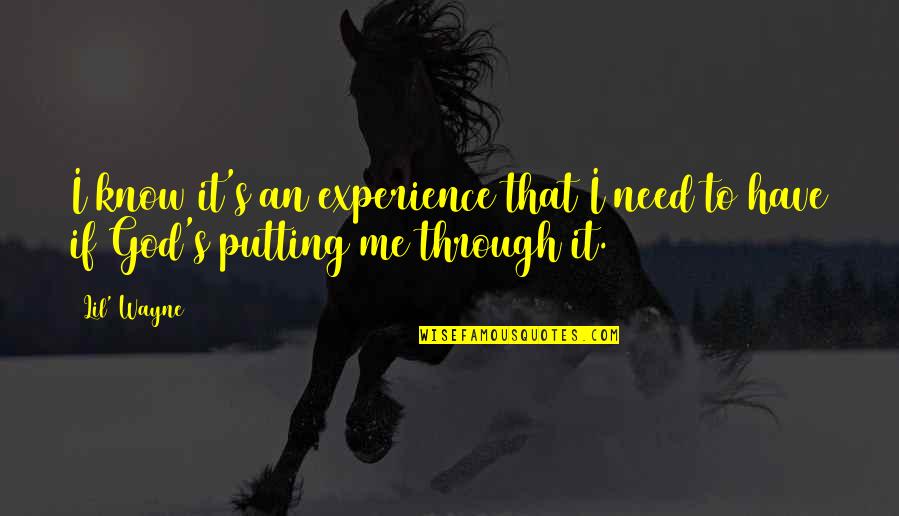 I know it's an experience that I need to have if God's putting me through it. —
Lil' Wayne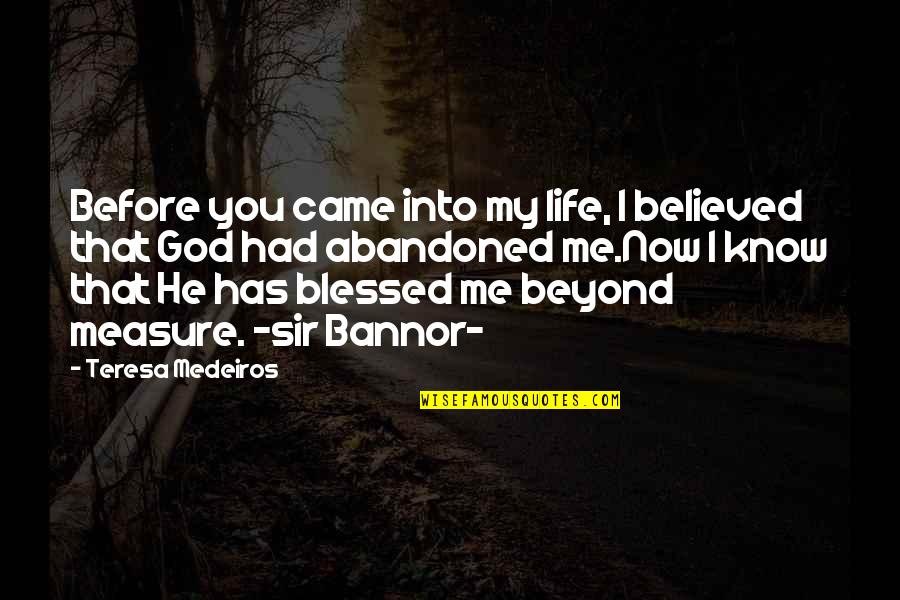 Before you came into my life,
I believed that God had abandoned me.
Now I know that He has blessed me beyond measure.
-sir Bannor- —
Teresa Medeiros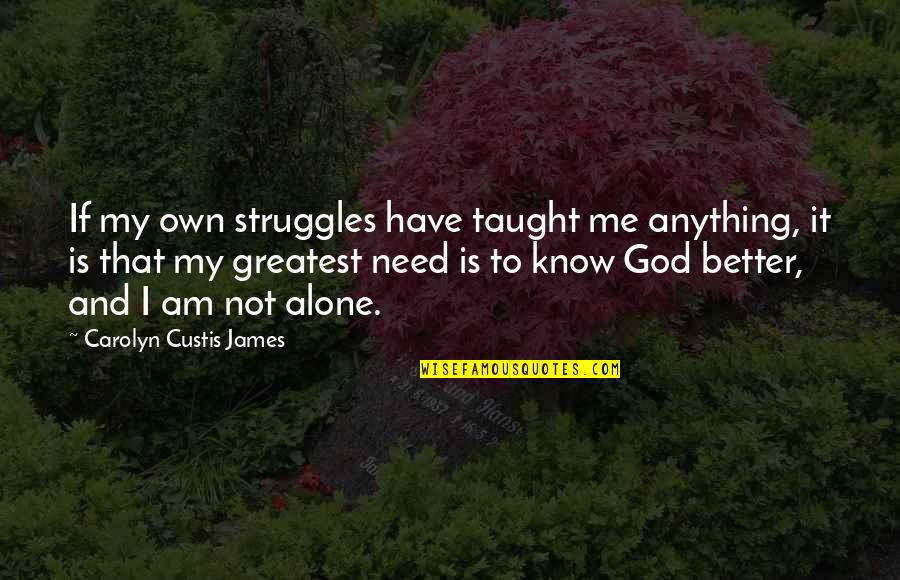 If my own struggles have taught me anything, it is that my greatest need is to know God better, and I am not alone. —
Carolyn Custis James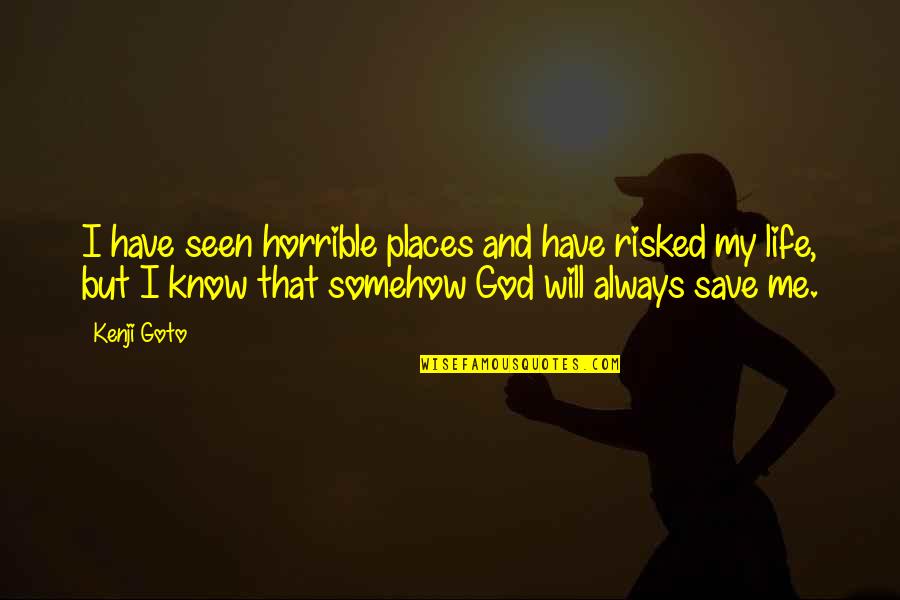 I have seen horrible places and have risked my life, but I know that somehow God will always save me. —
Kenji Goto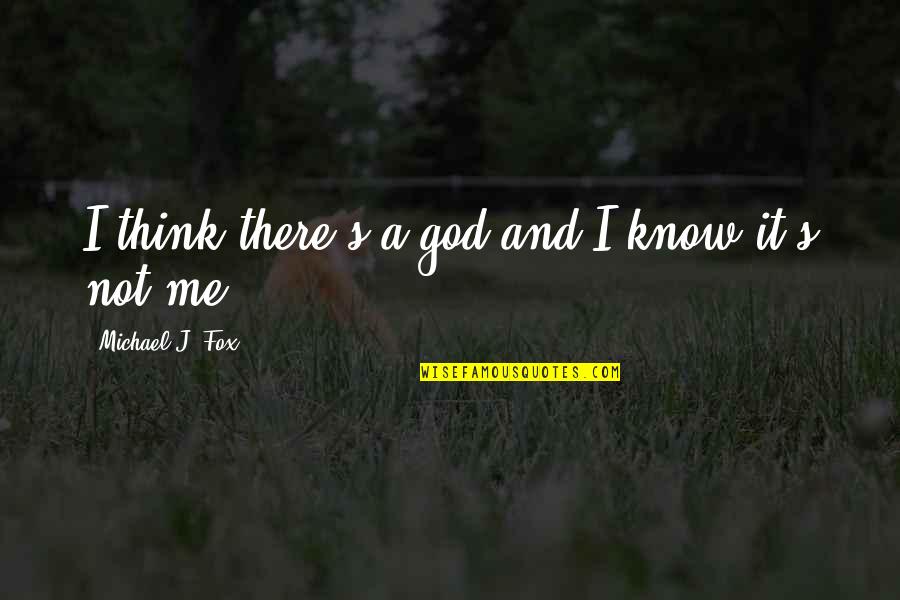 I think there's a god and I know it's not me. —
Michael J. Fox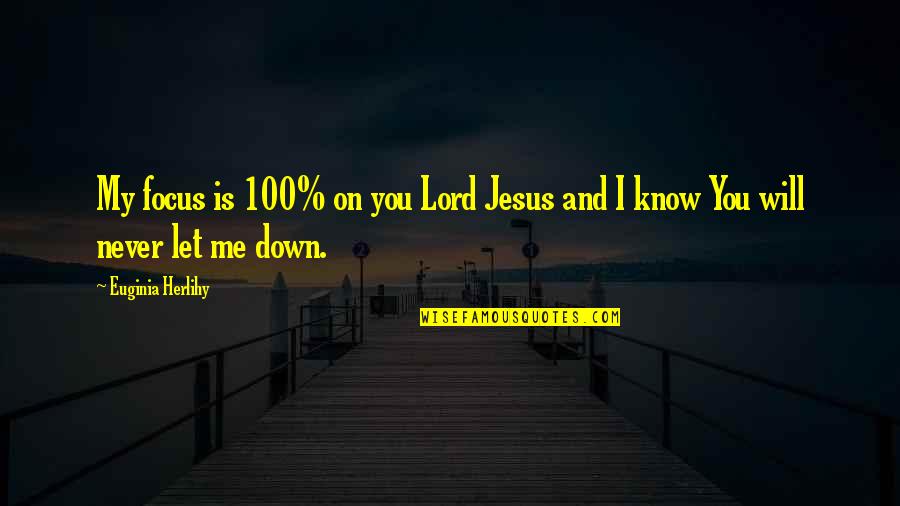 My focus is 100% on you Lord Jesus and I know You will never let me down. —
Euginia Herlihy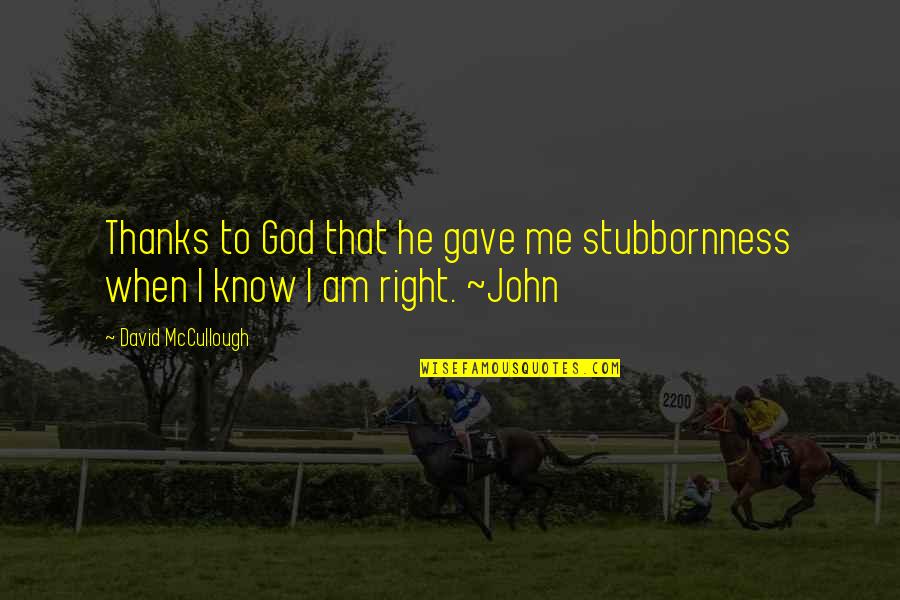 Thanks to God that he gave me stubbornness when I know I am right. ~John —
David McCullough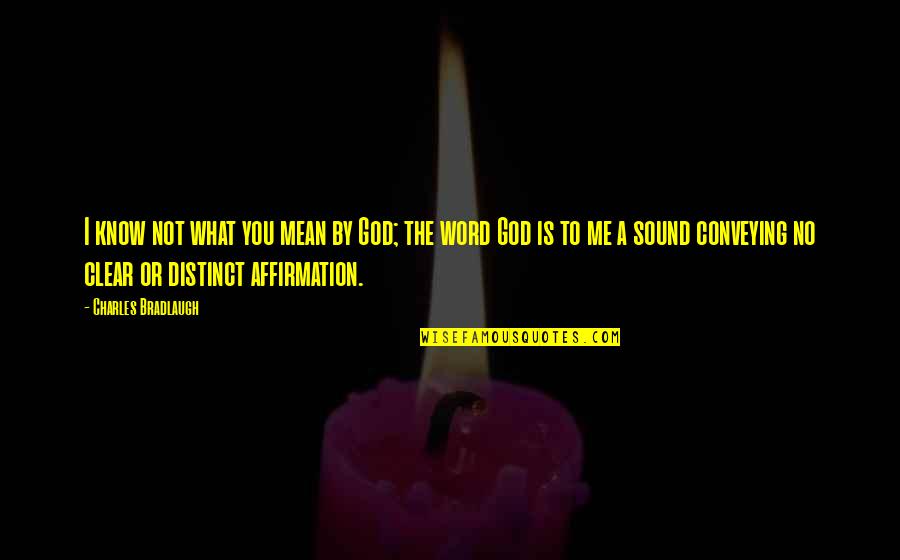 I know not what you mean by God; the word God is to me a sound conveying no clear or distinct affirmation. —
Charles Bradlaugh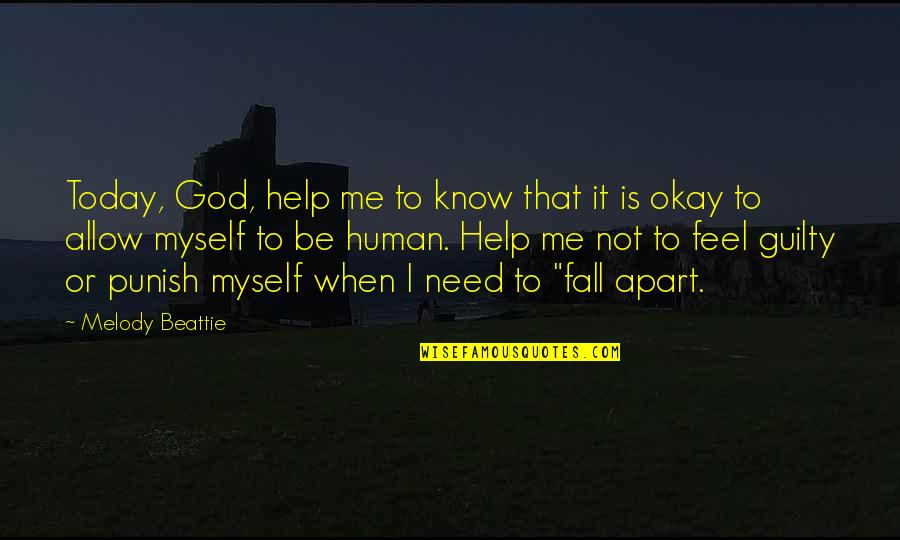 Today, God, help me to know that it is okay to allow myself to be human. Help me not to feel guilty or punish myself when I need to "fall apart. —
Melody Beattie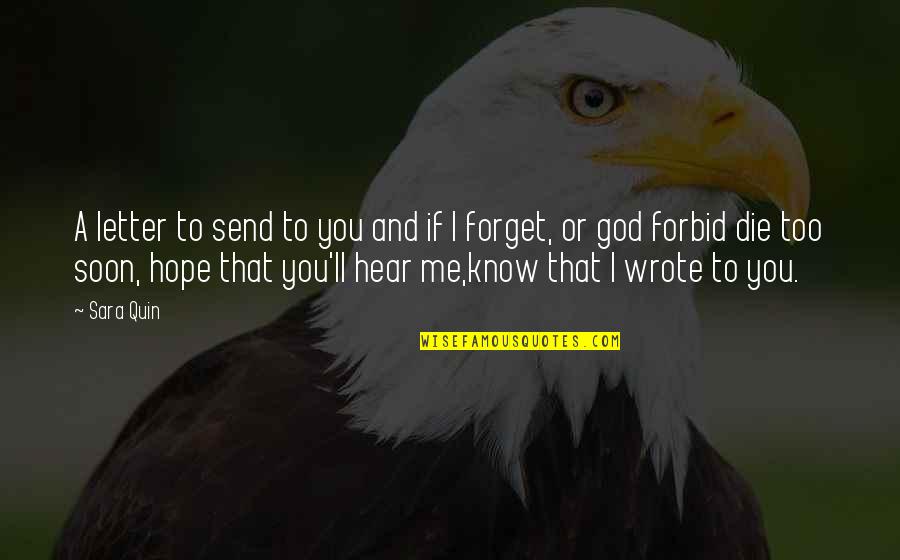 A letter to send to you and if I forget, or god forbid die too soon, hope that you'll hear me,know that I wrote to you. —
Sara Quin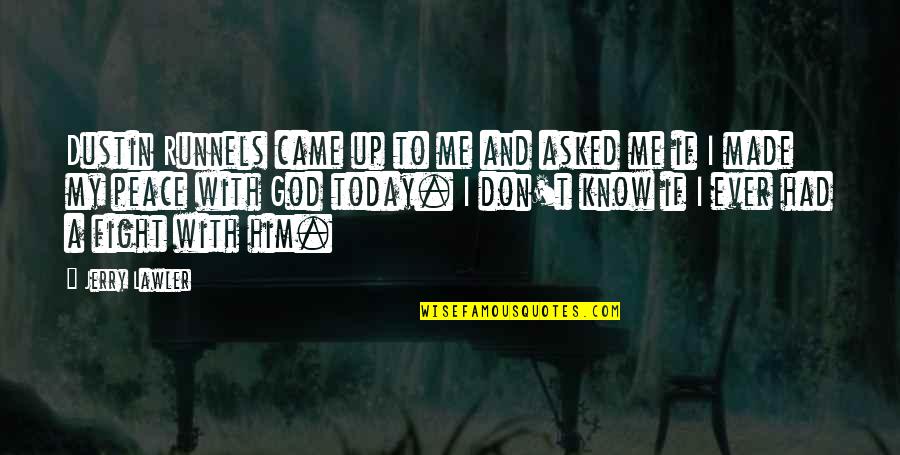 Dustin Runnels came up to me and asked me if I made my peace with God today. I don't know if I ever had a fight with him. —
Jerry Lawler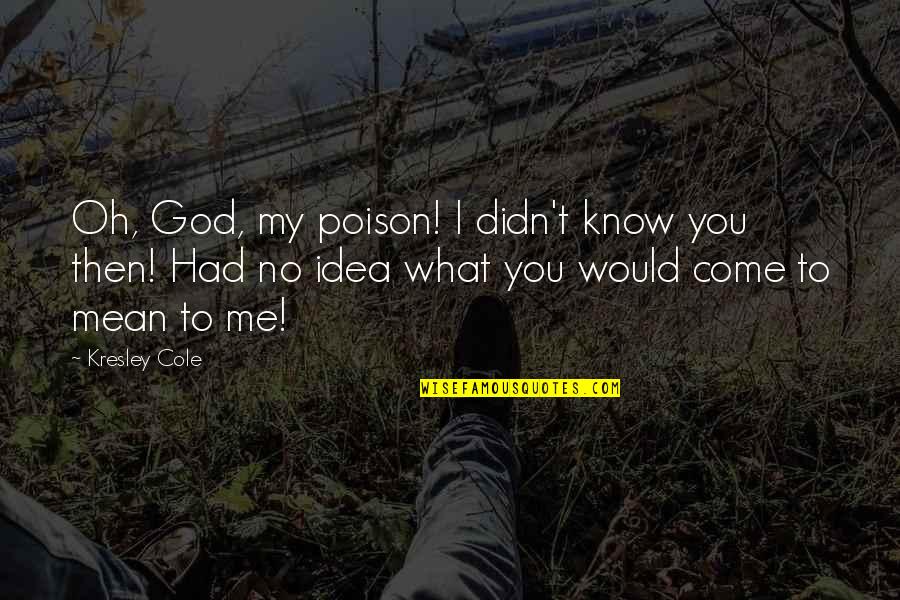 Oh, God, my poison! I didn't know you then! Had no idea what you would come to mean to me! —
Kresley Cole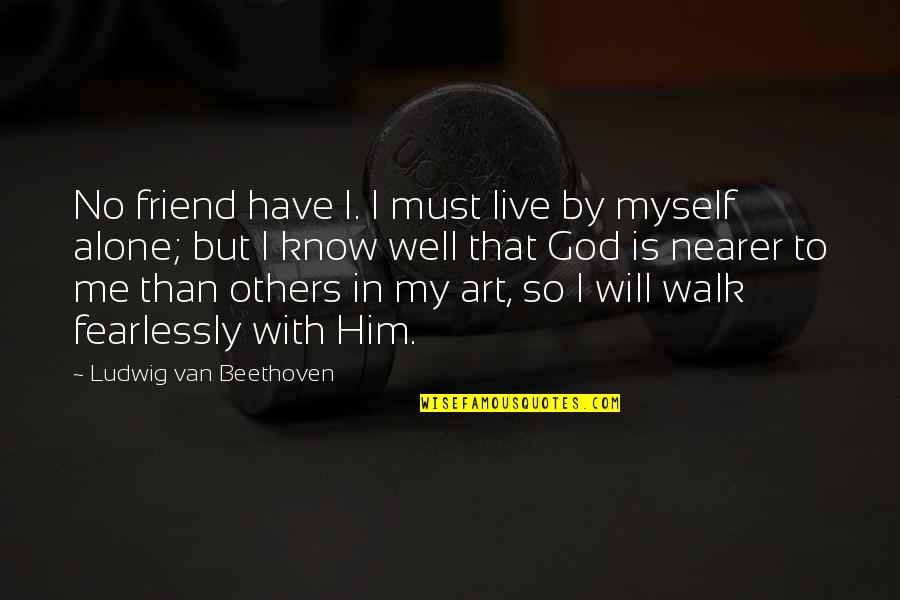 No friend have I. I must live by myself alone; but I know well that God is nearer to me than others in my art, so I will walk fearlessly with Him. —
Ludwig Van Beethoven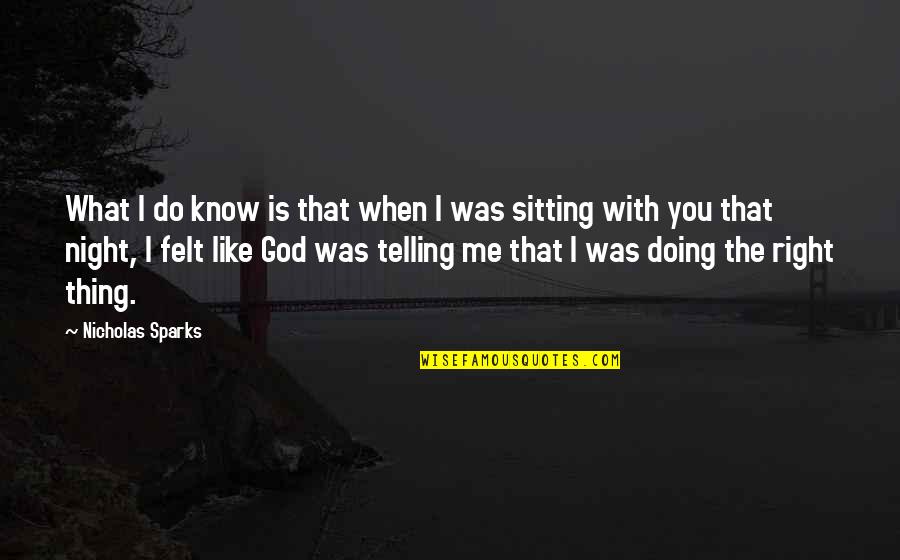 What I do know is that when I was sitting with you that night, I felt like God was telling me that I was doing the right thing. —
Nicholas Sparks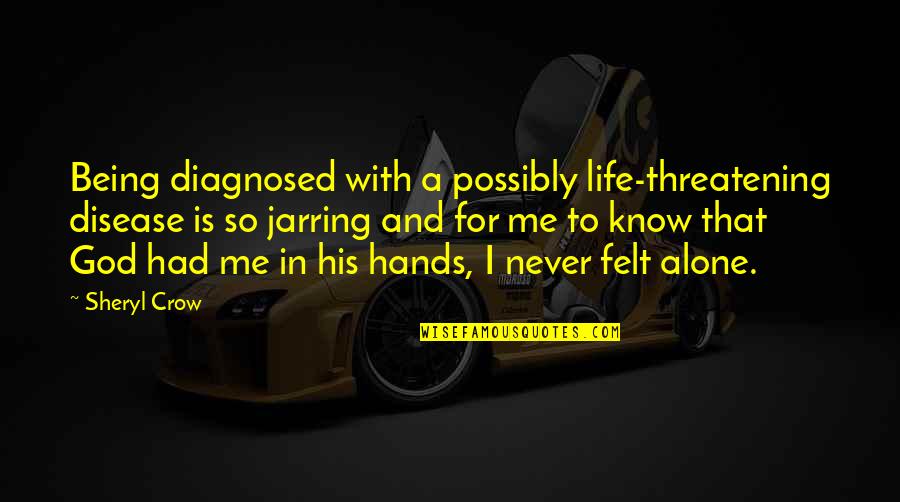 Being diagnosed with a possibly life-threatening disease is so jarring and for me to know that God had me in his hands, I never felt alone. —
Sheryl Crow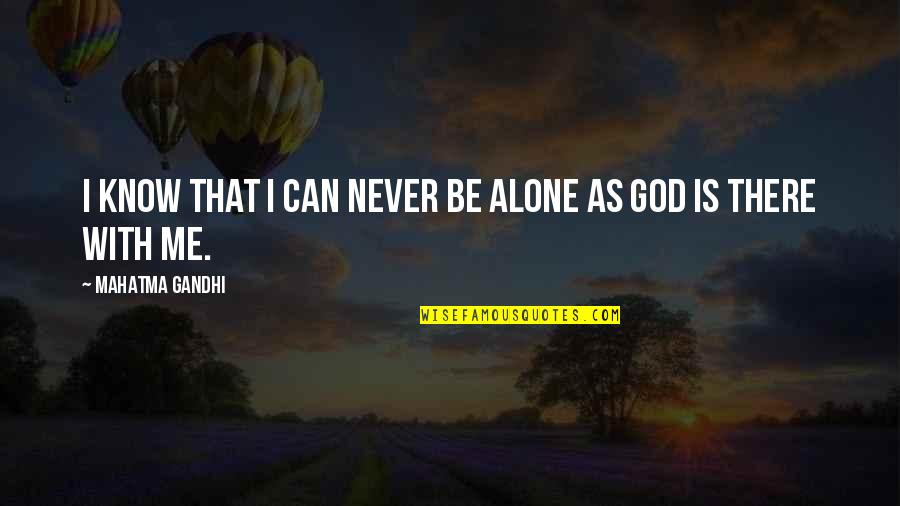 I know that I can never be alone as God is there with me. —
Mahatma Gandhi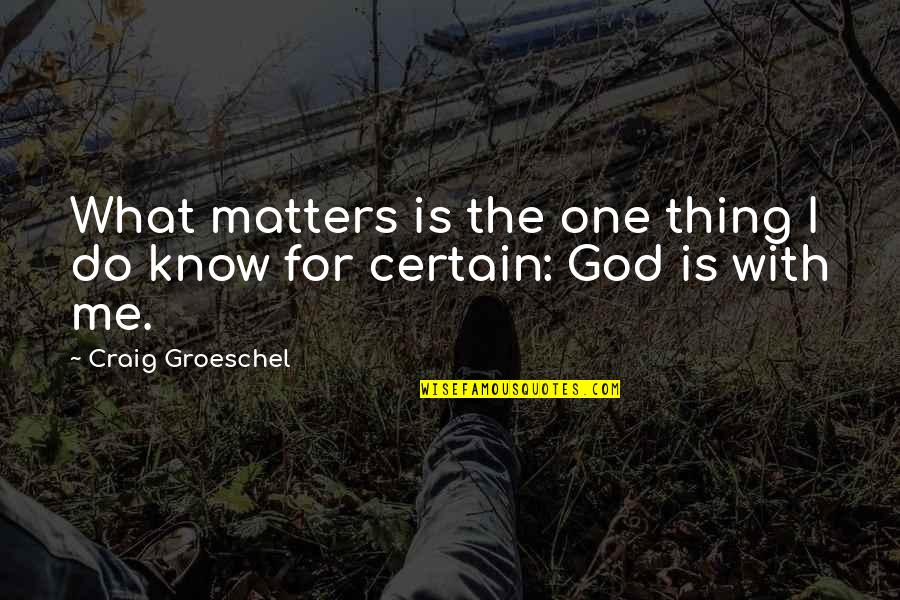 What matters is the one thing I do know for certain: God is with me. —
Craig Groeschel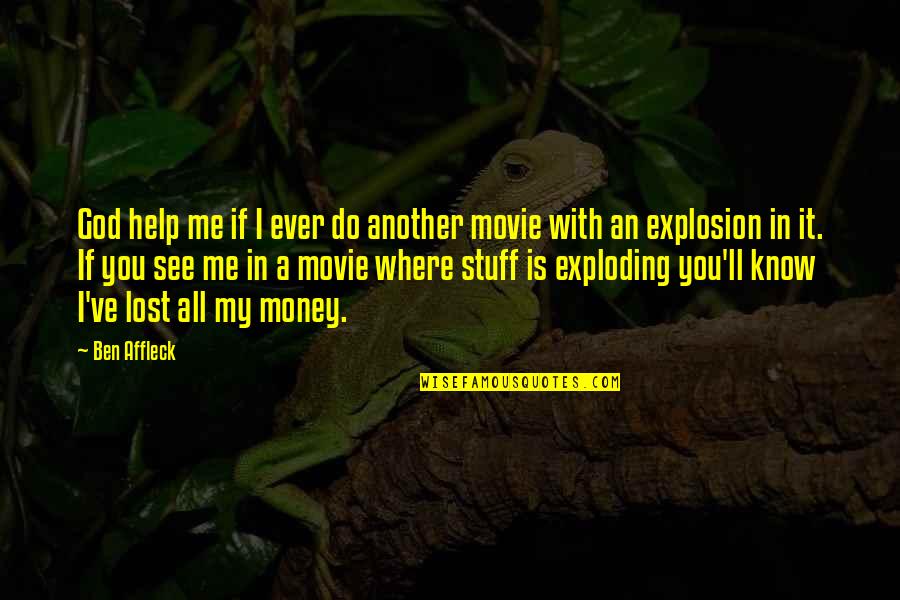 God help me if I ever do another movie with an explosion in it. If you see me in a movie where stuff is exploding you'll know I've lost all my money. —
Ben Affleck