I Just Don't Feel The Same Quotes
Collection of top 30 famous quotes about I Just Don't Feel The Same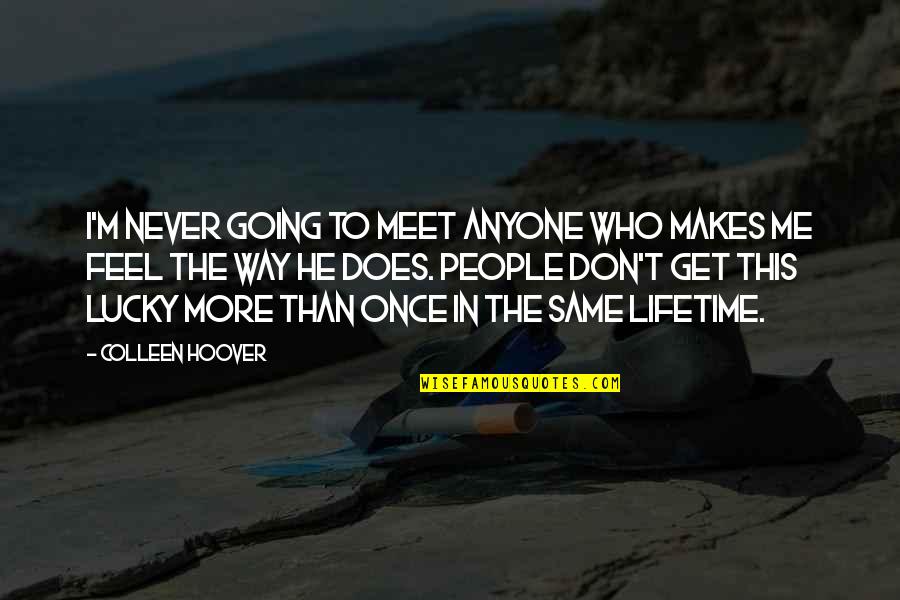 I'm never going to meet anyone who makes me feel the way he does. People don't get this lucky more than once in the same lifetime.
—
Colleen Hoover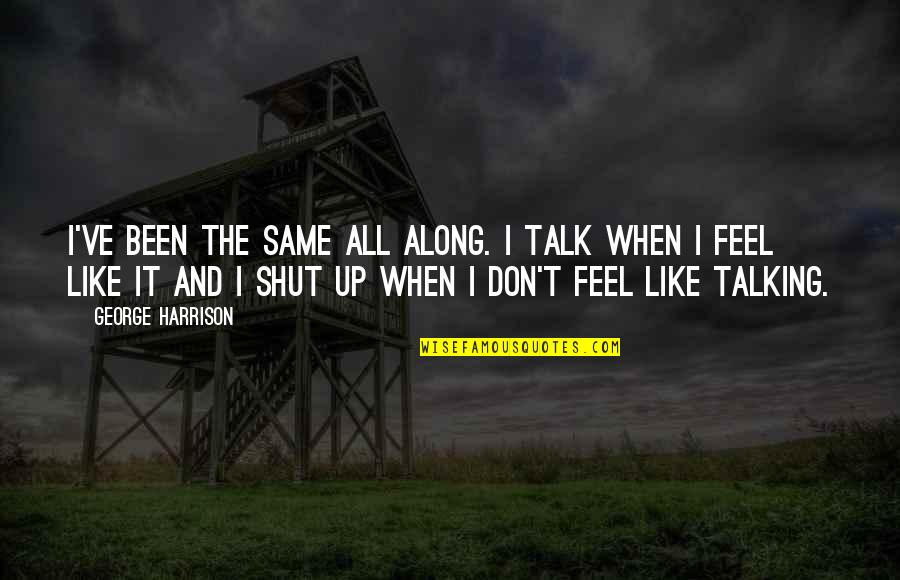 I've been the same all along. I talk when I feel like it and I shut up when I don't feel like talking. —
George Harrison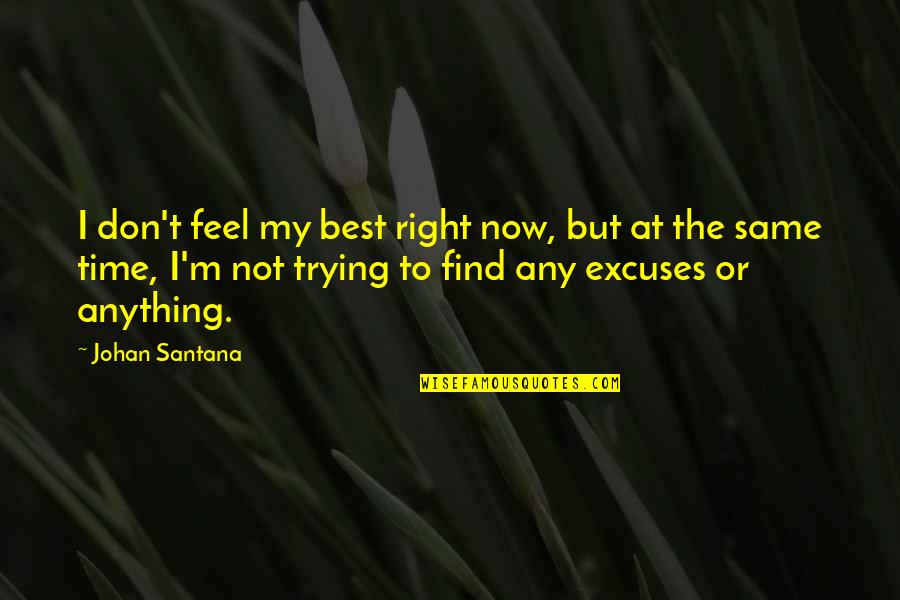 I don't feel my best right now, but at the same time, I'm not trying to find any excuses or anything. —
Johan Santana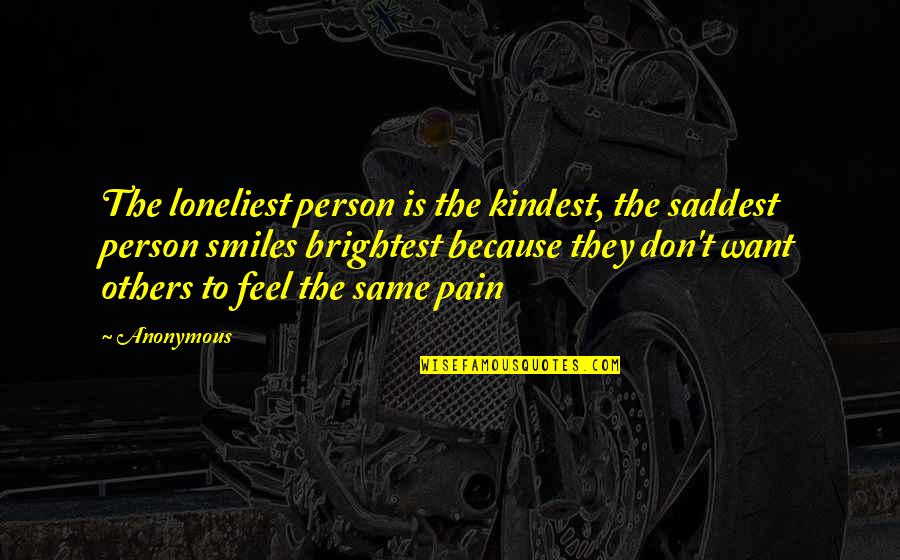 The loneliest person is the kindest, the saddest person smiles brightest because they don't want others to feel the same pain —
Anonymous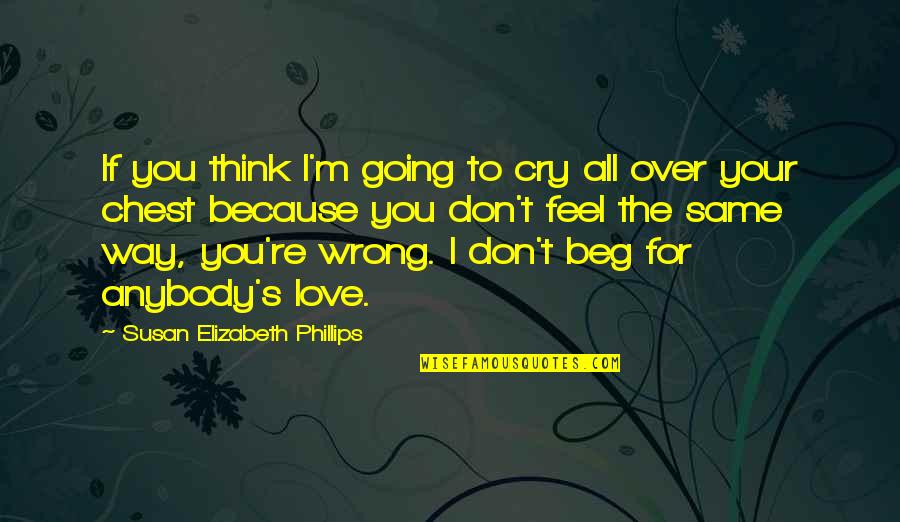 If you think I'm going to cry all over your chest because you don't feel the same way, you're wrong. I don't beg for anybody's love. —
Susan Elizabeth Phillips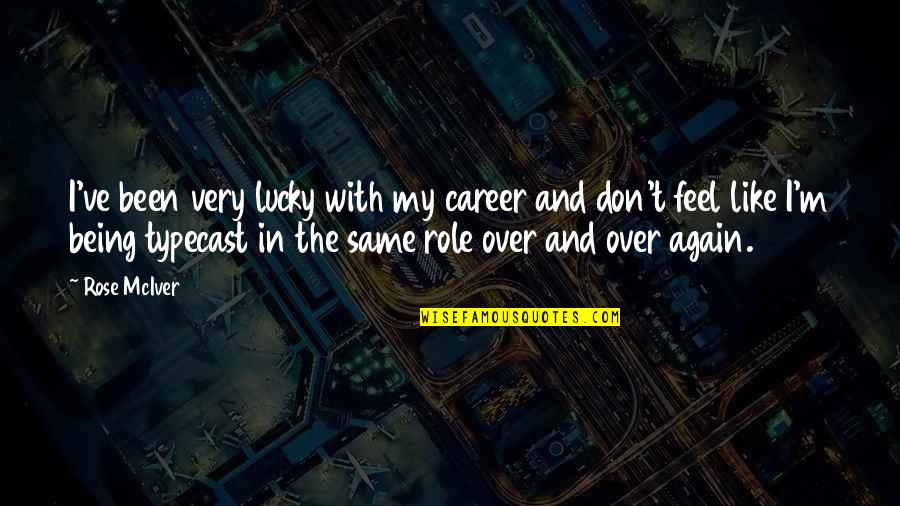 I've been very lucky with my career and don't feel like I'm being typecast in the same role over and over again. —
Rose McIver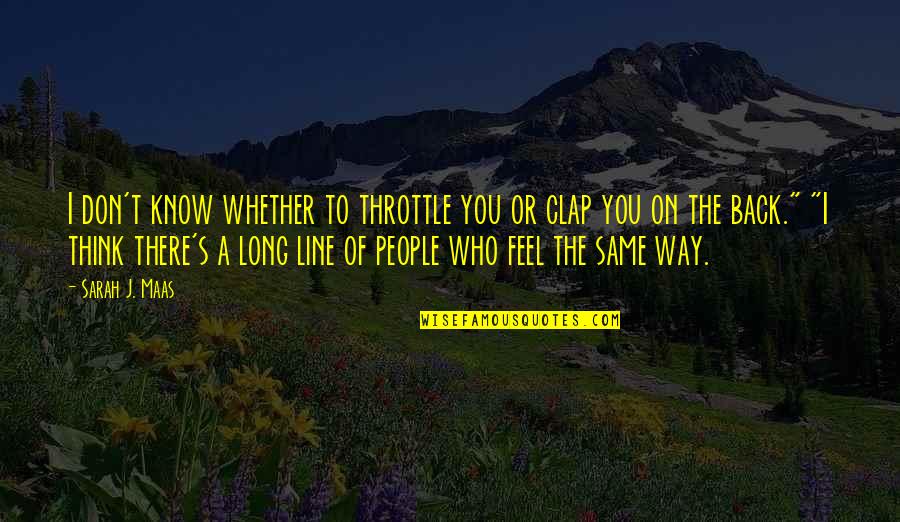 I don't know whether to throttle you or clap you on the back."
"I think there's a long line of people who feel the same way. —
Sarah J. Maas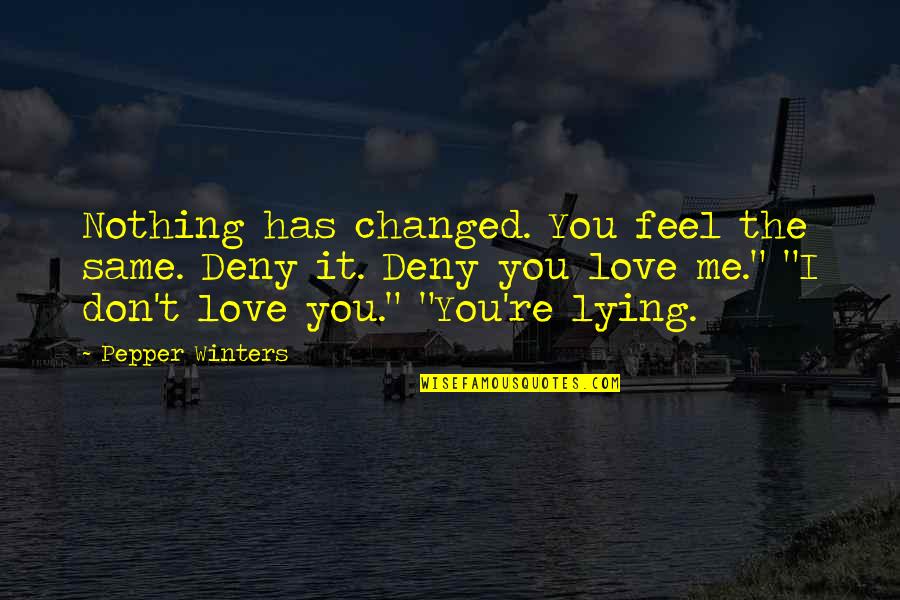 Nothing has changed. You feel the same. Deny it. Deny you love me." "I don't love you." "You're lying. —
Pepper Winters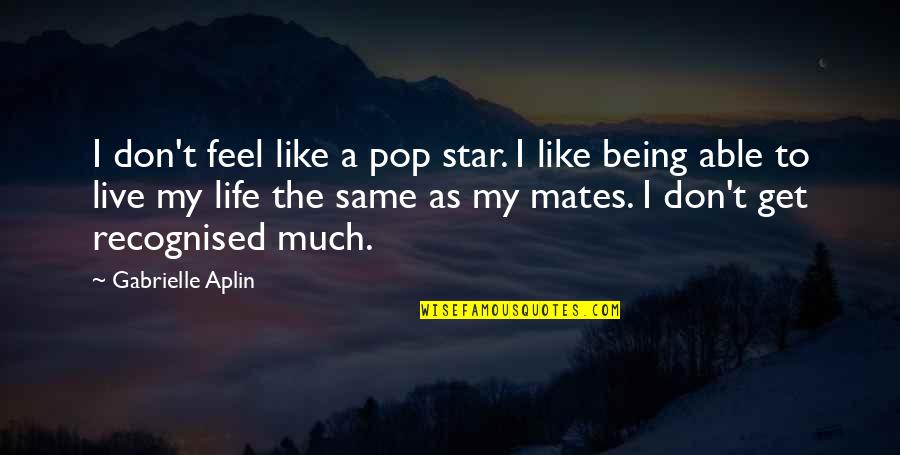 I don't feel like a pop star. I like being able to live my life the same as my mates. I don't get recognised much. —
Gabrielle Aplin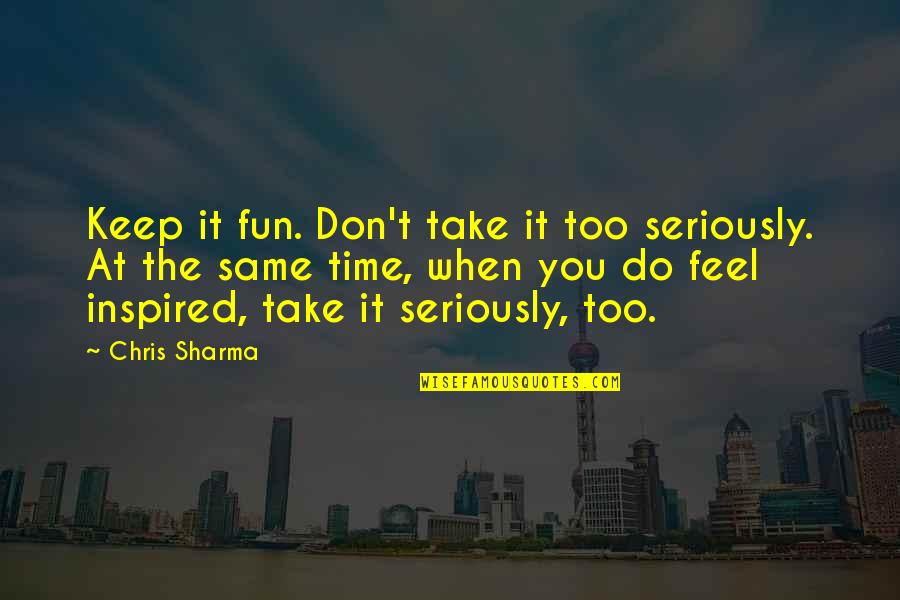 Keep it fun. Don't take it too seriously. At the same time, when you do feel inspired, take it seriously, too. —
Chris Sharma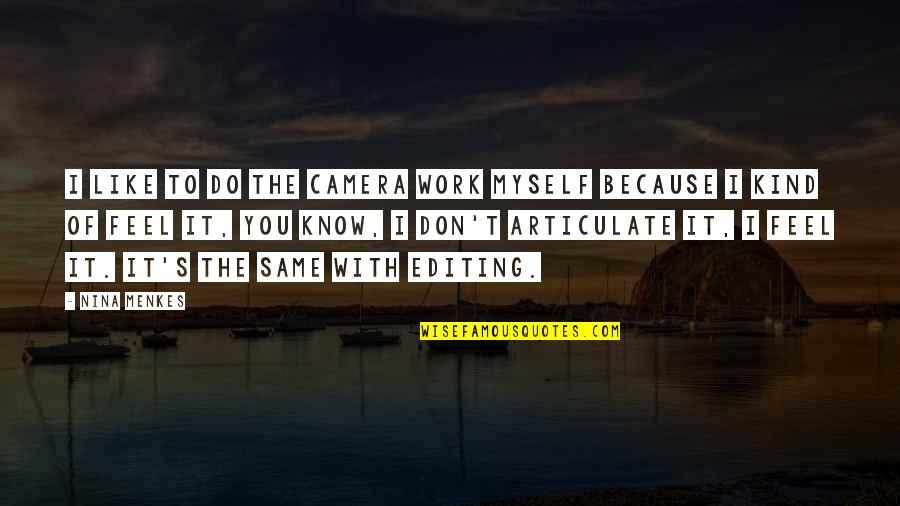 I like to do the camera work myself because I kind of feel it, you know, I don't articulate it, I feel it. It's the same with editing. —
Nina Menkes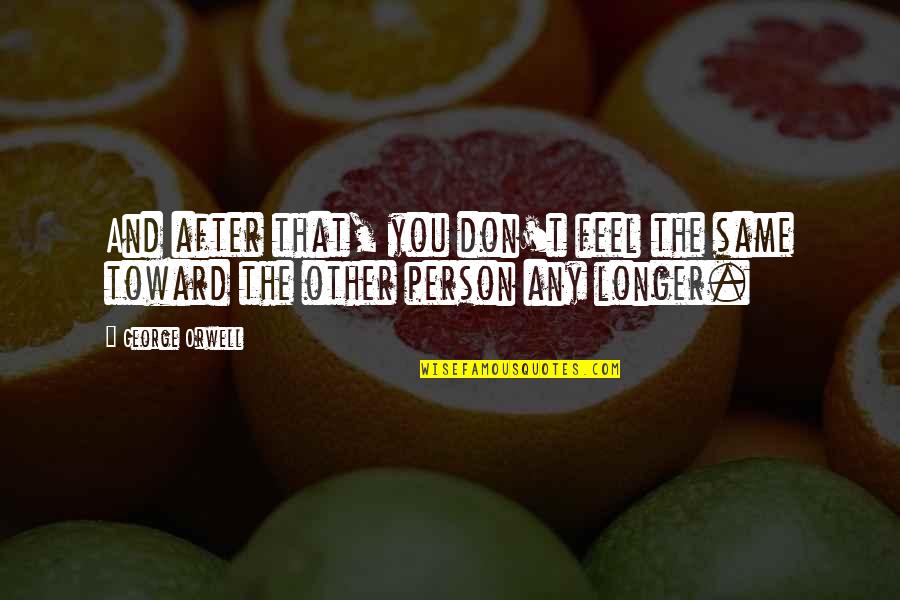 And after that, you don't feel the same toward the other person any longer. —
George Orwell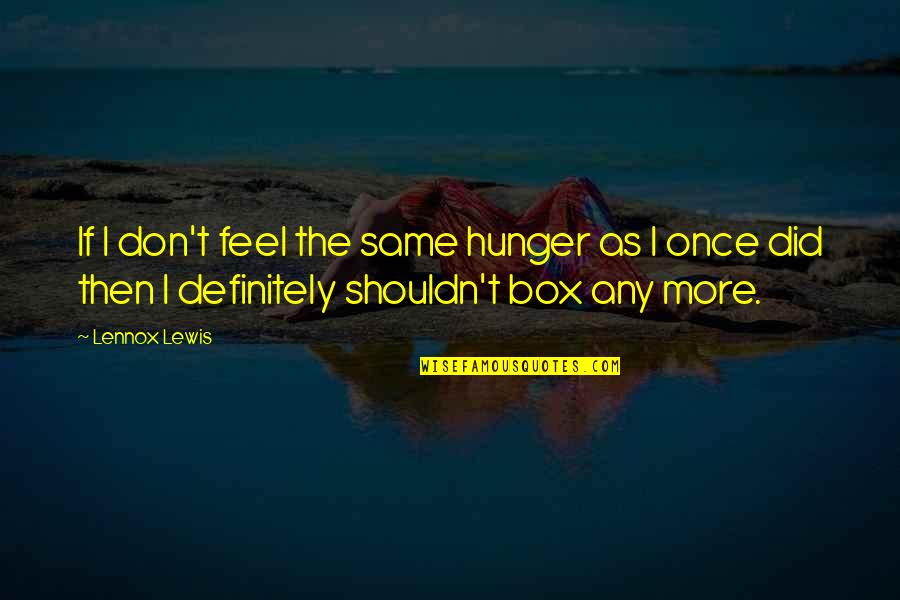 If I don't feel the same hunger as I once did then I definitely shouldn't box any more. —
Lennox Lewis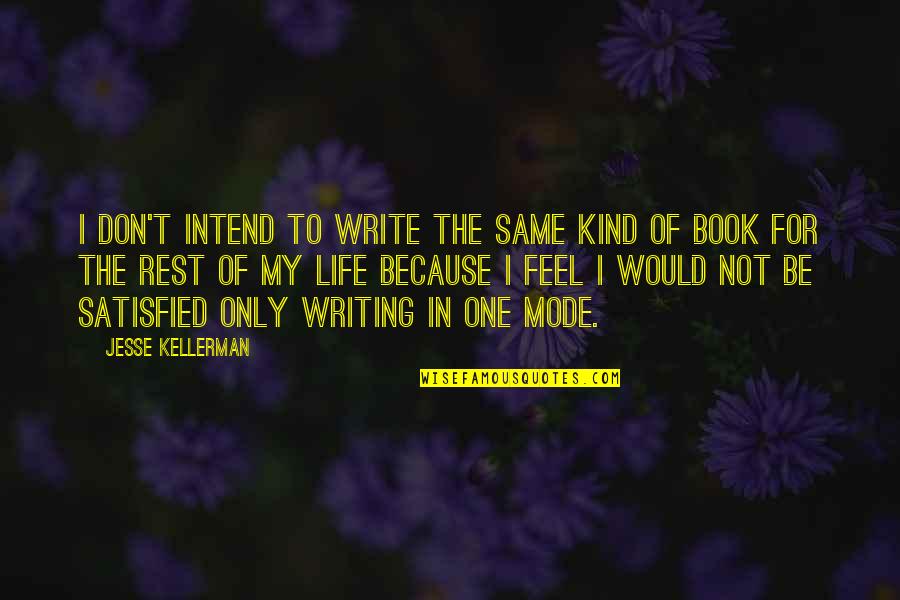 I don't intend to write the same kind of book for the rest of my life because I feel I would not be satisfied only writing in one mode. —
Jesse Kellerman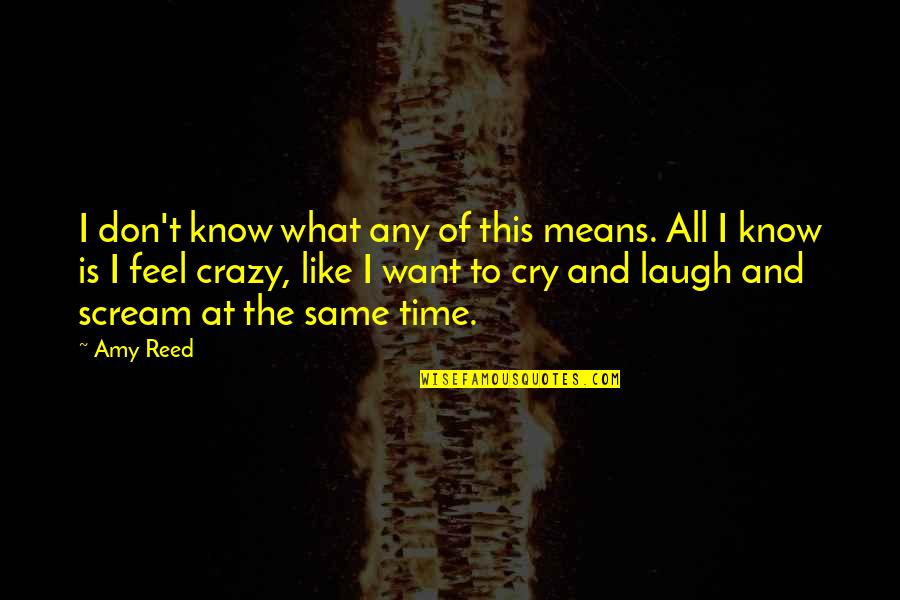 I don't know what any of this means. All I know is I feel crazy, like I want to cry and laugh and scream at the same time. —
Amy Reed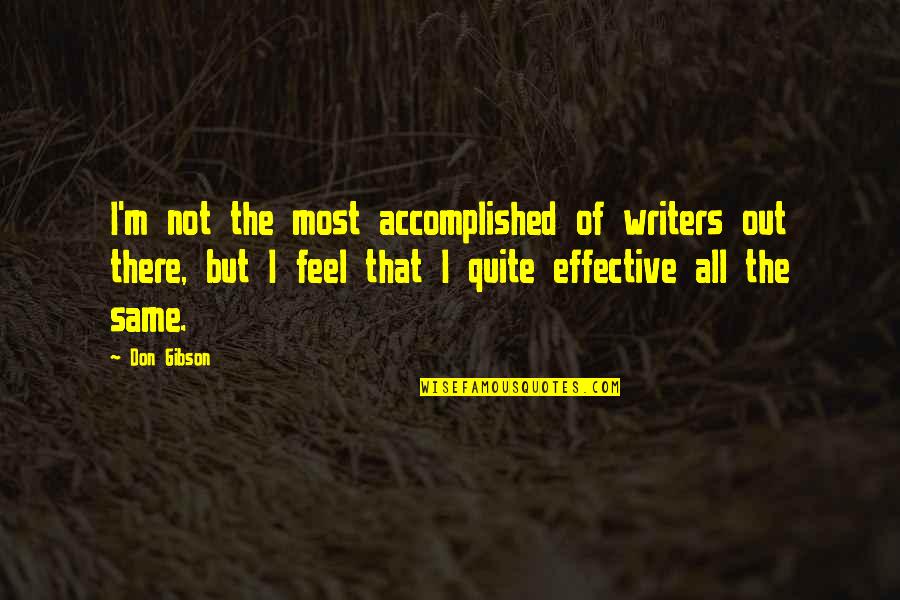 I'm not the most accomplished of writers out there, but I feel that I quite effective all the same. —
Don Gibson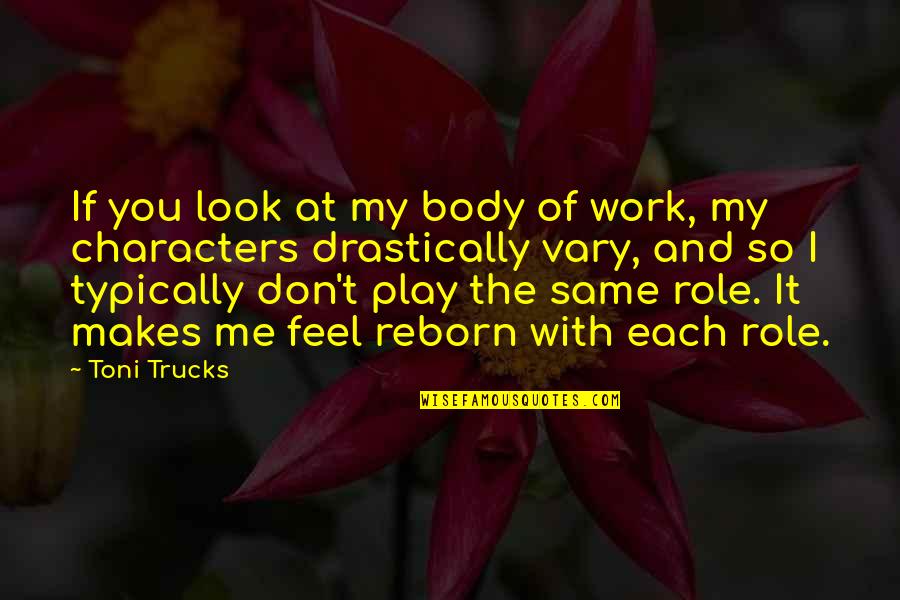 If you look at my body of work, my characters drastically vary, and so I typically don't play the same role. It makes me feel reborn with each role. —
Toni Trucks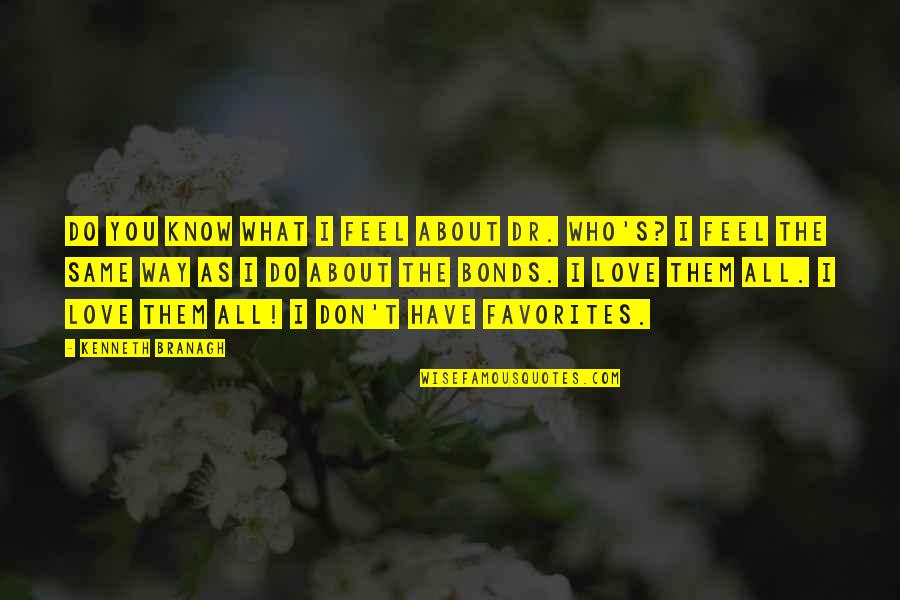 Do you know what I feel about Dr. Who's? I feel the same way as I do about the Bonds. I love them all. I love them all! I don't have favorites. —
Kenneth Branagh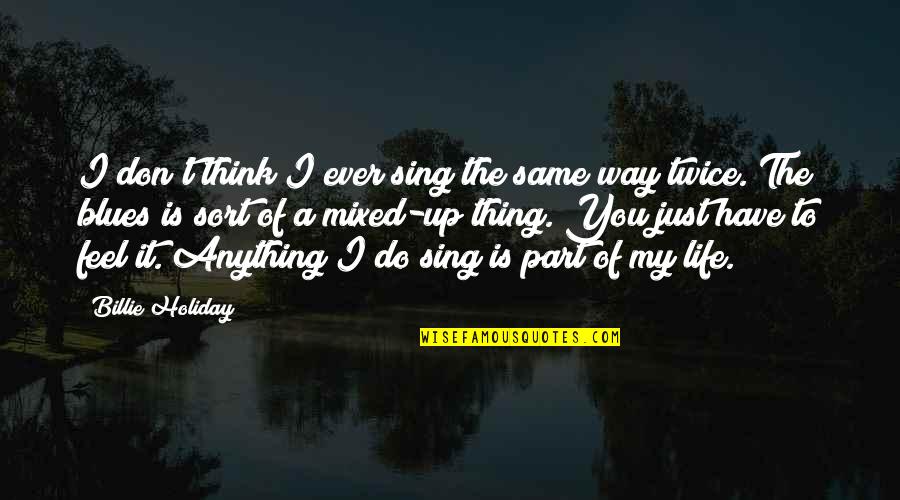 I don't think I ever sing the same way twice. The blues is sort of a mixed-up thing. You just have to feel it. Anything I do sing is part of my life. —
Billie Holiday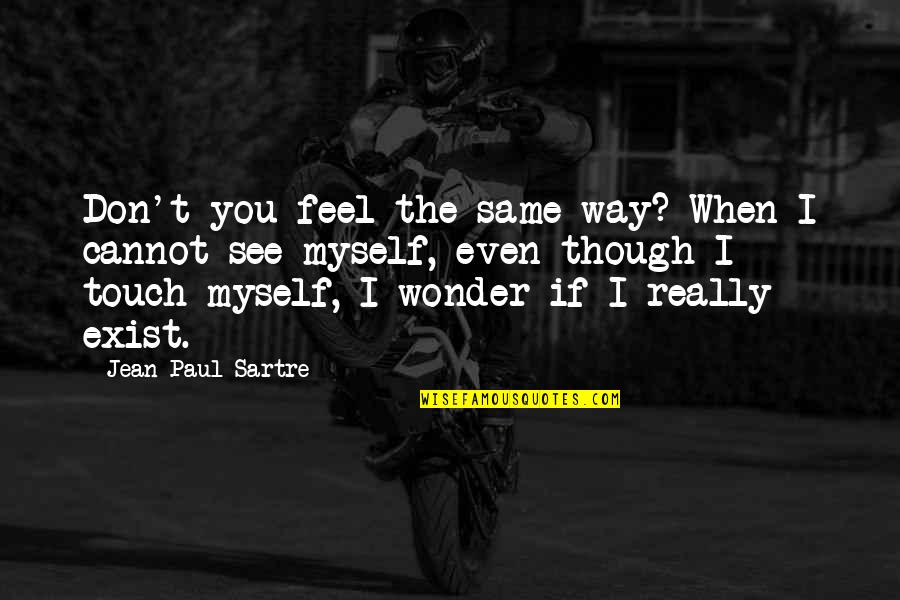 Don't you feel the same way? When I cannot see myself, even though I touch myself, I wonder if I really exist. —
Jean-Paul Sartre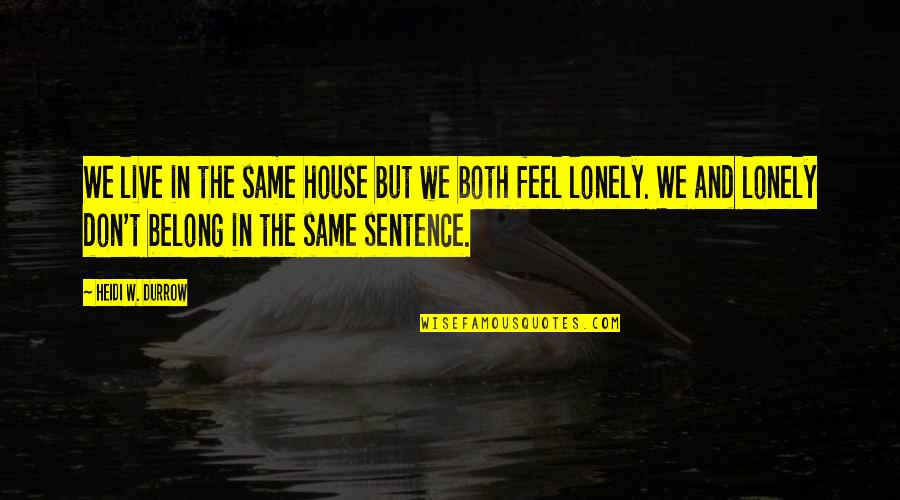 We live in the same house but we both feel lonely. We and lonely don't belong in the same sentence. —
Heidi W. Durrow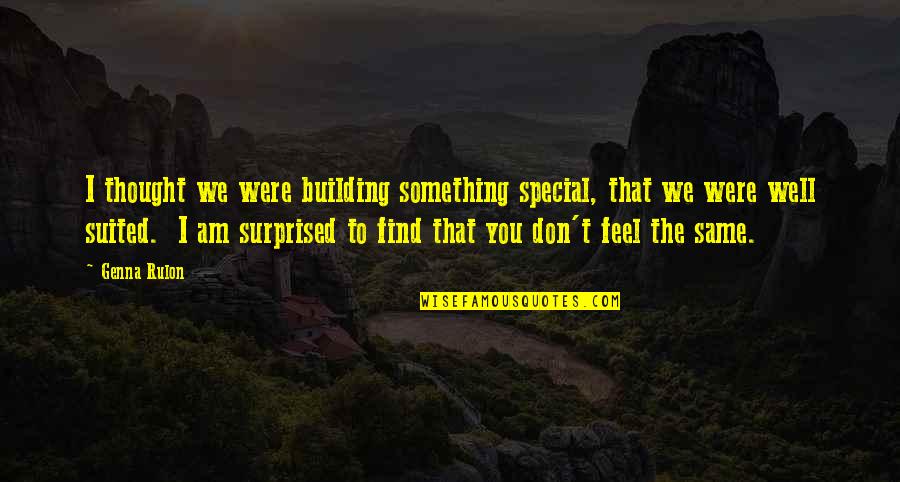 I thought we were building something special, that we were well suited. I am surprised to find that you don't feel the same. —
Genna Rulon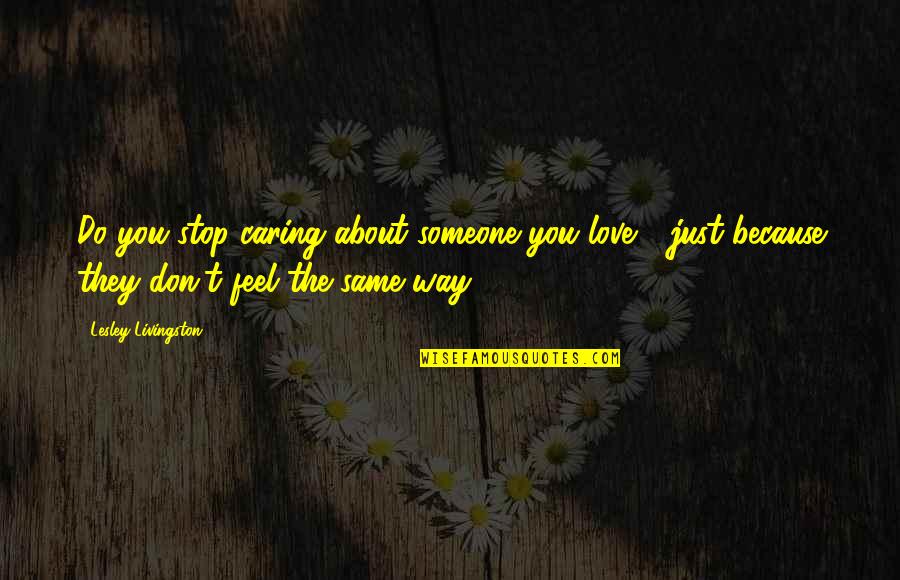 Do you stop caring about someone you love - just because they don't feel the same way? —
Lesley Livingston
If you don't feel any connection to the ocean, then ask yourself why your tears, blood and saliva contain about the same percentage of salt. —
Jim Lynch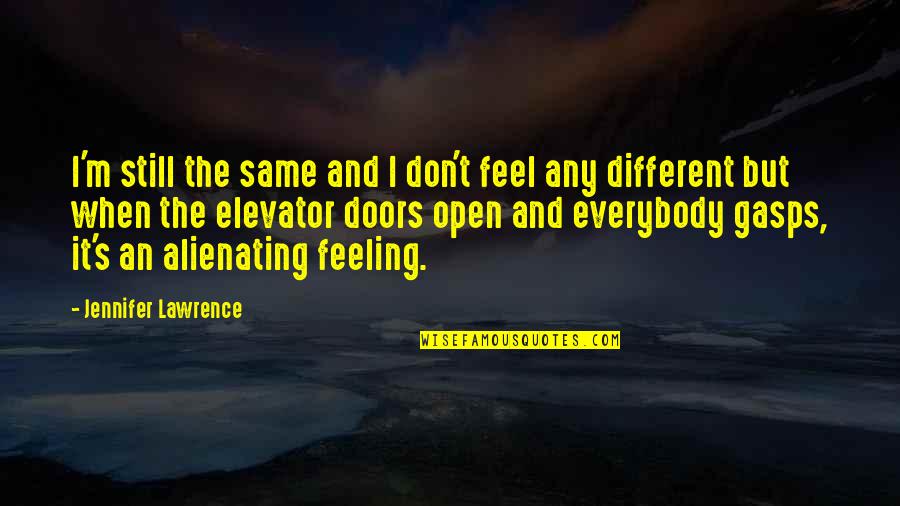 I'm still the same and I don't feel any different but when the elevator doors open and everybody gasps, it's an alienating feeling. —
Jennifer Lawrence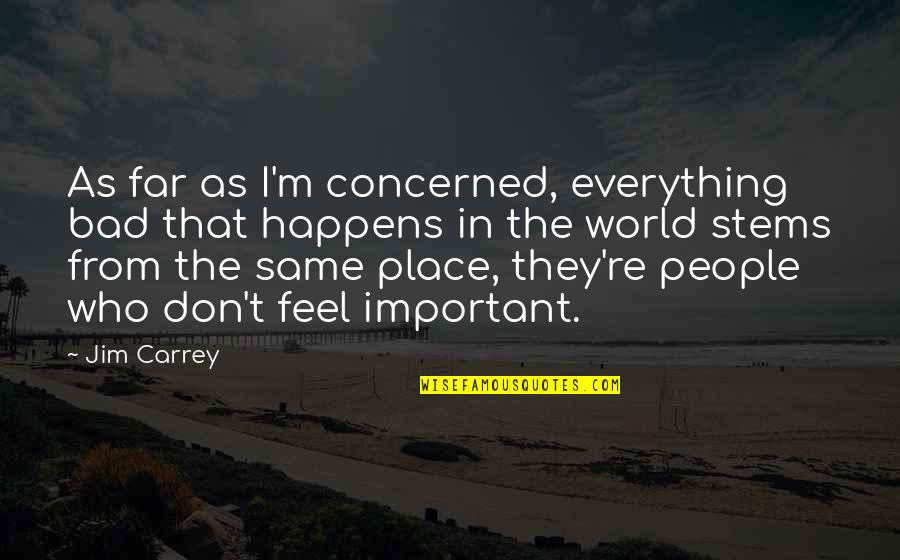 As far as I'm concerned, everything bad that happens in the world stems from the same place, they're people who don't feel important. —
Jim Carrey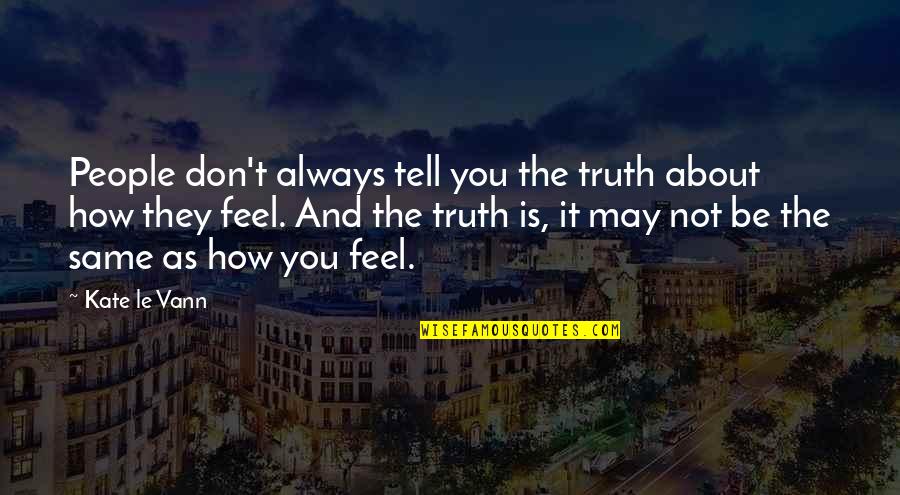 People don't always tell you the truth about how they feel. And the truth is, it may not be the same as how you feel. —
Kate Le Vann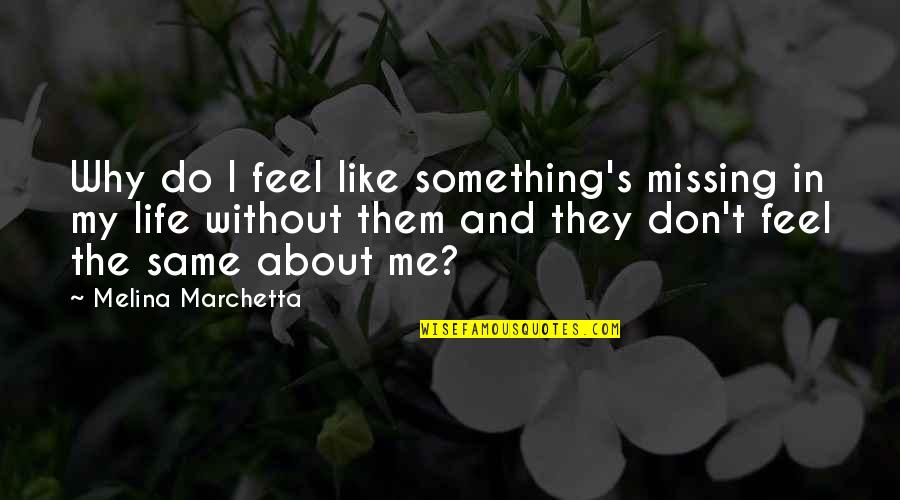 Why do I feel like something's missing in my life without them and they don't feel the same about me? —
Melina Marchetta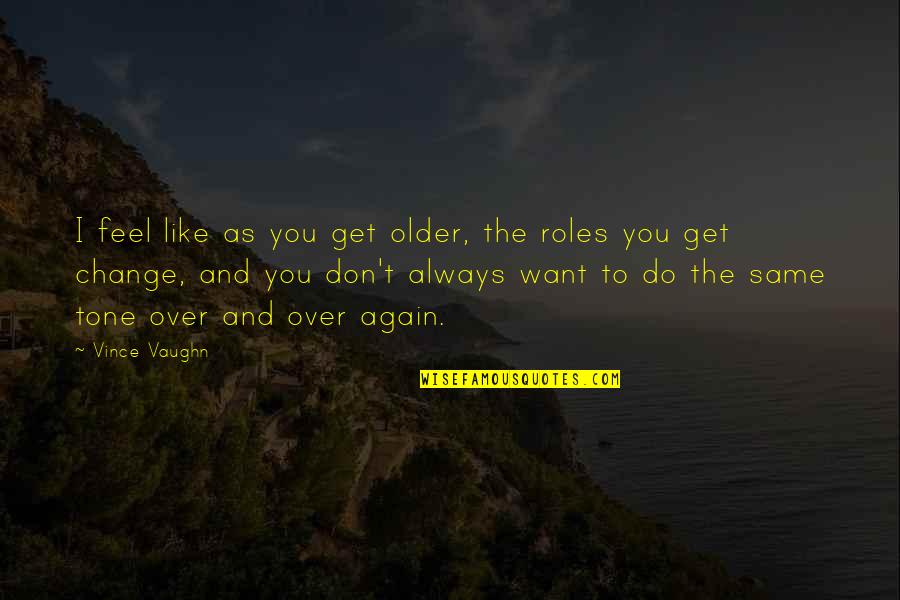 I feel like as you get older, the roles you get change, and you don't always want to do the same tone over and over again. —
Vince Vaughn