I Have Enough Friends Quotes
Collection of top 24 famous quotes about I Have Enough Friends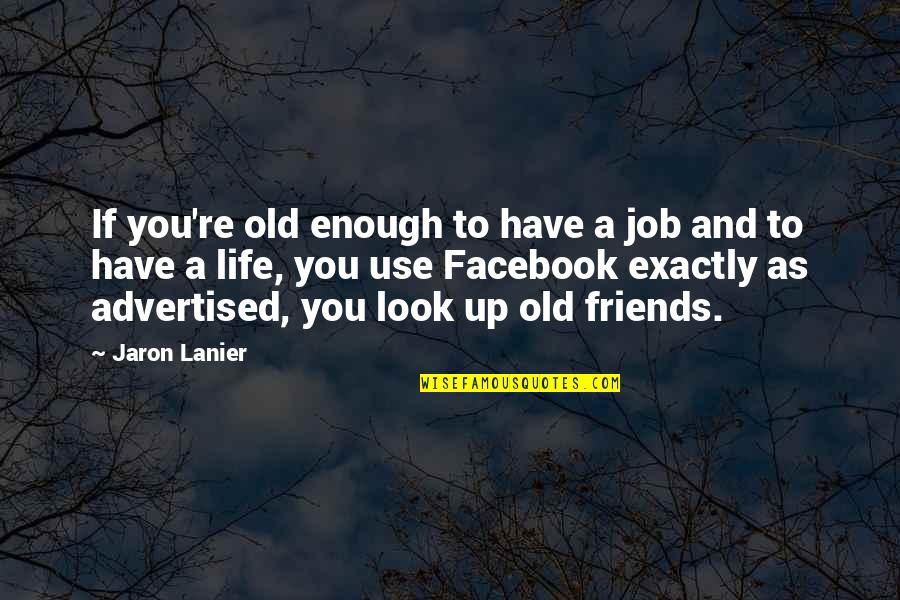 If you're old enough to have a job and to have a life, you use Facebook exactly as advertised, you look up old friends.
—
Jaron Lanier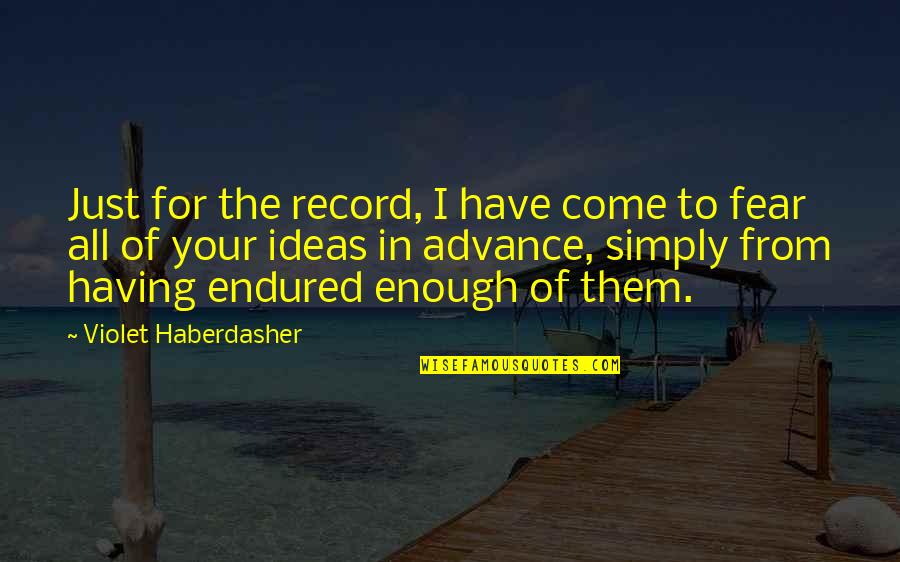 Just for the record, I have come to fear all of your ideas in advance, simply from having endured enough of them.
—
Violet Haberdasher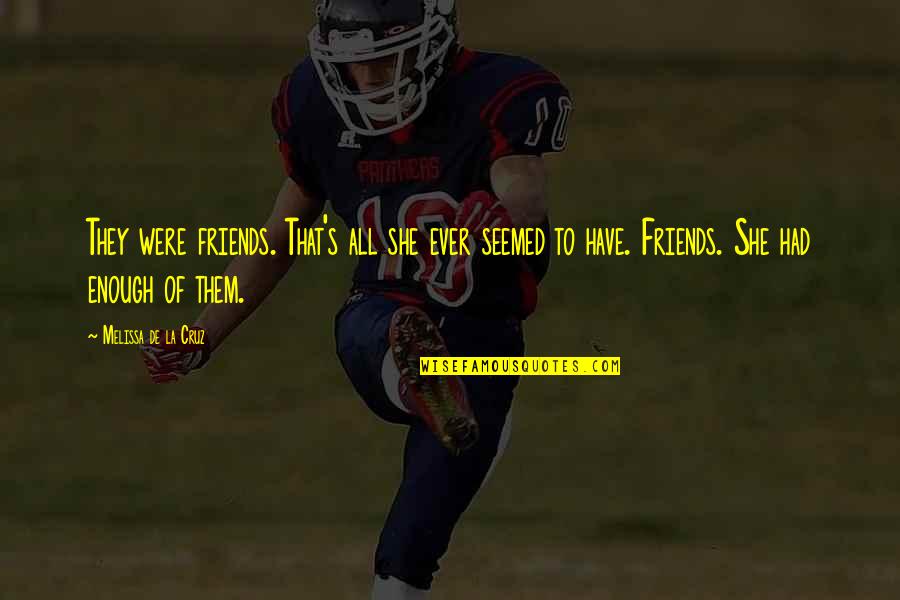 They were friends. That's all she ever seemed to have. Friends. She had enough of them.
—
Melissa De La Cruz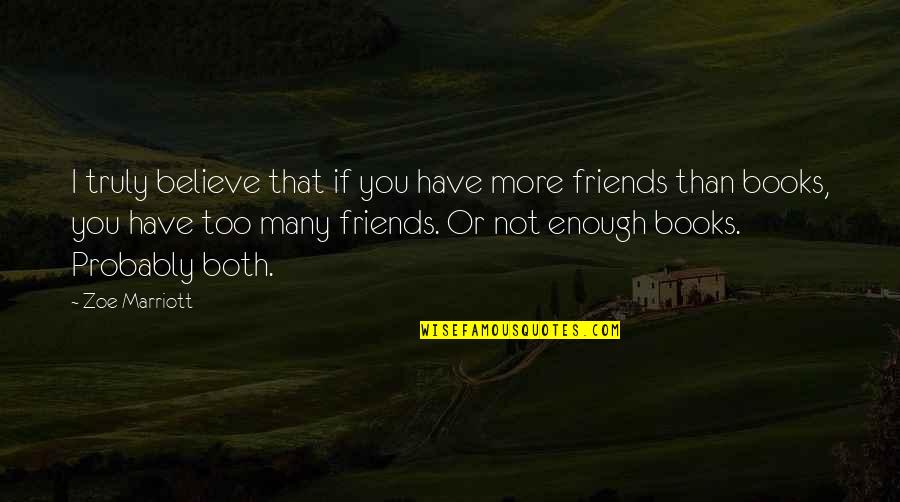 I truly believe that if you have more friends than books, you have too many friends. Or not enough books. Probably both.
—
Zoe Marriott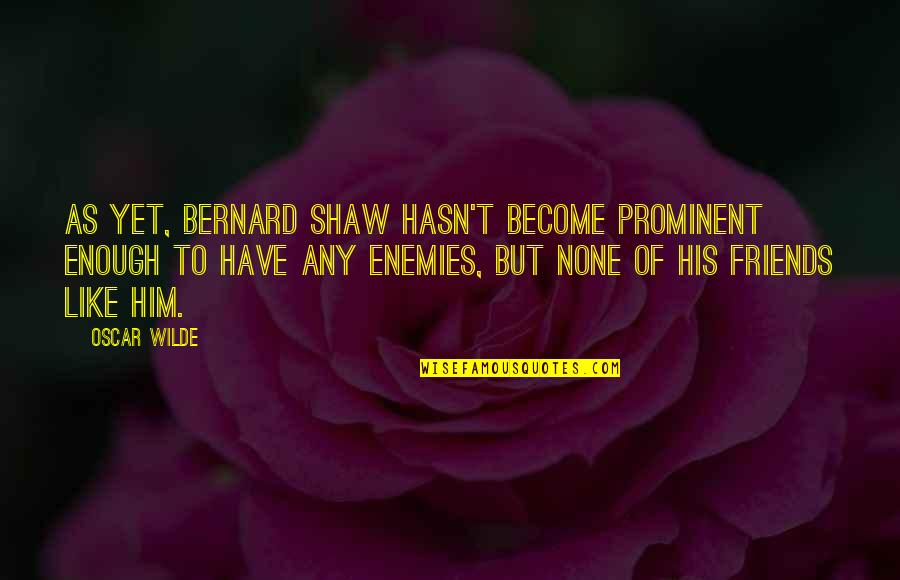 As yet, Bernard Shaw hasn't become prominent enough to have any enemies, but none of his friends like him.
—
Oscar Wilde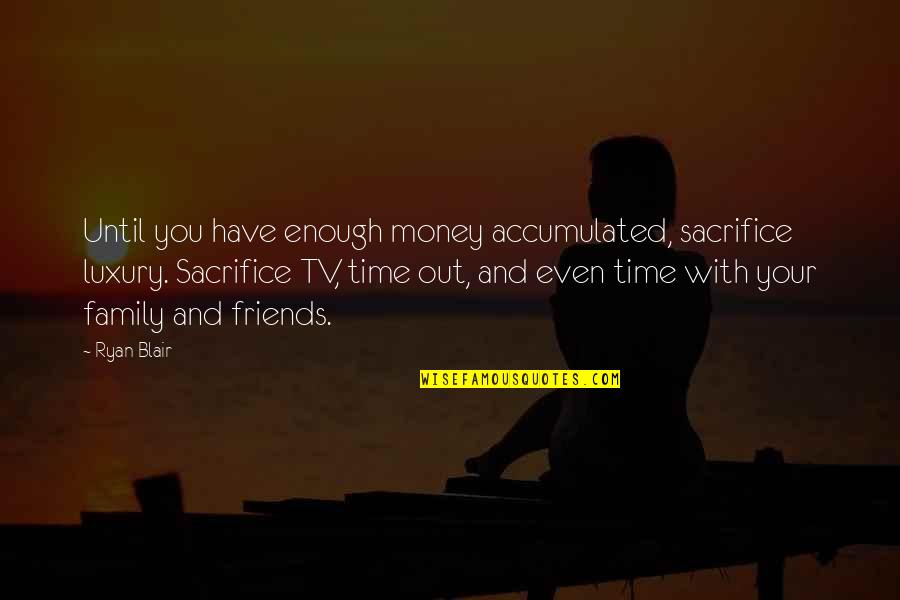 Until you have enough money accumulated, sacrifice luxury. Sacrifice TV, time out, and even time with your family and friends.
—
Ryan Blair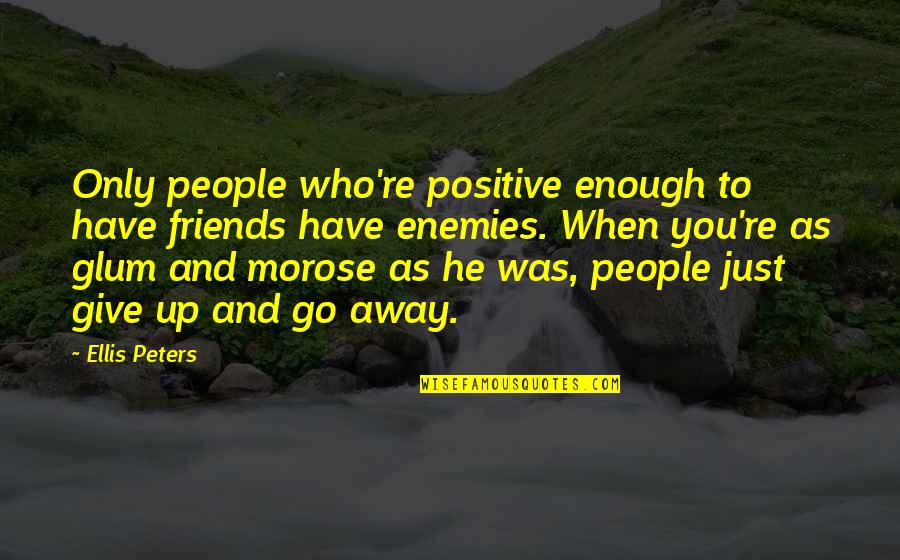 Only people who're positive enough to have friends have enemies. When you're as glum and morose as he was, people just give up and go away. —
Ellis Peters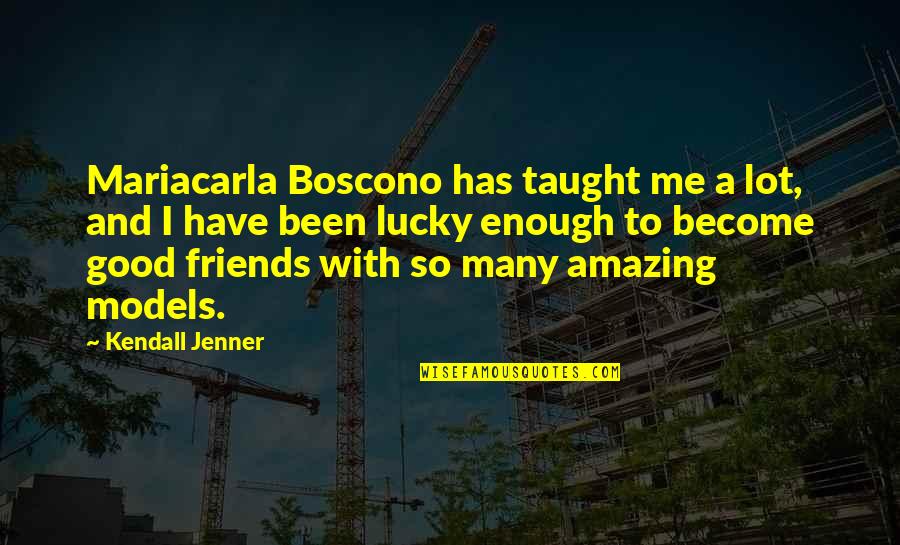 Mariacarla Boscono has taught me a lot, and I have been lucky enough to become good friends with so many amazing models. —
Kendall Jenner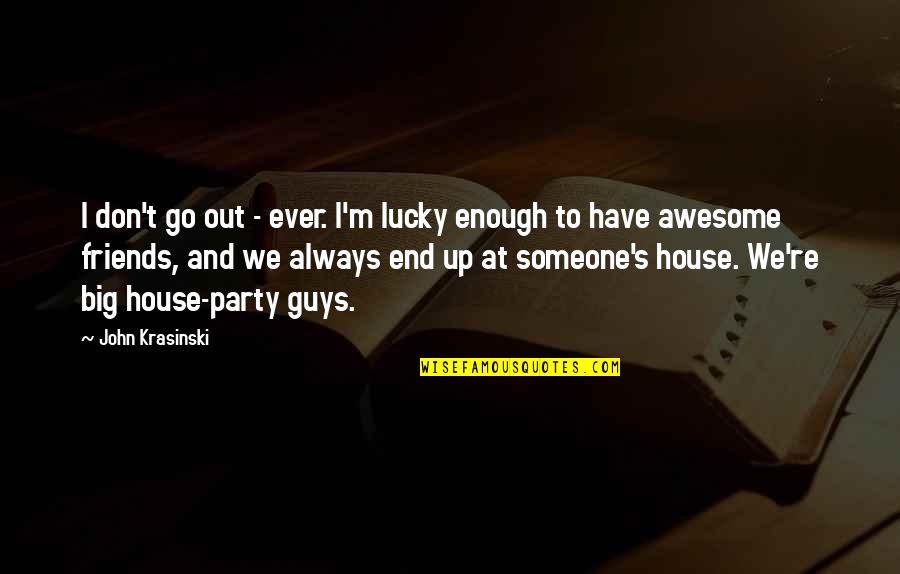 I don't go out - ever. I'm lucky enough to have awesome friends, and we always end up at someone's house. We're big house-party guys. —
John Krasinski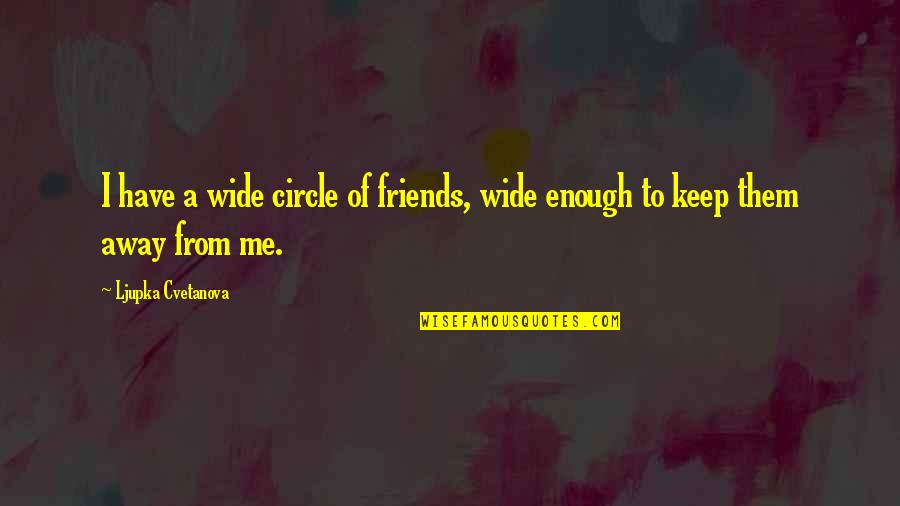 I have a wide circle of friends, wide enough to keep them away from me. —
Ljupka Cvetanova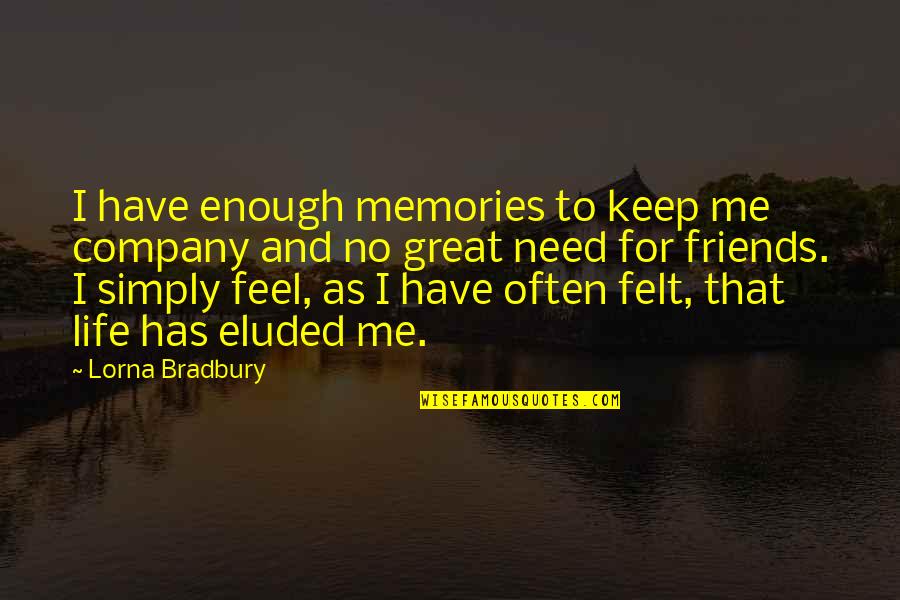 I have enough memories to keep me company and no great need for friends. I simply feel, as I have often felt, that life has eluded me. —
Lorna Bradbury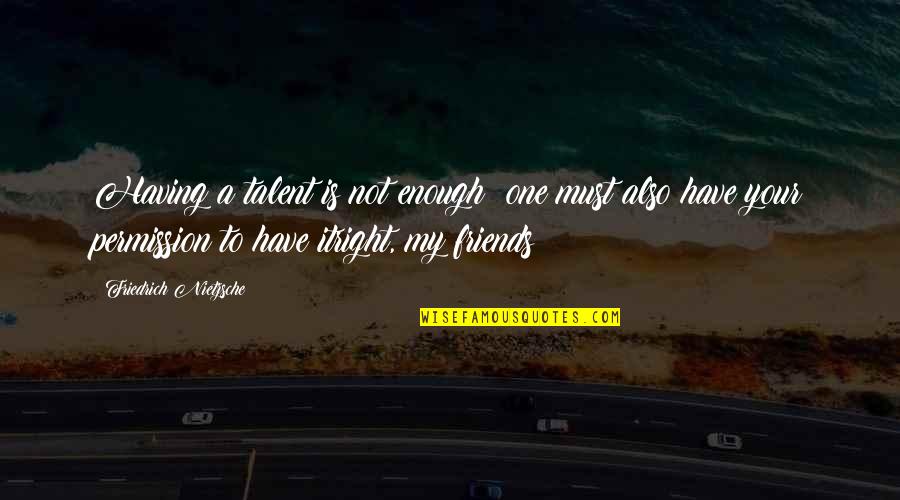 Having a talent is not enough: one must also have your permission to have it
right, my friends? —
Friedrich Nietzsche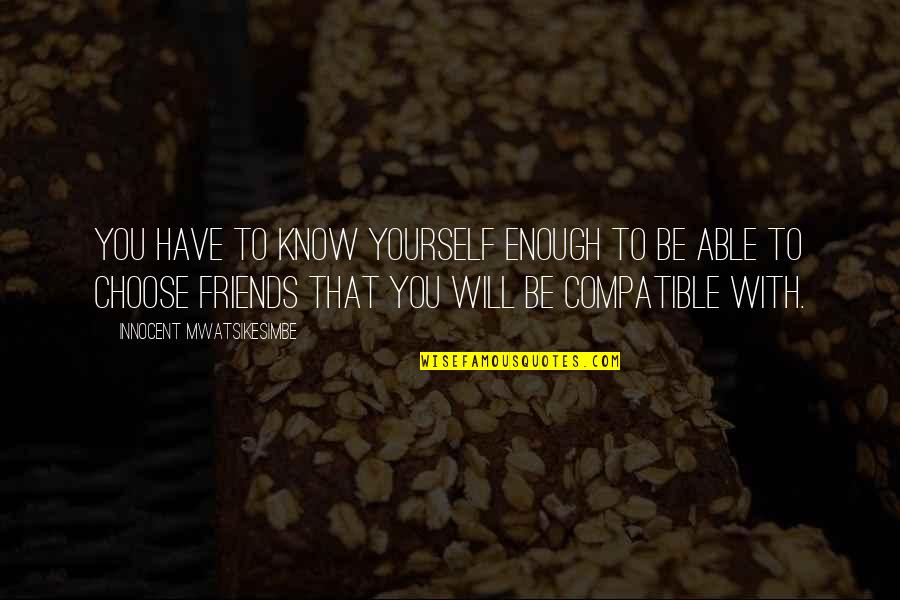 You have to know yourself enough to be able to choose friends that you will be compatible with. —
Innocent Mwatsikesimbe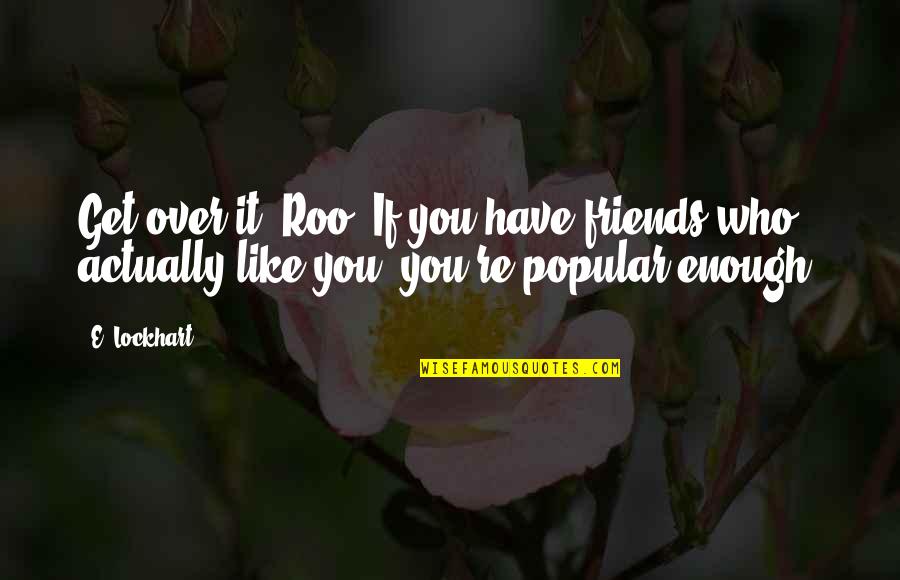 Get over it, Roo. If you have friends who actually like you, you're popular enough. —
E. Lockhart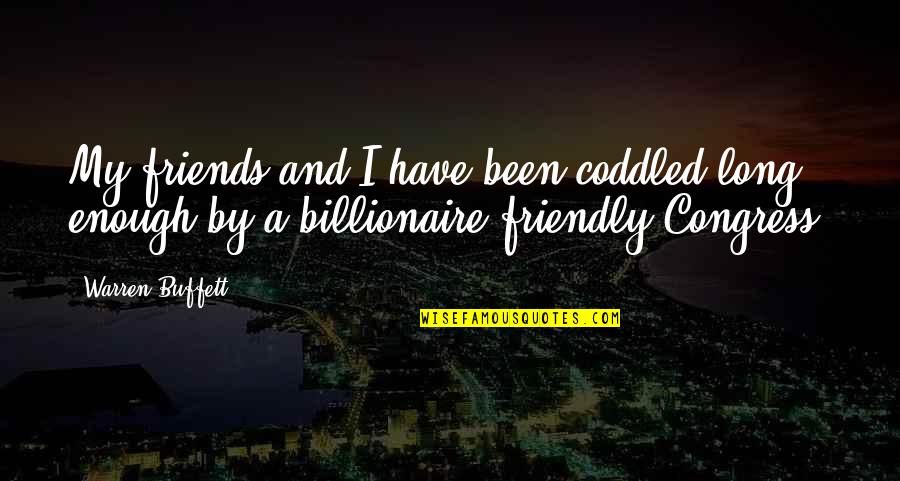 My friends and I have been coddled long enough by a billionaire-friendly Congress. —
Warren Buffett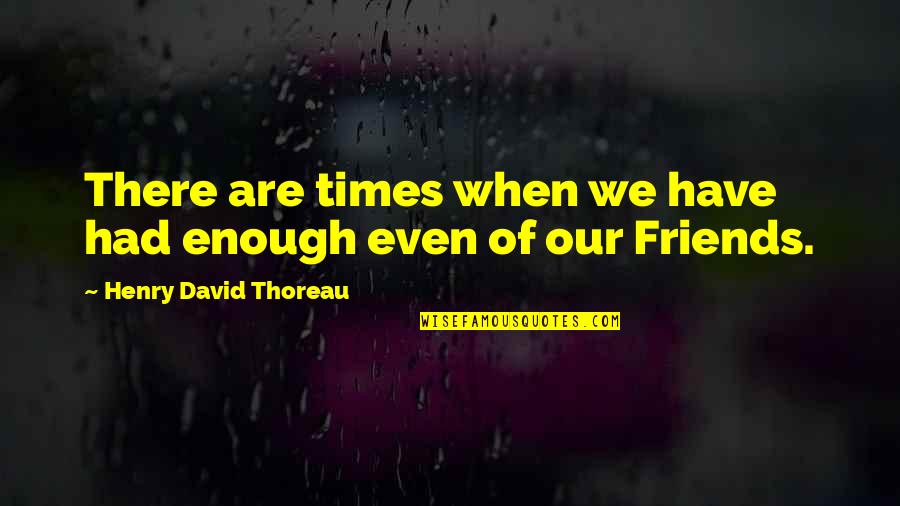 There are times when we have had enough even of our Friends. —
Henry David Thoreau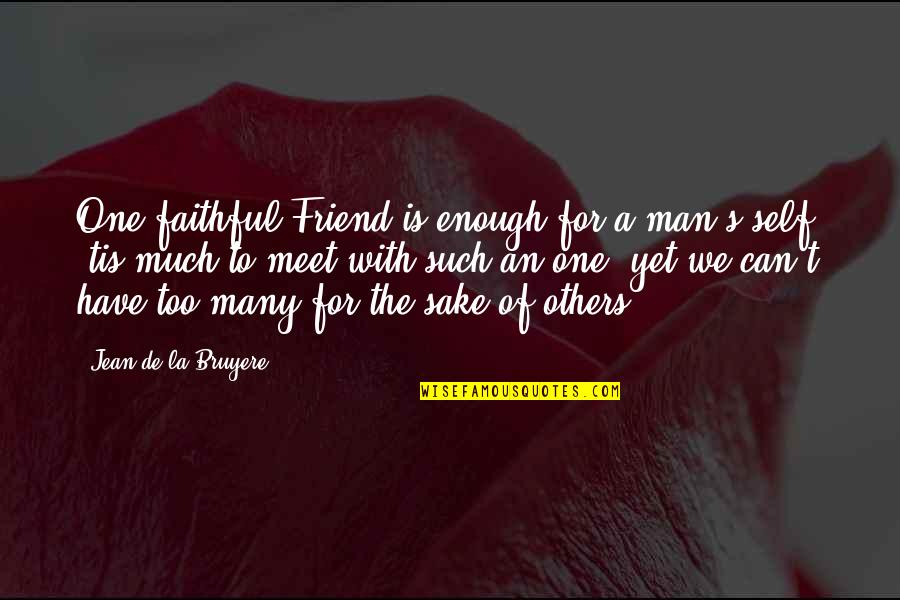 One faithful Friend is enough for a man's self, 'tis much to meet with such an one, yet we can't have too many for the sake of others. —
Jean De La Bruyere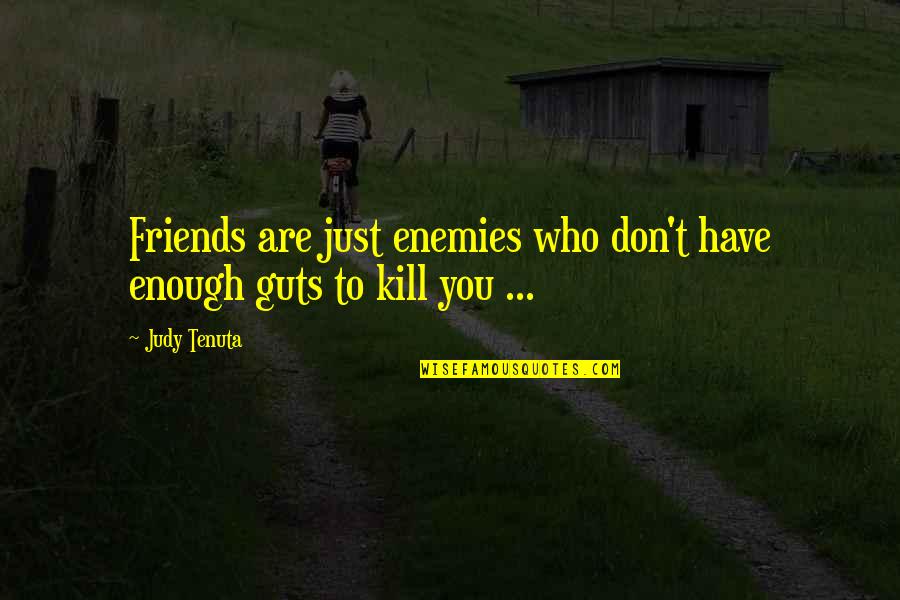 Friends are just enemies who don't have enough guts to kill you ... —
Judy Tenuta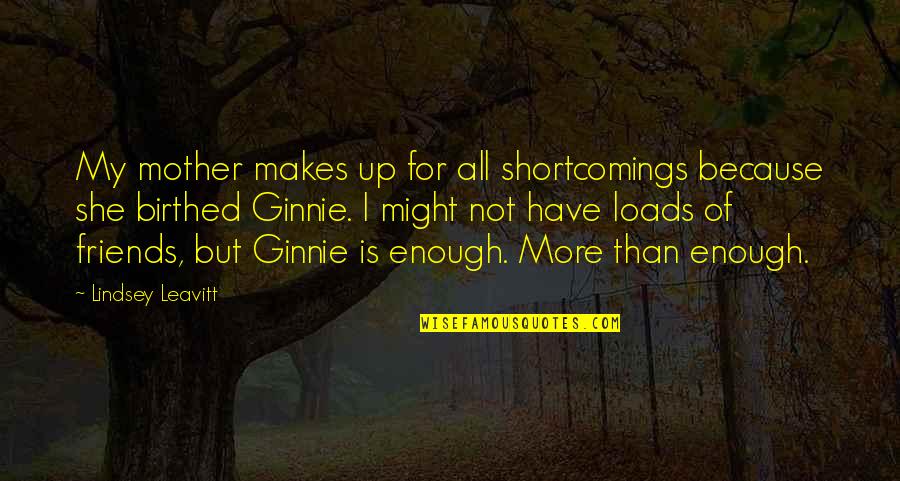 My mother makes up for all shortcomings because she birthed Ginnie. I might not have loads of friends, but Ginnie is enough. More than enough. —
Lindsey Leavitt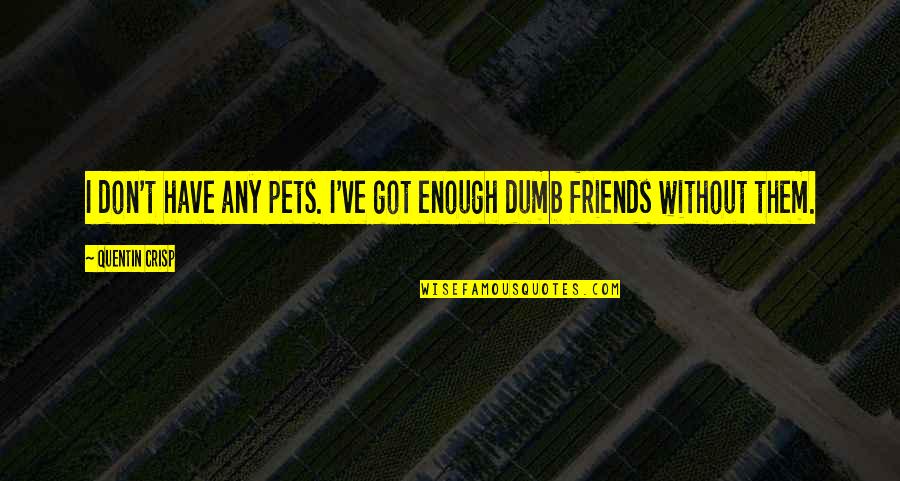 I don't have any pets. I've got enough dumb friends without them. —
Quentin Crisp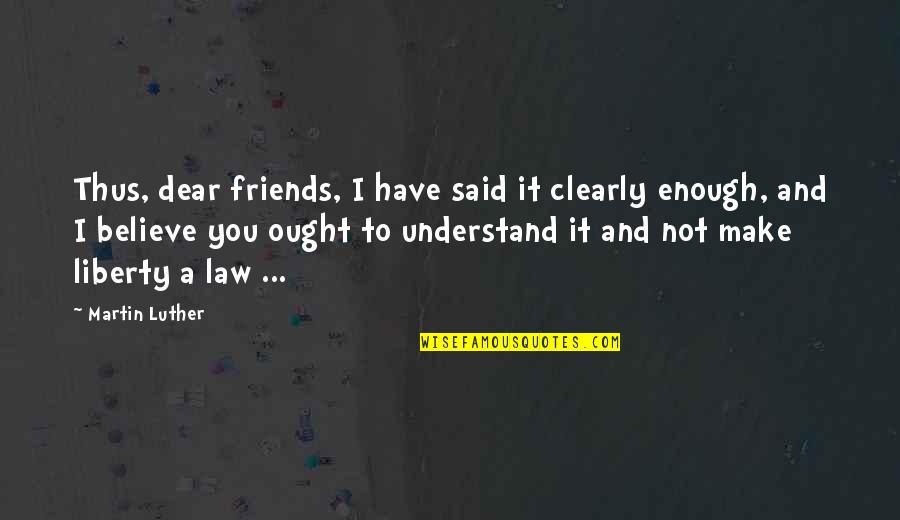 Thus, dear friends, I have said it clearly enough, and I believe you ought to understand it and not make liberty a law ... —
Martin Luther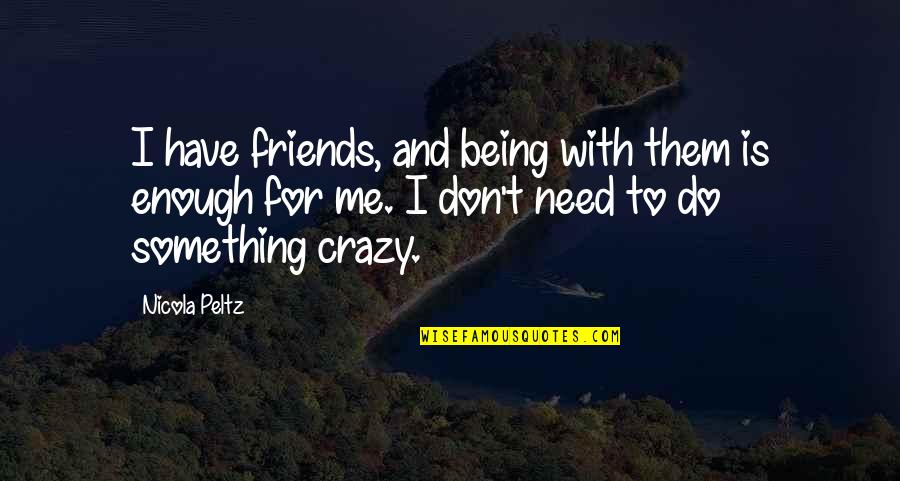 I have friends, and being with them is enough for me. I don't need to do something crazy. —
Nicola Peltz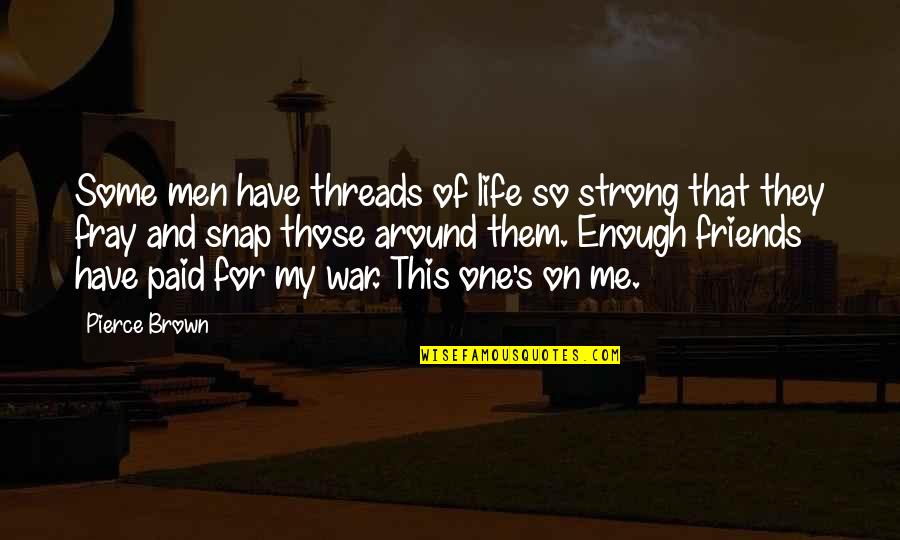 Some men have threads of life so strong that they fray and snap those around them. Enough friends have paid for my war. This one's on me. —
Pierce Brown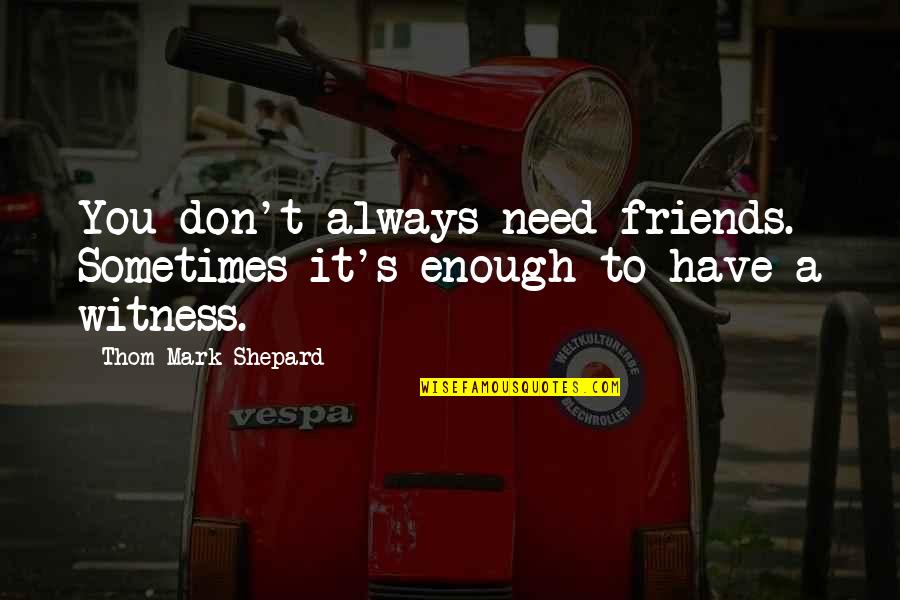 You don't always need friends. Sometimes it's enough to have a witness. —
Thom Mark Shepard