Hurt From The Past Quotes
Collection of top 44 famous quotes about Hurt From The Past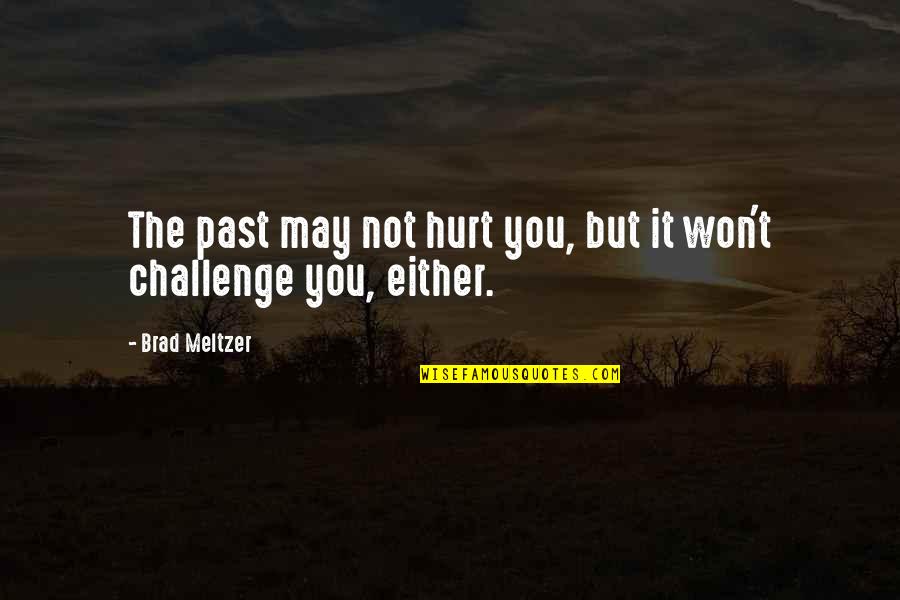 The past may not hurt you, but it won't challenge you, either.
—
Brad Meltzer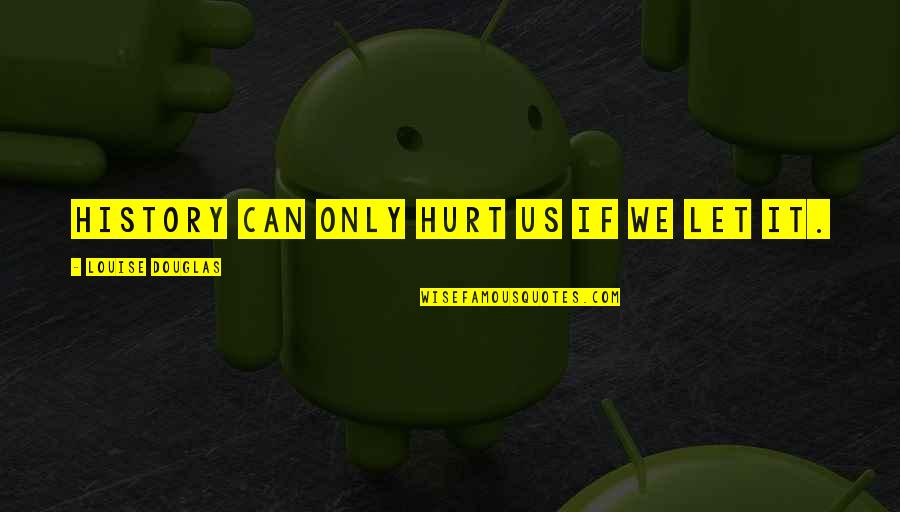 History can only hurt us if we let it.
—
Louise Douglas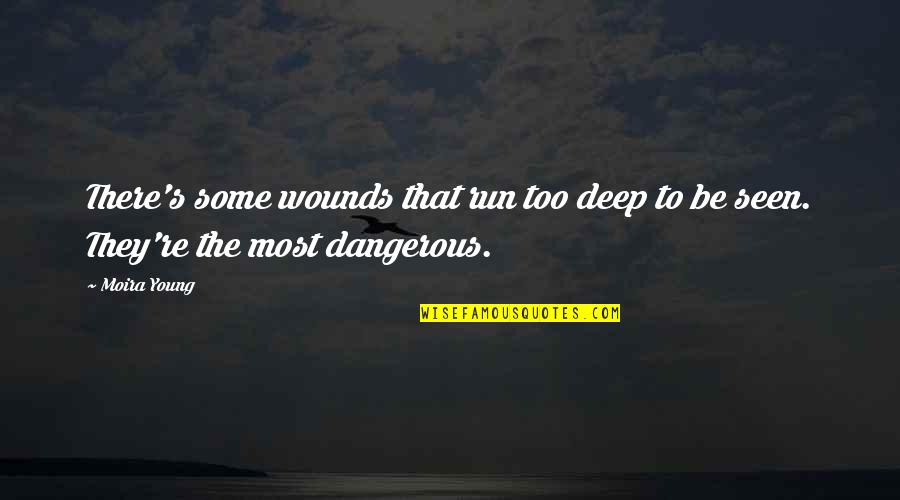 There's some wounds that run too deep to be seen. They're the most dangerous.
—
Moira Young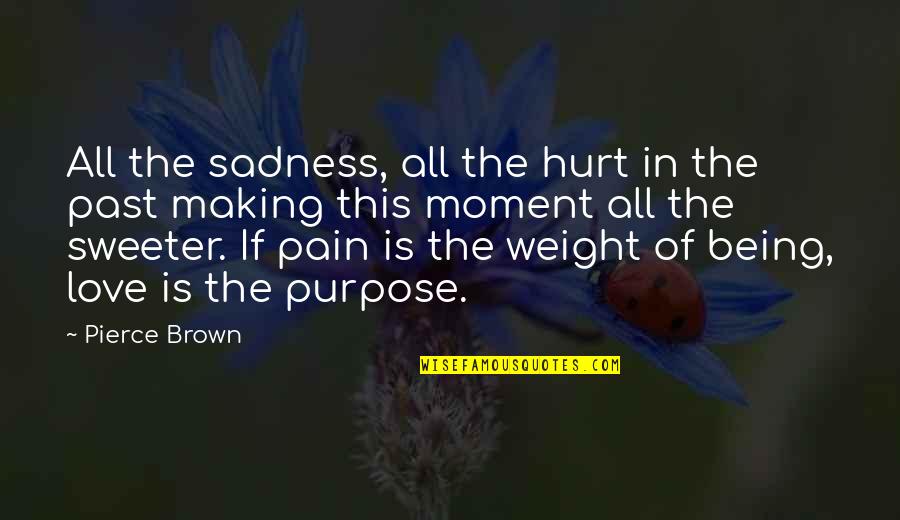 All the sadness, all the hurt in the past making this moment all the sweeter. If pain is the weight of being, love is the purpose.
—
Pierce Brown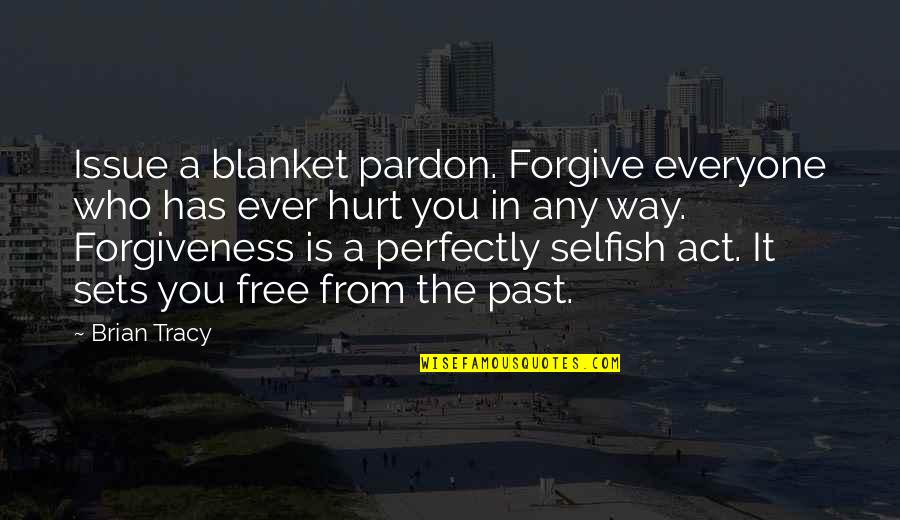 Issue a blanket pardon. Forgive everyone who has ever hurt you in any way. Forgiveness is a perfectly selfish act. It sets you free from the past.
—
Brian Tracy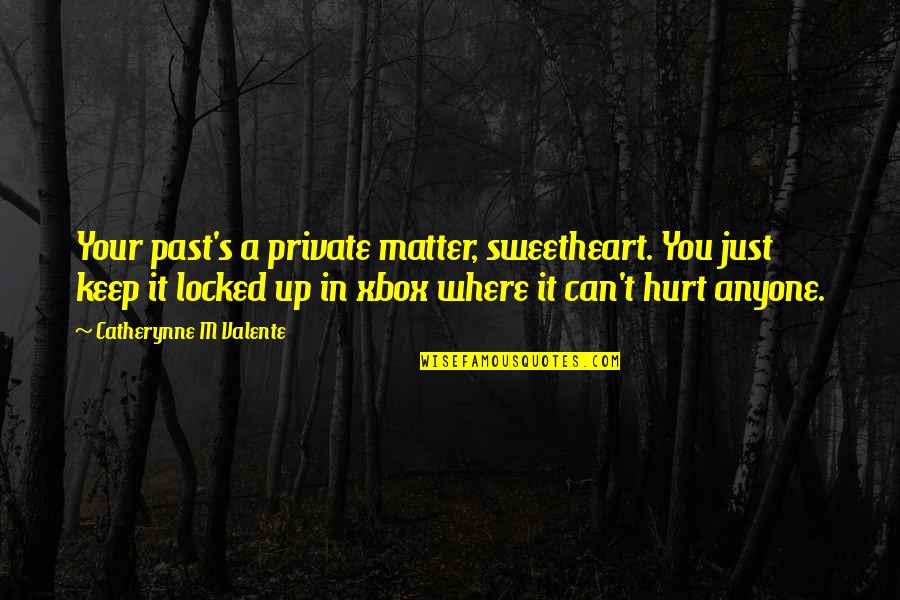 Your past's a private matter, sweetheart. You just keep it locked up in xbox where it can't hurt anyone.
—
Catherynne M Valente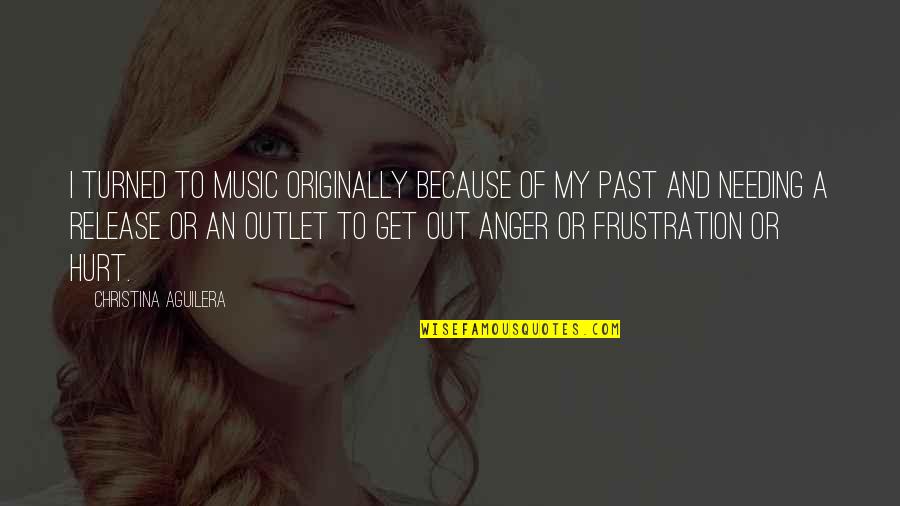 I turned to music originally because of my past and needing a release or an outlet to get out anger or frustration or hurt.
—
Christina Aguilera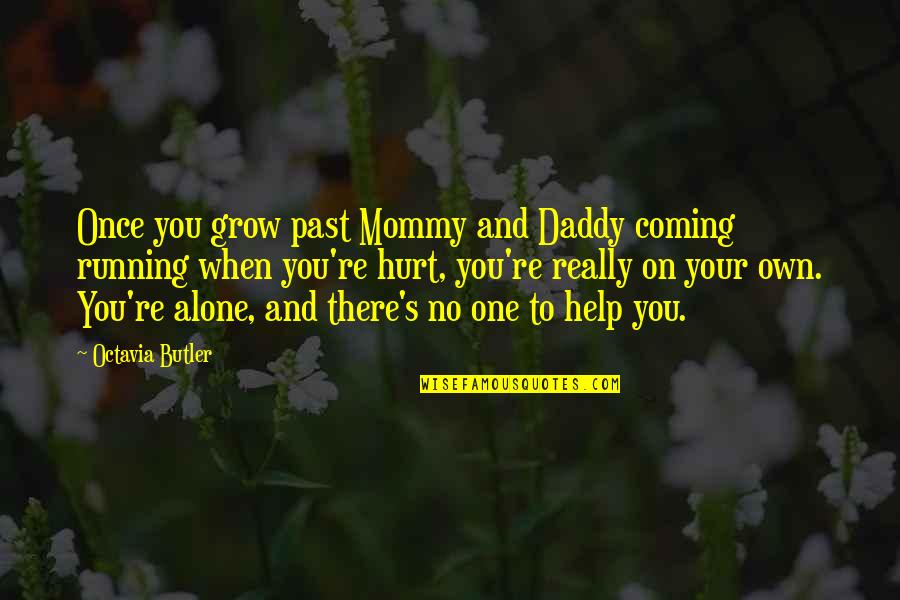 Once you grow past Mommy and Daddy coming running when you're hurt, you're really on your own. You're alone, and there's no one to help you.
—
Octavia Butler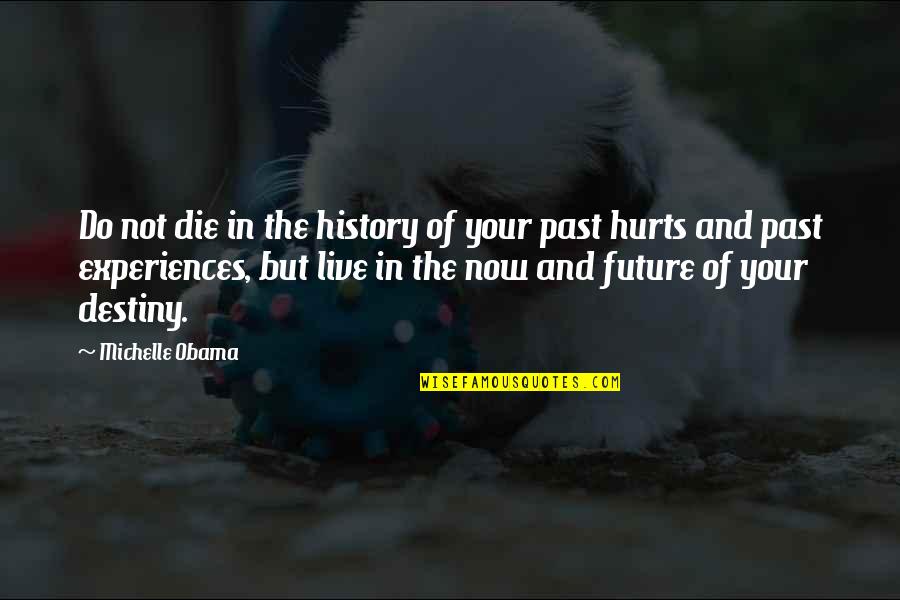 Do not die in the history of your past hurts and past experiences, but live in the now and future of your destiny.
—
Michelle Obama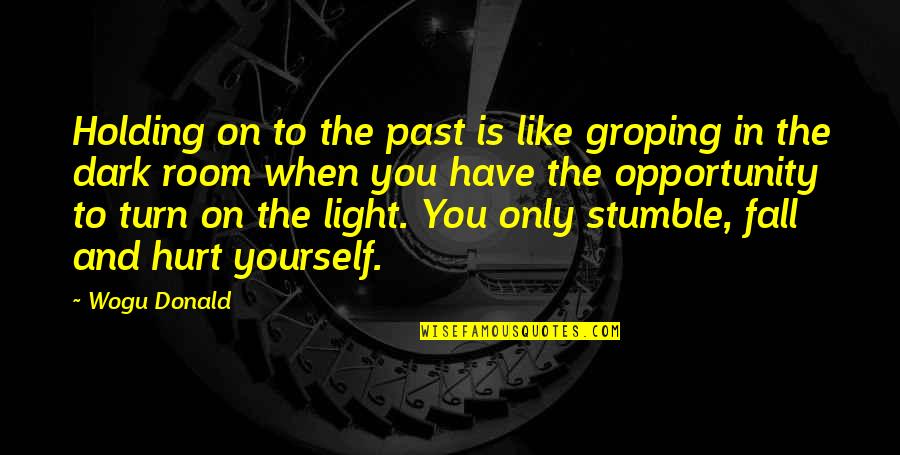 Holding on to the past is like groping in the dark room when you have the opportunity to turn on the light. You only stumble, fall and hurt yourself. —
Wogu Donald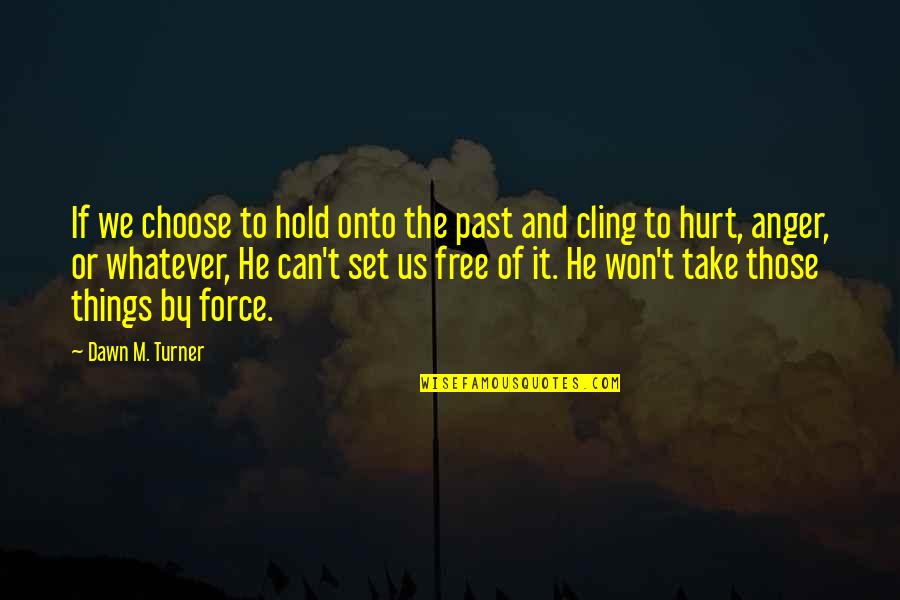 If we choose to hold onto the past and cling to hurt, anger, or whatever, He can't set us free of it. He won't take those things by force. —
Dawn M. Turner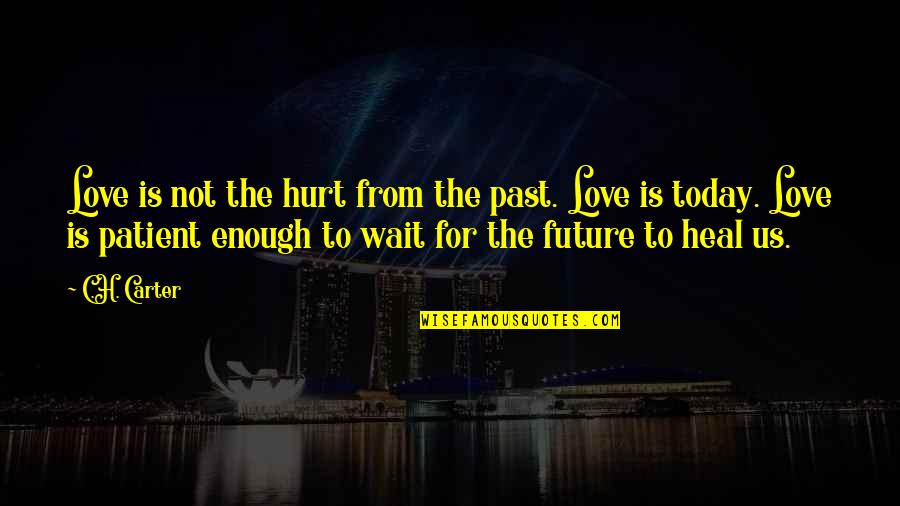 Love is not the
hurt from the past
. Love is today. Love is patient enough to wait for the future to heal us. —
C.H. Carter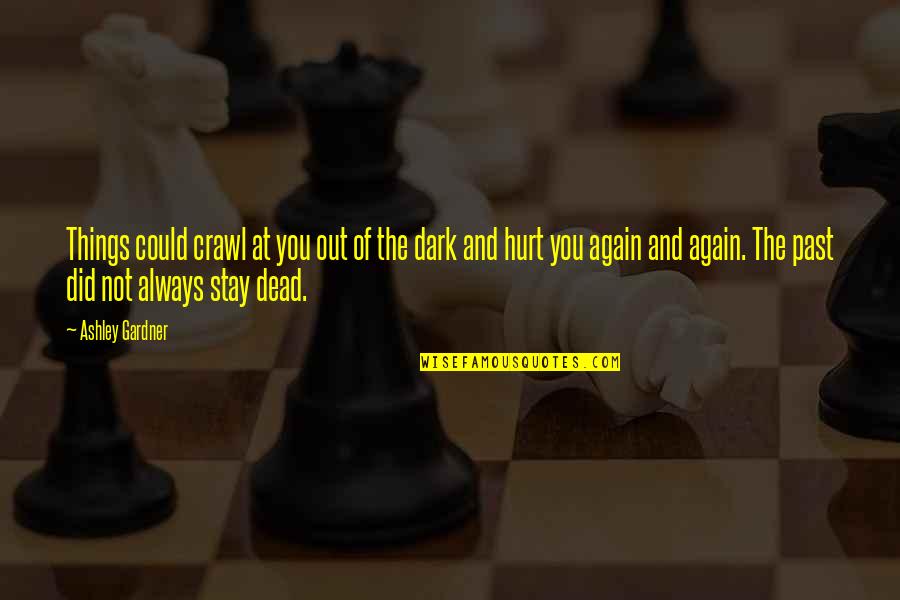 Things could crawl at you out of the dark and hurt you again and again. The past did not always stay dead. —
Ashley Gardner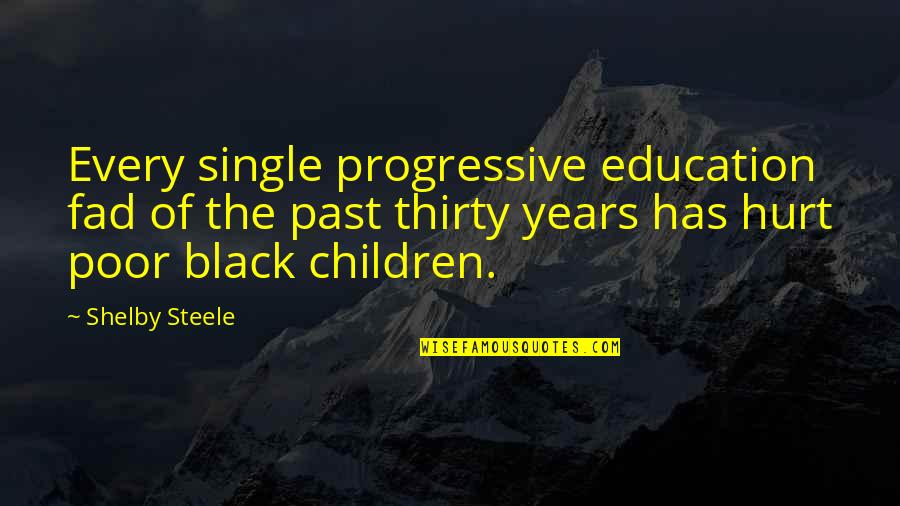 Every single progressive education fad of the past thirty years has hurt poor black children. —
Shelby Steele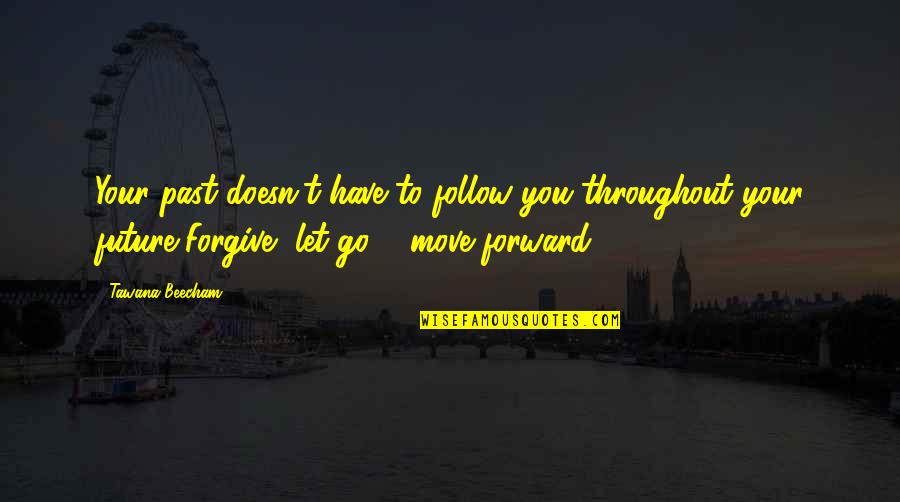 Your past doesn't have to follow you throughout your future,
Forgive, let go & move forward. —
Tawana Beecham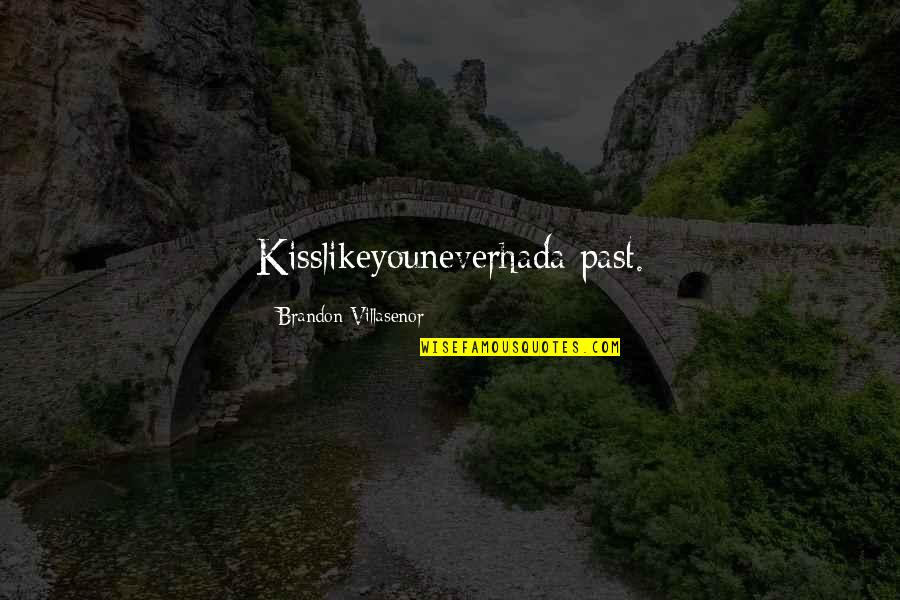 Kiss
like
you
never
had
a past. —
Brandon Villasenor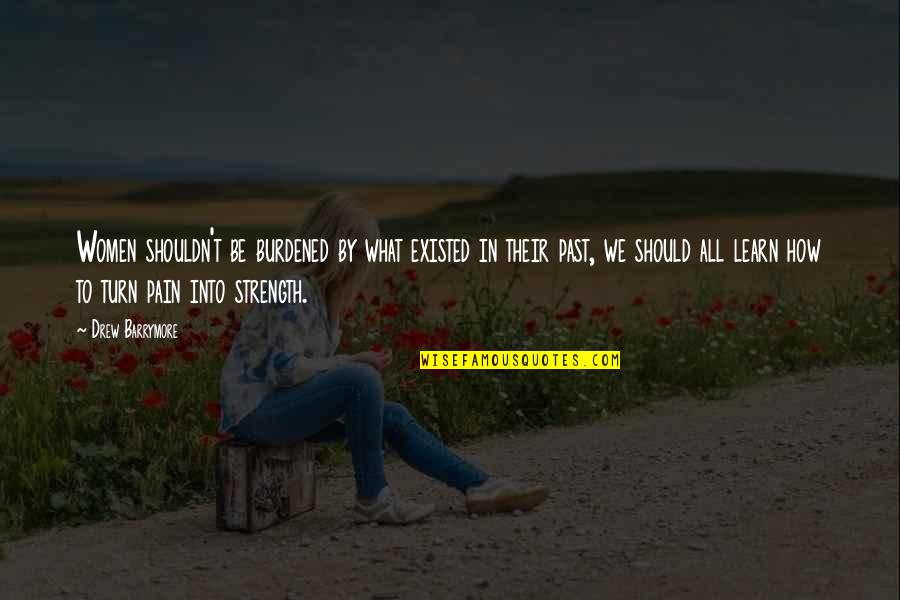 Women shouldn't be burdened by what existed in their past, we should all learn how to turn pain into strength. —
Drew Barrymore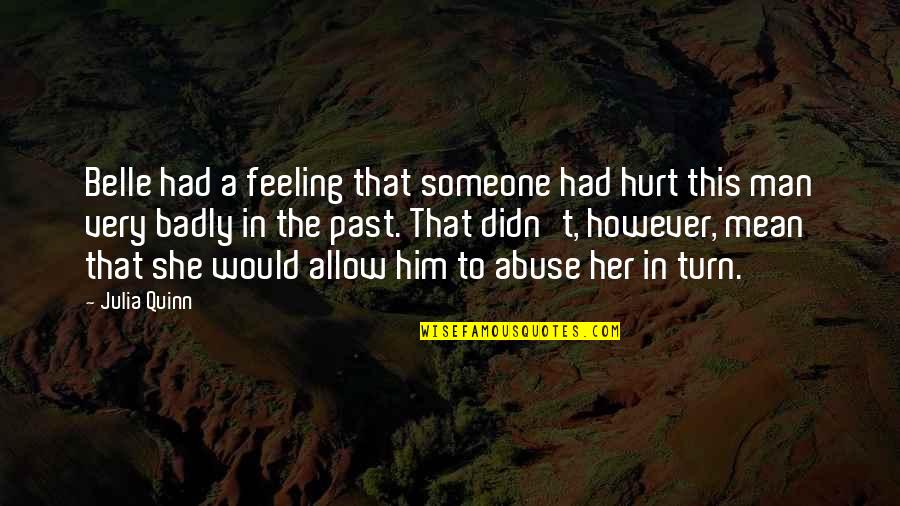 Belle had a feeling that someone had hurt this man very badly in the past. That didn't, however, mean that she would allow him to abuse her in turn. —
Julia Quinn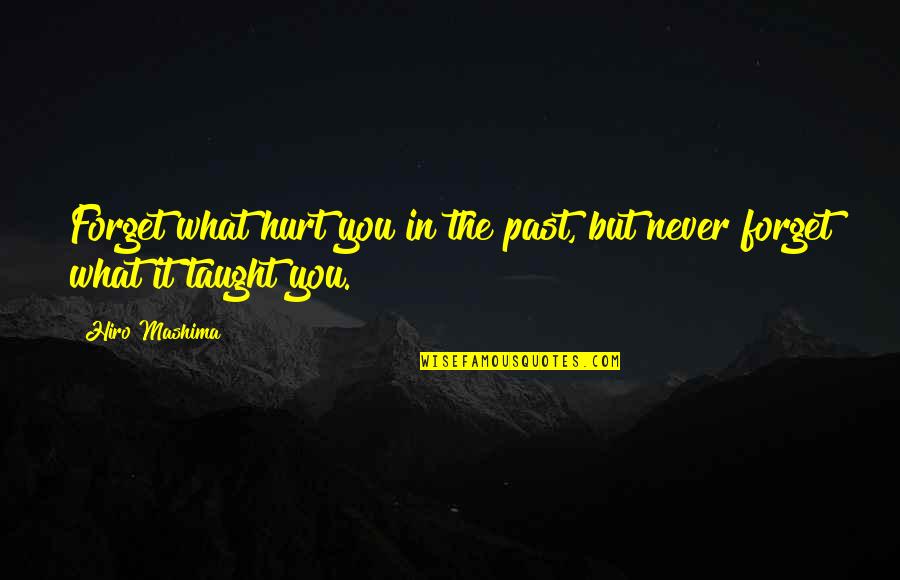 Forget what hurt you in the past, but never forget what it taught you. —
Hiro Mashima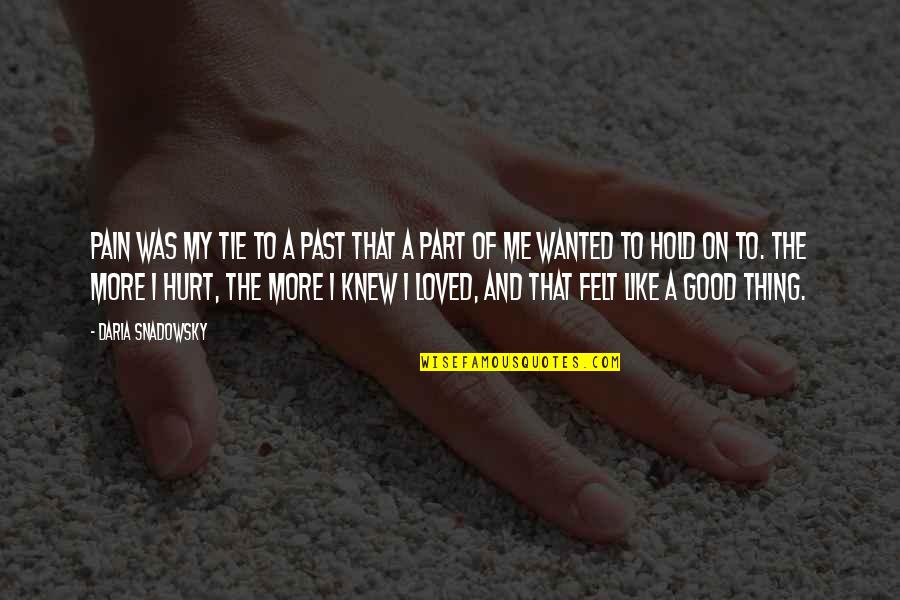 Pain was my tie to a past that a part of me wanted to hold on to. The more I hurt, the more I knew I loved, and that felt like a good thing. —
Daria Snadowsky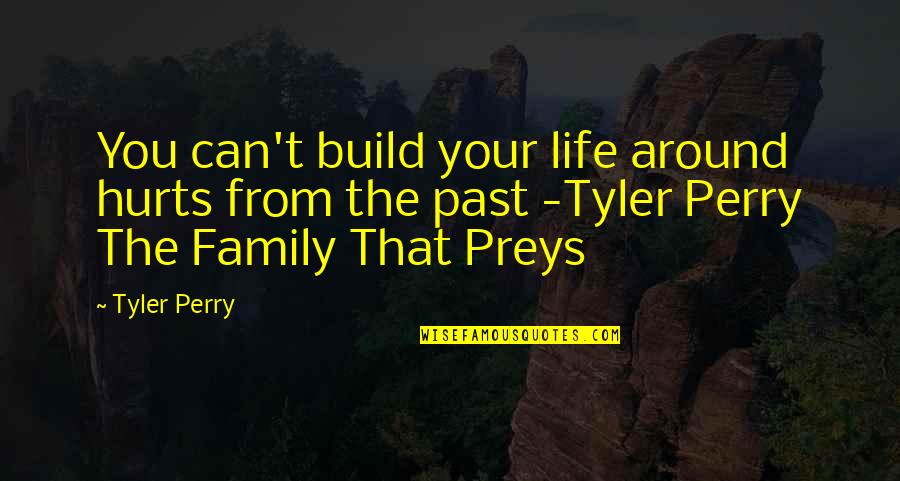 You can't build your life around hurts from the past -Tyler Perry The Family That Preys —
Tyler Perry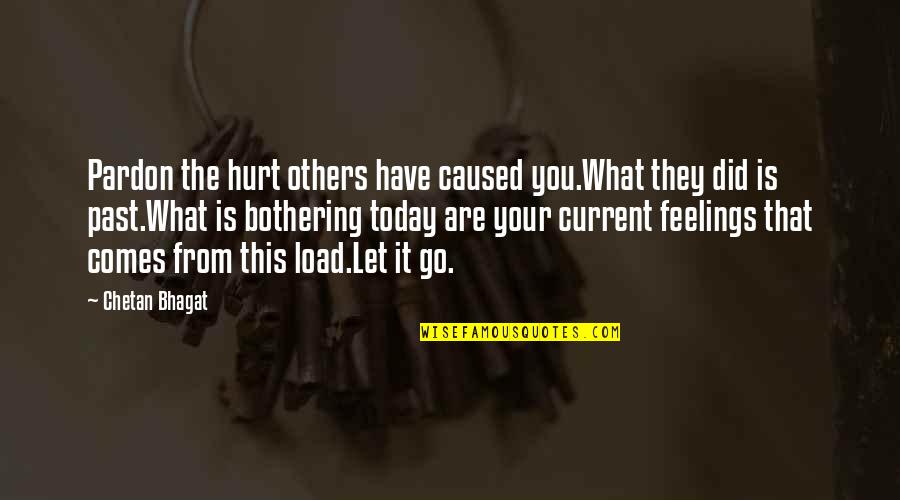 Pardon the hurt others have caused you.What they did is past.What is bothering today are your current feelings that comes from this load.Let it go. —
Chetan Bhagat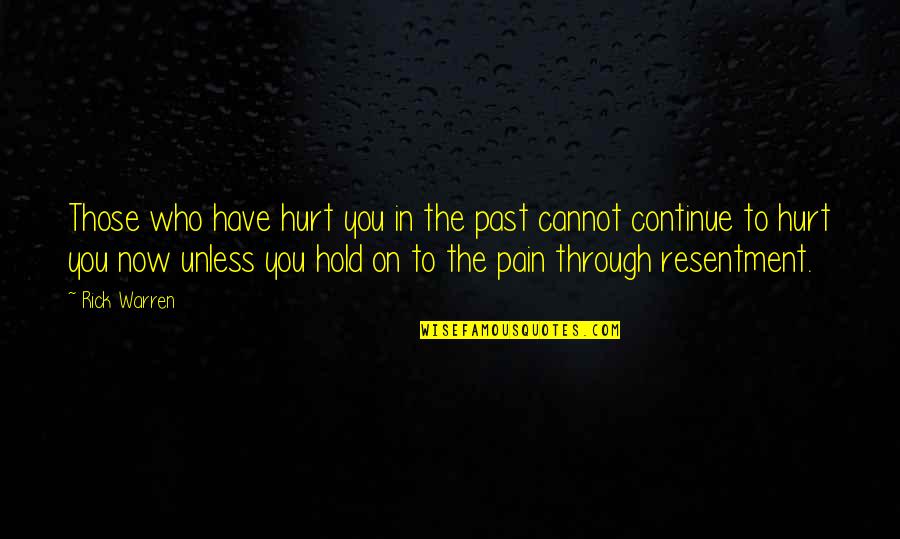 Those who have hurt you in the past cannot continue to hurt you now unless you hold on to the pain through resentment. —
Rick Warren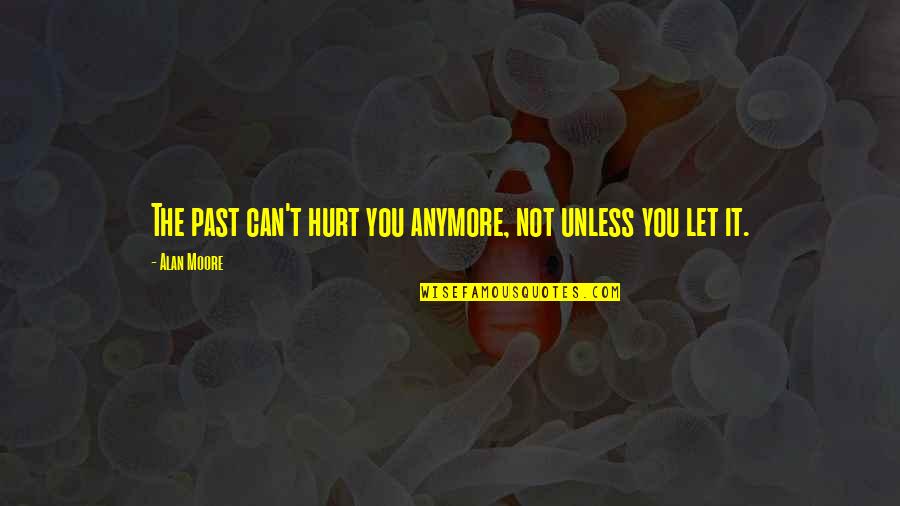 The past can't hurt you anymore, not unless you let it. —
Alan Moore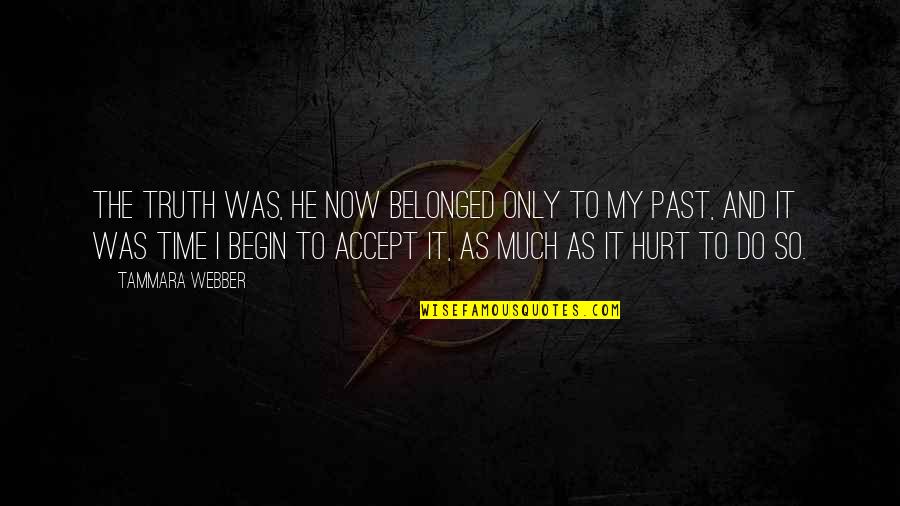 The truth was, he now belonged only to my past, and it was time I begin to accept it, as much as it hurt to do so. —
Tammara Webber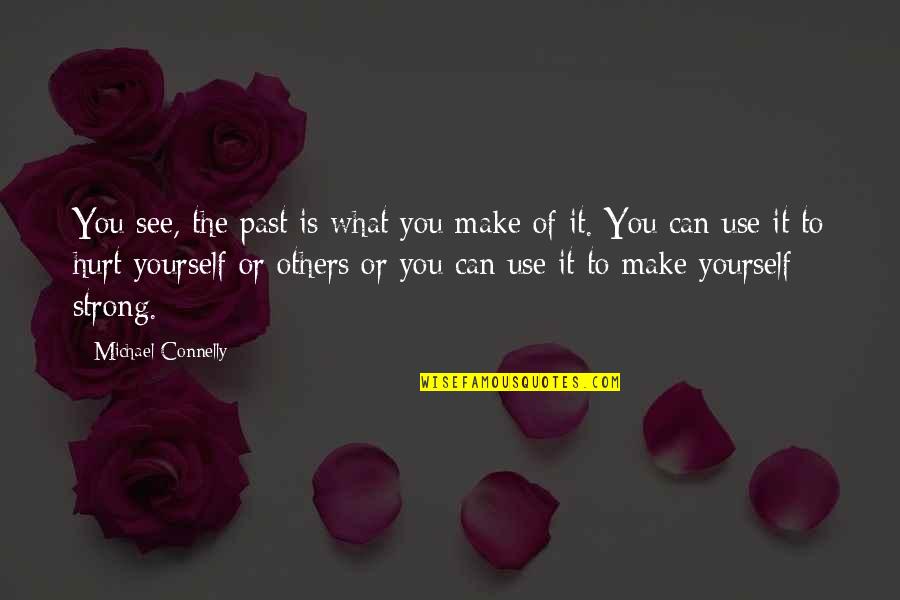 You see, the past is what you make of it. You can use it to hurt yourself or others or you can use it to make yourself strong. —
Michael Connelly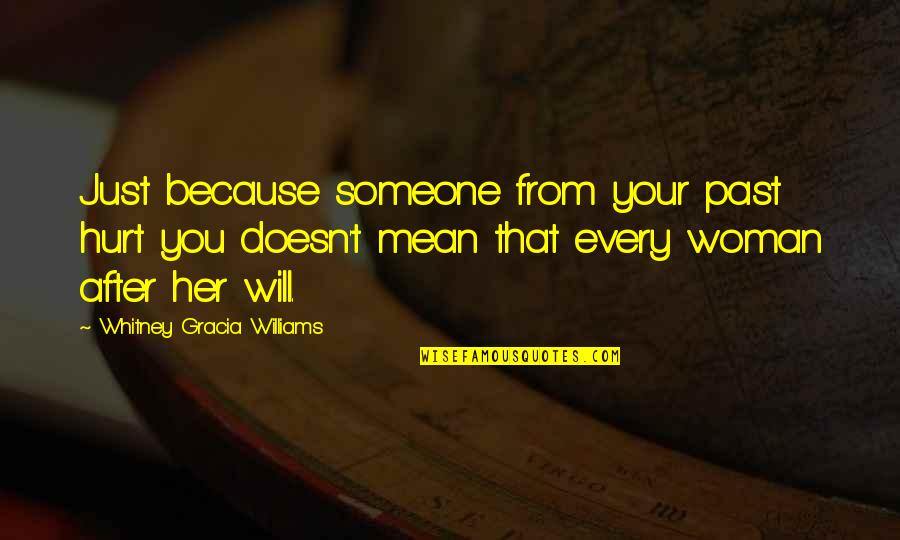 Just because someone from your past hurt you doesn't mean that every woman after her will. —
Whitney Gracia Williams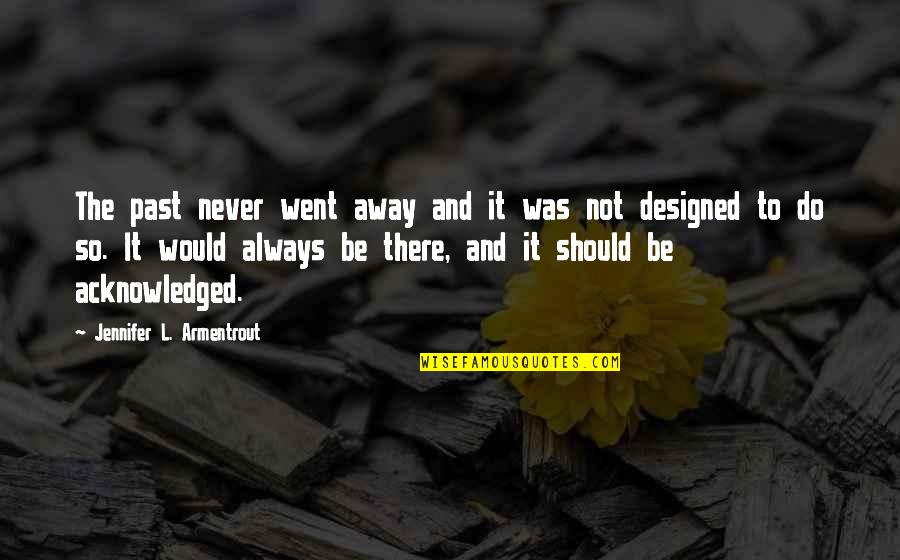 The past never went away and it was not designed to do so.
It would always be there, and it should be acknowledged. —
Jennifer L. Armentrout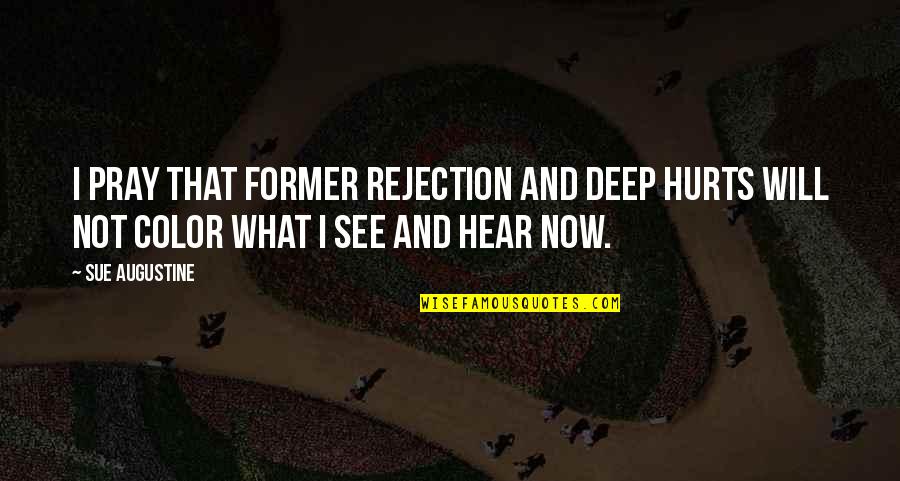 I pray that former rejection and deep hurts will not color what I see and hear now. —
Sue Augustine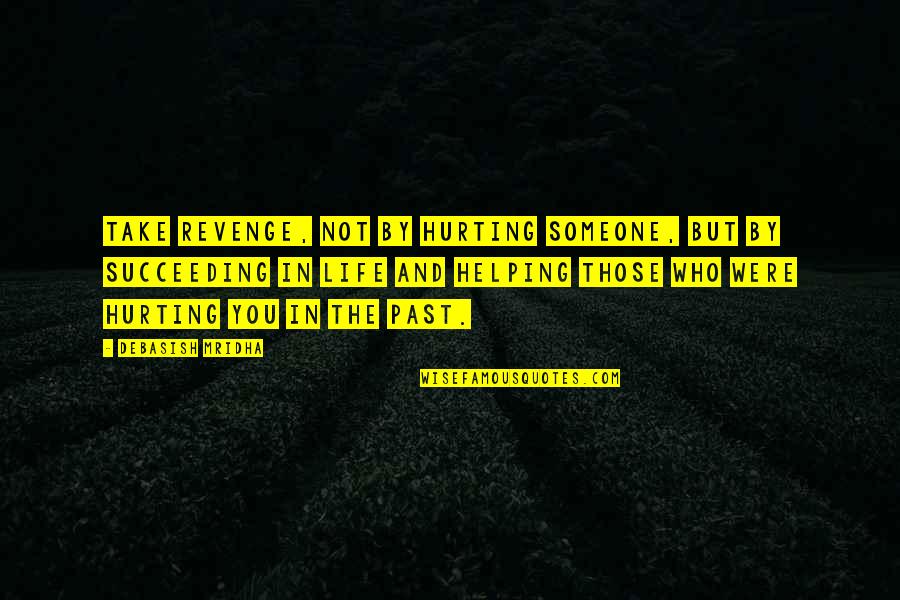 Take revenge, not by hurting someone, but by succeeding in life and helping those who were hurting you in the past. —
Debasish Mridha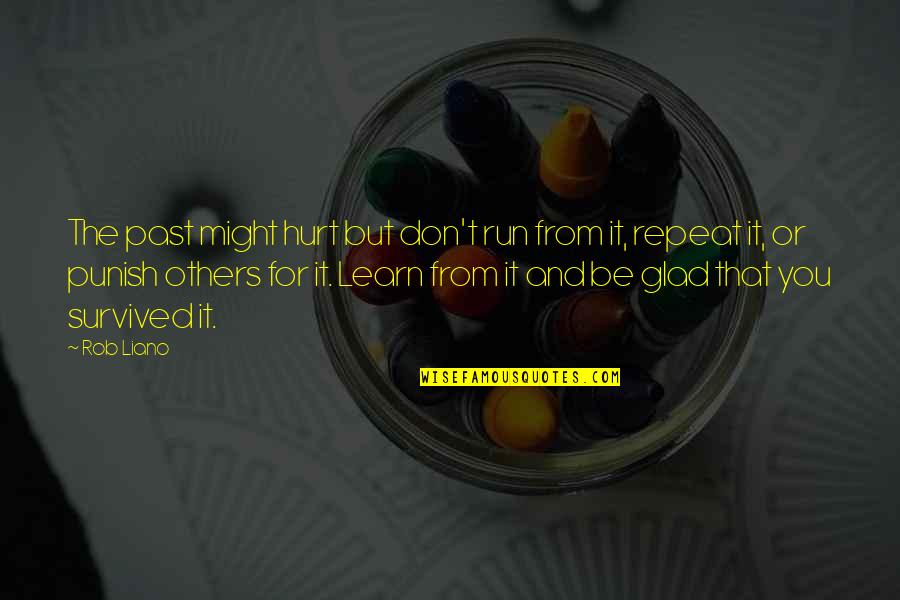 The past might hurt but don't run from it, repeat it, or punish others for it. Learn from it and be glad that you survived it. —
Rob Liano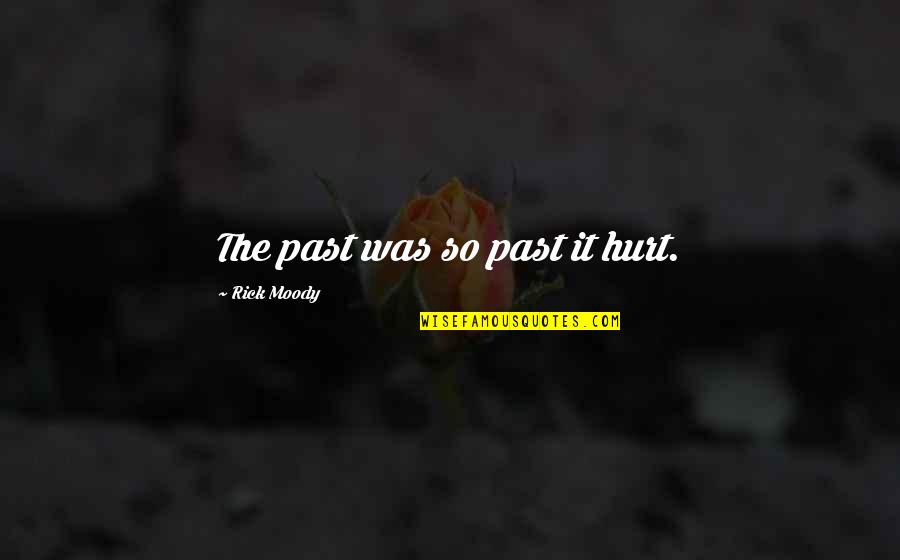 The past was so past it hurt. —
Rick Moody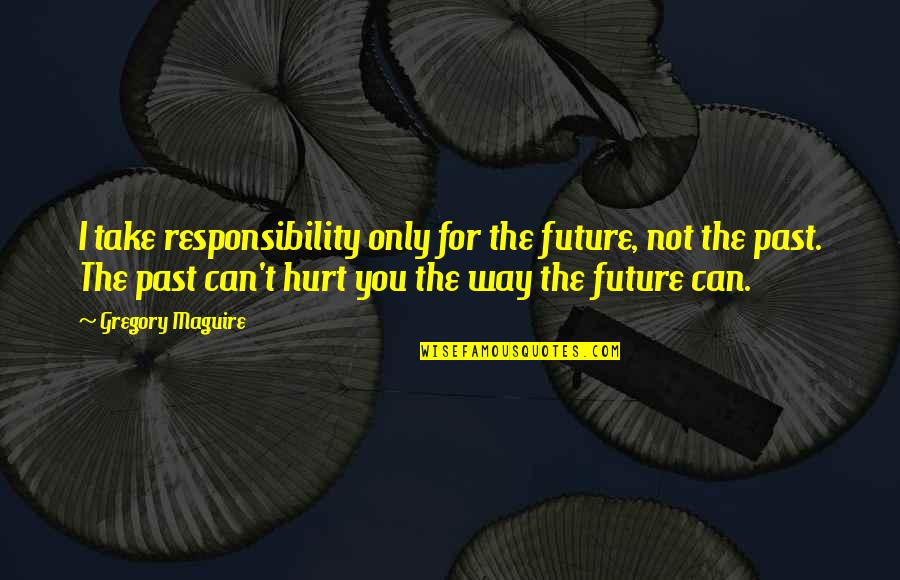 I take responsibility only for the future, not the past. The past can't hurt you the way the future can. —
Gregory Maguire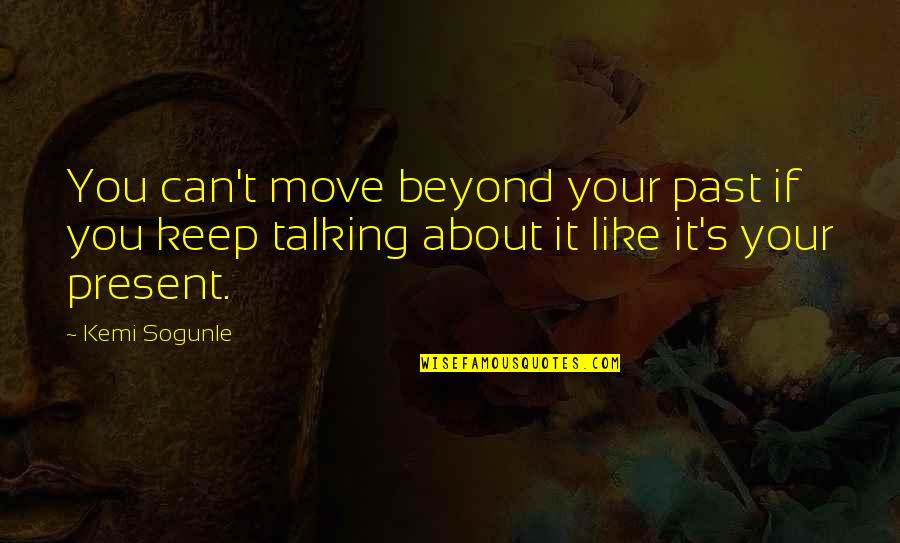 You can't move beyond your past if you keep talking about it like it's your present. —
Kemi Sogunle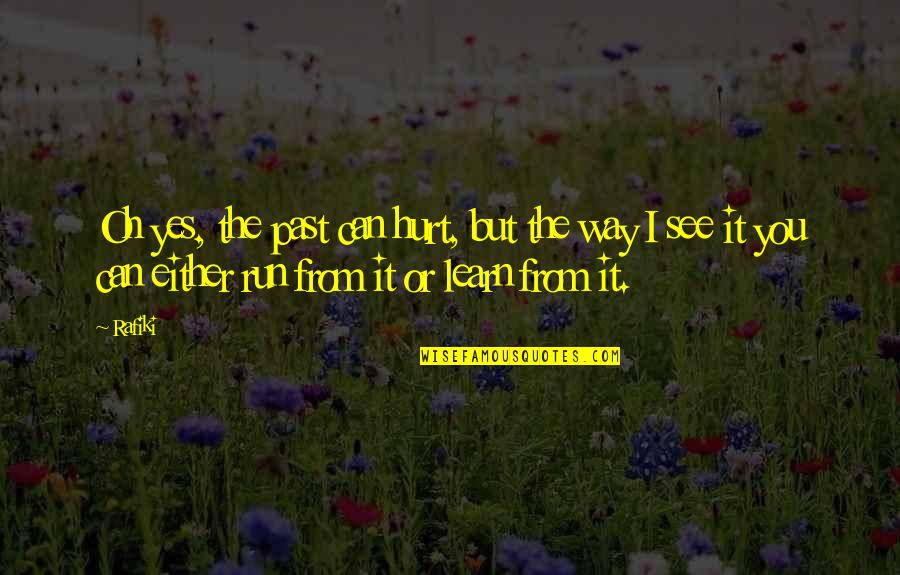 Oh yes, the past can hurt, but the way I see it you can either run from it or learn from it. —
Rafiki
Maybe forgiveness was giving the past less power to hurt me. Or even building new memories that were stronger than the painful ones. —
Courtney C. Stevens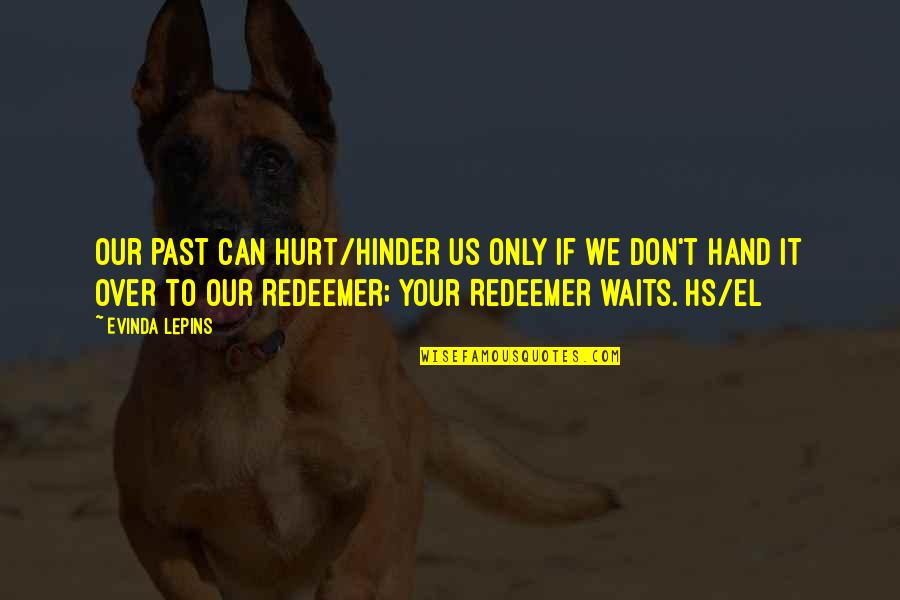 Our past can hurt/hinder us only if we don't hand it over to our Redeemer; Your Redeemer waits. HS/el —
Evinda Lepins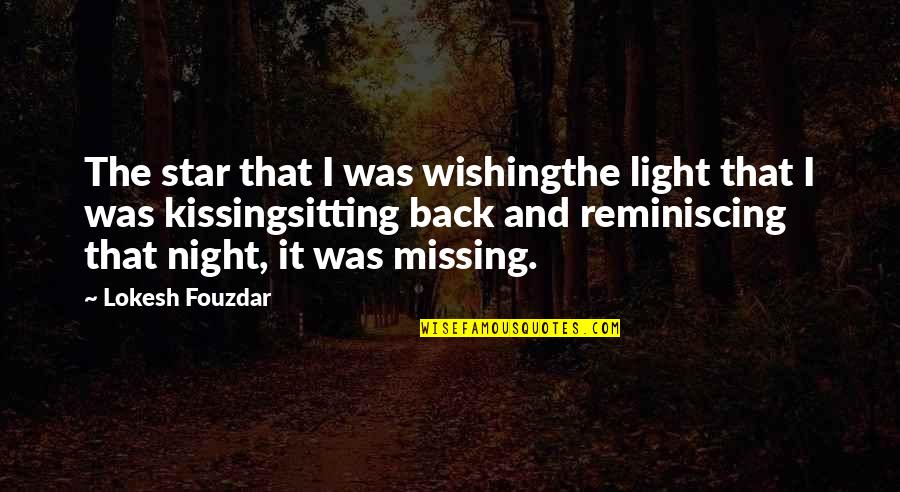 The star that I was wishing
the light that I was kissing
sitting back and reminiscing
that night, it was missing. —
Lokesh Fouzdar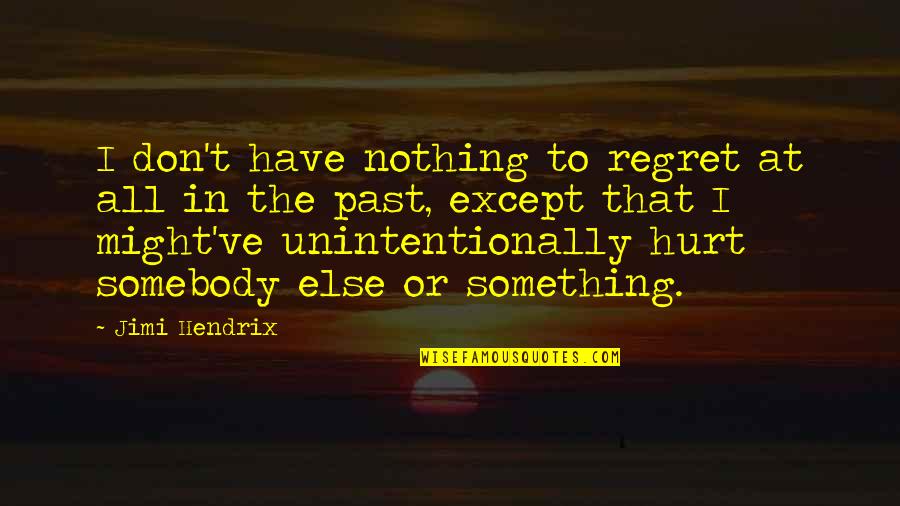 I don't have nothing to regret at all in the past, except that I might've unintentionally hurt somebody else or something. —
Jimi Hendrix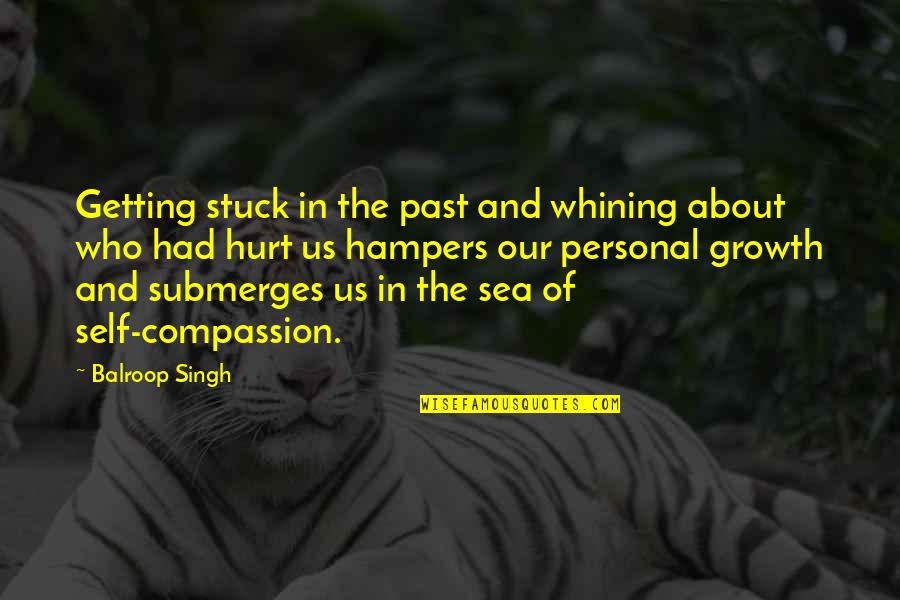 Getting stuck in the past and whining about who had hurt us hampers our personal growth and submerges us in the sea of self-compassion. —
Balroop Singh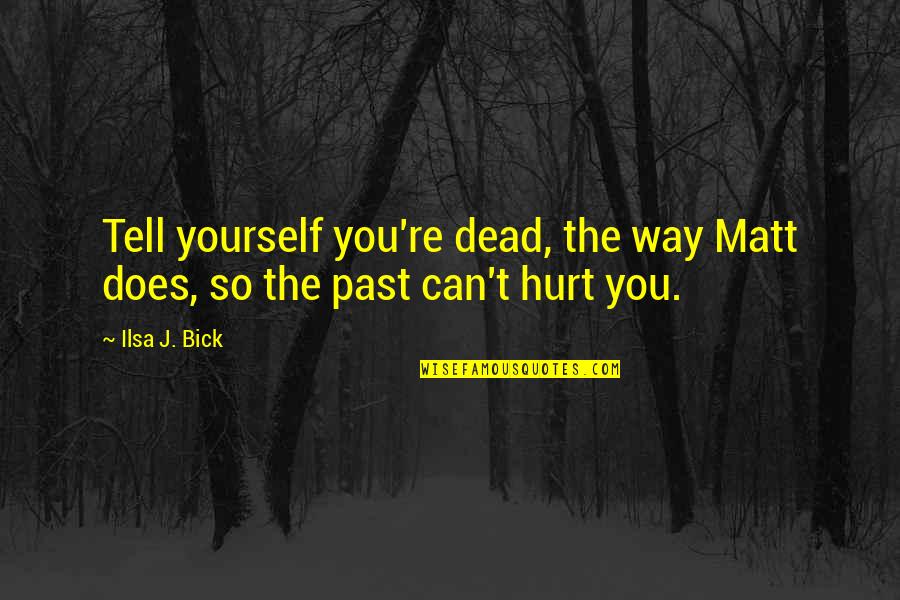 Tell yourself you're dead, the way Matt does, so the past can't hurt you. —
Ilsa J. Bick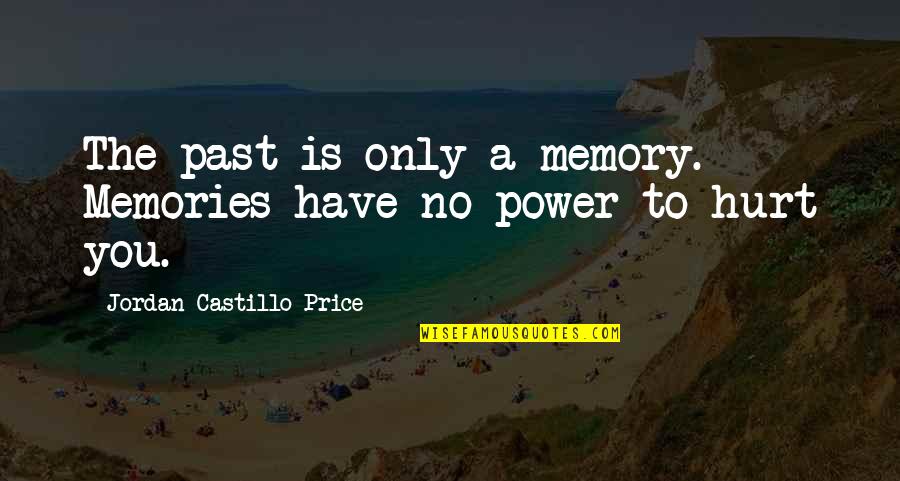 The past is only a memory. Memories have no power to hurt you. —
Jordan Castillo Price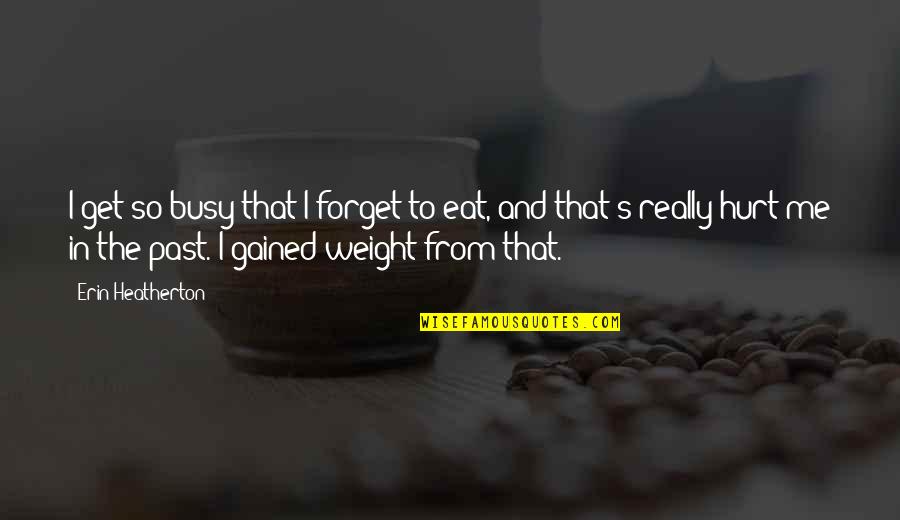 I get so busy that I forget to eat, and that's really hurt me in the past. I gained weight from that. —
Erin Heatherton