Humans And The World Quotes
Collection of top 33 famous quotes about Humans And The World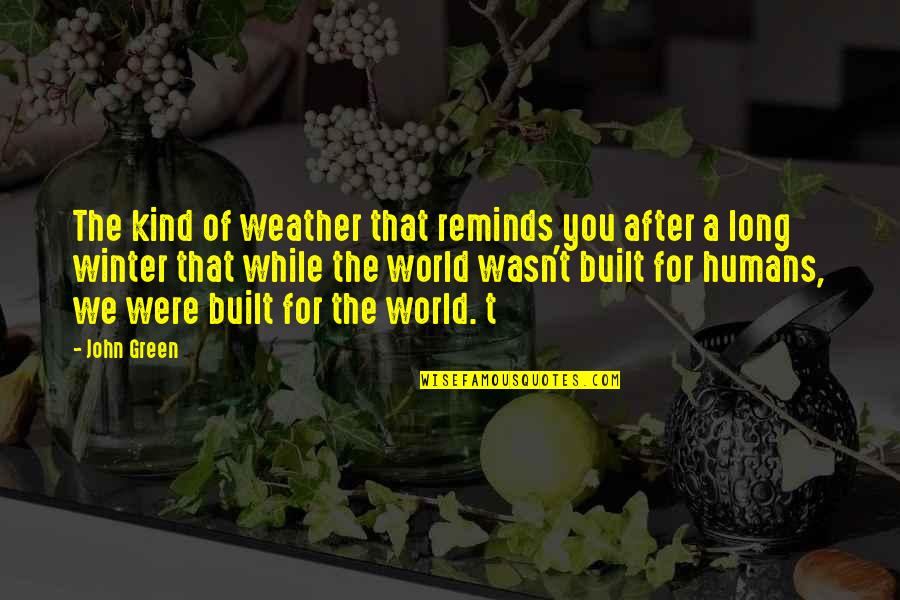 The kind of weather that reminds you after a long winter that while the world wasn't built for humans, we were built for the world. t
—
John Green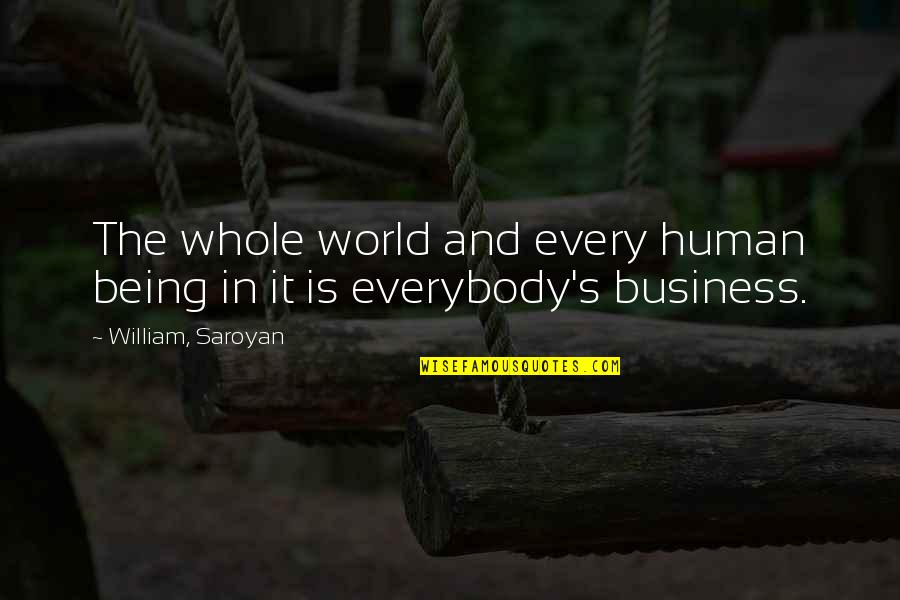 The whole world and every human being in it is everybody's business.
—
William, Saroyan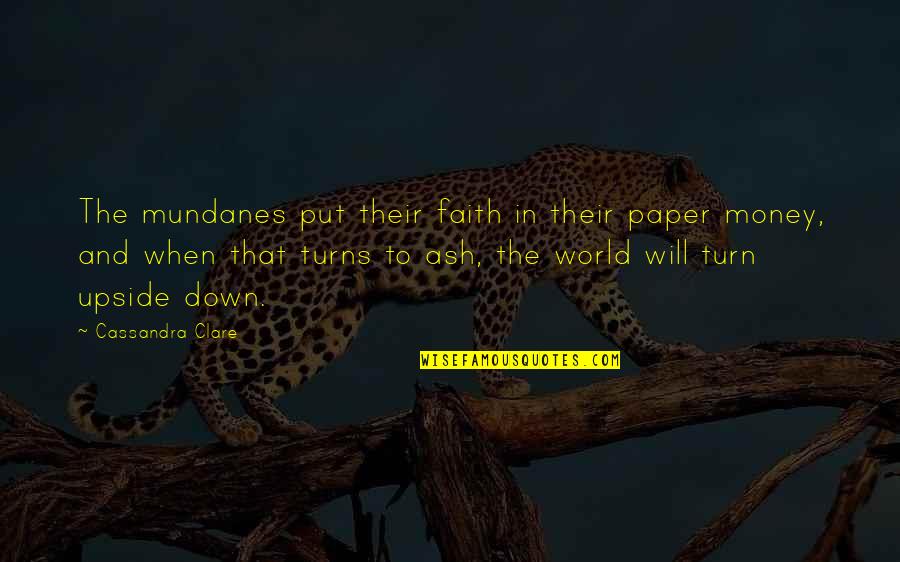 The mundanes put their faith in their paper money, and when that turns to ash, the world will turn upside down.
—
Cassandra Clare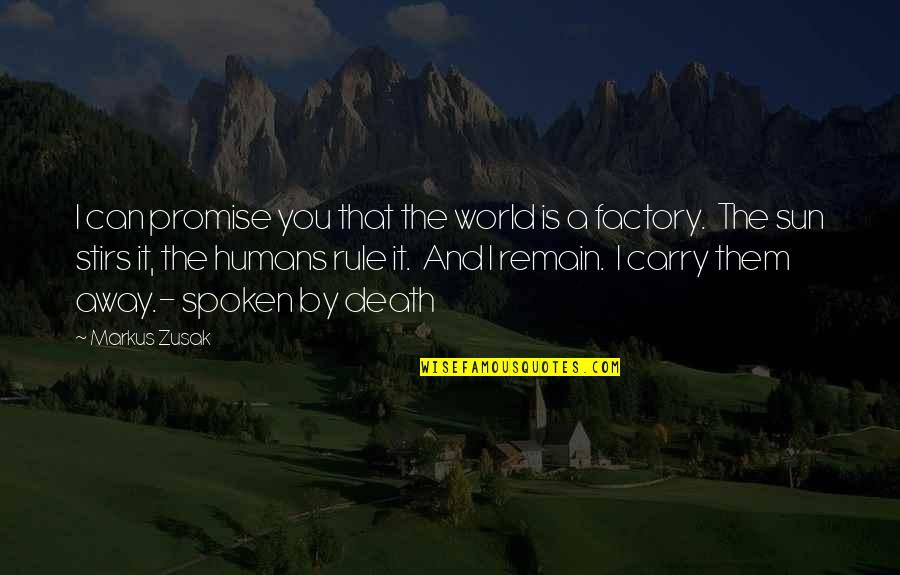 I can promise you that the world is a factory. The sun stirs it, the humans rule it. And I remain. I carry them away.- spoken by death
—
Markus Zusak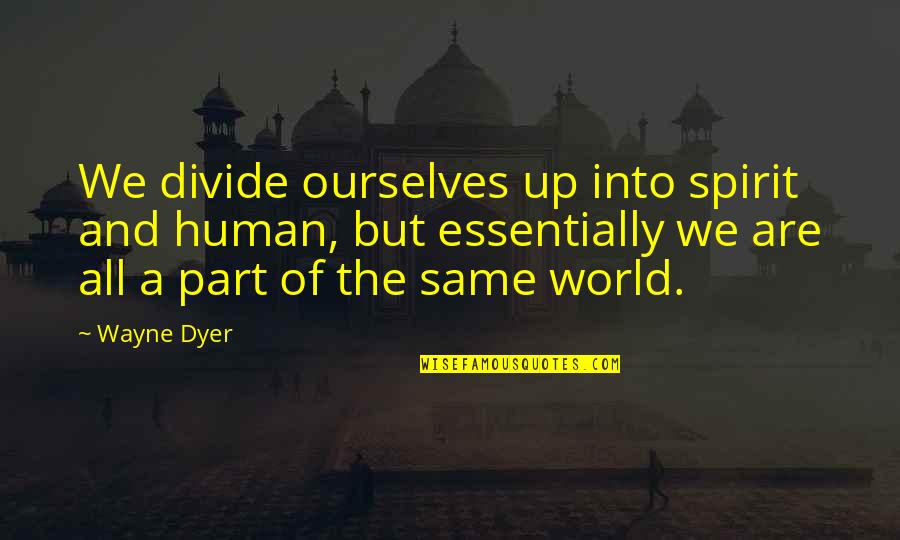 We divide ourselves up into spirit and human, but essentially we are all a part of the same world.
—
Wayne Dyer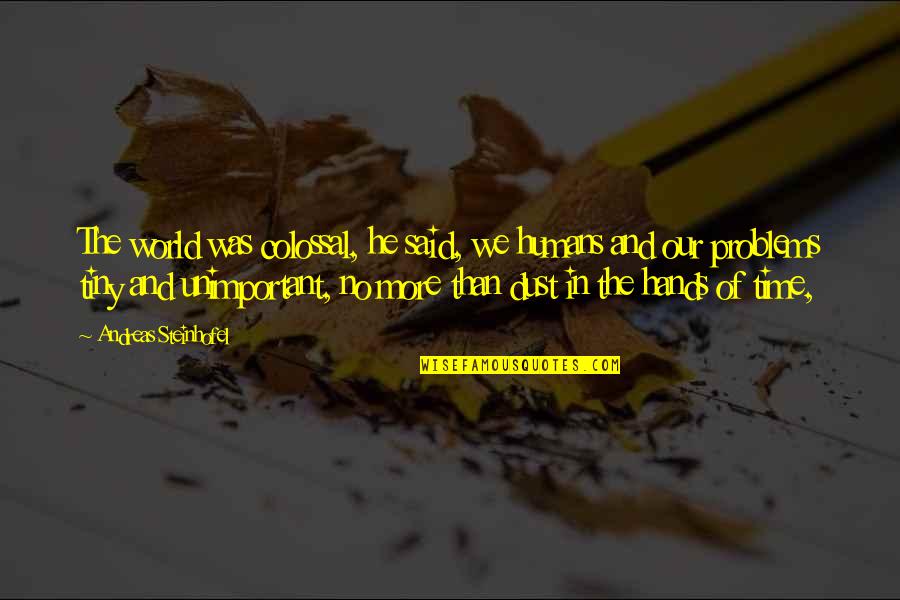 The world was colossal, he said, we humans and our problems tiny and unimportant, no more than dust in the hands of time,
—
Andreas Steinhofel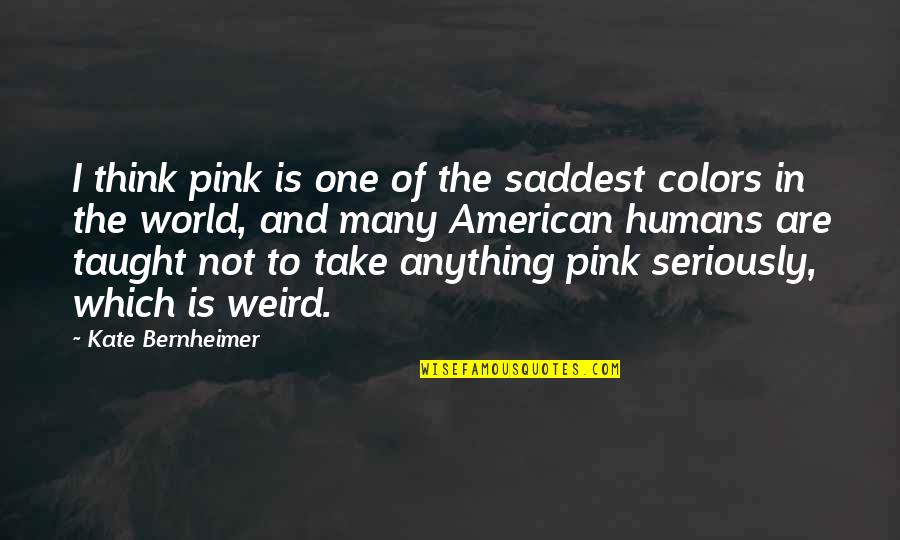 I think pink is one of the saddest colors in the world, and many American humans are taught not to take anything pink seriously, which is weird.
—
Kate Bernheimer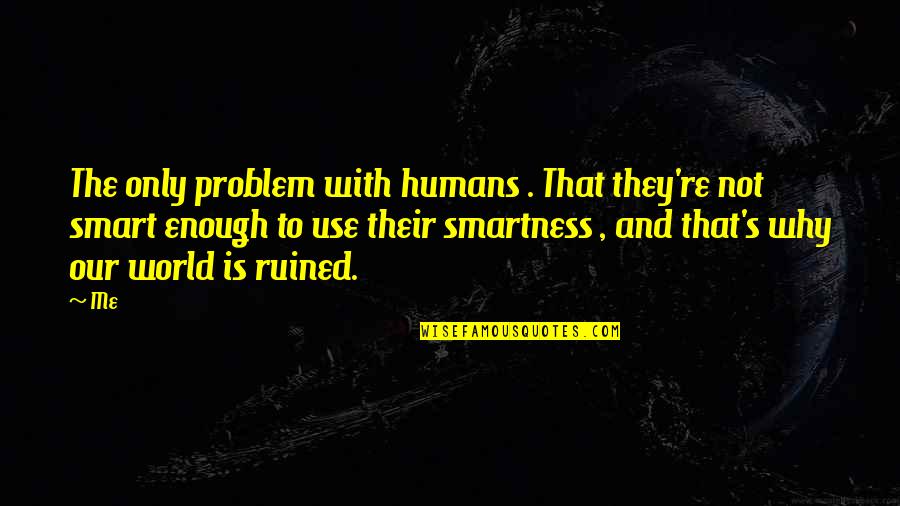 The only problem with humans . That they're not smart enough to use their smartness , and that's why our world is ruined.
—
Me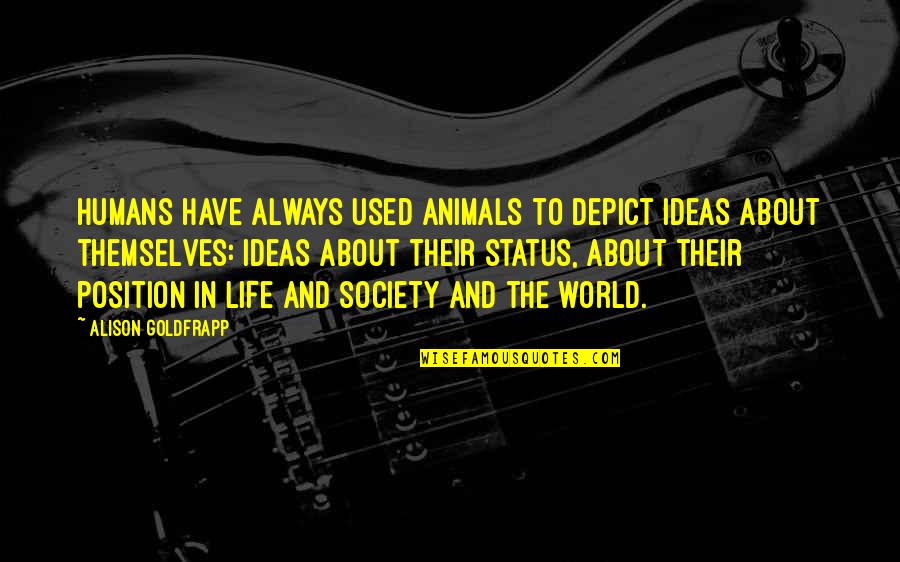 Humans have always used animals to depict ideas about themselves: ideas about their status, about their position in life and society and the world.
—
Alison Goldfrapp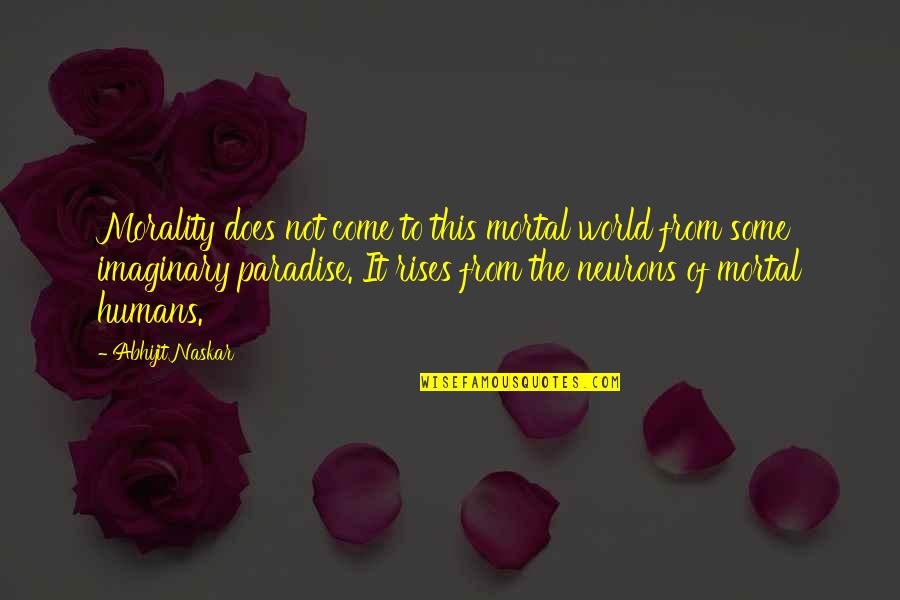 Morality does not come to this mortal world from some imaginary paradise. It rises from the neurons of mortal humans.
—
Abhijit Naskar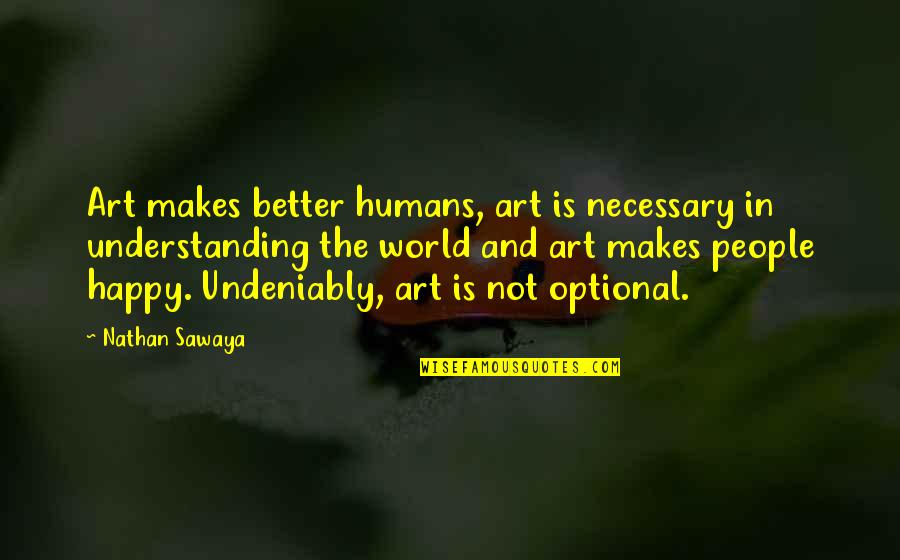 Art makes better humans, art is necessary in understanding the world and art makes people happy. Undeniably, art is not optional.
—
Nathan Sawaya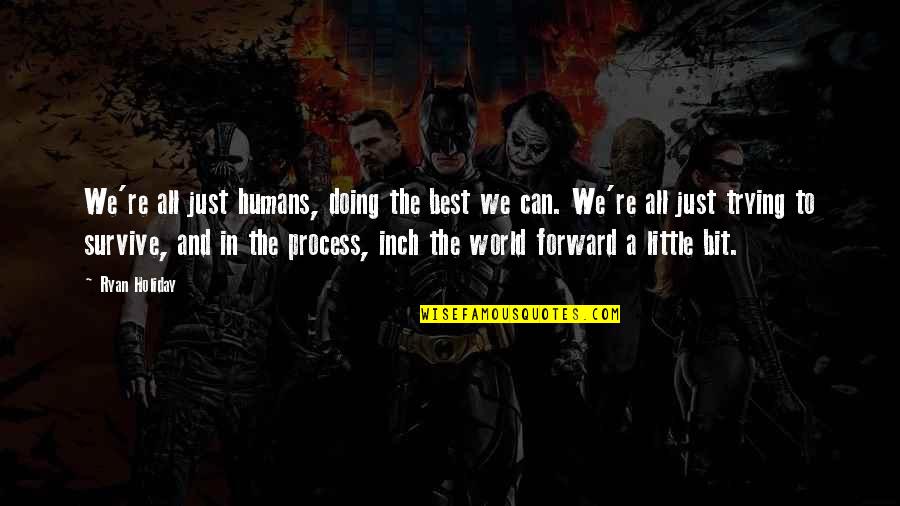 We're all just humans, doing the best we can. We're all just trying to survive, and in the process, inch the world forward a little bit. —
Ryan Holiday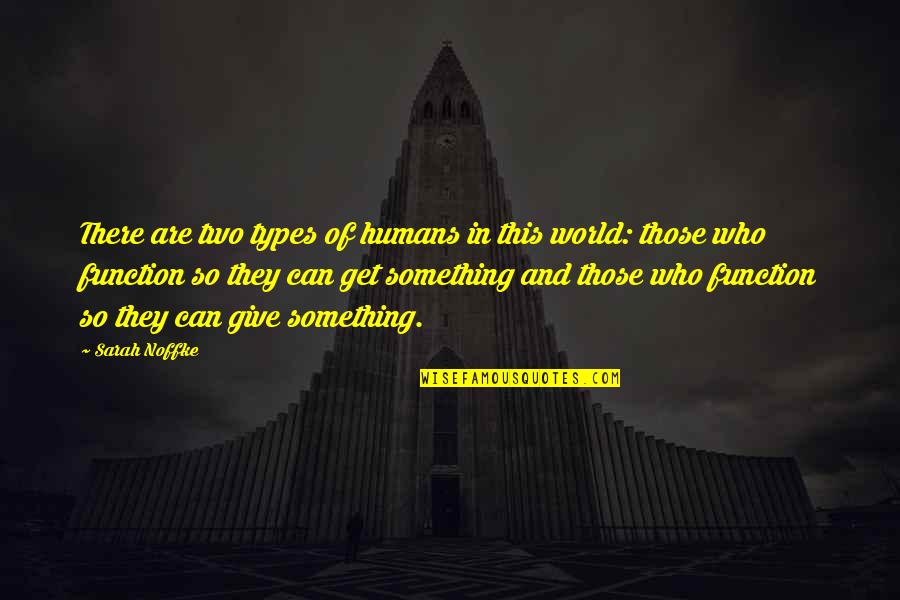 There are two types of humans in this world: those who function so they can get something and those who function so they can give something. —
Sarah Noffke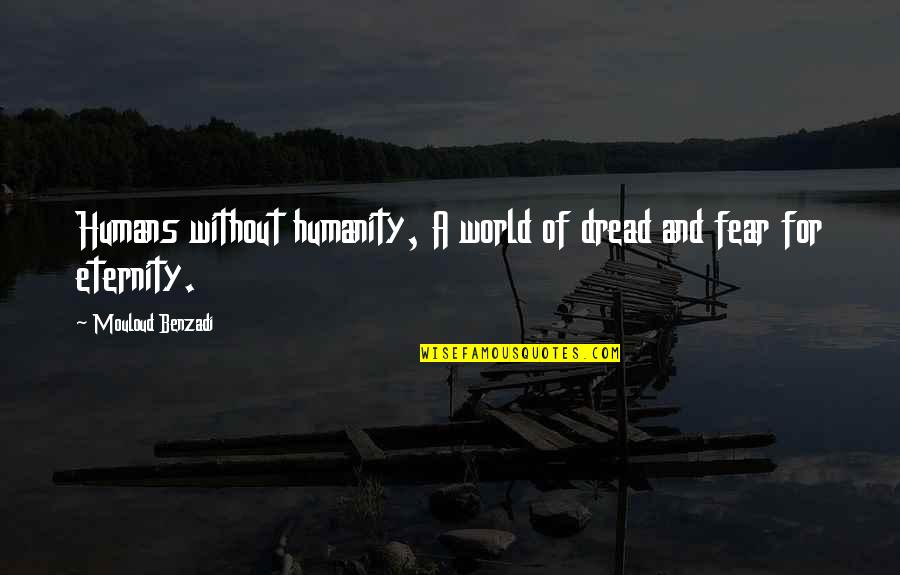 Humans without humanity, A world of dread and fear for eternity. —
Mouloud Benzadi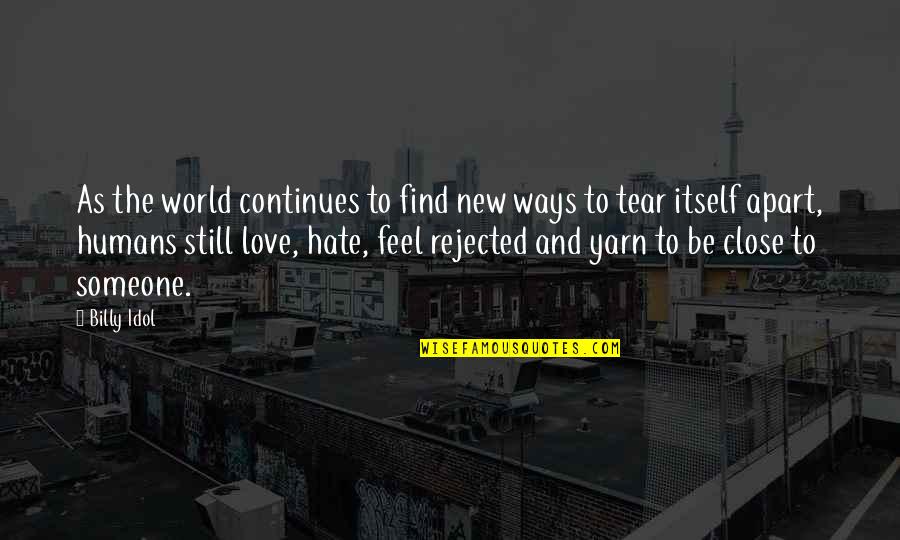 As the world continues to find new ways to tear itself apart, humans still love, hate, feel rejected and yarn to be close to someone. —
Billy Idol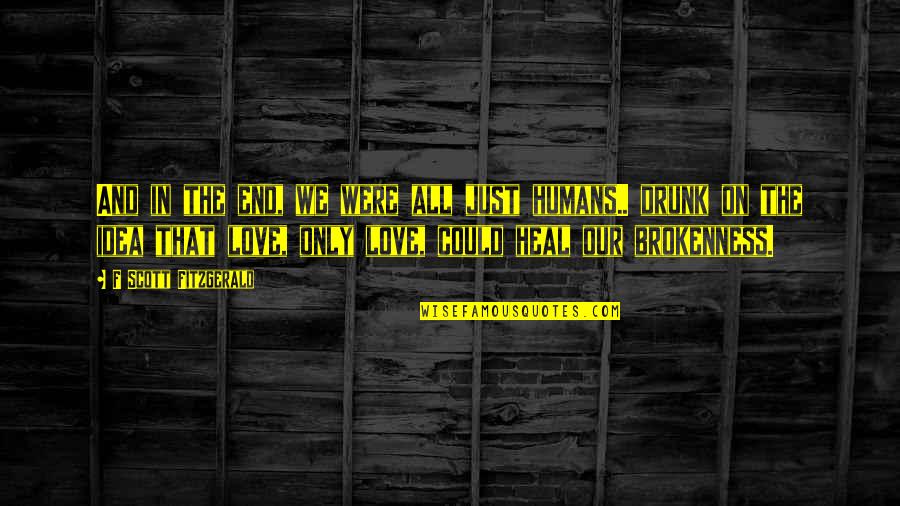 And in the end, we were all just humans.. drunk on the idea that love, only love, could heal our brokenness. —
F Scott Fitzgerald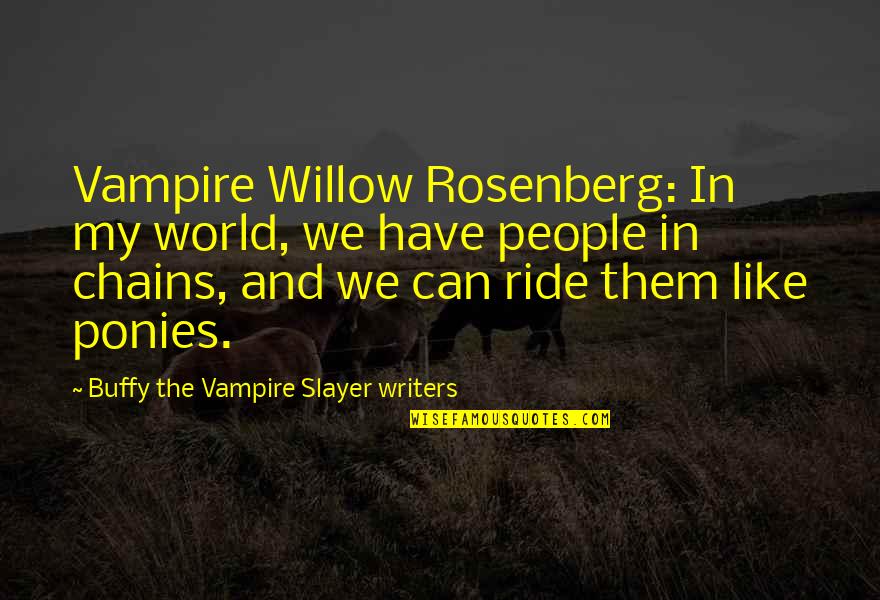 Vampire Willow Rosenberg: In my world, we have people in chains, and we can ride them like ponies. —
Buffy The Vampire Slayer Writers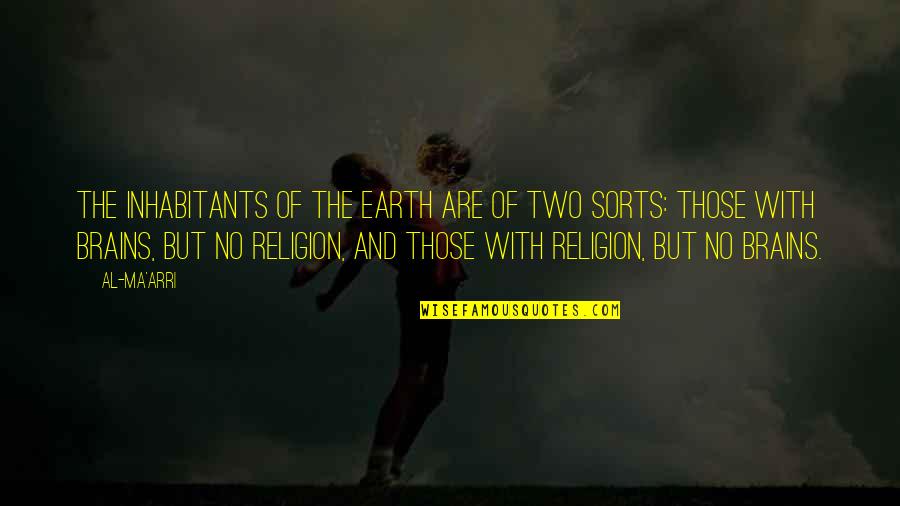 The inhabitants of the earth are of two sorts: those with brains, but no religion, and those with religion, but no brains. —
Al-Ma'arri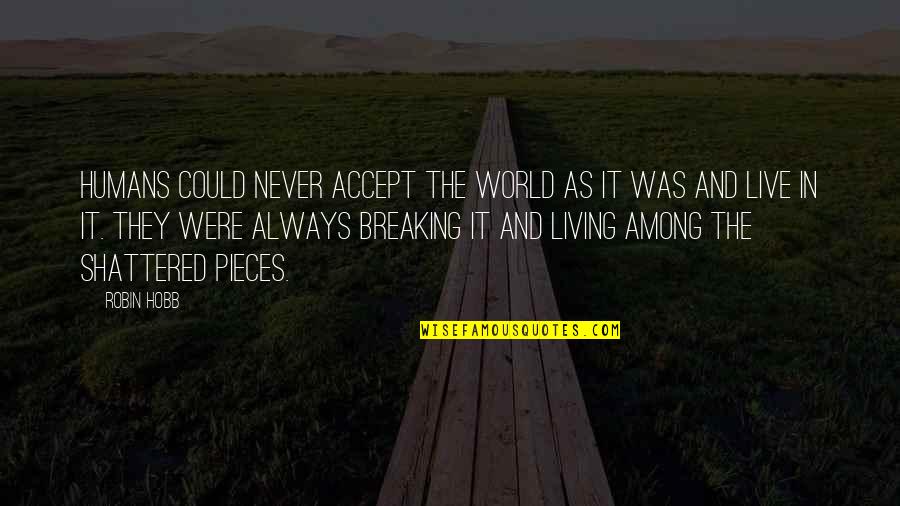 Humans could never accept the world as it was and live in it. They were always breaking it and living among the shattered pieces. —
Robin Hobb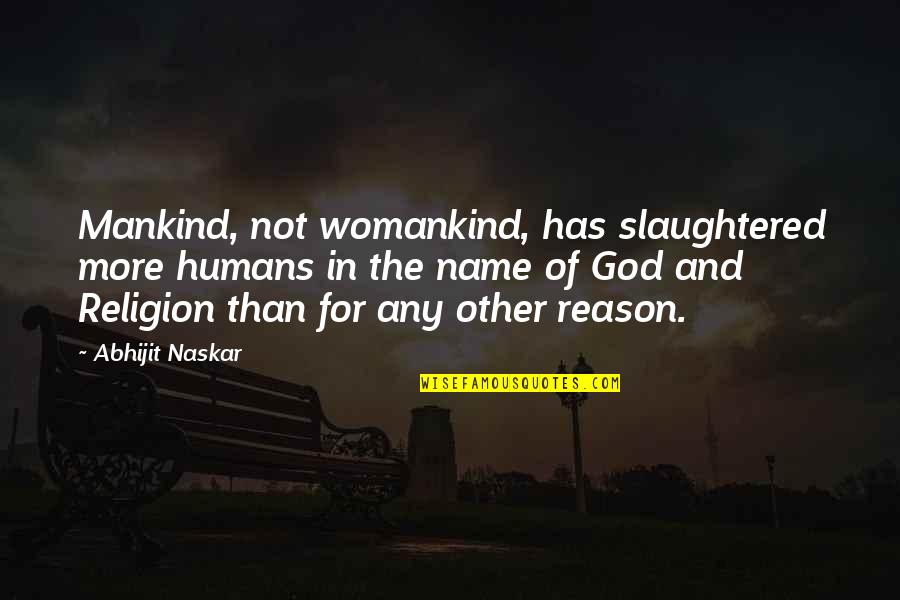 Mankind, not womankind, has slaughtered more humans in the name of God and Religion than for any other reason. —
Abhijit Naskar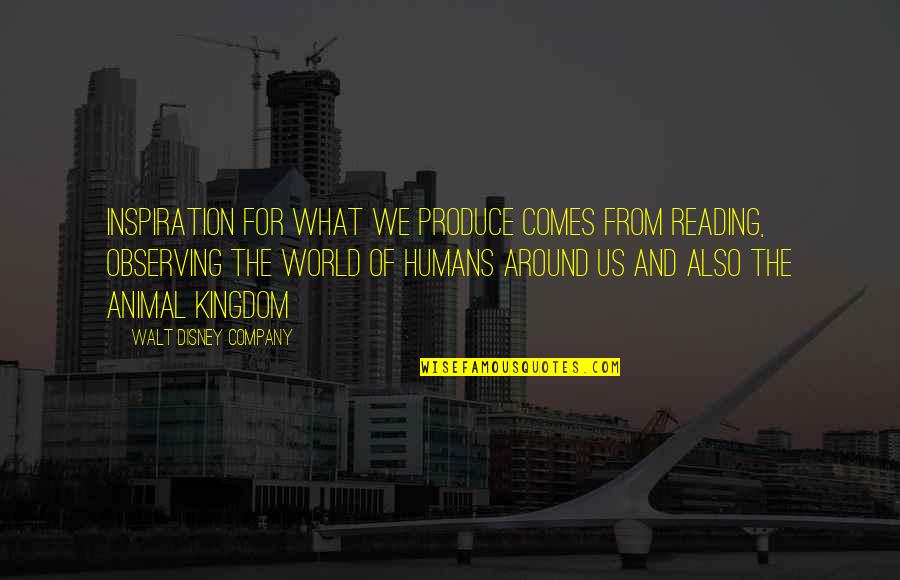 Inspiration for what we produce comes from reading, observing the world of humans around us and also the animal kingdom —
Walt Disney Company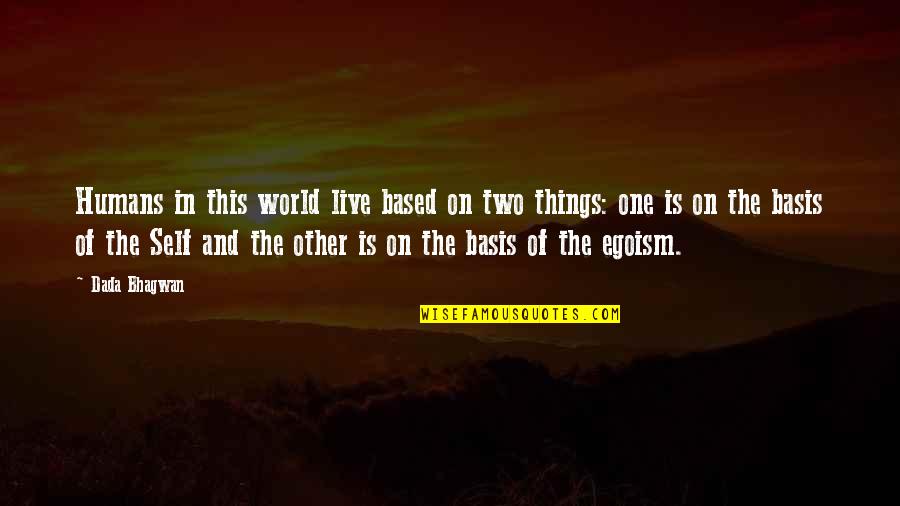 Humans in this world live based on two things: one is on the basis of the Self and the other is on the basis of the egoism. —
Dada Bhagwan
Legolas in 'Lord Of The Rings' was sent as a bridge from his people into the world of dwarves and humans and wizards and everything else. —
Orlando Bloom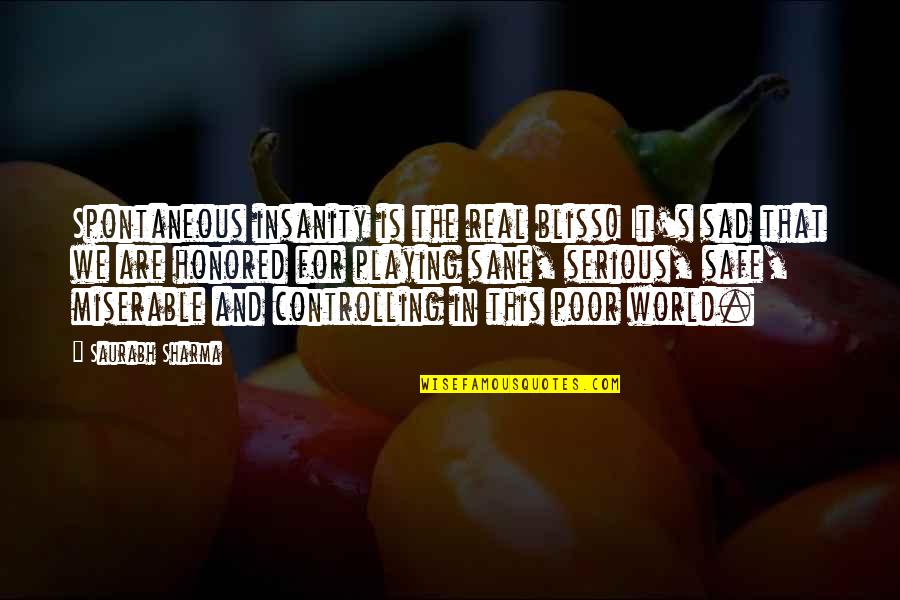 Spontaneous insanity is the real bliss! It's sad that we are honored for playing sane, serious, safe, miserable and controlling in this poor world. —
Saurabh Sharma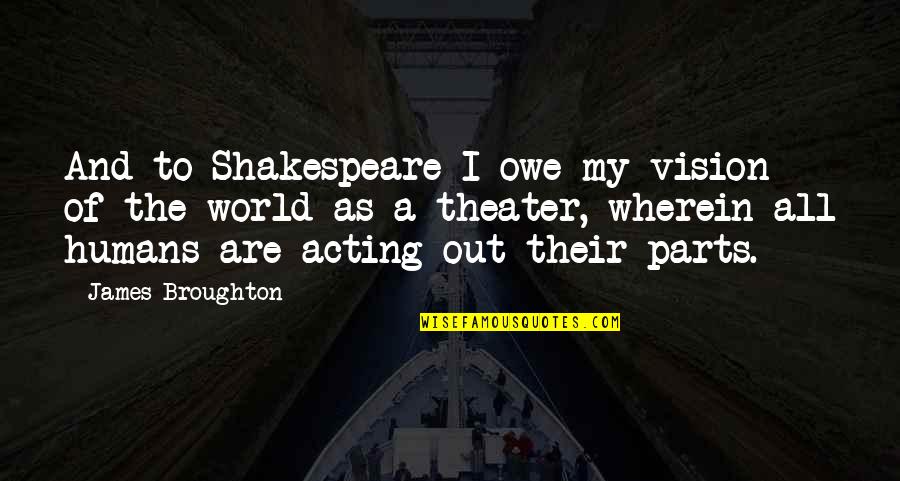 And to Shakespeare I owe my vision of the world as a theater, wherein all humans are acting out their parts. —
James Broughton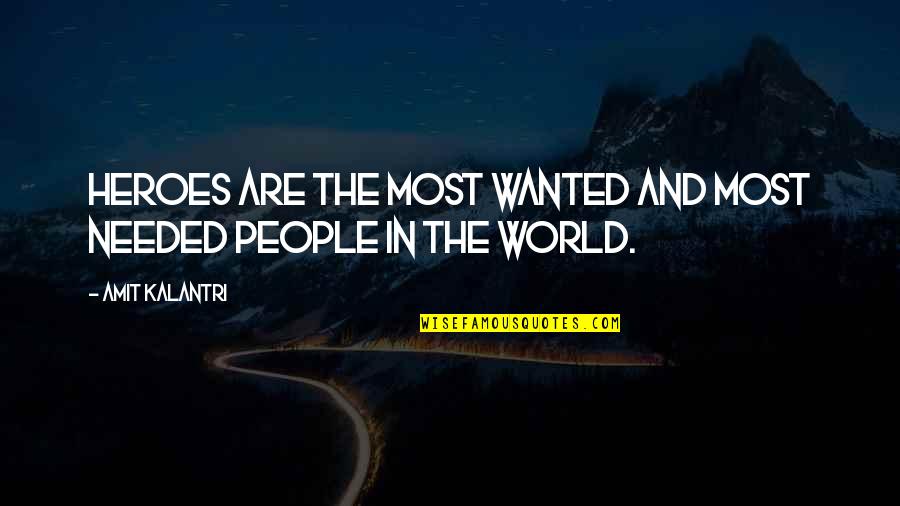 Heroes are the most wanted and most needed people in the world. —
Amit Kalantri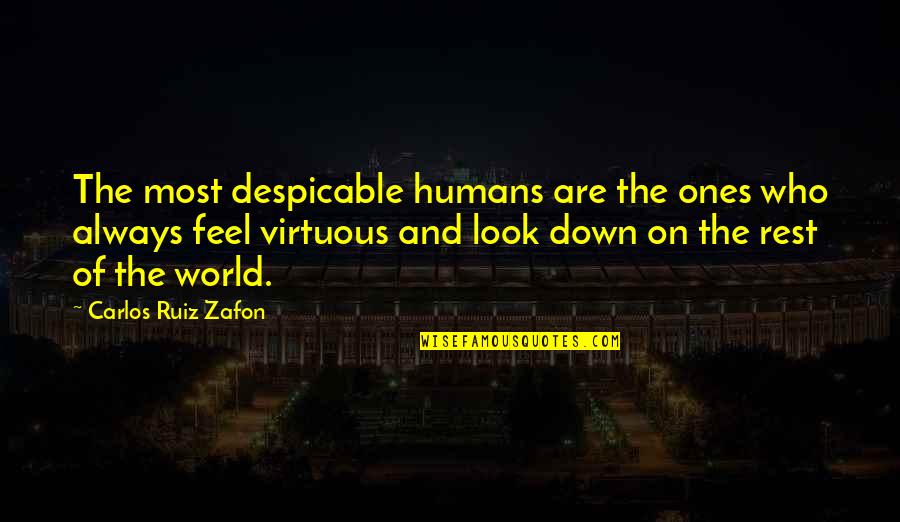 The most despicable humans are the ones who always feel virtuous and look down on the rest of the world. —
Carlos Ruiz Zafon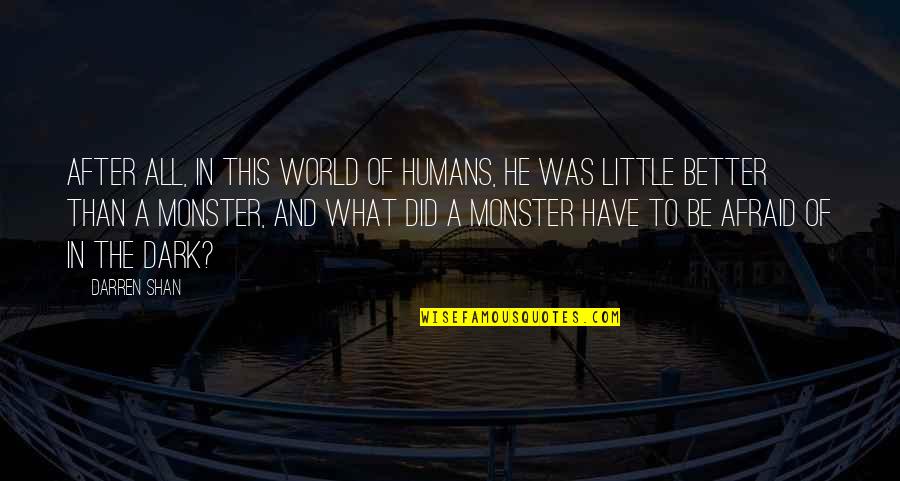 After all, in this world of humans, he was little better than a monster, and what did a monster have to be afraid of in the dark? —
Darren Shan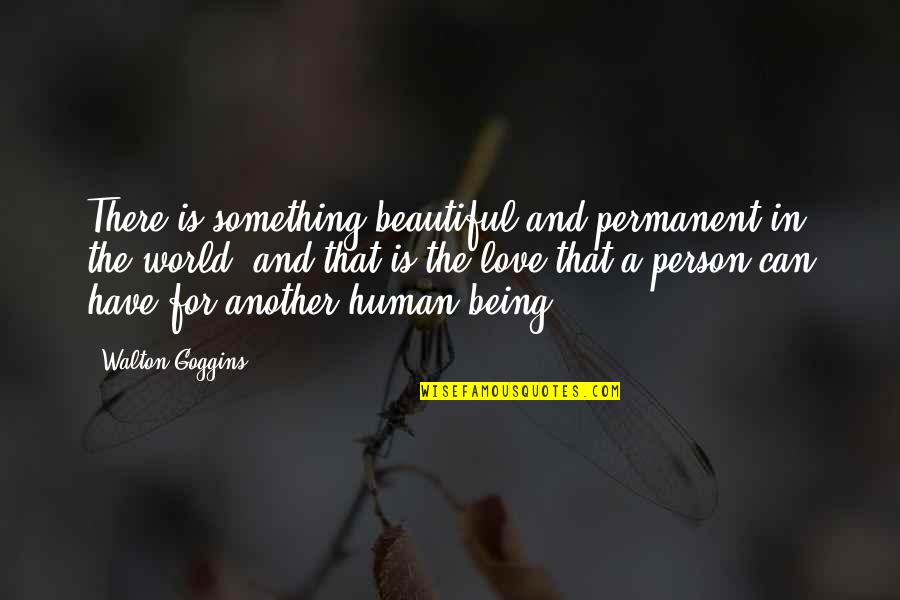 There is something beautiful and permanent in the world, and that is the love that a person can have for another human being. —
Walton Goggins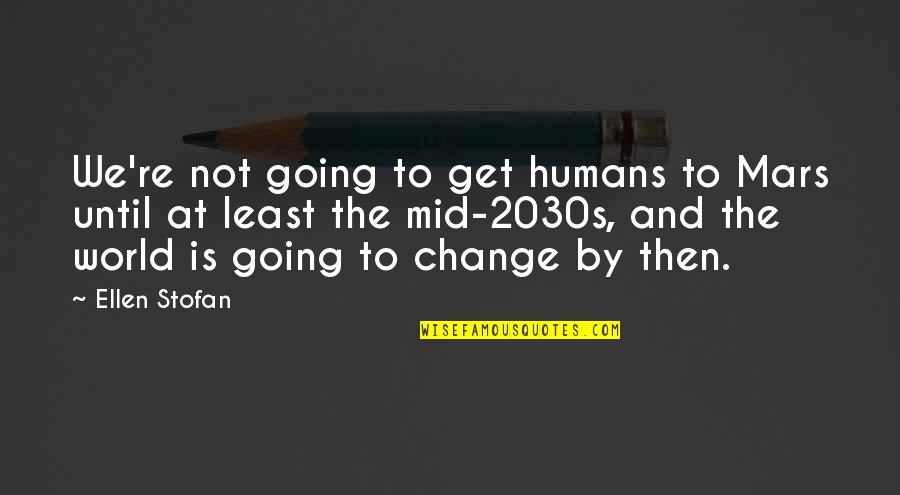 We're not going to get humans to Mars until at least the mid-2030s, and the world is going to change by then. —
Ellen Stofan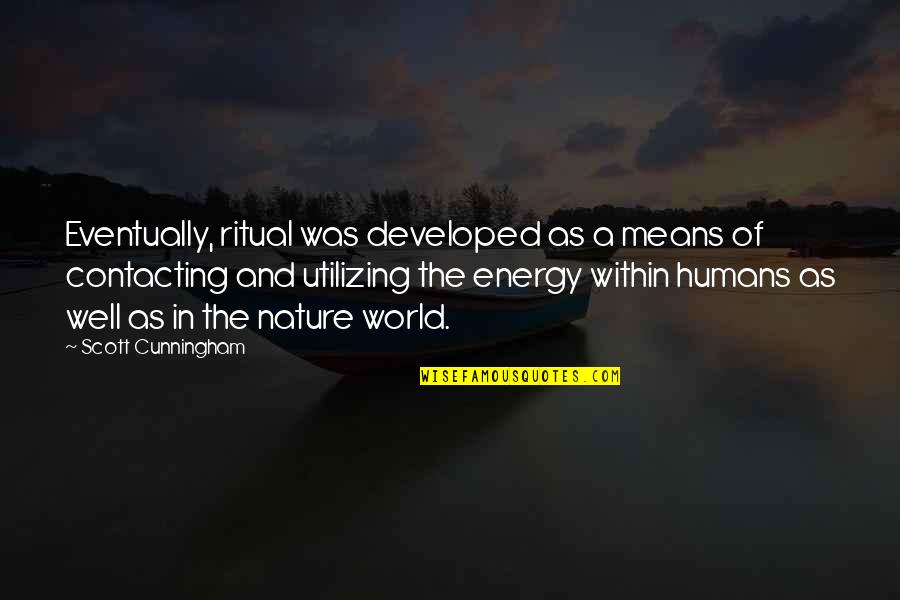 Eventually, ritual was developed as a means of contacting and utilizing the energy within humans as well as in the nature world. —
Scott Cunningham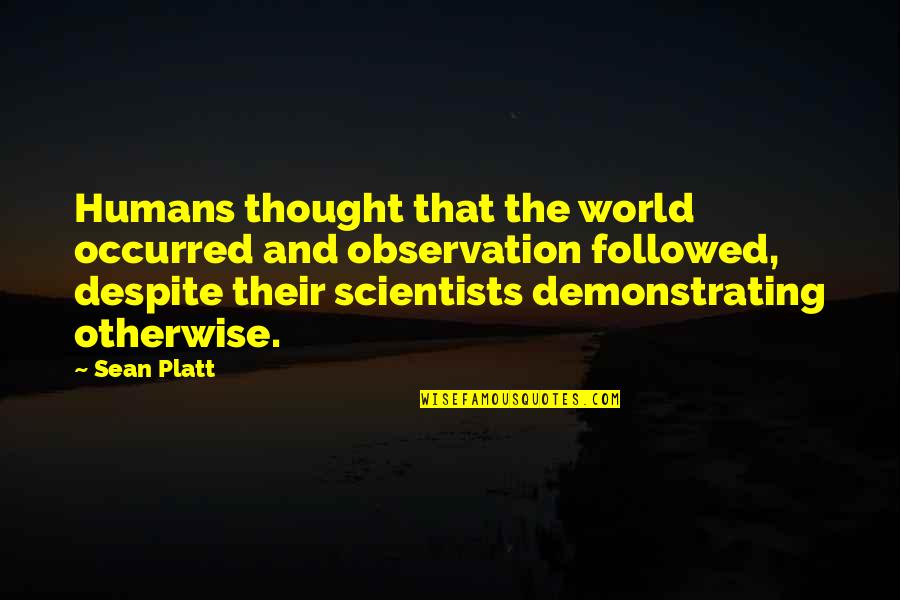 Humans thought that the world occurred and observation followed, despite their scientists demonstrating otherwise. —
Sean Platt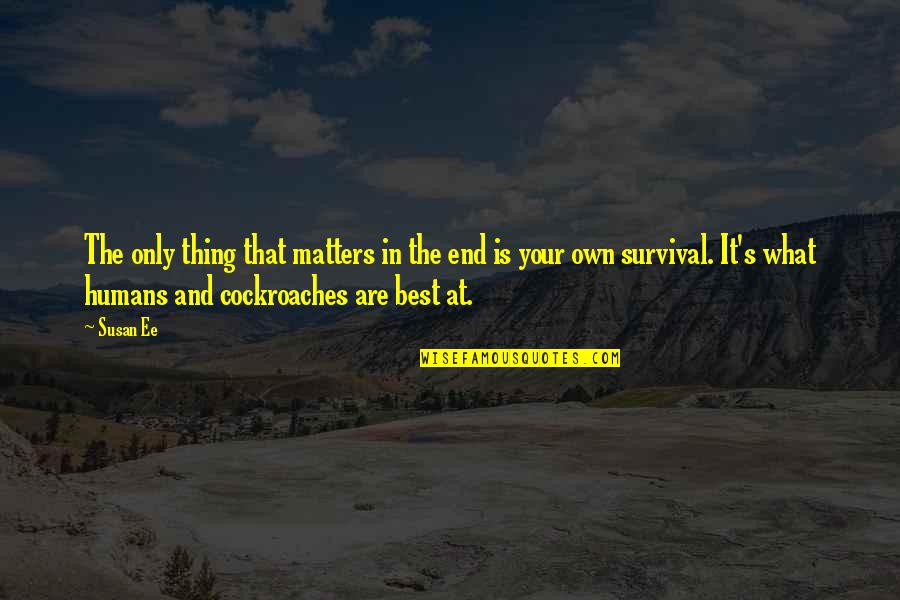 The only thing that matters in the end is your own survival. It's what humans and cockroaches are best at. —
Susan Ee