Holy Mary Quotes
Collection of top 17 famous quotes about Holy Mary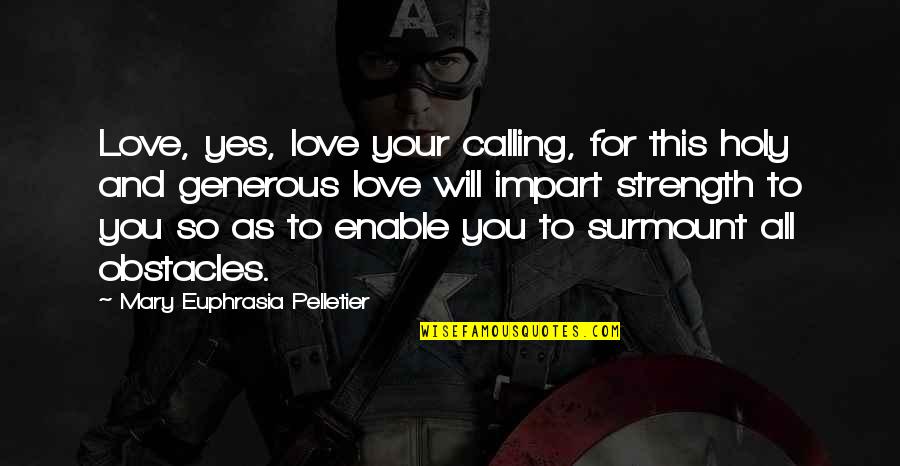 Love, yes, love your calling, for this holy and generous love will impart strength to you so as to enable you to surmount all obstacles.
—
Mary Euphrasia Pelletier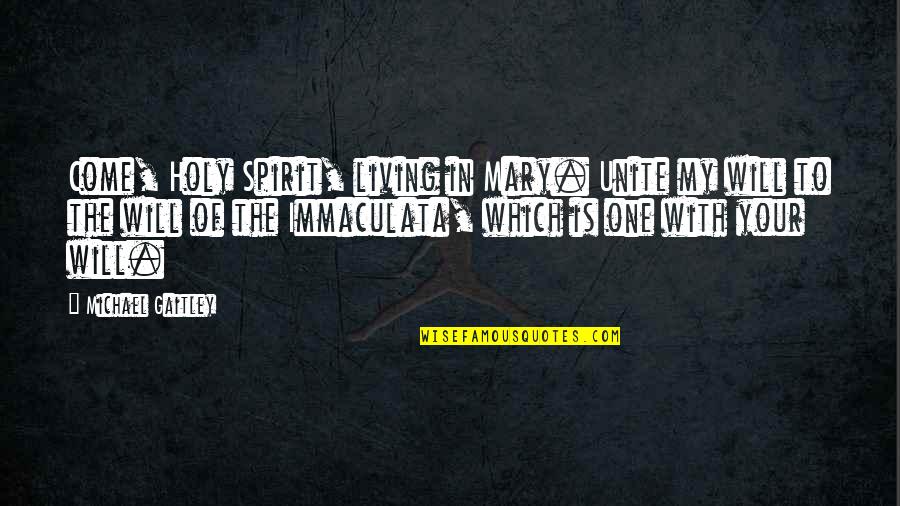 Come, Holy Spirit, living in Mary. Unite my will to the will of the Immaculata, which is one with your will.
—
Michael Gaitley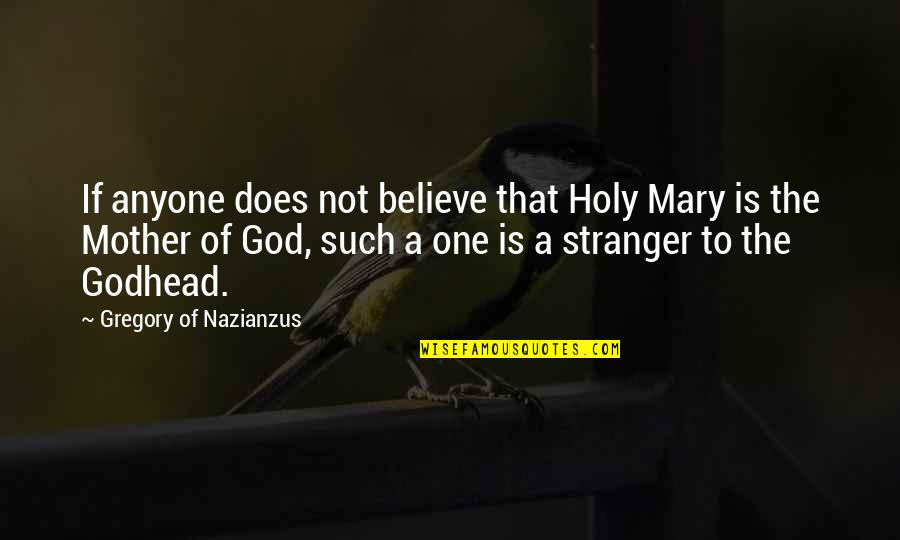 If anyone does not believe that Holy Mary is the Mother of God, such a one is a stranger to the Godhead.
—
Gregory Of Nazianzus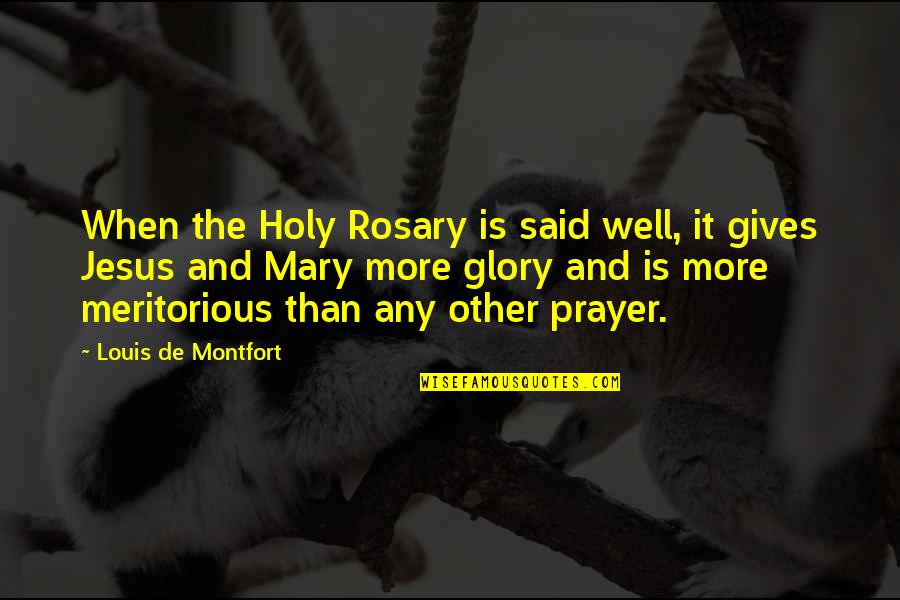 When the Holy Rosary is said well, it gives Jesus and Mary more glory and is more meritorious than any other prayer. —
Louis De Montfort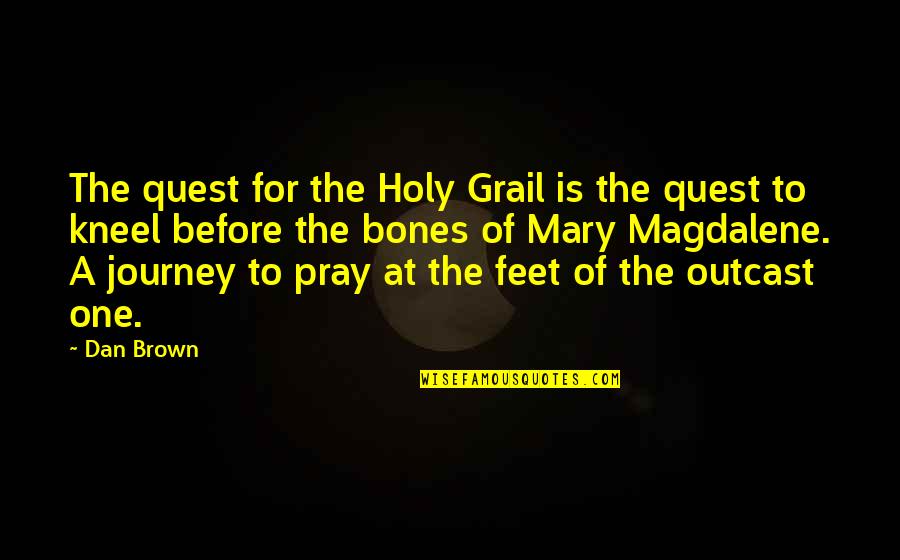 The quest for the Holy Grail is the quest to kneel before the bones of Mary Magdalene. A journey to pray at the feet of the outcast one. —
Dan Brown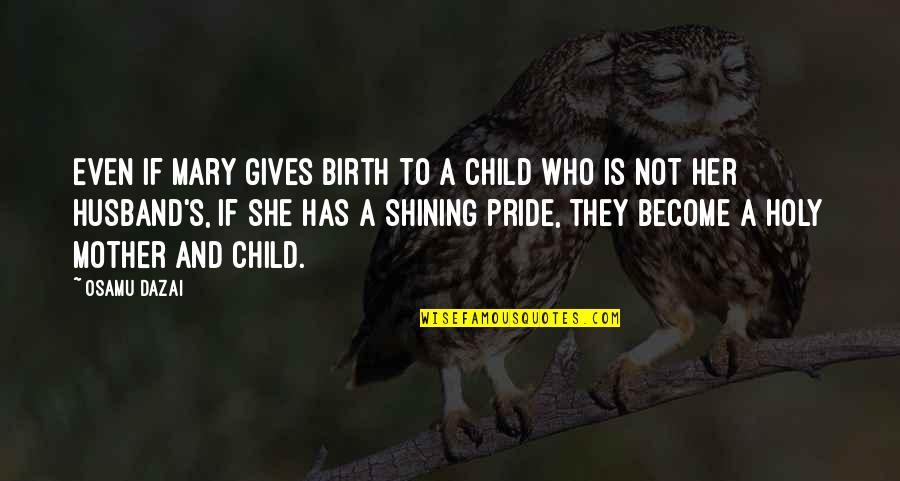 Even if Mary gives birth to a child who is not her husband's, if she has a shining pride, they become a holy mother and child. —
Osamu Dazai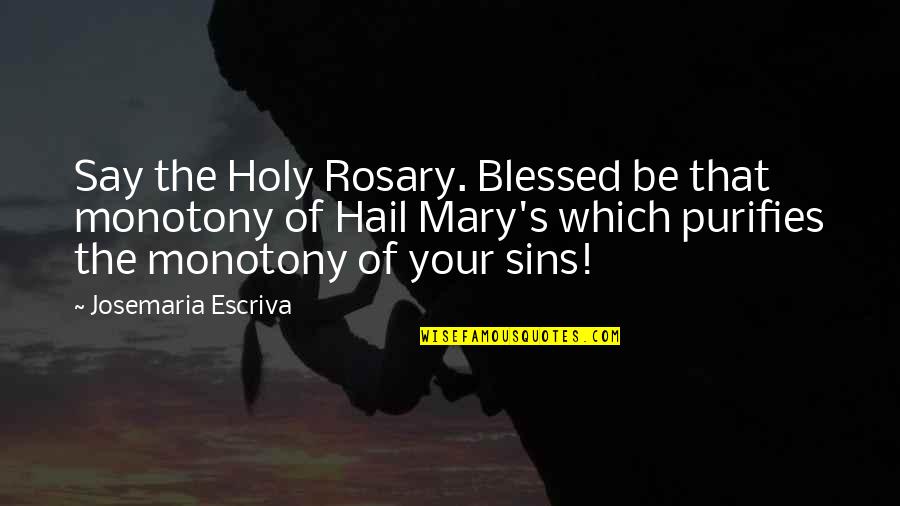 Say the Holy Rosary. Blessed be that monotony of Hail Mary's which purifies the monotony of your sins! —
Josemaria Escriva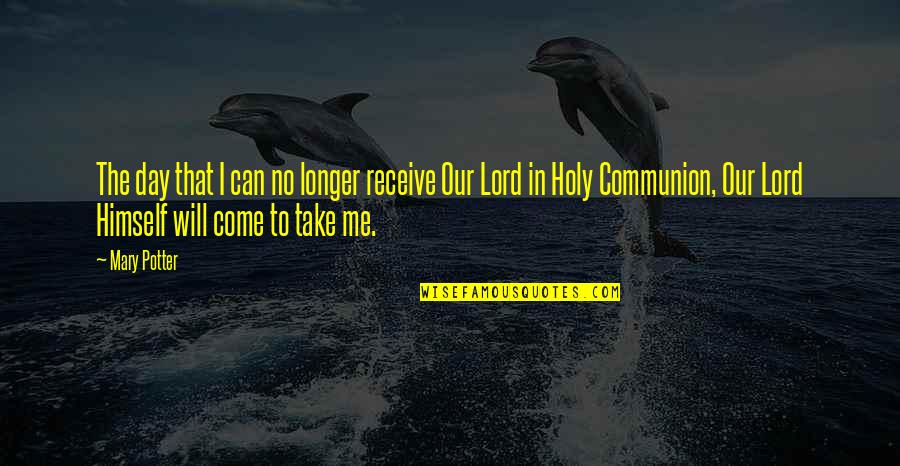 The day that I can no longer receive Our Lord in Holy Communion, Our Lord Himself will come to take me. —
Mary Potter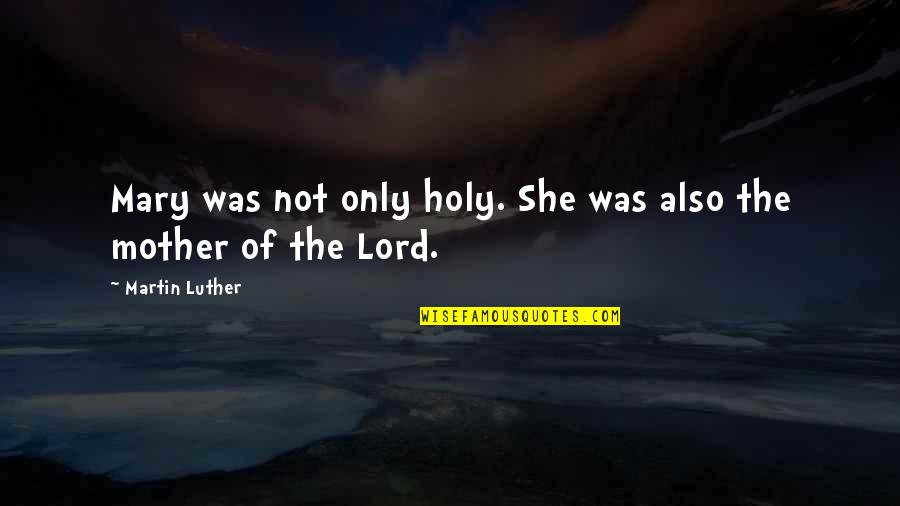 Mary was not only holy. She was also the mother of the Lord. —
Martin Luther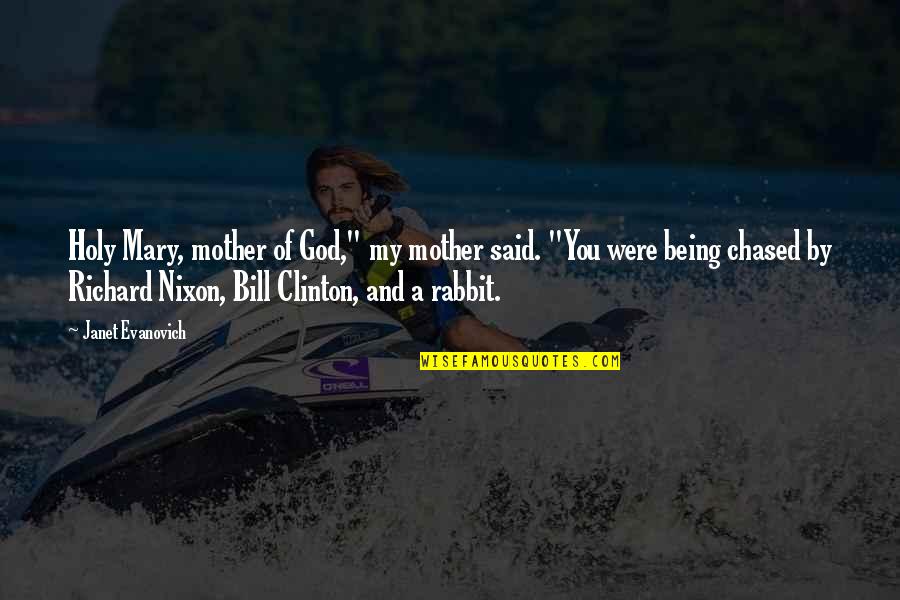 Holy Mary, mother of God," my mother said. "You were being chased by Richard Nixon, Bill Clinton, and a rabbit. —
Janet Evanovich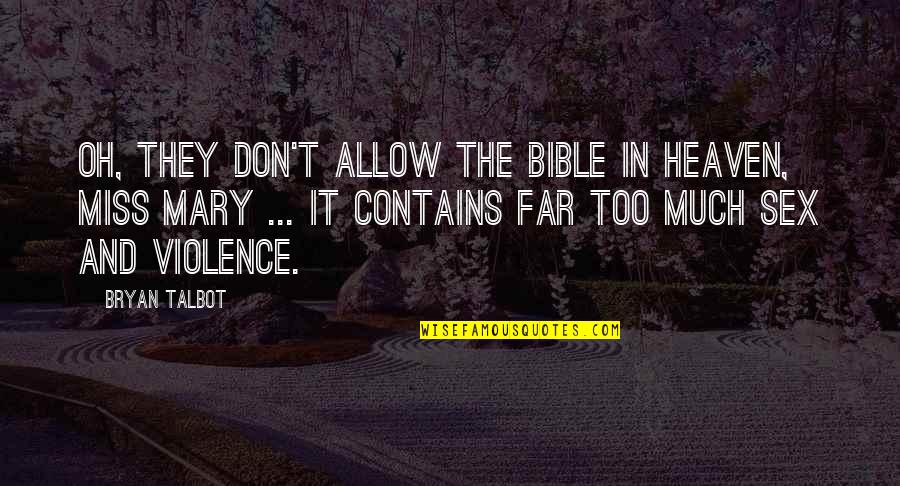 Oh, they don't allow the Bible in Heaven, Miss Mary ... It contains far too much sex and violence. —
Bryan Talbot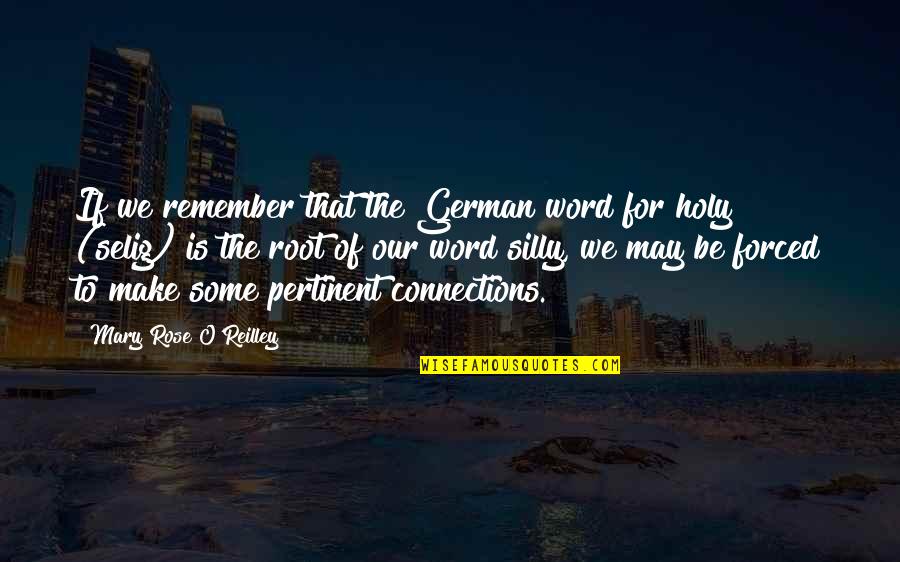 If we remember that the German word for holy (selig) is the root of our word silly, we may be forced to make some pertinent connections. —
Mary Rose O'Reilley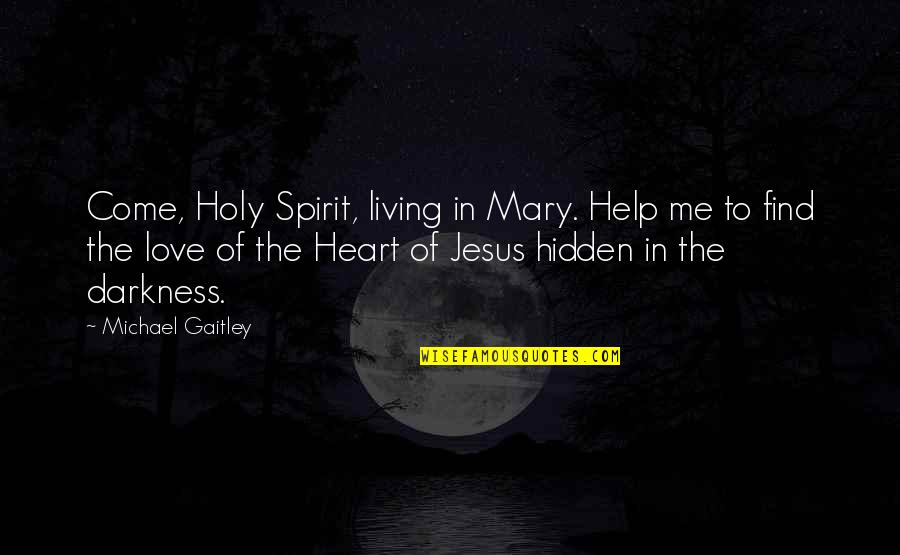 Come, Holy Spirit, living in Mary. Help me to find the love of the Heart of Jesus hidden in the darkness. —
Michael Gaitley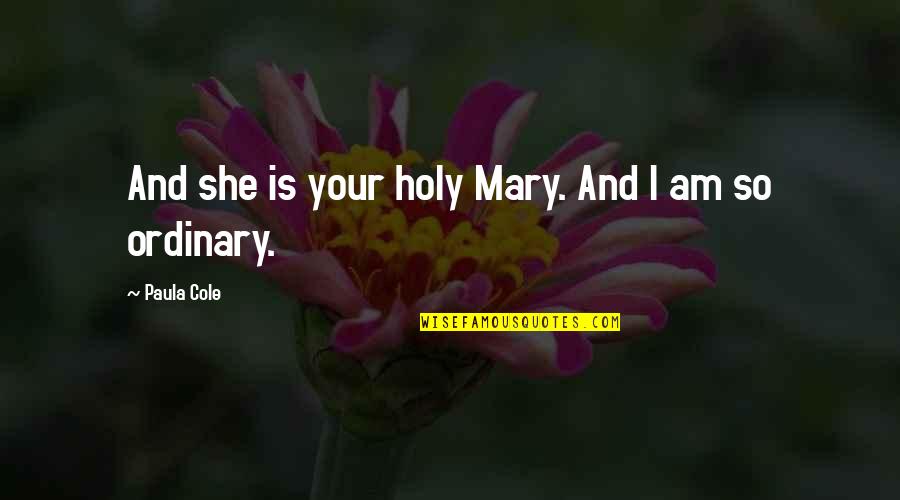 And she is your holy Mary. And I am so ordinary. —
Paula Cole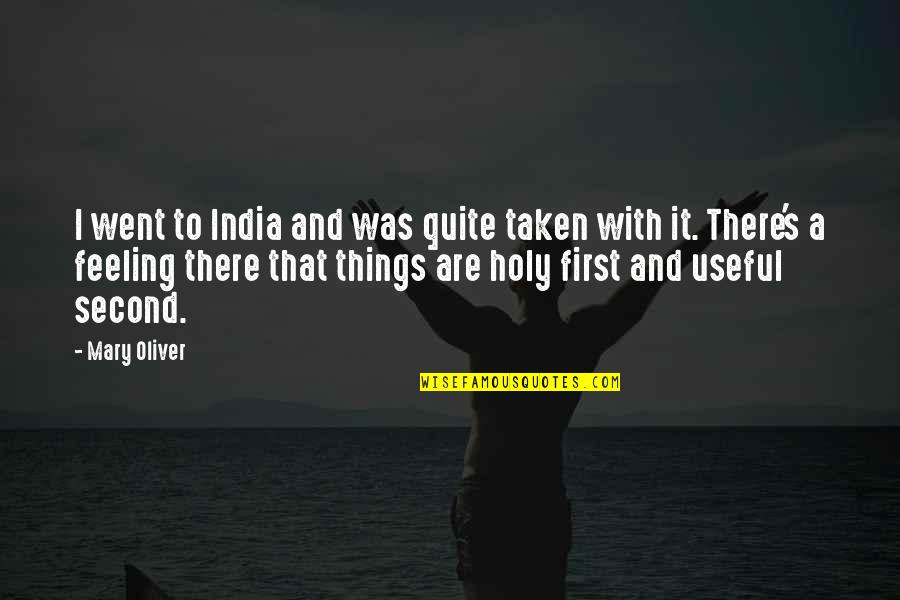 I went to India and was quite taken with it. There's a feeling there that things are holy first and useful second. —
Mary Oliver