Hiromi Kawakami Quotes
Collection of top 24 famous quotes about Hiromi Kawakami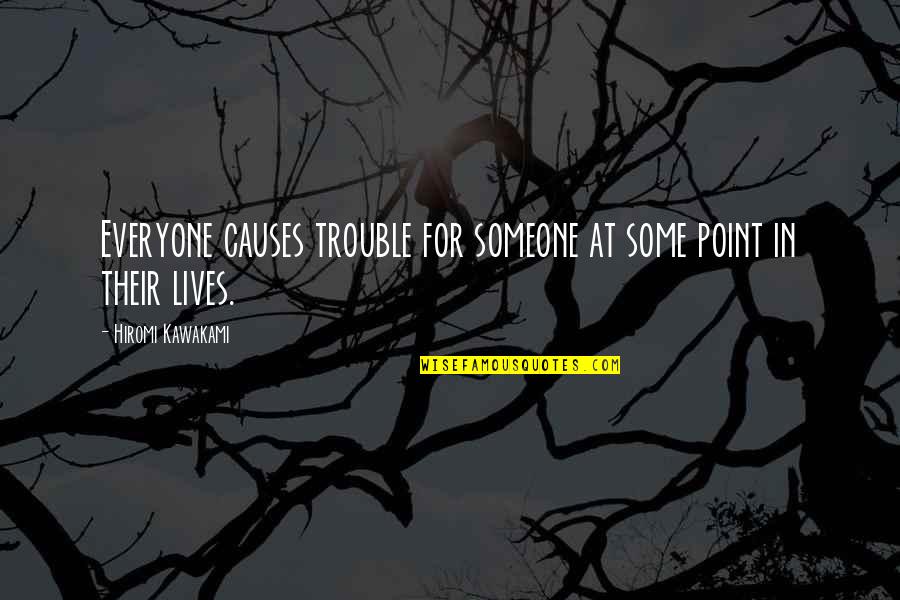 Everyone causes trouble for someone at some point in their lives.
—
Hiromi Kawakami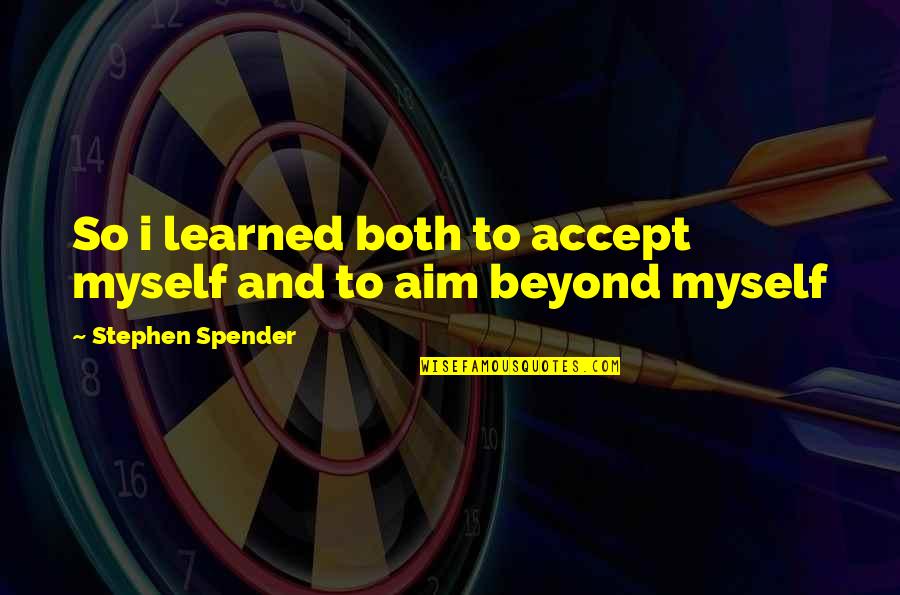 So i learned both to accept myself and to aim beyond myself
—
Stephen Spender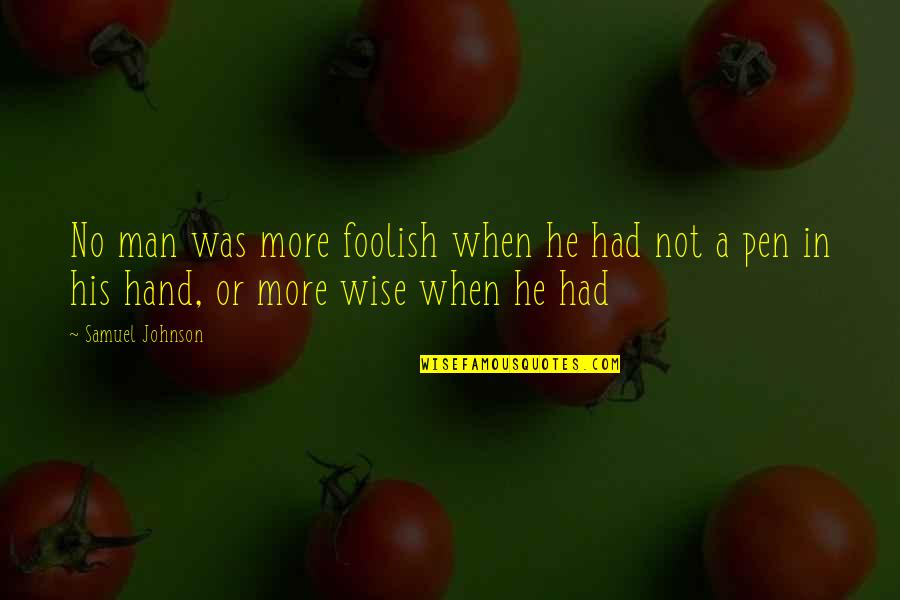 No man was more foolish when he had not a pen in his hand, or more wise when he had
—
Samuel Johnson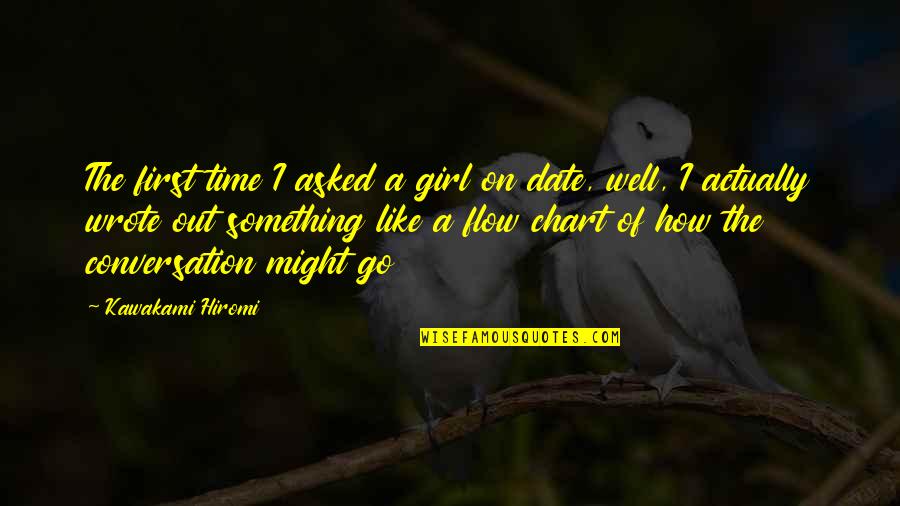 The first time I asked a girl on date, well, I actually wrote out something like a flow chart of how the conversation might go
—
Kawakami Hiromi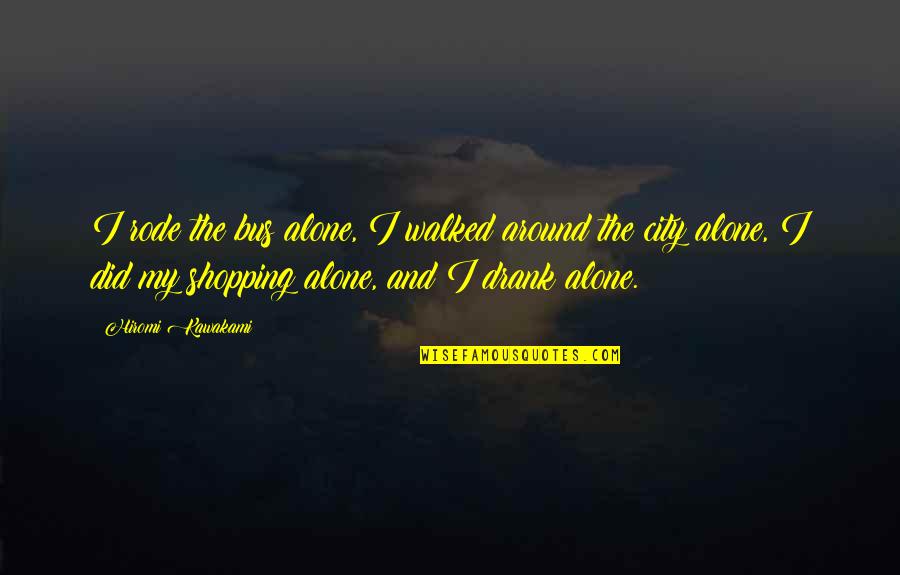 I rode the bus alone, I walked around the city alone, I did my shopping alone, and I drank alone.
—
Hiromi Kawakami
Physical pain inspires the worst kind of helplessness.
—
Hiromi Kawakami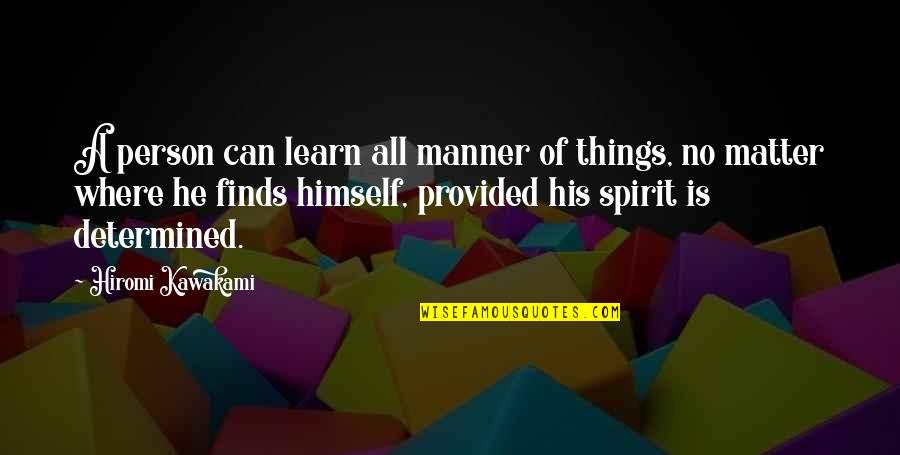 A person can learn all manner of things, no matter where he finds himself, provided his spirit is determined.
—
Hiromi Kawakami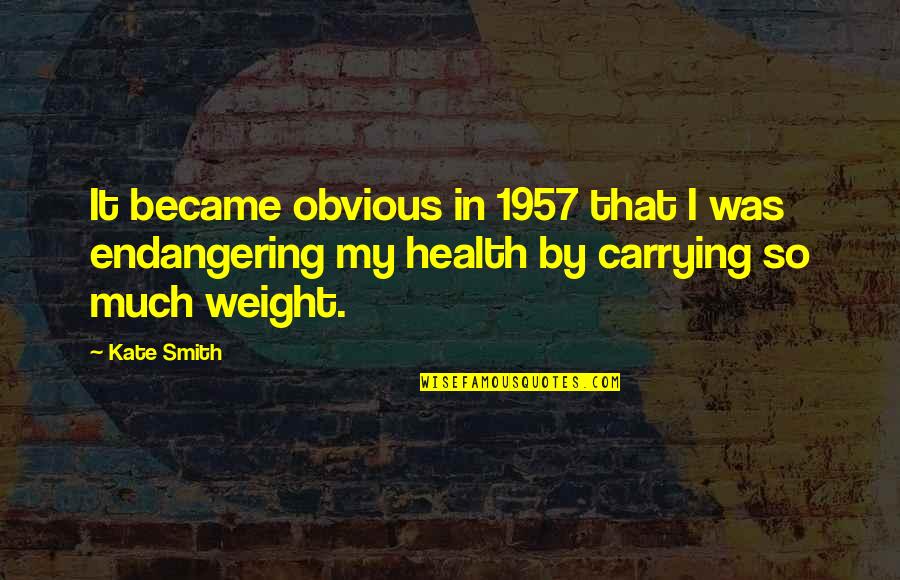 It became obvious in 1957 that I was endangering my health by carrying so much weight. —
Kate Smith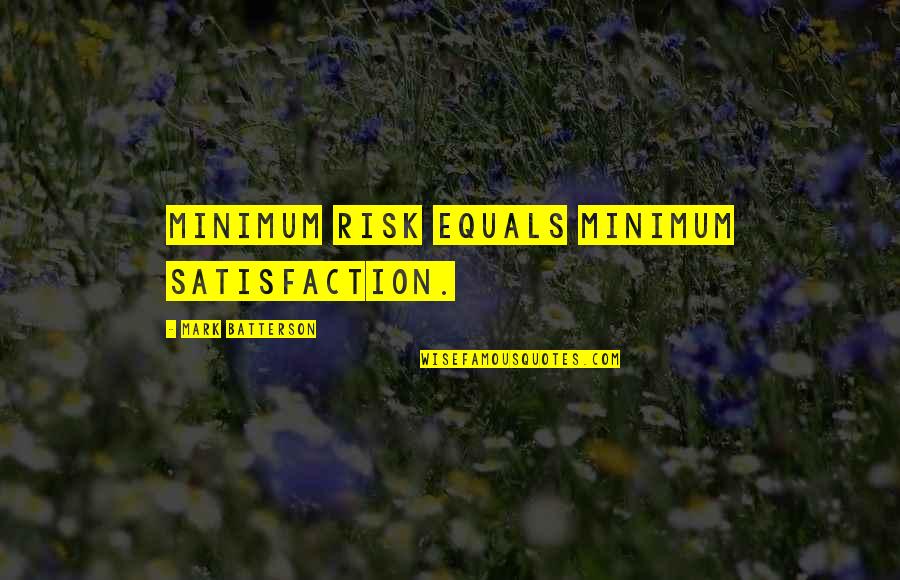 Minimum risk equals minimum satisfaction. —
Mark Batterson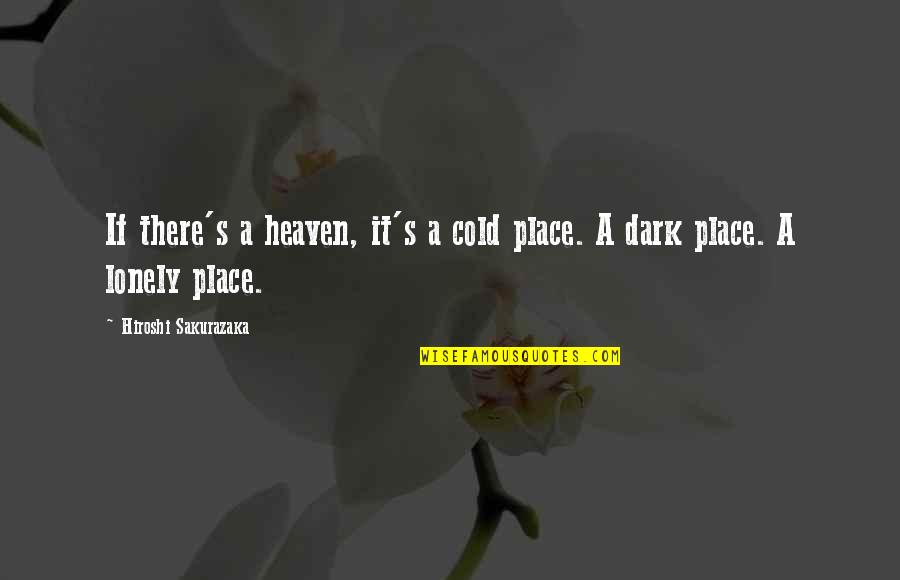 If there's a heaven, it's a cold place. A dark place. A lonely place. —
Hiroshi Sakurazaka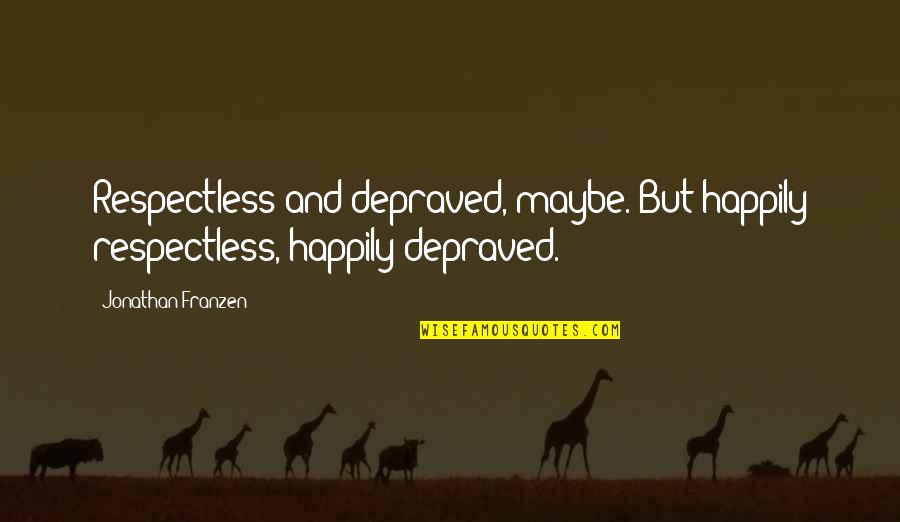 Respectless and depraved, maybe. But happily respectless, happily depraved. —
Jonathan Franzen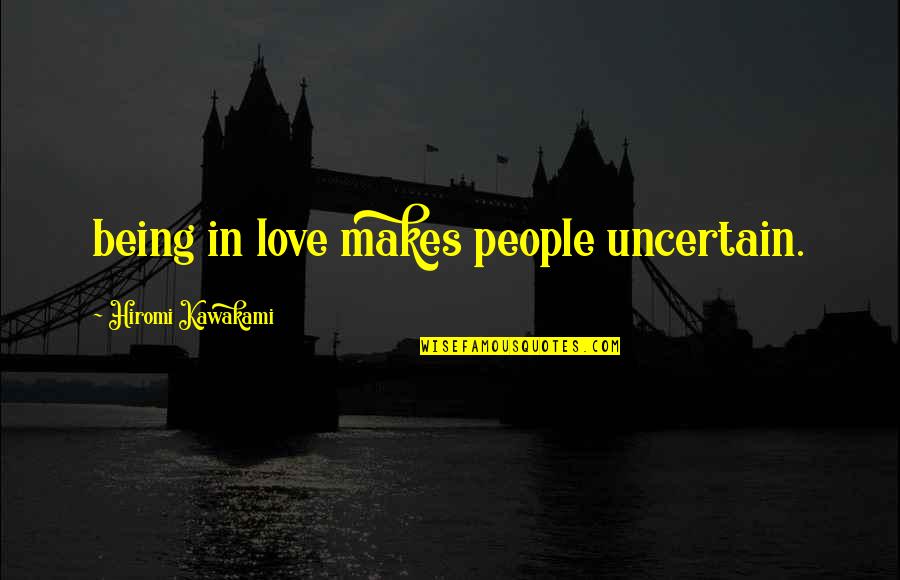 being in love makes people uncertain. —
Hiromi Kawakami
I don't have a lot of time for men in my life right now. Maybe I will when I'm older. Like 61.
"Scared Hitless —
Carolyn Anderson-Jones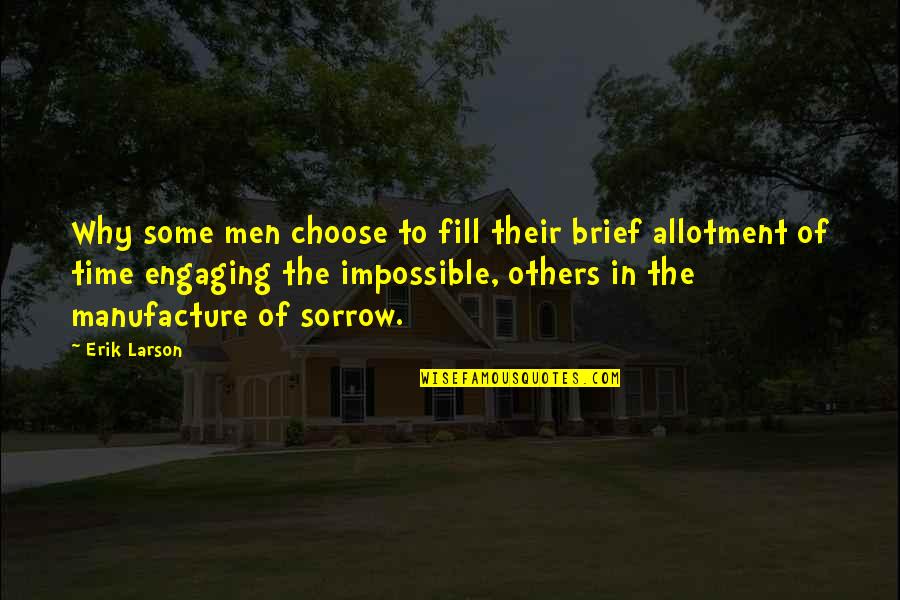 Why some men choose to fill their brief allotment of time engaging the impossible, others in the manufacture of sorrow. —
Erik Larson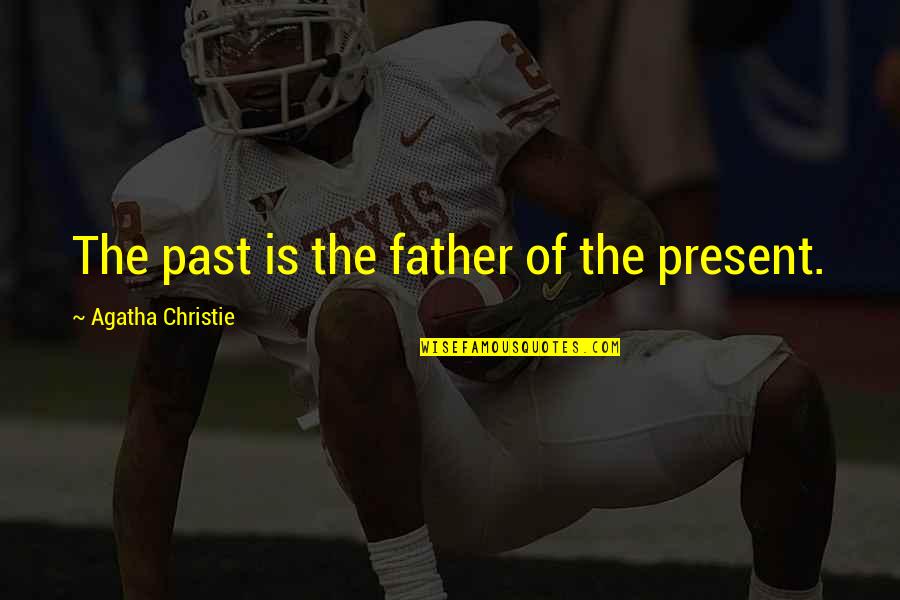 The past is the father of the present. —
Agatha Christie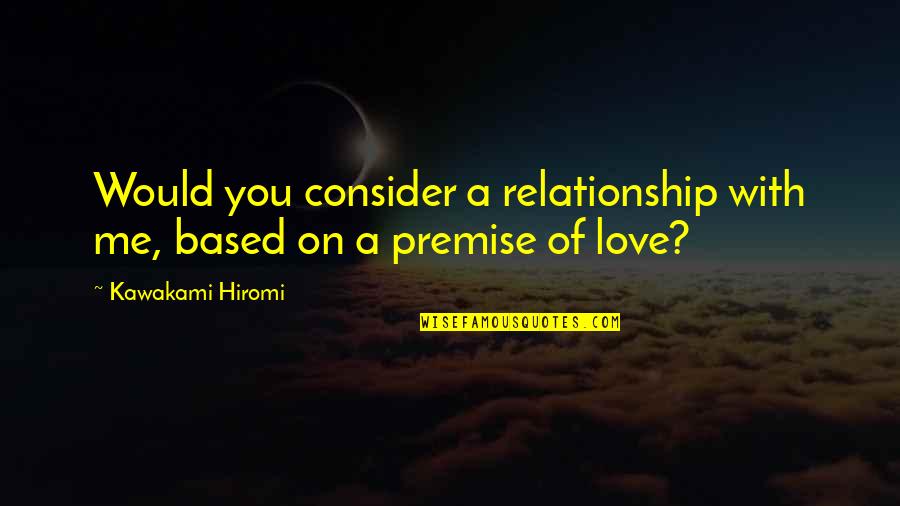 Would you consider a relationship with me, based on a premise of love? —
Kawakami Hiromi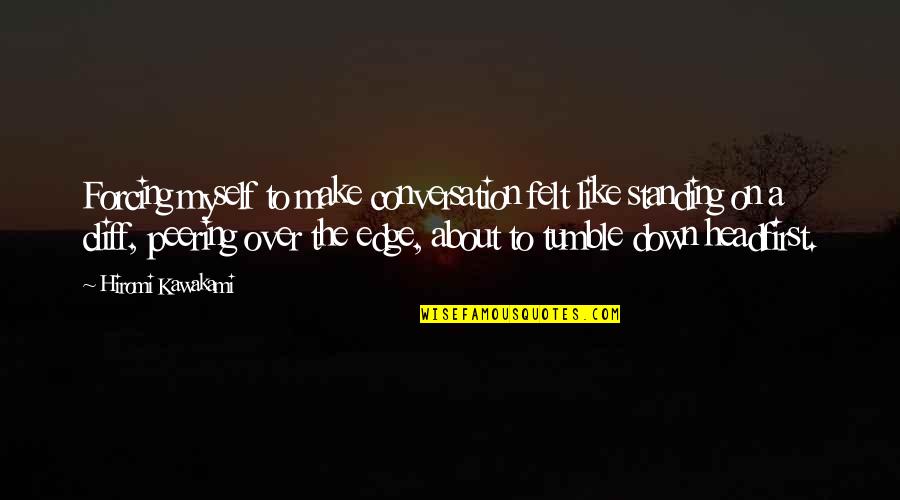 Forcing myself to make conversation felt like standing on a cliff, peering over the edge, about to tumble down headfirst. —
Hiromi Kawakami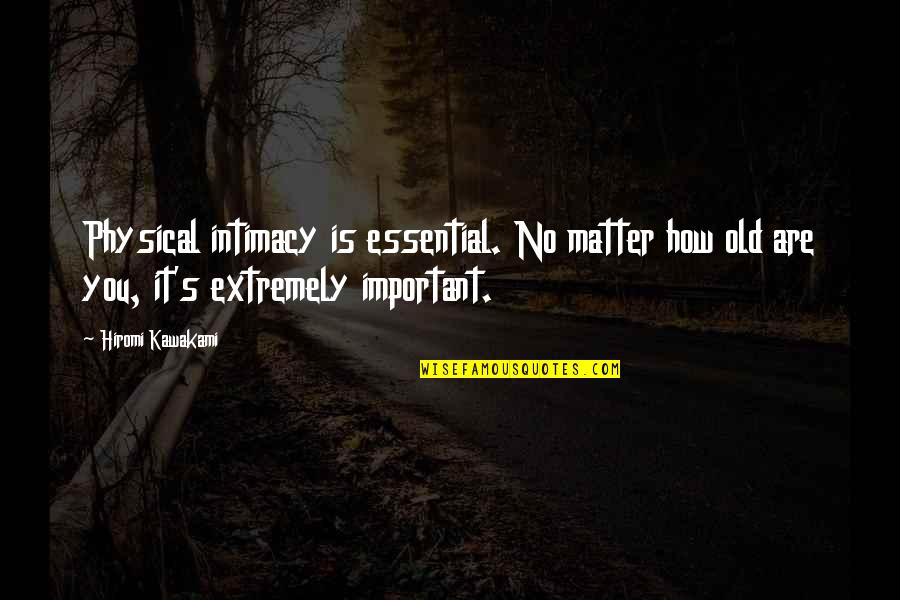 Physical intimacy is essential. No matter how old are you, it's extremely important. —
Hiromi Kawakami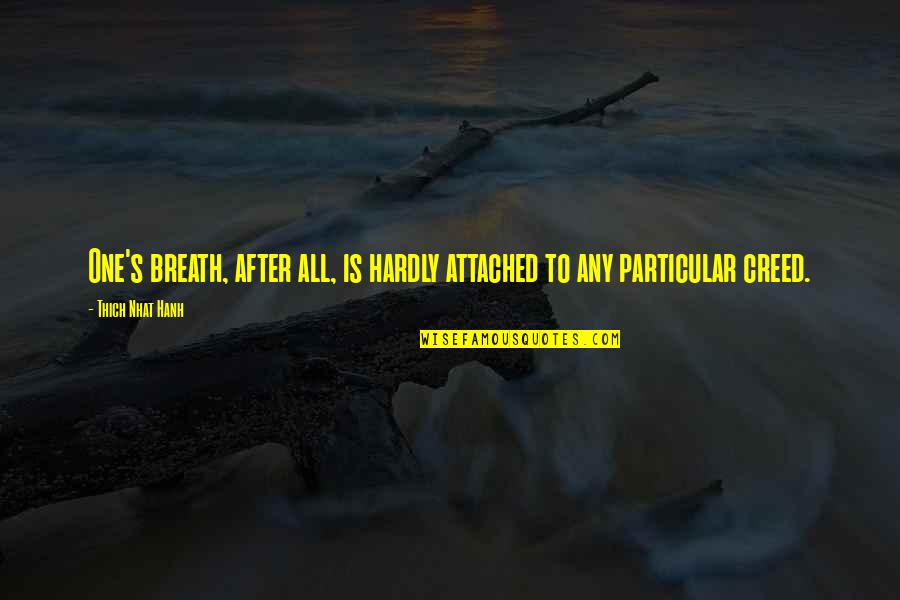 One's breath, after all, is hardly attached to any particular creed. —
Thich Nhat Hanh
The mountains of madness have many little plateaux of sanity. —
Terry Pratchett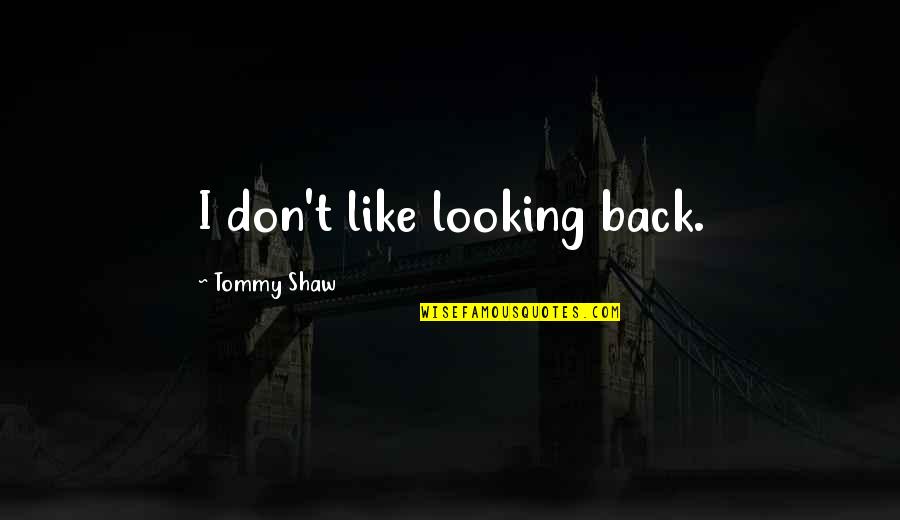 I don't like looking back. —
Tommy Shaw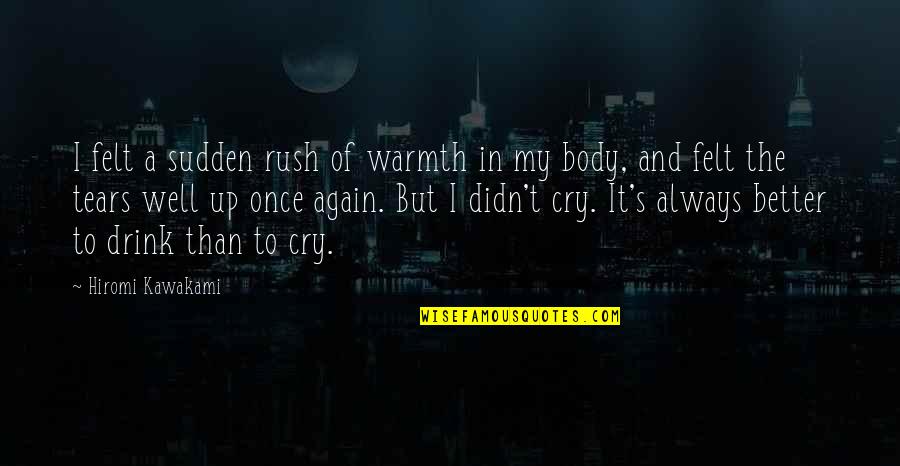 I felt a sudden rush of warmth in my body, and felt the tears well up once again. But I didn't cry. It's always better to drink than to cry. —
Hiromi Kawakami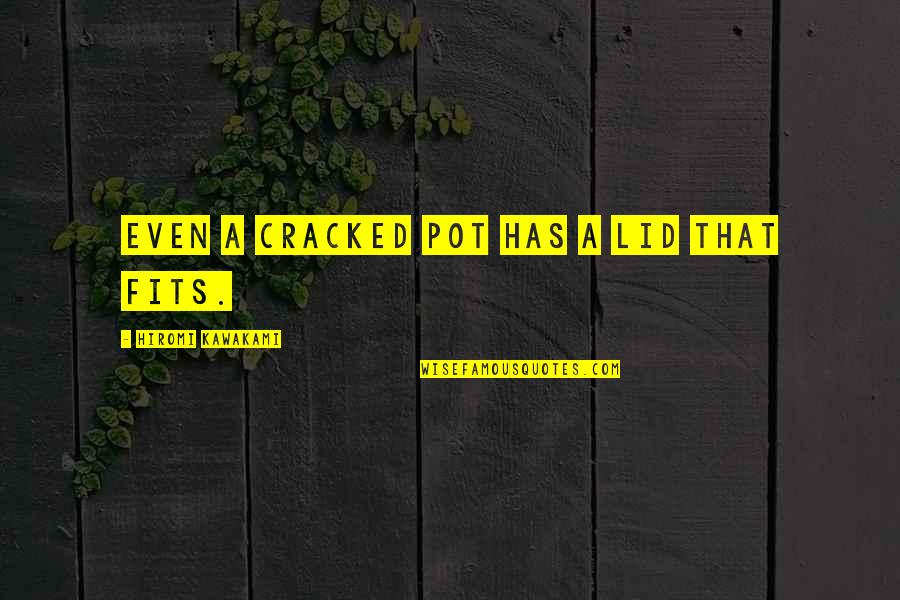 even a cracked pot has a lid that fits. —
Hiromi Kawakami
In life we all have choices. —
Abdulazeez Henry Musa