Mac Barnett Quotes
Top 11 wise famous quotes and sayings by Mac Barnett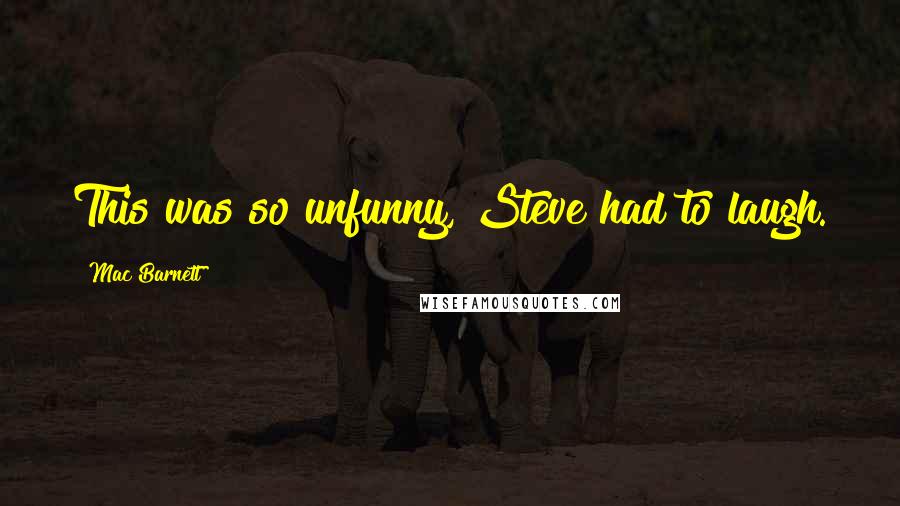 This was so unfunny, Steve had to laugh.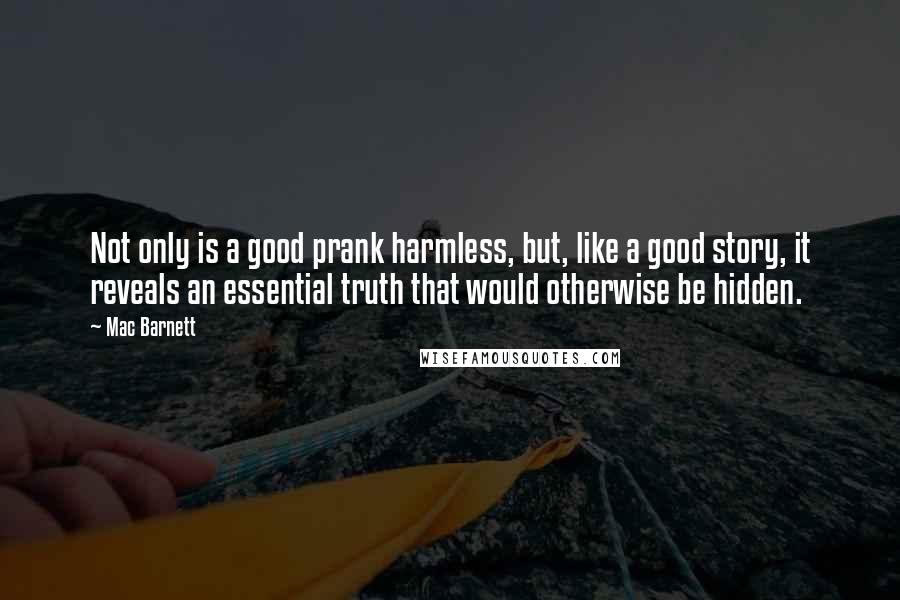 Not only is a good prank harmless, but, like a good story, it reveals an essential truth that would otherwise be hidden.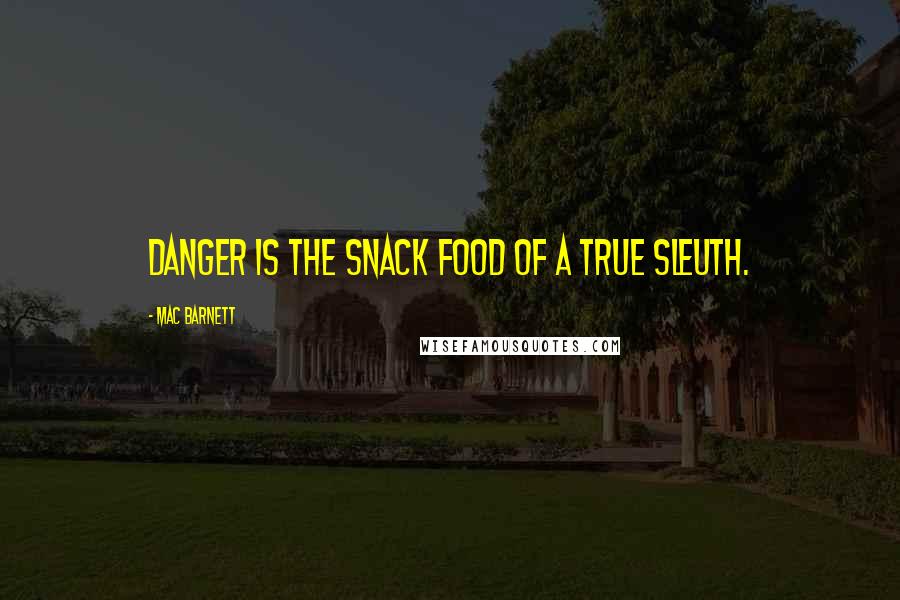 Danger is the snack food of a true sleuth.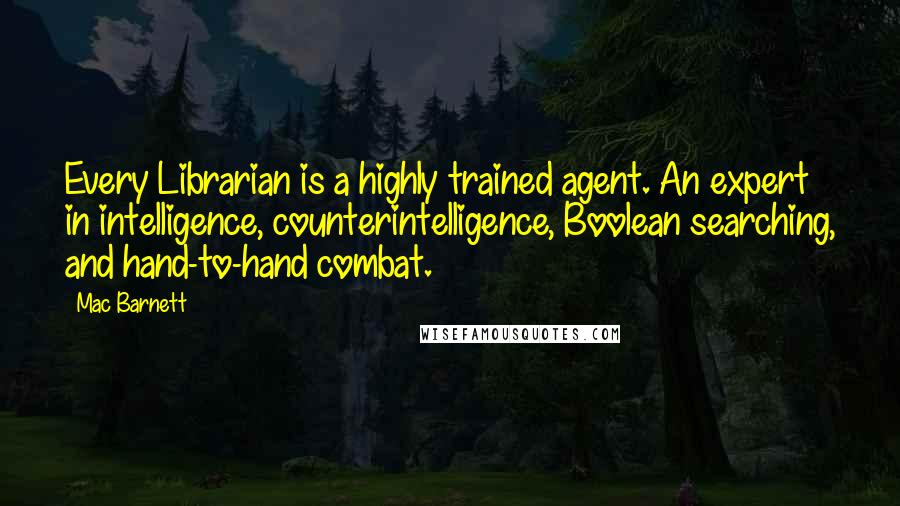 Every Librarian is a highly trained agent. An expert in intelligence, counterintelligence, Boolean searching, and hand-to-hand combat.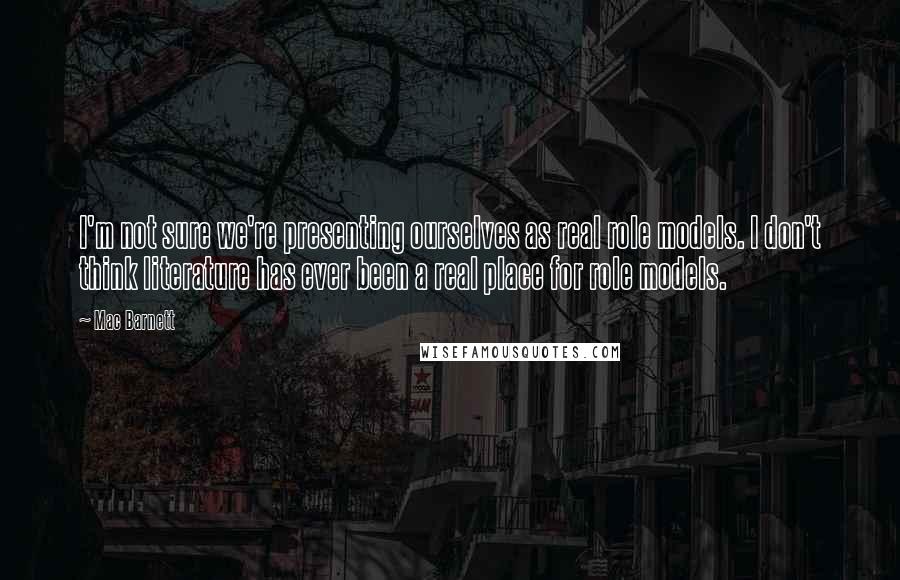 I'm not sure we're presenting ourselves as real role models. I don't think literature has ever been a real place for role models.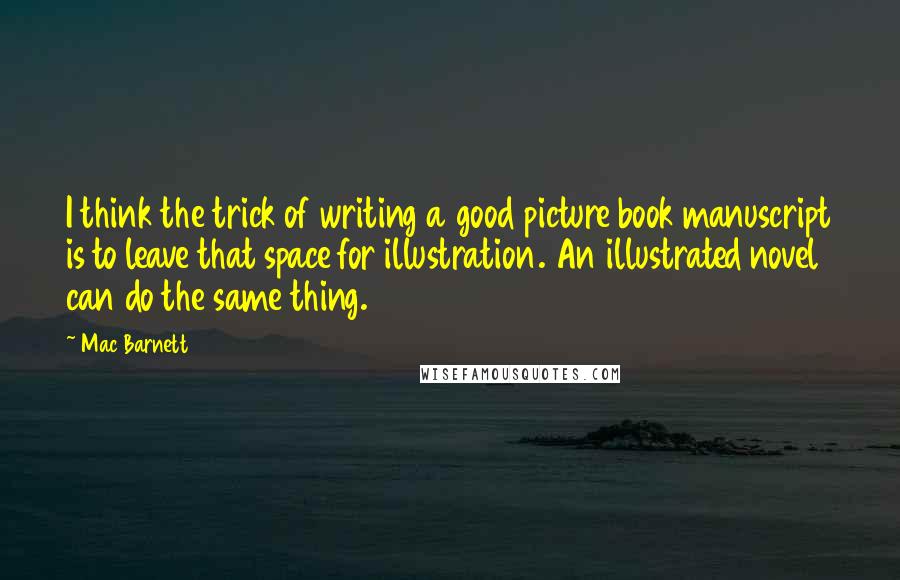 I think the trick of writing a good picture book manuscript is to leave that space for illustration. An illustrated novel can do the same thing.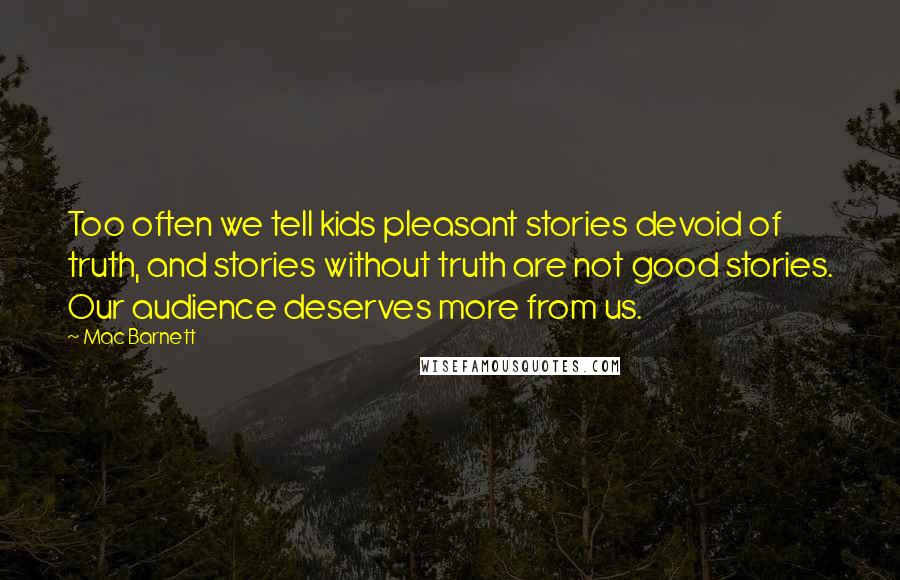 Too often we tell kids pleasant stories devoid of truth, and stories without truth are not good stories. Our audience deserves more from us.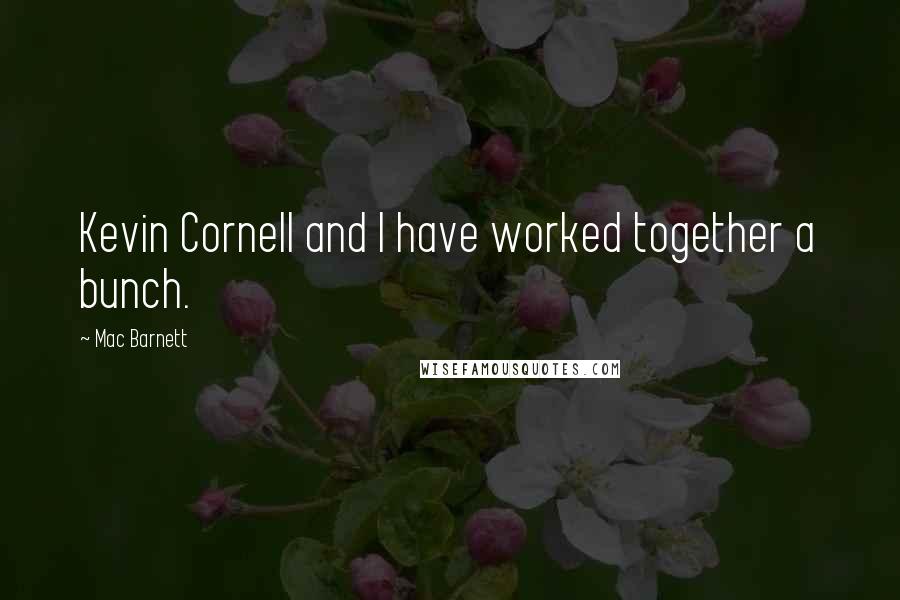 Kevin Cornell and I have worked together a bunch.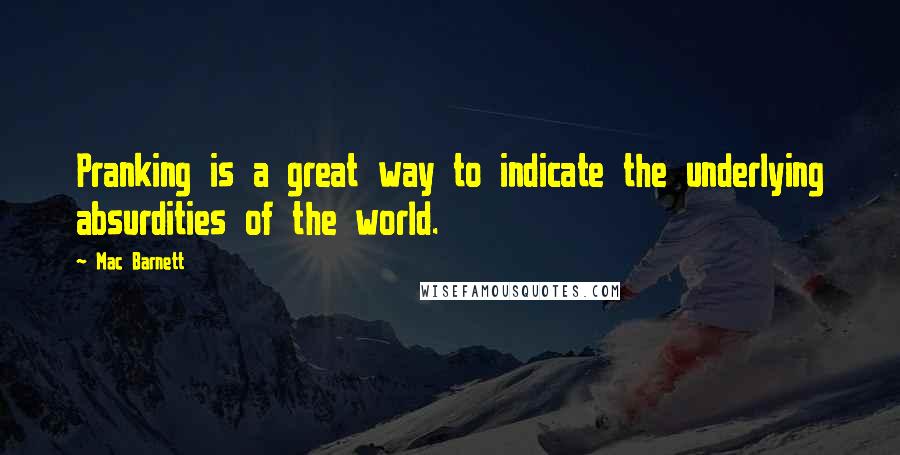 Pranking is a great way to indicate the underlying absurdities of the world.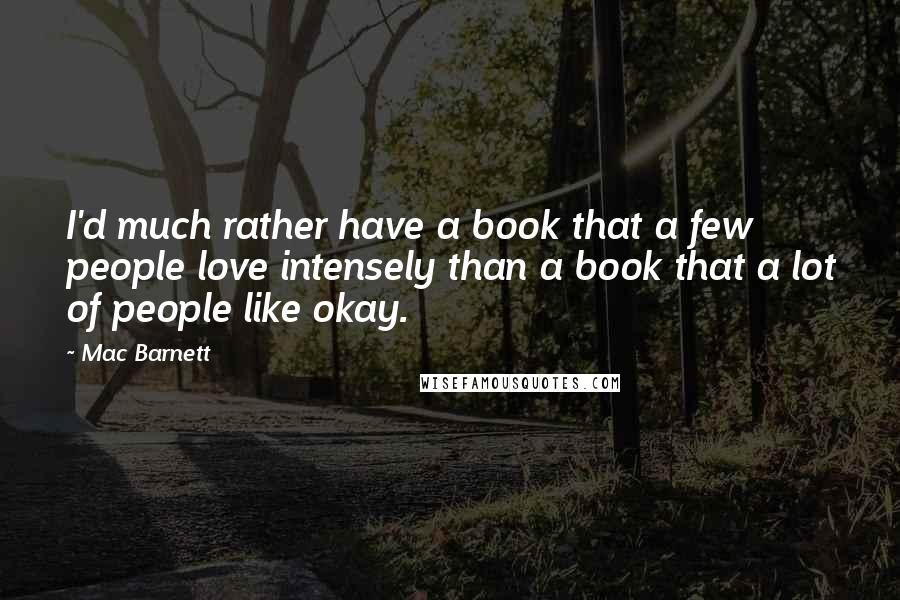 I'd much rather have a book that a few people love intensely than a book that a lot of people like okay.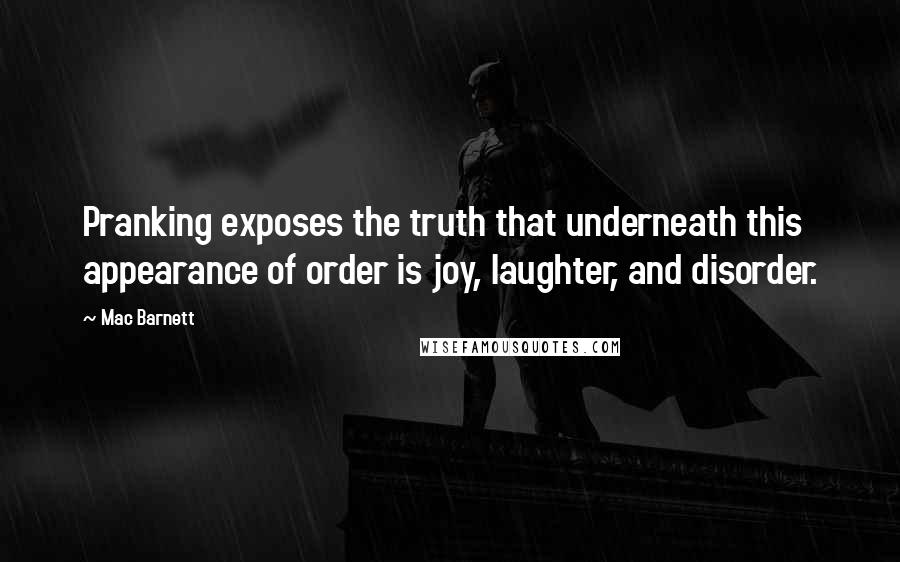 Pranking exposes the truth that underneath this appearance of order is joy, laughter, and disorder.