Hillside Quotes
Collection of top 23 famous quotes about Hillside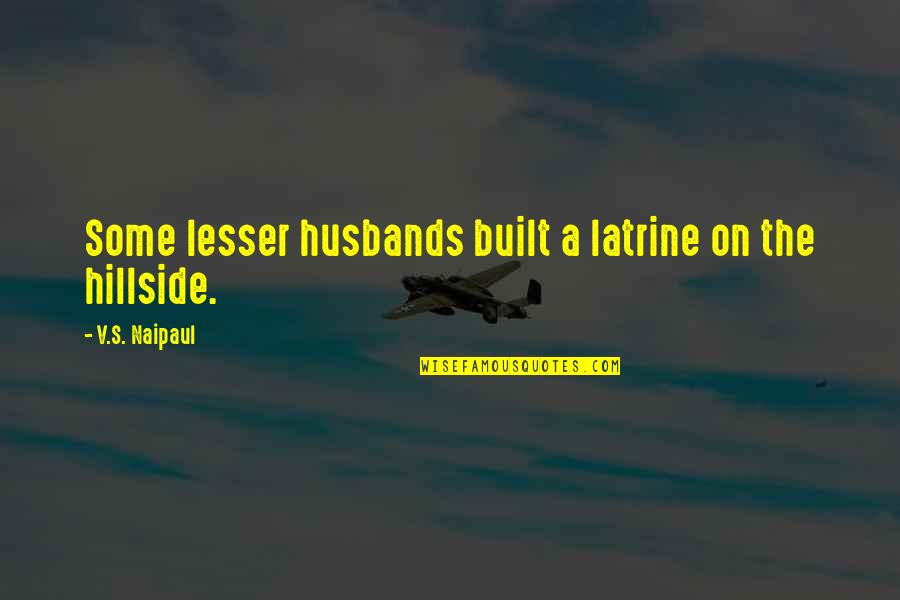 Some lesser husbands built a latrine on the hillside.
—
V.S. Naipaul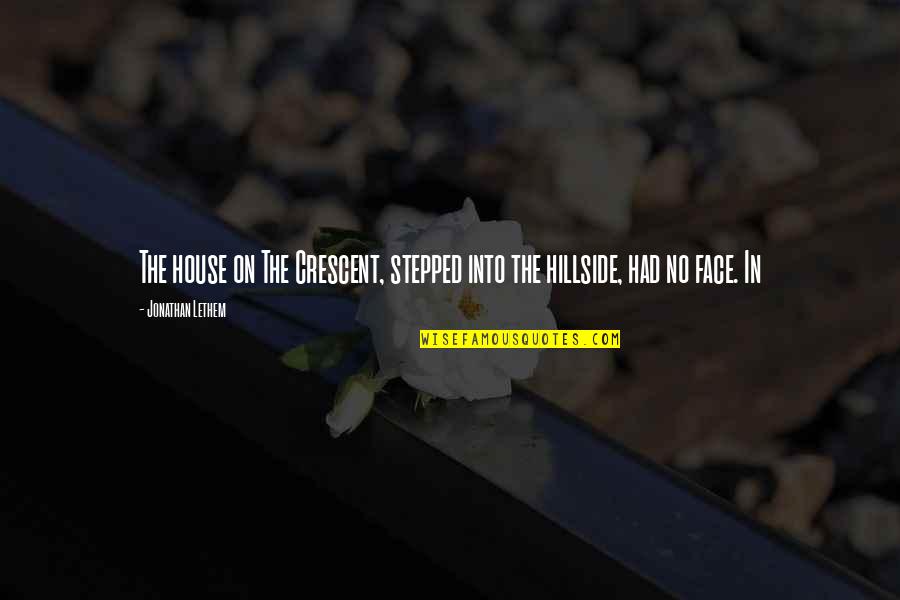 The house on The Crescent, stepped into the hillside, had no face. In
—
Jonathan Lethem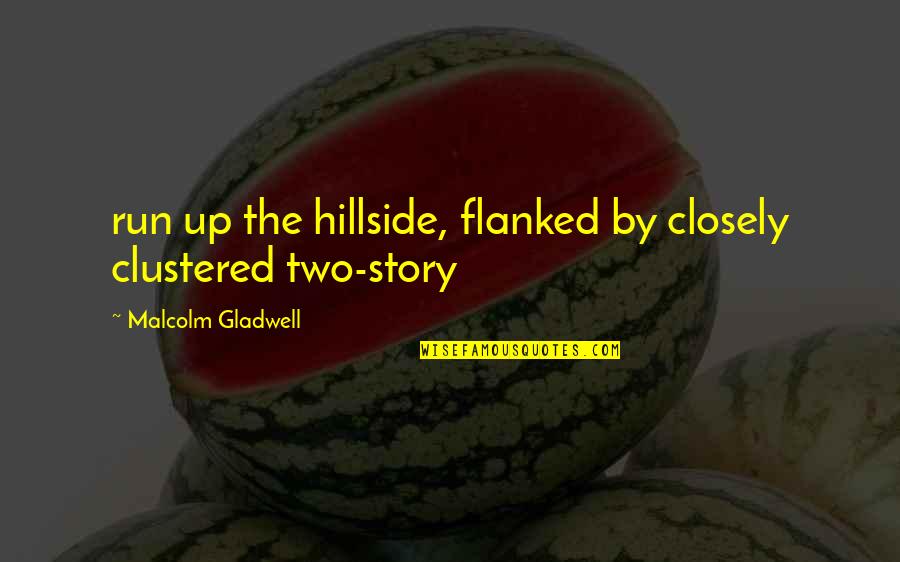 run up the
hillside
, flanked by closely clustered two-story —
Malcolm Gladwell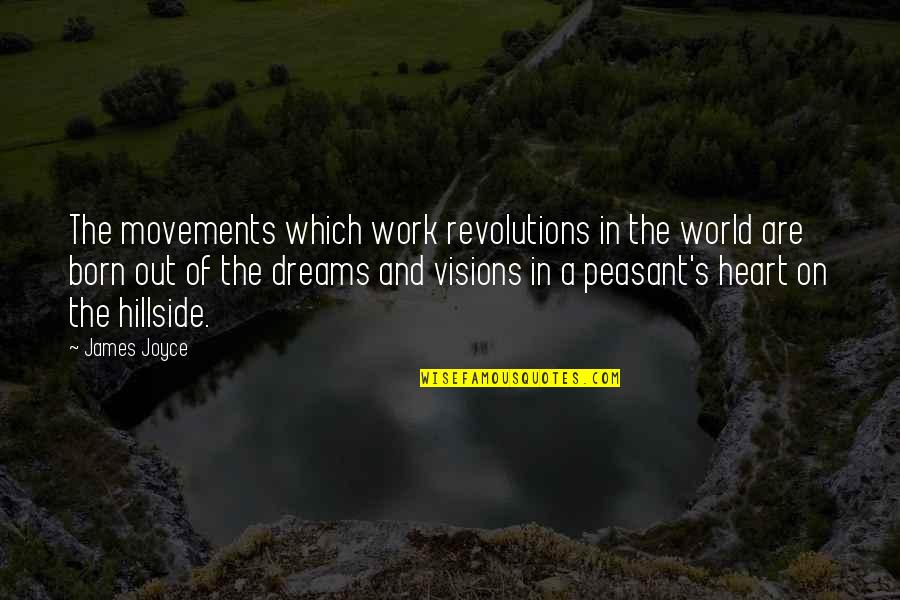 The movements which work revolutions in the world are born out of the dreams and visions in a peasant's heart on the
hillside
. —
James Joyce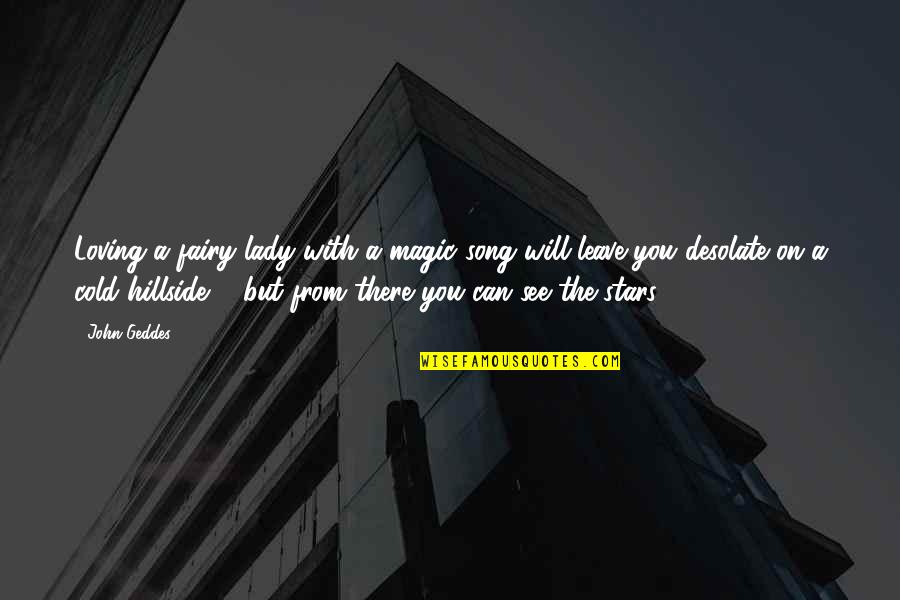 Loving a fairy lady with a magic song will leave you desolate on a cold
hillside
... but from there you can see the stars ... —
John Geddes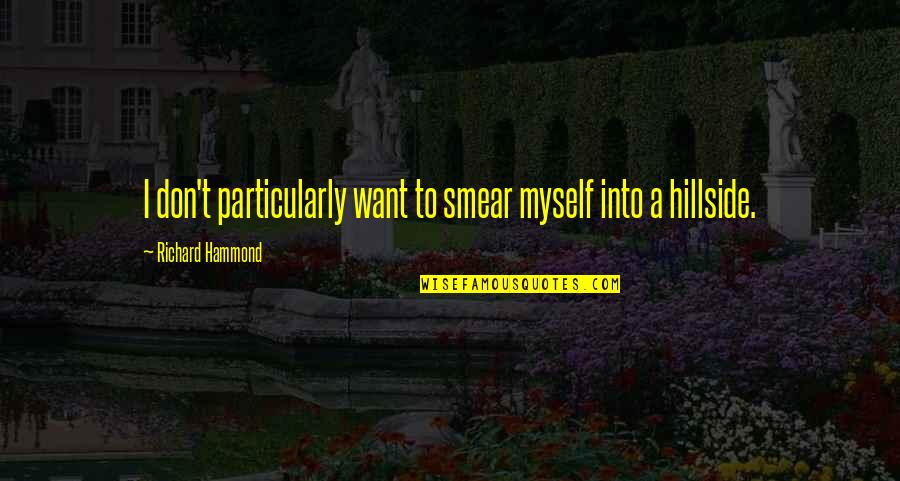 I don't particularly want to smear myself into a
hillside
. —
Richard Hammond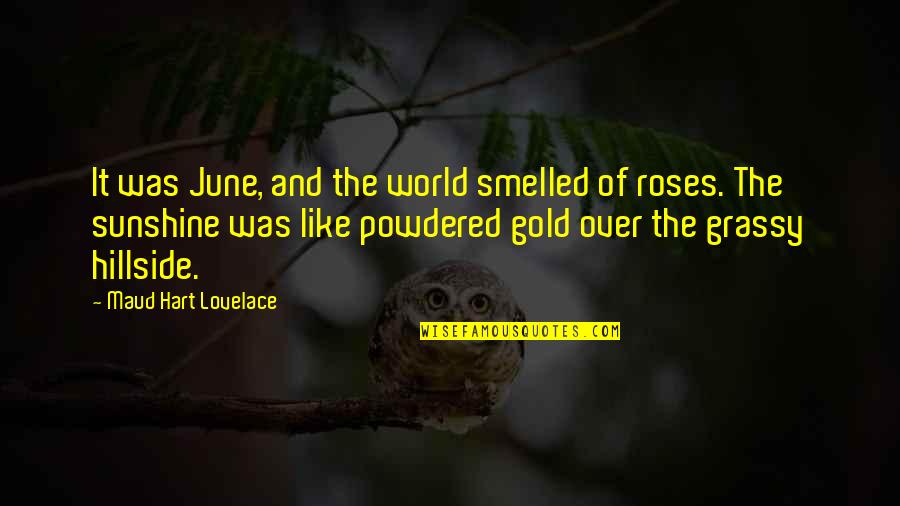 It was June, and the world smelled of roses. The sunshine was like powdered gold over the grassy
hillside
. —
Maud Hart Lovelace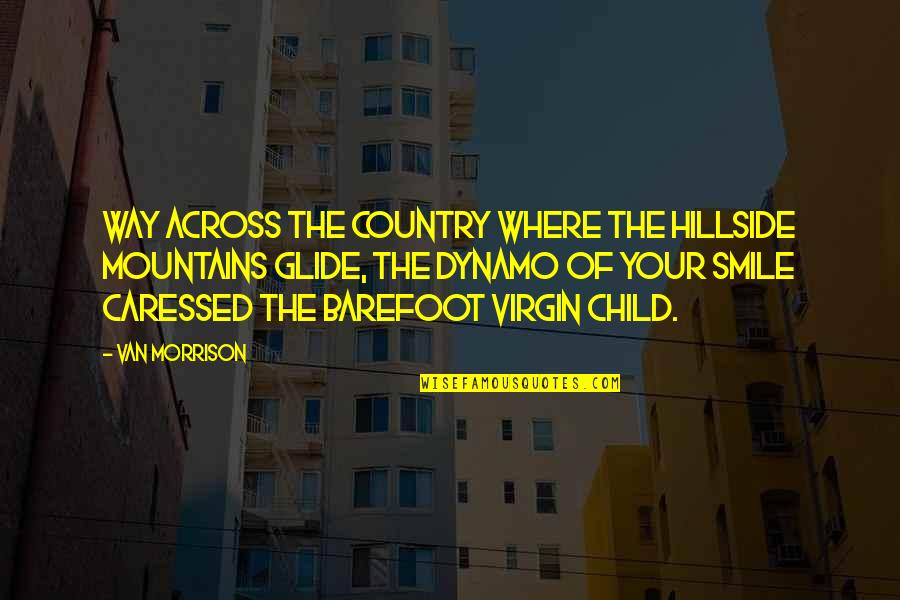 Way across the country where the
hillside
mountains glide, the dynamo of your smile caressed the barefoot virgin child. —
Van Morrison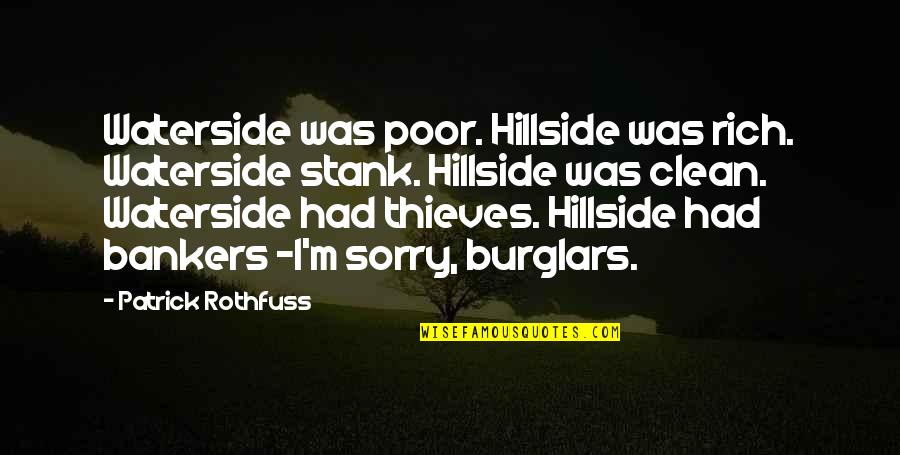 Waterside was poor.
Hillside
was rich. Waterside stank.
Hillside
was clean. Waterside had thieves.
Hillside
had bankers -I'm sorry, burglars. —
Patrick Rothfuss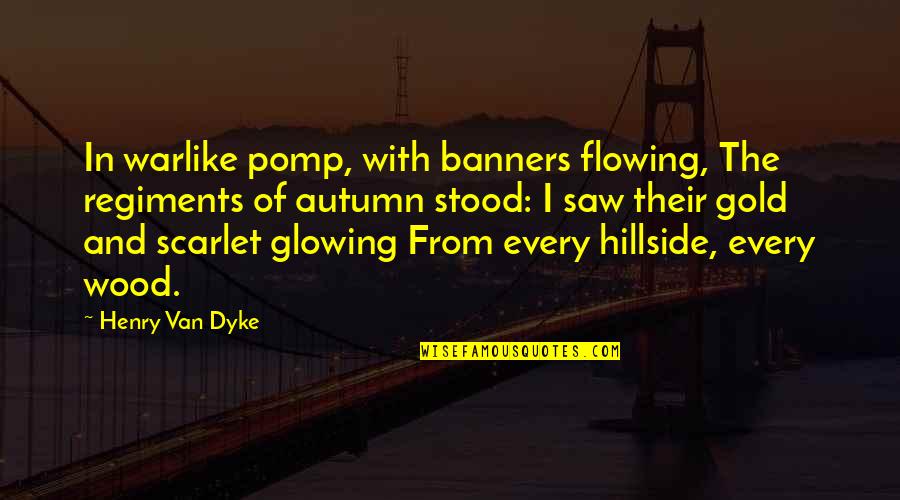 In warlike pomp, with banners flowing, The regiments of autumn stood: I saw their gold and scarlet glowing From every
hillside
, every wood. —
Henry Van Dyke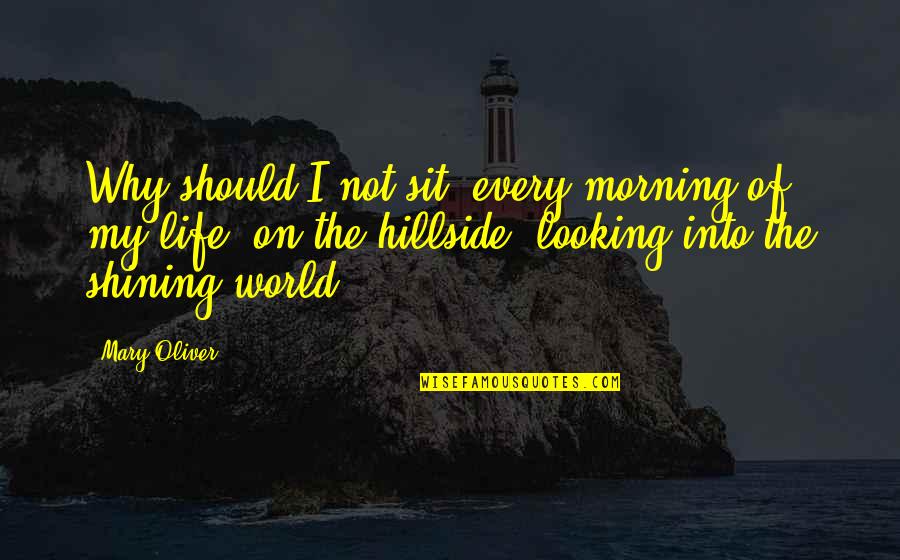 Why should I not sit, every morning of my life, on the
hillside
, looking into the shining world? —
Mary Oliver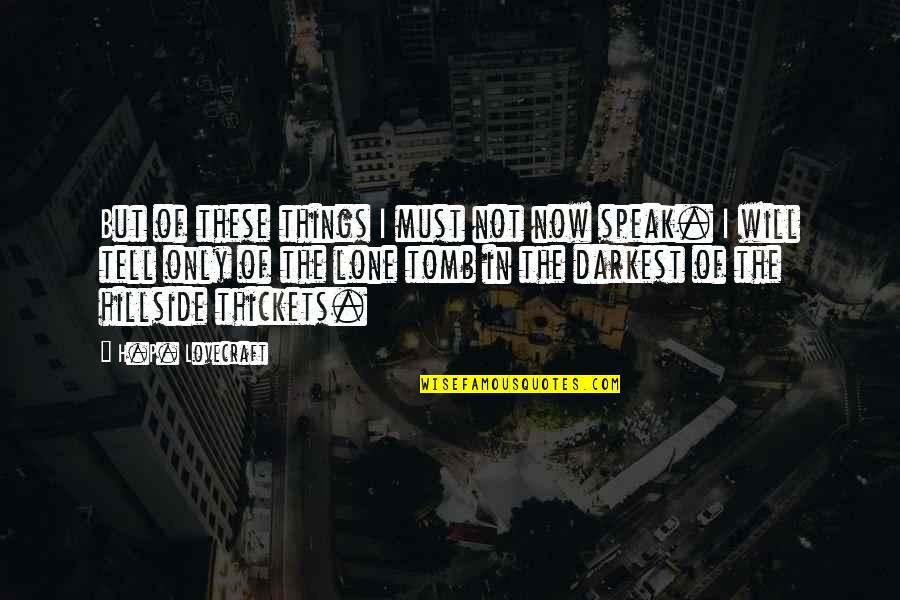 But of these things I must not now speak. I will tell only of the lone tomb in the darkest of the
hillside
thickets. —
H.P. Lovecraft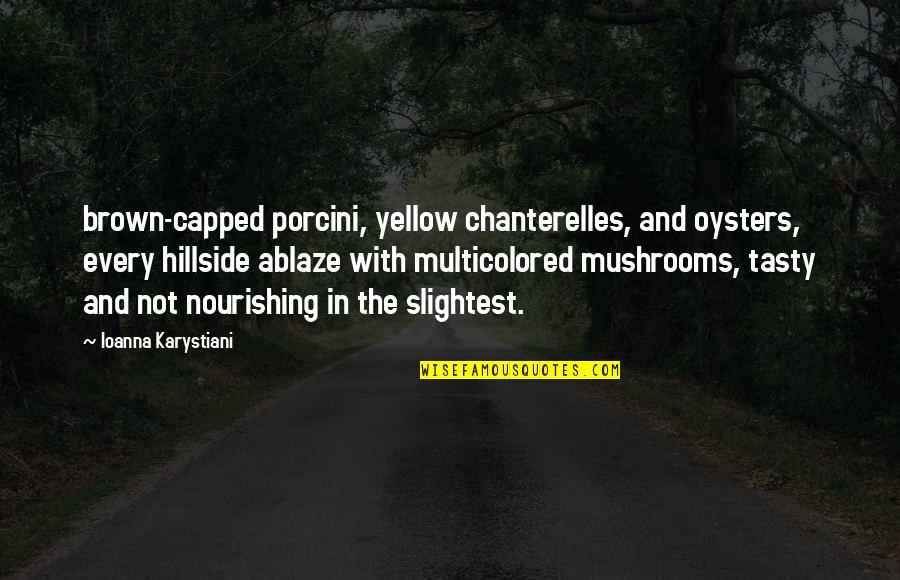 brown-capped porcini, yellow chanterelles, and oysters, every
hillside
ablaze with multicolored mushrooms, tasty and not nourishing in the slightest. —
Ioanna Karystiani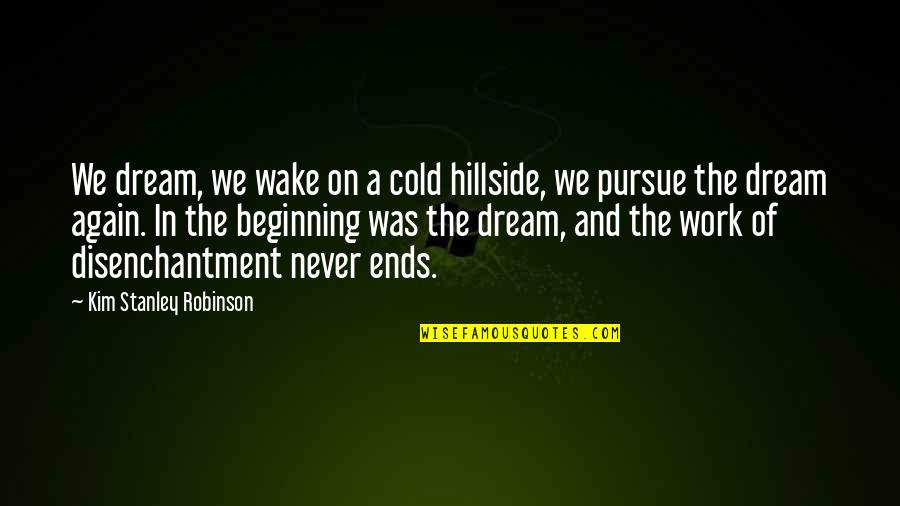 We dream, we wake on a cold
hillside
, we pursue the dream again. In the beginning was the dream, and the work of disenchantment never ends. —
Kim Stanley Robinson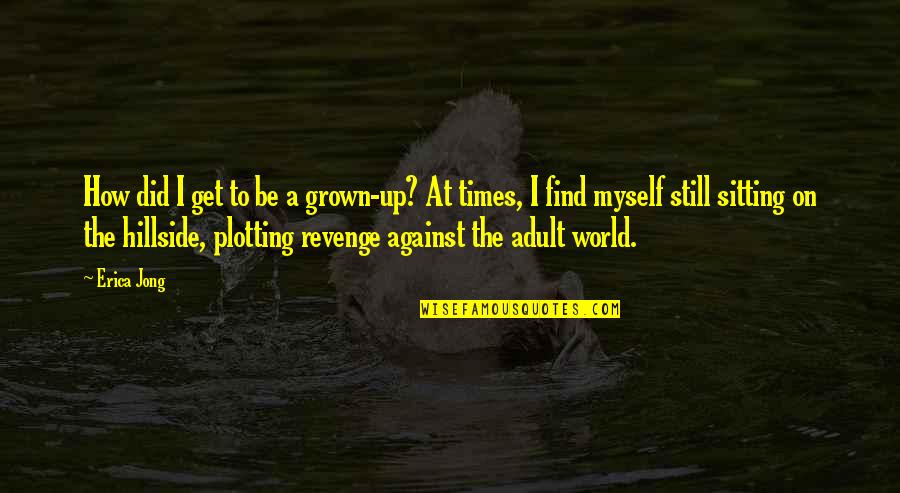 How did I get to be a grown-up? At times, I find myself still sitting on the
hillside
, plotting revenge against the adult world. —
Erica Jong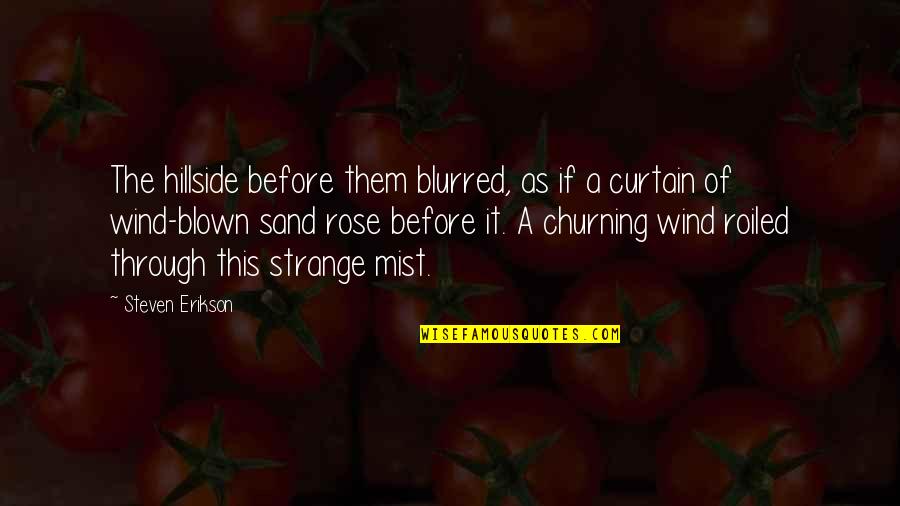 The
hillside
before them blurred, as if a curtain of wind-blown sand rose before it. A churning wind roiled through this strange mist. —
Steven Erikson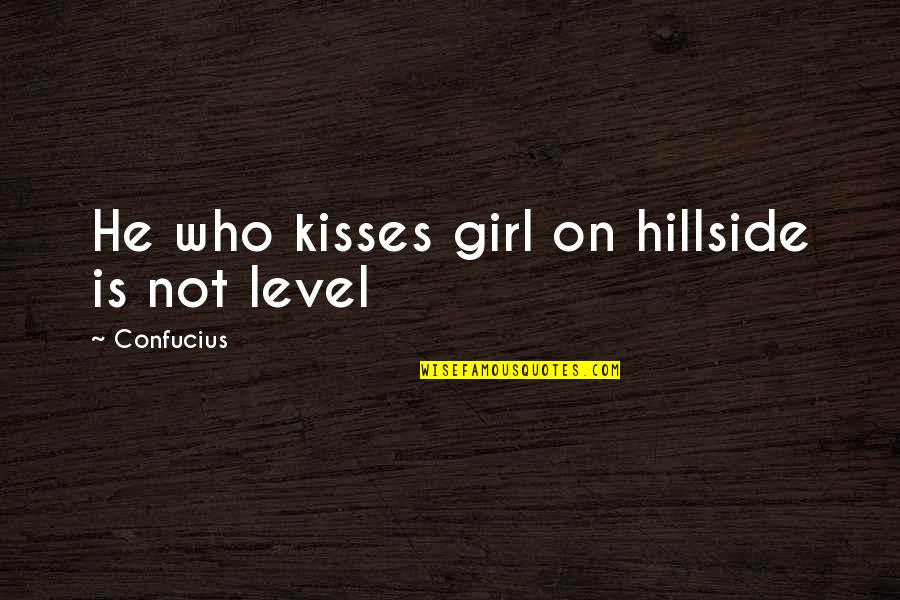 He who kisses girl on
hillside
is not level —
Confucius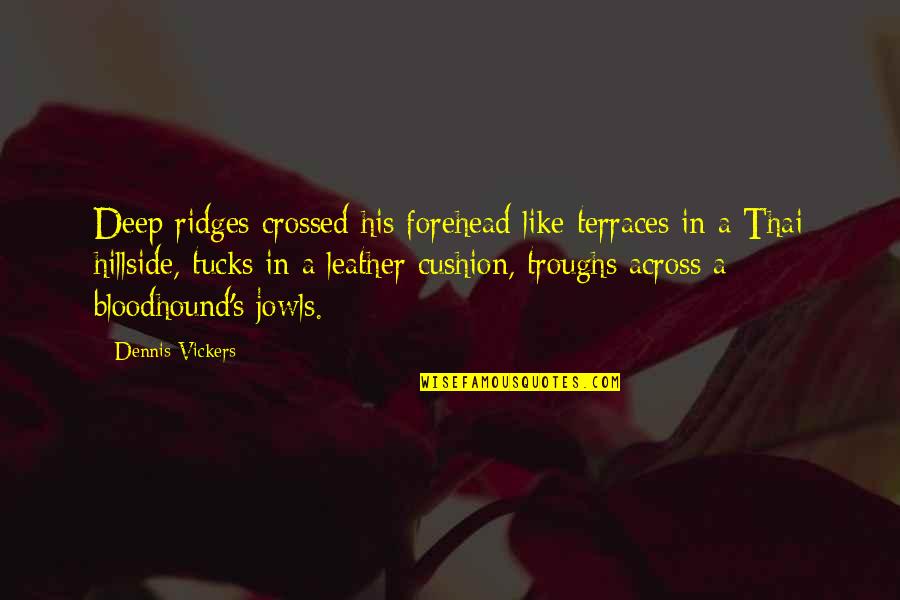 Deep ridges crossed his forehead like terraces in a Thai
hillside
, tucks in a leather cushion, troughs across a bloodhound's jowls. —
Dennis Vickers