Tom Krause Quotes
Top 17 wise famous quotes and sayings by Tom Krause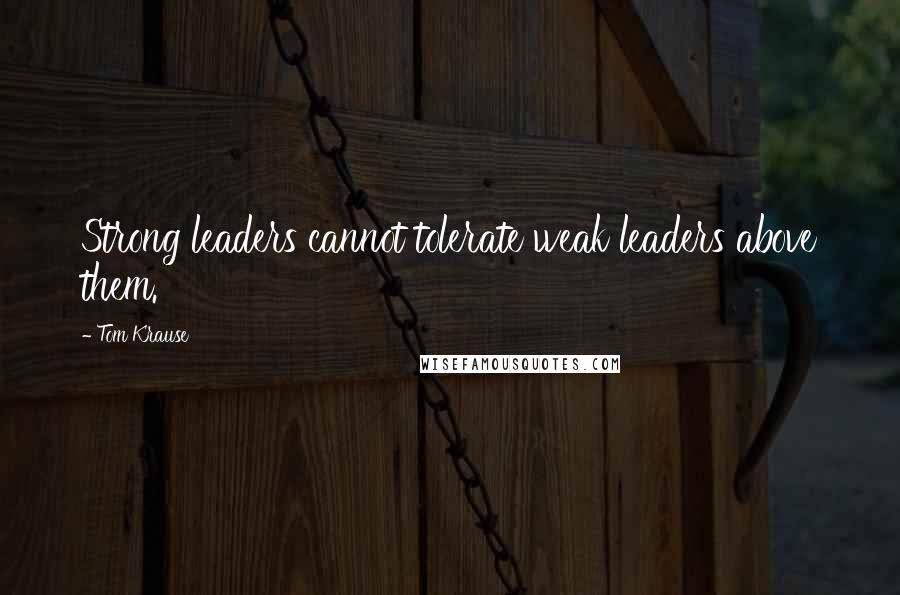 Strong leaders cannot tolerate weak leaders above them.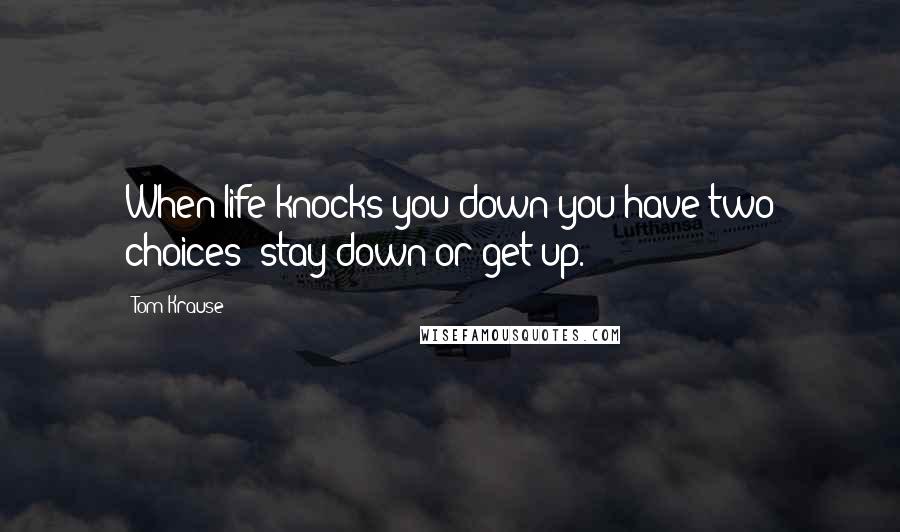 When life knocks you down you have two choices- stay down or get up.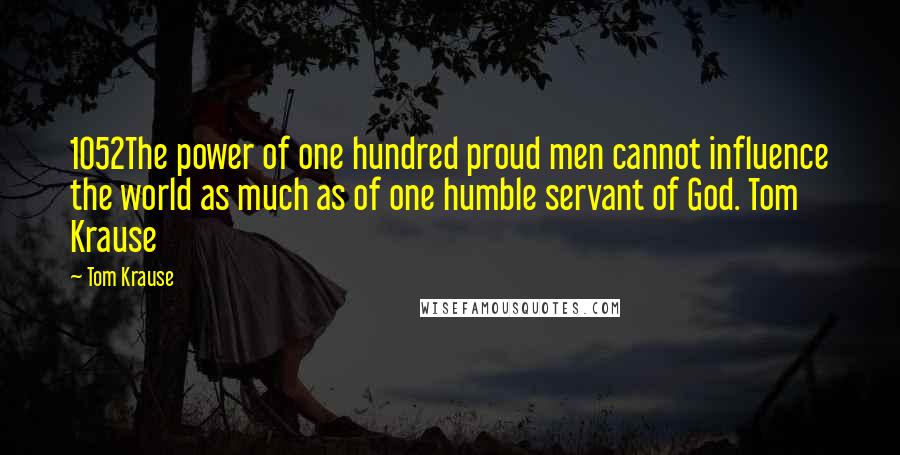 1052The power of one hundred proud men cannot influence the world as much as of one humble servant of God. Tom Krause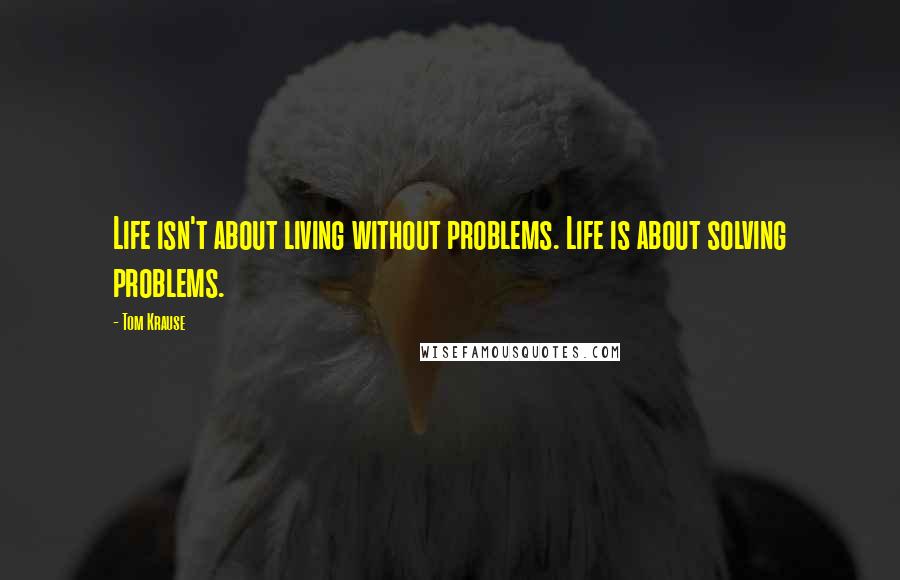 Life isn't about living without problems. Life is about solving problems.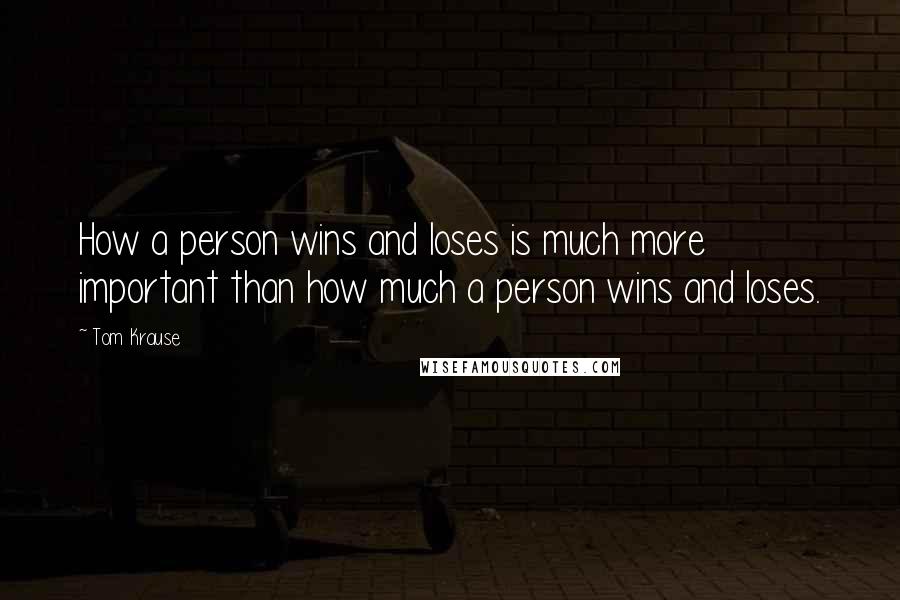 How a person wins and loses is much more important
than how much a person wins and loses.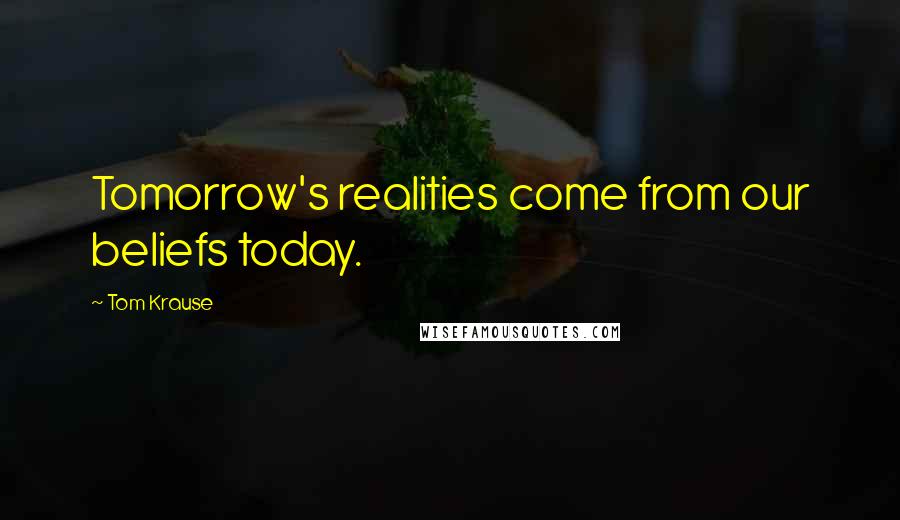 Tomorrow's realities come from our beliefs today.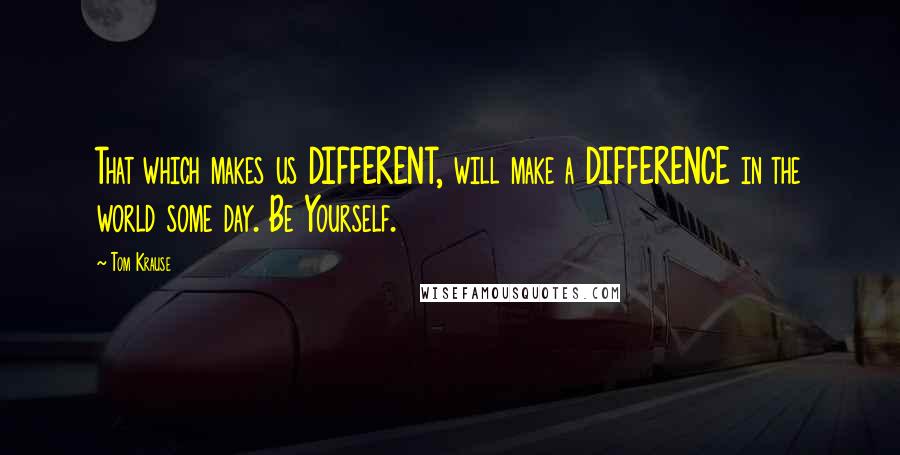 That which makes us DIFFERENT, will make a DIFFERENCE in the world some day. Be Yourself.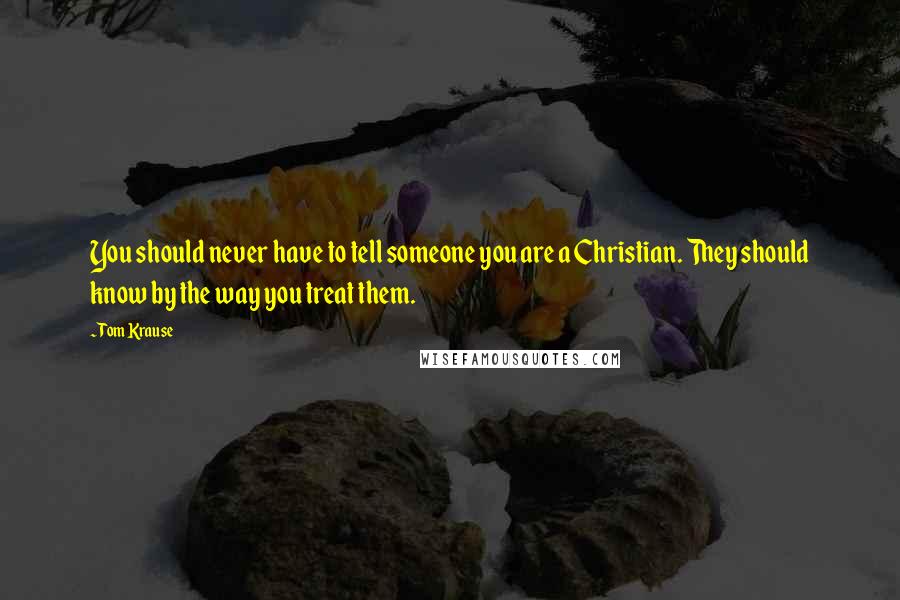 You should never have to tell someone you are a Christian. They should know by the way you treat them.
God is in the healing, not the pain.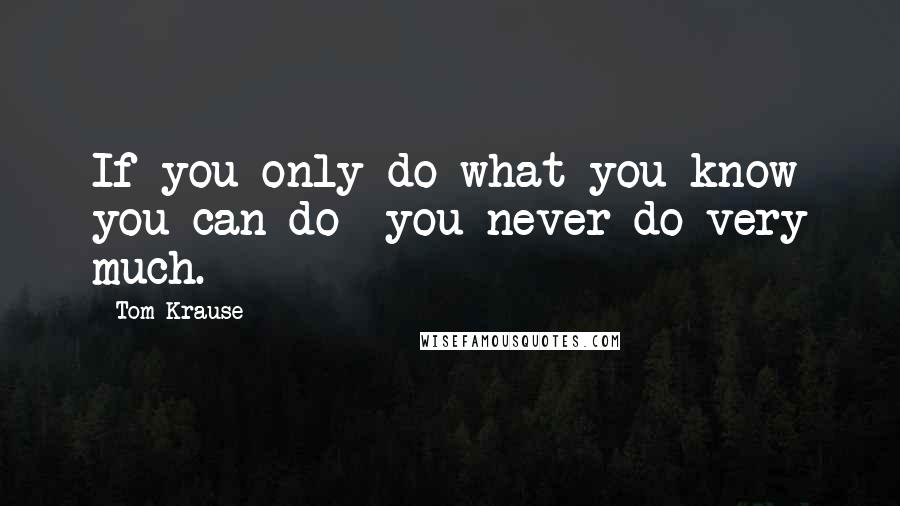 If you only do what you know you can do- you never do very much.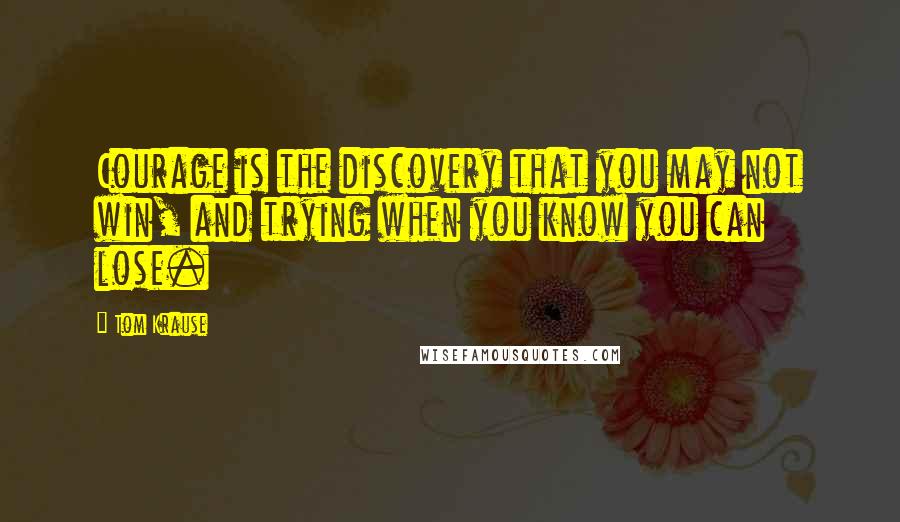 Courage is the discovery that you may not win, and trying when you know you can lose.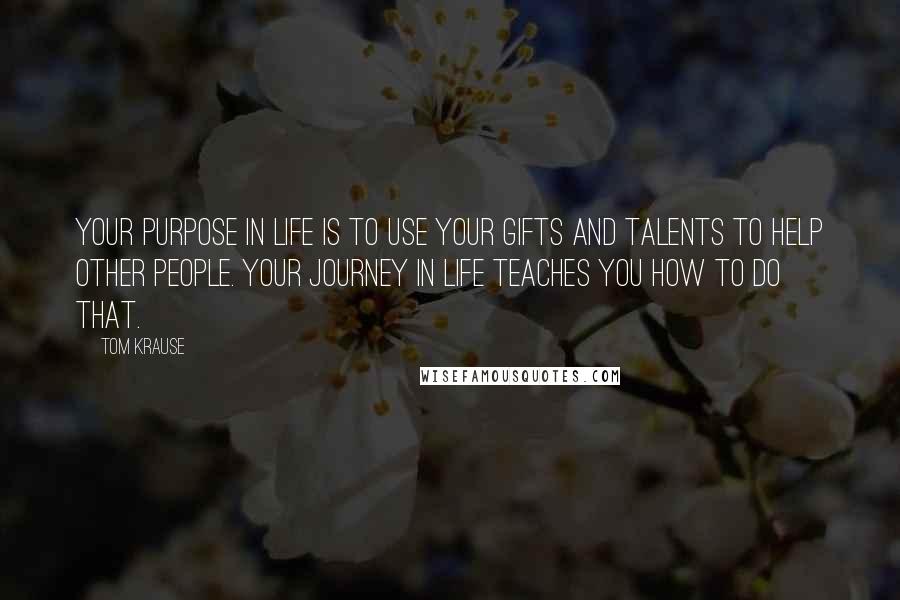 Your purpose in life is to use your gifts and talents to help other people. Your journey in life teaches you how to do that.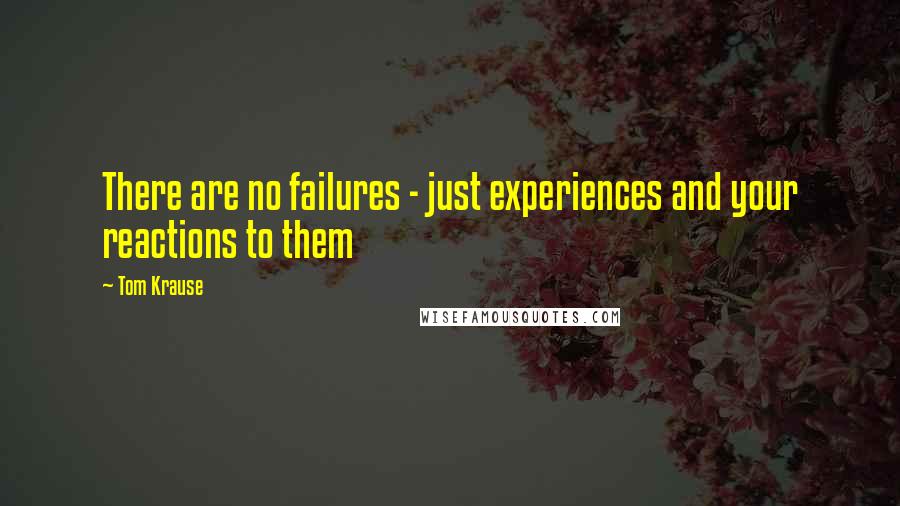 There are no failures - just experiences and your reactions to them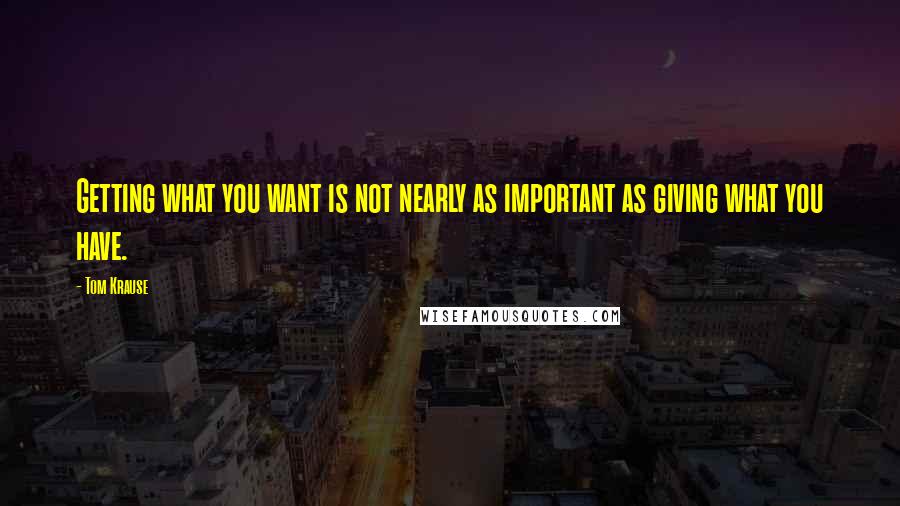 Getting what you want is not nearly as important as giving what you have.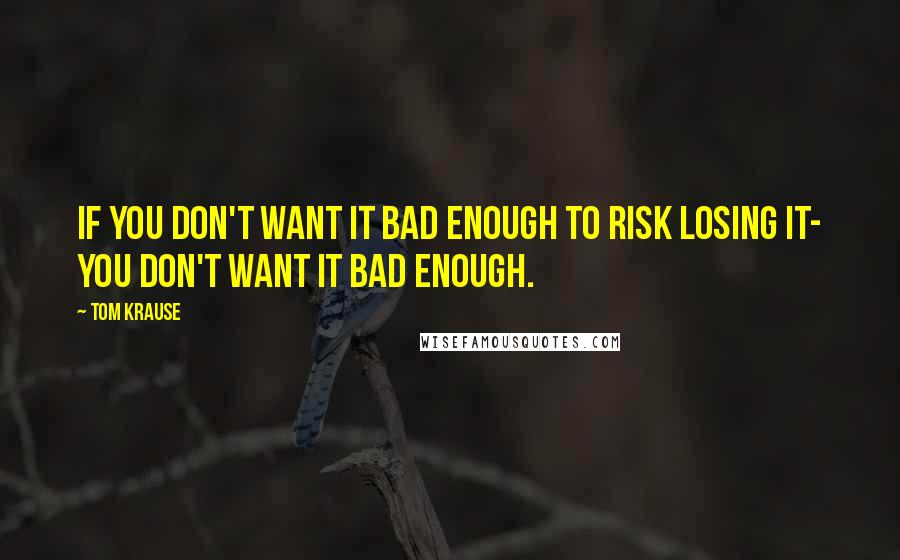 If you don't want it bad enough to risk losing it- you don't want it bad enough.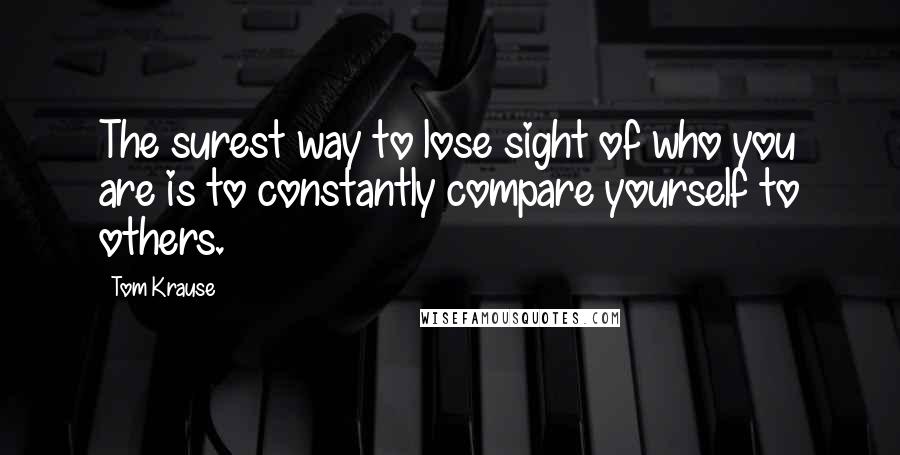 The surest way to lose sight of who you are is to constantly compare yourself to others.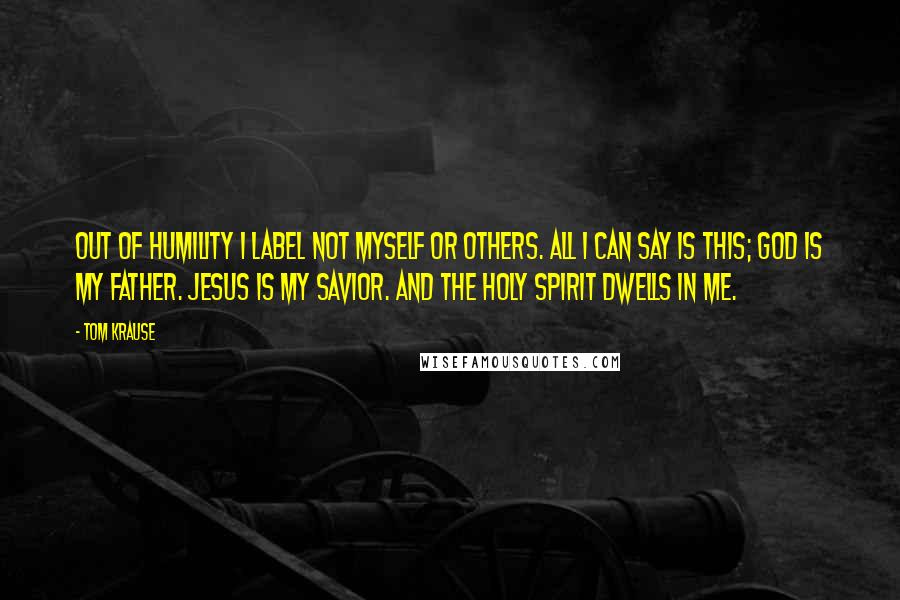 Out of humility I label not myself or others. All I can say is this; God is my Father. Jesus is my Savior. And the Holy Spirit dwells in me.