Hiding Your Feelings Quotes
Collection of top 22 famous quotes about Hiding Your Feelings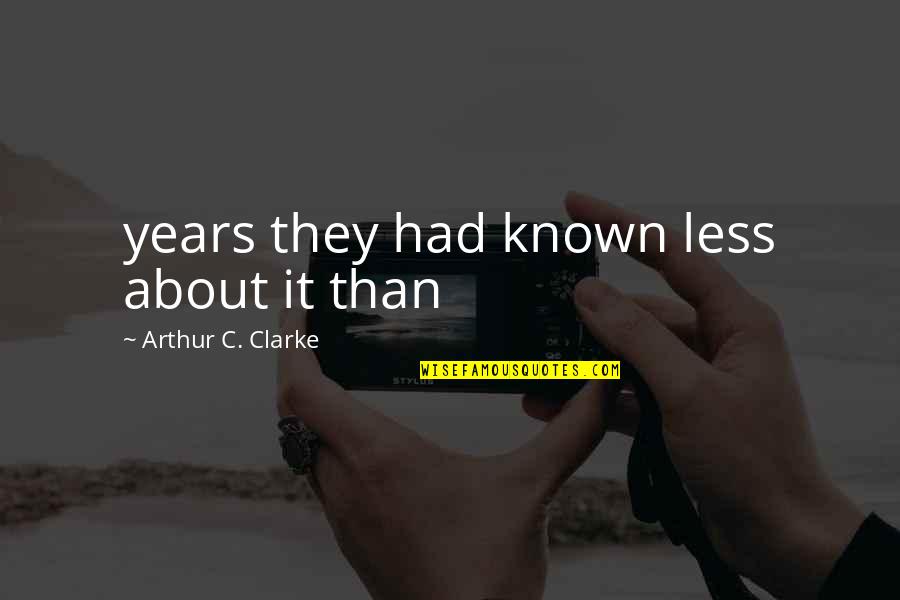 years they had known less about it than —
Arthur C. Clarke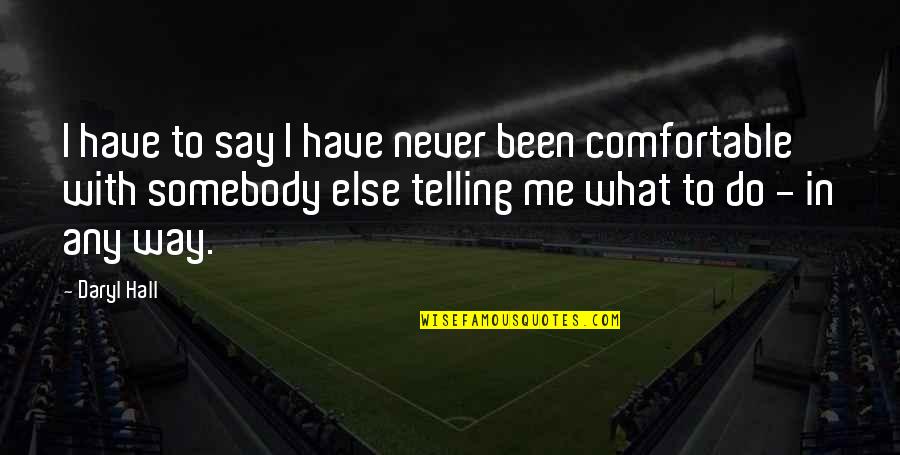 I have to say I have never been comfortable with somebody else telling me what to do - in any way. —
Daryl Hall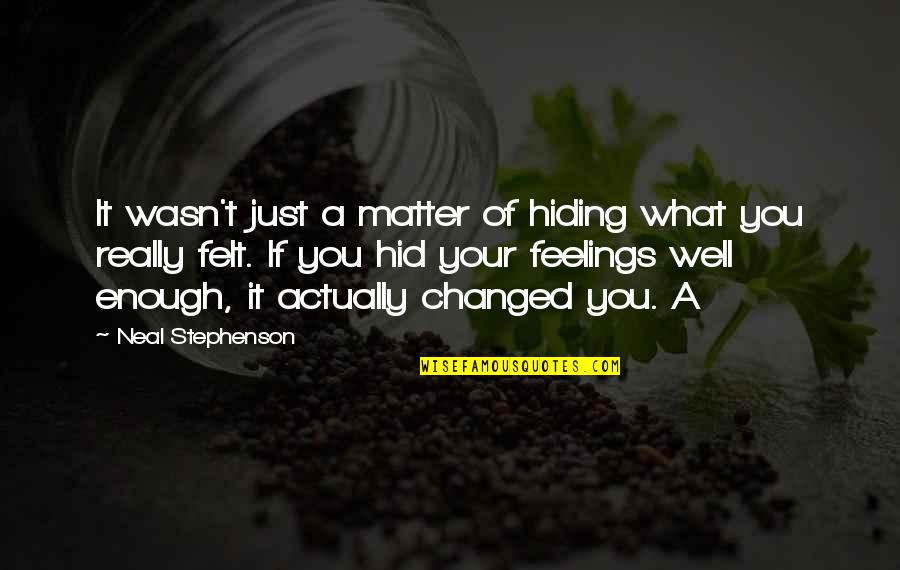 It wasn't just a matter of hiding what you really felt. If you hid your feelings well enough, it actually changed you. A —
Neal Stephenson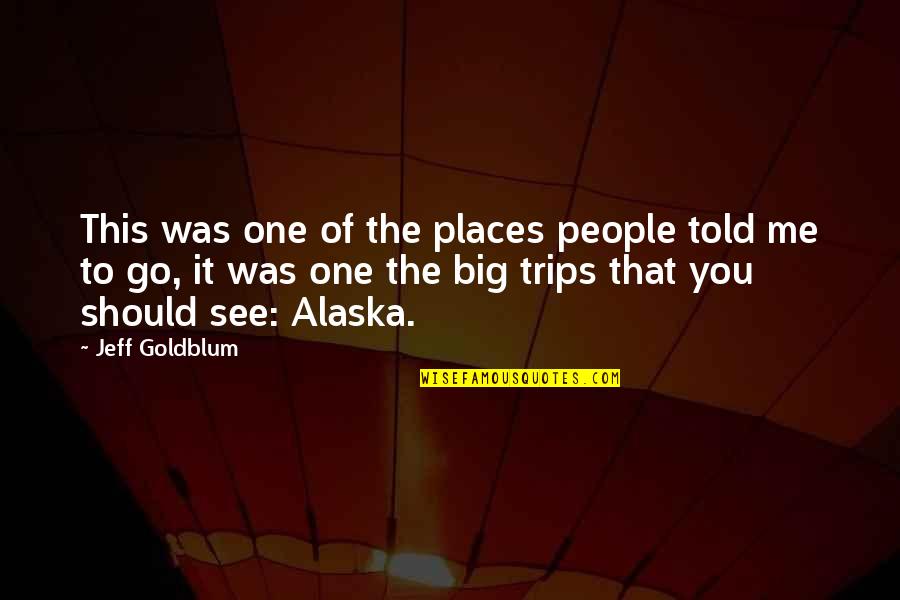 This was one of the places people told me to go, it was one the big trips that you should see: Alaska. —
Jeff Goldblum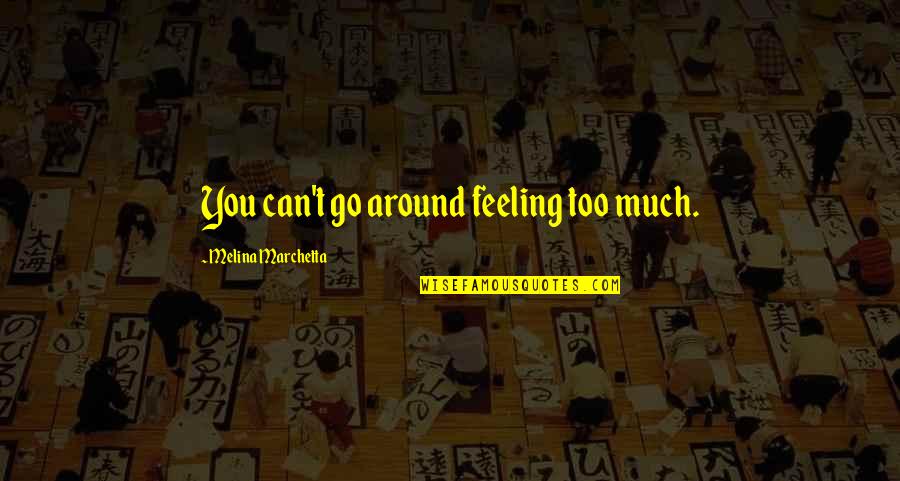 You can't go around feeling too much. —
Melina Marchetta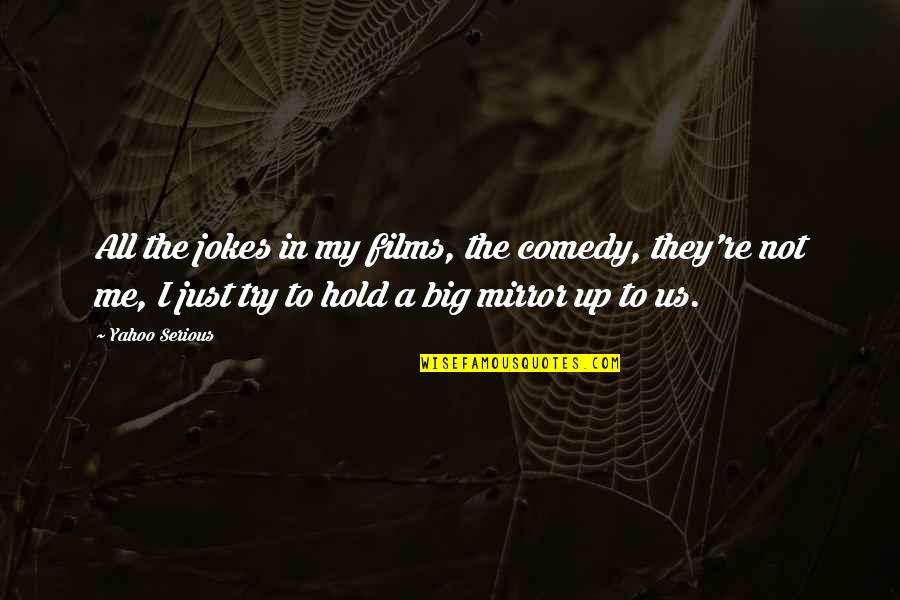 All the jokes in my films, the comedy, they're not me, I just try to hold a big mirror up to us. —
Yahoo Serious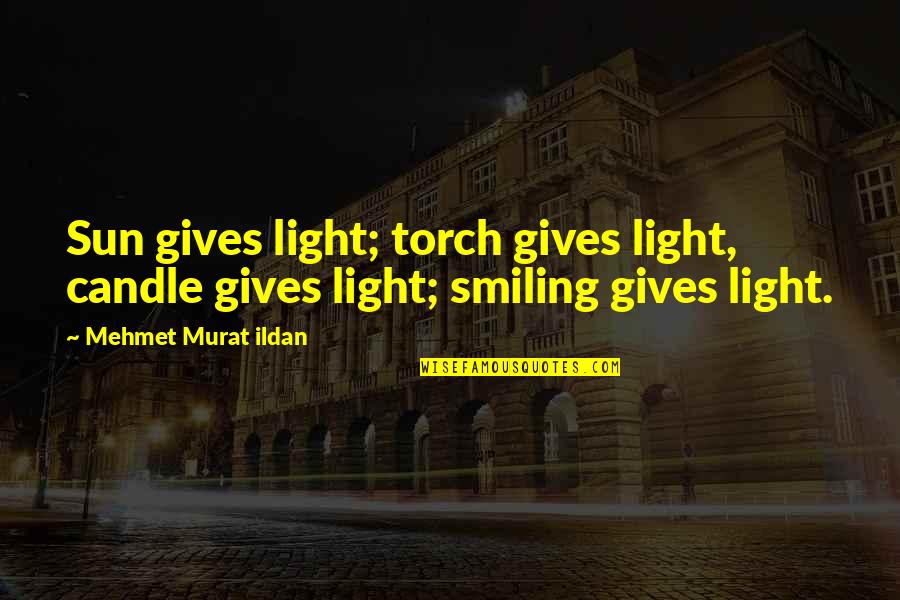 Sun gives light; torch gives light, candle gives light; smiling gives light. —
Mehmet Murat Ildan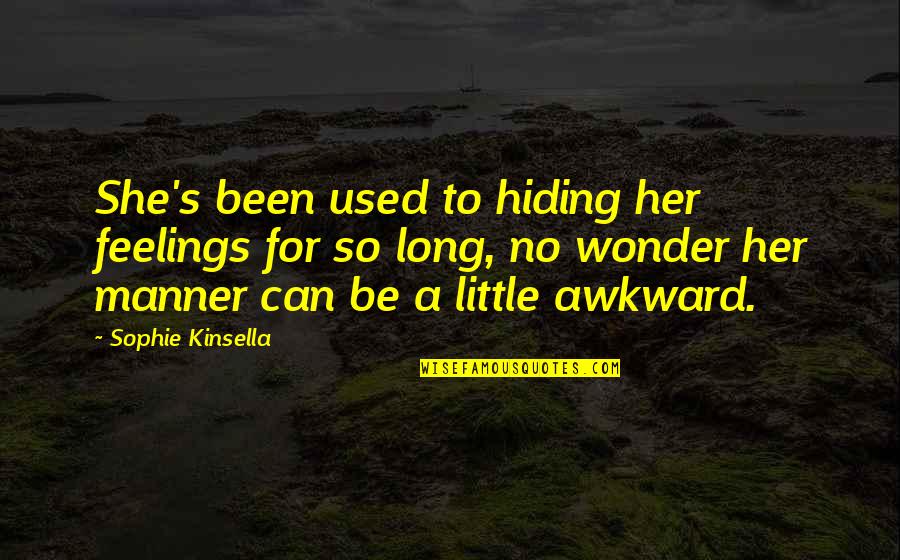 She's been used to hiding her feelings for so long, no wonder her manner can be a little awkward. —
Sophie Kinsella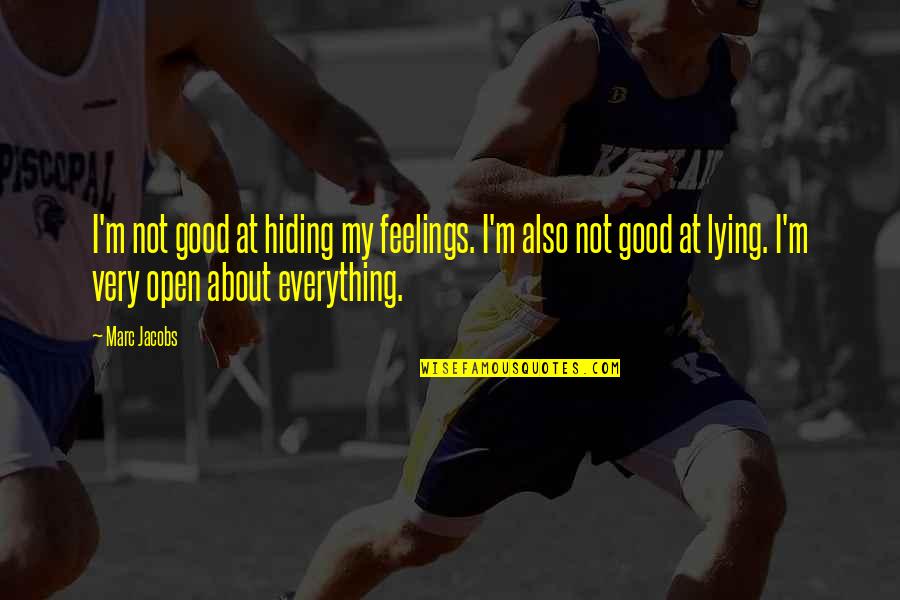 I'm not good at hiding my feelings. I'm also not good at lying. I'm very open about everything. —
Marc Jacobs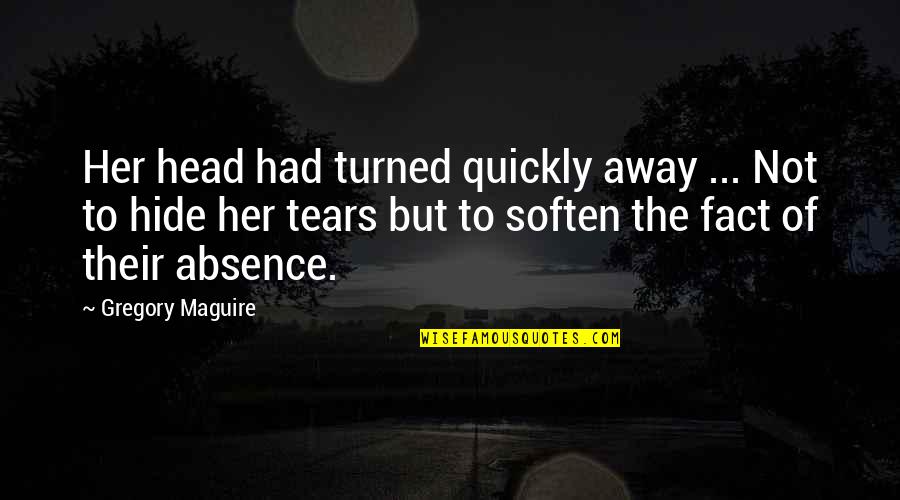 Her head had turned quickly away ... Not to hide her tears but to soften the fact of their absence. —
Gregory Maguire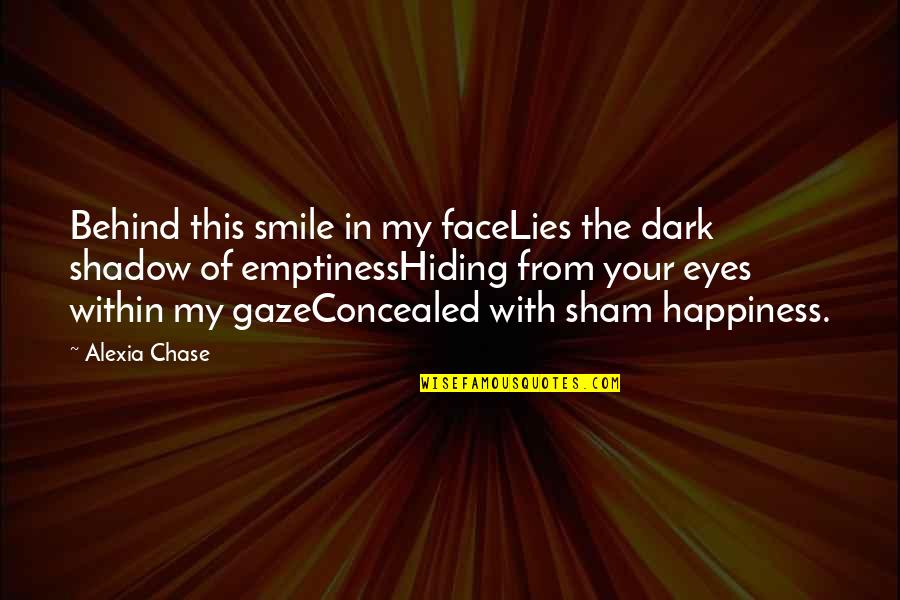 Behind this smile in my face
Lies the dark shadow of emptiness
Hiding from your eyes within my gaze
Concealed with sham happiness. —
Alexia Chase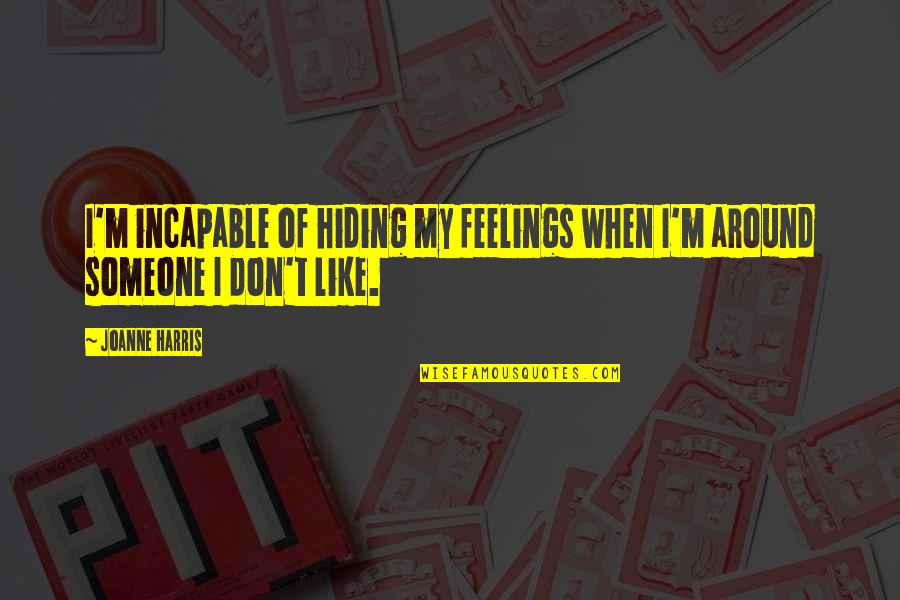 I'm incapable of hiding my feelings when I'm around someone I don't like. —
Joanne Harris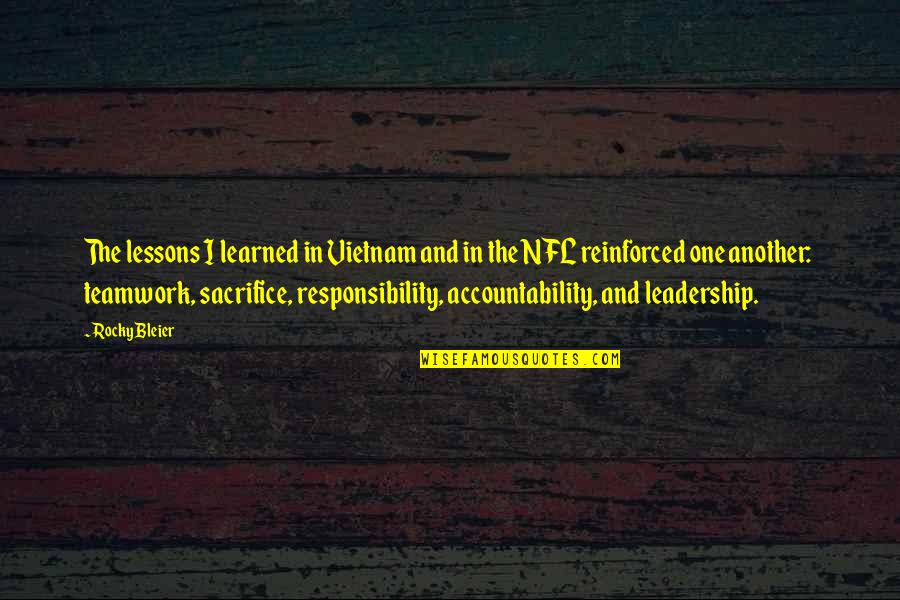 The lessons I learned in Vietnam and in the NFL reinforced one another:
teamwork, sacrifice, responsibility, accountability, and leadership. —
Rocky Bleier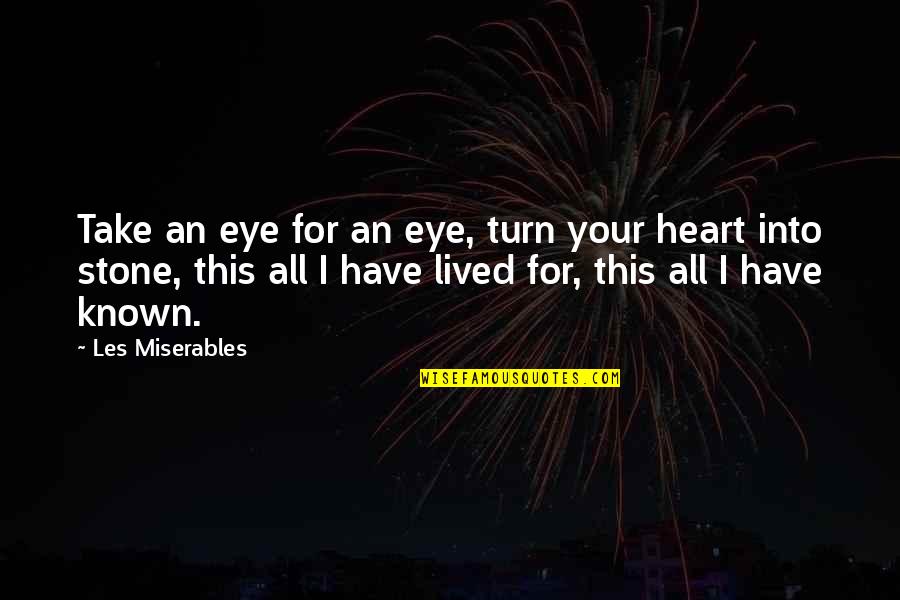 Take an eye for an eye, turn your heart into stone, this all I have lived for, this all I have known. —
Les Miserables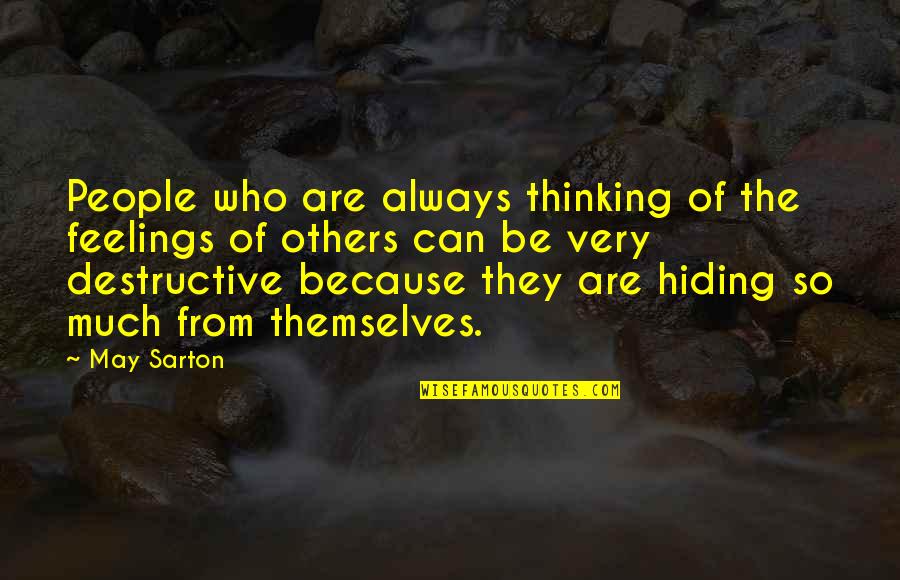 People who are always thinking of the feelings of others can be very destructive because they are hiding so much from themselves. —
May Sarton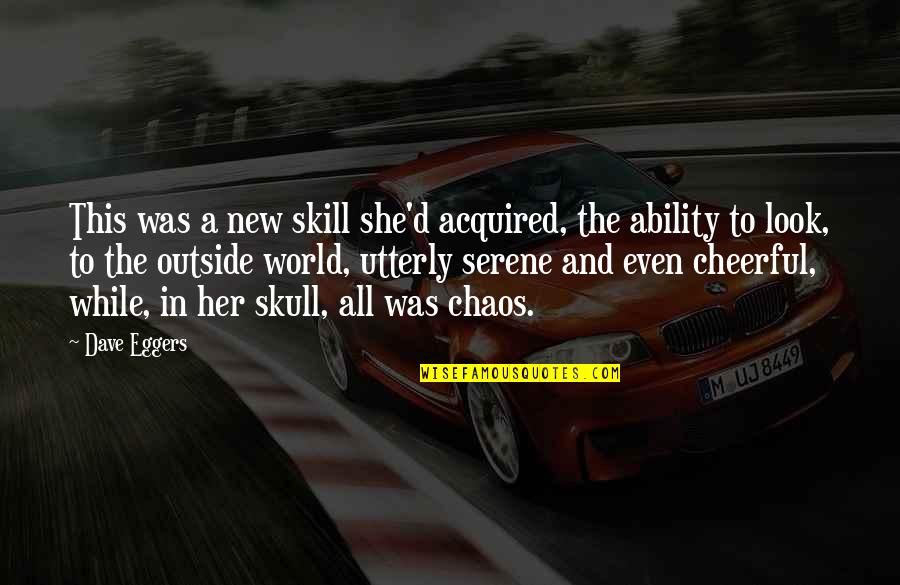 This was a new skill she'd acquired, the ability to look, to the outside world, utterly serene and even cheerful, while, in her skull, all was chaos. —
Dave Eggers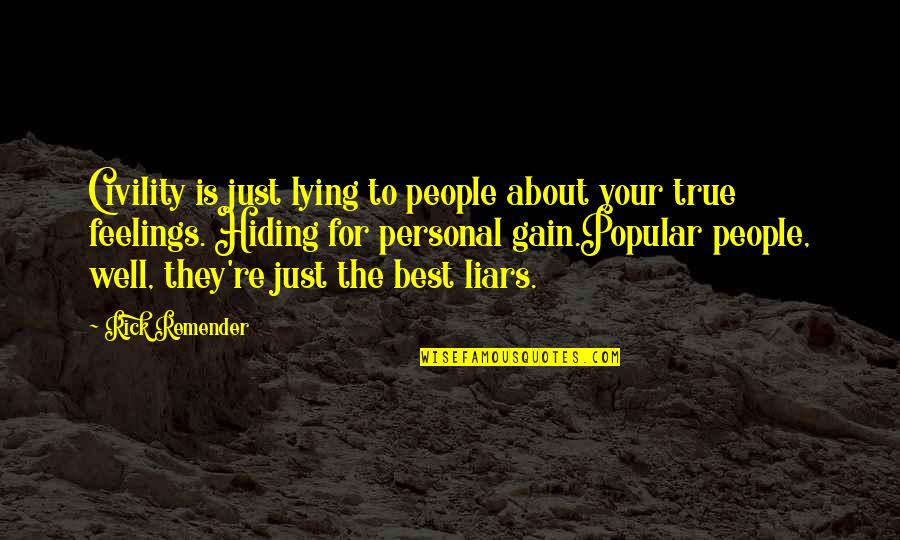 Civility is just lying to people about your true feelings. Hiding for personal gain.
Popular people, well, they're just the best liars. —
Rick Remender