Hidden Agendas Quotes
Collection of top 15 famous quotes about Hidden Agendas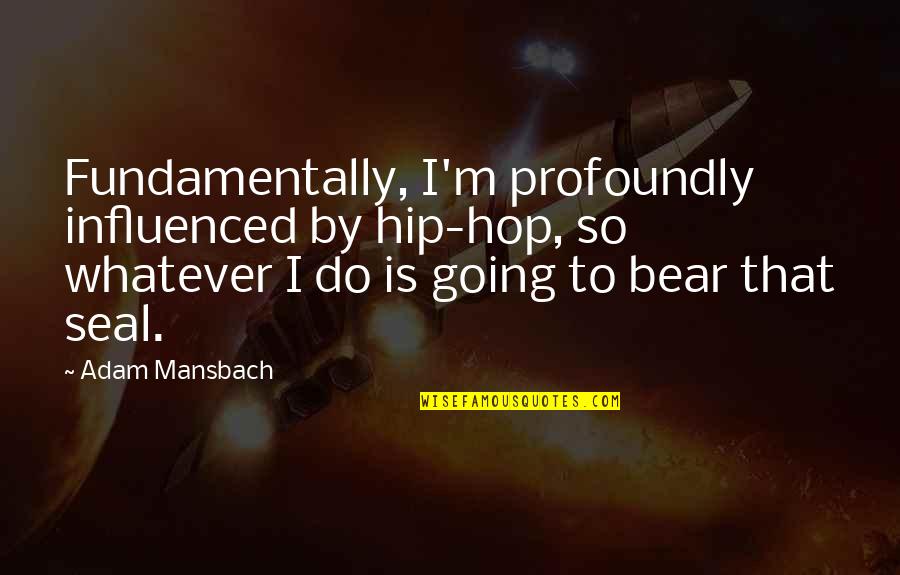 Fundamentally, I'm profoundly influenced by hip-hop, so whatever I do is going to bear that seal.
—
Adam Mansbach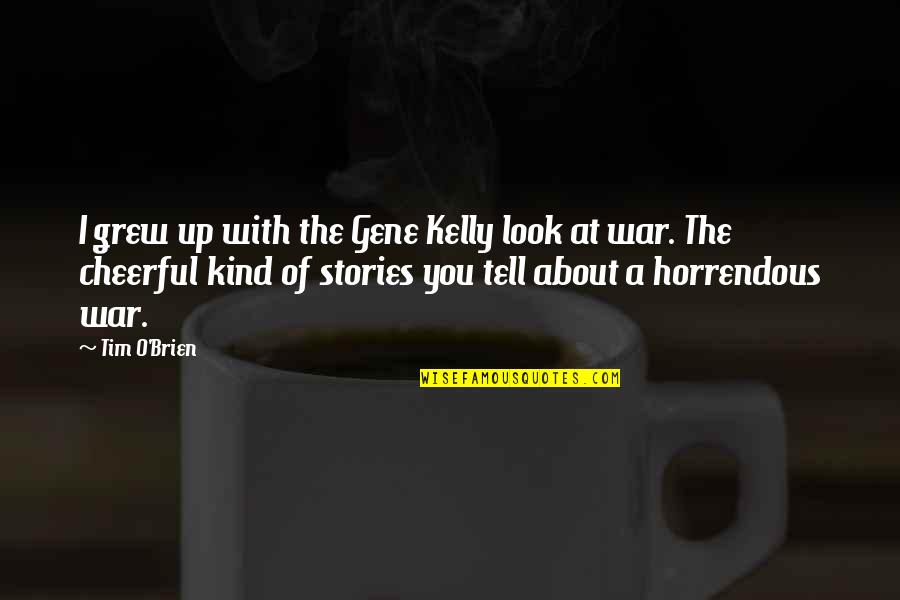 I grew up with the Gene Kelly look at war. The cheerful kind of stories you tell about a horrendous war.
—
Tim O'Brien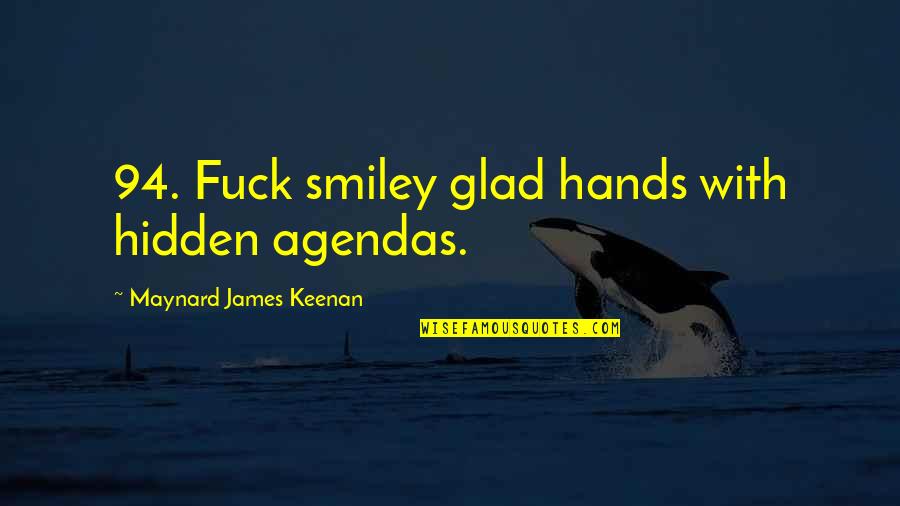 94. Fuck smiley glad hands with hidden agendas.
—
Maynard James Keenan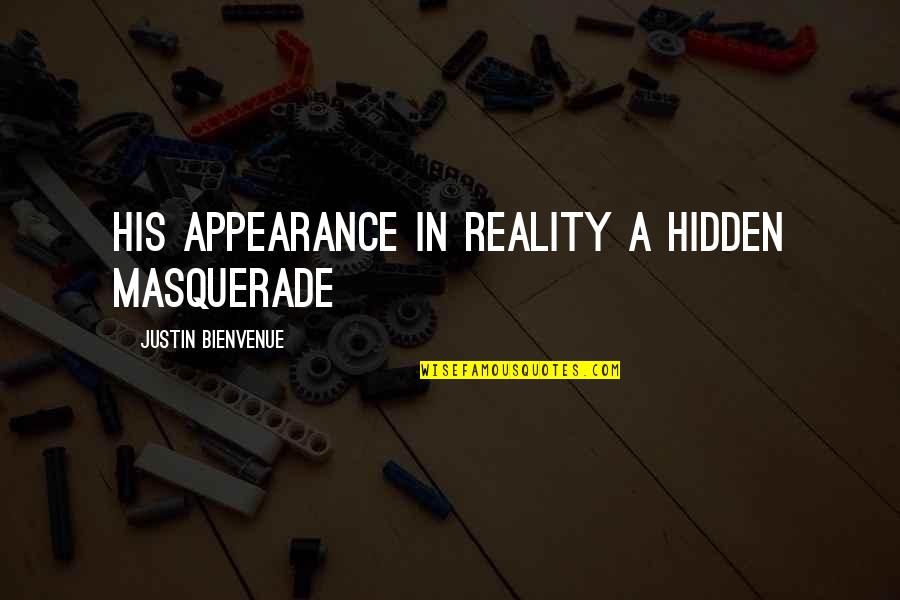 His appearance in reality a hidden masquerade
—
Justin Bienvenue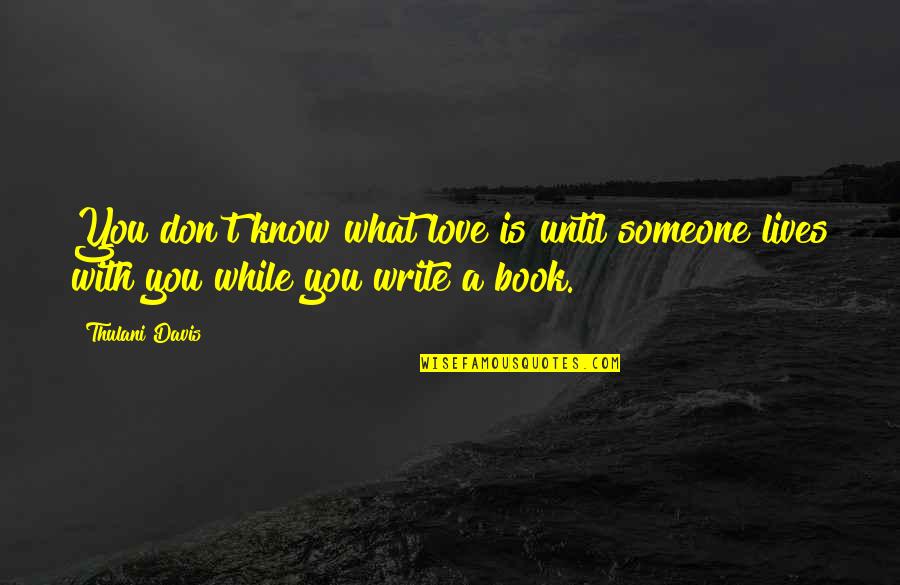 You don't know what love is until someone lives with you while you write a book.
—
Thulani Davis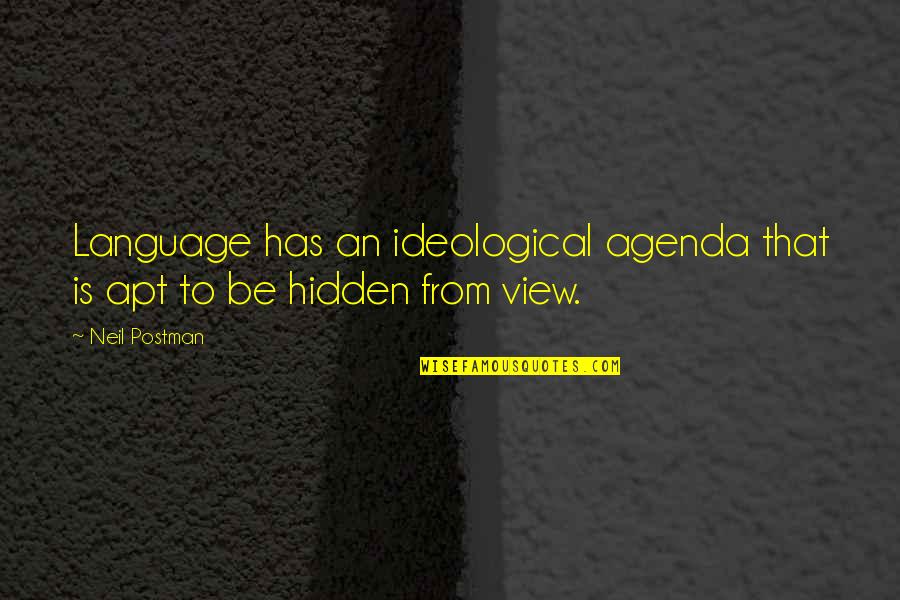 Language has an ideological agenda that is apt to be hidden from view.
—
Neil Postman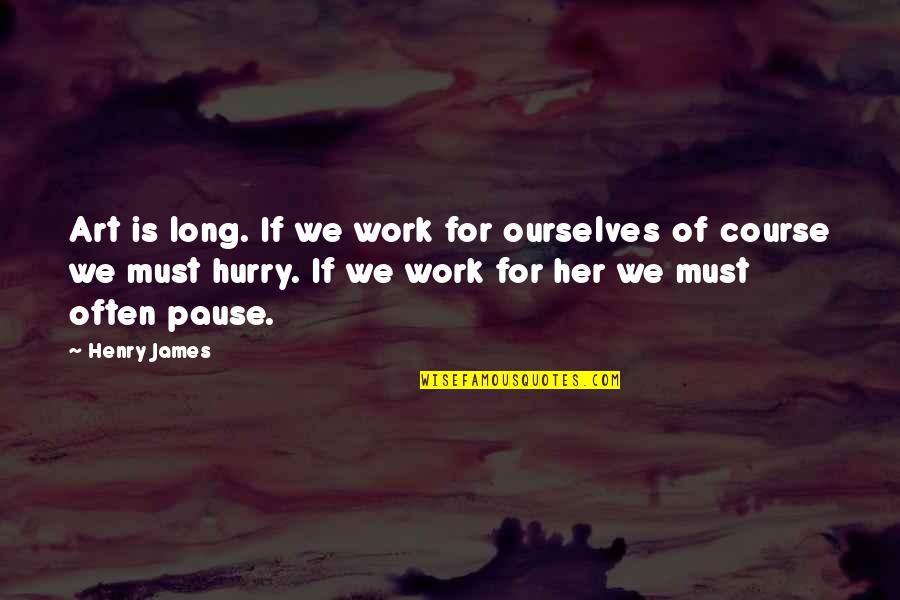 Art is long. If we work for ourselves of course we must hurry. If we work for her we must often pause. —
Henry James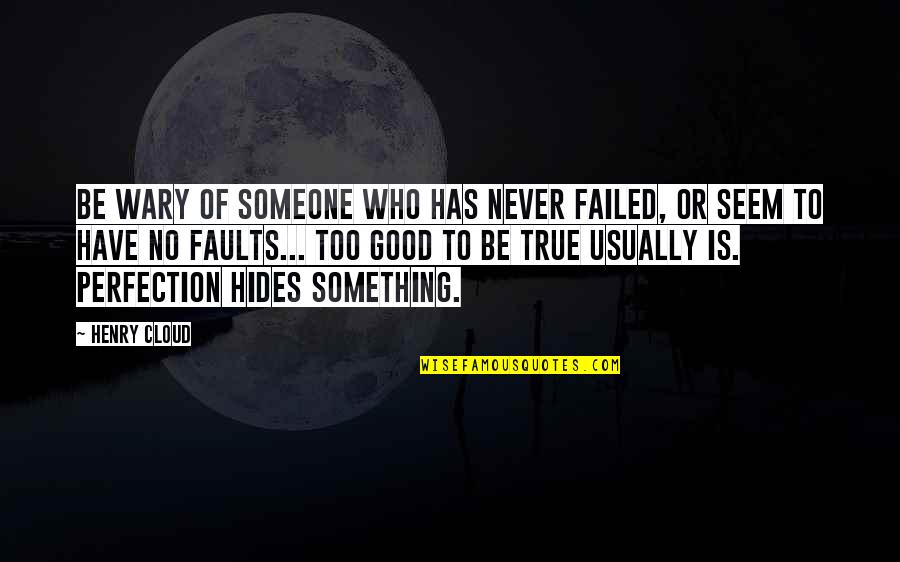 Be wary of someone who has never failed, or seem to have no faults... Too good to be true usually is. Perfection hides something. —
Henry Cloud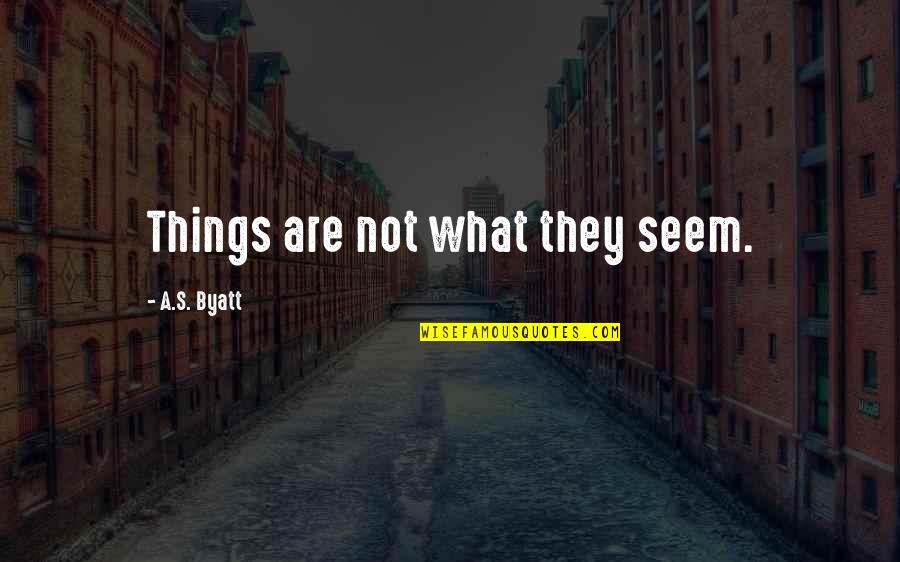 Things are not what they seem. —
A.S. Byatt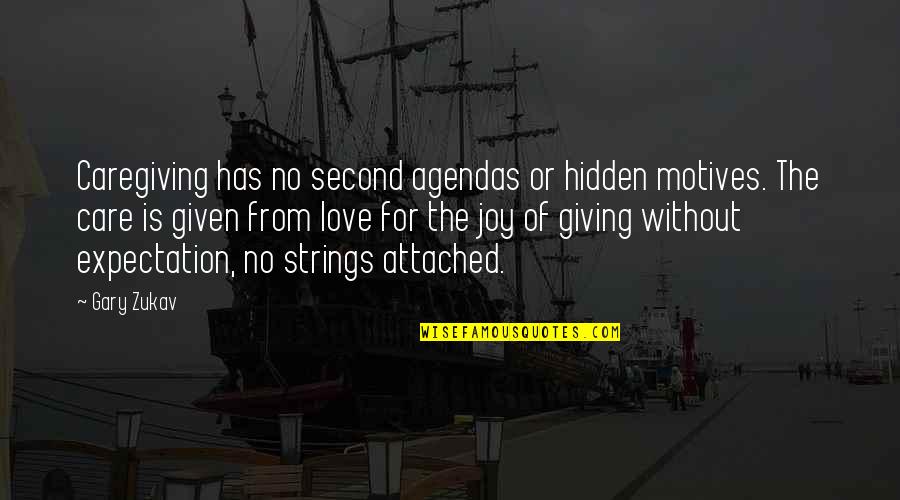 Caregiving has no second agendas or hidden motives. The care is given from love for the joy of giving without expectation, no strings attached. —
Gary Zukav
The life that you want begins the moment you embrace the life you have because all of it is a miracle. —
Rob Bell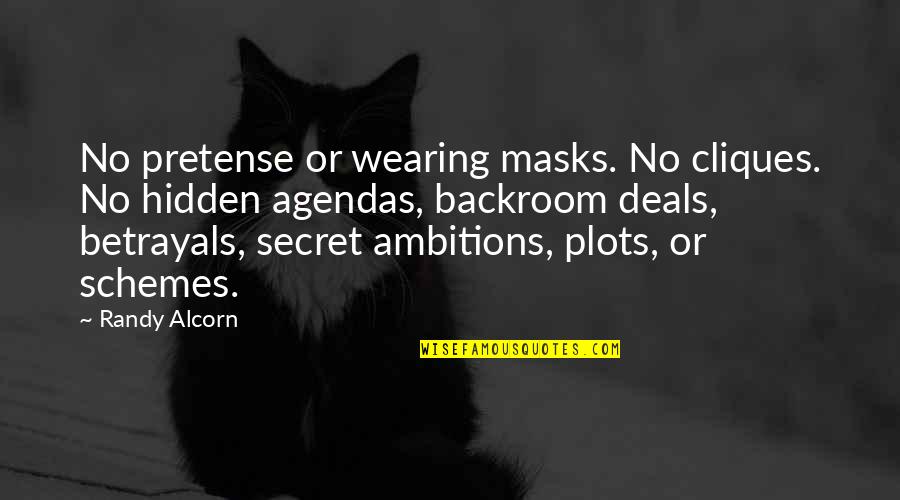 No pretense or wearing masks. No cliques. No
hidden agendas
, backroom deals, betrayals, secret ambitions, plots, or schemes. —
Randy Alcorn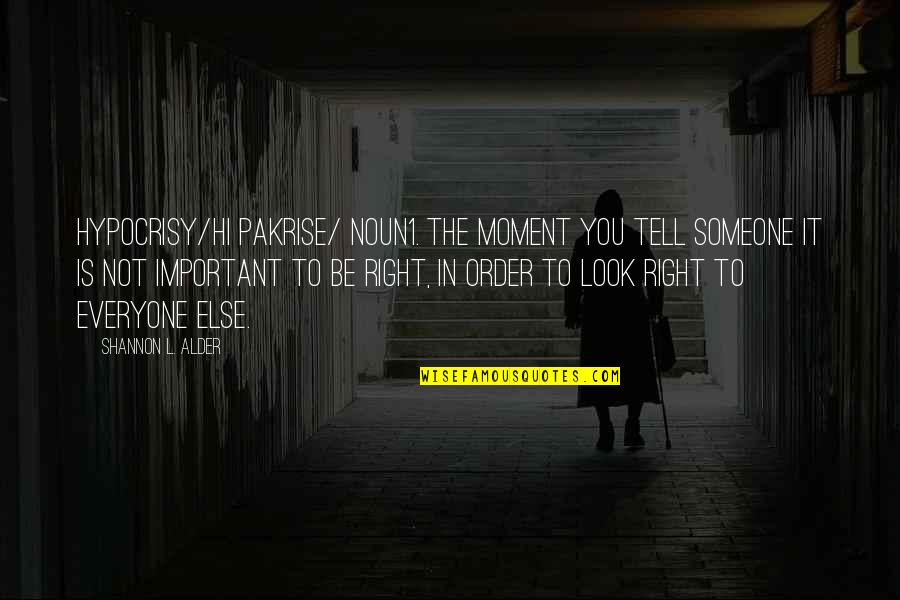 Hypocrisy
/hi pakrise/ noun
1. The moment you tell someone it is not important to be right, in order to look right to everyone else. —
Shannon L. Alder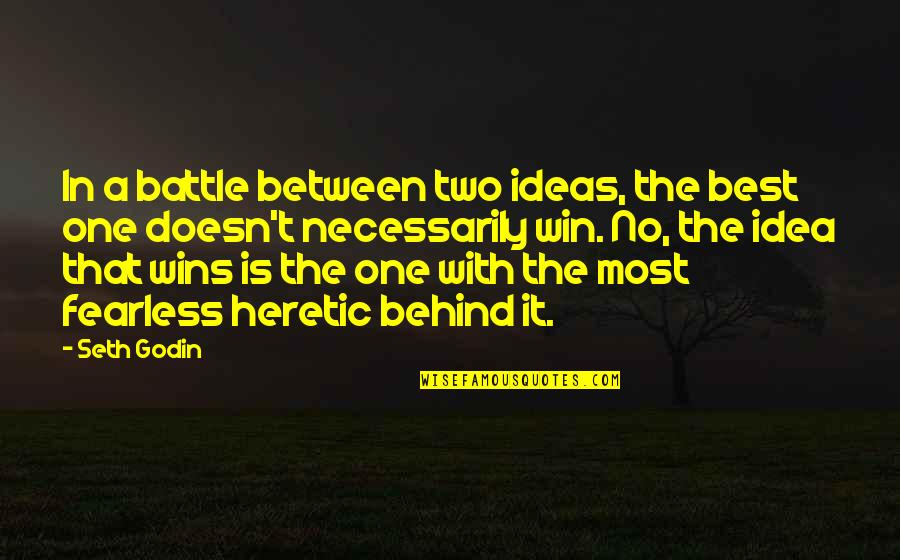 In a battle between two ideas, the best one doesn't necessarily win. No, the idea that wins is the one with the most fearless heretic behind it. —
Seth Godin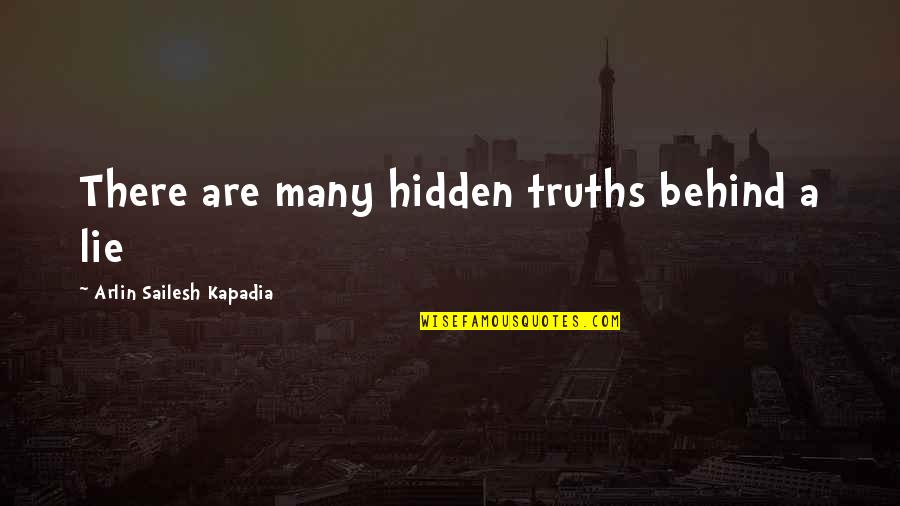 There are many hidden truths behind a lie —
Arlin Sailesh Kapadia