Hezbollah's Quotes
Collection of top 24 famous quotes about Hezbollah's
Hezbollah's Quotes & Sayings
Happy to read and share the best inspirational Hezbollah's quotes, sayings and quotations on Wise Famous Quotes.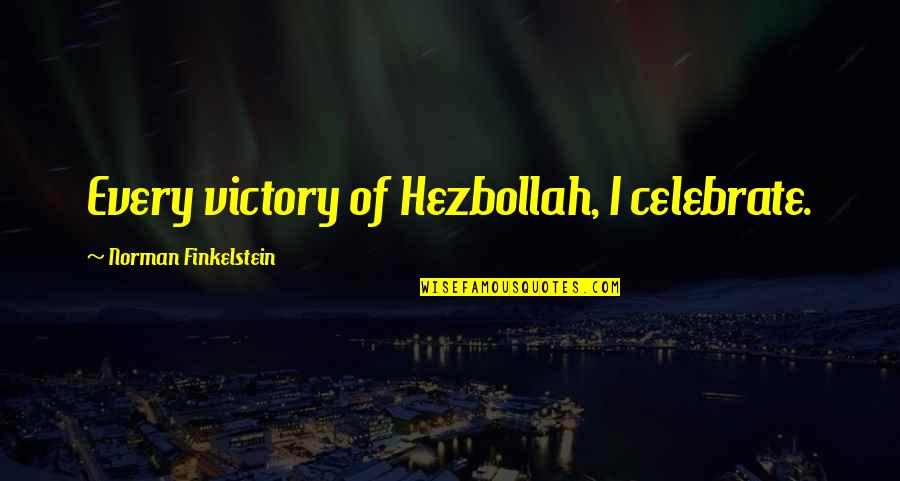 Every victory of Hezbollah, I celebrate.
—
Norman Finkelstein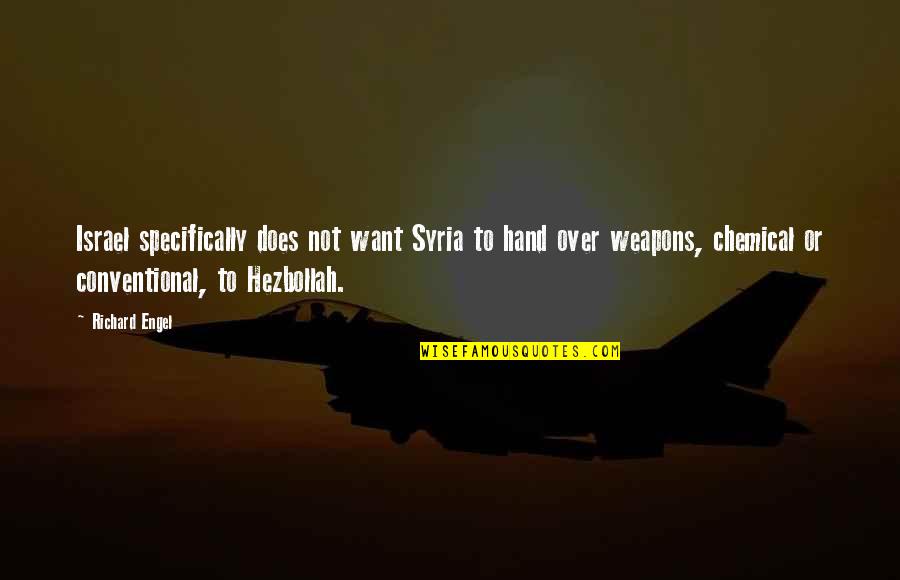 Israel specifically does not want Syria to hand over weapons, chemical or conventional, to Hezbollah.
—
Richard Engel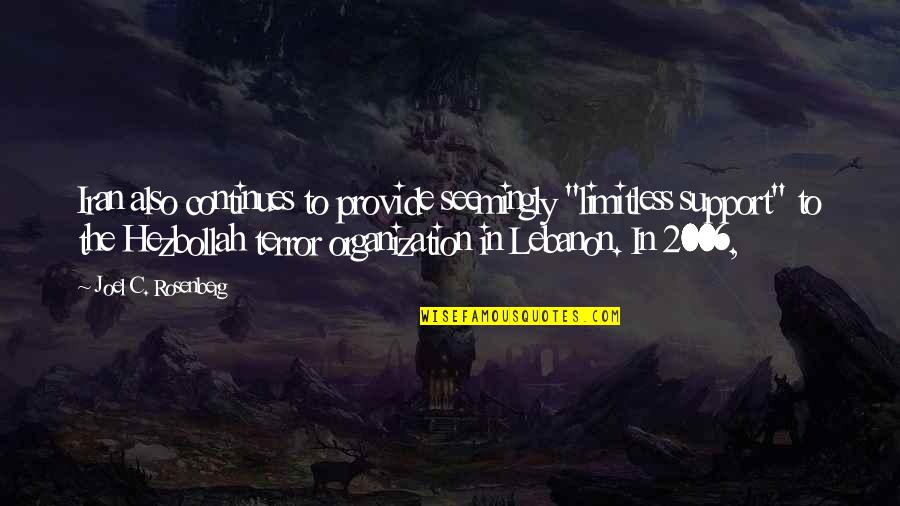 Iran also continues to provide seemingly "limitless support" to the Hezbollah terror organization in Lebanon. In 2006,
—
Joel C. Rosenberg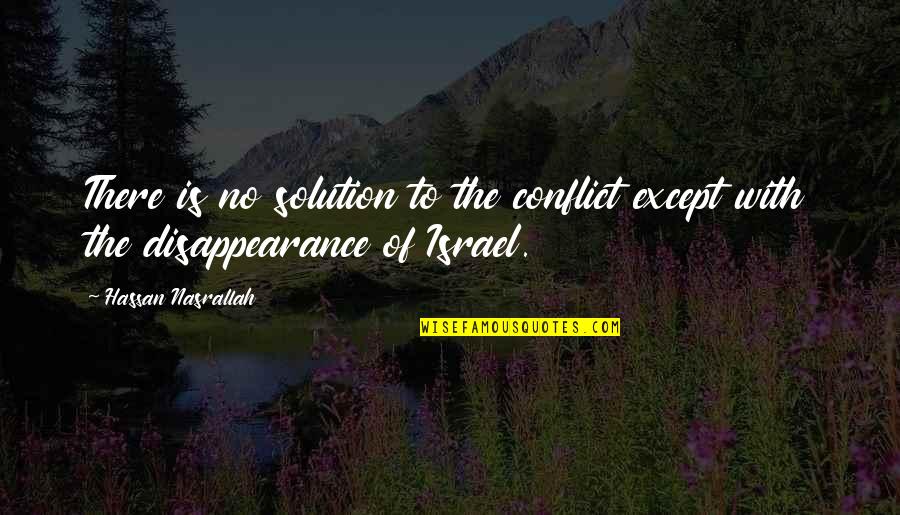 There is no solution to the conflict except with the disappearance of Israel.
—
Hassan Nasrallah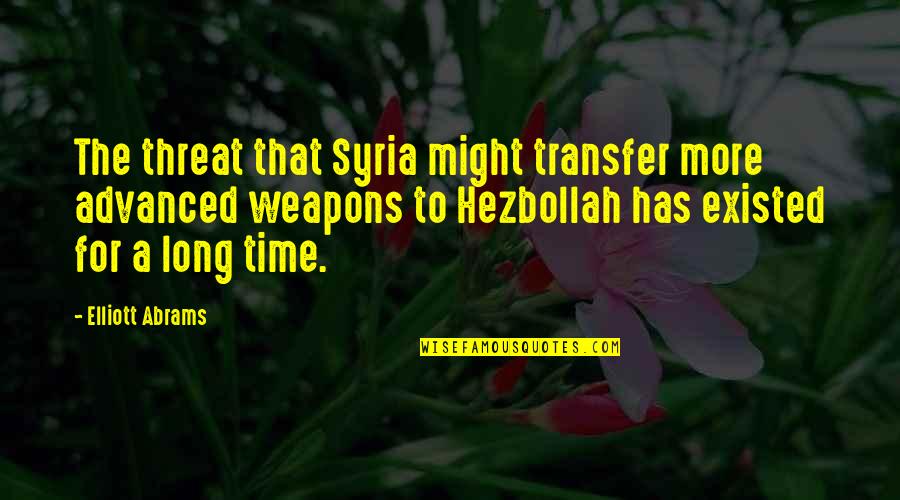 The threat that Syria might transfer more advanced weapons to Hezbollah has existed for a long time. —
Elliott Abrams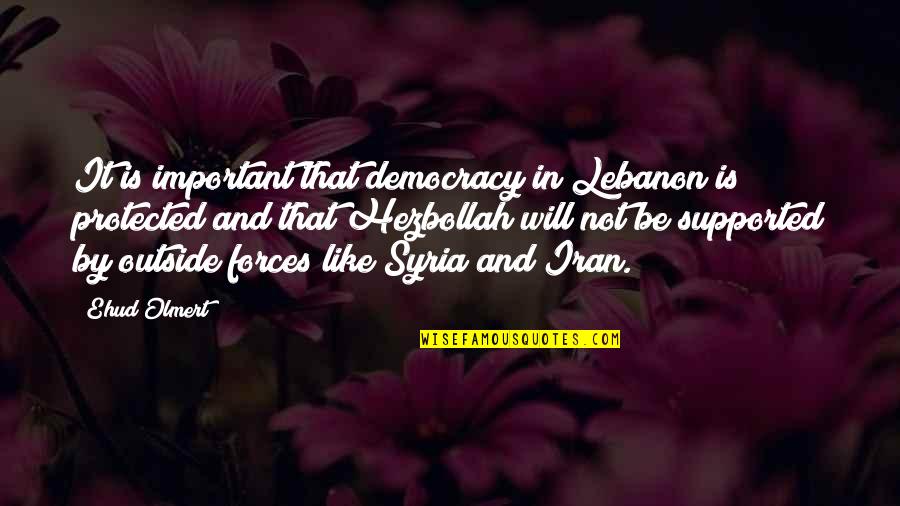 It is important that democracy in Lebanon is protected and that Hezbollah will not be supported by outside forces like Syria and Iran. —
Ehud Olmert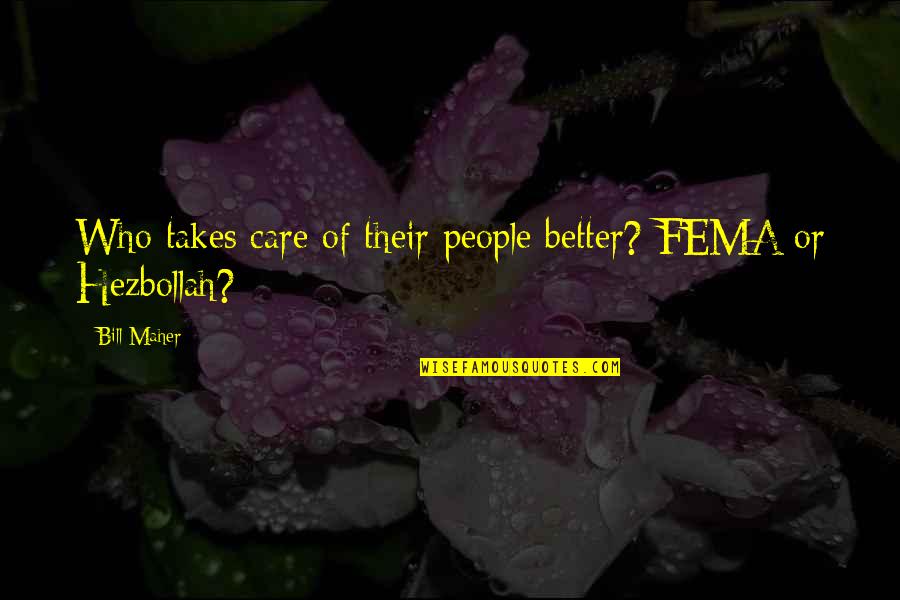 Who takes care of their people better? FEMA or Hezbollah? —
Bill Maher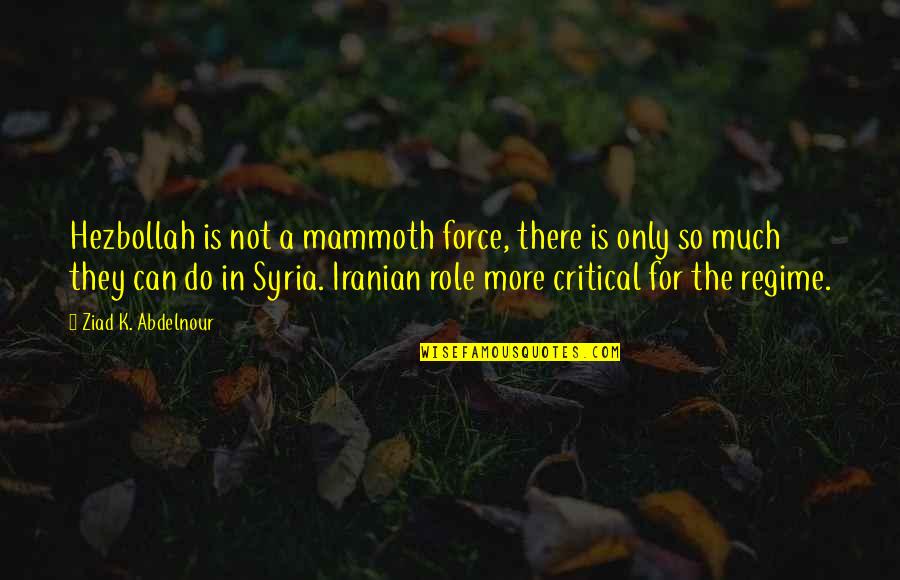 Hezbollah is not a mammoth force, there is only so much they can do in Syria. Iranian role more critical for the regime. —
Ziad K. Abdelnour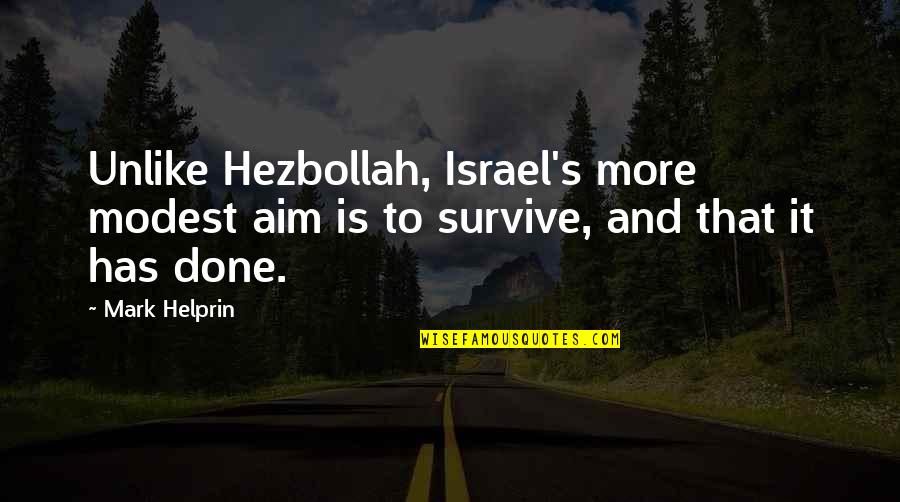 Unlike Hezbollah, Israel's more modest aim is to survive, and that it has done. —
Mark Helprin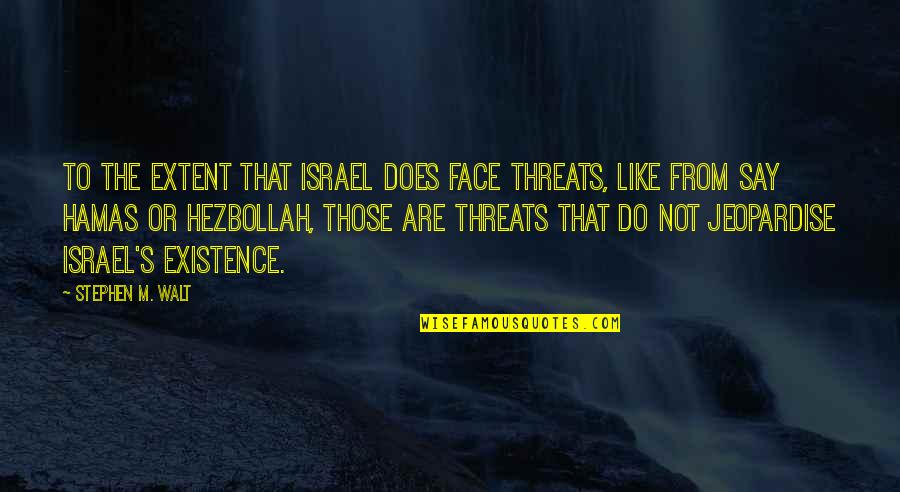 To the extent that Israel does face threats, like from say Hamas or Hezbollah, those are threats that do not jeopardise Israel's existence. —
Stephen M. Walt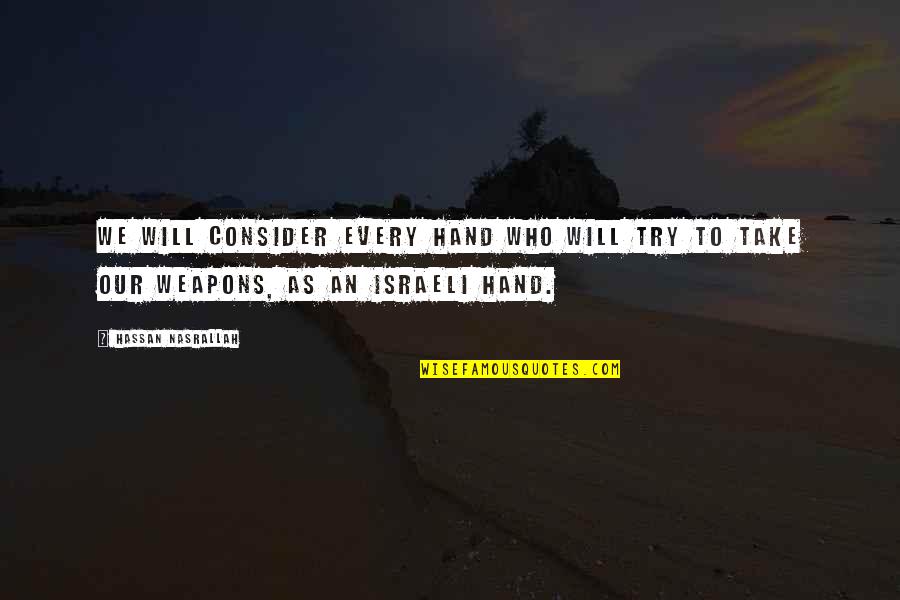 We will consider every hand who will try to take our weapons, as an Israeli hand. —
Hassan Nasrallah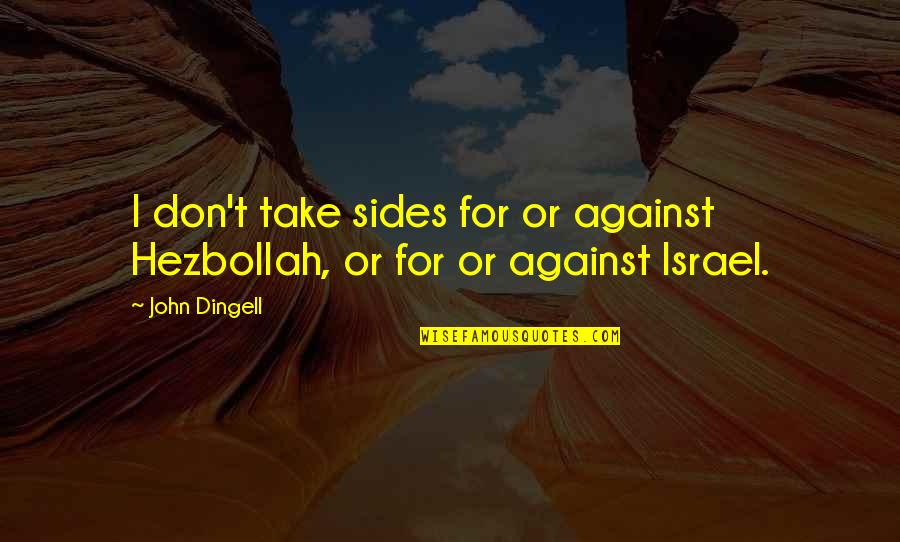 I don't take sides for or against Hezbollah, or for or against Israel. —
John Dingell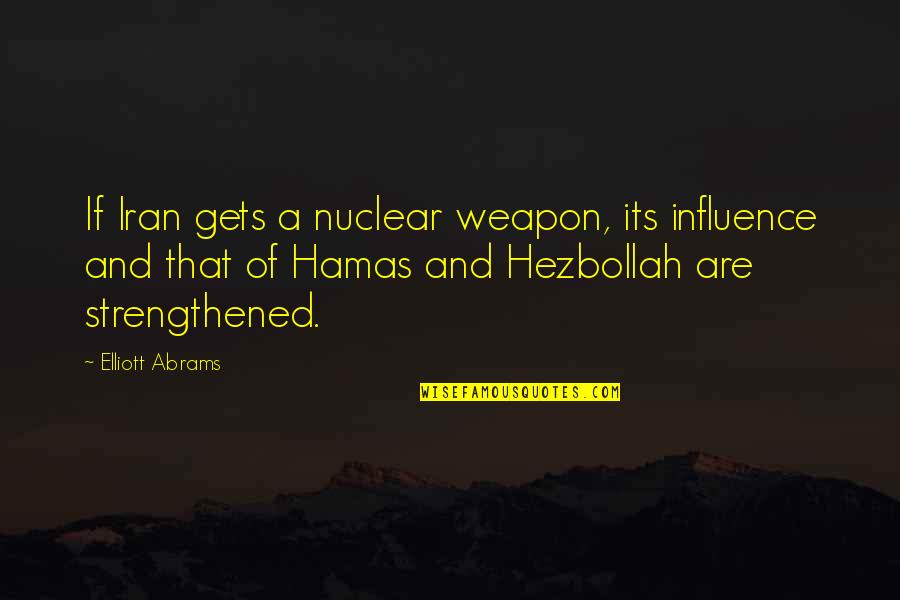 If Iran gets a nuclear weapon, its influence and that of Hamas and Hezbollah are strengthened. —
Elliott Abrams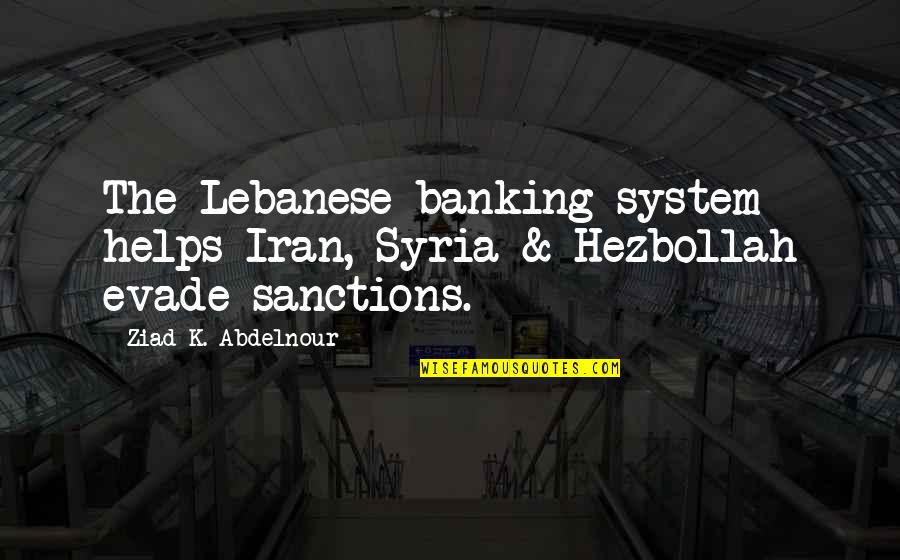 The Lebanese banking system helps Iran, Syria & Hezbollah evade sanctions. —
Ziad K. Abdelnour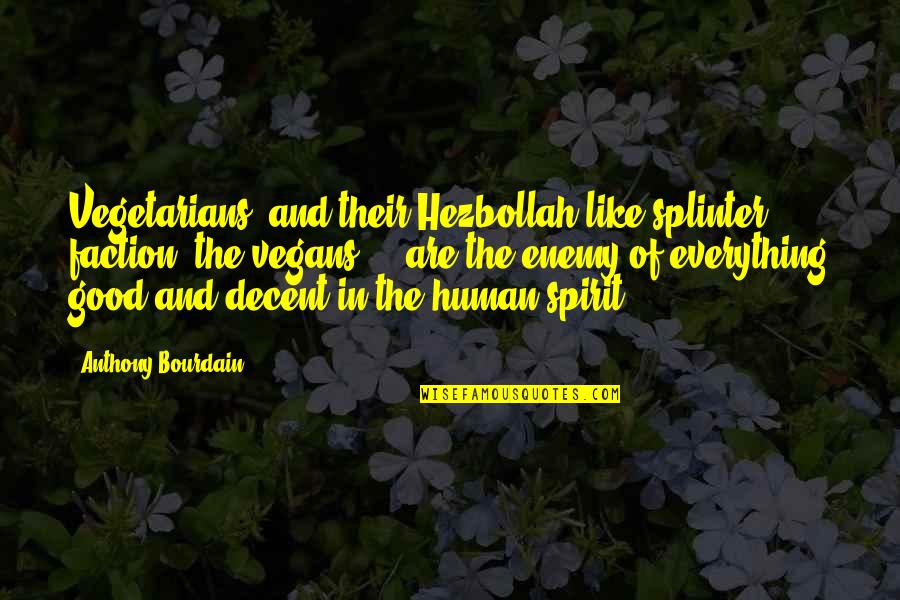 Vegetarians, and their Hezbollah-like splinter faction, the vegans ... are the enemy of everything good and decent in the human spirit. —
Anthony Bourdain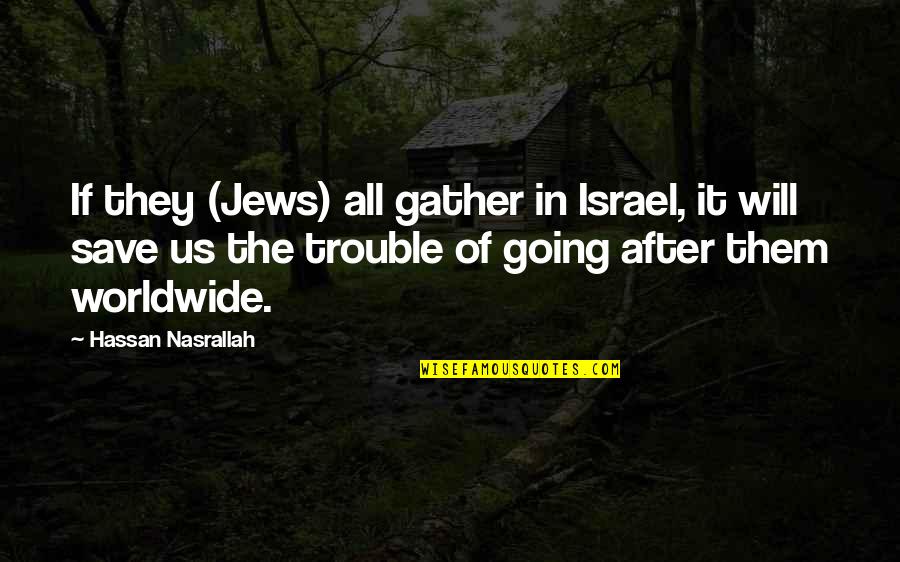 If they (Jews) all gather in Israel, it will save us the trouble of going after them worldwide. —
Hassan Nasrallah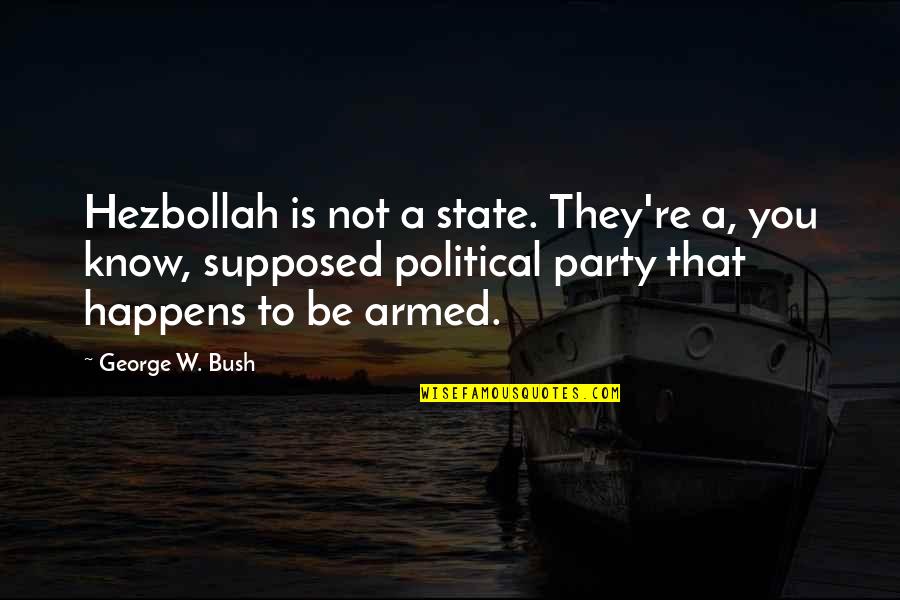 Hezbollah is not a state. They're a, you know, supposed political party that happens to be armed. —
George W. Bush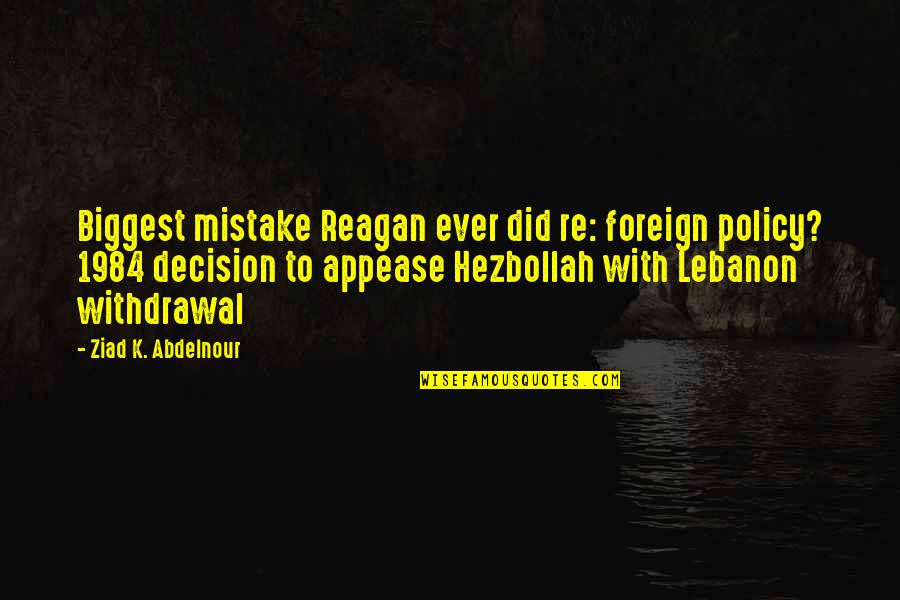 Biggest mistake Reagan ever did re: foreign policy? 1984 decision to appease Hezbollah with Lebanon withdrawal —
Ziad K. Abdelnour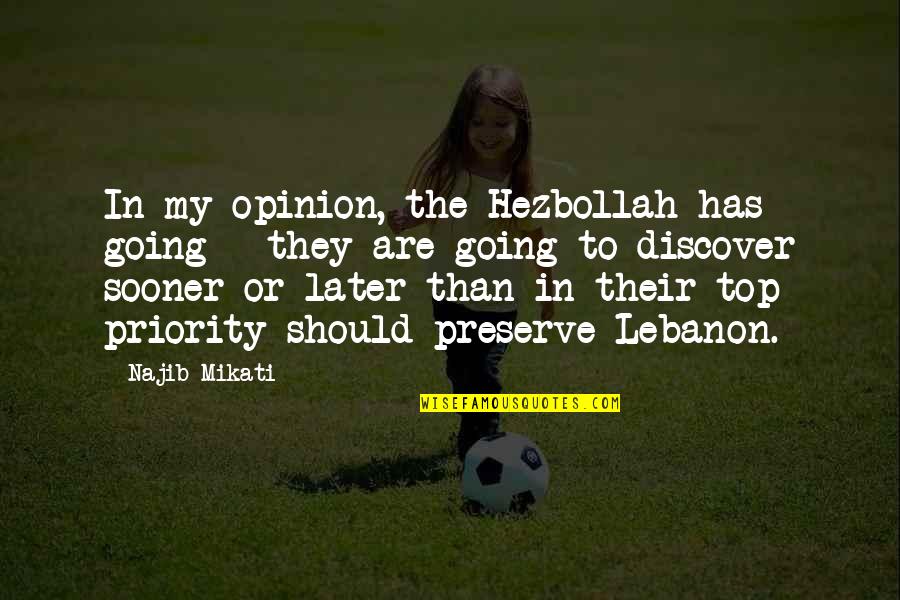 In my opinion, the Hezbollah has going - they are going to discover sooner or later than in their top priority should preserve Lebanon. —
Najib Mikati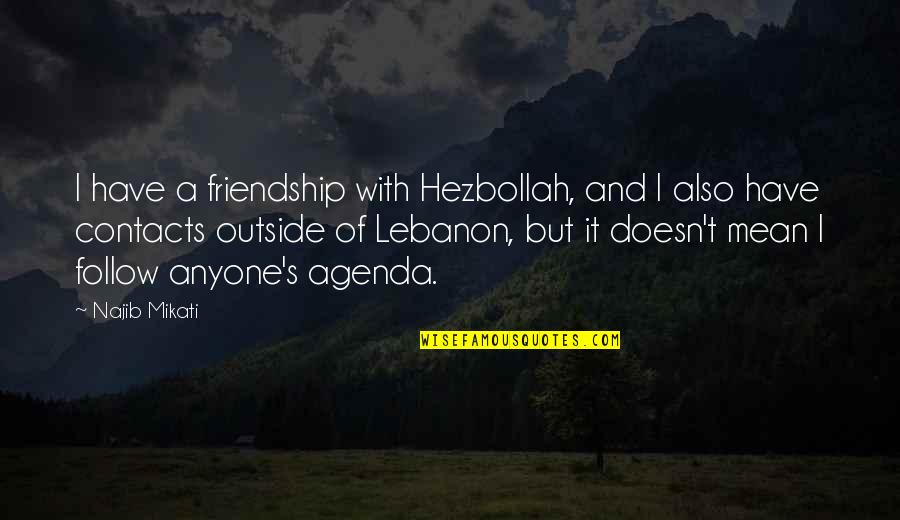 I have a friendship with Hezbollah, and I also have contacts outside of Lebanon, but it doesn't mean I follow anyone's agenda. —
Najib Mikati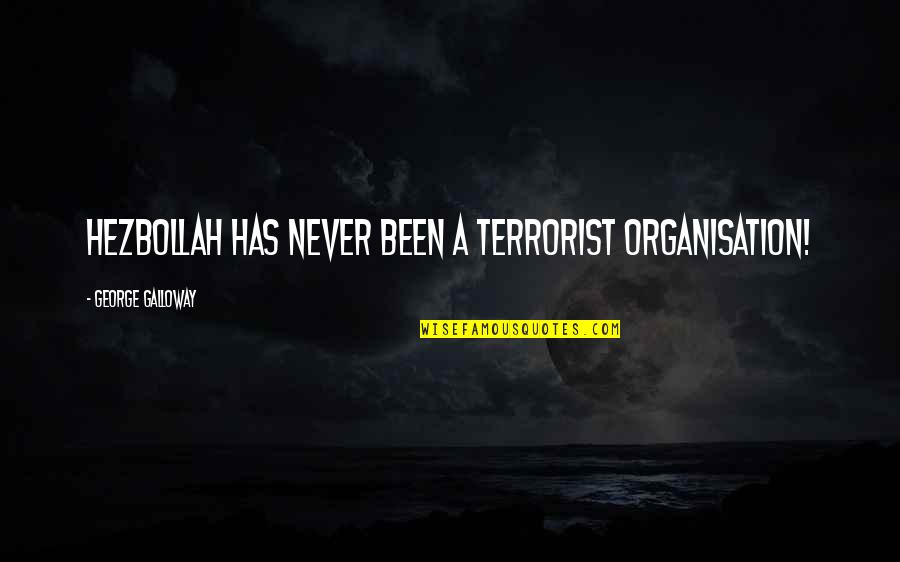 Hezbollah has never been a terrorist organisation! —
George Galloway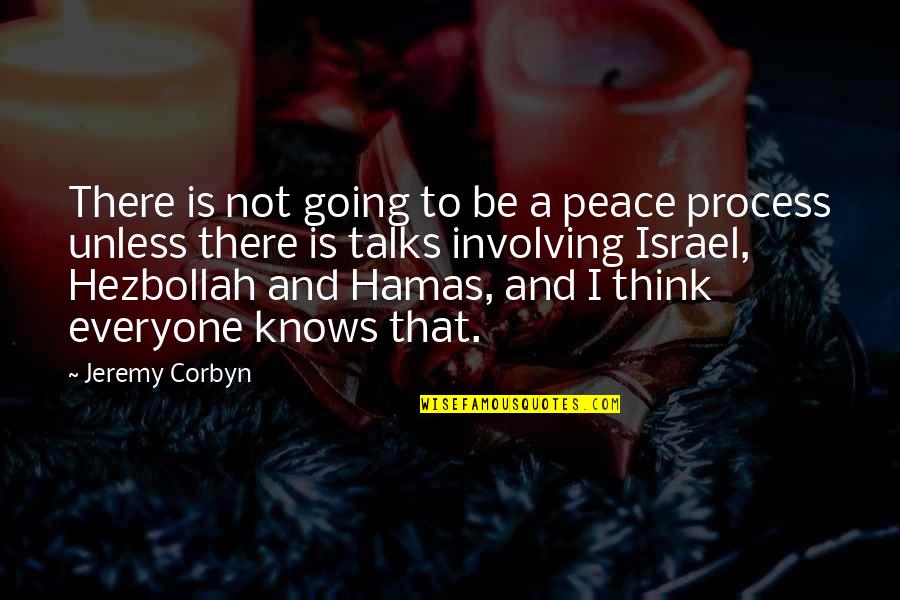 There is not going to be a peace process unless there is talks involving Israel, Hezbollah and Hamas, and I think everyone knows that. —
Jeremy Corbyn