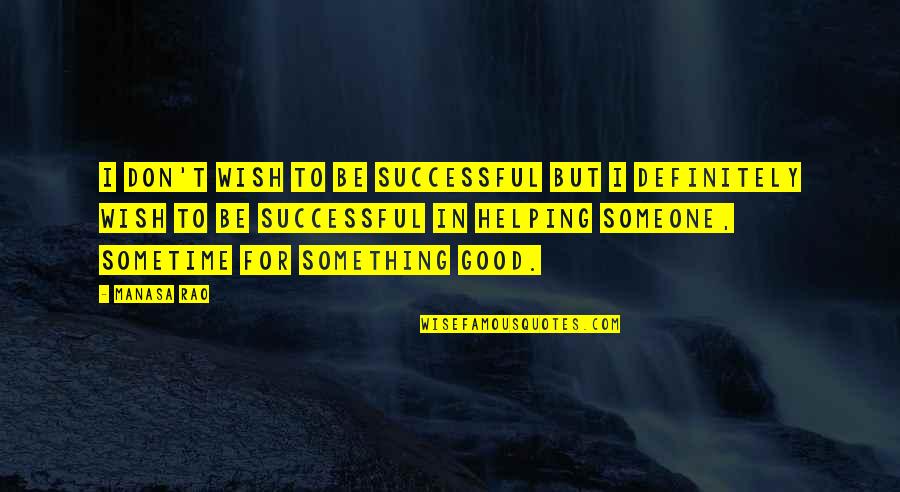 I don't wish to be successful but I definitely wish to be successful in helping someone, sometime for something good.
—
Manasa Rao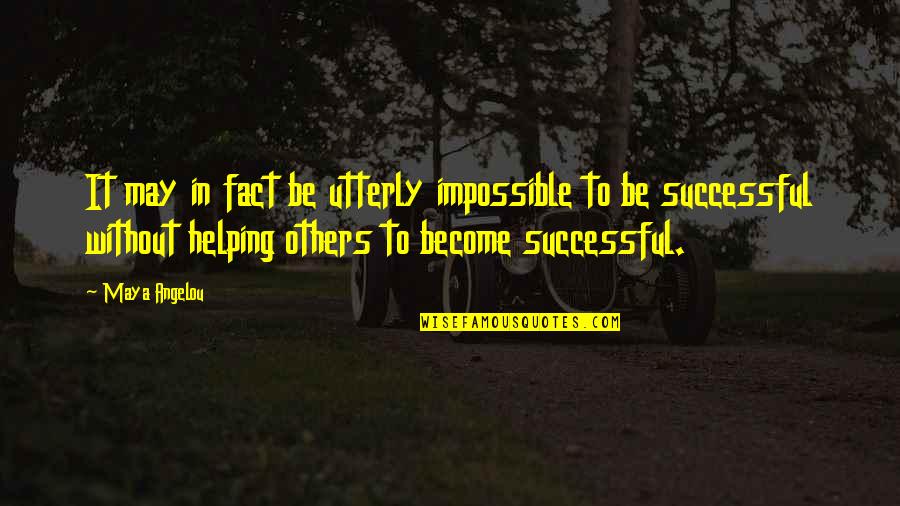 It may in fact be utterly impossible to be successful without helping others to become successful.
—
Maya Angelou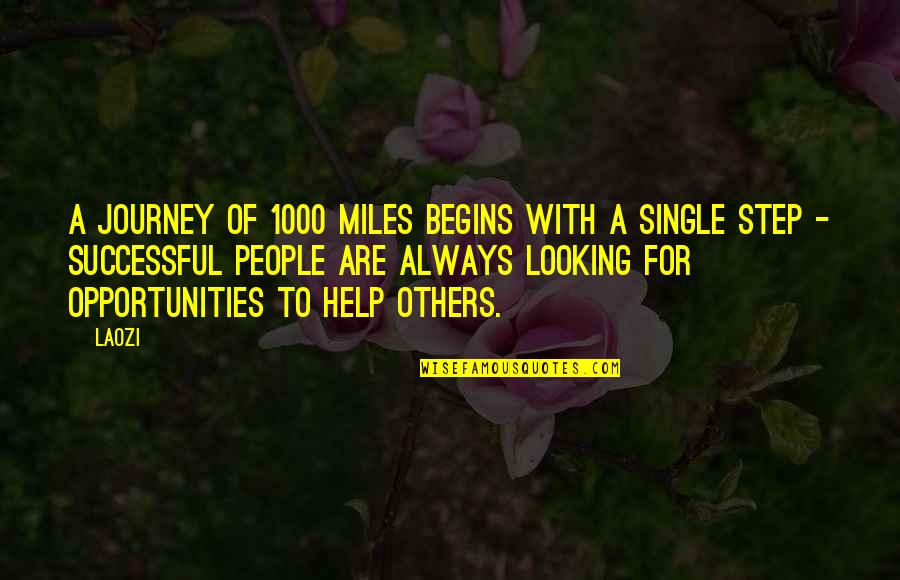 A journey of 1000 miles begins with a single step - Successful people are always looking for opportunities to help others.
—
Laozi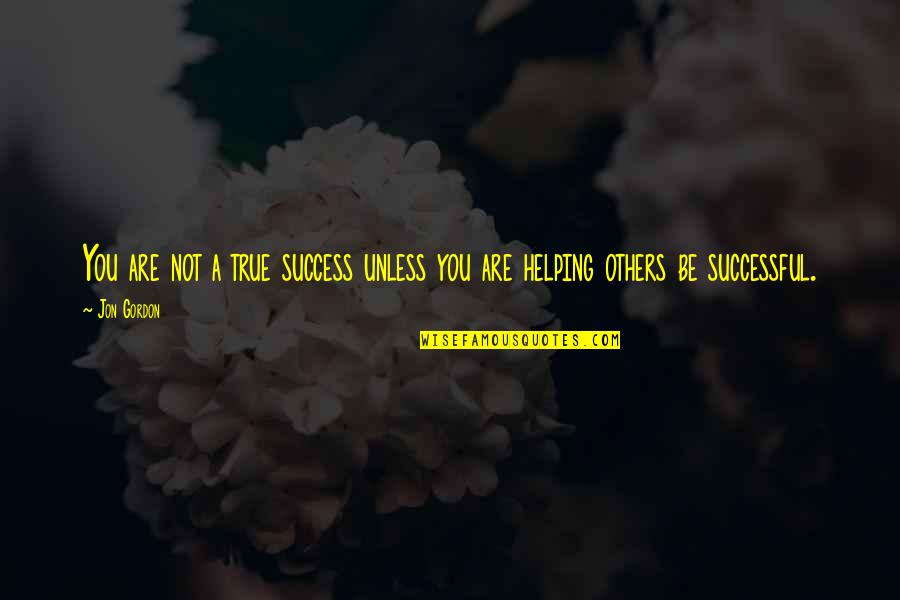 You are not a true success unless you are
helping others be successful
. —
Jon Gordon