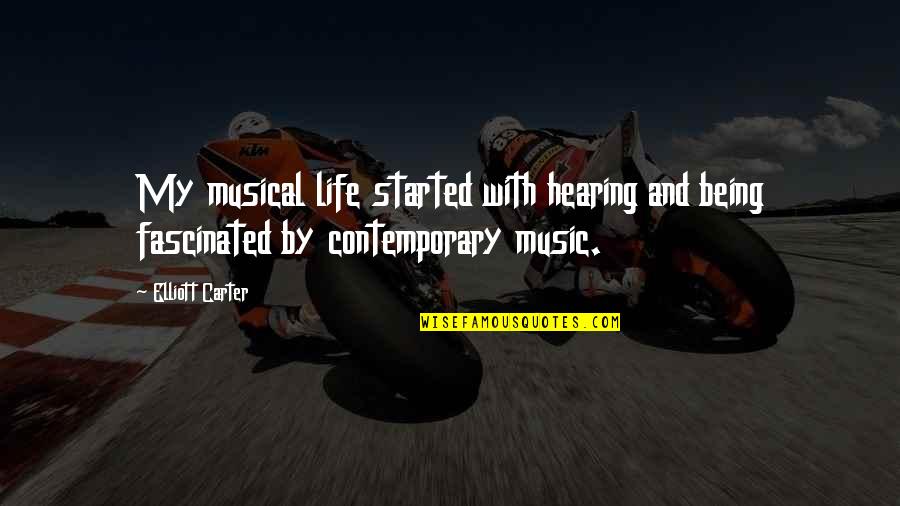 My musical life started with hearing and being fascinated by contemporary music.
—
Elliott Carter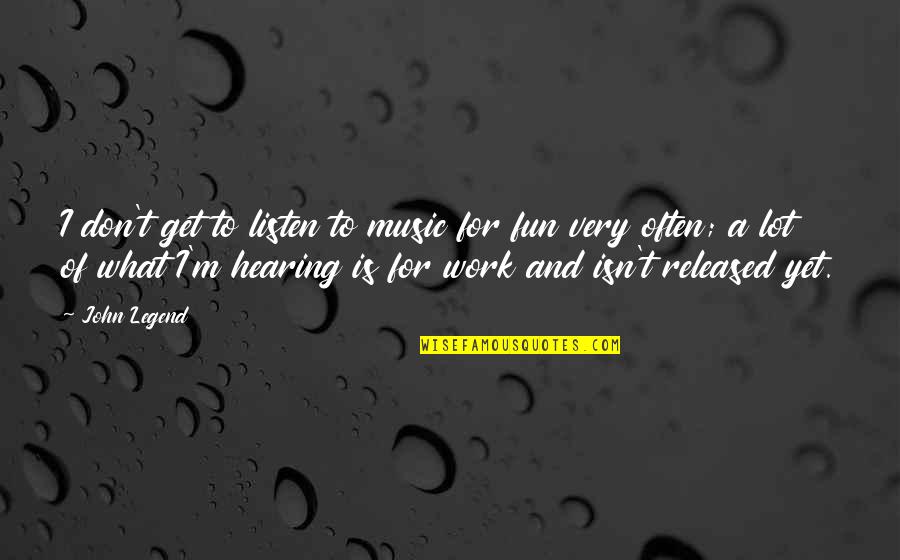 I don't get to listen to music for fun very often; a lot of what I'm hearing is for work and isn't released yet.
—
John Legend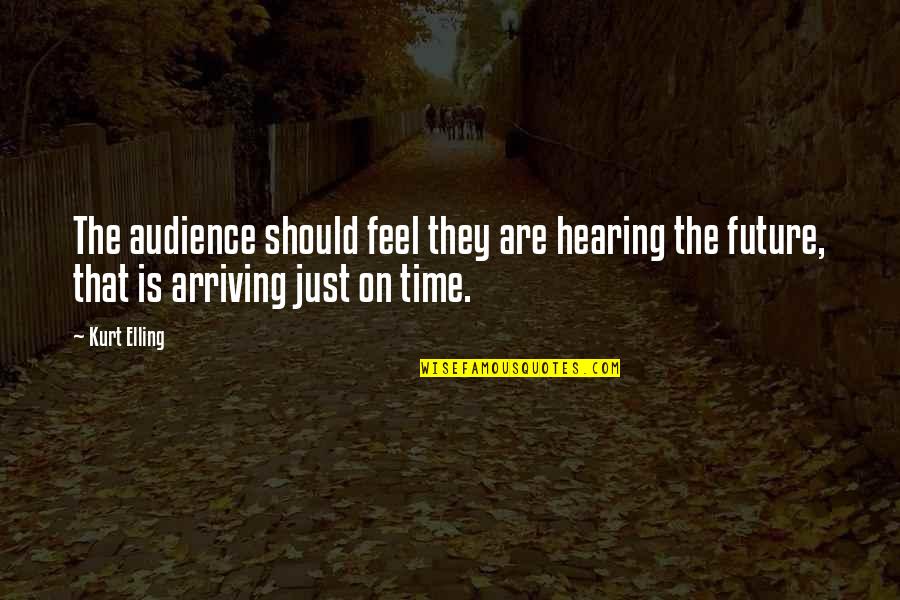 The audience should feel they are hearing the future, that is arriving just on time.
—
Kurt Elling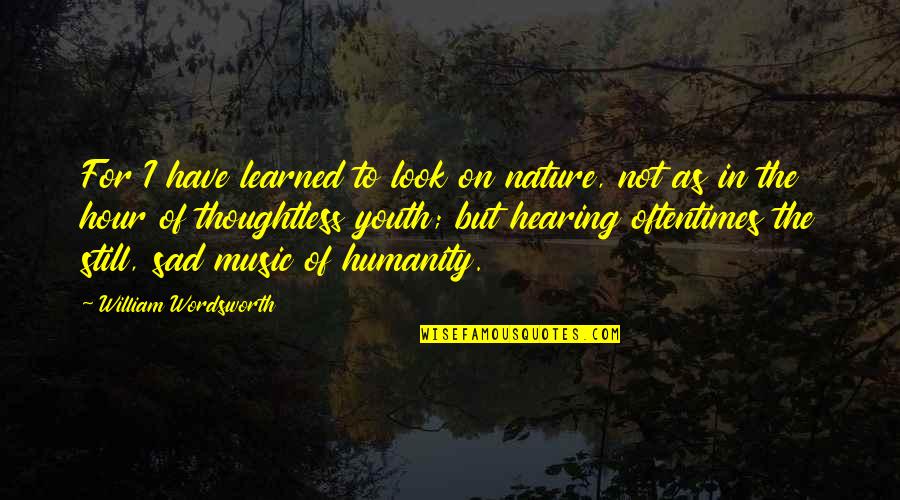 For I have learned to look on nature, not as in the hour of thoughtless youth; but hearing oftentimes the still, sad music of humanity.
—
William Wordsworth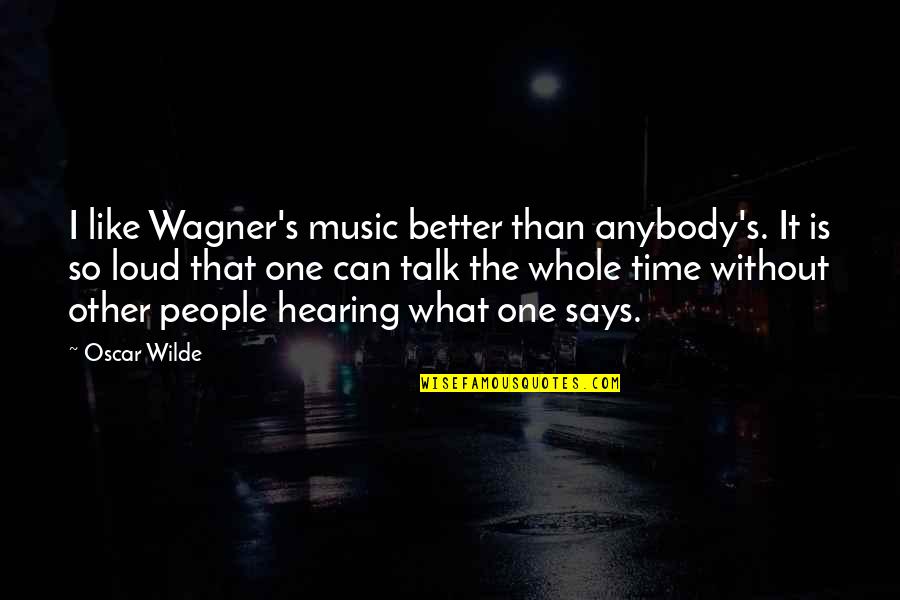 I like Wagner's music better than anybody's. It is so loud that one can talk the whole time without other people hearing what one says.
—
Oscar Wilde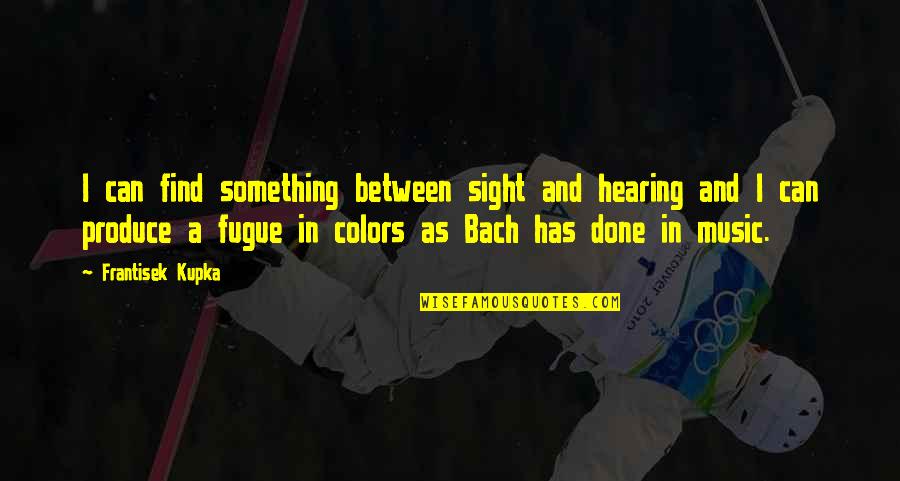 I can find something between sight and hearing and I can produce a fugue in colors as Bach has done in music.
—
Frantisek Kupka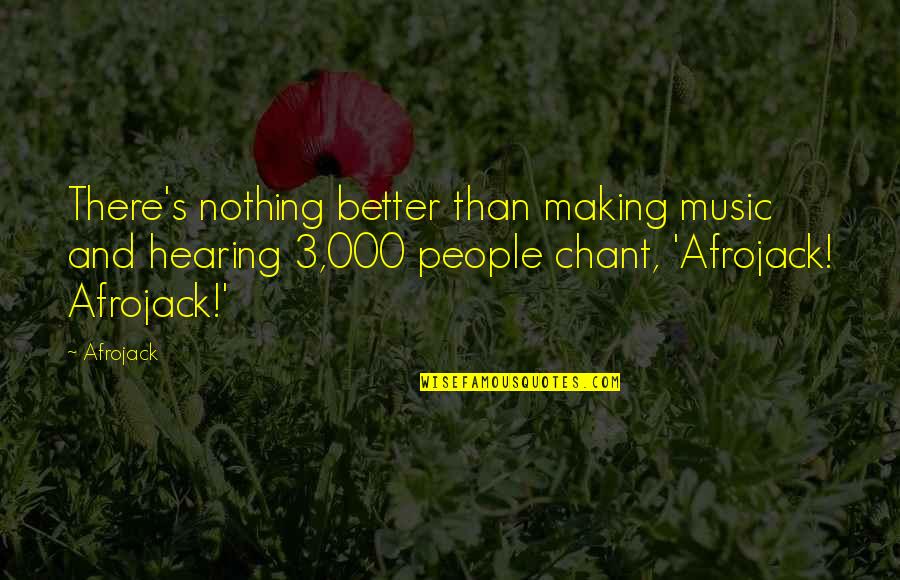 There's nothing better than making music and hearing 3,000 people chant, 'Afrojack! Afrojack!'
—
Afrojack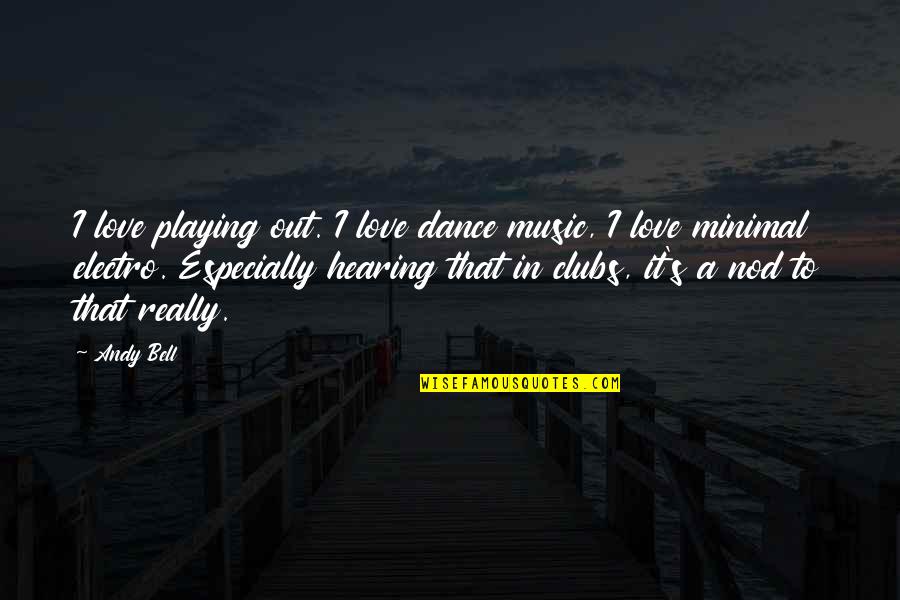 I love playing out. I love dance music, I love minimal electro. Especially hearing that in clubs, it's a nod to that really.
—
Andy Bell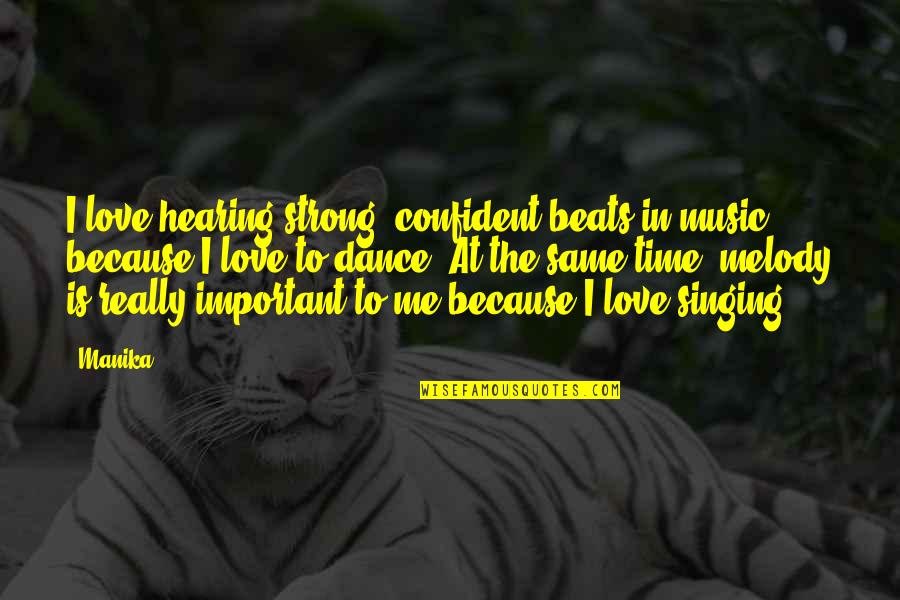 I love hearing strong, confident beats in music because I love to dance. At the same time, melody is really important to me because I love singing.
—
Manika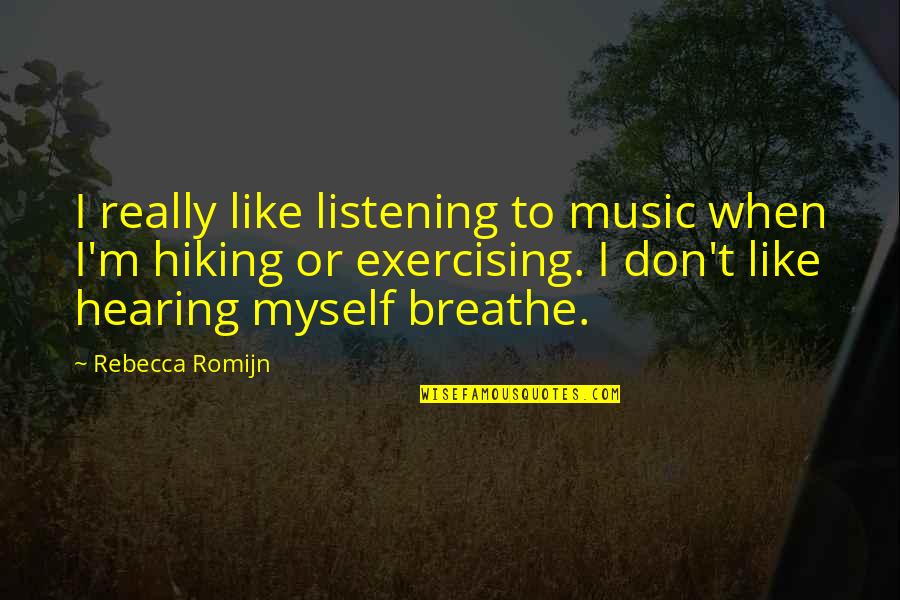 I really like listening to music when I'm hiking or exercising. I don't like hearing myself breathe.
—
Rebecca Romijn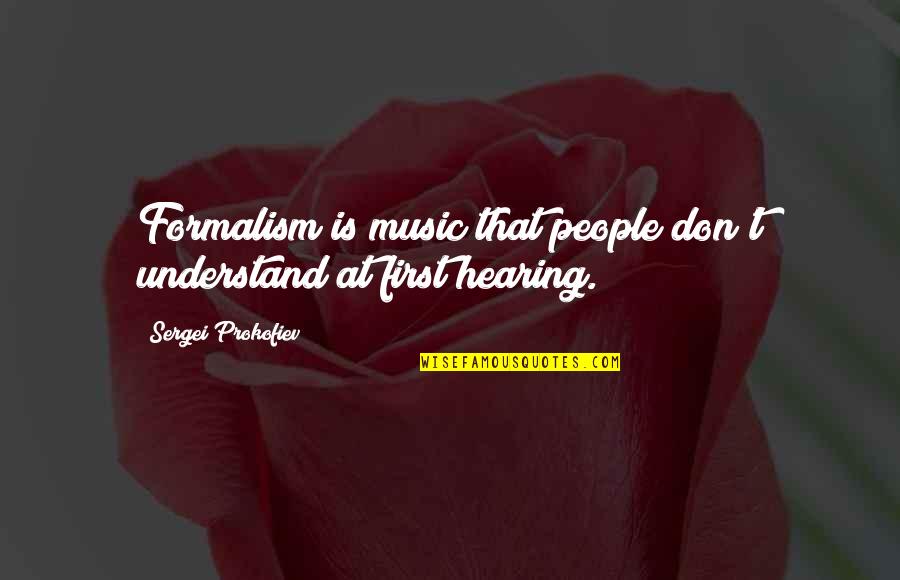 Formalism is music that people don't understand at first hearing.
—
Sergei Prokofiev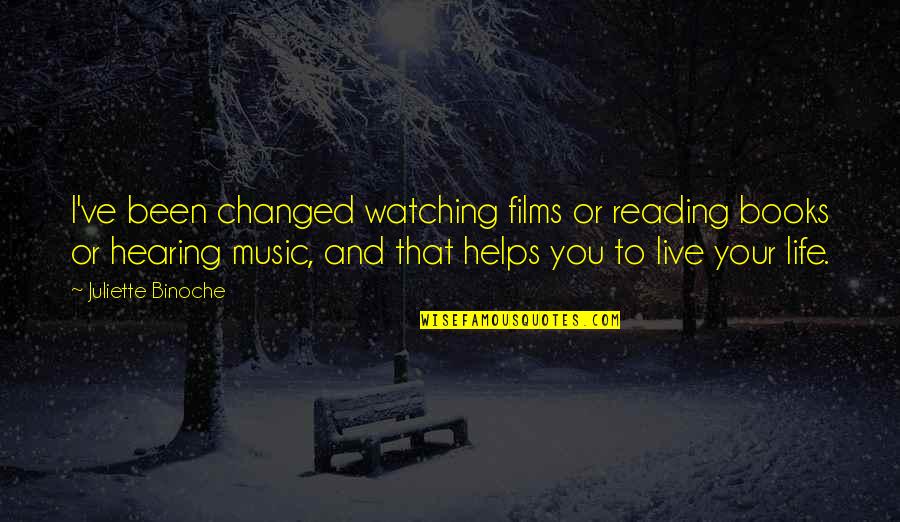 I've been changed watching films or reading books or
hearing music
, and that helps you to live your life. —
Juliette Binoche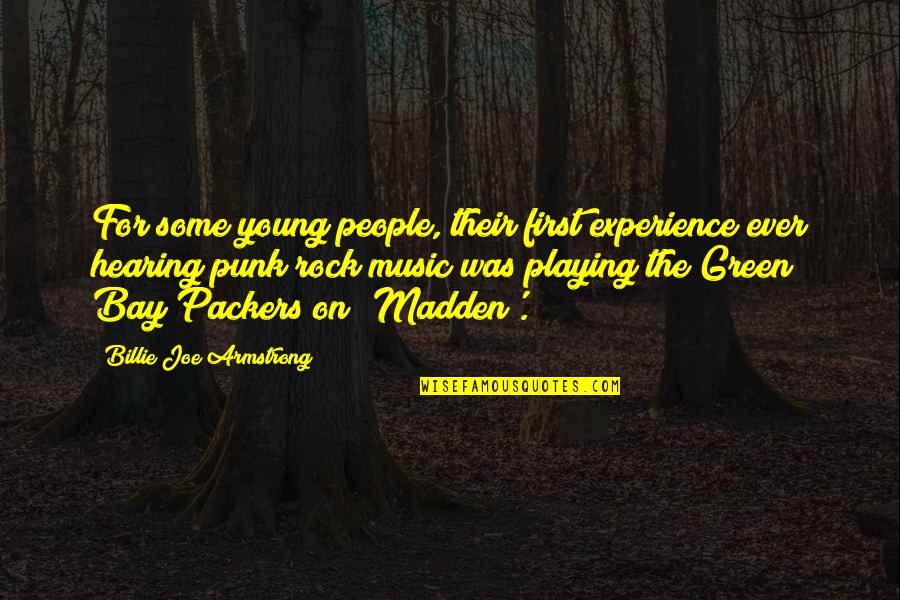 For some young people, their first experience ever hearing punk rock music was playing the Green Bay Packers on 'Madden'. —
Billie Joe Armstrong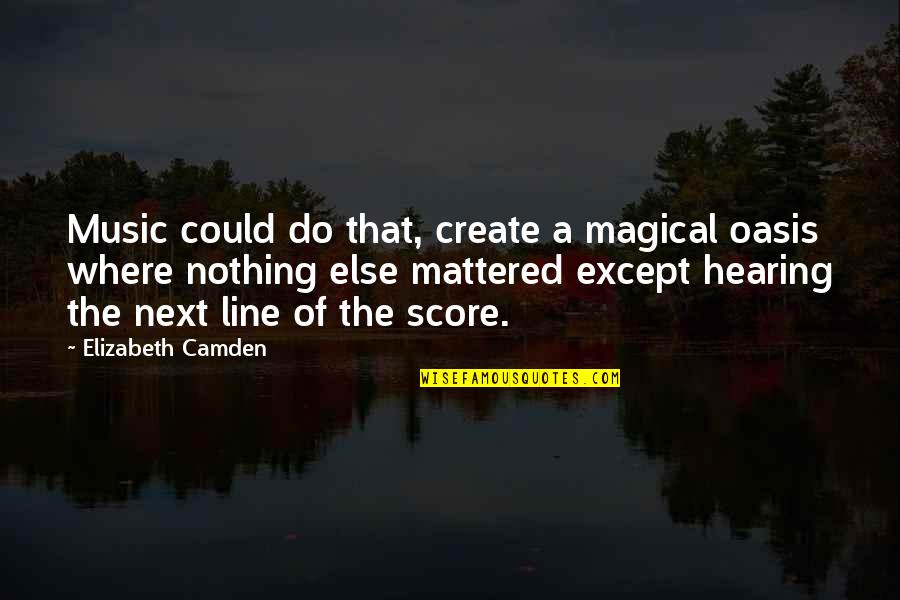 Music could do that, create a magical oasis where nothing else mattered except hearing the next line of the score. —
Elizabeth Camden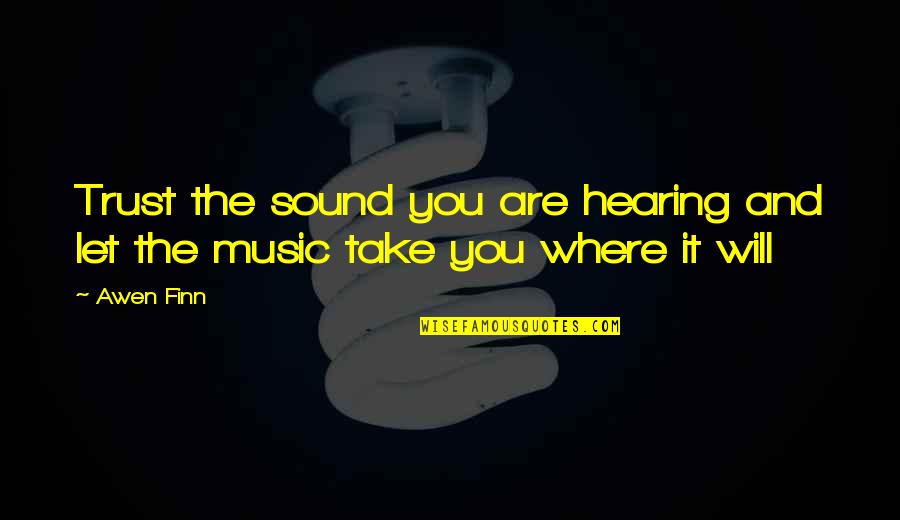 Trust the sound you are hearing and let the music take you where it will —
Awen Finn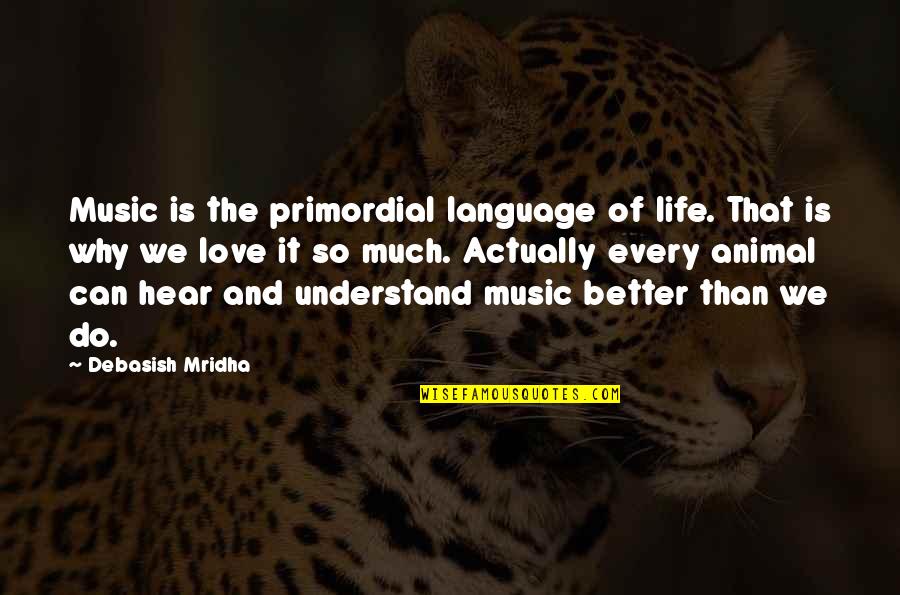 Music is the primordial language of life. That is why we love it so much. Actually every animal can hear and understand music better than we do. —
Debasish Mridha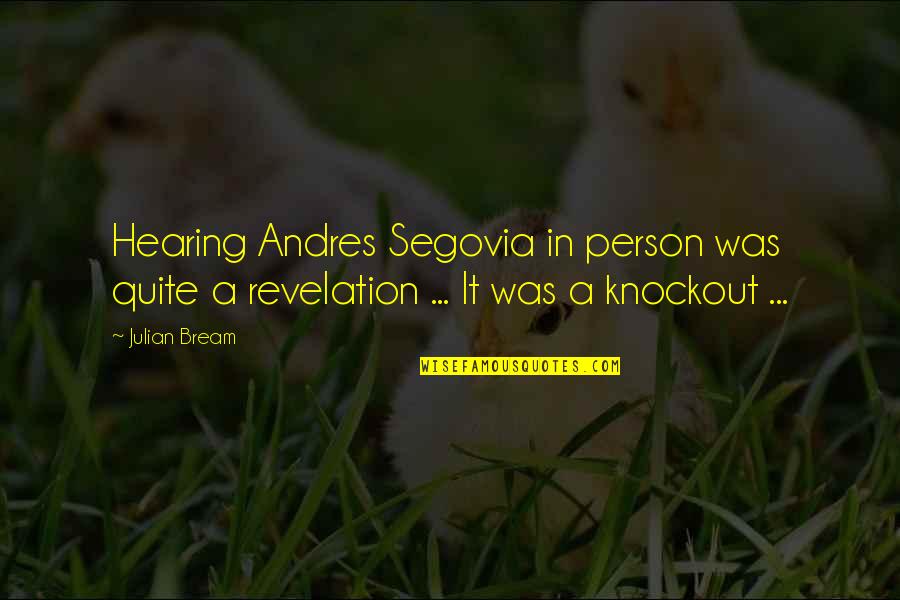 Hearing Andres Segovia in person was quite a revelation ... It was a knockout ... —
Julian Bream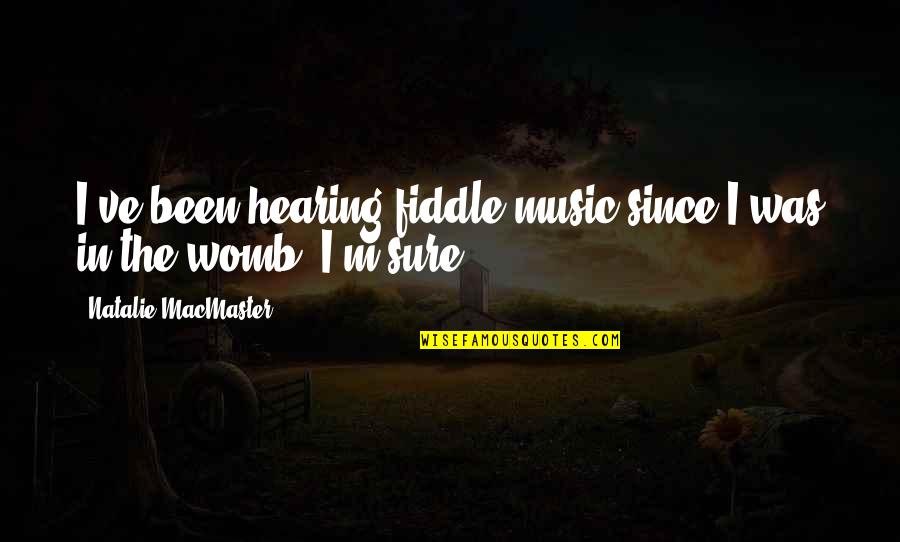 I've been hearing fiddle music since I was in the womb, I'm sure. —
Natalie MacMaster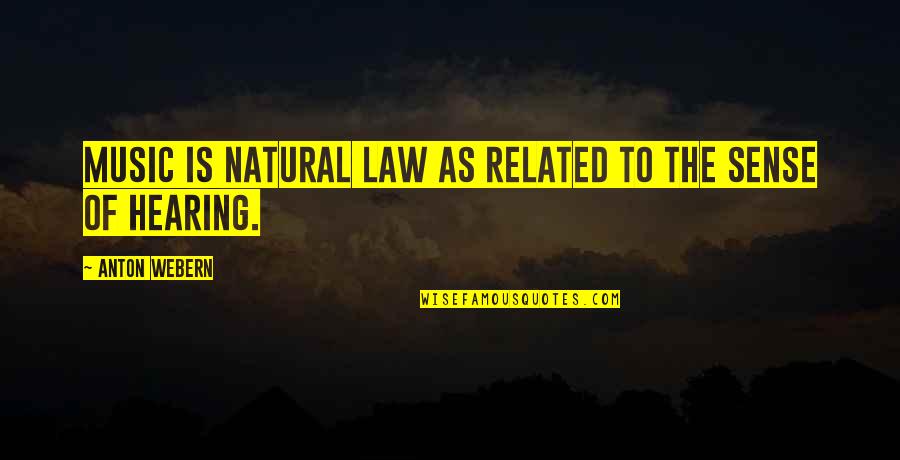 Music is natural law as related to the sense of hearing. —
Anton Webern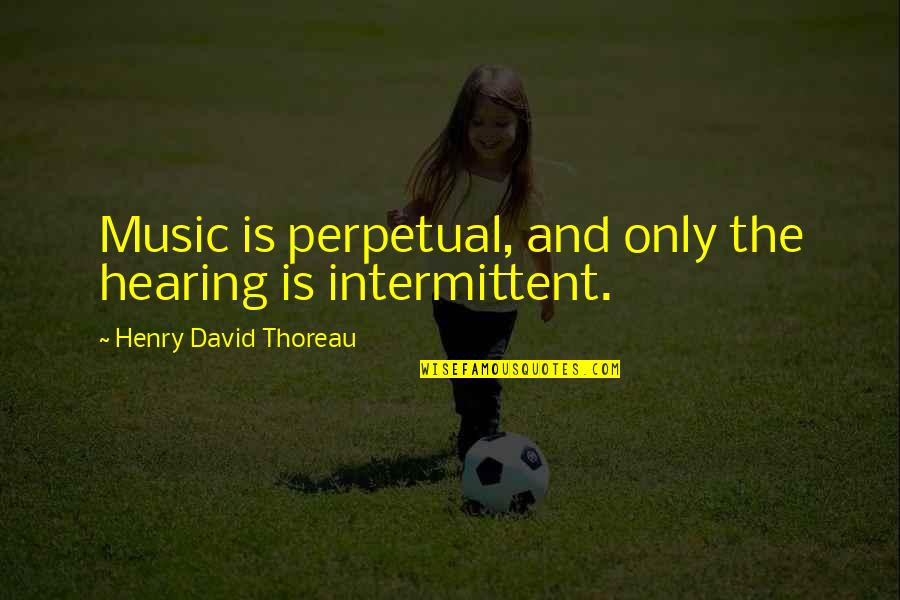 Music is perpetual, and only the hearing is intermittent. —
Henry David Thoreau
Hearing women singing about themselves - rather than men singing about women - makes everything seem wonderfully clear, and possible —
Caitlin Moran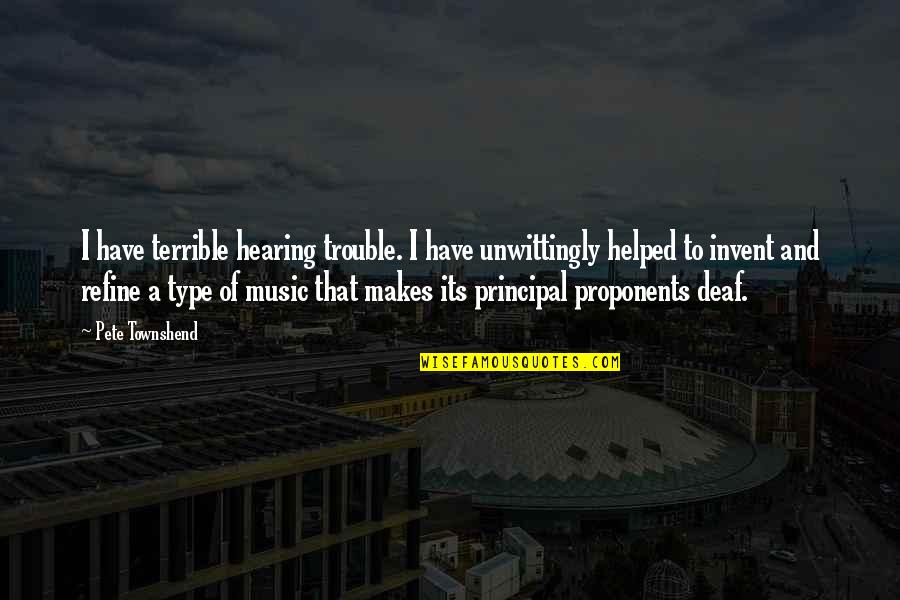 I have terrible hearing trouble. I have unwittingly helped to invent and refine a type of music that makes its principal proponents deaf. —
Pete Townshend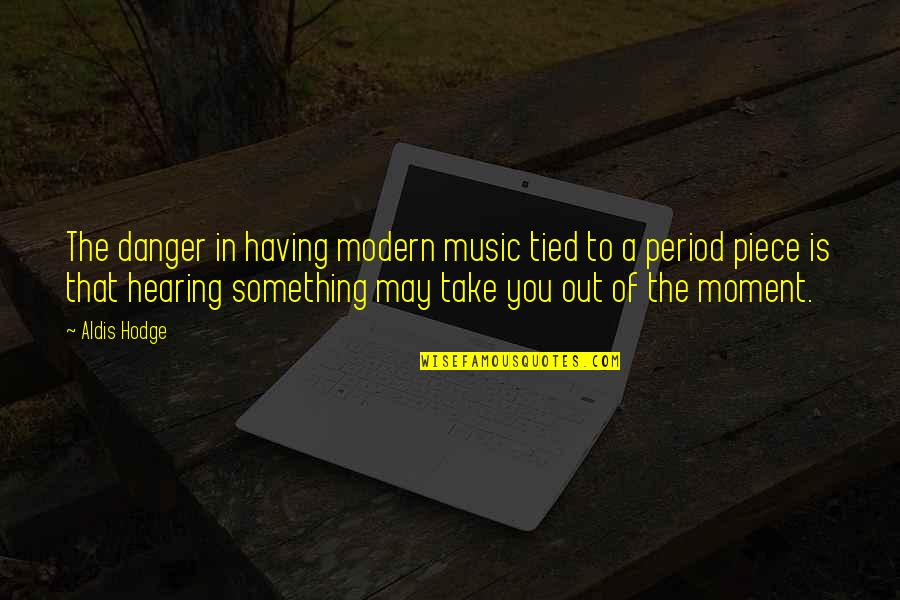 The danger in having modern music tied to a period piece is that hearing something may take you out of the moment. —
Aldis Hodge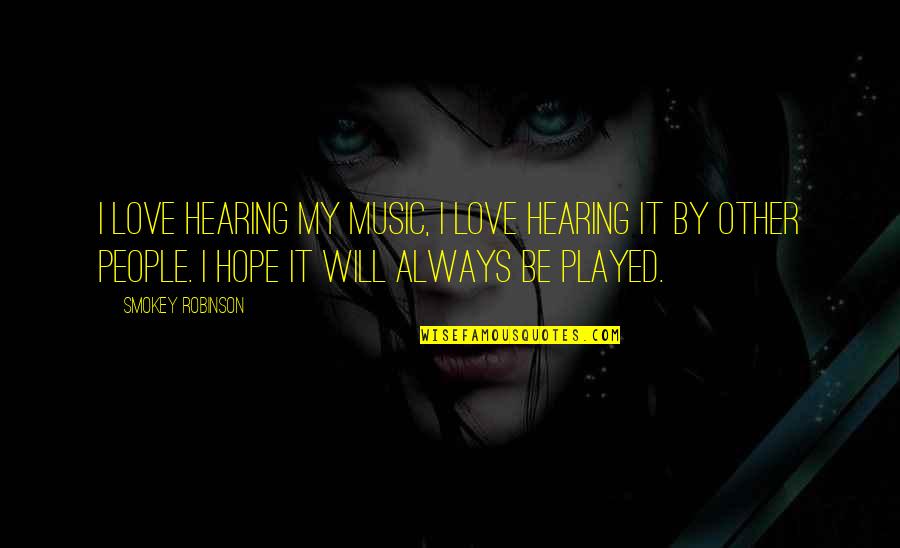 I love hearing my music, I love hearing it by other people. I hope it will always be played. —
Smokey Robinson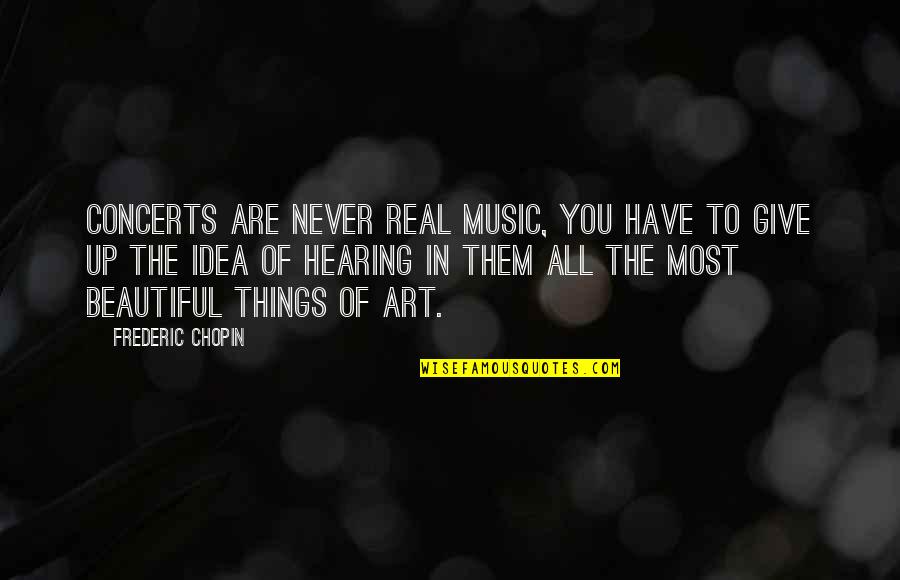 Concerts are never real music, you have to give up the idea of hearing in them all the most beautiful things of art. —
Frederic Chopin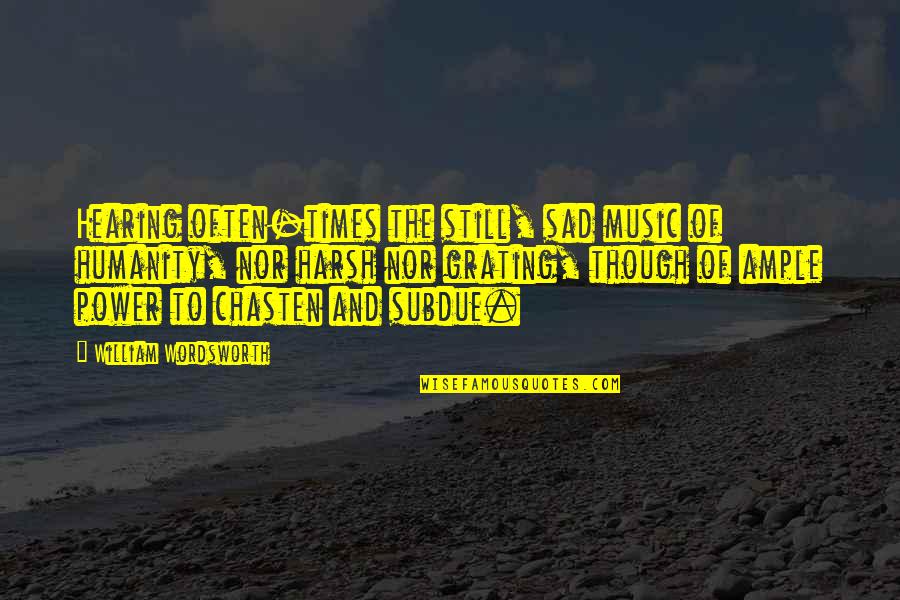 Hearing often-times the still, sad music of humanity, nor harsh nor grating, though of ample power to chasten and subdue. —
William Wordsworth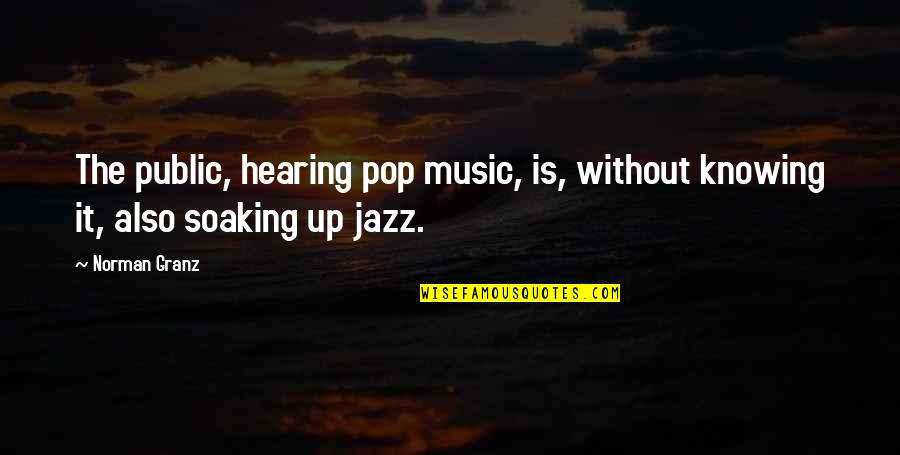 The public, hearing pop music, is, without knowing it, also soaking up jazz. —
Norman Granz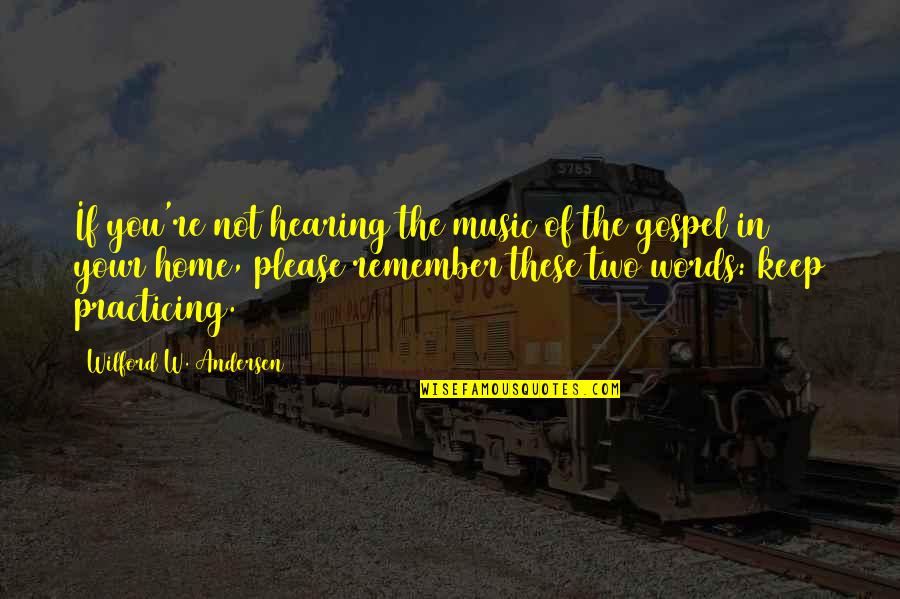 If you're not hearing the music of the gospel in your home, please remember these two words: keep practicing. —
Wilford W. Andersen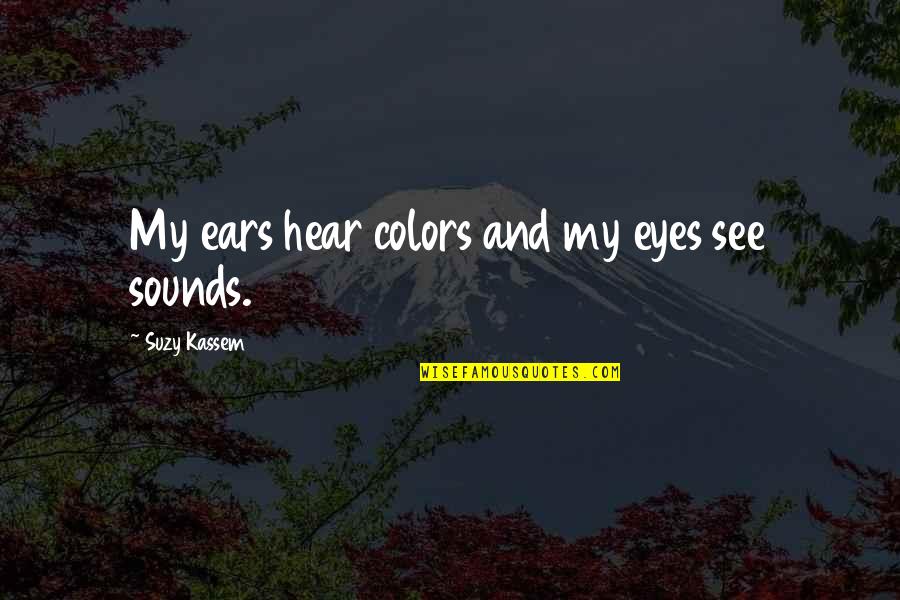 My ears hear colors and my eyes see sounds. —
Suzy Kassem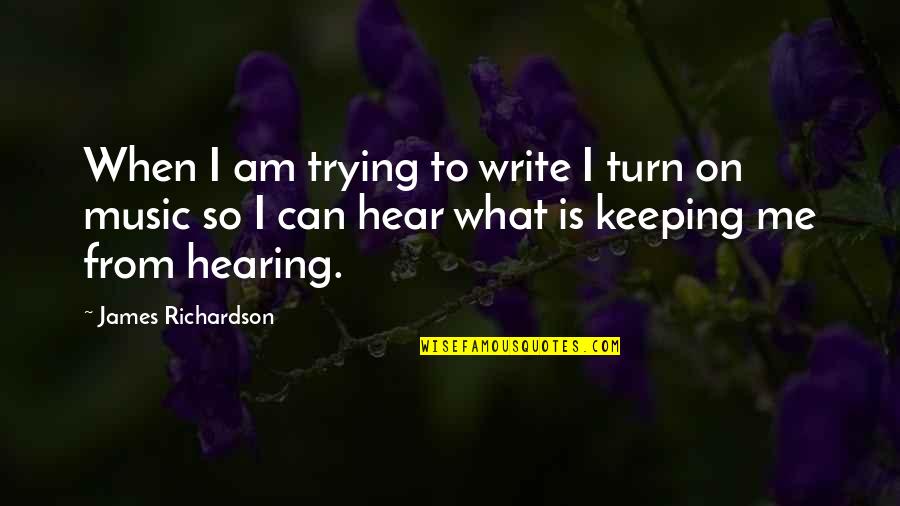 When I am trying to write I turn on music so I can hear what is keeping me from hearing. —
James Richardson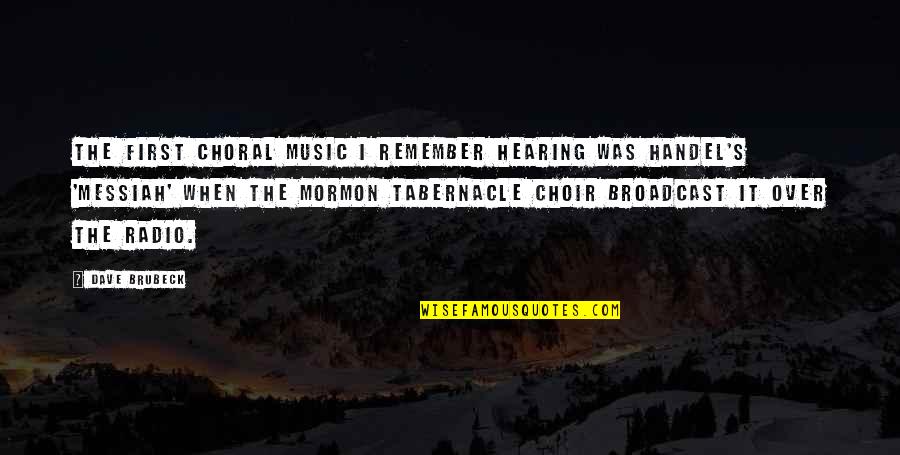 The first choral music I remember hearing was Handel's 'Messiah' when the Mormon Tabernacle Choir broadcast it over the radio. —
Dave Brubeck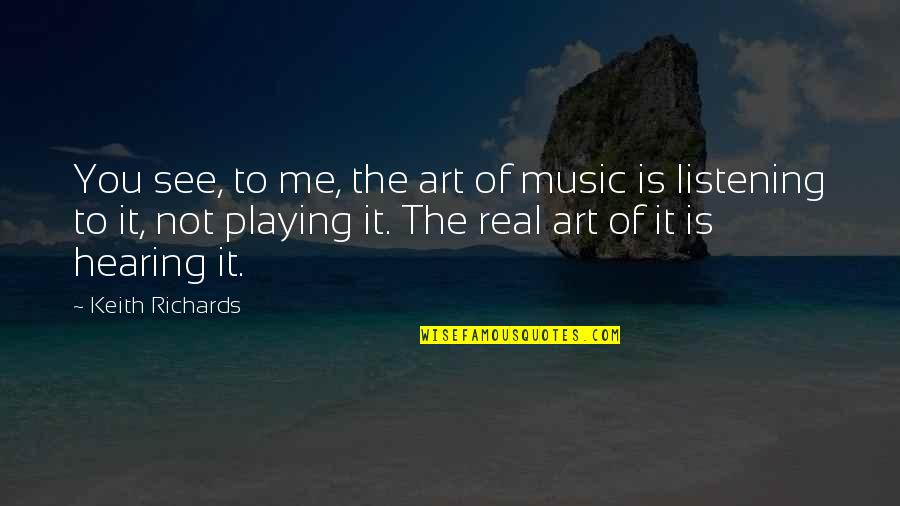 You see, to me, the art of music is listening to it, not playing it. The real art of it is hearing it. —
Keith Richards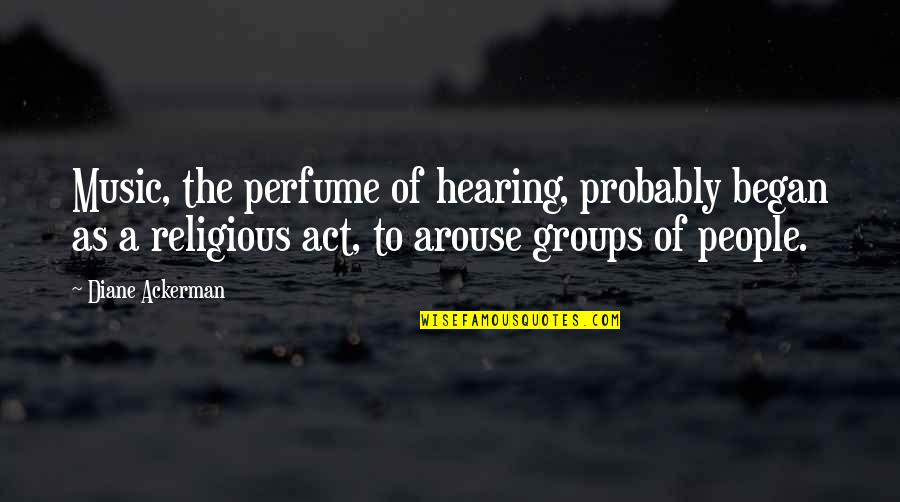 Music, the perfume of hearing, probably began as a religious act, to arouse groups of people. —
Diane Ackerman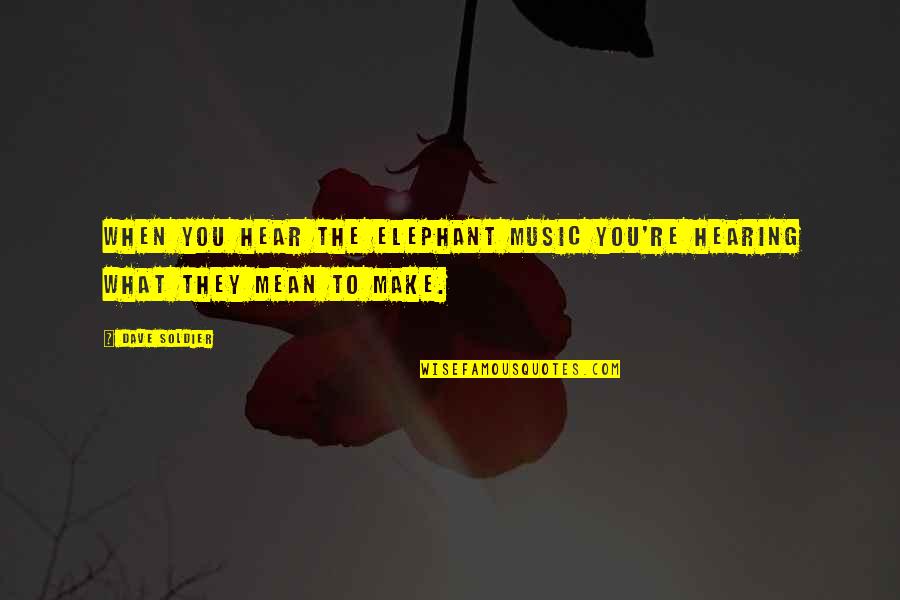 When you hear the elephant music you're hearing what they mean to make. —
Dave Soldier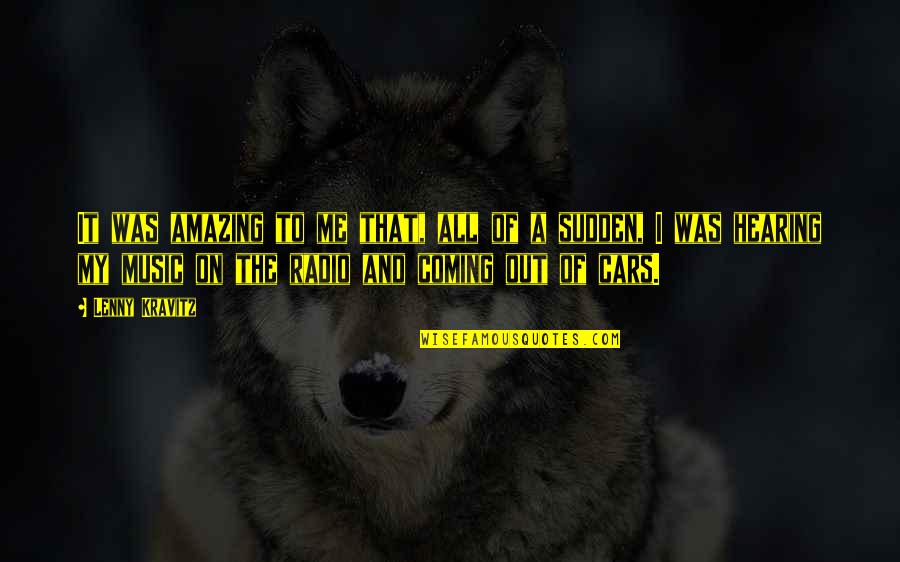 It was amazing to me that, all of a sudden, I was hearing my music on the radio and coming out of cars. —
Lenny Kravitz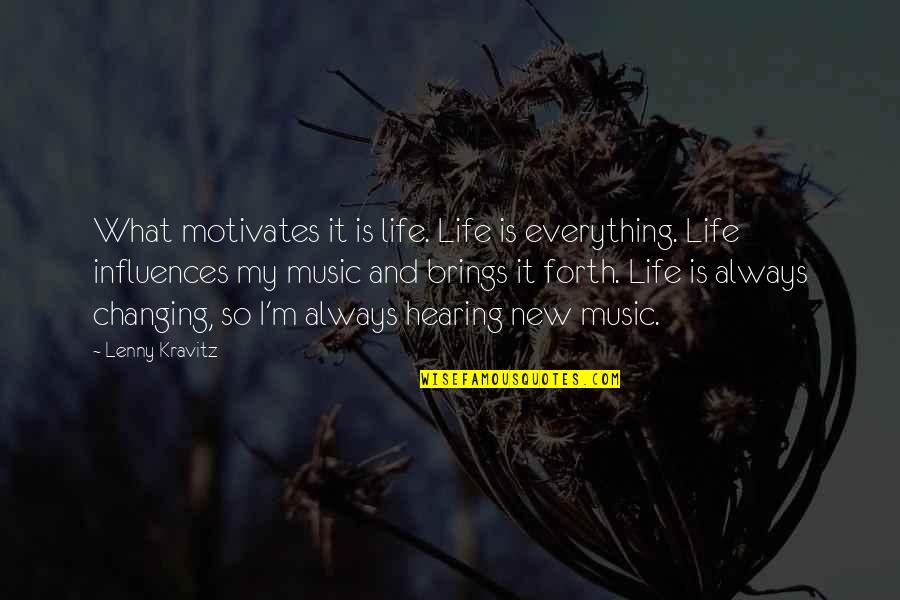 What motivates it is life. Life is everything. Life influences my music and brings it forth. Life is always changing, so I'm always hearing new music. —
Lenny Kravitz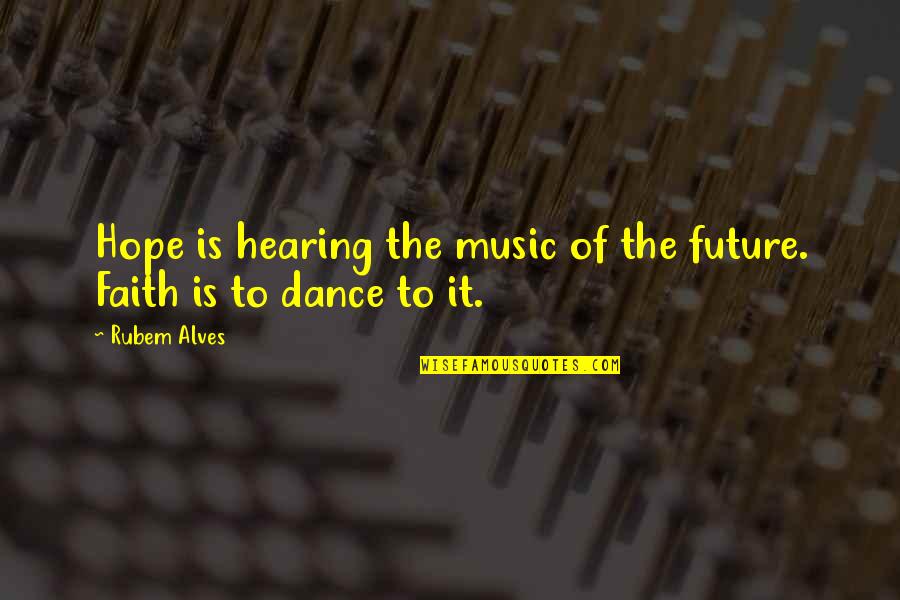 Hope is hearing the music of the future. Faith is to dance to it. —
Rubem Alves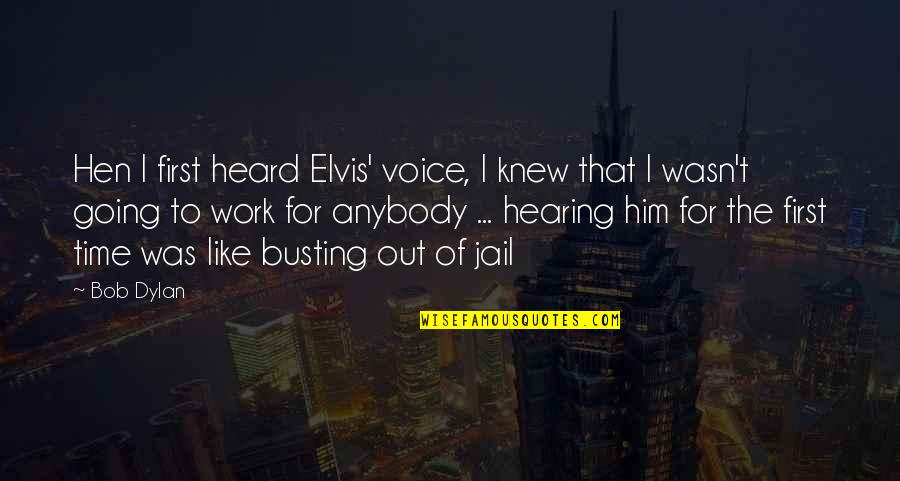 Hen I first heard Elvis' voice, I knew that I wasn't going to work for anybody ... hearing him for the first time was like busting out of jail —
Bob Dylan
I is sometimes hearing faraway music coming from the stars in the sky.' A —
Roald Dahl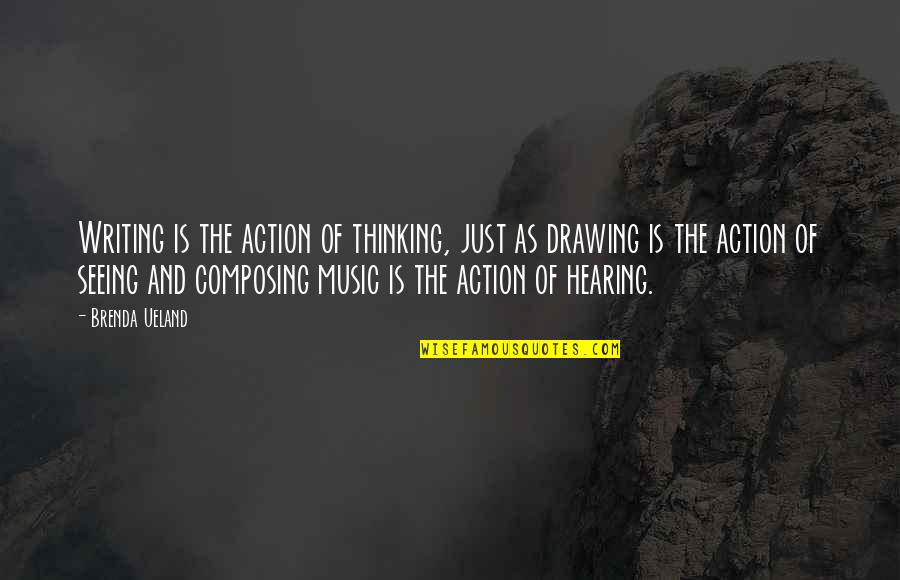 Writing is the action of thinking, just as drawing is the action of seeing and composing music is the action of hearing. —
Brenda Ueland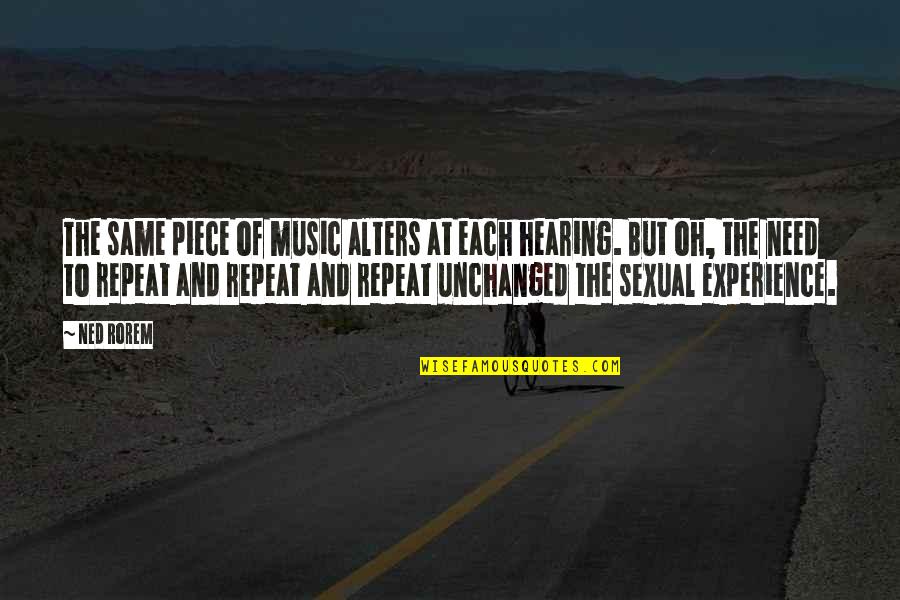 The same piece of music alters at each hearing. But oh, the need to repeat and repeat and repeat unchanged the sexual experience. —
Ned Rorem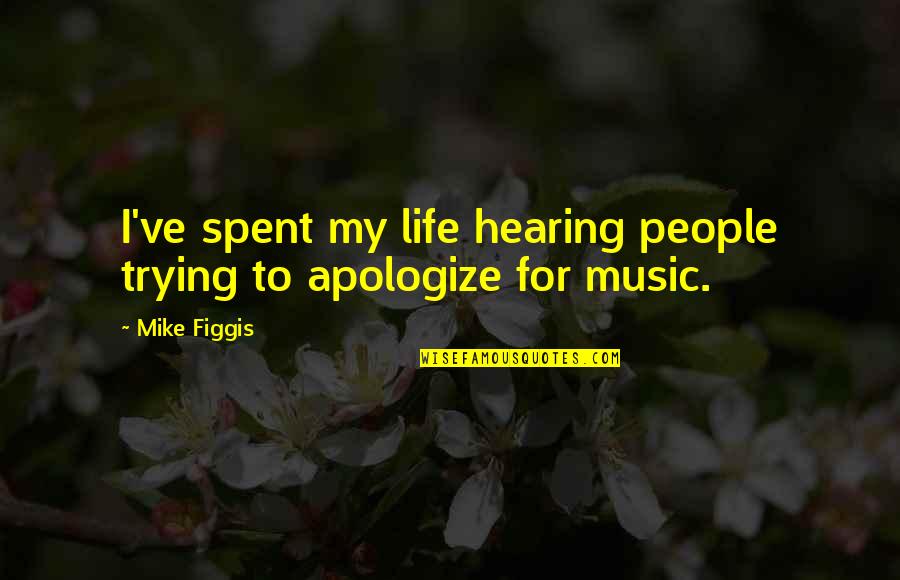 I've spent my life hearing people trying to apologize for music. —
Mike Figgis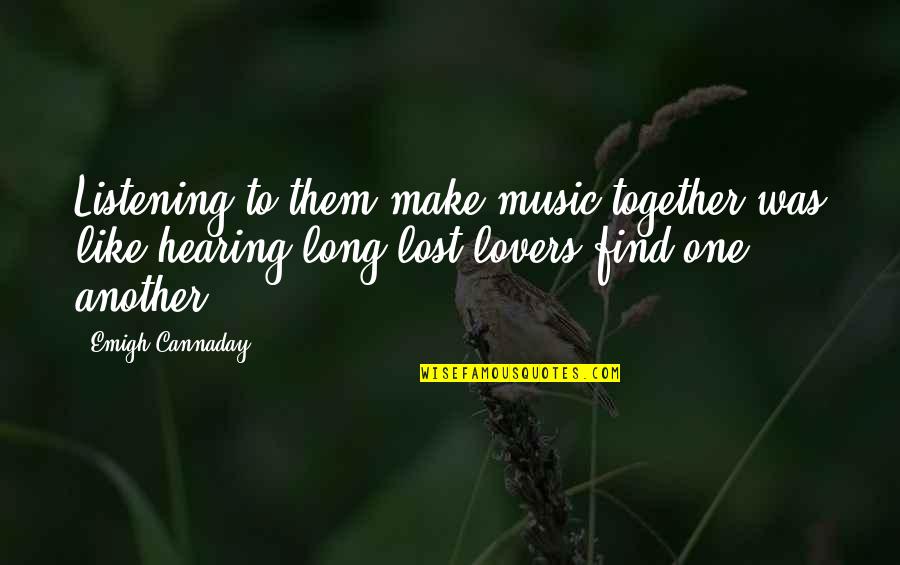 Listening to them make music together was like hearing long-lost lovers find one another. —
Emigh Cannaday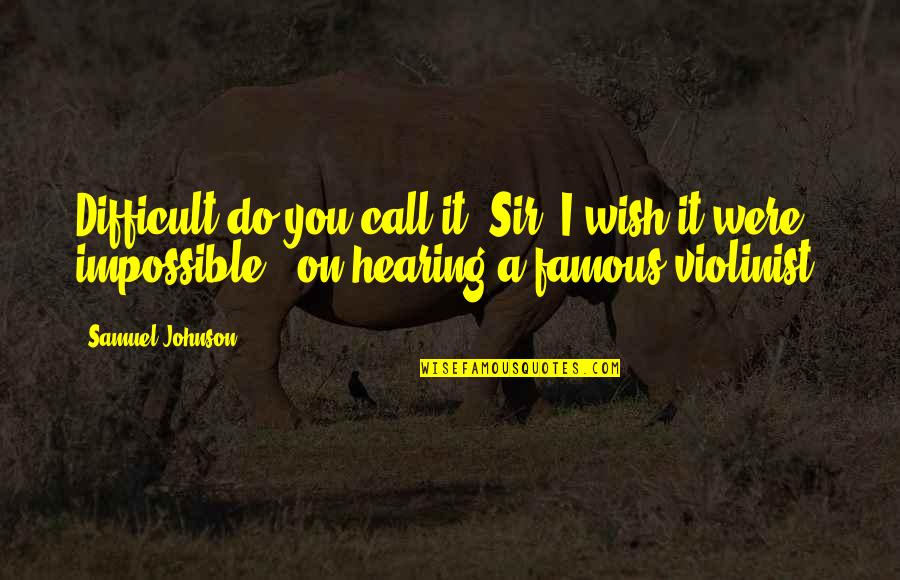 Difficult do you call it, Sir? I wish it were impossible. [on hearing a famous violinist] —
Samuel Johnson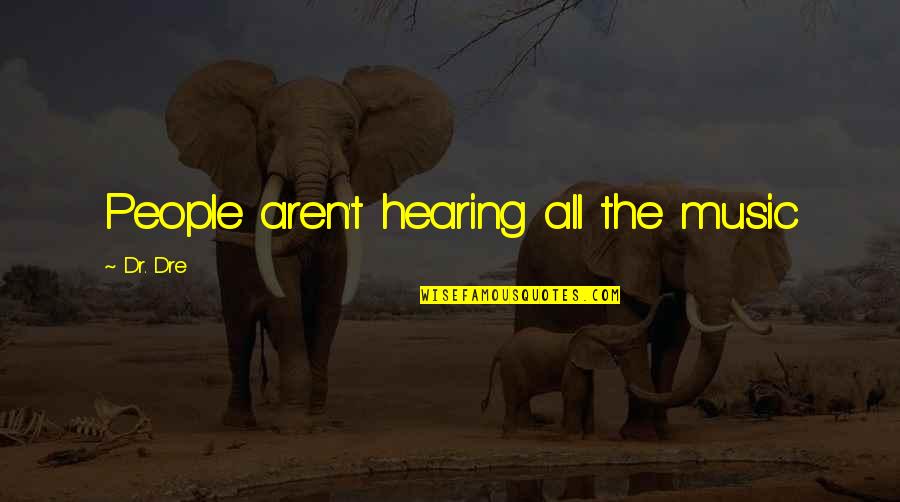 People aren't hearing all the music —
Dr. Dre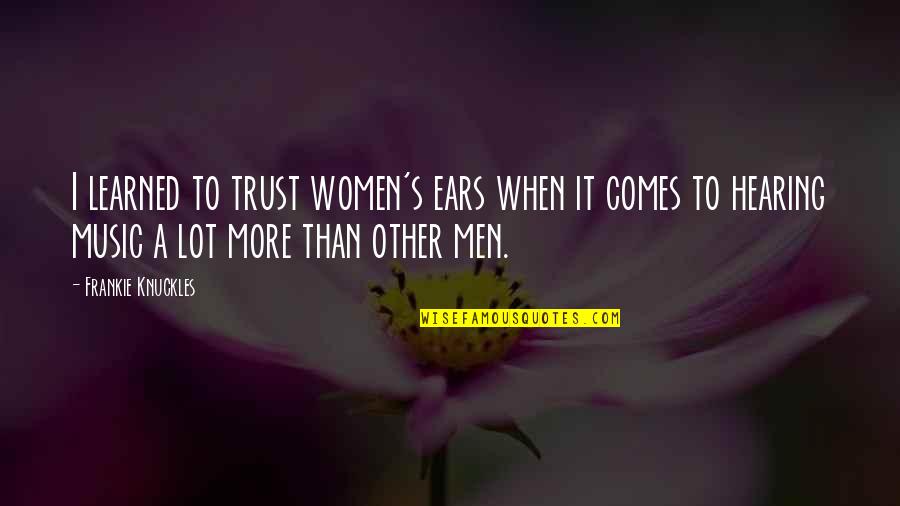 I learned to trust women's ears when it comes to
hearing music
a lot more than other men. —
Frankie Knuckles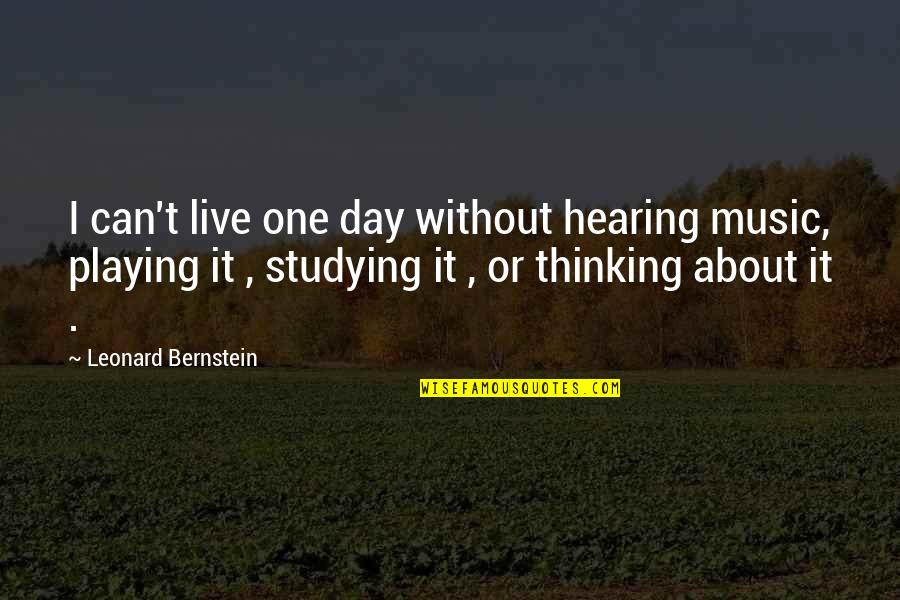 I can't live one day without
hearing music
, playing it , studying it , or thinking about it . —
Leonard Bernstein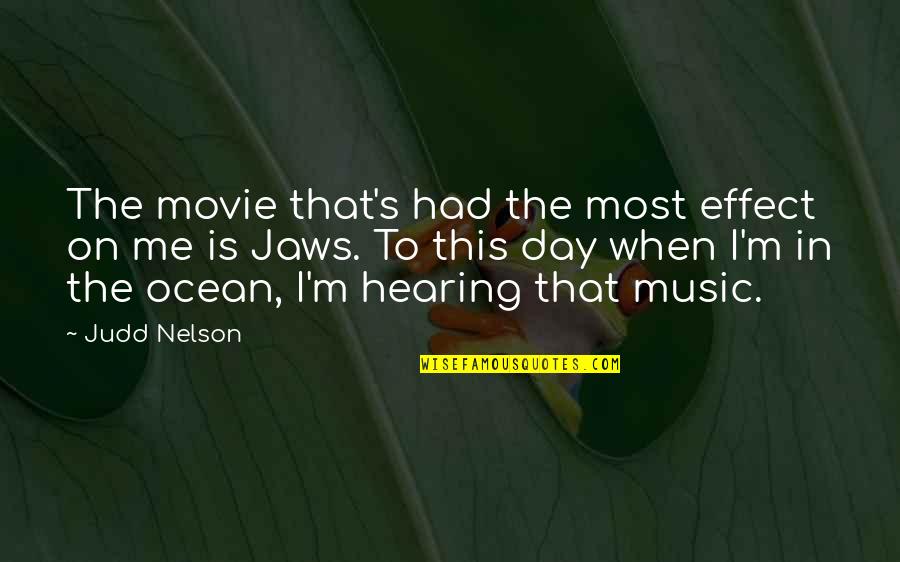 The movie that's had the most effect on me is Jaws. To this day when I'm in the ocean, I'm hearing that music. —
Judd Nelson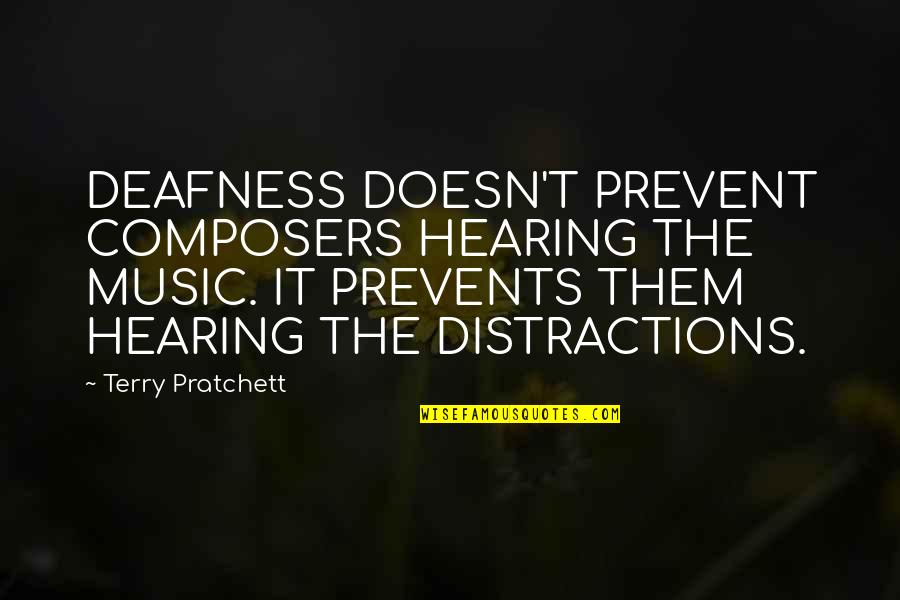 DEAFNESS DOESN'T PREVENT COMPOSERS HEARING THE MUSIC. IT PREVENTS THEM HEARING THE DISTRACTIONS. —
Terry Pratchett