Healthy Relationships Quotes
Collection of top 54 famous quotes about Healthy Relationships
Healthy Relationships Quotes & Sayings
Happy to read and share the best inspirational Healthy Relationships quotes, sayings and quotations on Wise Famous Quotes.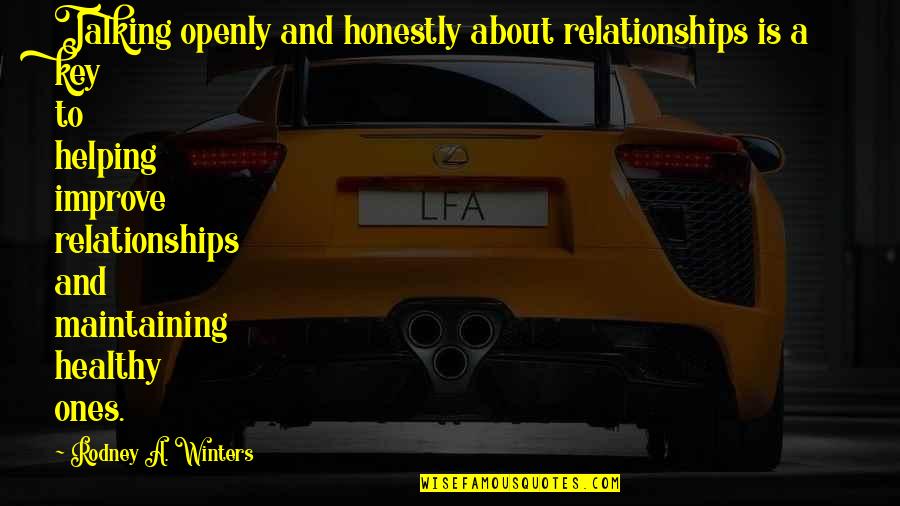 Talking openly and honestly about relationships is a key to helping improve relationships and maintaining healthy ones.
—
Rodney A. Winters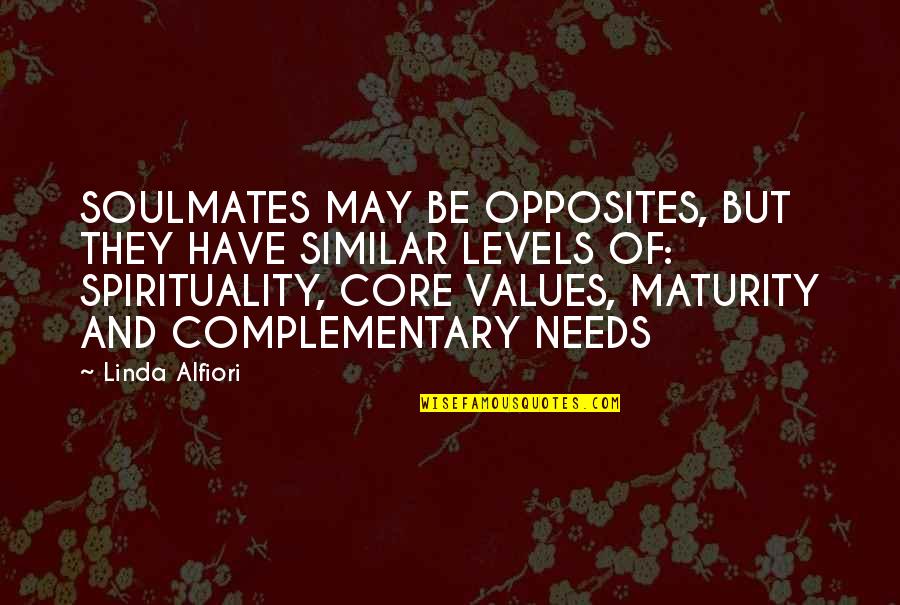 SOULMATES MAY BE OPPOSITES, BUT THEY HAVE SIMILAR LEVELS OF: SPIRITUALITY, CORE VALUES, MATURITY AND COMPLEMENTARY NEEDS
—
Linda Alfiori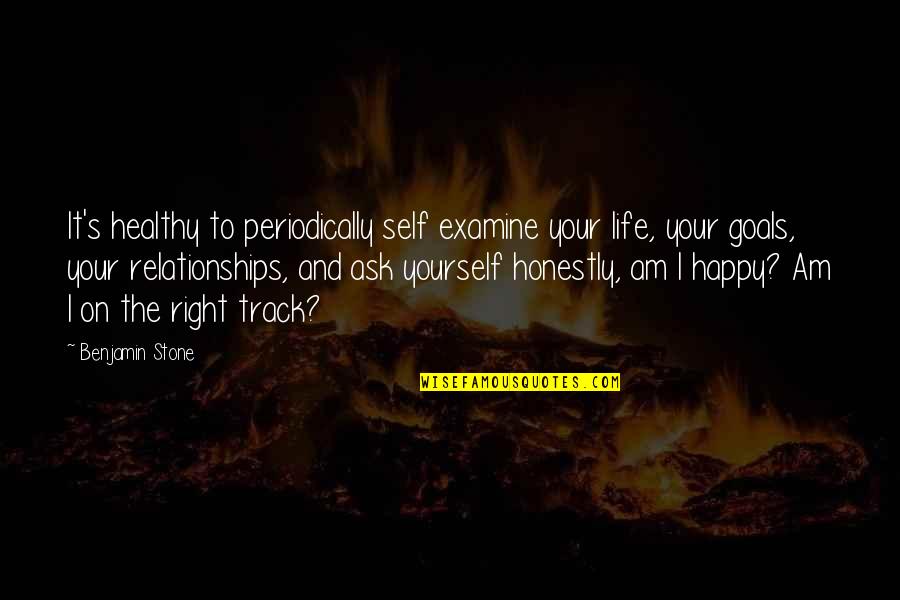 It's healthy to periodically self examine your life, your goals, your relationships, and ask yourself honestly, am I happy? Am I on the right track?
—
Benjamin Stone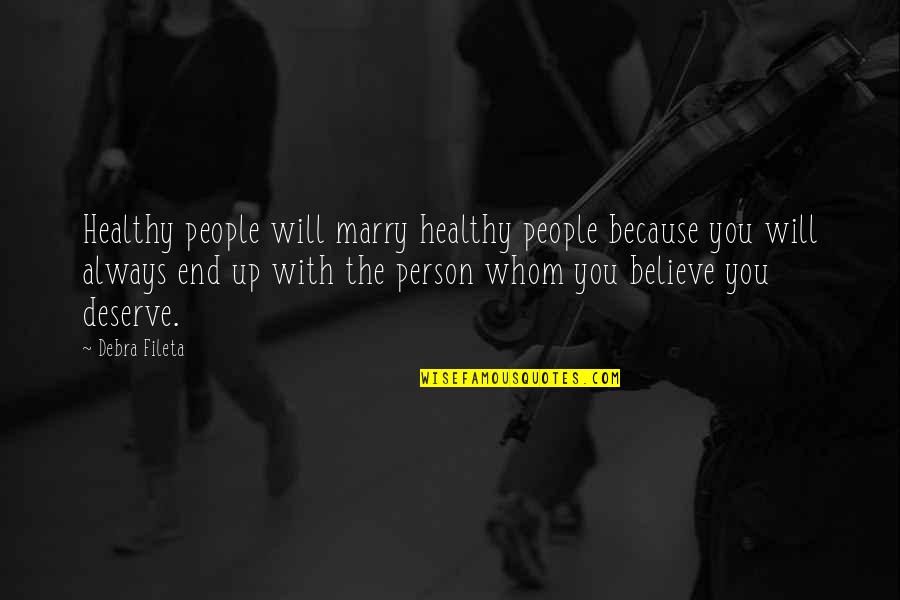 Healthy people will marry healthy people because you will always end up with the person whom you believe you deserve.
—
Debra Fileta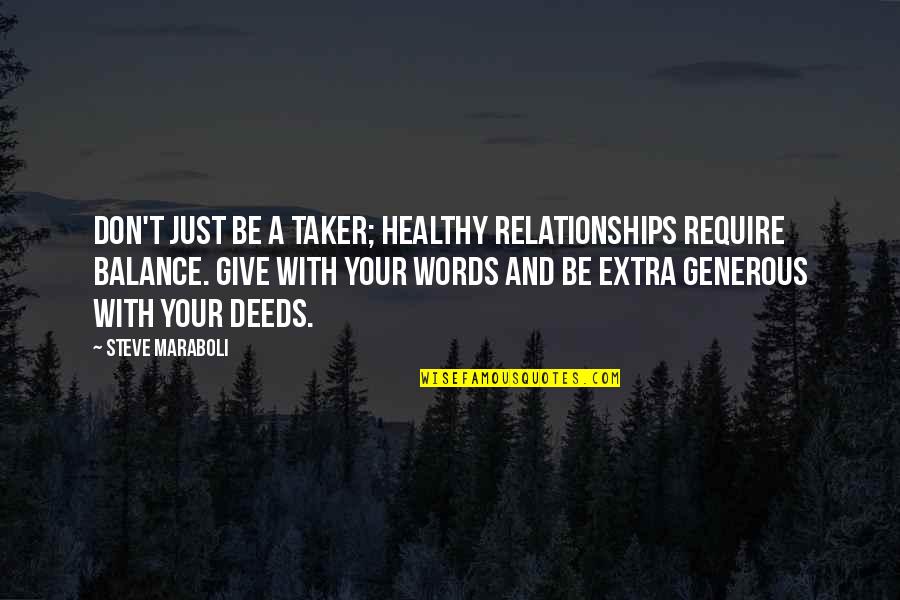 Don't just be a taker;
healthy relationships
require balance. Give with your words and be extra generous with your deeds. —
Steve Maraboli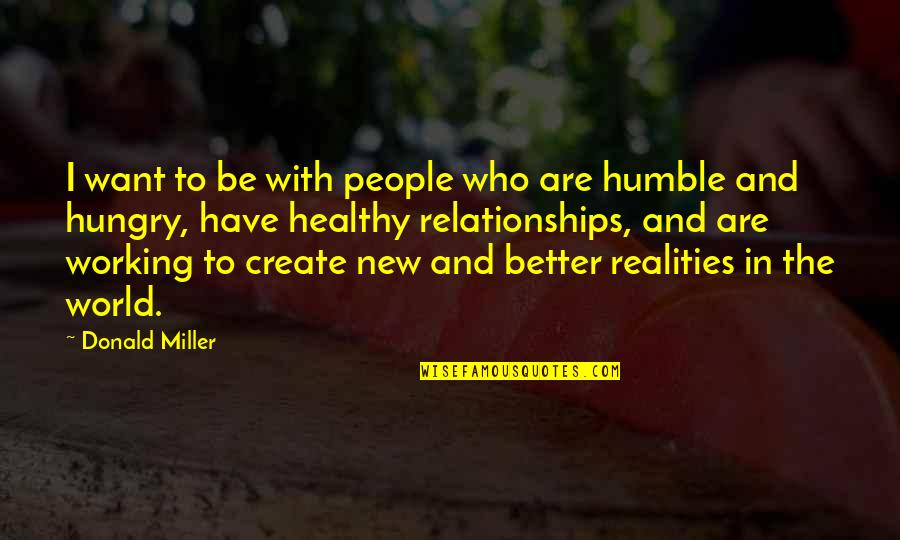 I want to be with people who are humble and hungry, have
healthy relationships
, and are working to create new and better realities in the world. —
Donald Miller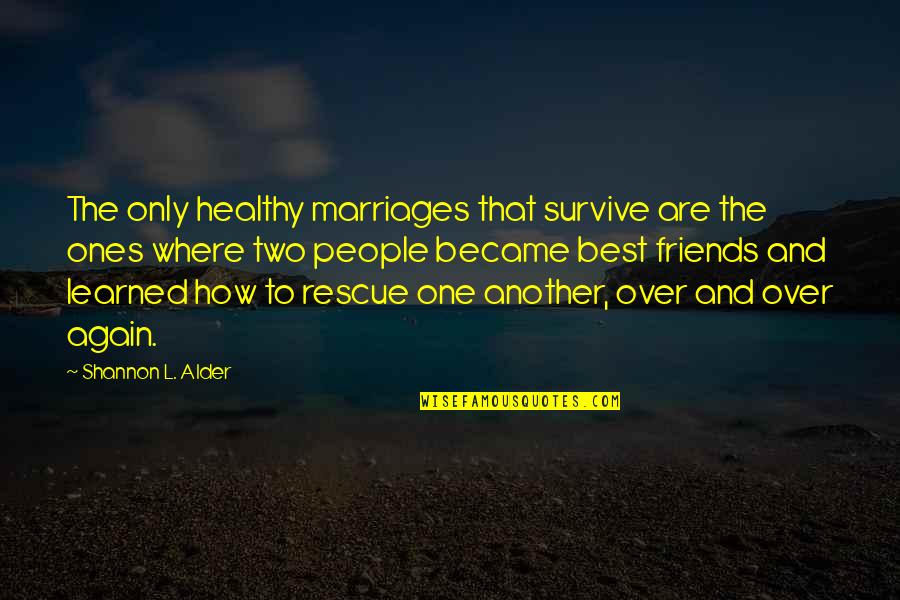 The only healthy marriages that survive are the ones where two people became best friends and learned how to rescue one another, over and over again. —
Shannon L. Alder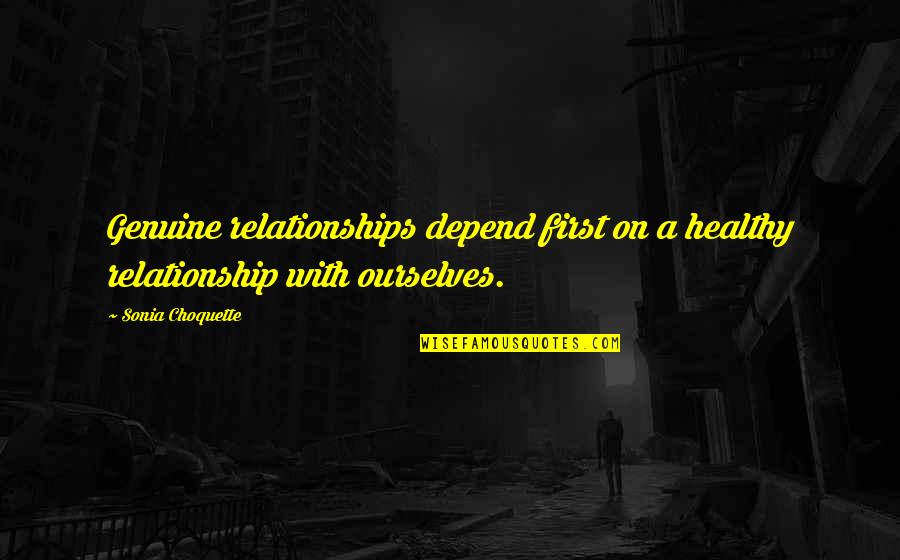 Genuine relationships depend first on a healthy relationship with ourselves. —
Sonia Choquette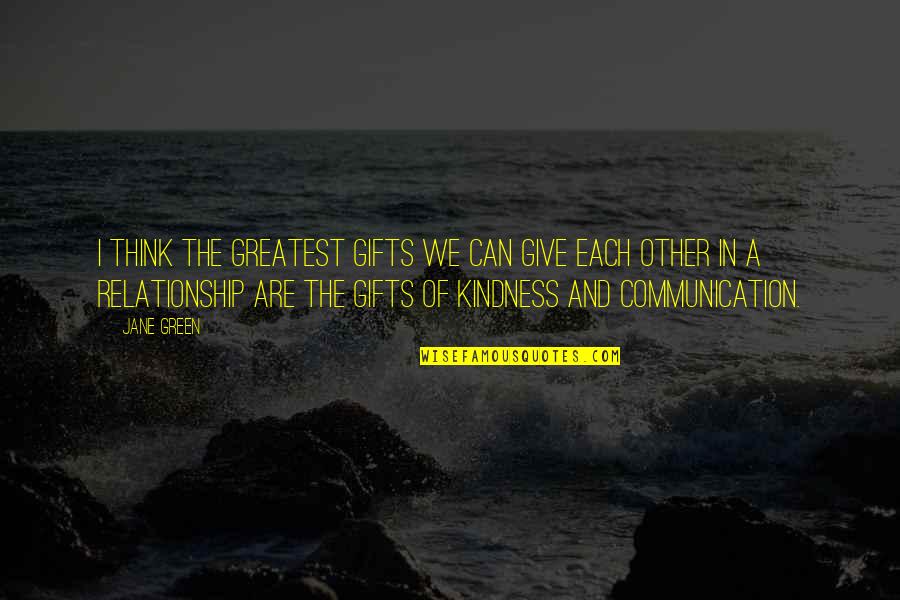 I think the greatest gifts we can give each other in a relationship are the gifts of kindness and communication. —
Jane Green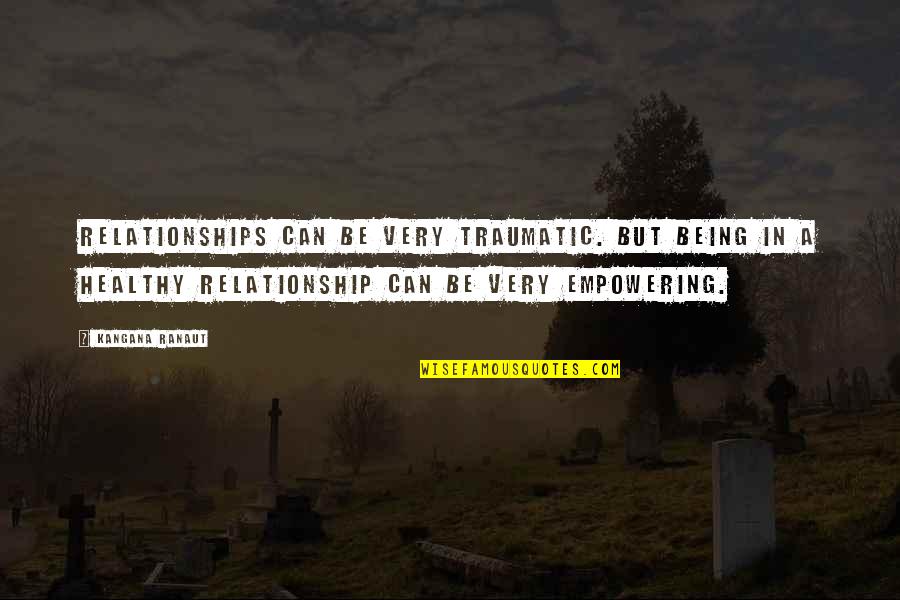 Relationships can be very traumatic. But being in a healthy relationship can be very empowering. —
Kangana Ranaut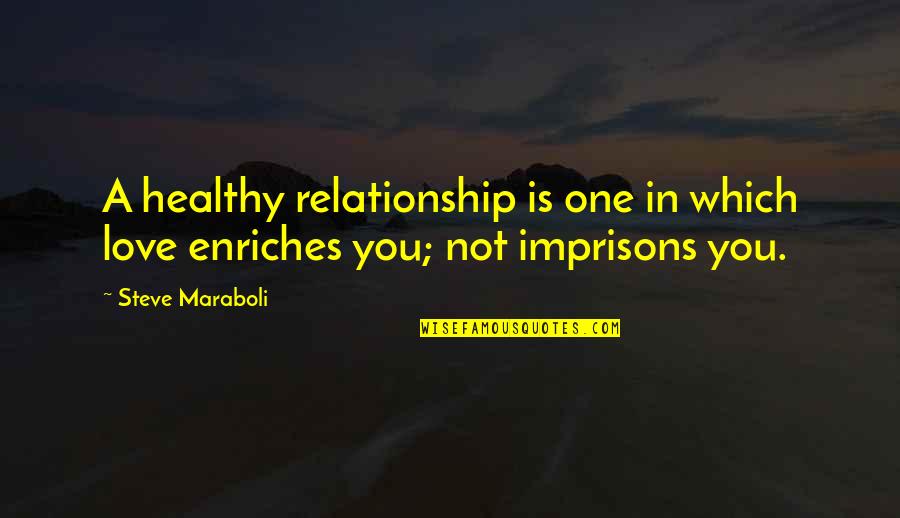 A healthy relationship is one in which love enriches you; not imprisons you. —
Steve Maraboli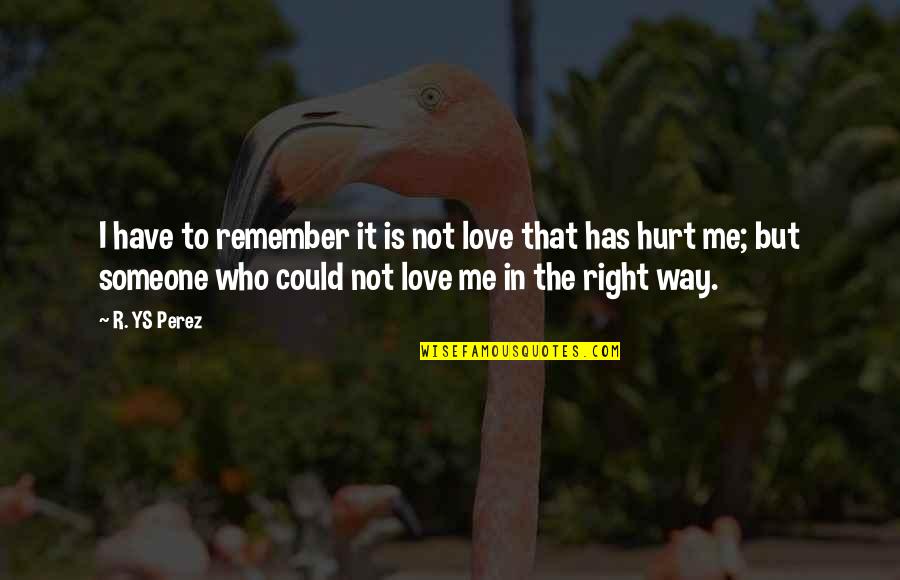 I have to remember it is not love that has hurt me; but someone who could not love me in the right way. —
R. YS Perez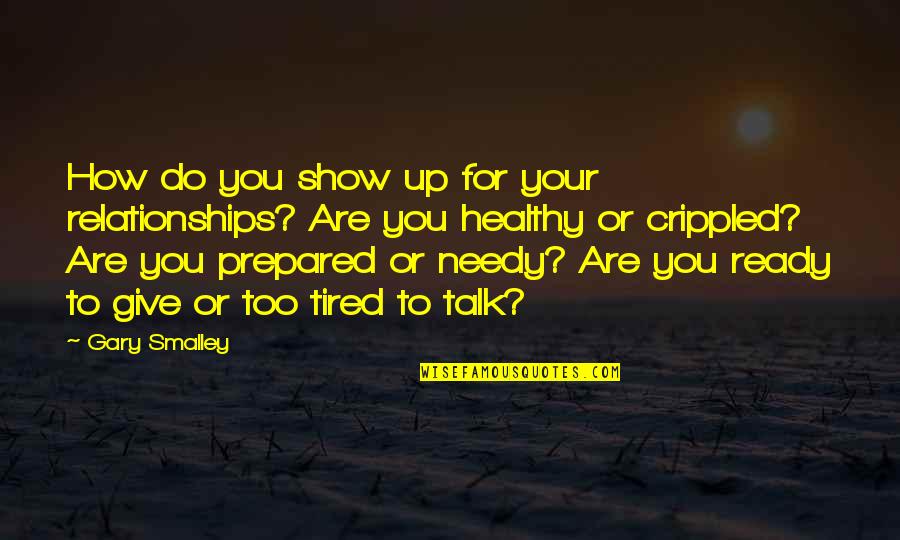 How do you show up for your relationships? Are you healthy or crippled? Are you prepared or needy? Are you ready to give or too tired to talk? —
Gary Smalley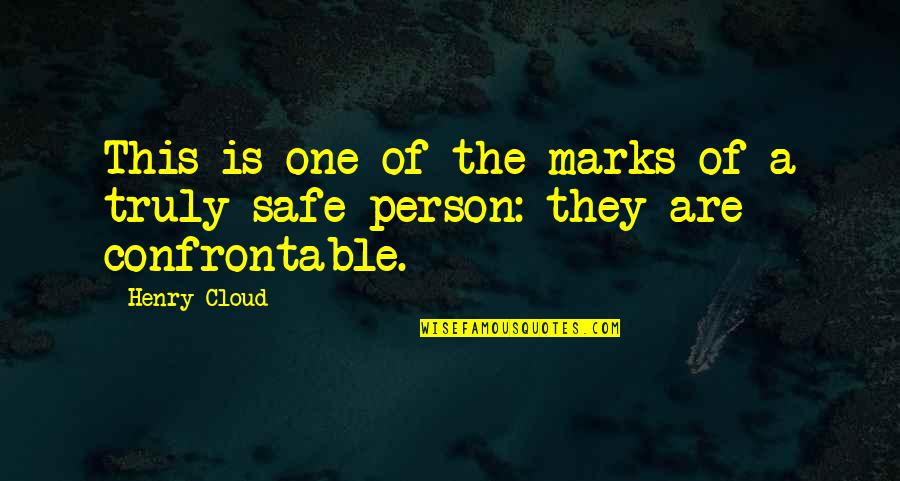 This is one of the marks of a truly safe person: they are confrontable. —
Henry Cloud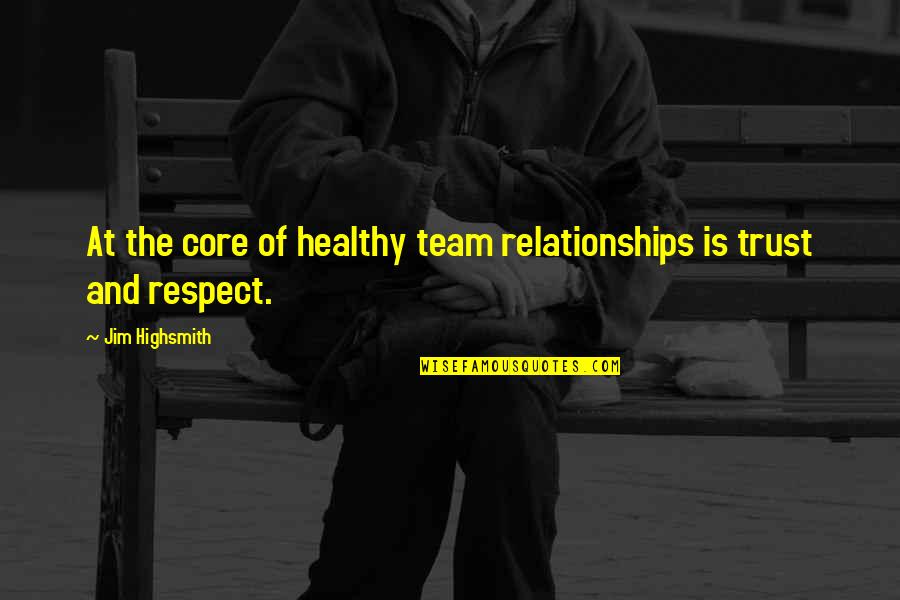 At the core of healthy team relationships is trust and respect. —
Jim Highsmith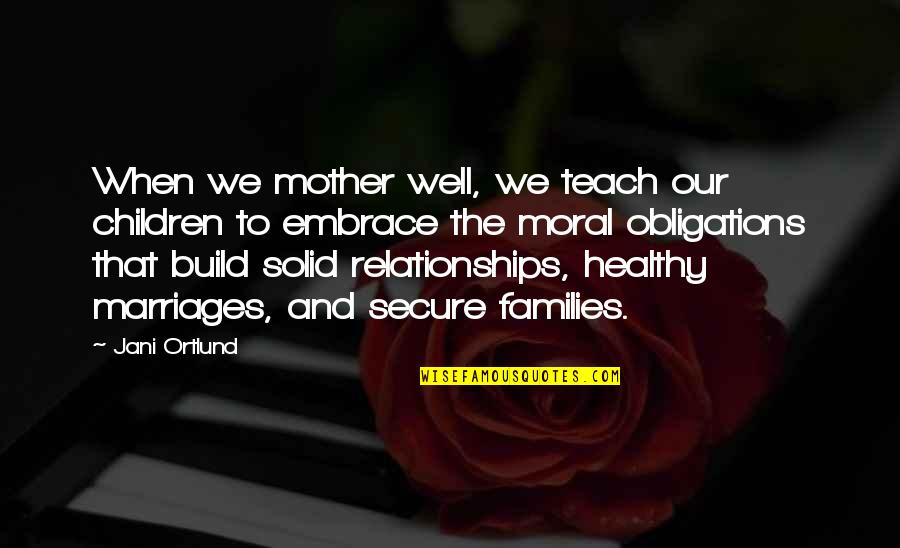 When we mother well, we teach our children to embrace the moral obligations that build solid relationships, healthy marriages, and secure families. —
Jani Ortlund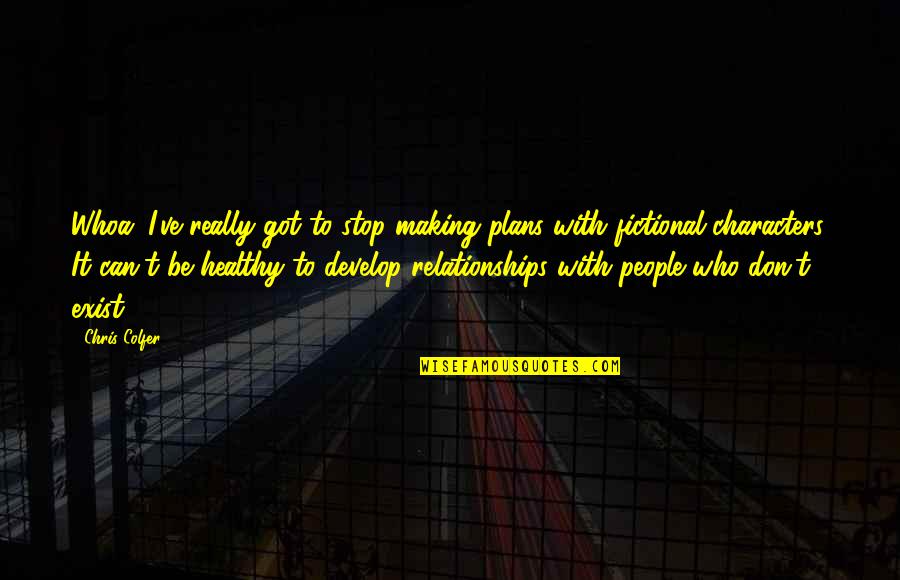 Whoa, I've really got to stop making plans with fictional characters. It can't be healthy to develop relationships with people who don't exist. —
Chris Colfer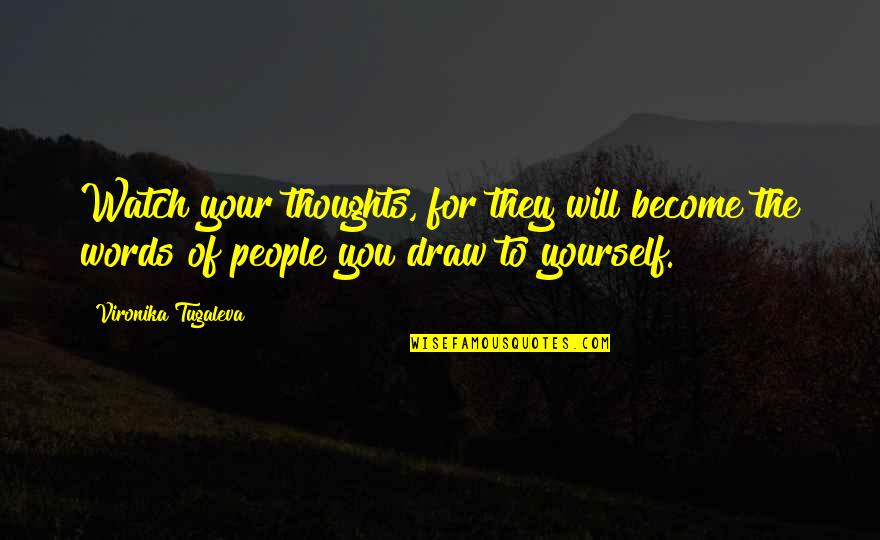 Watch your thoughts, for they will become the words of people you draw to yourself. —
Vironika Tugaleva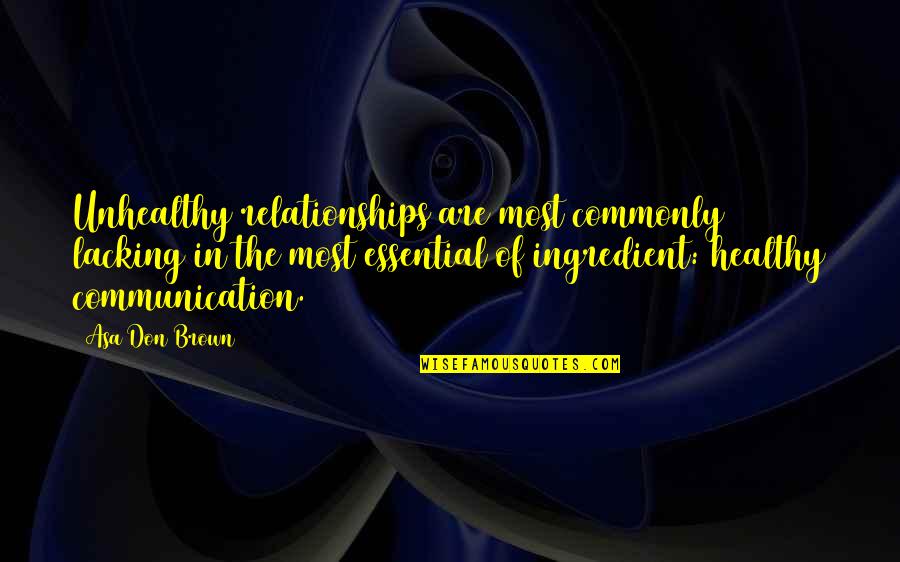 Un
healthy relationships
are most commonly lacking in the most essential of ingredient: healthy communication. —
Asa Don Brown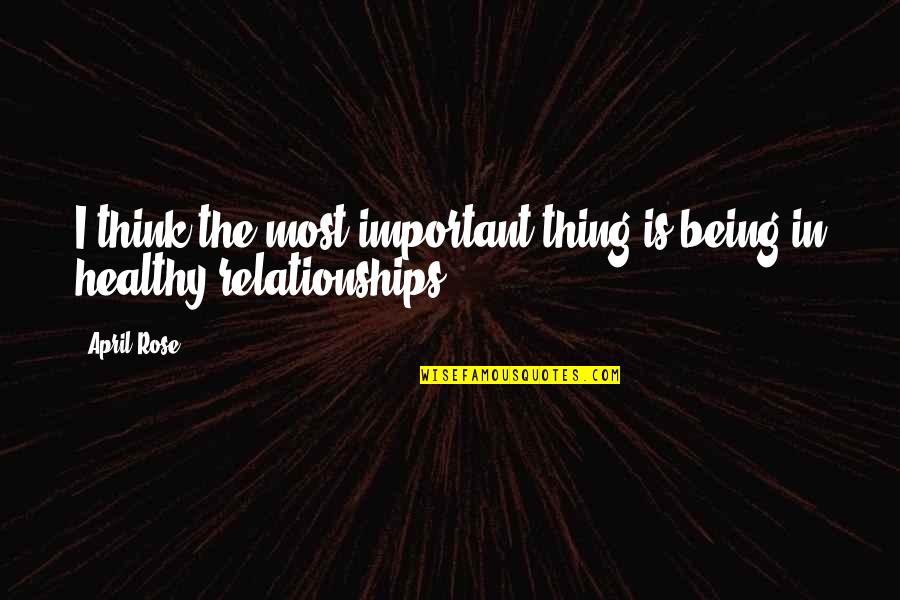 I think the most important thing is being in
healthy relationships
. —
April Rose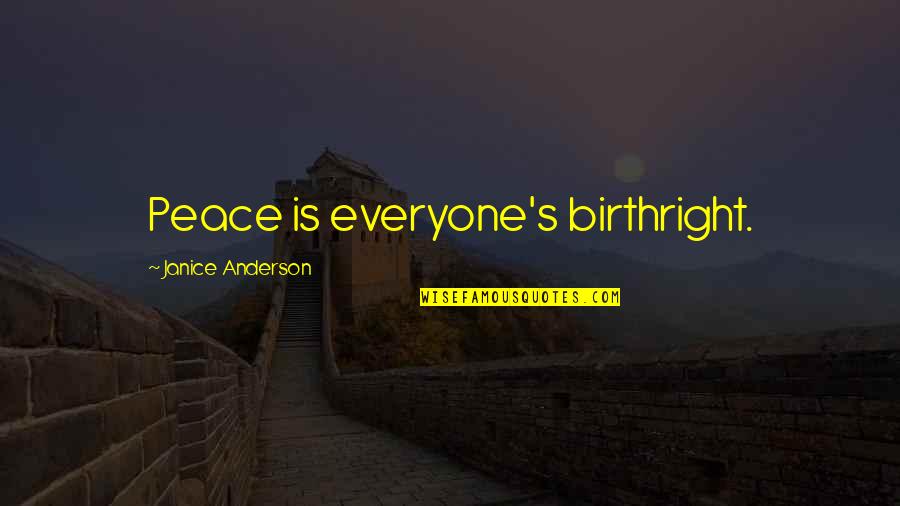 Peace is everyone's birthright. —
Janice Anderson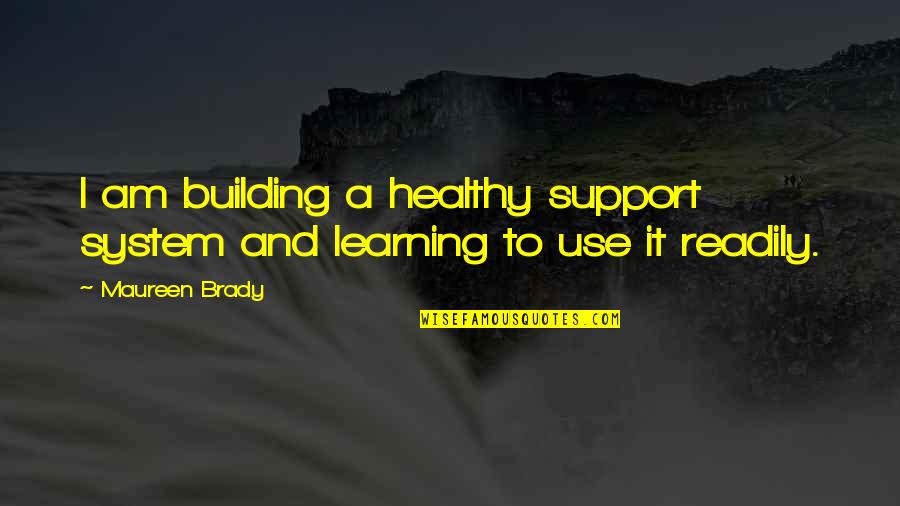 I am building a healthy support system and learning to use it readily. —
Maureen Brady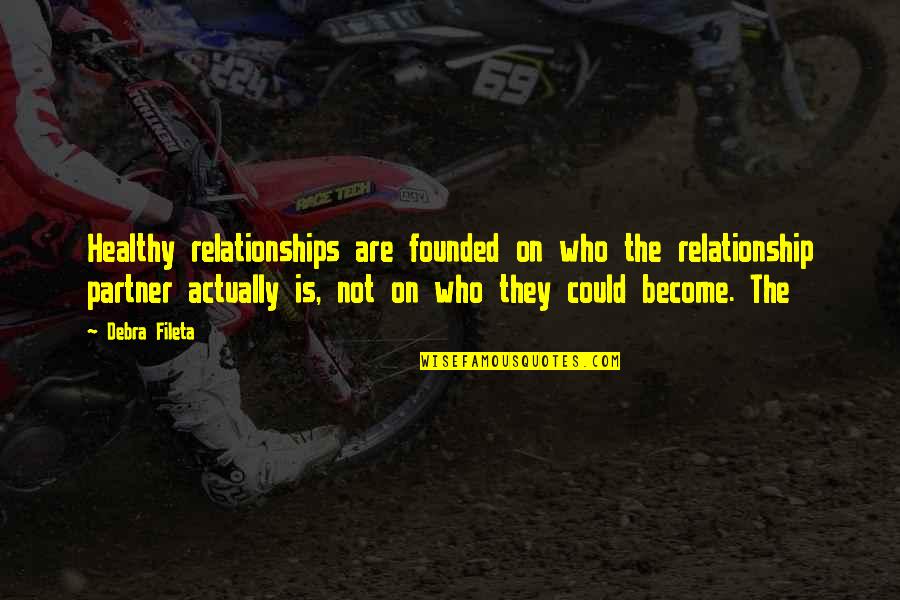 Healthy relationships
are founded on who the relationship partner actually is, not on who they could become. The —
Debra Fileta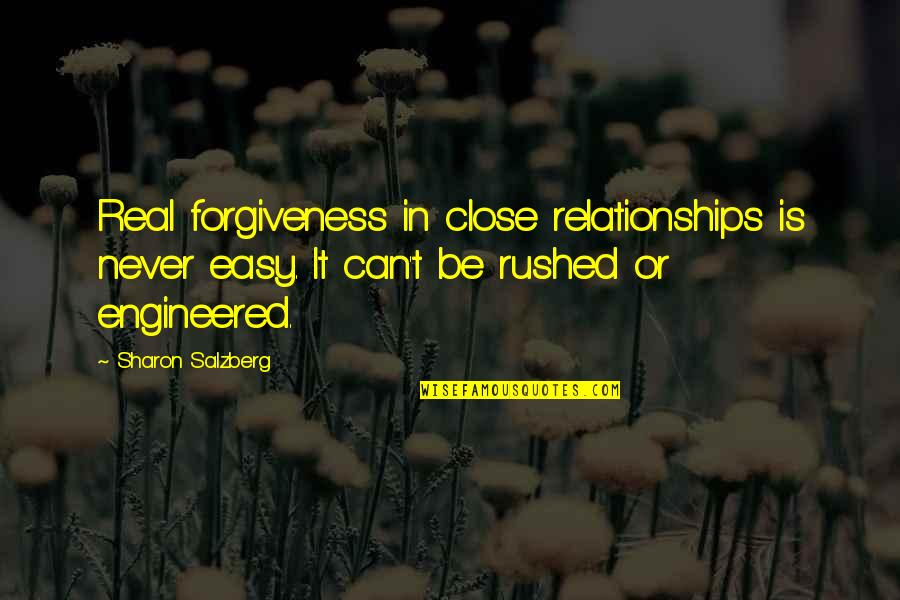 Real forgiveness in close relationships is never easy. It can't be rushed or engineered. —
Sharon Salzberg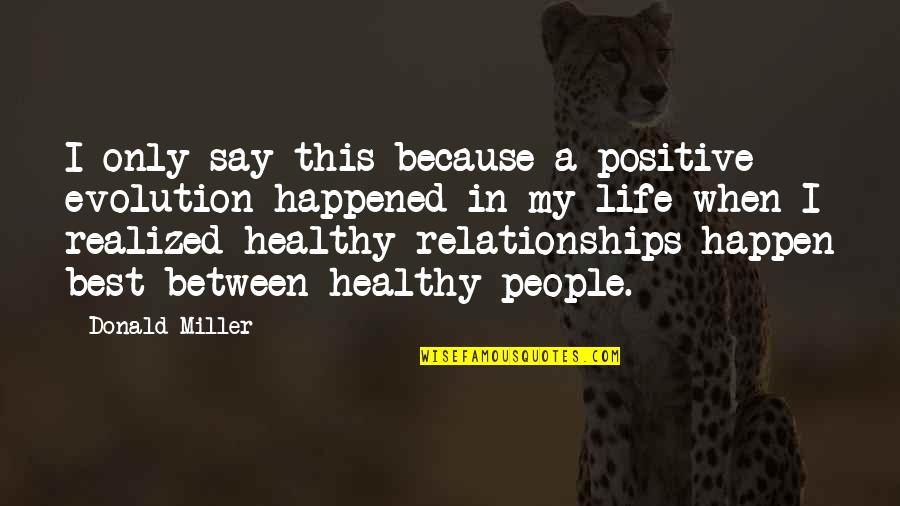 I only say this because a positive evolution happened in my life when I realized
healthy relationships
happen best between healthy people. —
Donald Miller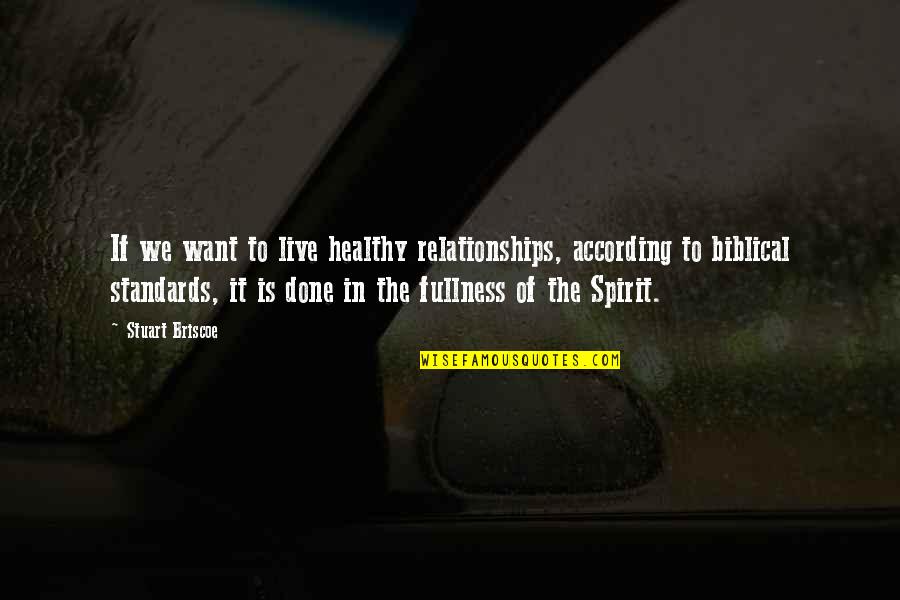 If we want to live
healthy relationships
, according to biblical standards, it is done in the fullness of the Spirit. —
Stuart Briscoe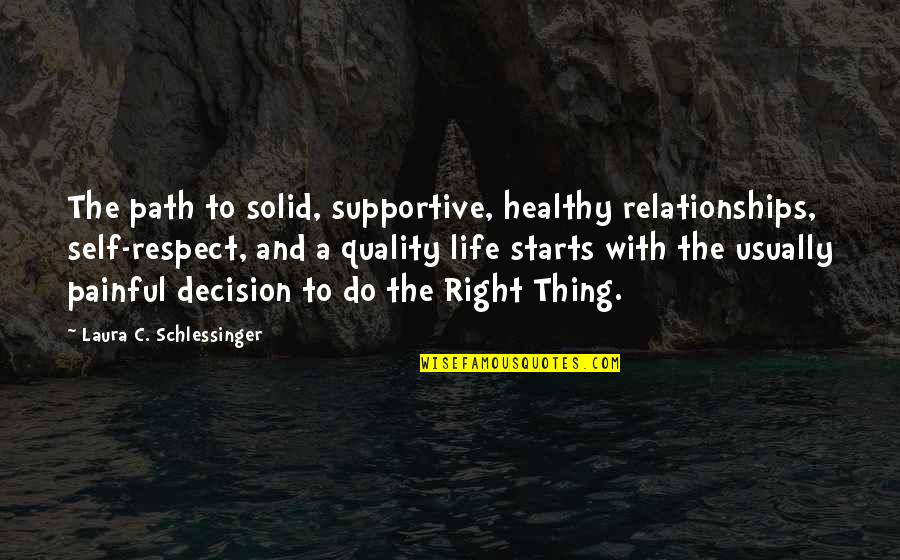 The path to solid, supportive,
healthy relationships
, self-respect, and a quality life starts with the usually painful decision to do the Right Thing. —
Laura C. Schlessinger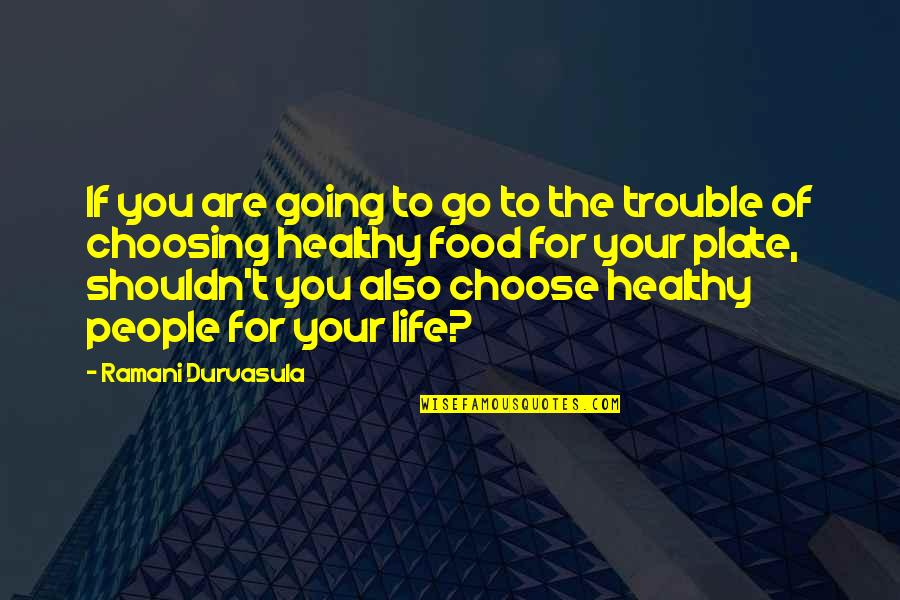 If you are going to go to the trouble of choosing healthy food for your plate, shouldn't you also choose healthy people for your life? —
Ramani Durvasula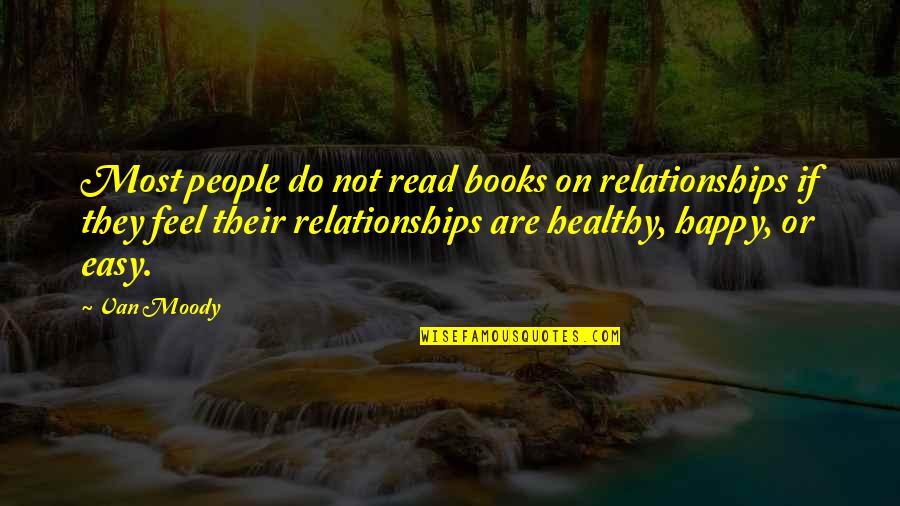 Most people do not read books on relationships if they feel their relationships are healthy, happy, or easy. —
Van Moody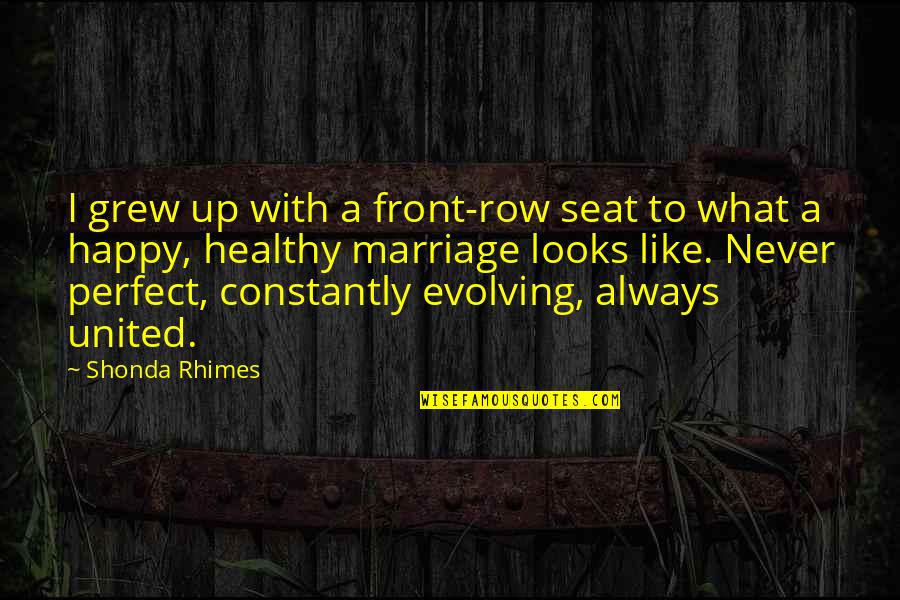 I grew up with a front-row seat to what a happy, healthy marriage looks like. Never perfect, constantly evolving, always united. —
Shonda Rhimes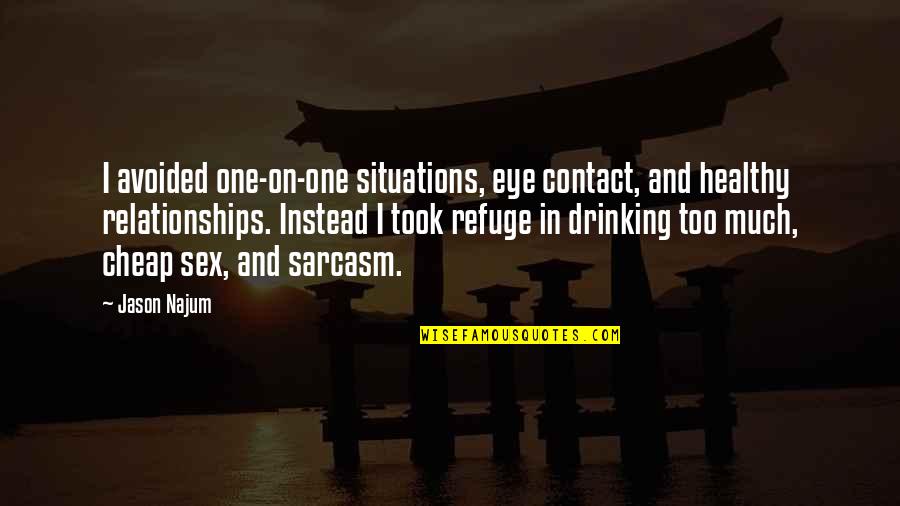 I avoided one-on-one situations, eye contact, and
healthy relationships
. Instead I took refuge in drinking too much, cheap sex, and sarcasm. —
Jason Najum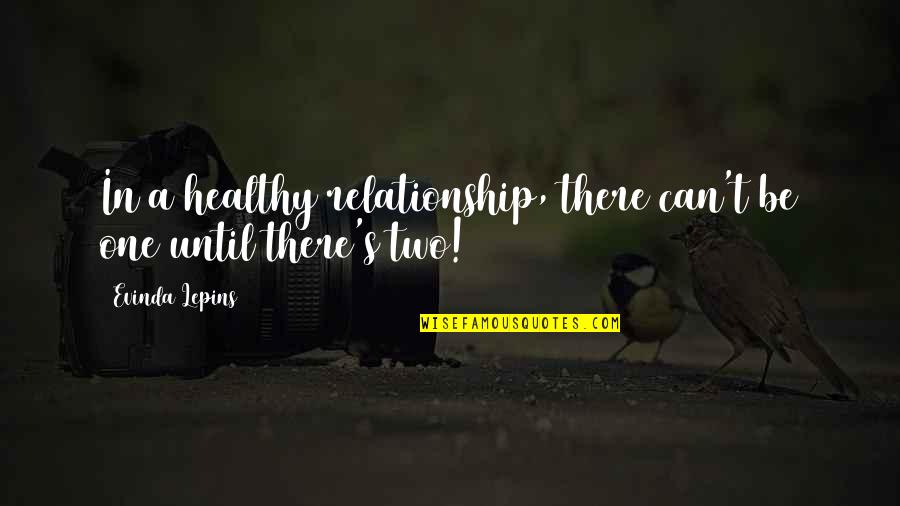 In a healthy relationship, there can't be one until there's two! —
Evinda Lepins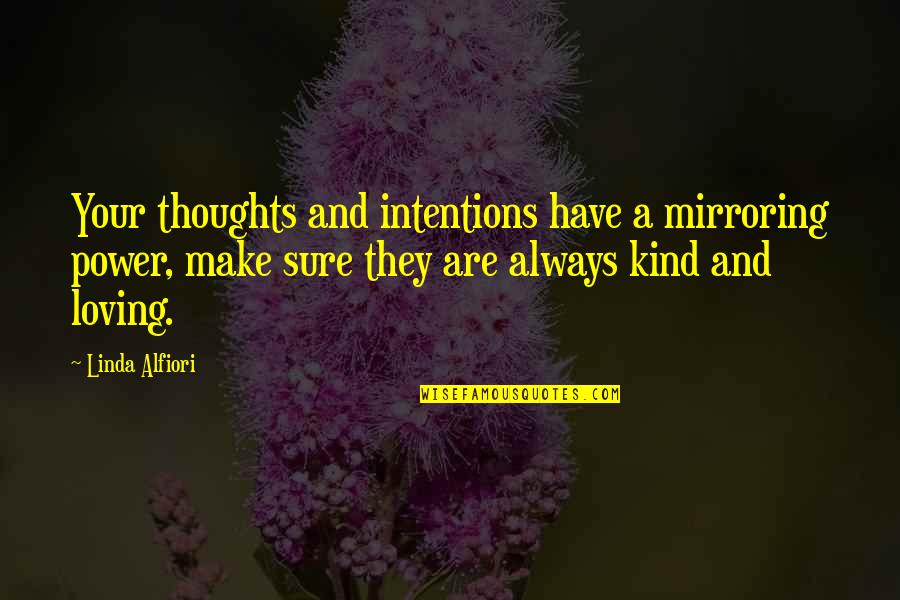 Your thoughts and intentions have a mirroring power, make sure they are always kind and loving. —
Linda Alfiori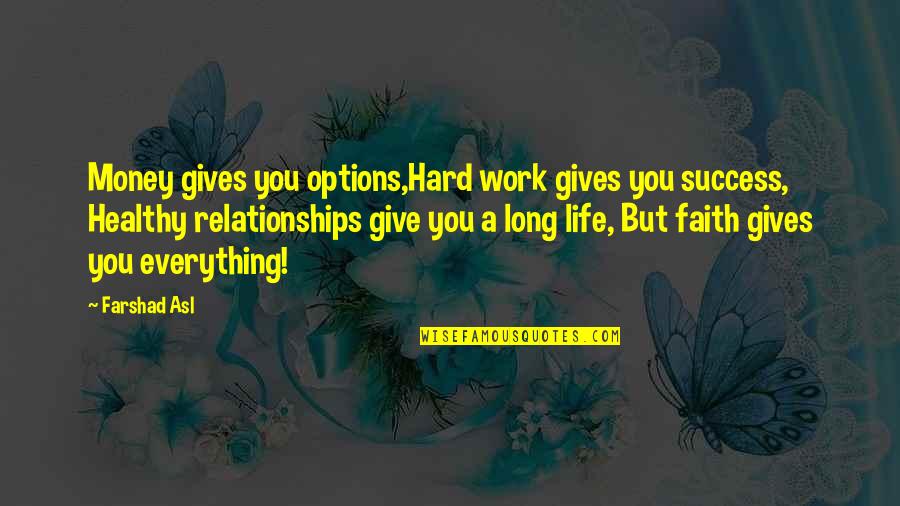 Money gives you options,
Hard work gives you success,
Healthy relationships
give you a long life,
But faith gives you everything! —
Farshad Asl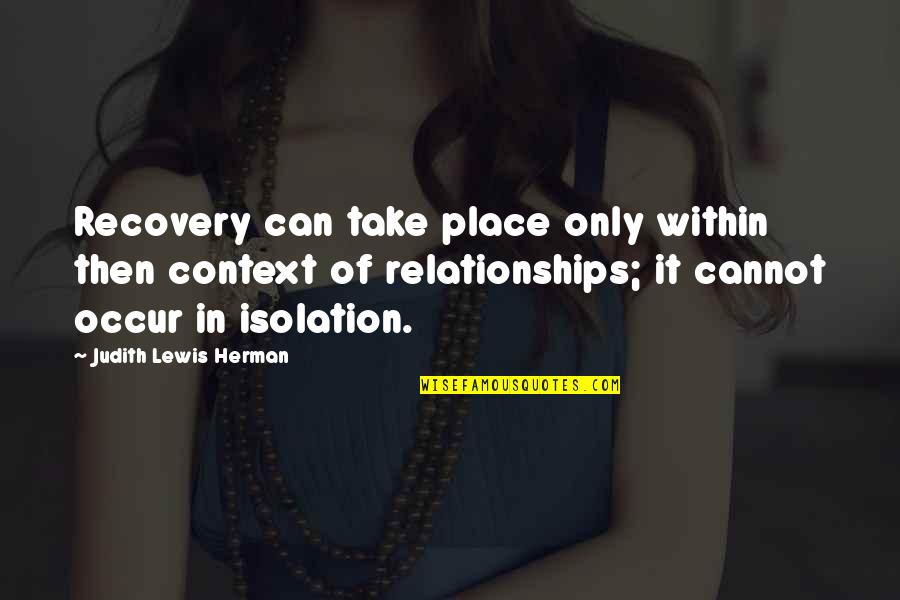 Recovery can take place only within then context of relationships; it cannot occur in isolation. —
Judith Lewis Herman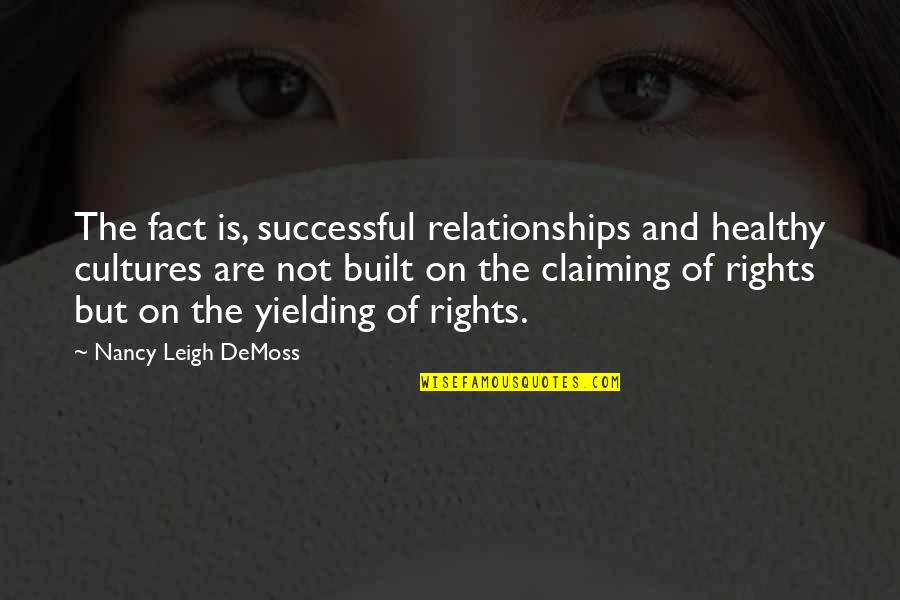 The fact is, successful relationships and healthy cultures are not built on the claiming of rights but on the yielding of rights. —
Nancy Leigh DeMoss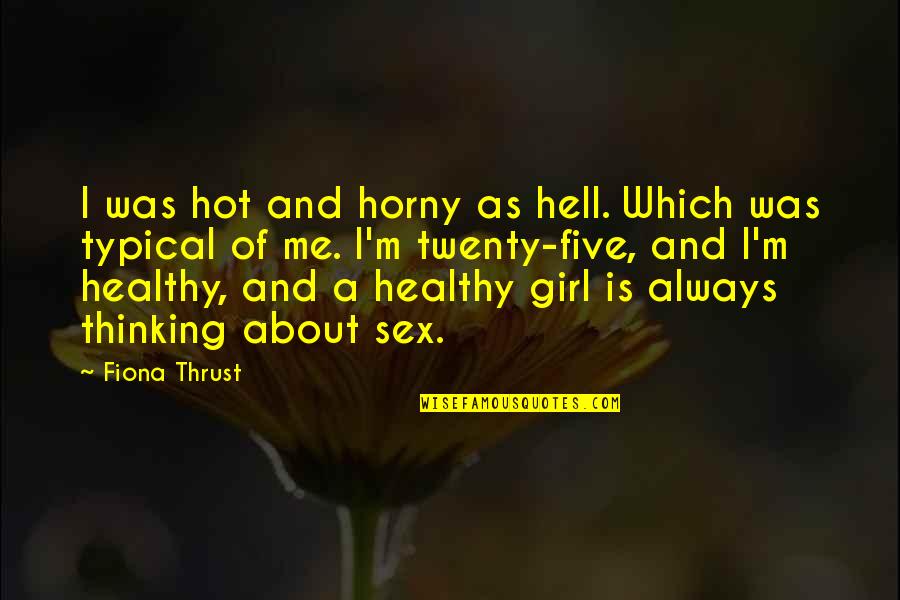 I was hot and horny as hell.
Which was typical of me. I'm twenty-five, and I'm healthy, and a healthy girl is always thinking about sex. —
Fiona Thrust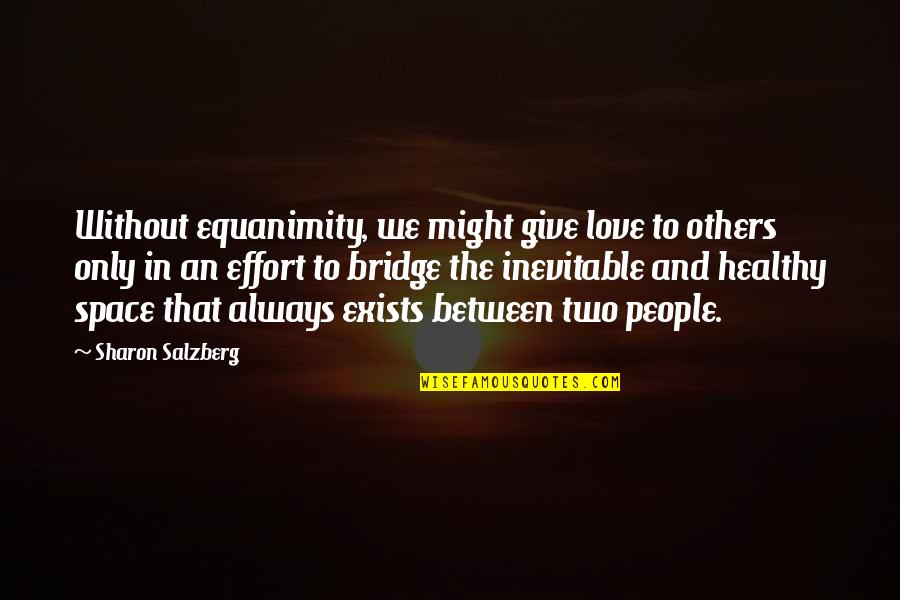 Without equanimity, we might give love to others only in an effort to bridge the inevitable and healthy space that always exists between two people. —
Sharon Salzberg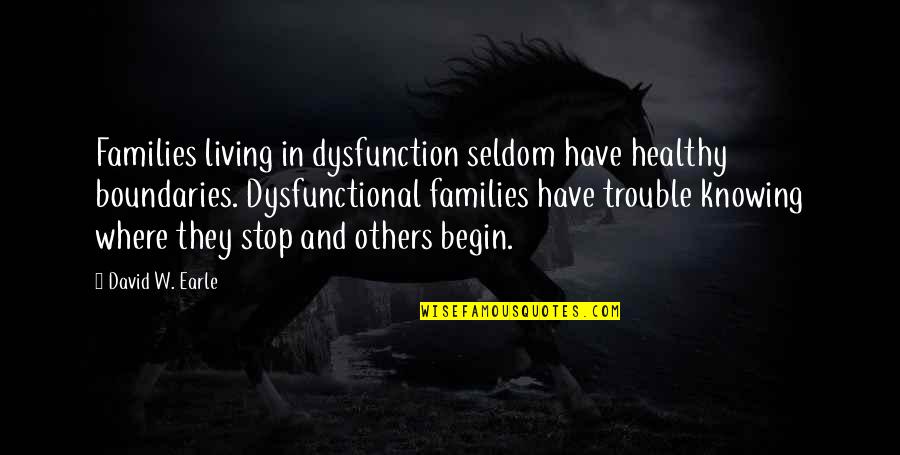 Families living in dysfunction seldom have healthy boundaries. Dysfunctional families have trouble knowing where they stop and others begin. —
David W. Earle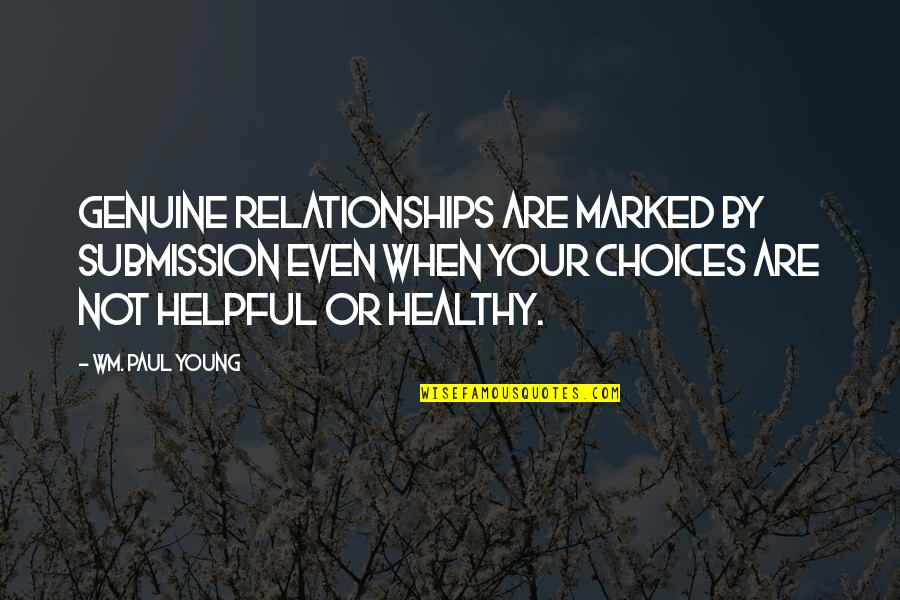 Genuine relationships are marked by submission even when your choices are not helpful or healthy. —
Wm. Paul Young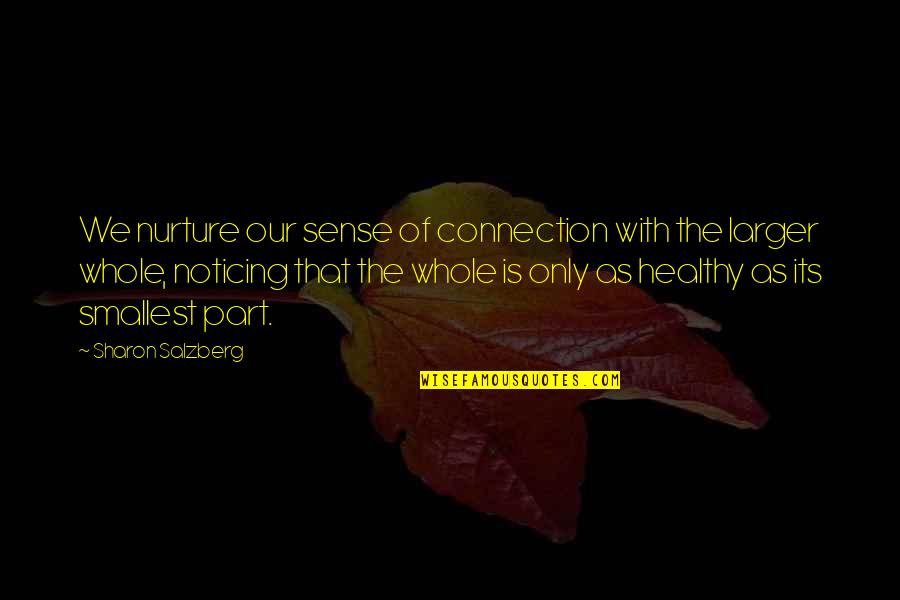 We nurture our sense of connection with the larger whole, noticing that the whole is only as healthy as its smallest part. —
Sharon Salzberg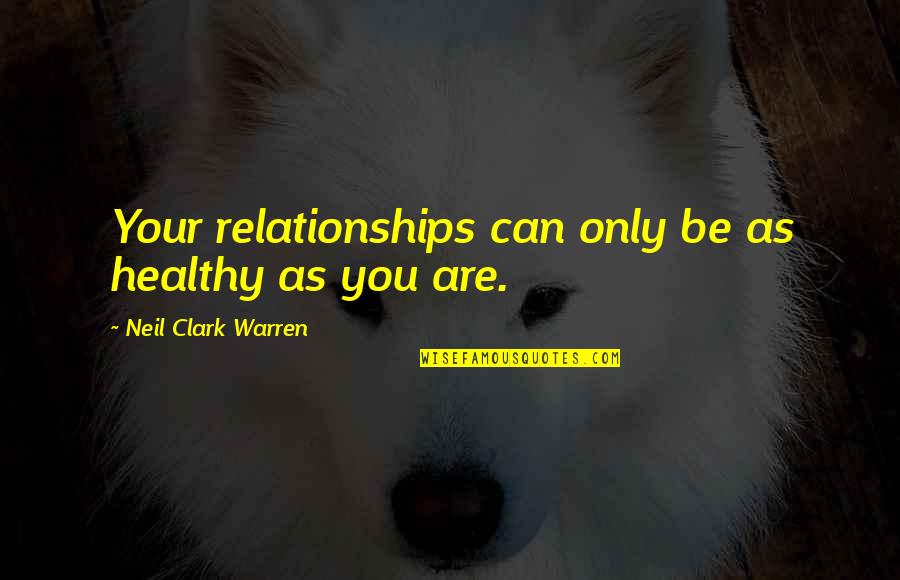 Your relationships can only be as healthy as you are. —
Neil Clark Warren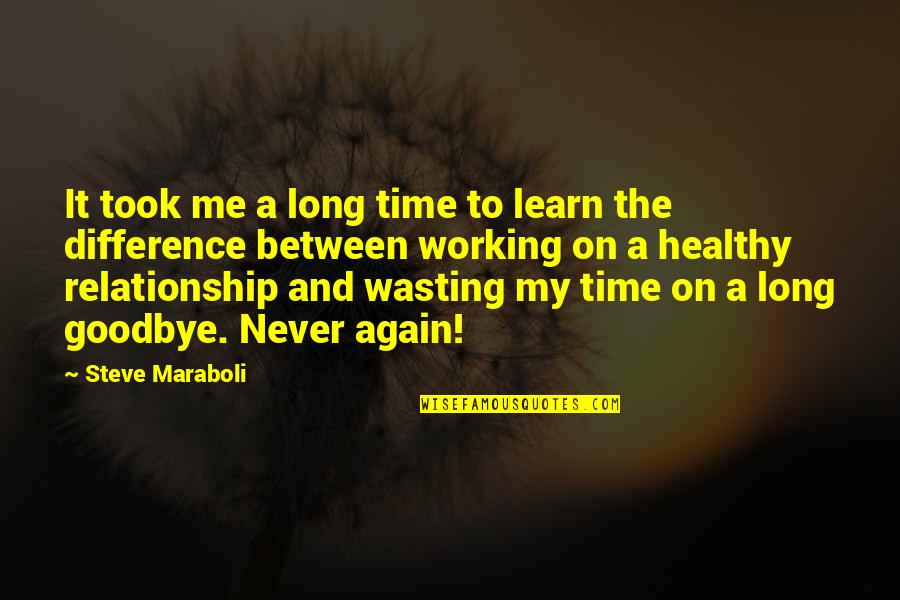 It took me a long time to learn the difference between working on a healthy relationship and wasting my time on a long goodbye. Never again! —
Steve Maraboli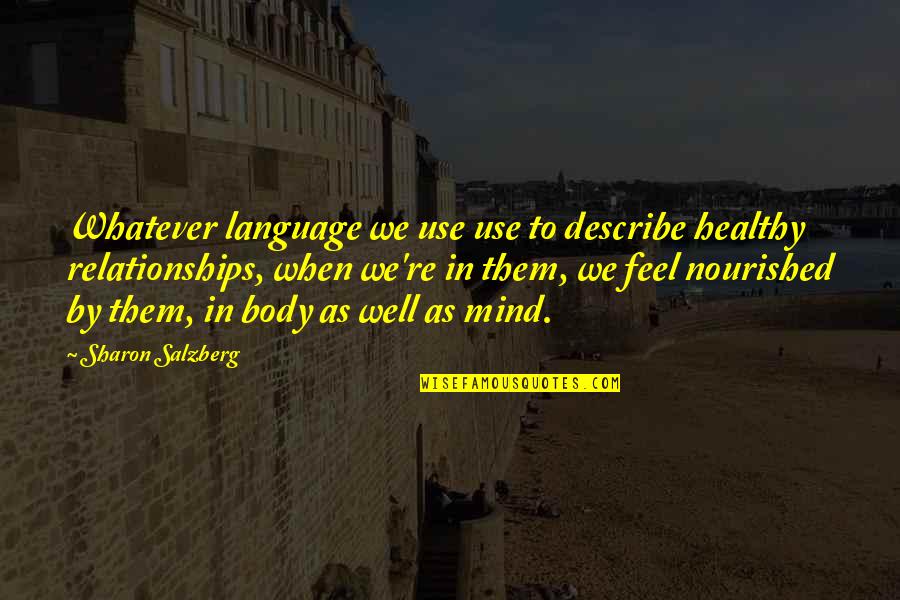 Whatever language we use use to describe
healthy relationships
, when we're in them, we feel nourished by them, in body as well as mind. —
Sharon Salzberg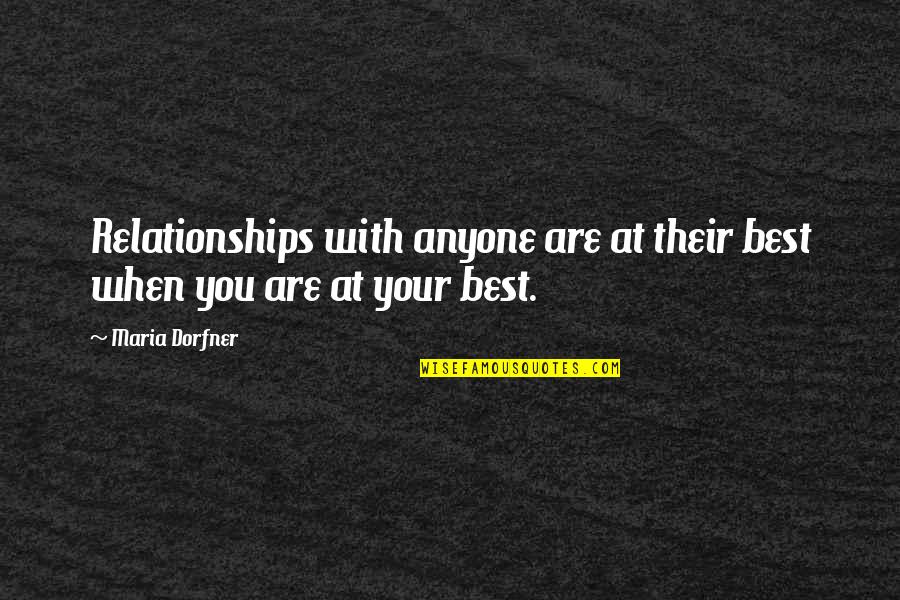 Relationships with anyone are at their best when you are at your best. —
Maria Dorfner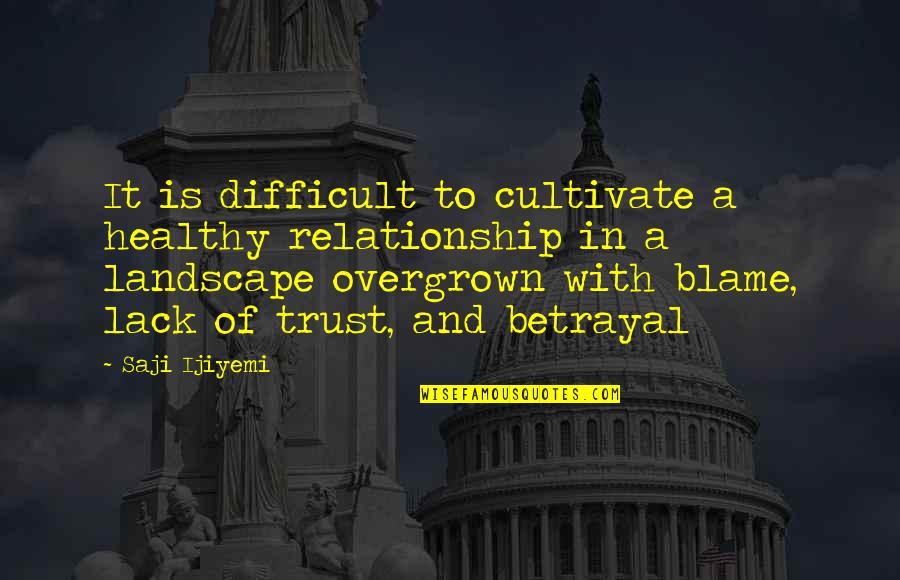 It is difficult to cultivate a healthy relationship in a landscape overgrown with blame, lack of trust, and betrayal —
Saji Ijiyemi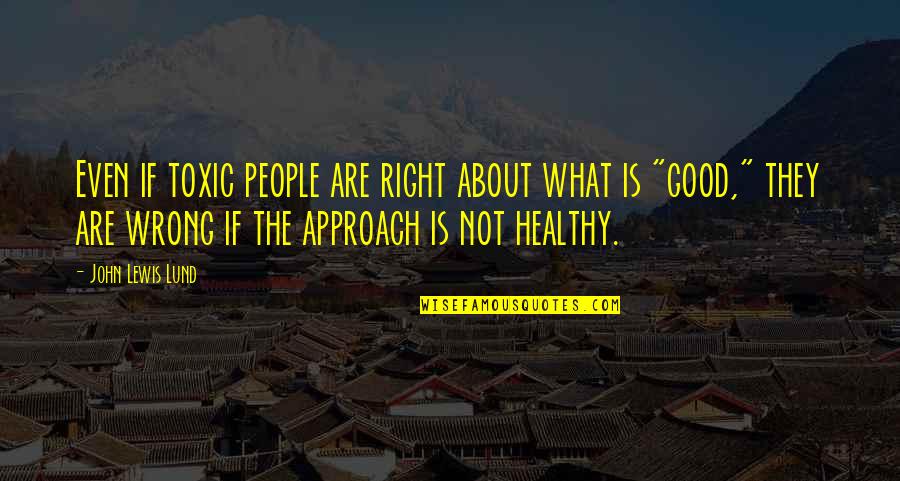 Even if toxic people are right about what is "good," they are wrong if the approach is not healthy. —
John Lewis Lund