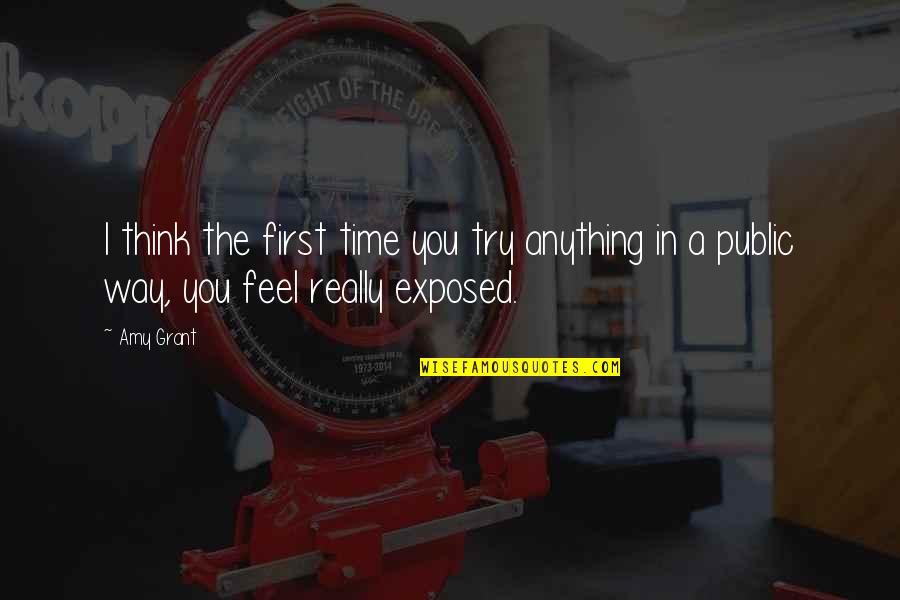 I think the first time you try anything in a public way, you feel really exposed.
—
Amy Grant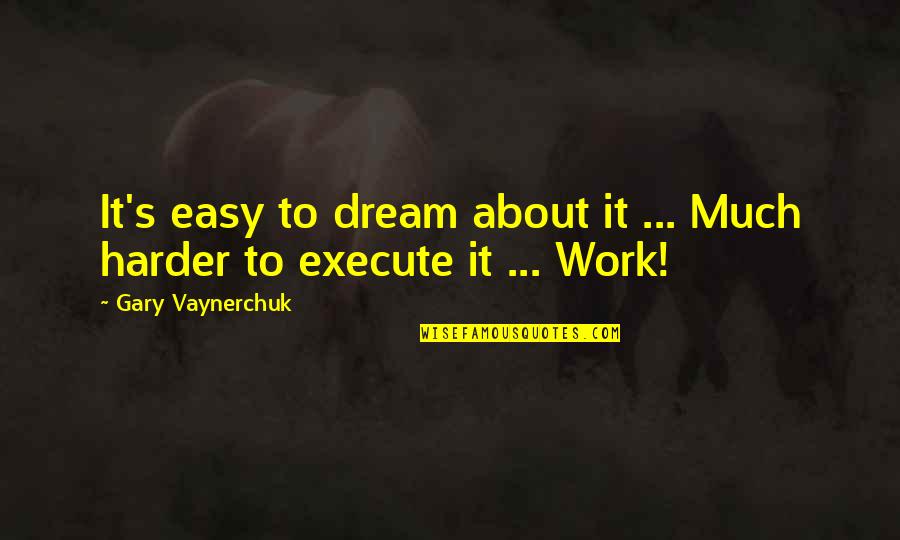 It's easy to dream about it ... Much harder to execute it ... Work!
—
Gary Vaynerchuk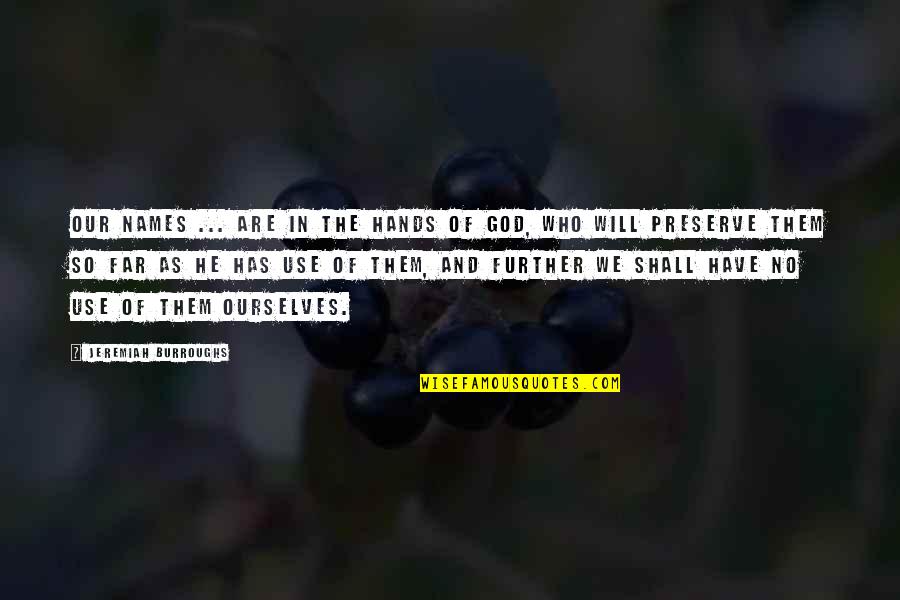 Our names ... are in the hands of God, Who will preserve them so far as He has use of them, and further we shall have no use of them ourselves.
—
Jeremiah Burroughs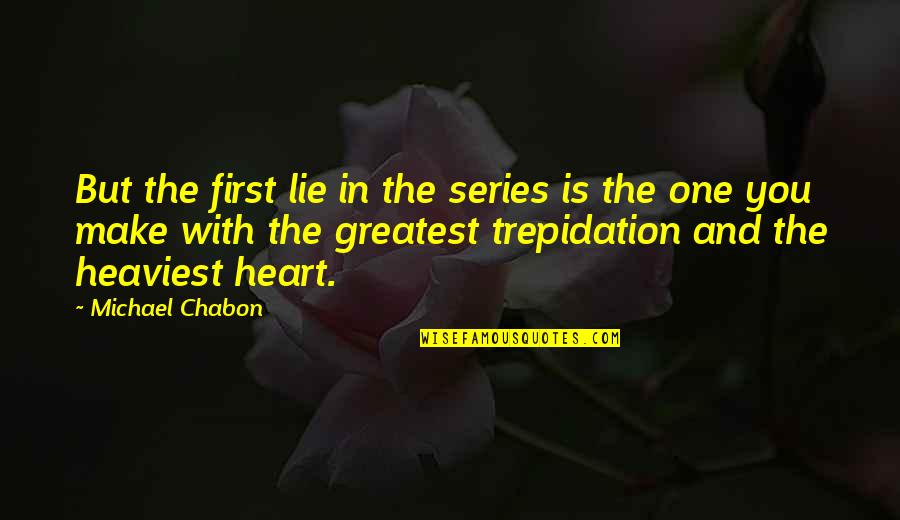 But the first lie in the series is the one you make with the greatest trepidation and the heaviest heart.
—
Michael Chabon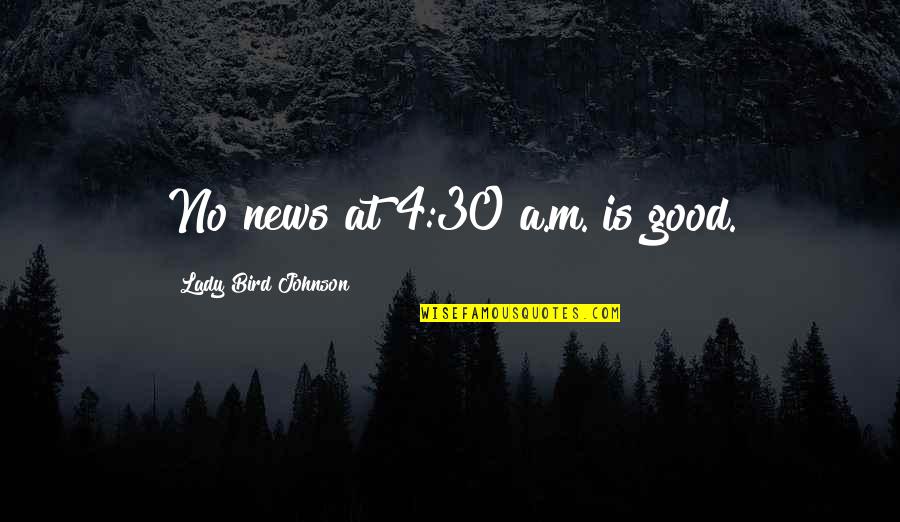 No news at 4:30 a.m. is good. —
Lady Bird Johnson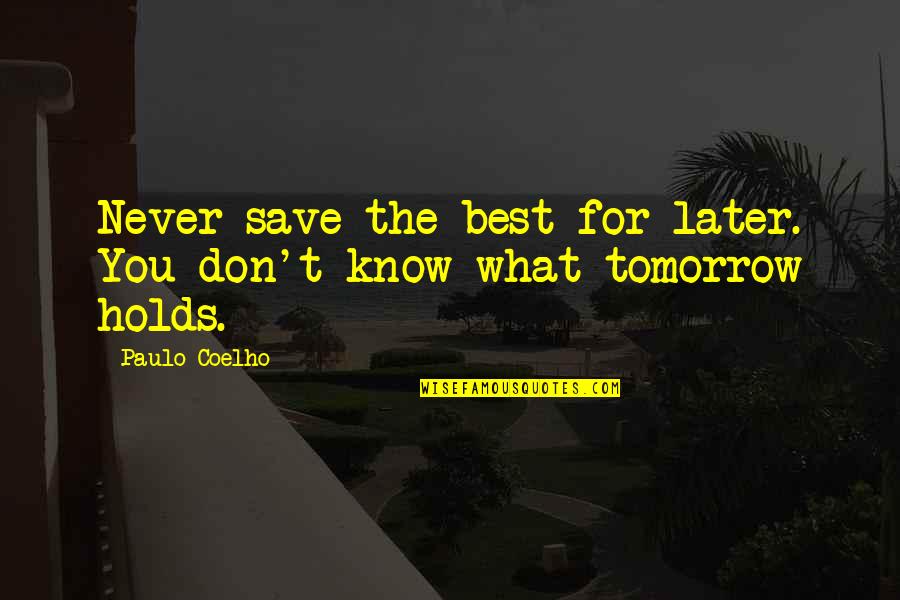 Never save the best for later. You don't know what tomorrow holds. —
Paulo Coelho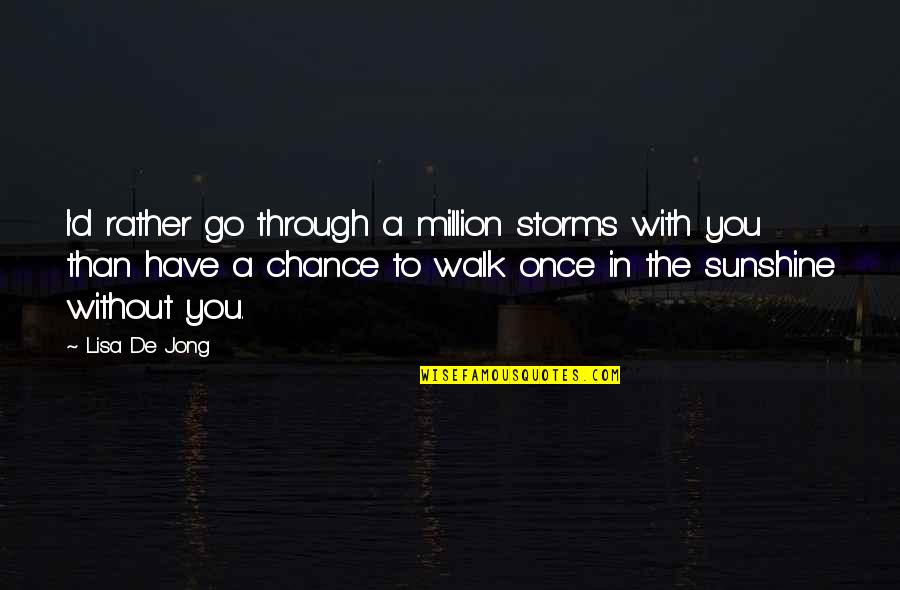 I'd rather go through a million storms with you than have a chance to walk once in the sunshine without you. —
Lisa De Jong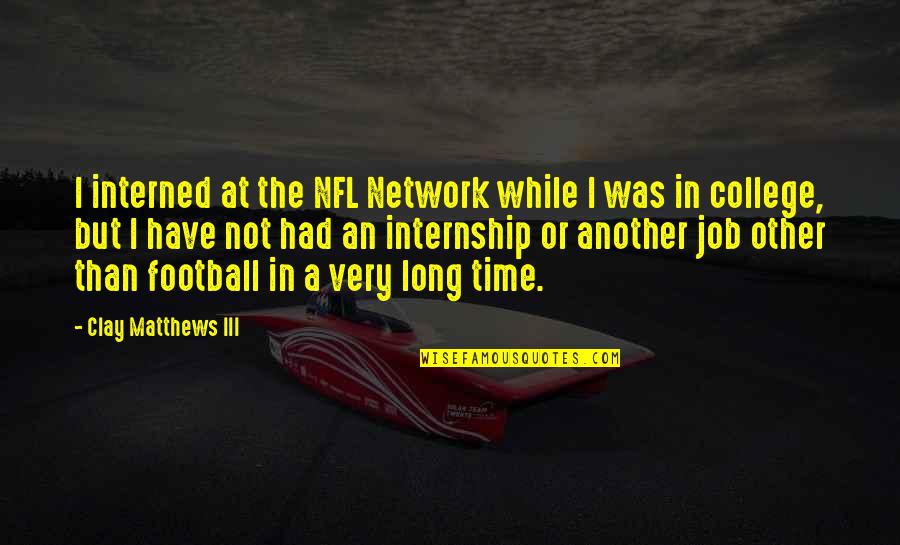 I interned at the NFL Network while I was in college, but I have not had an internship or another job other than football in a very long time. —
Clay Matthews III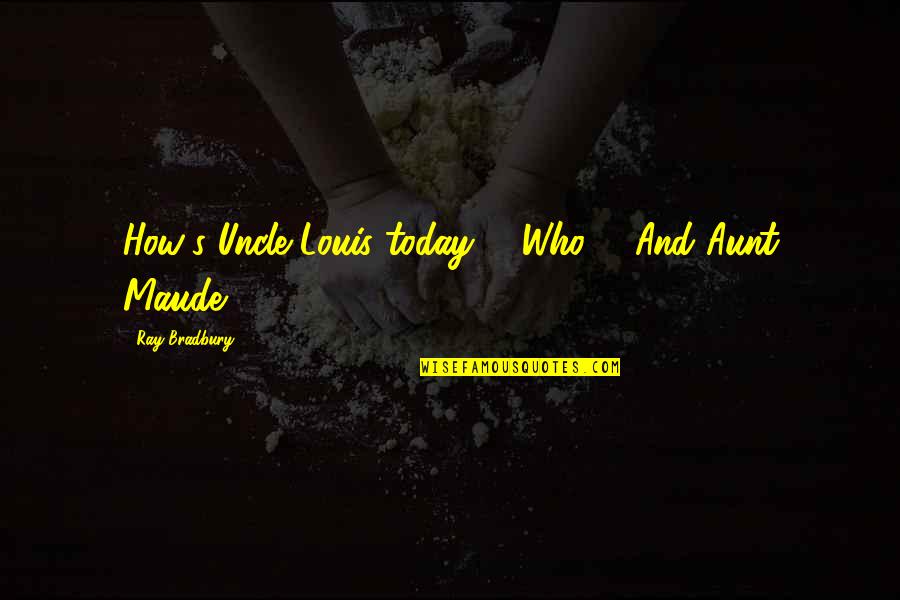 How's Uncle Louis today?" "Who?" "And Aunt Maude? —
Ray Bradbury