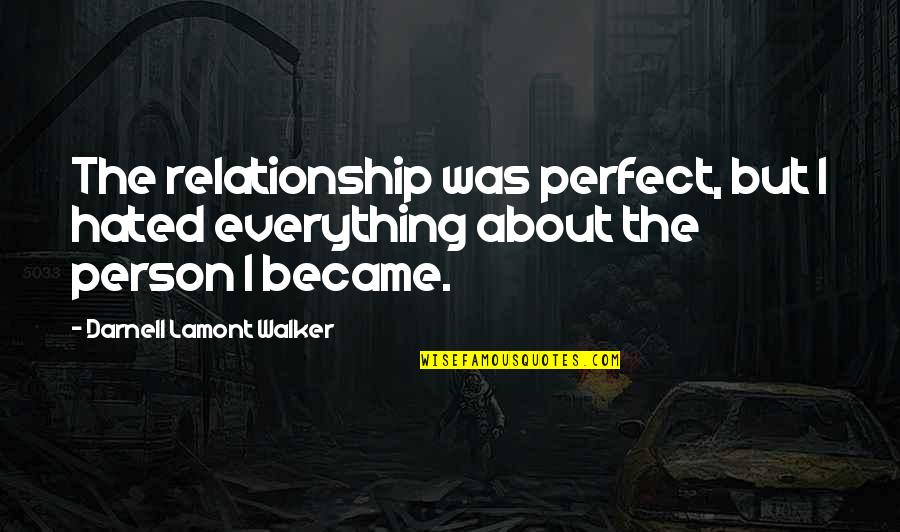 The relationship was perfect, but I hated everything about the person I became.
—
Darnell Lamont Walker
It's a love/hate relationship, baby. I love how they look on you. Hate that they're blocking my access.
—
Samantha Towle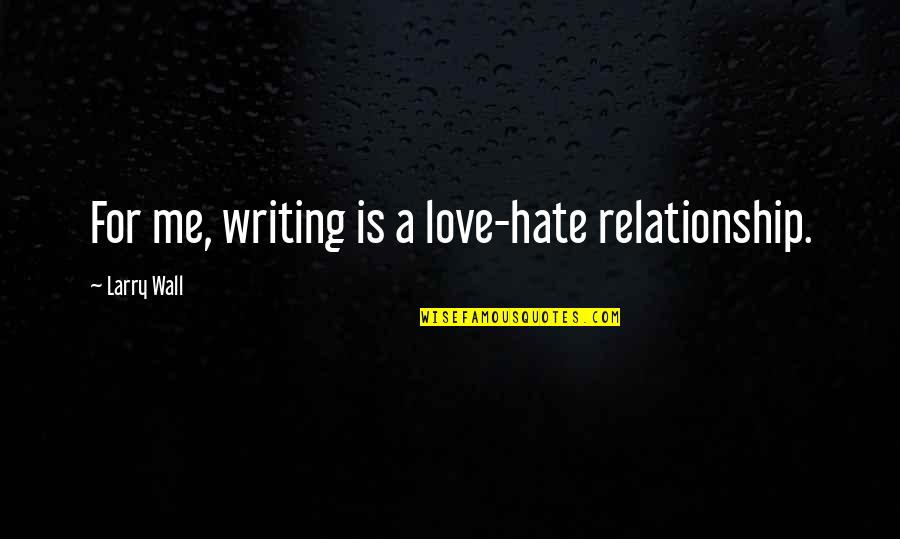 For me, writing is a love-hate relationship.
—
Larry Wall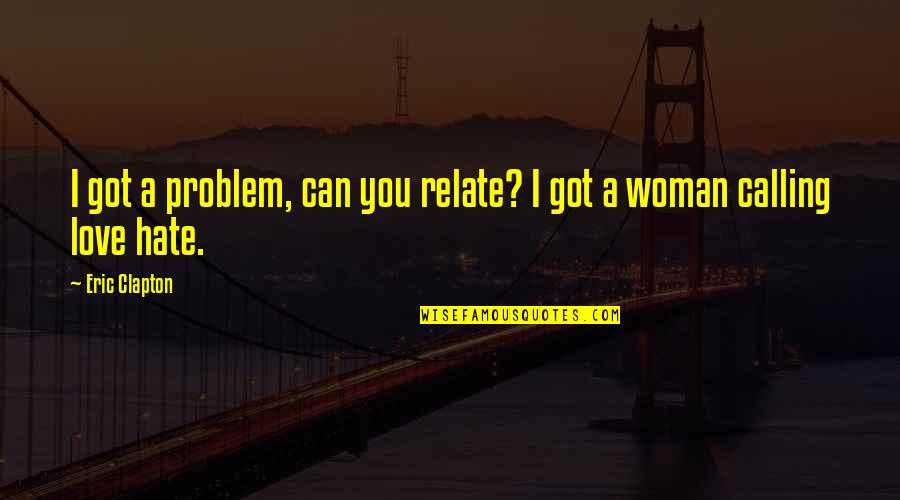 I got a problem, can you relate? I got a woman calling love hate.
—
Eric Clapton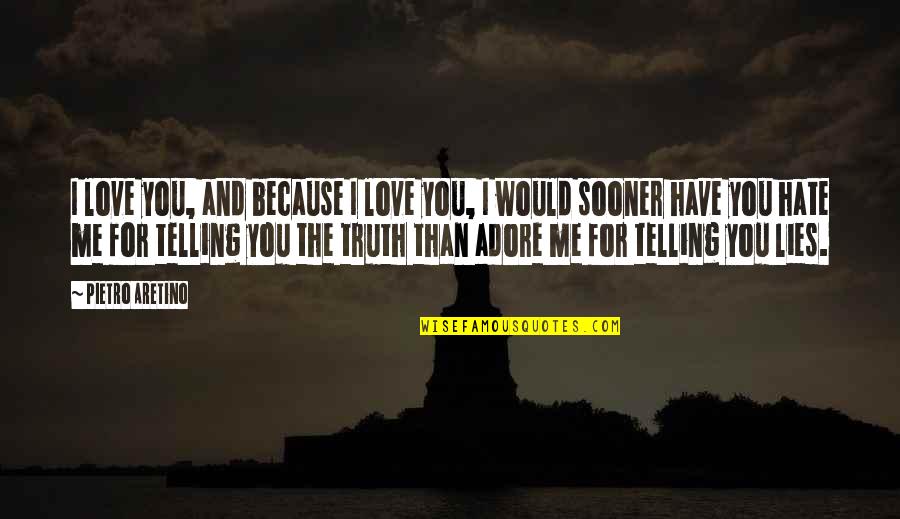 I love you, and because I love you, I would sooner have you hate me for telling you the truth than adore me for telling you lies.
—
Pietro Aretino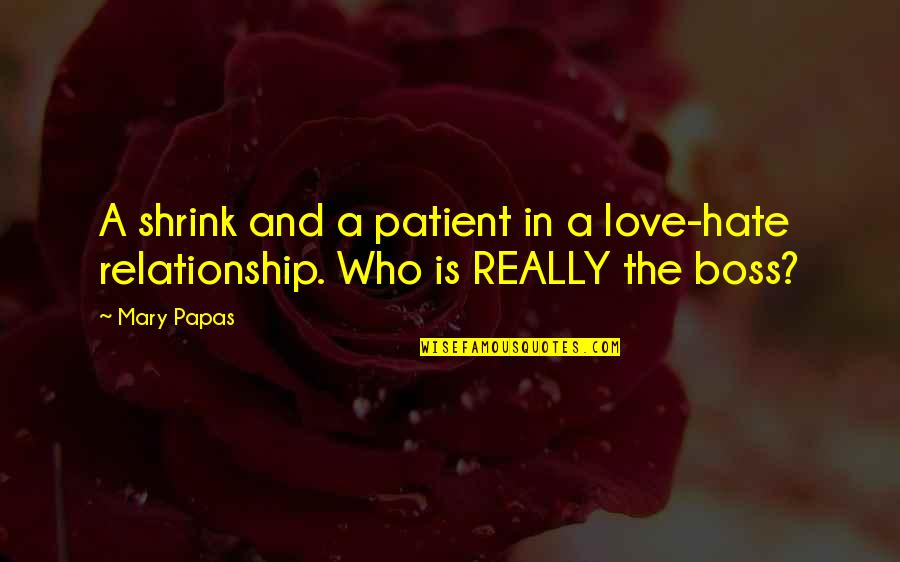 A shrink and a patient in a love-hate relationship. Who is REALLY the boss?
—
Mary Papas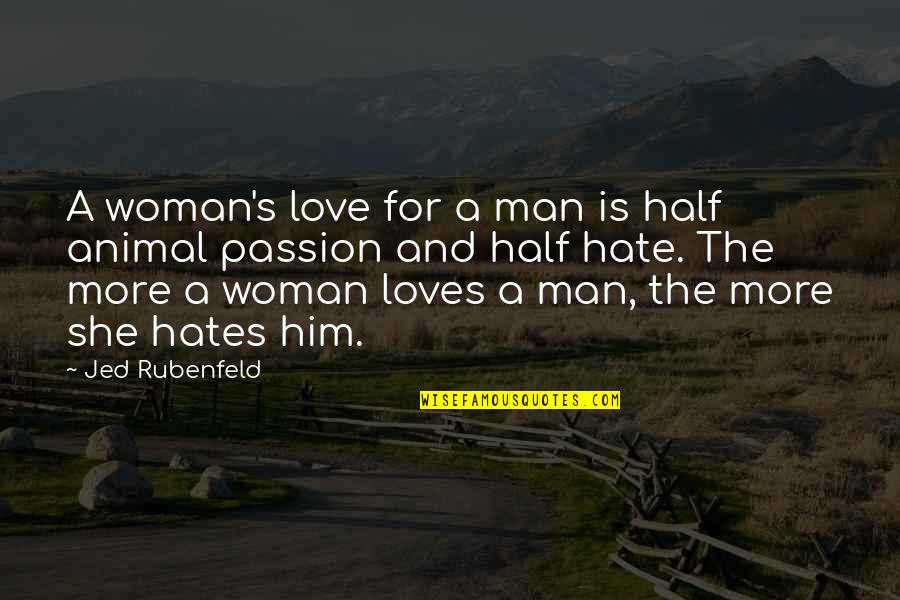 A woman's love for a man is half animal passion and half hate. The more a woman loves a man, the more she hates him.
—
Jed Rubenfeld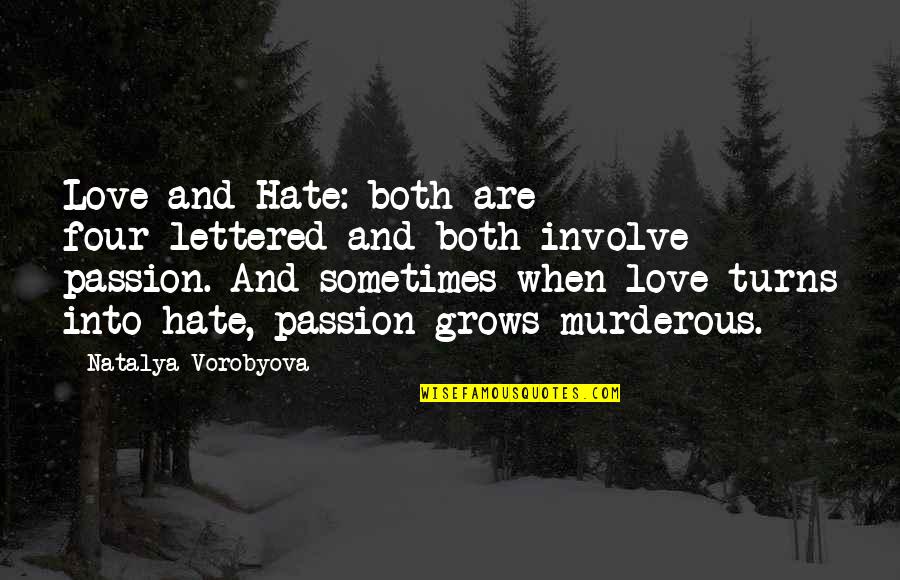 Love and Hate: both are four-lettered and both involve passion. And sometimes when love turns into hate, passion grows murderous.
—
Natalya Vorobyova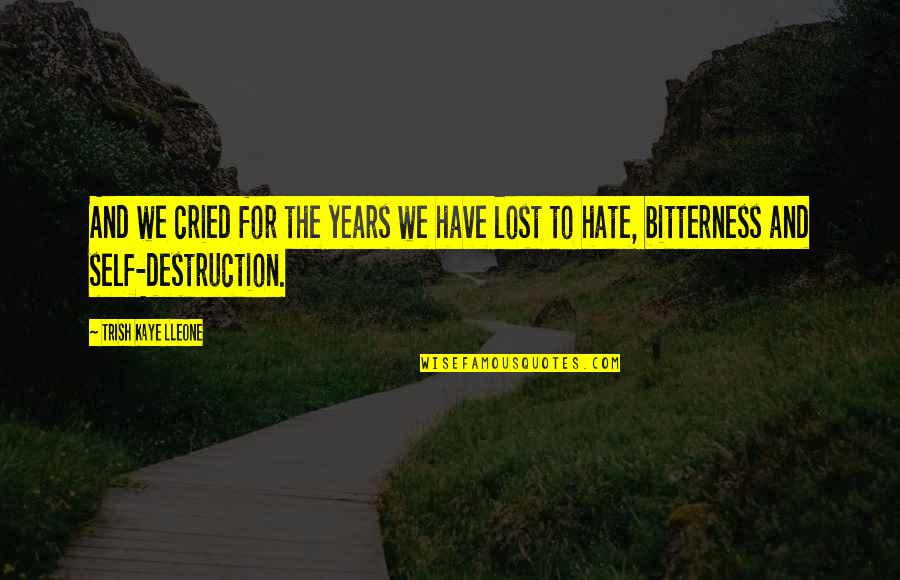 And we cried for the years we have lost to hate, bitterness and self-destruction.
—
Trish Kaye Lleone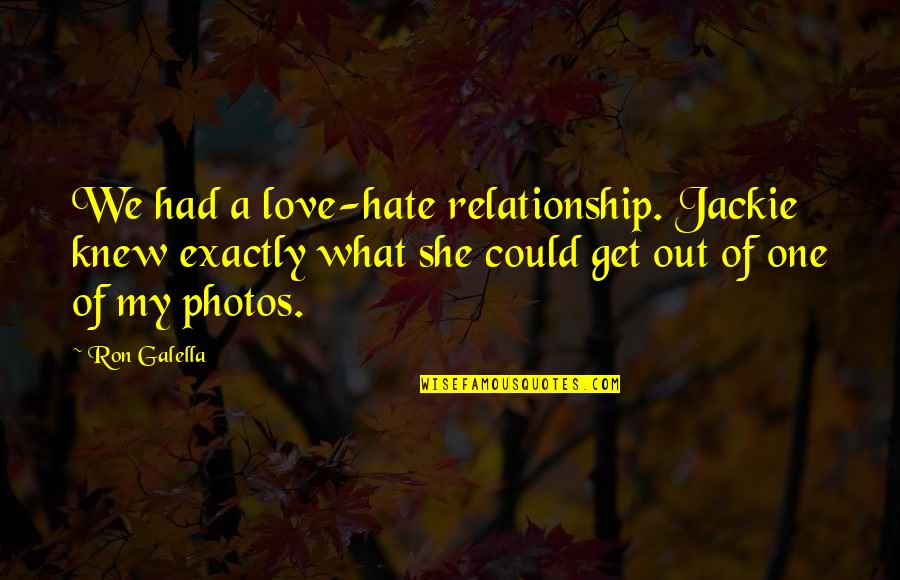 We had a love-hate relationship. Jackie knew exactly what she could get out of one of my photos.
—
Ron Galella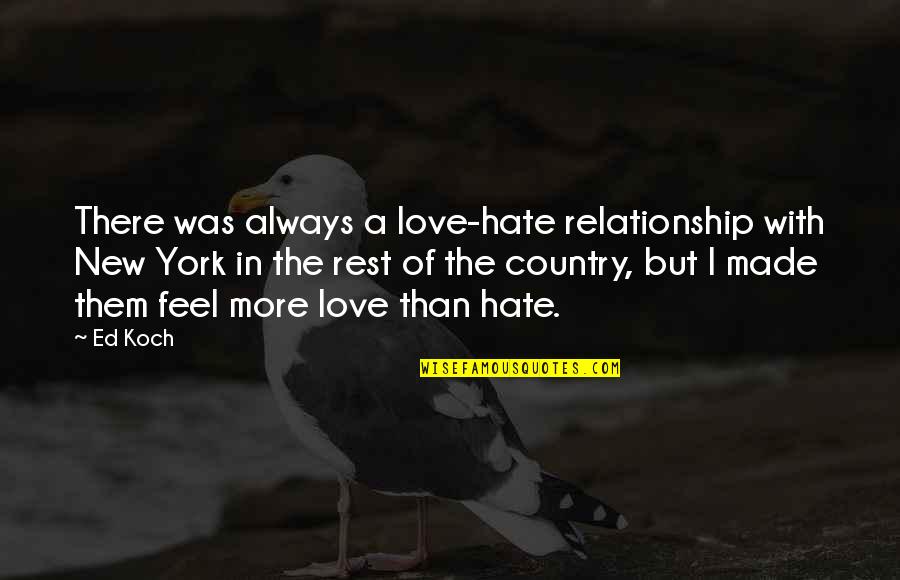 There was always a love-hate relationship with New York in the rest of the country, but I made them feel more love than hate.
—
Ed Koch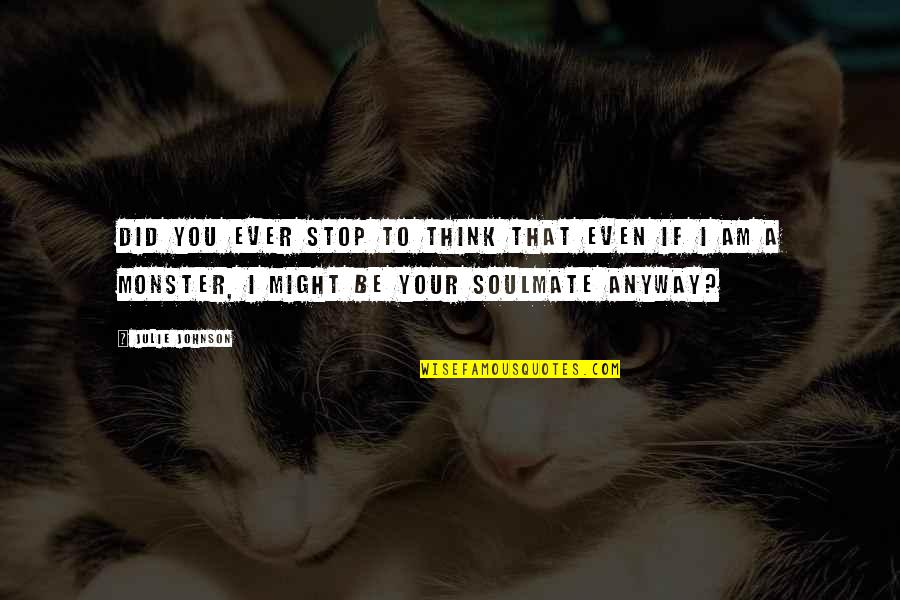 Did you ever stop to think that even if I am a monster, I might be your soulmate anyway?
—
Julie Johnson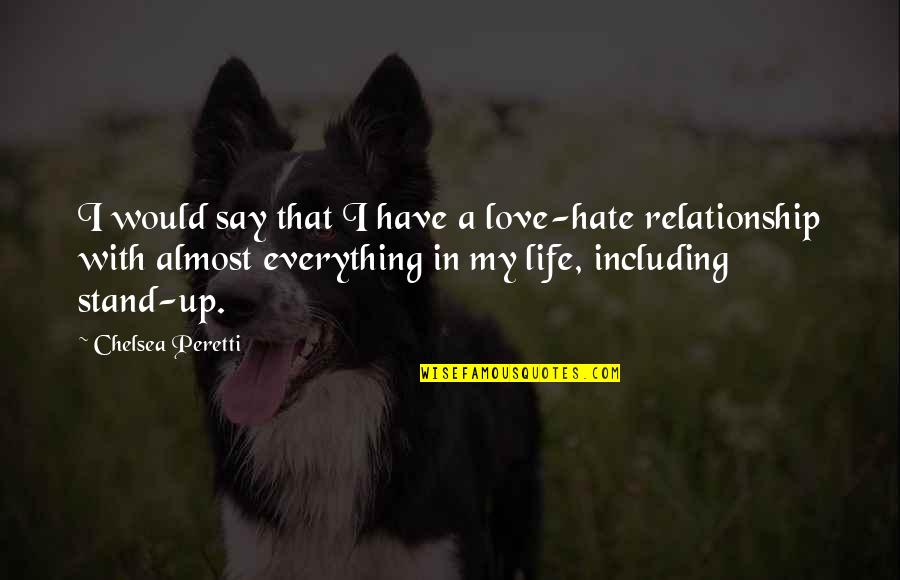 I would say that I have a love-hate relationship with almost everything in my life, including stand-up.
—
Chelsea Peretti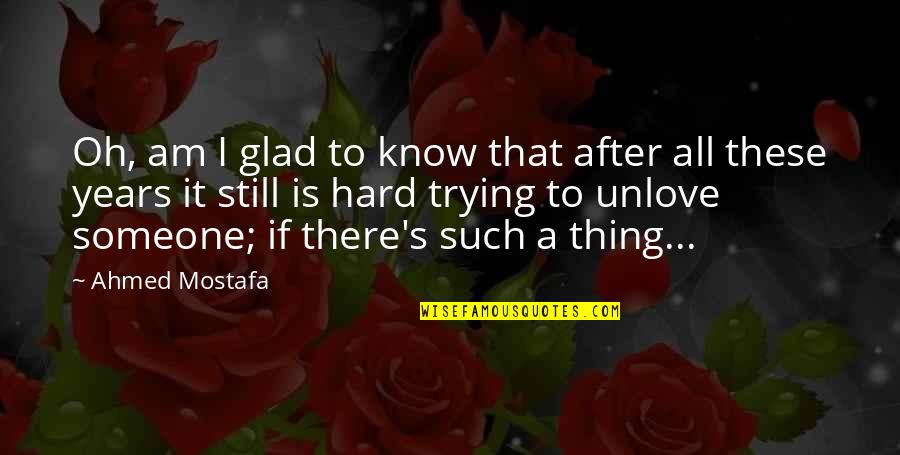 Oh, am I glad to know that after all these years it still is hard trying to unlove someone; if there's such a thing... —
Ahmed Mostafa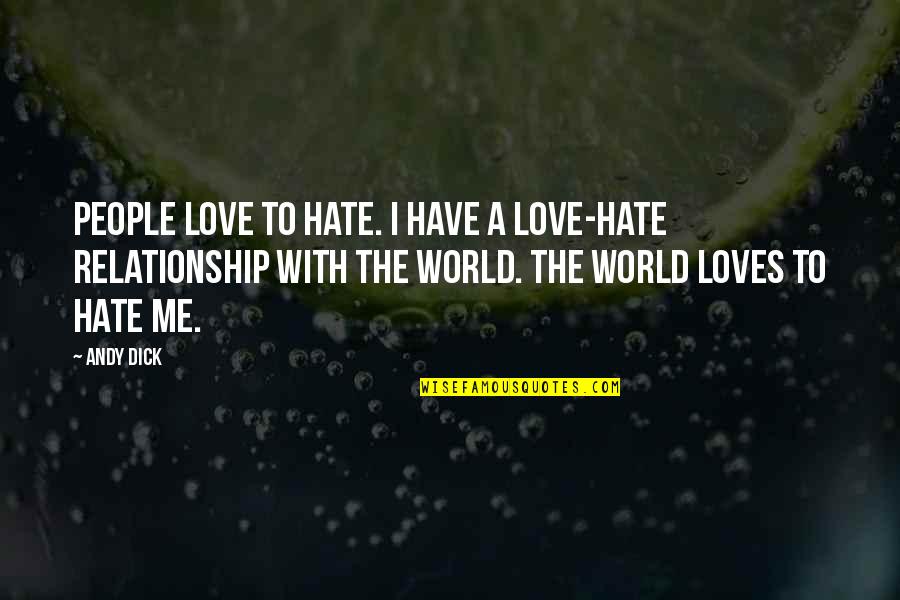 People love to hate. I have a love-hate relationship with the world. The world loves to hate me. —
Andy Dick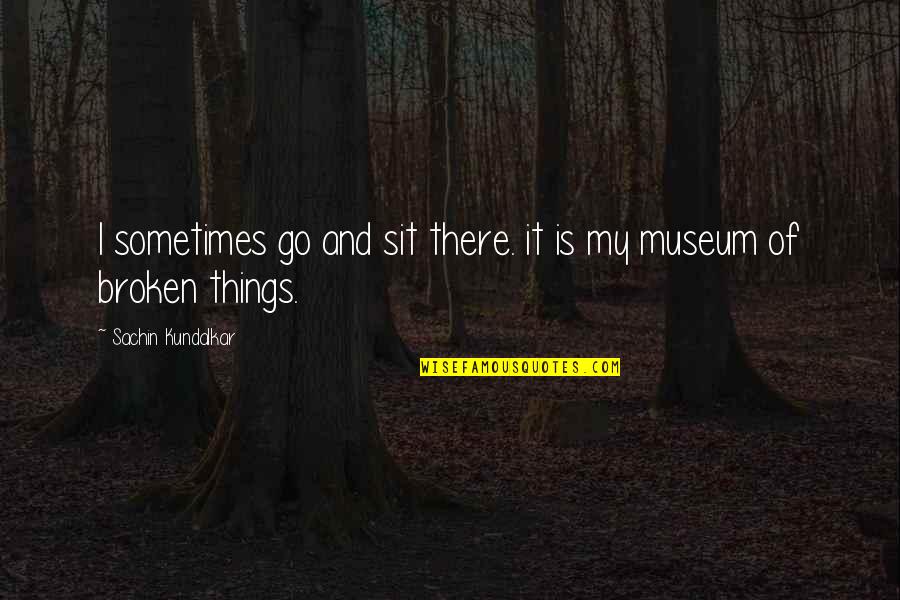 I sometimes go and sit there. it is my museum of broken things. —
Sachin Kundalkar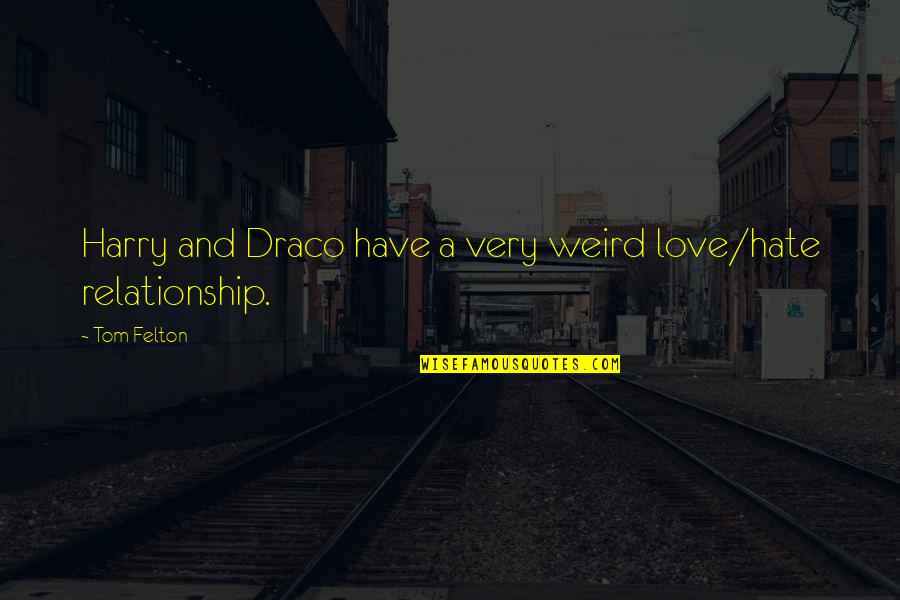 Harry and Draco have a very weird love/hate relationship. —
Tom Felton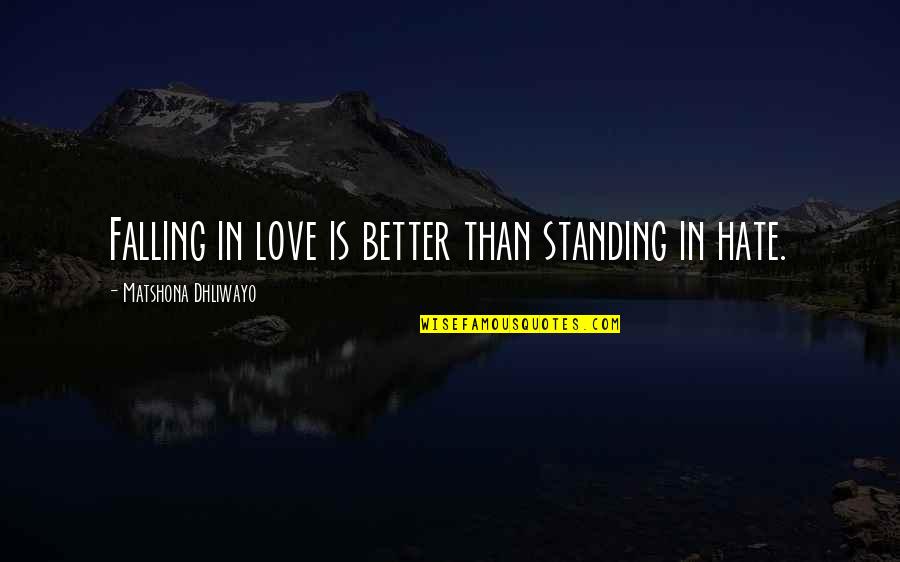 Falling in love is better than standing in hate. —
Matshona Dhliwayo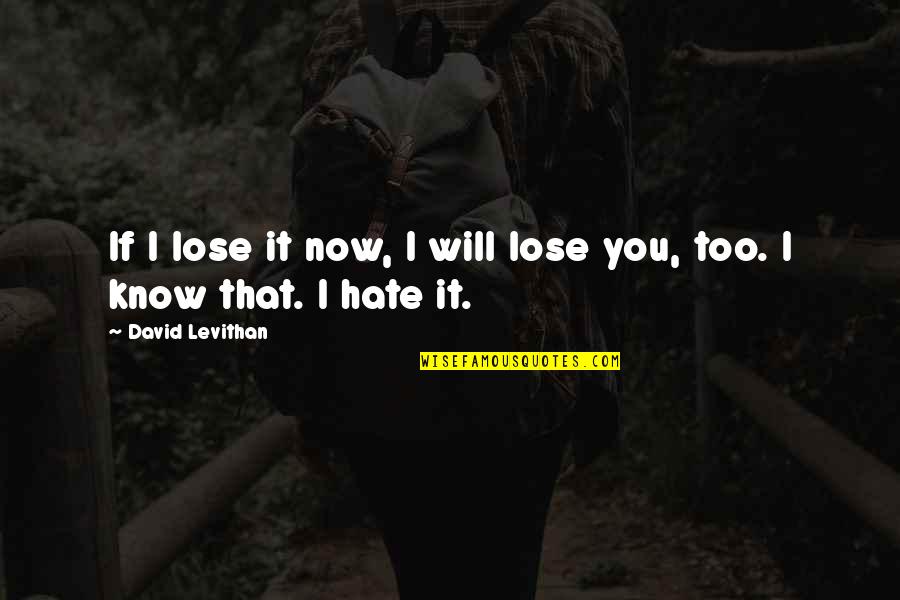 If I lose it now, I will lose you, too. I know that. I hate it. —
David Levithan
Brent had a love-hate relationship with the Government. He hated what it had become over the years and loved to make an issue about it. —
Kenneth Eade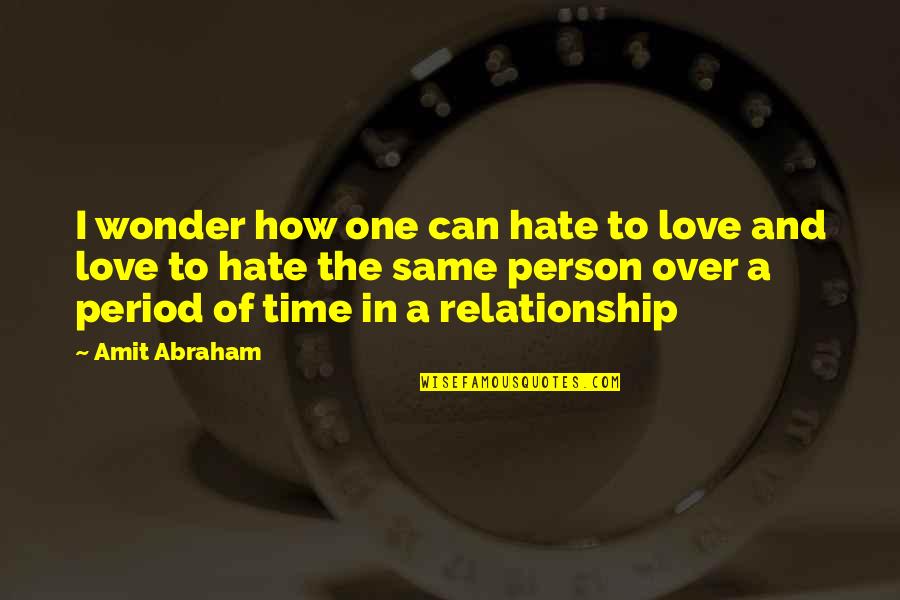 I wonder how one can hate to love and love to hate the same person over a period of time in a relationship —
Amit Abraham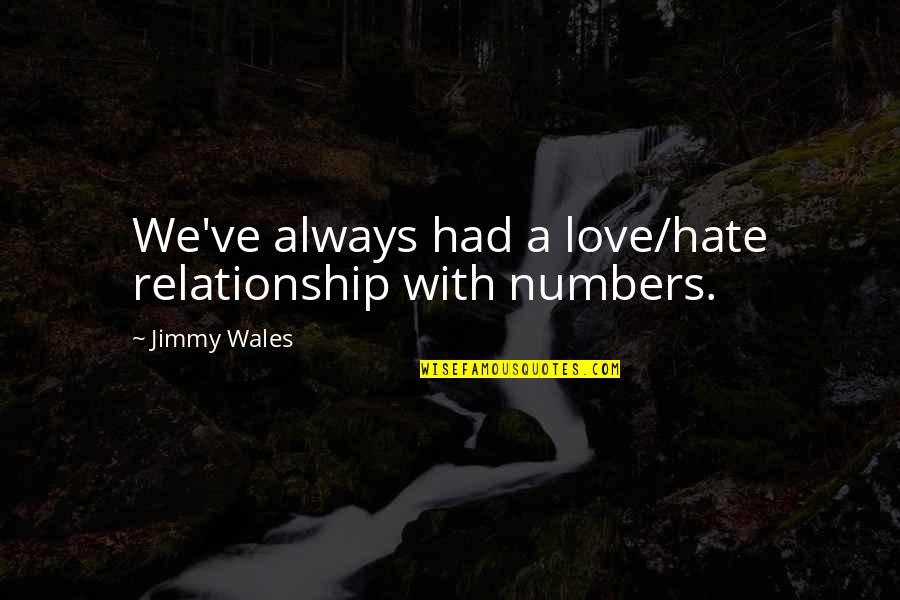 We've always had a love/hate relationship with numbers. —
Jimmy Wales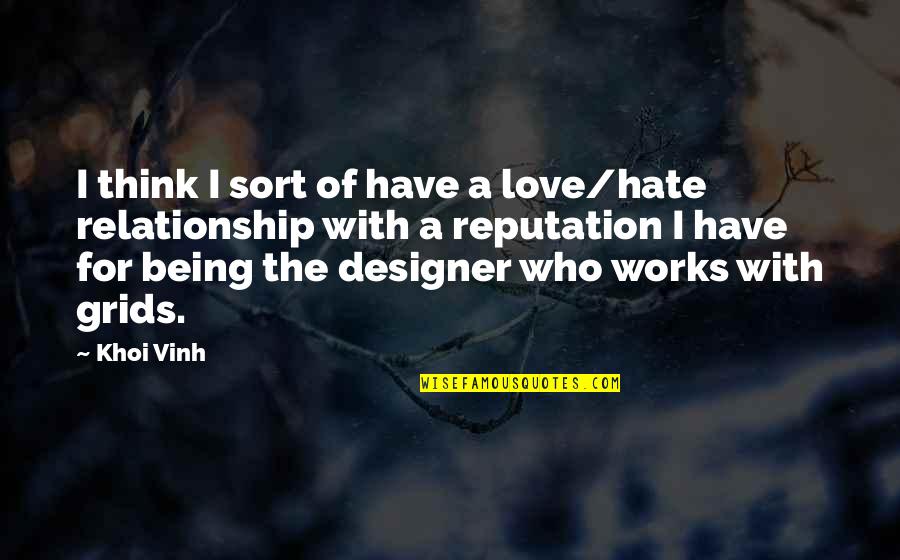 I think I sort of have a love/hate relationship with a reputation I have for being the designer who works with grids. —
Khoi Vinh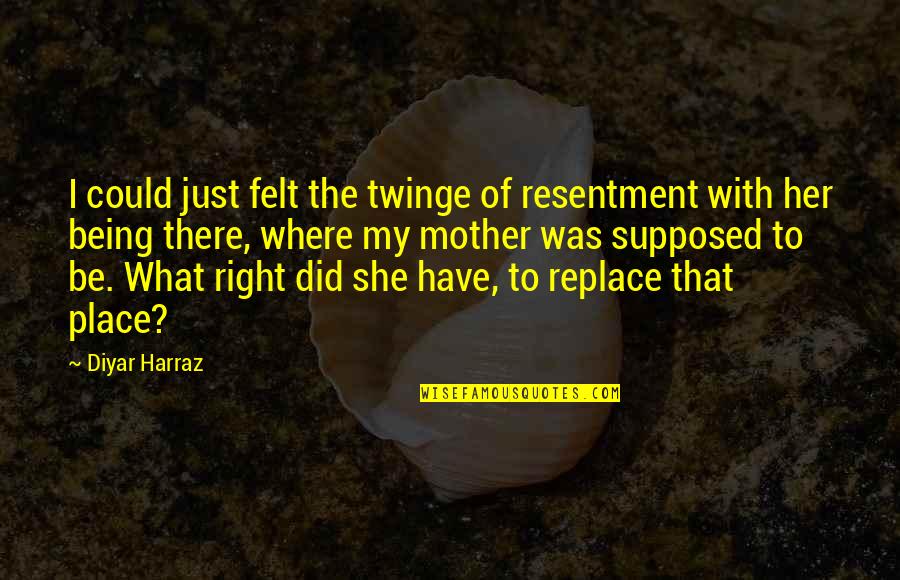 I could just felt the twinge of resentment with her being there, where my mother was supposed to be. What right did she have, to replace that place? —
Diyar Harraz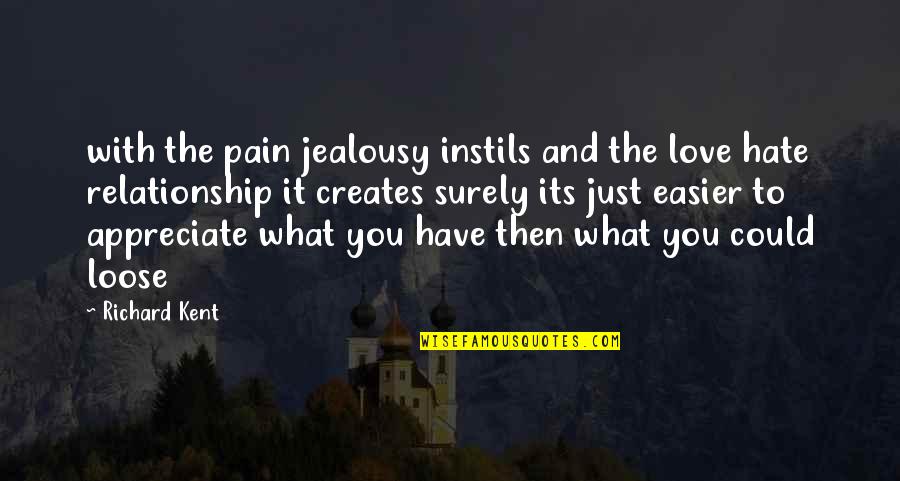 with the pain jealousy instils and the love hate relationship it creates surely its just easier to appreciate what you have then what you could loose —
Richard Kent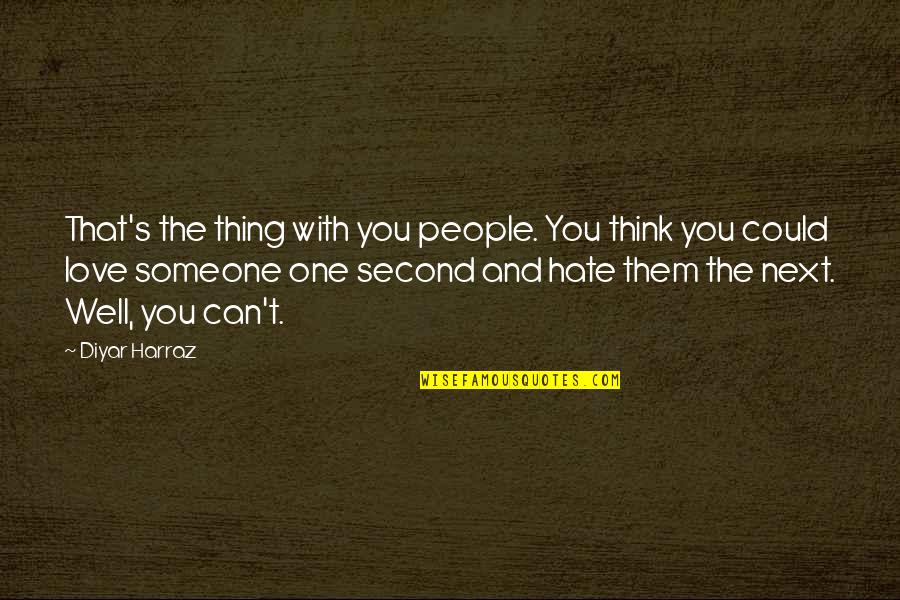 That's the thing with you people. You think you could love someone one second and hate them the next. Well, you can't. —
Diyar Harraz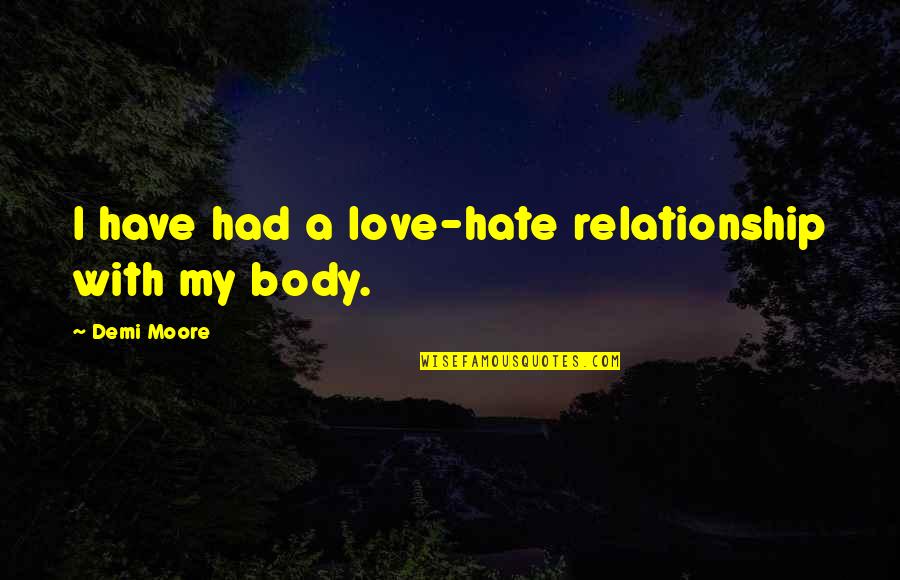 I have had a love-hate relationship with my body. —
Demi Moore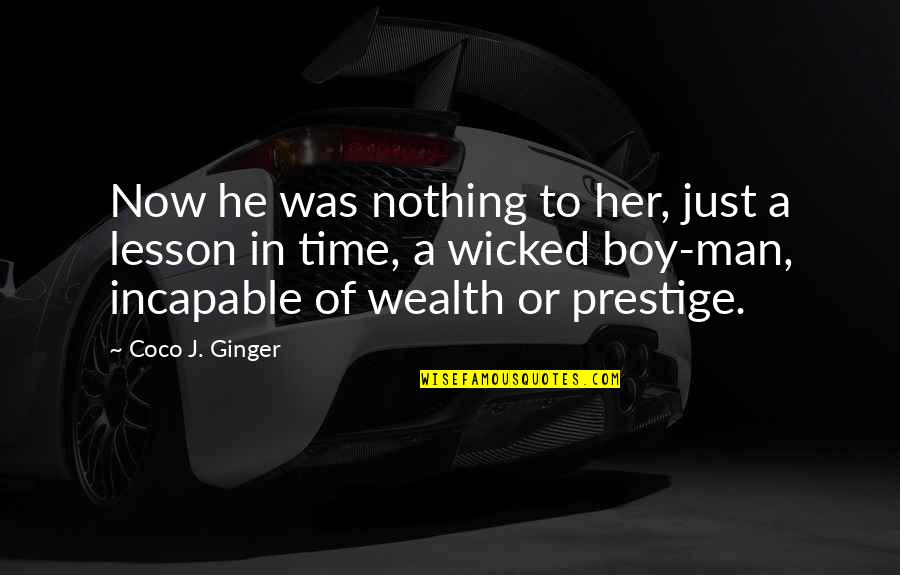 Now he was nothing to her, just a lesson in time, a wicked boy-man, incapable of wealth or prestige. —
Coco J. Ginger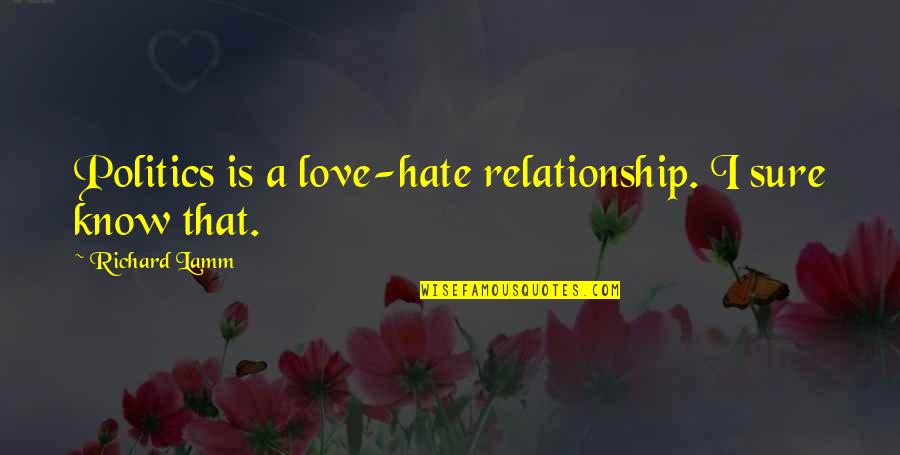 Politics is a love-hate relationship. I sure know that. —
Richard Lamm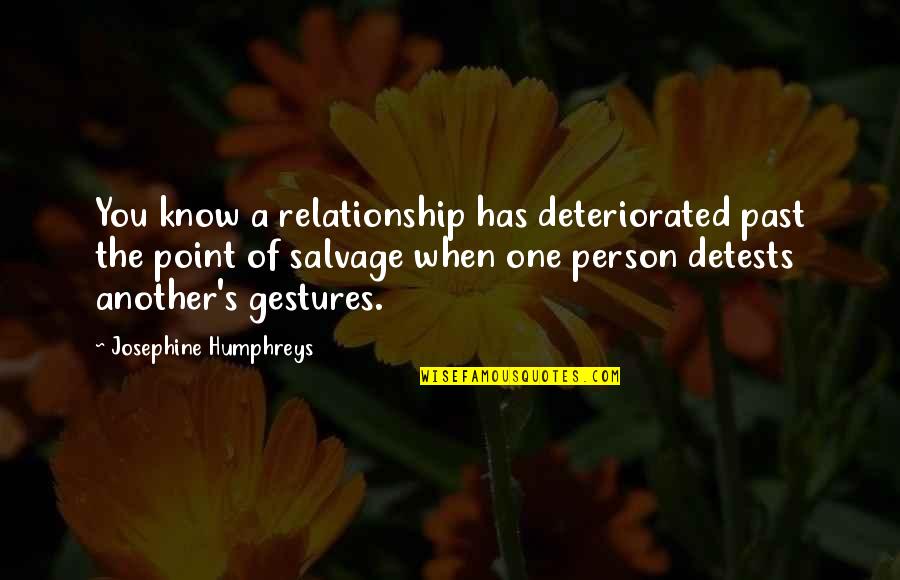 You know a relationship has deteriorated past the point of salvage when one person detests another's gestures. —
Josephine Humphreys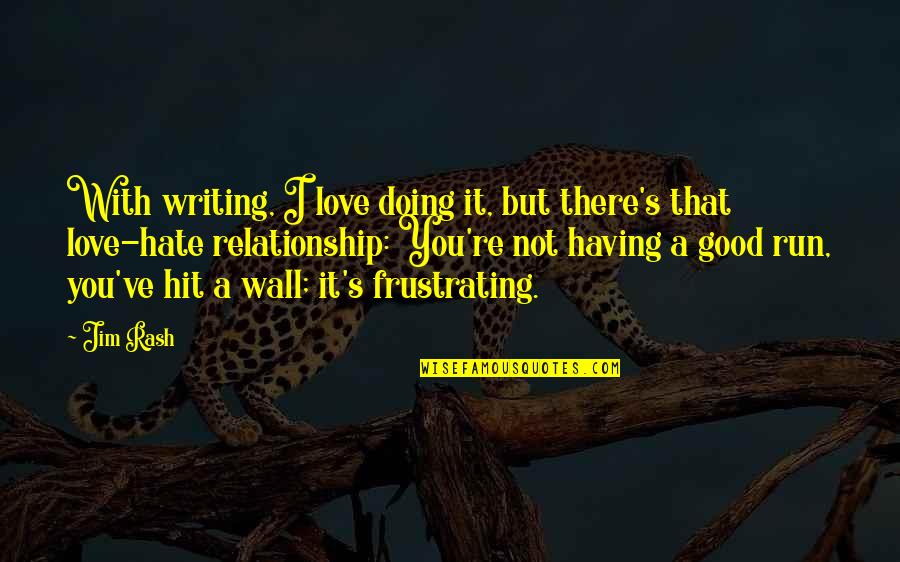 With writing, I love doing it, but there's that love-hate relationship: You're not having a good run, you've hit a wall; it's frustrating. —
Jim Rash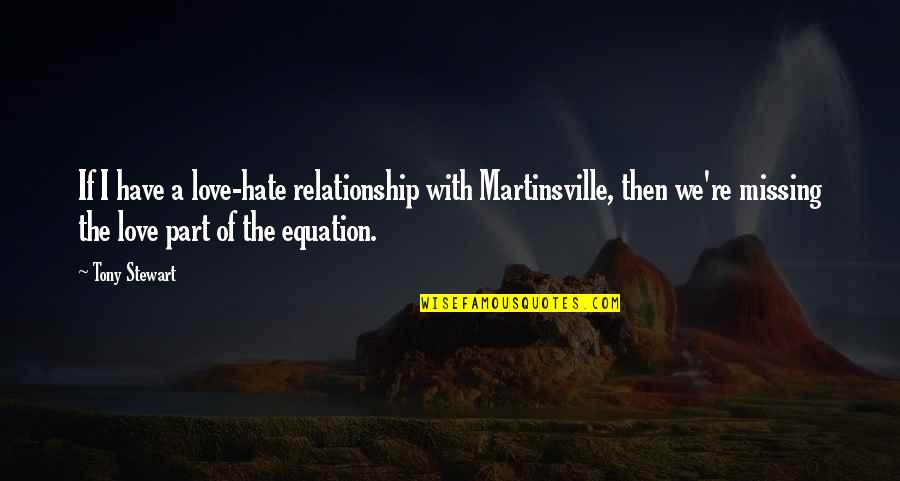 If I have a love-hate relationship with Martinsville, then we're missing the love part of the equation. —
Tony Stewart
Don't let yourself be amazed by the imagination of a writer and his words, writers are almost all the time in a love-hate relationship with words. —
Nema Al-Araby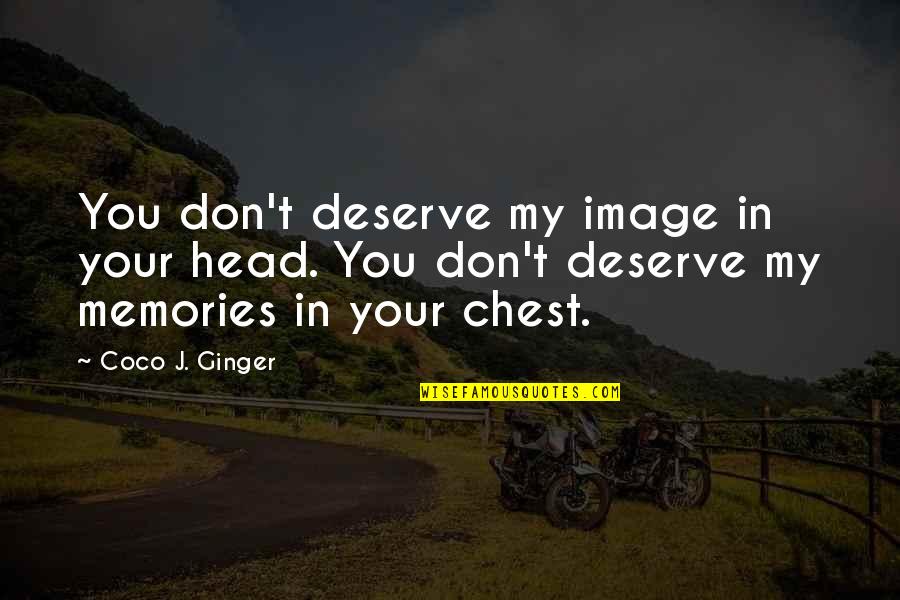 You don't deserve my image in your head. You don't deserve my memories in your chest. —
Coco J. Ginger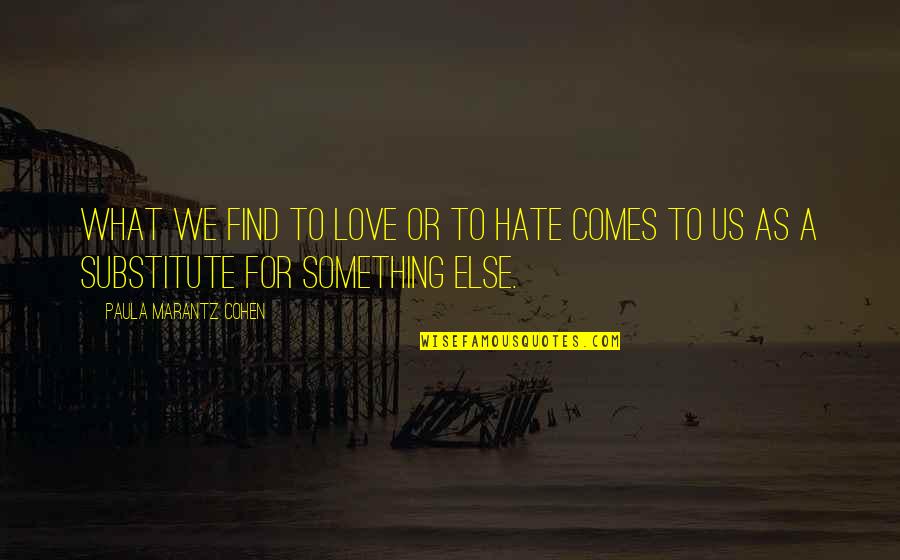 What we find to love or to hate comes to us as a substitute for something else. —
Paula Marantz Cohen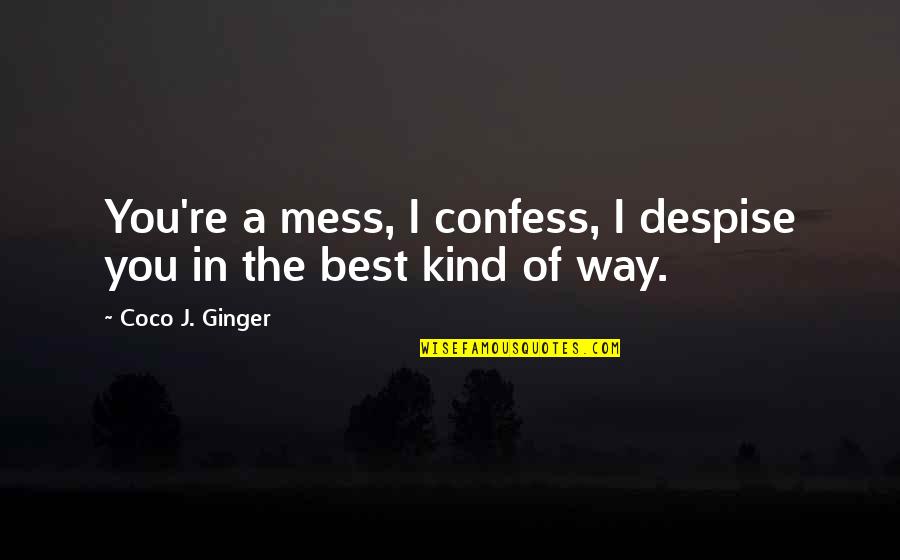 You're a mess, I confess, I despise you in the best kind of way. —
Coco J. Ginger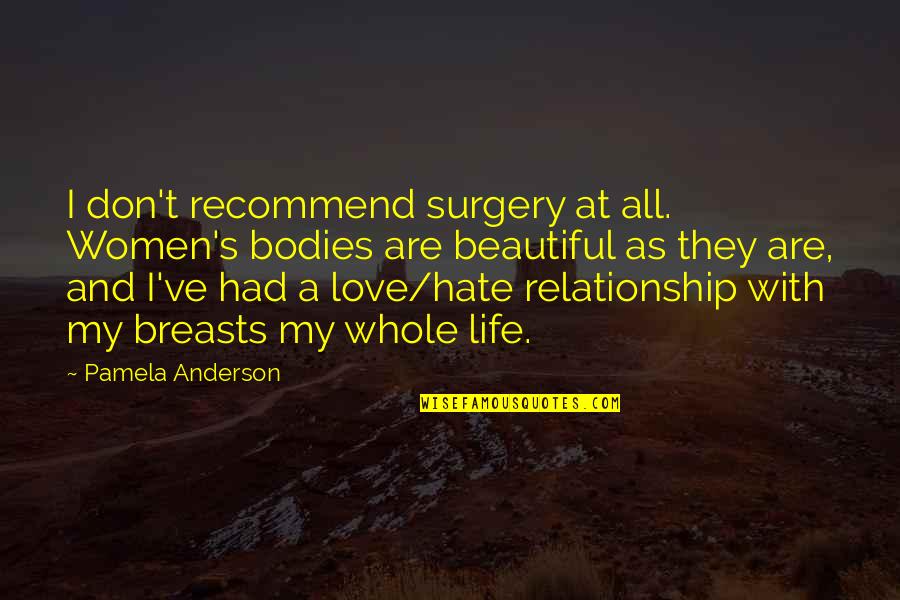 I don't recommend surgery at all. Women's bodies are beautiful as they are, and I've had a love/hate relationship with my breasts my whole life. —
Pamela Anderson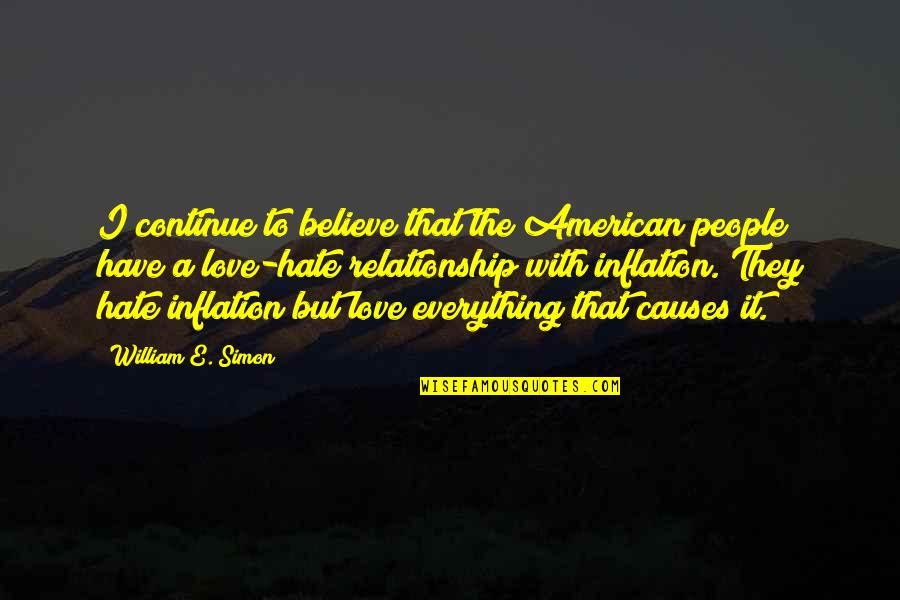 I continue to believe that the American people have a love-hate relationship with inflation. They hate inflation but love everything that causes it. —
William E. Simon