Harmonize Quotes
Collection of top 37 famous quotes about Harmonize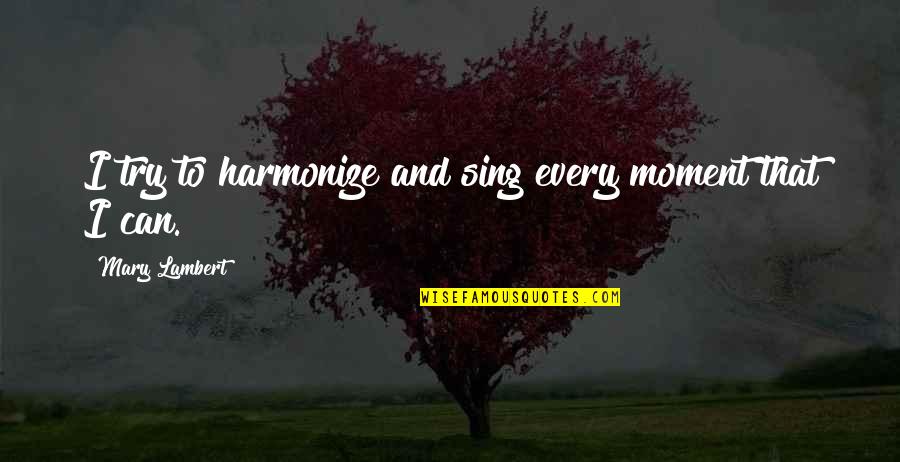 I try to harmonize and sing every moment that I can.
—
Mary Lambert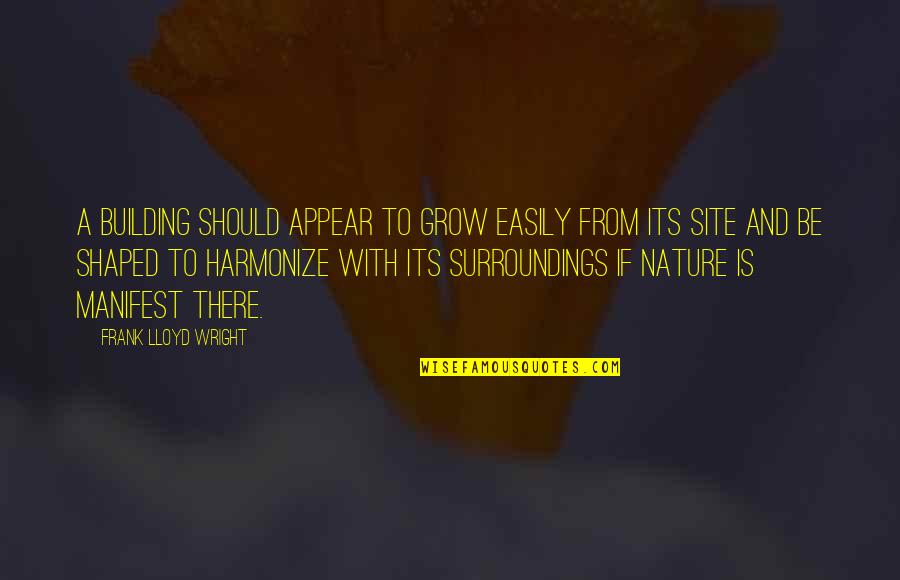 A building should appear to grow easily from its site and be shaped to
harmonize
with its surroundings if Nature is manifest there. —
Frank Lloyd Wright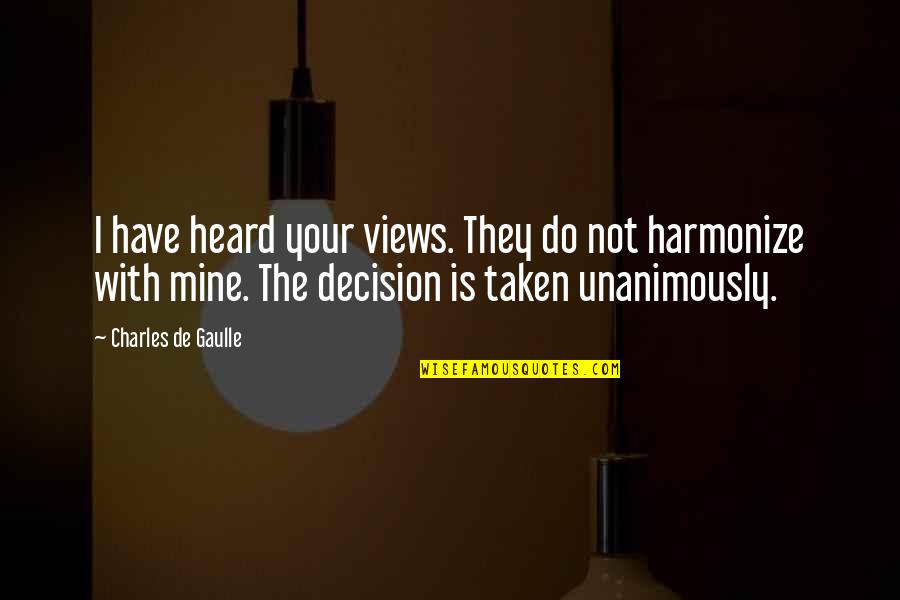 I have heard your views. They do not
harmonize
with mine. The decision is taken unanimously. —
Charles De Gaulle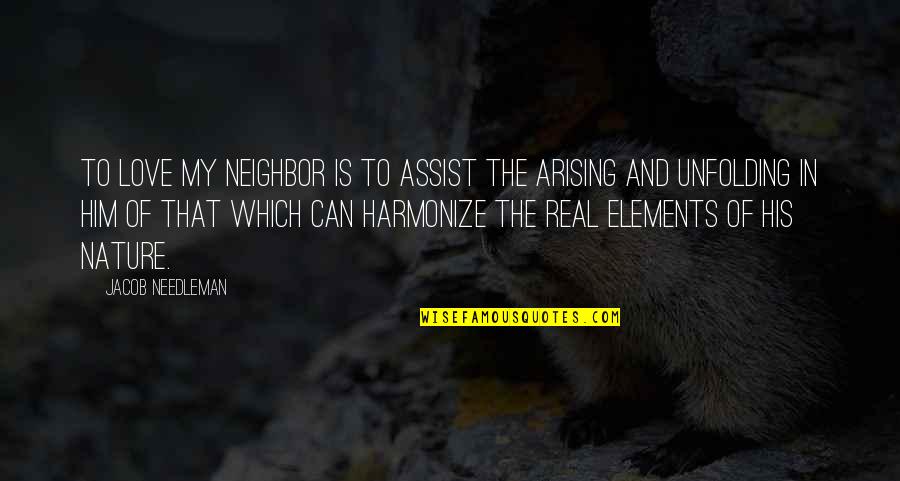 To love my neighbor is to assist the arising and unfolding in him of that which can
harmonize
the real elements of his nature. —
Jacob Needleman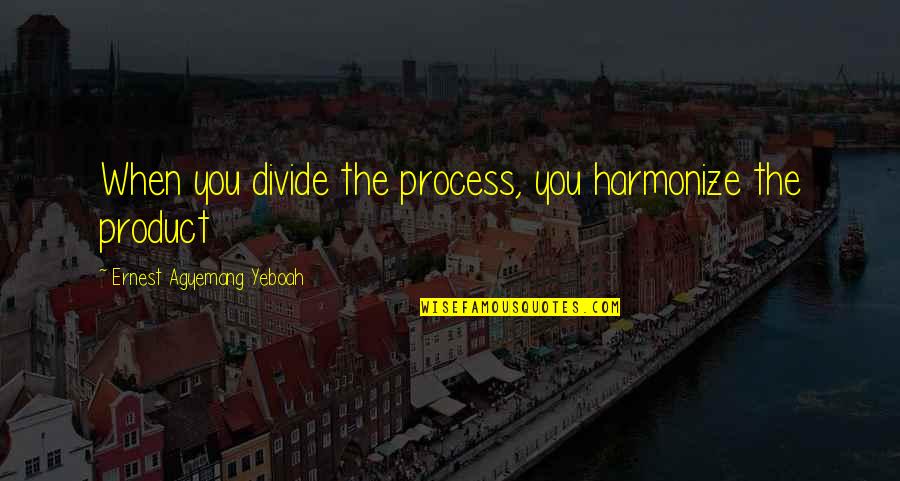 When you divide the process, you
harmonize
the product —
Ernest Agyemang Yeboah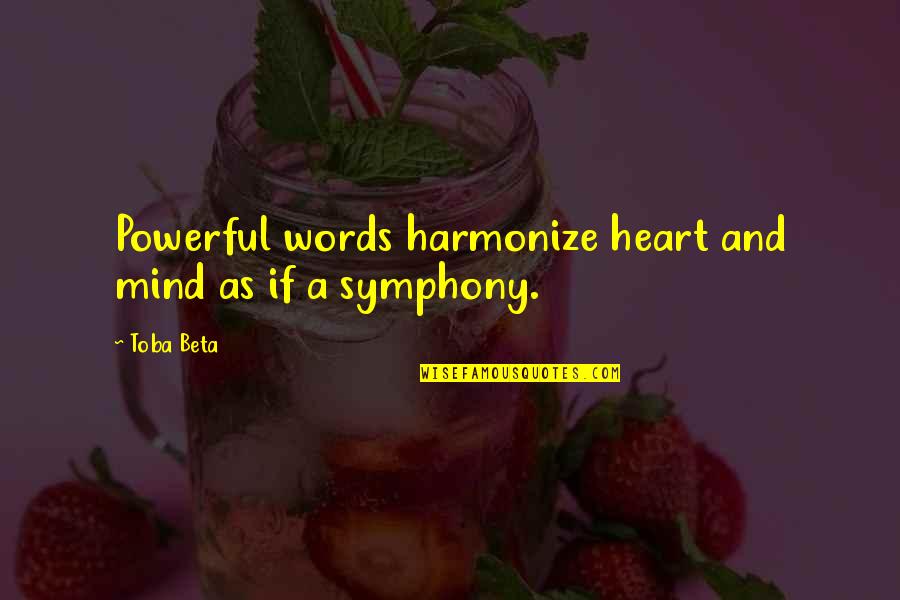 Powerful words
harmonize
heart and mind as if a symphony. —
Toba Beta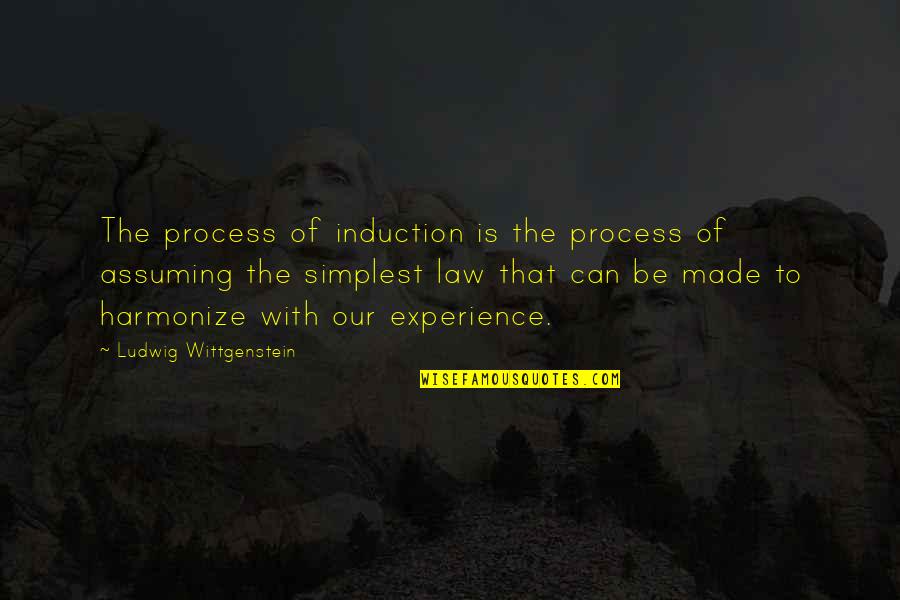 The process of induction is the process of assuming the simplest law that can be made to
harmonize
with our experience. —
Ludwig Wittgenstein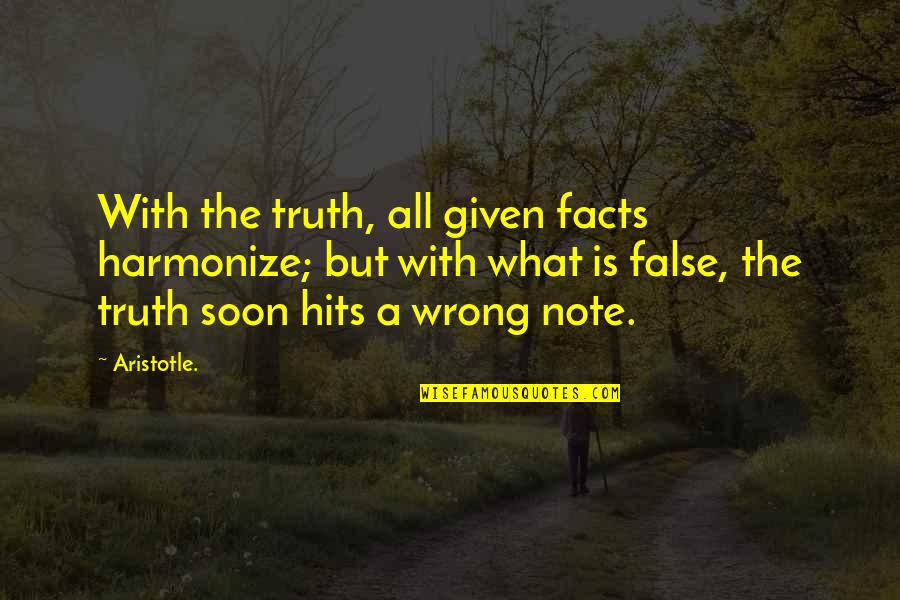 With the truth, all given facts
harmonize
; but with what is false, the truth soon hits a wrong note. —
Aristotle.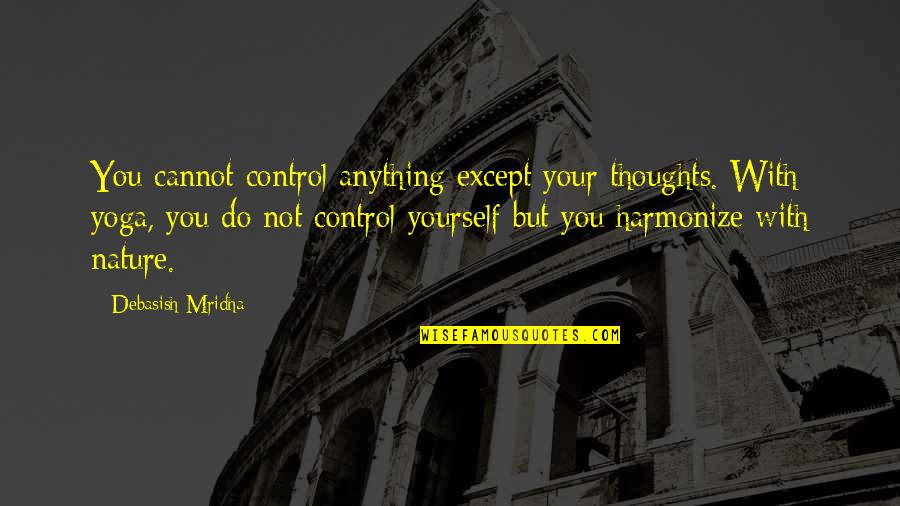 You cannot control anything except your thoughts. With yoga, you do not control yourself but you
harmonize
with nature. —
Debasish Mridha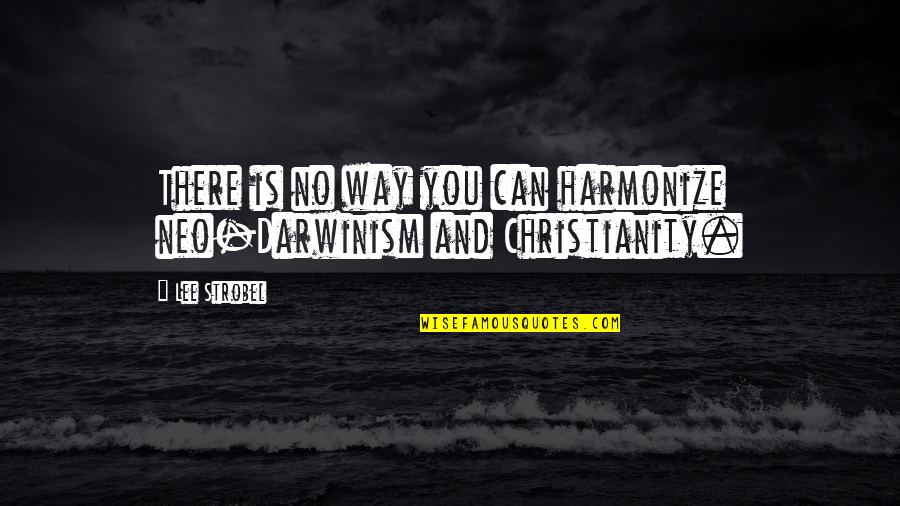 There is no way you can
harmonize
neo-Darwinism and Christianity. —
Lee Strobel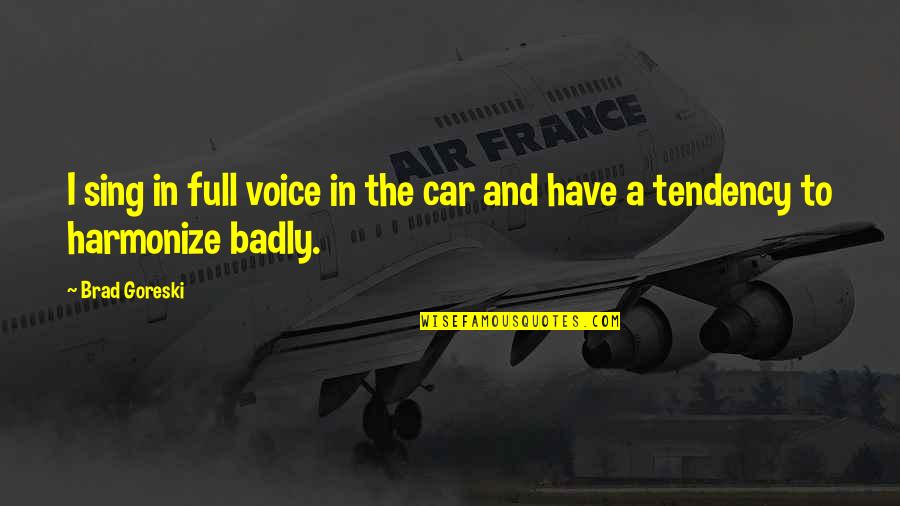 I sing in full voice in the car and have a tendency to
harmonize
badly. —
Brad Goreski
When strategy, culture, and brand
harmonize
, they amplify one another and resonate loud and clear. —
Kate O'Neill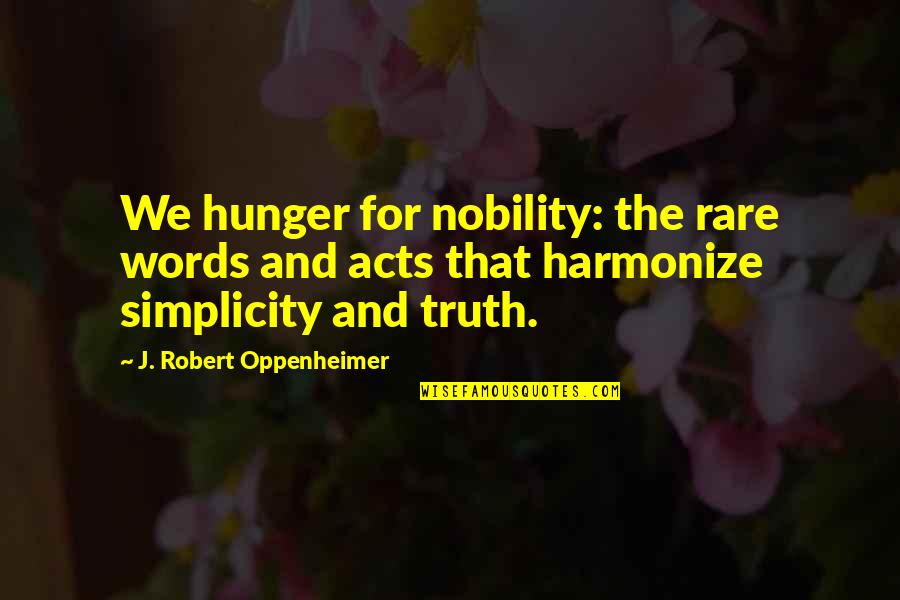 We hunger for nobility: the rare words and acts that
harmonize
simplicity and truth. —
J. Robert Oppenheimer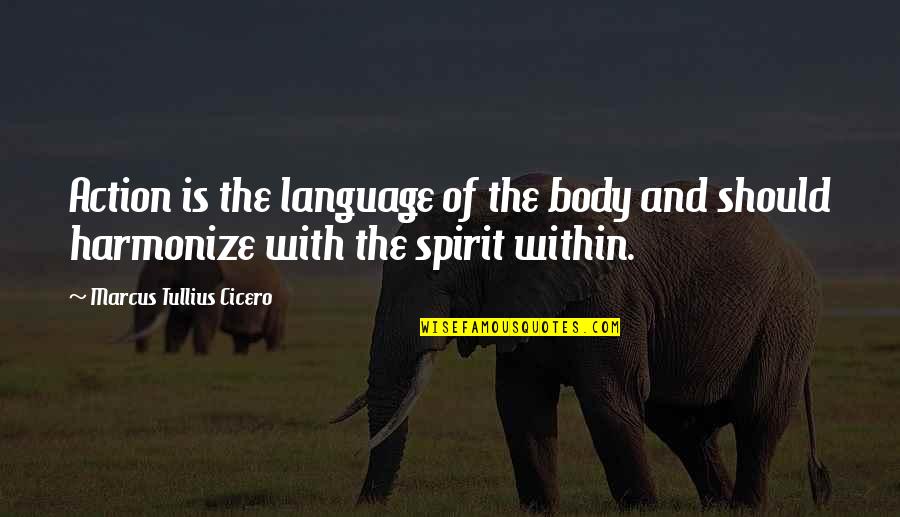 Action is the language of the body and should
harmonize
with the spirit within. —
Marcus Tullius Cicero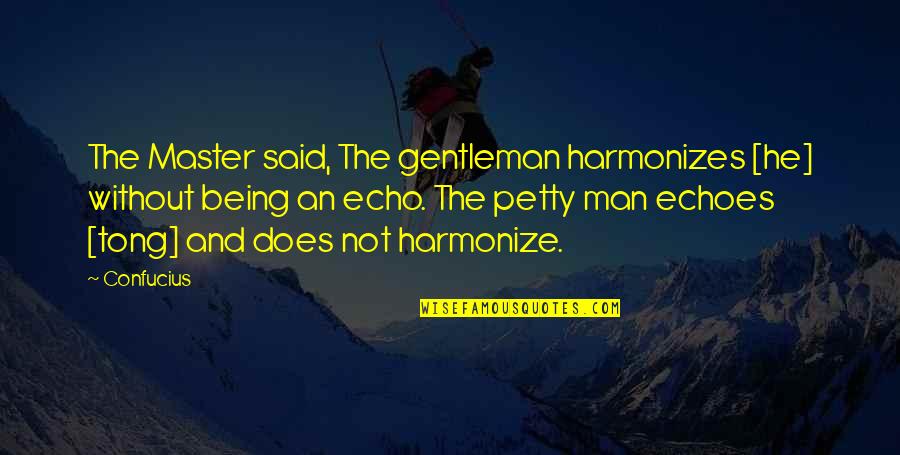 The Master said, The gentleman
harmonize
s [he] without being an echo. The petty man echoes [tong] and does not
harmonize
. —
Confucius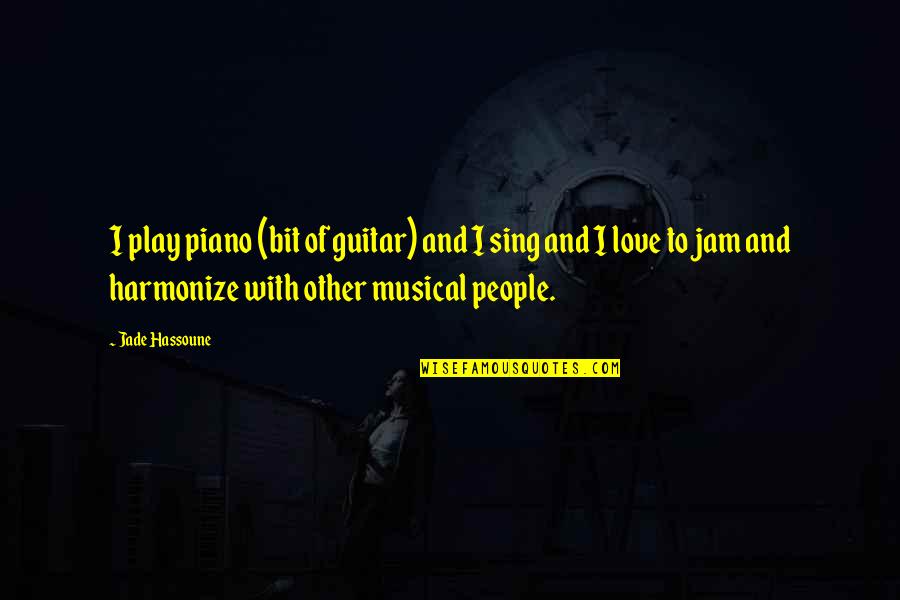 I play piano (bit of guitar) and I sing and I love to jam and
harmonize
with other musical people. —
Jade Hassoune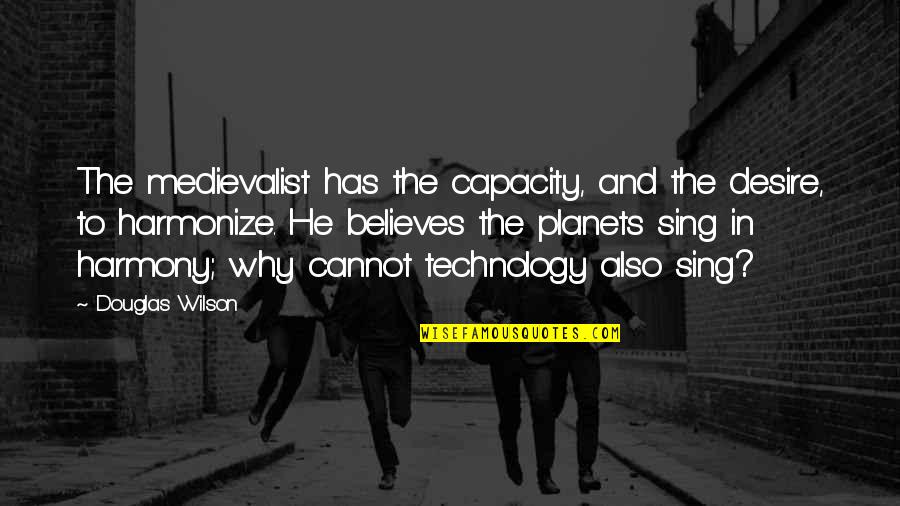 The medievalist has the capacity, and the desire, to
harmonize
. He believes the planets sing in harmony; why cannot technology also sing? —
Douglas Wilson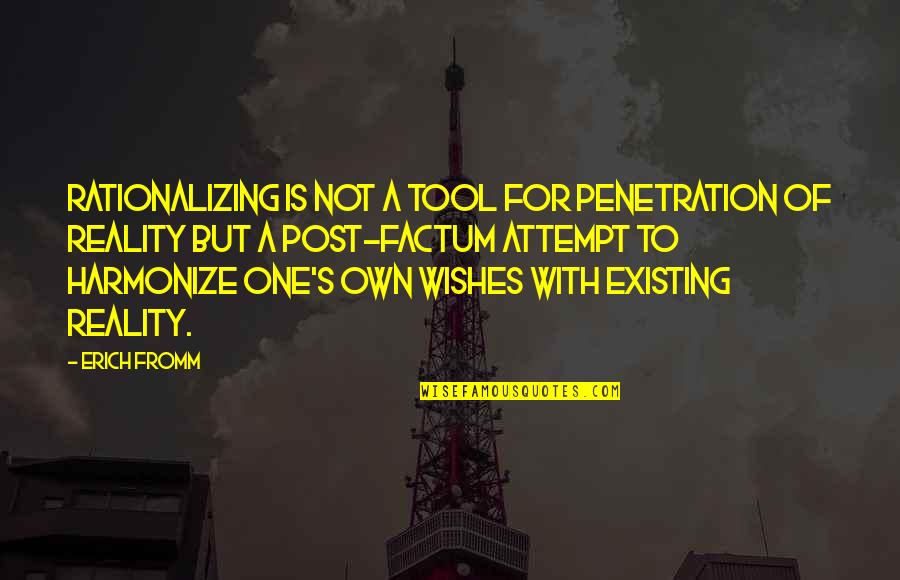 Rationalizing is not a tool for penetration of reality but a post-factum attempt to
harmonize
one's own wishes with existing reality. —
Erich Fromm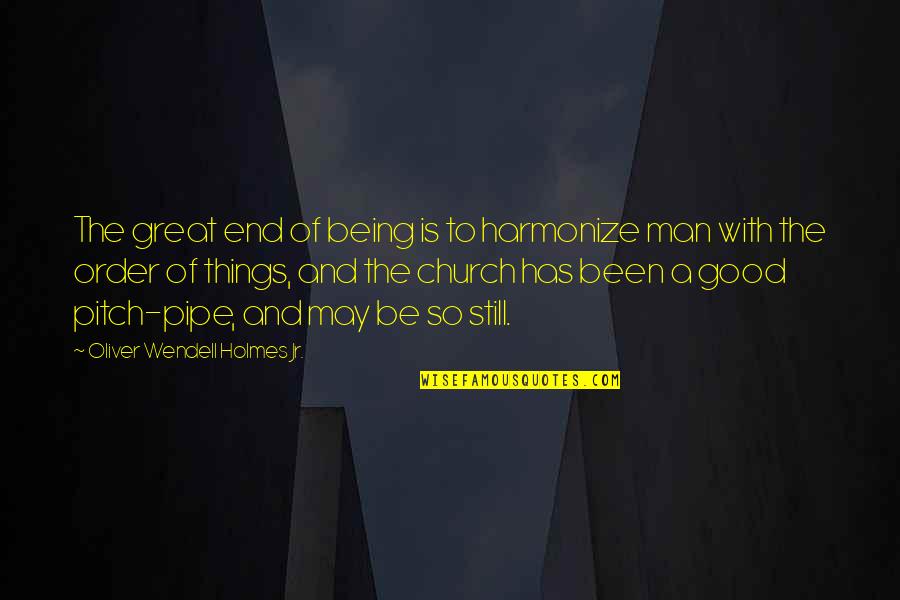 The great end of being is to
harmonize
man with the order of things, and the church has been a good pitch-pipe, and may be so still. —
Oliver Wendell Holmes Jr.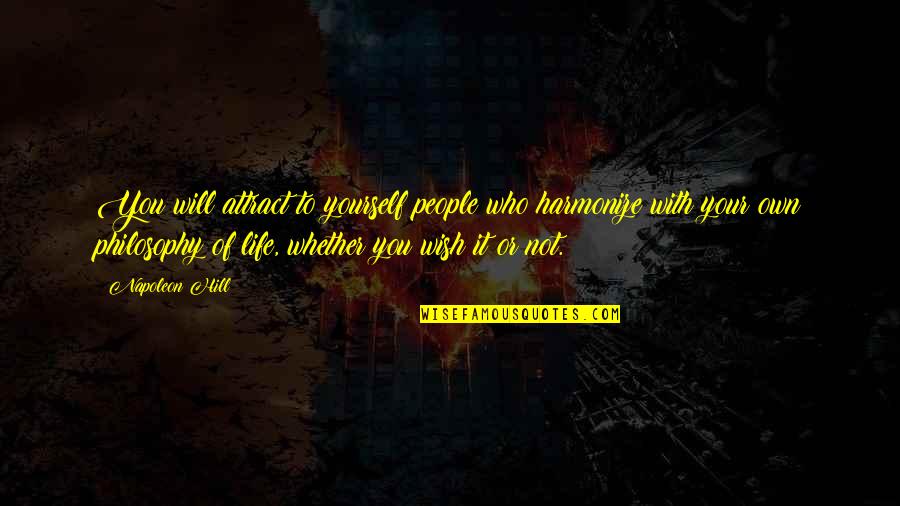 You will attract to yourself people who
harmonize
with your own philosophy of life, whether you wish it or not. —
Napoleon Hill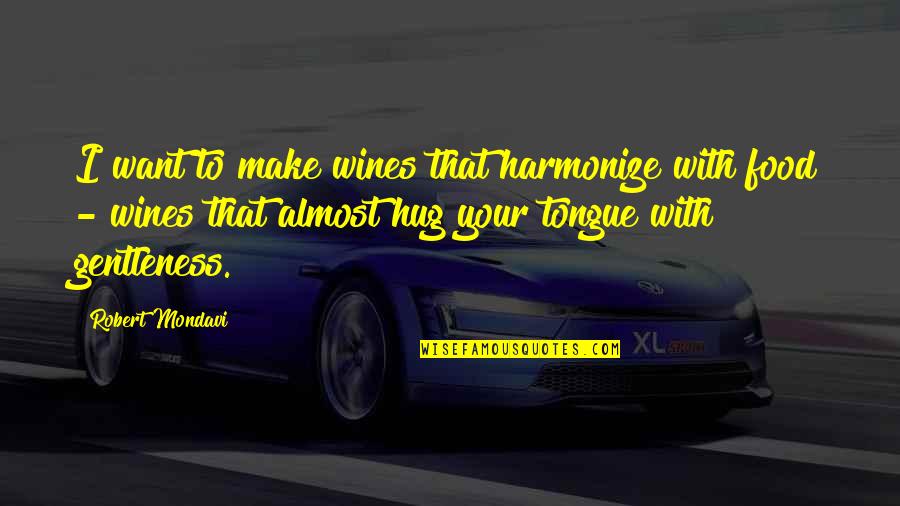 I want to make wines that
harmonize
with food - wines that almost hug your tongue with gentleness. —
Robert Mondavi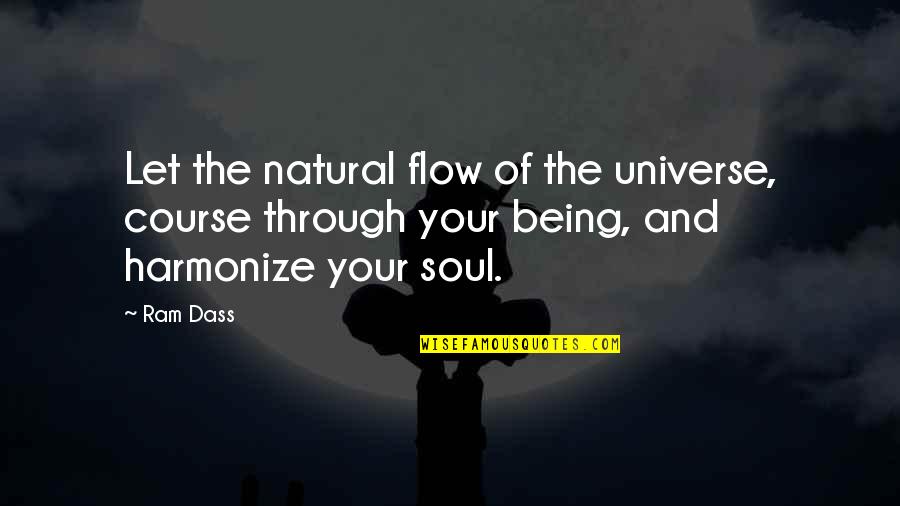 Let the natural flow of the universe, course through your being, and
harmonize
your soul. —
Ram Dass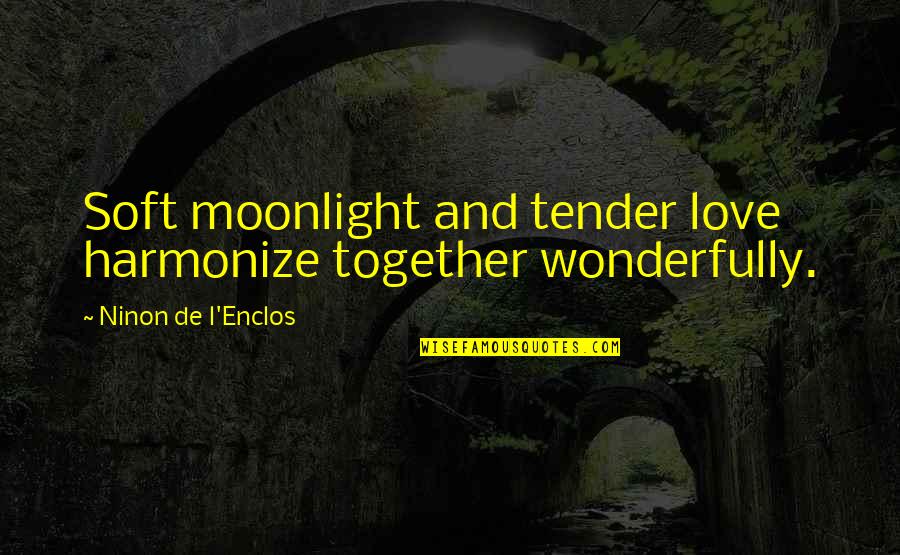 Soft moonlight and tender love
harmonize
together wonderfully. —
Ninon De L'Enclos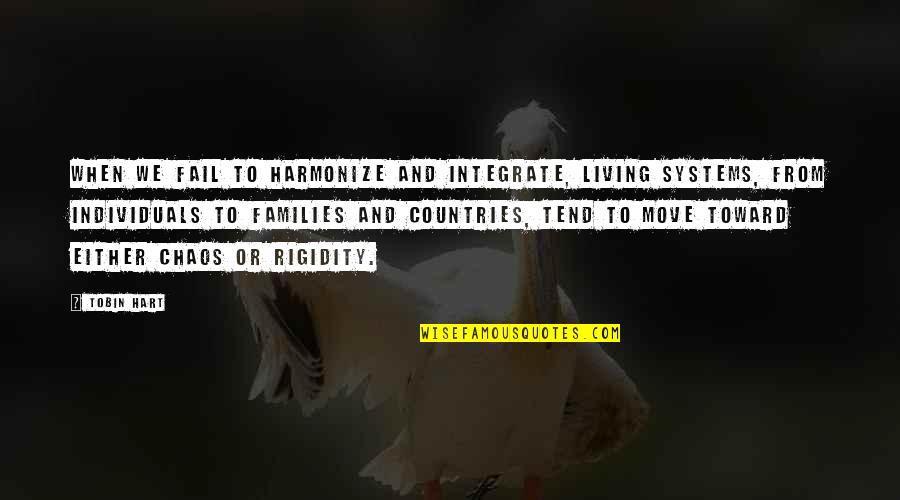 When we fail to
harmonize
and integrate, living systems, from individuals to families and countries, tend to move toward either chaos or rigidity. —
Tobin Hart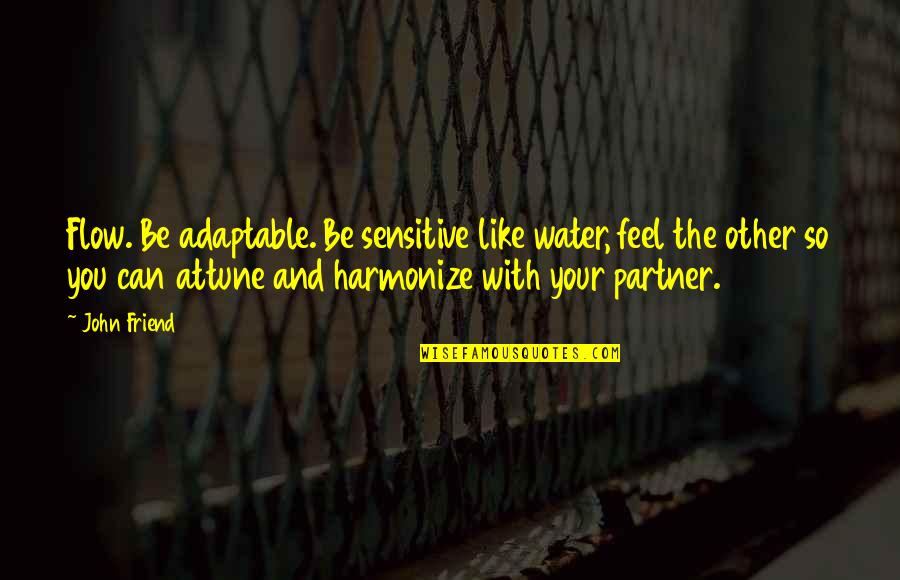 Flow. Be adaptable. Be sensitive like water, feel the other so you can attune and
harmonize
with your partner. —
John Friend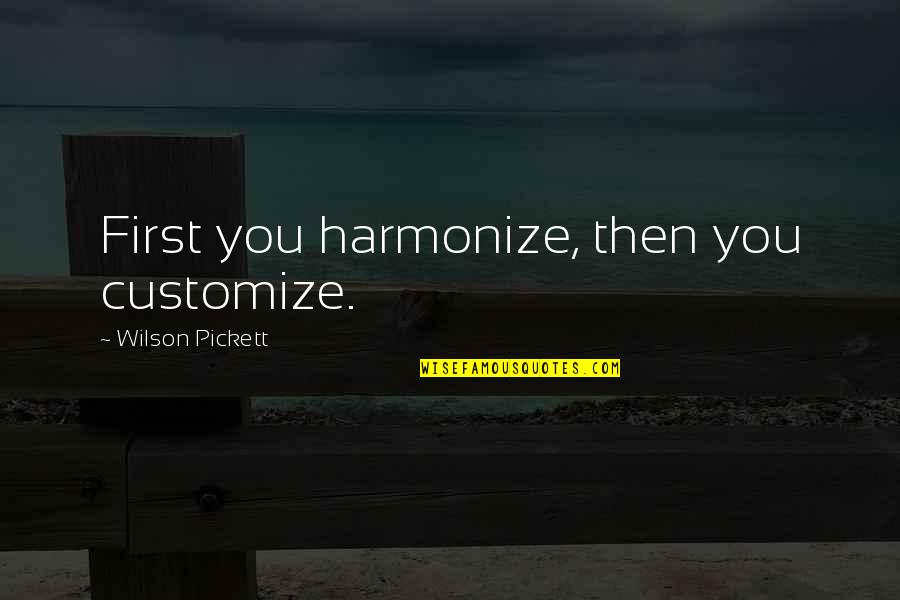 First you
harmonize
, then you customize. —
Wilson Pickett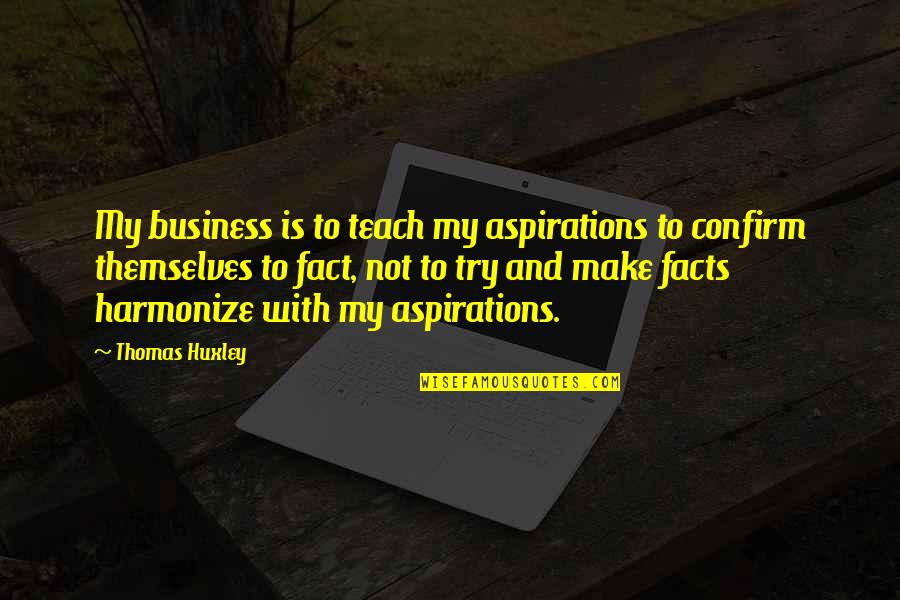 My business is to teach my aspirations to confirm themselves to fact, not to try and make facts
harmonize
with my aspirations. —
Thomas Huxley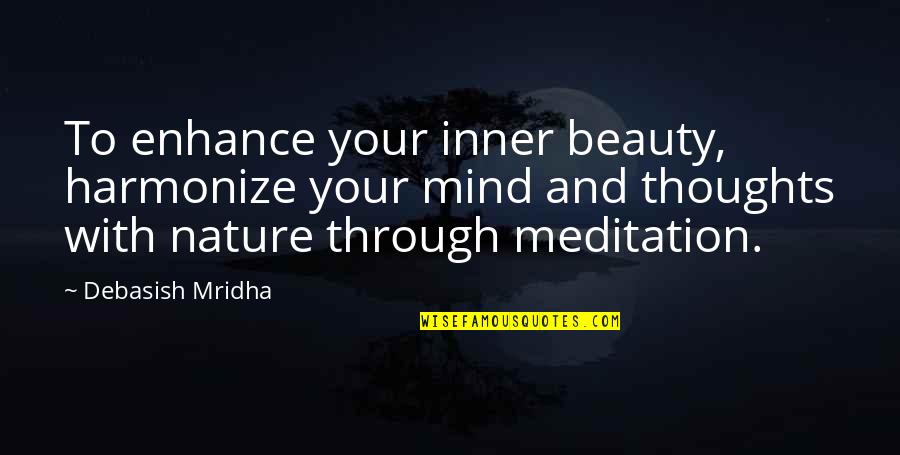 To enhance your inner beauty,
harmonize
your mind and thoughts with nature through meditation. —
Debasish Mridha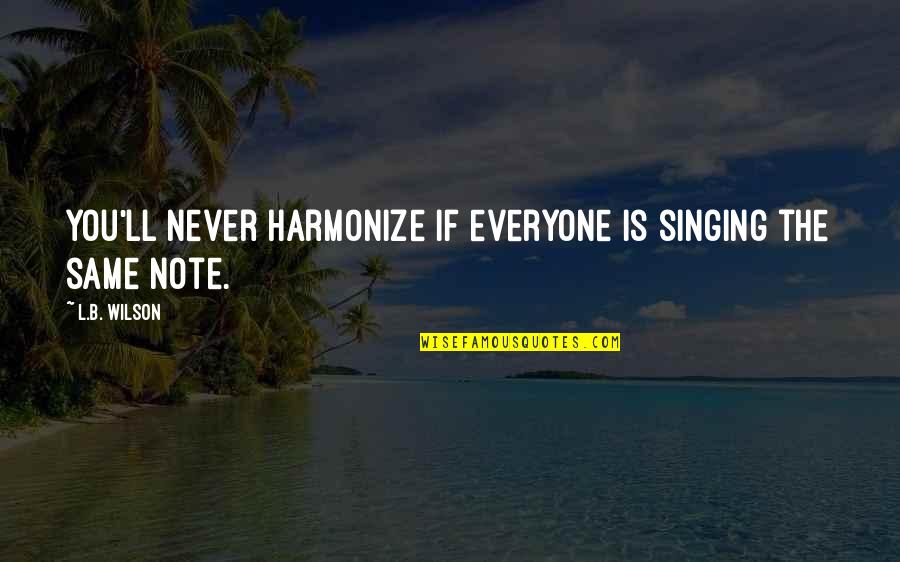 You'll never
harmonize
if everyone is singing the same note. —
L.B. Wilson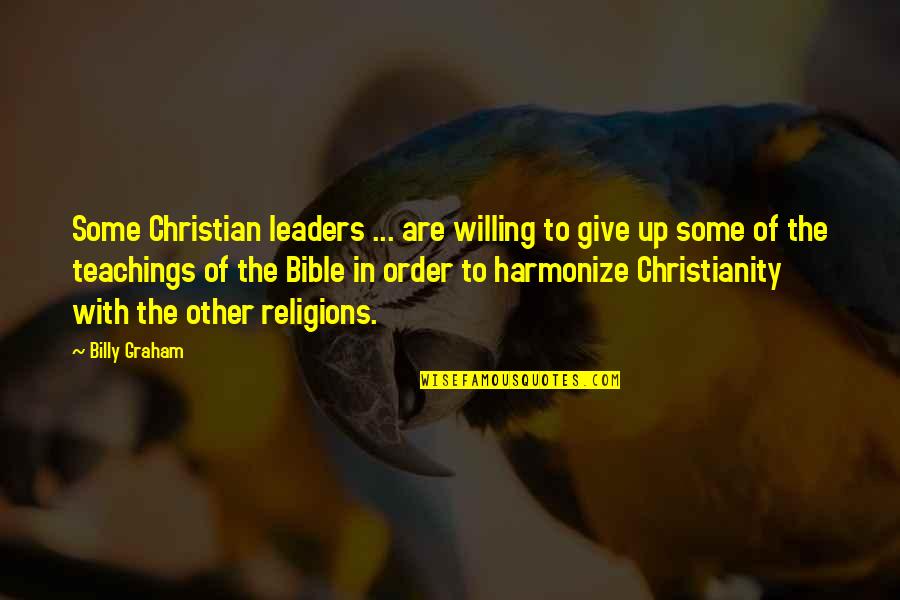 Some Christian leaders ... are willing to give up some of the teachings of the Bible in order to
harmonize
Christianity with the other religions. —
Billy Graham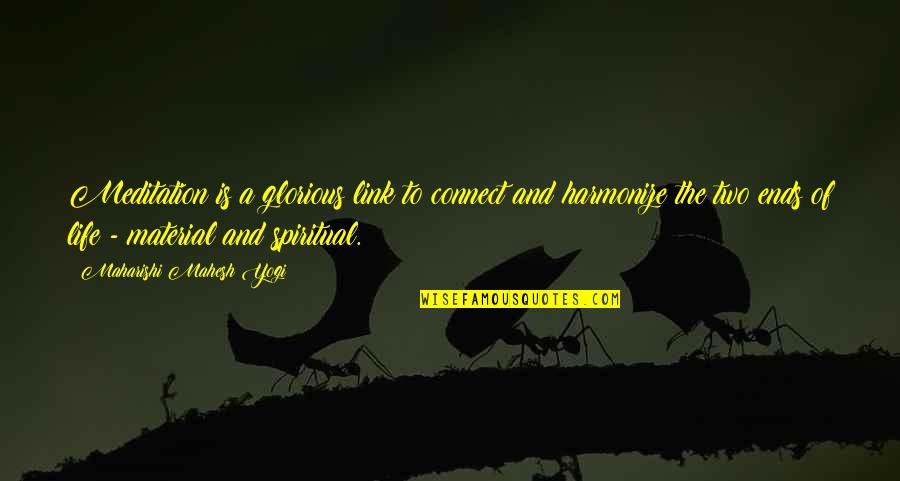 Meditation is a glorious link to connect and
harmonize
the two ends of life - material and spiritual. —
Maharishi Mahesh Yogi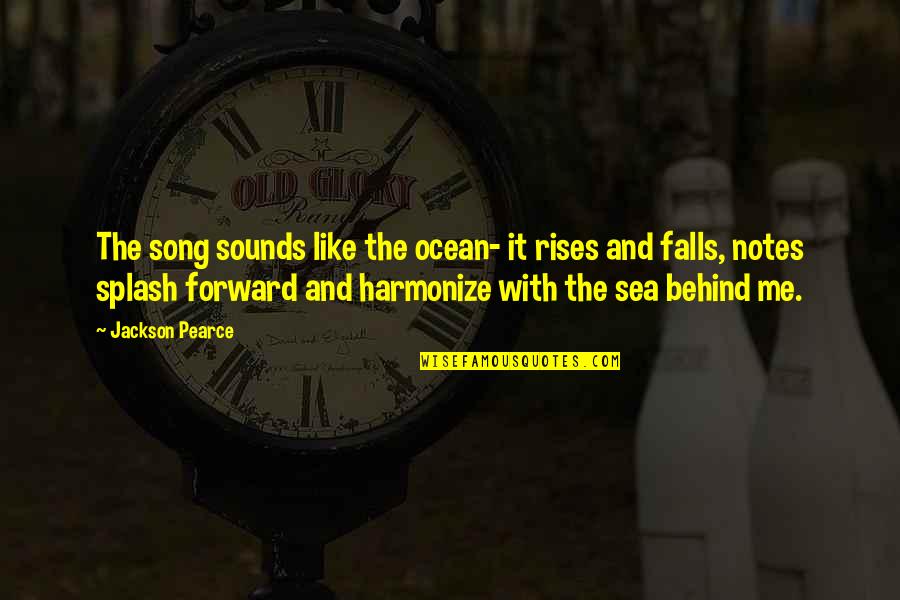 The song sounds like the ocean- it rises and falls, notes splash forward and
harmonize
with the sea behind me. —
Jackson Pearce