Hardest Time Quotes
Collection of top 50 famous quotes about Hardest Time
Hardest Time Quotes & Sayings
Happy to read and share the best inspirational Hardest Time quotes, sayings and quotations on Wise Famous Quotes.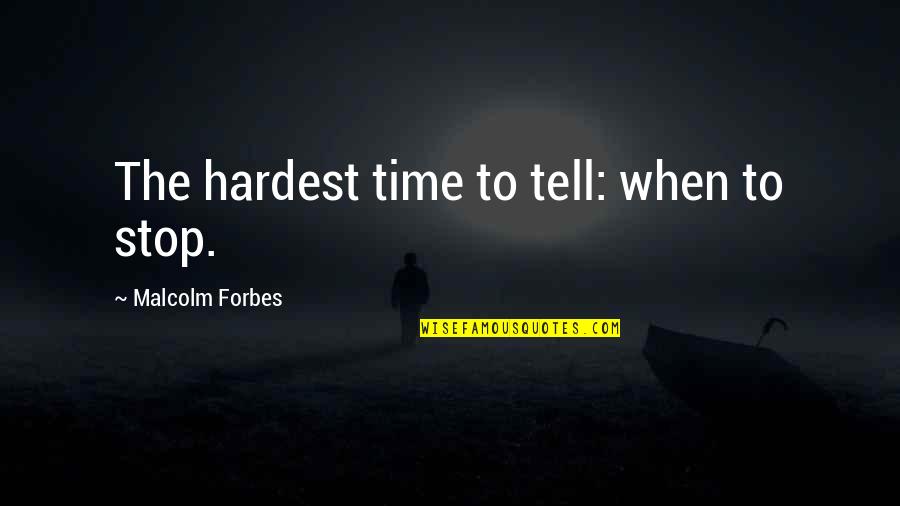 The hardest time to tell: when to stop.
—
Malcolm Forbes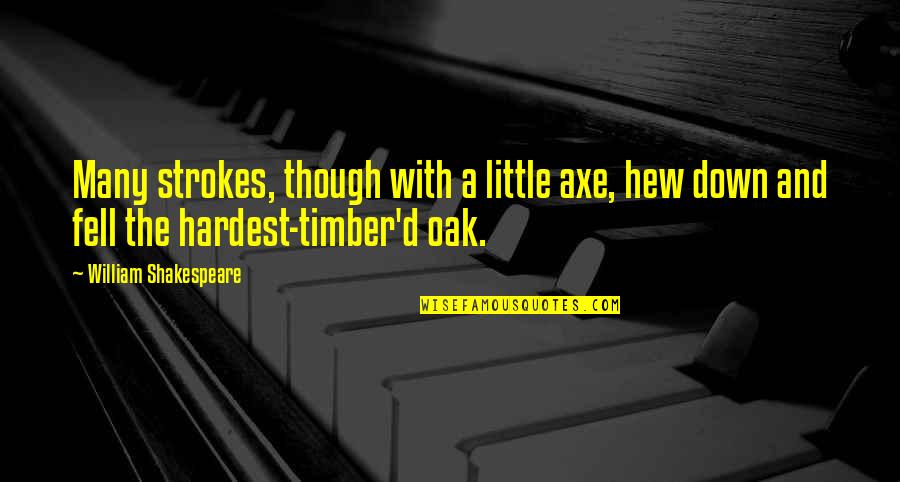 Many strokes, though with a little axe, hew down and fell the hardest-timber'd oak.
—
William Shakespeare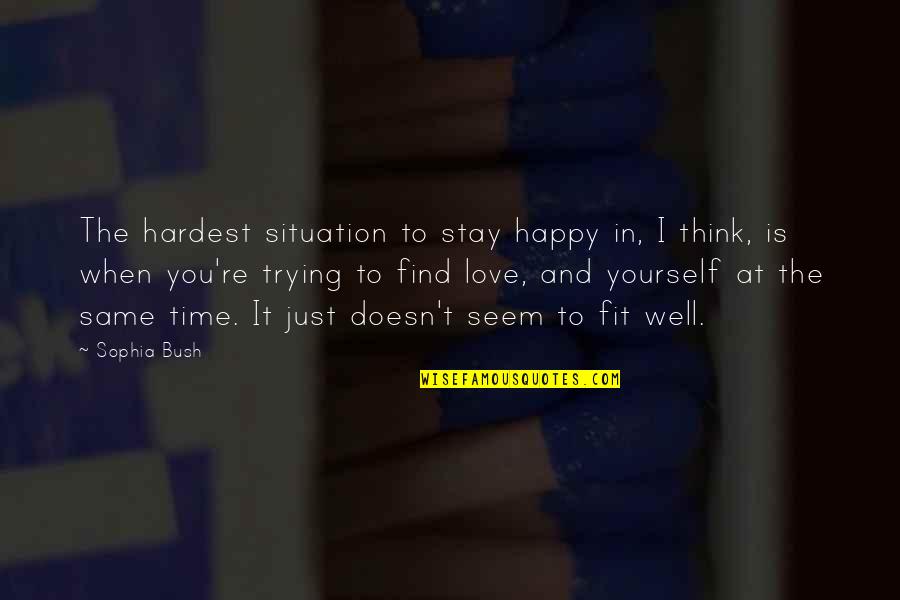 The hardest situation to stay happy in, I think, is when you're trying to find love, and yourself at the same time. It just doesn't seem to fit well.
—
Sophia Bush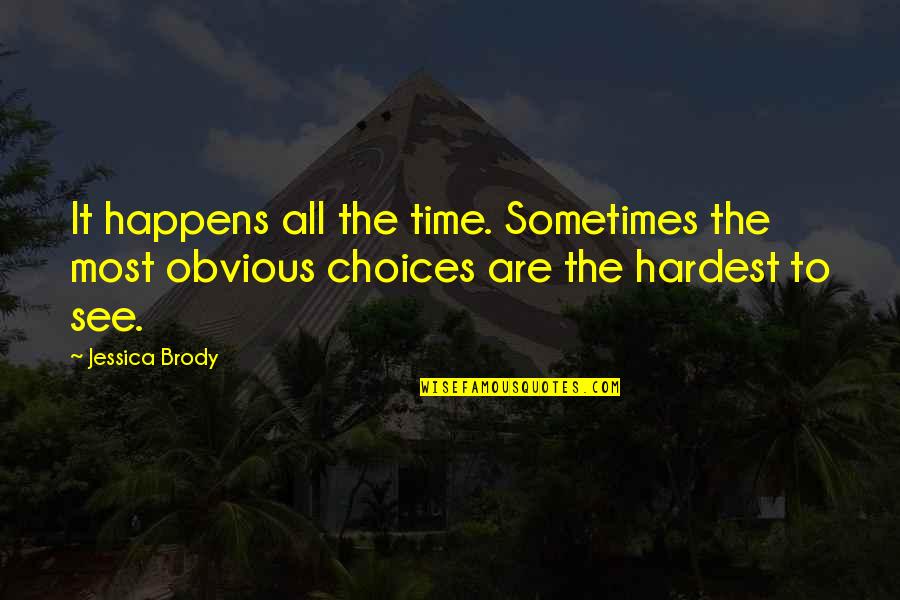 It happens all the time. Sometimes the most obvious choices are the hardest to see.
—
Jessica Brody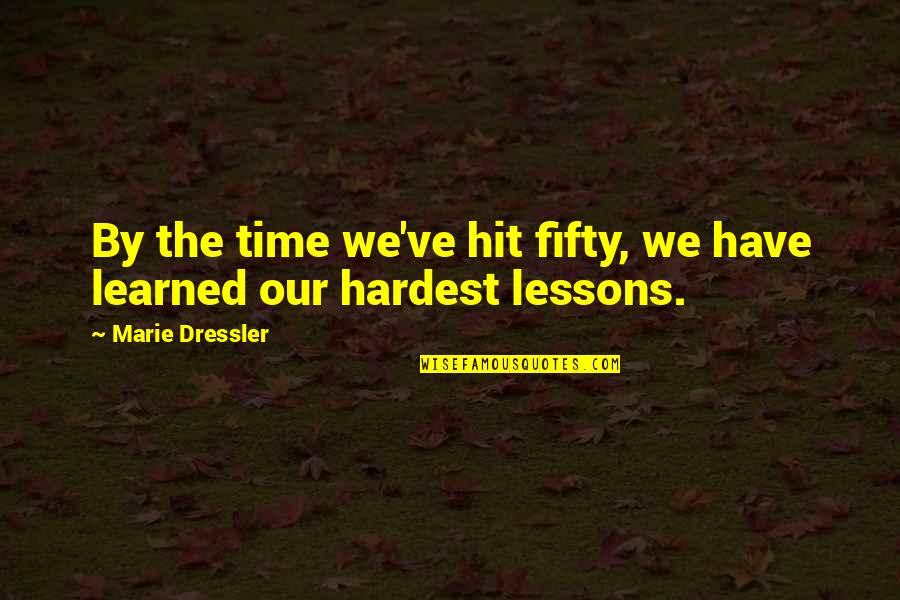 By the time we've hit fifty, we have learned our hardest lessons.
—
Marie Dressler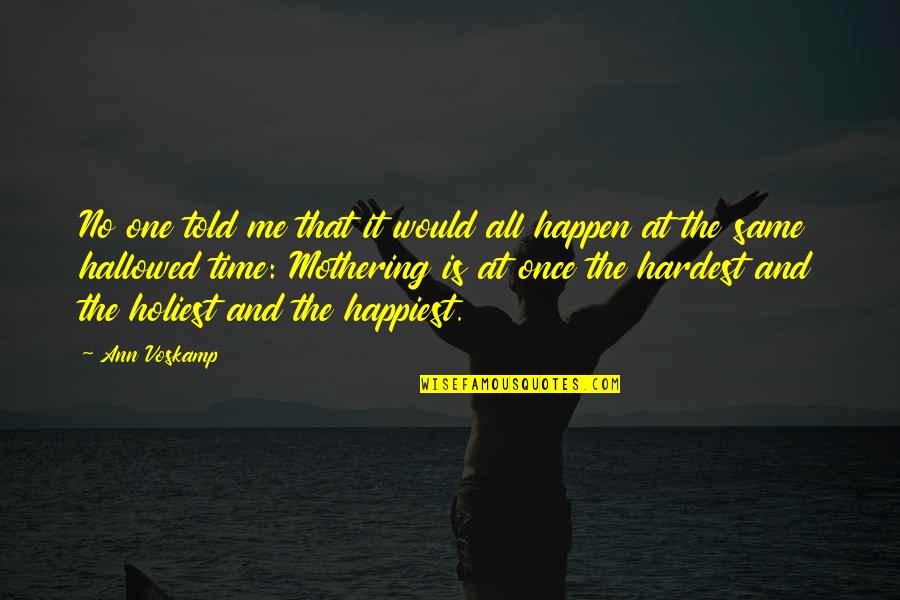 No one told me that it would all happen at the same hallowed time: Mothering is at once the hardest and the holiest and the happiest.
—
Ann Voskamp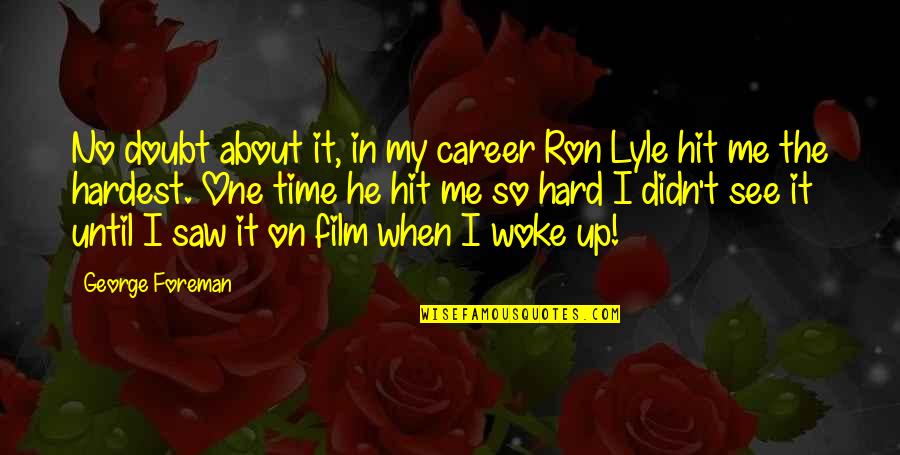 No doubt about it, in my career Ron Lyle hit me the hardest. One time he hit me so hard I didn't see it until I saw it on film when I woke up! —
George Foreman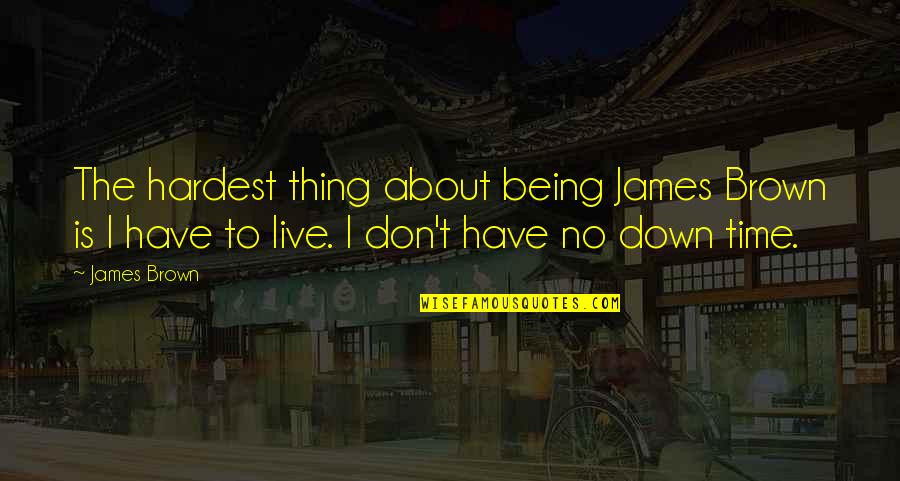 The hardest thing about being James Brown is I have to live. I don't have no down time. —
James Brown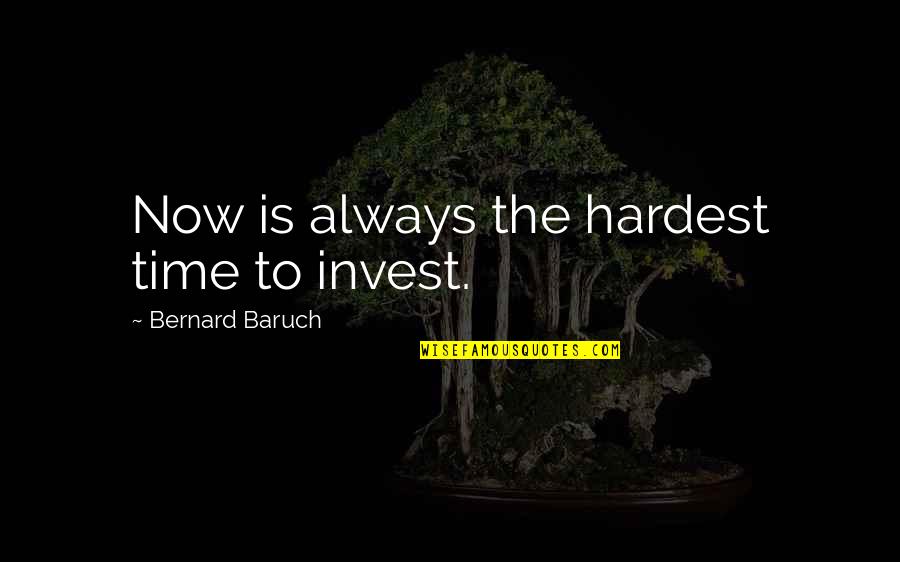 Now is always the
hardest time
to invest. —
Bernard Baruch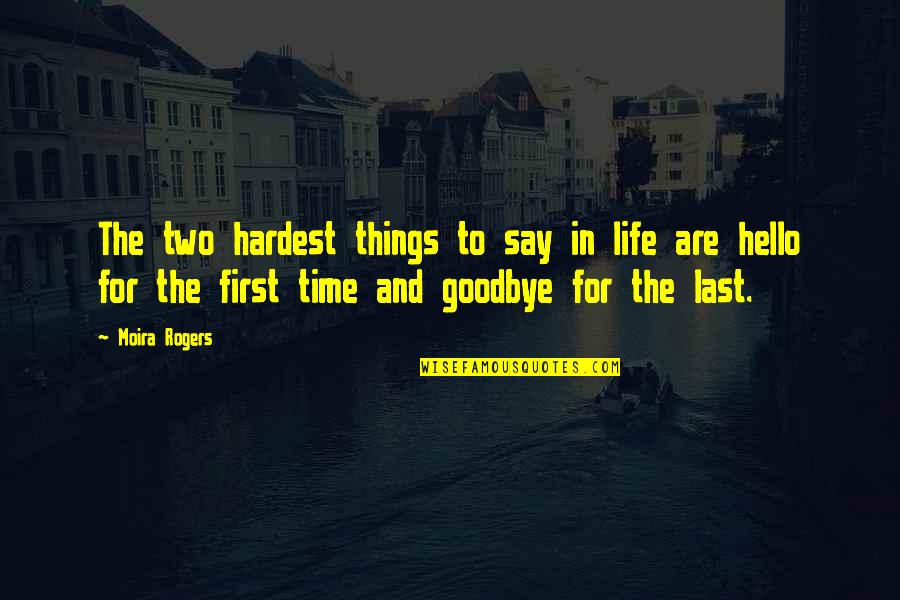 The two hardest things to say in life are hello for the first time and goodbye for the last. —
Moira Rogers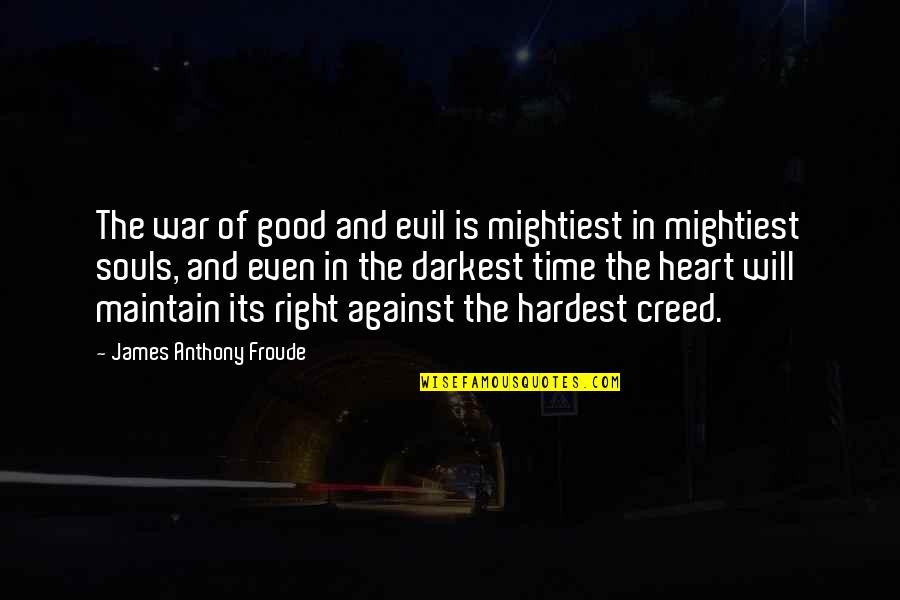 The war of good and evil is mightiest in mightiest souls, and even in the darkest time the heart will maintain its right against the hardest creed. —
James Anthony Froude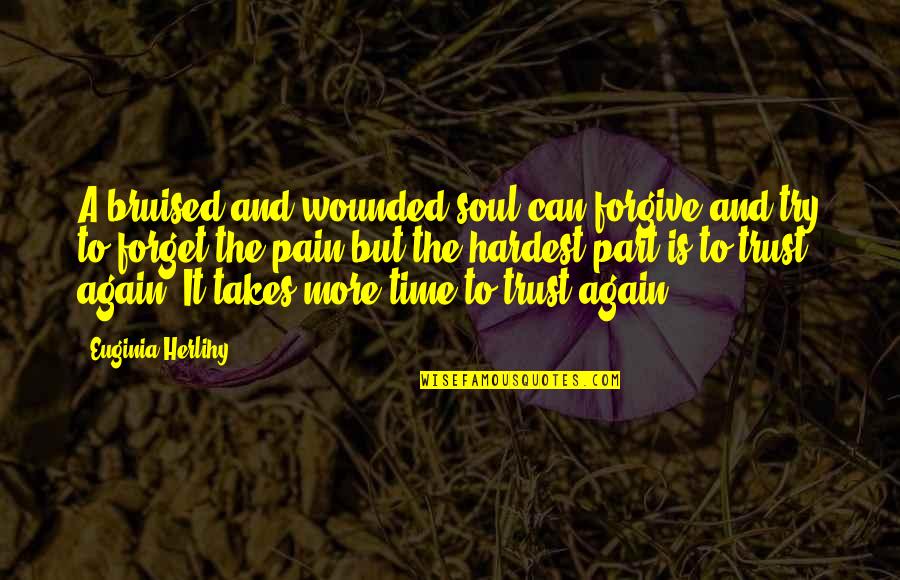 A bruised and wounded soul can forgive and try to forget the pain but the hardest part is to trust again. It takes more time to trust again. —
Euginia Herlihy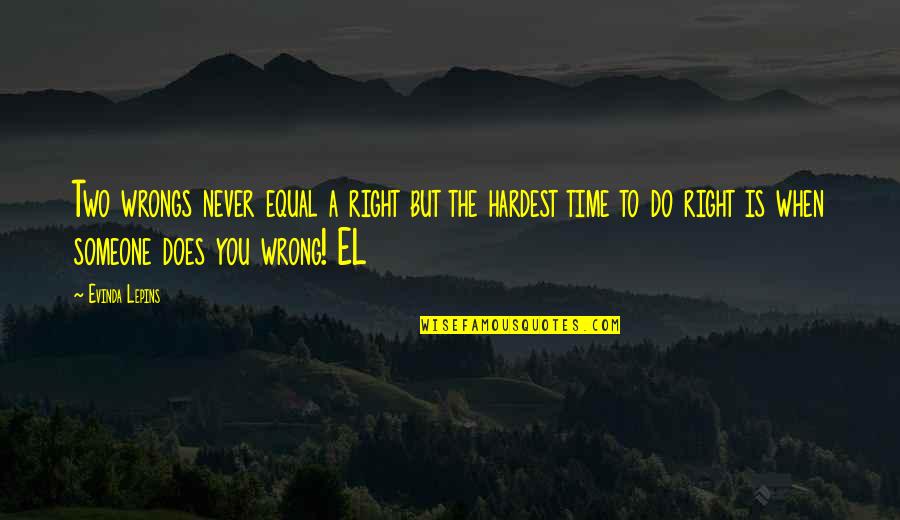 Two wrongs never equal a right but the
hardest time
to do right is when someone does you wrong! EL —
Evinda Lepins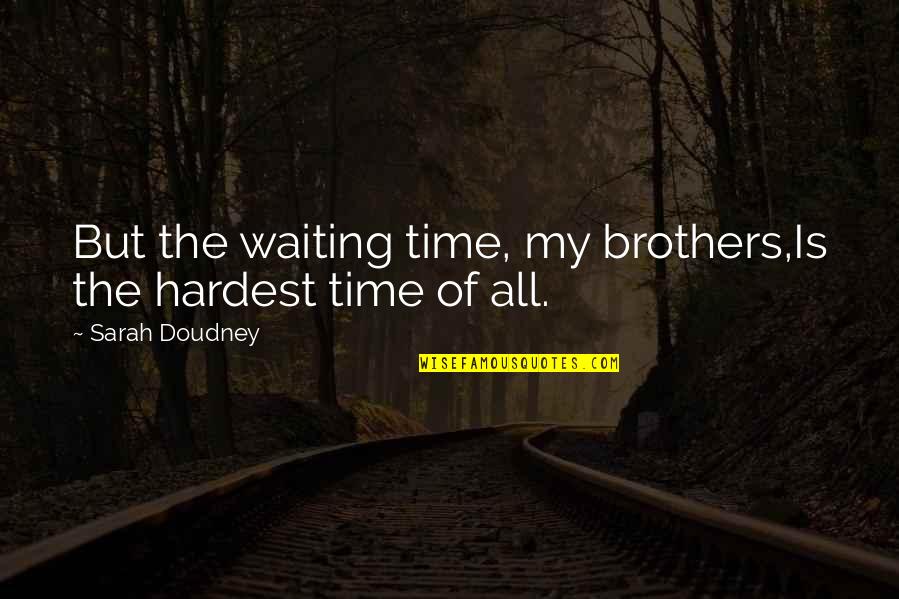 But the waiting time, my brothers,
Is the
hardest time
of all. —
Sarah Doudney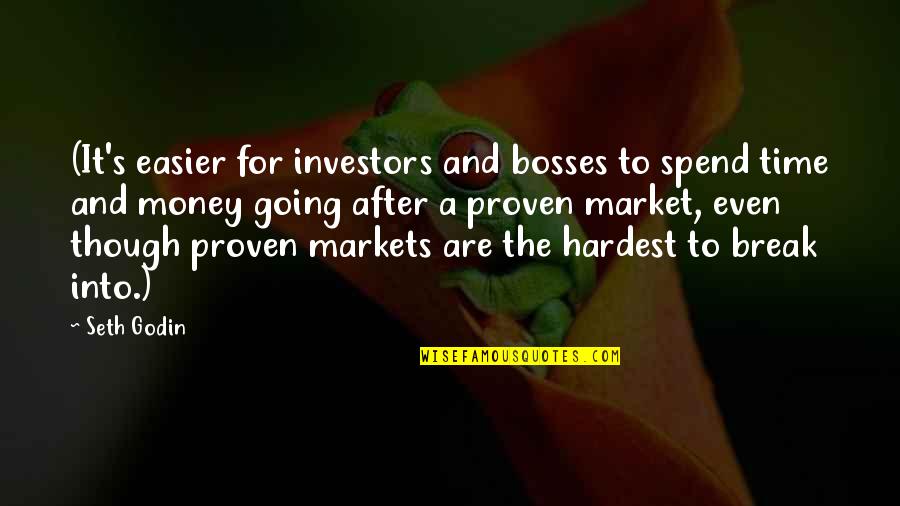 (It's easier for investors and bosses to spend time and money going after a proven market, even though proven markets are the hardest to break into.) —
Seth Godin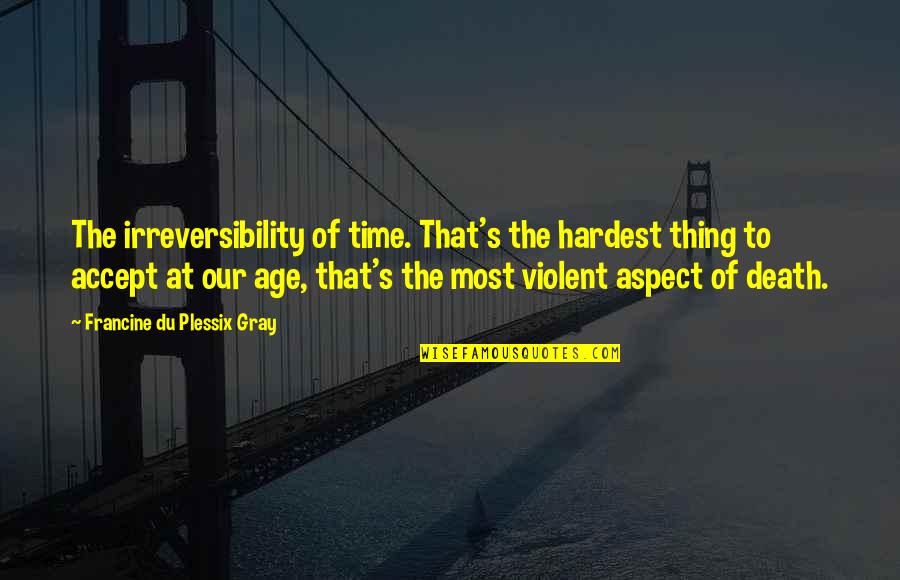 The irreversibility of time. That's the hardest thing to accept at our age, that's the most violent aspect of death. —
Francine Du Plessix Gray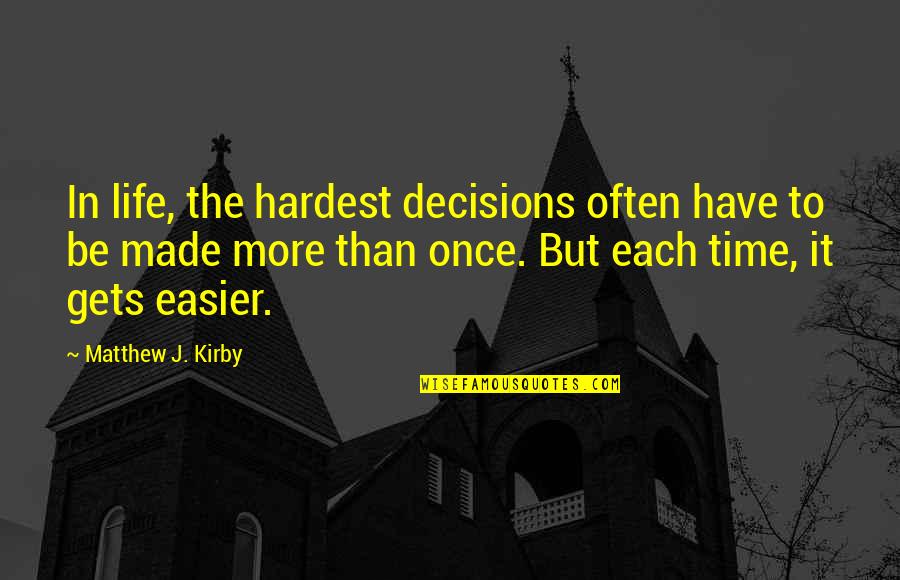 In life, the hardest decisions often have to be made more than once. But each time, it gets easier. —
Matthew J. Kirby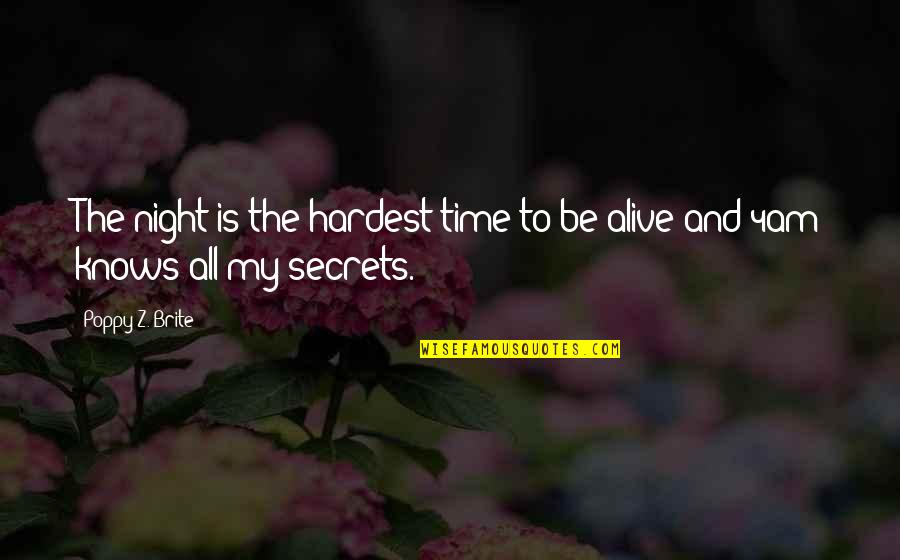 The night is the
hardest time
to be alive and 4am knows all my secrets. —
Poppy Z. Brite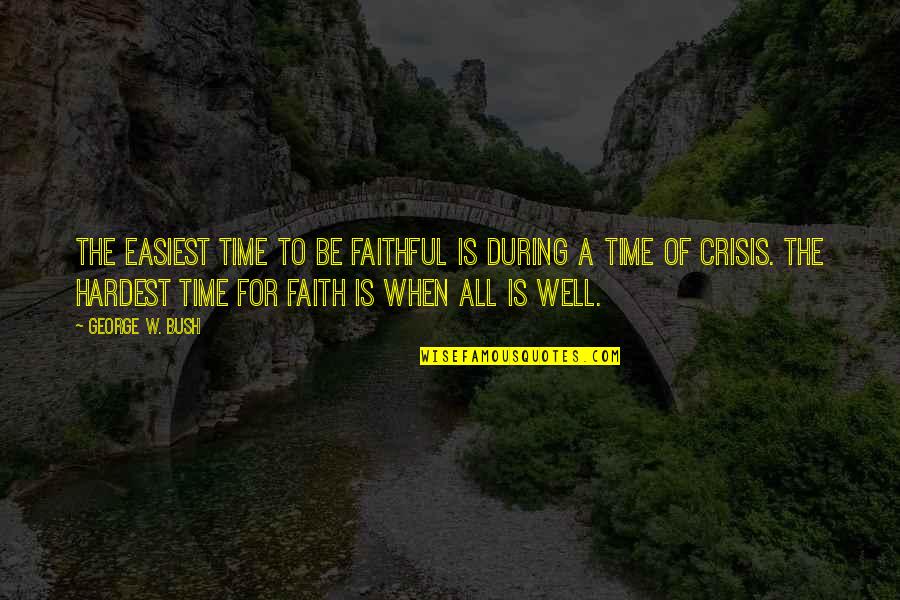 The easiest time to be faithful is during a time of crisis. The
hardest time
for faith is when all is well. —
George W. Bush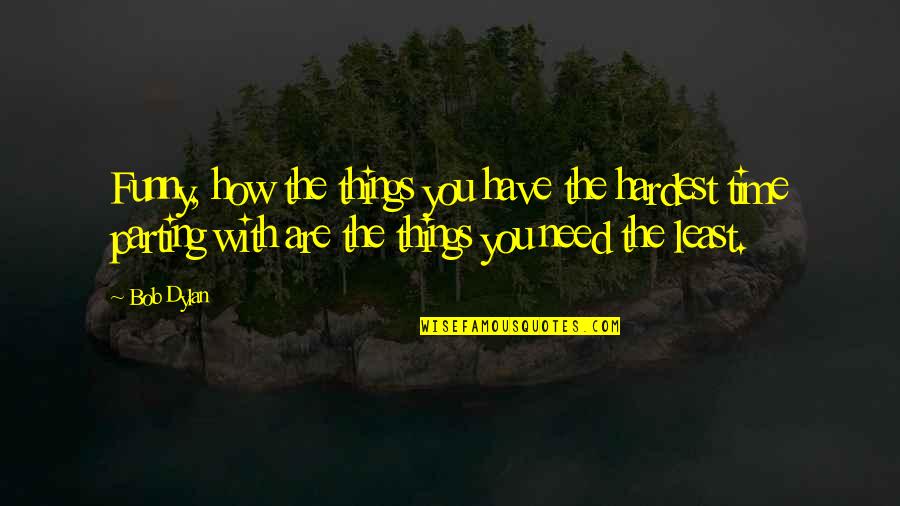 Funny, how the things you have the
hardest time
parting with are the things you need the least. —
Bob Dylan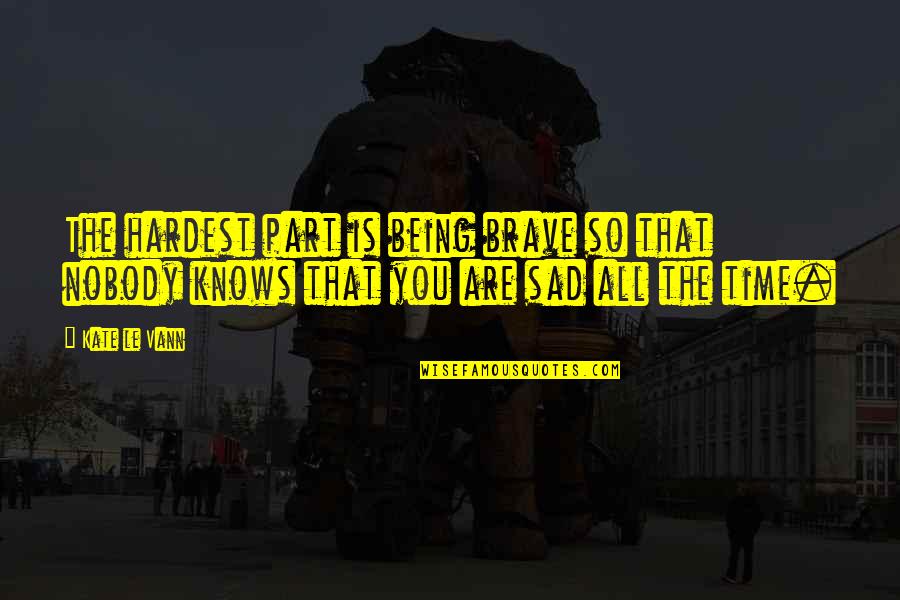 The hardest part is being brave so that nobody knows that you are sad all the time. —
Kate Le Vann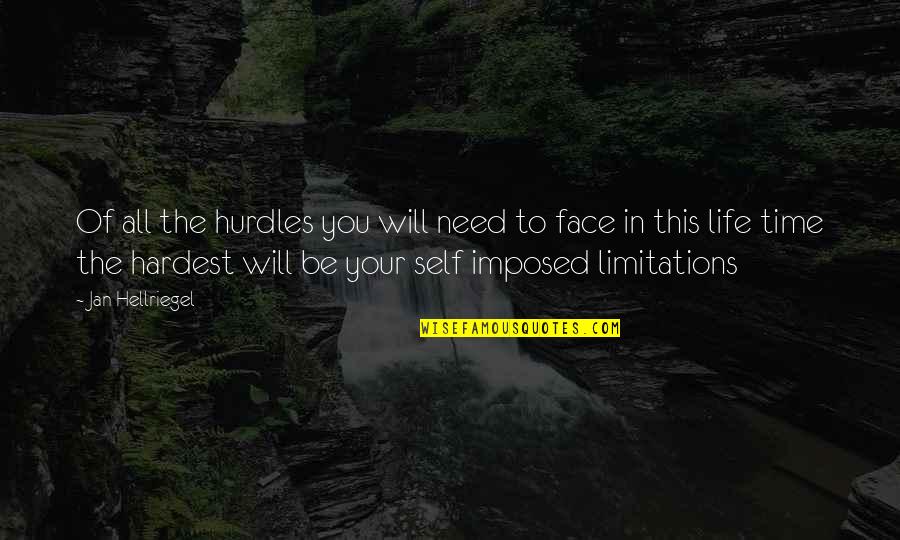 Of all the hurdles you will need to face in this life time the hardest will be your self imposed limitations —
Jan Hellriegel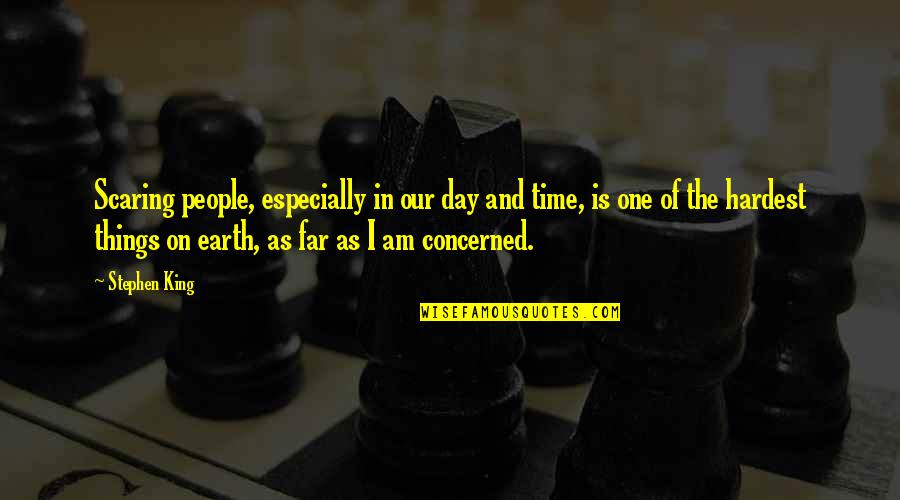 Scaring people, especially in our day and time, is one of the hardest things on earth, as far as I am concerned. —
Stephen King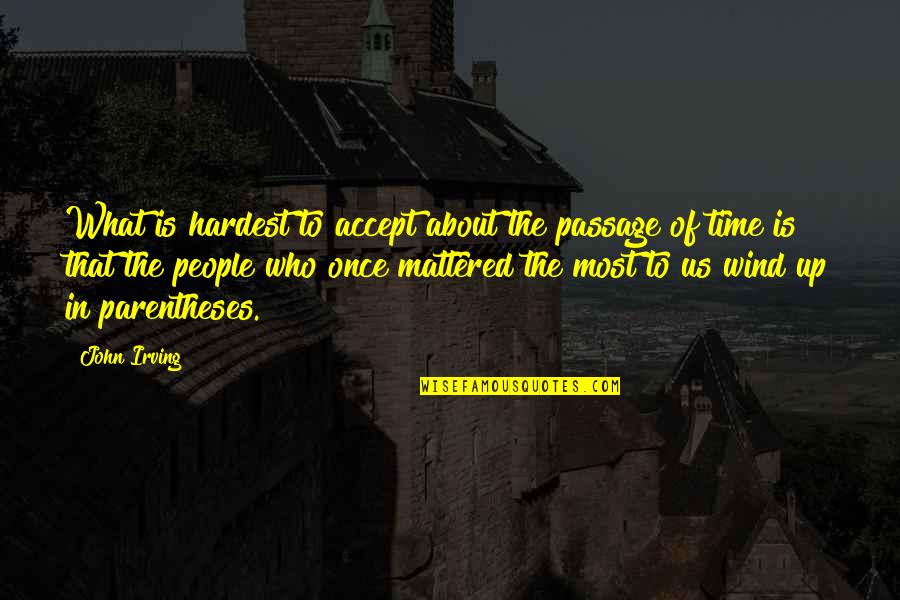 What is hardest to accept about the passage of time is that the people who once mattered the most to us wind up in parentheses. —
John Irving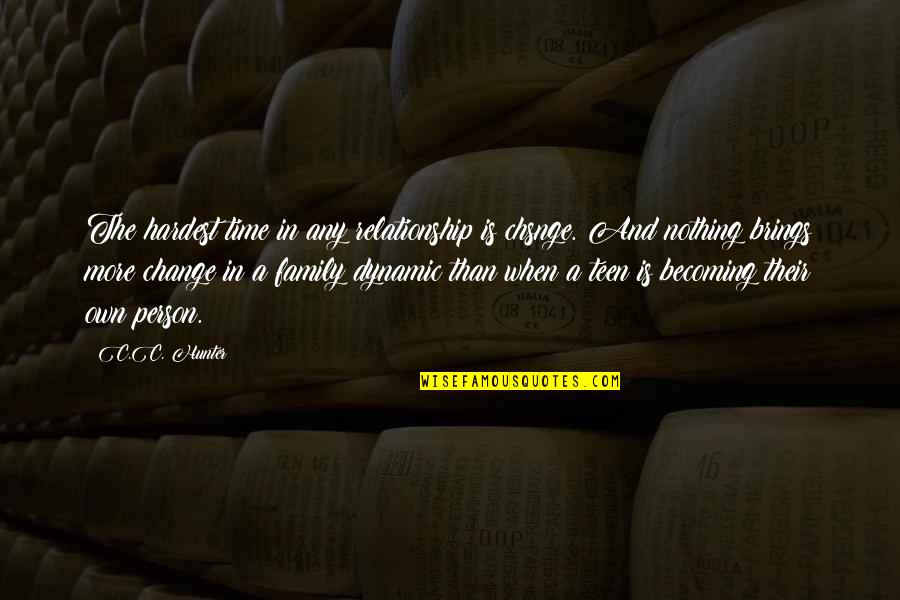 The
hardest time
in any relationship is chsnge. And nothing brings more change in a family dynamic than when a teen is becoming their own person. —
C.C. Hunter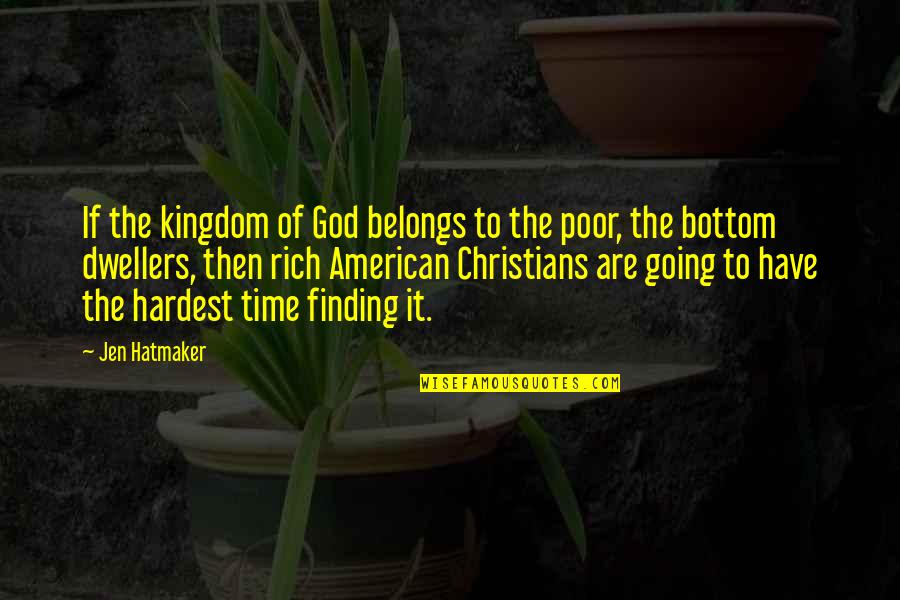 If the kingdom of God belongs to the poor, the bottom dwellers, then rich American Christians are going to have the
hardest time
finding it. —
Jen Hatmaker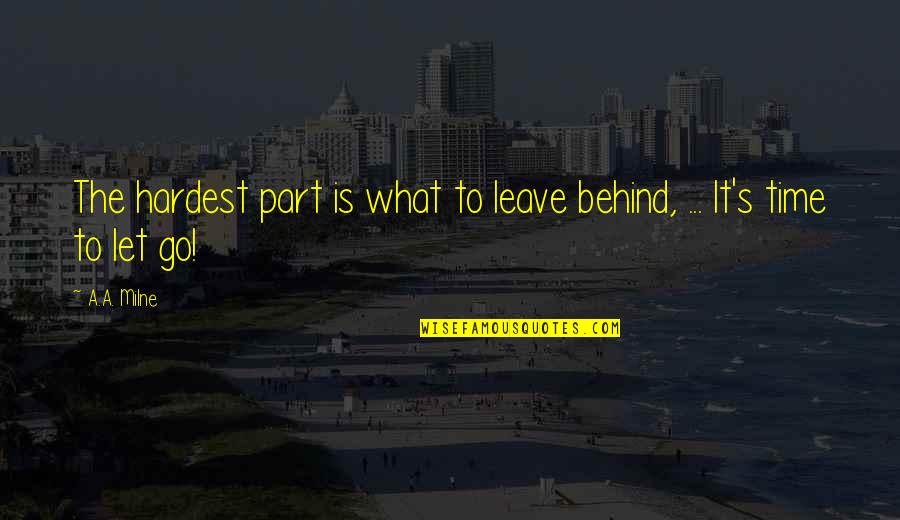 The hardest part is what to leave behind, ... It's time to let go! —
A.A. Milne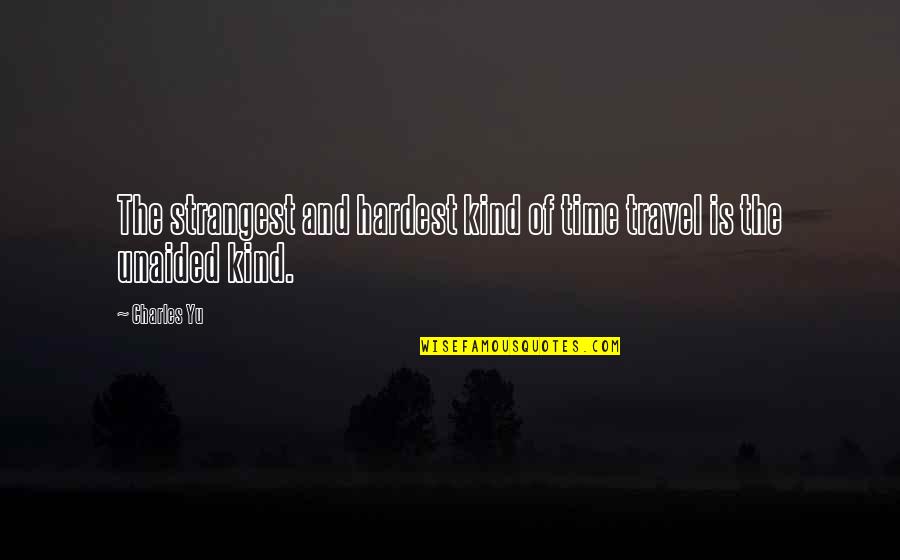 The strangest and hardest kind of time travel is the unaided kind. —
Charles Yu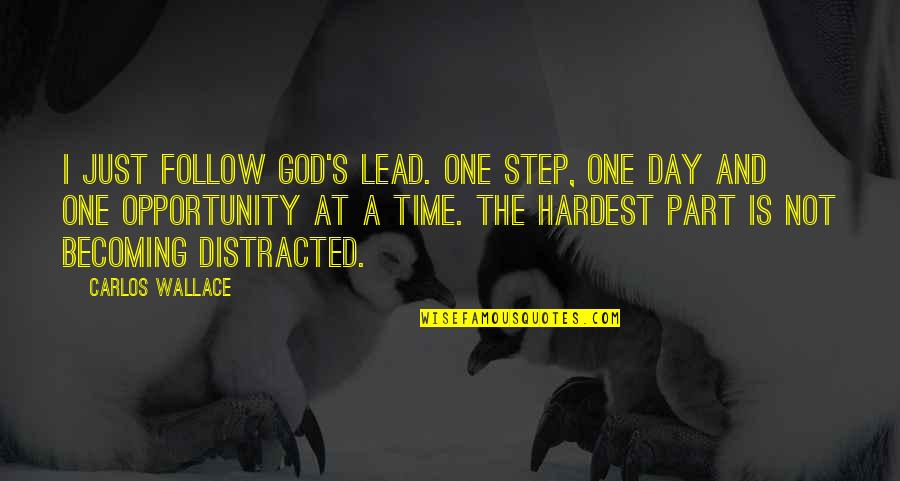 I just follow God's lead. One step, one day and one opportunity at a time. The hardest part is not becoming distracted. —
Carlos Wallace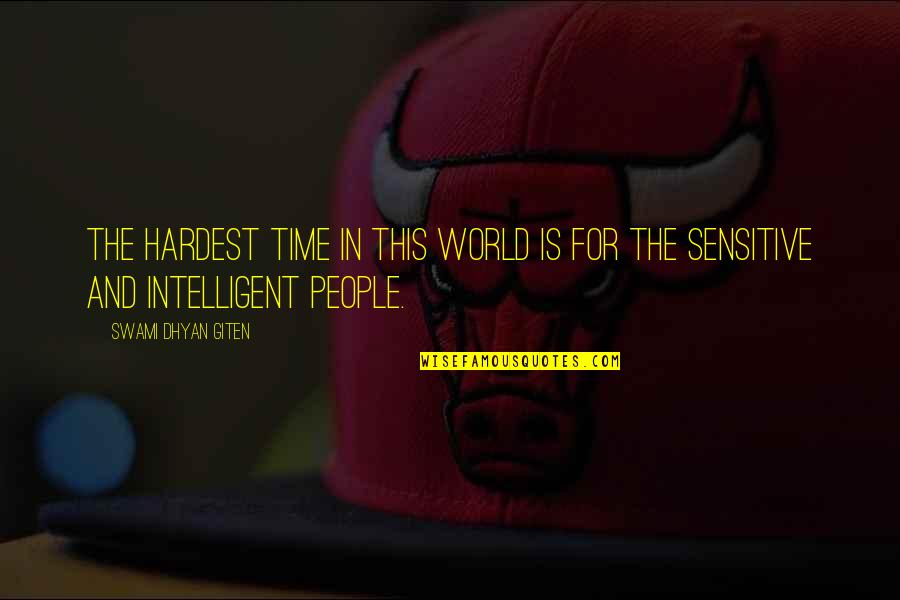 The
hardest time
in this world is for the sensitive and intelligent people. —
Swami Dhyan Giten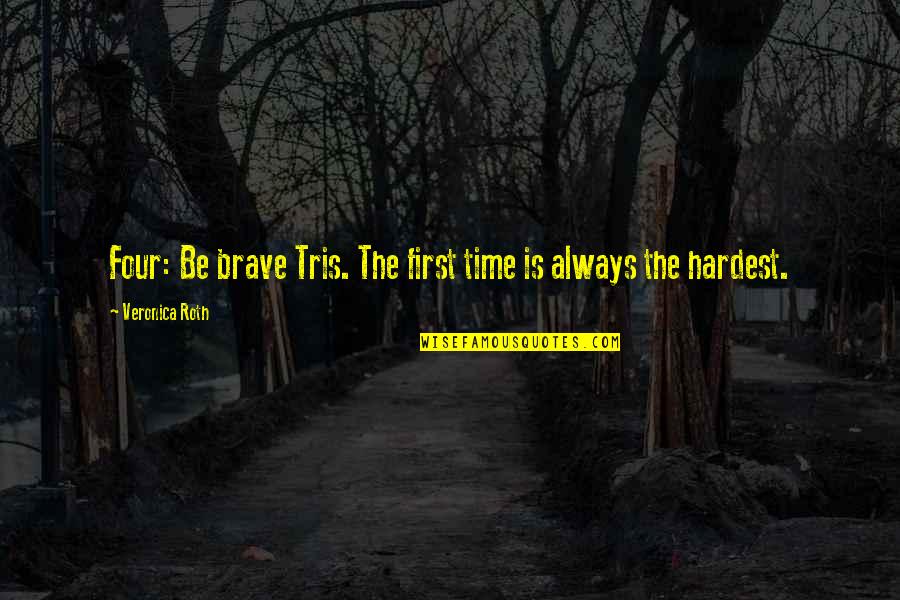 Four: Be brave Tris. The first time is always the hardest. —
Veronica Roth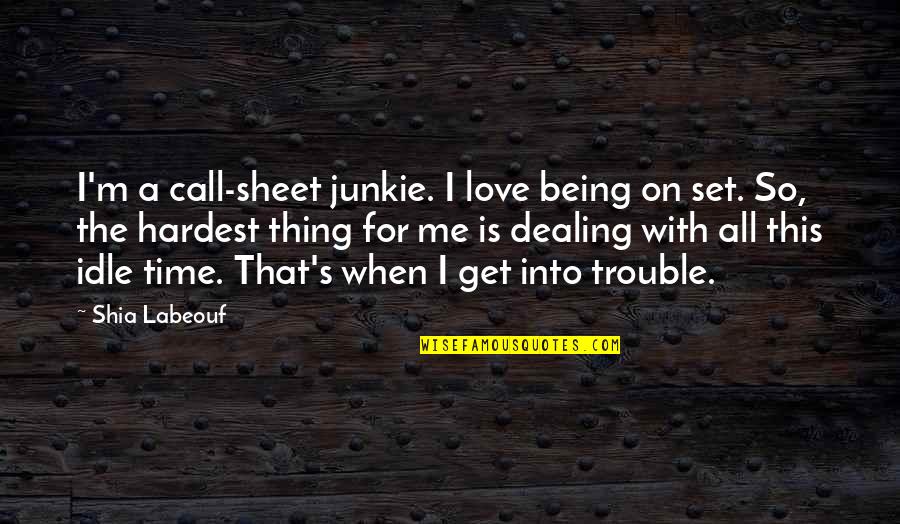 I'm a call-sheet junkie. I love being on set. So, the hardest thing for me is dealing with all this idle time. That's when I get into trouble. —
Shia Labeouf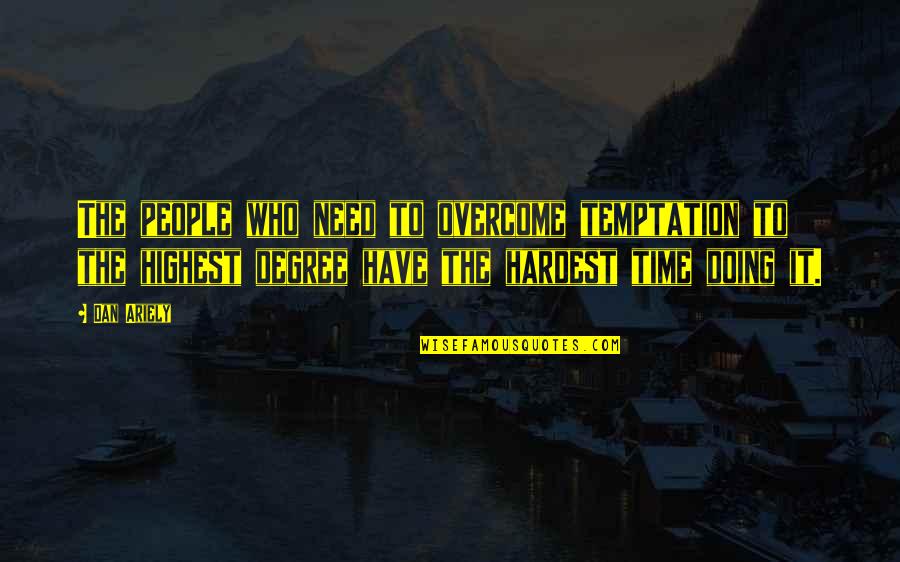 The people who need to overcome temptation to the highest degree have the
hardest time
doing it. —
Dan Ariely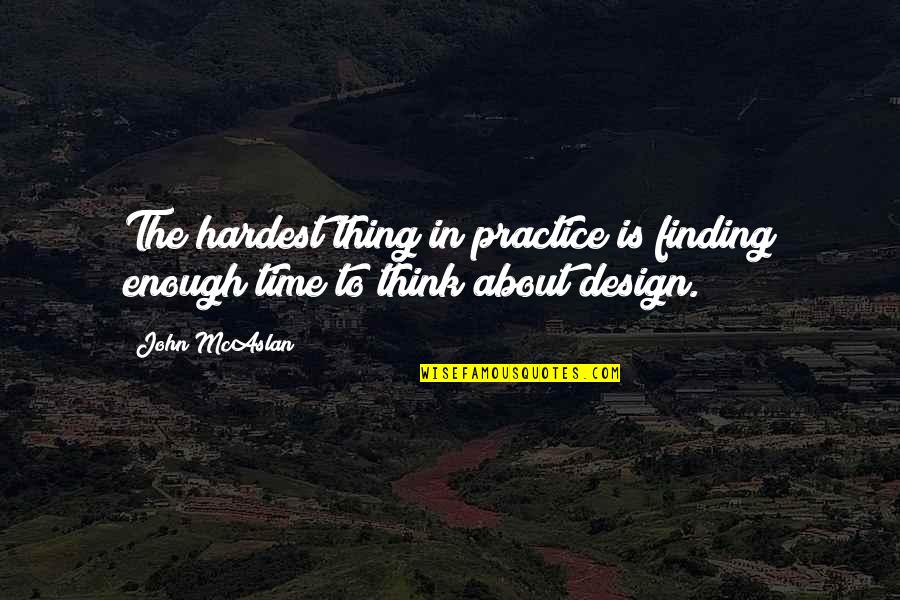 The hardest thing in practice is finding enough time to think about design. —
John McAslan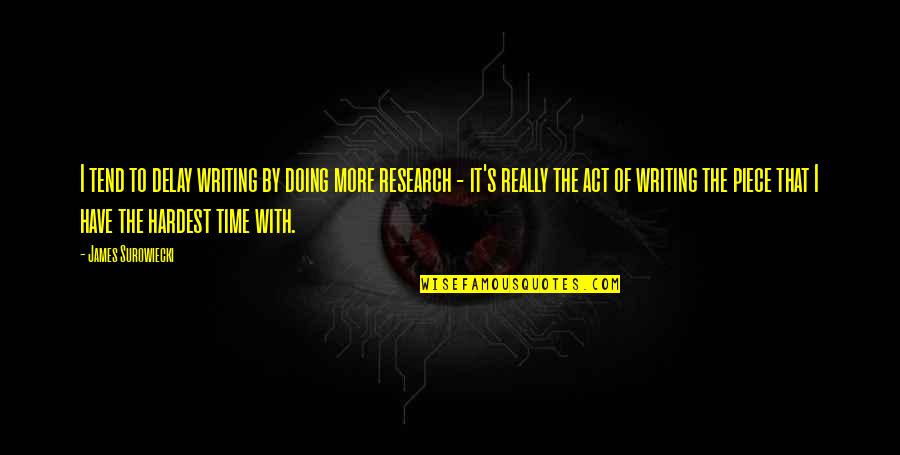 I tend to delay writing by doing more research - it's really the act of writing the piece that I have the
hardest time
with. —
James Surowiecki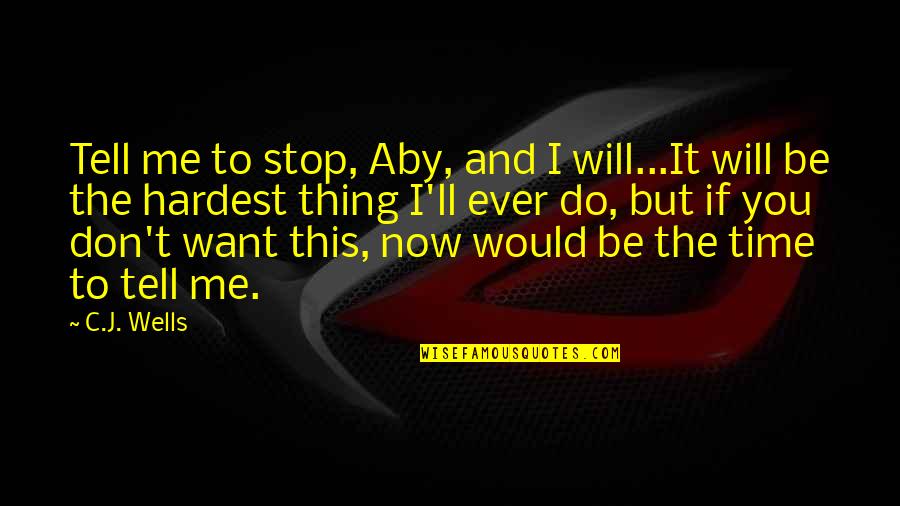 Tell me to stop, Aby, and I will...It will be the hardest thing I'll ever do, but if you don't want this, now would be the time to tell me. —
C.J. Wells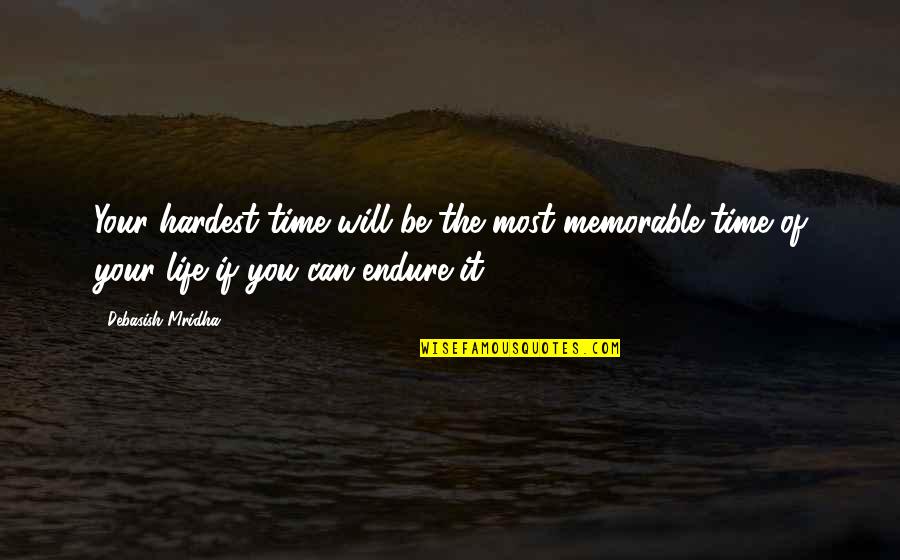 Your
hardest time
will be the most memorable time of your life if you can endure it. —
Debasish Mridha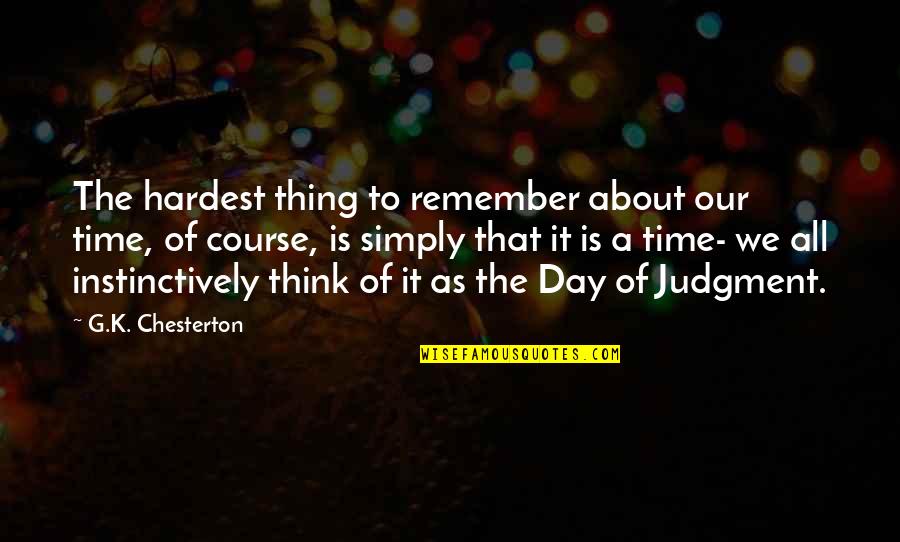 The hardest thing to remember about our time, of course, is simply that it is a time- we all instinctively think of it as the Day of Judgment. —
G.K. Chesterton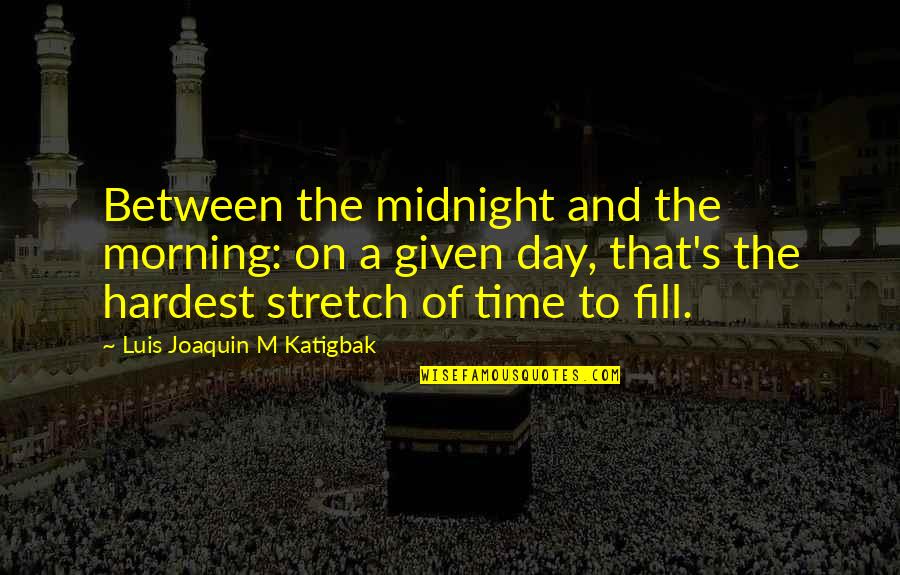 Between the midnight and the morning: on a given day, that's the hardest stretch of time to fill. —
Luis Joaquin M Katigbak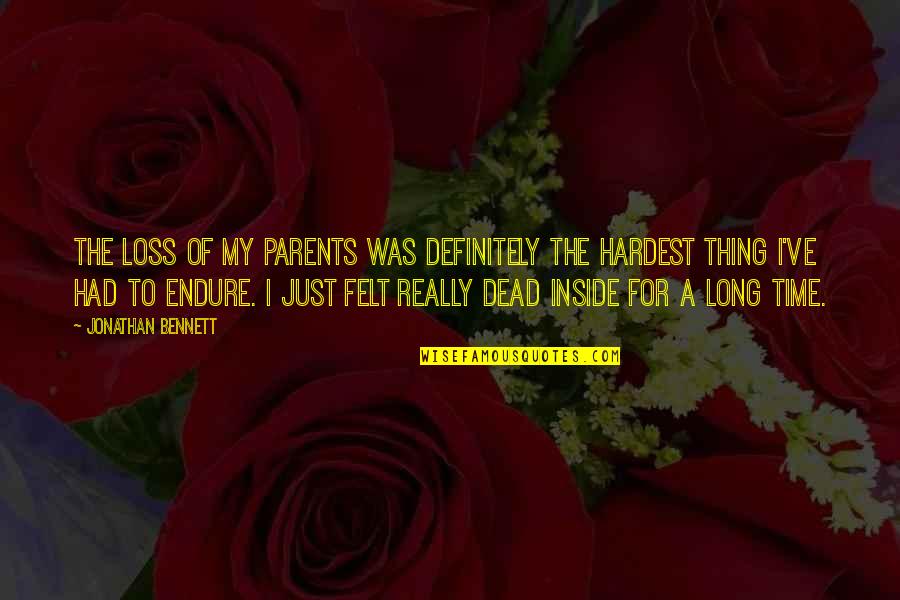 The loss of my parents was definitely the hardest thing I've had to endure. I just felt really dead inside for a long time. —
Jonathan Bennett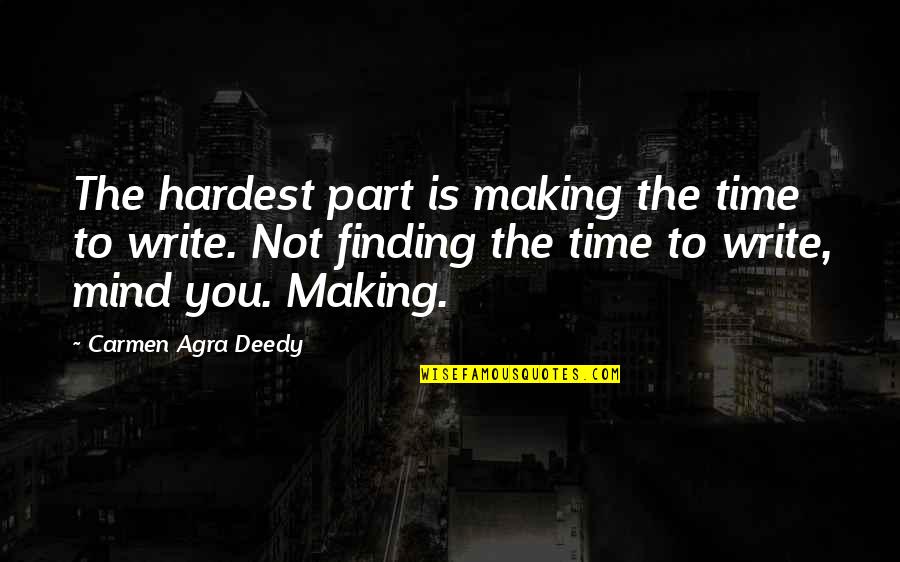 The hardest part is making the time to write. Not finding the time to write, mind you. Making. —
Carmen Agra Deedy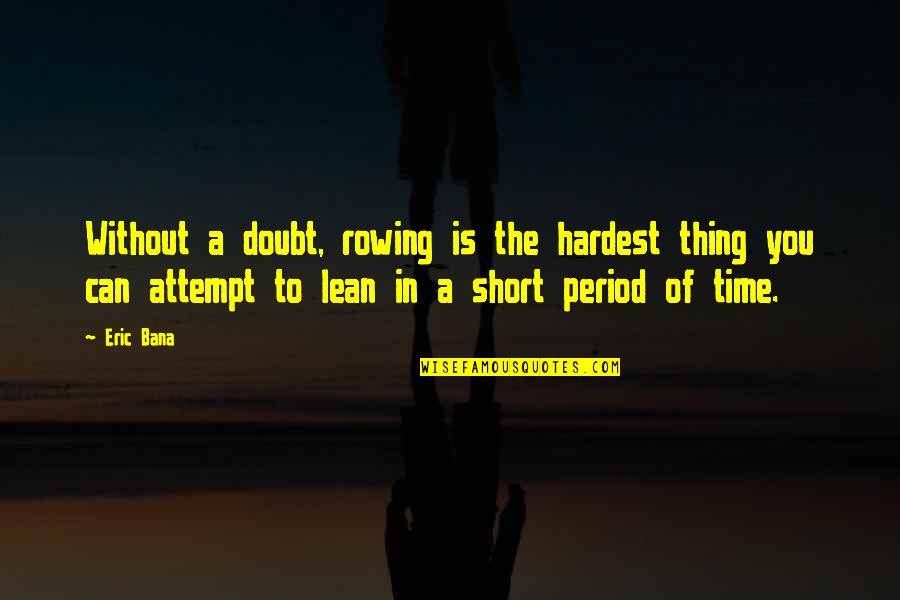 Without a doubt, rowing is the hardest thing you can attempt to lean in a short period of time. —
Eric Bana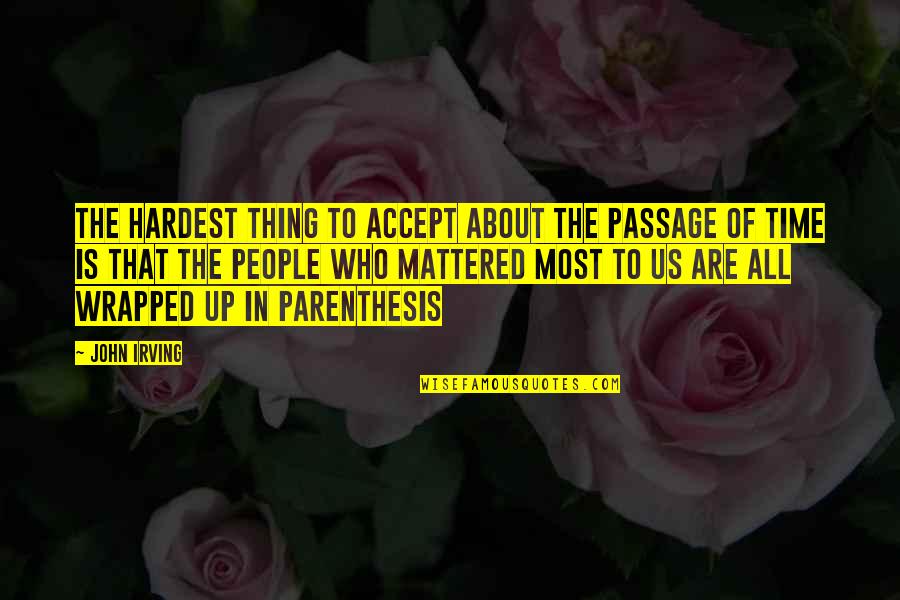 The hardest thing to accept about the passage of time is that the people who mattered most to us are all wrapped up in parenthesis —
John Irving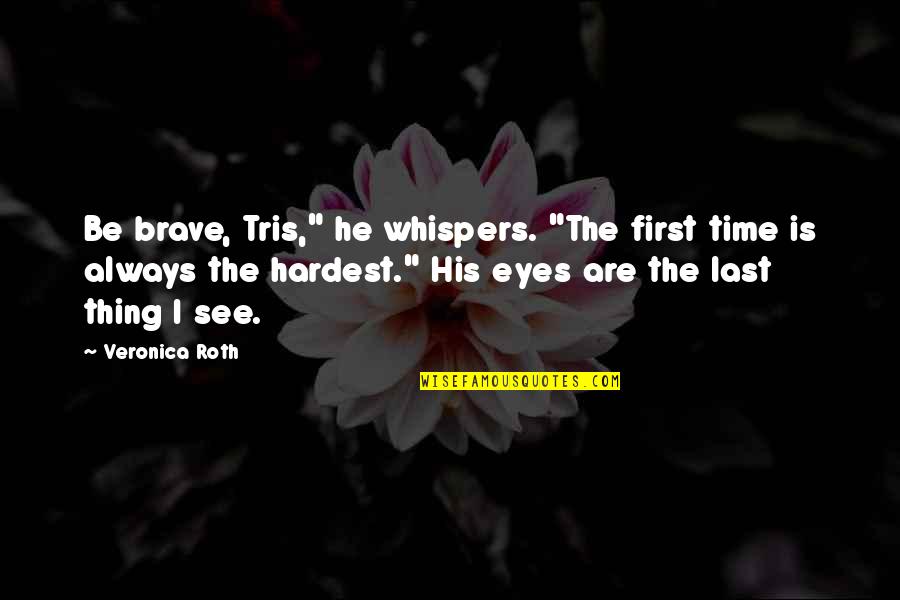 Be brave, Tris," he whispers. "The first time is always the hardest." His eyes are the last thing I see. —
Veronica Roth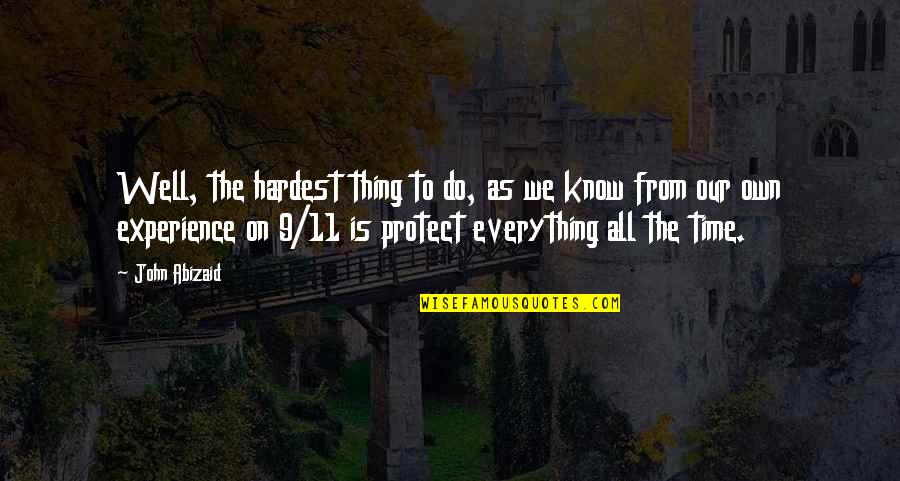 Well, the hardest thing to do, as we know from our own experience on 9/11 is protect everything all the time. —
John Abizaid