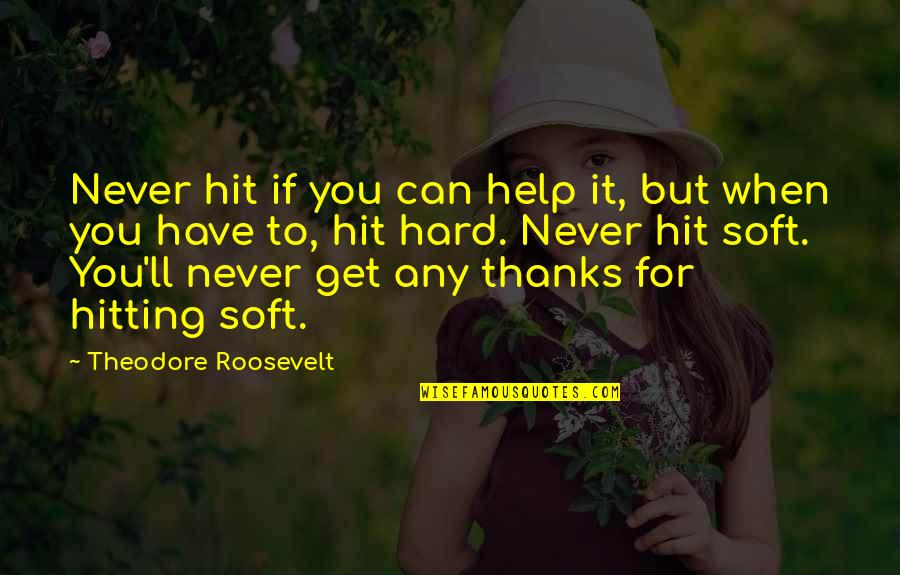 Never hit if you can help it, but when you have to, hit hard. Never hit soft. You'll never get any thanks for hitting soft.
—
Theodore Roosevelt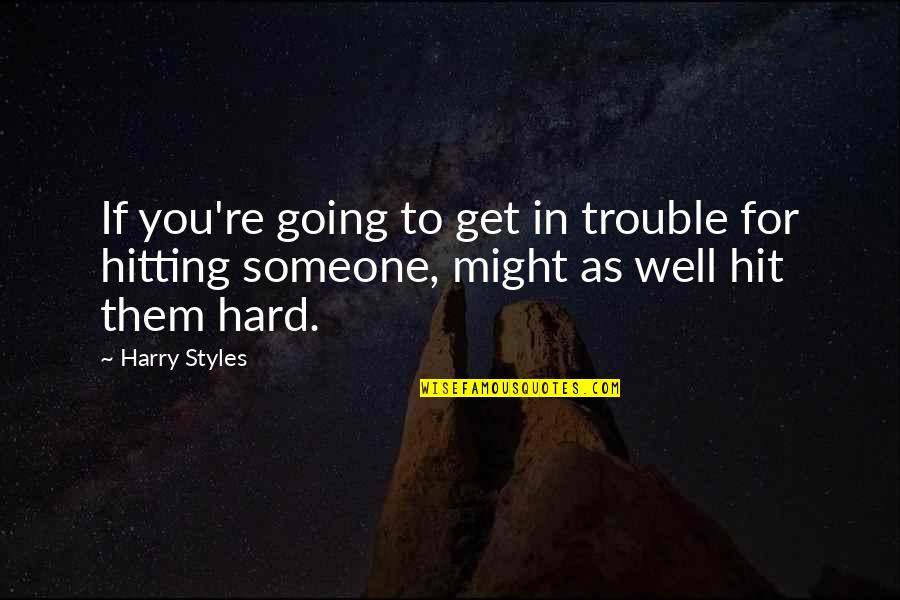 If you're going to get in trouble for hitting someone, might as well hit them hard.
—
Harry Styles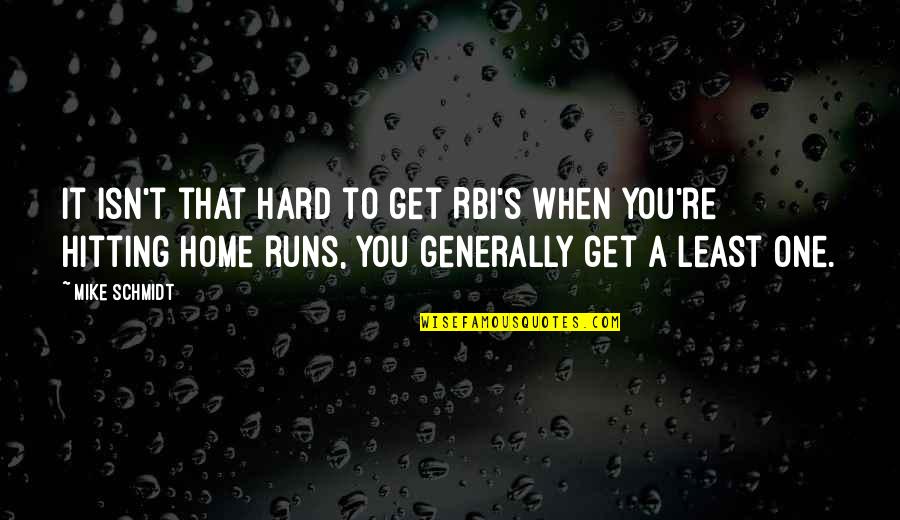 It isn't that hard to get RBI's when you're hitting home runs, you generally get a least one.
—
Mike Schmidt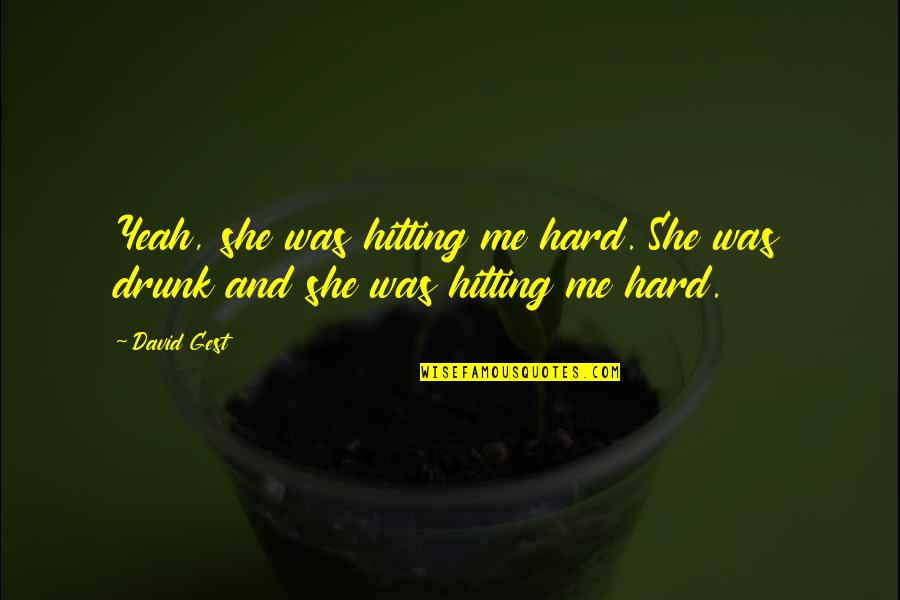 Yeah, she was hitting me hard. She was drunk and she was hitting me hard.
—
David Gest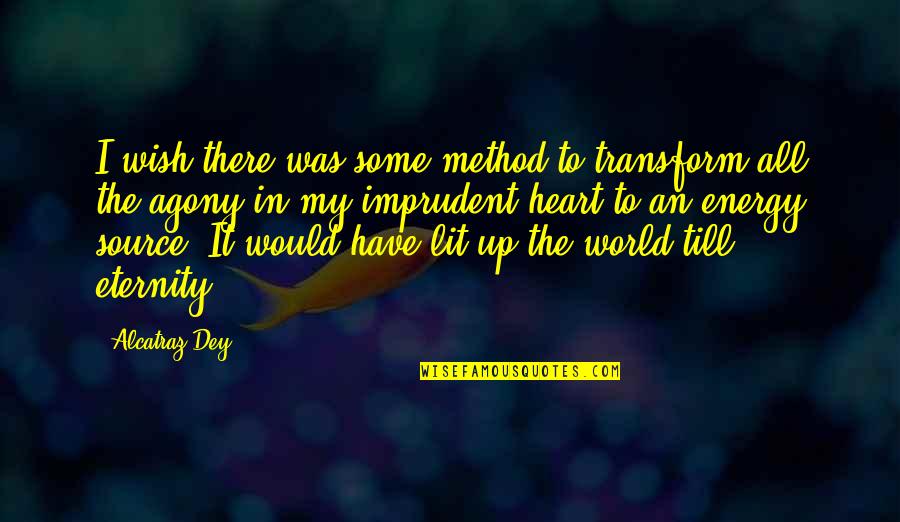 I wish there was some method to transform all the agony in my imprudent heart to an energy source. It would have lit up the world till eternity!!!
—
Alcatraz Dey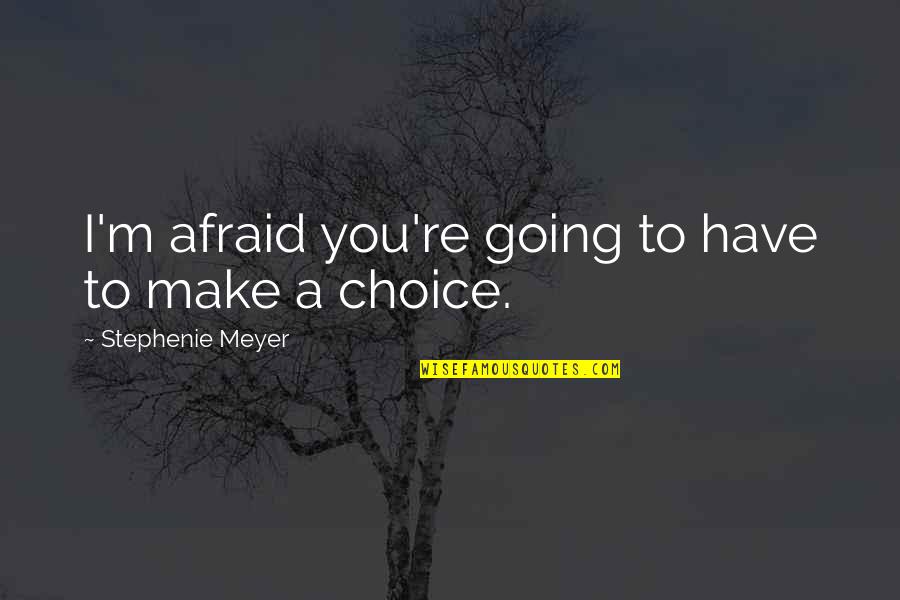 I'm afraid you're going to have to make a choice.
—
Stephenie Meyer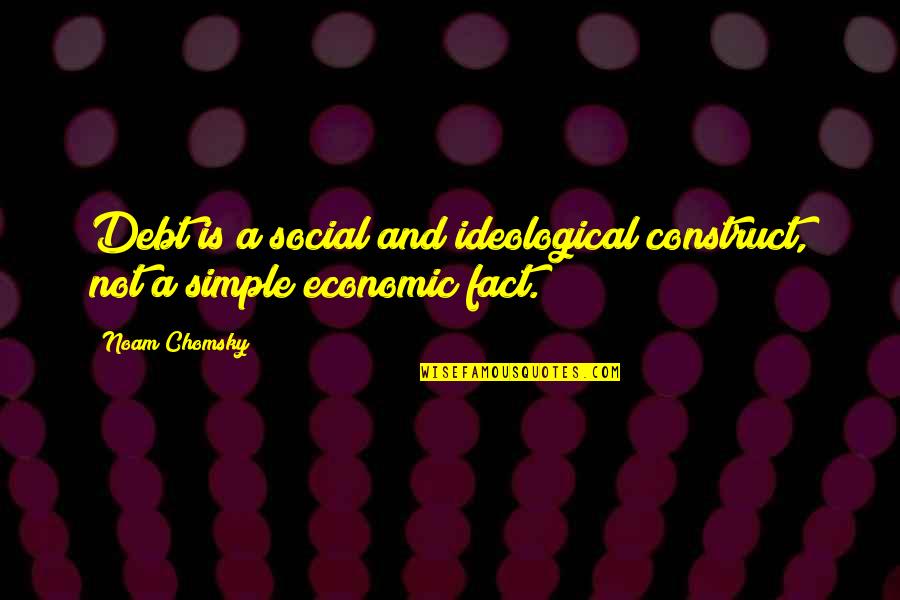 Debt is a social and ideological construct, not a simple economic fact.
—
Noam Chomsky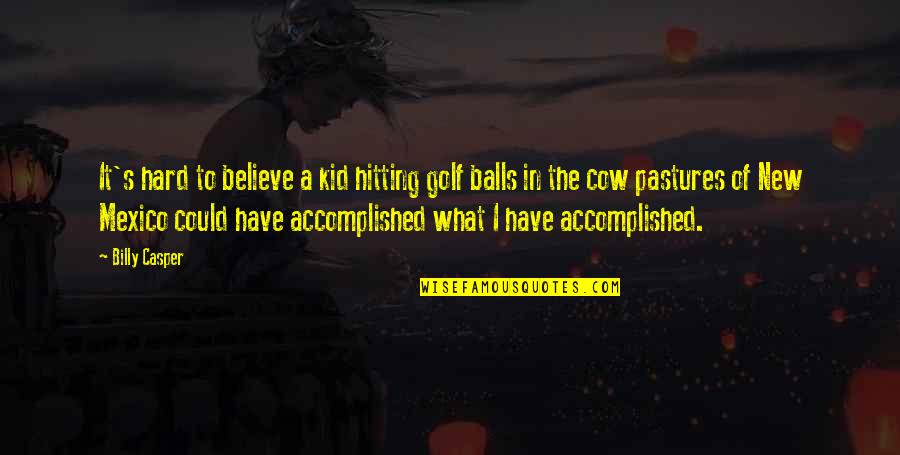 It's hard to believe a kid hitting golf balls in the cow pastures of New Mexico could have accomplished what I have accomplished.
—
Billy Casper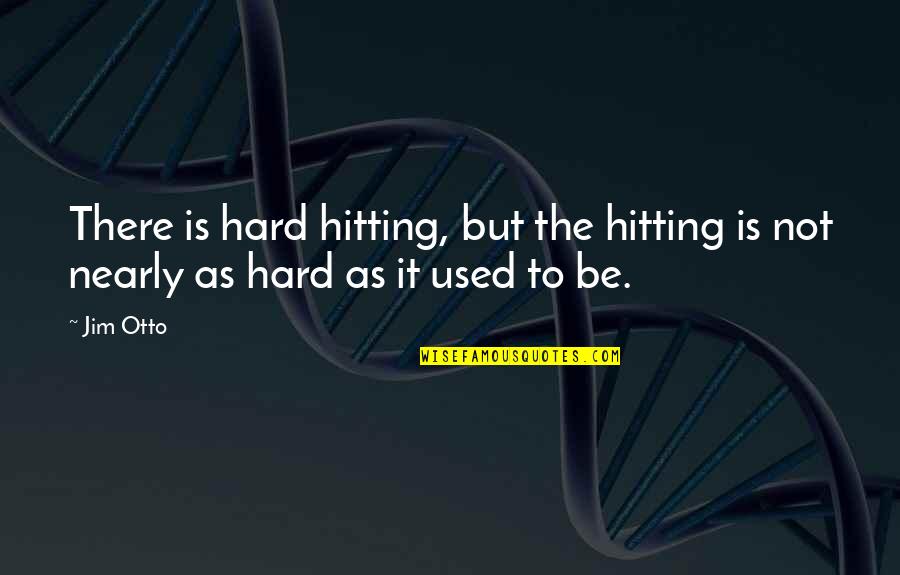 There is
hard hitting
, but the hitting is not nearly as hard as it used to be. —
Jim Otto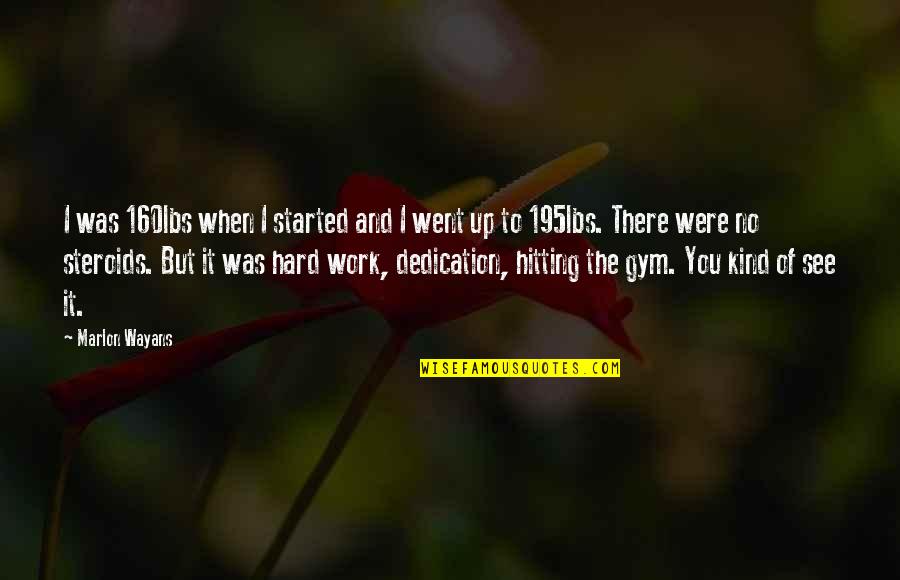 I was 160lbs when I started and I went up to 195lbs. There were no steroids. But it was hard work, dedication, hitting the gym. You kind of see it. —
Marlon Wayans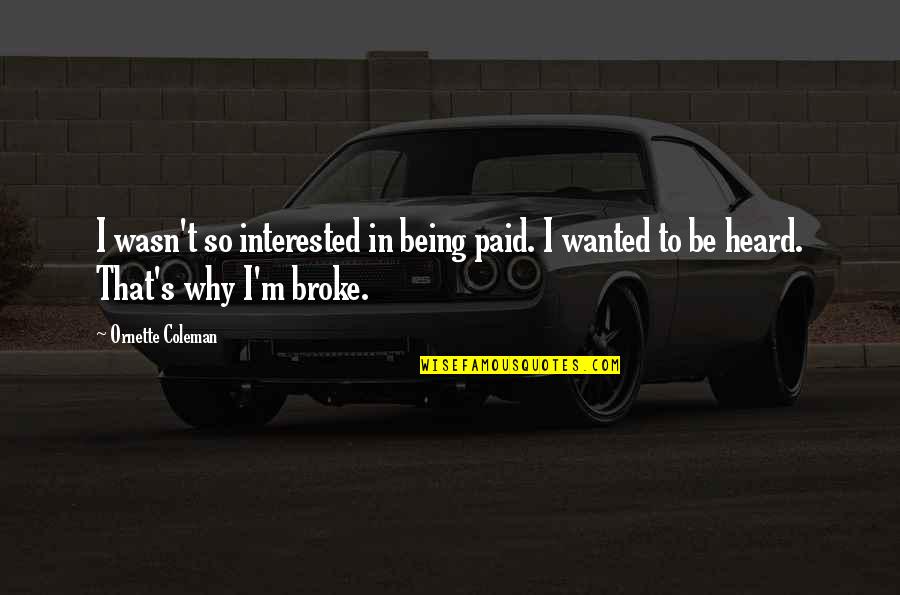 I wasn't so interested in being paid. I wanted to be heard. That's why I'm broke. —
Ornette Coleman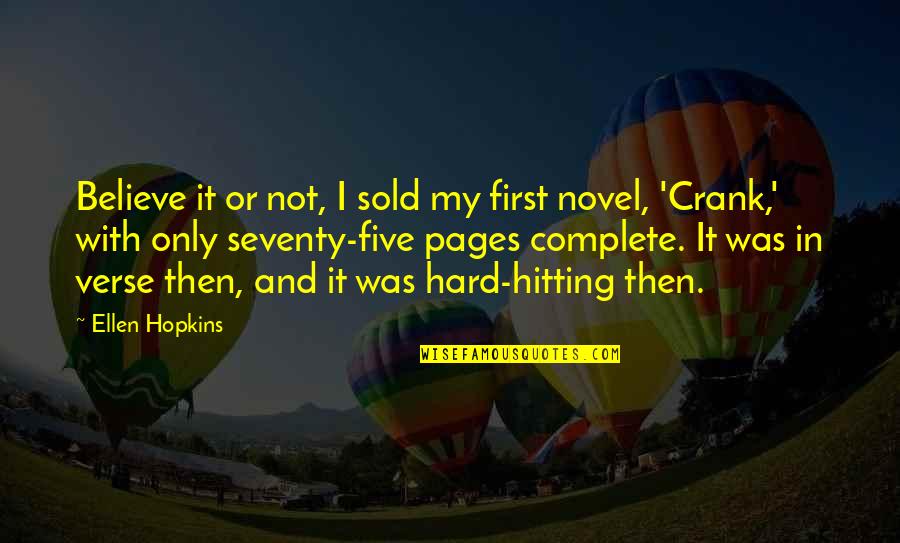 Believe it or not, I sold my first novel, 'Crank,' with only seventy-five pages complete. It was in verse then, and it was hard-hitting then. —
Ellen Hopkins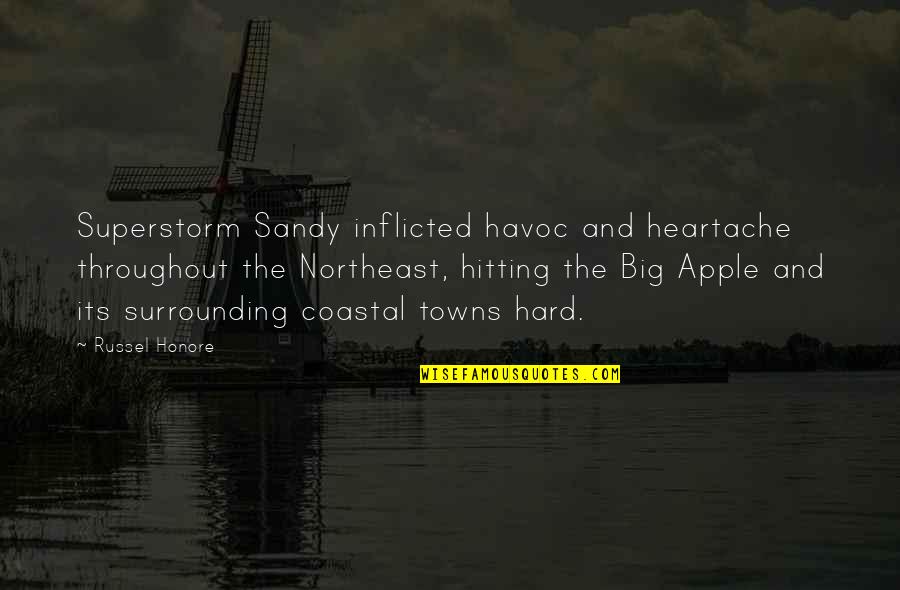 Superstorm Sandy inflicted havoc and heartache throughout the Northeast, hitting the Big Apple and its surrounding coastal towns hard. —
Russel Honore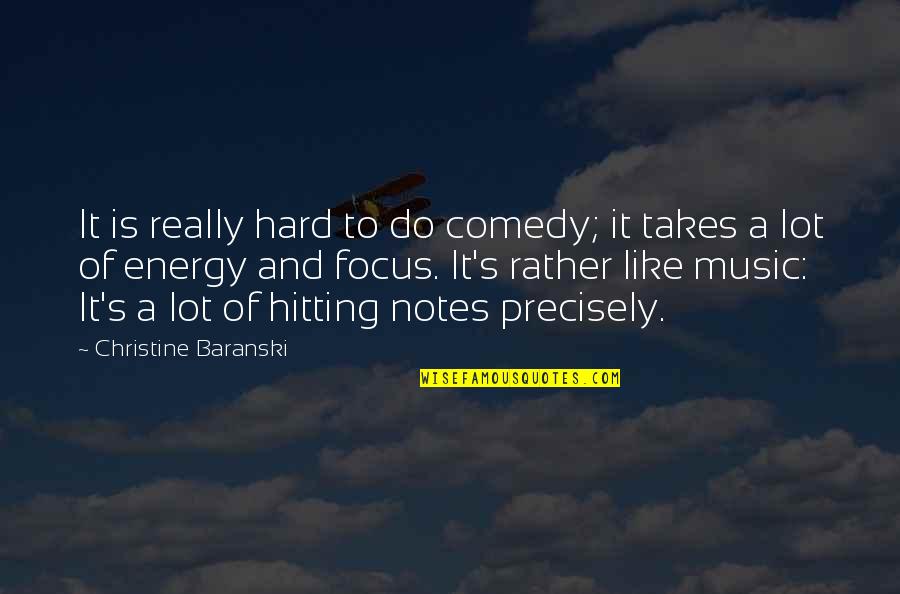 It is really hard to do comedy; it takes a lot of energy and focus. It's rather like music: It's a lot of hitting notes precisely. —
Christine Baranski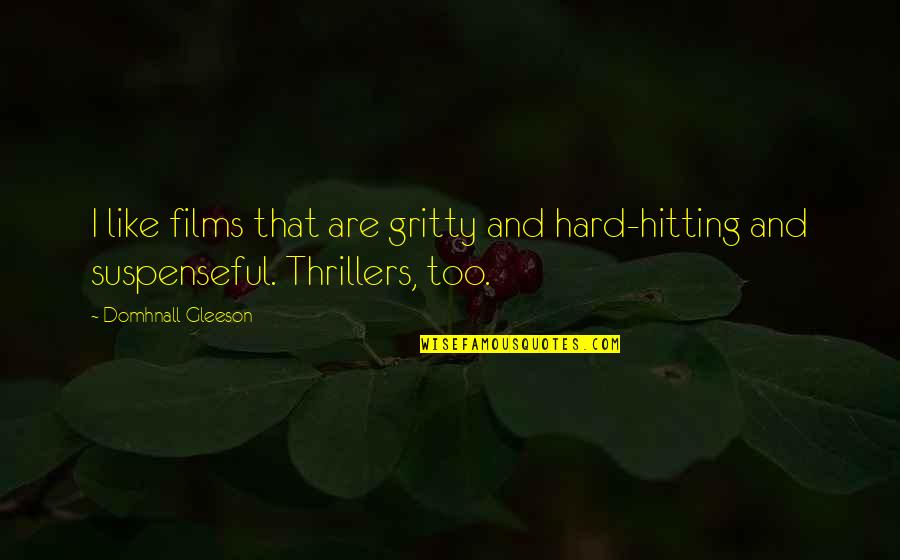 I like films that are gritty and hard-hitting and suspenseful. Thrillers, too. —
Domhnall Gleeson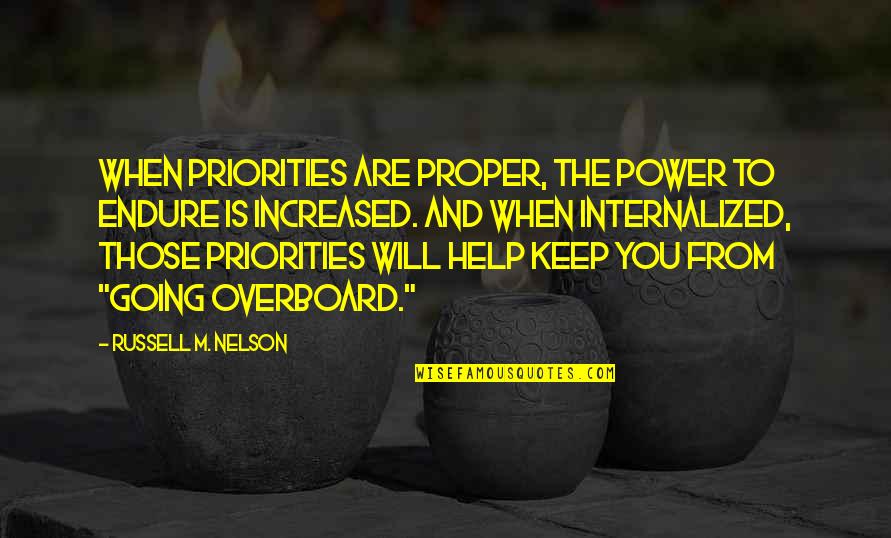 When priorities are proper, the power to endure is increased. And when internalized, those priorities will help keep you from "going overboard." —
Russell M. Nelson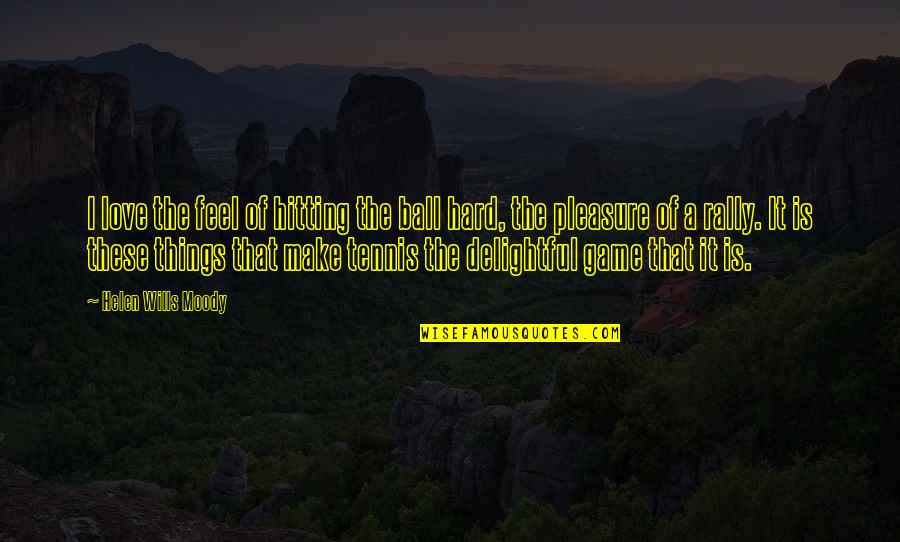 I love the feel of hitting the ball hard, the pleasure of a rally. It is these things that make tennis the delightful game that it is. —
Helen Wills Moody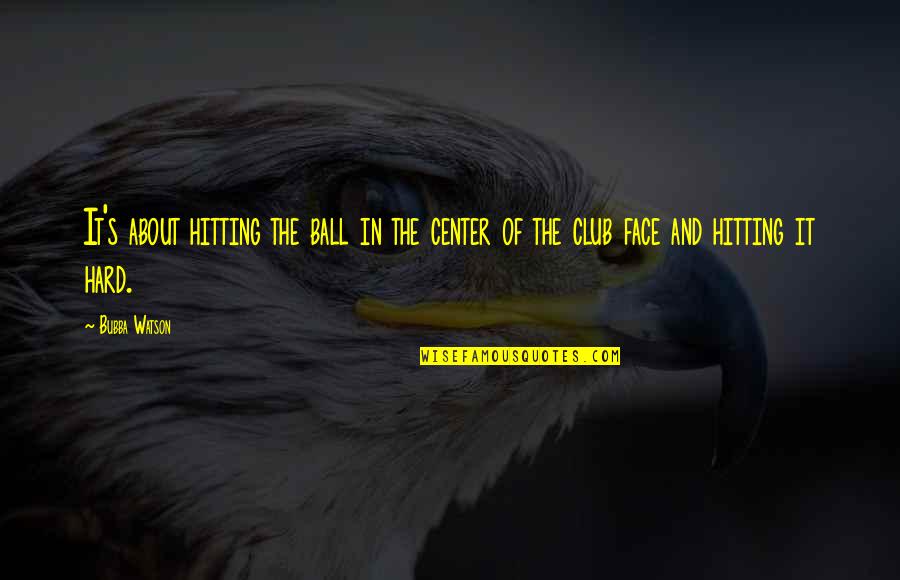 It's about hitting the ball in the center of the club face and hitting it hard. —
Bubba Watson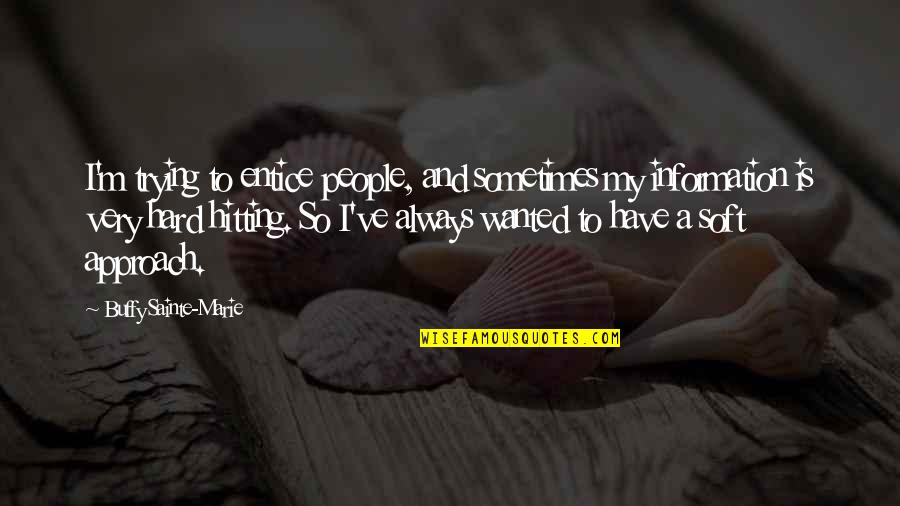 I'm trying to entice people, and sometimes my information is very
hard hitting
. So I've always wanted to have a soft approach. —
Buffy Sainte-Marie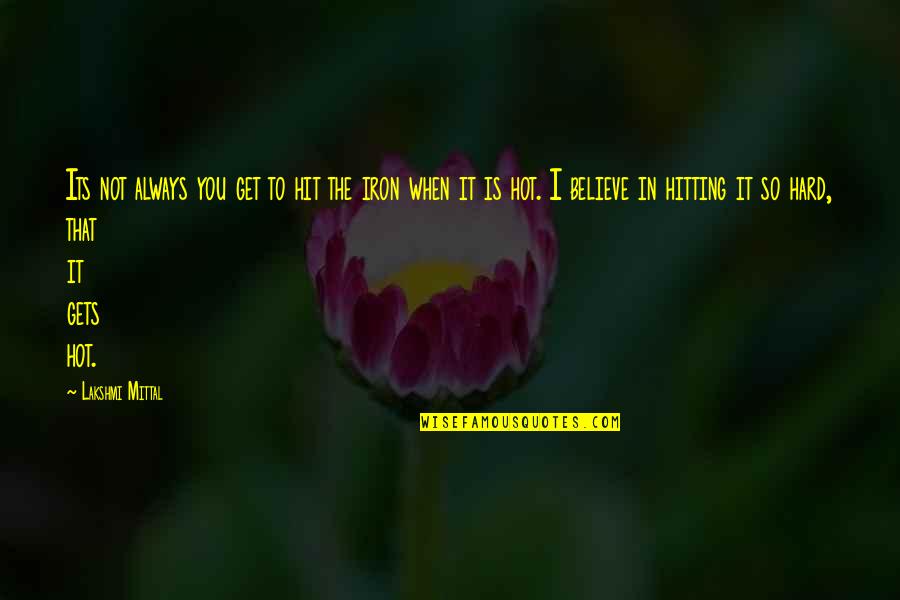 Its not always you get to hit the iron when it is hot. I believe in hitting it so hard, that it gets hot. —
Lakshmi Mittal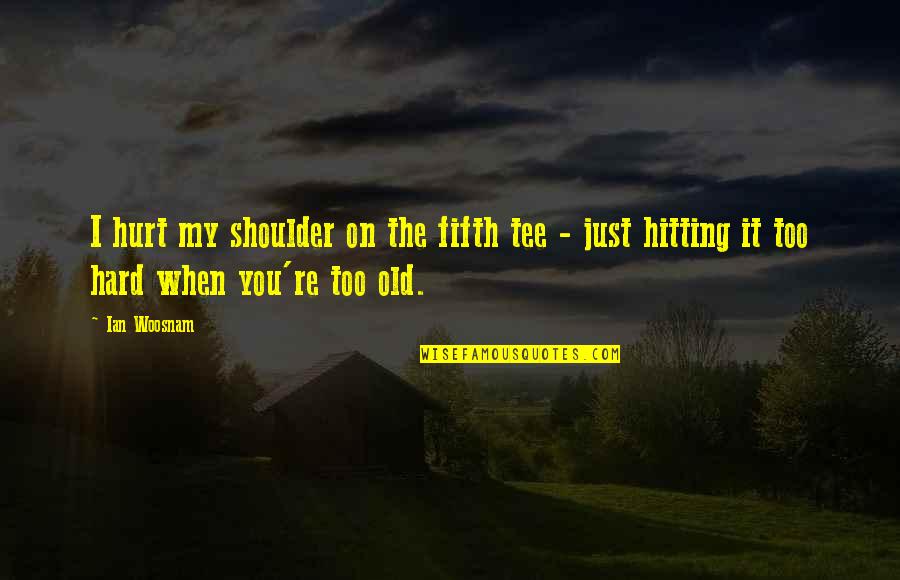 I hurt my shoulder on the fifth tee - just hitting it too hard when you're too old. —
Ian Woosnam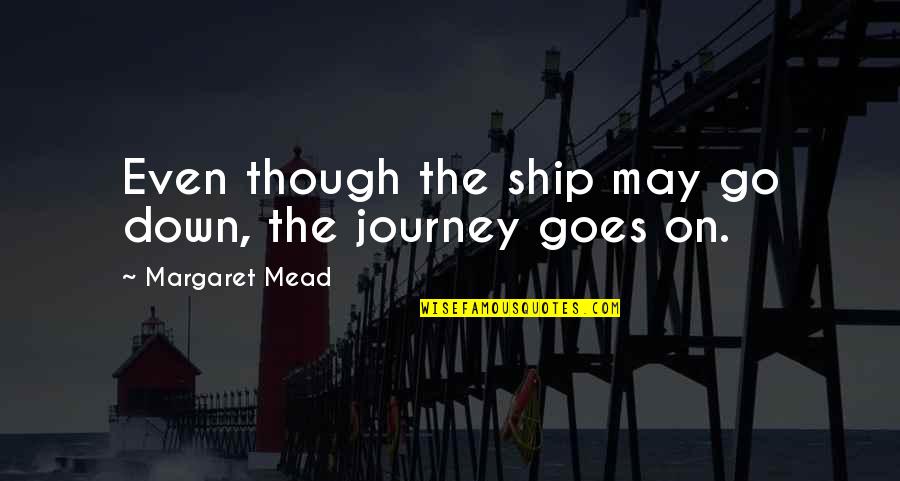 Even though the ship may go down, the journey goes on. —
Margaret Mead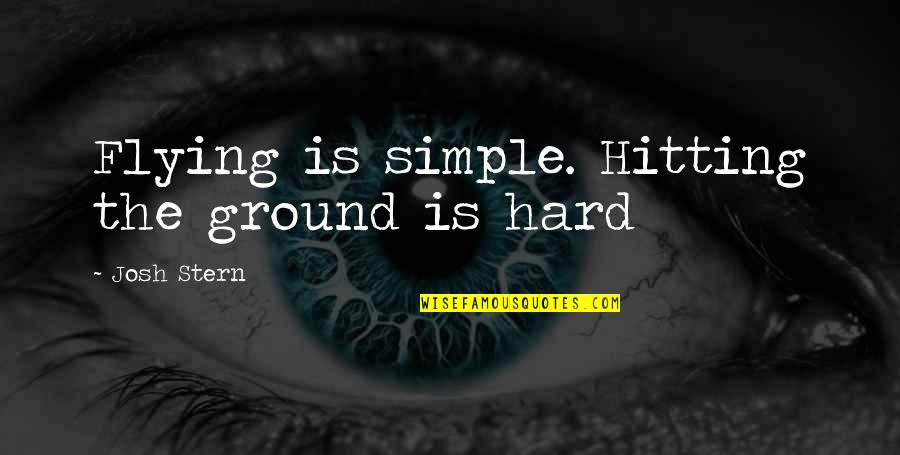 Flying is simple. Hitting the ground is hard —
Josh Stern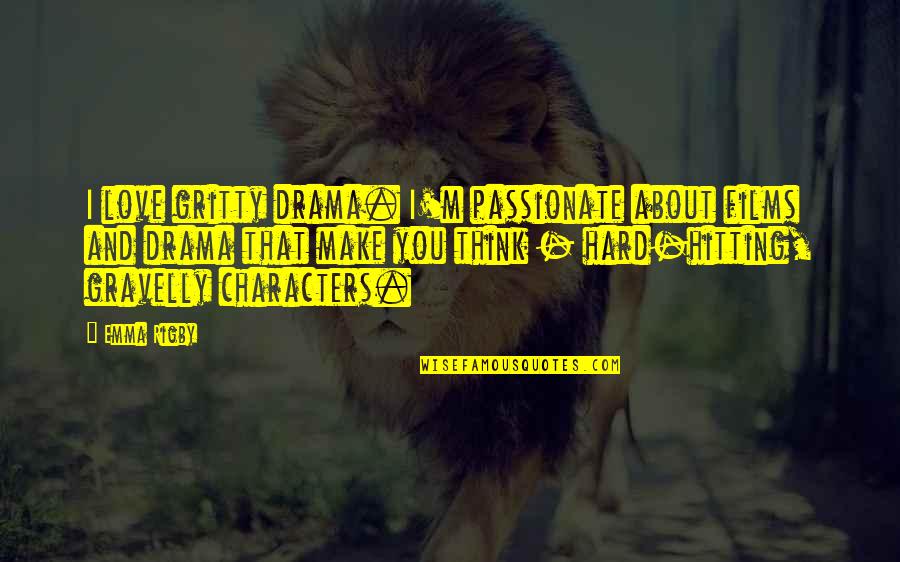 I love gritty drama. I'm passionate about films and drama that make you think - hard-hitting, gravelly characters. —
Emma Rigby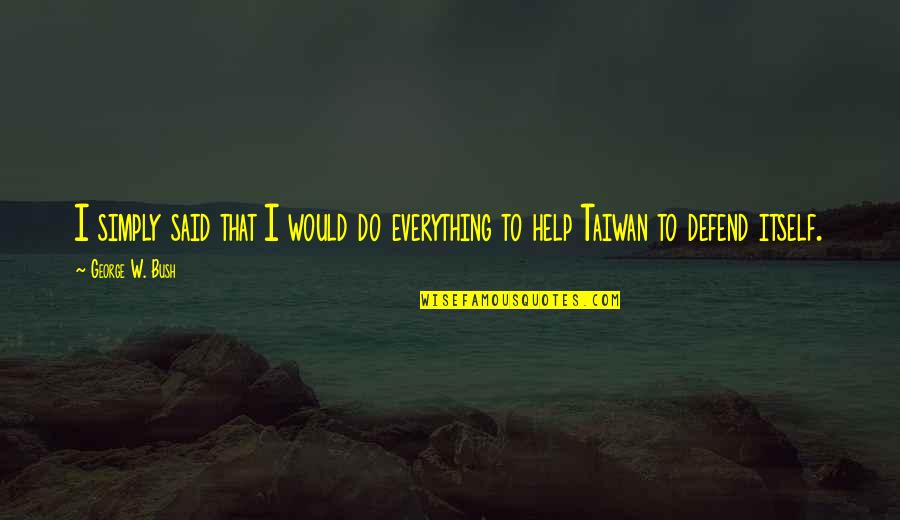 I simply said that I would do everything to help Taiwan to defend itself. —
George W. Bush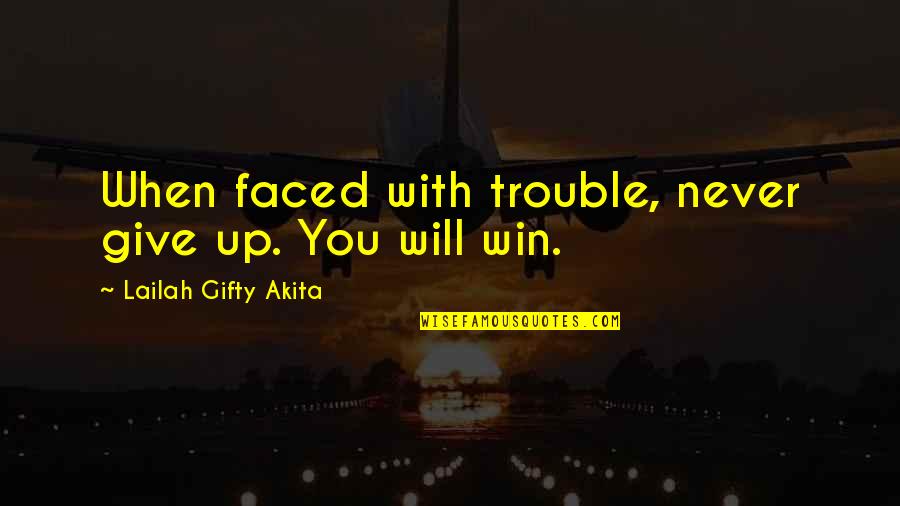 When faced with trouble, never give up. You will win. —
Lailah Gifty Akita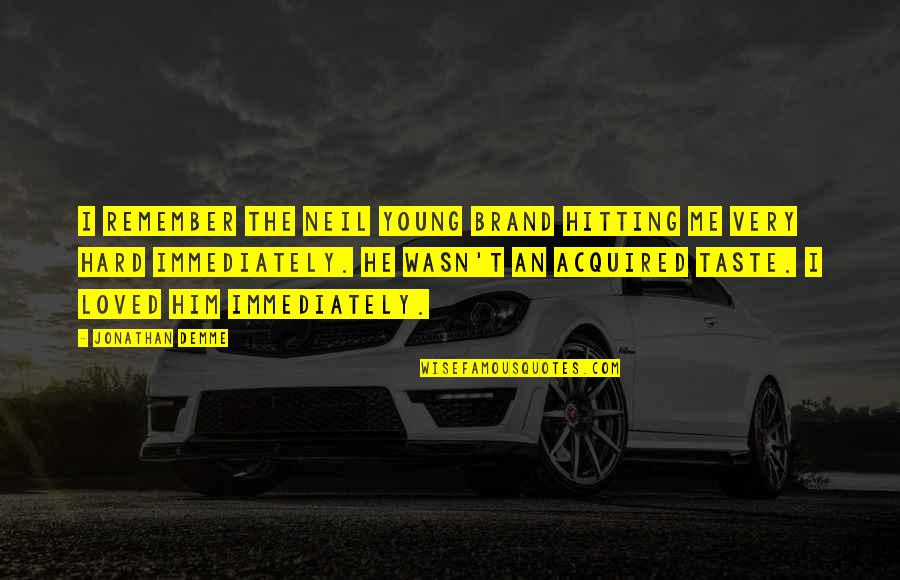 I remember the Neil Young brand hitting me very hard immediately. He wasn't an acquired taste. I loved him immediately. —
Jonathan Demme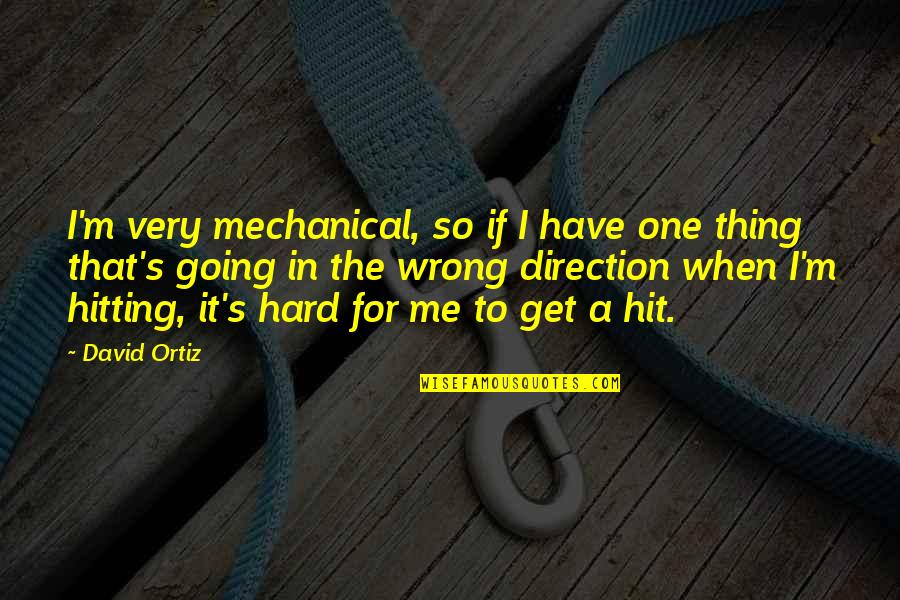 I'm very mechanical, so if I have one thing that's going in the wrong direction when I'm hitting, it's hard for me to get a hit. —
David Ortiz
If the primary ends up being a
hard hitting
, bloody battle, well so be it. Let's get ready for the general election —
Steve Lonegan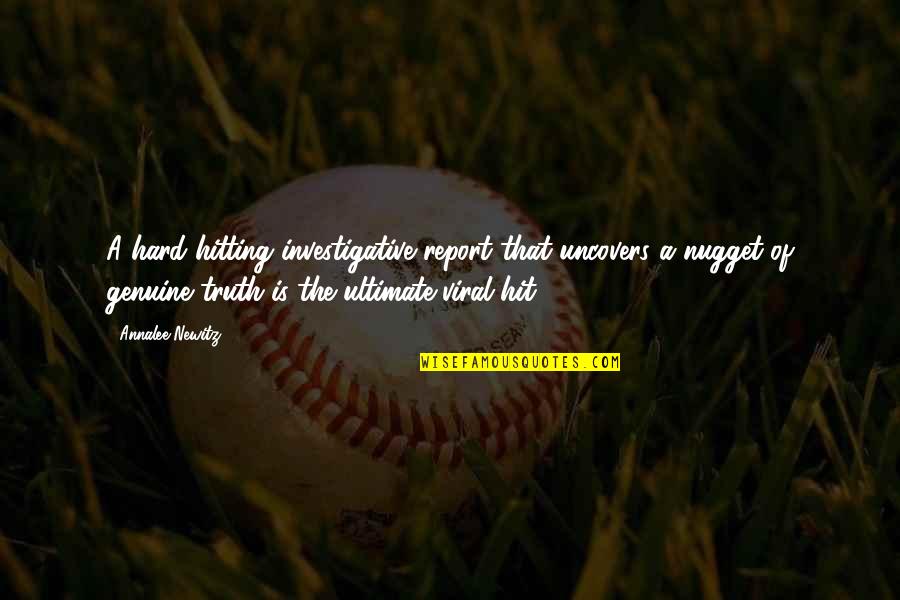 A hard-hitting investigative report that uncovers a nugget of genuine truth is the ultimate viral hit. —
Annalee Newitz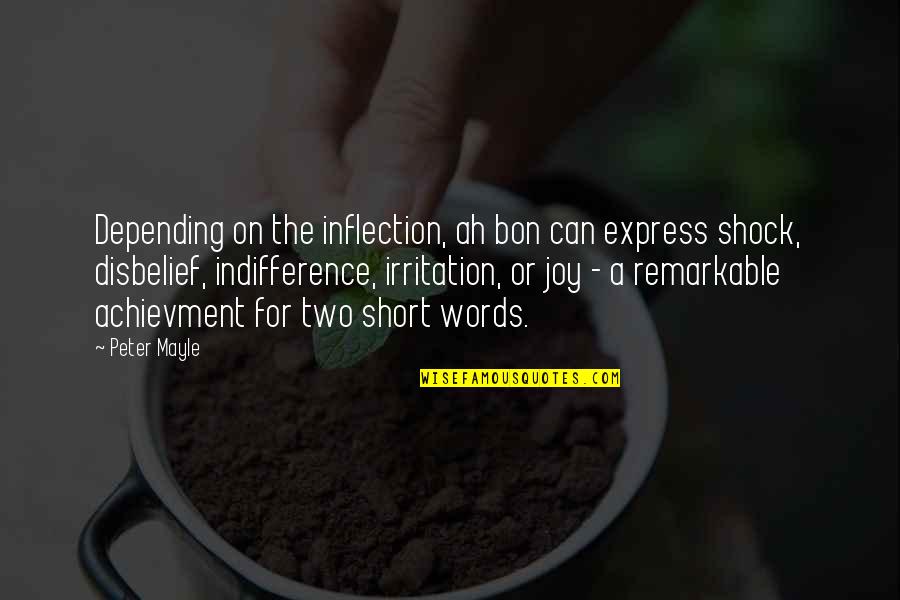 Depending on the inflection, ah bon can express shock, disbelief, indifference, irritation, or joy - a remarkable achievment for two short words. —
Peter Mayle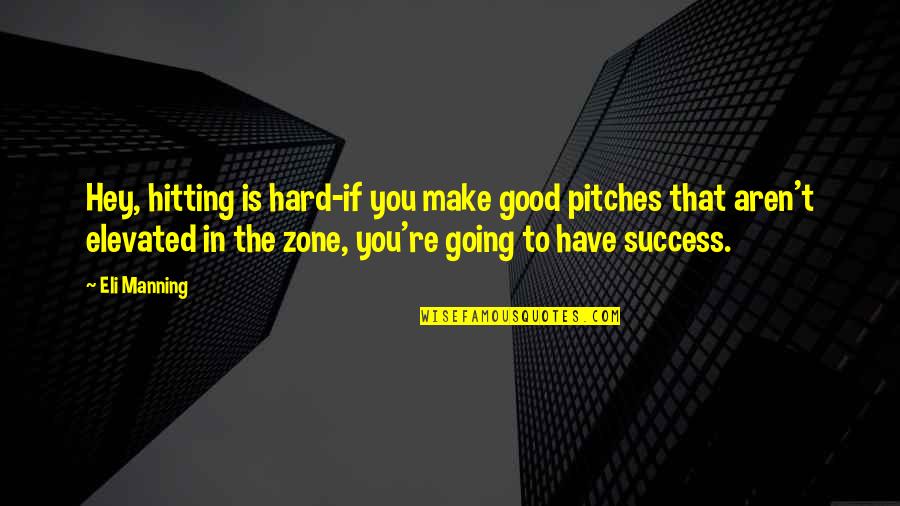 Hey, hitting is hard-if you make good pitches that aren't elevated in the zone, you're going to have success. —
Eli Manning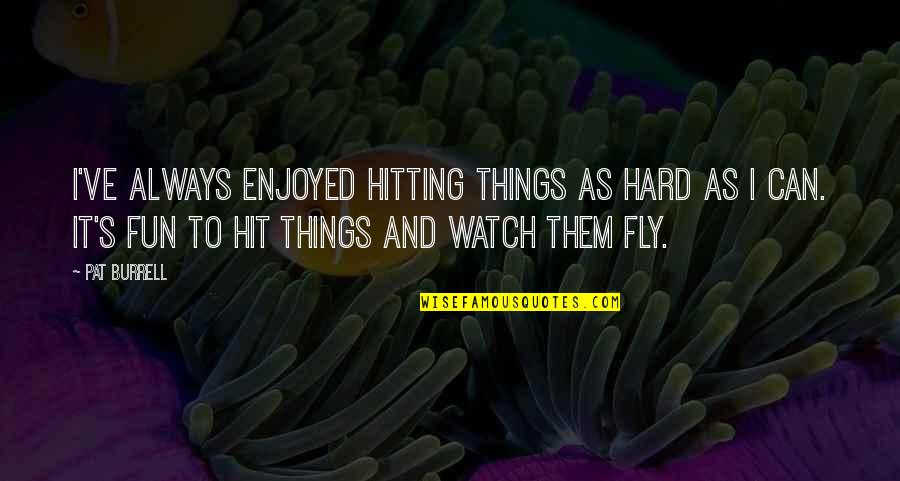 I've always enjoyed hitting things as hard as I can. It's fun to hit things and watch them fly. —
Pat Burrell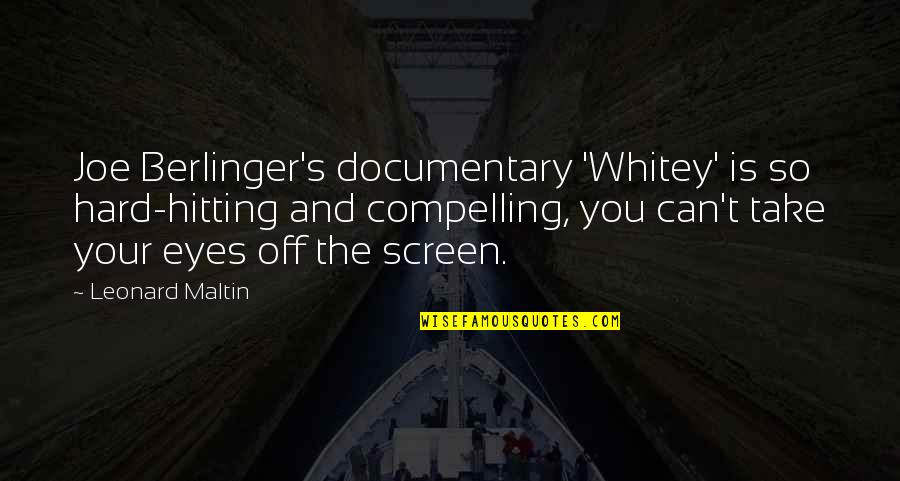 Joe Berlinger's documentary 'Whitey' is so hard-hitting and compelling, you can't take your eyes off the screen. —
Leonard Maltin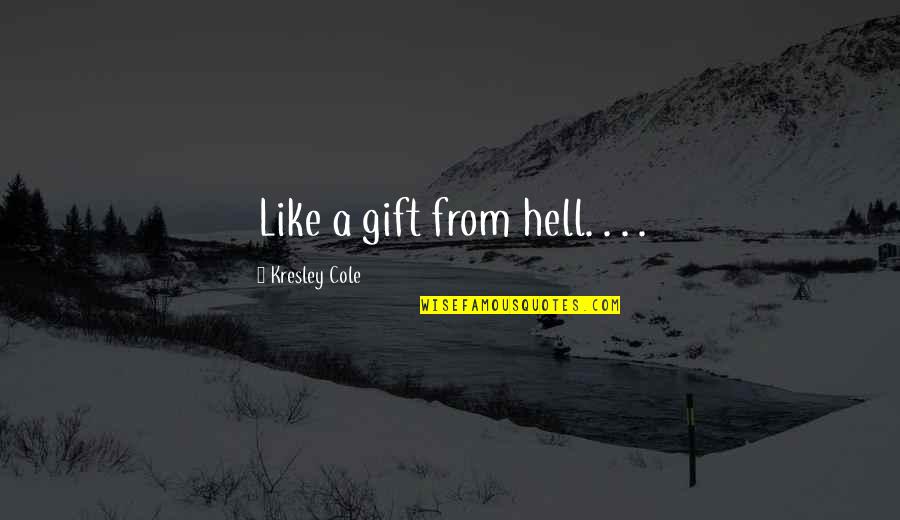 Like a gift from hell. . . . —
Kresley Cole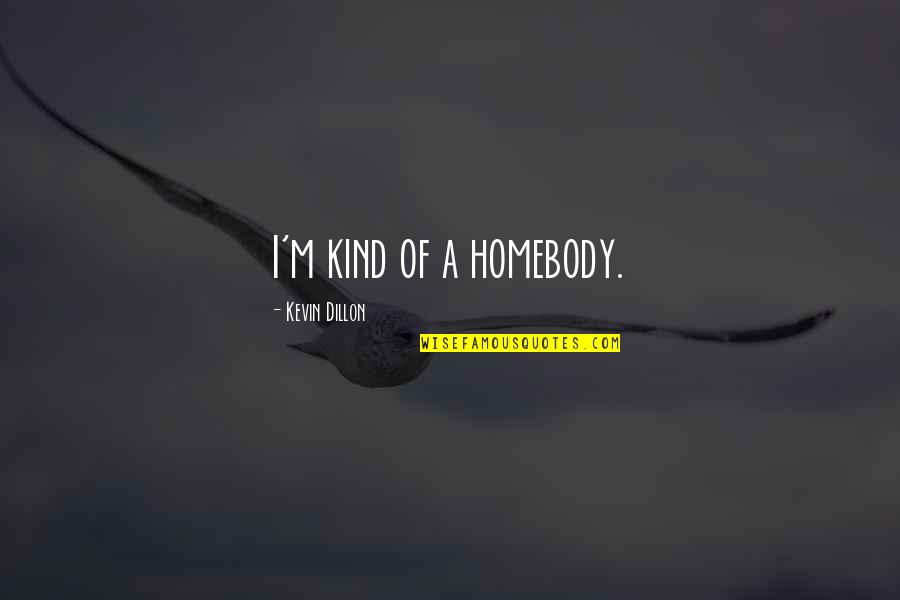 I'm kind of a homebody. —
Kevin Dillon