Happy Single Life Quotes
Collection of top 13 famous quotes about Happy Single Life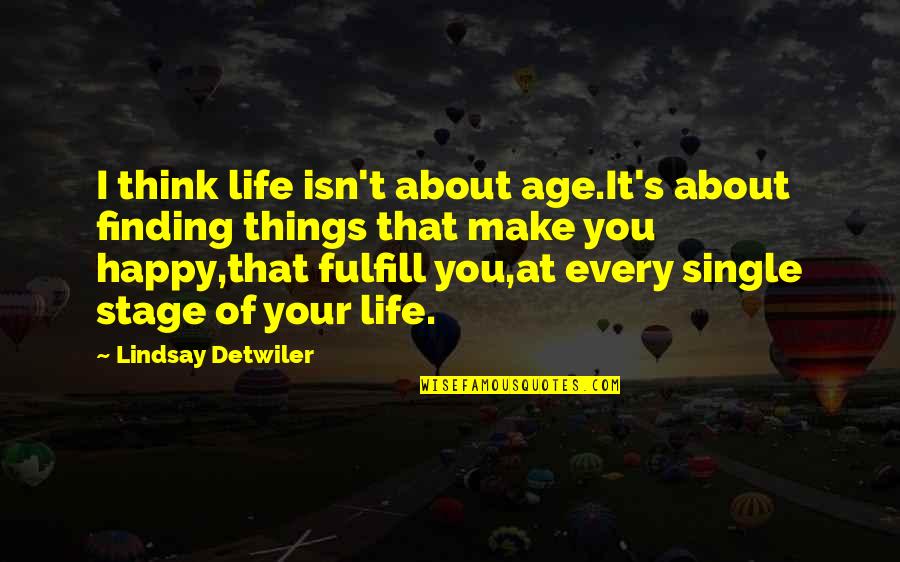 I think life isn't about age.It's about finding things that make you happy,that fulfill you,at every single stage of your life.
—
Lindsay Detwiler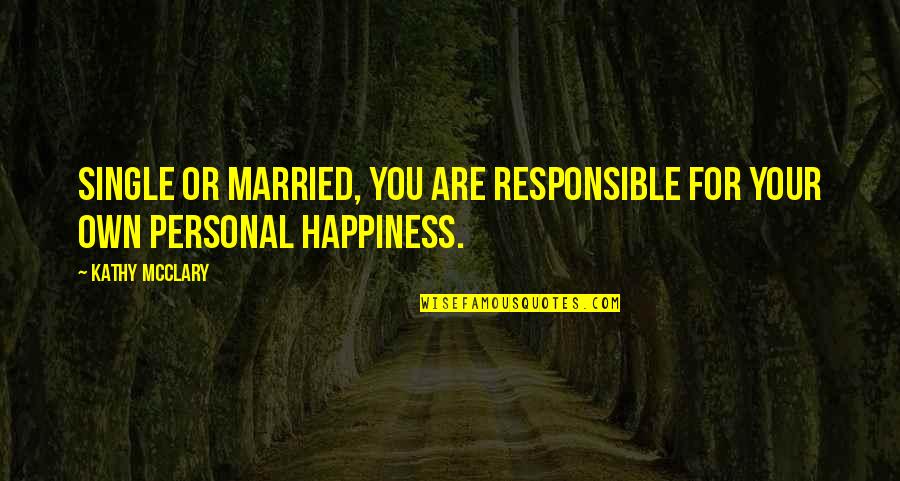 Single or married, you are responsible for your own personal happiness.
—
Kathy McClary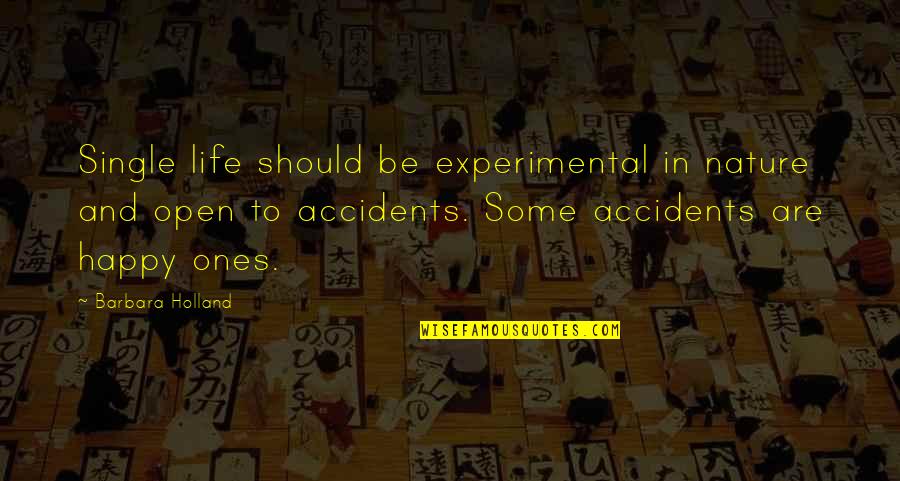 Single life should be experimental in nature and open to accidents. Some accidents are happy ones.
—
Barbara Holland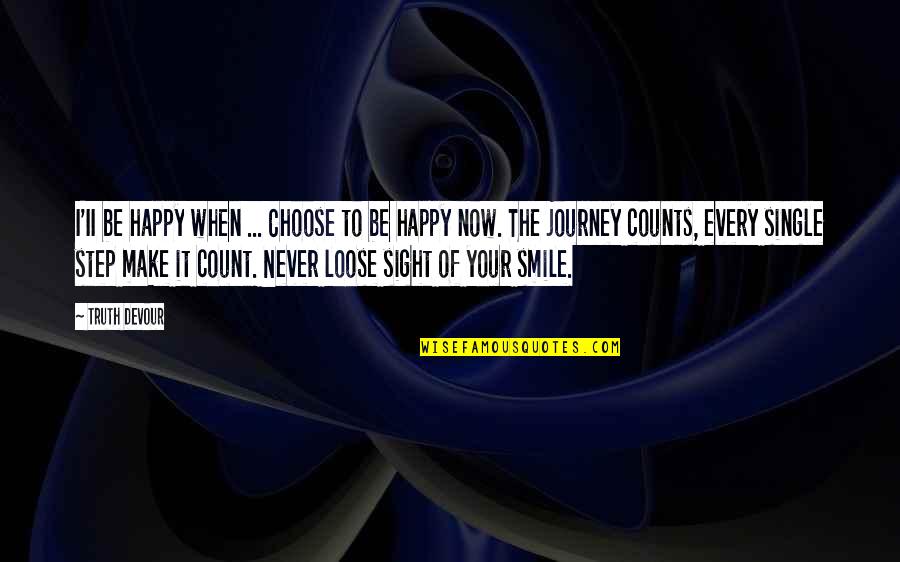 I'II be happy when ...
Choose to be happy now. The journey counts, every single step make it count. Never loose sight of your smile. —
Truth Devour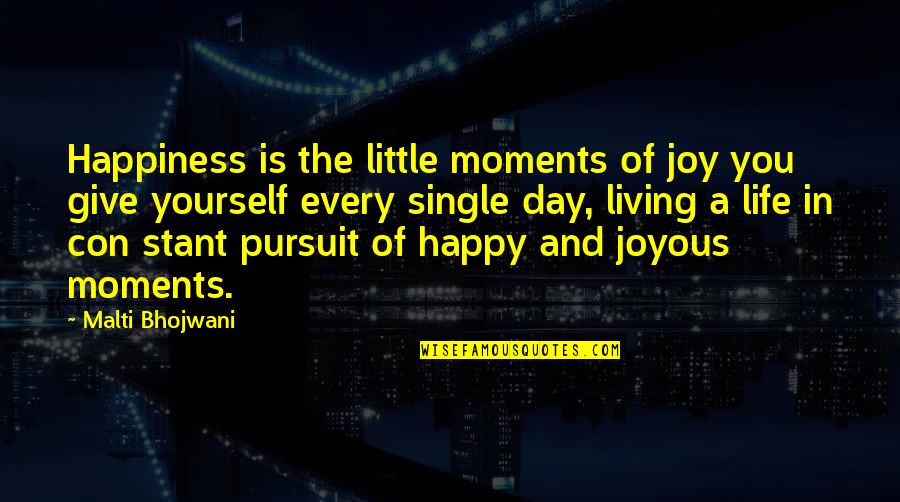 Happiness is the little moments of joy you give yourself every single day, living a life in con stant pursuit of happy and joyous moments. —
Malti Bhojwani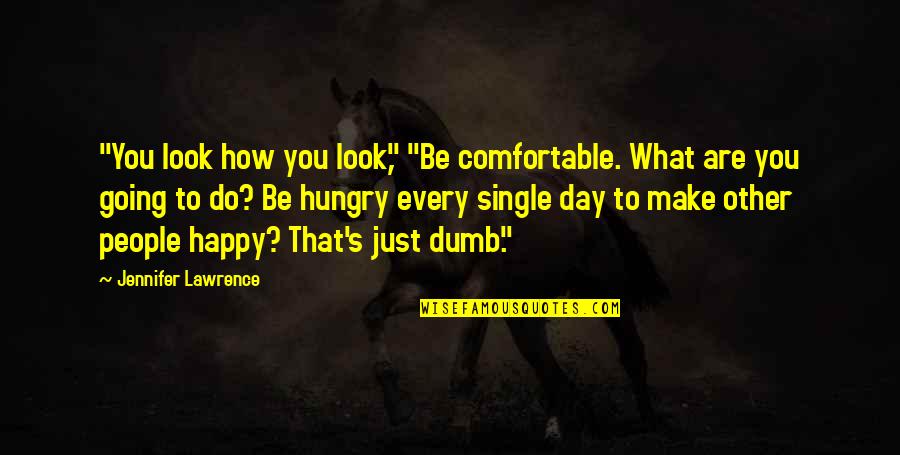 "You look how you look," "Be comfortable. What are you going to do? Be hungry every single day to make other people happy? That's just dumb." —
Jennifer Lawrence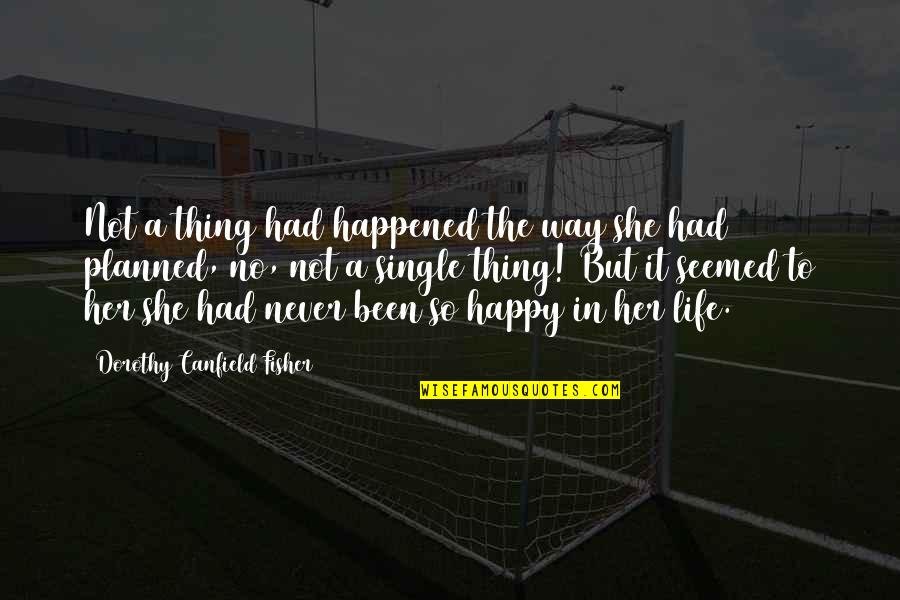 Not a thing had happened the way she had planned, no, not a single thing! But it seemed to her she had never been so happy in her life. —
Dorothy Canfield Fisher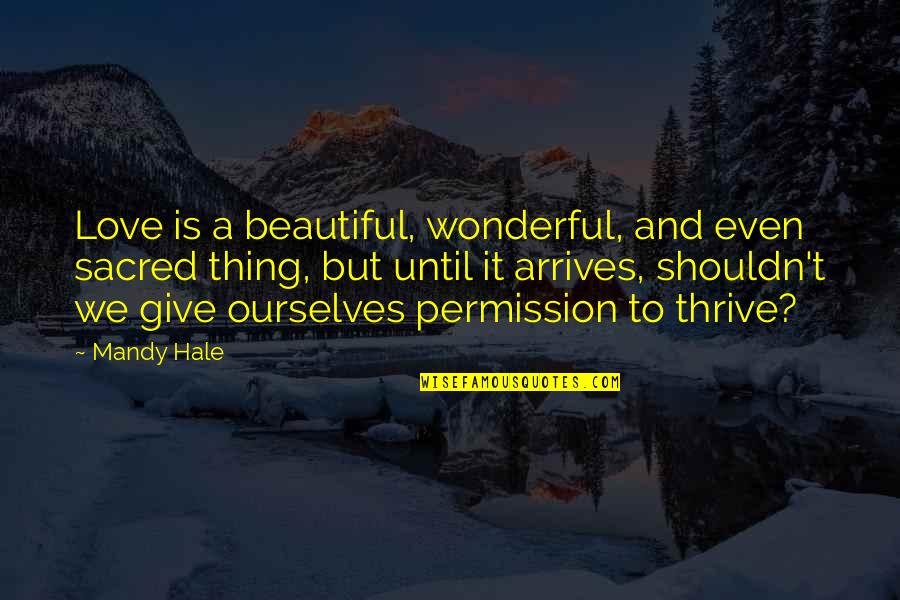 Love is a beautiful, wonderful, and even sacred thing, but until it arrives, shouldn't we give ourselves permission to thrive? —
Mandy Hale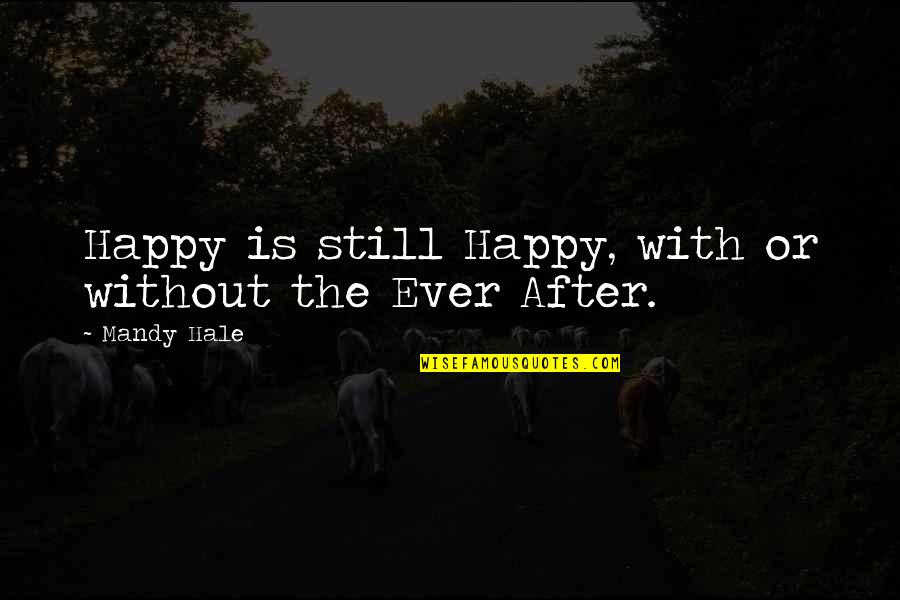 Happy is still Happy, with or without the Ever After. —
Mandy Hale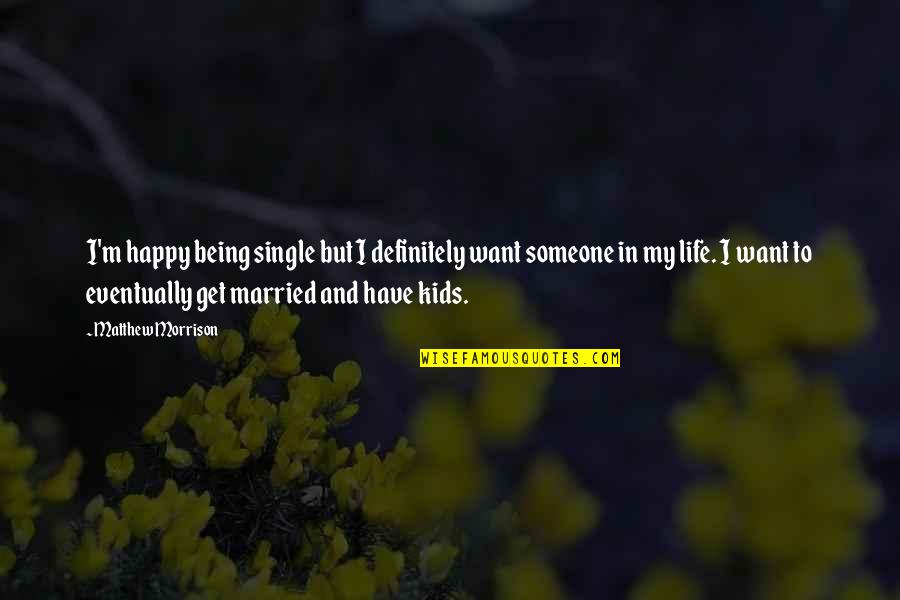 I'm happy being single but I definitely want someone in my life. I want to eventually get married and have kids. —
Matthew Morrison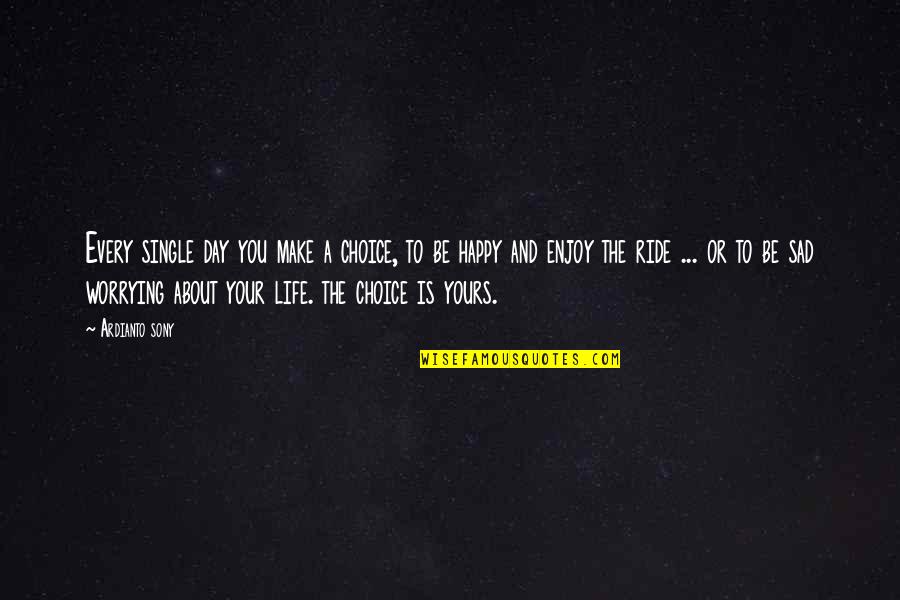 Every single day you make a choice, to be happy and enjoy the ride ... or to be sad worrying about your life. the choice is yours. —
Ardianto Sony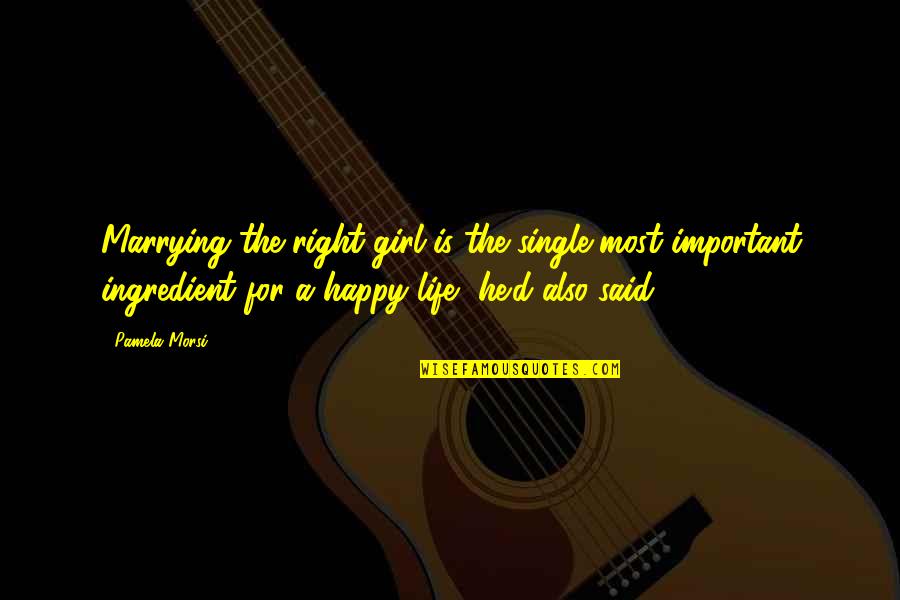 Marrying the right girl is the single most important ingredient for a happy life, he'd also said. —
Pamela Morsi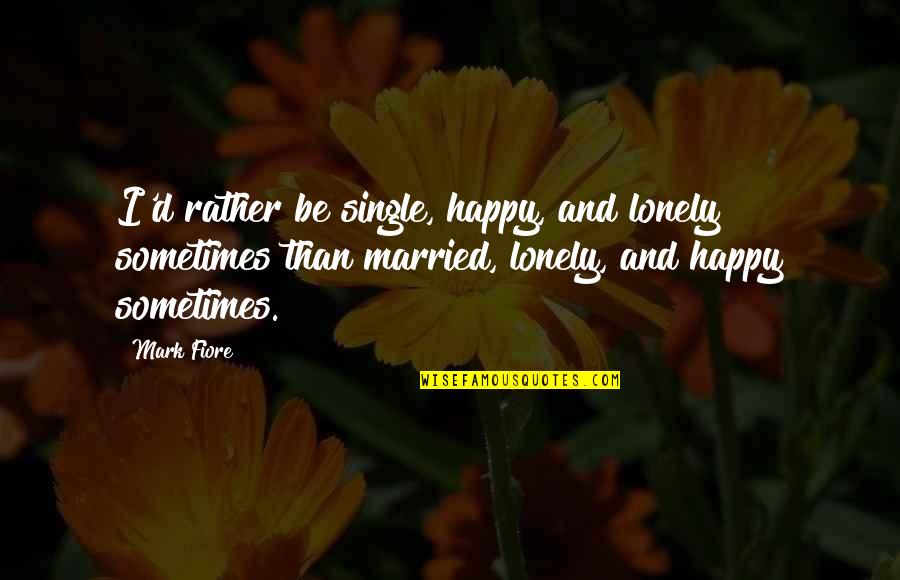 I'd rather be single, happy, and lonely sometimes than married, lonely, and happy sometimes. —
Mark Fiore