Happy Life With Family Quotes
Collection of top 21 famous quotes about Happy Life With Family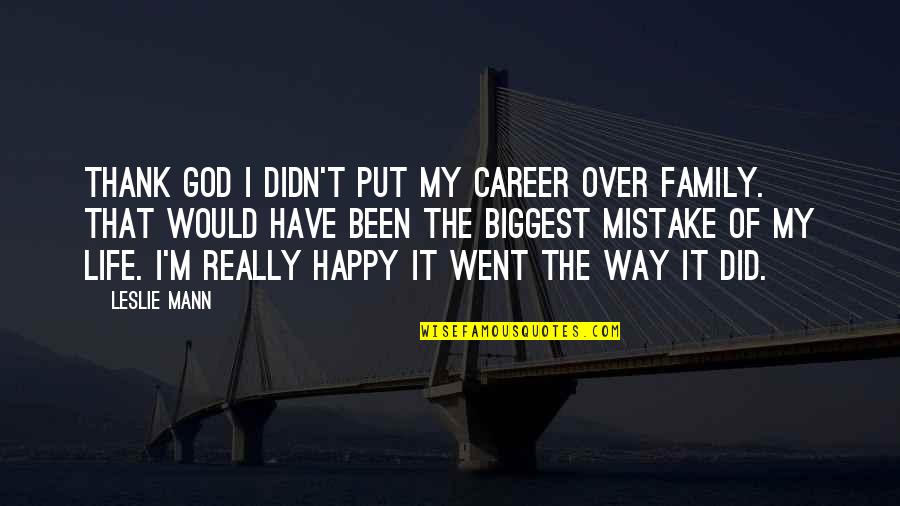 Thank God I didn't put my career over family. That would have been the biggest mistake of my life. I'm really happy it went the way it did.
—
Leslie Mann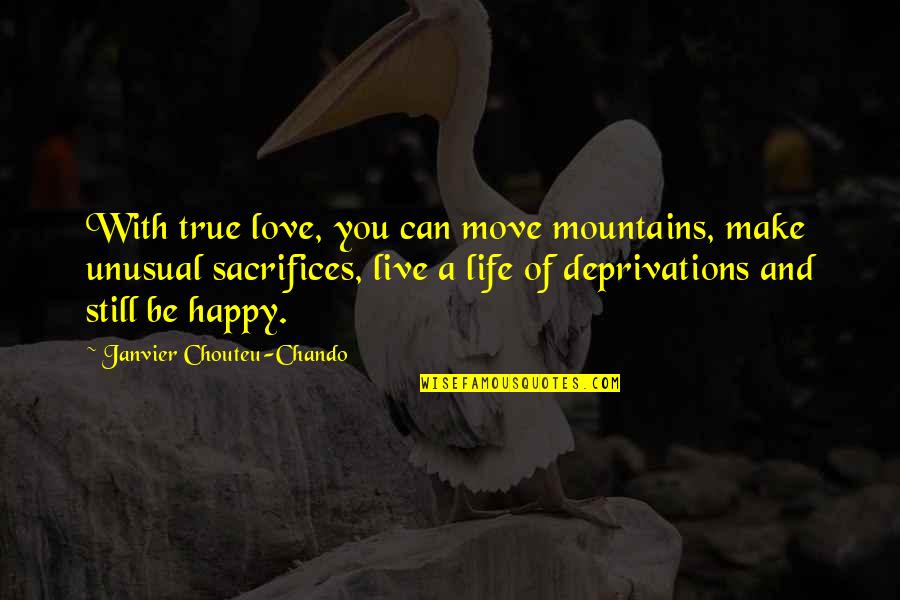 With true love, you can move mountains, make unusual sacrifices, live a life of deprivations and still be happy.
—
Janvier Chouteu-Chando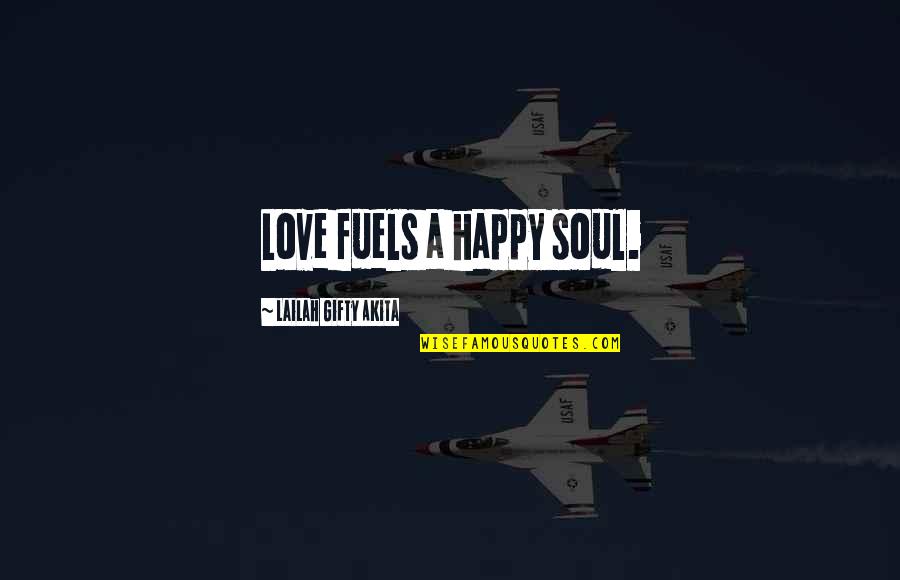 Love fuels a happy soul.
—
Lailah Gifty Akita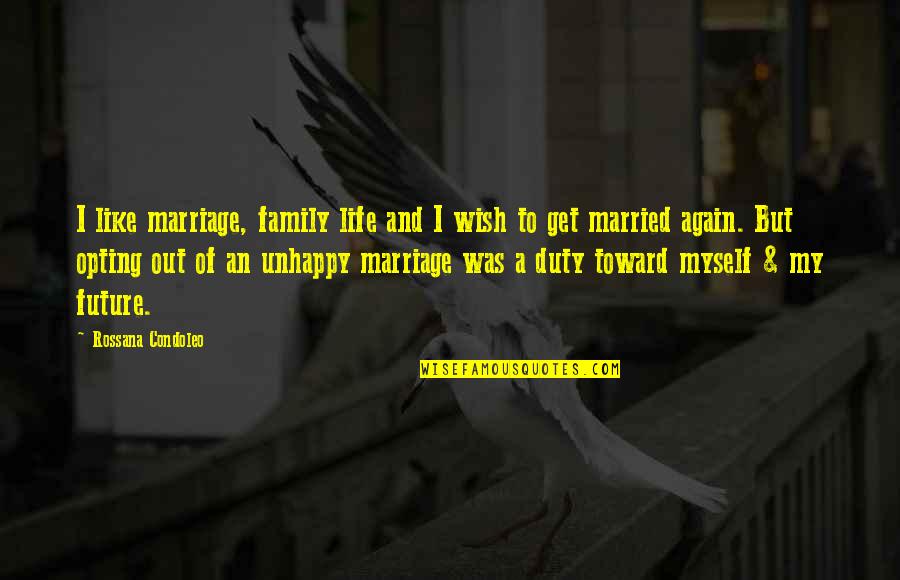 I like marriage, family life and I wish to get married again. But opting out of an unhappy marriage was a duty toward myself & my future.
—
Rossana Condoleo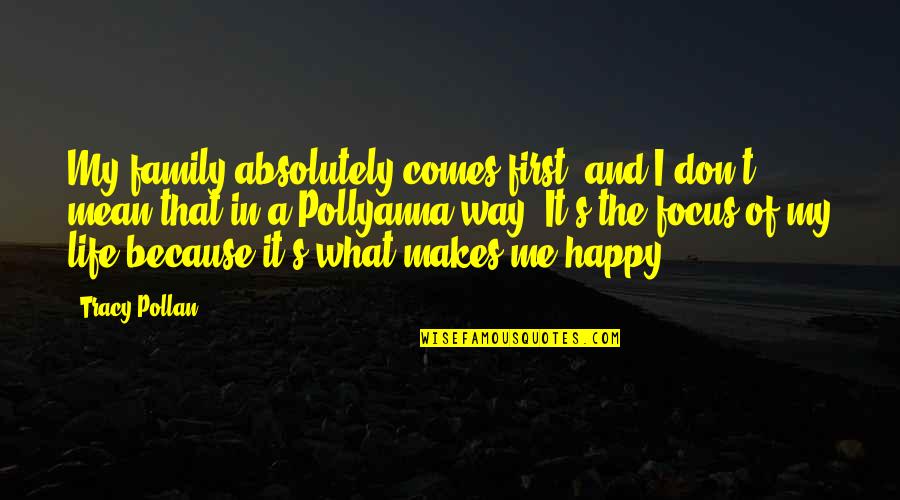 My family absolutely comes first, and I don't mean that in a Pollyanna way. It's the focus of my life because it's what makes me happy.
—
Tracy Pollan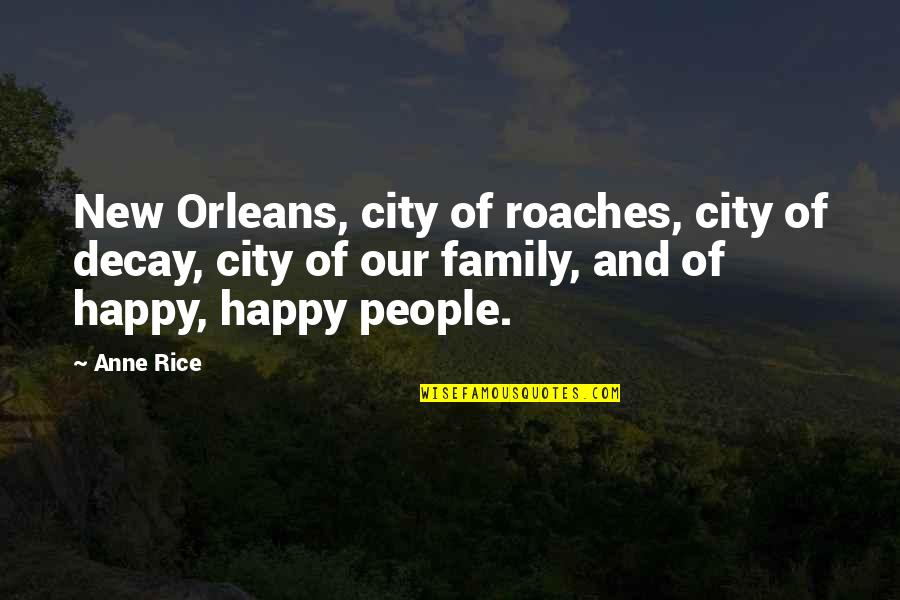 New Orleans, city of roaches, city of decay, city of our family, and of happy, happy people. —
Anne Rice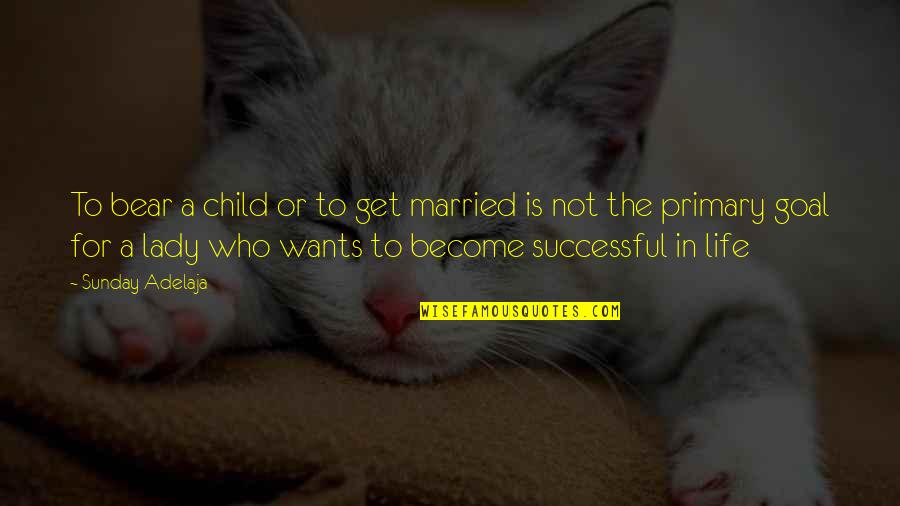 To bear a child or to get married is not the primary goal for a lady who wants to become successful in life —
Sunday Adelaja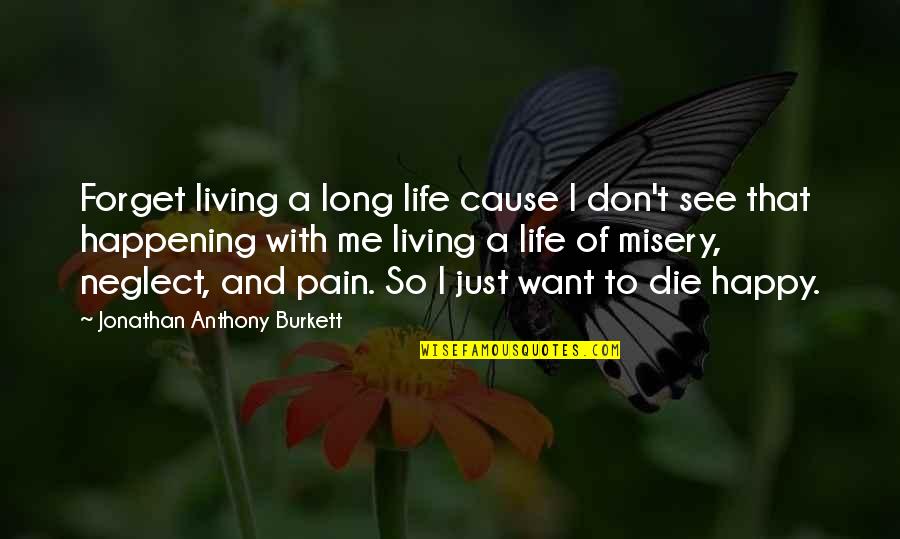 Forget living a long life cause I don't see that happening with me living a life of misery, neglect, and pain. So I just want to die happy. —
Jonathan Anthony Burkett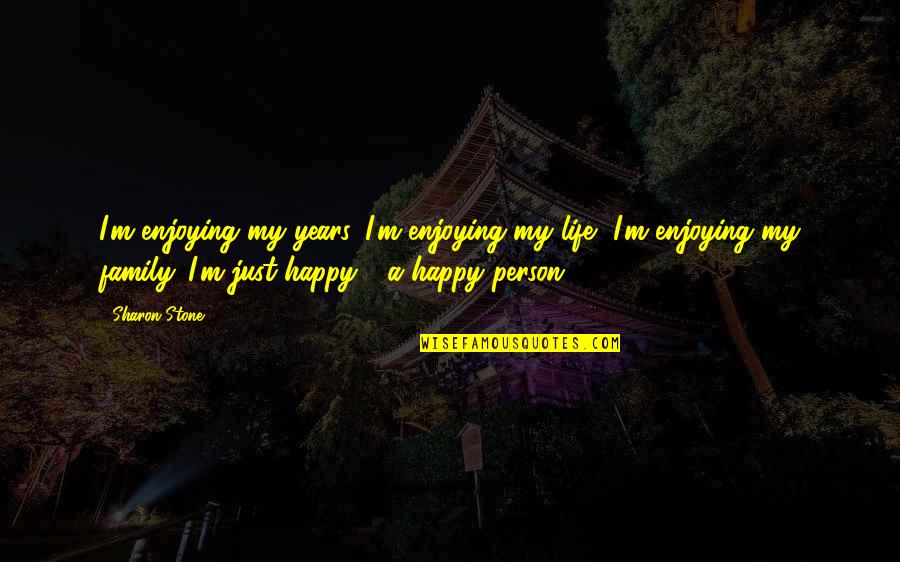 I'm enjoying my years, I'm enjoying my life, I'm enjoying my family. I'm just happy - a happy person. —
Sharon Stone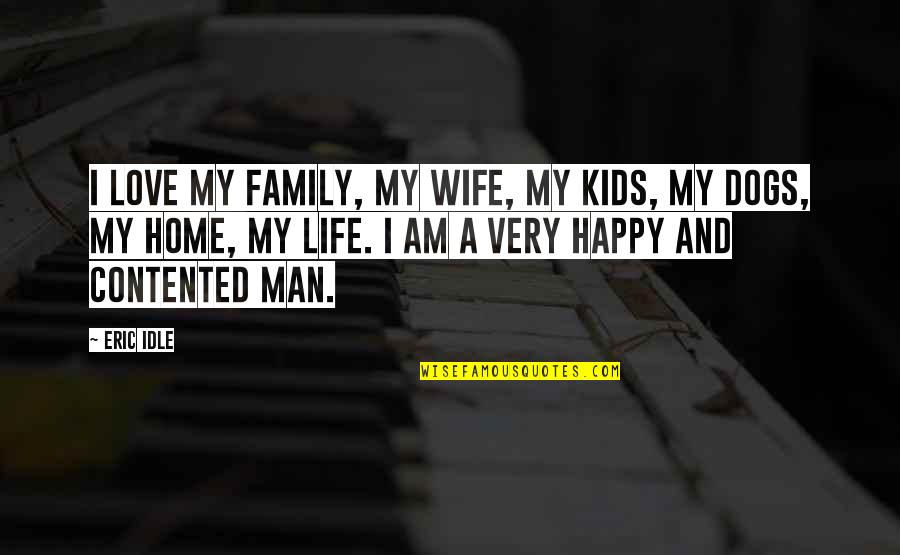 I love my family, my wife, my kids, my dogs, my home, my life. I am a very happy and contented man. —
Eric Idle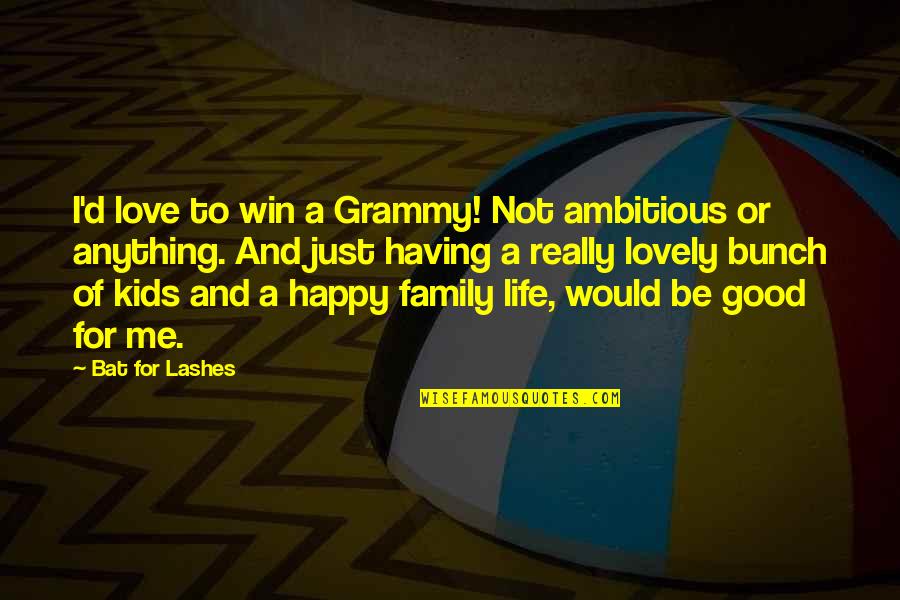 I'd love to win a Grammy! Not ambitious or anything. And just having a really lovely bunch of kids and a happy family life, would be good for me. —
Bat For Lashes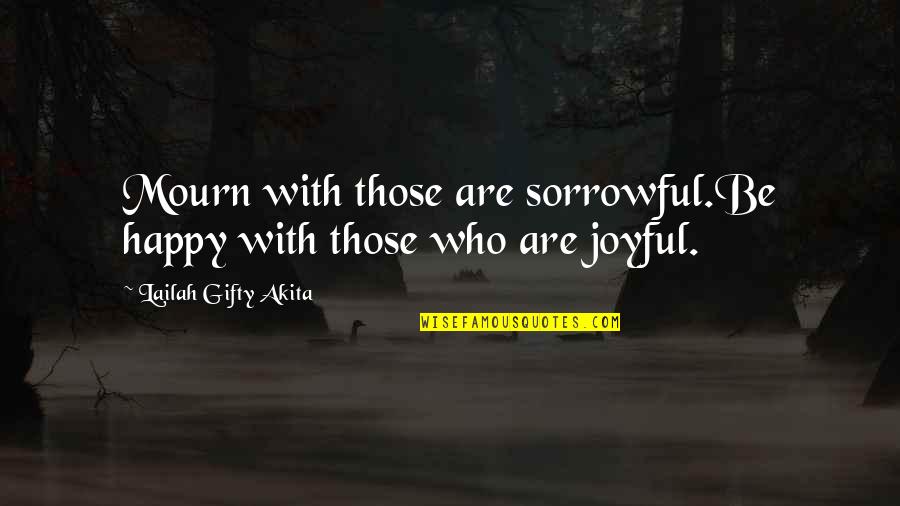 Mourn with those are sorrowful.
Be happy with those who are joyful. —
Lailah Gifty Akita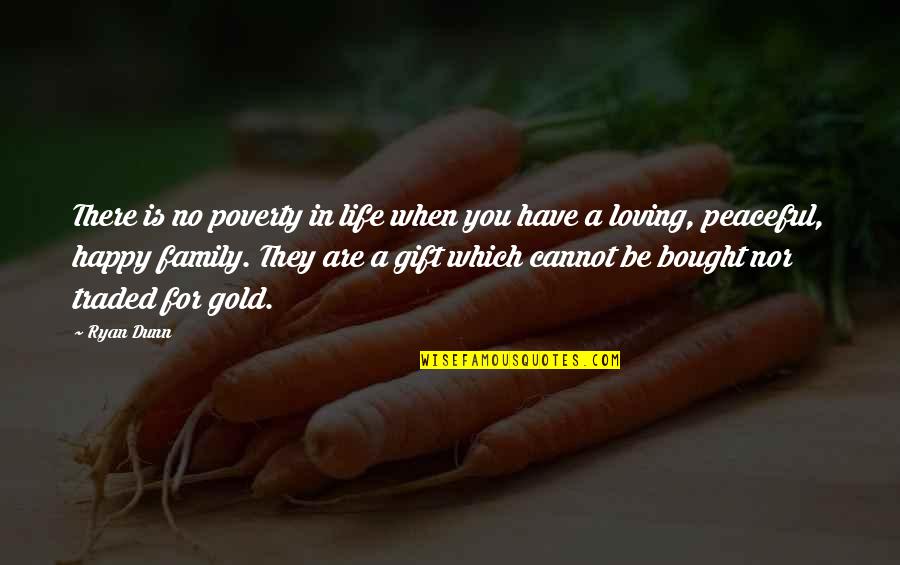 There is no poverty in life when you have a loving, peaceful, happy family. They are a gift which cannot be bought nor traded for gold. —
Ryan Dunn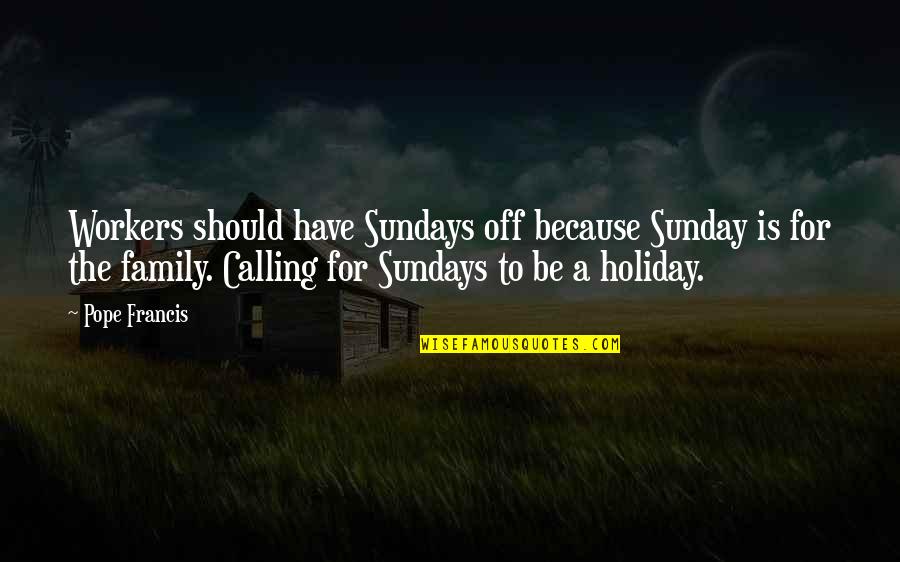 Workers should have Sundays off because Sunday is for the family. Calling for Sundays to be a holiday. —
Pope Francis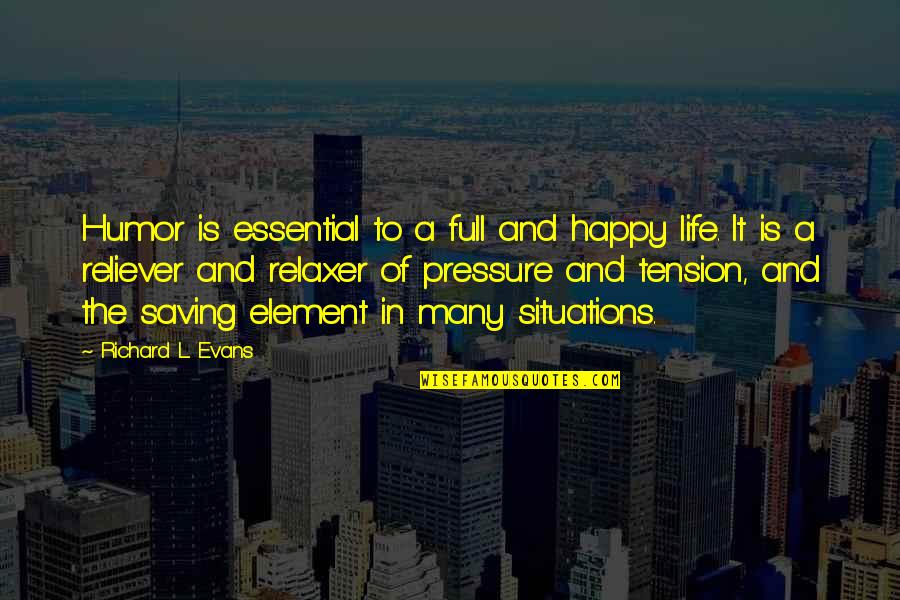 Humor is essential to a full and happy life. It is a reliever and relaxer of pressure and tension, and the saving element in many situations. —
Richard L. Evans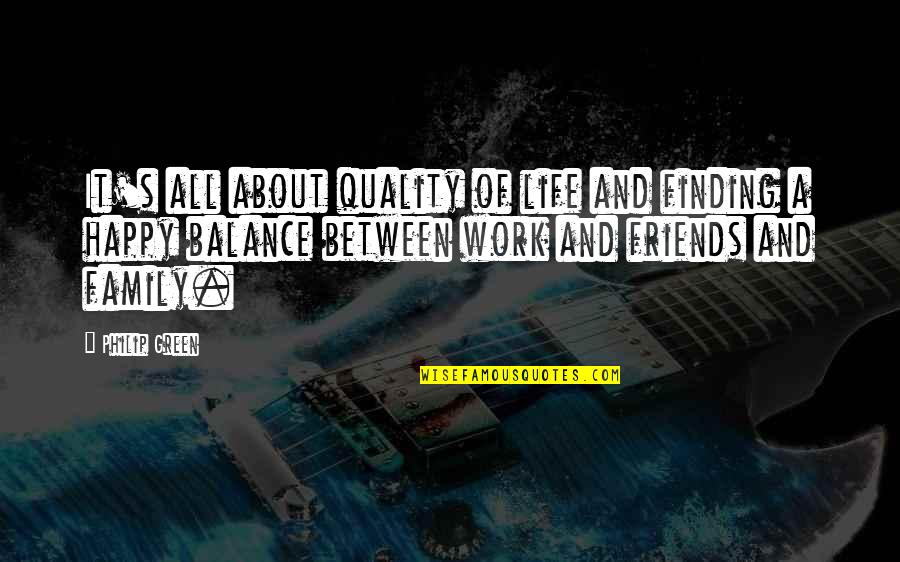 It's all about quality of life and finding a happy balance between work and friends and family. —
Philip Green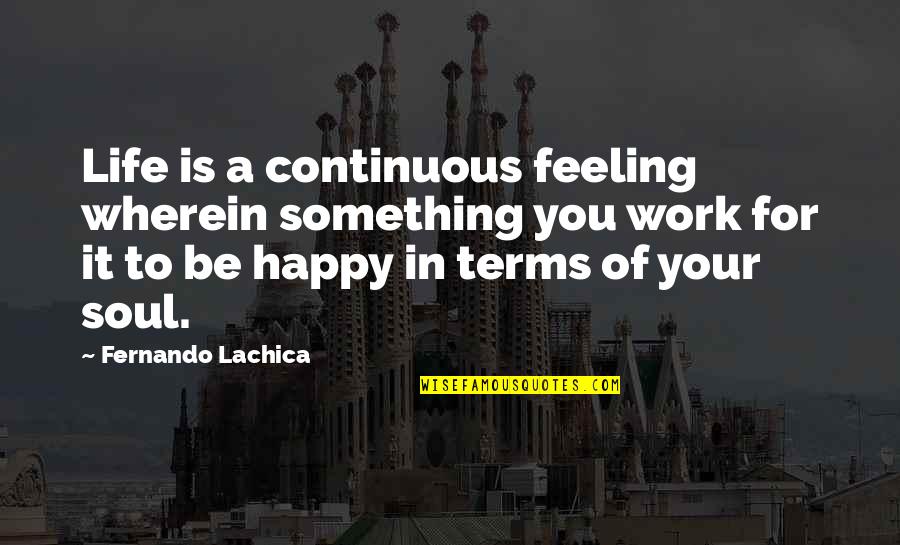 Life is a continuous feeling wherein something you work for it to be happy in terms of your soul. —
Fernando Lachica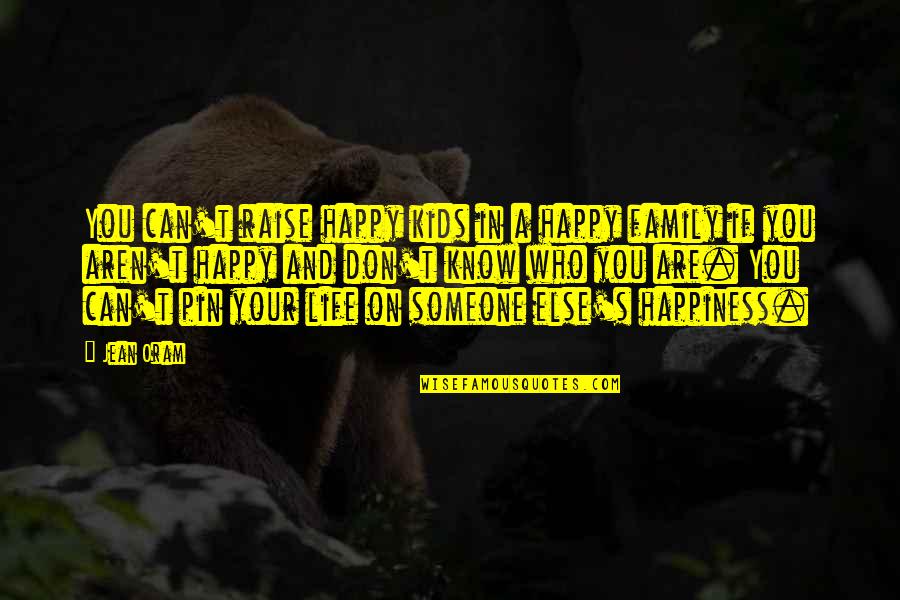 You can't raise happy kids in a happy family if you aren't happy and don't know who you are. You can't pin your life on someone else's happiness. —
Jean Oram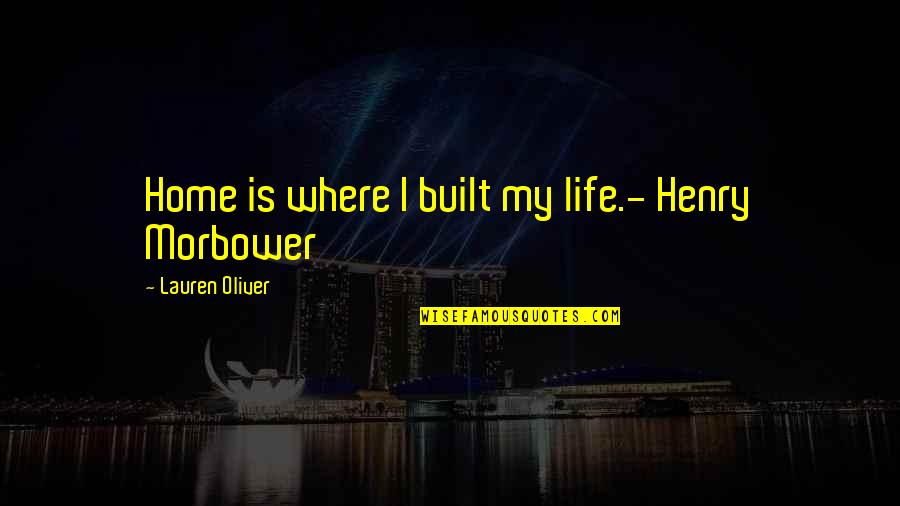 Home is where I built my life.
- Henry Morbower —
Lauren Oliver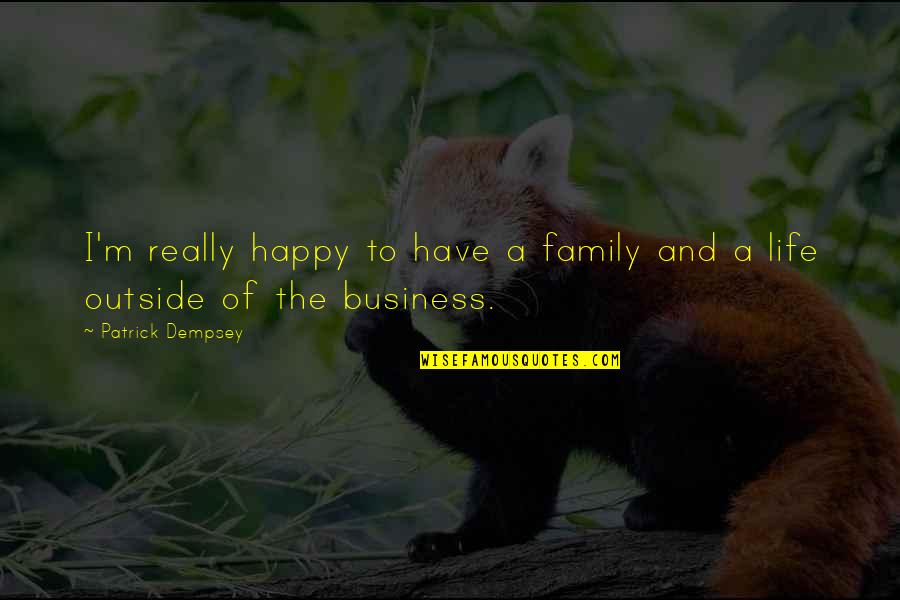 I'm really happy to have a family and a life outside of the business. —
Patrick Dempsey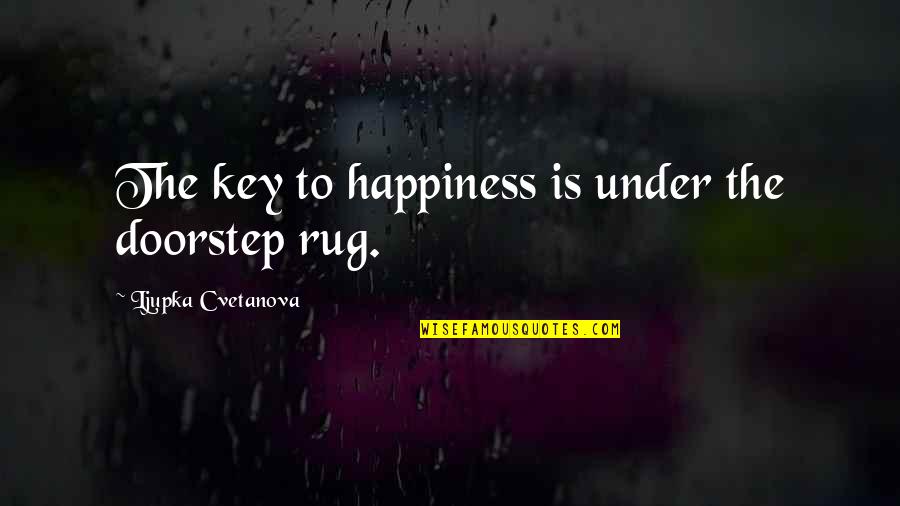 The key to happiness is under the doorstep rug. —
Ljupka Cvetanova