Halloween Dress Up Quotes
Collection of top 13 famous quotes about Halloween Dress Up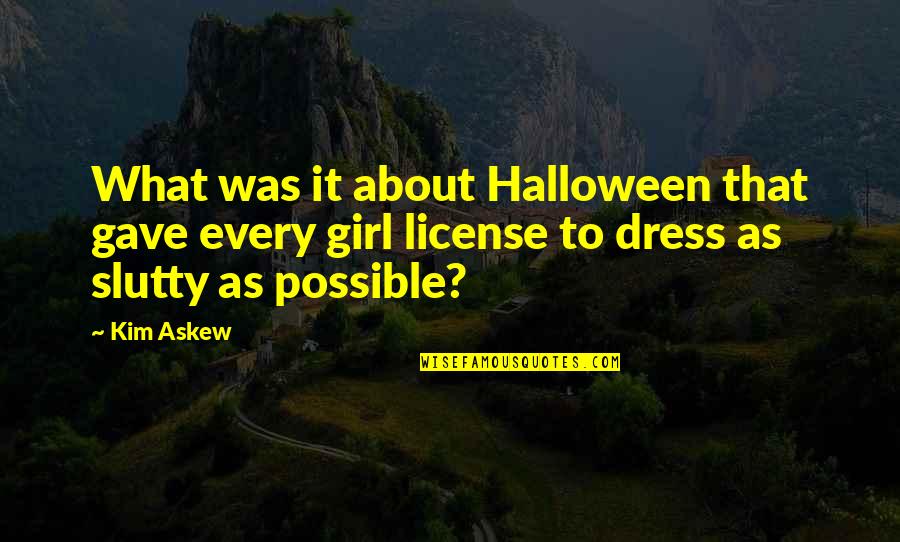 What was it about Halloween that gave every girl license to dress as slutty as possible?
—
Kim Askew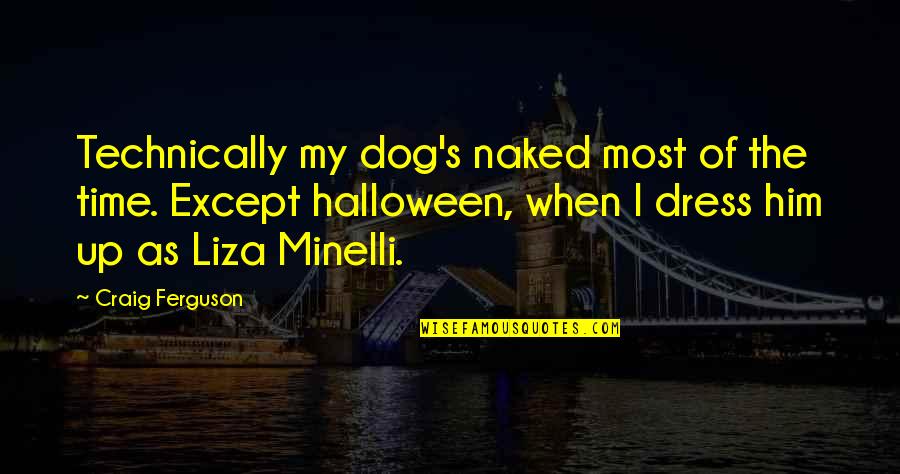 Technically my dog's naked most of the time. Except halloween, when I dress him up as Liza Minelli.
—
Craig Ferguson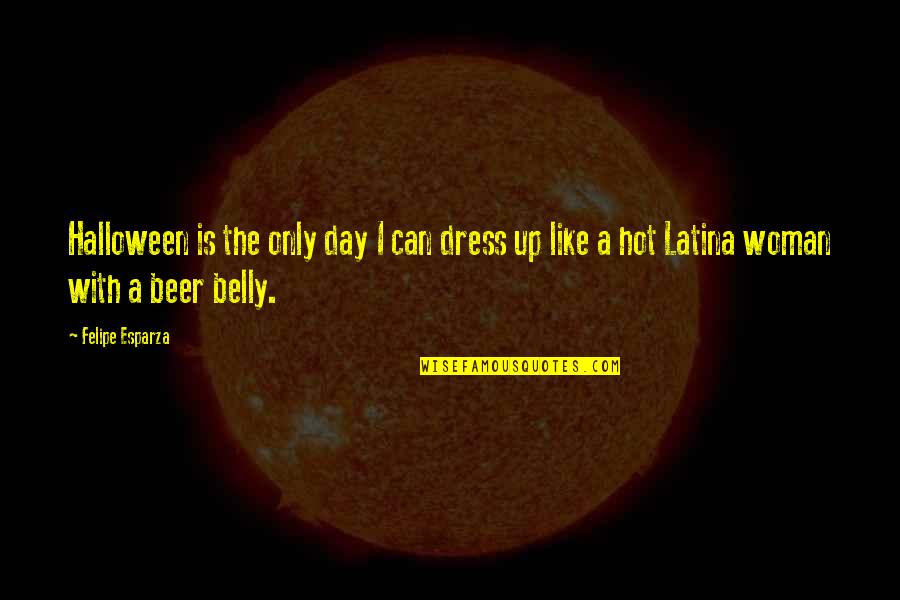 Halloween is the only day I can dress up like a hot Latina woman with a beer belly.
—
Felipe Esparza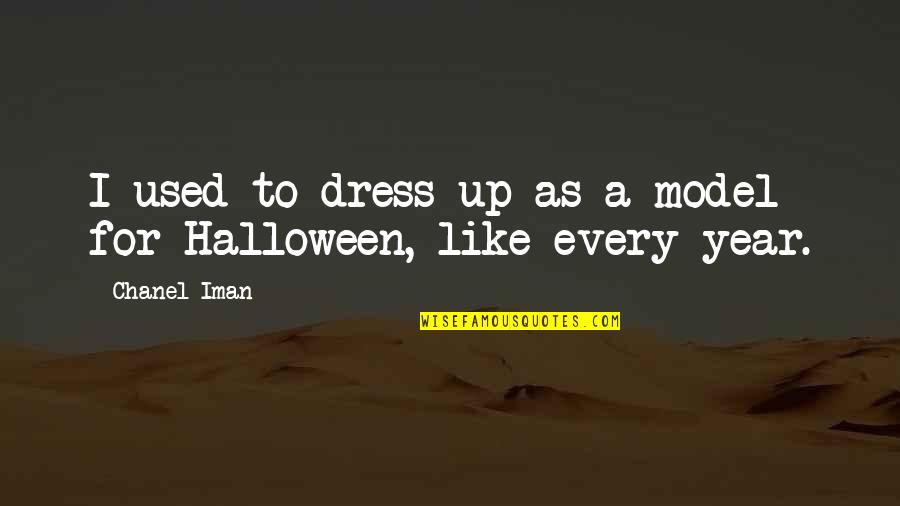 I used to dress up as a model for Halloween, like every year.
—
Chanel Iman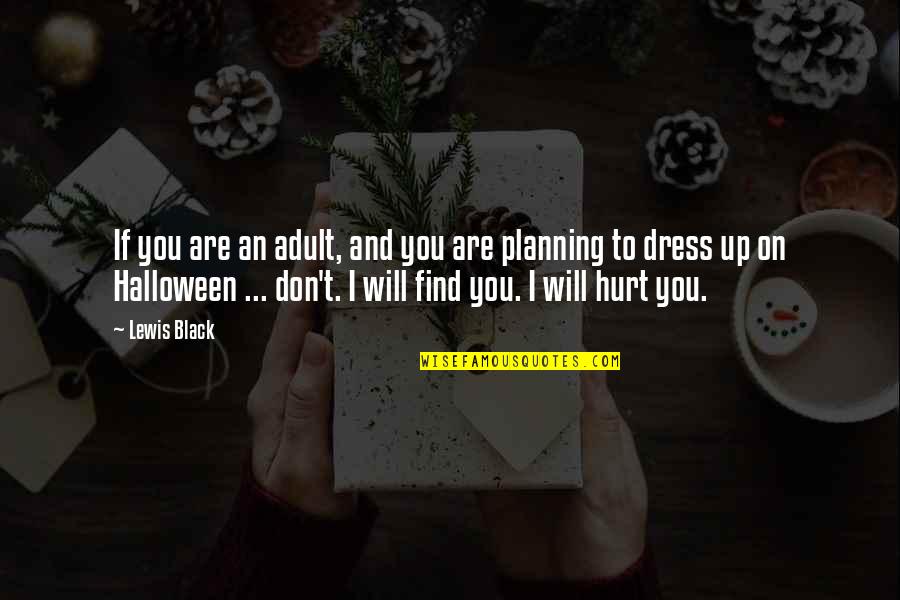 If you are an adult, and you are planning to dress up on Halloween ... don't. I will find you. I will hurt you. —
Lewis Black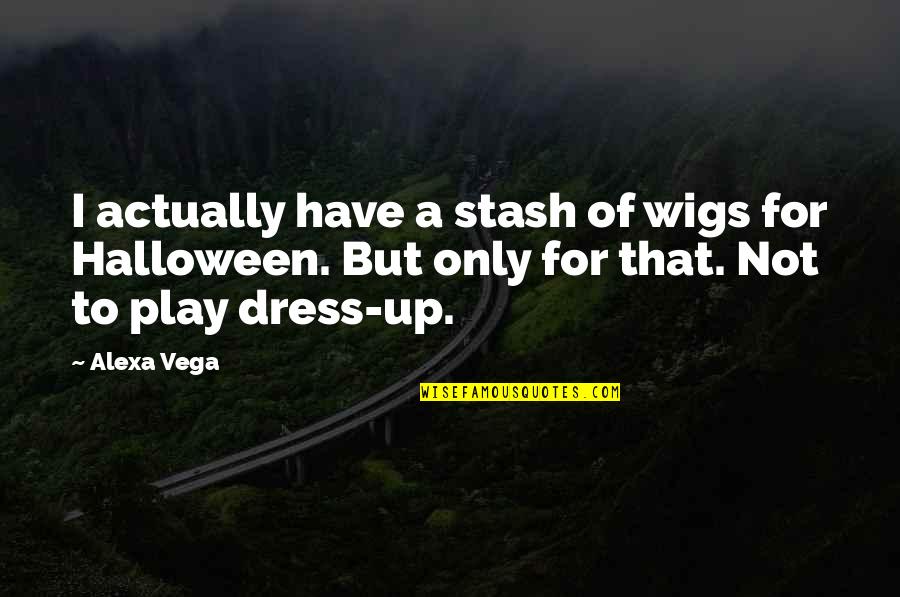 I actually have a stash of wigs for Halloween. But only for that. Not to play dress-up. —
Alexa Vega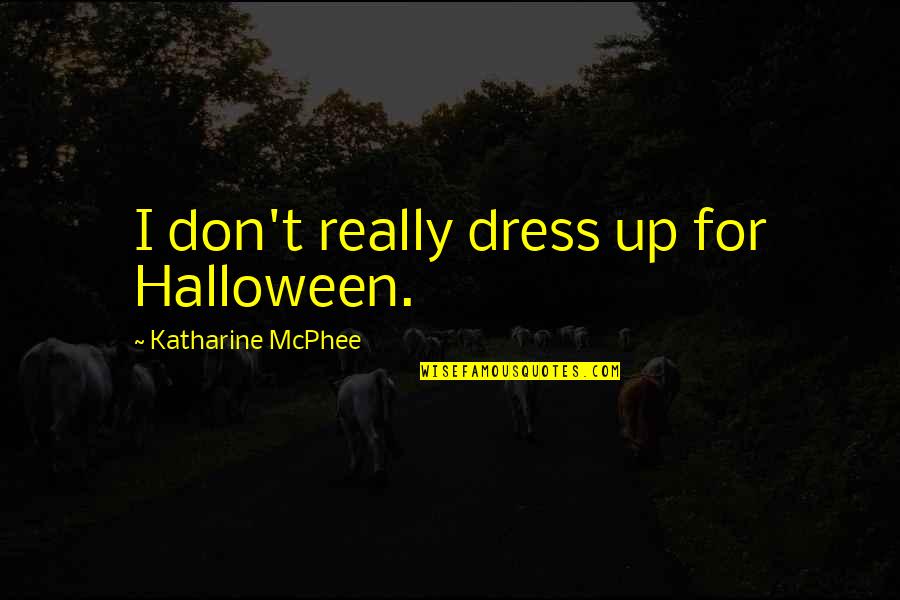 I don't really dress up for Halloween. —
Katharine McPhee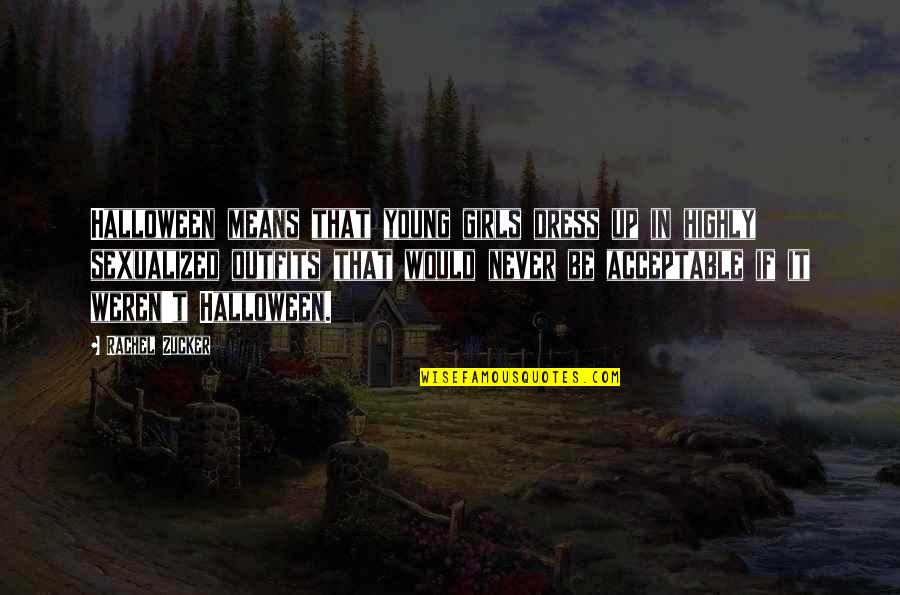 Halloween means that young girls dress up in highly sexualized outfits that would never be acceptable if it weren't Halloween. —
Rachel Zucker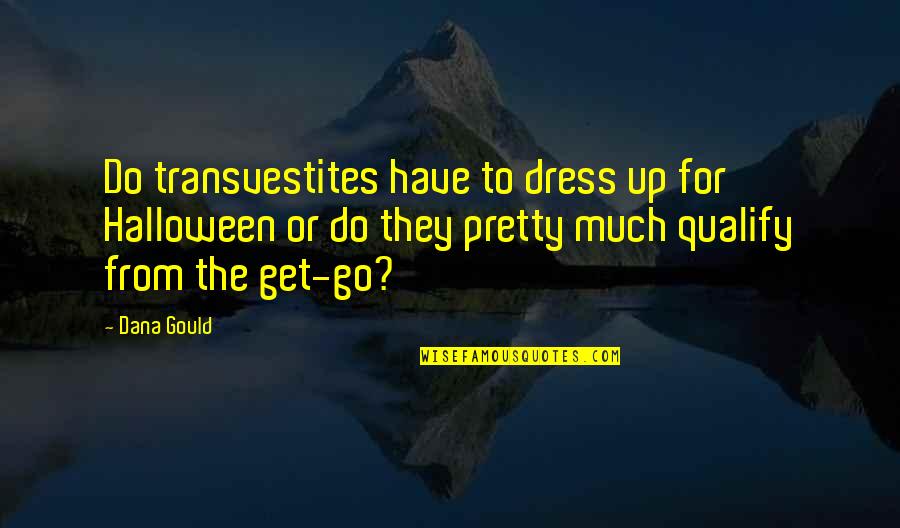 Do transvestites have to dress up for Halloween or do they pretty much qualify from the get-go? —
Dana Gould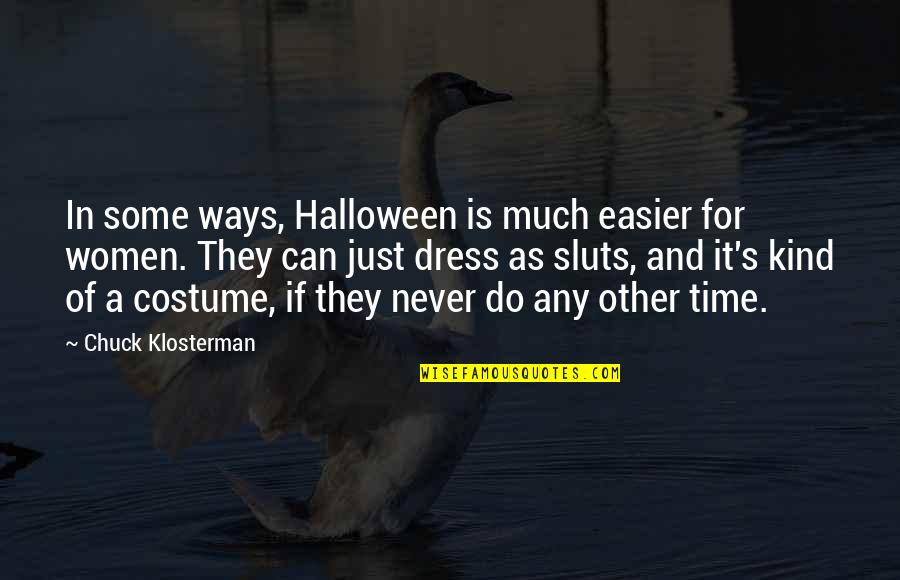 In some ways, Halloween is much easier for women. They can just dress as sluts, and it's kind of a costume, if they never do any other time. —
Chuck Klosterman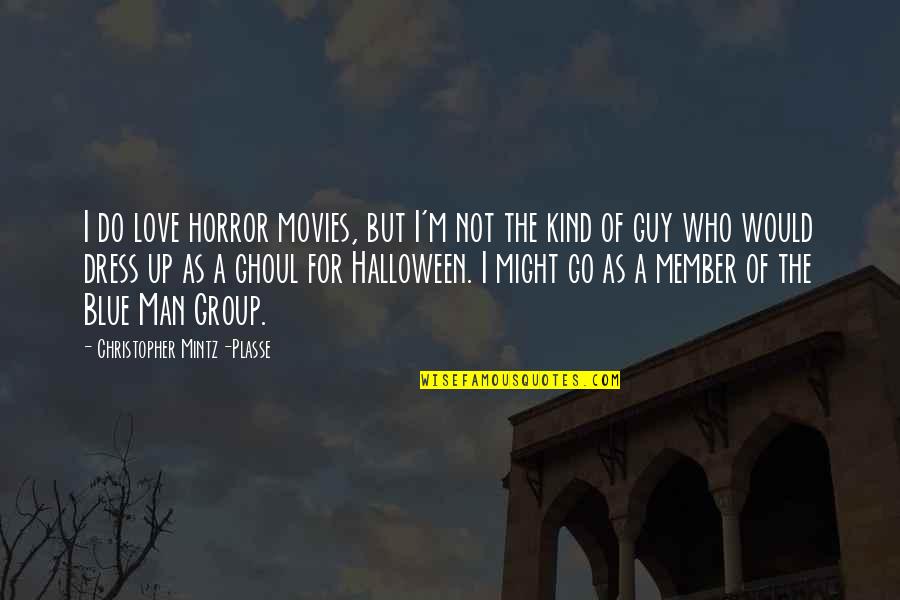 I do love horror movies, but I'm not the kind of guy who would dress up as a ghoul for Halloween. I might go as a member of the Blue Man Group. —
Christopher Mintz-Plasse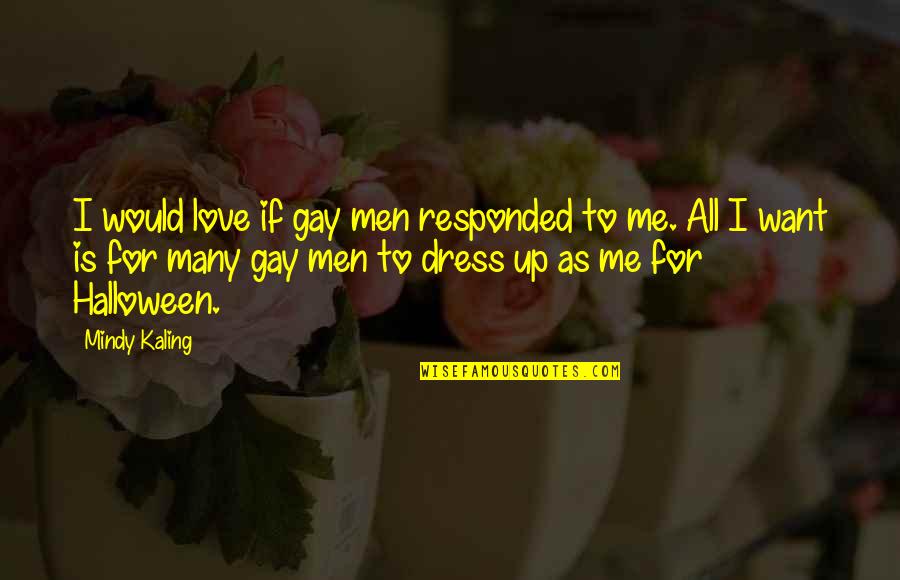 I would love if gay men responded to me. All I want is for many gay men to dress up as me for Halloween. —
Mindy Kaling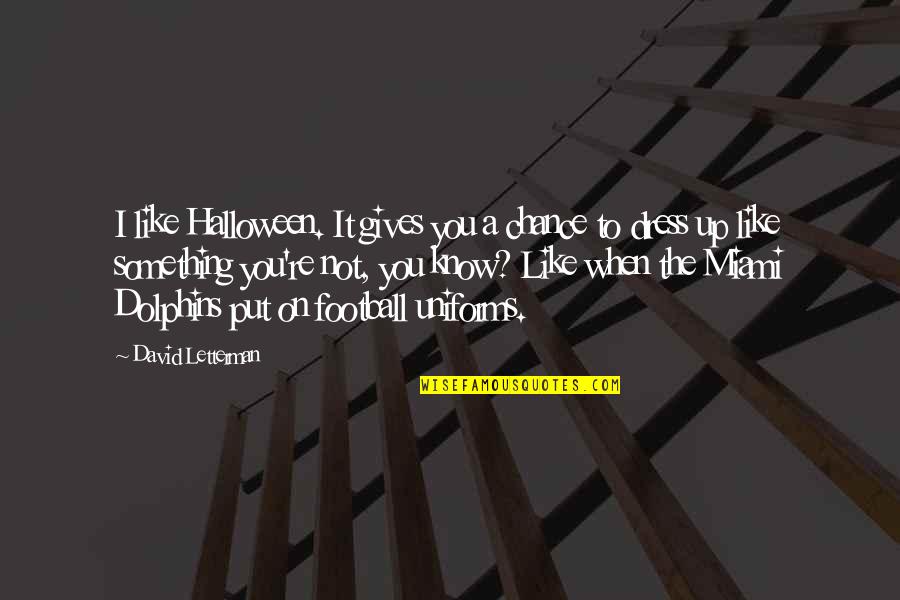 I like Halloween. It gives you a chance to dress up like something you're not, you know? Like when the Miami Dolphins put on football uniforms. —
David Letterman