Gym Time Quotes
Collection of top 31 famous quotes about Gym Time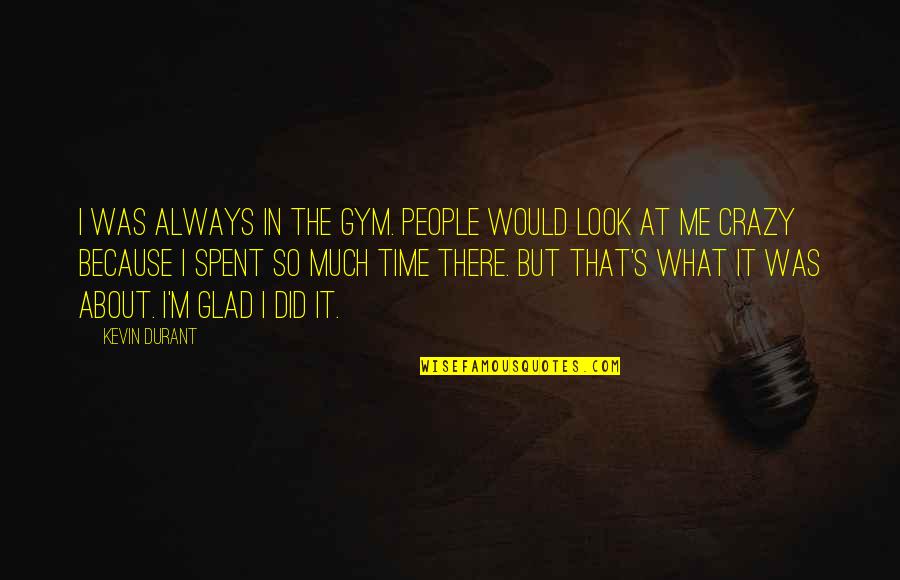 I was always in the gym. People would look at me crazy because I spent so much time there. But that's what it was about. I'm glad I did it.
—
Kevin Durant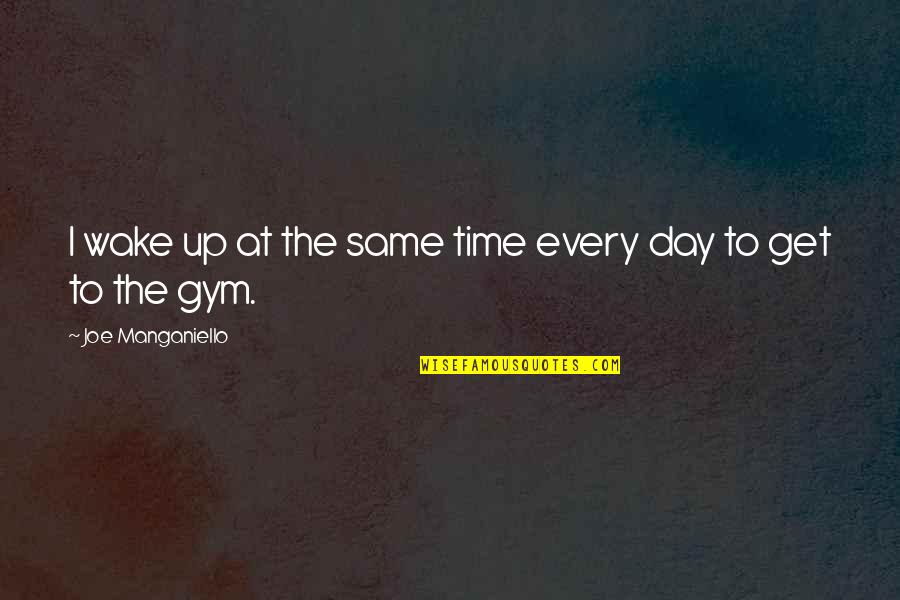 I wake up at the same time every day to get to the gym.
—
Joe Manganiello
On the average, I don't spend more than 15 minutes in the car - to go to the golf course or the gym. And that's the only time I listen to the radio.
—
Dweezil Zappa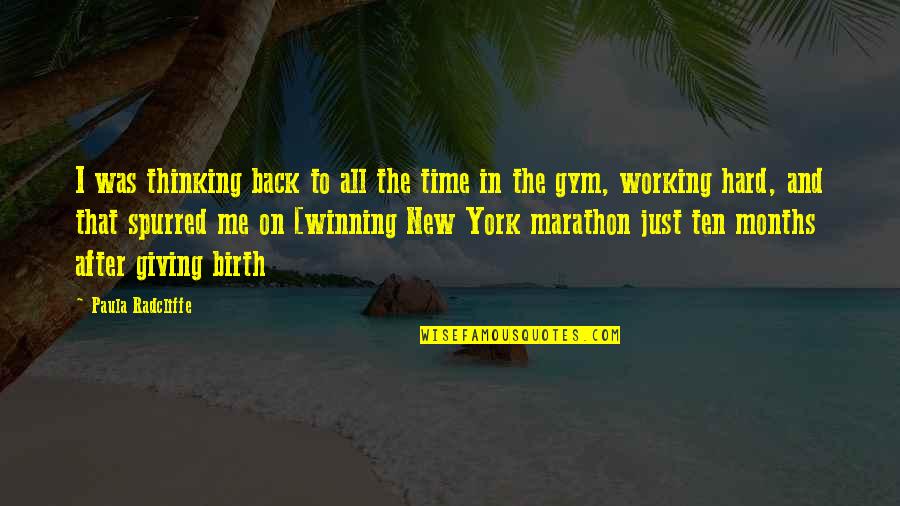 I was thinking back to all the time in the gym, working hard, and that spurred me on [winning New York marathon just ten months after giving birth
—
Paula Radcliffe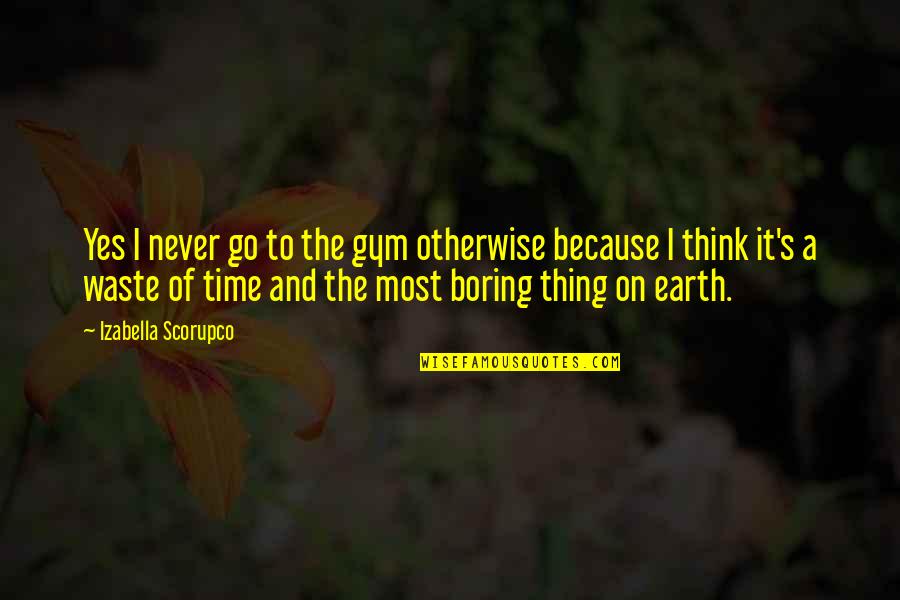 Yes I never go to the gym otherwise because I think it's a waste of time and the most boring thing on earth.
—
Izabella Scorupco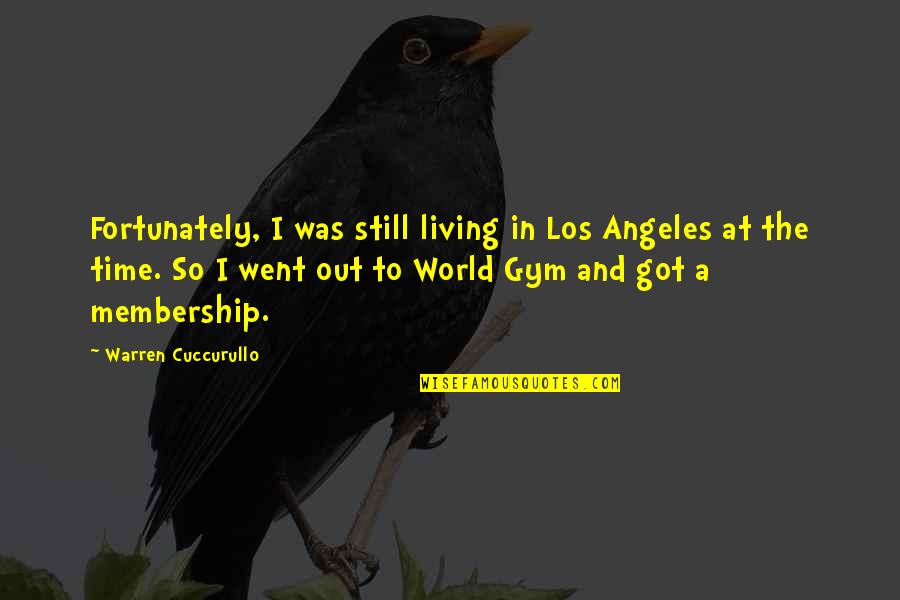 Fortunately, I was still living in Los Angeles at the time. So I went out to World Gym and got a membership.
—
Warren Cuccurullo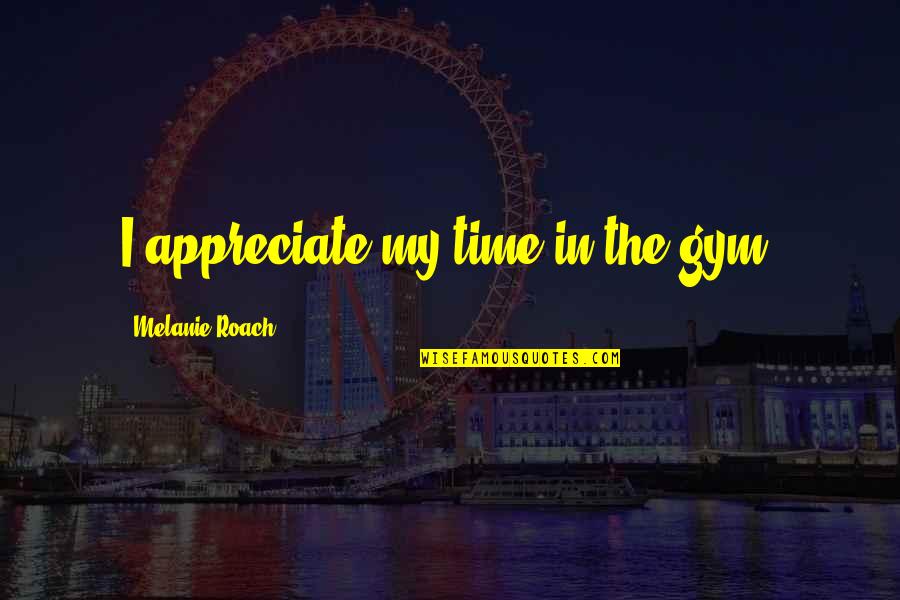 I appreciate my time in the gym.
—
Melanie Roach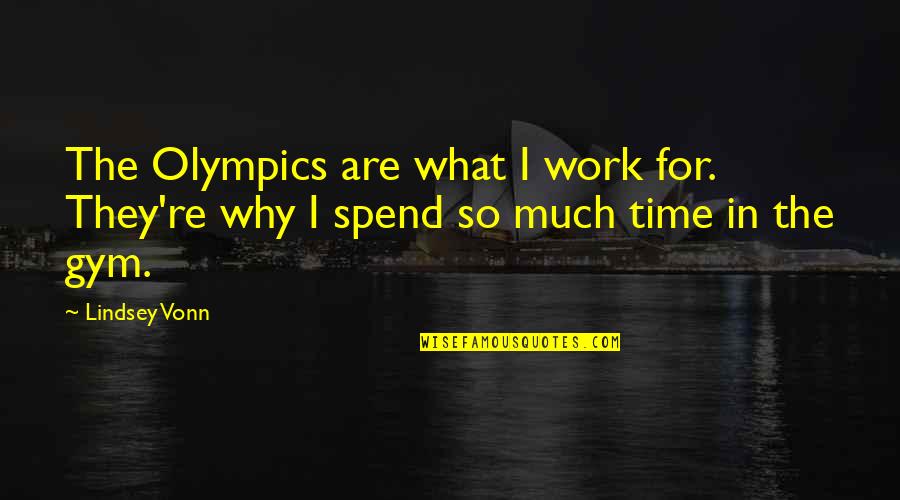 The Olympics are what I work for. They're why I spend so much time in the gym.
—
Lindsey Vonn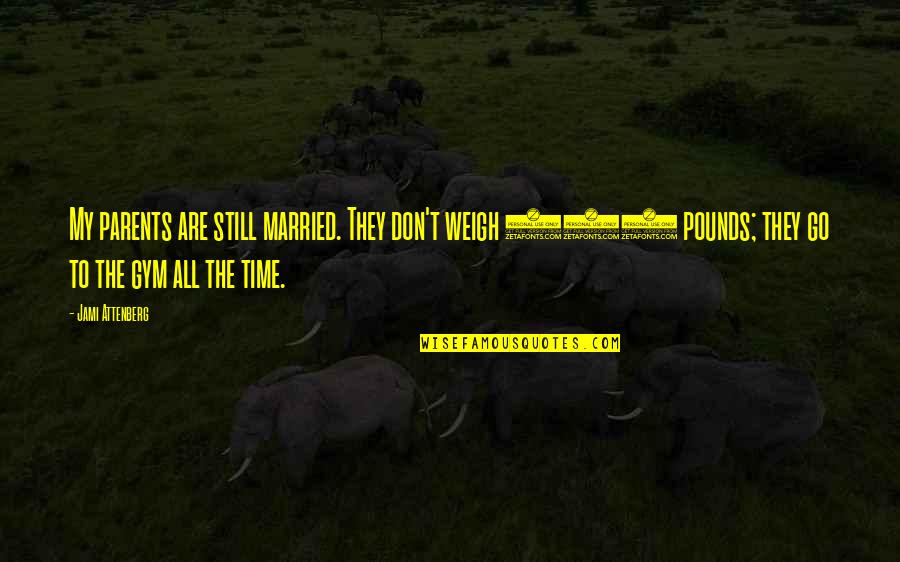 My parents are still married. They don't weigh 350 pounds; they go to the gym all the time. —
Jami Attenberg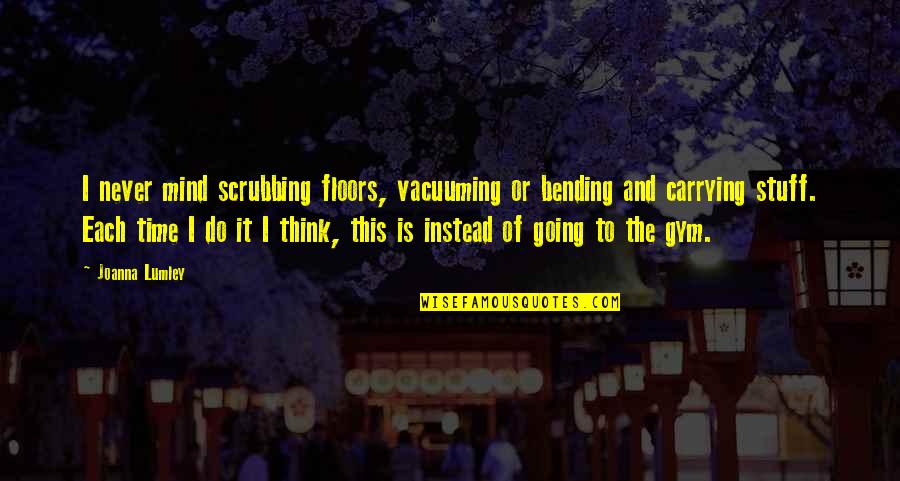 I never mind scrubbing floors, vacuuming or bending and carrying stuff. Each time I do it I think, this is instead of going to the gym. —
Joanna Lumley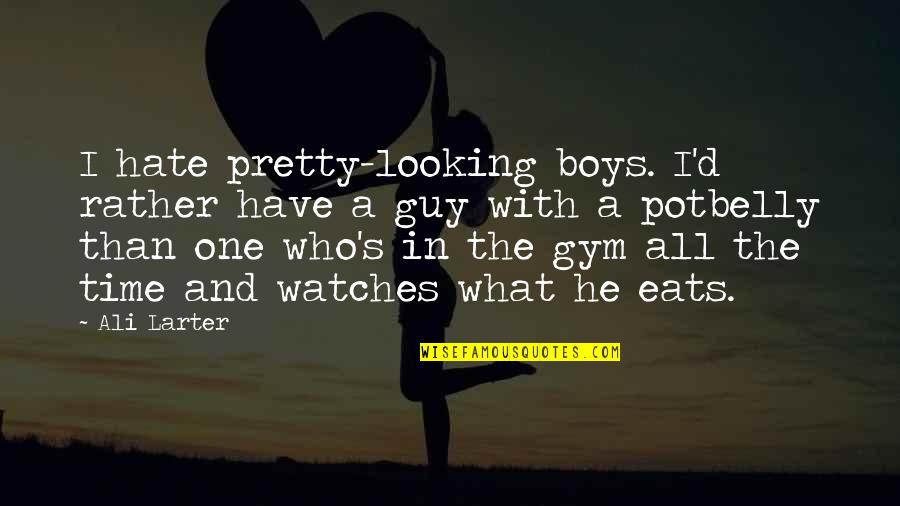 I hate pretty-looking boys. I'd rather have a guy with a potbelly than one who's in the gym all the time and watches what he eats. —
Ali Larter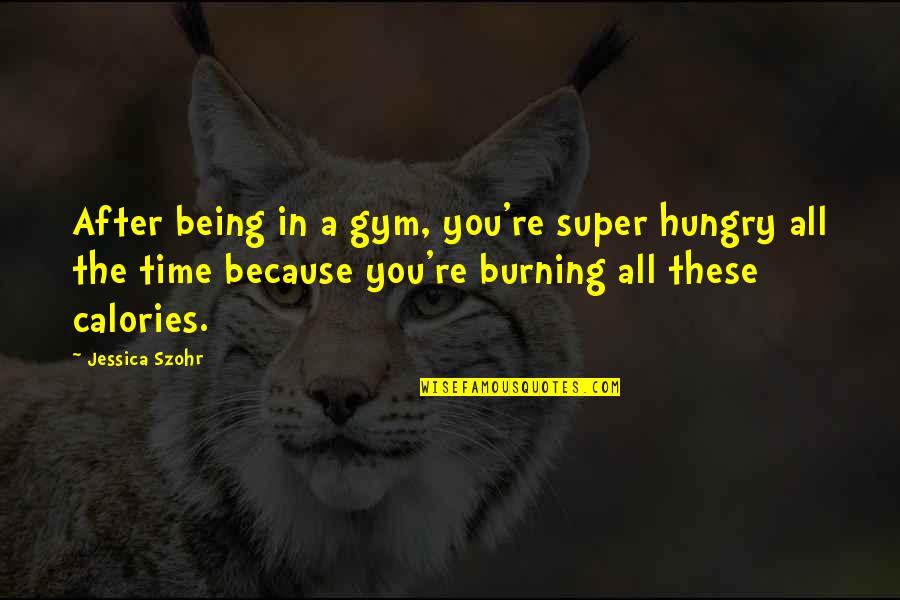 After being in a gym, you're super hungry all the time because you're burning all these calories. —
Jessica Szohr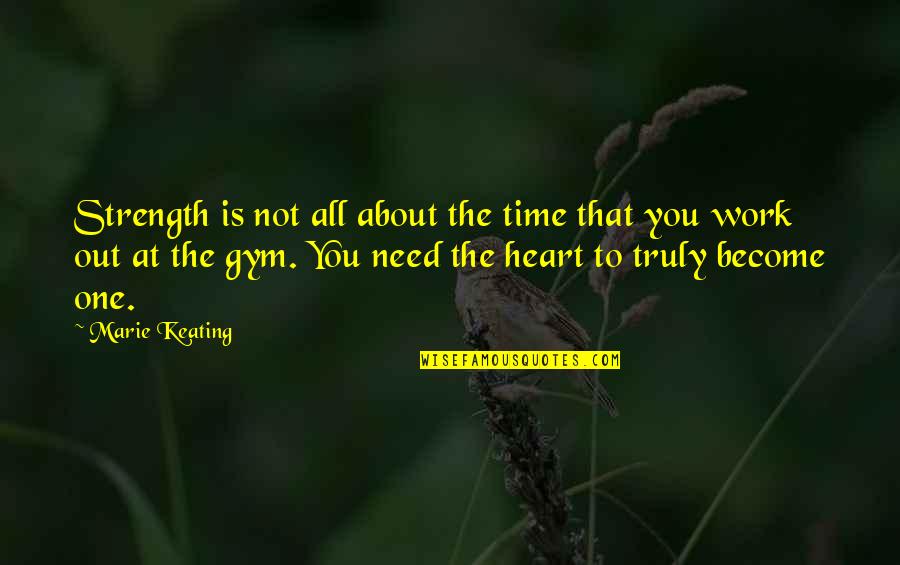 Strength is not all about the time that you work out at the gym. You need the heart to truly become one. —
Marie Keating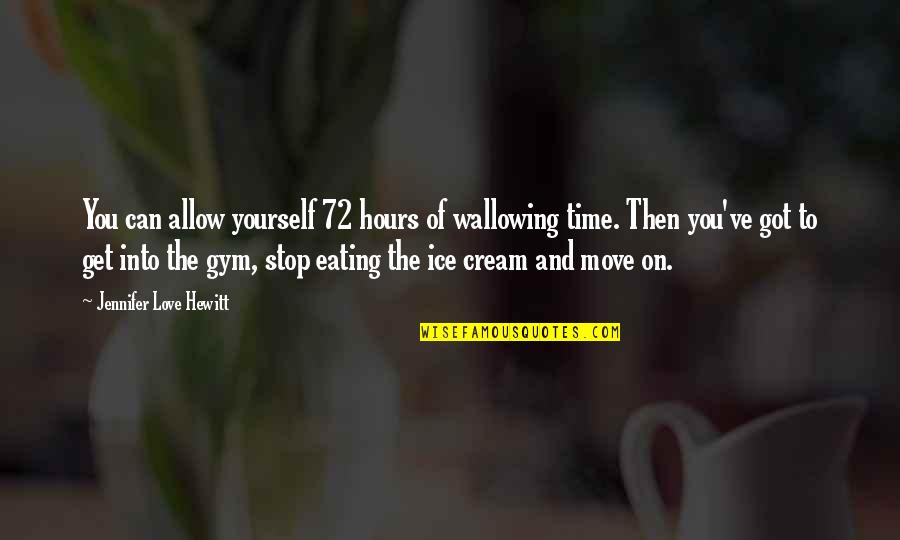 You can allow yourself 72 hours of wallowing time. Then you've got to get into the gym, stop eating the ice cream and move on. —
Jennifer Love Hewitt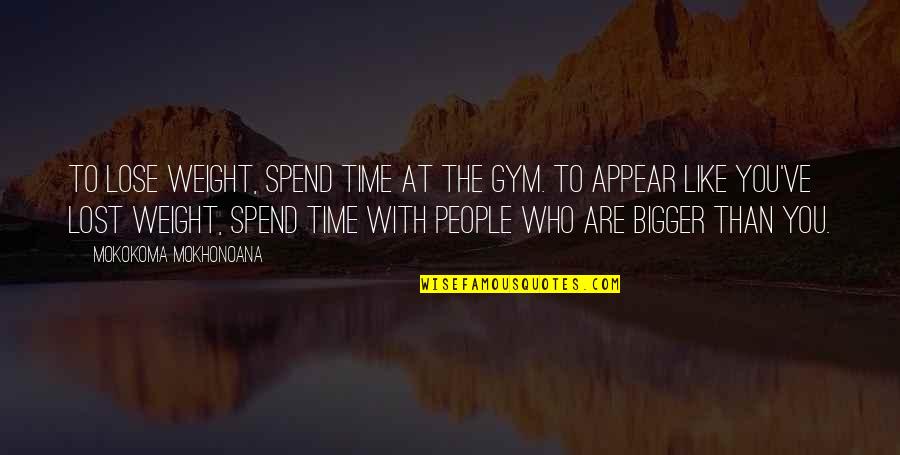 To lose weight, spend time at the gym. To appear like you've lost weight, spend time with people who are bigger than you. —
Mokokoma Mokhonoana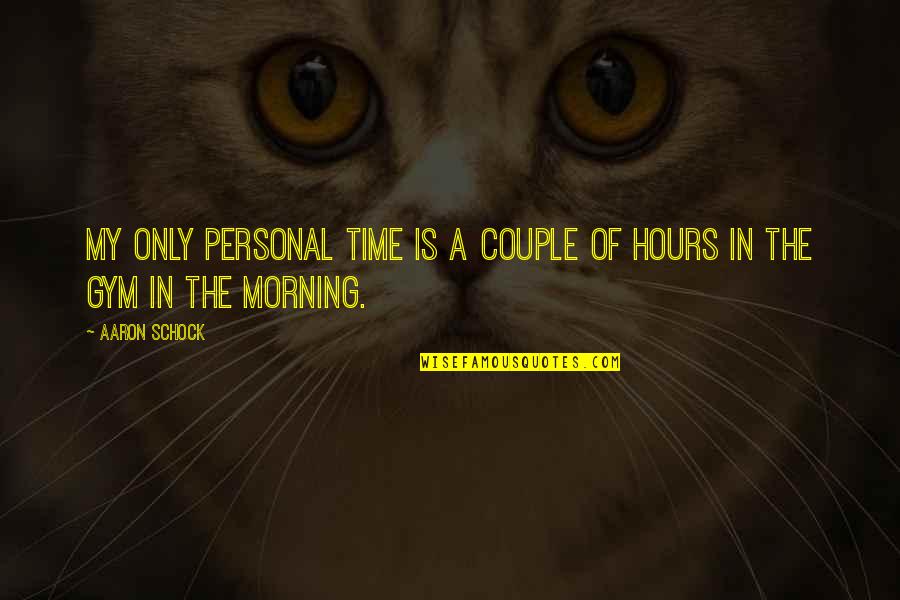 My only personal time is a couple of hours in the gym in the morning. —
Aaron Schock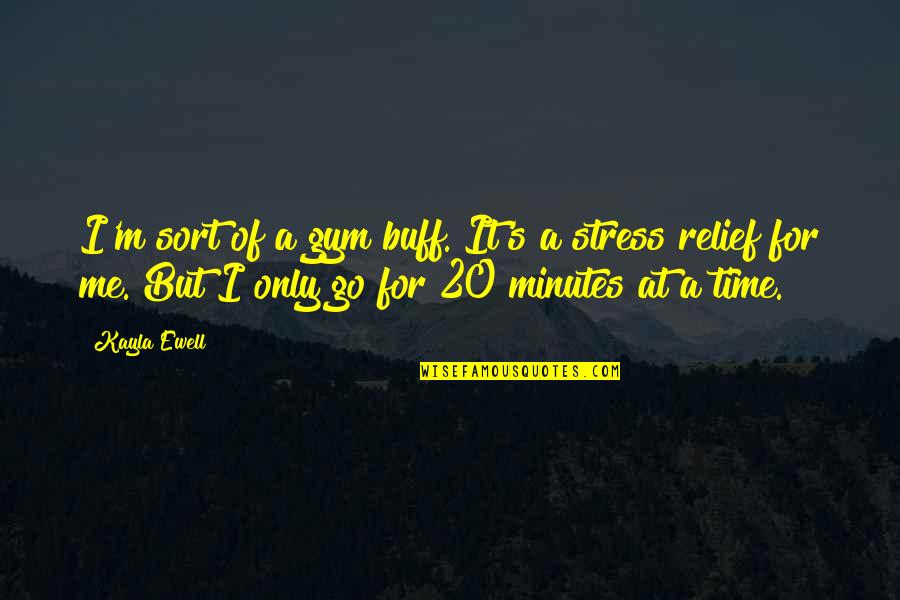 I'm sort of a gym buff. It's a stress relief for me. But I only go for 20 minutes at a time. —
Kayla Ewell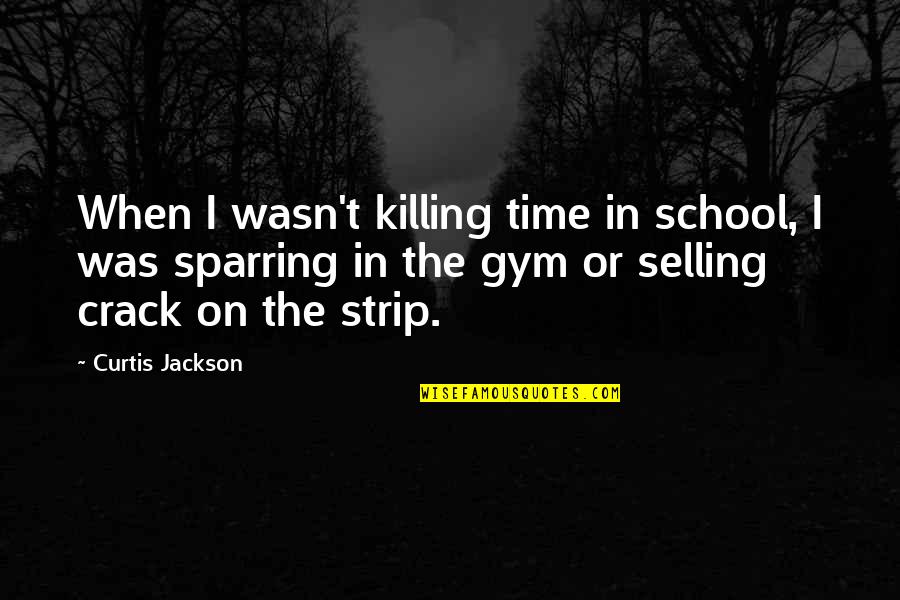 When I wasn't killing time in school, I was sparring in the gym or selling crack on the strip. —
Curtis Jackson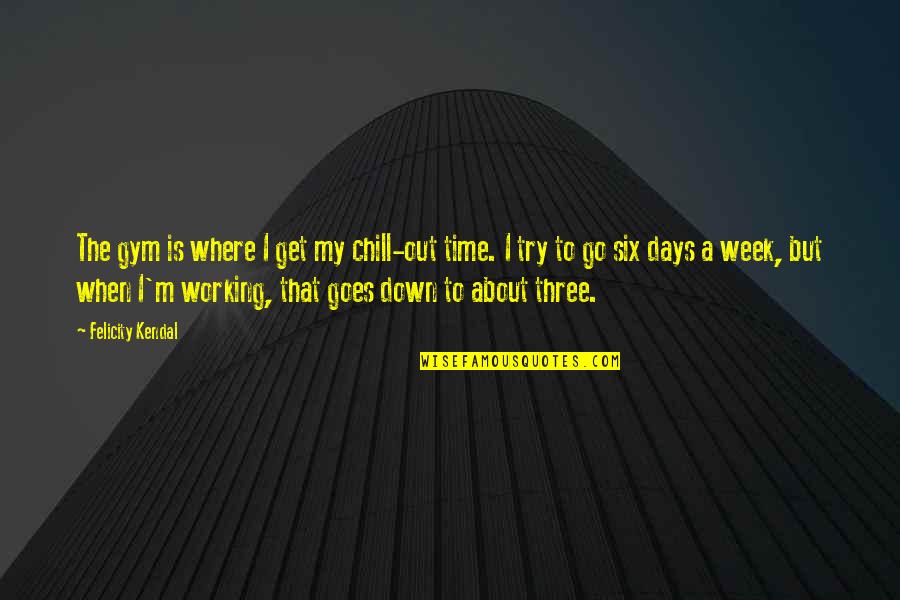 The gym is where I get my chill-out time. I try to go six days a week, but when I'm working, that goes down to about three. —
Felicity Kendal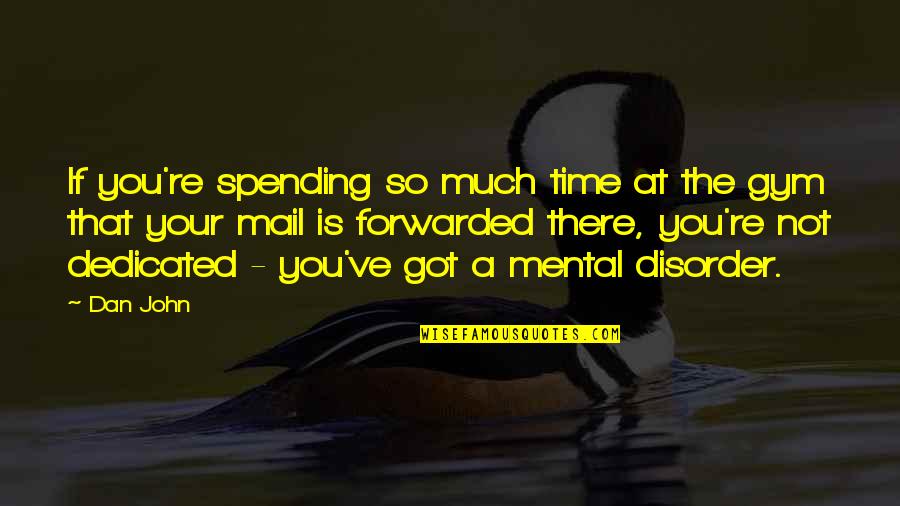 If you're spending so much time at the gym that your mail is forwarded there, you're not dedicated - you've got a mental disorder. —
Dan John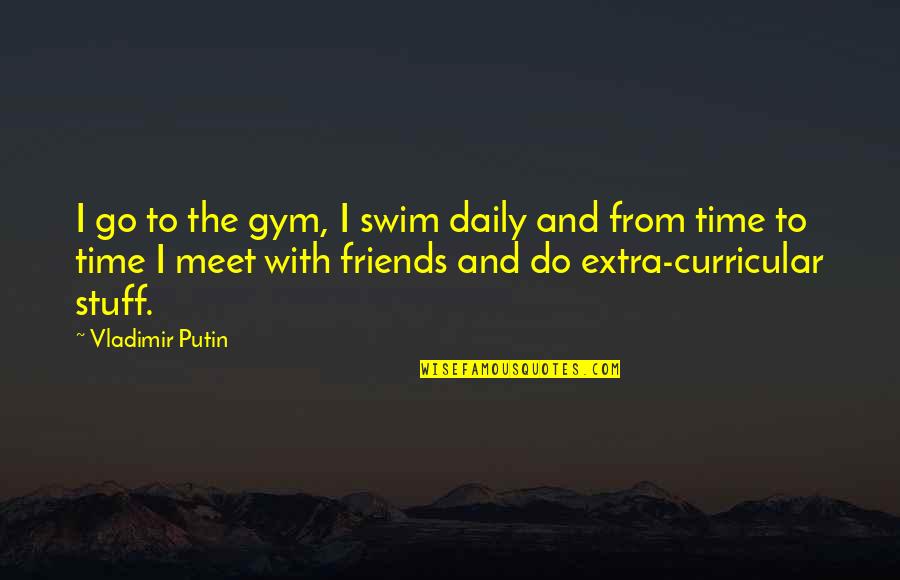 I go to the gym, I swim daily and from time to time I meet with friends and do extra-curricular stuff. —
Vladimir Putin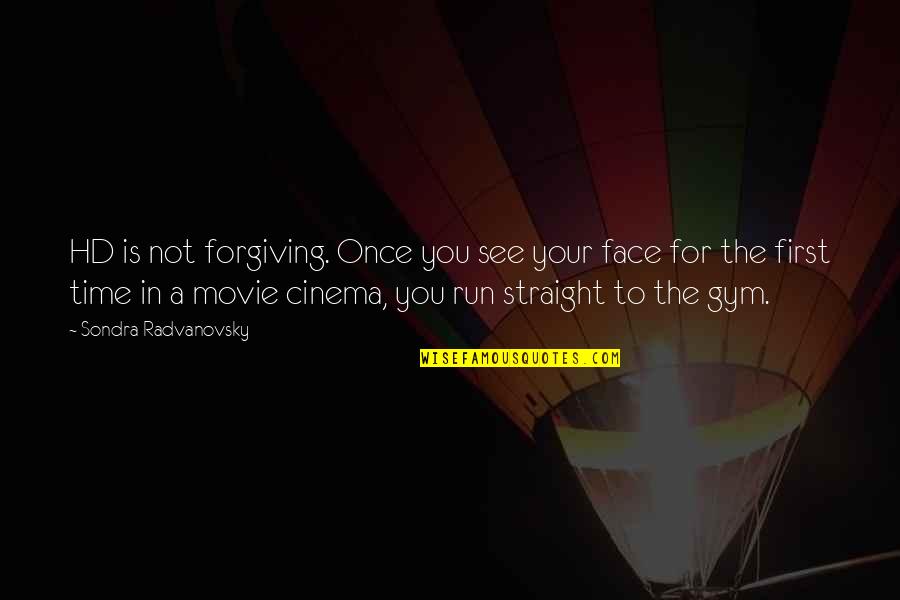 HD is not forgiving. Once you see your face for the first time in a movie cinema, you run straight to the gym. —
Sondra Radvanovsky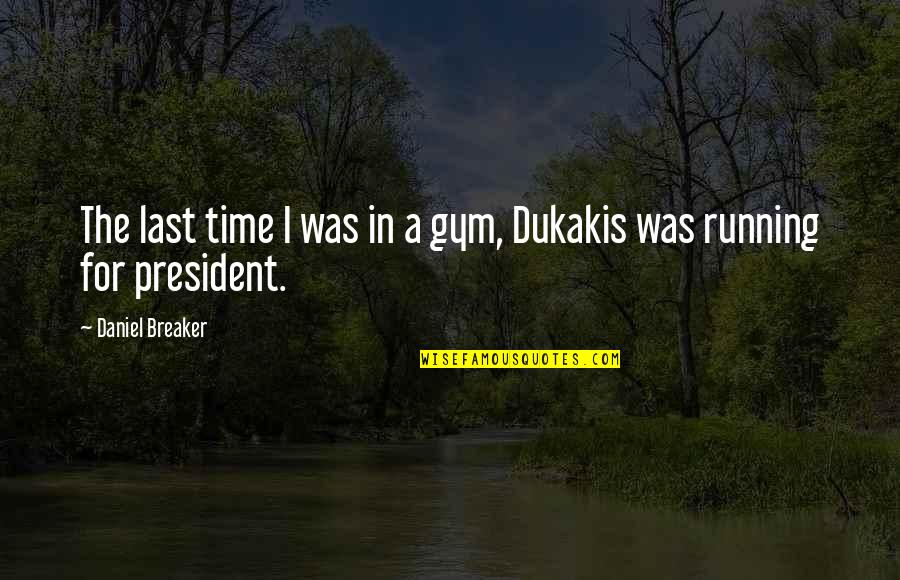 The last time I was in a gym, Dukakis was running for president. —
Daniel Breaker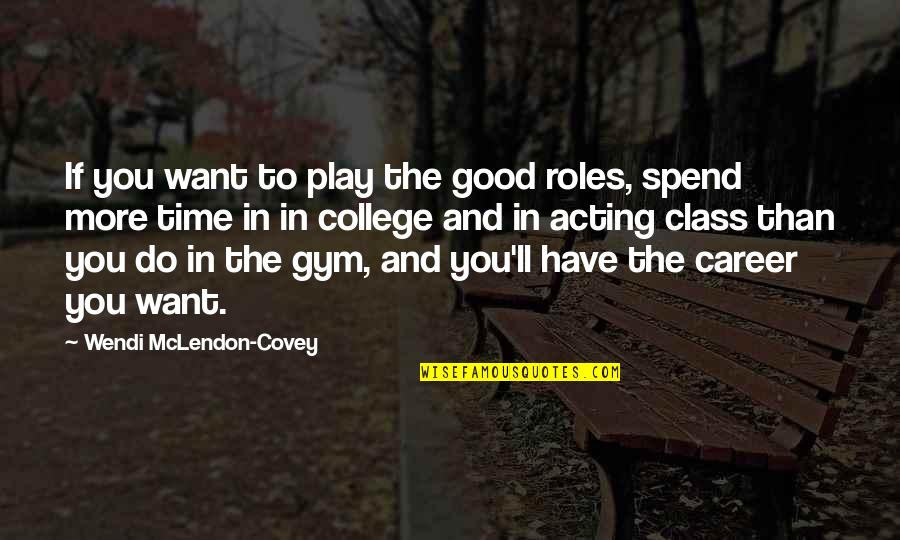 If you want to play the good roles, spend more time in in college and in acting class than you do in the gym, and you'll have the career you want. —
Wendi McLendon-Covey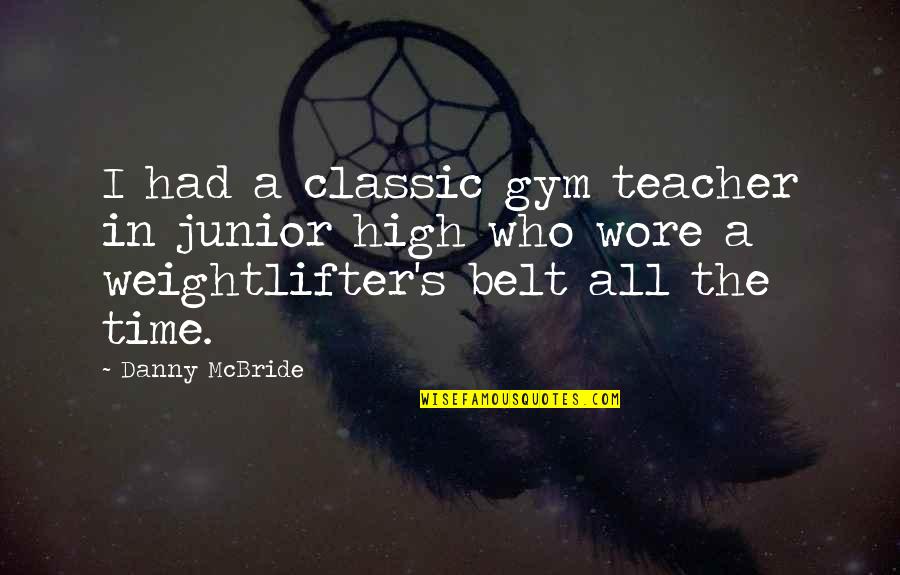 I had a classic gym teacher in junior high who wore a weightlifter's belt all the time. —
Danny McBride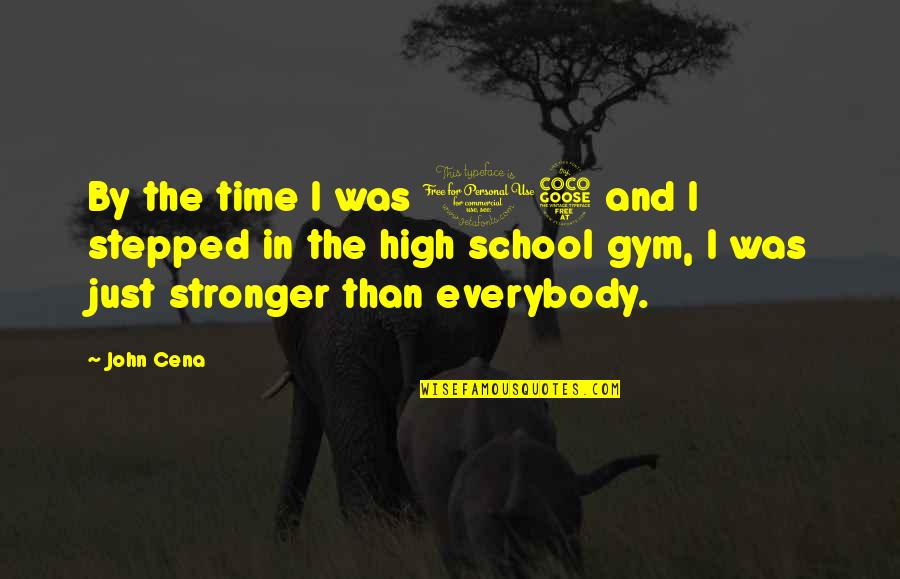 By the time I was 15 and I stepped in the high school gym, I was just stronger than everybody. —
John Cena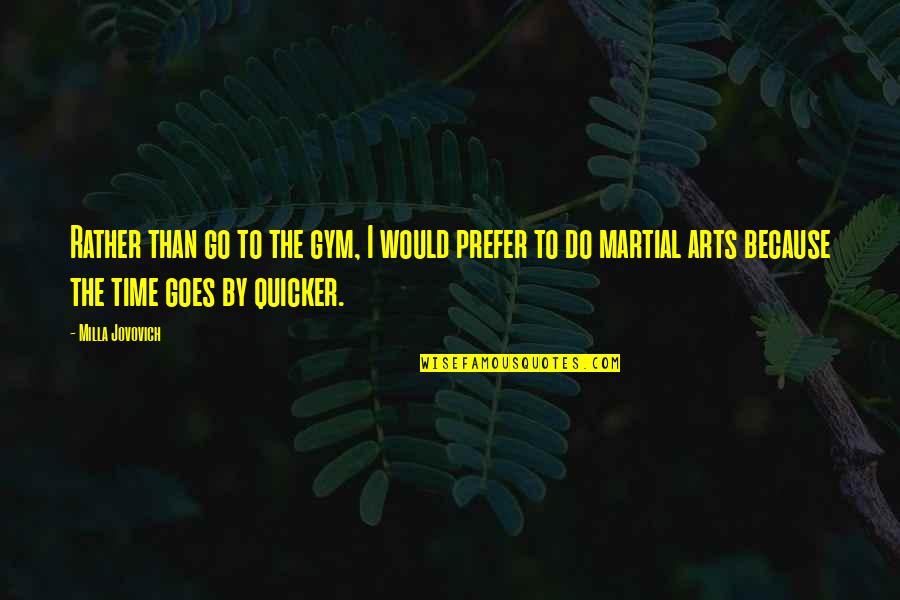 Rather than go to the gym, I would prefer to do martial arts because the time goes by quicker. —
Milla Jovovich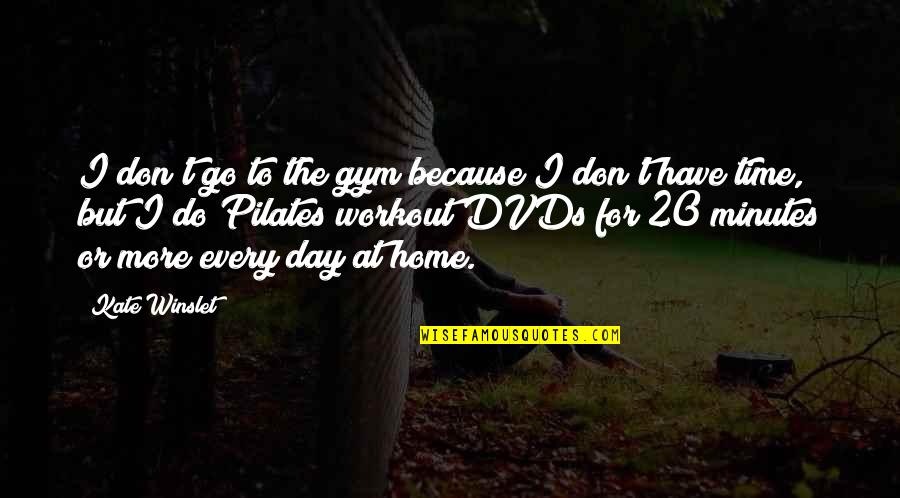 I don't go to the gym because I don't have time, but I do Pilates workout DVDs for 20 minutes or more every day at home. —
Kate Winslet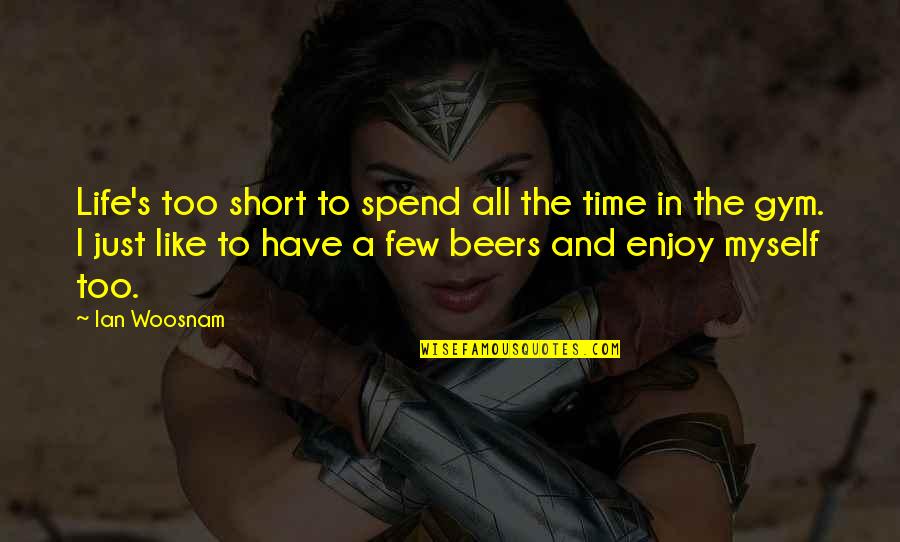 Life's too short to spend all the time in the gym. I just like to have a few beers and enjoy myself too. —
Ian Woosnam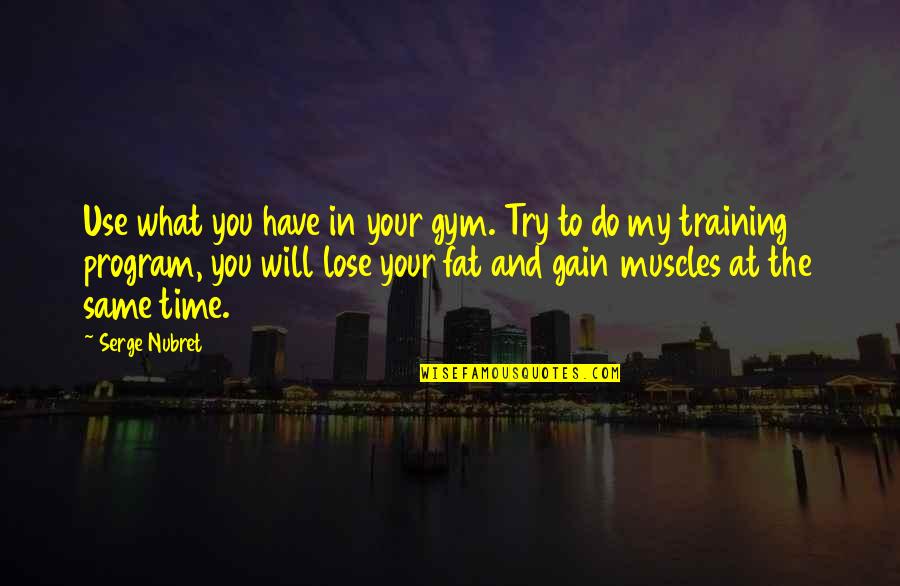 Use what you have in your gym. Try to do my training program, you will lose your fat and gain muscles at the same time. —
Serge Nubret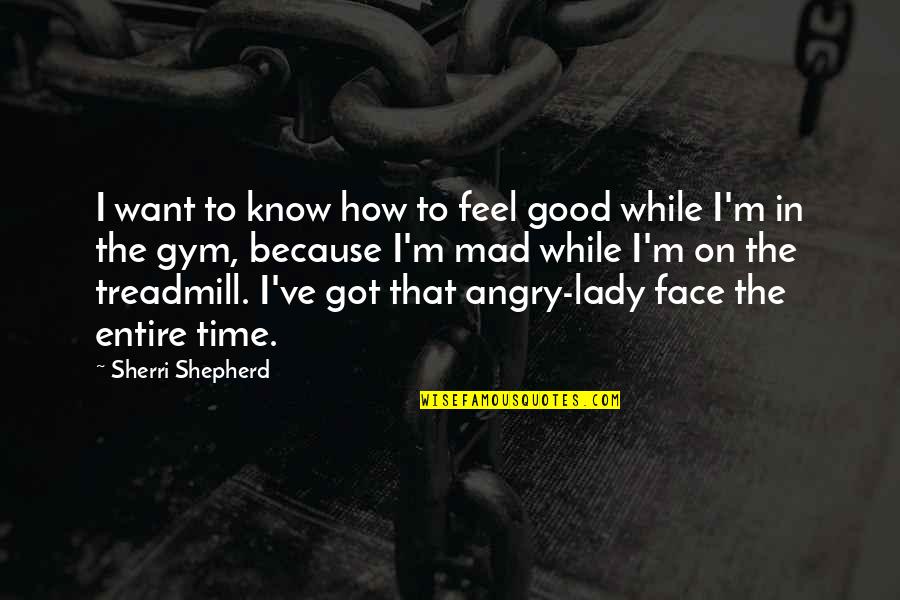 I want to know how to feel good while I'm in the gym, because I'm mad while I'm on the treadmill. I've got that angry-lady face the entire time. —
Sherri Shepherd