Guard Your Heart Quotes
Collection of top 33 famous quotes about Guard Your Heart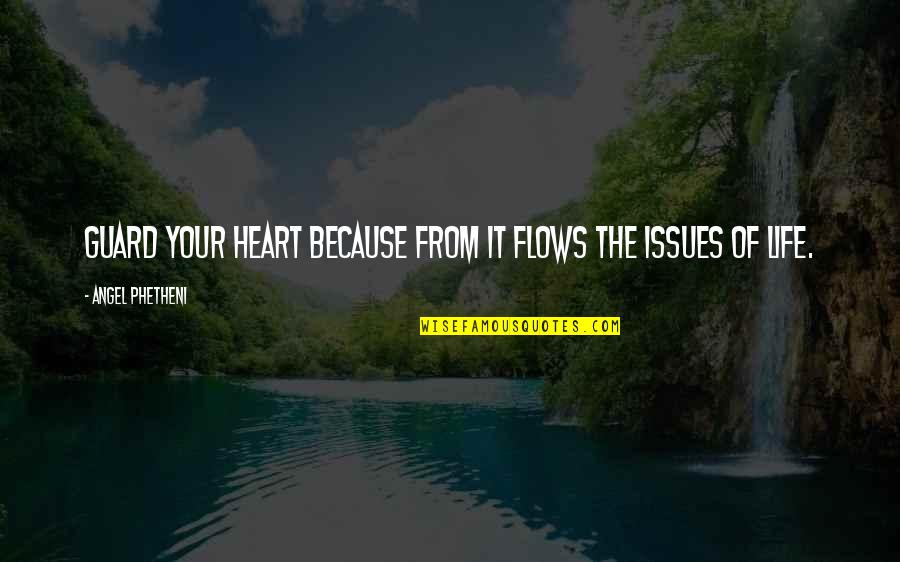 Guard your heart because from it flows the issues of life.
—
Angel Phetheni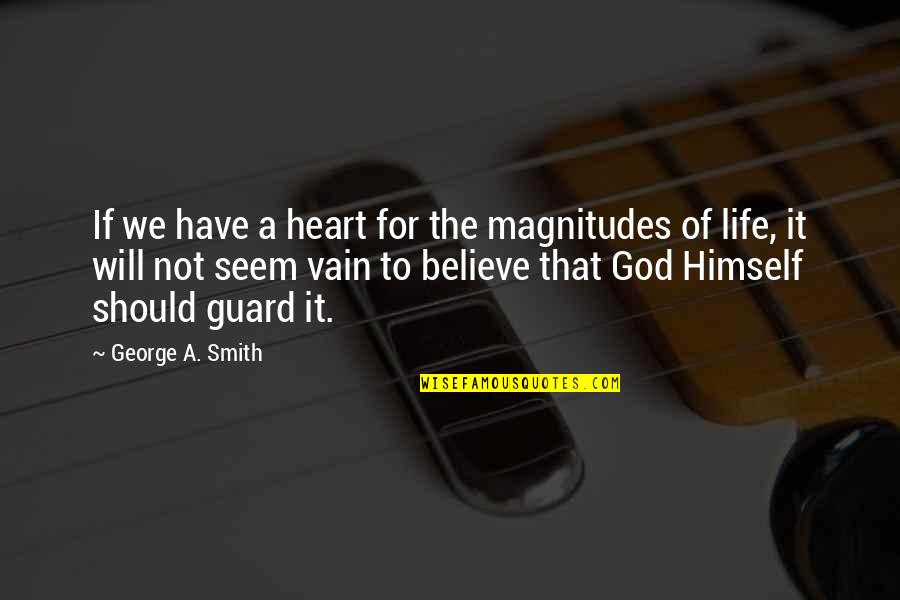 If we have a heart for the magnitudes of life, it will not seem vain to believe that God Himself should guard it.
—
George A. Smith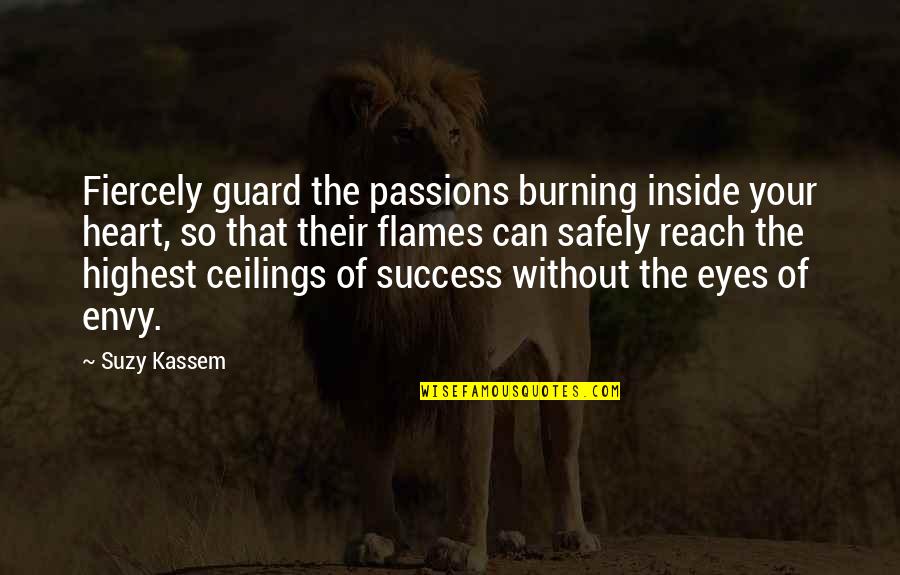 Fiercely guard the passions burning inside your heart, so that their flames can safely reach the highest ceilings of success without the eyes of envy.
—
Suzy Kassem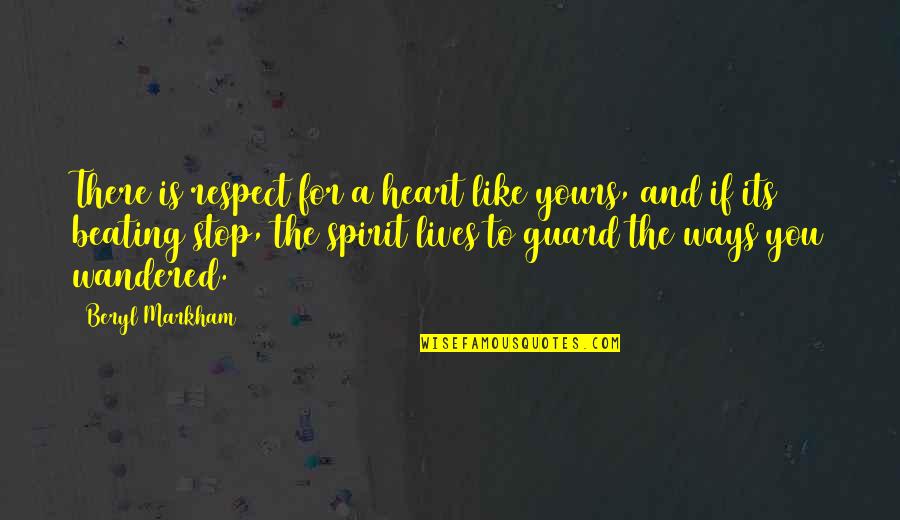 There is respect for a heart like yours, and if its beating stop, the spirit lives to guard the ways you wandered.
—
Beryl Markham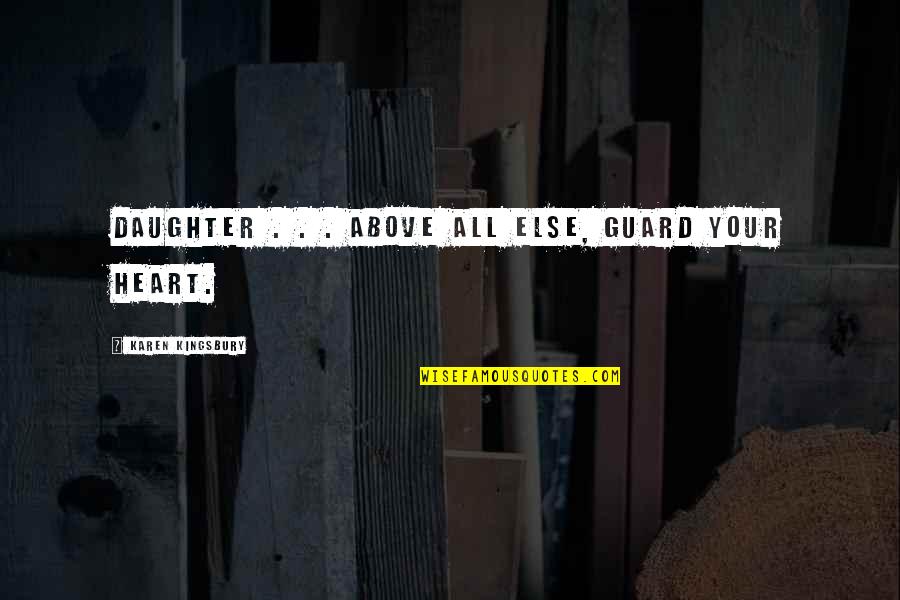 Daughter . . . above all else, guard your heart.
—
Karen Kingsbury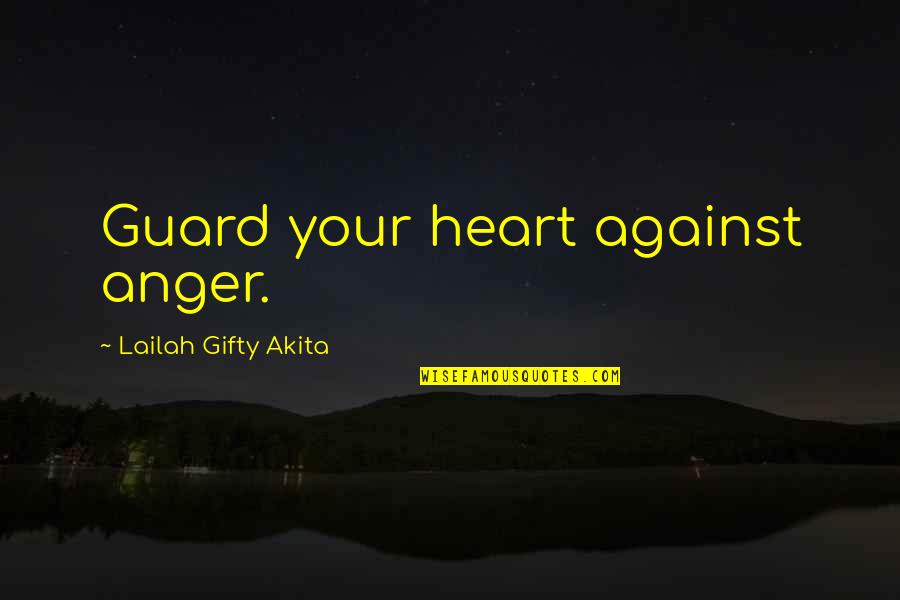 Guard your heart against anger.
—
Lailah Gifty Akita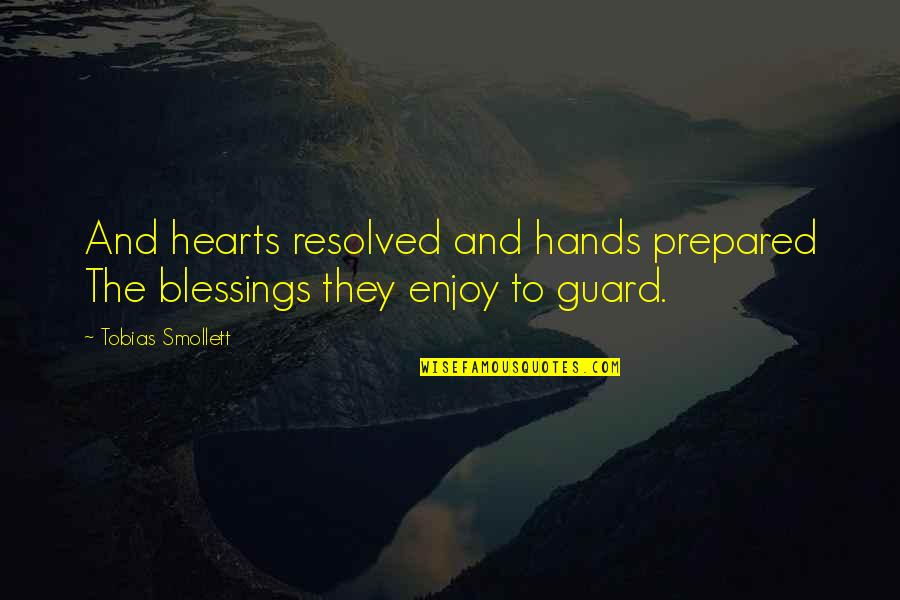 And hearts resolved and hands prepared The blessings they enjoy to guard.
—
Tobias Smollett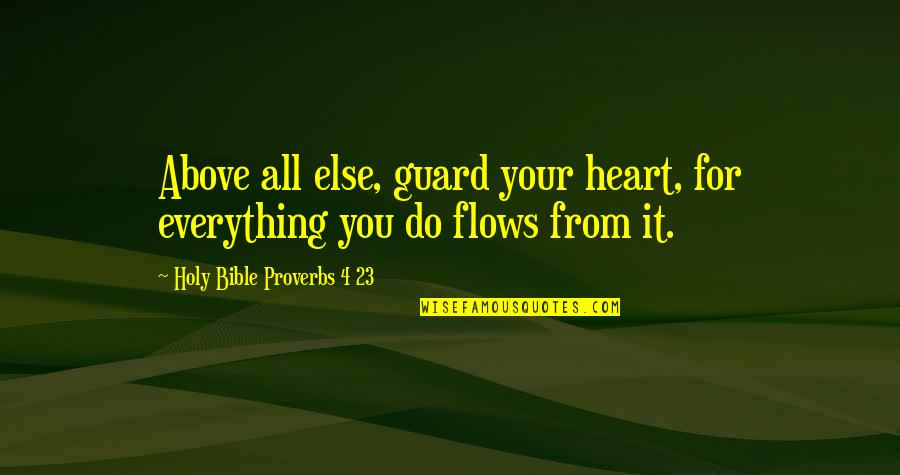 Above all else,
guard your heart
, for everything you do flows from it. —
Holy Bible Proverbs 4 23
Keep guard over your eyes and ears as the inlets of your heart, and over your lips as the outlets, lest they betray you in a moment of unwariness. —
Anne Bronte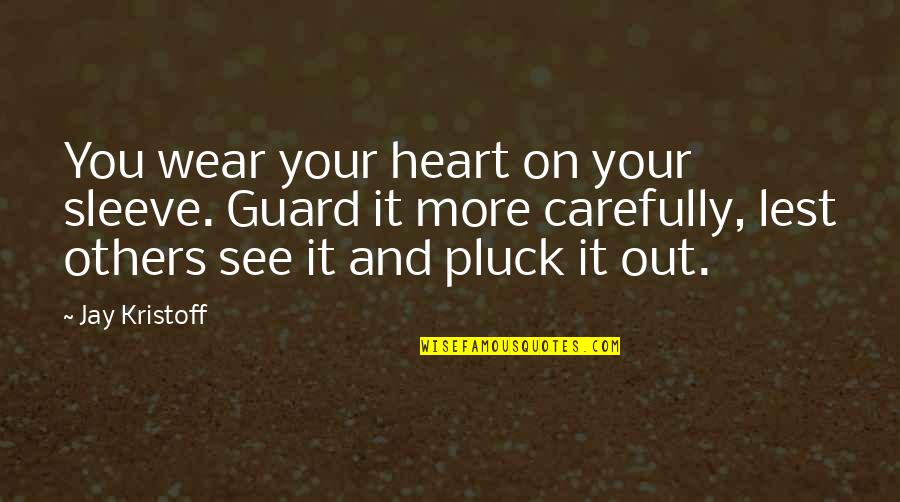 You wear your heart on your sleeve. Guard it more carefully, lest others see it and pluck it out. —
Jay Kristoff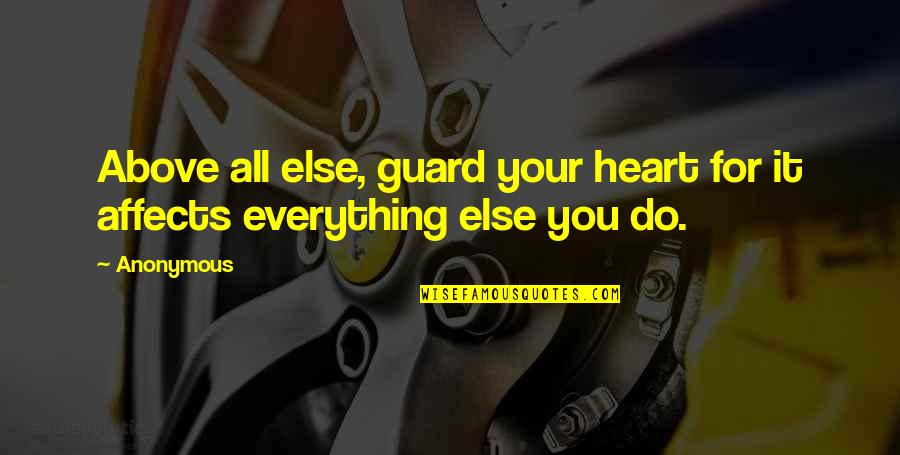 Above all else,
guard your heart
for it affects everything else you do. —
Anonymous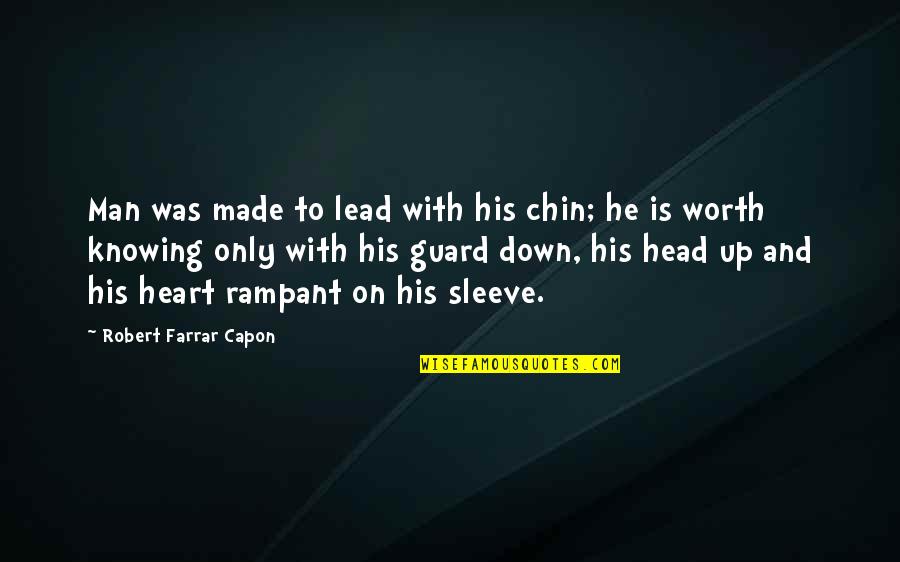 Man was made to lead with his chin; he is worth knowing only with his guard down, his head up and his heart rampant on his sleeve. —
Robert Farrar Capon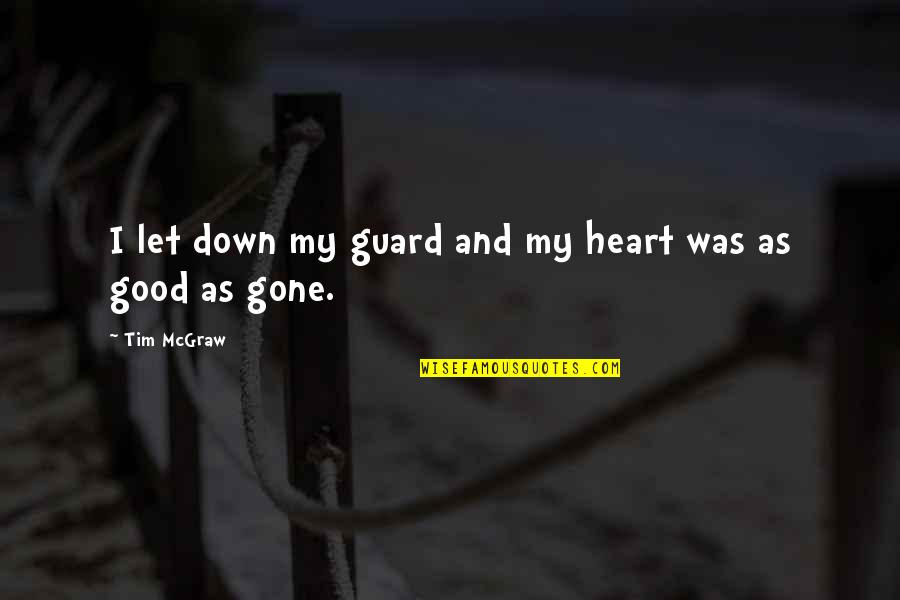 I let down my guard and my heart was as good as gone. —
Tim McGraw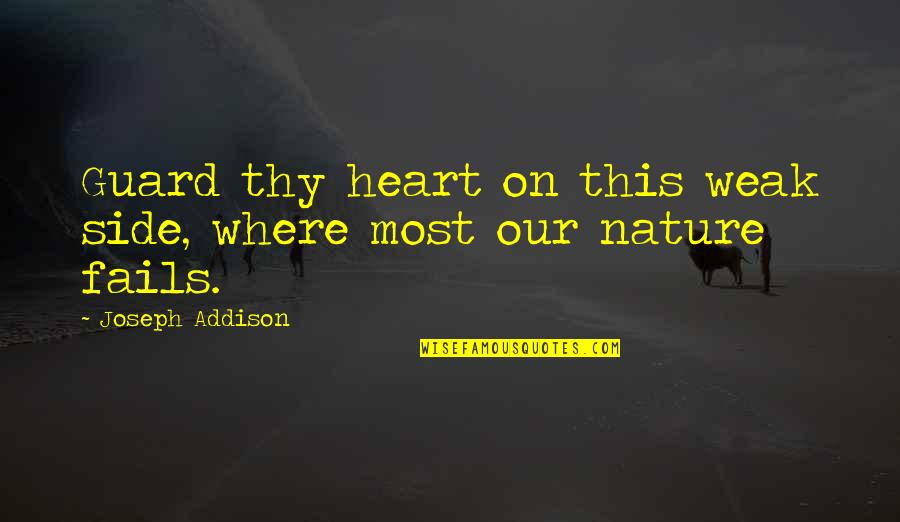 Guard thy heart on this weak side, where most our nature fails. —
Joseph Addison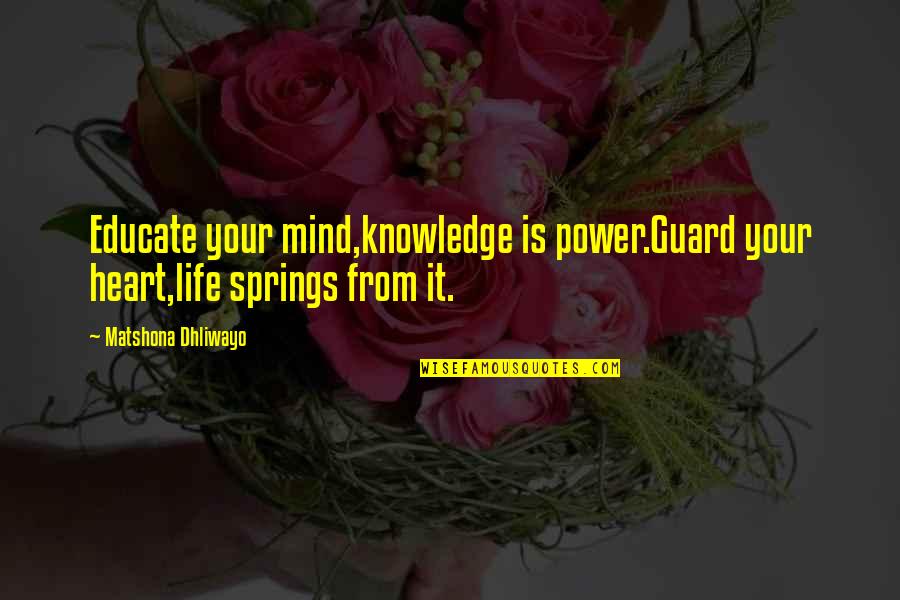 Educate your mind,
knowledge is power.
Guard your heart
,
life springs from it. —
Matshona Dhliwayo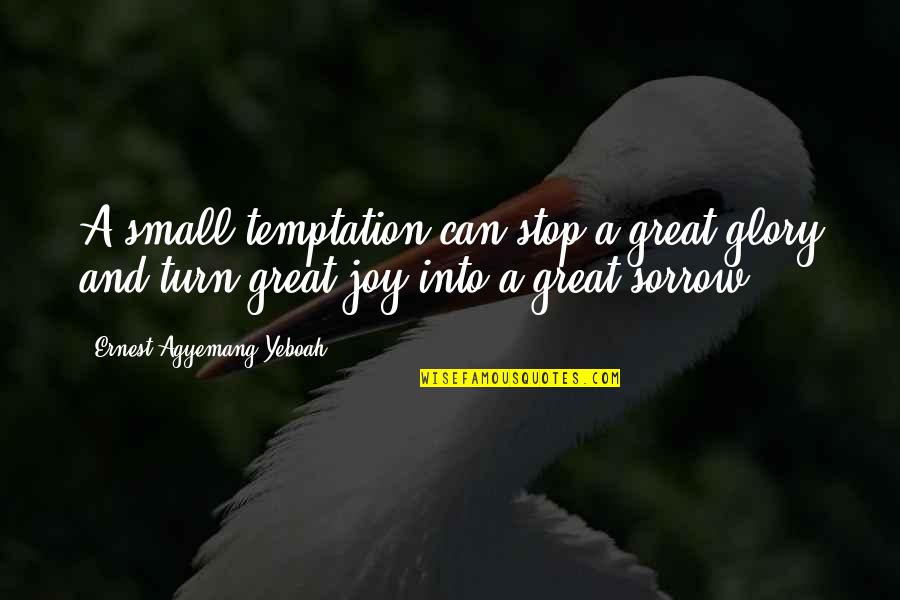 A small temptation can stop a great glory and turn great joy into a great sorrow —
Ernest Agyemang Yeboah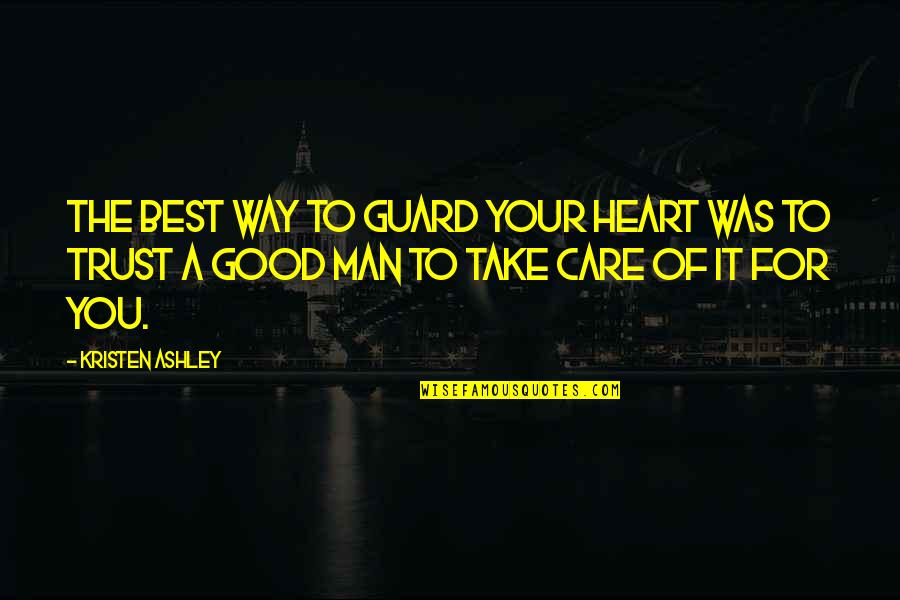 The best way to
guard your heart
was to trust a good man to take care of it for you. —
Kristen Ashley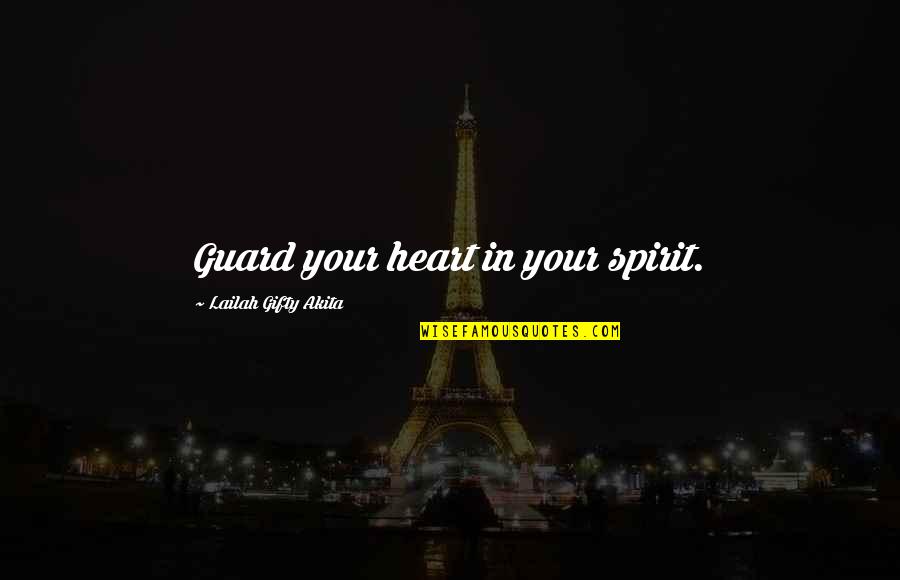 Guard your heart
in your spirit. —
Lailah Gifty Akita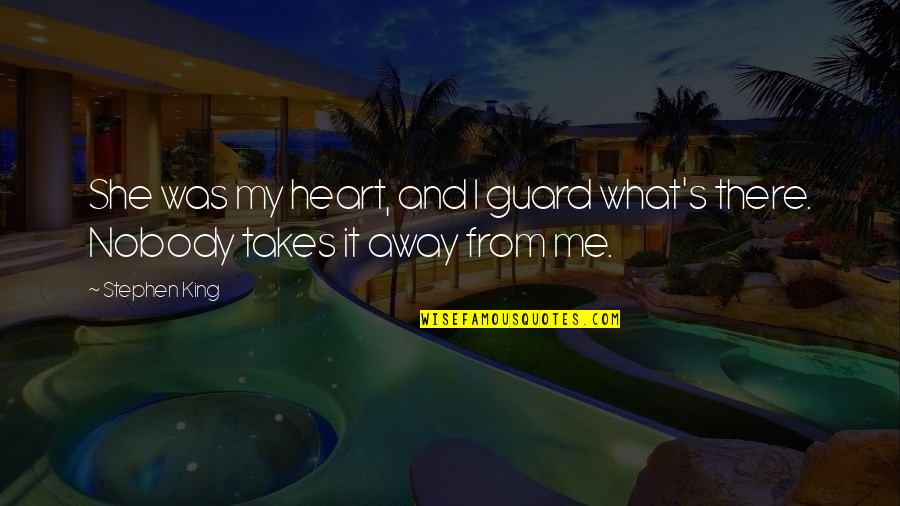 She was my heart, and I guard what's there. Nobody takes it away from me. —
Stephen King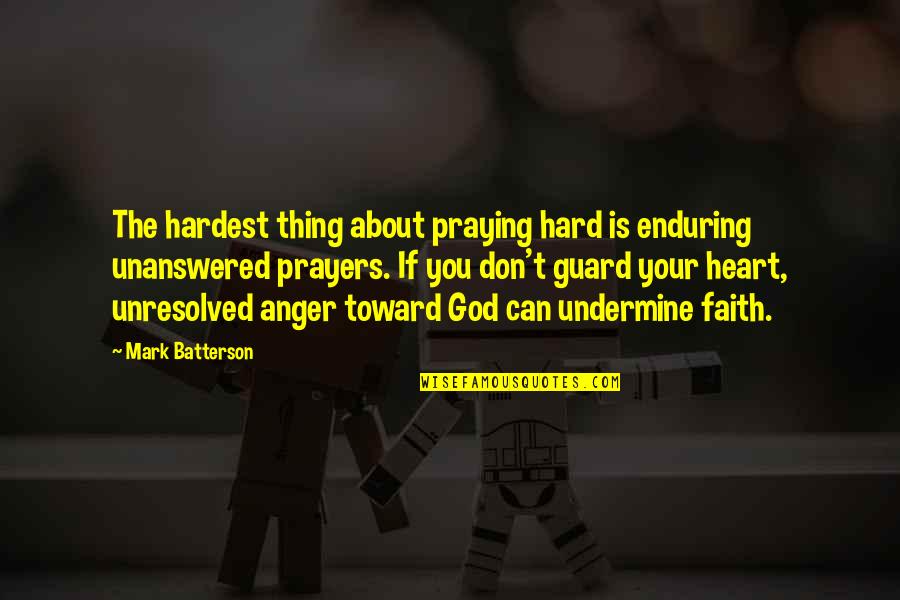 The hardest thing about praying hard is enduring unanswered prayers. If you don't
guard your heart
, unresolved anger toward God can undermine faith. —
Mark Batterson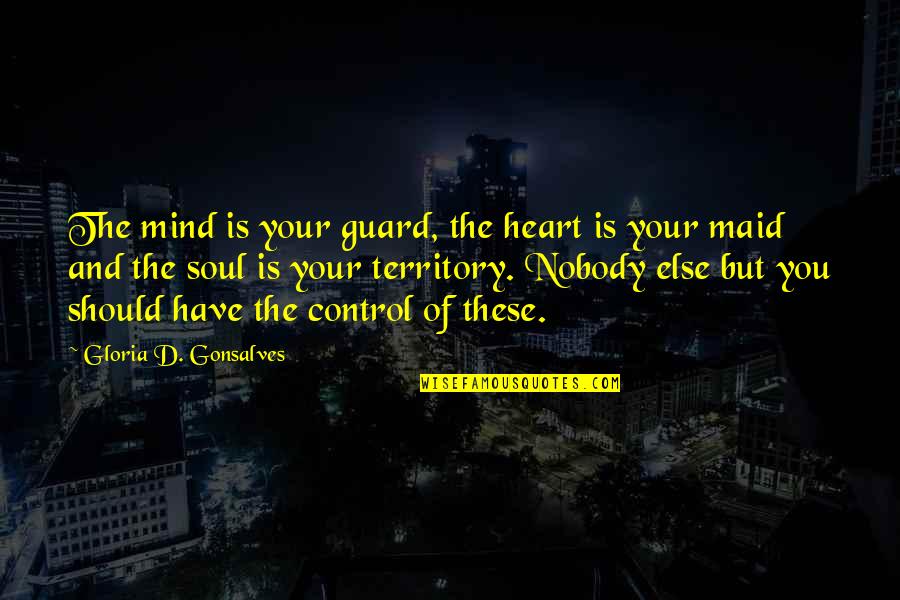 The mind is your guard, the heart is your maid and the soul is your territory. Nobody else but you should have the control of these. —
Gloria D. Gonsalves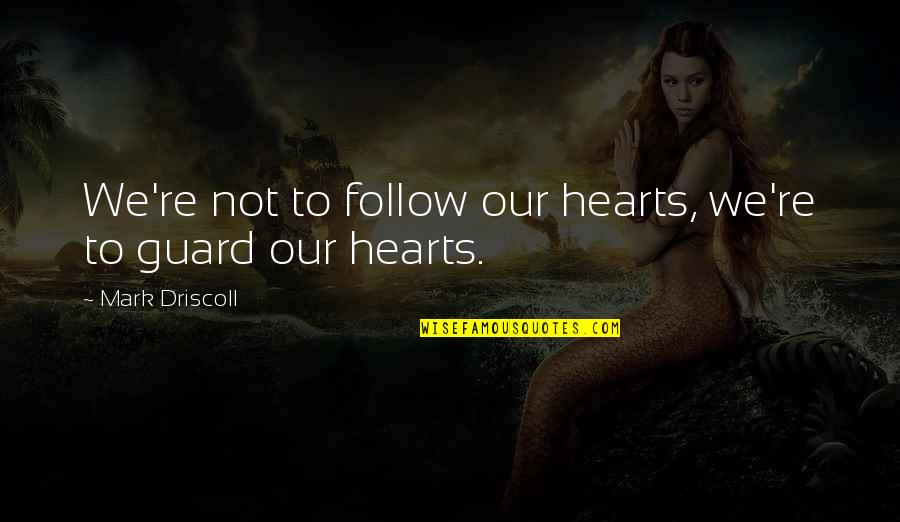 We're not to follow our hearts, we're to guard our hearts. —
Mark Driscoll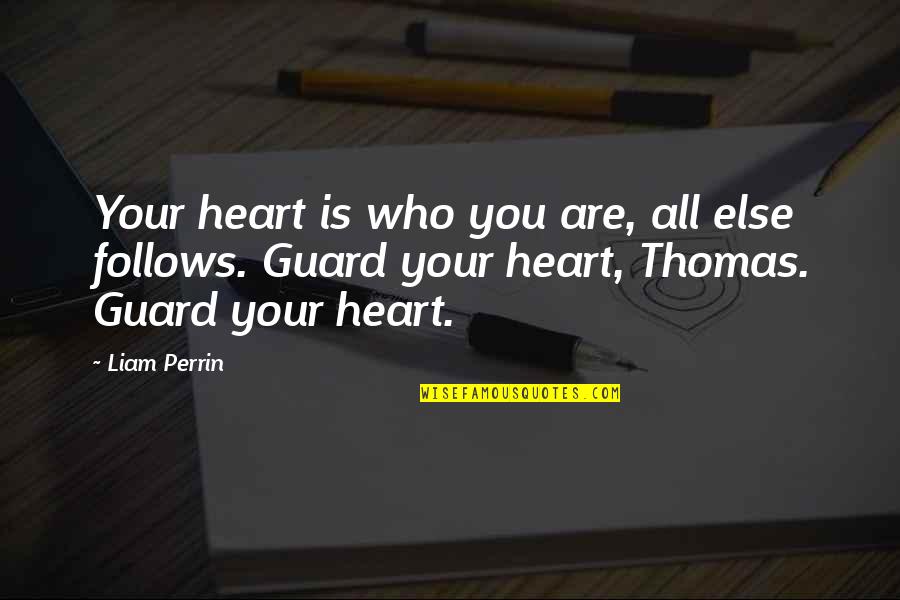 Your heart is who you are, all else follows.
Guard your heart
, Thomas.
Guard your heart
. —
Liam Perrin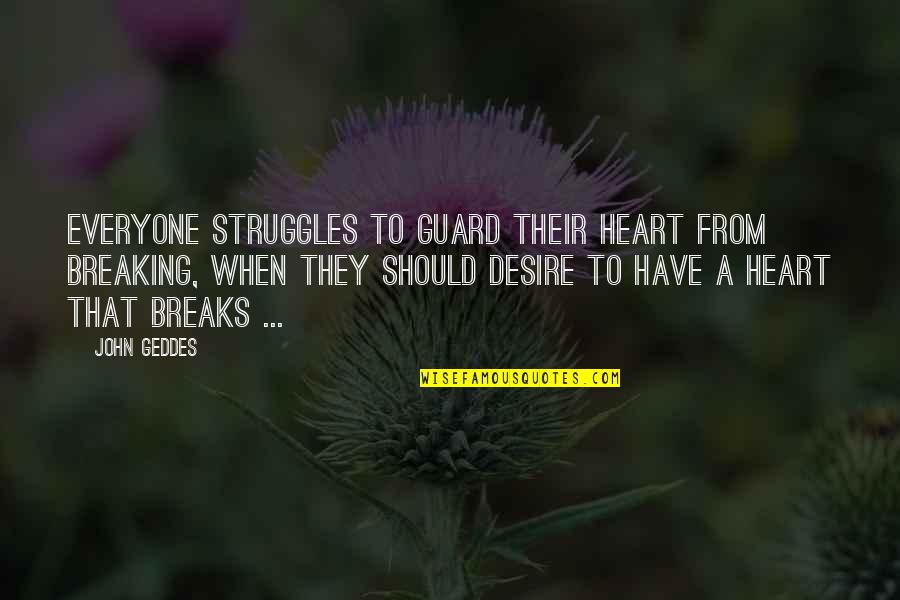 Everyone struggles to guard their heart from breaking, when they should desire to have a heart that breaks ... —
John Geddes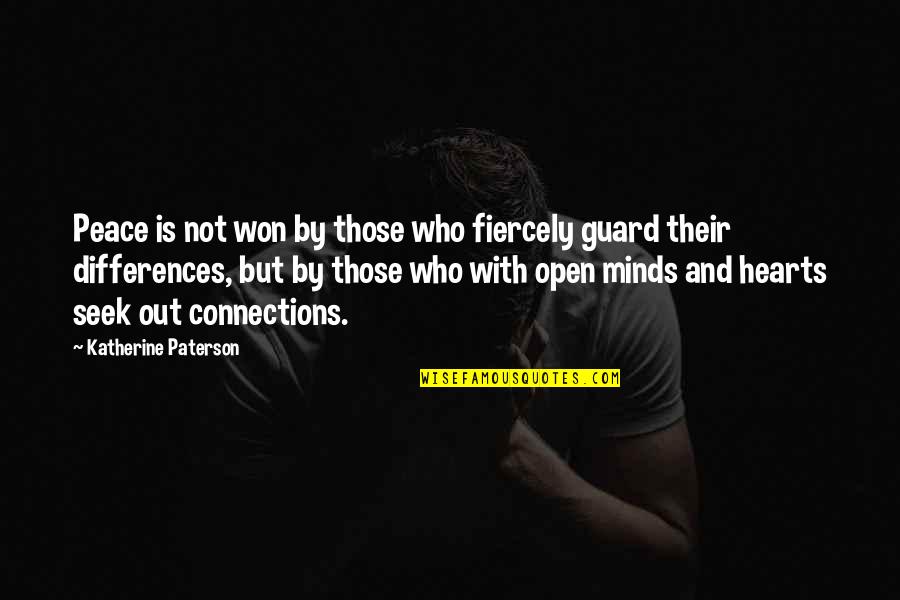 Peace is not won by those who fiercely guard their differences, but by those who with open minds and hearts seek out connections. —
Katherine Paterson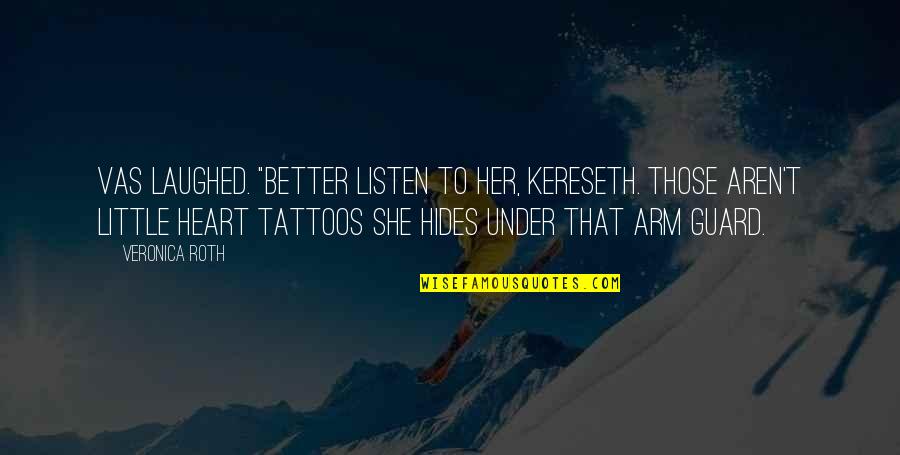 Vas laughed. "Better listen to her, Kereseth. Those aren't little heart tattoos she hides under that arm guard. —
Veronica Roth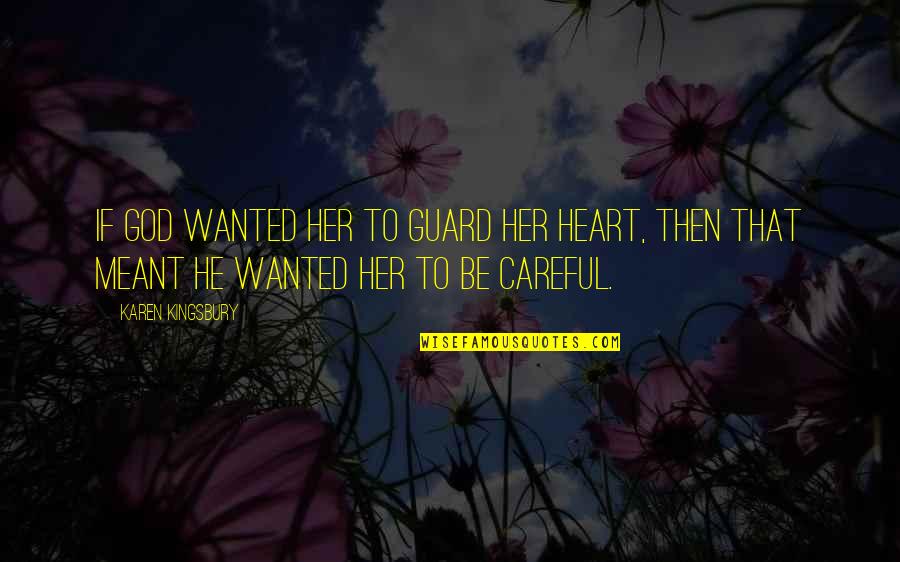 If God wanted her to guard her heart, then that meant He wanted her to be careful. —
Karen Kingsbury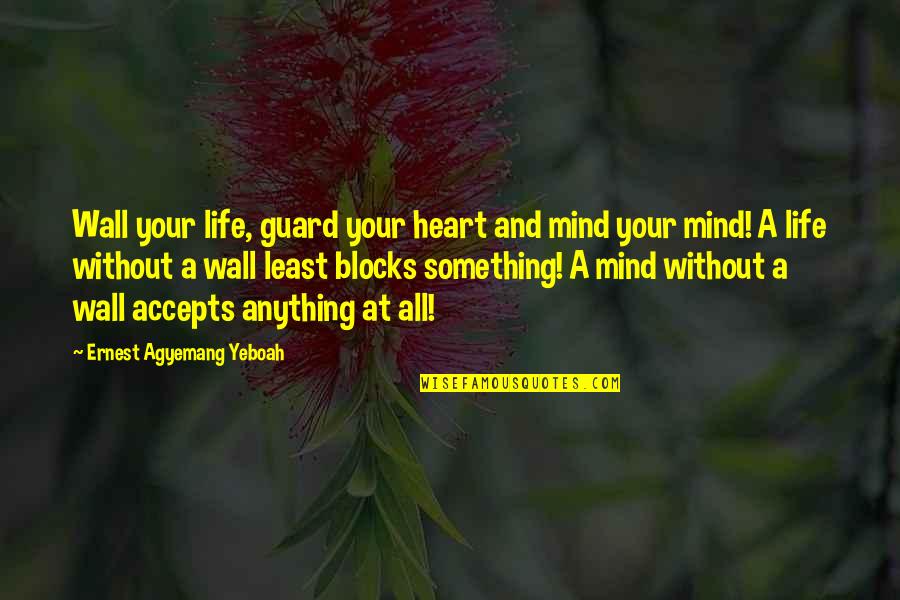 Wall your life,
guard your heart
and mind your mind! A life without a wall least blocks something! A mind without a wall accepts anything at all! —
Ernest Agyemang Yeboah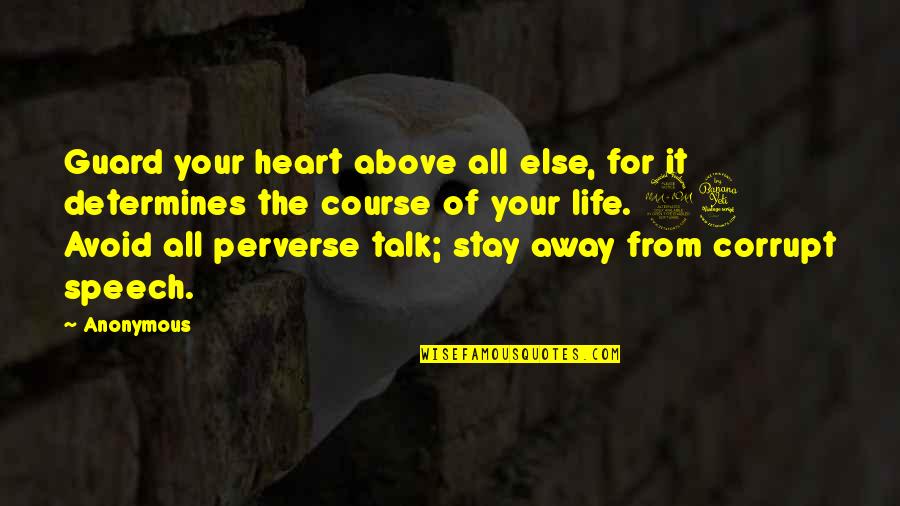 Guard your heart
above all else, for it determines the course of your life. 24 Avoid all perverse talk; stay away from corrupt speech. —
Anonymous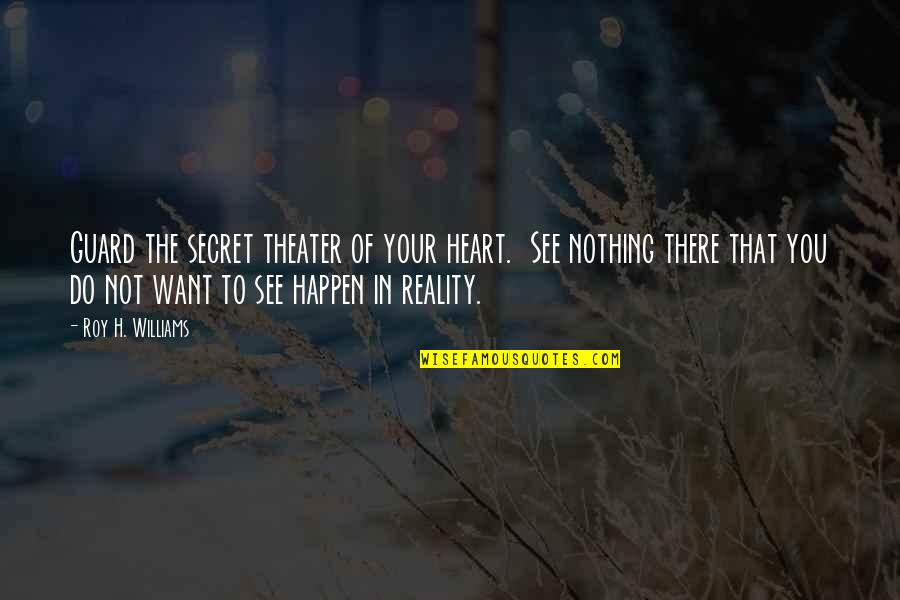 Guard the secret theater of your heart.
See nothing there that you do not want to see happen in reality. —
Roy H. Williams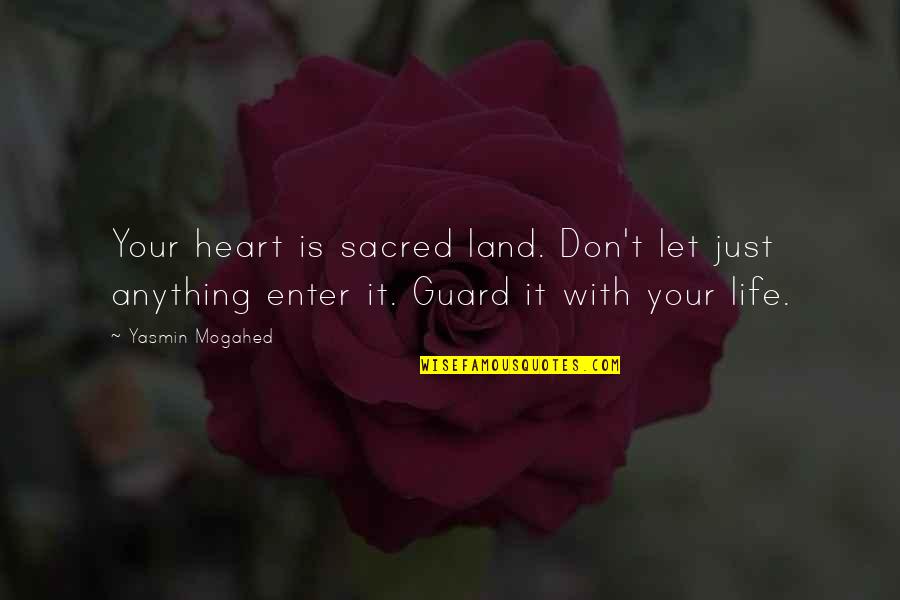 Your heart is sacred land. Don't let just anything enter it. Guard it with your life. —
Yasmin Mogahed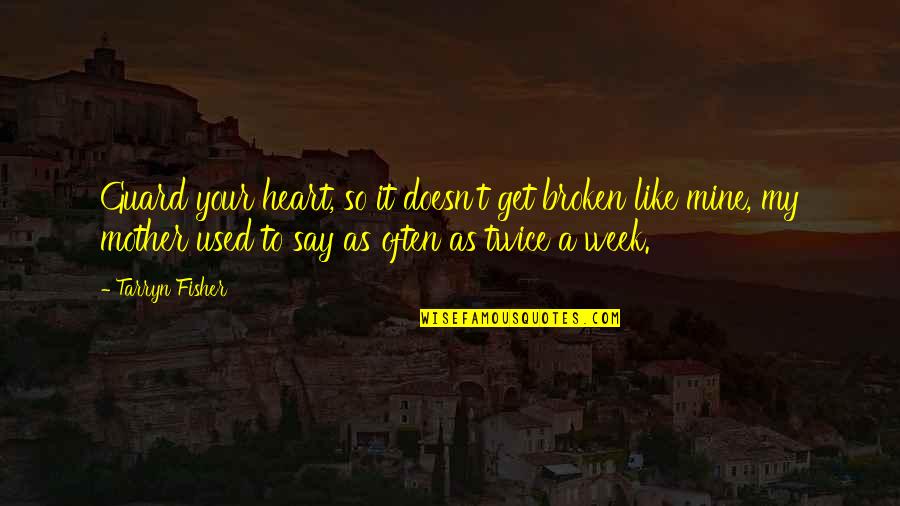 Guard your heart
, so it doesn't get broken like mine, my mother used to say as often as twice a week. —
Tarryn Fisher