Greaves Quotes
Collection of top 22 famous quotes about Greaves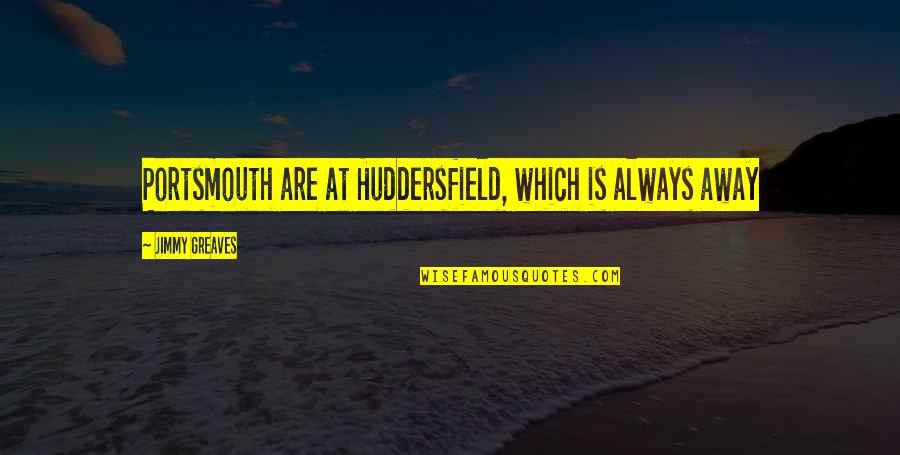 Portsmouth are at Huddersfield, which is always away
—
Jimmy Greaves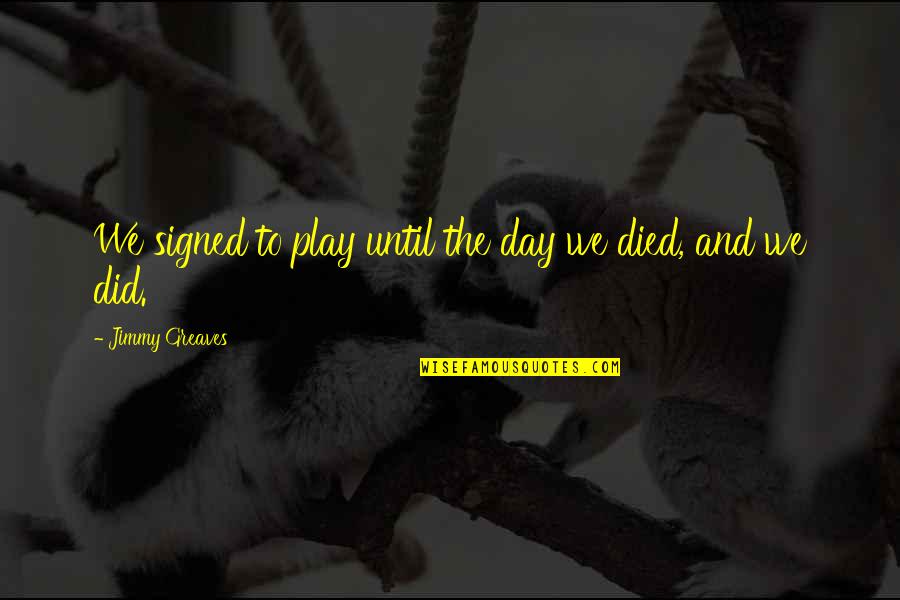 We signed to play until the day we died, and we did.
—
Jimmy Greaves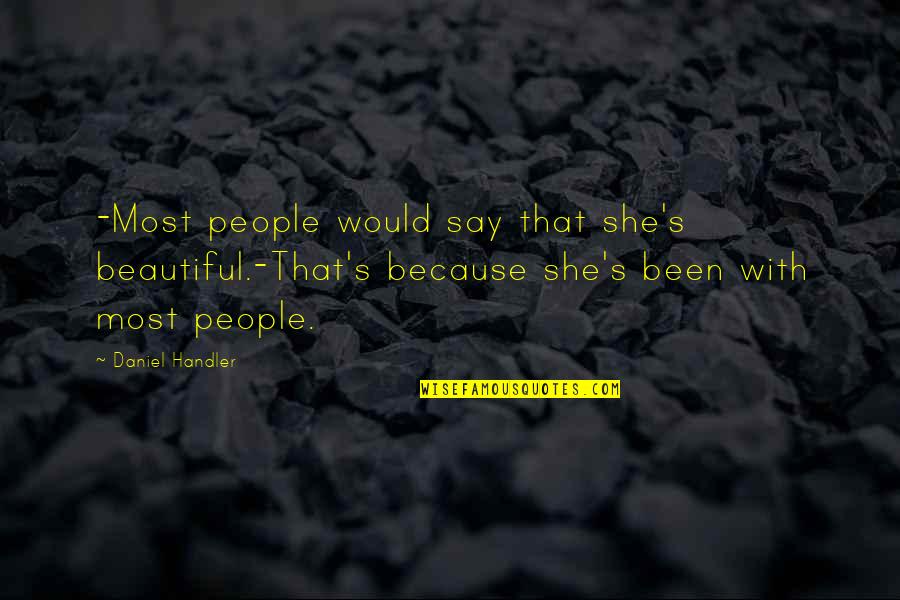 -Most people would say that she's beautiful.
-That's because she's been with most people.
—
Daniel Handler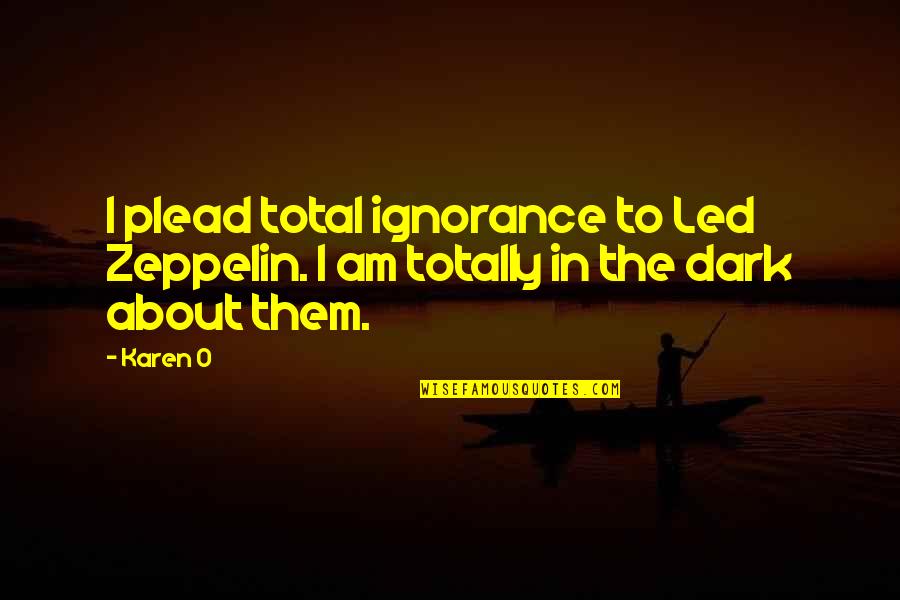 I plead total ignorance to Led Zeppelin. I am totally in the dark about them.
—
Karen O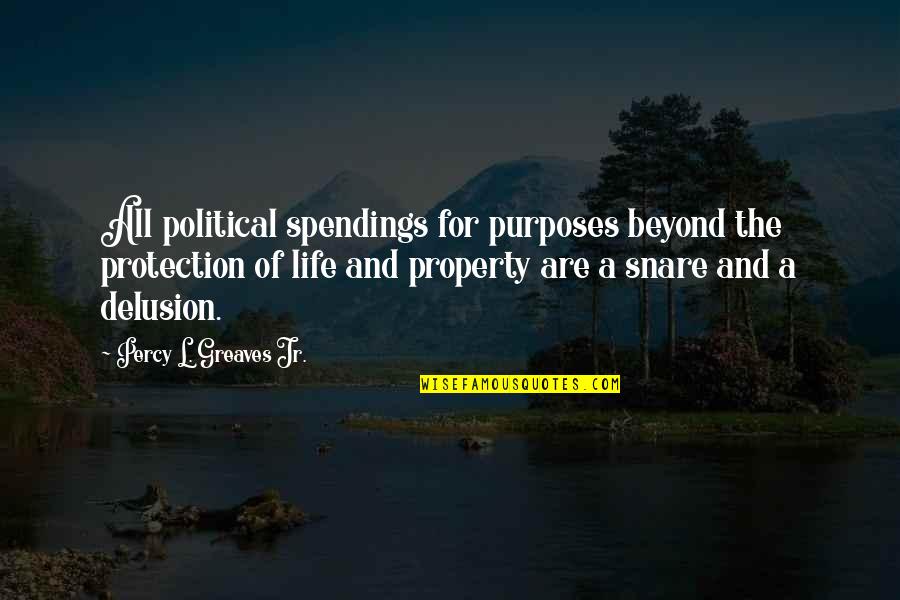 All political spendings for purposes beyond the protection of life and property are a snare and a delusion.
—
Percy L. Greaves Jr.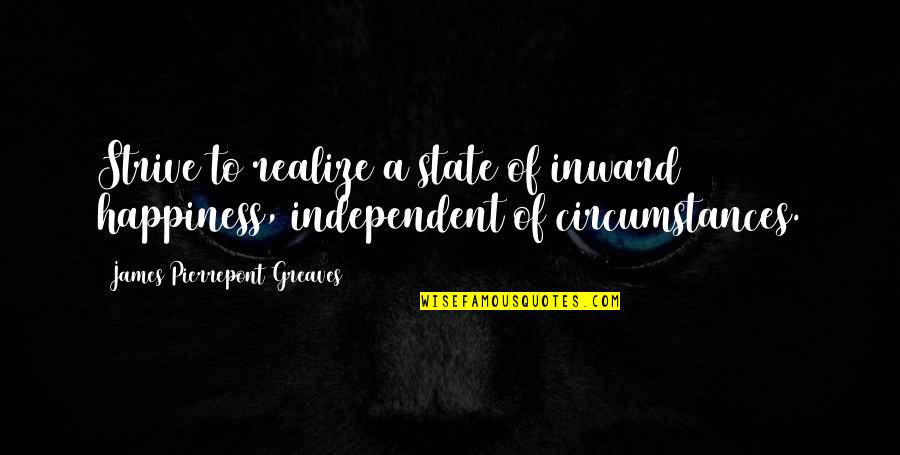 Strive to realize a state of inward happiness, independent of circumstances.
—
James Pierrepont Greaves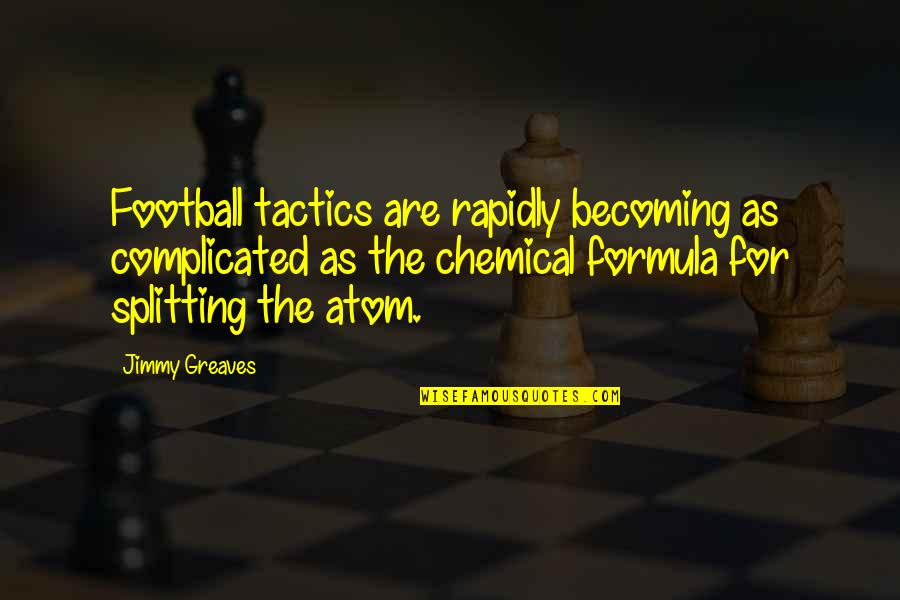 Football tactics are rapidly becoming as complicated as the chemical formula for splitting the atom. —
Jimmy Greaves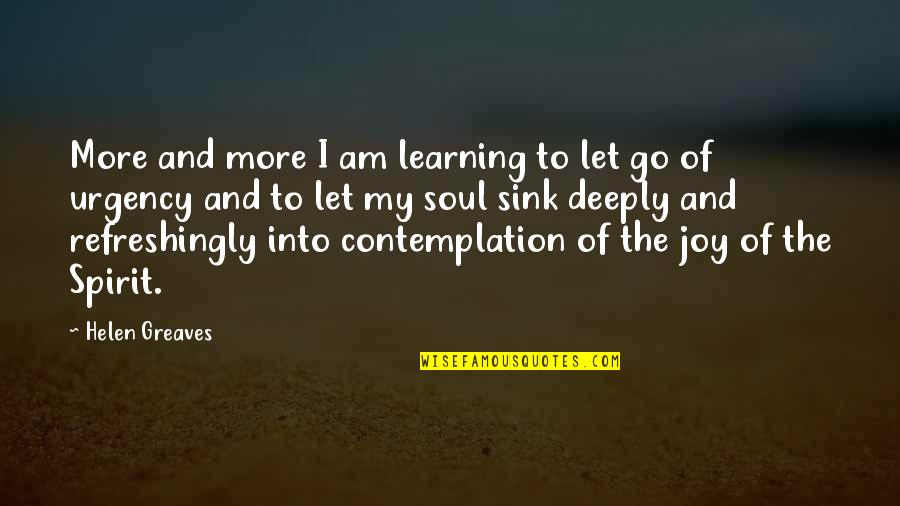 More and more I am learning to let go of urgency and to let my soul sink deeply and refreshingly into contemplation of the joy of the Spirit. —
Helen Greaves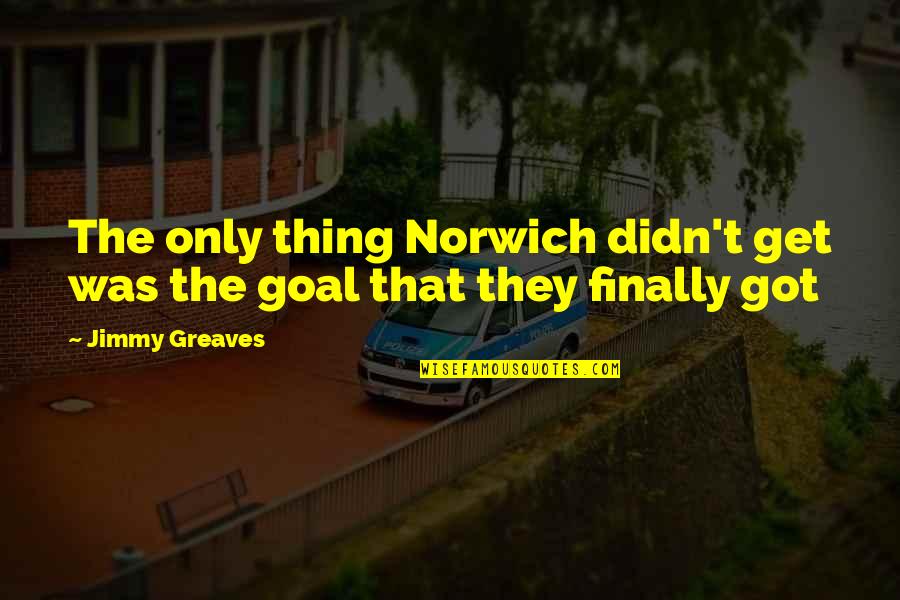 The only thing Norwich didn't get was the goal that they finally got —
Jimmy Greaves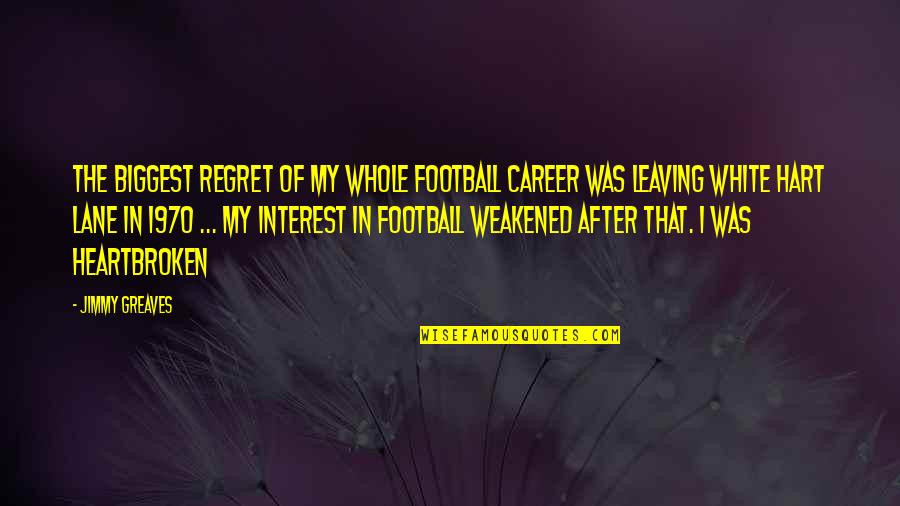 The biggest regret of my whole football career was leaving White Hart Lane in 1970 ... my interest in football weakened after that. I was heartbroken —
Jimmy Greaves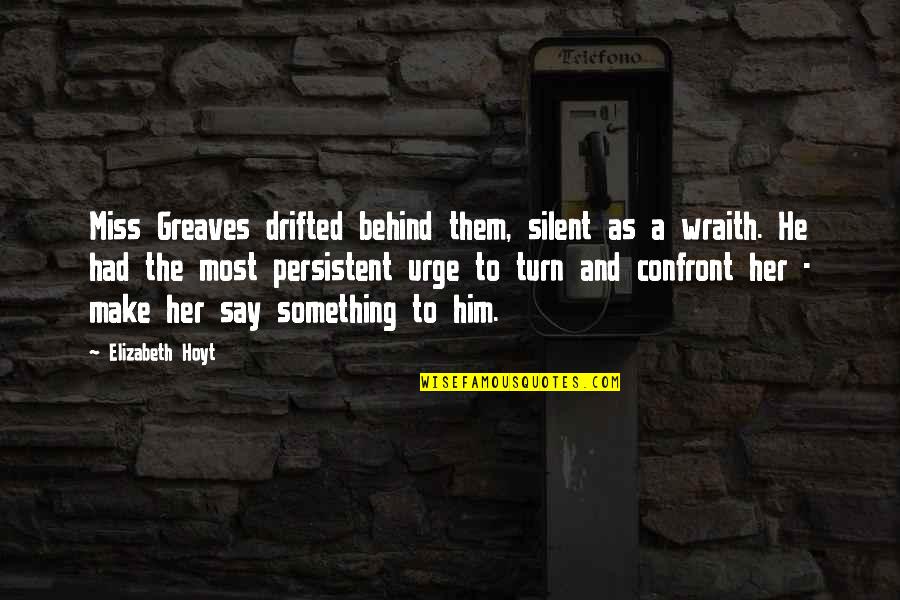 Miss
Greaves
drifted behind them, silent as a wraith. He had the most persistent urge to turn and confront her - make her say something to him. —
Elizabeth Hoyt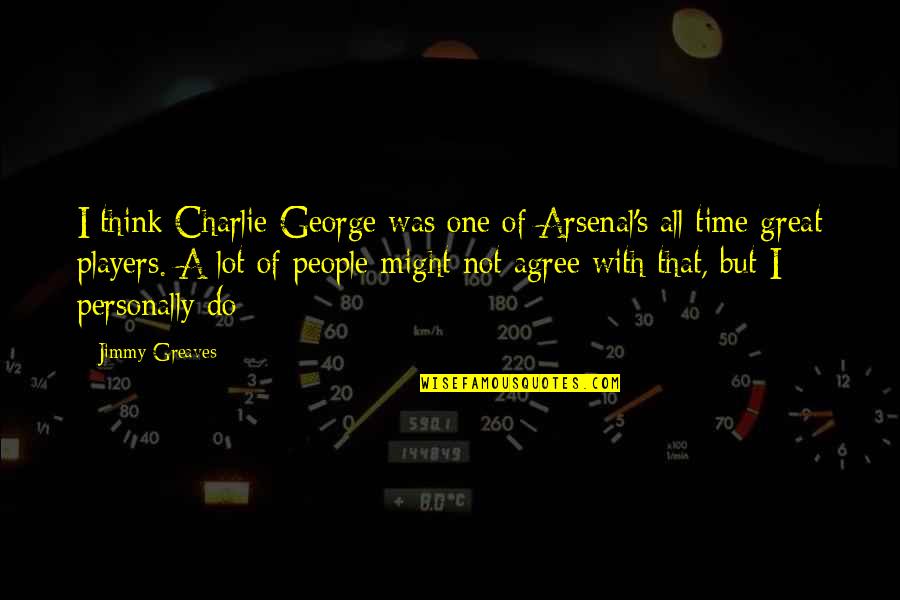 I think Charlie George was one of Arsenal's all time great players. A lot of people might not agree with that, but I personally do —
Jimmy Greaves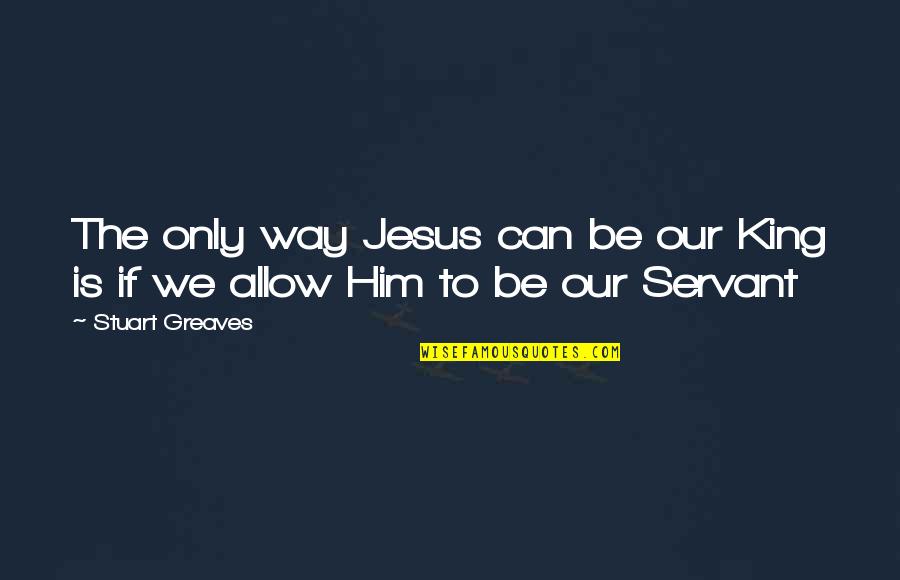 The only way Jesus can be our King is if we allow Him to be our Servant —
Stuart Greaves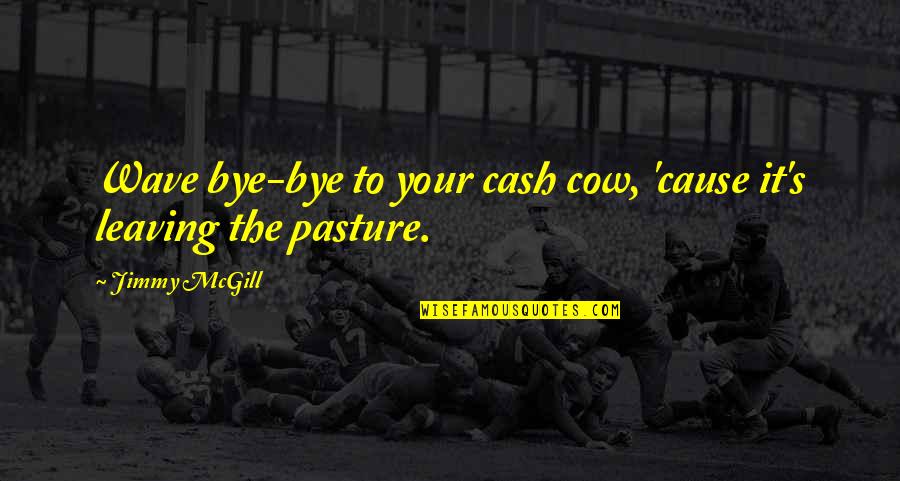 Wave bye-bye to your cash cow, 'cause it's leaving the pasture. —
Jimmy McGill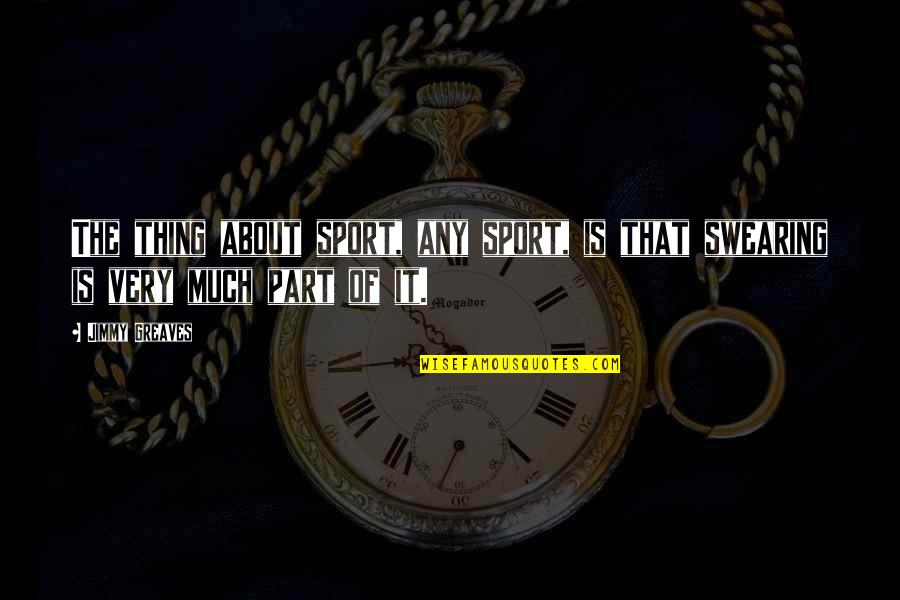 The thing about sport, any sport, is that swearing is very much part of it. —
Jimmy Greaves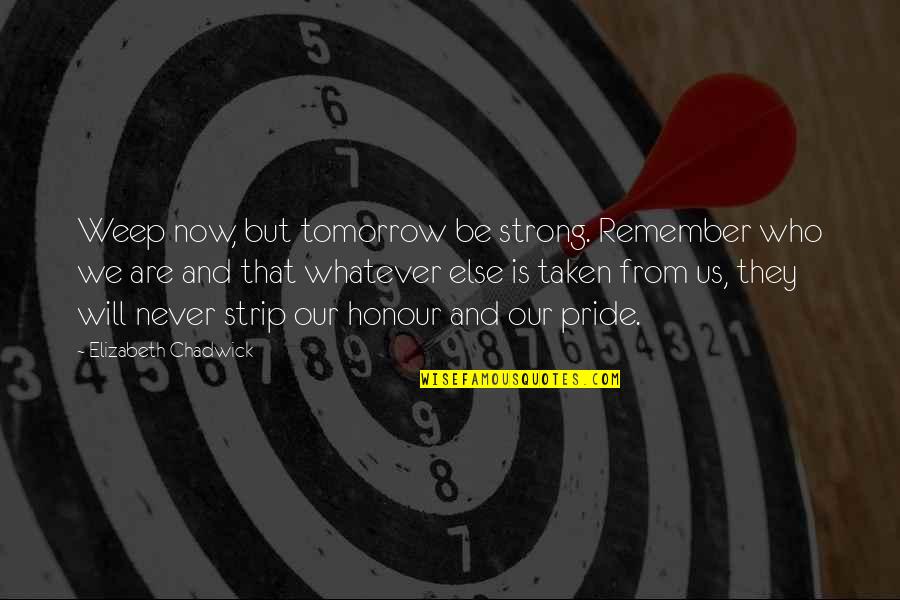 Weep now, but tomorrow be strong. Remember who we are and that whatever else is taken from us, they will never strip our honour and our pride. —
Elizabeth Chadwick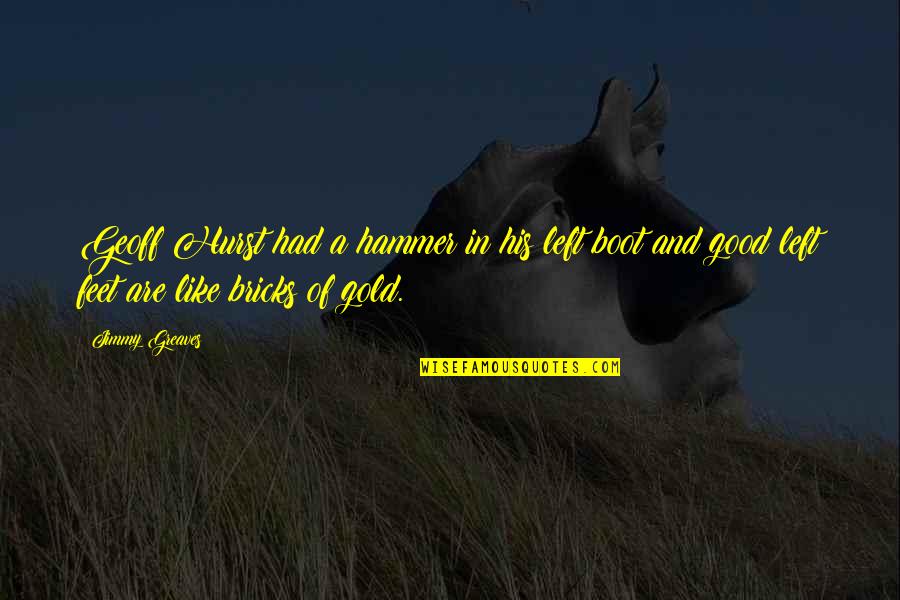 Geoff Hurst had a hammer in his left boot and good left feet are like bricks of gold. —
Jimmy Greaves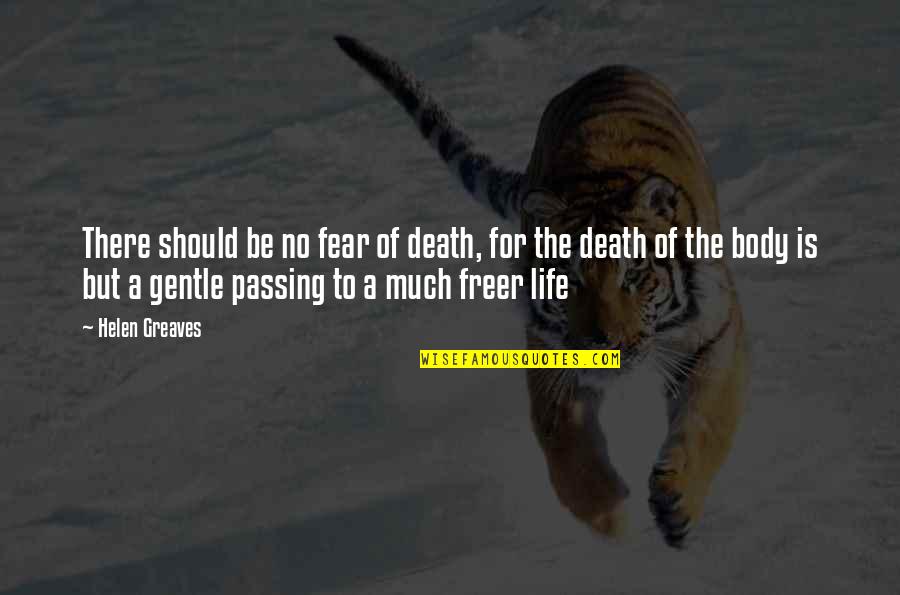 There should be no fear of death, for the death of the body is but a gentle passing to a much freer life —
Helen Greaves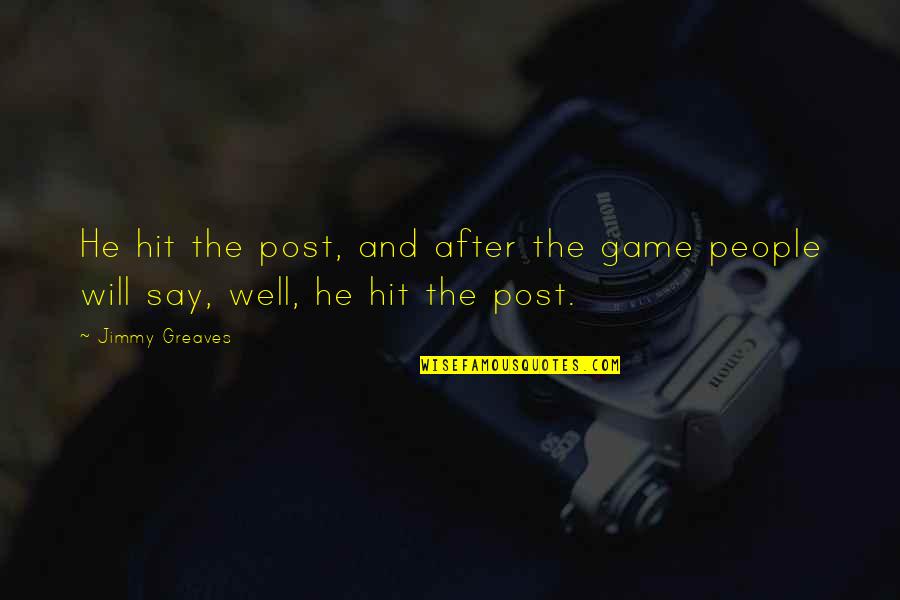 He hit the post, and after the game people will say, well, he hit the post. —
Jimmy Greaves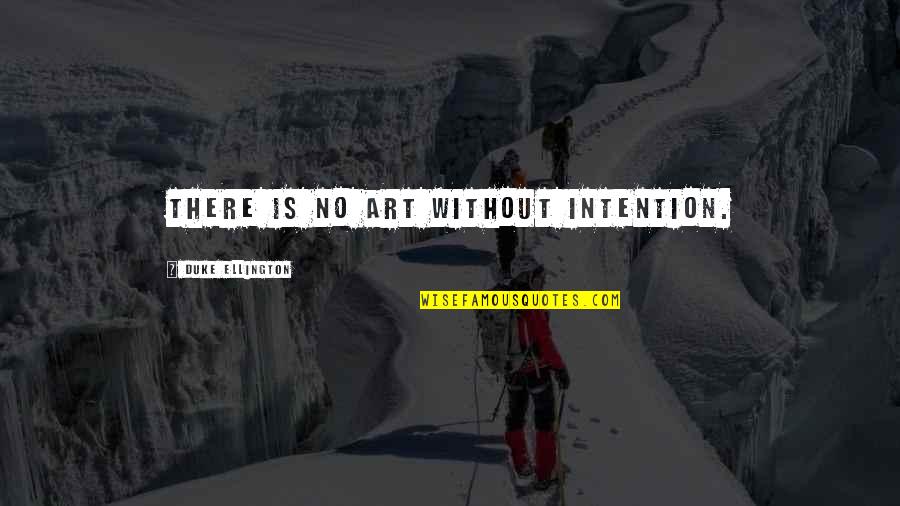 There is no art without intention. —
Duke Ellington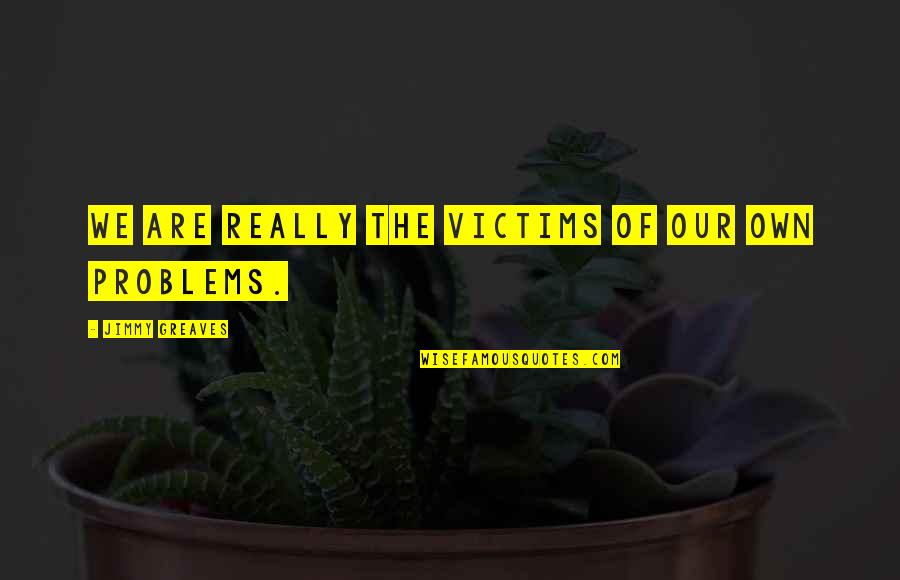 We are really the victims of our own problems. —
Jimmy Greaves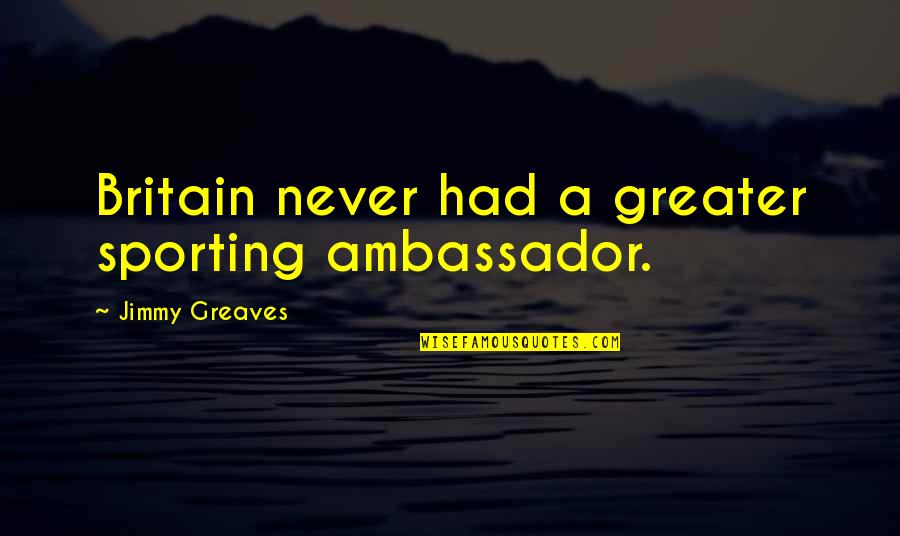 Britain never had a greater sporting ambassador. —
Jimmy Greaves