Goodenough Quotes
Collection of top 6 famous quotes about Goodenough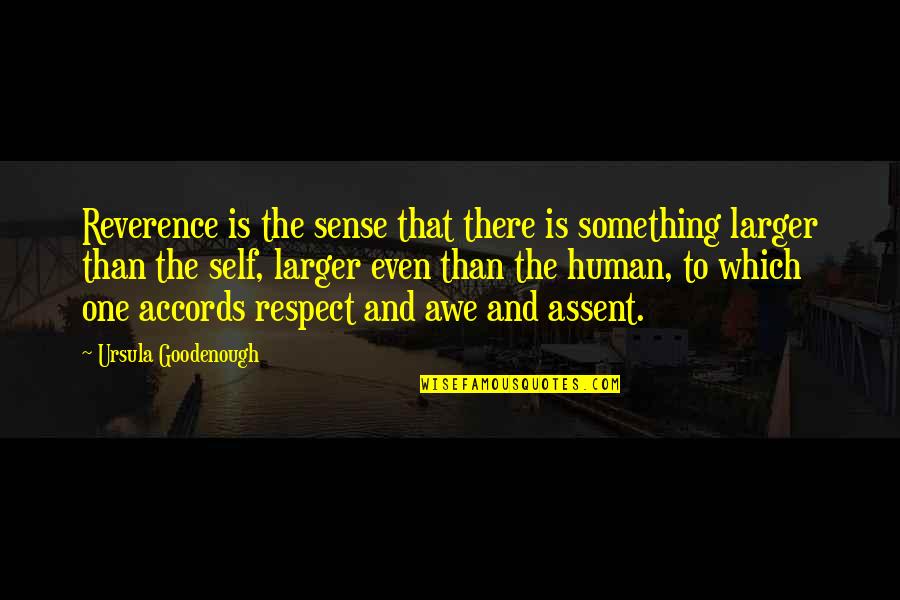 Reverence is the sense that there is something larger than the self, larger even than the human, to which one accords respect and awe and assent.
—
Ursula Goodenough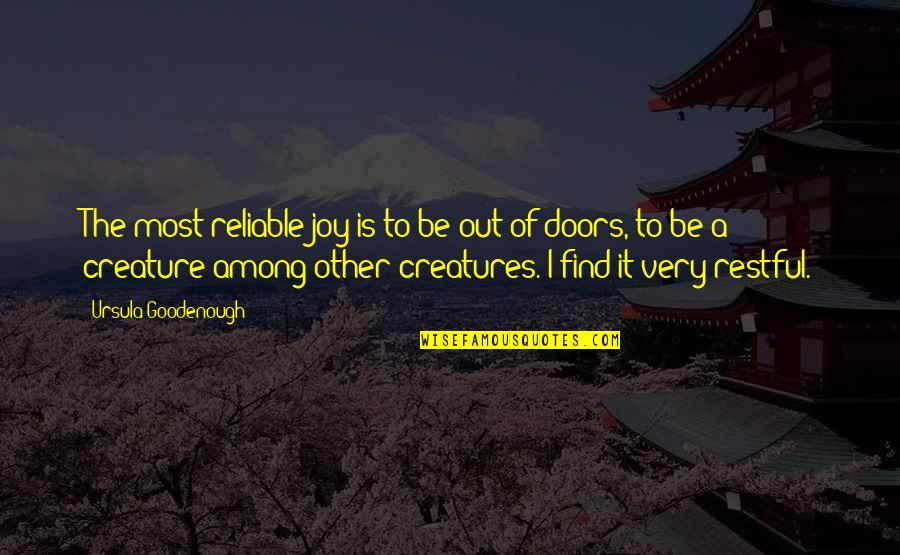 The most reliable joy is to be out of doors, to be a creature among other creatures. I find it very restful.
—
Ursula Goodenough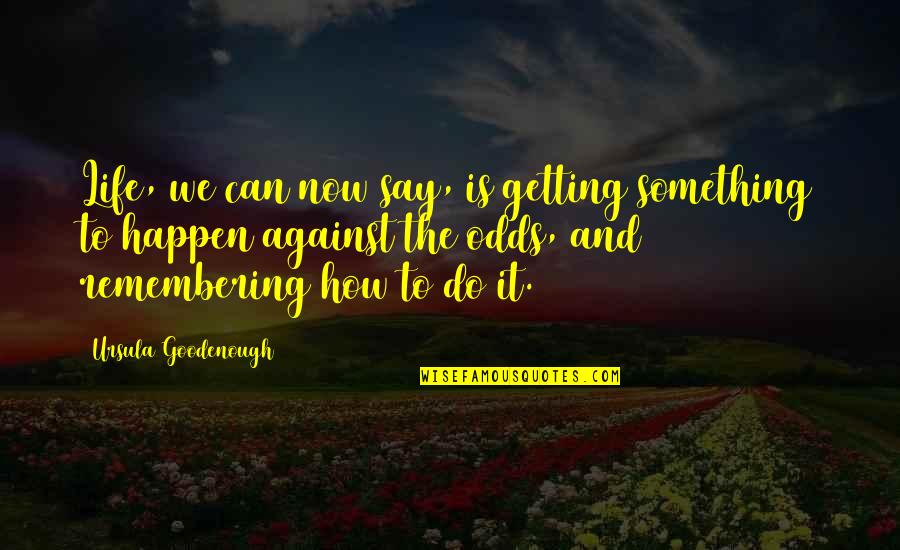 Life, we can now say, is getting something to happen against the odds, and remembering how to do it. —
Ursula Goodenough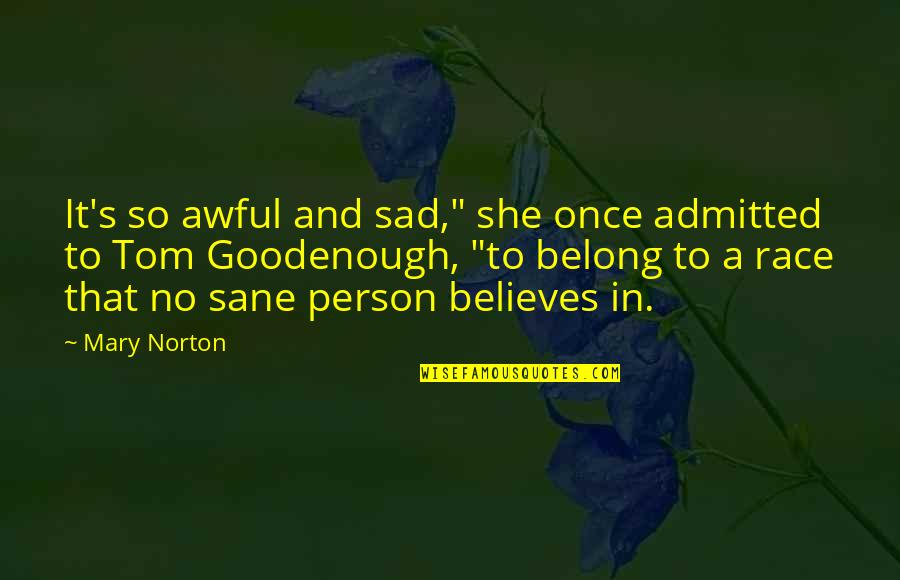 It's so awful and sad," she once admitted to Tom
Goodenough
, "to belong to a race that no sane person believes in. —
Mary Norton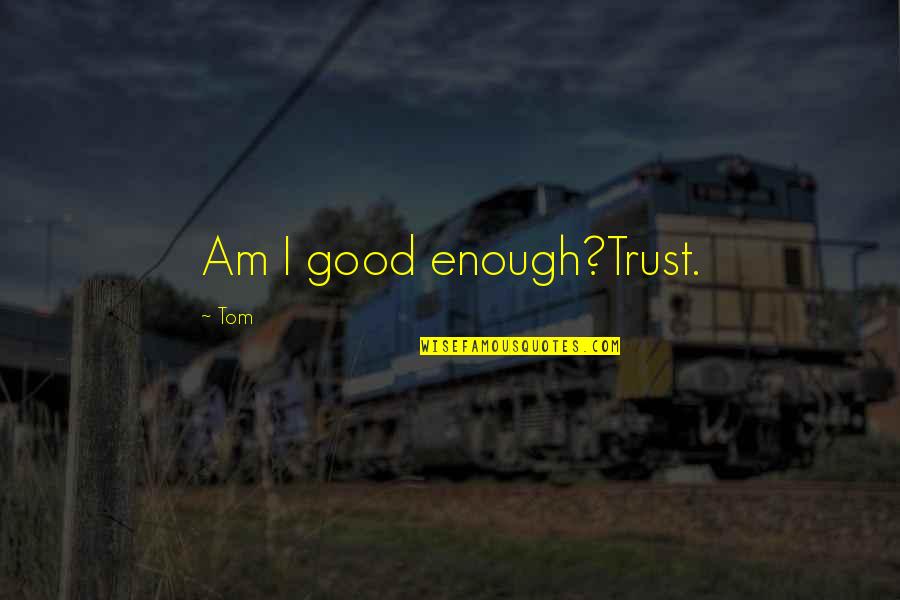 Am I good enough?
Trust. —
Tom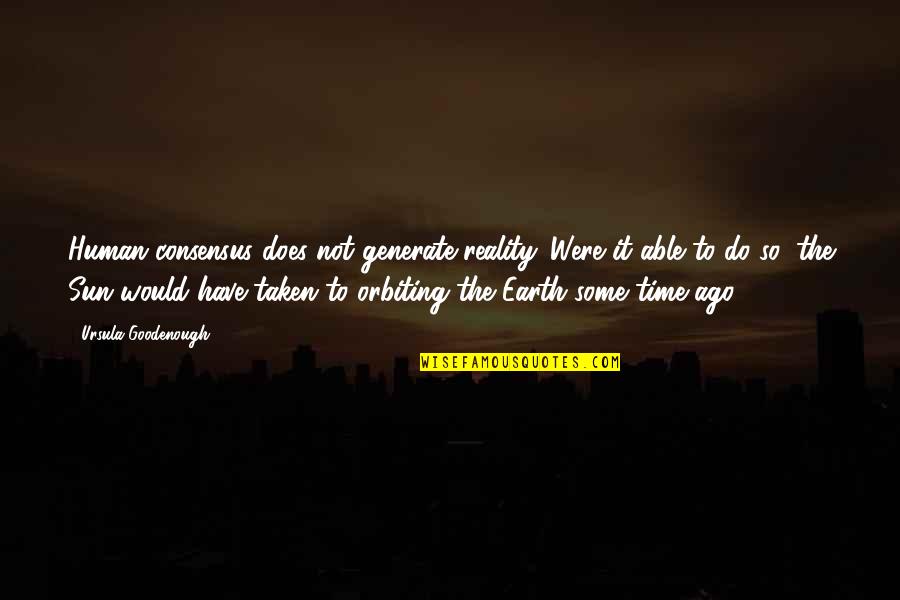 Human consensus does not generate reality. Were it able to do so, the Sun would have taken to orbiting the Earth some time ago. —
Ursula Goodenough