Good Taste In Food Quotes
Collection of top 15 famous quotes about Good Taste In Food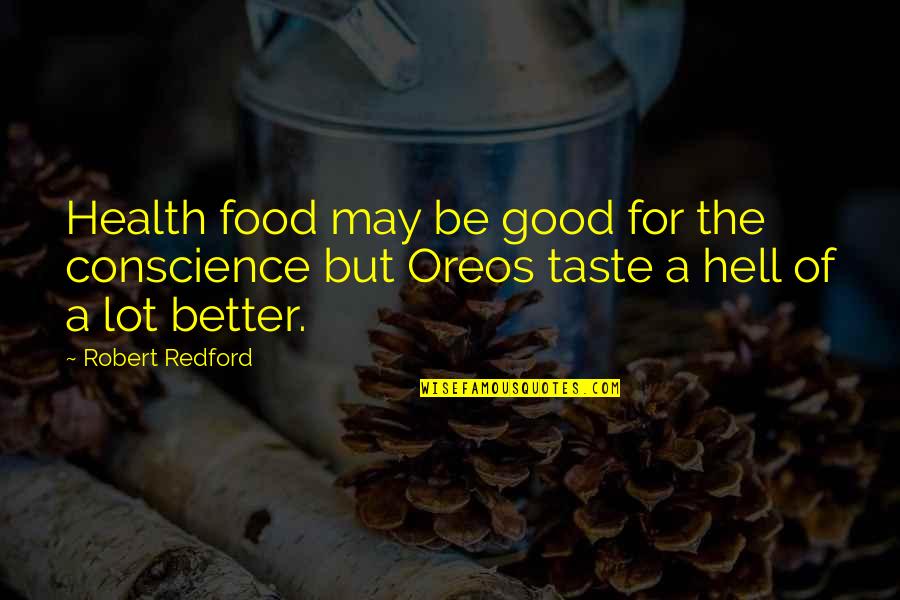 Health food may be good for the conscience but Oreos taste a hell of a lot better.
—
Robert Redford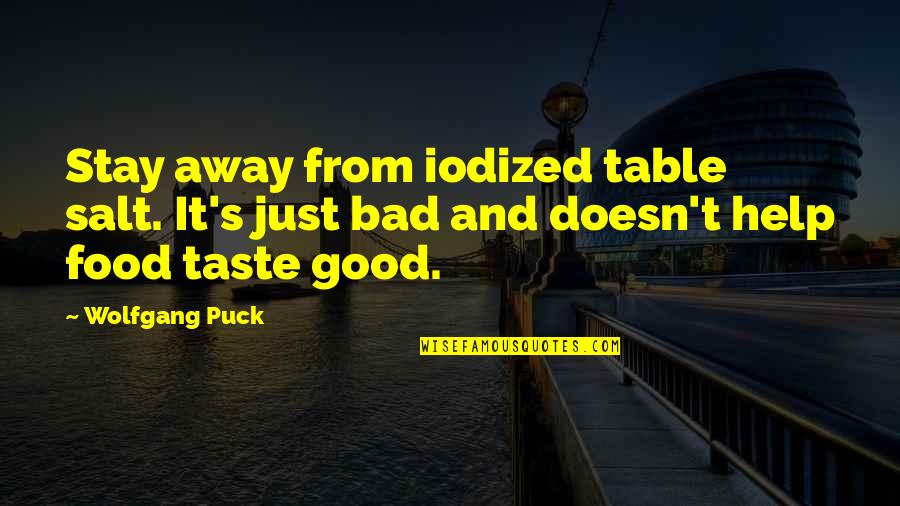 Stay away from iodized table salt. It's just bad and doesn't help food taste good.
—
Wolfgang Puck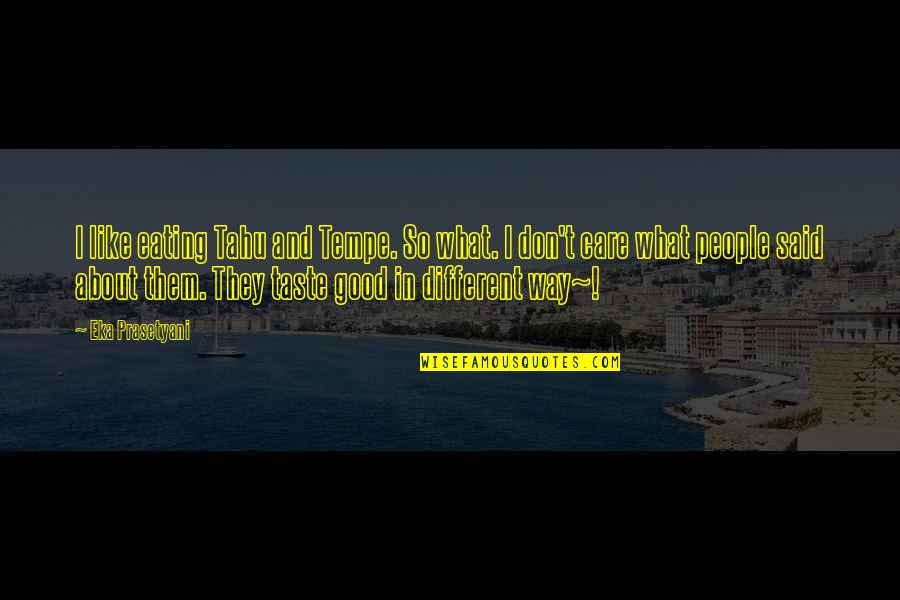 I like eating Tahu and Tempe. So what. I don't care what people said about them. They taste good in different way~!
—
Eka Prasetyani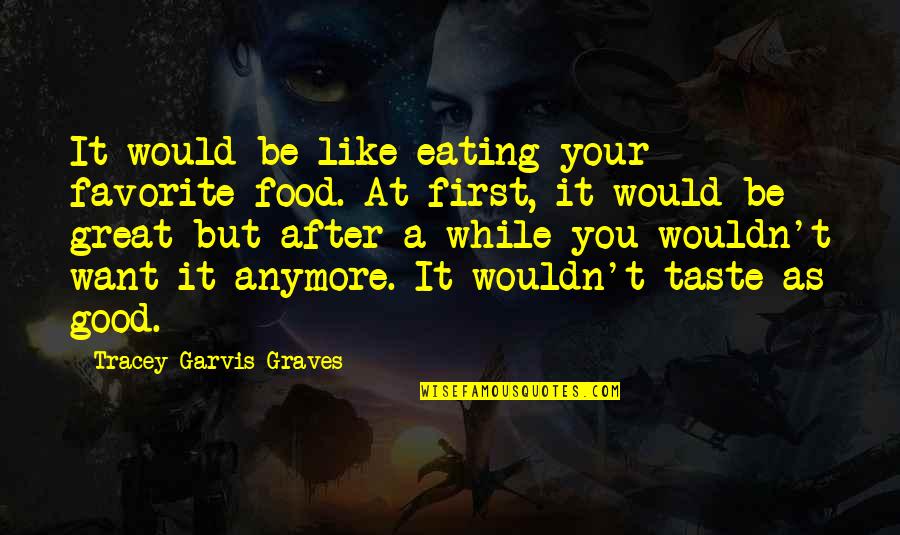 It would be like eating your favorite food. At first, it would be great but after a while you wouldn't want it anymore. It wouldn't taste as good.
—
Tracey Garvis-Graves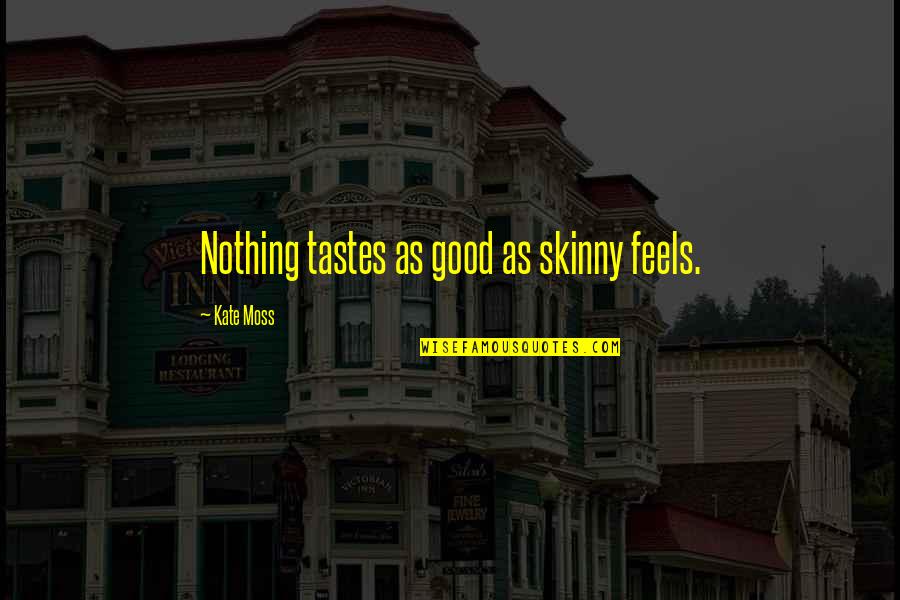 Nothing tastes as good as skinny feels.
—
Kate Moss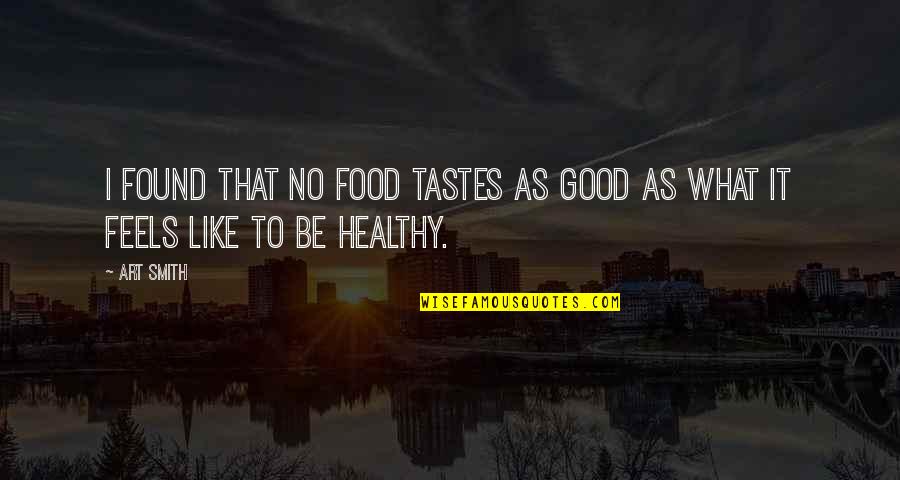 I found that no food tastes as good as what it feels like to be healthy. —
Art Smith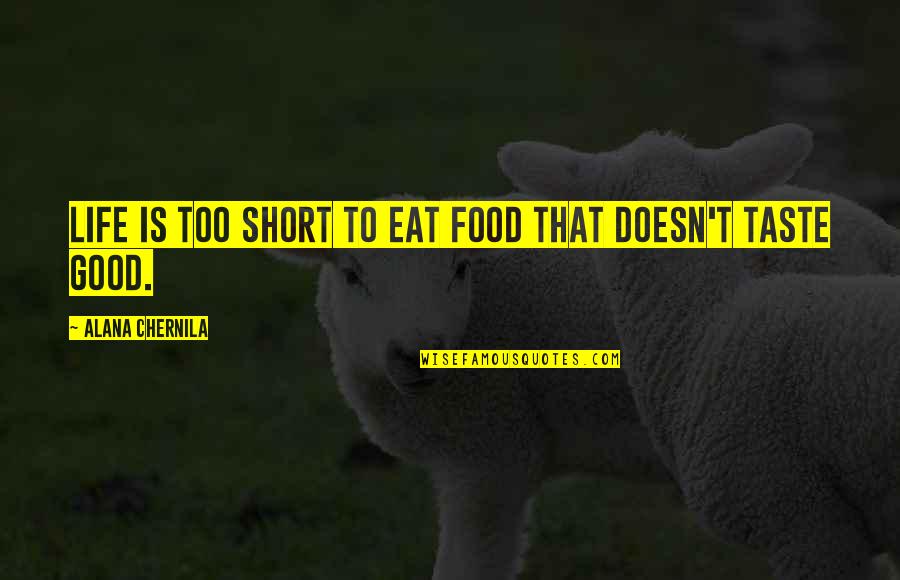 Life is too short to eat food that doesn't taste good. —
Alana Chernila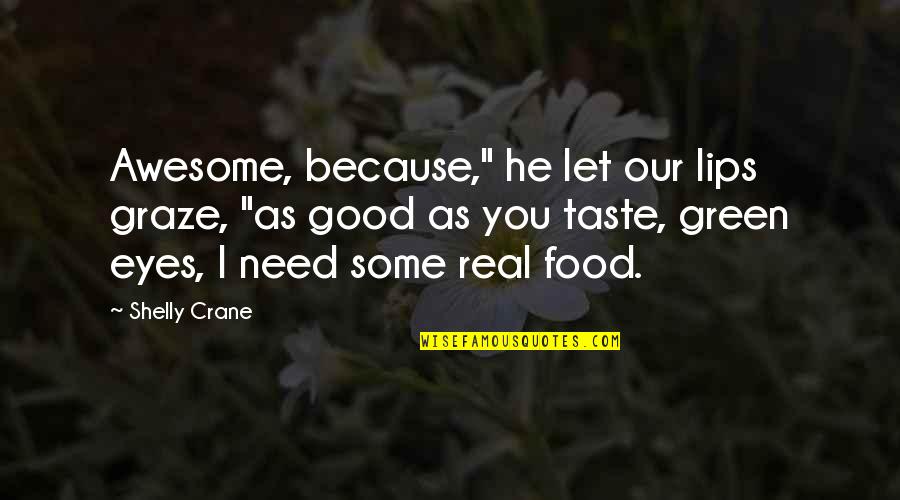 Awesome, because," he let our lips graze, "as good as you taste, green eyes, I need some real food. —
Shelly Crane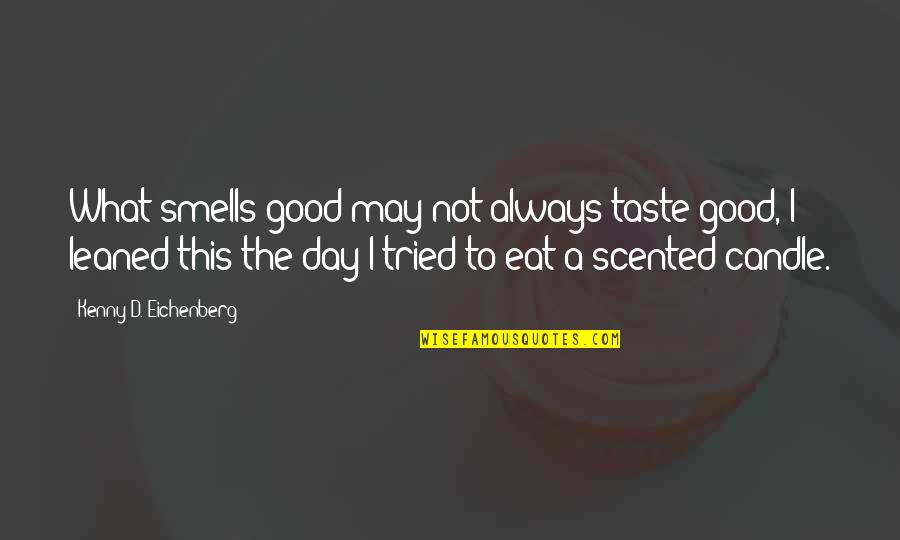 What smells good may not always taste good, I leaned this the day I tried to eat a scented candle. —
Kenny D. Eichenberg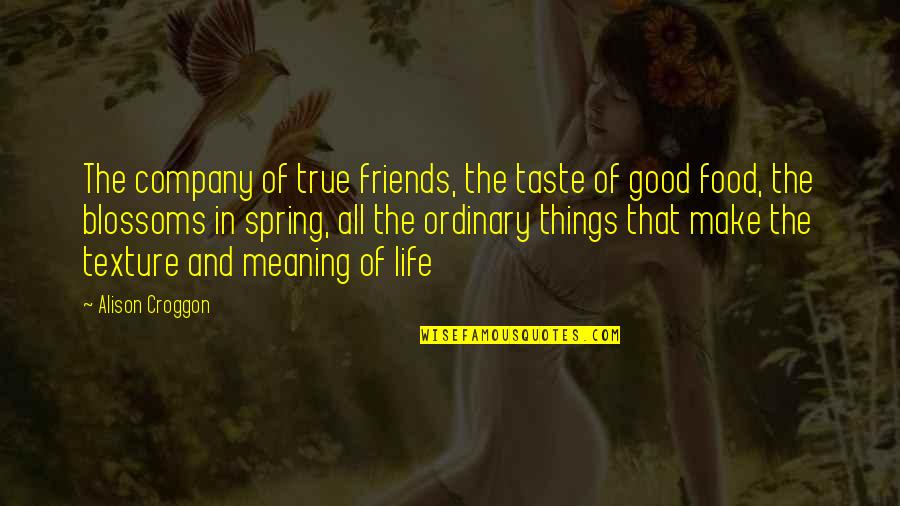 The company of true friends, the taste of good food, the blossoms in spring, all the ordinary things that make the texture and meaning of life —
Alison Croggon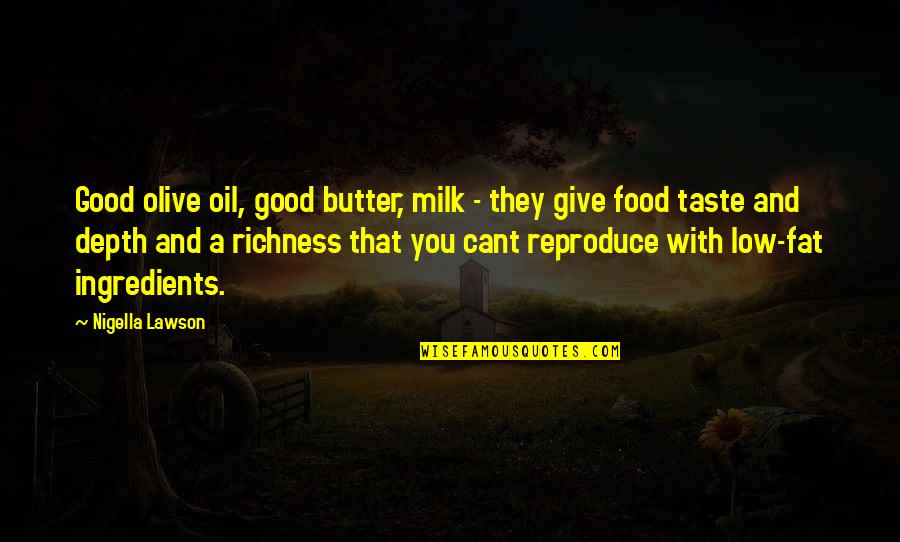 Good olive oil, good butter, milk - they give food taste and depth and a richness that you cant reproduce with low-fat ingredients. —
Nigella Lawson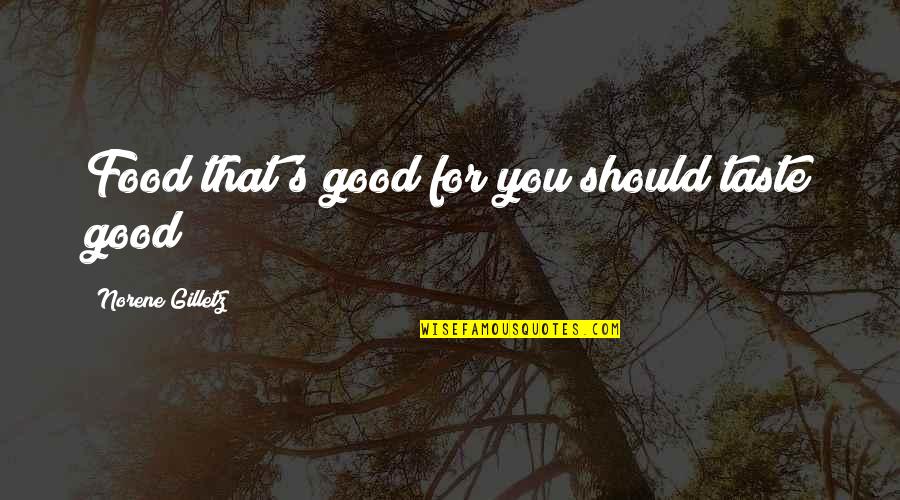 Food that's good for you should taste good! —
Norene Gilletz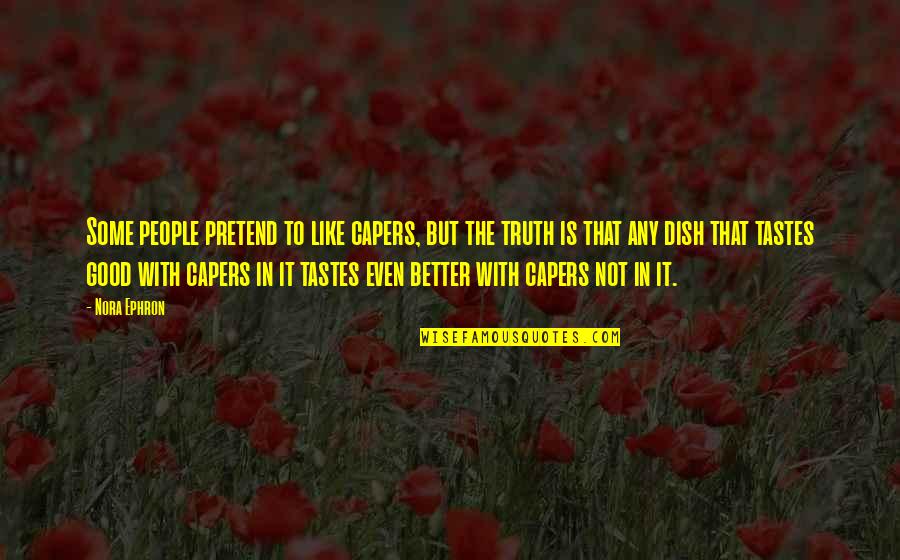 Some people pretend to like capers, but the truth is that any dish that tastes good with capers in it tastes even better with capers not in it. —
Nora Ephron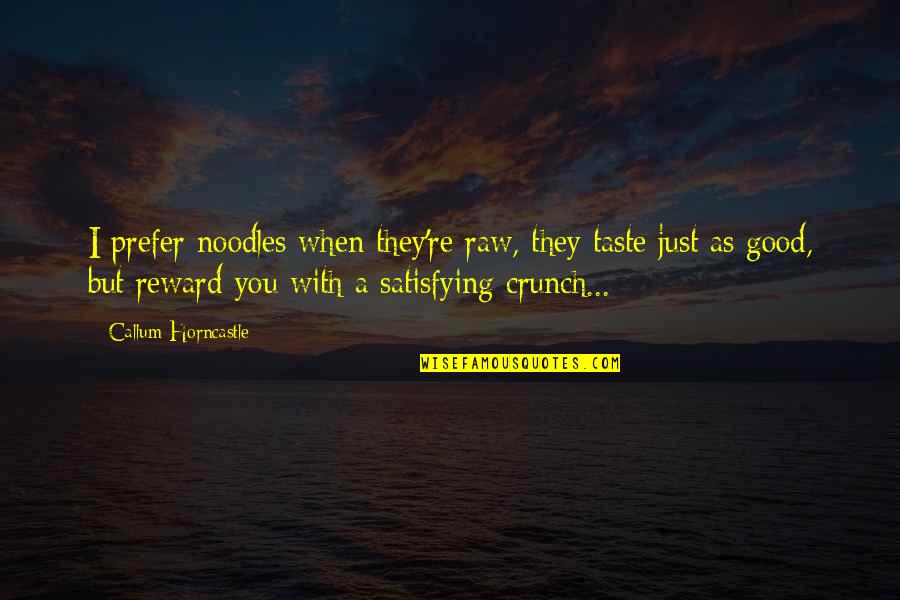 I prefer noodles when they're raw, they taste just as good, but reward you with a satisfying crunch... —
Callum Horncastle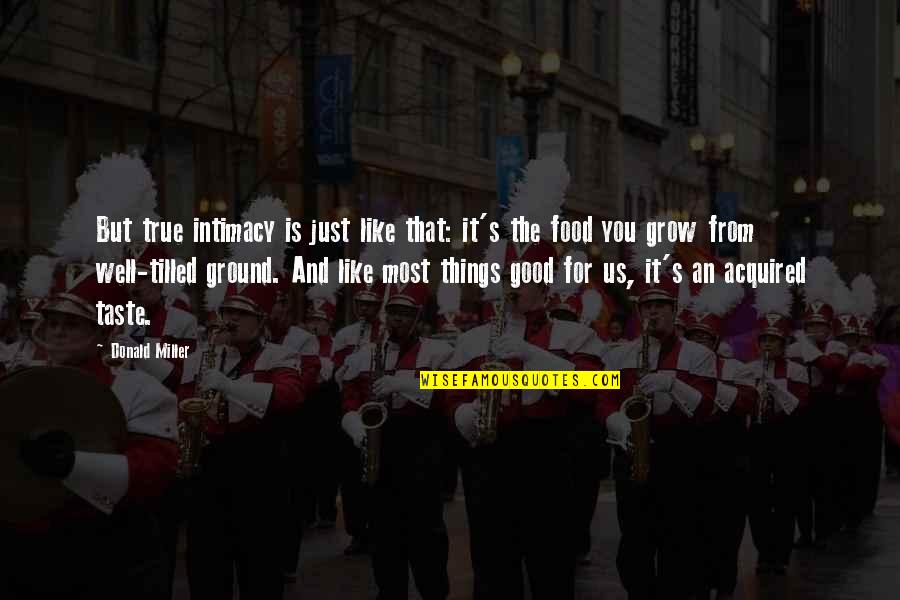 But true intimacy is just like that: it's the food you grow from well-tilled ground. And like most things good for us, it's an acquired taste. —
Donald Miller