Good Relation Quotes
Collection of top 12 famous quotes about Good Relation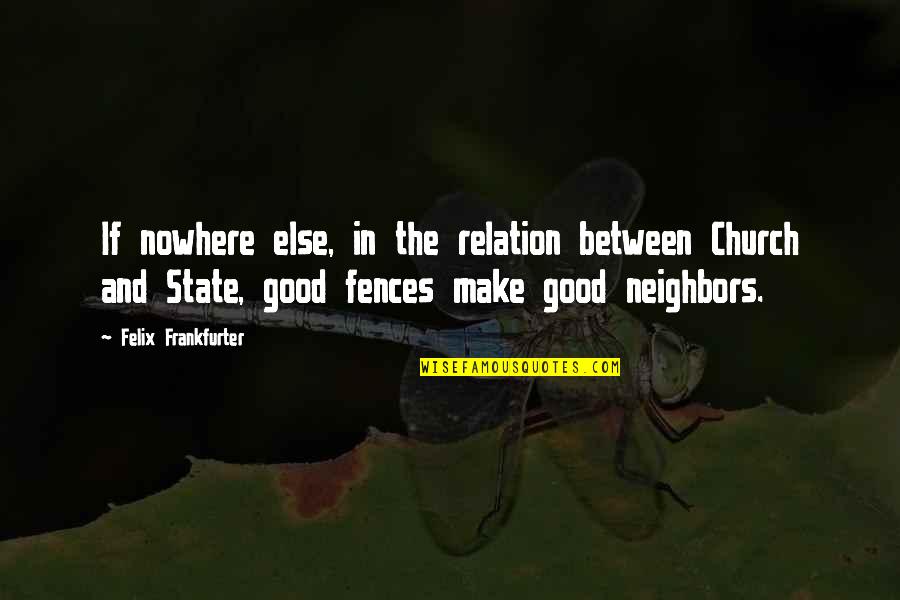 If nowhere else, in the relation between Church and State, good fences make good neighbors.
—
Felix Frankfurter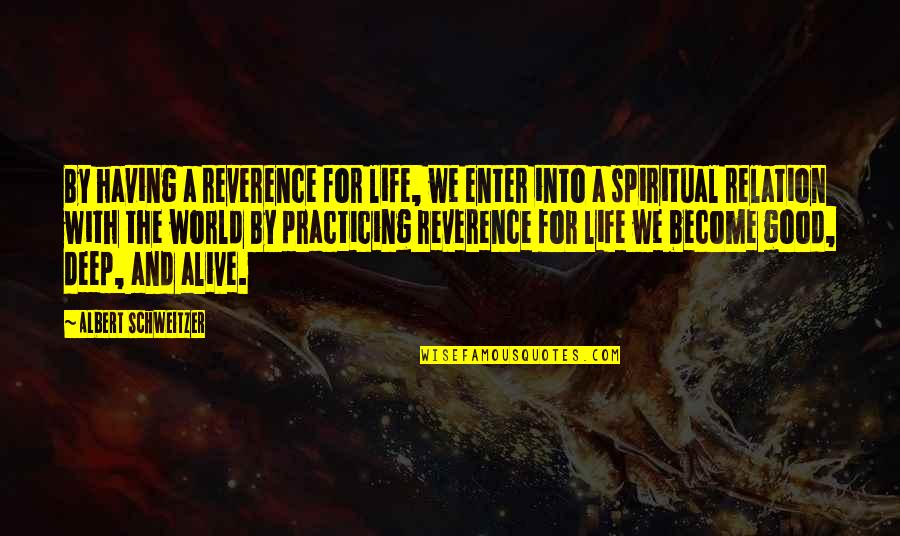 By having a reverence for life, we enter into a spiritual relation with the world By practicing reverence for life we become good, deep, and alive.
—
Albert Schweitzer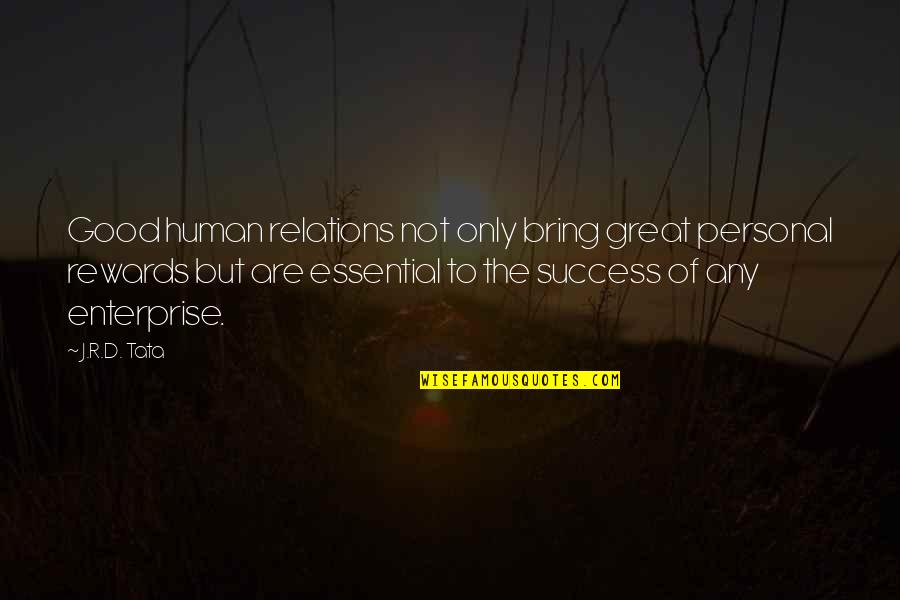 Good human relations not only bring great personal rewards but are essential to the success of any enterprise.
—
J.R.D. Tata
Good policy always trumps bad public relations. And the best PR can't trump bad policy. —
Bob Schieffer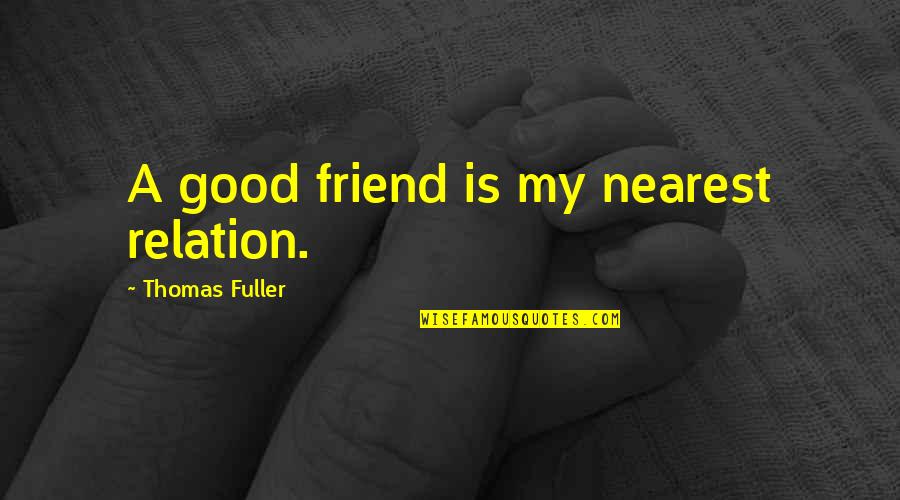 A good friend is my nearest relation. —
Thomas Fuller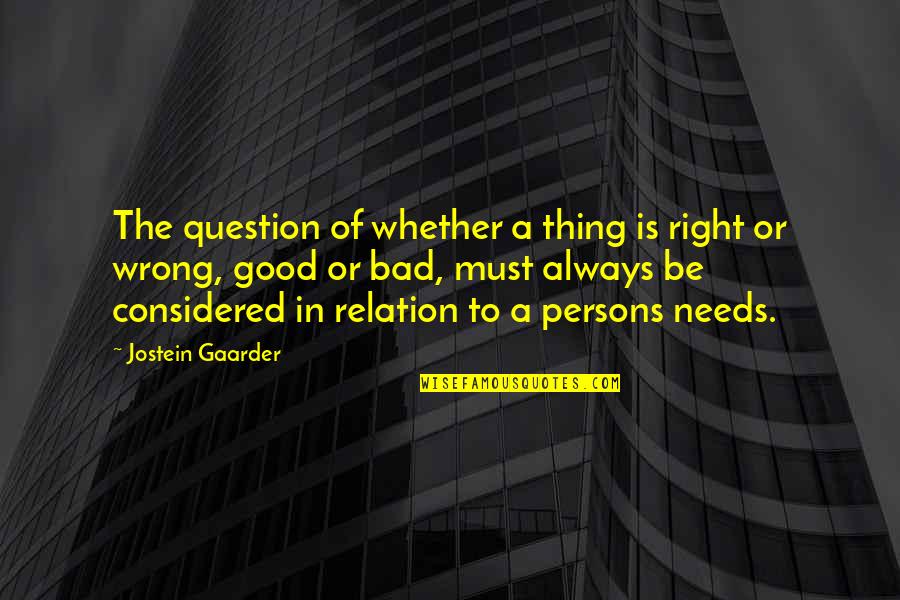 The question of whether a thing is right or wrong, good or bad, must always be considered in relation to a persons needs. —
Jostein Gaarder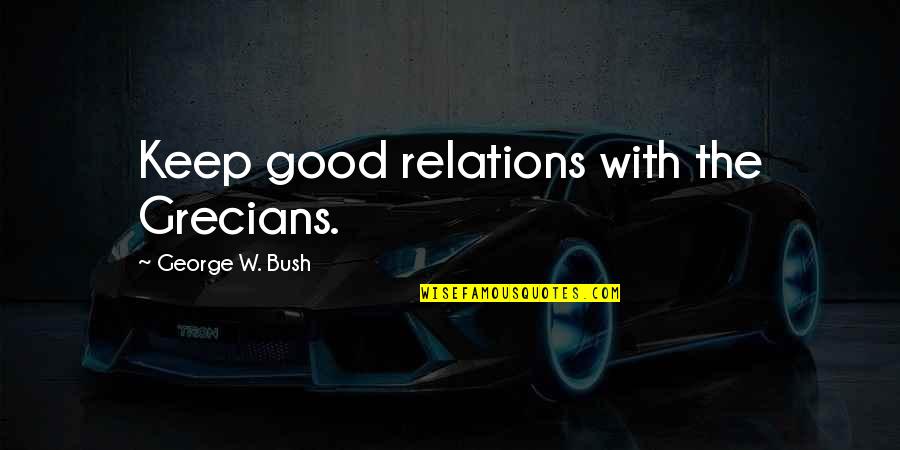 Keep
good relation
s with the Grecians. —
George W. Bush
It's good to be with someone whom I can "understand" but it's greater to be with someone whom I can 'feel —
Hiroko Sakai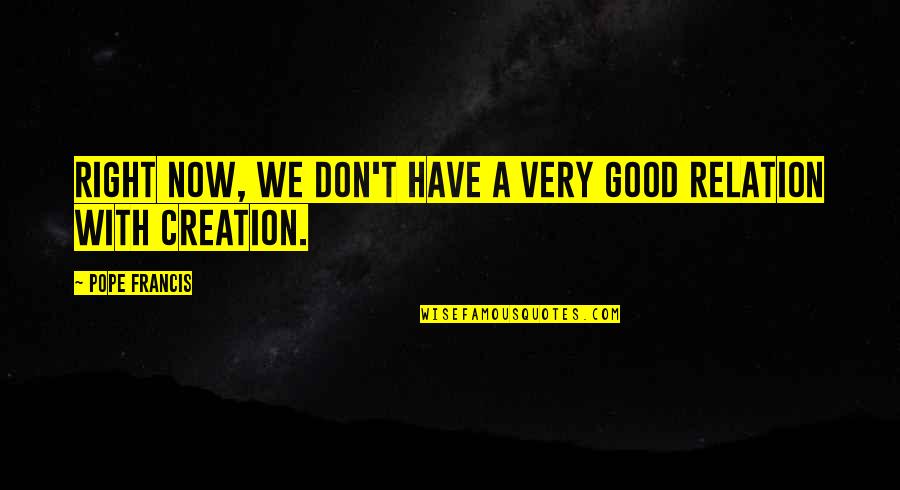 Right now, we don't have a very
good relation
with creation. —
Pope Francis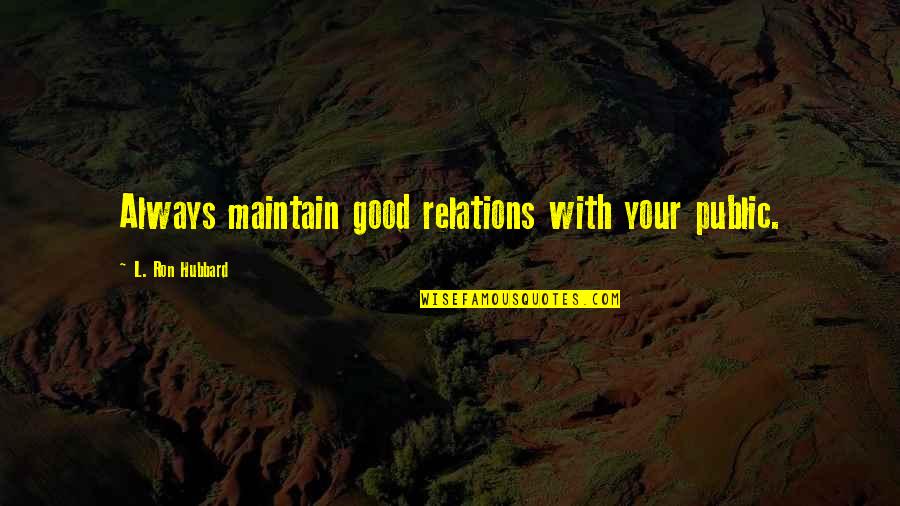 Always maintain
good relation
s with your public. —
L. Ron Hubbard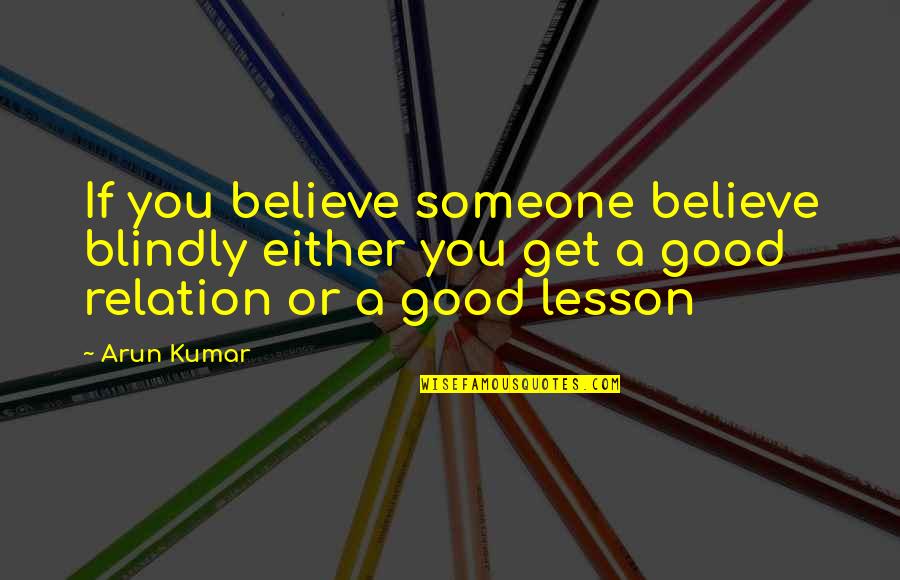 If you believe someone believe blindly either you get a
good relation
or a good lesson —
Arun Kumar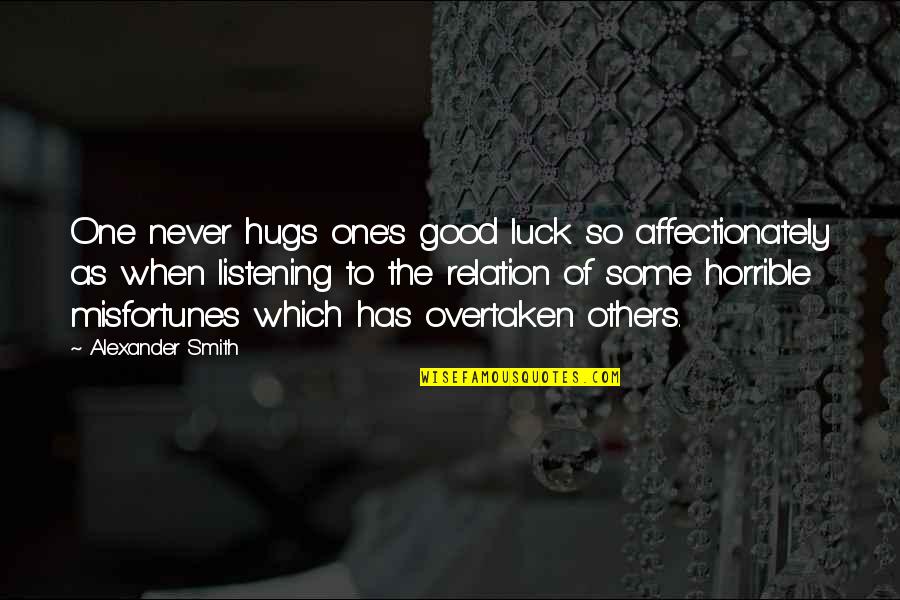 One never hugs one's good luck so affectionately as when listening to the relation of some horrible misfortunes which has overtaken others. —
Alexander Smith