Good Meditation Quotes
Collection of top 30 famous quotes about Good Meditation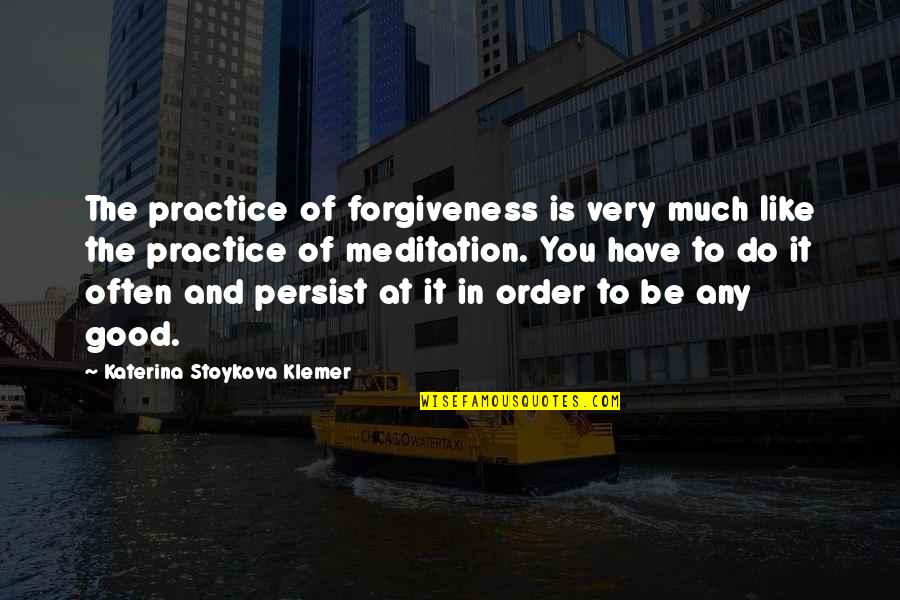 The practice of forgiveness is very much like the practice of meditation. You have to do it often and persist at it in order to be any good.
—
Katerina Stoykova Klemer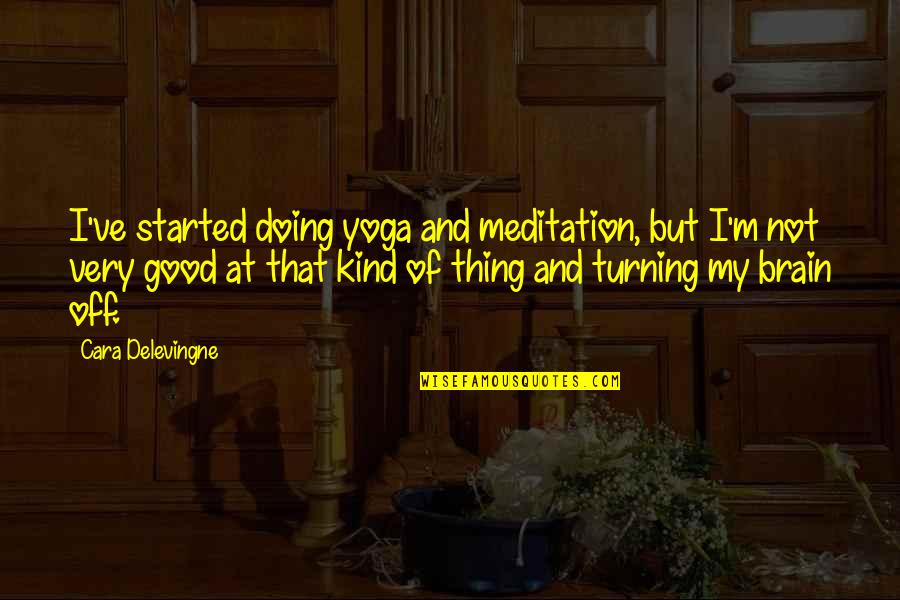 I've started doing yoga and meditation, but I'm not very good at that kind of thing and turning my brain off.
—
Cara Delevingne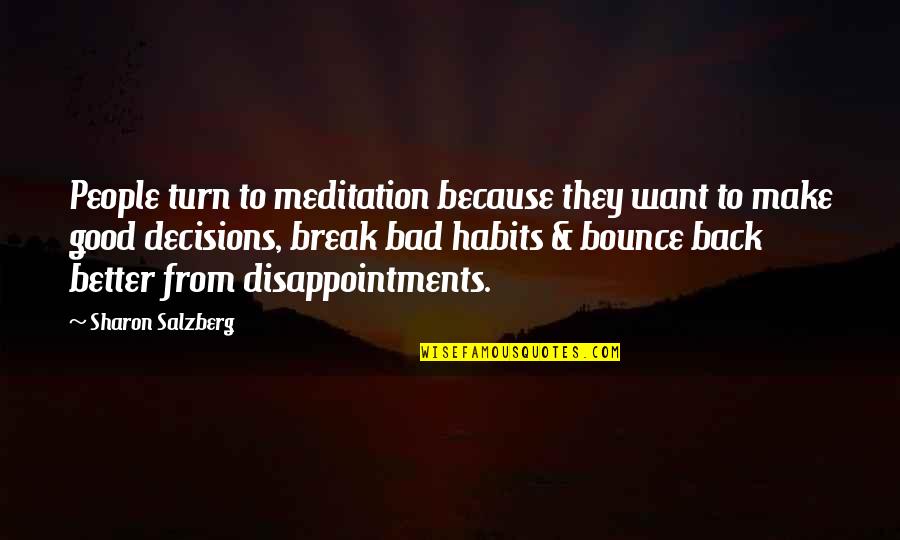 People turn to meditation because they want to make good decisions, break bad habits & bounce back better from disappointments.
—
Sharon Salzberg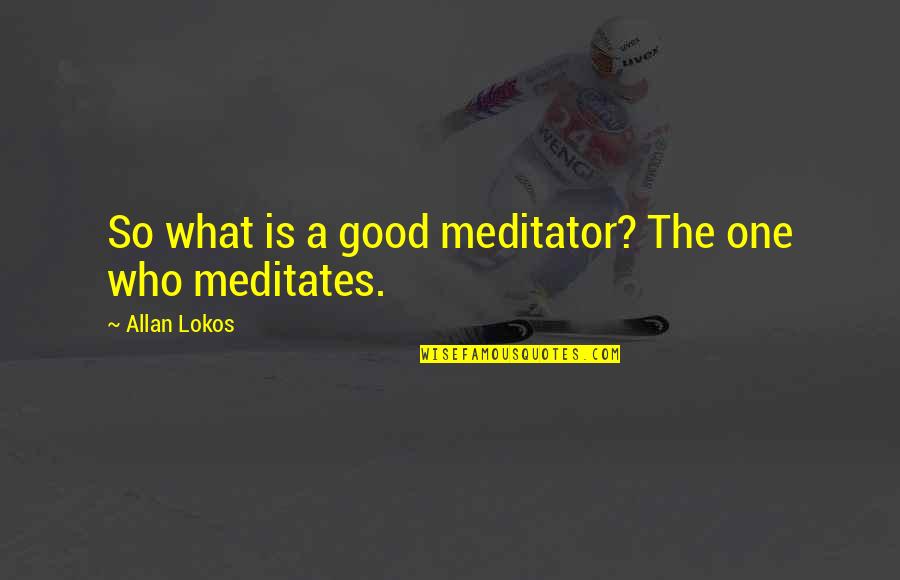 So what is a good meditator? The one who meditates.
—
Allan Lokos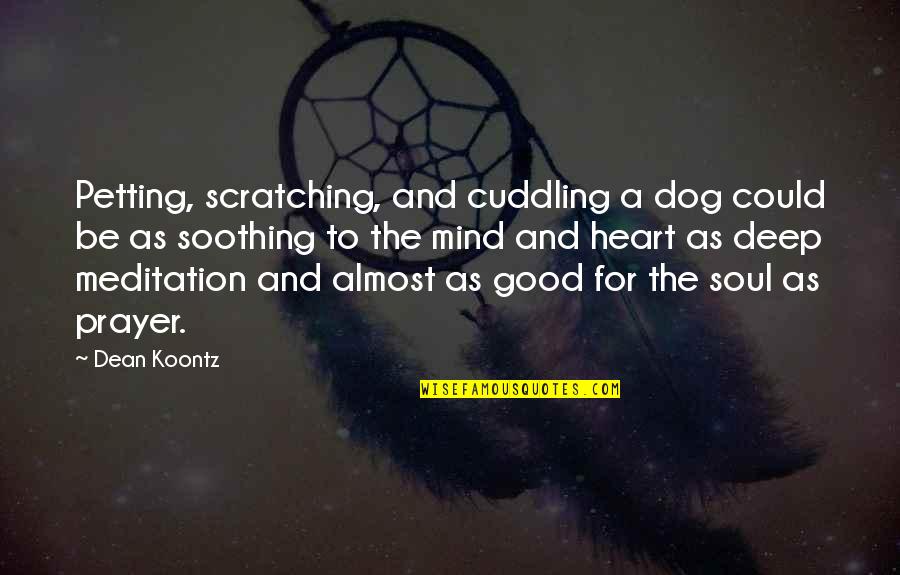 Petting, scratching, and cuddling a dog could be as soothing to the mind and heart as deep meditation and almost as good for the soul as prayer.
—
Dean Koontz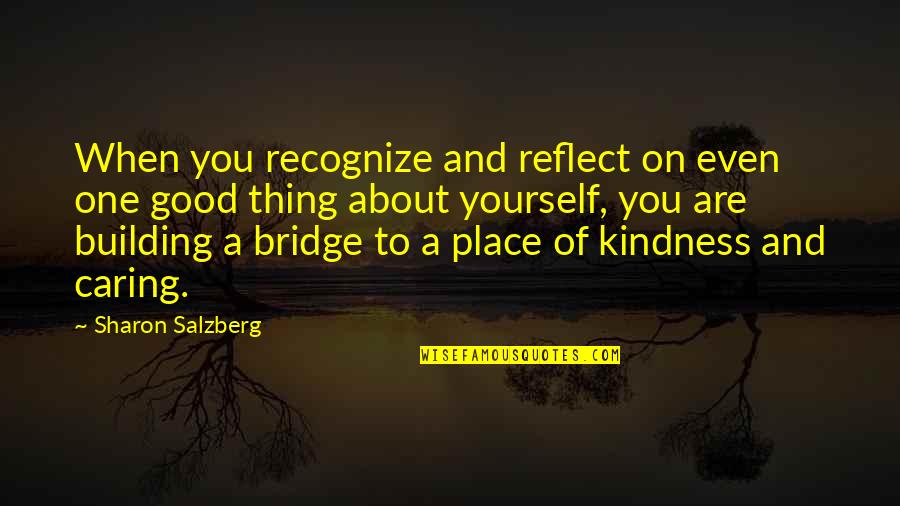 When you recognize and reflect on even one good thing about yourself, you are building a bridge to a place of kindness and caring.
—
Sharon Salzberg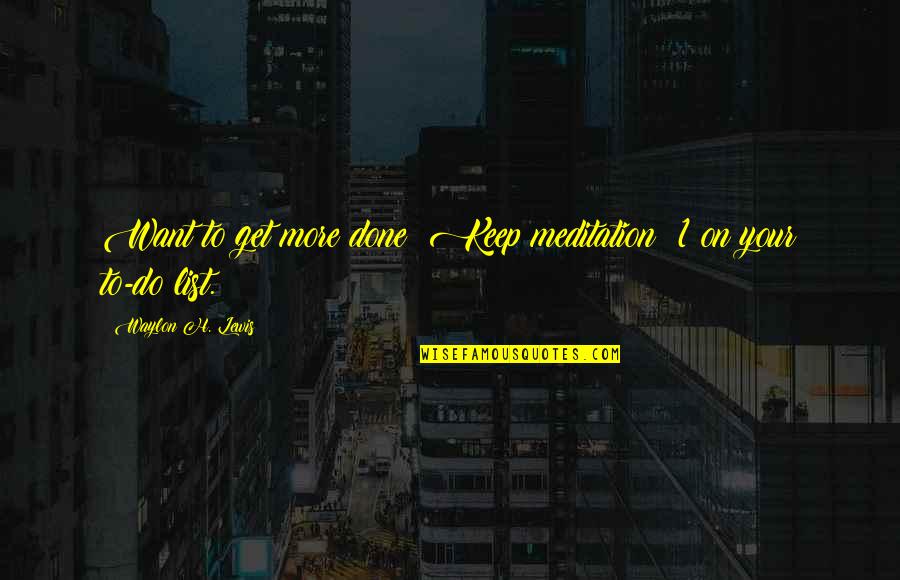 Want to get more done? Keep meditation #1 on your to-do list.
—
Waylon H. Lewis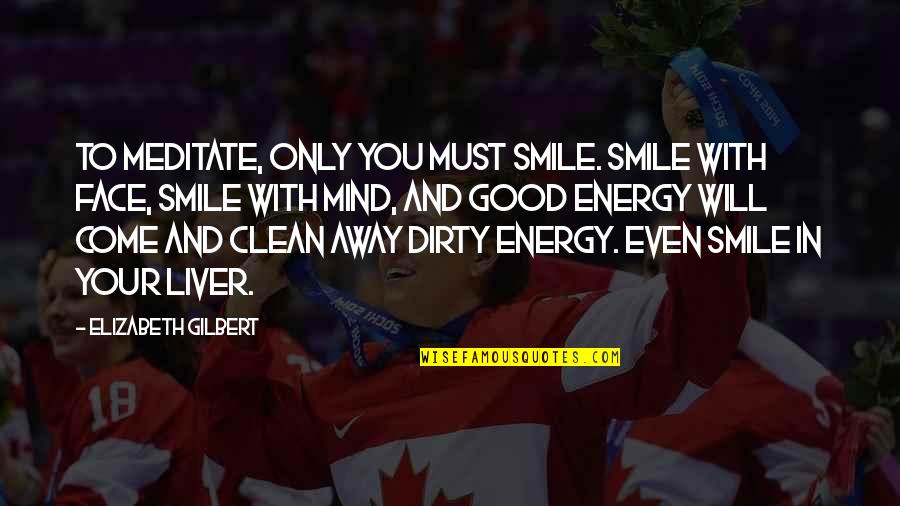 To meditate, only you must smile. Smile with face, smile with mind, and good energy will come and clean away dirty energy. Even smile in your liver.
—
Elizabeth Gilbert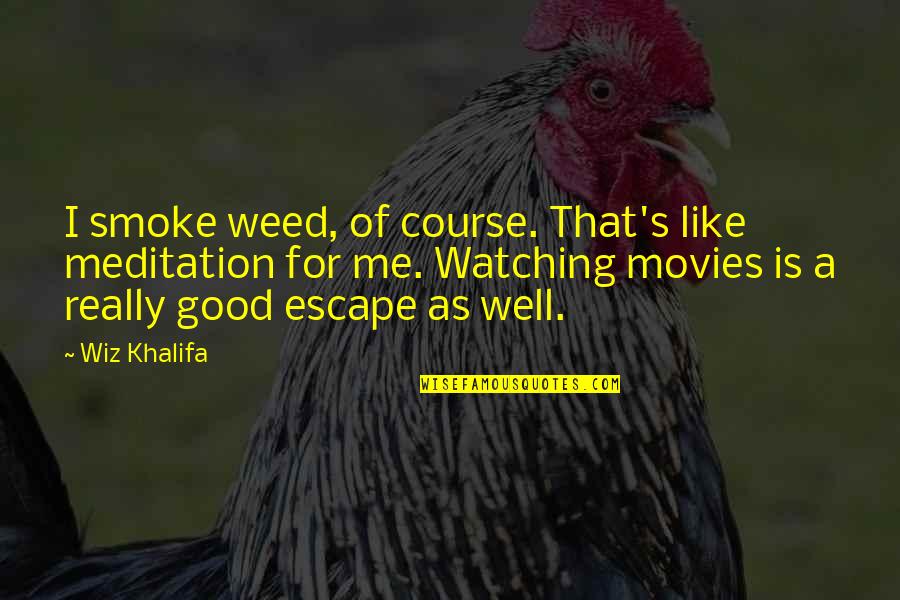 I smoke weed, of course. That's like meditation for me. Watching movies is a really good escape as well.
—
Wiz Khalifa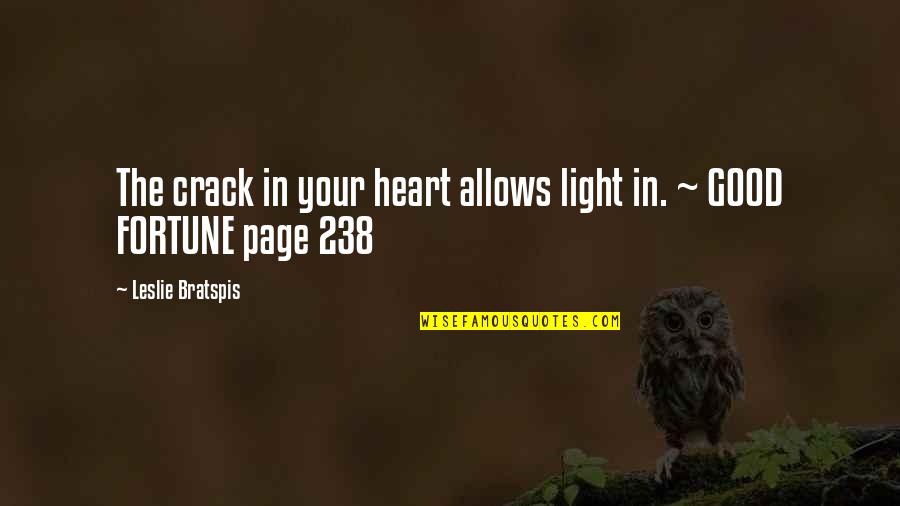 The crack in your heart allows light in. ~ GOOD FORTUNE page 238
—
Leslie Bratspis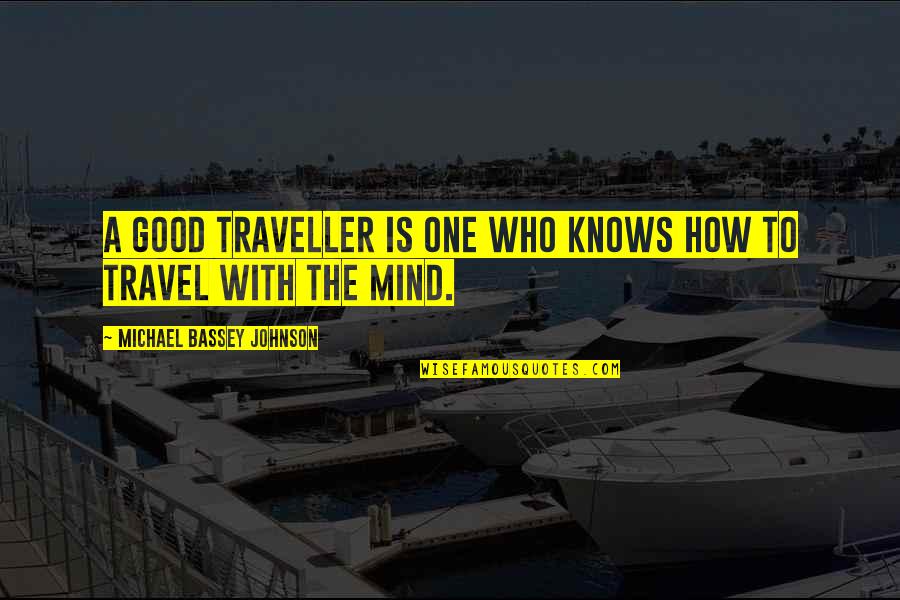 A good traveller is one who knows how to travel with the mind.
—
Michael Bassey Johnson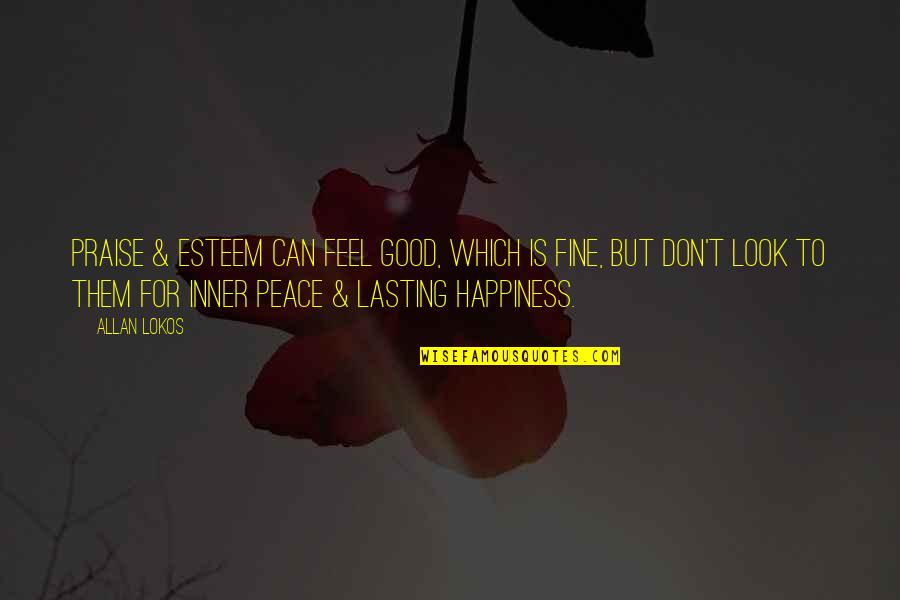 Praise & esteem can feel good, which is fine, but don't look to them for inner peace & lasting happiness. —
Allan Lokos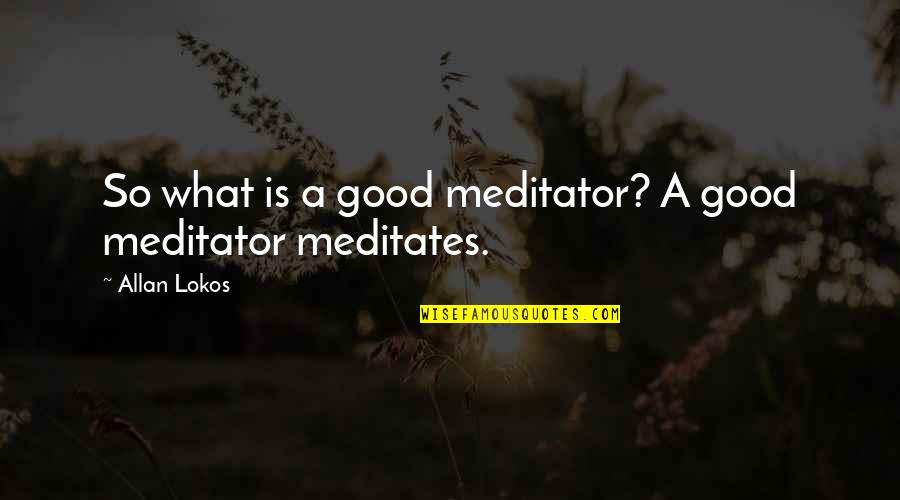 So what is a good meditator? A good meditator meditates. —
Allan Lokos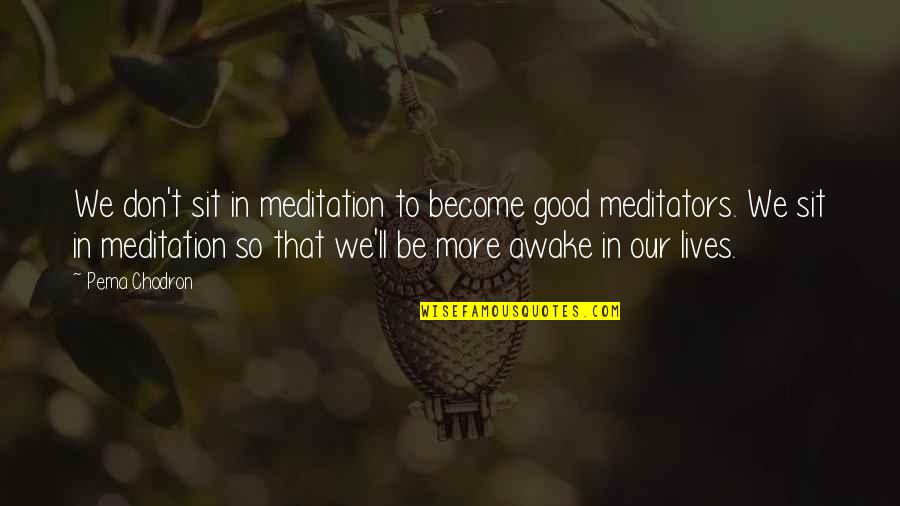 We don't sit in meditation to become good meditators. We sit in meditation so that we'll be more awake in our lives. —
Pema Chodron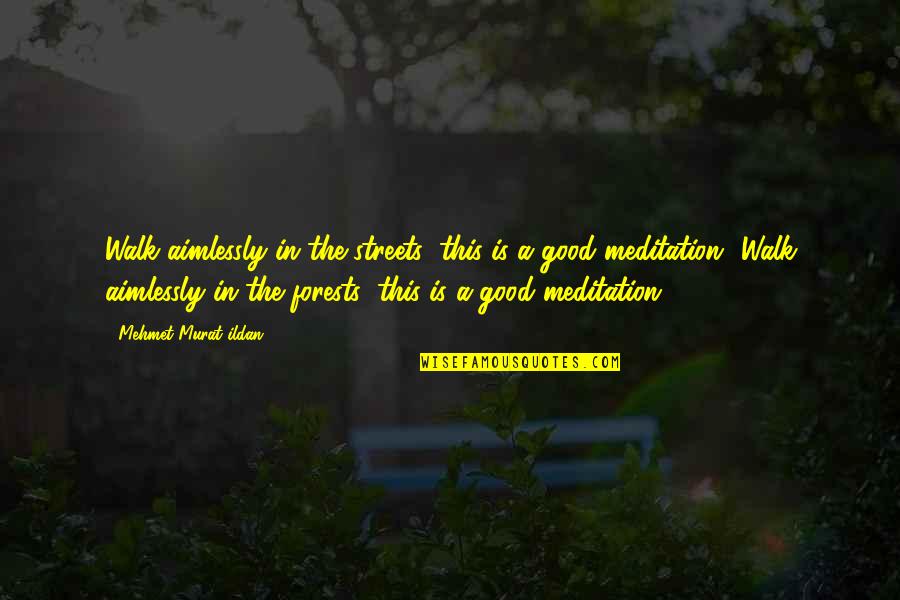 Walk aimlessly in the streets; this is a
good meditation
! Walk aimlessly in the forests; this is a
good meditation
! —
Mehmet Murat Ildan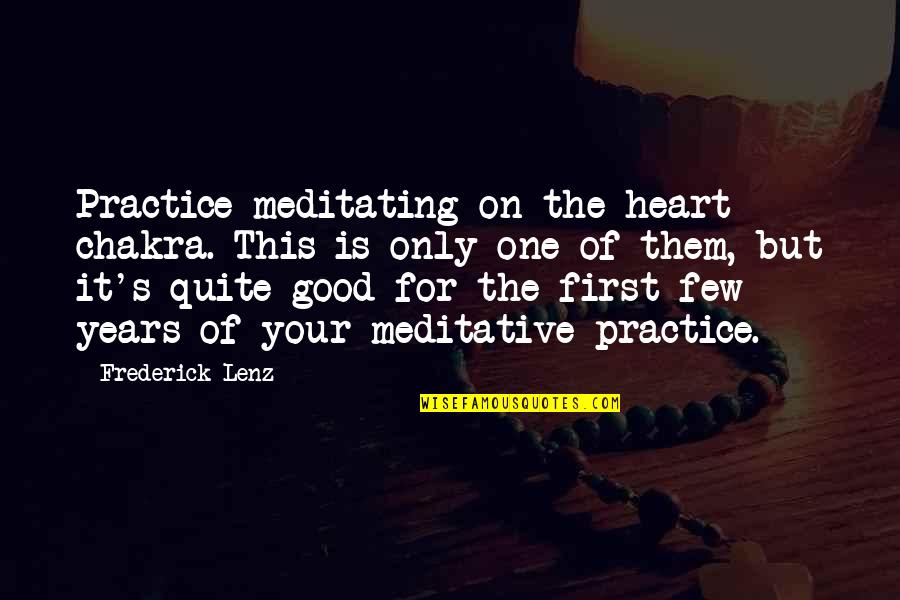 Practice meditating on the heart chakra. This is only one of them, but it's quite good for the first few years of your meditative practice. —
Frederick Lenz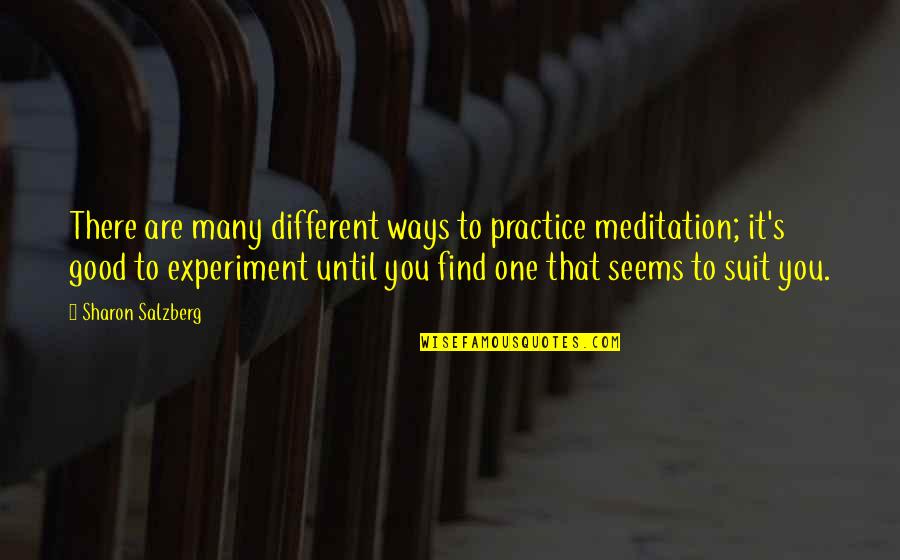 There are many different ways to practice meditation; it's good to experiment until you find one that seems to suit you. —
Sharon Salzberg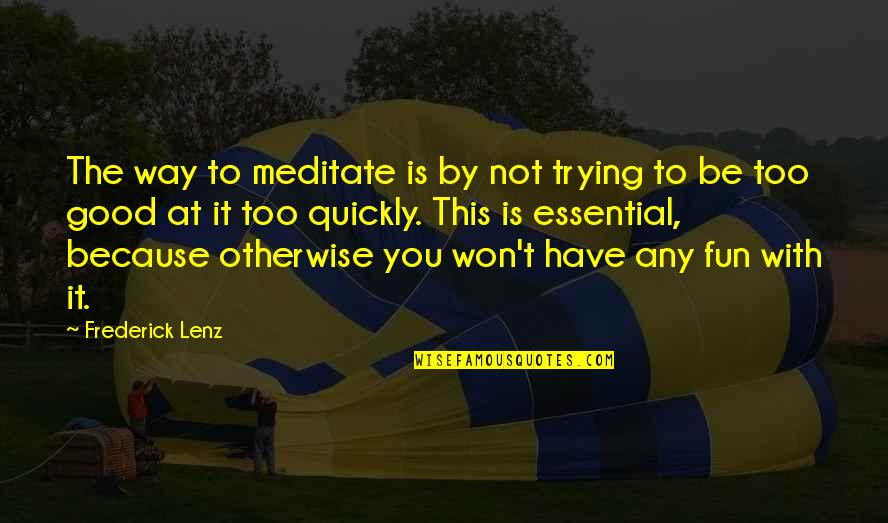 The way to meditate is by not trying to be too good at it too quickly. This is essential, because otherwise you won't have any fun with it. —
Frederick Lenz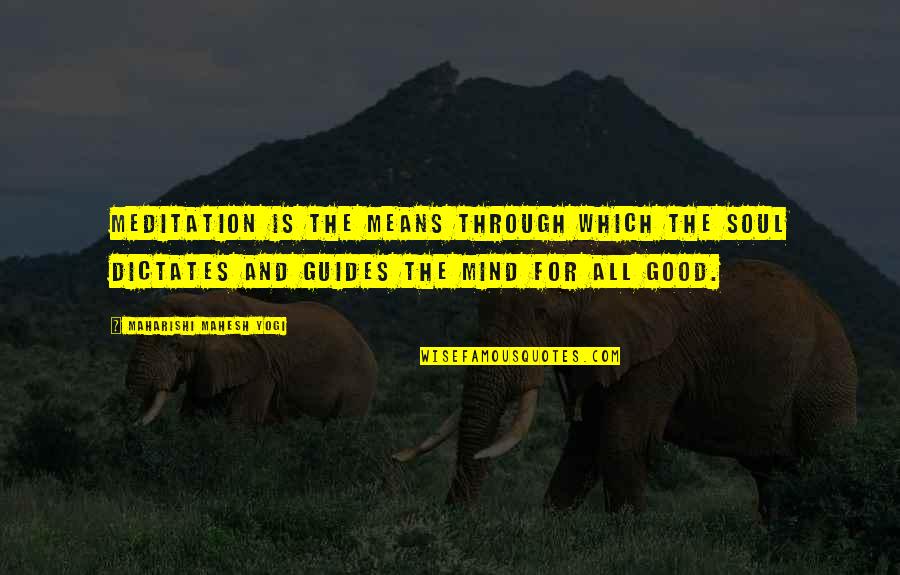 Meditation is the means through which the Soul dictates and guides the mind for all good. —
Maharishi Mahesh Yogi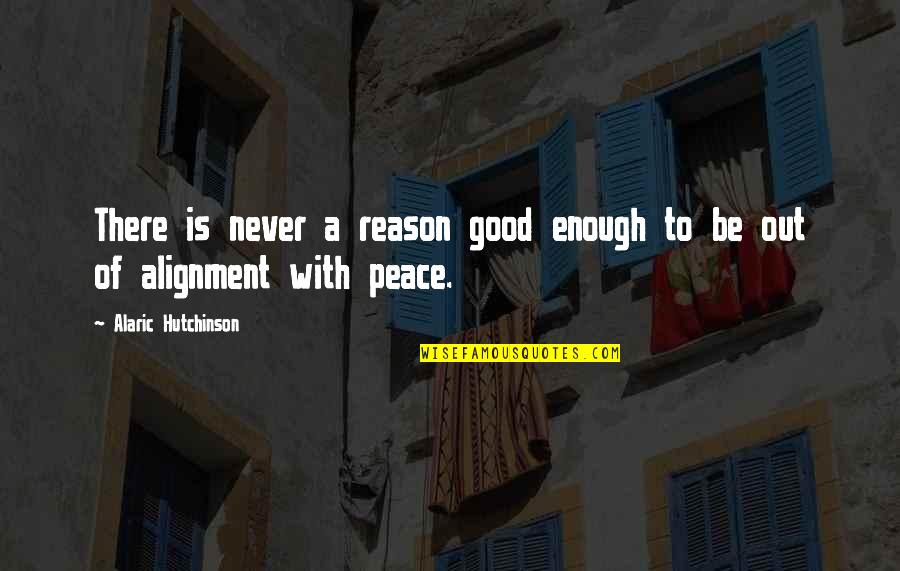 There is never a reason good enough to be out of alignment with peace. —
Alaric Hutchinson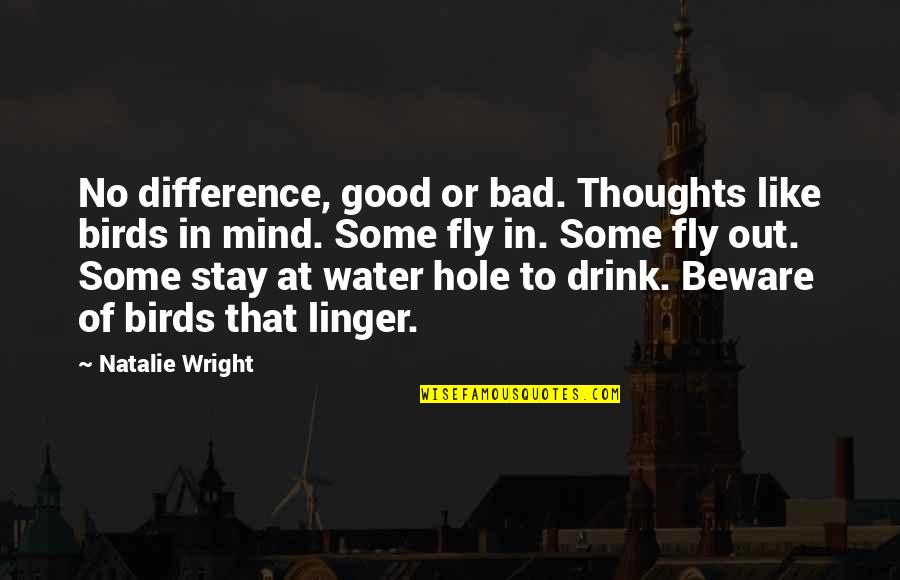 No difference, good or bad. Thoughts like birds in mind. Some fly in. Some fly out. Some stay at water hole to drink. Beware of birds that linger. —
Natalie Wright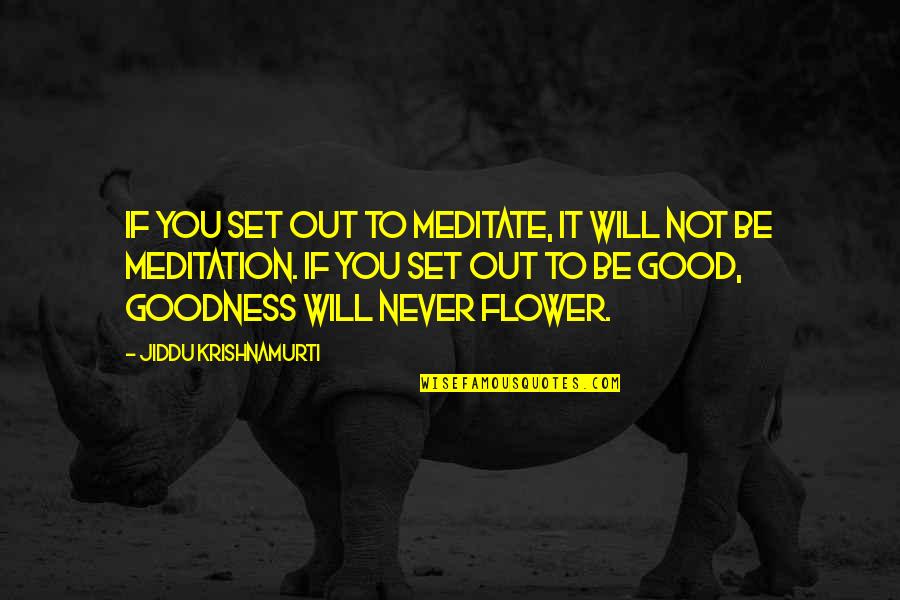 If you set out to meditate, it will not be meditation. If you set out to be good, goodness will never flower. —
Jiddu Krishnamurti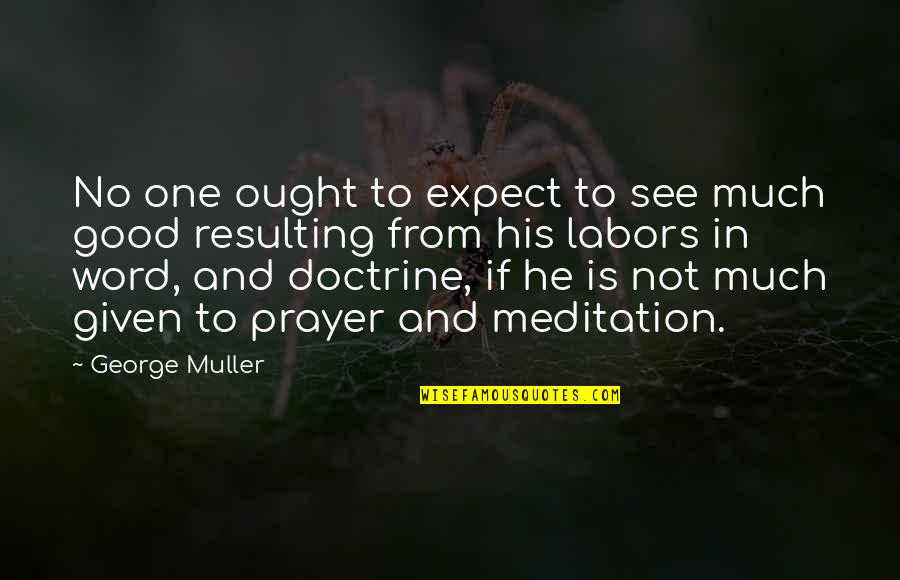 No one ought to expect to see much good resulting from his labors in word, and doctrine, if he is not much given to prayer and meditation. —
George Muller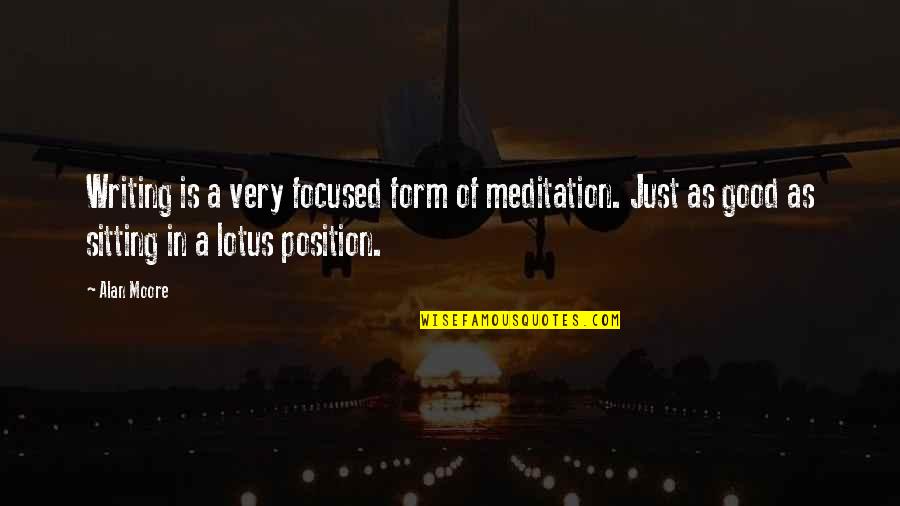 Writing is a very focused form of meditation. Just as good as sitting in a lotus position. —
Alan Moore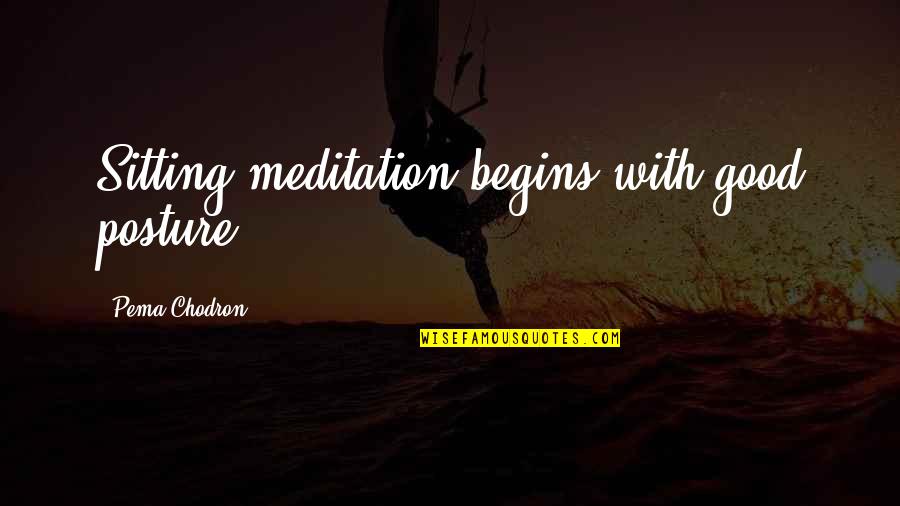 Sitting meditation begins with good posture. —
Pema Chodron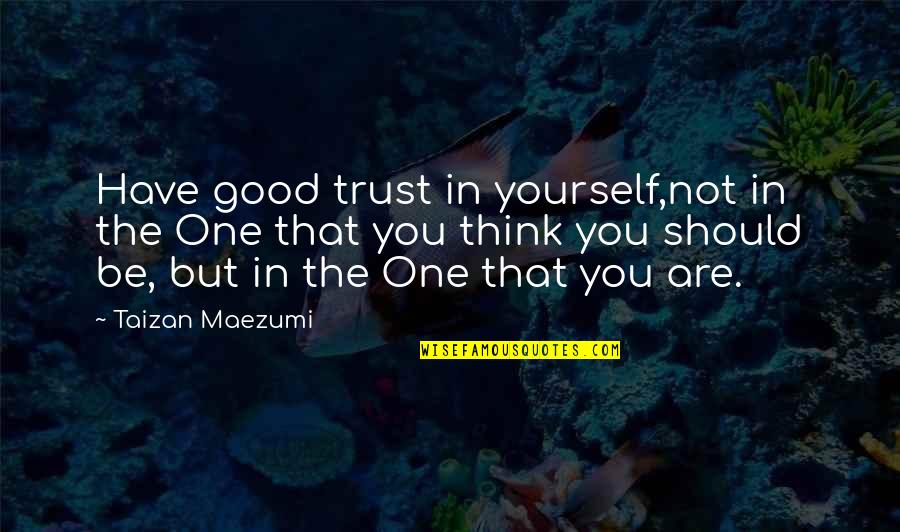 Have good trust in yourself,
not in the One that you think you should be,
but in the One that you are. —
Taizan Maezumi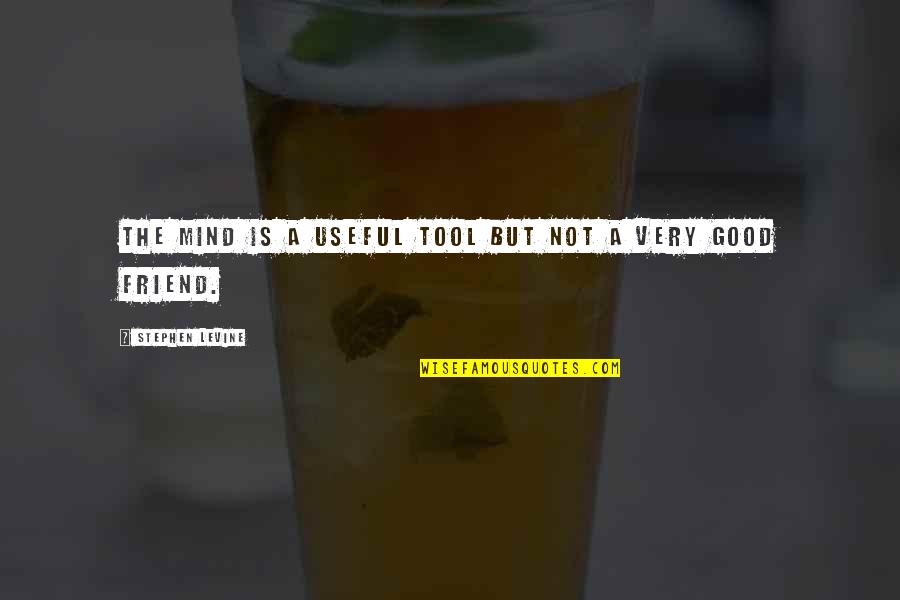 The mind is a useful tool but not a very good friend. —
Stephen Levine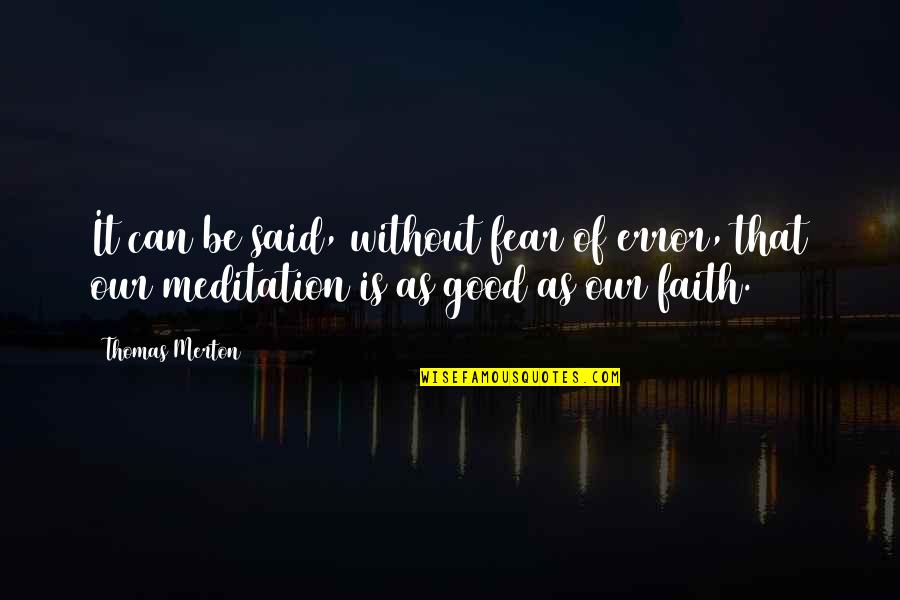 It can be said, without fear of error, that our meditation is as good as our faith. —
Thomas Merton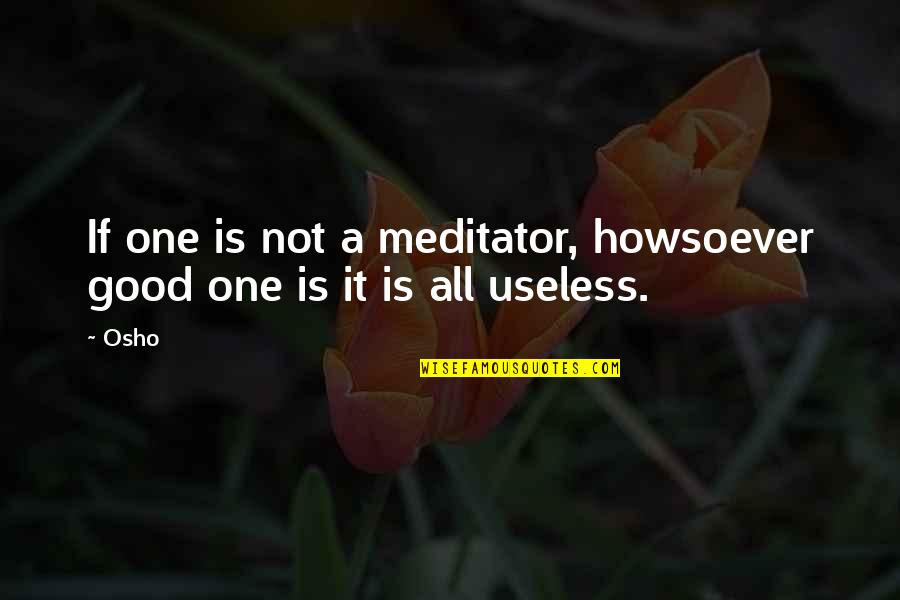 If one is not a meditator, howsoever good one is it is all useless. —
Osho