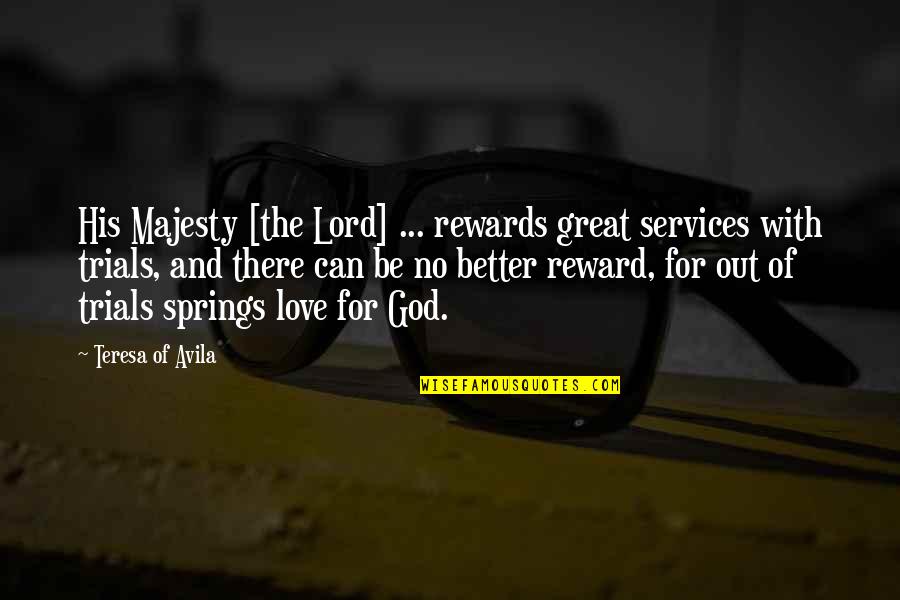 His Majesty [the Lord] ... rewards great services with trials, and there can be no better reward, for out of trials springs love for God.
—
Teresa Of Avila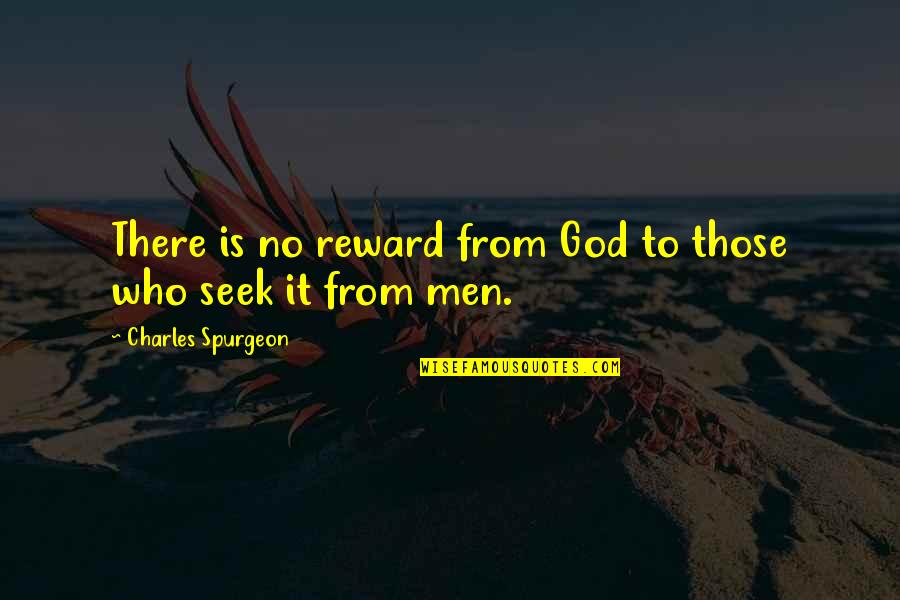 There is no reward from God to those who seek it from men.
—
Charles Spurgeon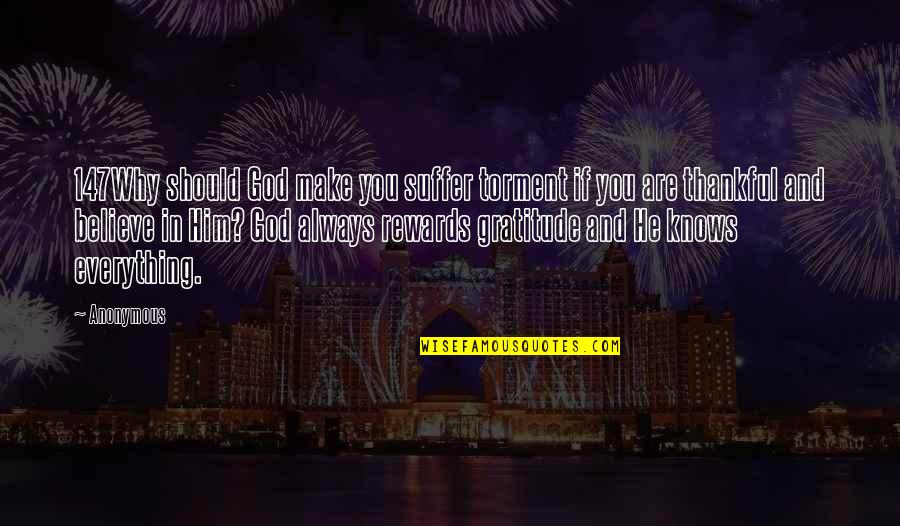 147Why should God make you suffer torment if you are thankful and believe in Him? God always rewards gratitude and He knows everything.
—
Anonymous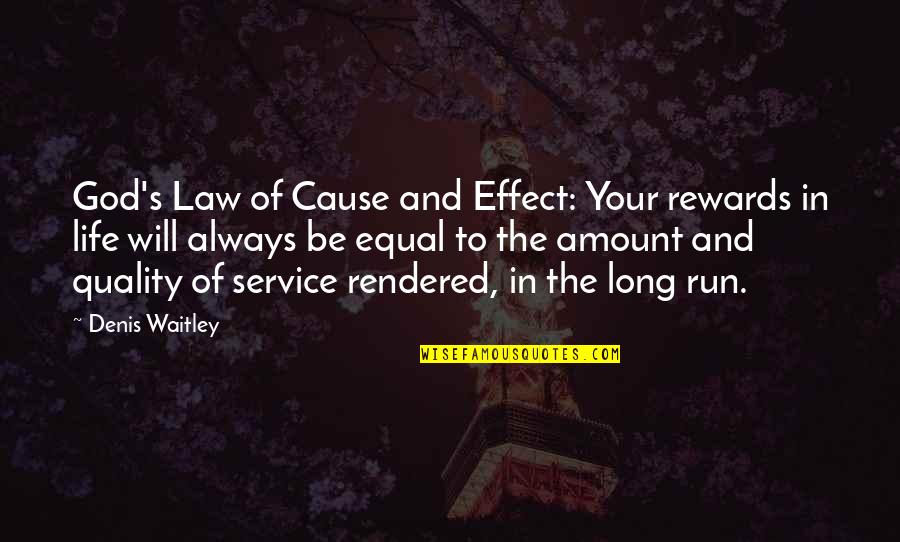 God's Law of Cause and Effect: Your rewards in life will always be equal to the amount and quality of service rendered, in the long run.
—
Denis Waitley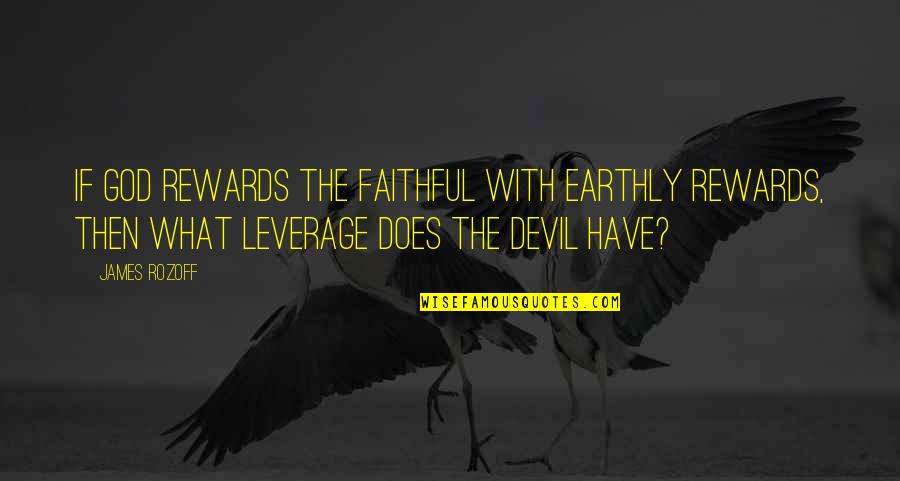 If God rewards the faithful with earthly rewards, then what leverage does the devil have?
—
James Rozoff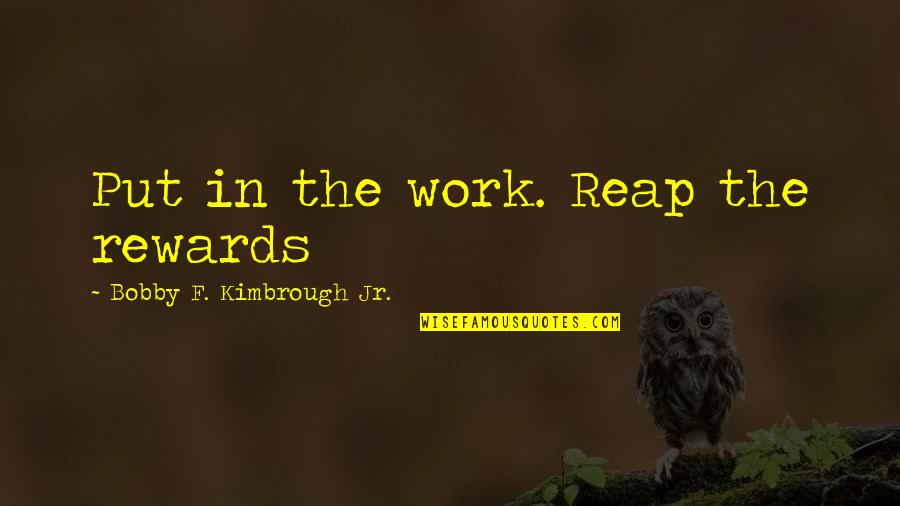 Put in the work. Reap the rewards
—
Bobby F. Kimbrough Jr.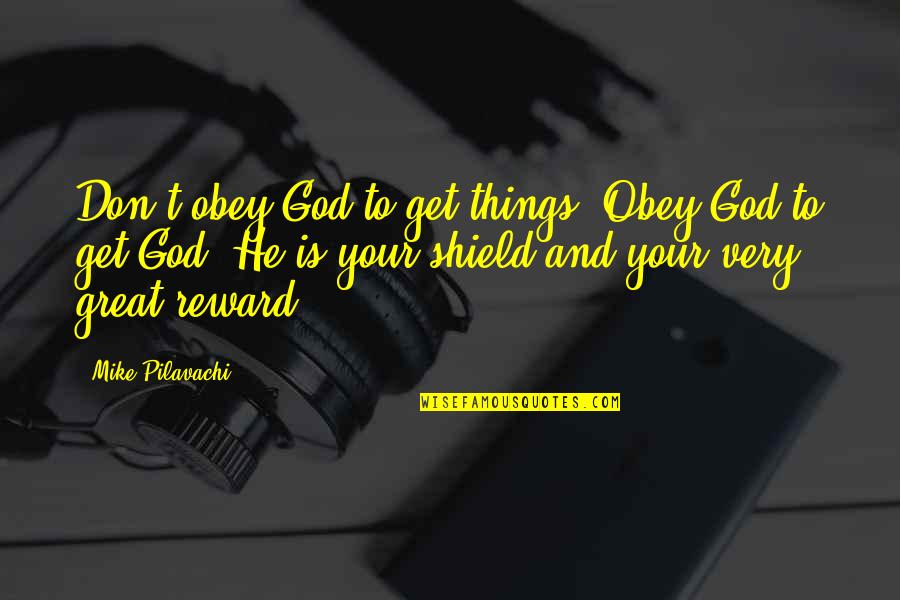 Don't obey God to get things. Obey God to get God. He is your shield and your very great reward.
—
Mike Pilavachi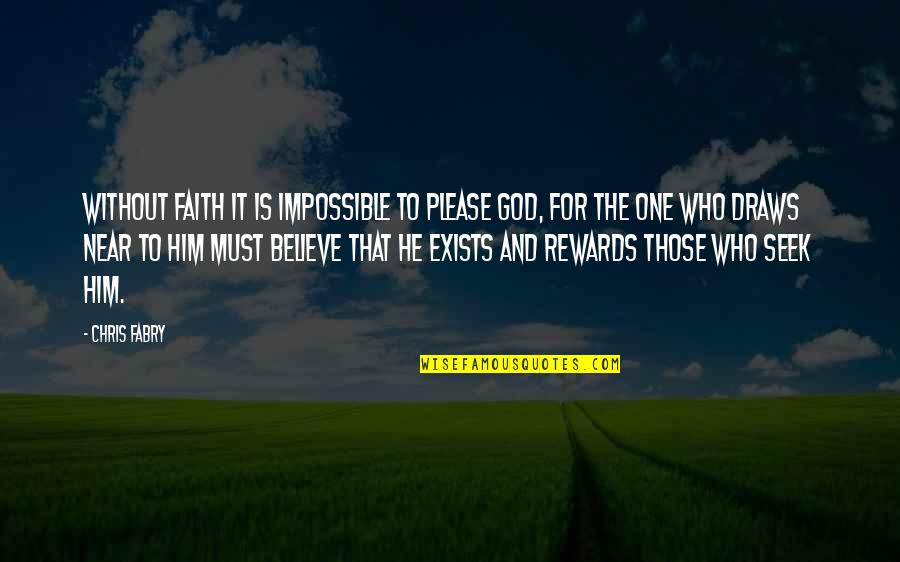 Without faith it is impossible to please God, for the one who draws near to Him must believe that He exists and rewards those who seek Him.
—
Chris Fabry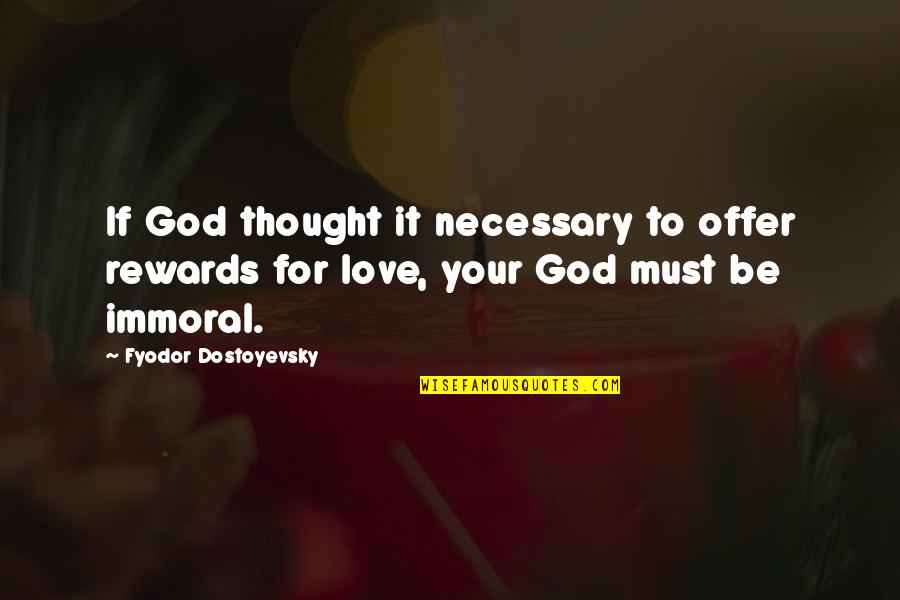 If God thought it necessary to offer rewards for love, your God must be immoral.
—
Fyodor Dostoyevsky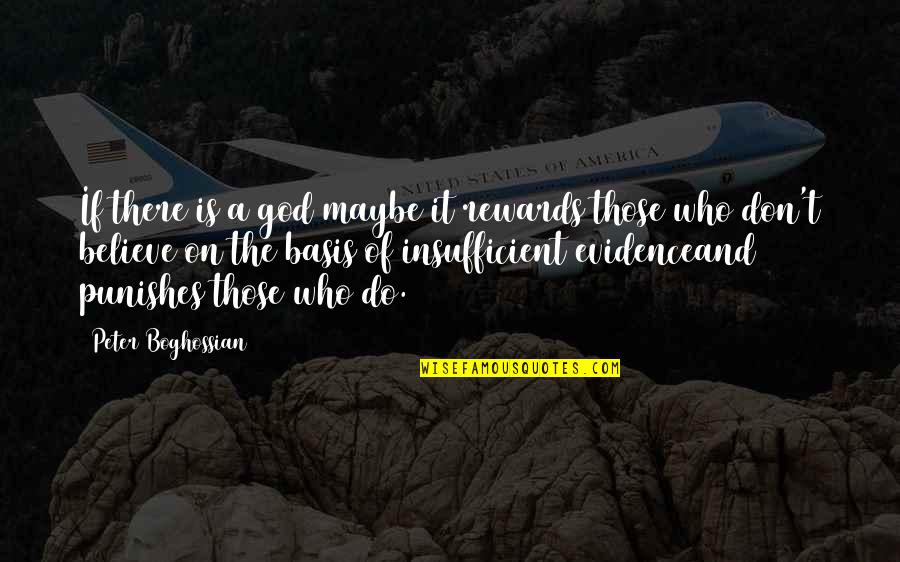 If there is a god maybe it rewards those who don't believe on the basis of insufficient evidence
and punishes those who do. —
Peter Boghossian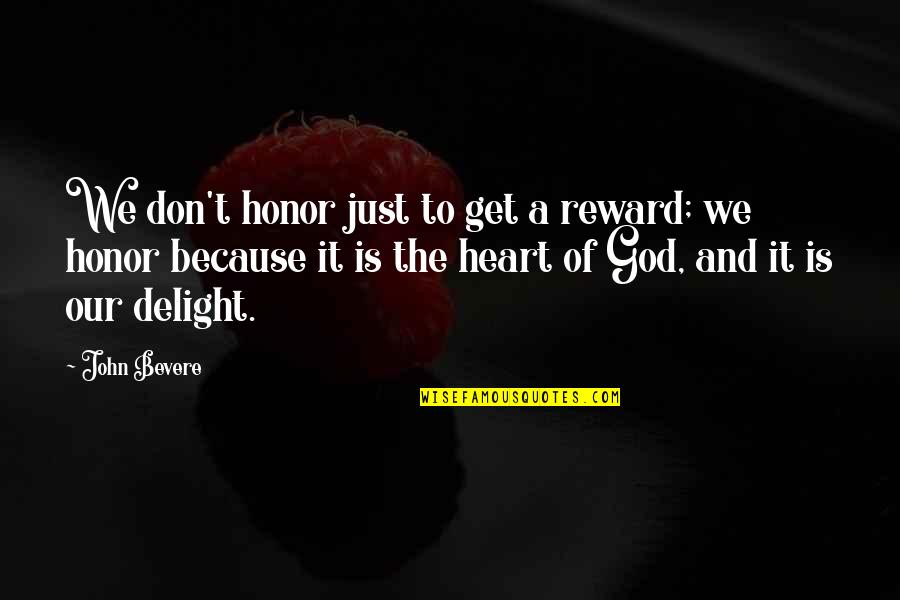 We don't honor just to get a reward; we honor because it is the heart of God, and it is our delight. —
John Bevere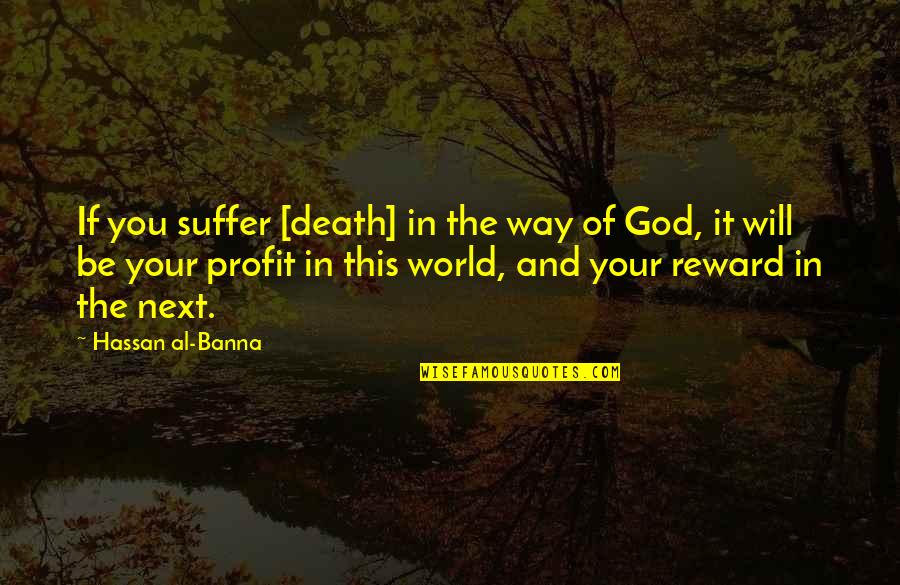 If you suffer [death] in the way of God, it will be your profit in this world, and your reward in the next. —
Hassan Al-Banna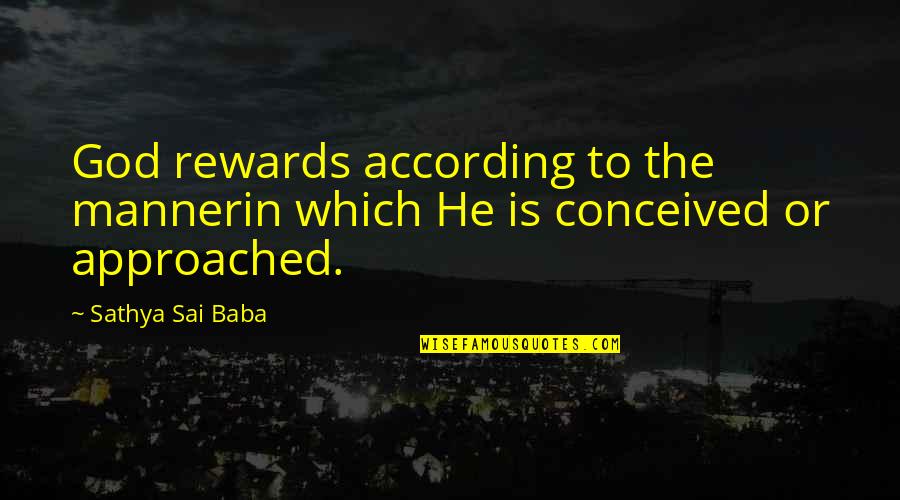 God rewards
according to the mannerin which He is conceived or approached. —
Sathya Sai Baba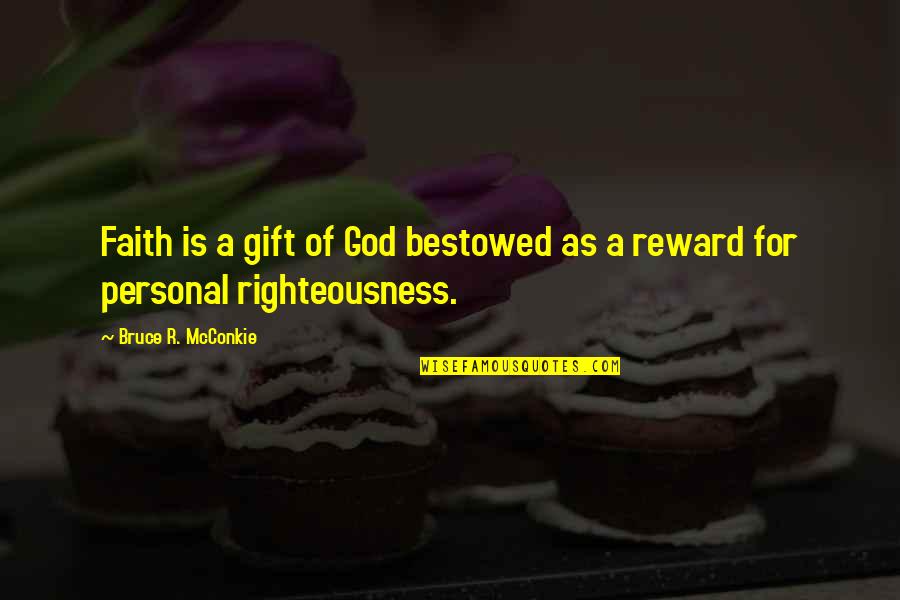 Faith is a gift of God bestowed as a reward for personal righteousness. —
Bruce R. McConkie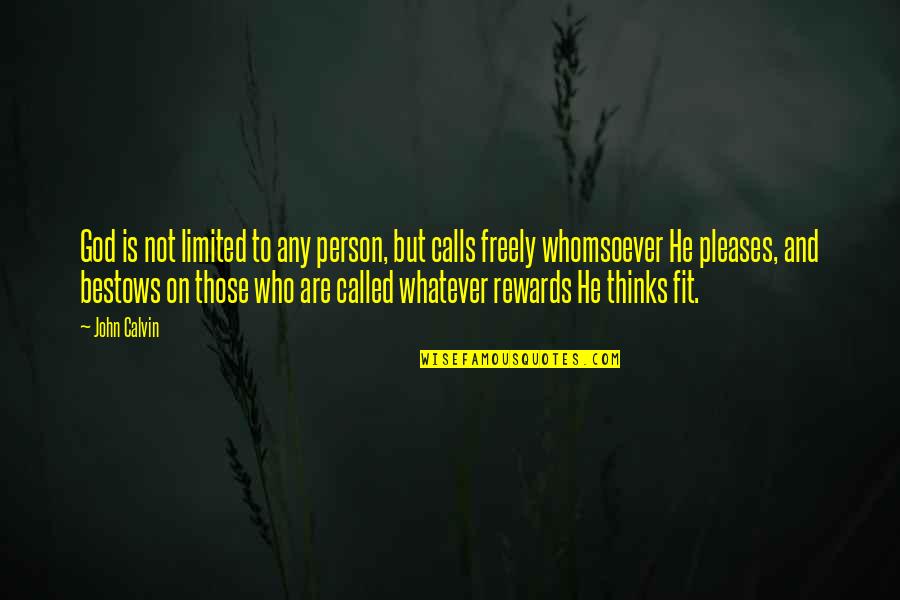 God is not limited to any person, but calls freely whomsoever He pleases, and bestows on those who are called whatever rewards He thinks fit. —
John Calvin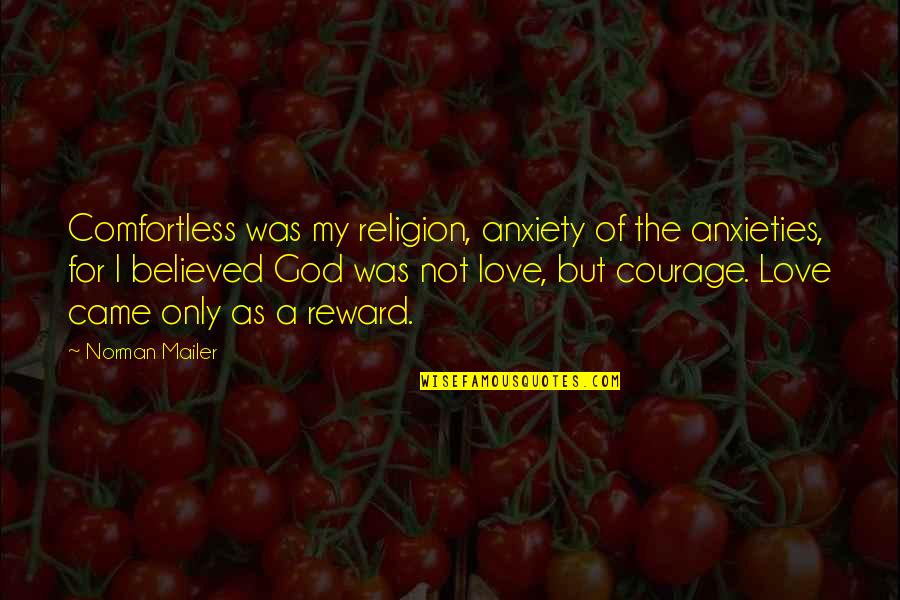 Comfortless was my religion, anxiety of the anxieties, for I believed God was not love, but courage. Love came only as a reward. —
Norman Mailer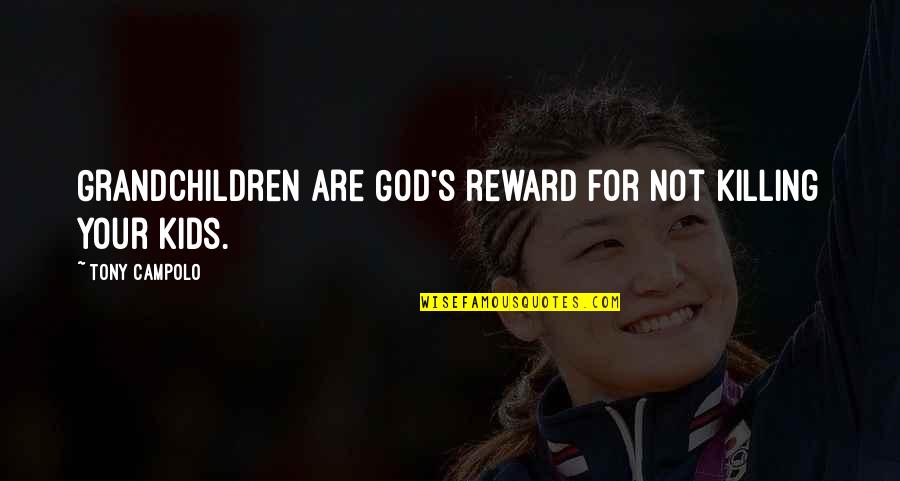 Grandchildren are God's reward for not killing your kids. —
Tony Campolo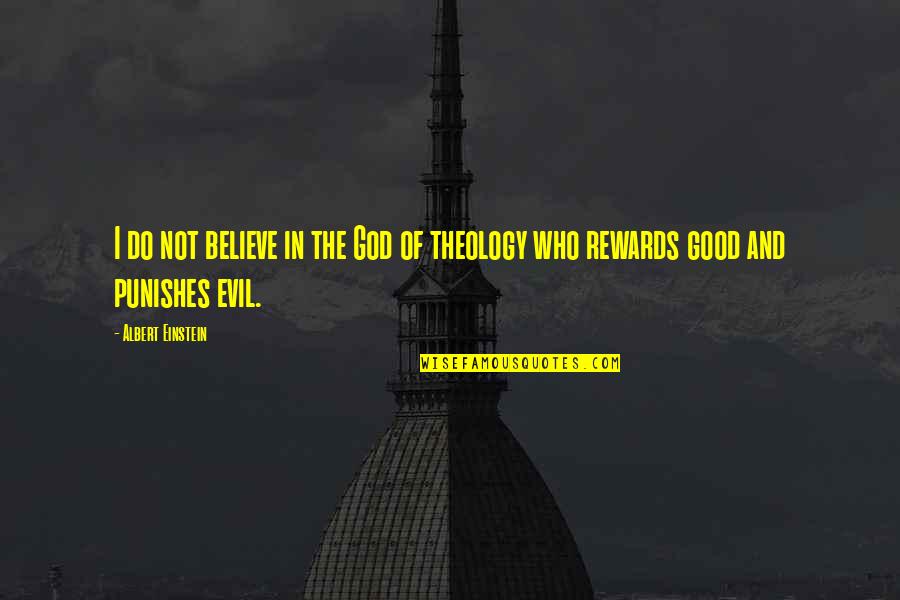 I do not believe in the God of theology who rewards good and punishes evil. —
Albert Einstein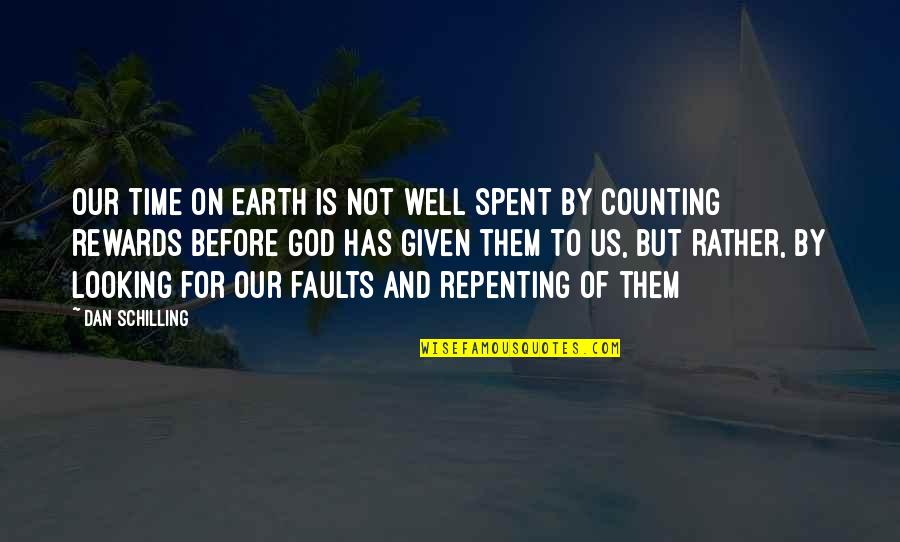 Our time on earth is not well spent by counting rewards before God has given them to us, but rather, by looking for our faults and repenting of them —
Dan Schilling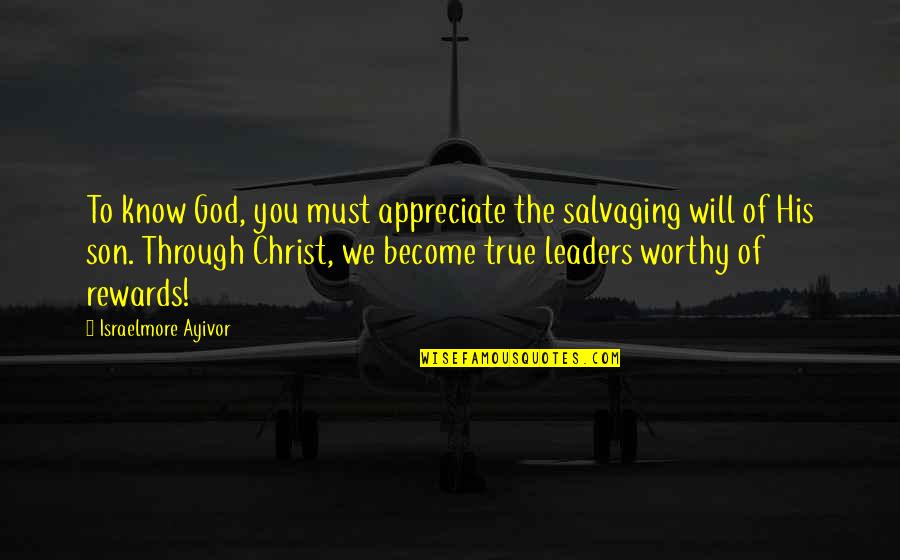 To know God, you must appreciate the salvaging will of His son. Through Christ, we become true leaders worthy of rewards! —
Israelmore Ayivor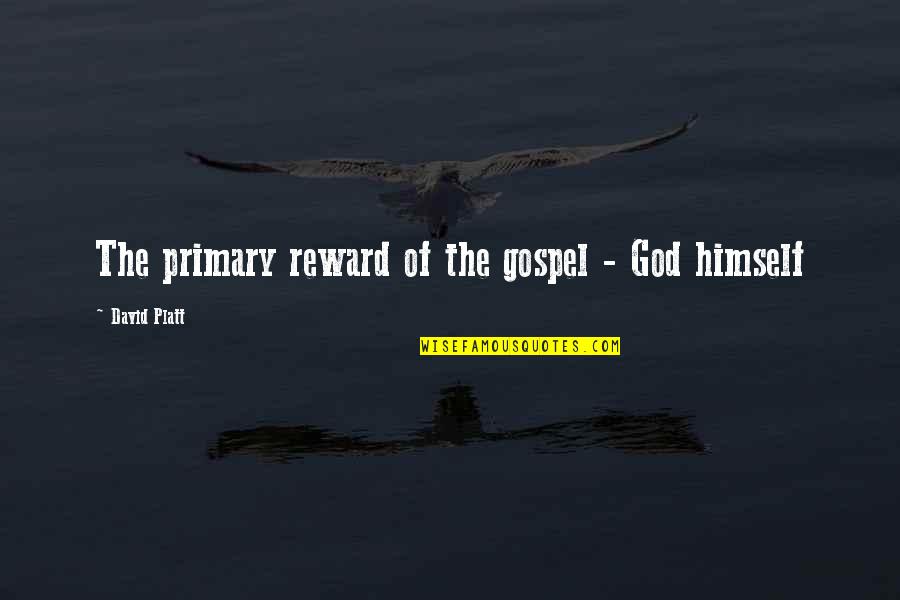 The primary reward of the gospel - God himself —
David Platt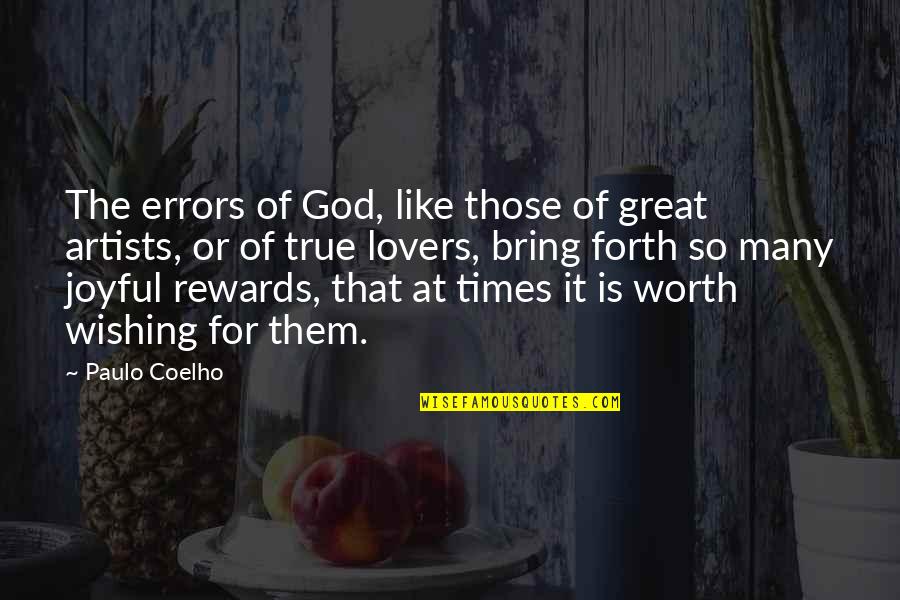 The errors of God, like those of great artists, or of true lovers, bring forth so many joyful rewards, that at times it is worth wishing for them. —
Paulo Coelho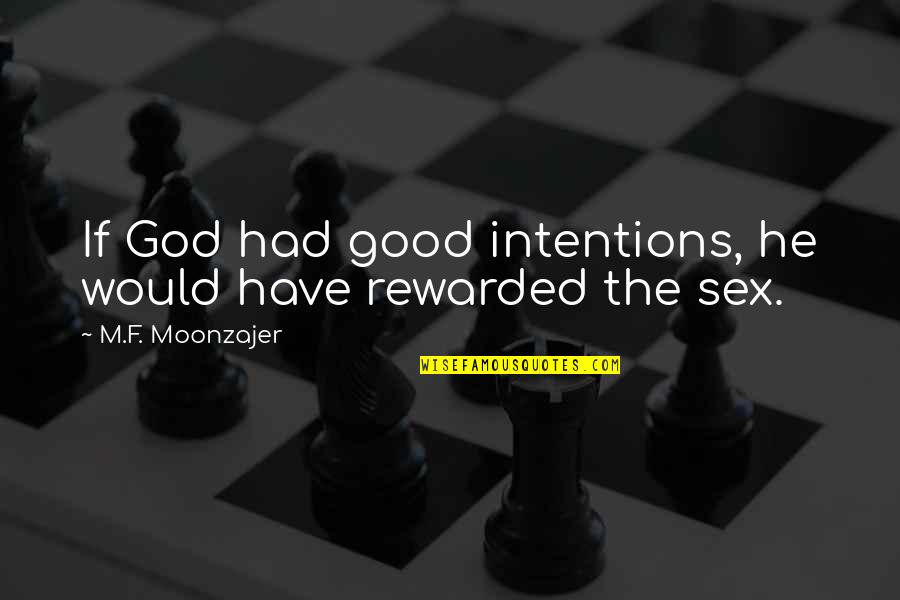 If God had good intentions, he would have rewarded the sex. —
M.F. Moonzajer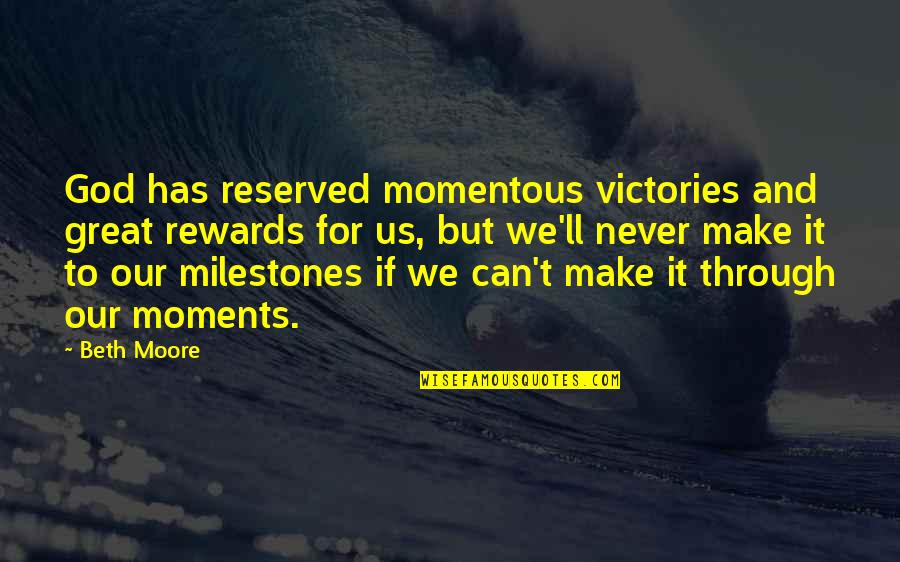 God has reserved momentous victories and great rewards for us, but we'll never make it to our milestones if we can't make it through our moments. —
Beth Moore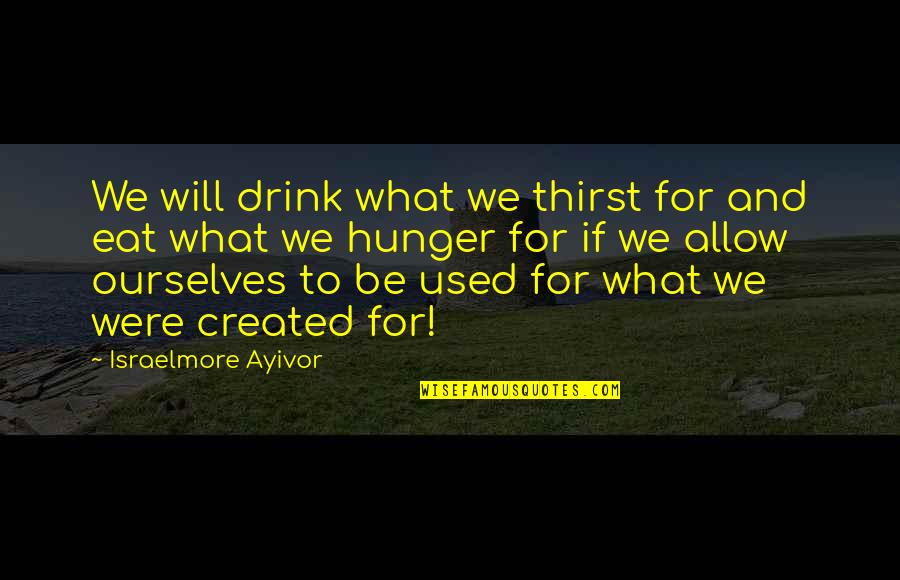 We will drink what we thirst for and eat what we hunger for if we allow ourselves to be used for what we were created for! —
Israelmore Ayivor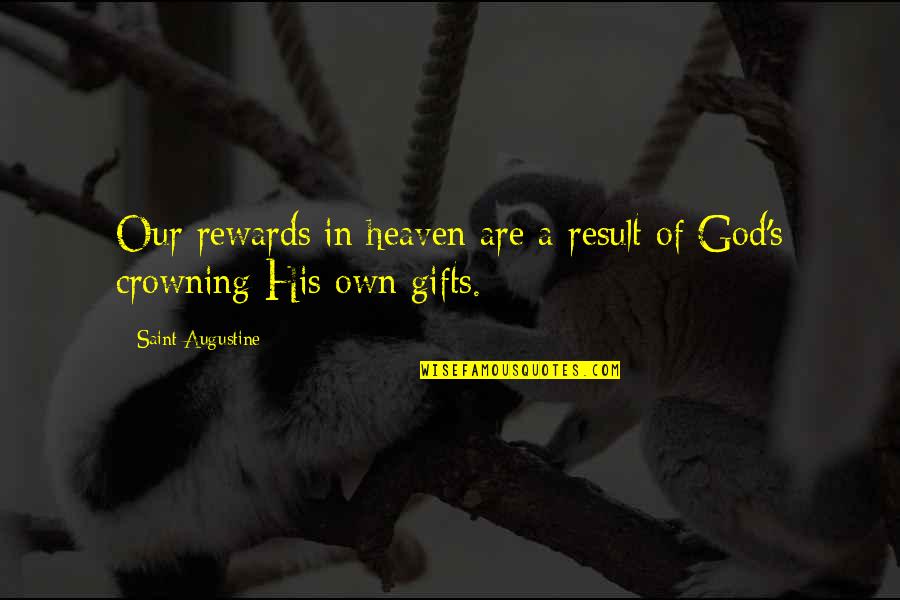 Our rewards in heaven are a result of God's crowning His own gifts. —
Saint Augustine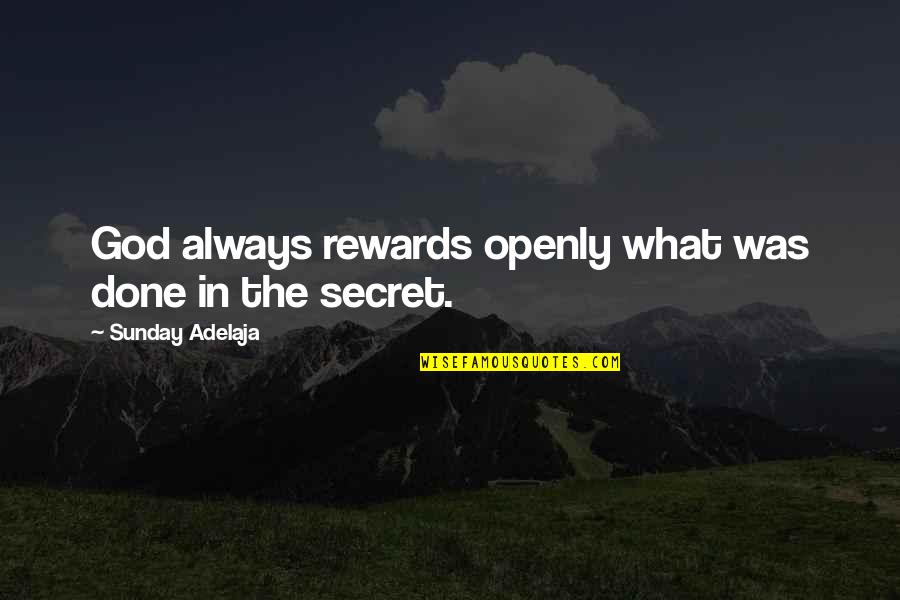 God always rewards openly what was done in the secret. —
Sunday Adelaja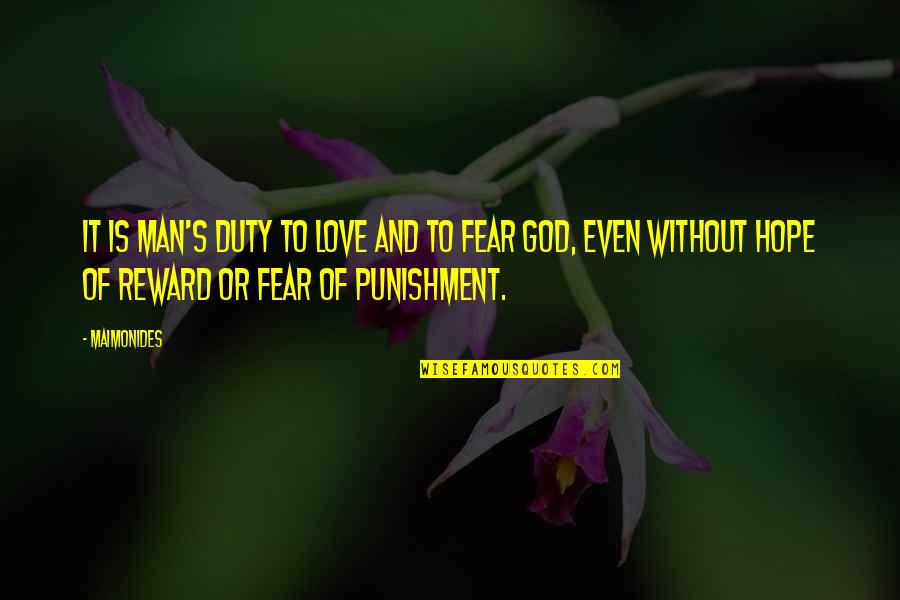 It is man's duty to love and to fear God, even without hope of reward or fear of punishment. —
Maimonides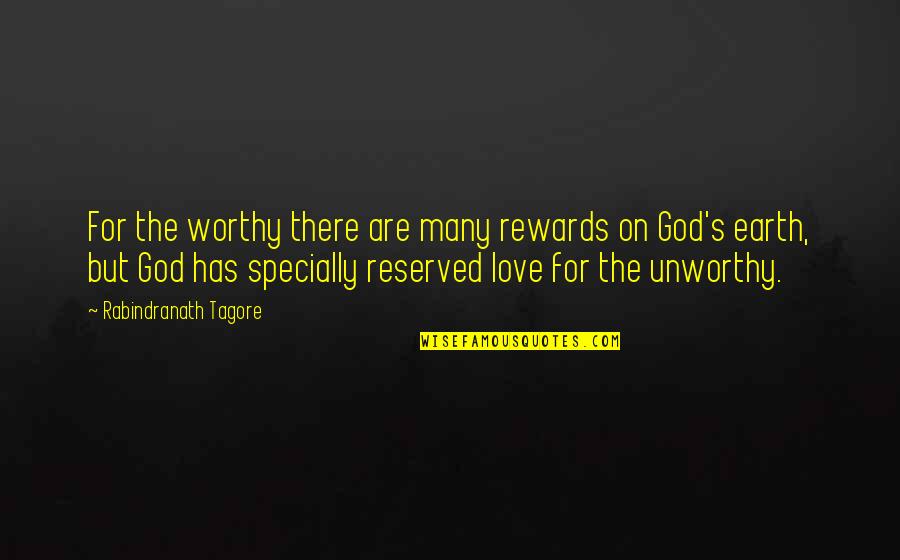 For the worthy there are many rewards on God's earth, but God has specially reserved love for the unworthy. —
Rabindranath Tagore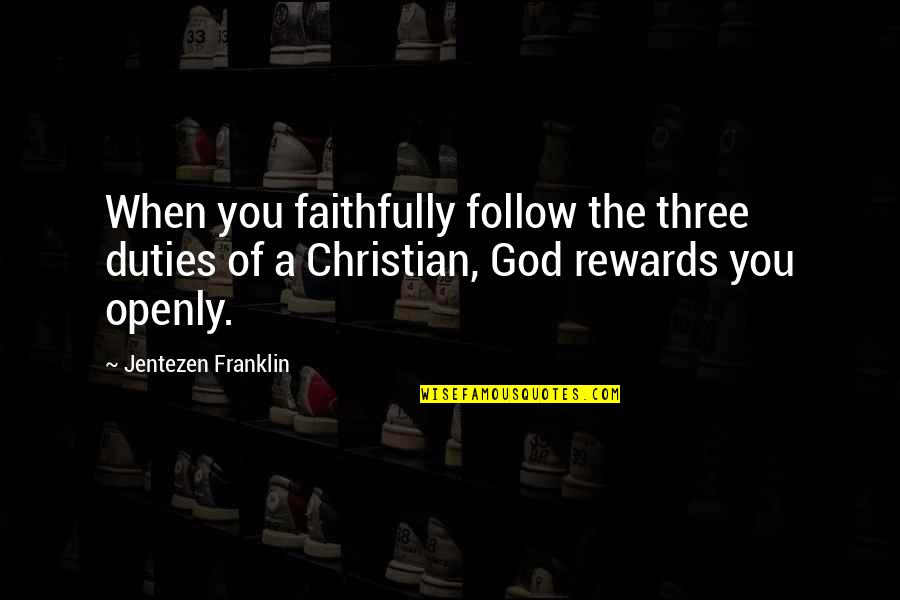 When you faithfully follow the three duties of a Christian,
God rewards
you openly. —
Jentezen Franklin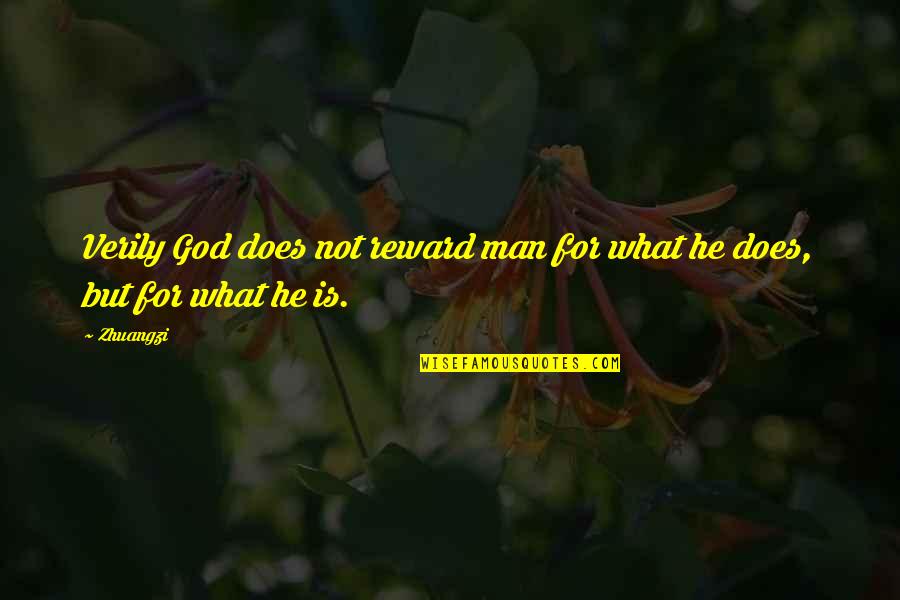 Verily God does not reward man for what he does, but for what he is. —
Zhuangzi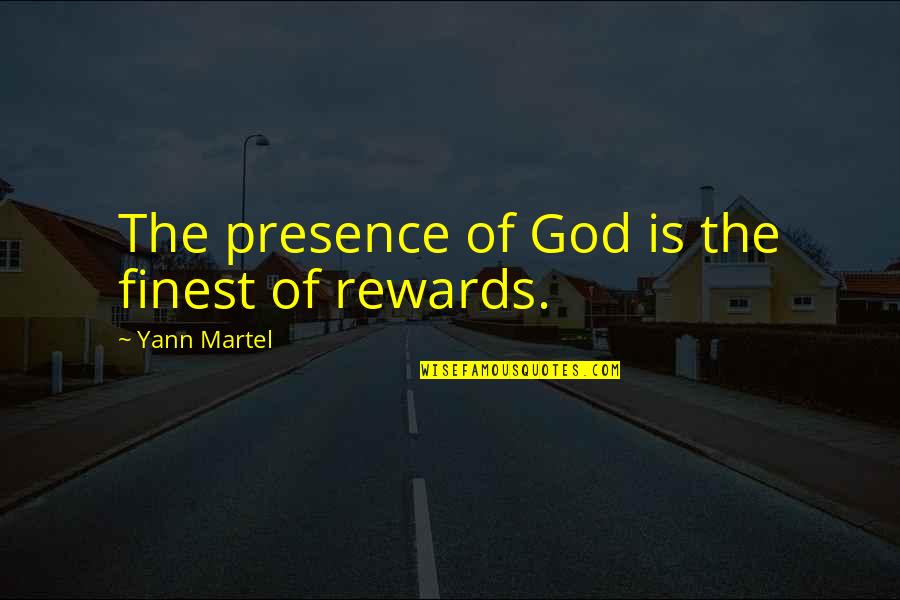 The presence of God is the finest of rewards. —
Yann Martel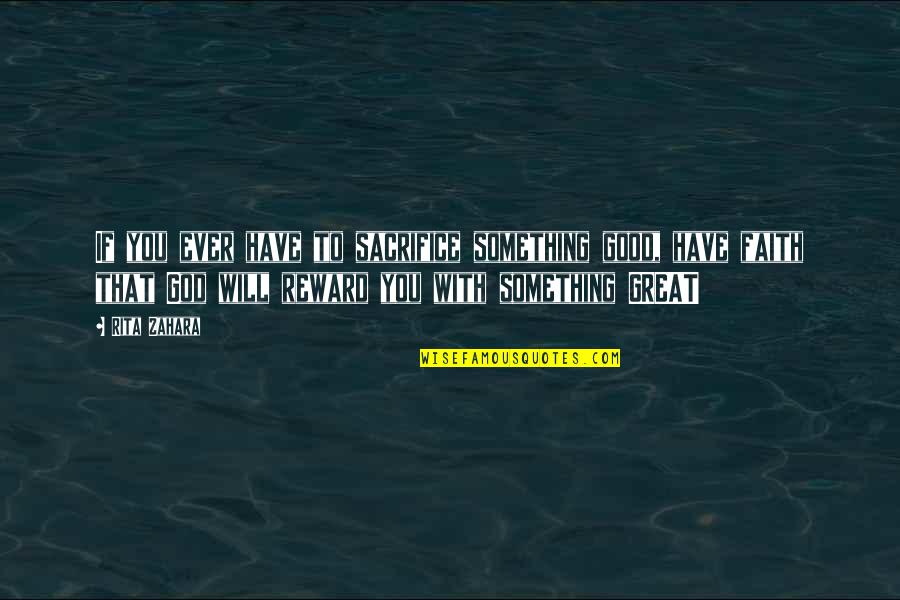 If you ever have to sacrifice something good, have faith that God will reward you with something GREAT —
Rita Zahara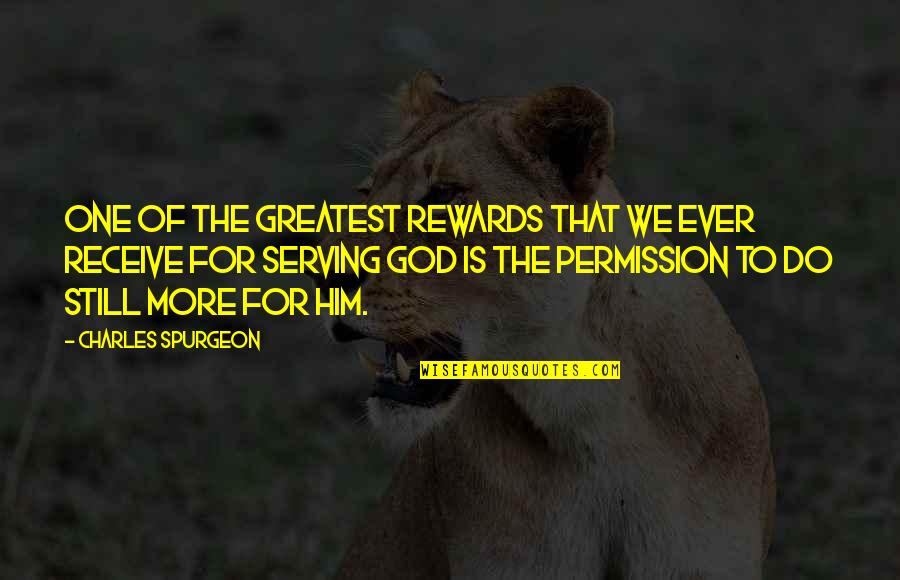 One of the greatest rewards that we ever receive for serving God is the permission to do still more for Him. —
Charles Spurgeon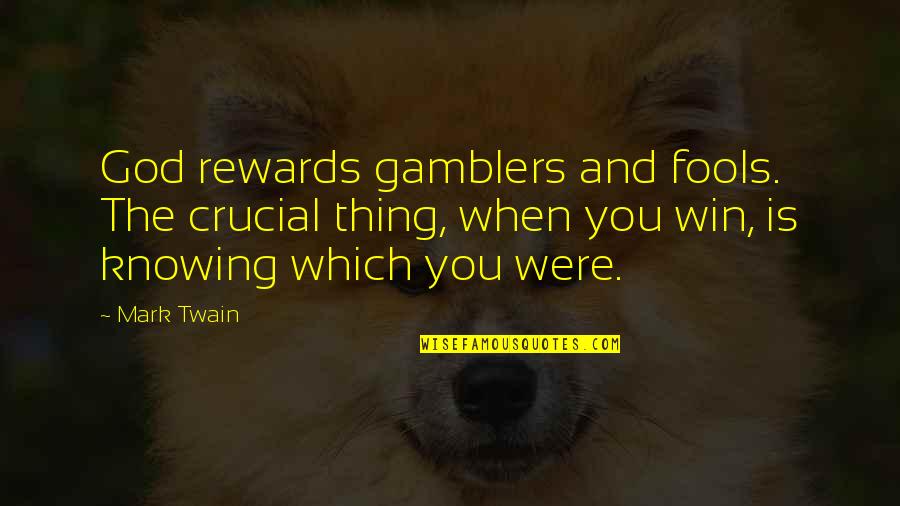 God rewards
gamblers and fools. The crucial thing, when you win, is knowing which you were. —
Mark Twain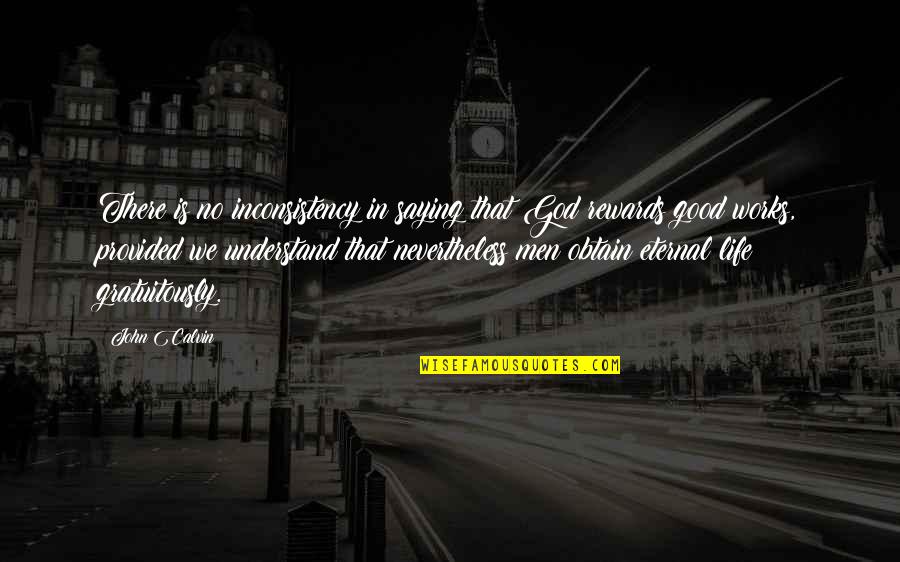 There is no inconsistency in saying that
God rewards
good works, provided we understand that nevertheless men obtain eternal life gratuitously. —
John Calvin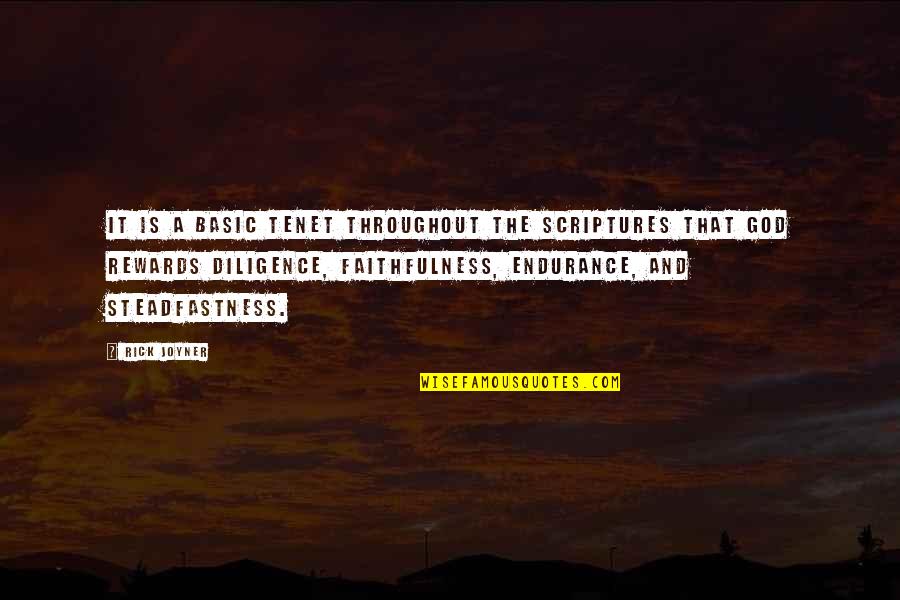 It is a basic tenet throughout the Scriptures that
God rewards
diligence, faithfulness, endurance, and steadfastness. —
Rick Joyner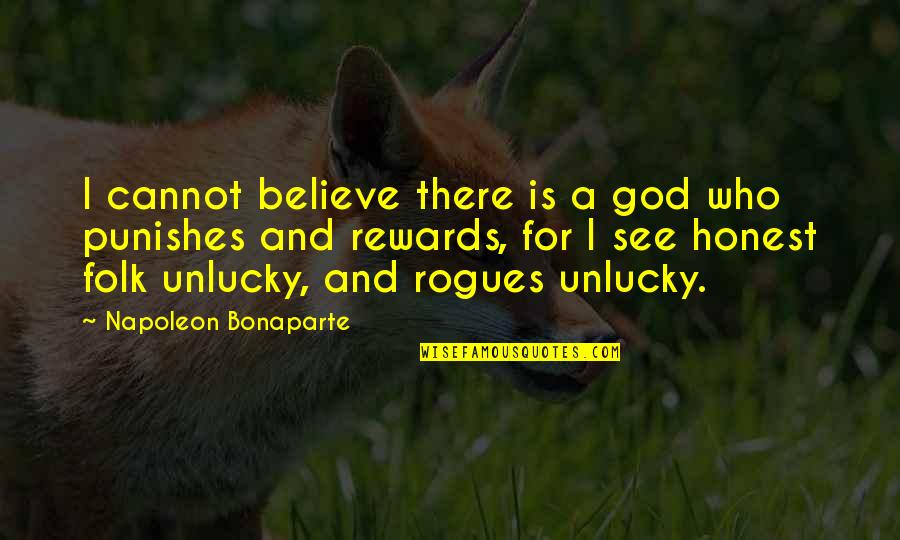 I cannot believe there is a god who punishes and rewards, for I see honest folk unlucky, and rogues unlucky. —
Napoleon Bonaparte
Faith is a gift of God, which man can neither give nor take away by promise of rewards or menace of torture. —
Thomas Hobbes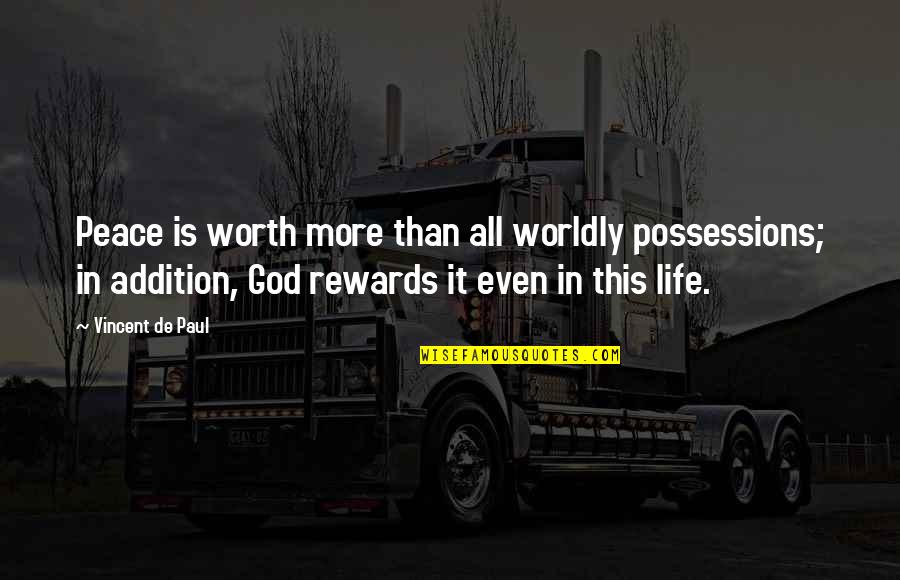 Peace is worth more than all worldly possessions; in addition,
God rewards
it even in this life. —
Vincent De Paul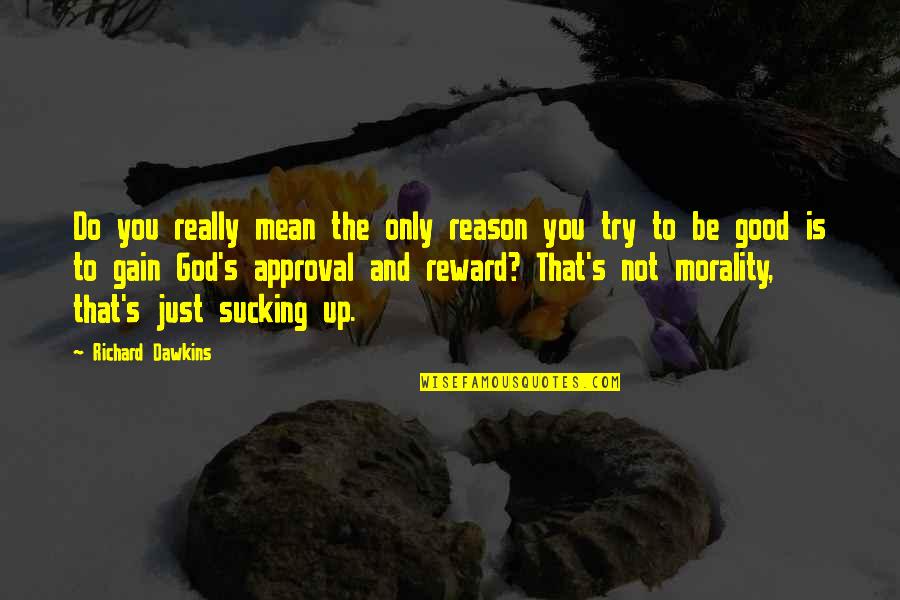 Do you really mean the only reason you try to be good is to gain God's approval and reward? That's not morality, that's just sucking up. —
Richard Dawkins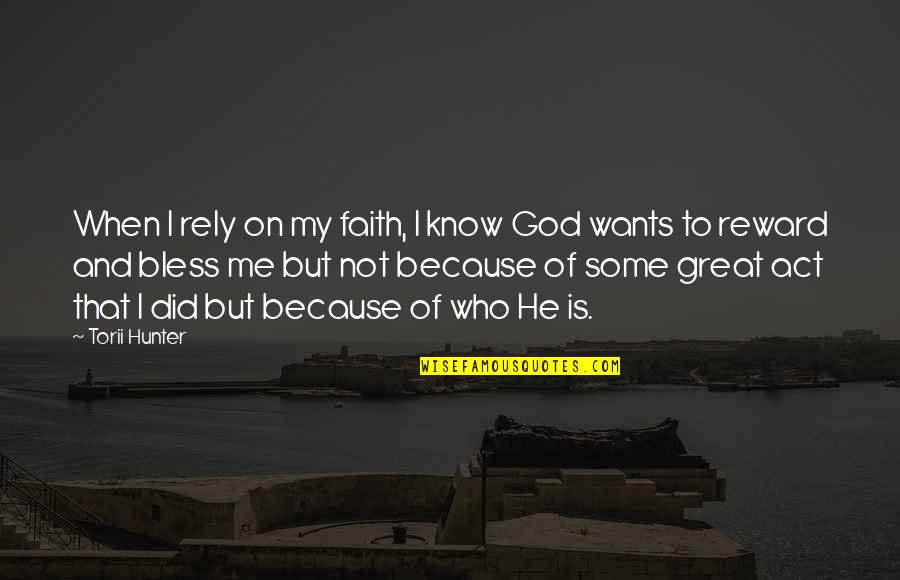 When I rely on my faith, I know God wants to reward and bless me but not because of some great act that I did but because of who He is. —
Torii Hunter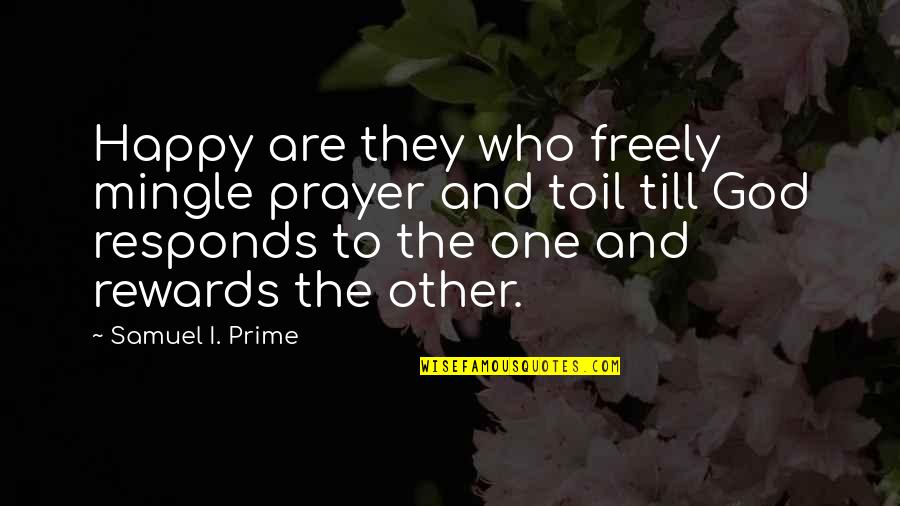 Happy are they who freely mingle prayer and toil till God responds to the one and rewards the other. —
Samuel I. Prime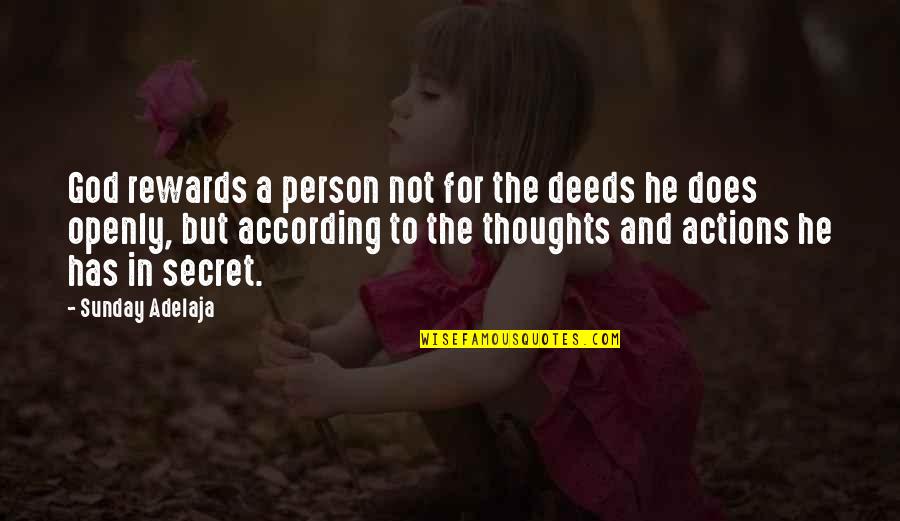 God rewards
a person not for the deeds he does openly, but according to the thoughts and actions he has in secret. —
Sunday Adelaja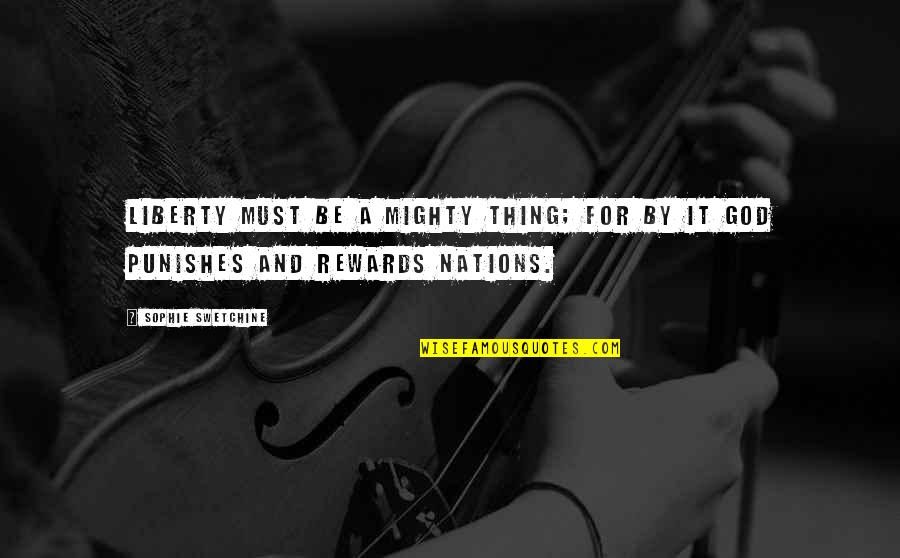 Liberty must be a mighty thing; for by it God punishes and rewards nations. —
Sophie Swetchine