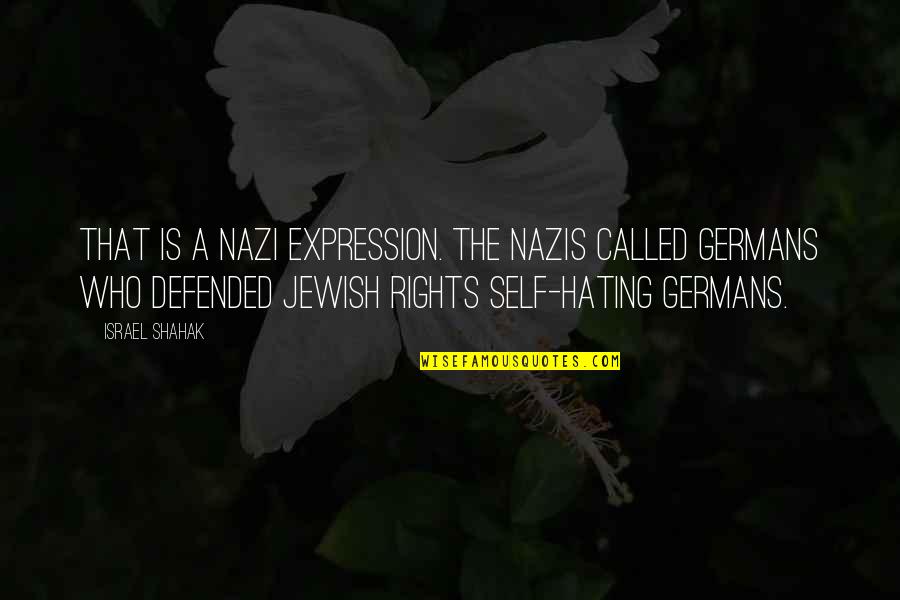 That is a Nazi expression. The Nazis called Germans who defended Jewish rights self-hating Germans.
—
Israel Shahak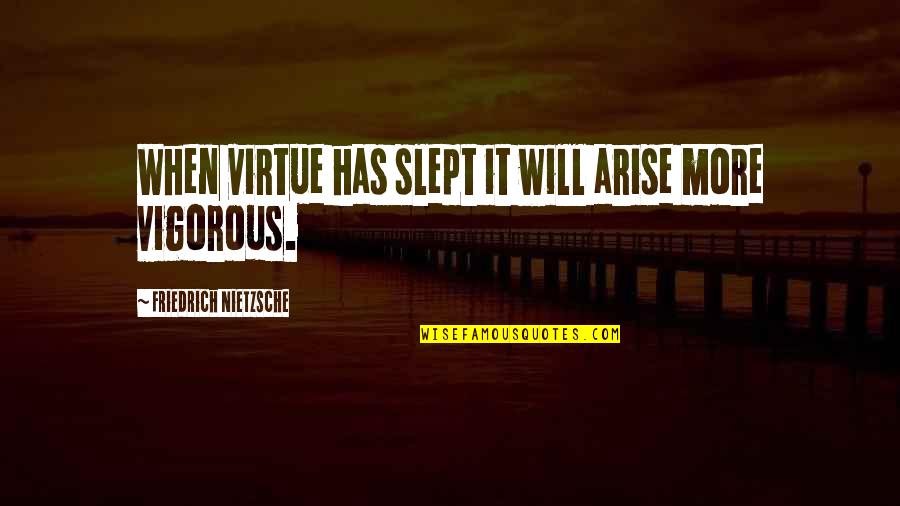 When virtue has slept it will arise more vigorous.
—
Friedrich Nietzsche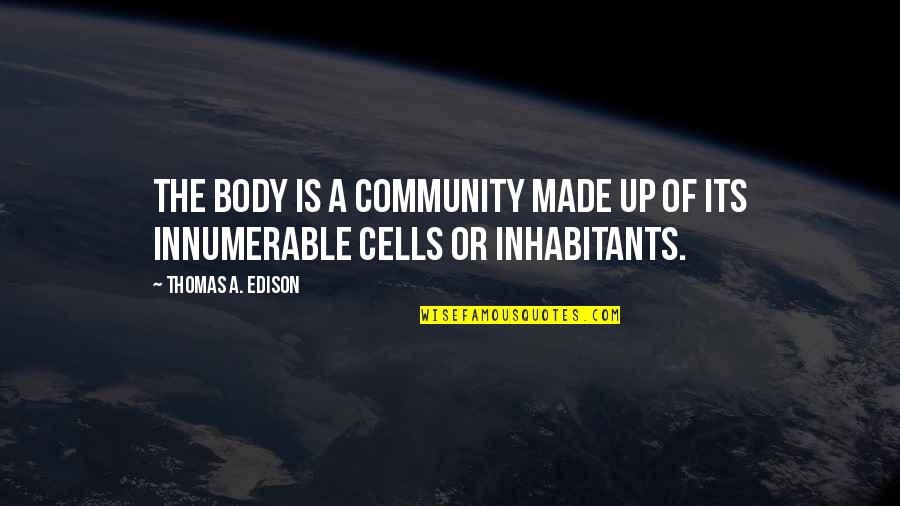 The body is a community made up of its innumerable cells or inhabitants.
—
Thomas A. Edison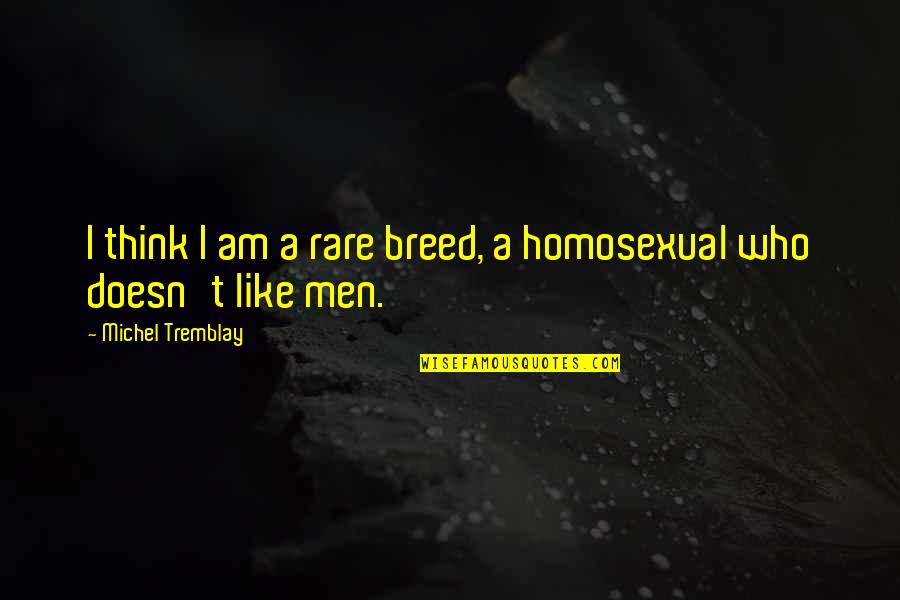 I think I am a rare breed, a homosexual who doesn't like men.
—
Michel Tremblay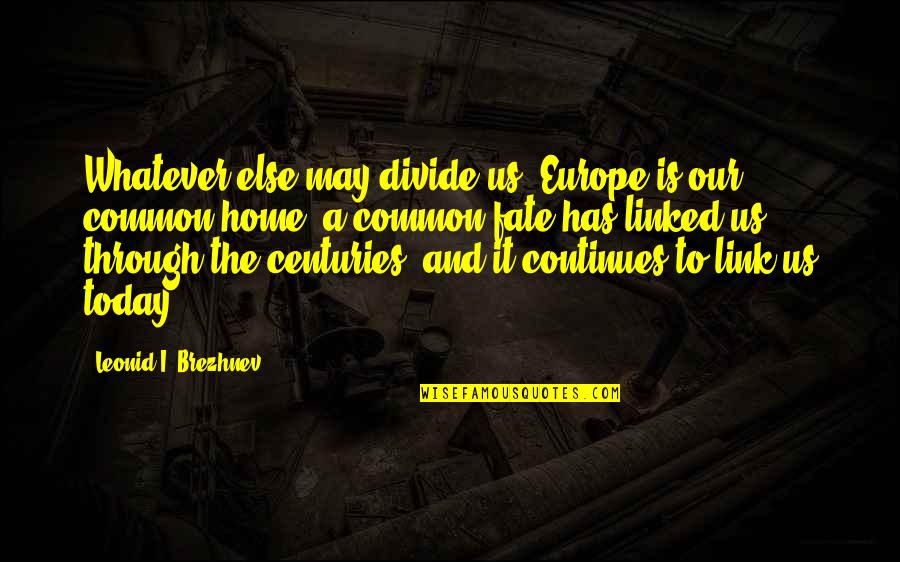 Whatever else may divide us, Europe is our common home; a common fate has linked us through the centuries, and it continues to link us today. —
Leonid I. Brezhnev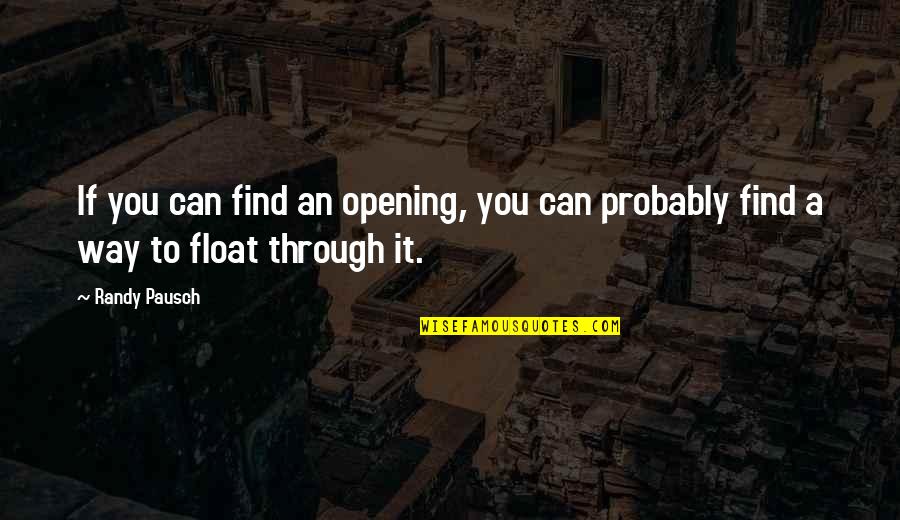 If you can find an opening, you can probably find a way to float through it. —
Randy Pausch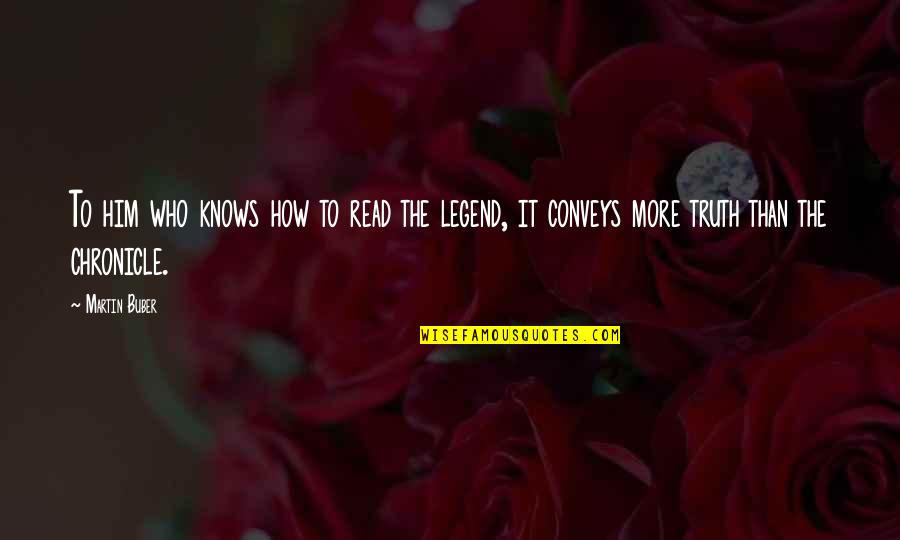 To him who knows how to read the legend, it conveys more truth than the chronicle. —
Martin Buber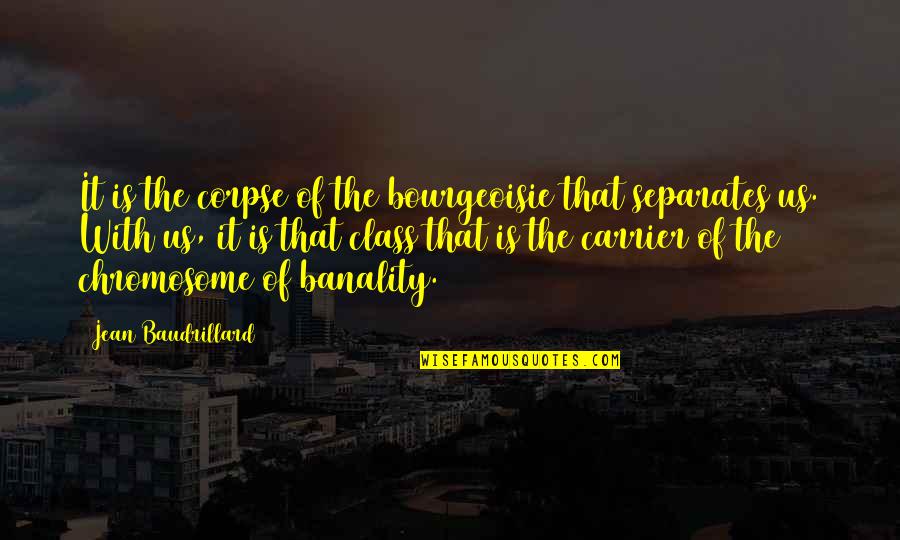 It is the corpse of the bourgeoisie that separates us. With us, it is that class that is the carrier of the chromosome of banality. —
Jean Baudrillard