God Created Man Bible Quotes
Collection of top 5 famous quotes about God Created Man Bible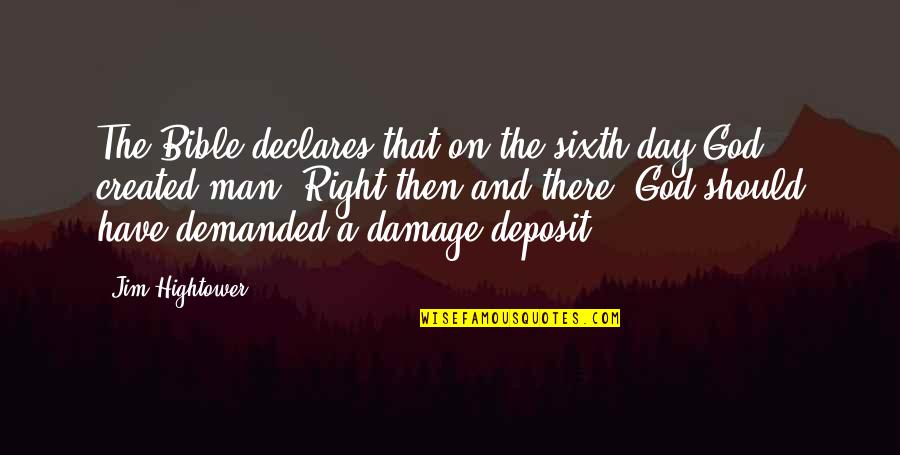 The Bible declares that on the sixth day God created man. Right then and there, God should have demanded a damage deposit.
—
Jim Hightower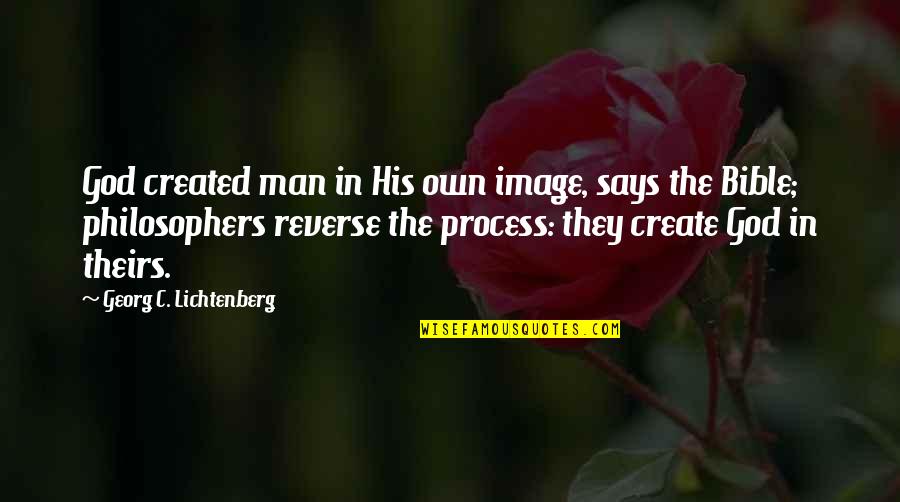 God created man in His own image, says the Bible; philosophers reverse the process: they create God in theirs.
—
Georg C. Lichtenberg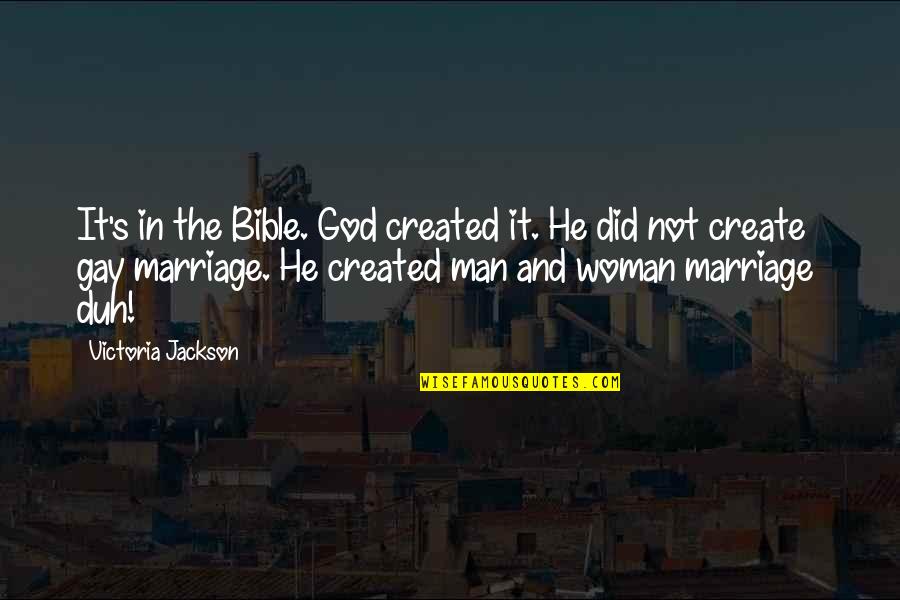 It's in the Bible. God created it. He did not create gay marriage. He created man and woman marriage
duh! —
Victoria Jackson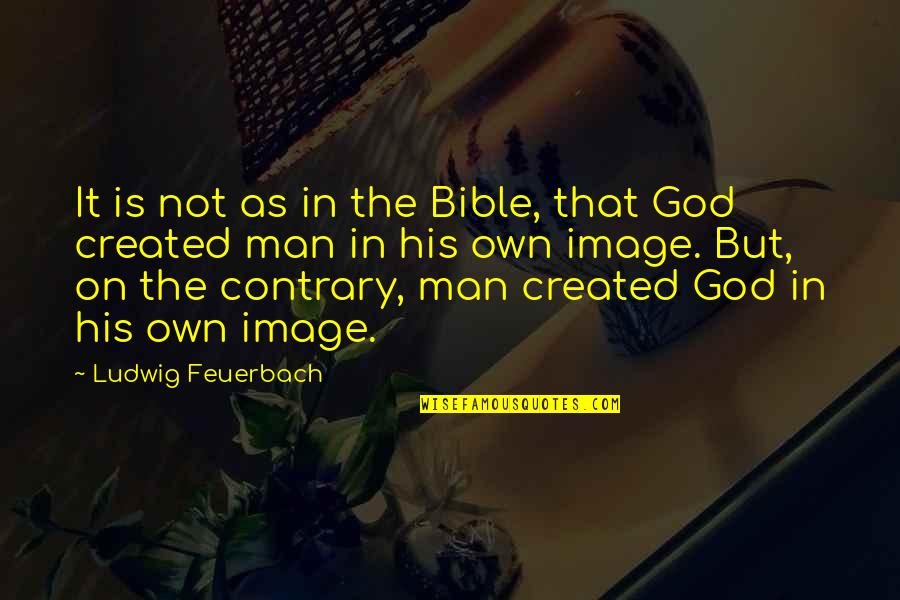 It is not as in the Bible, that God created man in his own image. But, on the contrary, man created God in his own image. —
Ludwig Feuerbach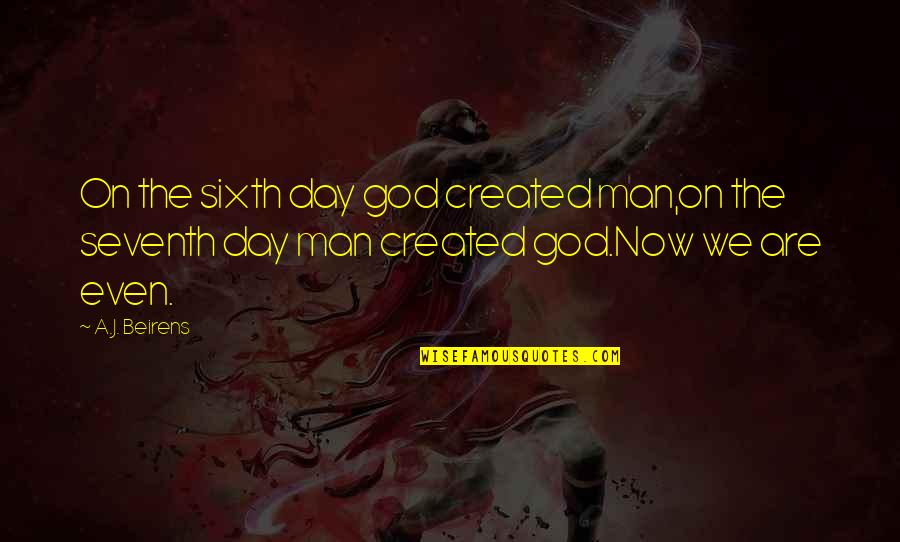 On the sixth day god created man,
on the seventh day man created god.
Now we are even. —
A.J. Beirens