Go To Your Happy Place Quotes
Collection of top 8 famous quotes about Go To Your Happy Place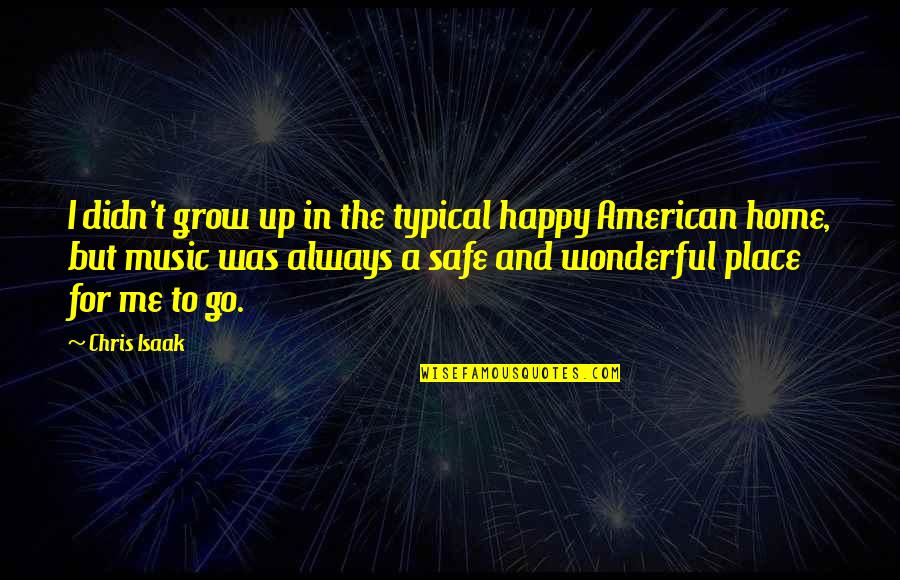 I didn't grow up in the typical happy American home, but music was always a safe and wonderful place for me to go.
—
Chris Isaak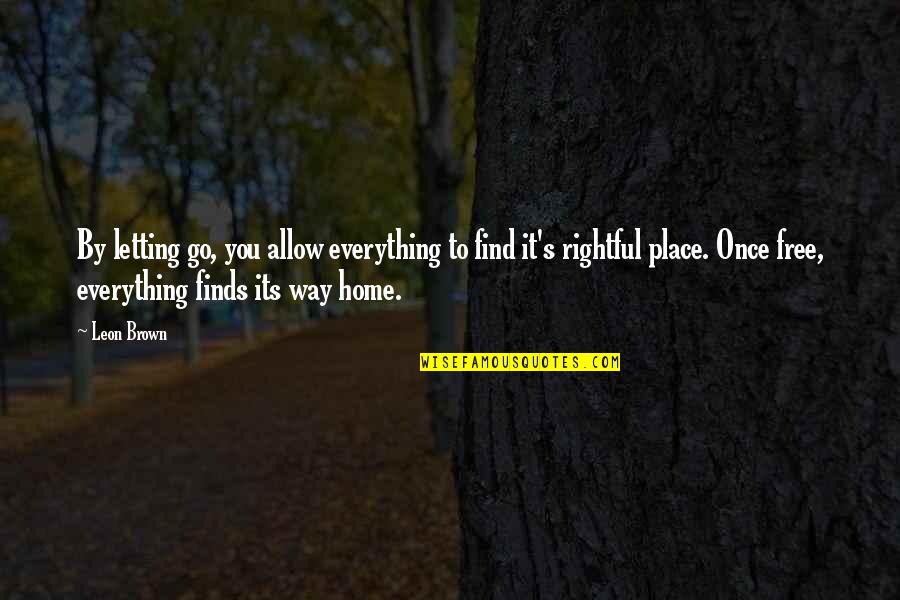 By letting go, you allow everything to find it's rightful place. Once free, everything finds its way home.
—
Leon Brown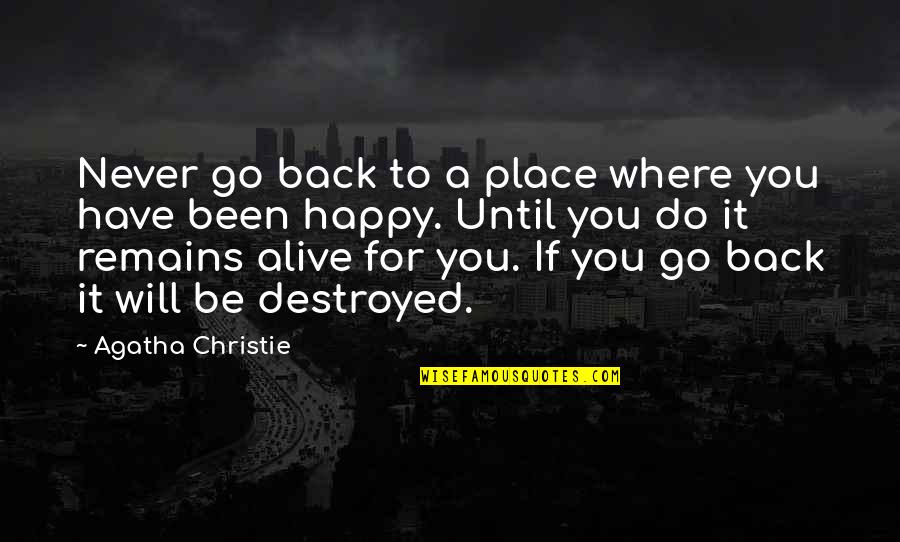 Never go back to a place where you have been happy. Until you do it remains alive for you. If you go back it will be destroyed.
—
Agatha Christie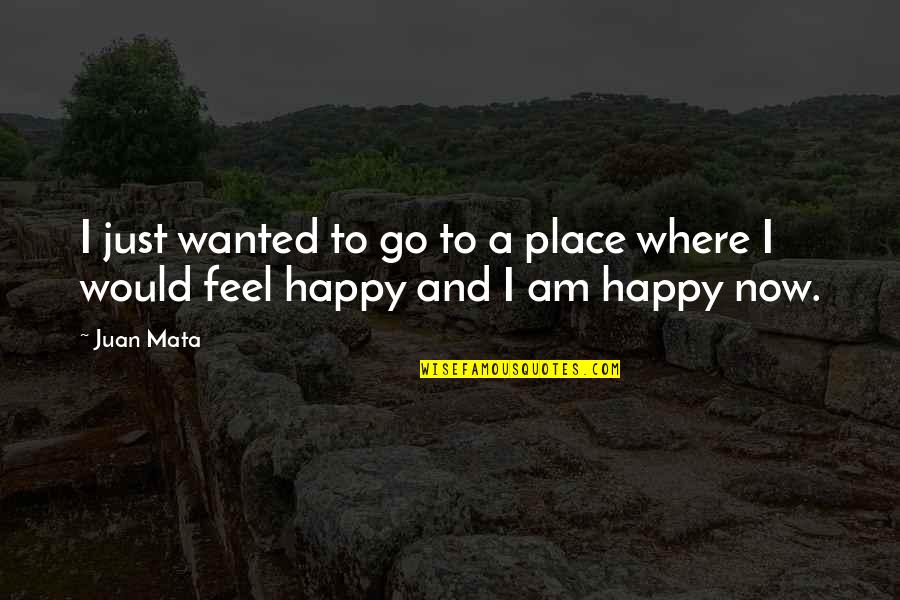 I just wanted to go to a place where I would feel happy and I am happy now. —
Juan Mata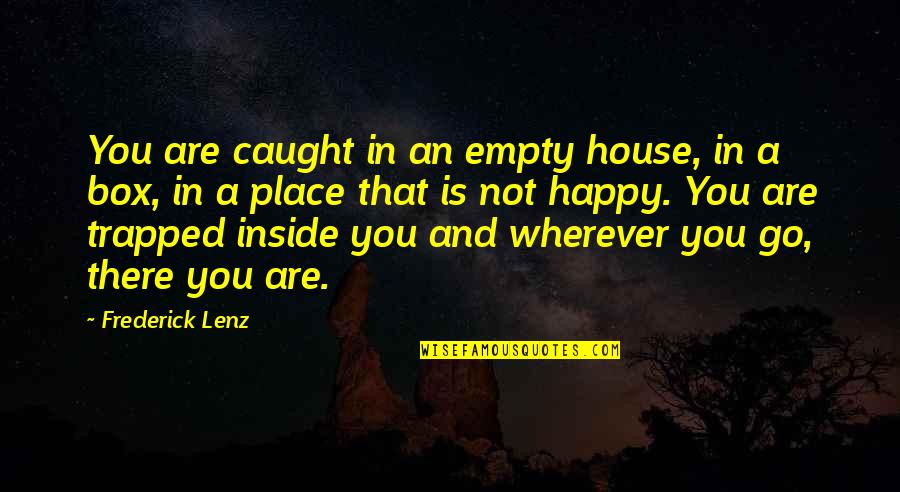 You are caught in an empty house, in a box, in a place that is not happy. You are trapped inside you and wherever you go, there you are. —
Frederick Lenz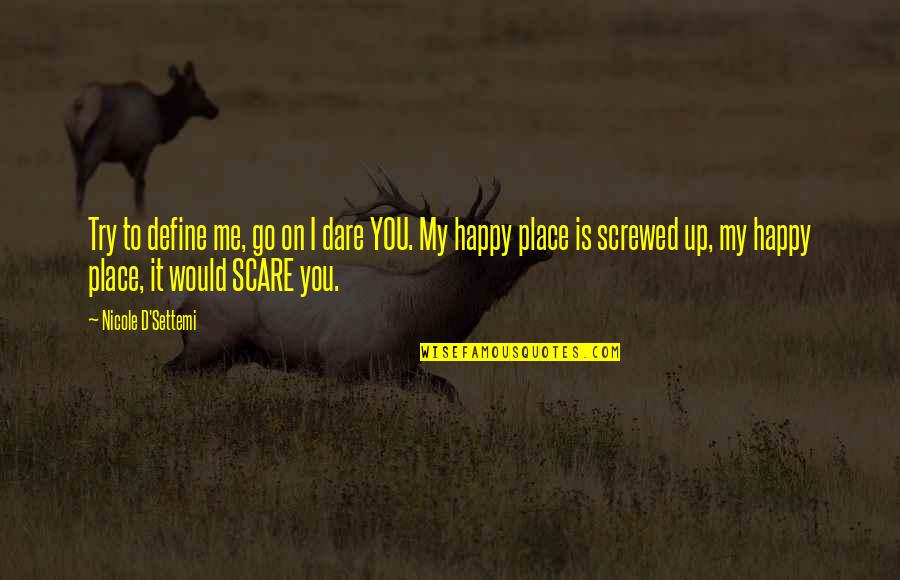 Try to define me, go on I dare YOU. My happy place is screwed up, my happy place, it would SCARE you. —
Nicole D'Settemi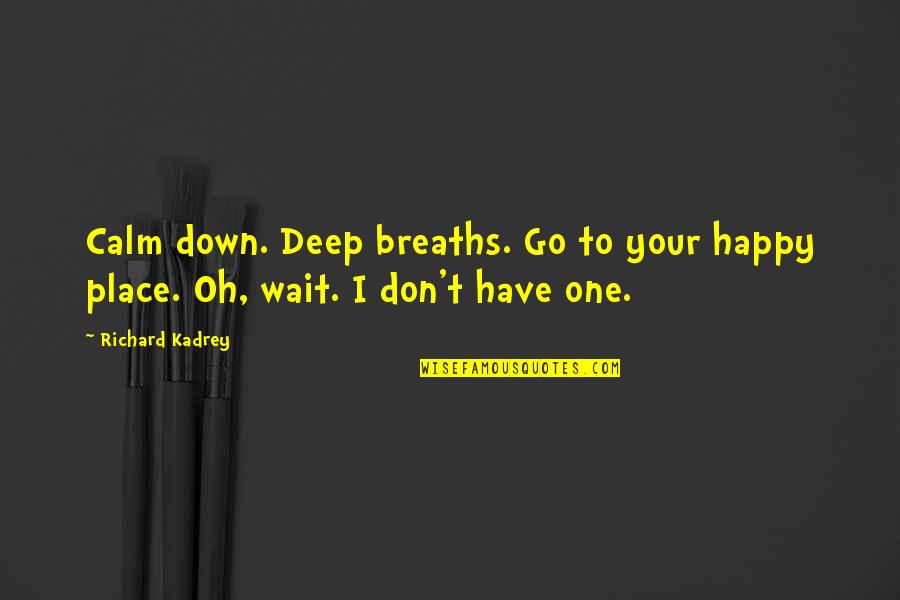 Calm down. Deep breaths.
Go to your happy place
. Oh, wait. I don't have one. —
Richard Kadrey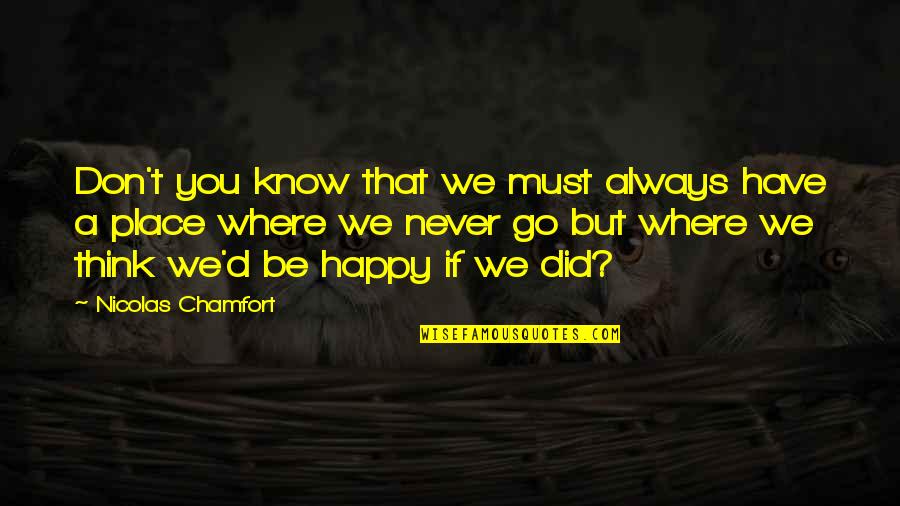 Don't you know that we must always have a place where we never go but where we think we'd be happy if we did? —
Nicolas Chamfort