Go For Your Happiness Quotes
Collection of top 38 famous quotes about Go For Your Happiness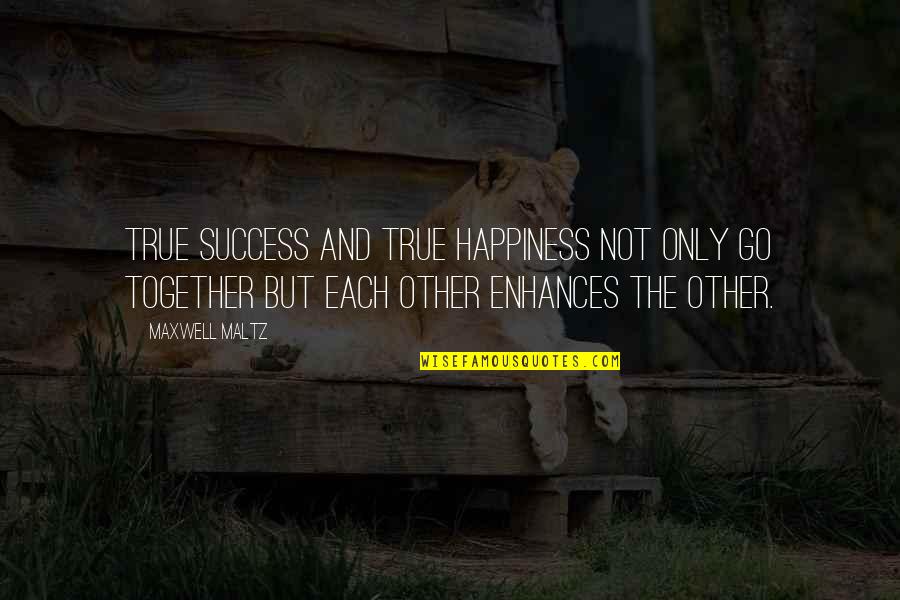 True success and true happiness not only go together but each other enhances the other.
—
Maxwell Maltz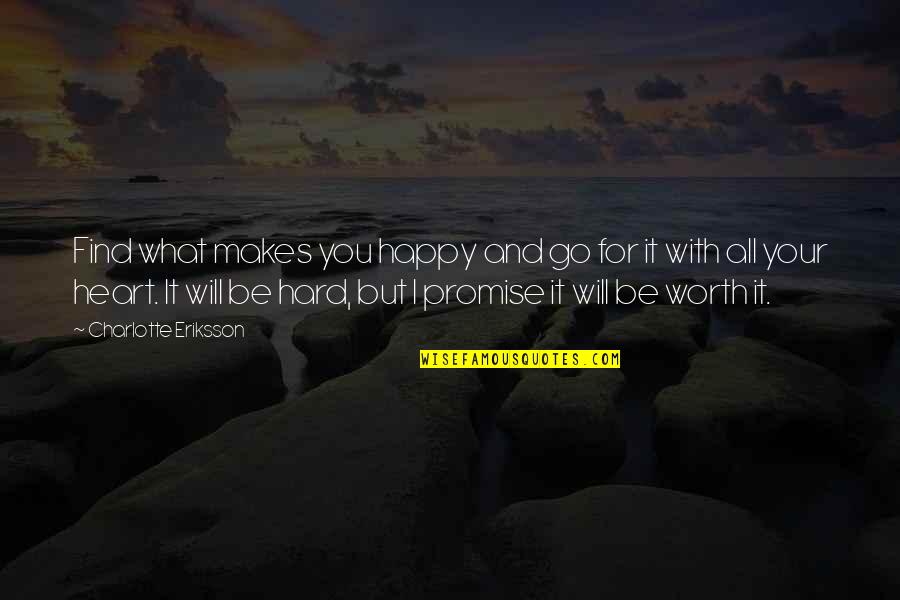 Find what makes you happy and go for it with all your heart. It will be hard, but I promise it will be worth it.
—
Charlotte Eriksson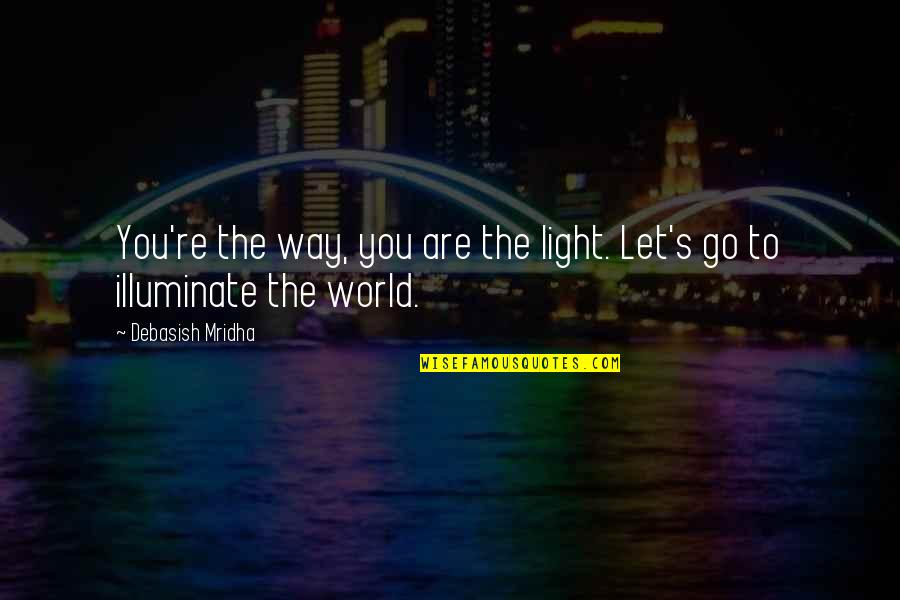 You're the way, you are the light. Let's go to illuminate the world.
—
Debasish Mridha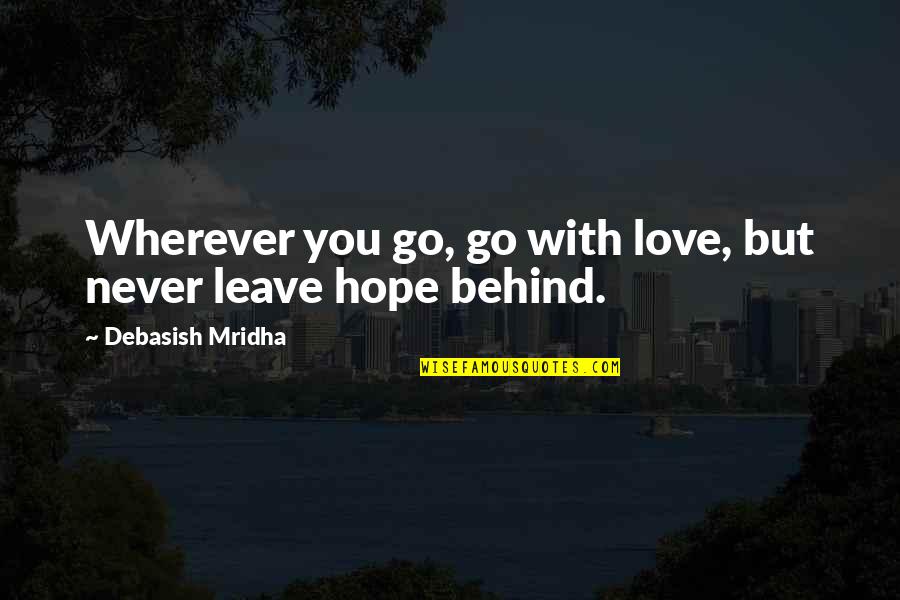 Wherever you go, go with love, but never leave hope behind.
—
Debasish Mridha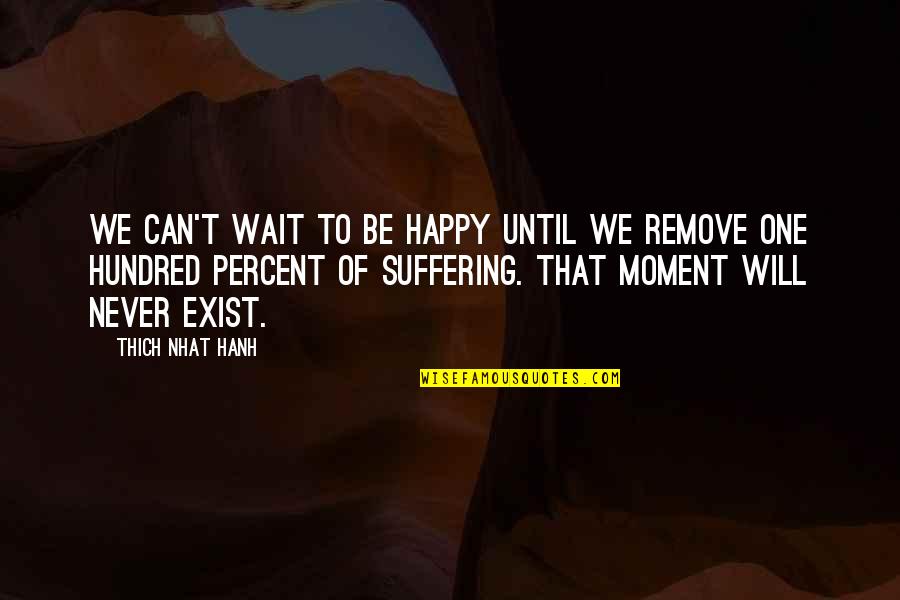 We can't wait to be happy until we remove one hundred percent of suffering. That moment will never exist.
—
Thich Nhat Hanh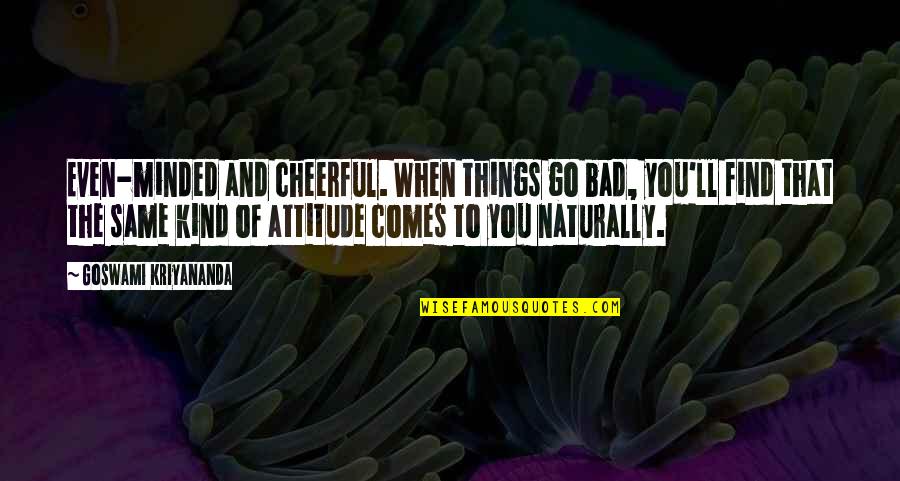 Even-minded and cheerful. When things go bad, you'll find that the same kind of attitude comes to you naturally.
—
Goswami Kriyananda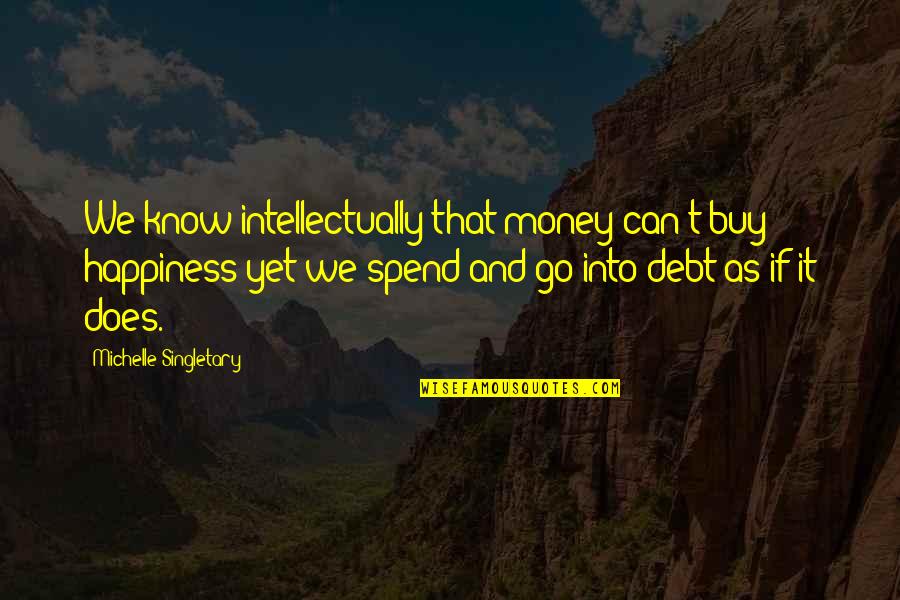 We know intellectually that money can't buy happiness yet we spend and go into debt as if it does.
—
Michelle Singletary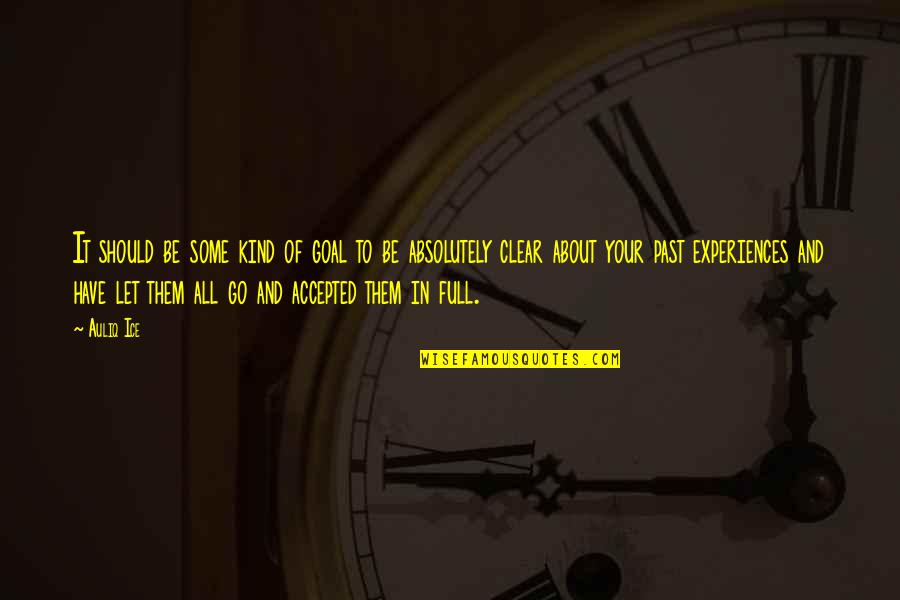 It should be some kind of goal to be absolutely clear about your past experiences and have let them all go and accepted them in full. —
Auliq Ice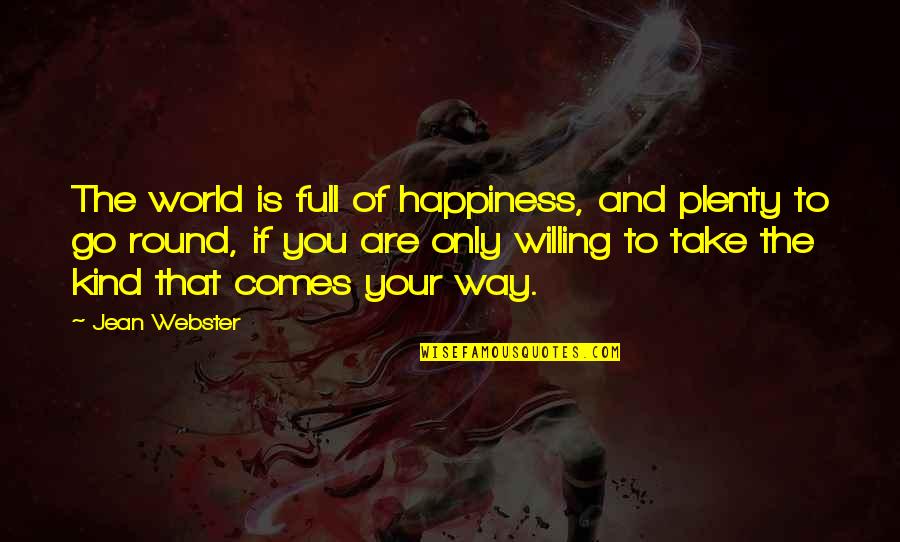 The world is full of happiness, and plenty to go round, if you are only willing to take the kind that comes your way. —
Jean Webster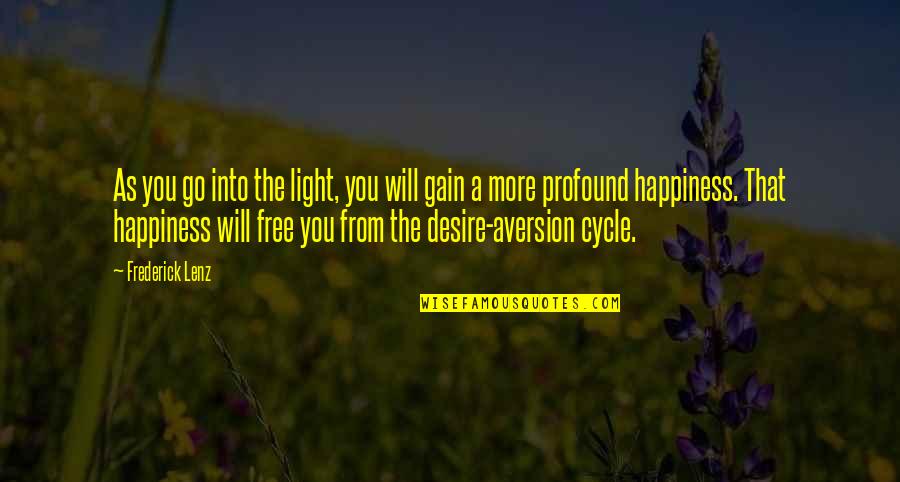 As you go into the light, you will gain a more profound happiness. That happiness will free you from the desire-aversion cycle. —
Frederick Lenz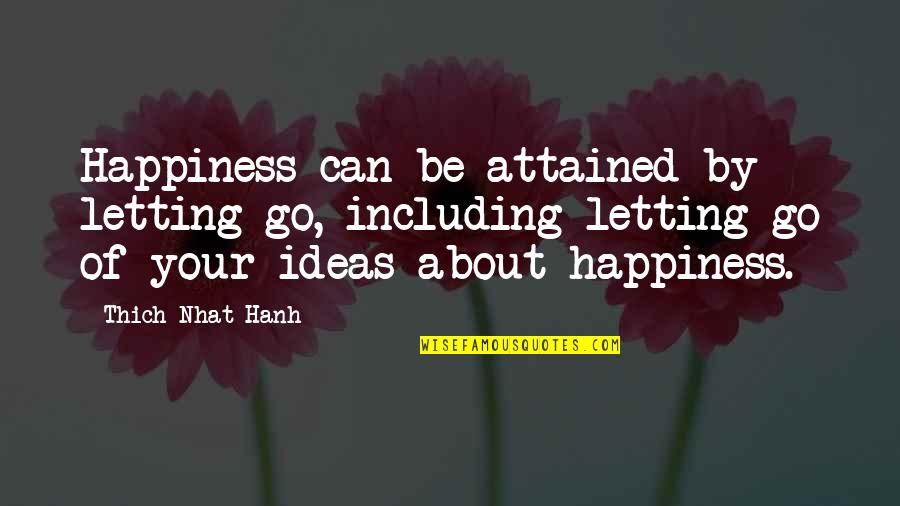 Happiness can be attained by letting go, including letting go of your ideas about happiness. —
Thich Nhat Hanh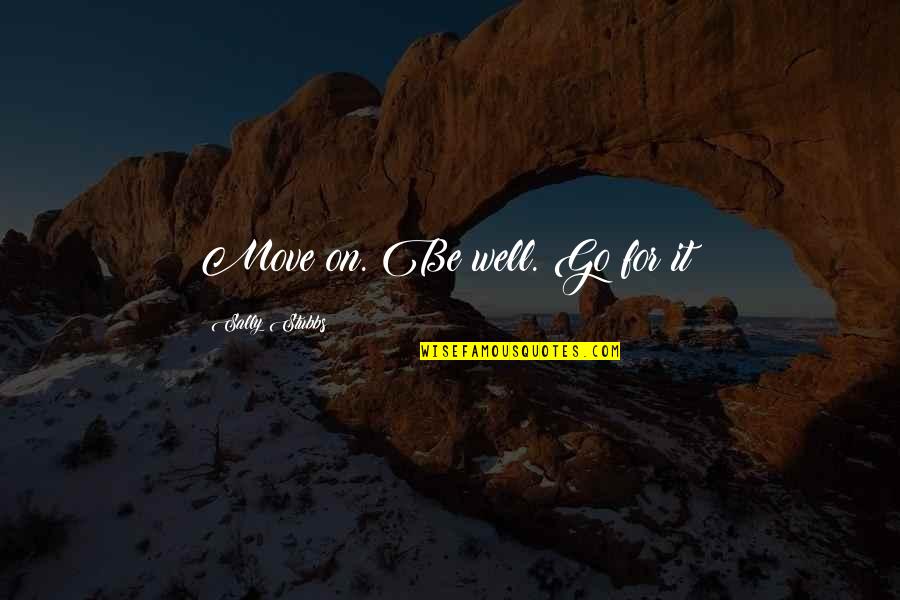 Move on. Be well. Go for it! —
Sally Stubbs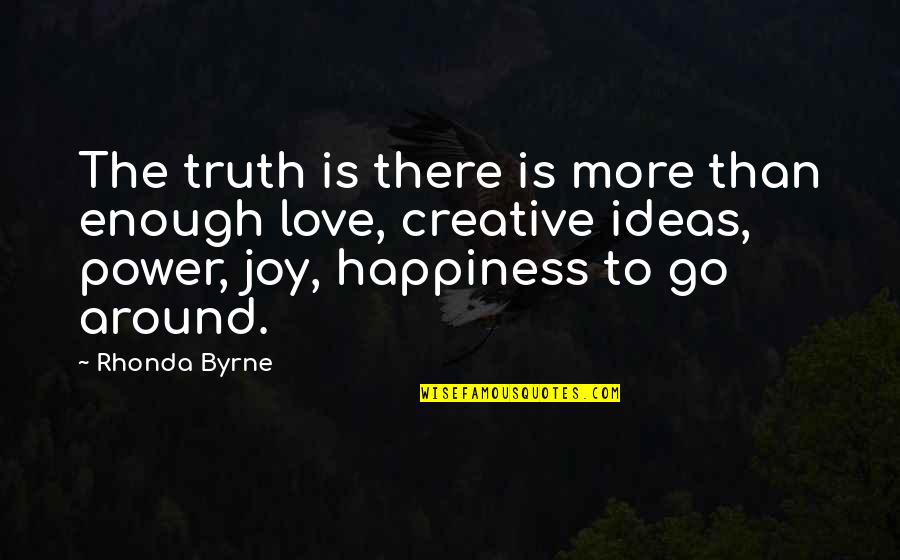 The truth is there is more than enough love, creative ideas, power, joy, happiness to go around. —
Rhonda Byrne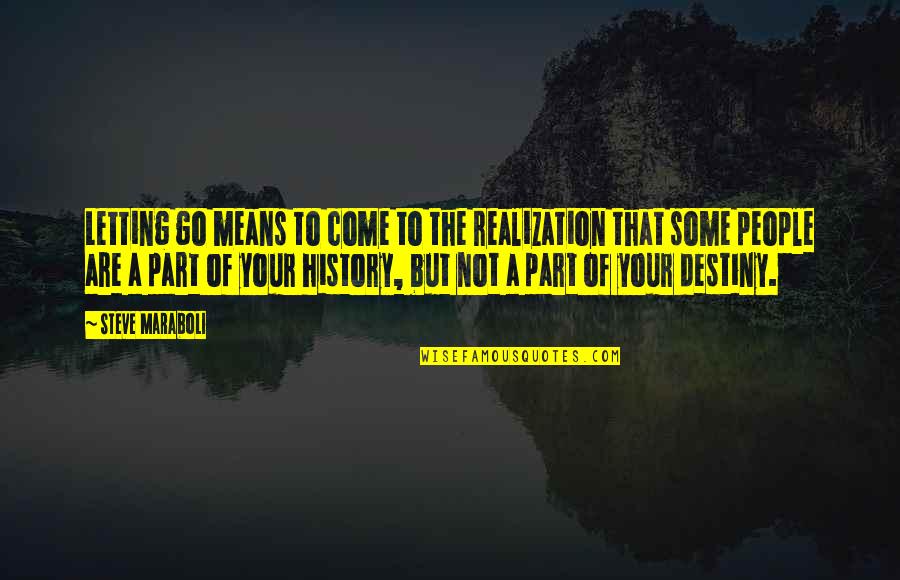 Letting go means to come to the realization that some people are a part of your history, but not a part of your destiny. —
Steve Maraboli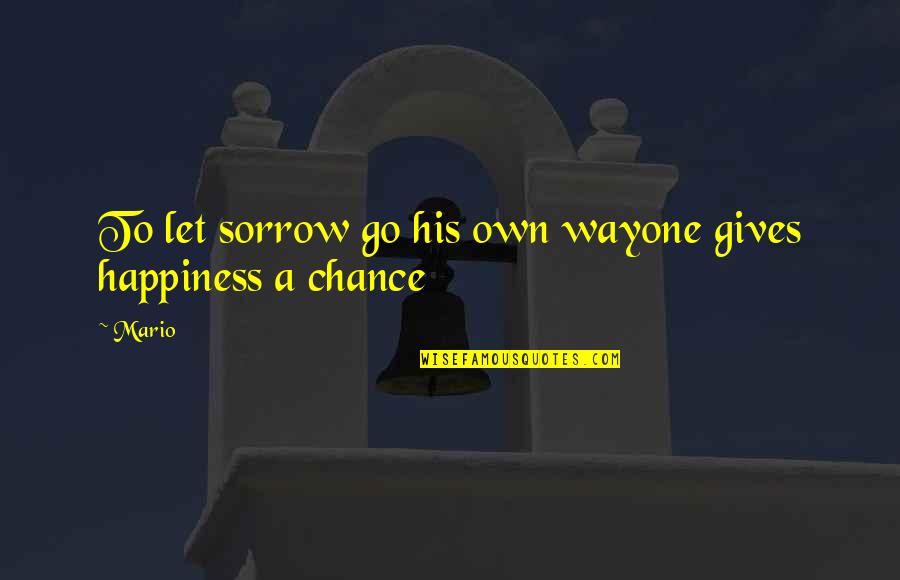 To let sorrow go his own way
one gives happiness a chance —
Mario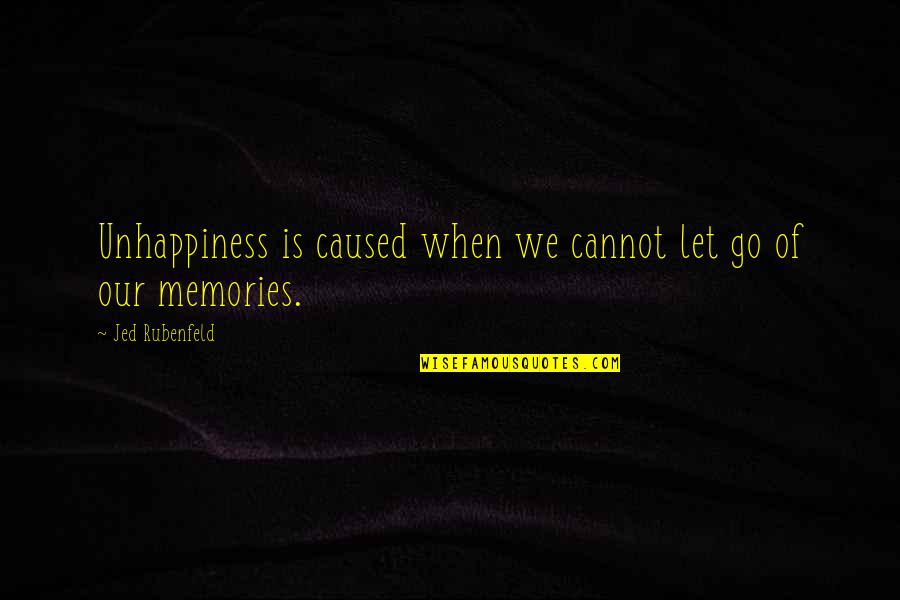 Unhappiness is caused when we cannot let go of our memories. —
Jed Rubenfeld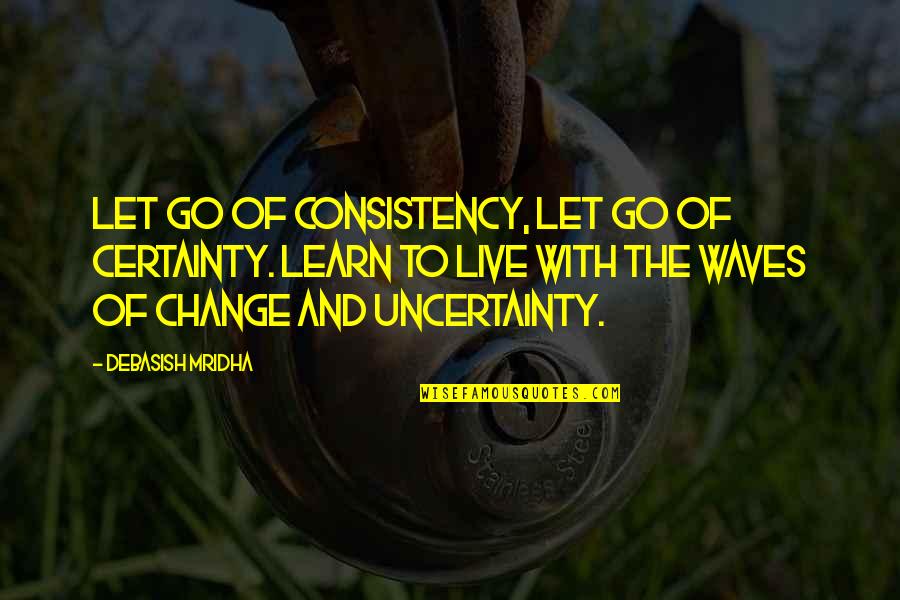 Let go of consistency, let go of certainty. Learn to live with the waves of change and uncertainty. —
Debasish Mridha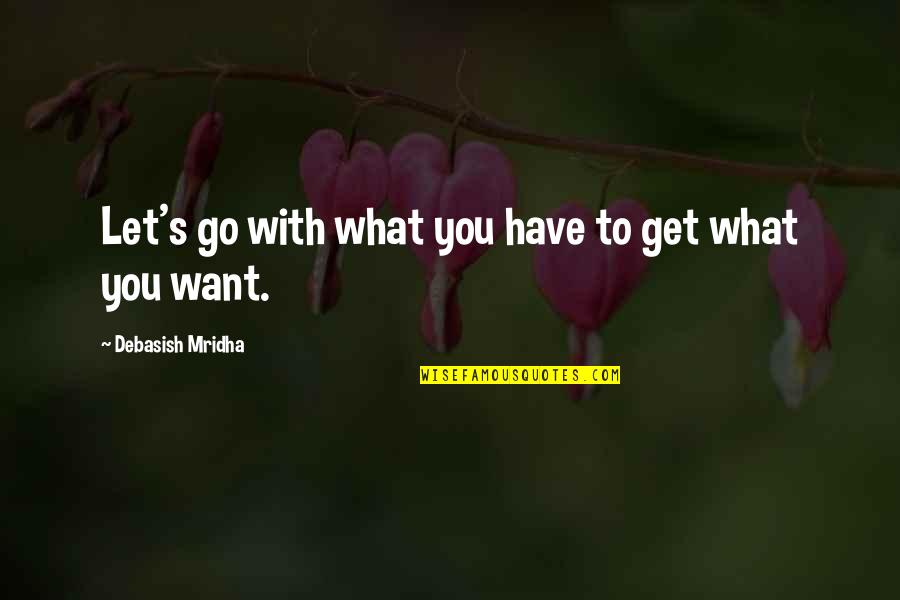 Let's go with what you have to get what you want. —
Debasish Mridha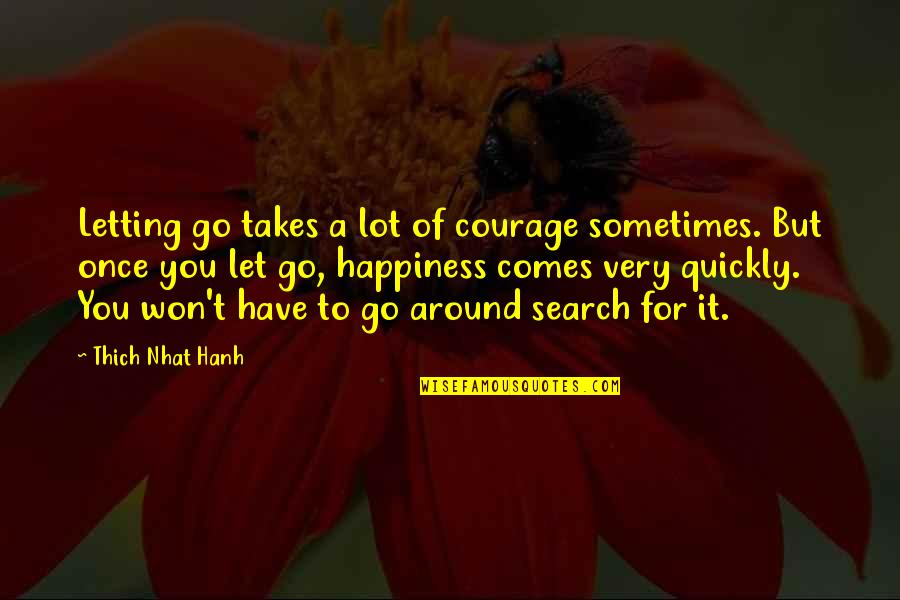 Letting go takes a lot of courage sometimes. But once you let go, happiness comes very quickly. You won't have to go around search for it. —
Thich Nhat Hanh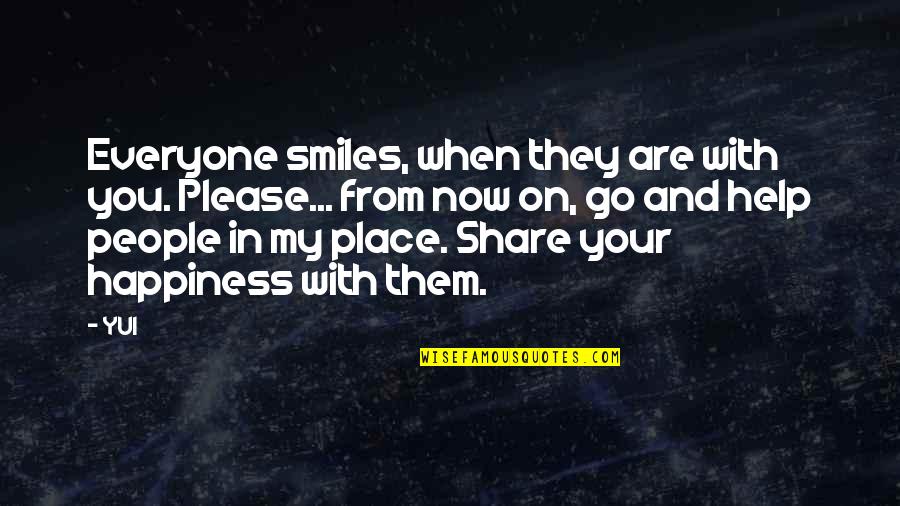 Everyone smiles, when they are with you. Please... from now on, go and help people in my place. Share your happiness with them. —
YUI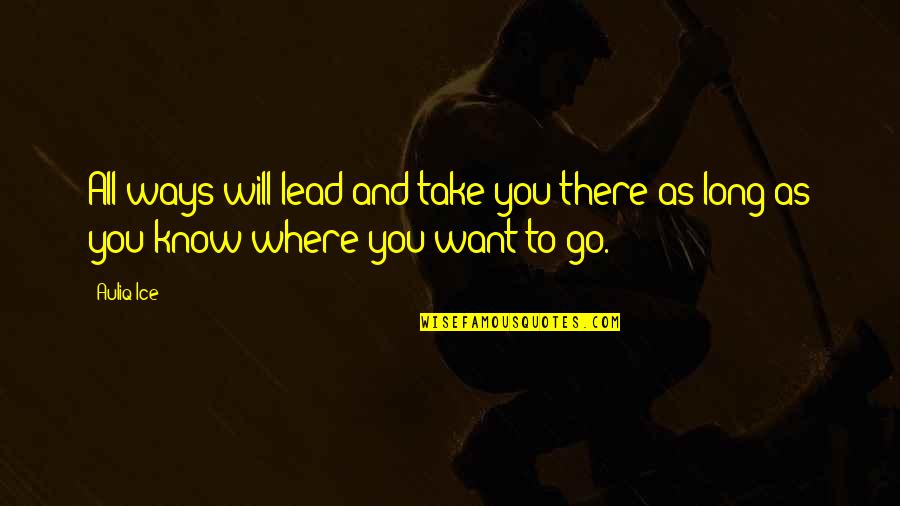 All ways will lead and take you there as long as you know where you want to go. —
Auliq Ice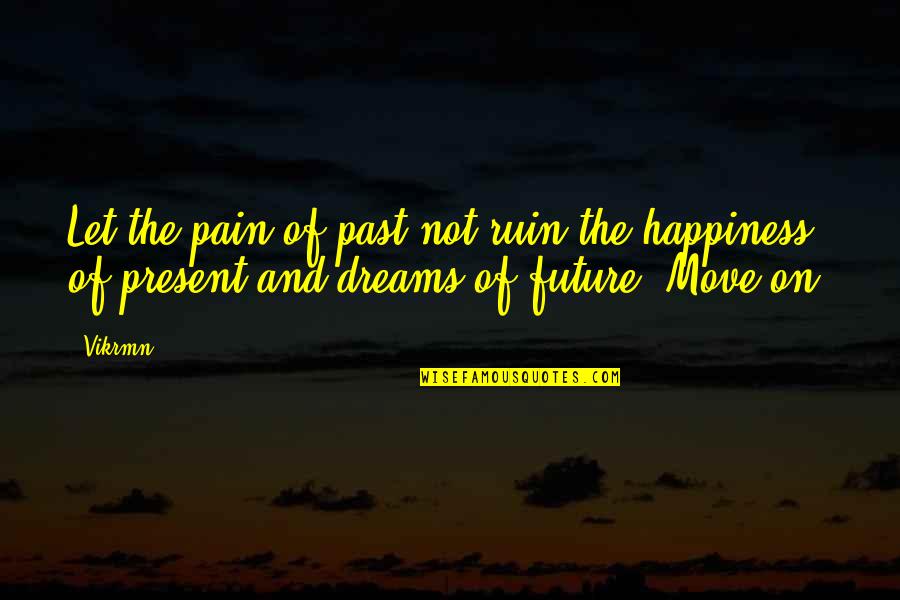 Let the pain of past not ruin the happiness of present and dreams of future. Move on. —
Vikrmn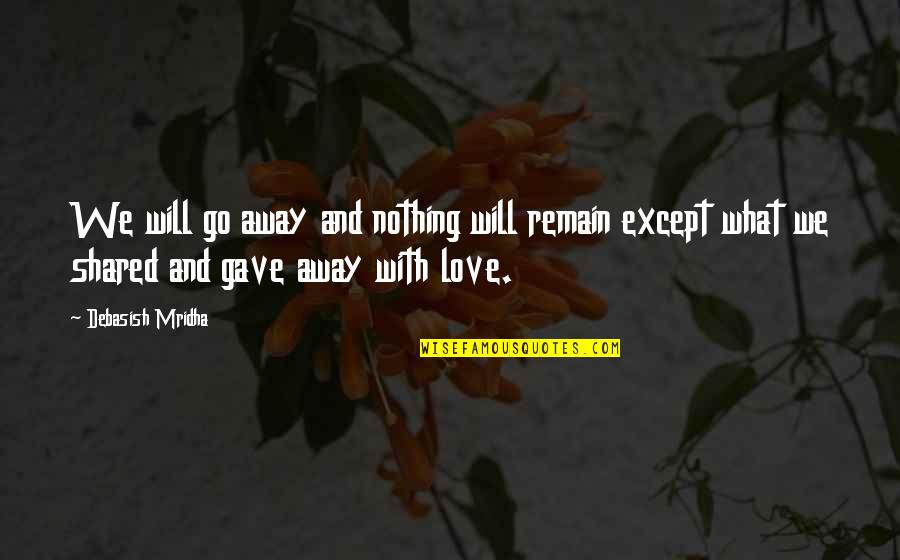 We will go away and nothing will remain except what we shared and gave away with love. —
Debasish Mridha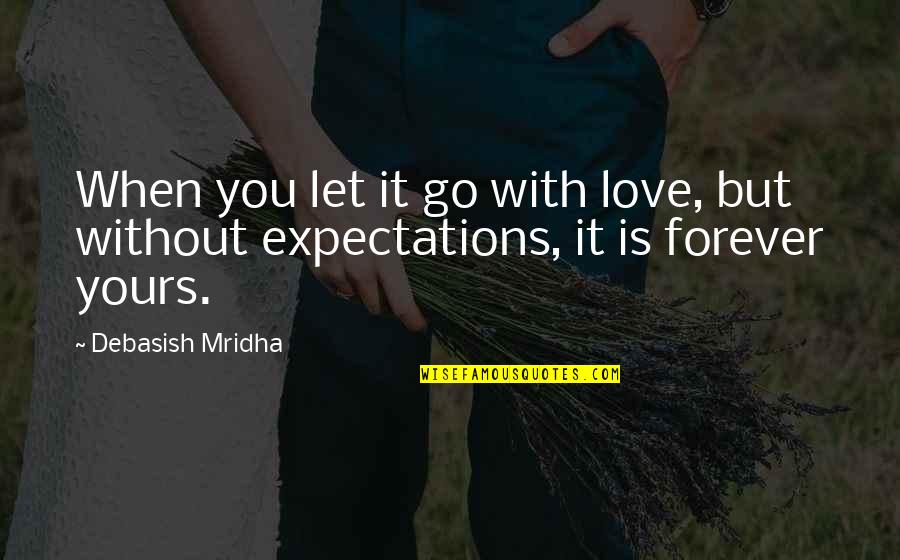 When you let it go with love, but without expectations, it is forever yours. —
Debasish Mridha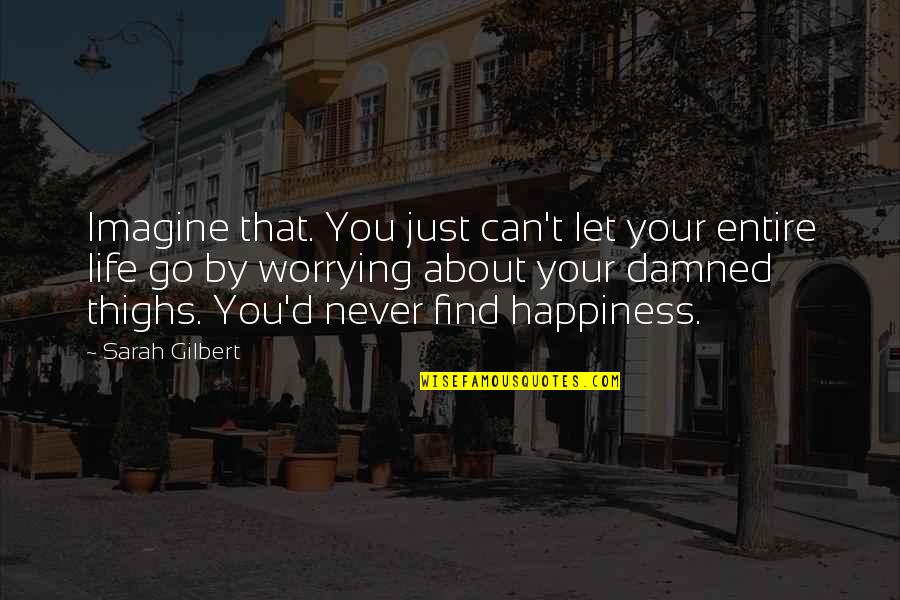 Imagine that. You just can't let your entire life go by worrying about your damned thighs. You'd never find happiness. —
Sarah Gilbert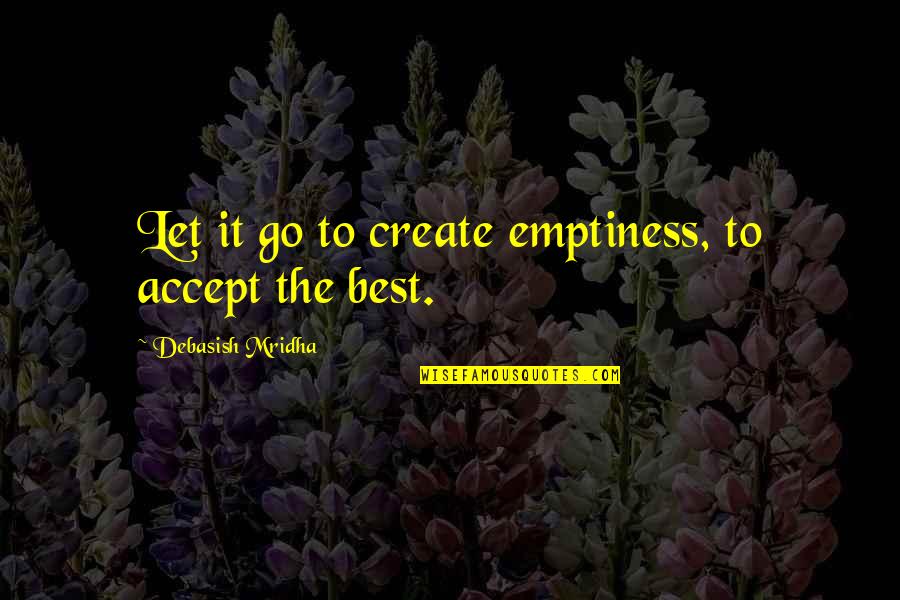 Let it go to create emptiness, to accept the best. —
Debasish Mridha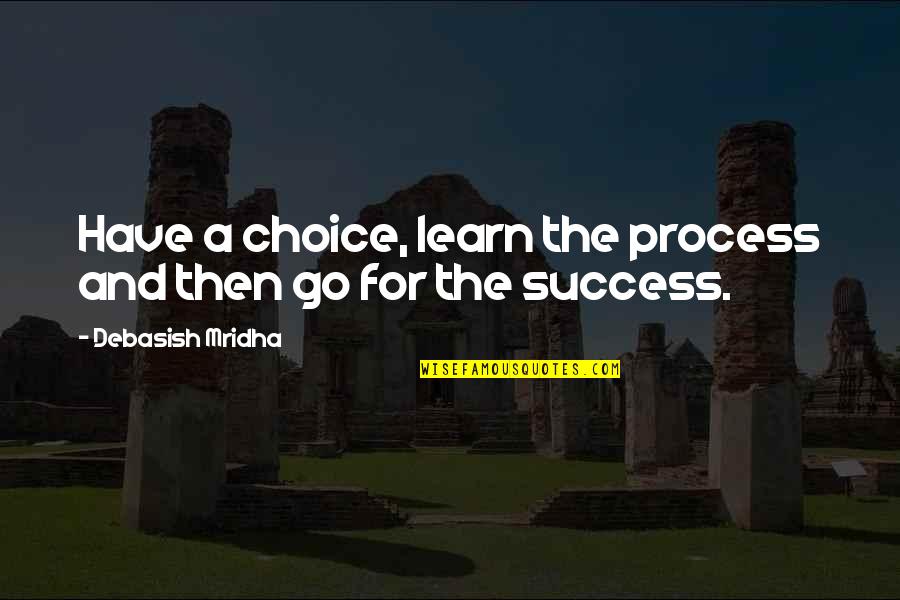 Have a choice, learn the process and then go for the success. —
Debasish Mridha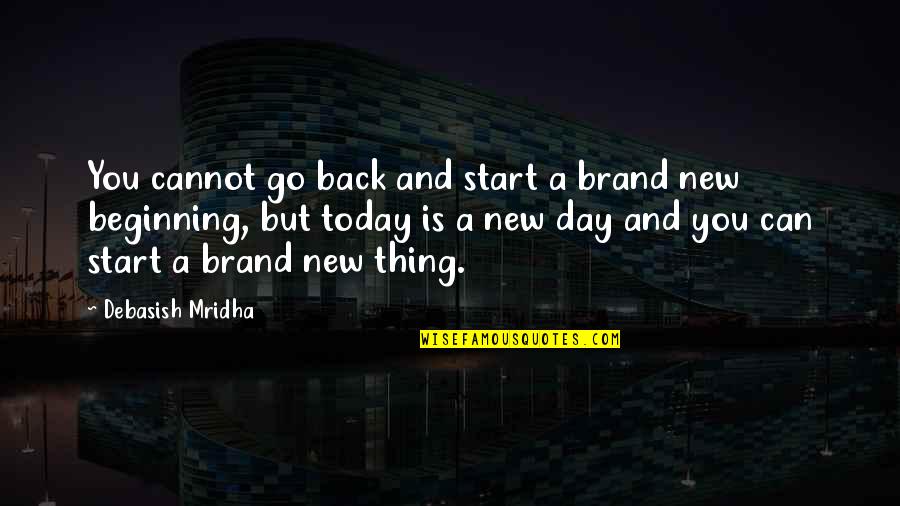 You cannot go back and start a brand new beginning, but today is a new day and you can start a brand new thing. —
Debasish Mridha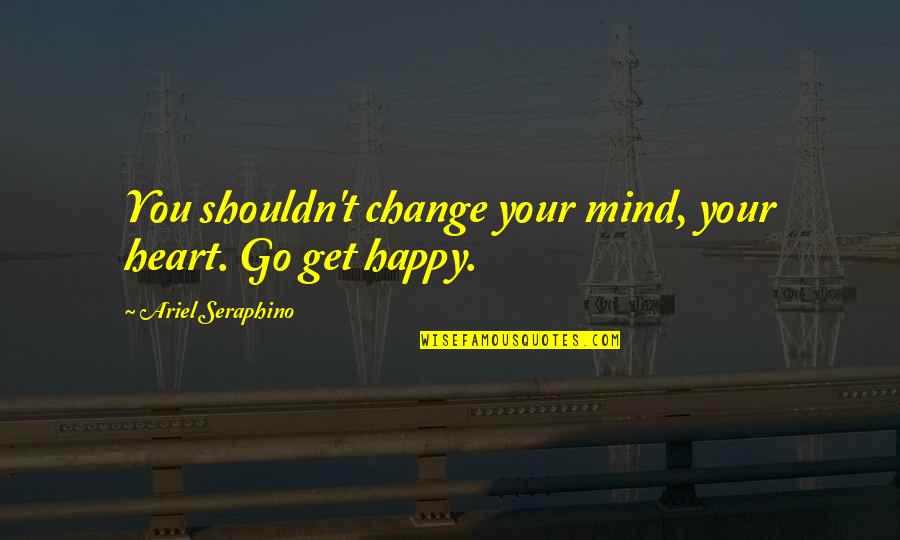 You shouldn't change your mind, your heart. Go get happy. —
Ariel Seraphino
By letting go with gratitude, you are not losing anything, but you are gaining the wisdom, present moment, and future of endless possibilities. —
Debasish Mridha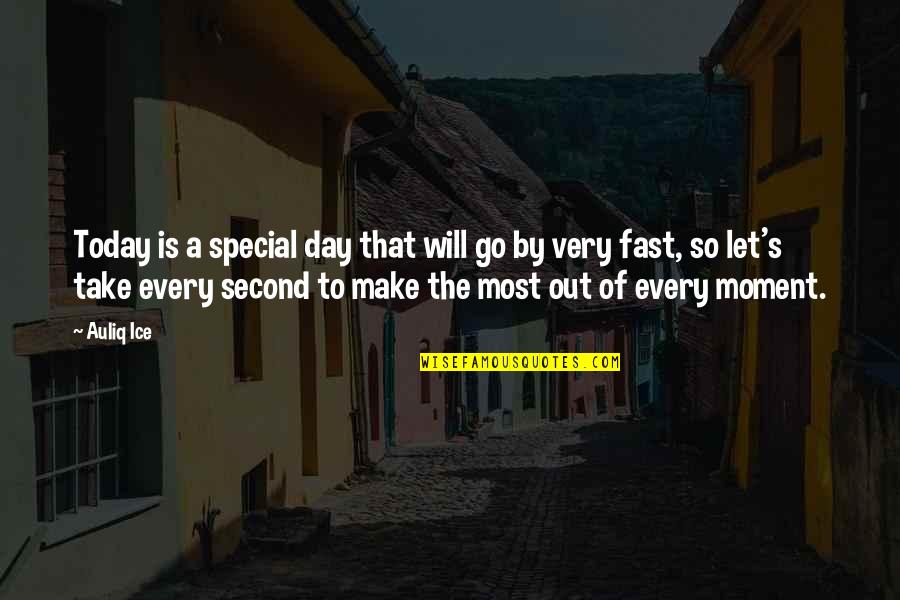 Today is a special day that will go by very fast, so let's take every second to make the most out of every moment. —
Auliq Ice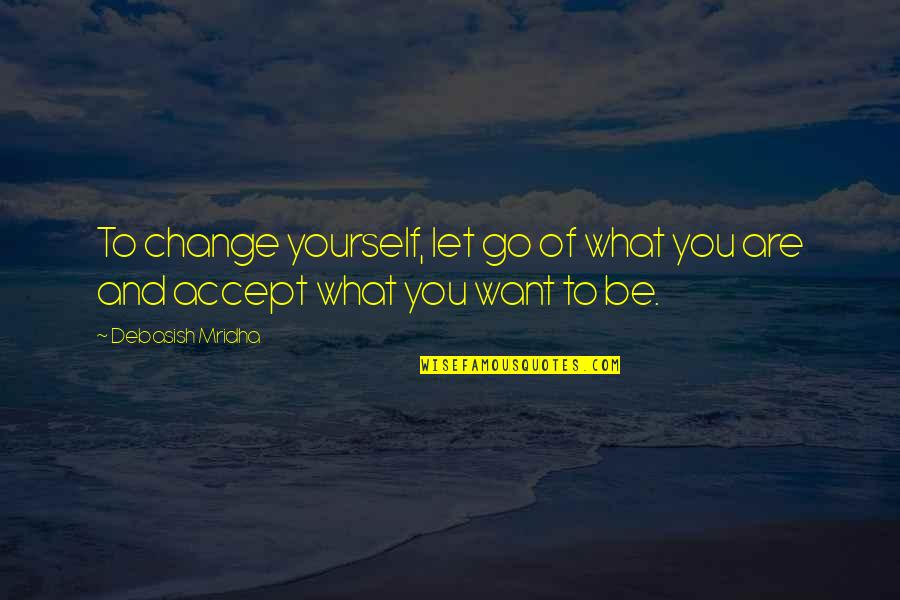 To change yourself, let go of what you are and accept what you want to be. —
Debasish Mridha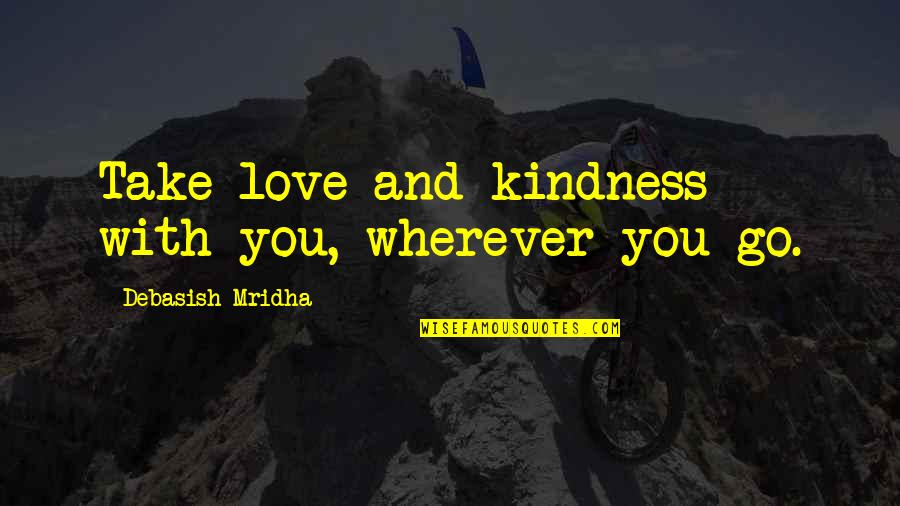 Take love and kindness with you, wherever you go. —
Debasish Mridha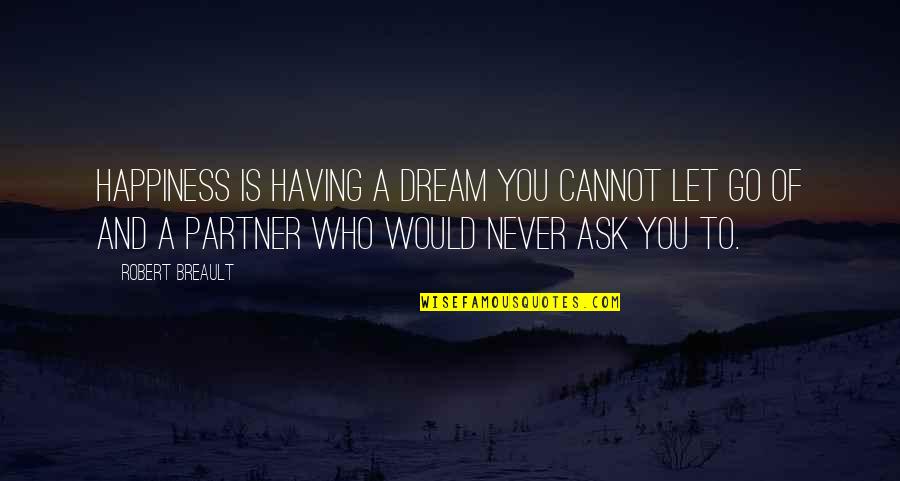 Happiness is having a dream you cannot let go of and a partner who would never ask you to. —
Robert Breault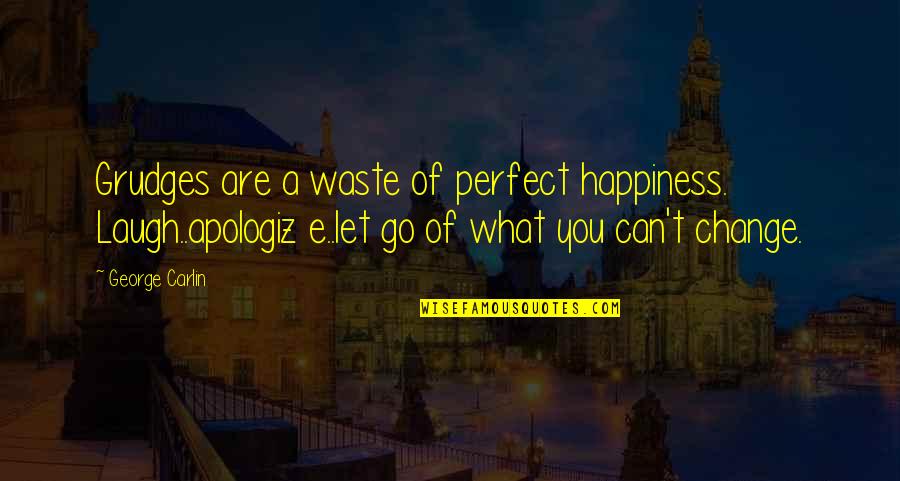 Grudges are a waste of perfect happiness. Laugh..apologiz e..let go of what you can't change. —
George Carlin
If you really want to be happy, don't just go for the money. Go for the relationship that lasts. Go for things of greater value. —
Tony Meloto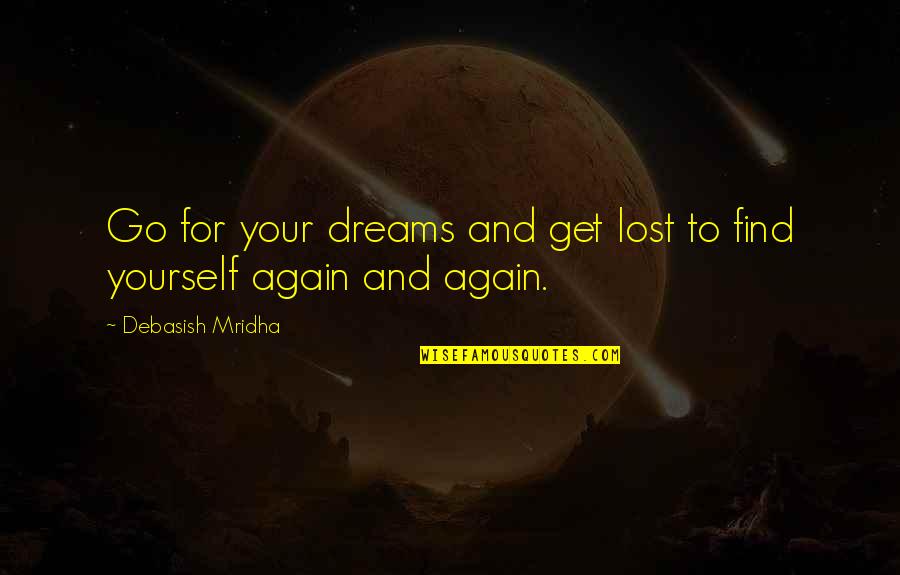 Go for your dreams and get lost to find yourself again and again. —
Debasish Mridha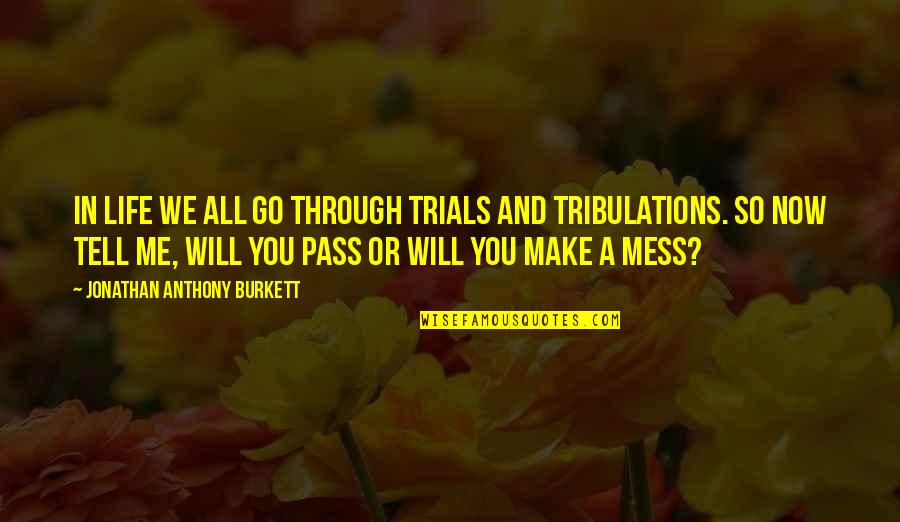 In life we all go through trials and tribulations. So now tell me, will you pass or will you make a mess? —
Jonathan Anthony Burkett