Giving Yourself A Gift Quotes
Collection of top 19 famous quotes about Giving Yourself A Gift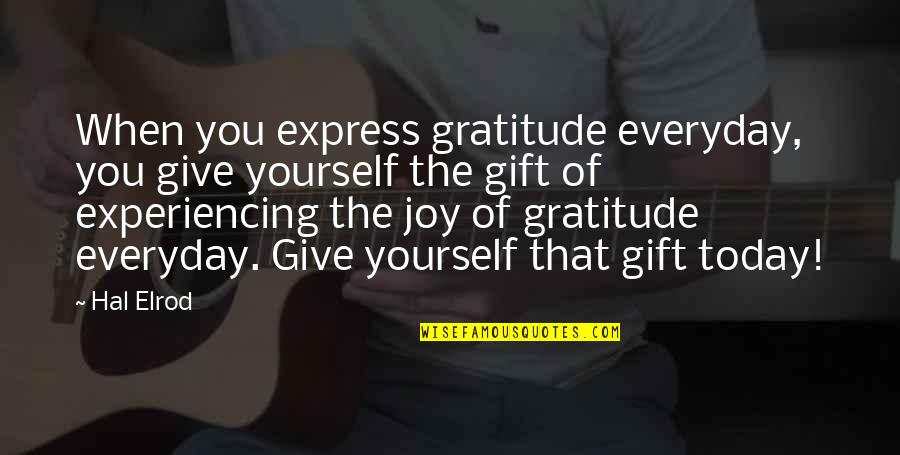 When you express gratitude everyday, you give yourself the gift of experiencing the joy of gratitude everyday. Give yourself that gift today!
—
Hal Elrod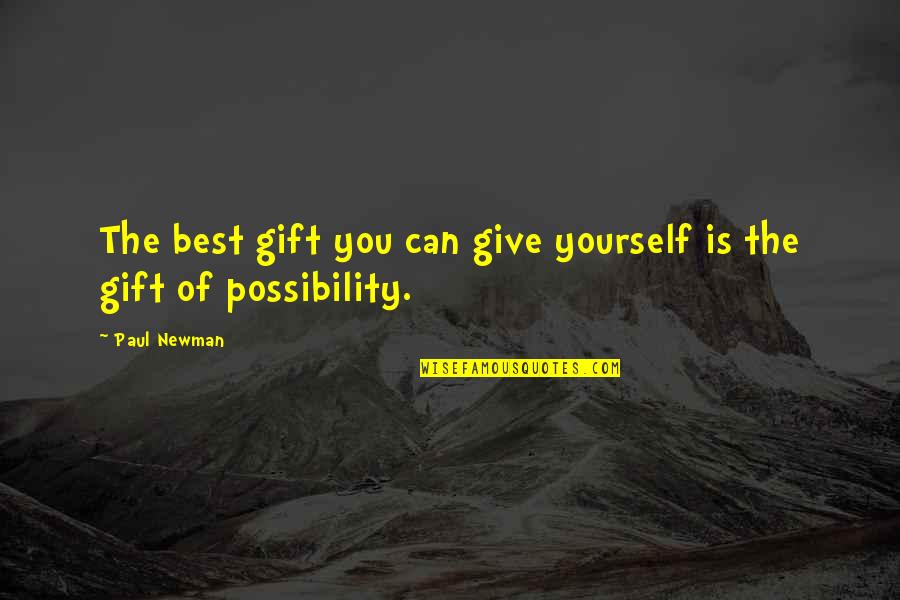 The best gift you can give yourself is the gift of possibility.
—
Paul Newman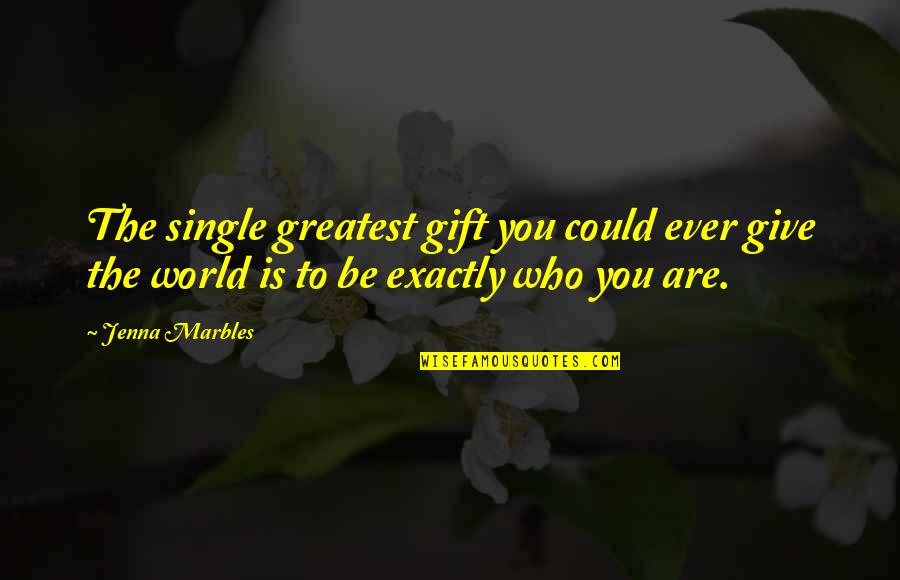 The single greatest gift you could ever give the world is to be exactly who you are.
—
Jenna Marbles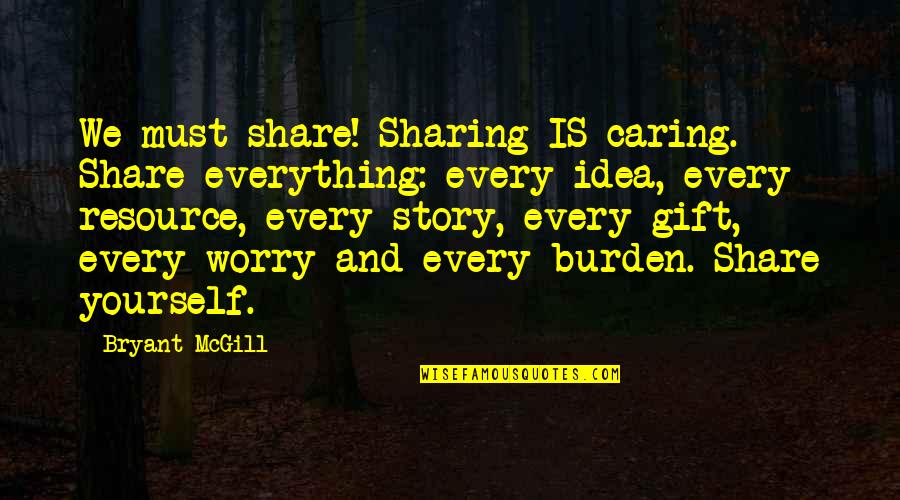 We must share! Sharing IS caring. Share everything: every idea, every resource, every story, every gift, every worry and every burden. Share yourself.
—
Bryant McGill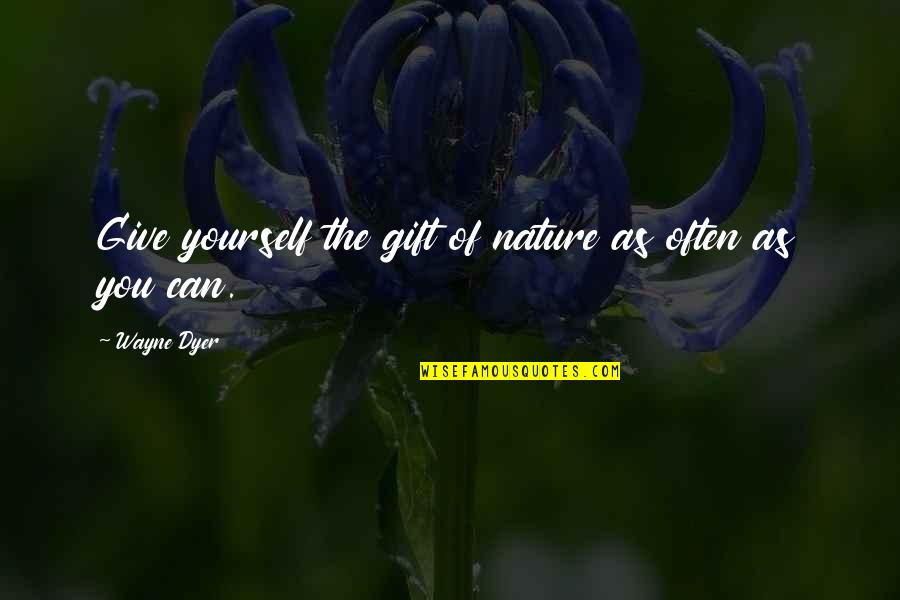 Give yourself the gift of nature as often as you can.
—
Wayne Dyer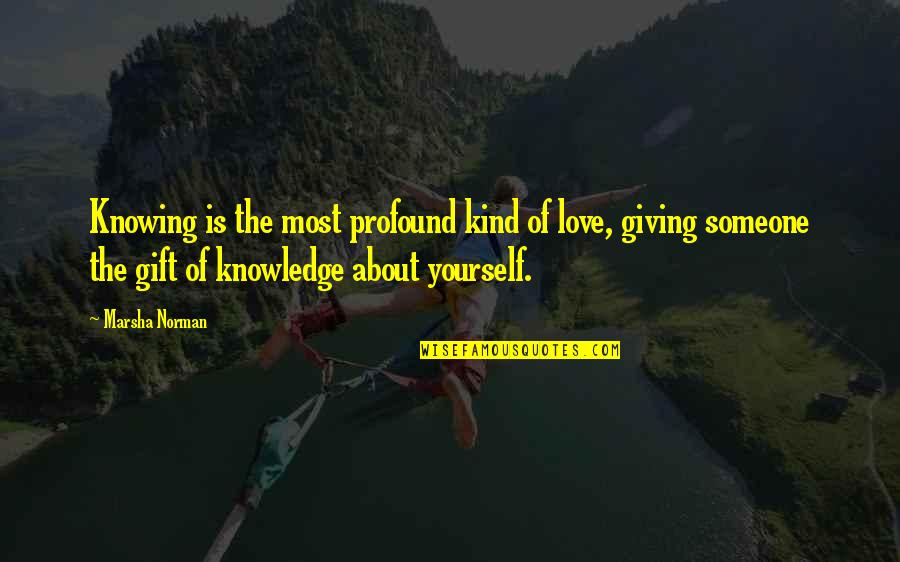 Knowing is the most profound kind of love, giving someone the gift of knowledge about yourself.
—
Marsha Norman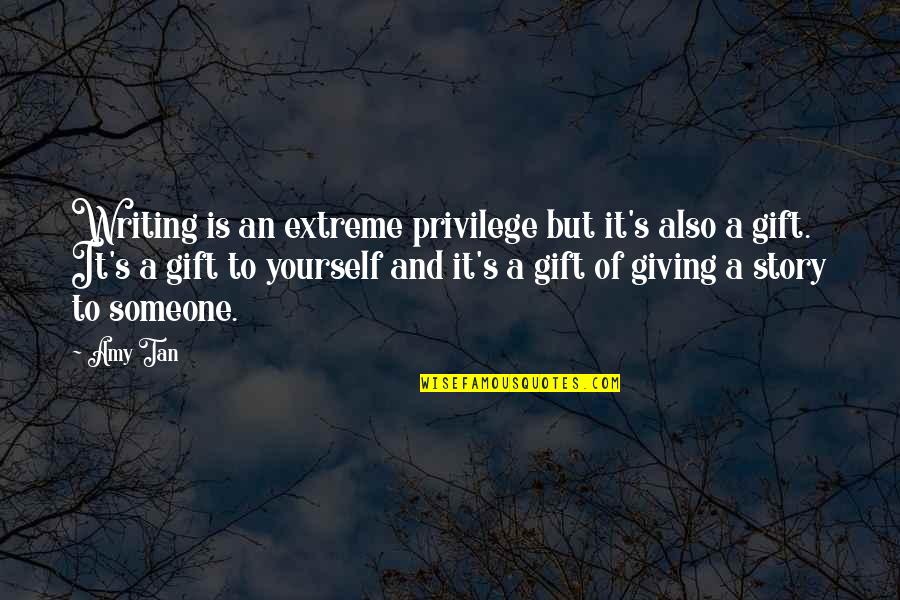 Writing is an extreme privilege but it's also a gift. It's a gift to yourself and it's a gift of giving a story to someone.
—
Amy Tan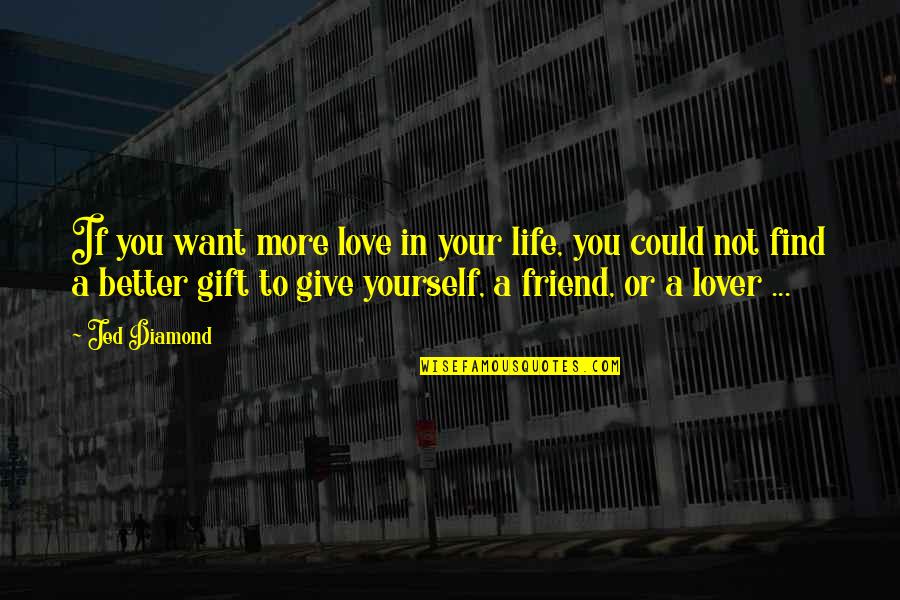 If you want more love in your life, you could not find a better gift to give yourself, a friend, or a lover ... —
Jed Diamond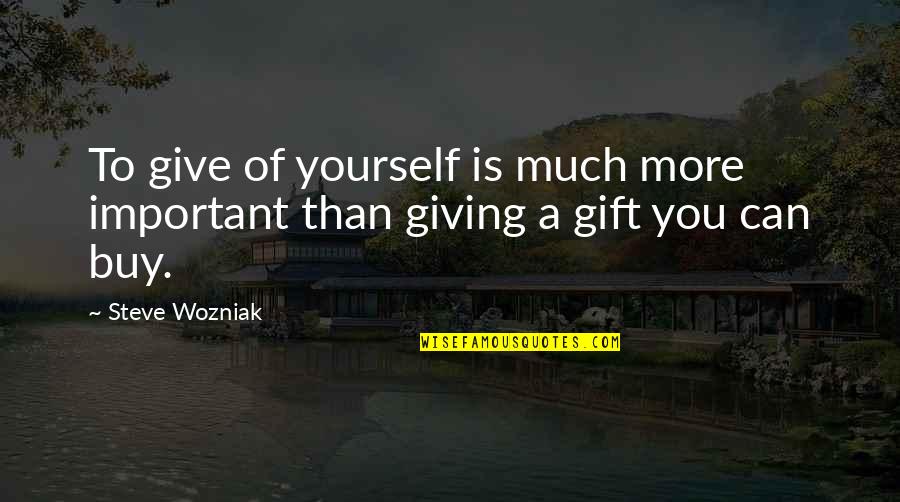 To give of yourself is much more important than giving a gift you can buy. —
Steve Wozniak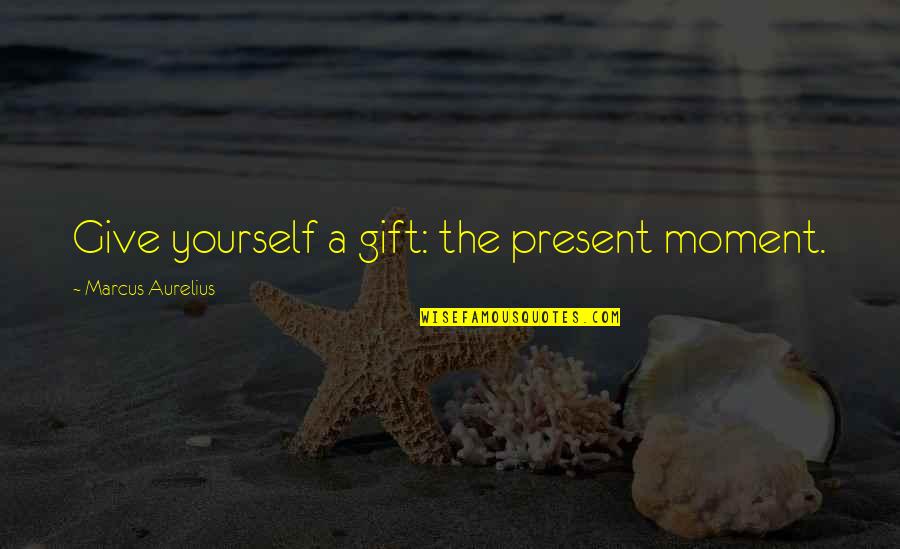 Give yourself a gift: the present moment. —
Marcus Aurelius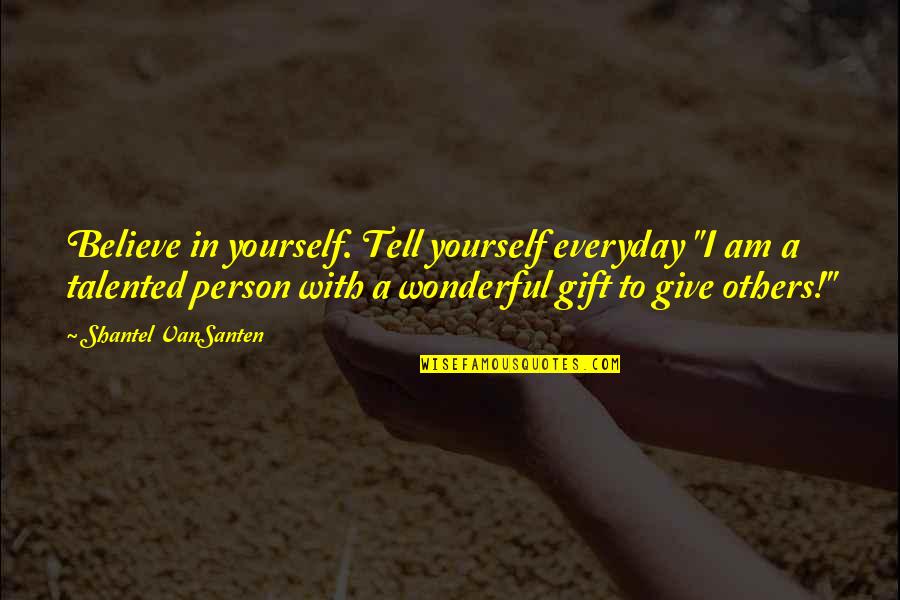 Believe in yourself. Tell yourself everyday "I am a talented person with a wonderful gift to give others!" —
Shantel VanSanten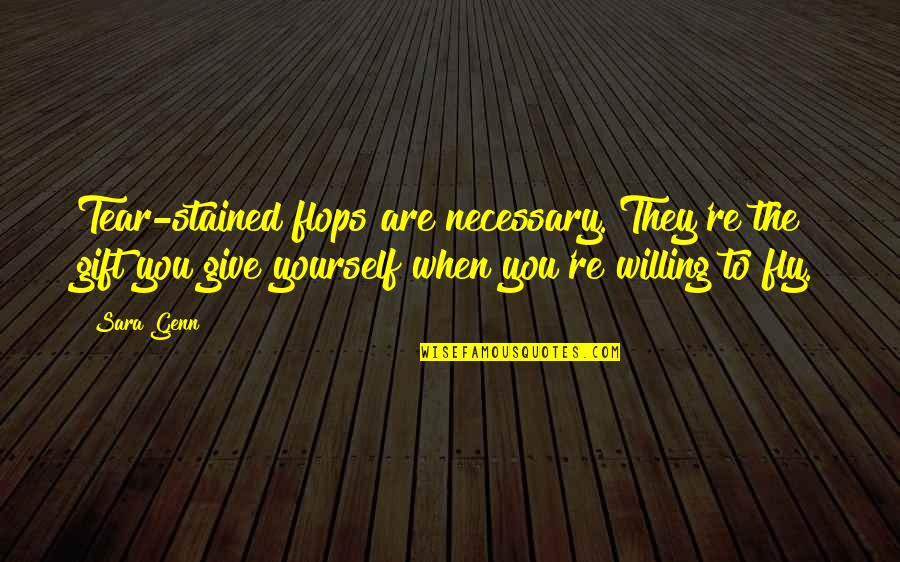 Tear-stained flops are necessary. They're the gift you give yourself when you're willing to fly. —
Sara Genn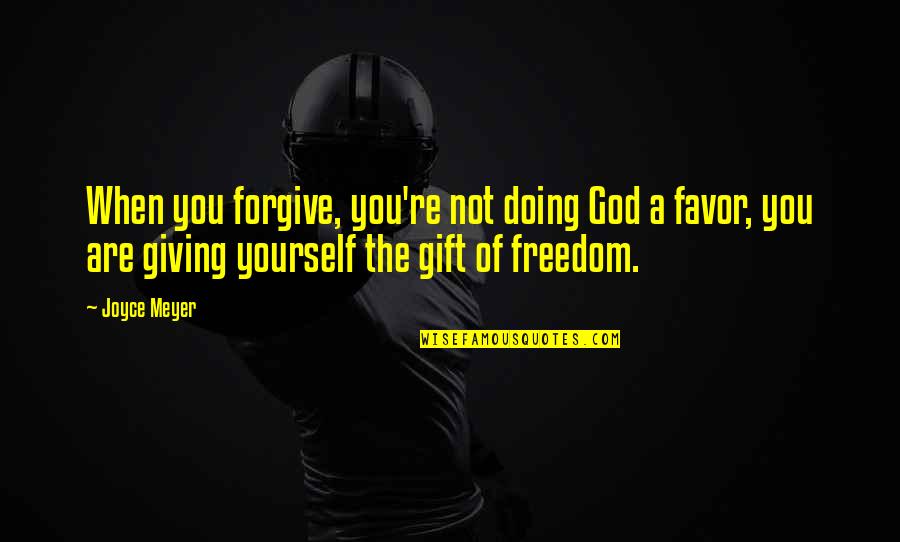 When you forgive, you're not doing God a favor, you are giving yourself the gift of freedom. —
Joyce Meyer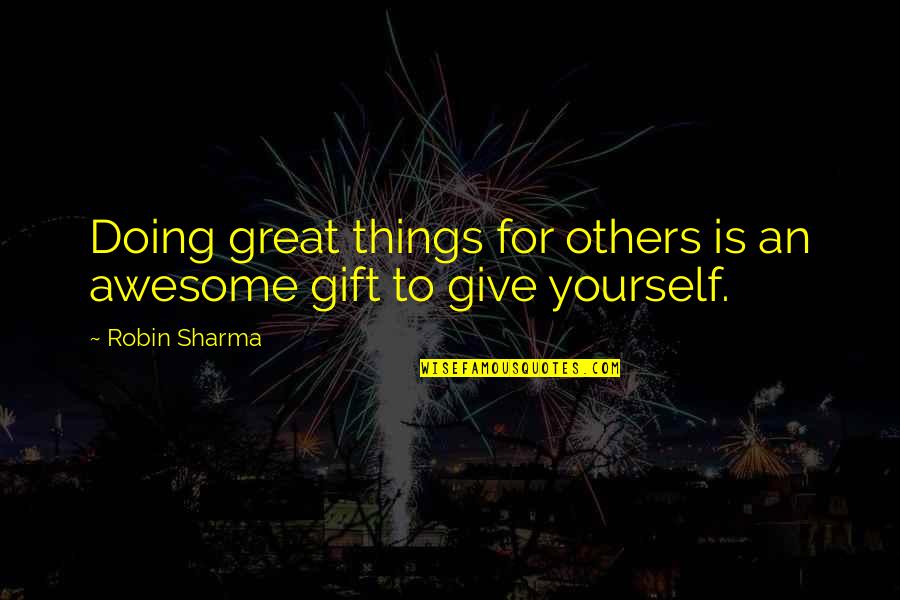 Doing great things for others is an awesome gift to give yourself. —
Robin Sharma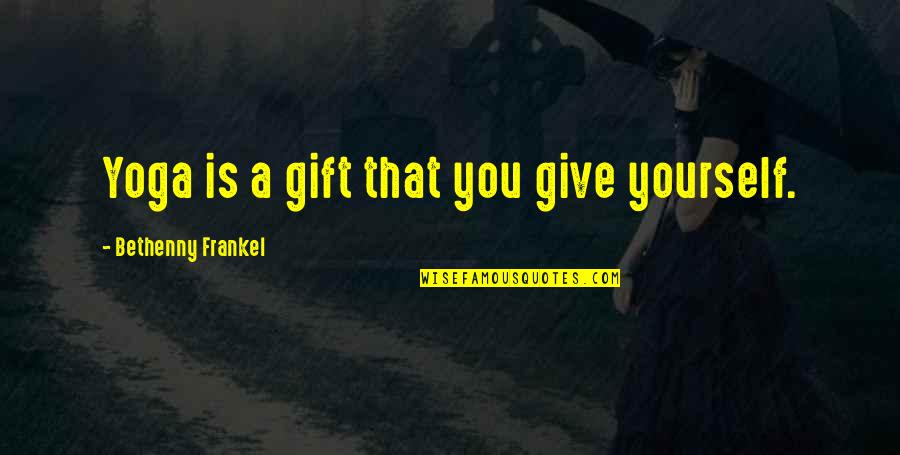 Yoga is a gift that you give yourself. —
Bethenny Frankel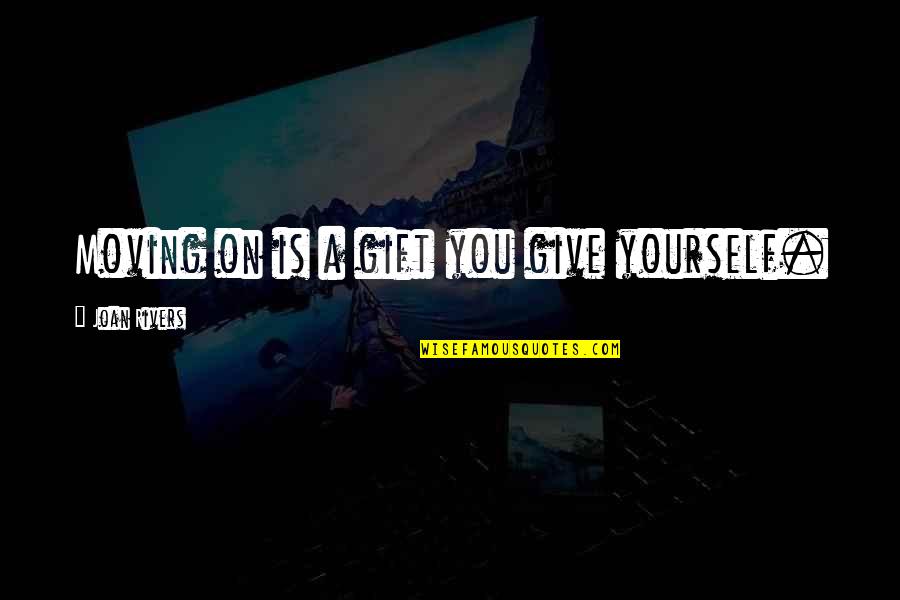 Moving on is a gift you give yourself. —
Joan Rivers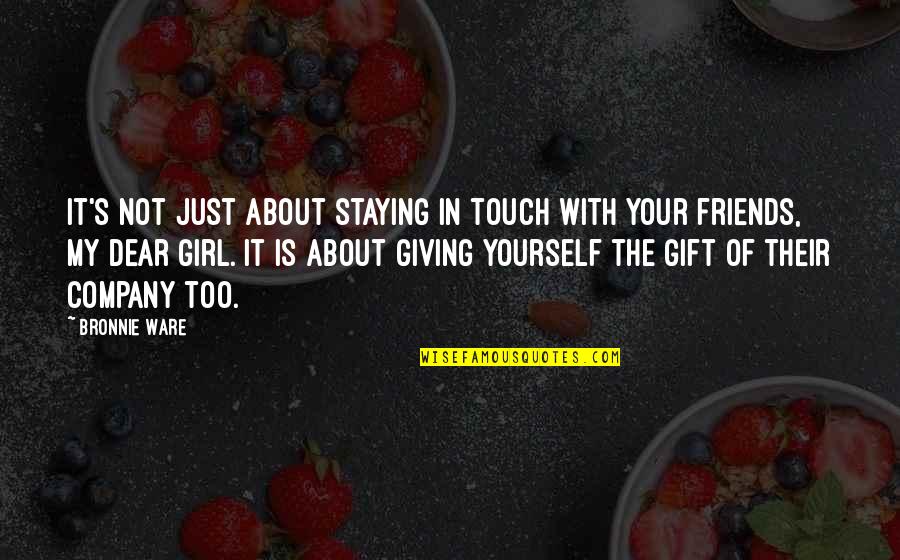 It's not just about staying in touch with your friends, my dear girl. It is about giving yourself the gift of their company too. —
Bronnie Ware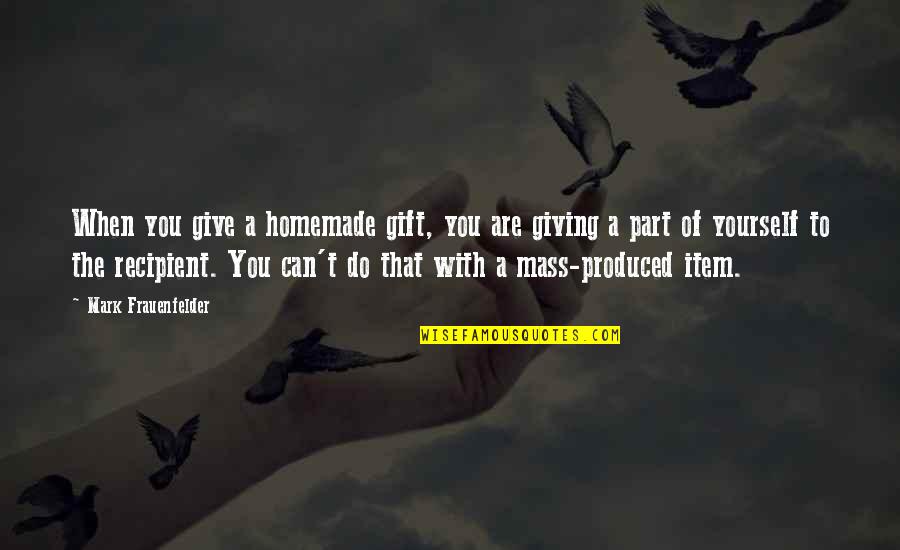 When you give a homemade gift, you are giving a part of yourself to the recipient. You can't do that with a mass-produced item. —
Mark Frauenfelder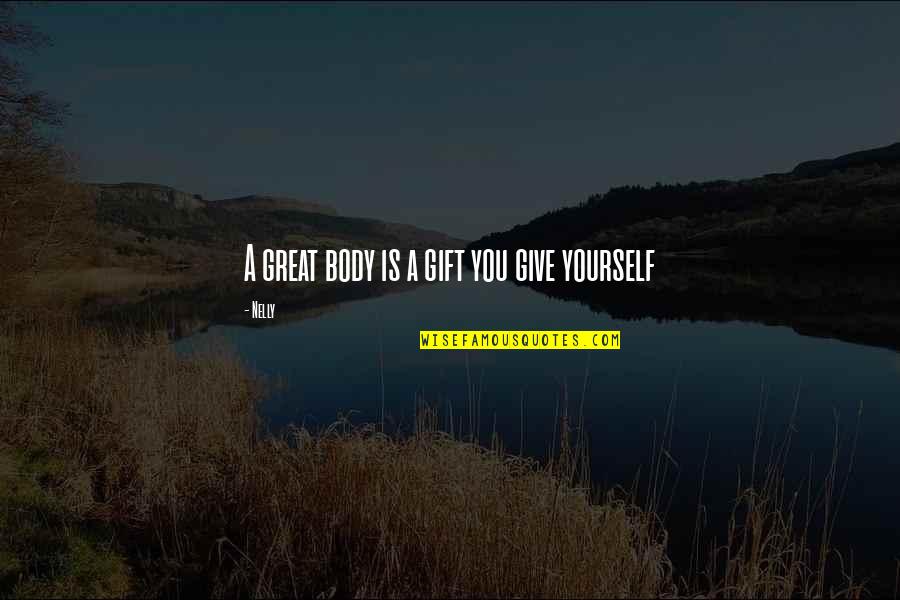 A great body is a gift you give yourself —
Nelly