Give Your Love And Kindness Quotes
Collection of top 38 famous quotes about Give Your Love And Kindness
Give Your Love And Kindness Quotes & Sayings
Happy to read and share the best inspirational Give Your Love And Kindness quotes, sayings and quotations on Wise Famous Quotes.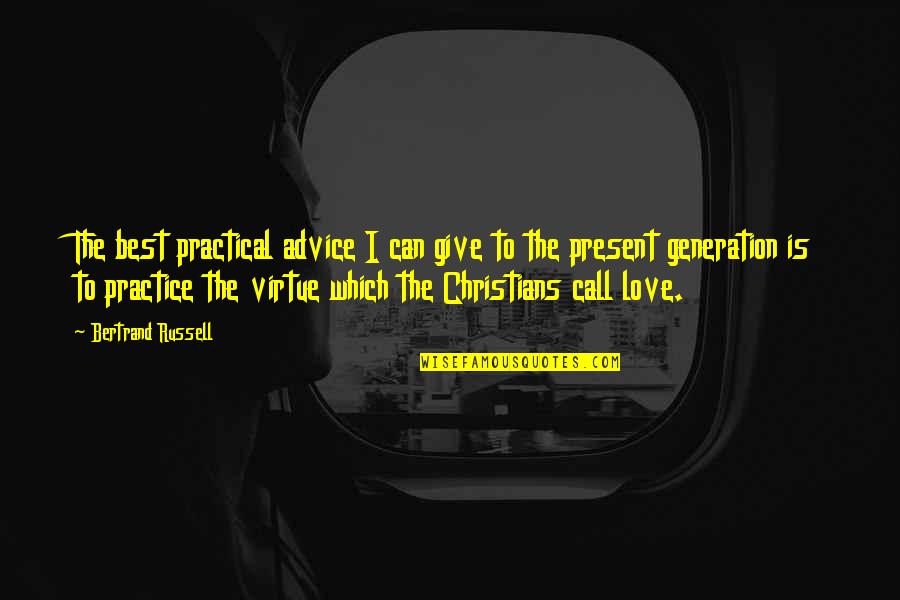 The best practical advice I can give to the present generation is to practice the virtue which the Christians call love.
—
Bertrand Russell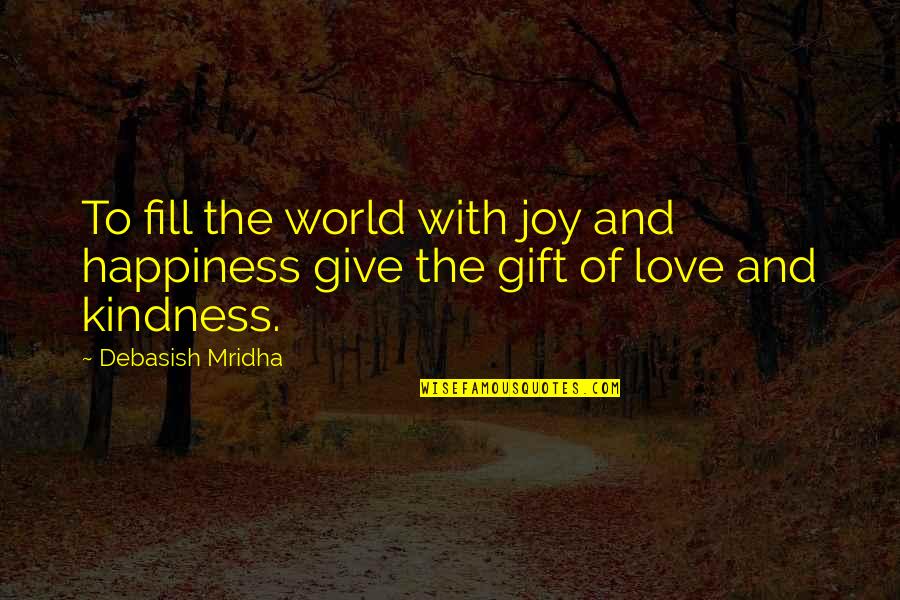 To fill the world with joy and happiness give the gift of love and kindness.
—
Debasish Mridha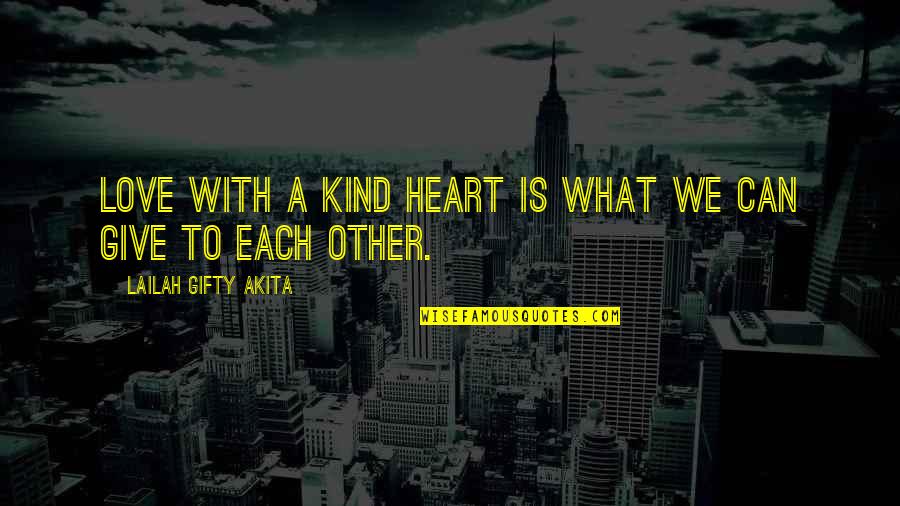 Love with a kind heart is what we can give to each other.
—
Lailah Gifty Akita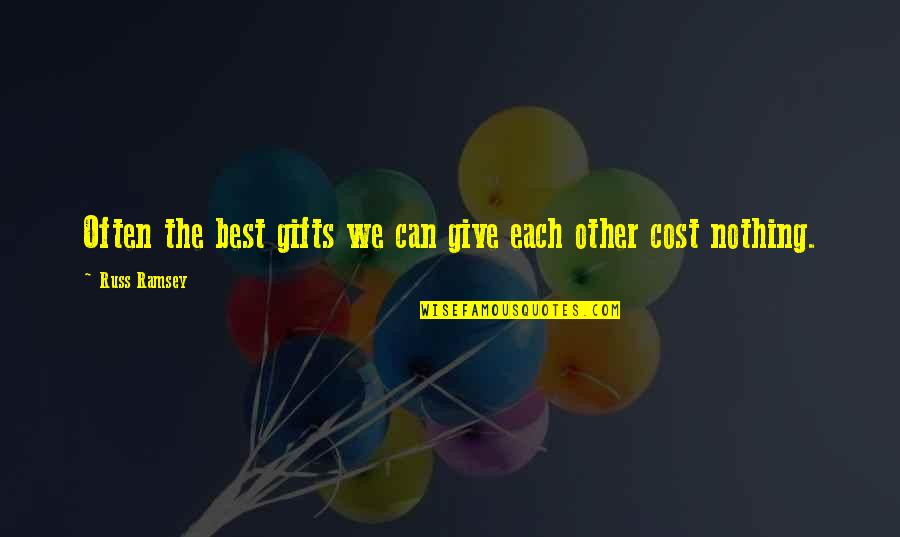 Often the best gifts we can give each other cost nothing.
—
Russ Ramsey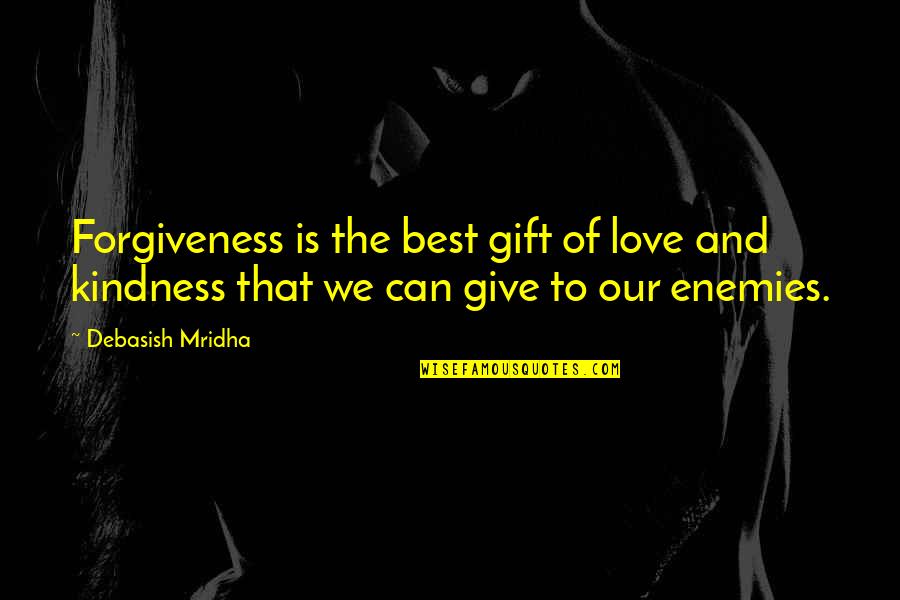 Forgiveness is the best gift of love and kindness that we can give to our enemies. —
Debasish Mridha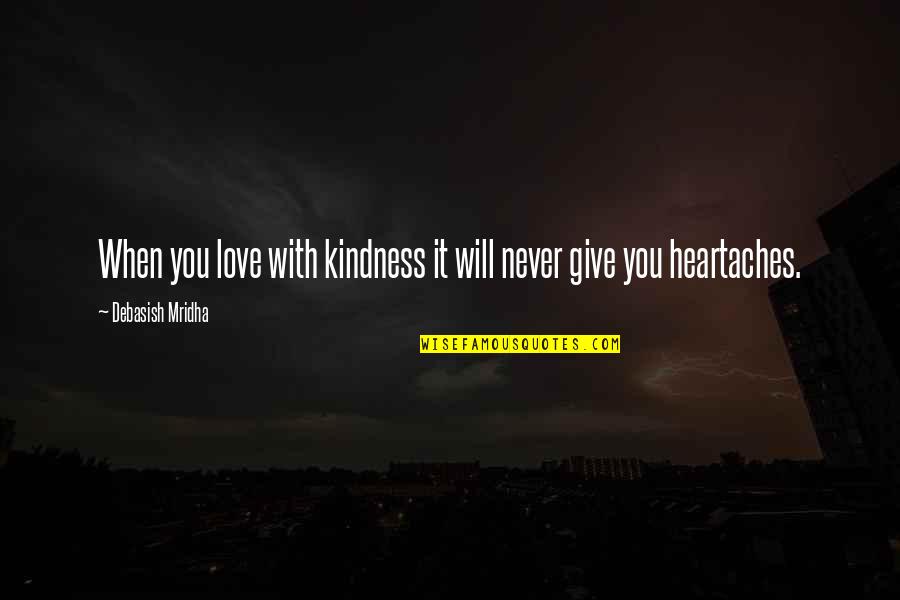 When you love with kindness it will never give you heartaches. —
Debasish Mridha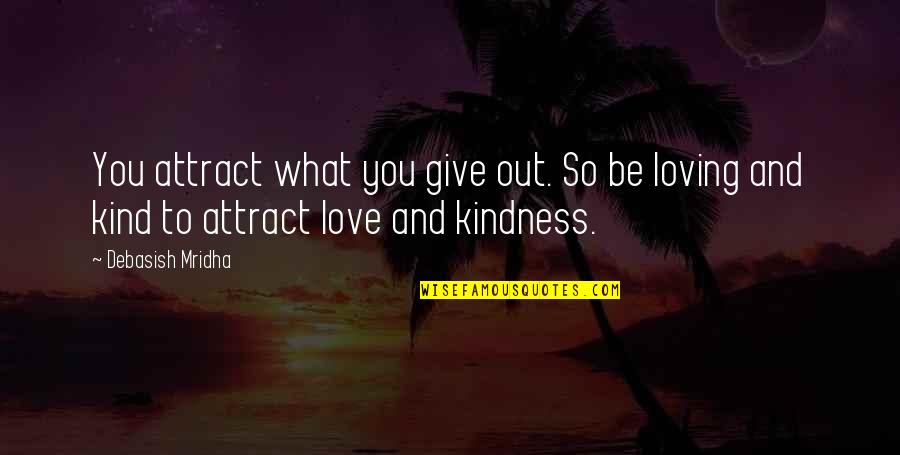 You attract what you give out. So be loving and kind to attract love and kindness. —
Debasish Mridha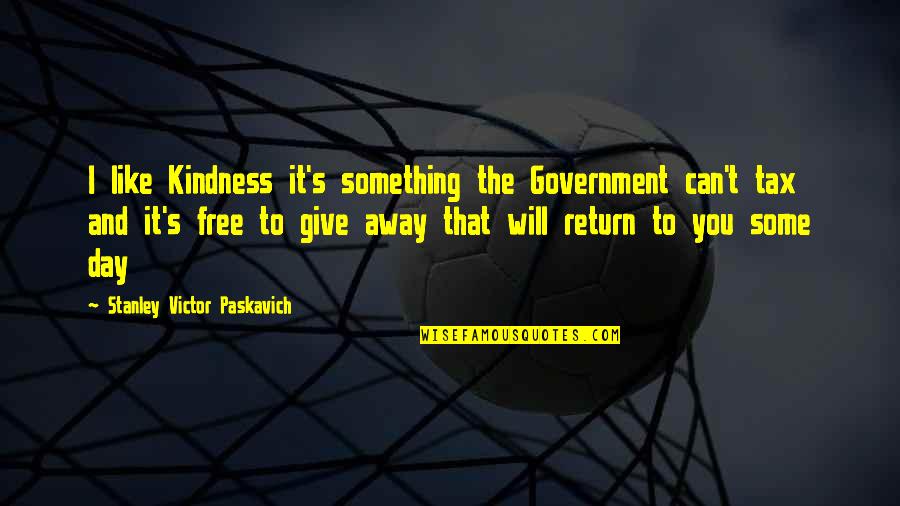 I like Kindness it's something the Government can't tax and it's free to give away that will return to you some day —
Stanley Victor Paskavich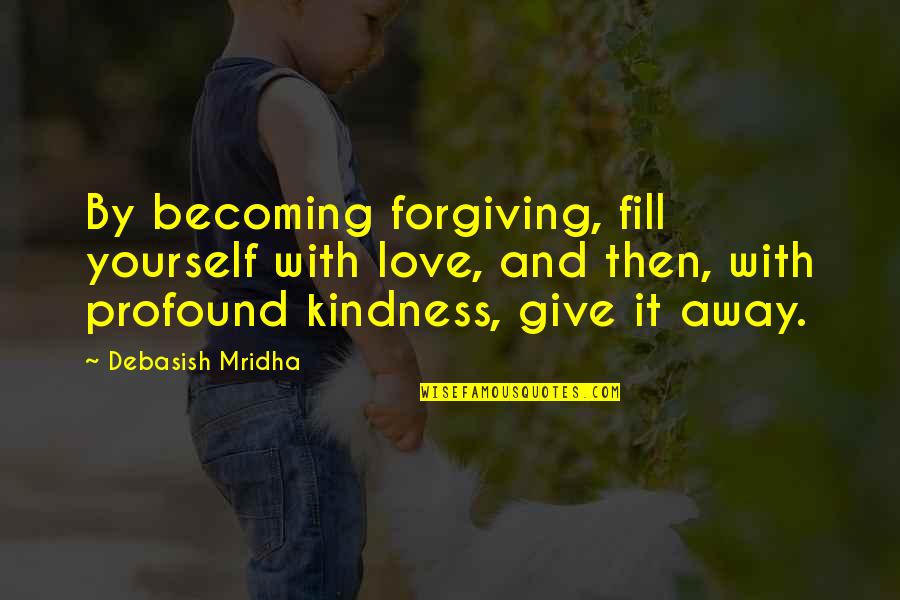 By becoming forgiving, fill yourself with love, and then, with profound kindness, give it away. —
Debasish Mridha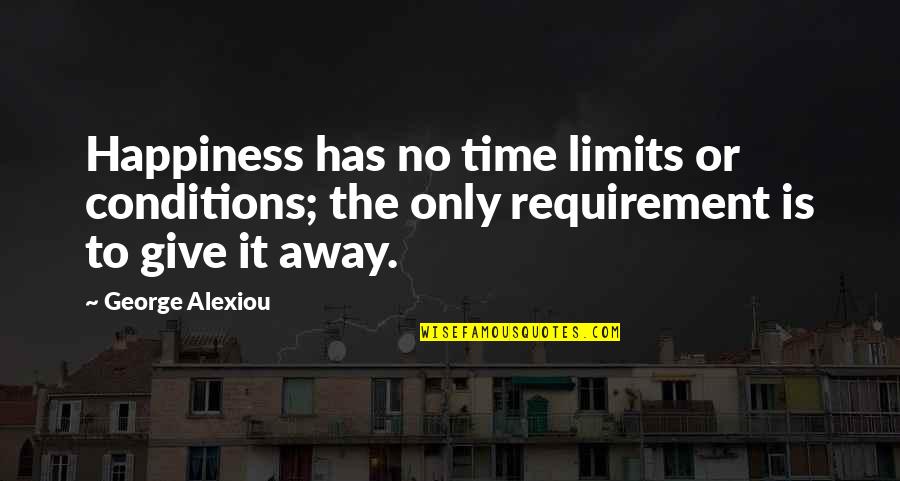 Happiness has no time limits or conditions; the only requirement is to give it away. —
George Alexiou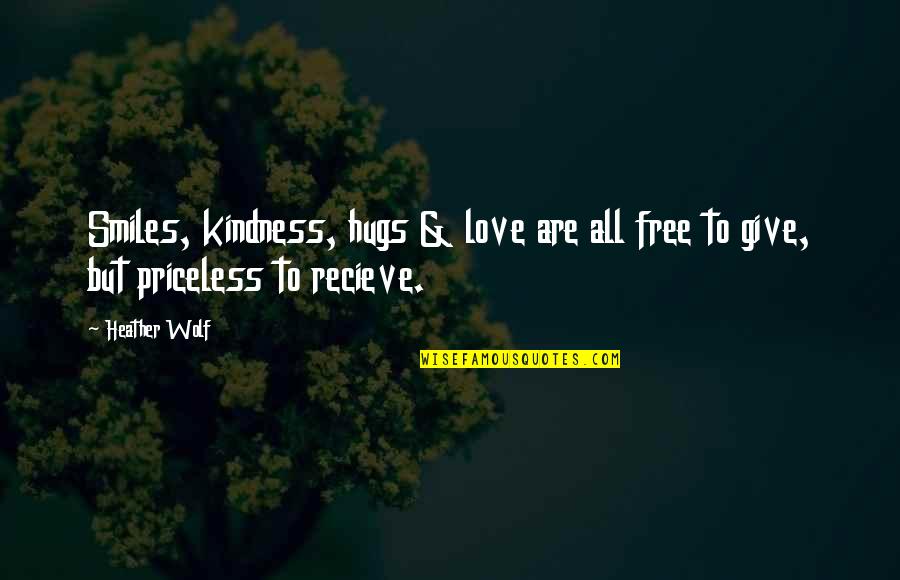 Smiles, kindness, hugs & love are all free to give, but priceless to recieve. —
Heather Wolf
All at once it occurs to me that I'm the one who needs to give myself the break, to accept myself for who I am. —
Liza M. Wiemer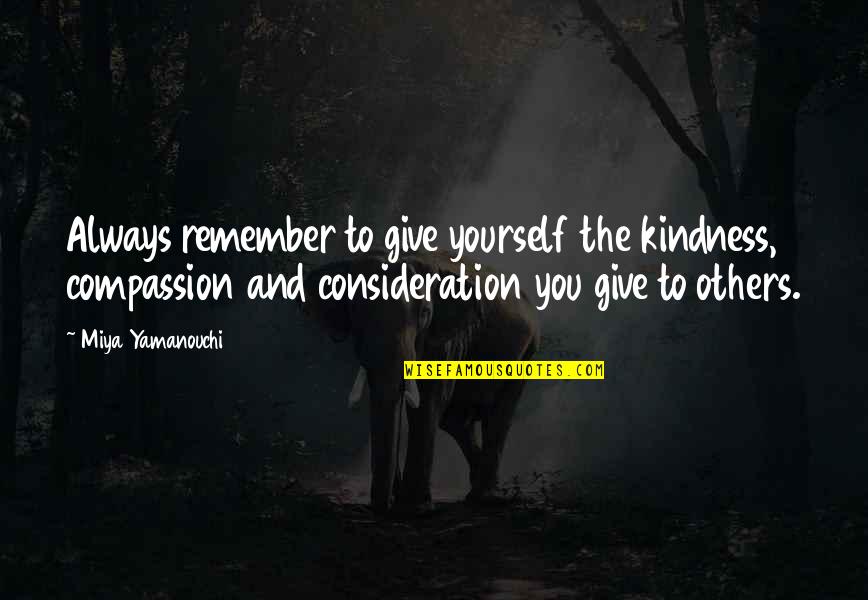 Always remember to give yourself the kindness, compassion and consideration you give to others. —
Miya Yamanouchi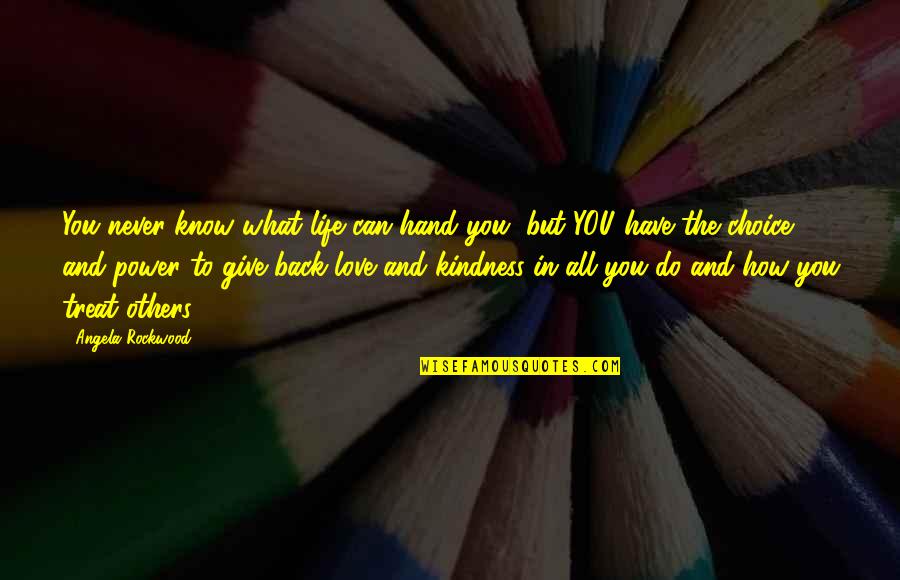 You never know what life can hand you, but YOU have the choice and power to give back love and kindness in all you do and how you treat others. —
Angela Rockwood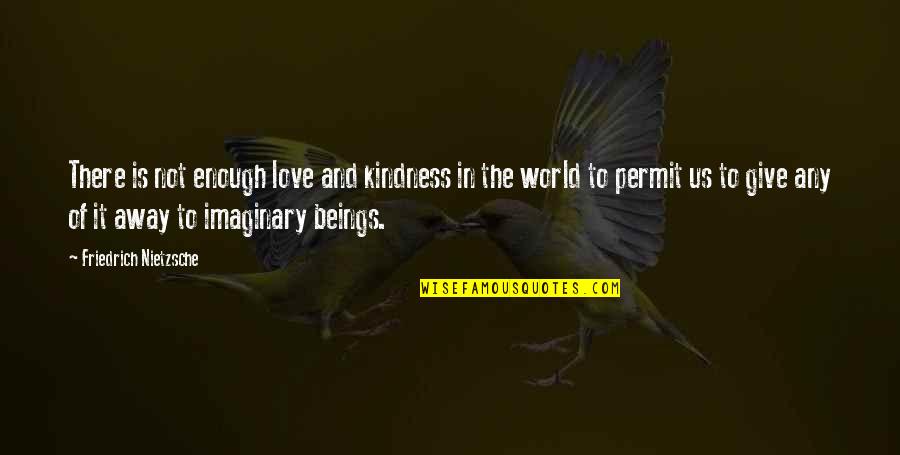 There is not enough love and kindness in the world to permit us to give any of it away to imaginary beings. —
Friedrich Nietzsche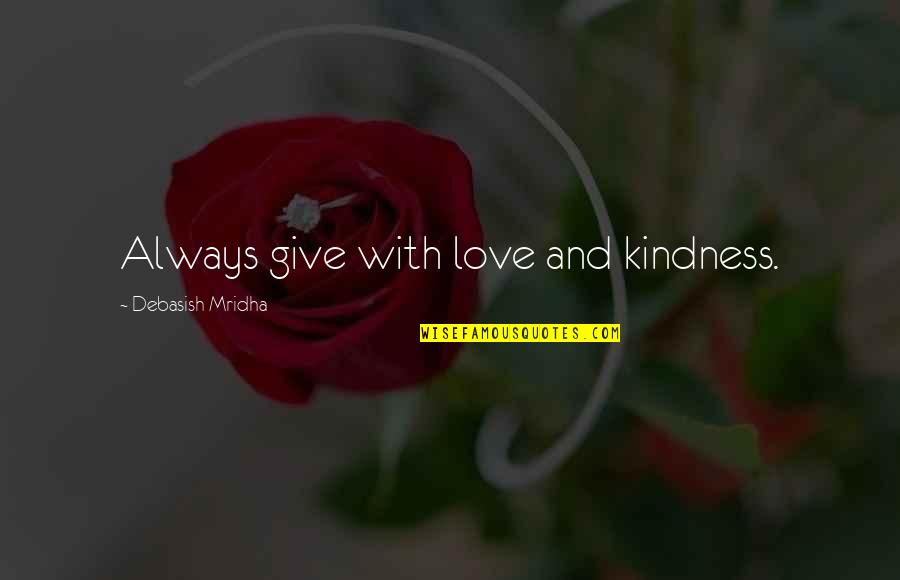 Always give with love and kindness. —
Debasish Mridha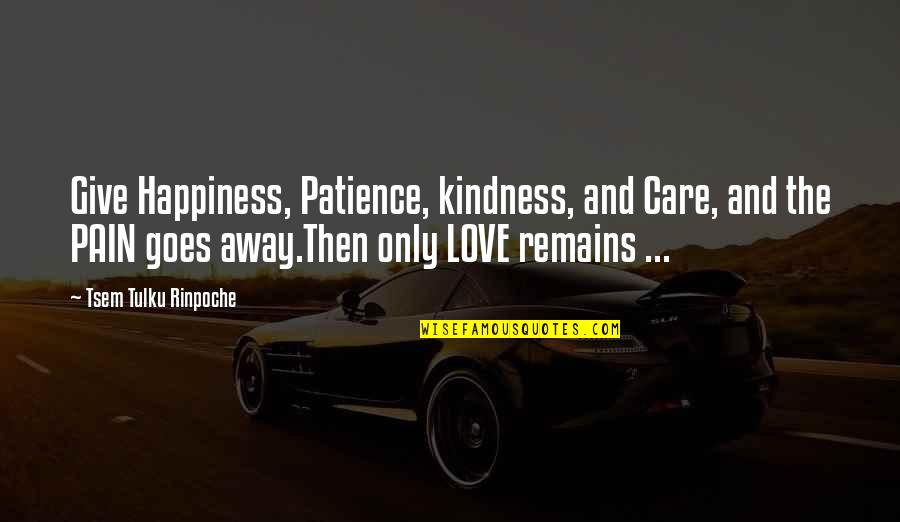 Give Happiness, Patience, kindness, and Care, and the PAIN goes away.
Then only LOVE remains ... —
Tsem Tulku Rinpoche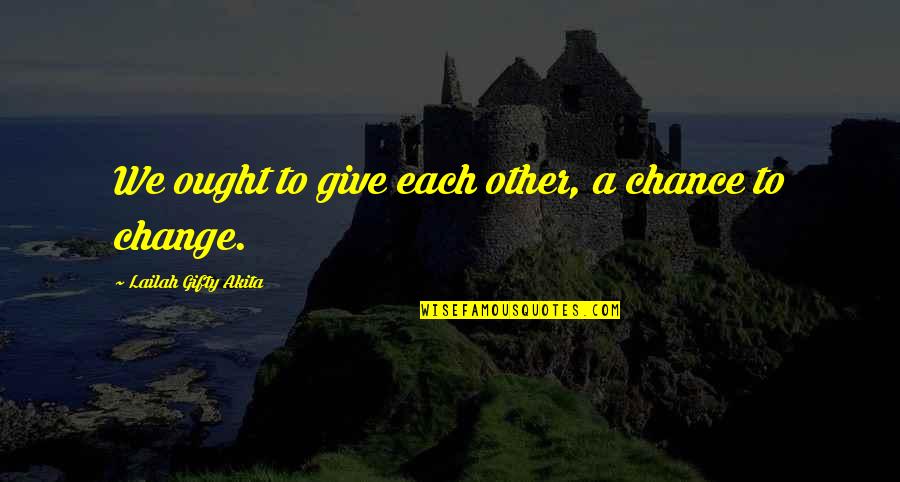 We ought to give each other, a chance to change. —
Lailah Gifty Akita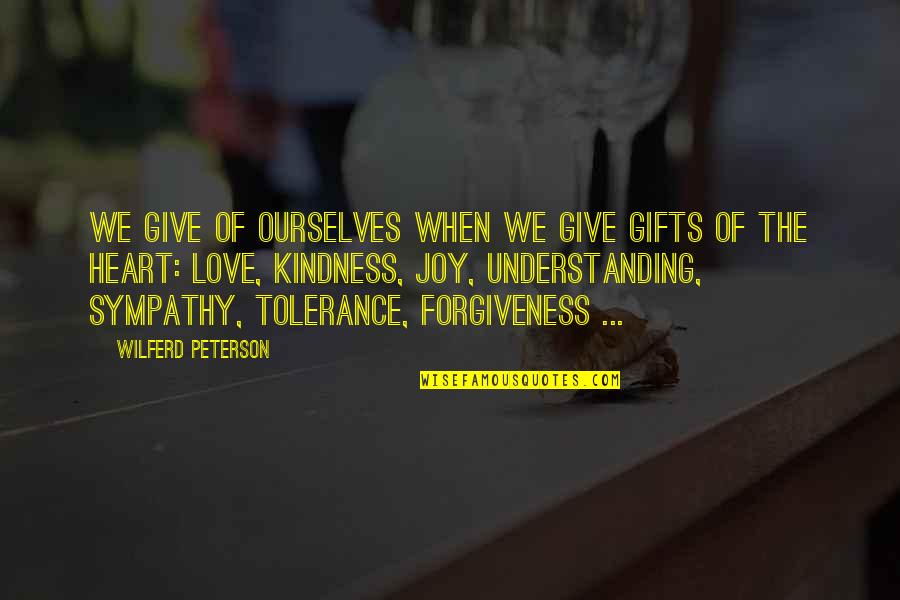 We give of ourselves when we give gifts of the heart: love, kindness, joy, understanding, sympathy, tolerance, forgiveness ... —
Wilferd Peterson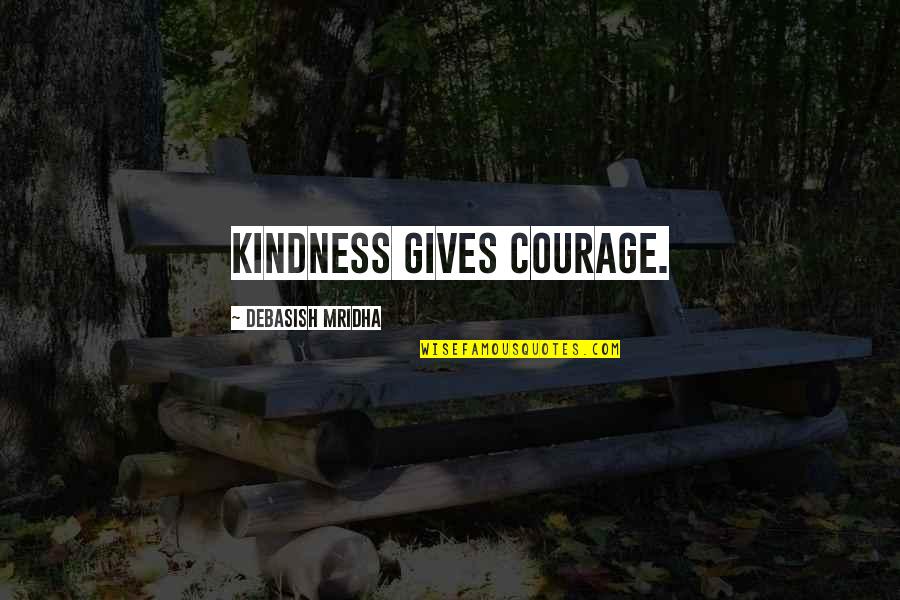 Kindness gives courage. —
Debasish Mridha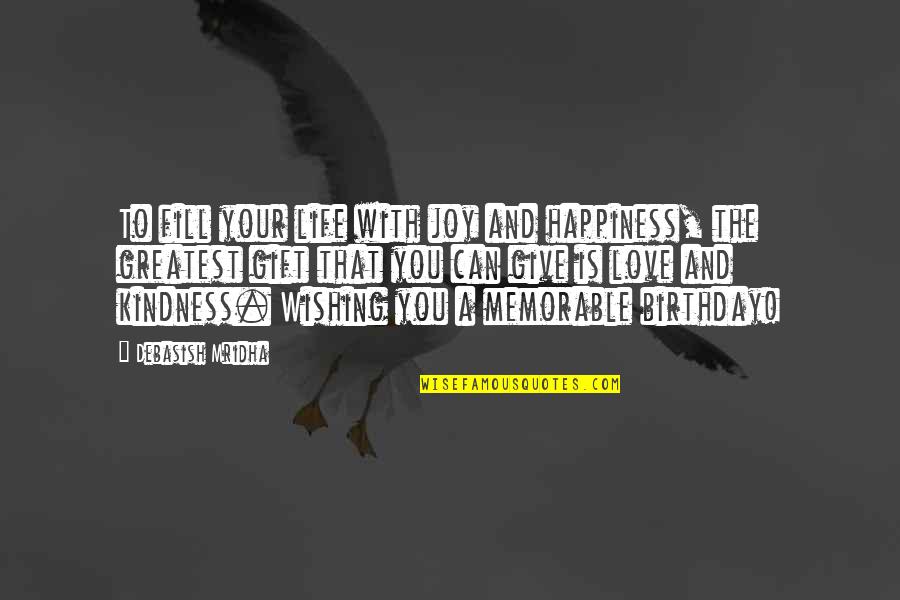 To fill your life with joy and happiness, the greatest gift that you can give is love and kindness. Wishing you a memorable birthday! —
Debasish Mridha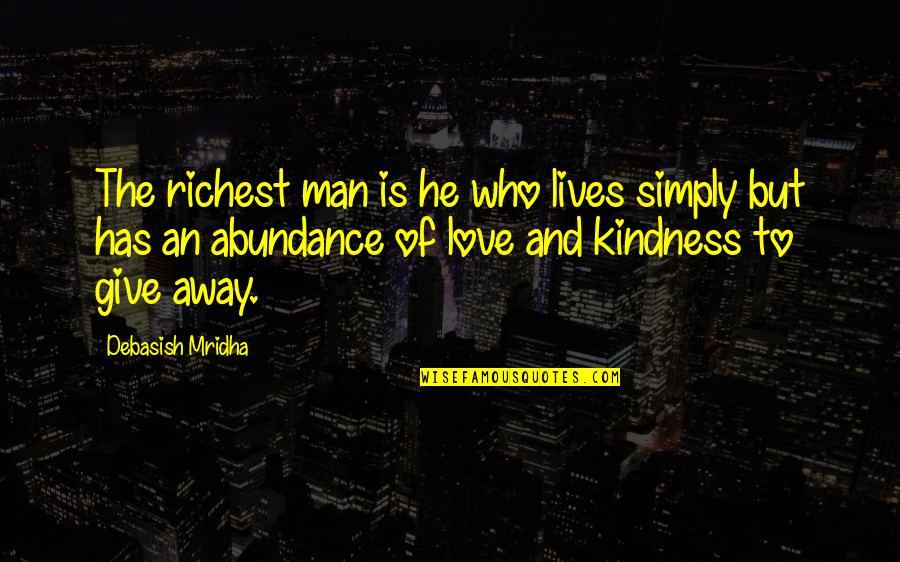 The richest man is he who lives simply but has an abundance of love and kindness to give away. —
Debasish Mridha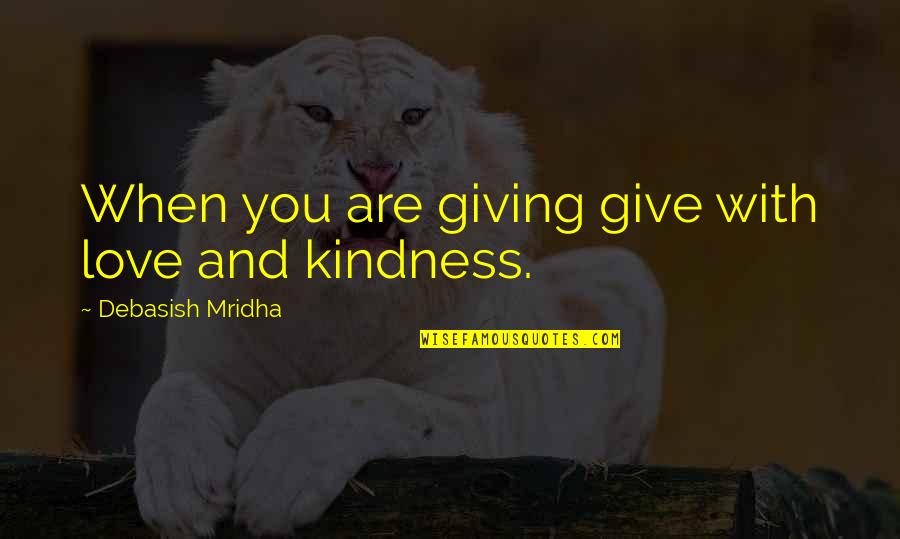 When you are giving give with love and kindness. —
Debasish Mridha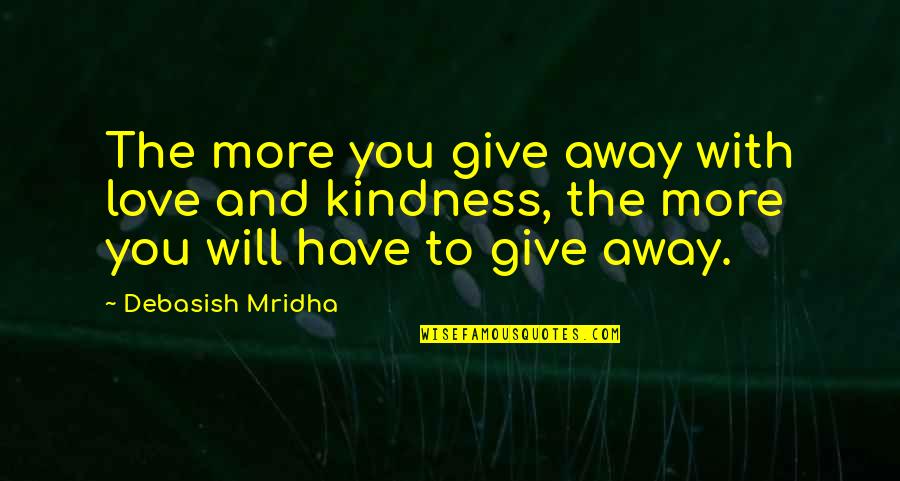 The more you give away with love and kindness, the more you will have to give away. —
Debasish Mridha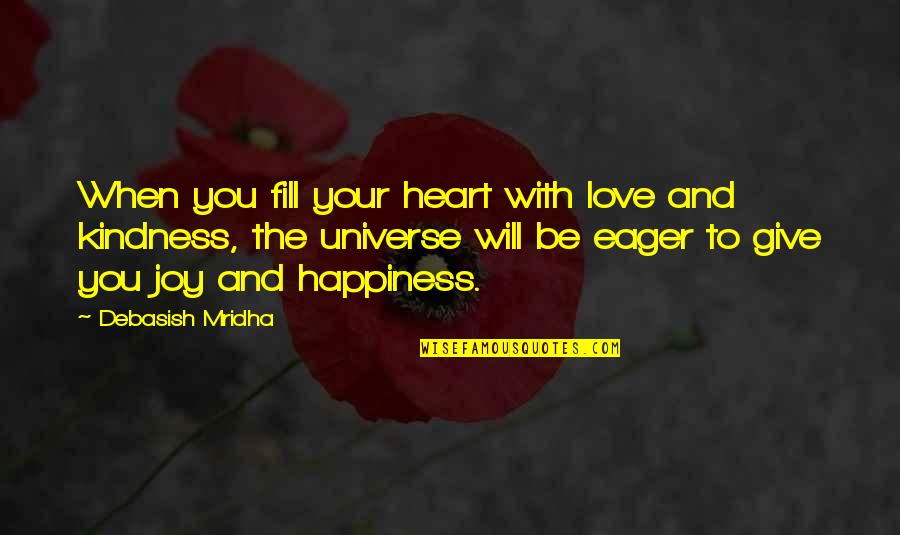 When you fill your heart with love and kindness, the universe will be eager to give you joy and happiness. —
Debasish Mridha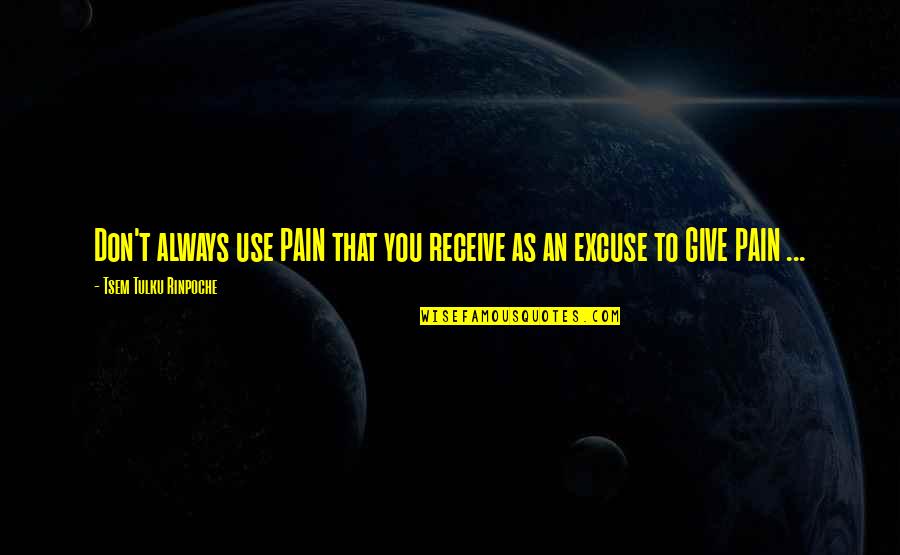 Don't always use PAIN that you receive as an excuse to GIVE PAIN ... —
Tsem Tulku Rinpoche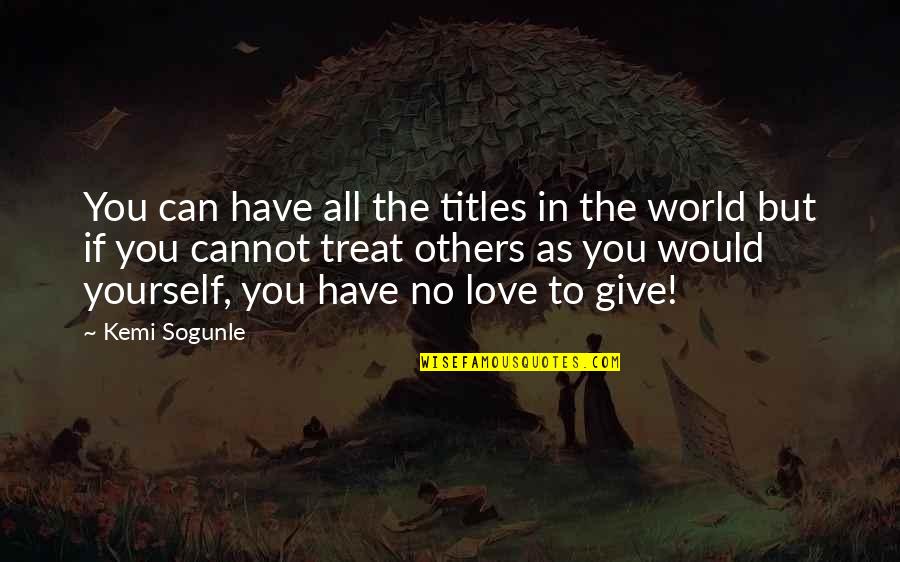 You can have all the titles in the world but if you cannot treat others as you would yourself, you have no love to give! —
Kemi Sogunle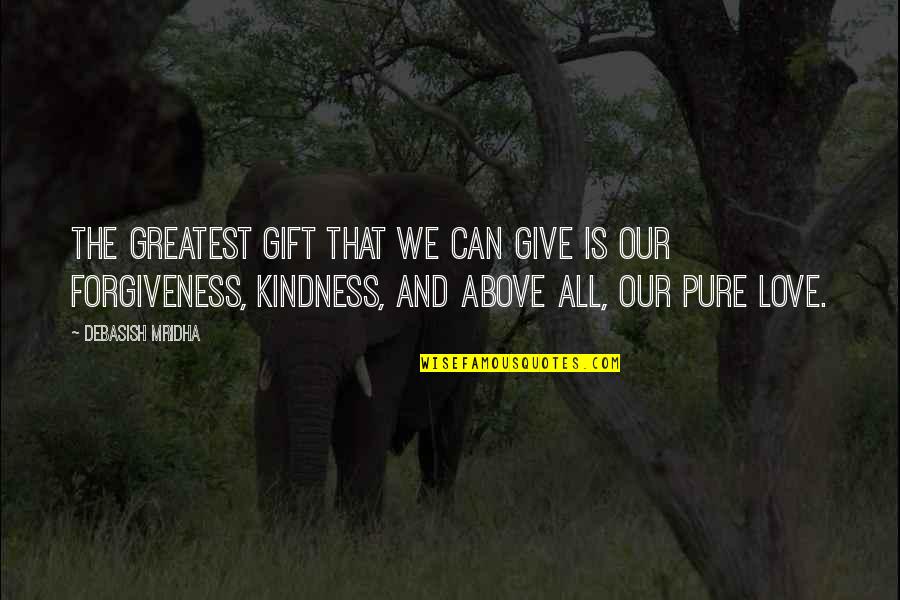 The greatest gift that we can give is our forgiveness, kindness, and above all, our pure love. —
Debasish Mridha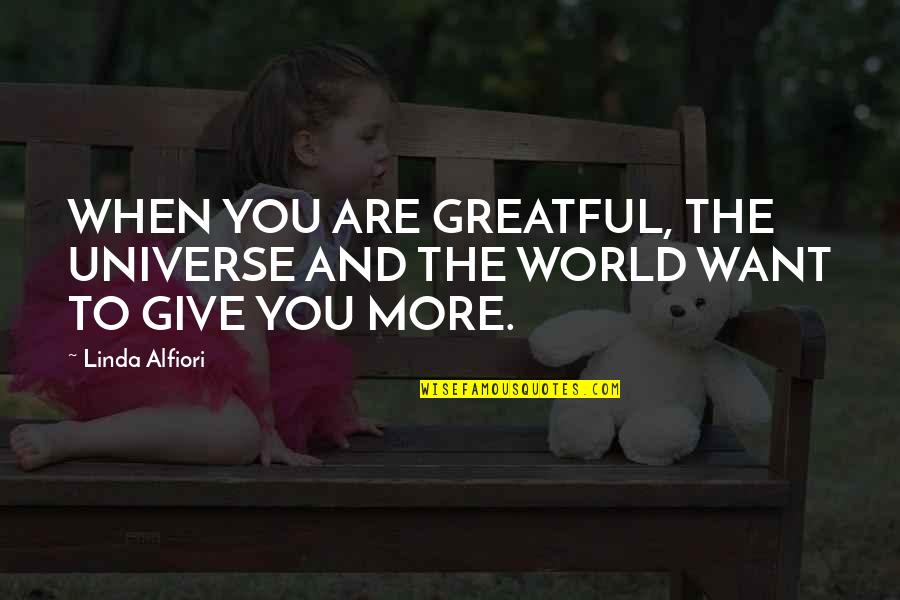 WHEN YOU ARE GREATFUL, THE UNIVERSE AND THE WORLD WANT TO GIVE YOU MORE. —
Linda Alfiori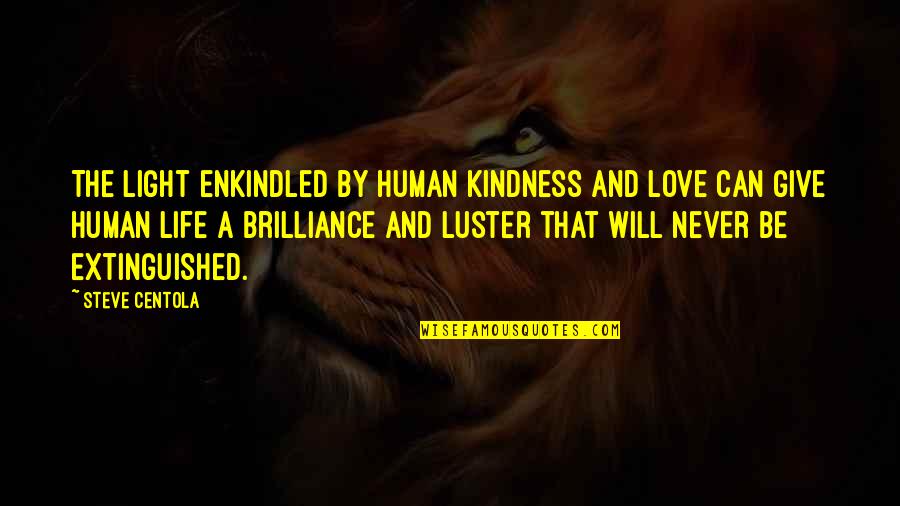 The light enkindled by human kindness and love can give human life a brilliance and luster that will never be extinguished. —
Steve Centola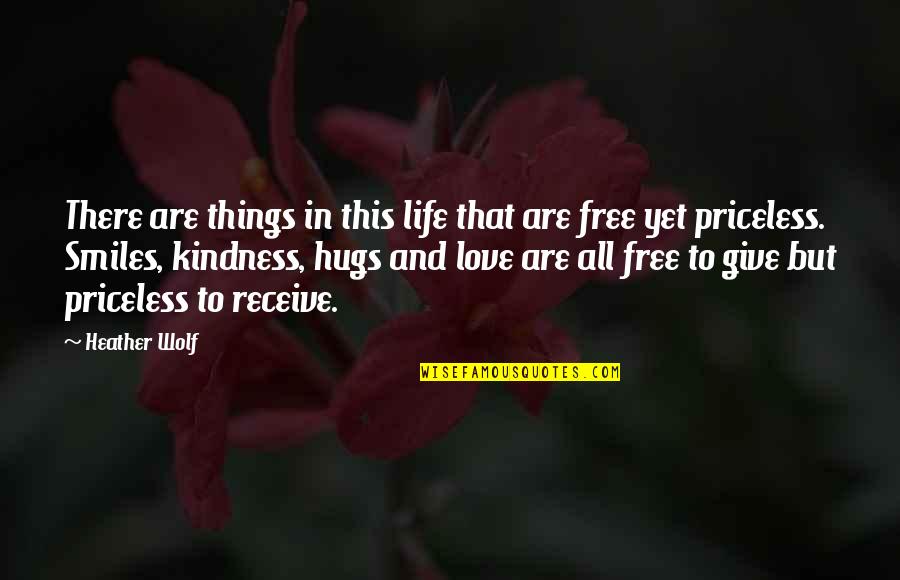 There are things in this life that are free yet priceless. Smiles, kindness, hugs and love are all free to give but priceless to receive. —
Heather Wolf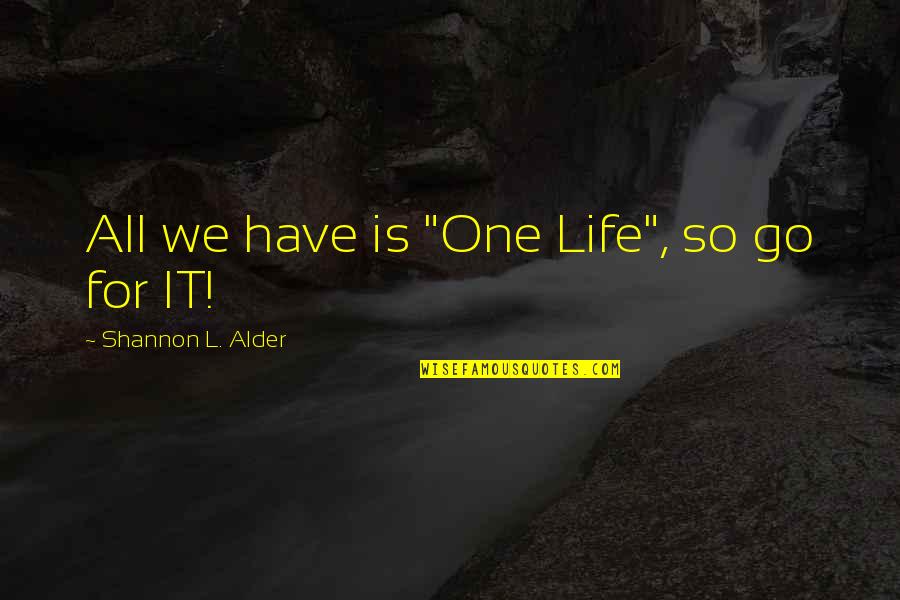 All we have is "One Life", so go for IT! —
Shannon L. Alder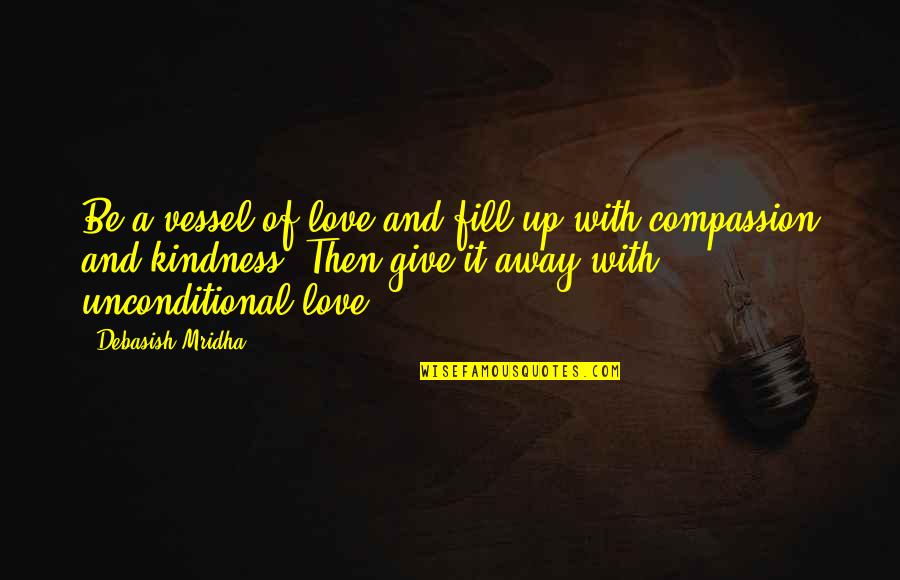 Be a vessel of love and fill up with compassion and kindness. Then give it away with unconditional love. —
Debasish Mridha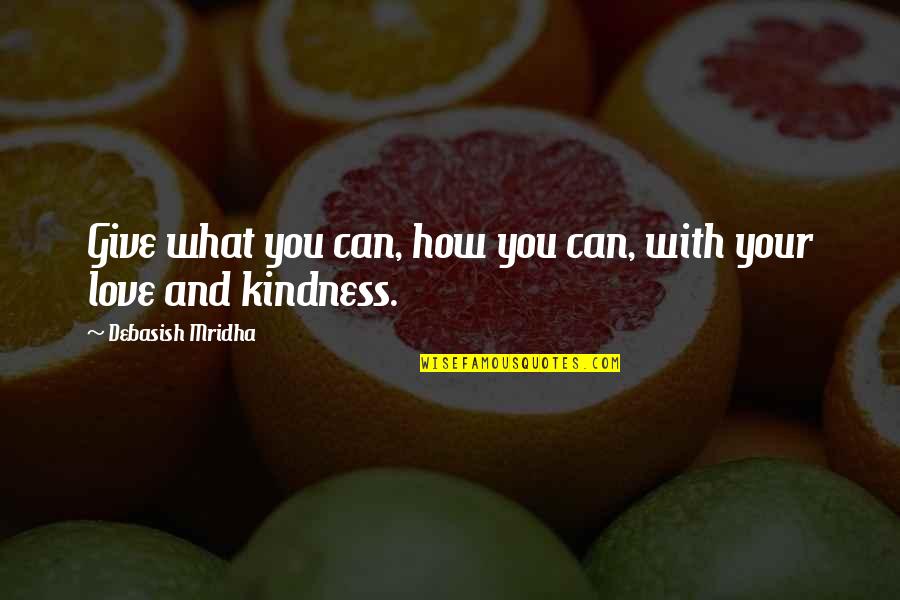 Give what you can, how you can, with your love and kindness. —
Debasish Mridha