Girl U Want Quotes
Collection of top 30 famous quotes about Girl U Want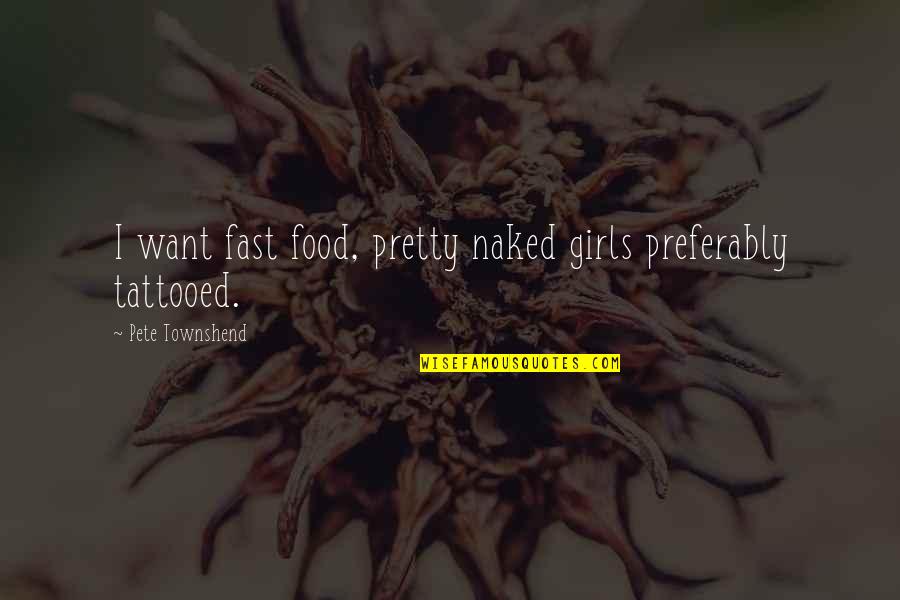 I want fast food, pretty naked girls preferably tattooed.
—
Pete Townshend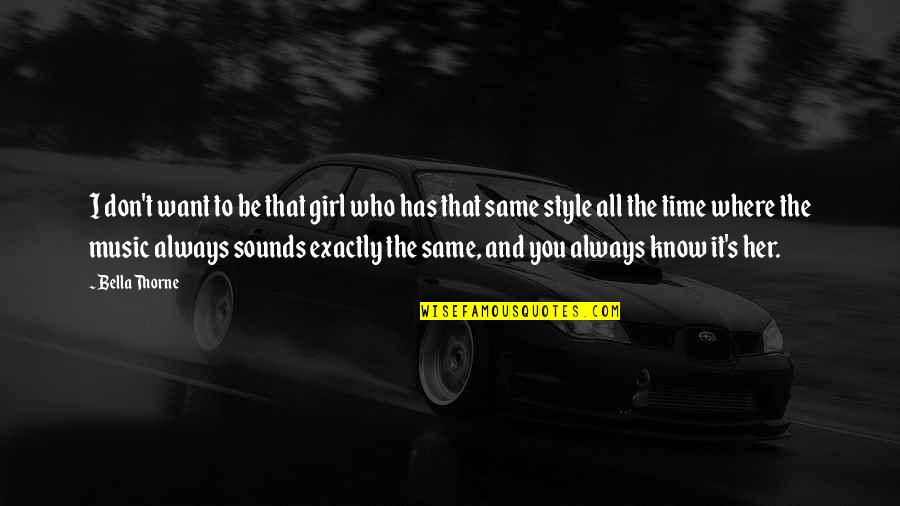 I don't want to be that girl who has that same style all the time where the music always sounds exactly the same, and you always know it's her.
—
Bella Thorne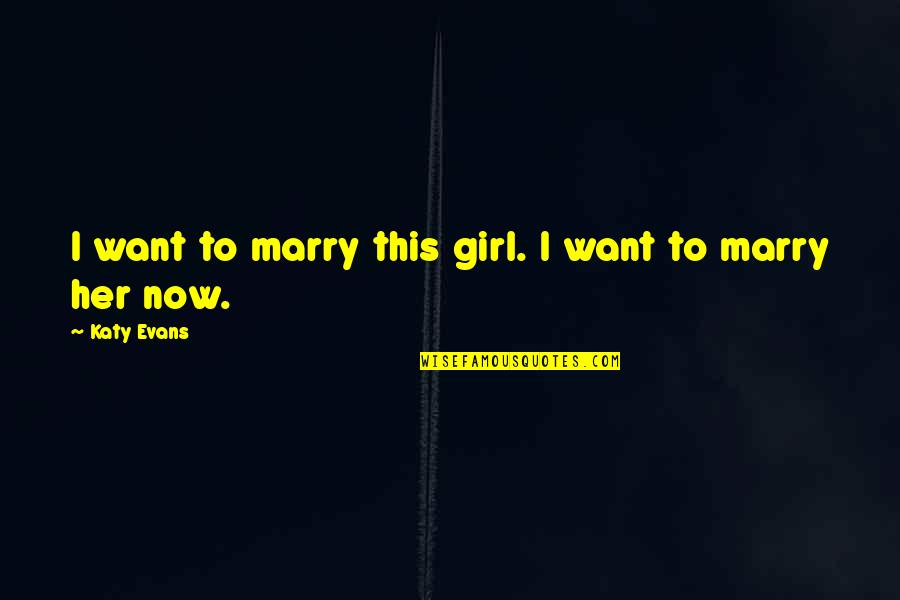 I want to marry this girl. I want to marry her now.
—
Katy Evans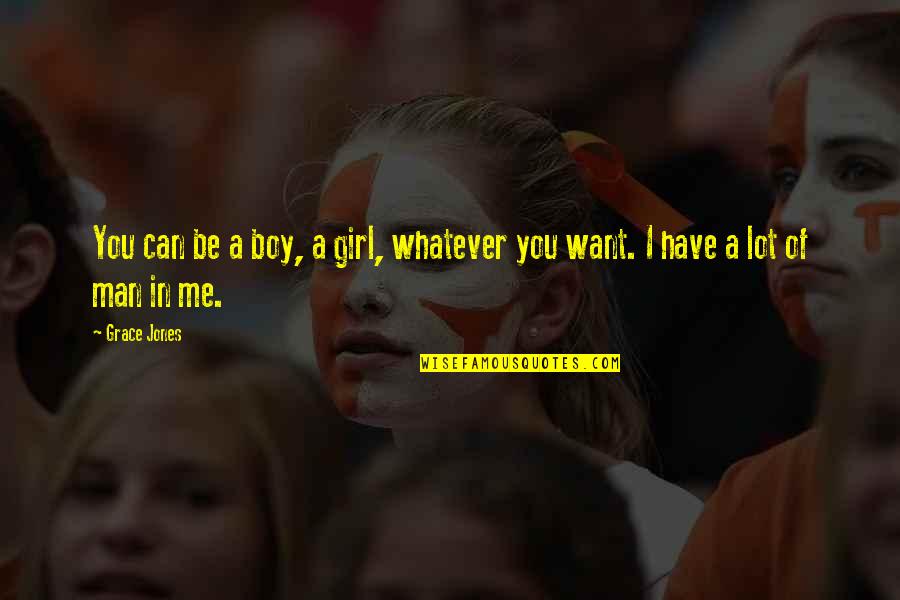 You can be a boy, a girl, whatever you want. I have a lot of man in me.
—
Grace Jones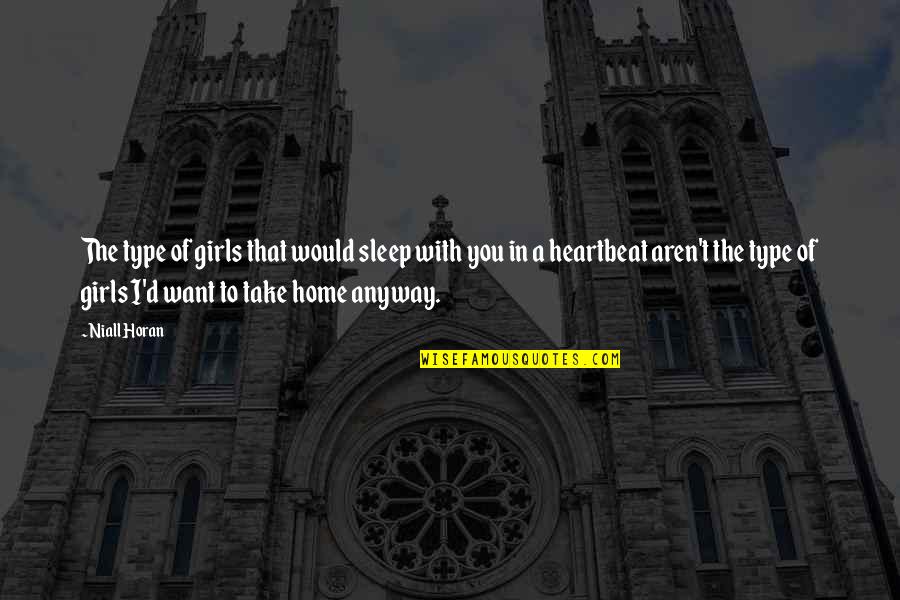 The type of girls that would sleep with you in a heartbeat aren't the type of girls I'd want to take home anyway.
—
Niall Horan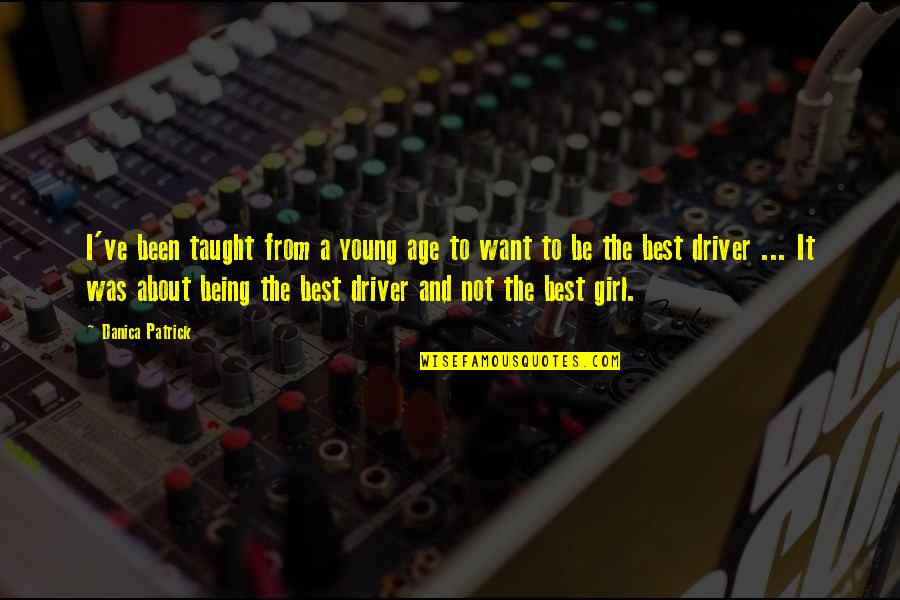 I've been taught from a young age to want to be the best driver ... It was about being the best driver and not the best girl.
—
Danica Patrick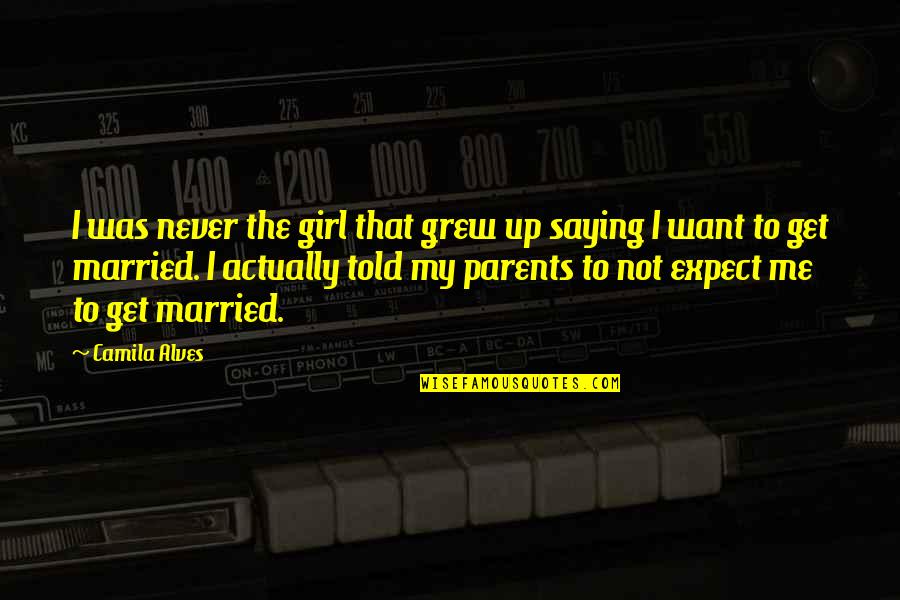 I was never the girl that grew up saying I want to get married. I actually told my parents to not expect me to get married.
—
Camila Alves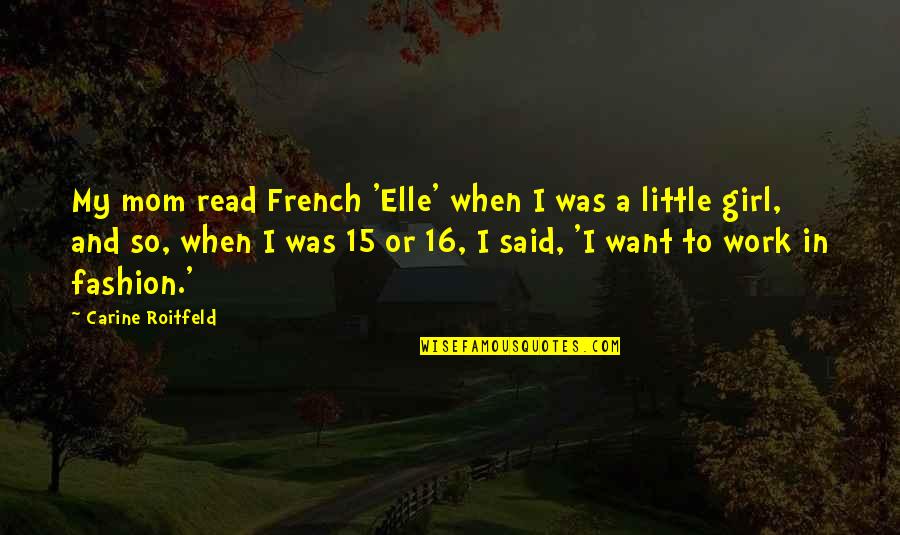 My mom read French 'Elle' when I was a little girl, and so, when I was 15 or 16, I said, 'I want to work in fashion.' —
Carine Roitfeld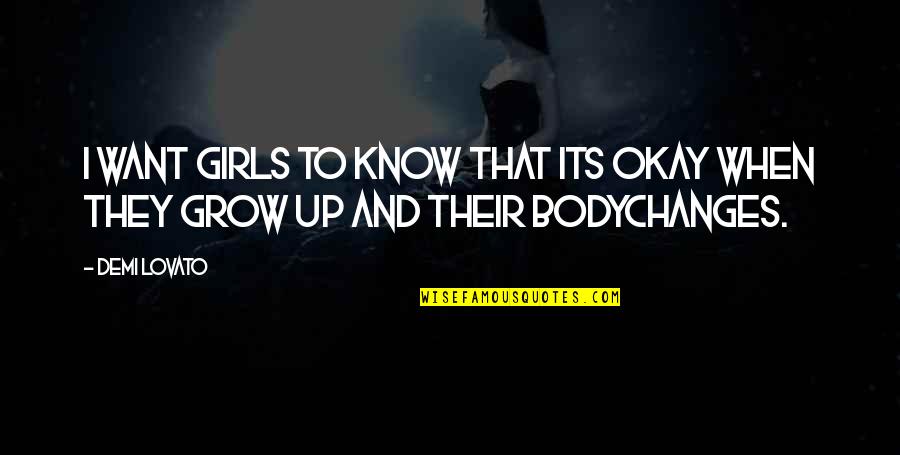 I want girls to know that its okay when they grow up and their bodychanges. —
Demi Lovato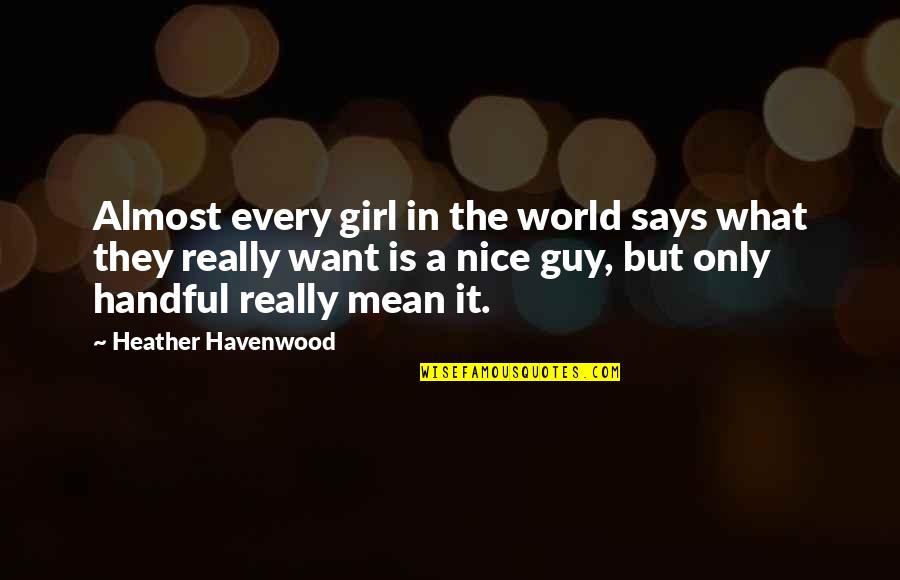 Almost every girl in the world says what they really want is a nice guy, but only handful really mean it. —
Heather Havenwood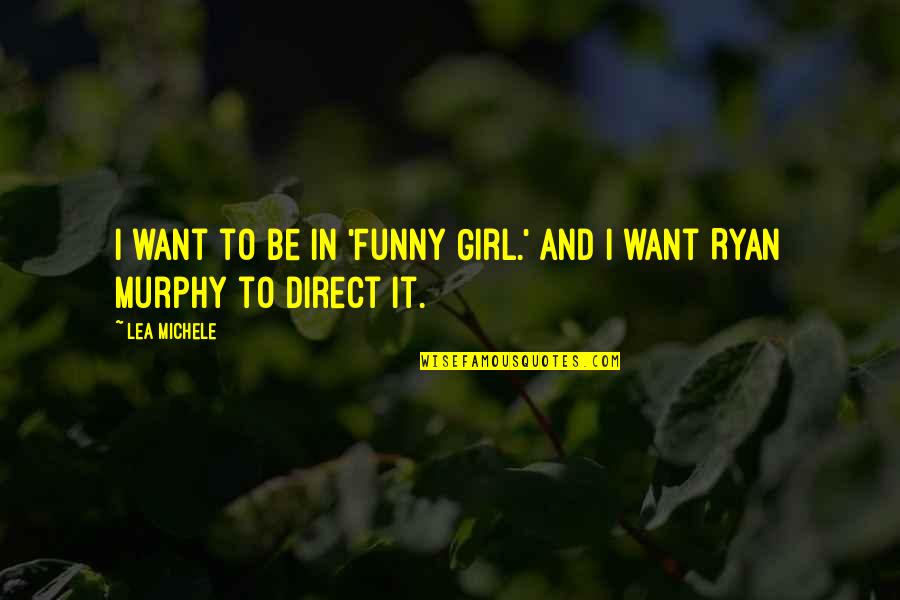 I want to be in 'Funny Girl.' And I want Ryan Murphy to direct it. —
Lea Michele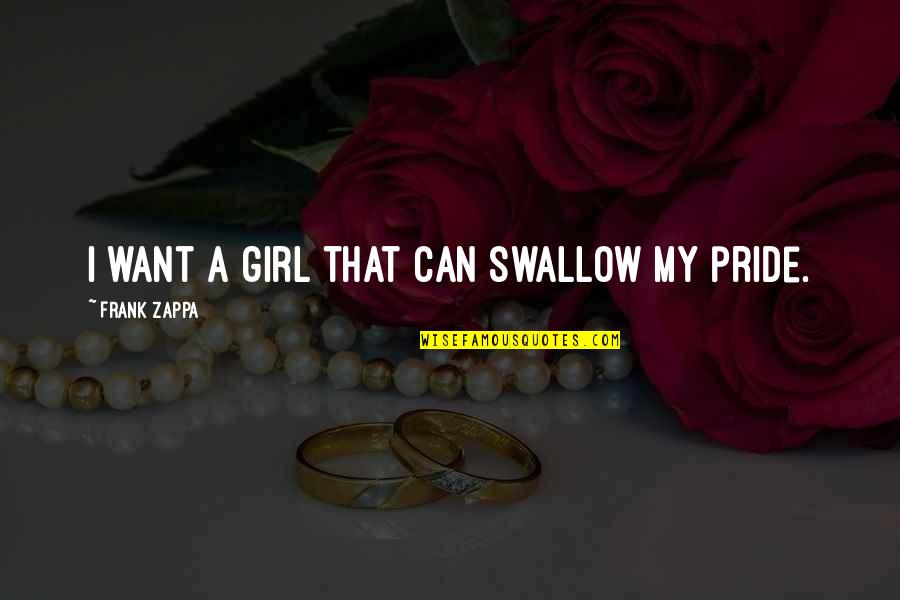 I want a girl that can swallow my pride. —
Frank Zappa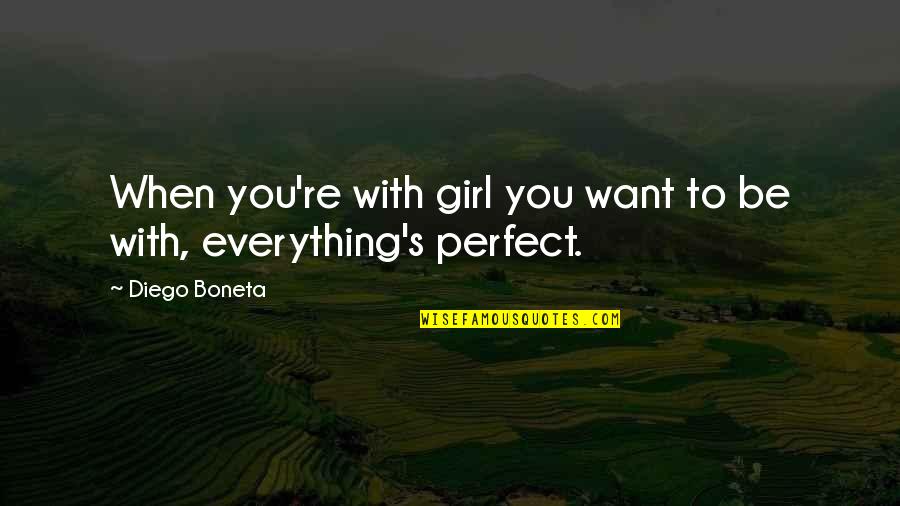 When you're with girl you want to be with, everything's perfect. —
Diego Boneta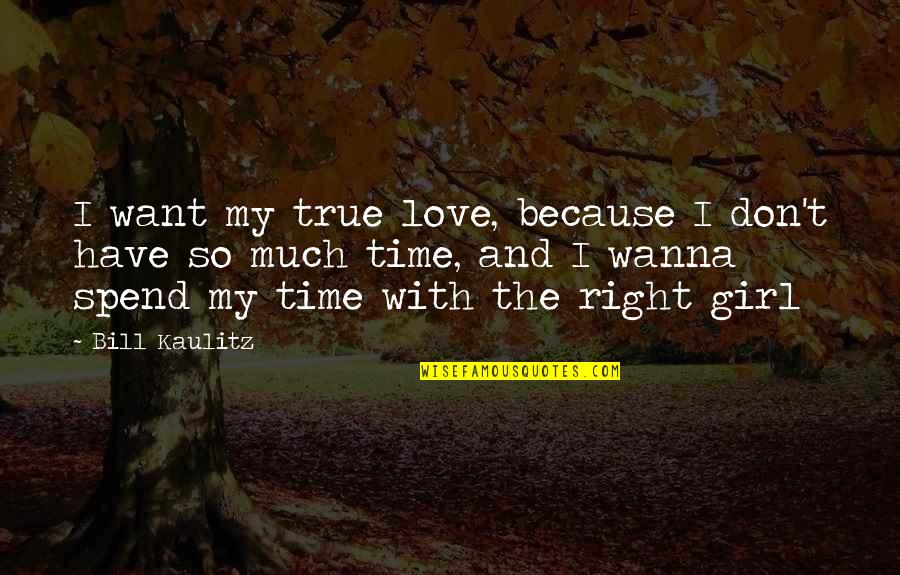 I want my true love, because I don't have so much time, and I wanna spend my time with the right girl —
Bill Kaulitz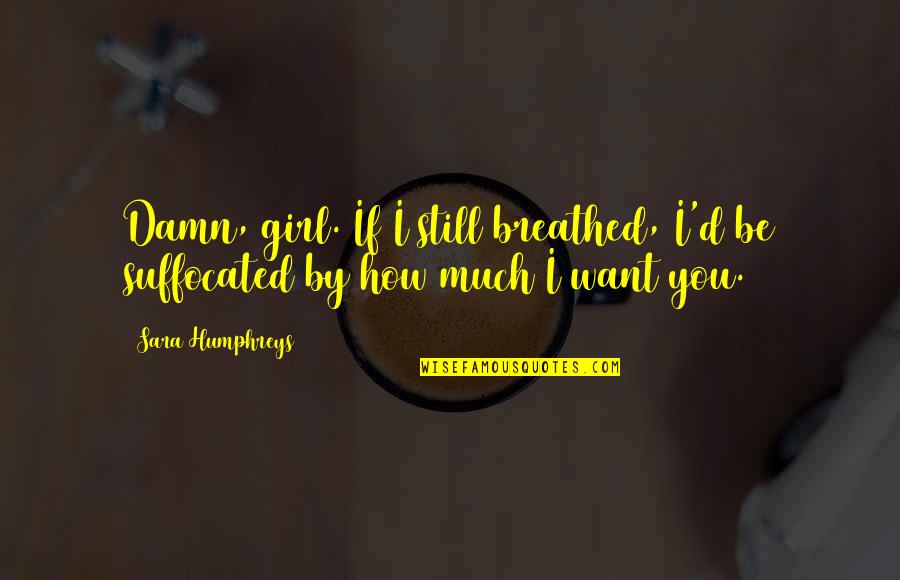 Damn, girl. If I still breathed, I'd be suffocated by how much I want you. —
Sara Humphreys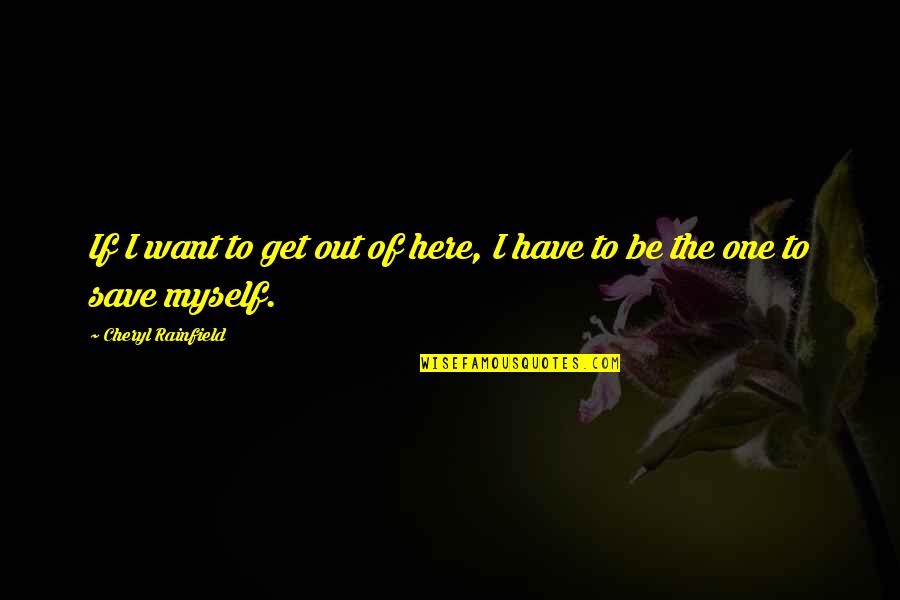 If I want to get out of here, I have to be the one to save myself. —
Cheryl Rainfield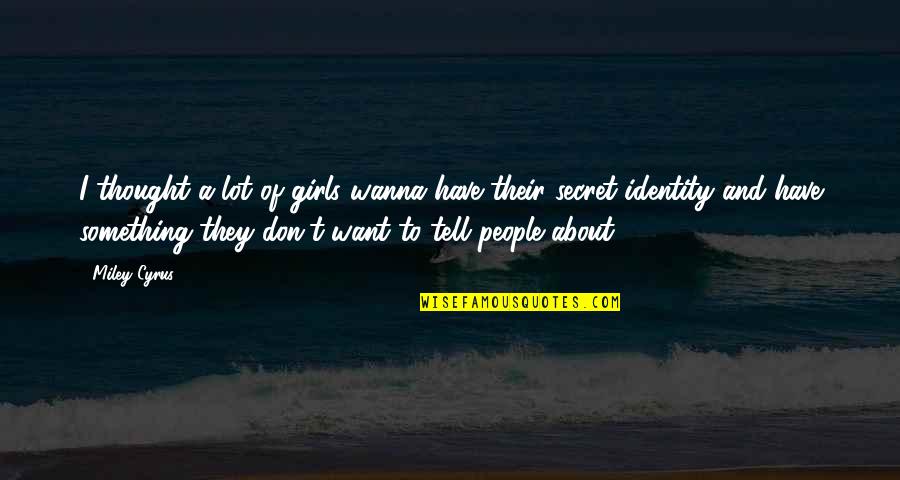 I thought a lot of girls wanna have their secret identity and have something they don't want to tell people about. —
Miley Cyrus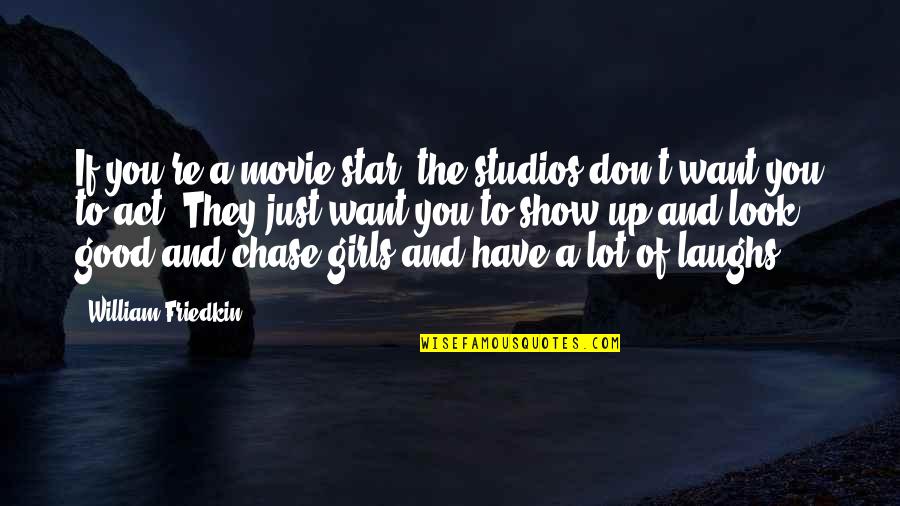 If you're a movie star, the studios don't want you to act. They just want you to show up and look good and chase girls and have a lot of laughs. —
William Friedkin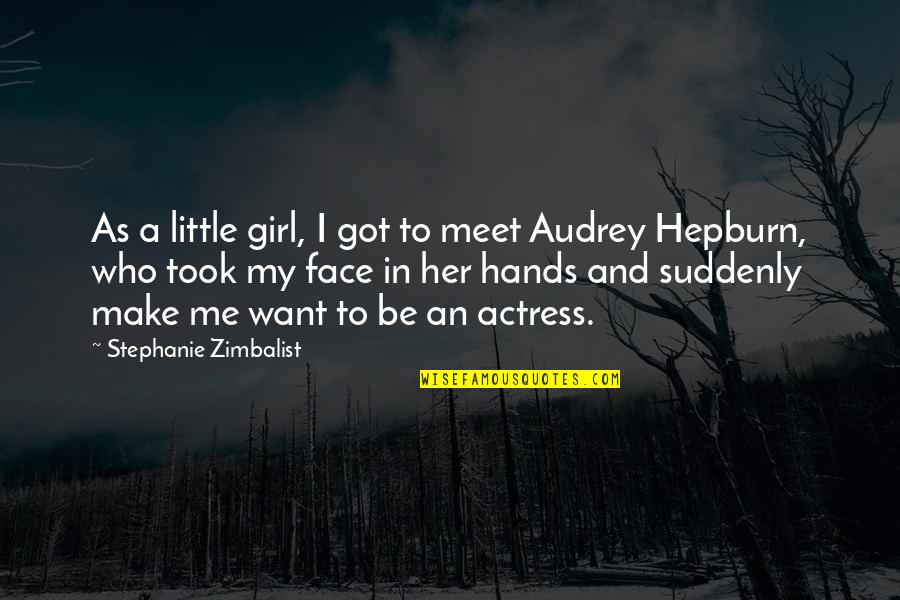 As a little girl, I got to meet Audrey Hepburn, who took my face in her hands and suddenly make me want to be an actress. —
Stephanie Zimbalist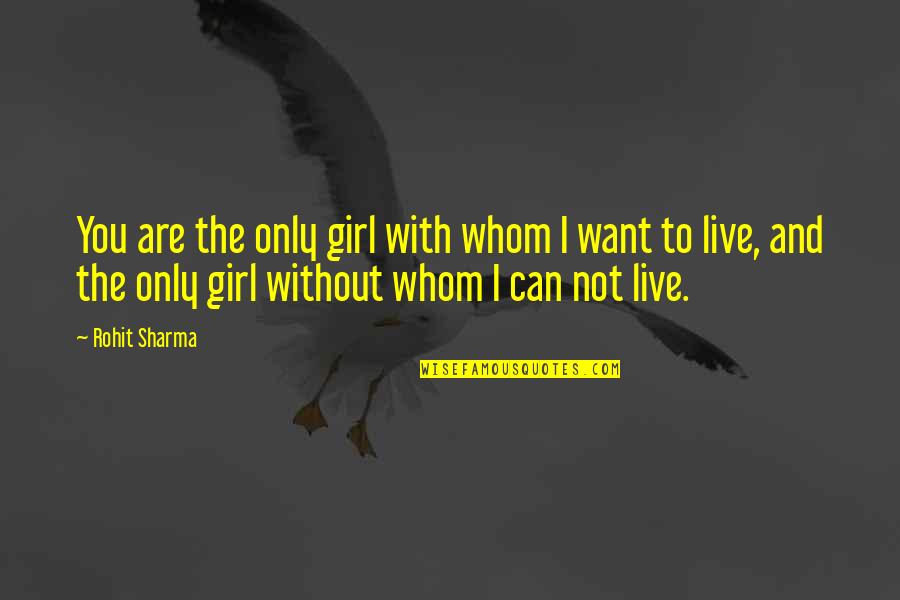 You are the only girl with whom I want to live, and the only girl without whom I can not live. —
Rohit Sharma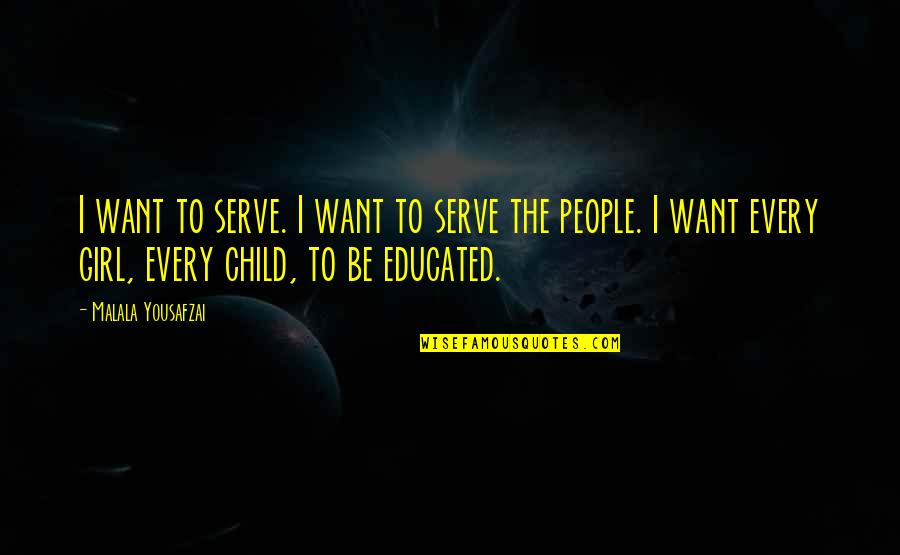 I want to serve. I want to serve the people. I want every girl, every child, to be educated. —
Malala Yousafzai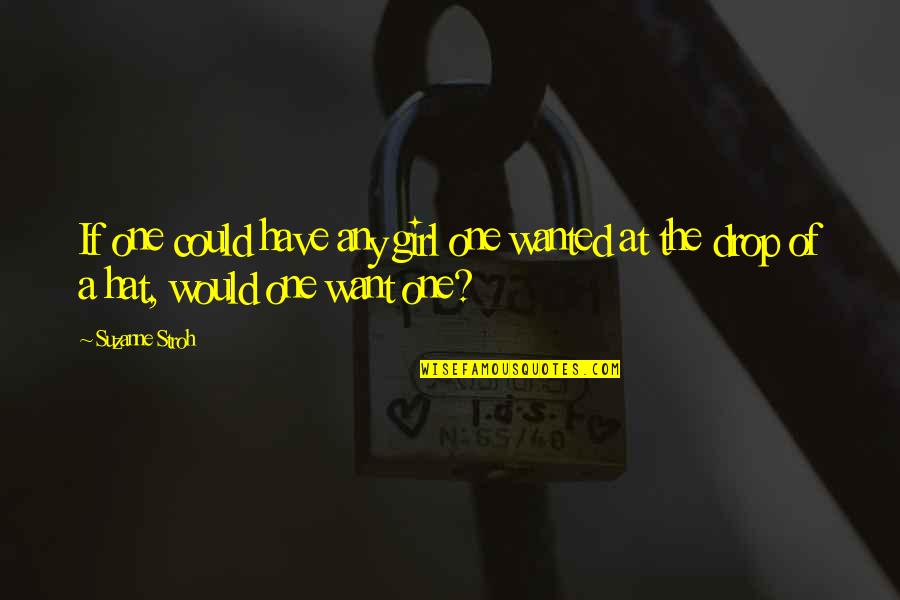 If one could have any girl one wanted at the drop of a hat, would one want one? —
Suzanne Stroh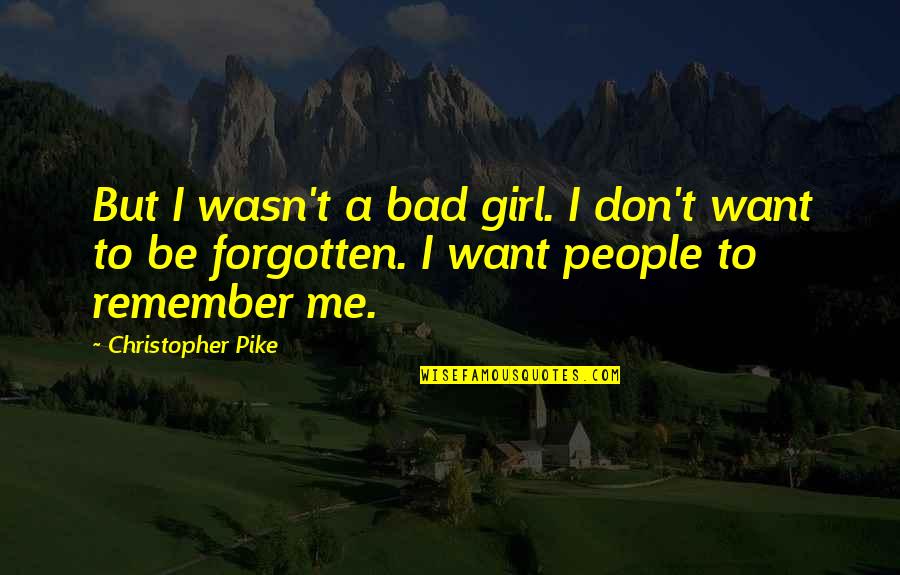 But I wasn't a bad girl. I don't want to be forgotten. I want people to remember me. —
Christopher Pike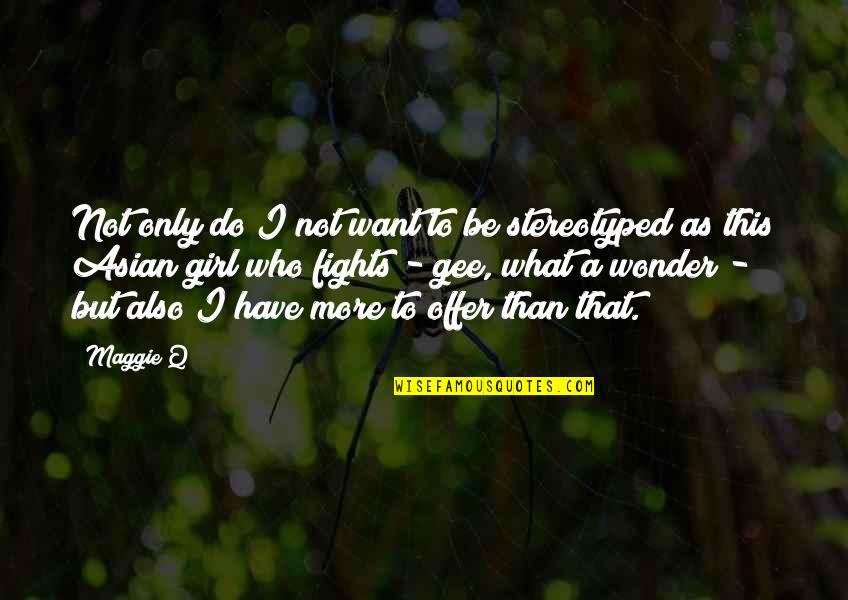 Not only do I not want to be stereotyped as this Asian girl who fights - gee, what a wonder - but also I have more to offer than that. —
Maggie Q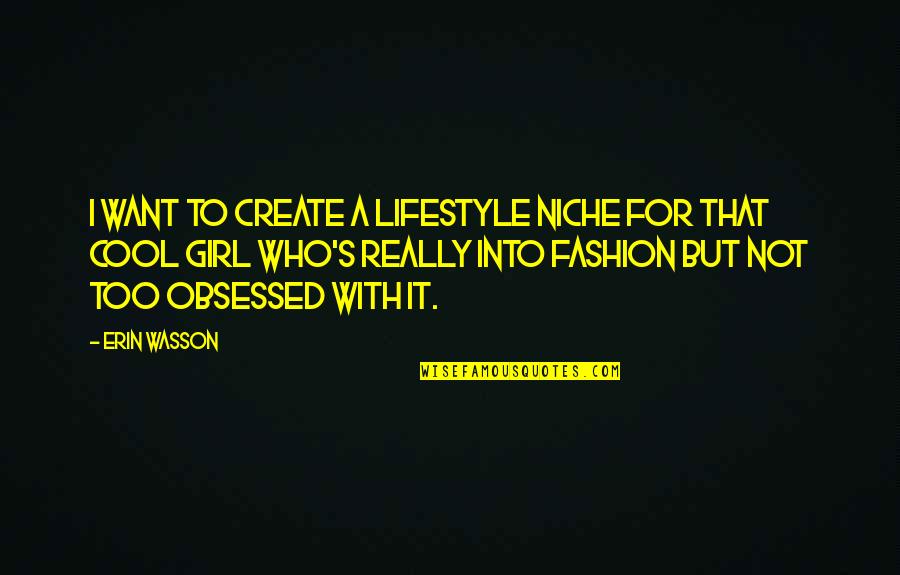 I want to create a lifestyle niche for that cool girl who's really into fashion but not too obsessed with it. —
Erin Wasson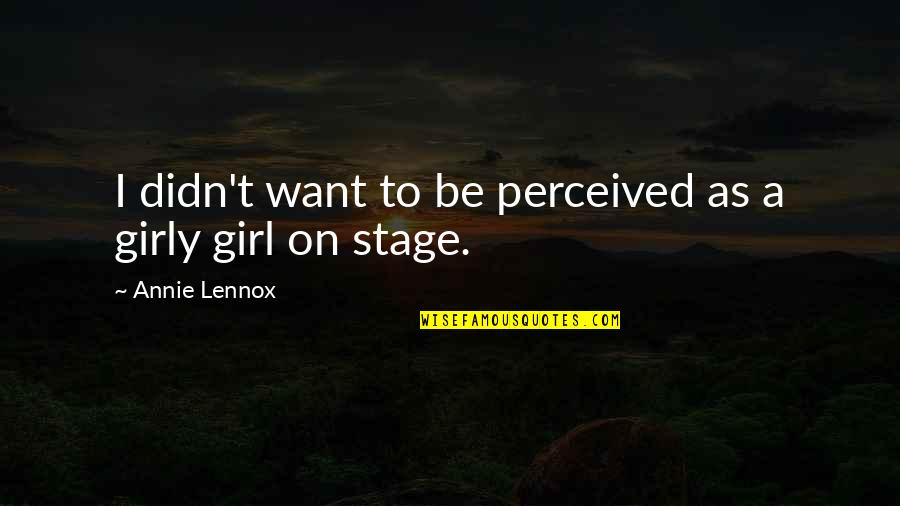 I didn't want to be perceived as a girly girl on stage. —
Annie Lennox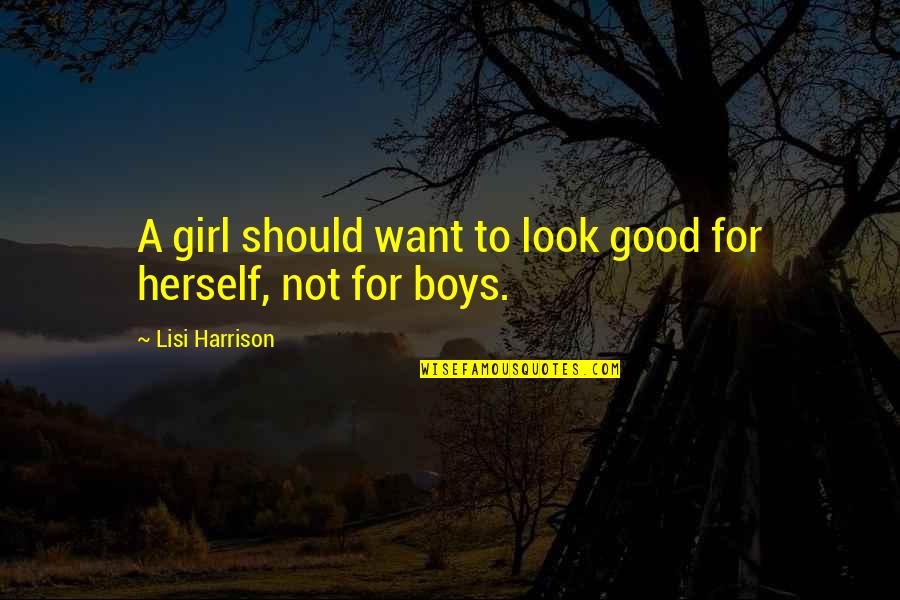 A girl should want to look good for herself, not for boys. —
Lisi Harrison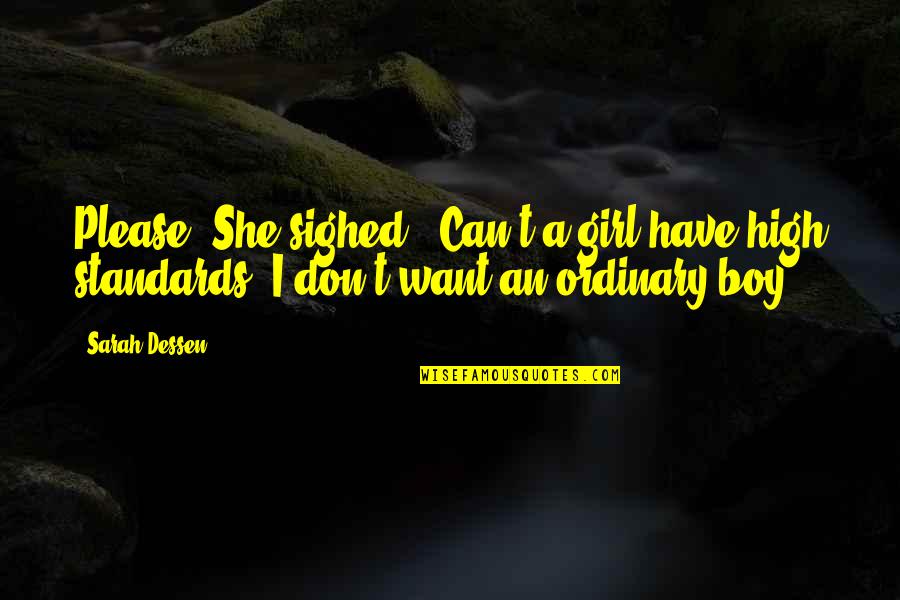 Please. She sighed. 'Can't a girl have high standards? I don't want an ordinary boy. —
Sarah Dessen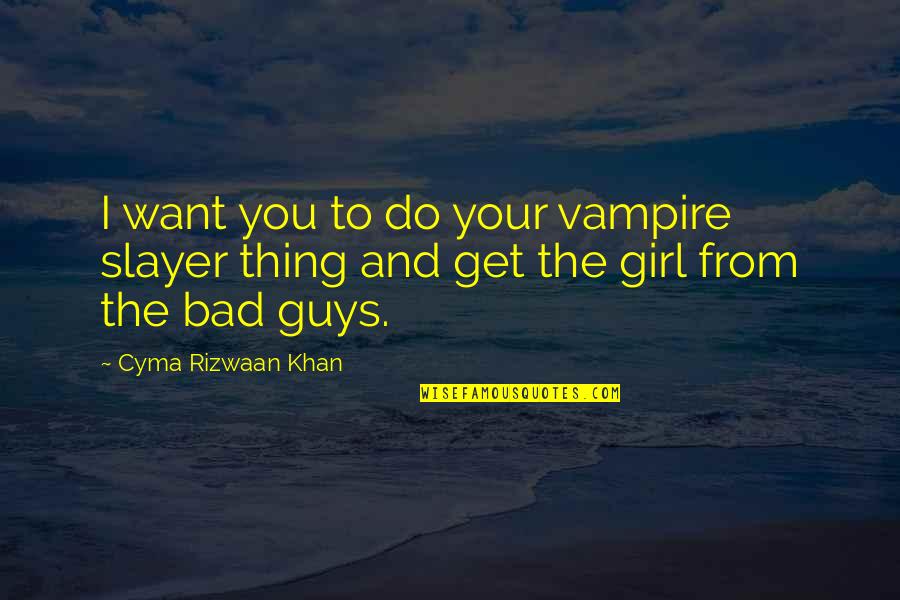 I want you to do your vampire slayer thing and get the girl from the bad guys. —
Cyma Rizwaan Khan