Girl Eye Quotes
Collection of top 43 famous quotes about Girl Eye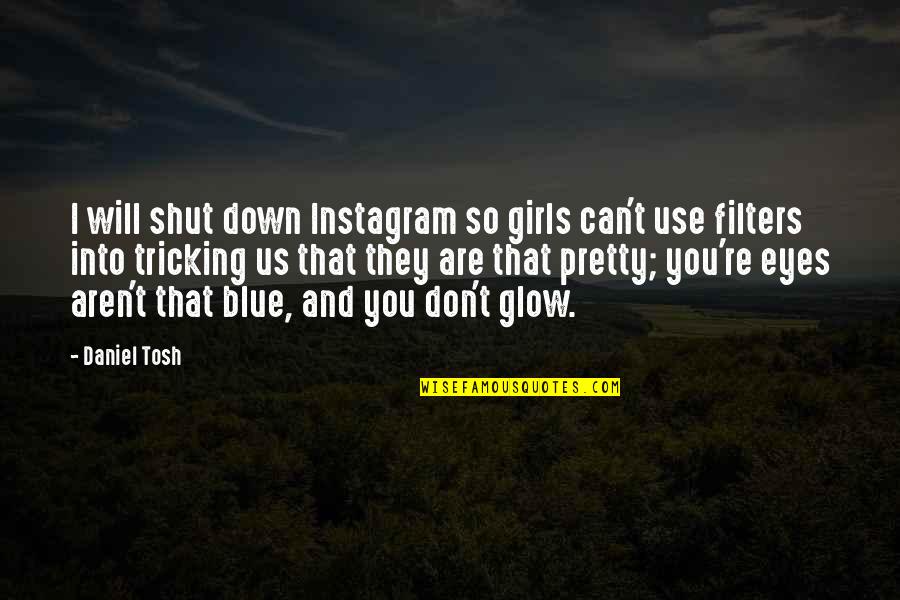 I will shut down Instagram so girls can't use filters into tricking us that they are that pretty; you're eyes aren't that blue, and you don't glow.
—
Daniel Tosh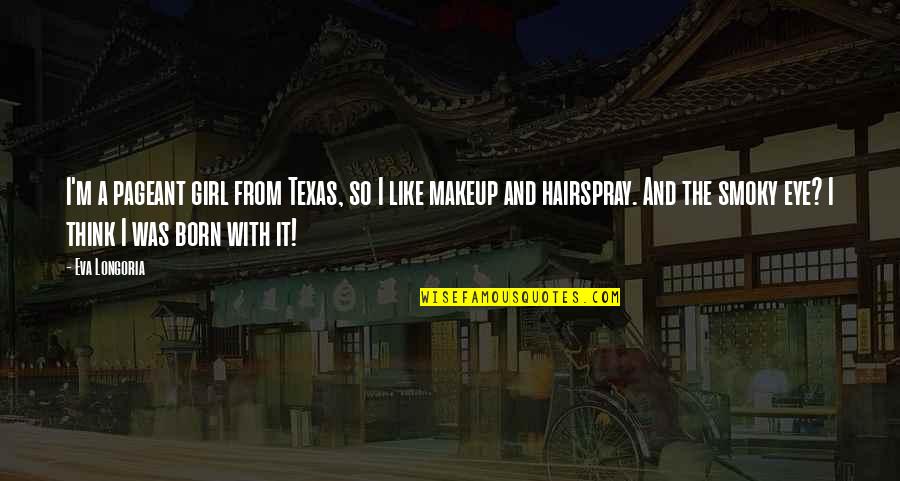 I'm a pageant girl from Texas, so I like makeup and hairspray. And the smoky eye? I think I was born with it!
—
Eva Longoria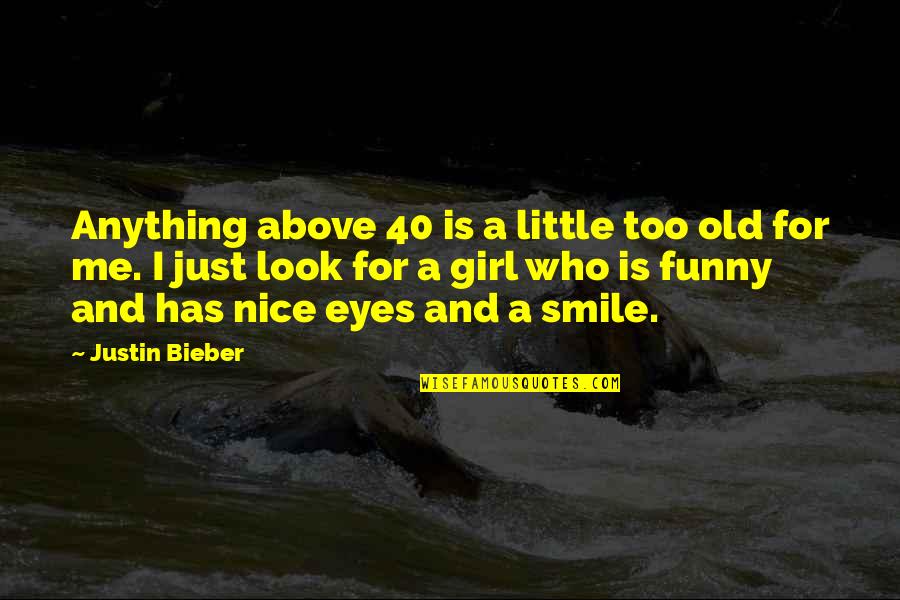 Anything above 40 is a little too old for me. I just look for a girl who is funny and has nice eyes and a smile.
—
Justin Bieber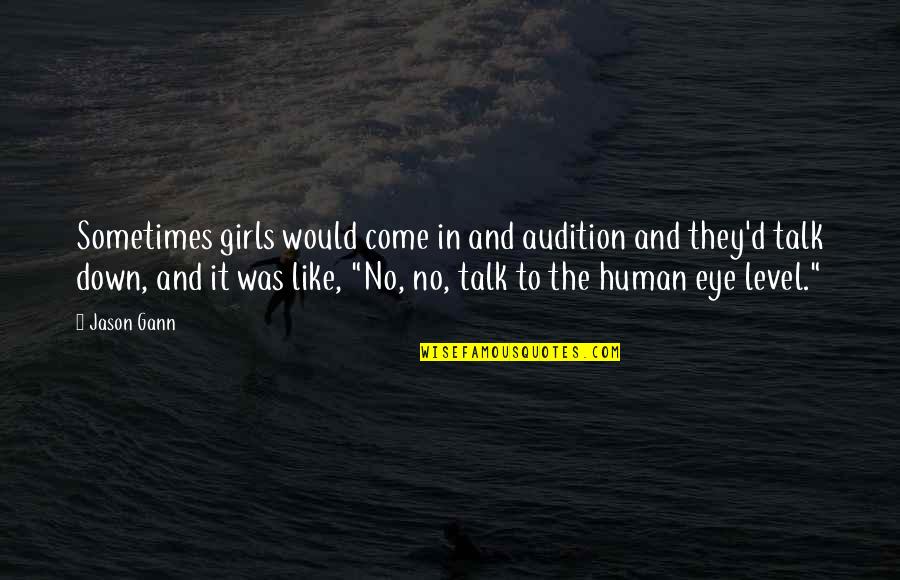 Sometimes girls would come in and audition and they'd talk down, and it was like, "No, no, talk to the human eye level."
—
Jason Gann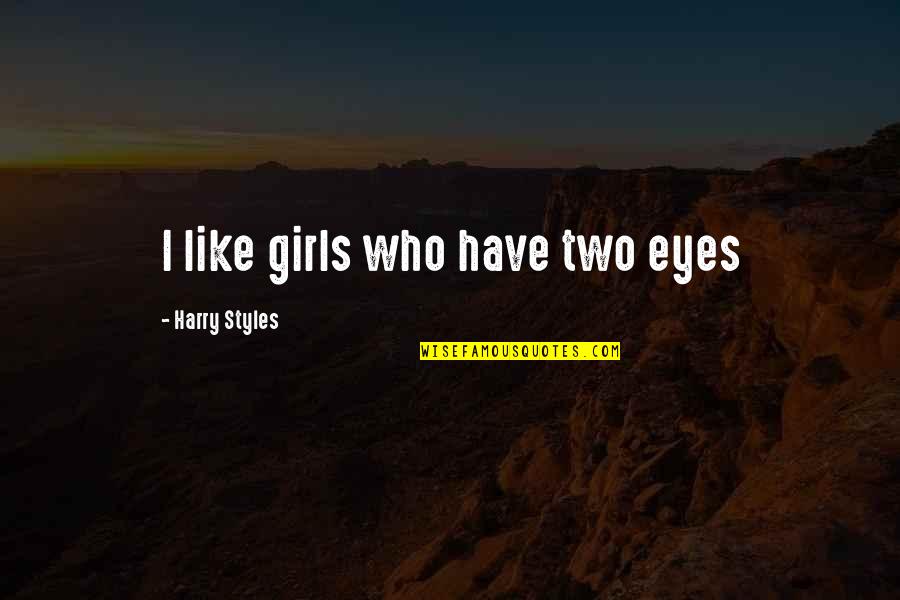 I like girls who have two eyes
—
Harry Styles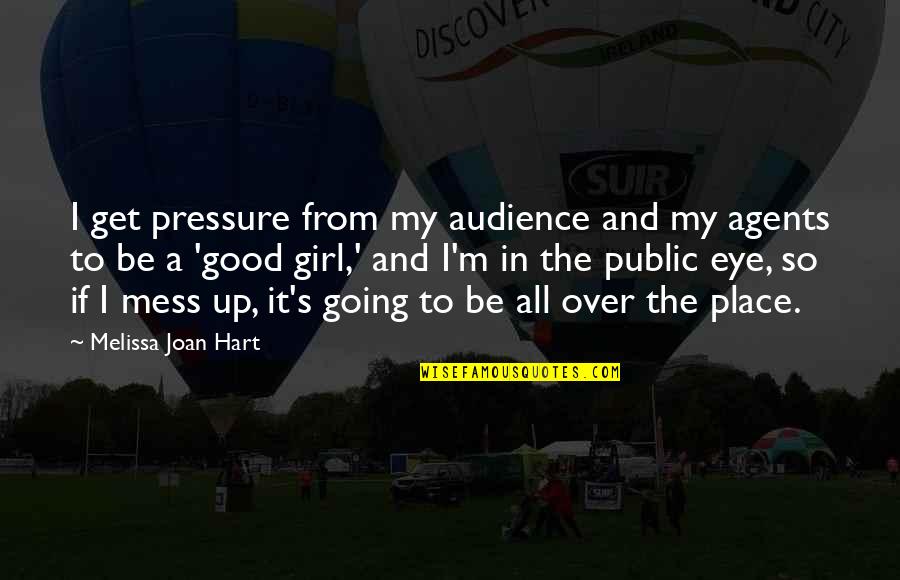 I get pressure from my audience and my agents to be a 'good girl,' and I'm in the public eye, so if I mess up, it's going to be all over the place. —
Melissa Joan Hart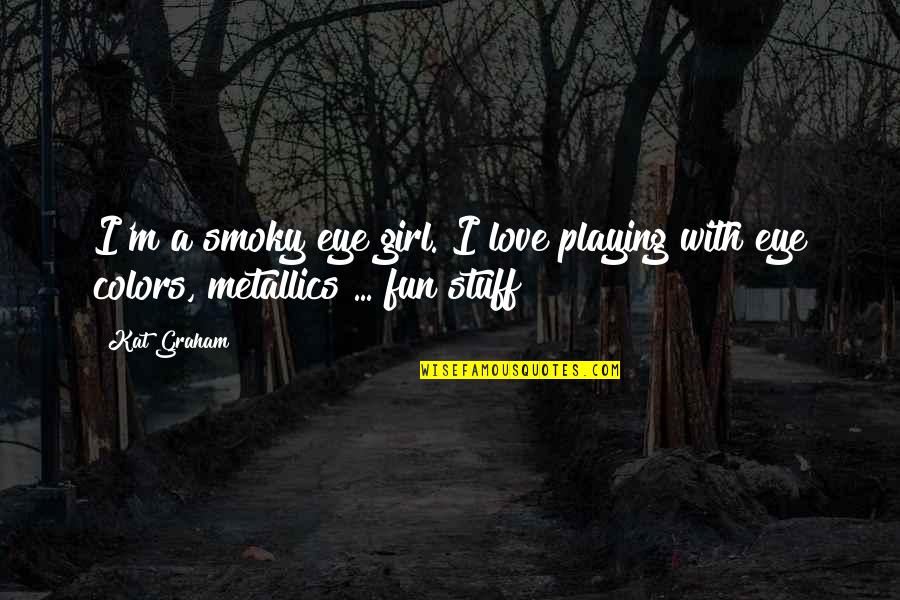 I'm a smoky eye girl. I love playing with eye colors, metallics ... fun stuff! —
Kat Graham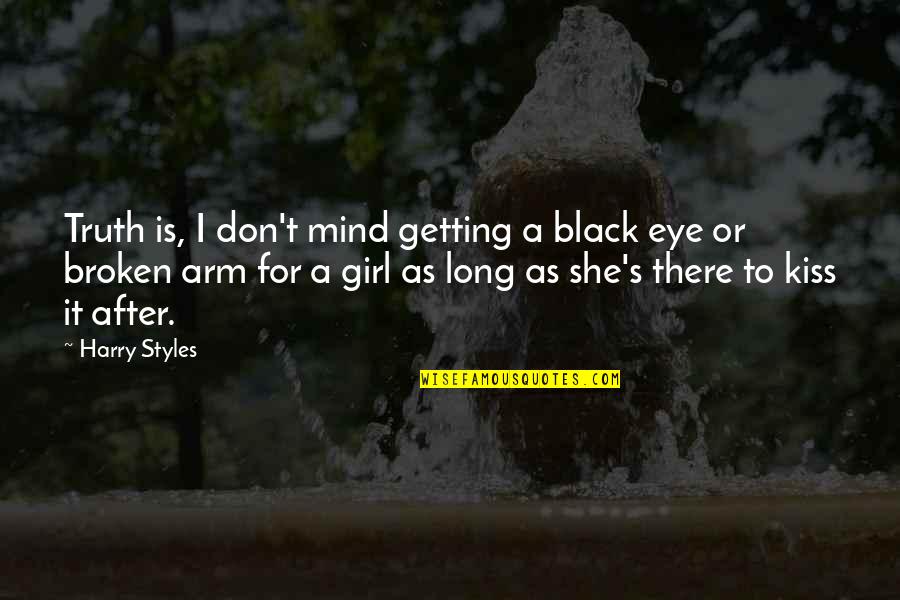 Truth is, I don't mind getting a black eye or broken arm for a girl as long as she's there to kiss it after. —
Harry Styles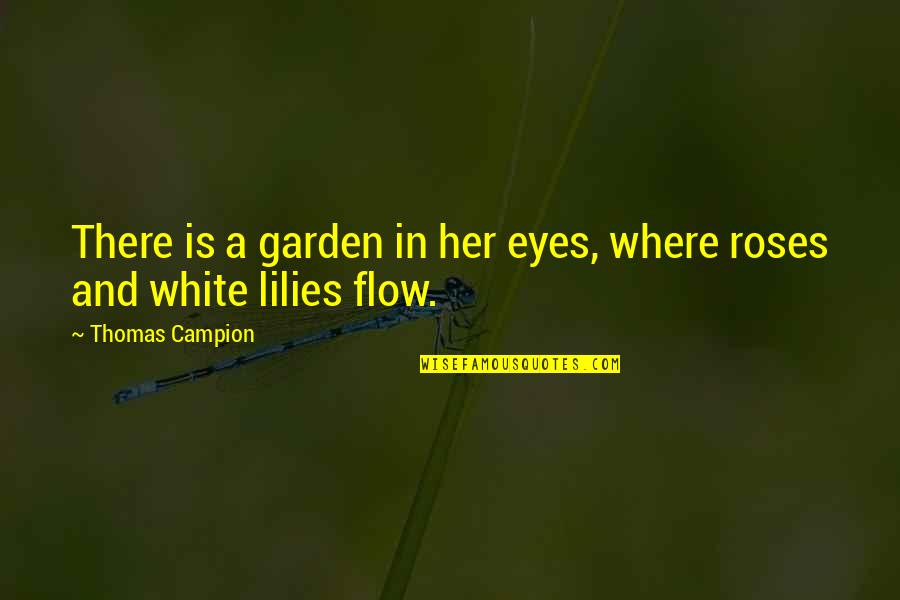 There is a garden in her eyes, where roses and white lilies flow. —
Thomas Campion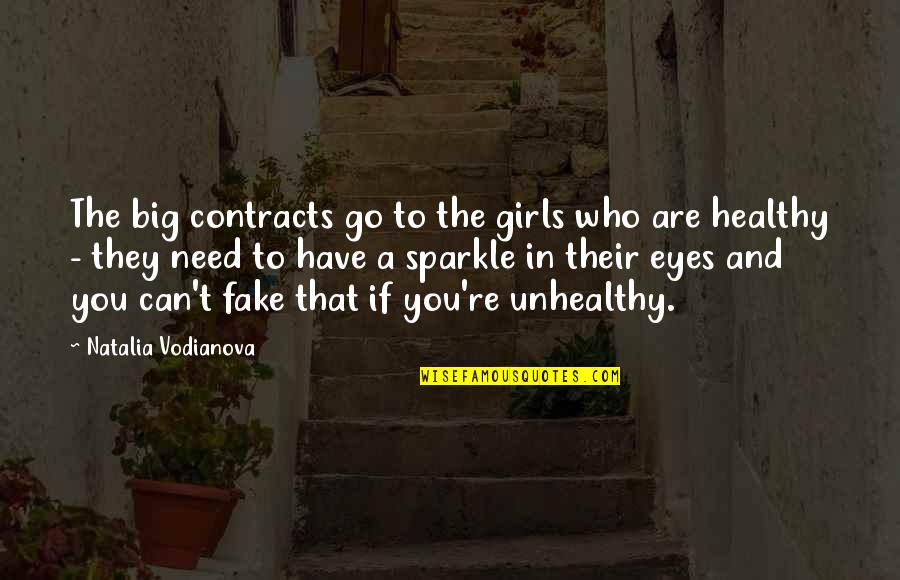 The big contracts go to the girls who are healthy - they need to have a sparkle in their eyes and you can't fake that if you're unhealthy. —
Natalia Vodianova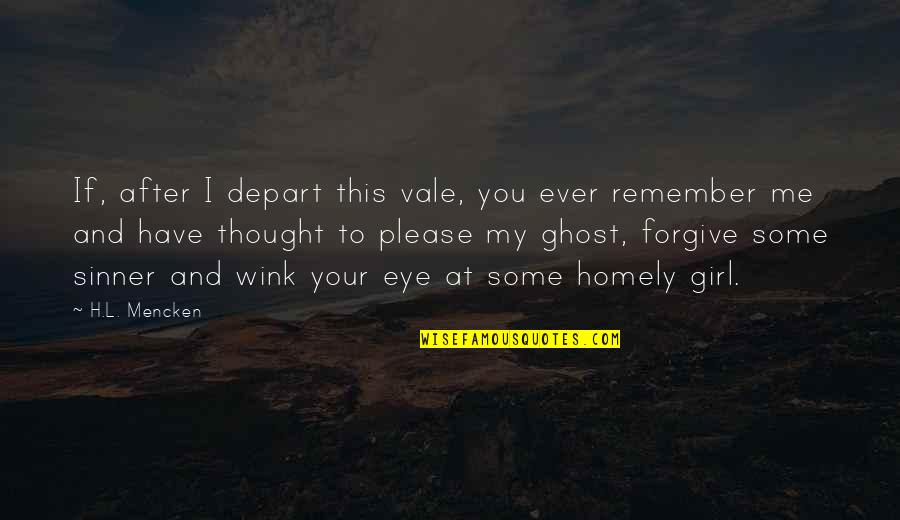 If, after I depart this vale, you ever remember me and have thought to please my ghost, forgive some sinner and wink your eye at some homely girl. —
H.L. Mencken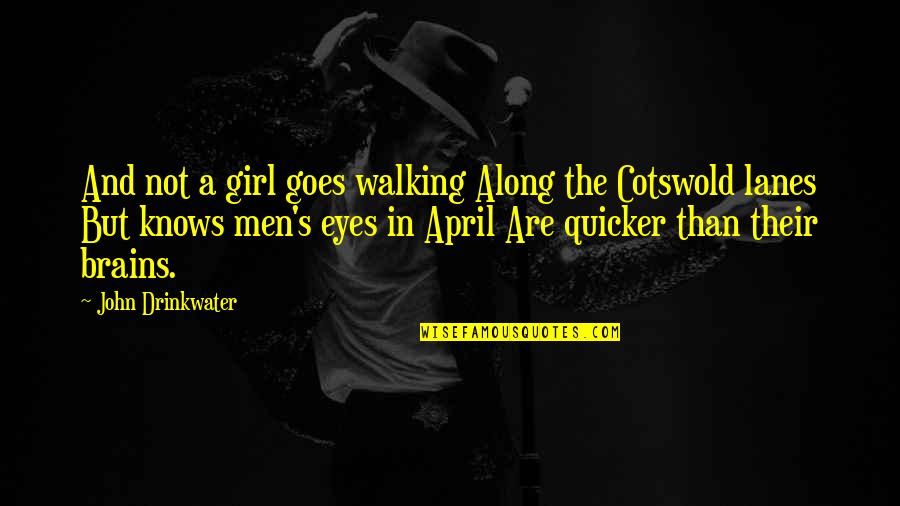 And not a girl goes walking Along the Cotswold lanes But knows men's eyes in April Are quicker than their brains. —
John Drinkwater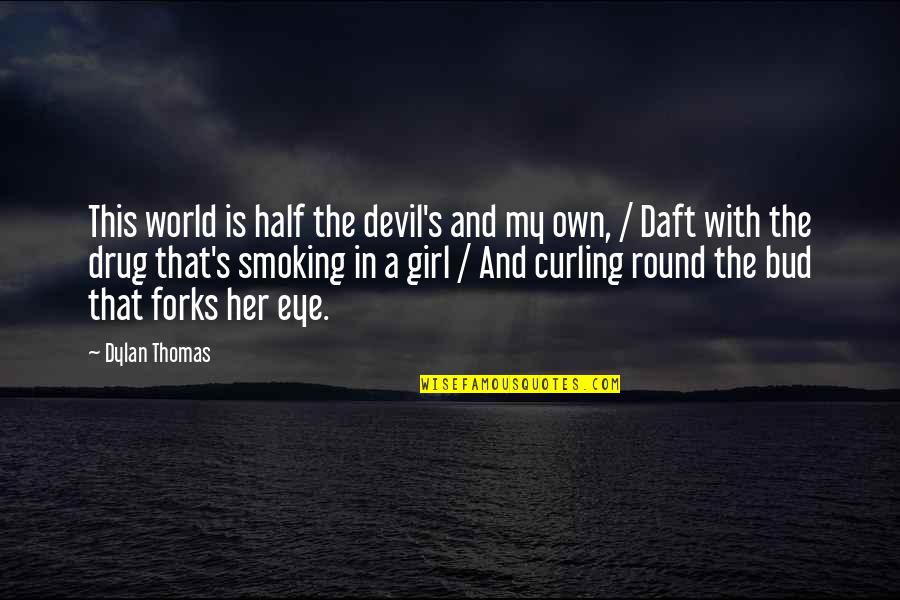 This world is half the devil's and my own, / Daft with the drug that's smoking in a girl / And curling round the bud that forks her eye. —
Dylan Thomas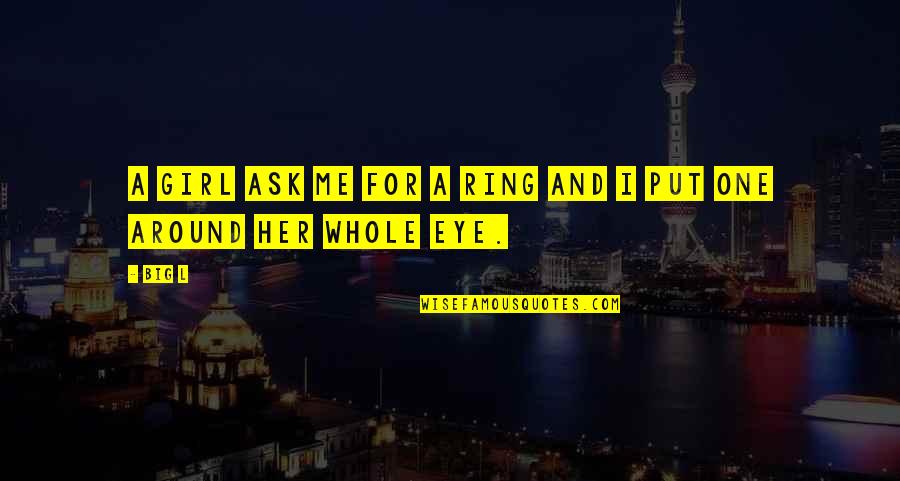 A girl ask me for a ring and i put one around her whole eye. —
Big L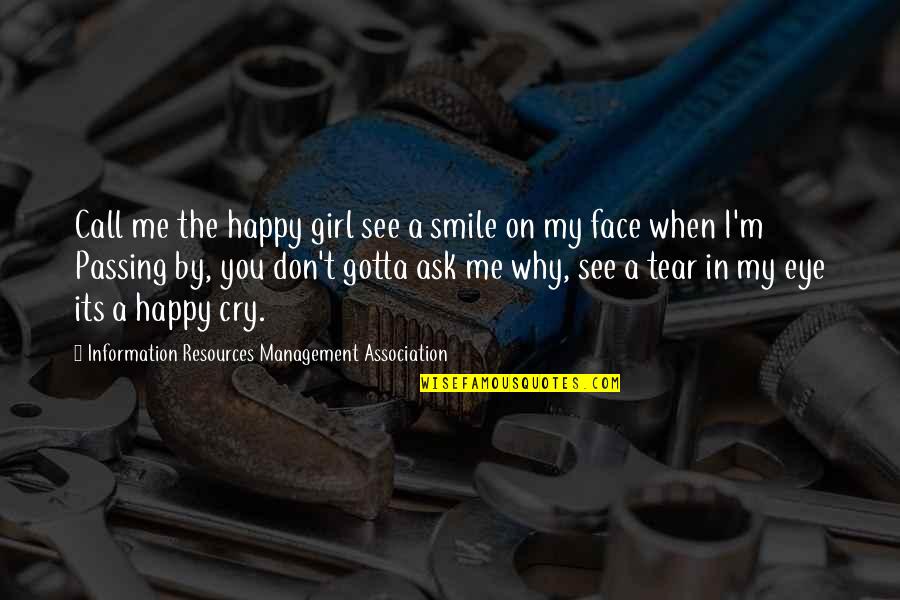 Call me the happy girl see a smile on my face when I'm Passing by, you don't gotta ask me why, see a tear in my eye its a happy cry. —
Information Resources Management Association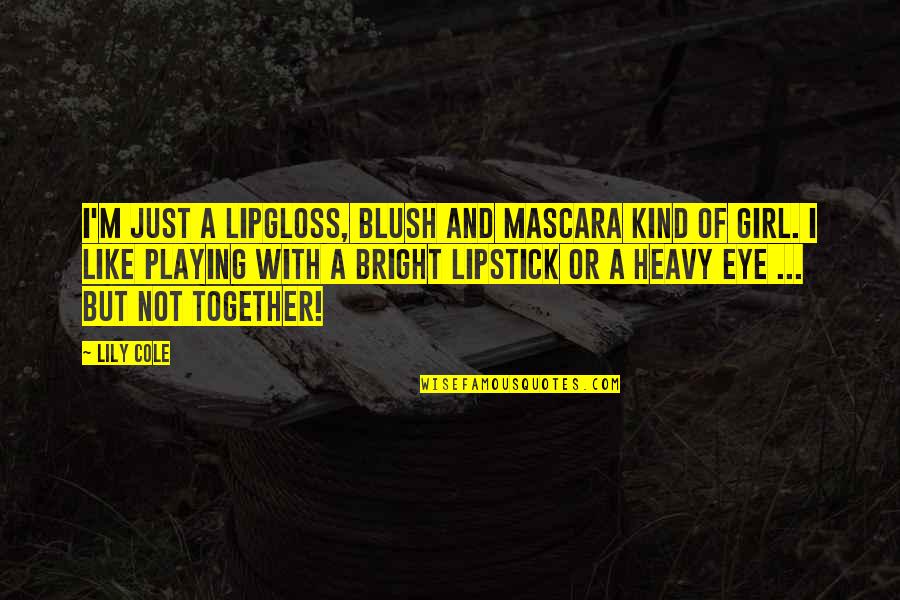 I'm just a lipgloss, blush and mascara kind of girl. I like playing with a bright lipstick or a heavy eye ... But not together! —
Lily Cole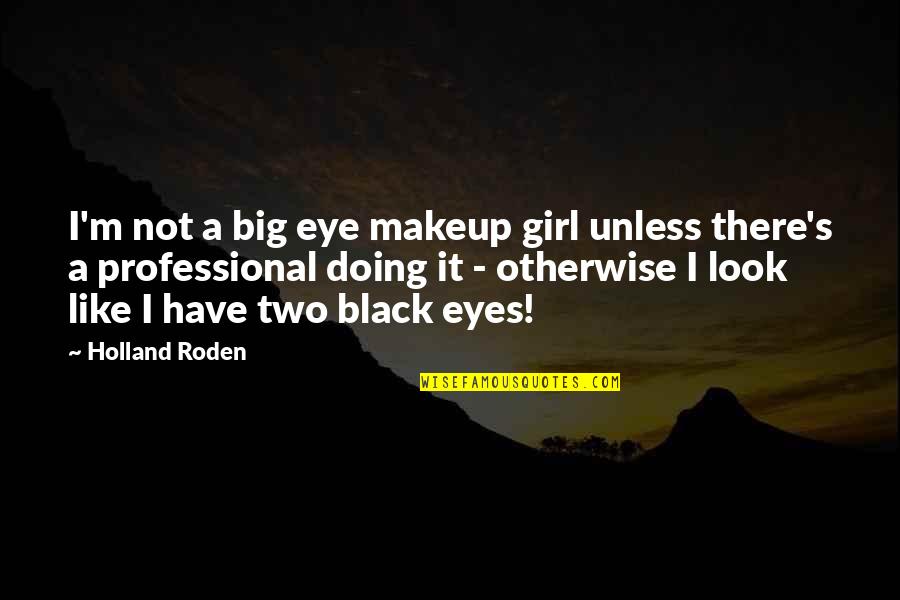 I'm not a big eye makeup girl unless there's a professional doing it - otherwise I look like I have two black eyes! —
Holland Roden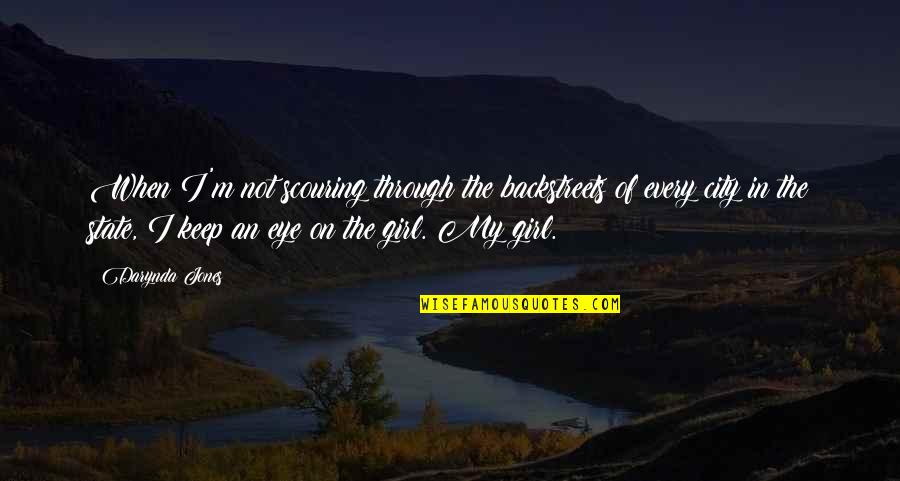 When I'm not scouring through the backstreets of every city in the state, I keep an eye on the girl. My girl. —
Darynda Jones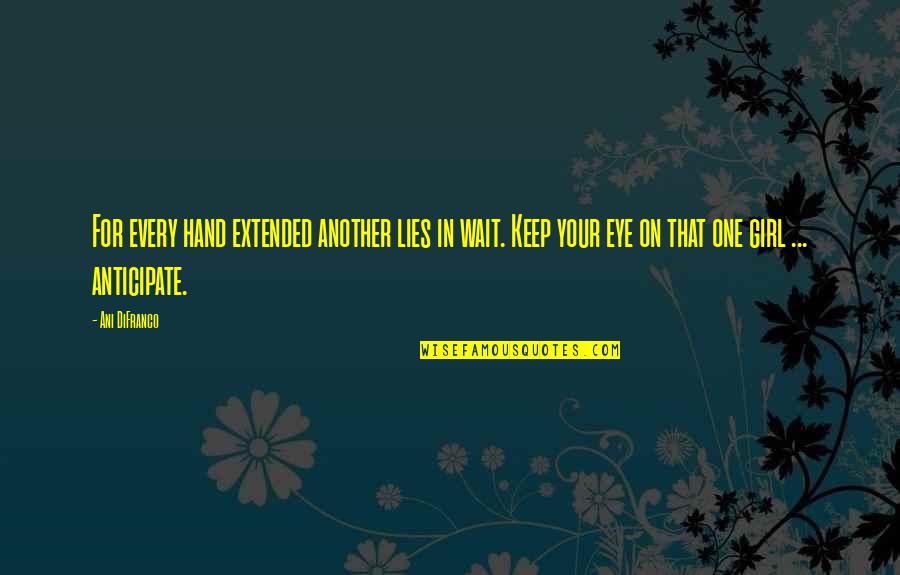 For every hand extended another lies in wait. Keep your eye on that one girl ... anticipate. —
Ani DiFranco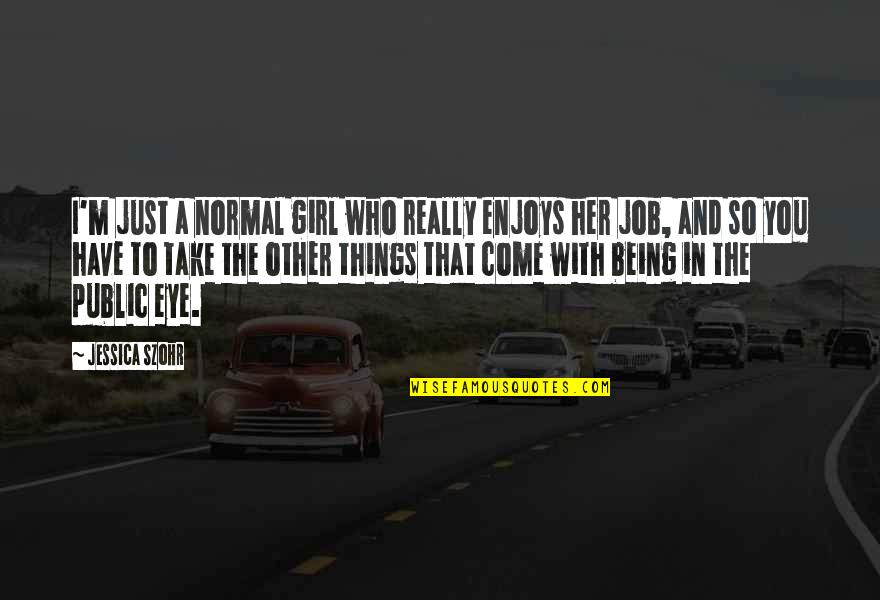 I'm just a normal girl who really enjoys her job, and so you have to take the other things that come with being in the public eye. —
Jessica Szohr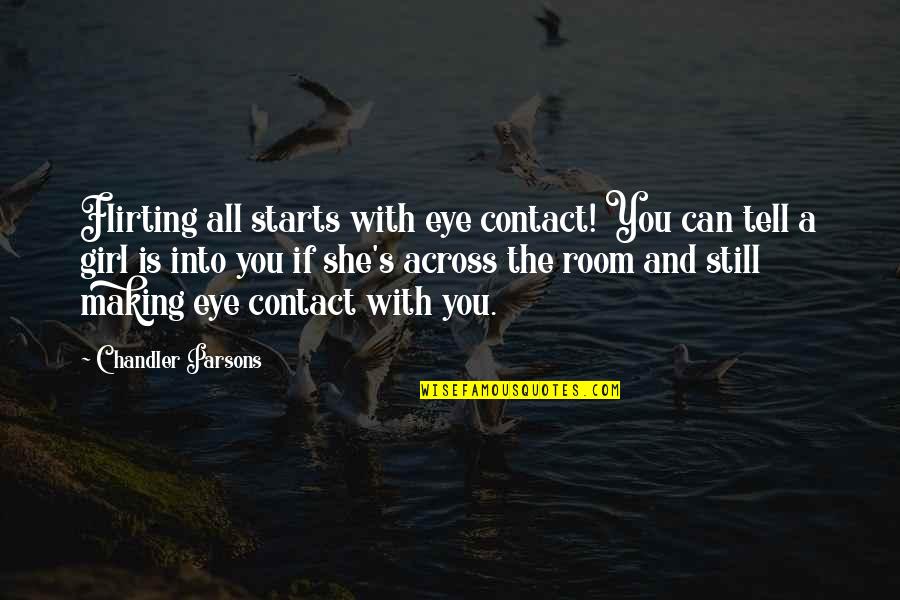 Flirting all starts with eye contact! You can tell a girl is into you if she's across the room and still making eye contact with you. —
Chandler Parsons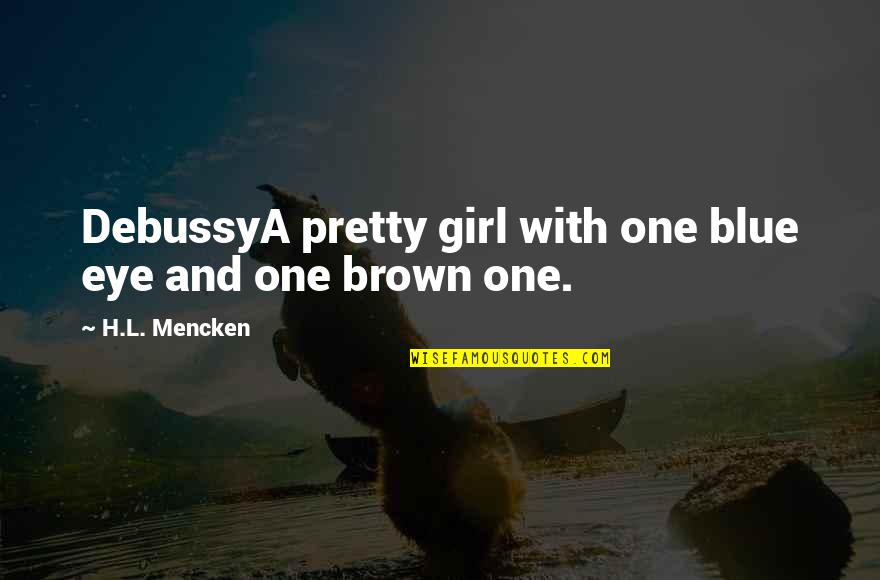 Debussy
A pretty girl with one blue eye and one brown one. —
H.L. Mencken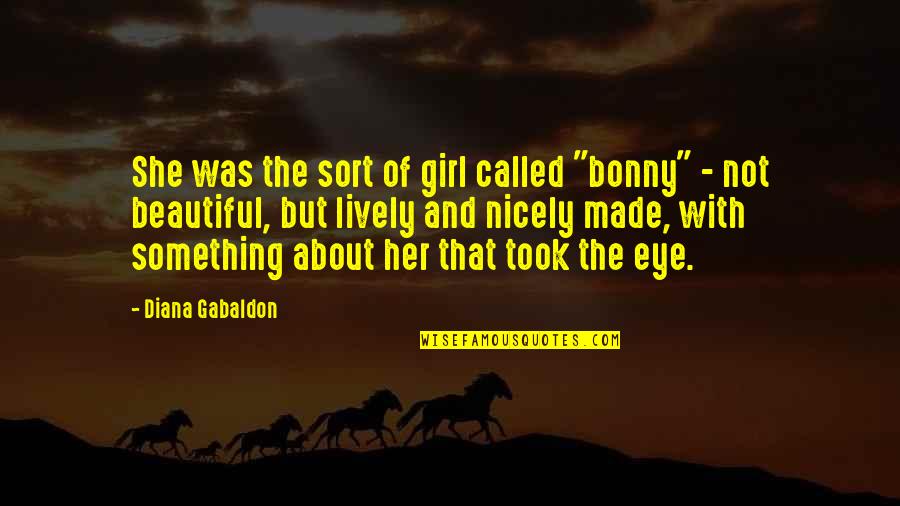 She was the sort of girl called "bonny" - not beautiful, but lively and nicely made, with something about her that took the eye. —
Diana Gabaldon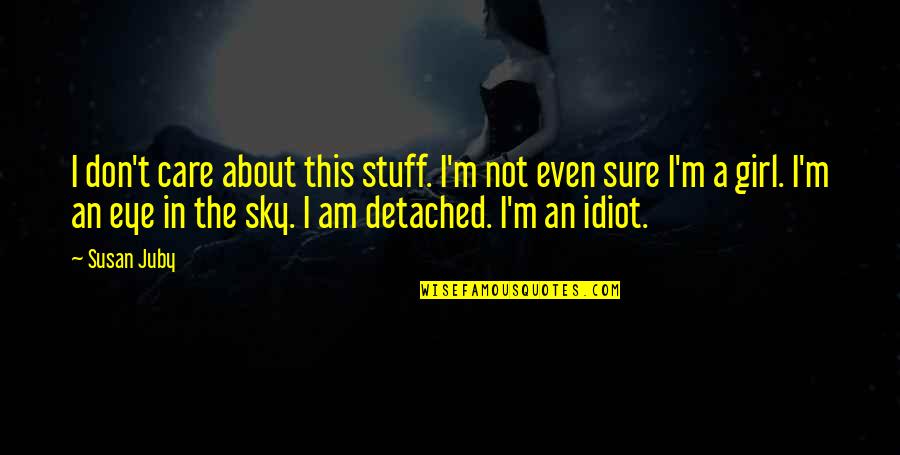 I don't care about this stuff. I'm not even sure I'm a girl. I'm an eye in the sky. I am detached. I'm an idiot. —
Susan Juby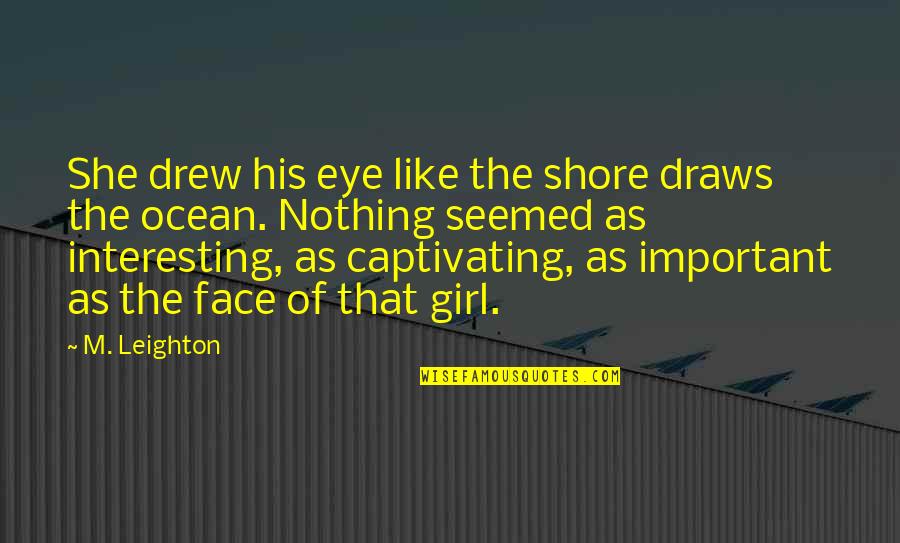 She drew his eye like the shore draws the ocean. Nothing seemed as interesting, as captivating, as important as the face of that girl. —
M. Leighton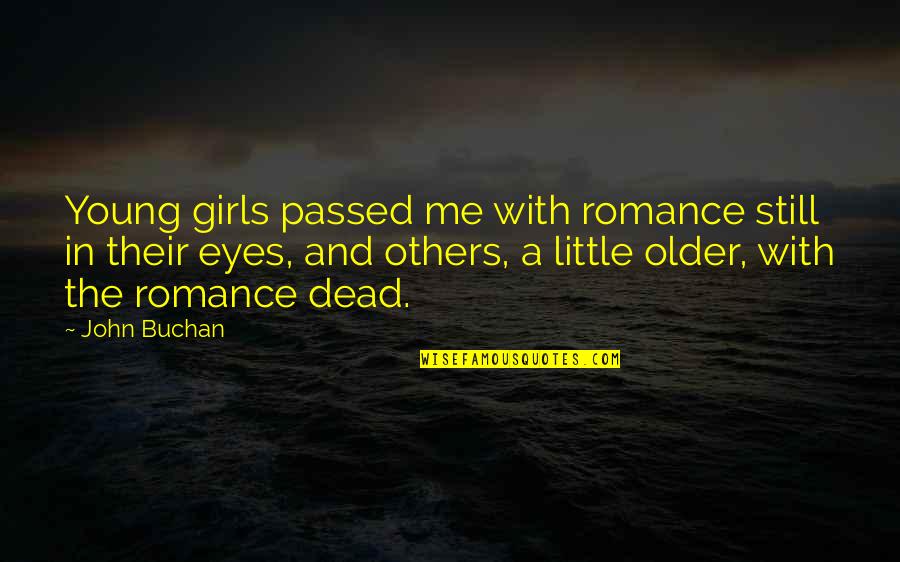 Young girls passed me with romance still in their eyes, and others, a little older, with the romance dead. —
John Buchan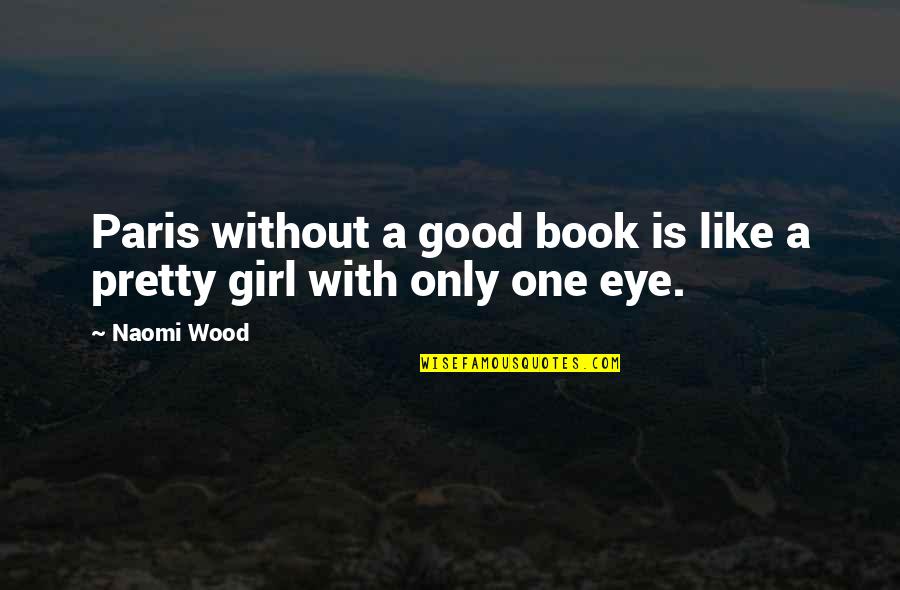 Paris without a good book is like a pretty girl with only one eye. —
Naomi Wood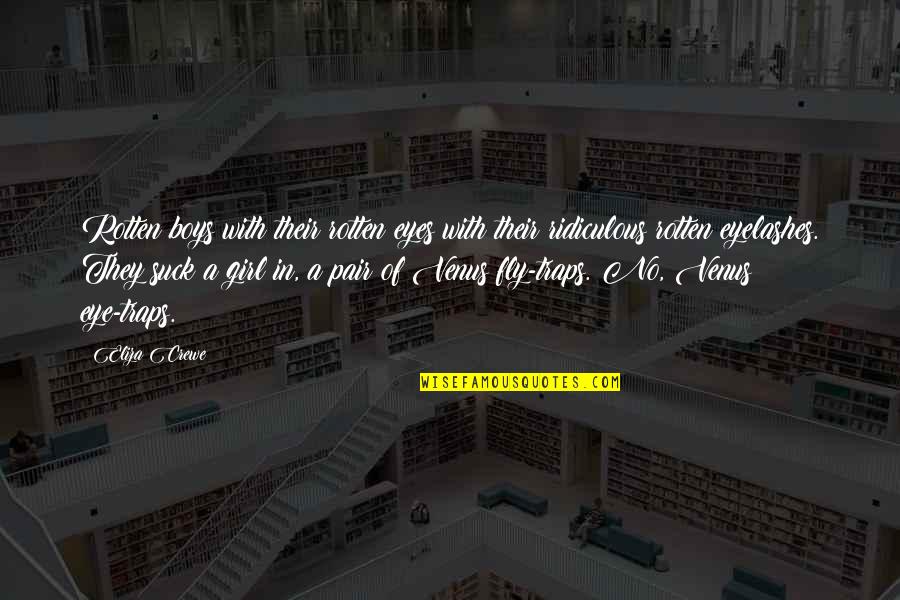 Rotten boys with their rotten eyes with their ridiculous rotten eyelashes. They suck a girl in, a pair of Venus fly-traps. No, Venus eye-traps. —
Eliza Crewe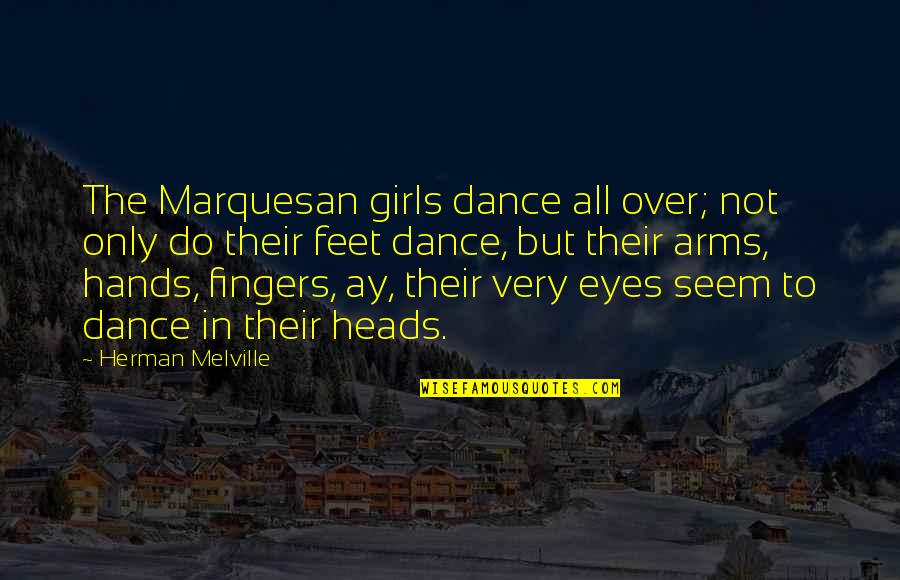 The Marquesan girls dance all over; not only do their feet dance, but their arms, hands, fingers, ay, their very eyes seem to dance in their heads. —
Herman Melville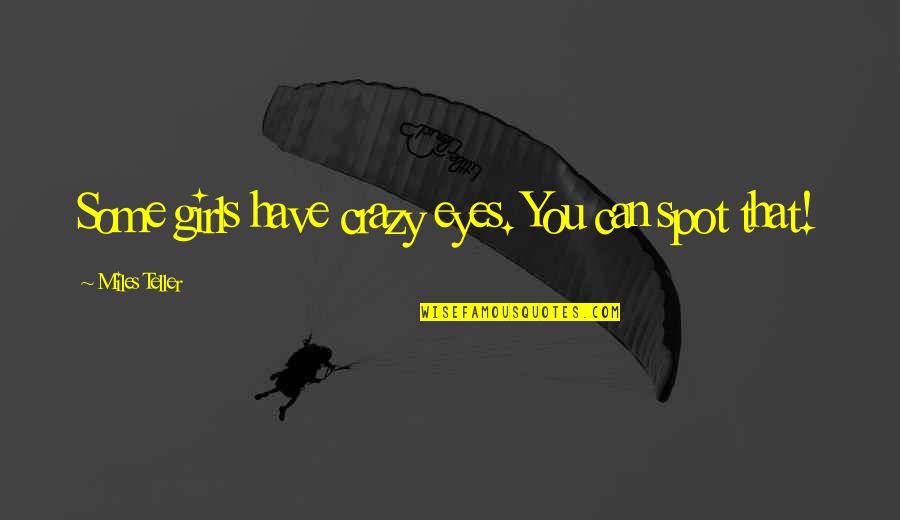 Some girls have crazy eyes. You can spot that! —
Miles Teller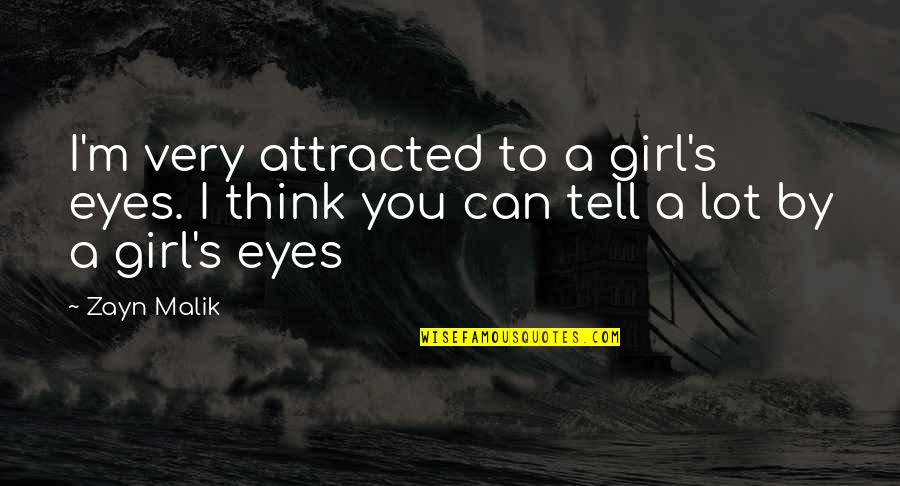 I'm very attracted to a girl's eyes. I think you can tell a lot by a girl's eyes —
Zayn Malik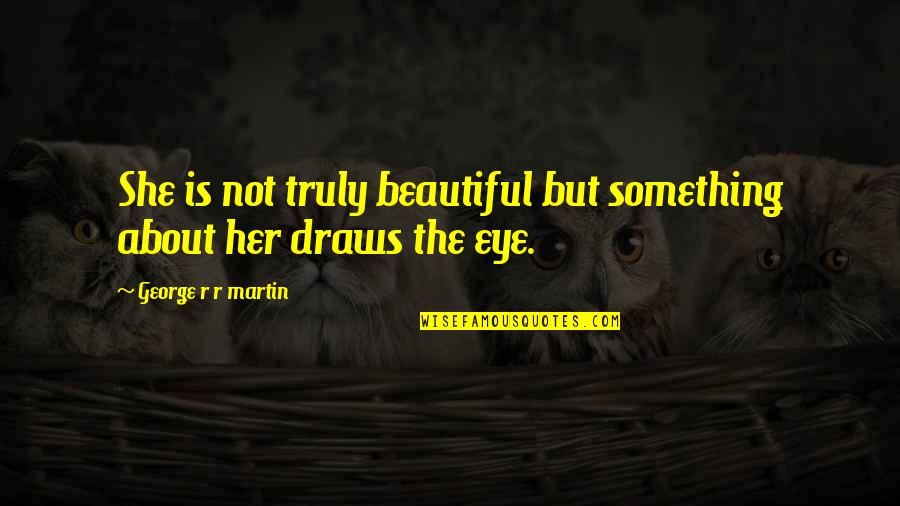 She is not truly beautiful but something about her draws the eye. —
George R R Martin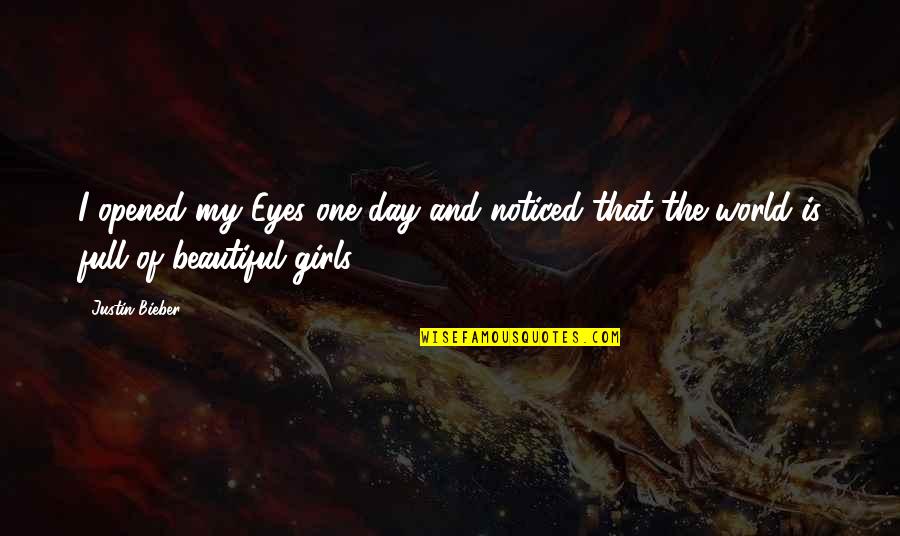 I opened my Eyes one day and noticed that the world is full of beautiful girls. —
Justin Bieber
I look a girl in the eye and it was a very long love story with thunder and kisses and lightning. I live fast. —
Franz Kafka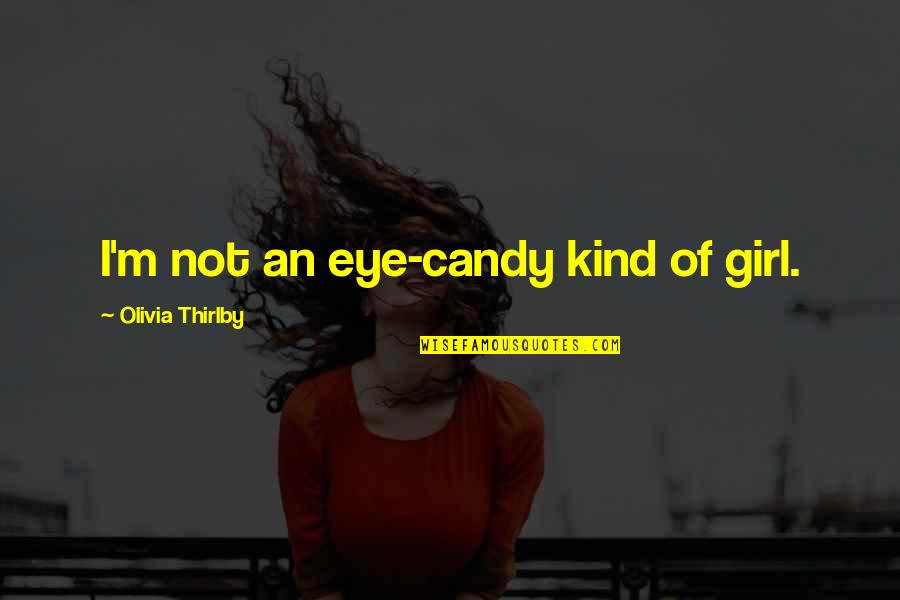 I'm not an eye-candy kind of girl. —
Olivia Thirlby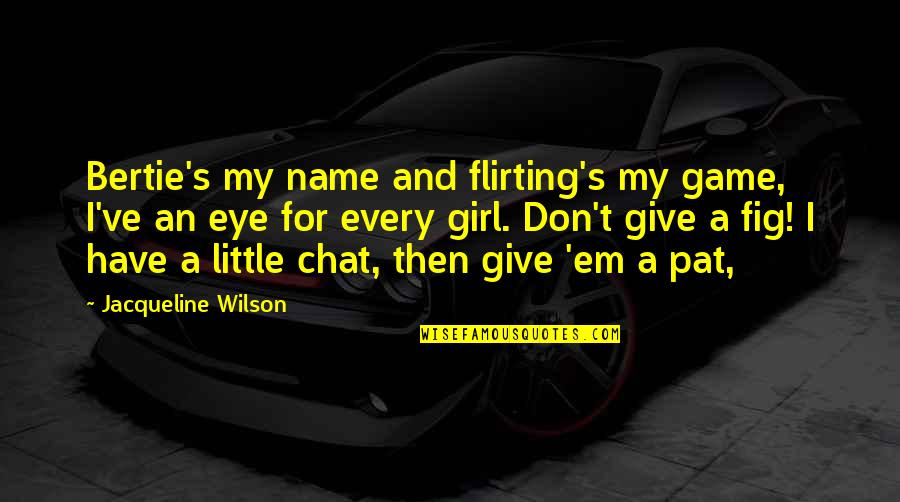 Bertie's my name and flirting's my game, I've an eye for every girl. Don't give a fig! I have a little chat, then give 'em a pat, —
Jacqueline Wilson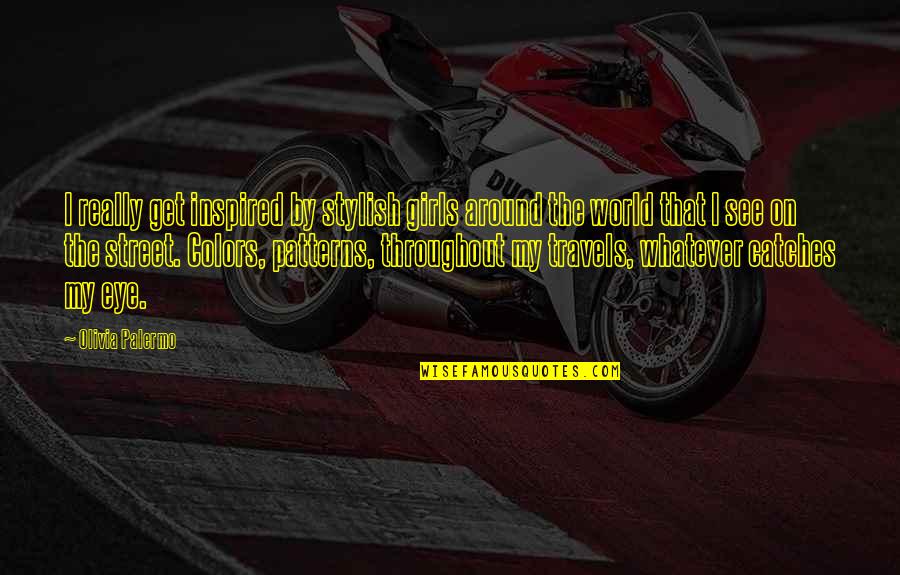 I really get inspired by stylish girls around the world that I see on the street. Colors, patterns, throughout my travels, whatever catches my eye. —
Olivia Palermo