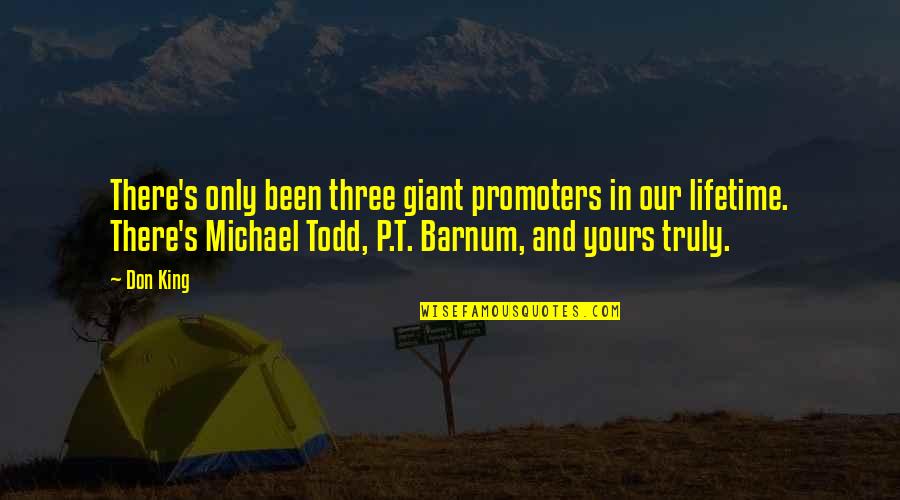 There's only been three giant promoters in our lifetime. There's Michael Todd, P.T. Barnum, and yours truly.
—
Don King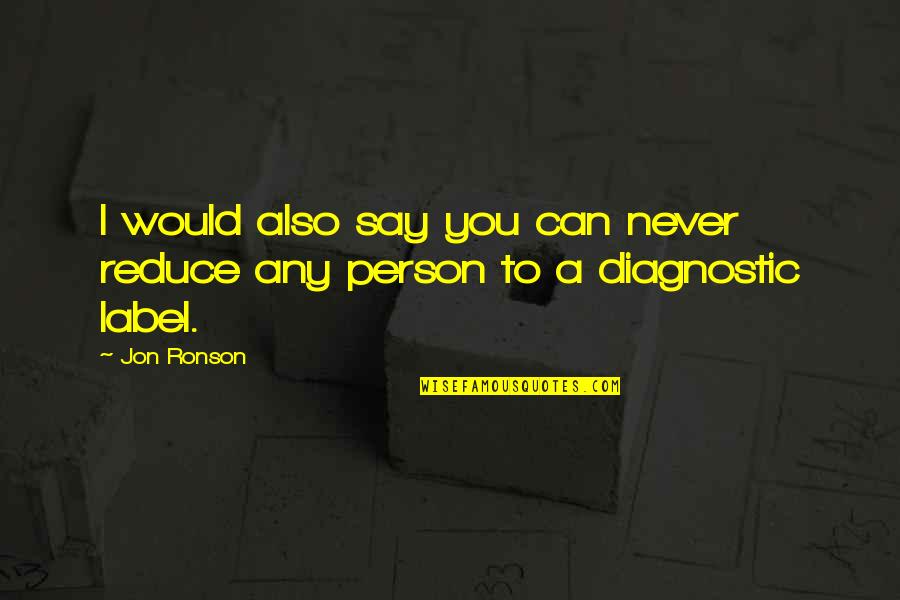 I would also say you can never reduce any person to a diagnostic label.
—
Jon Ronson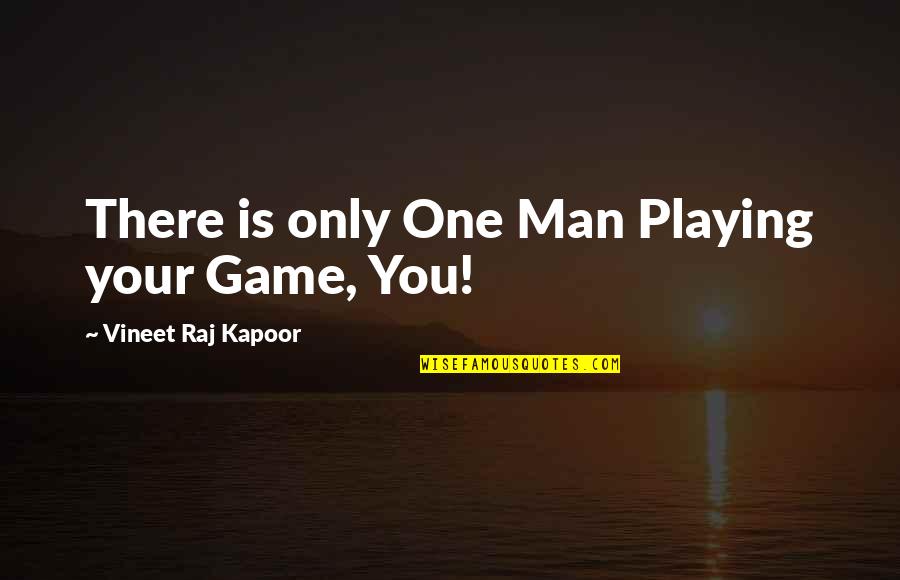 There is only One Man Playing your Game, You! —
Vineet Raj Kapoor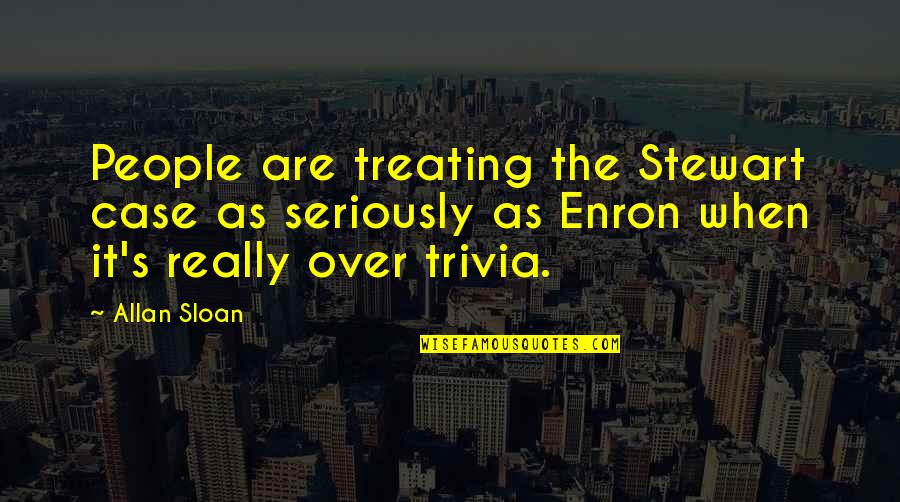 People are treating the Stewart case as seriously as Enron when it's really over trivia. —
Allan Sloan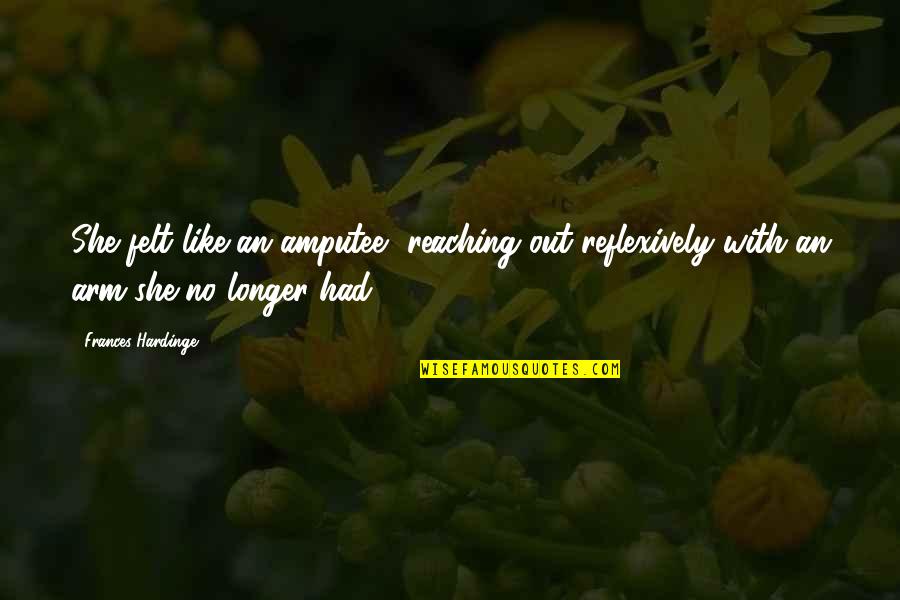 She felt like an amputee, reaching out reflexively with an arm she no longer had. —
Frances Hardinge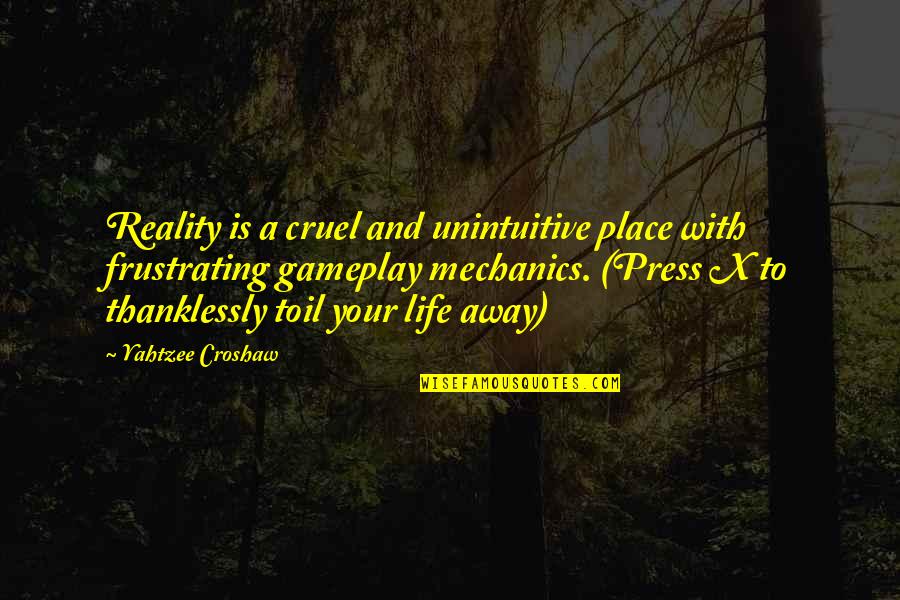 Reality is a cruel and unintuitive place with frustrating
gameplay
mechanics.
(Press X to thanklessly toil your life away) —
Yahtzee Croshaw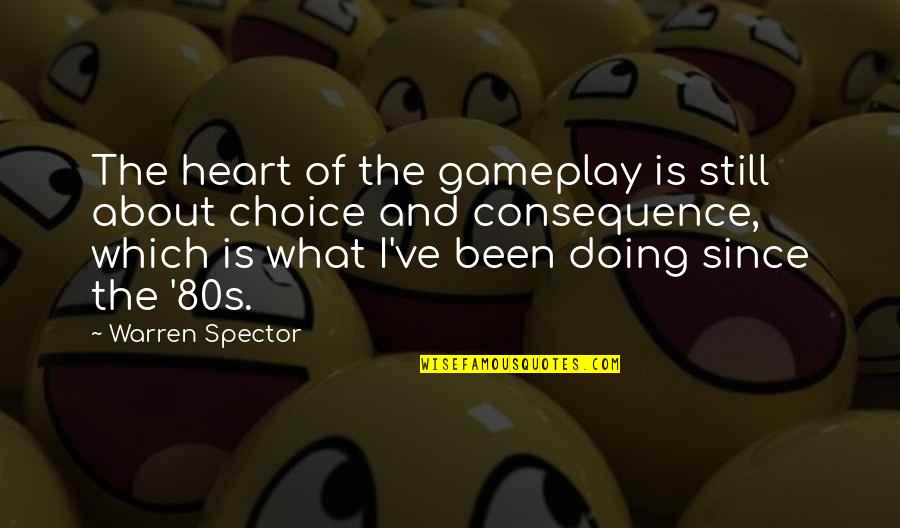 The heart of the
gameplay
is still about choice and consequence, which is what I've been doing since the '80s. —
Warren Spector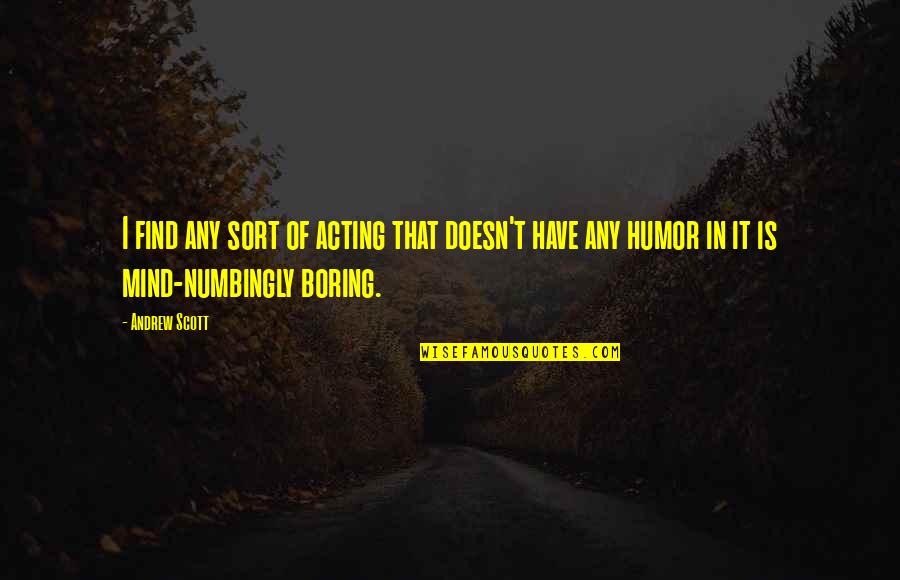 I find any sort of acting that doesn't have any humor in it is mind-numbingly boring. —
Andrew Scott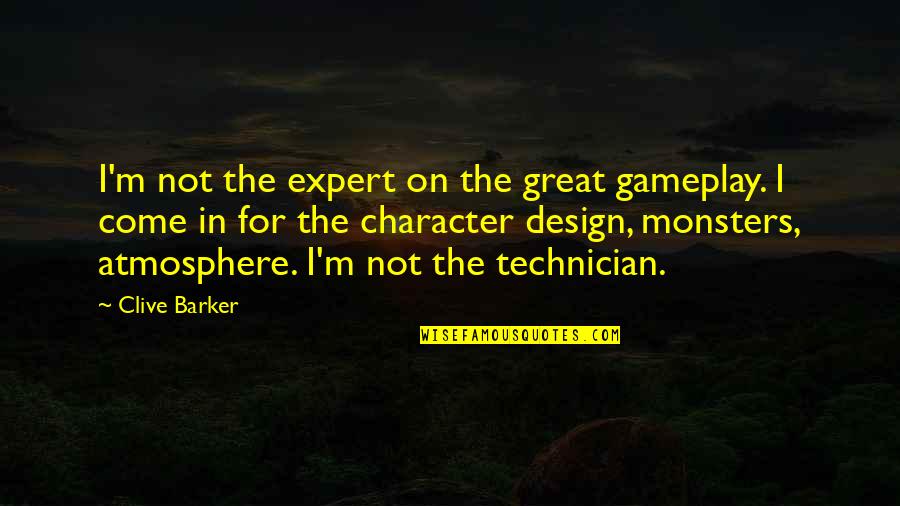 I'm not the expert on the great
gameplay
. I come in for the character design, monsters, atmosphere. I'm not the technician. —
Clive Barker