Funny Worse Than Quotes
Collection of top 16 famous quotes about Funny Worse Than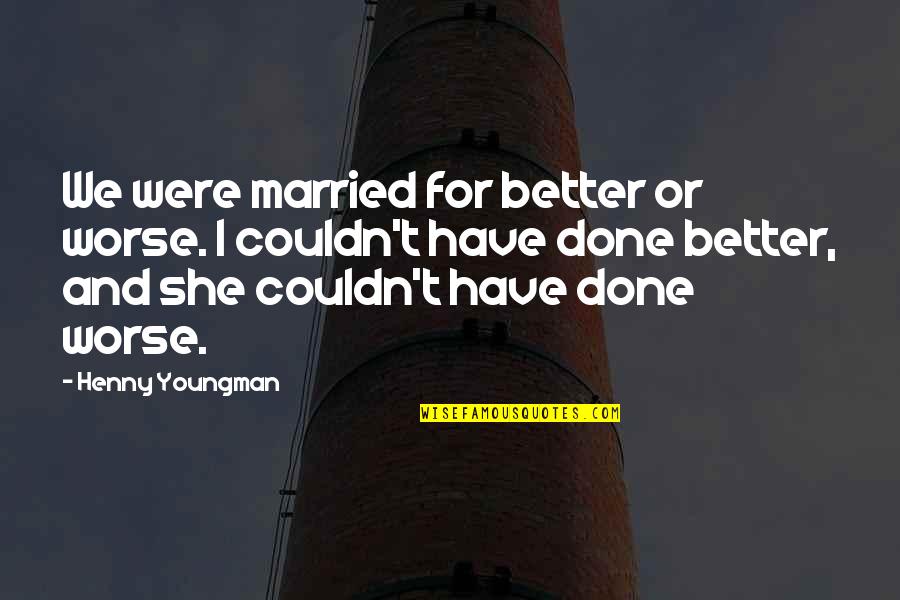 We were married for better or worse. I couldn't have done better, and she couldn't have done worse.
—
Henny Youngman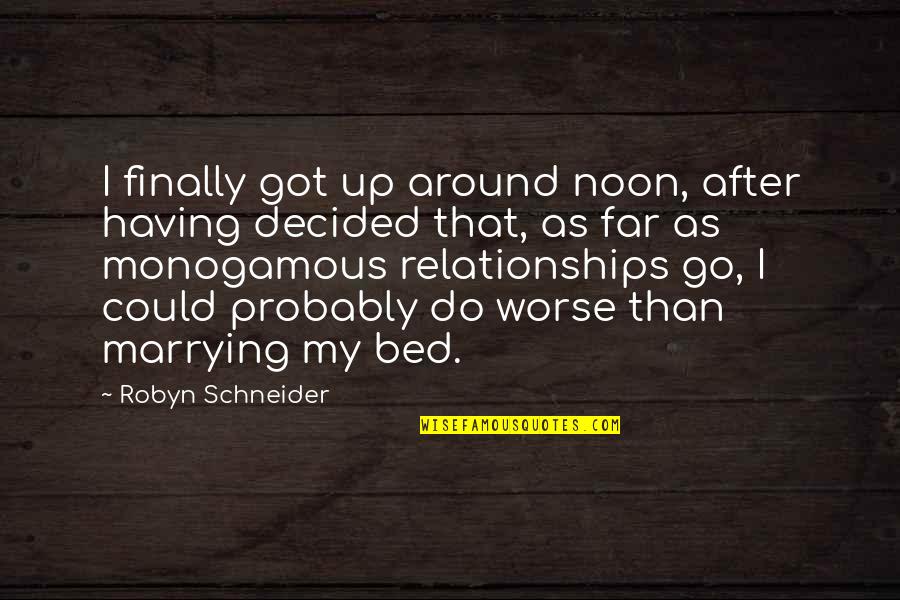 I finally got up around noon, after having decided that, as far as monogamous relationships go, I could probably do worse than marrying my bed.
—
Robyn Schneider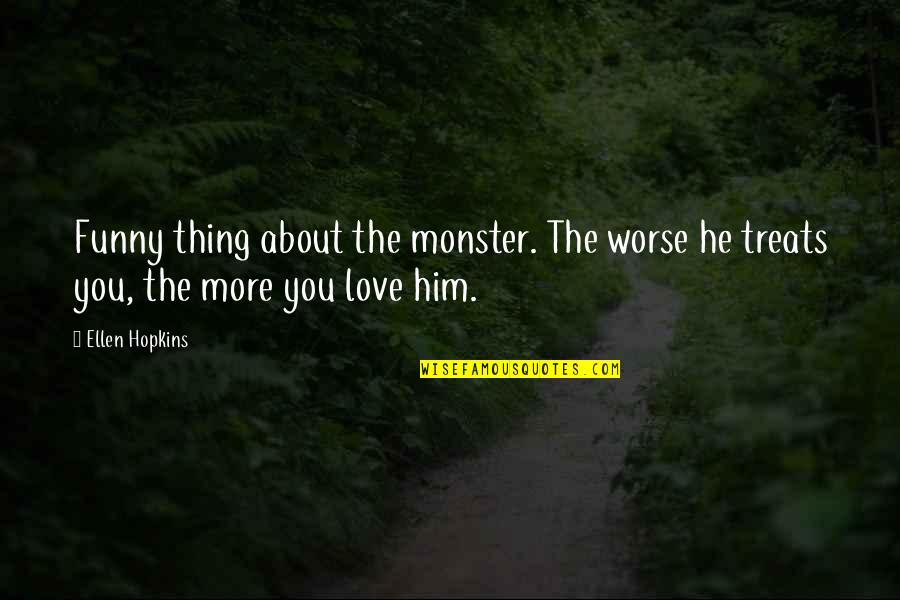 Funny thing about the monster. The worse he treats you, the more you love him.
—
Ellen Hopkins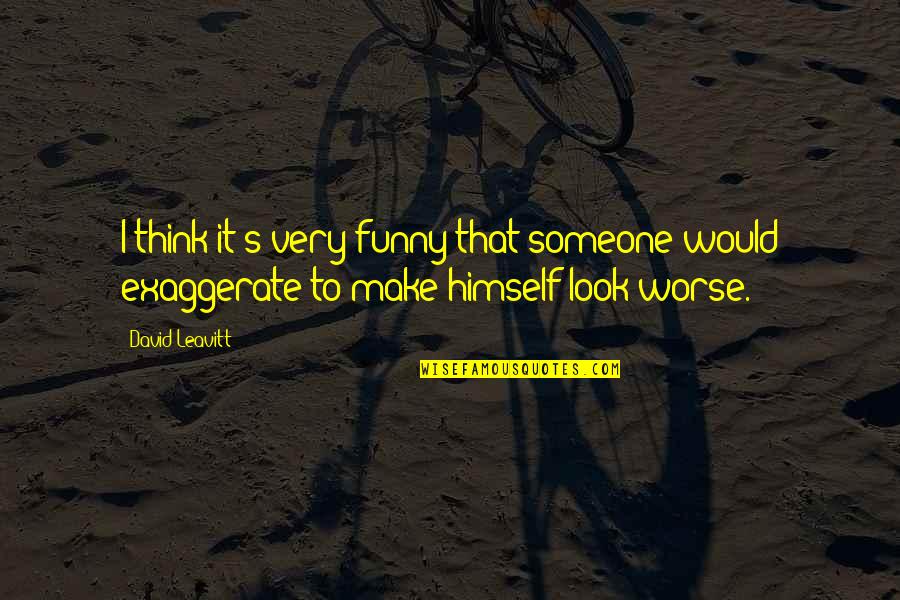 I think it's very funny that someone would exaggerate to make himself look worse.
—
David Leavitt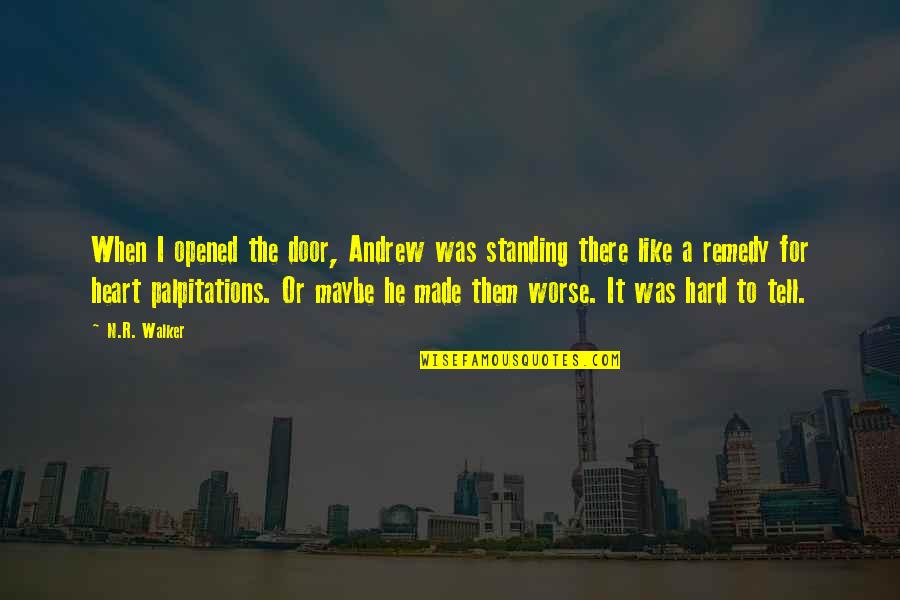 When I opened the door, Andrew was standing there like a remedy for heart palpitations. Or maybe he made them worse. It was hard to tell. —
N.R. Walker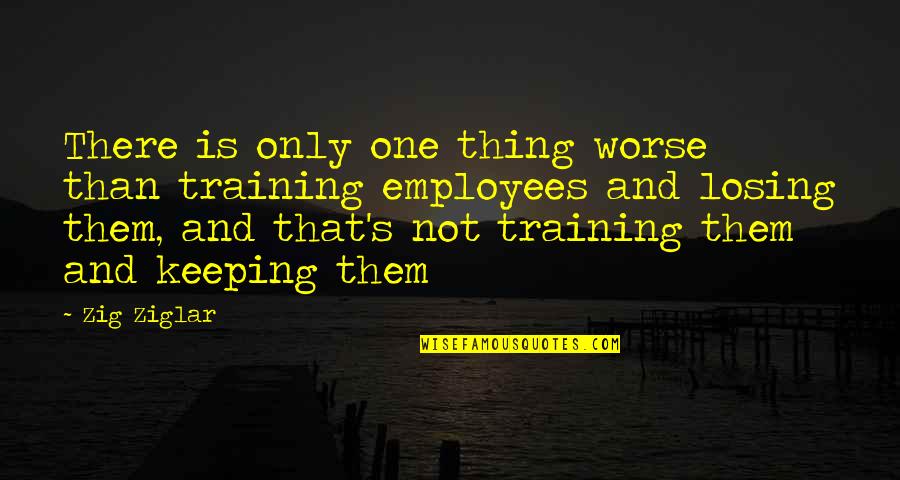 There is only one thing worse than training employees and losing them,
and that's not training them and keeping them —
Zig Ziglar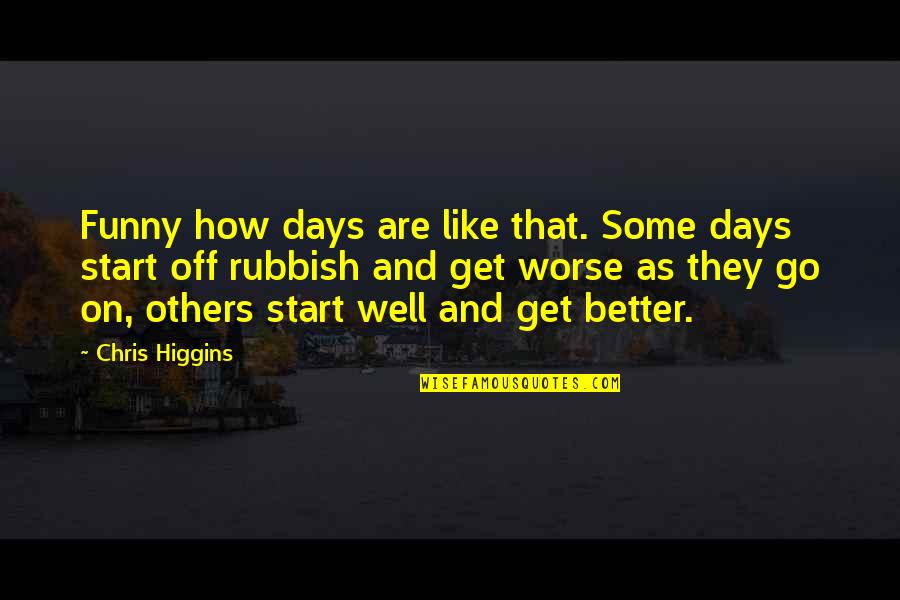 Funny how days are like that. Some days start off rubbish and get worse as they go on, others start well and get better. —
Chris Higgins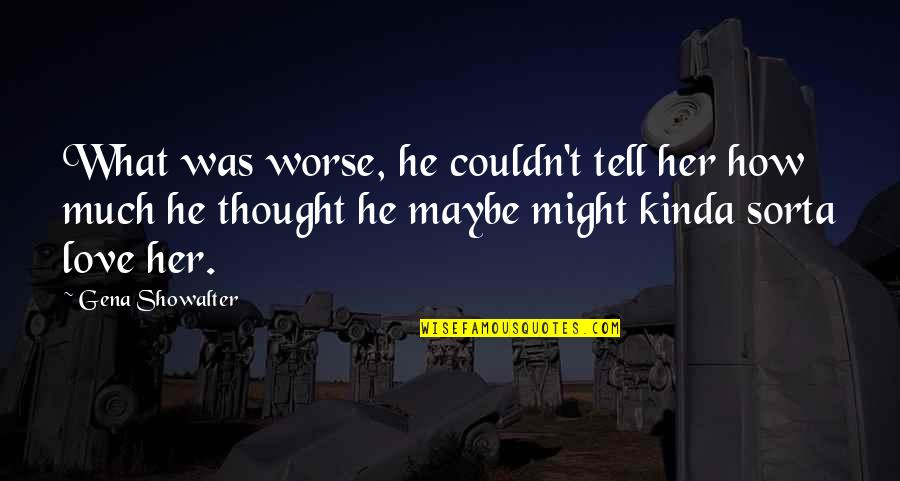 What was worse, he couldn't tell her how much he thought he maybe might kinda sorta love her. —
Gena Showalter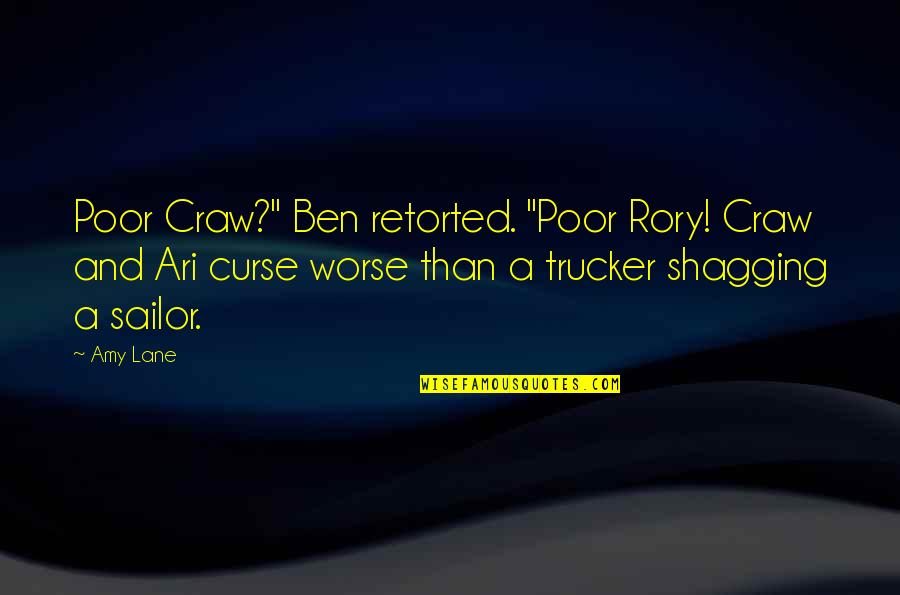 Poor Craw?" Ben retorted. "Poor Rory! Craw and Ari curse worse than a trucker shagging a sailor. —
Amy Lane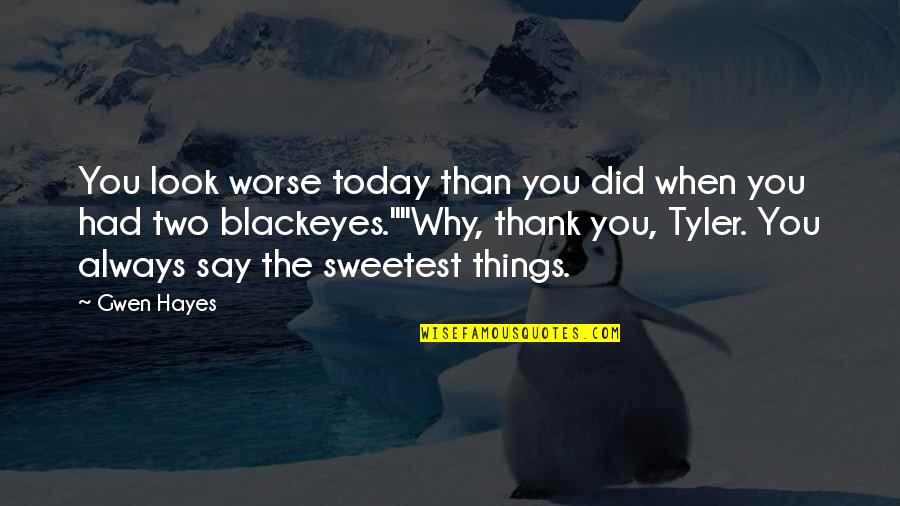 You look worse today than you did when you had two black
eyes."
"Why, thank you, Tyler. You always say the sweetest things. —
Gwen Hayes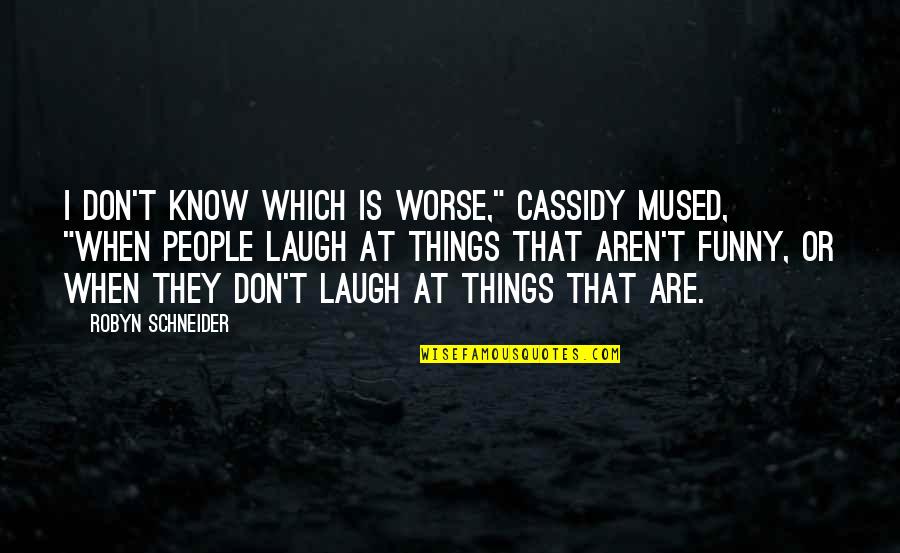 I don't know which is worse," Cassidy mused, "when people laugh at things that aren't funny, or when they don't laugh at things that are. —
Robyn Schneider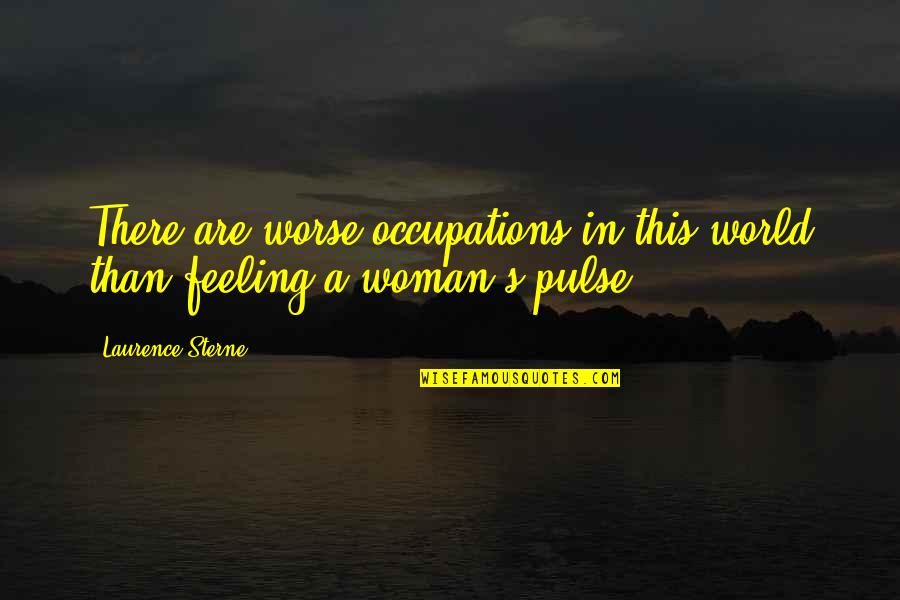 There are worse occupations in this world than feeling a woman's pulse. —
Laurence Sterne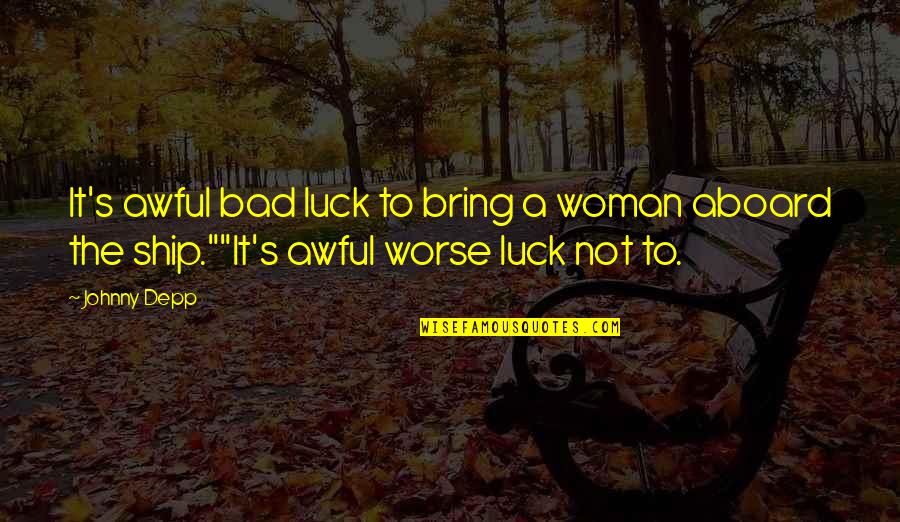 It's awful bad luck to bring a woman aboard the ship."
"It's awful worse luck not to. —
Johnny Depp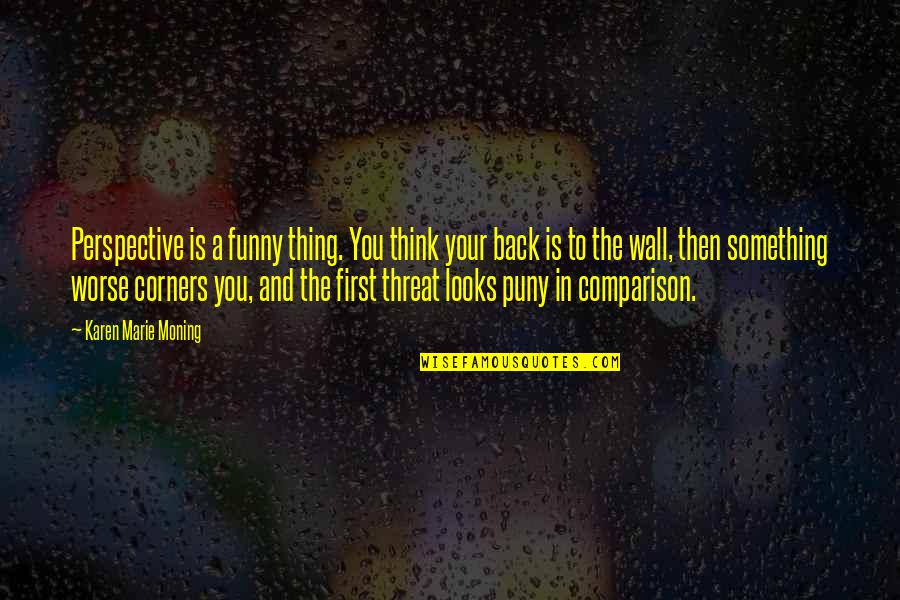 Perspective is a funny thing. You think your back is to the wall, then something worse corners you, and the first threat looks puny in comparison. —
Karen Marie Moning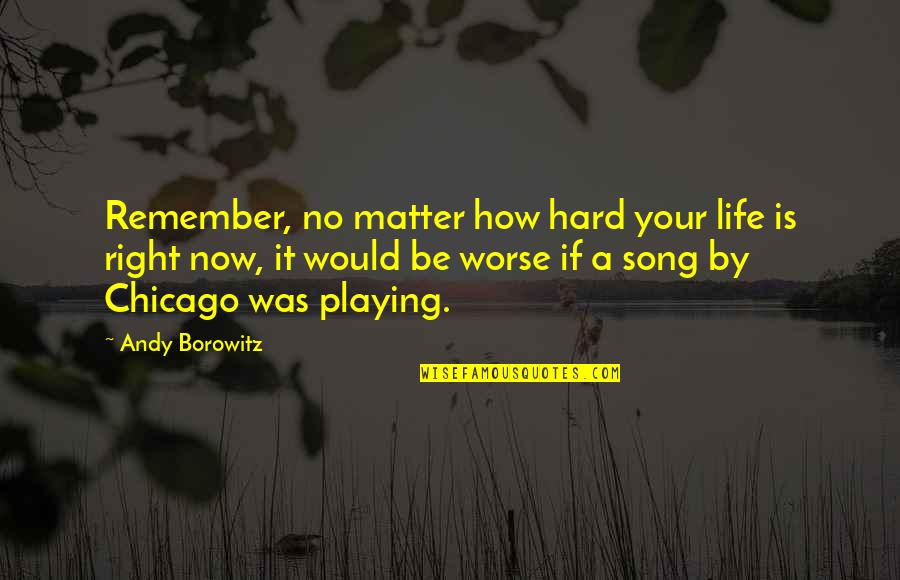 Remember, no matter how hard your life is right now, it would be worse if a song by Chicago was playing. —
Andy Borowitz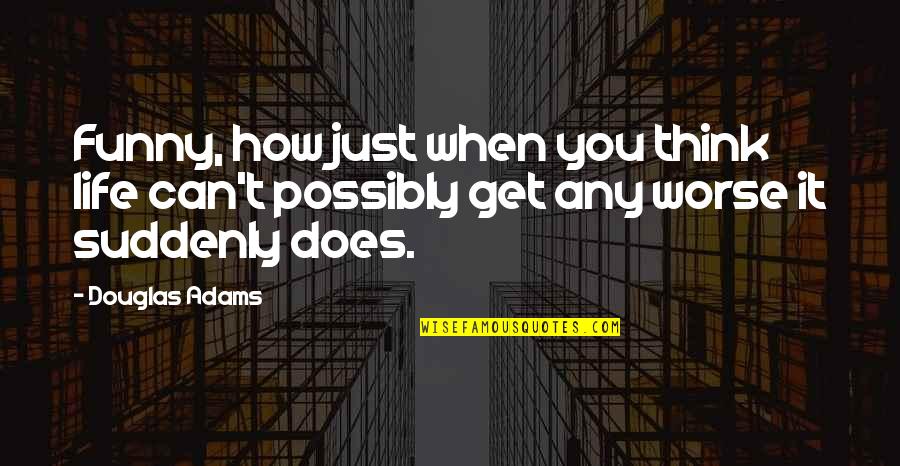 Funny, how just when you think life can't possibly get any worse it suddenly does. —
Douglas Adams