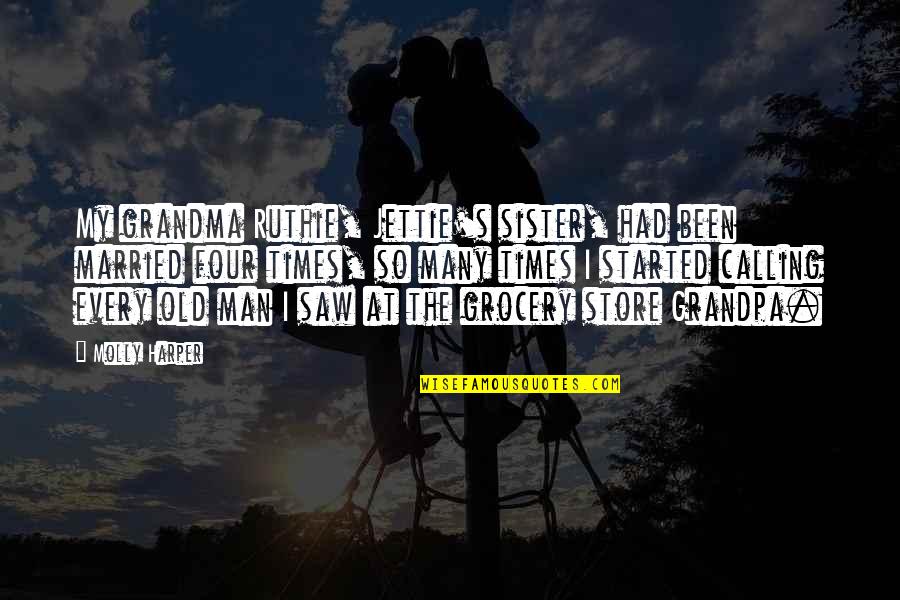 My grandma Ruthie, Jettie's sister, had been married four times, so many times I started calling every old man I saw at the grocery store Grandpa.
—
Molly Harper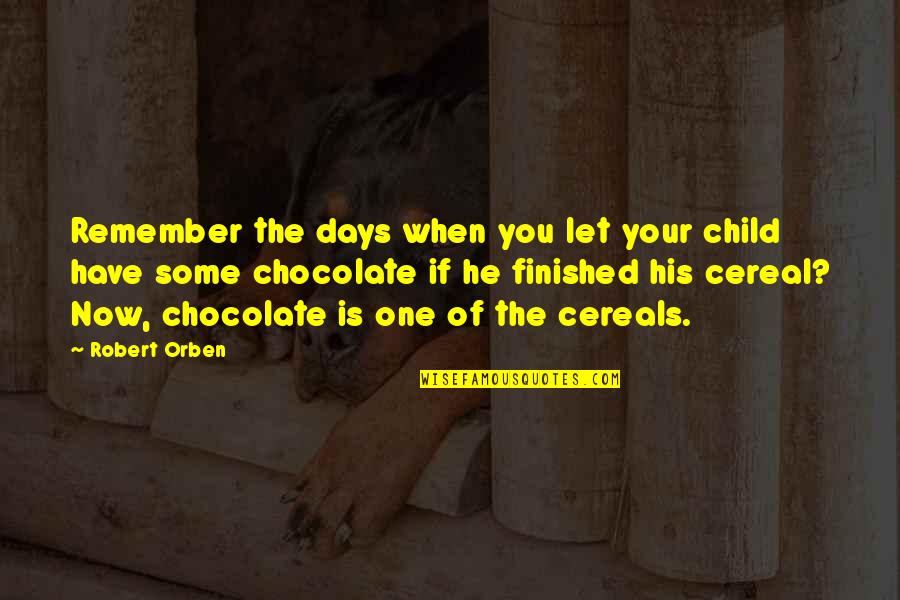 Remember the days when you let your child have some chocolate if he finished his cereal? Now, chocolate is one of the cereals. —
Robert Orben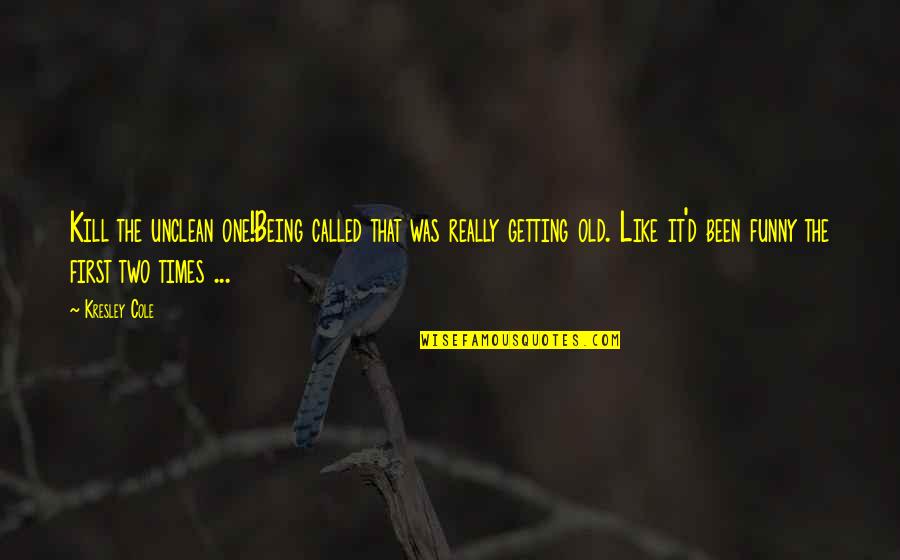 Kill the unclean one!
Being called that was really getting old. Like it'd been funny the first two times ... —
Kresley Cole