Fun Day Out Quotes
Collection of top 48 famous quotes about Fun Day Out
Fun Day Out Quotes & Sayings
Happy to read and share the best inspirational Fun Day Out quotes, sayings and quotations on Wise Famous Quotes.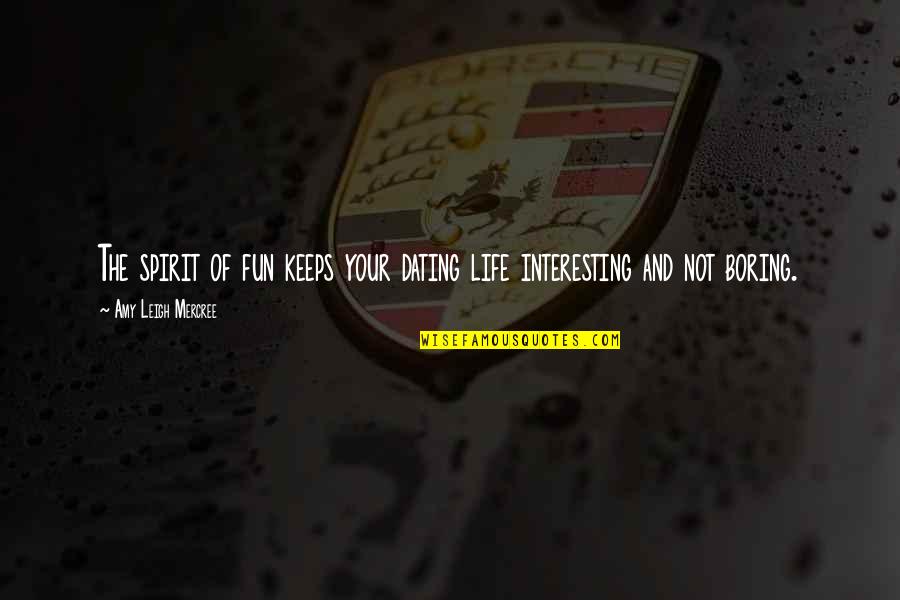 The spirit of fun keeps your dating life interesting and not boring.
—
Amy Leigh Mercree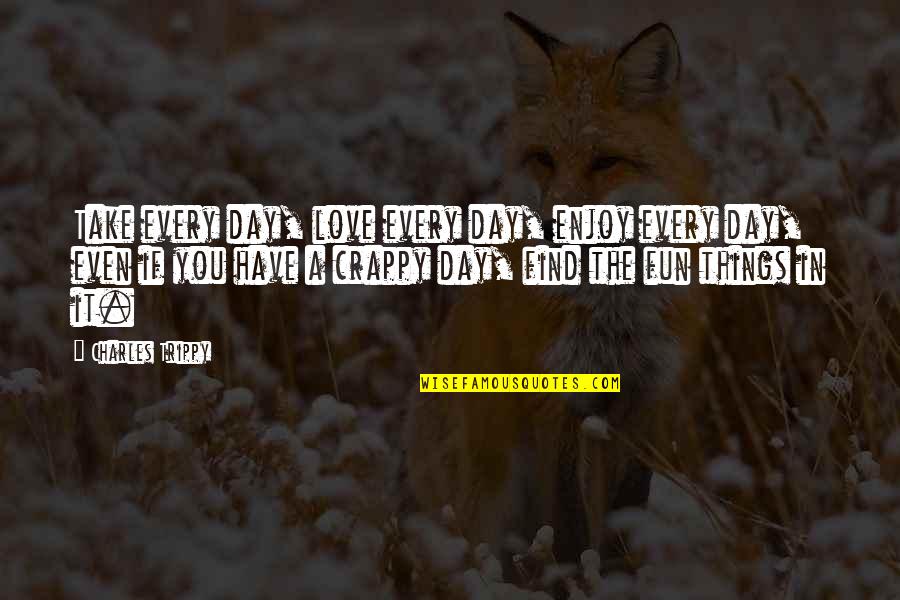 Take every day, love every day, enjoy every day, even if you have a crappy day, find the fun things in it.
—
Charles Trippy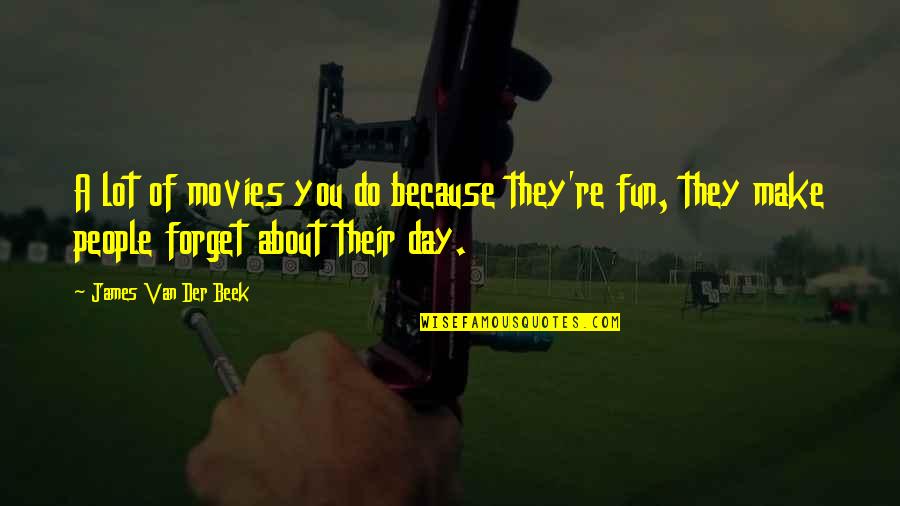 A lot of movies you do because they're fun, they make people forget about their day.
—
James Van Der Beek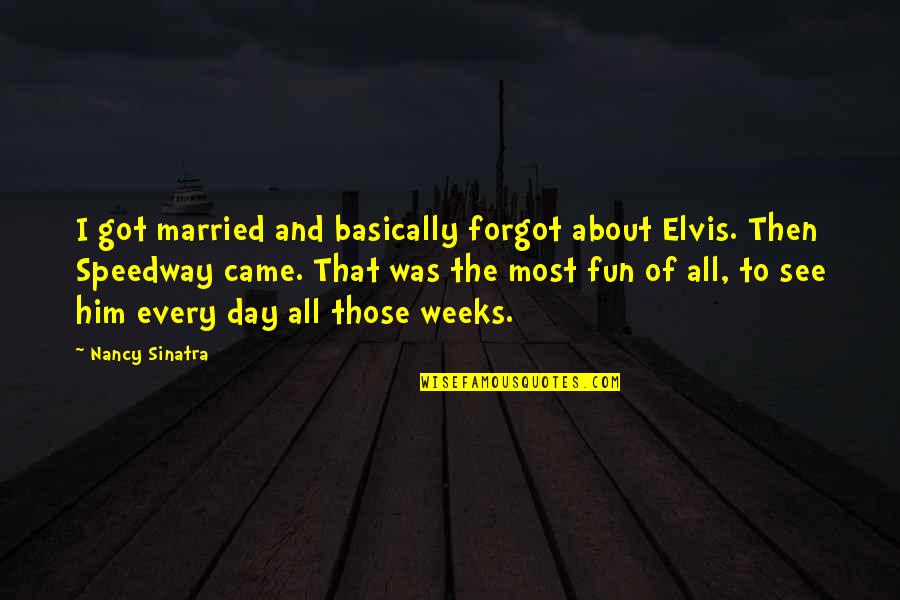 I got married and basically forgot about Elvis. Then Speedway came. That was the most fun of all, to see him every day all those weeks.
—
Nancy Sinatra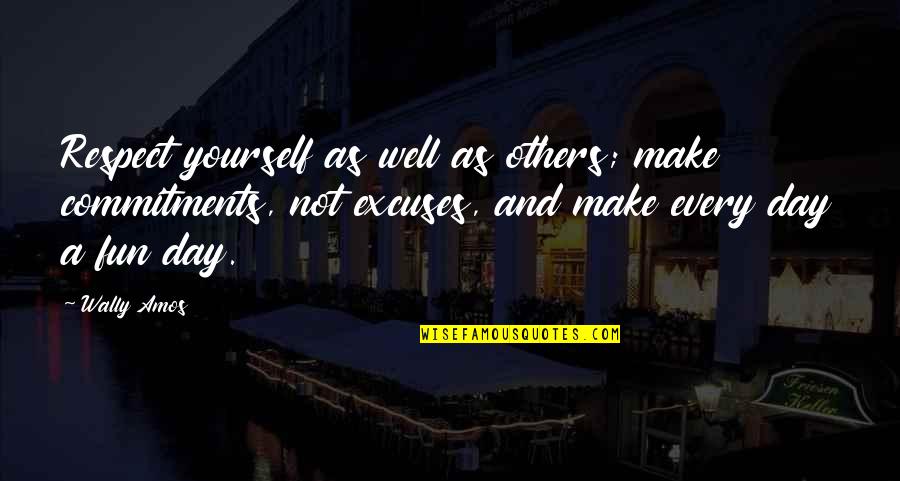 Respect yourself as well as others; make commitments, not excuses, and make every day a fun day.
—
Wally Amos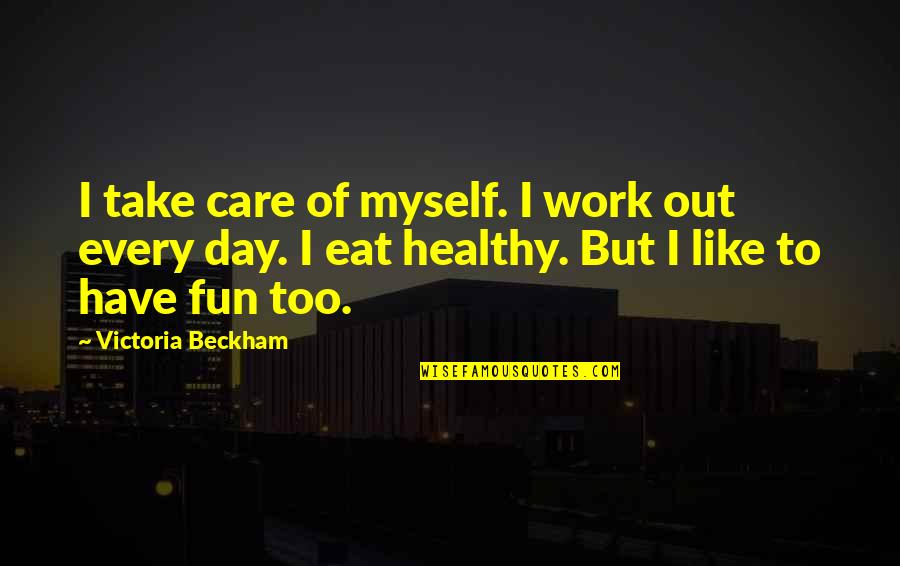 I take care of myself. I work out every day. I eat healthy. But I like to have fun too.
—
Victoria Beckham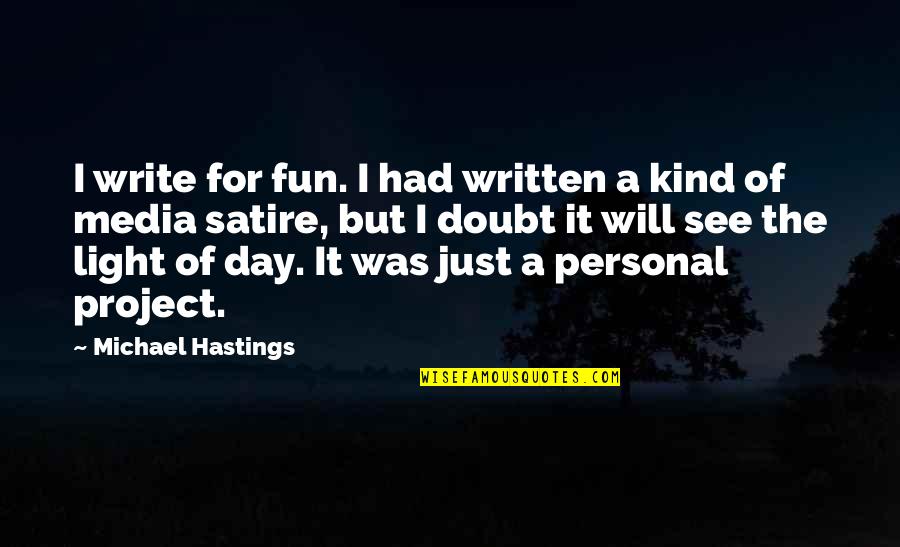 I write for fun. I had written a kind of media satire, but I doubt it will see the light of day. It was just a personal project.
—
Michael Hastings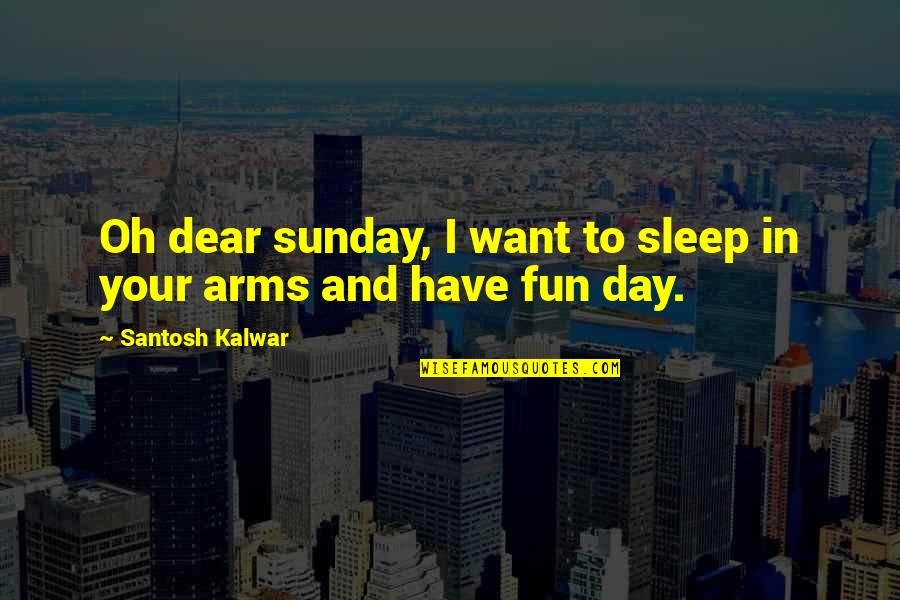 Oh dear sunday, I want to sleep in your arms and have fun day.
—
Santosh Kalwar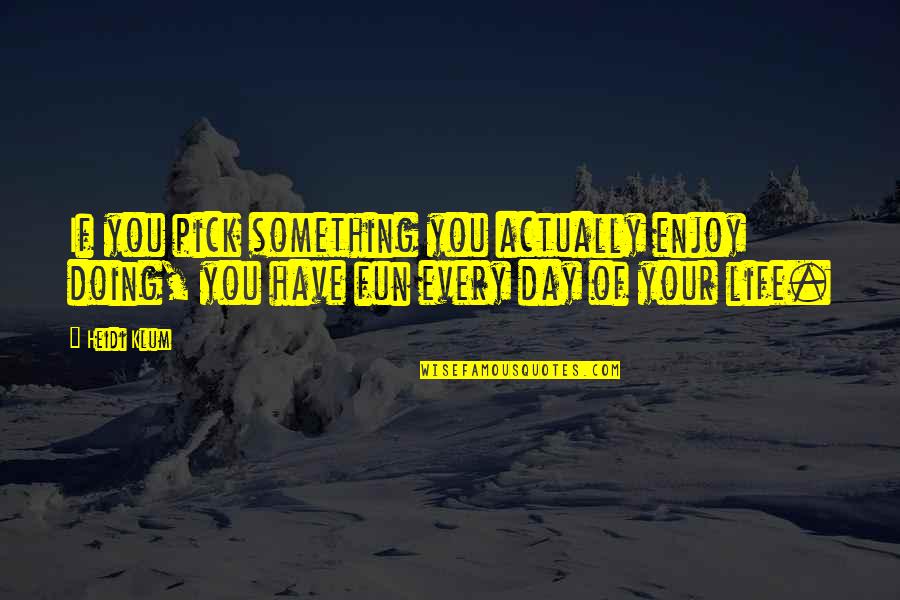 If you pick something you actually enjoy doing, you have fun every day of your life.
—
Heidi Klum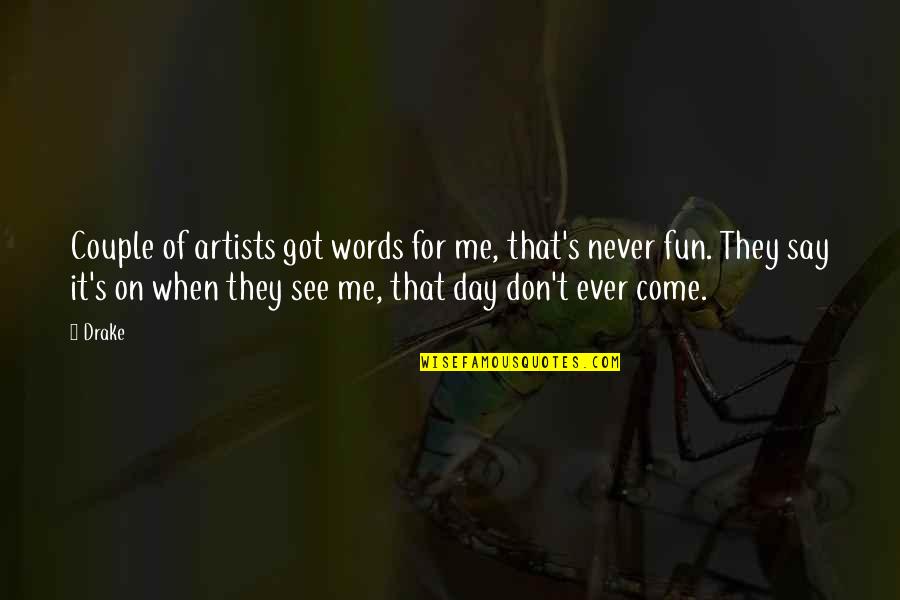 Couple of artists got words for me, that's never fun. They say it's on when they see me, that day don't ever come. —
Drake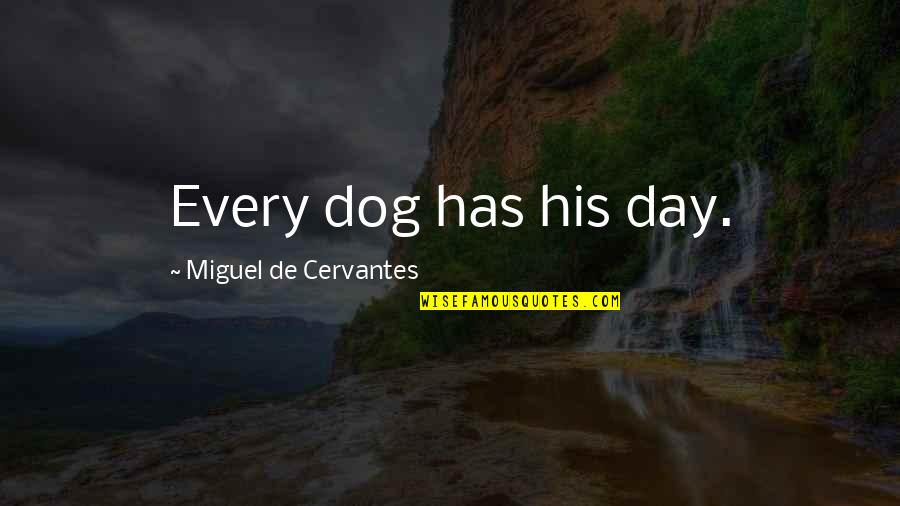 Every dog has his day. —
Miguel De Cervantes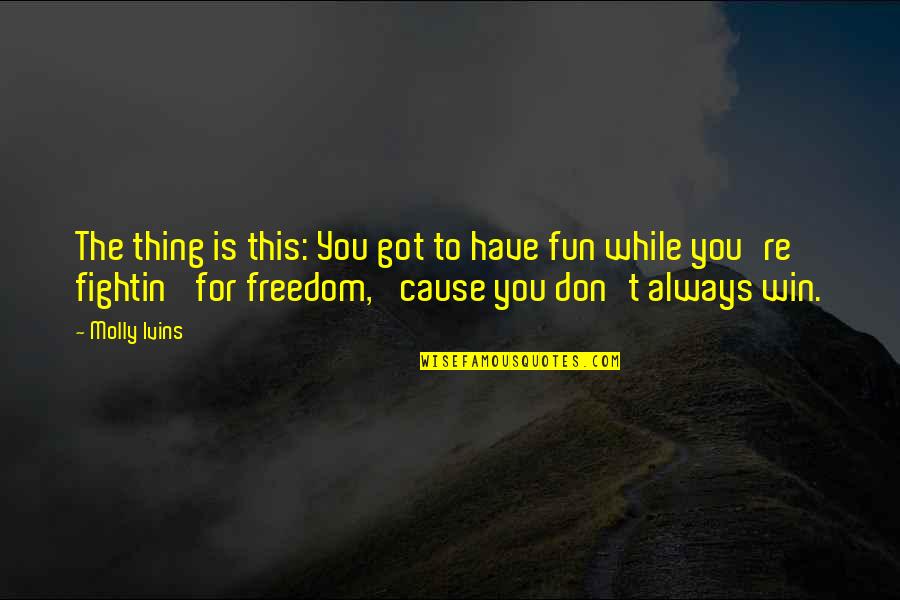 The thing is this: You got to have fun while you're fightin' for freedom, 'cause you don't always win. —
Molly Ivins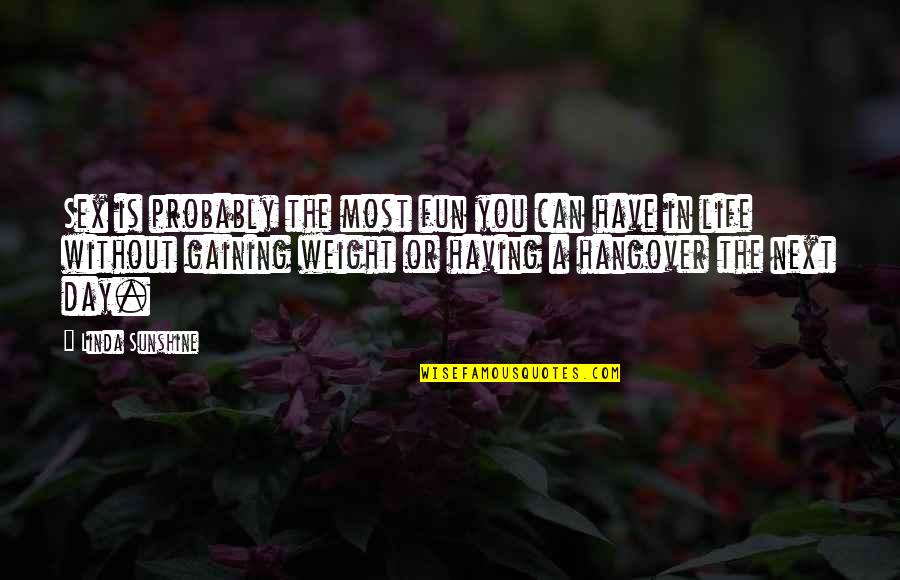 Sex is probably the most fun you can have in life without gaining weight or having a hangover the next day. —
Linda Sunshine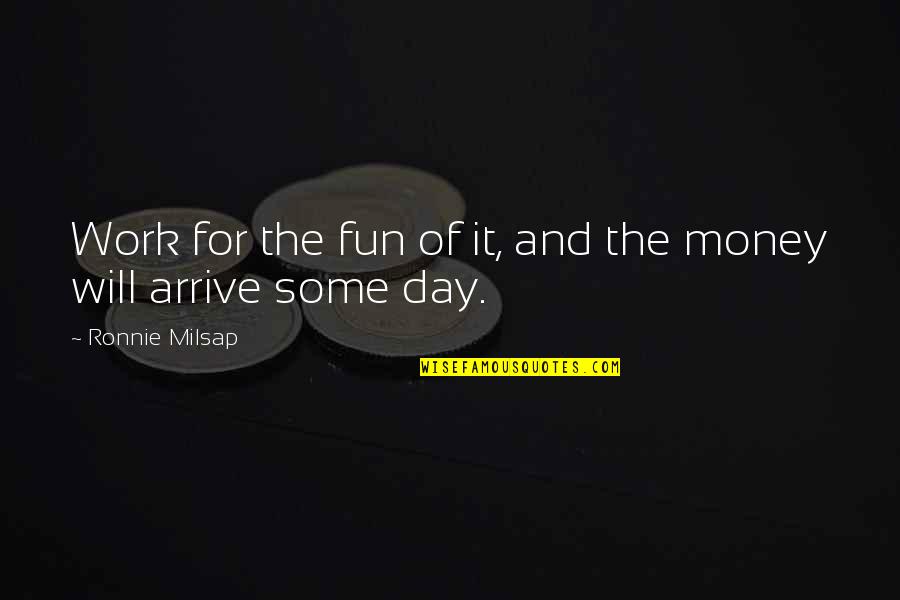 Work for the fun of it, and the money will arrive some day. —
Ronnie Milsap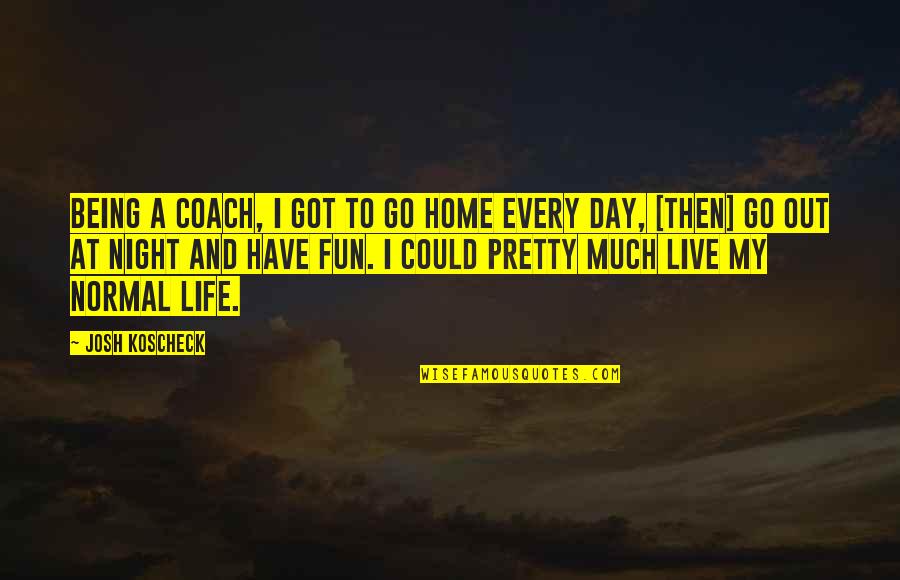 Being a coach, I got to go home every day, [then] go out at night and have fun. I could pretty much live my normal life. —
Josh Koscheck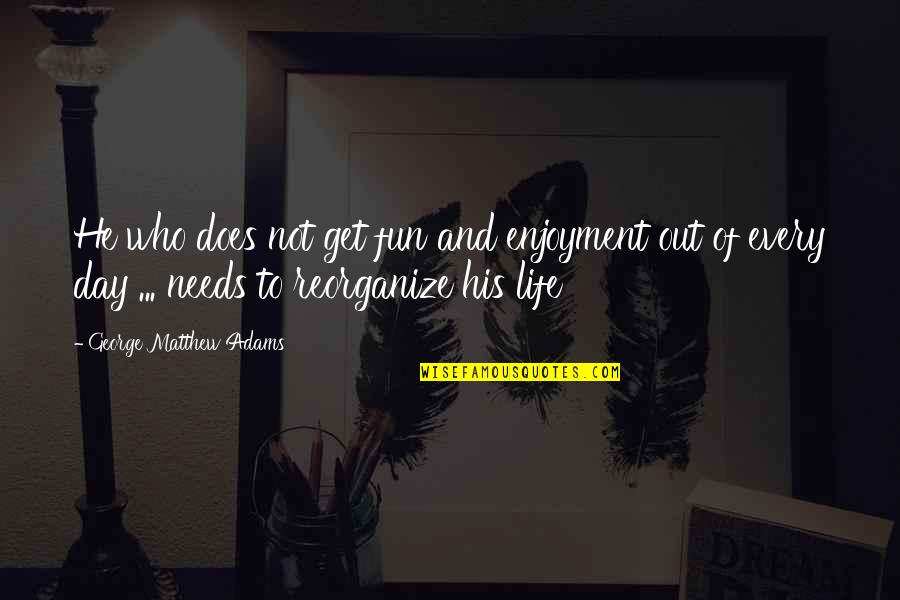 He who does not get fun and enjoyment out of every day ... needs to reorganize his life —
George Matthew Adams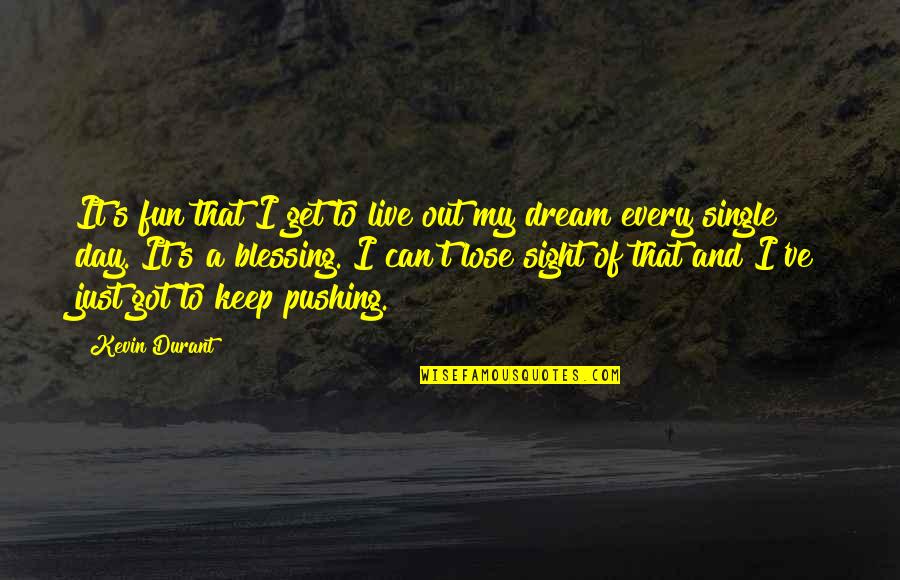 It's fun that I get to live out my dream every single day. It's a blessing. I can't lose sight of that and I've just got to keep pushing. —
Kevin Durant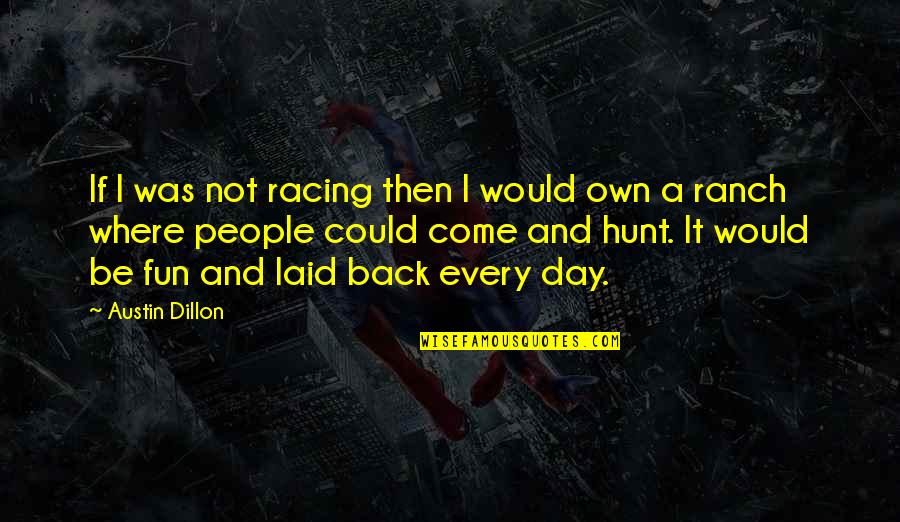 If I was not racing then I would own a ranch where people could come and hunt. It would be fun and laid back every day. —
Austin Dillon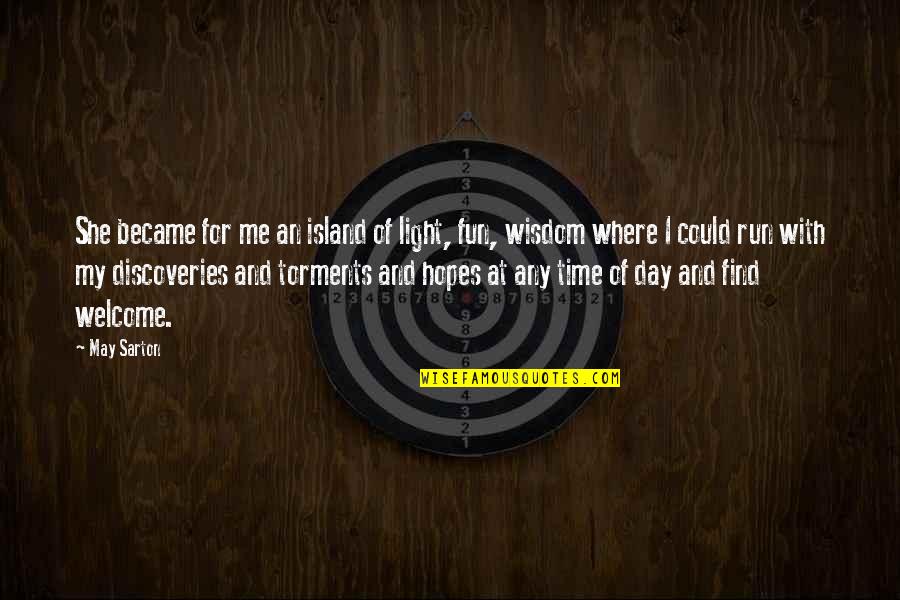 She became for me an island of light, fun, wisdom where I could run with my discoveries and torments and hopes at any time of day and find welcome. —
May Sarton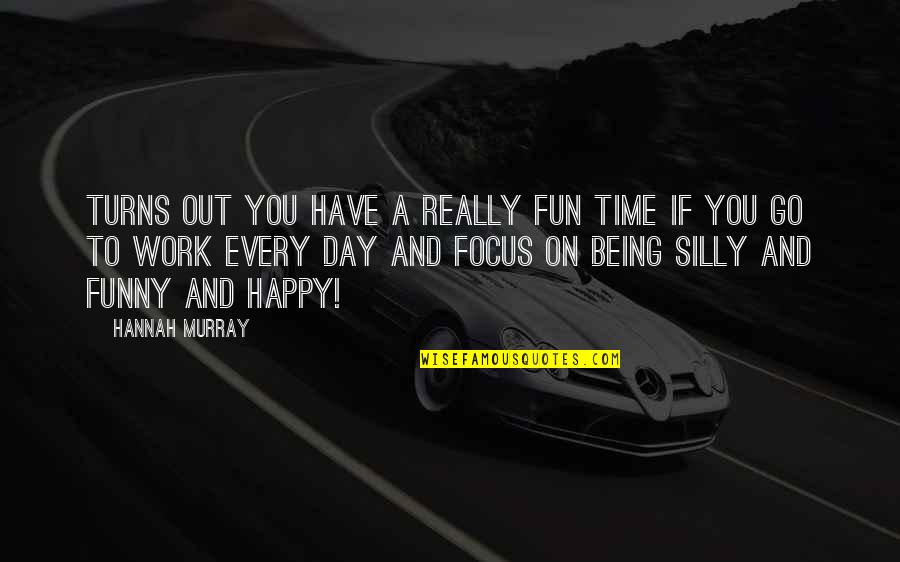 Turns out you have a really fun time if you go to work every day and focus on being silly and funny and happy! —
Hannah Murray
If I'm going to be working out two hours a day, I may as well have a goal ... and I'm pretty competitive by nature. A triathlon is a new fun thing. —
Elettra Rossellini Wiedemann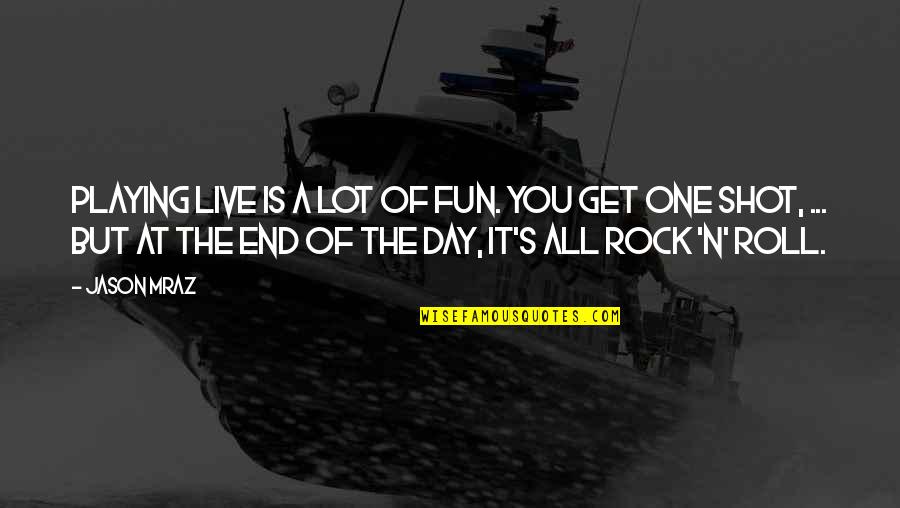 Playing live is a lot of fun. You get one shot, ... But at the end of the day, it's all rock 'n' roll. —
Jason Mraz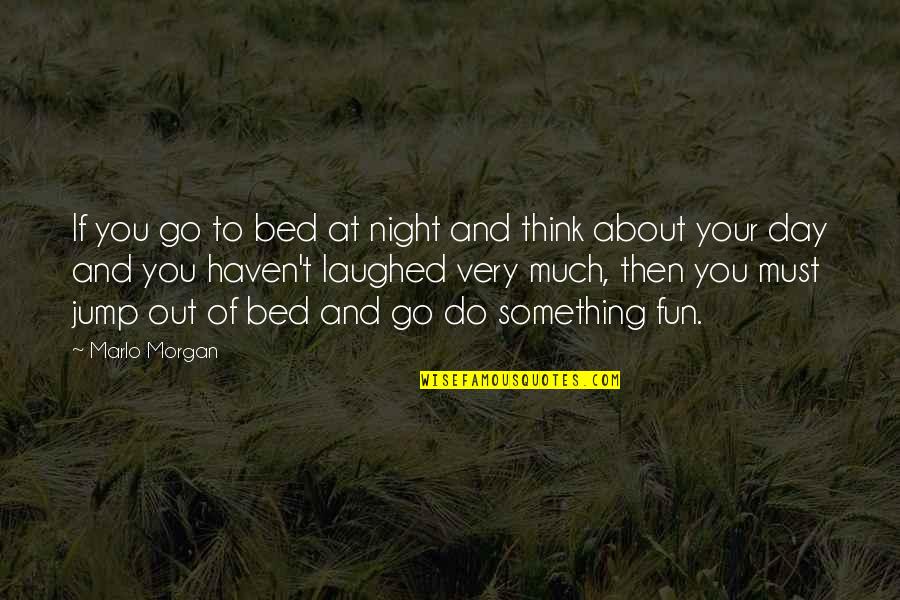 If you go to bed at night and think about your day and you haven't laughed very much, then you must jump out of bed and go do something fun. —
Marlo Morgan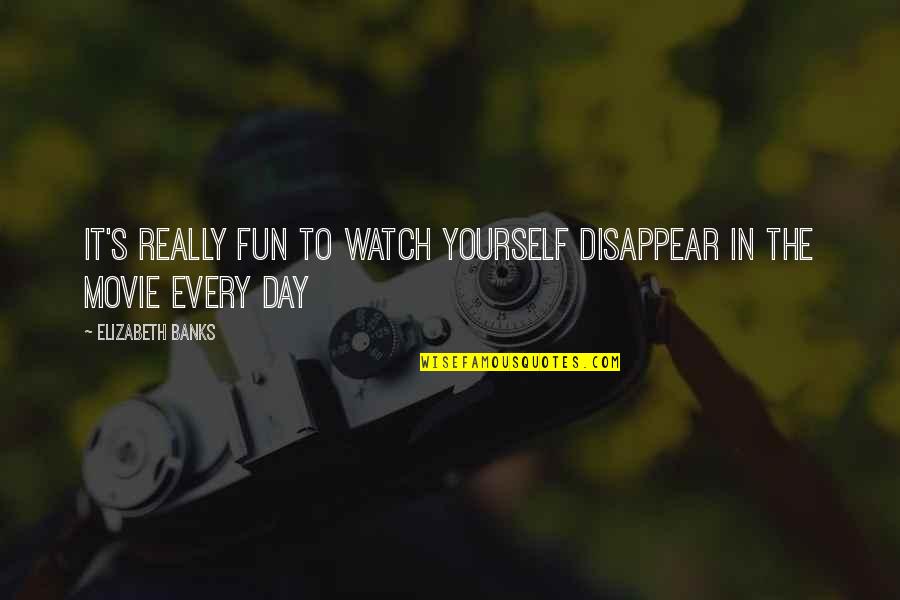 It's really fun to watch yourself disappear in the movie every day —
Elizabeth Banks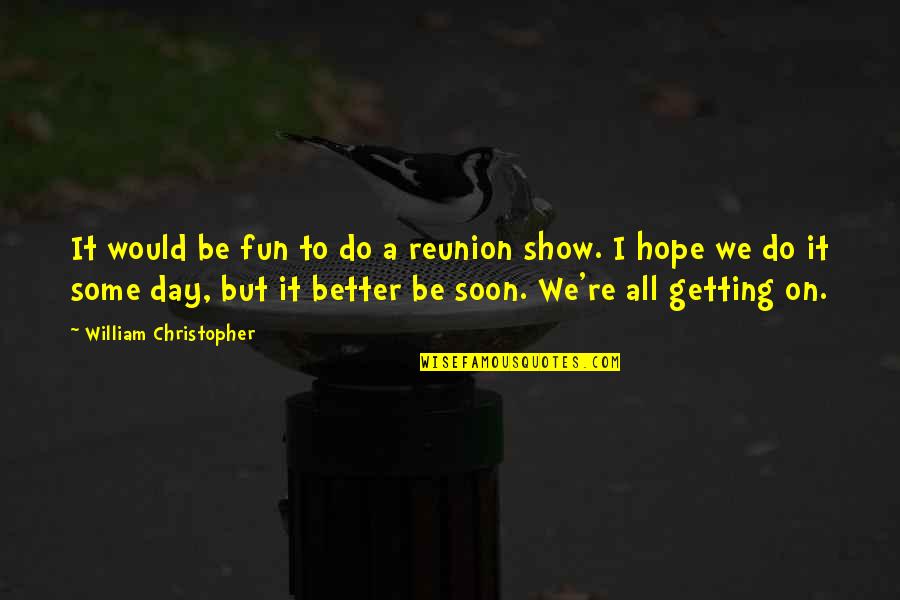 It would be fun to do a reunion show. I hope we do it some day, but it better be soon. We're all getting on. —
William Christopher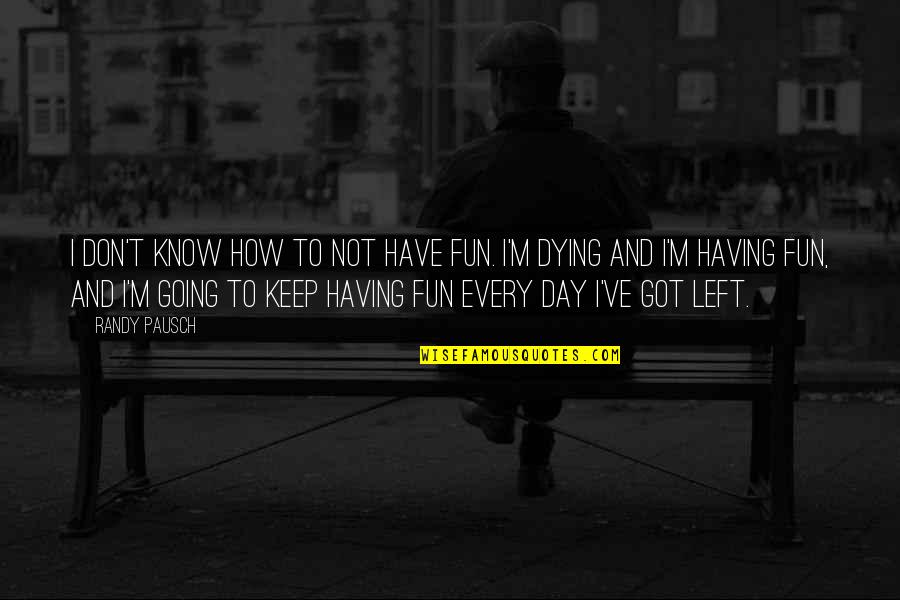 I don't know how to not have fun. I'm dying and I'm having fun, and I'm going to keep having fun every day I've got left. —
Randy Pausch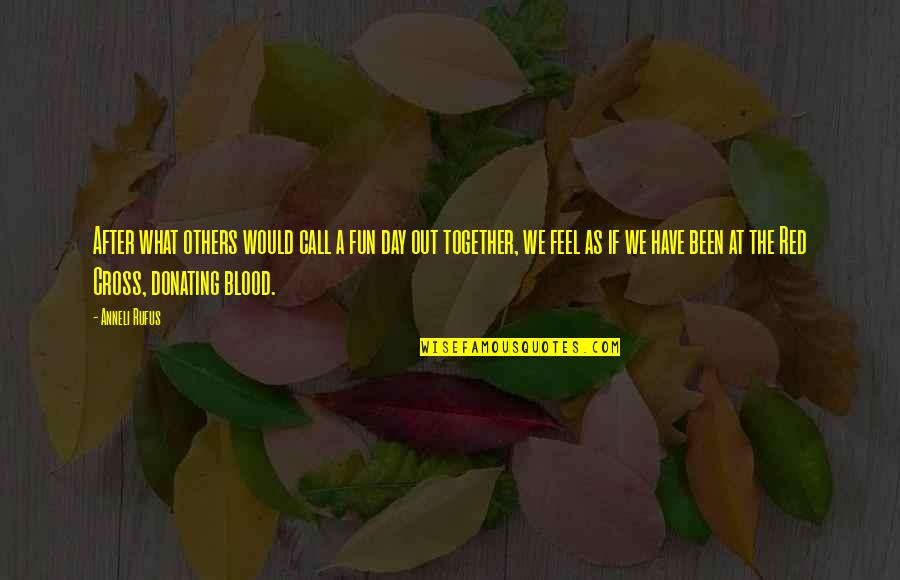 After what others would call a
fun day out
together, we feel as if we have been at the Red Cross, donating blood. —
Anneli Rufus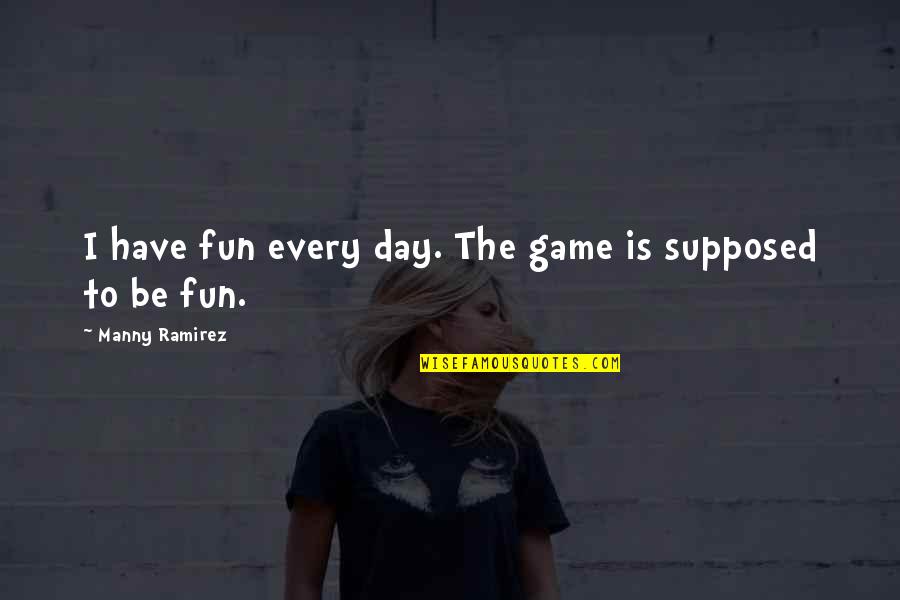 I have fun every day. The game is supposed to be fun. —
Manny Ramirez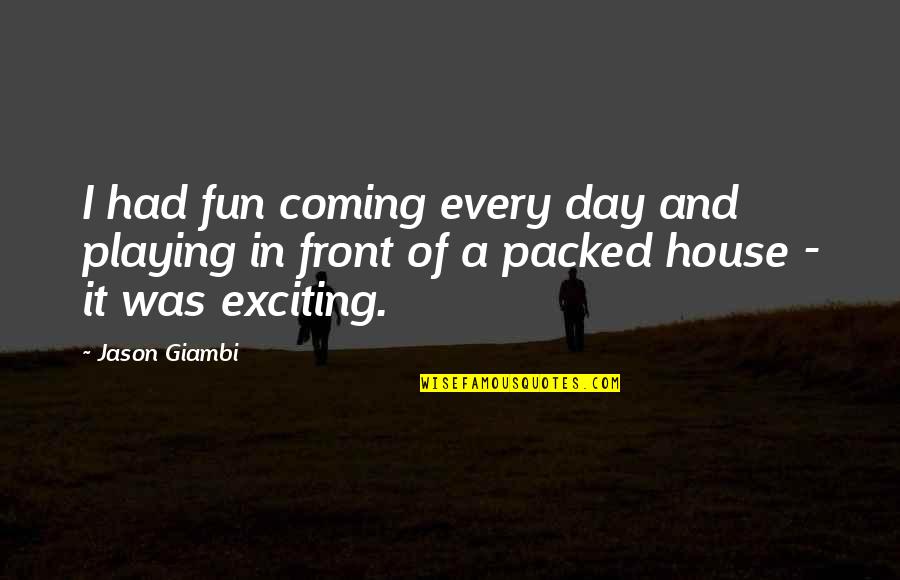 I had fun coming every day and playing in front of a packed house - it was exciting. —
Jason Giambi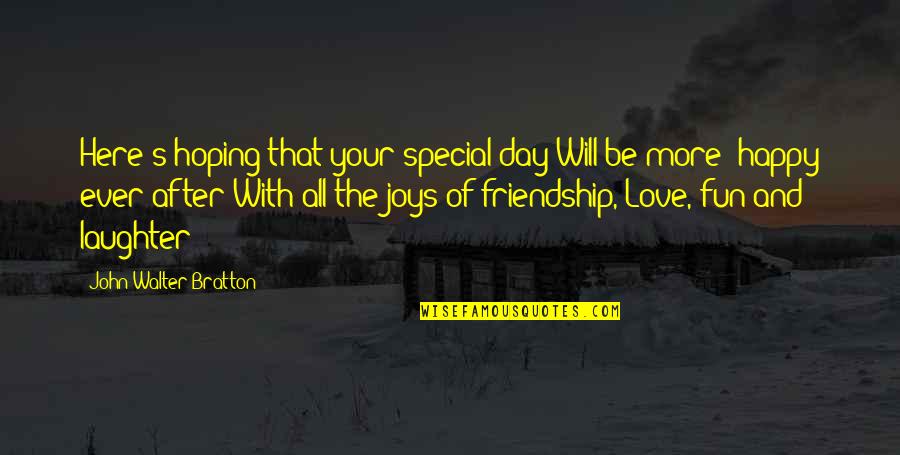 Here's hoping that your special day
Will be more 'happy ever after'
With all the joys of friendship,
Love, fun and laughter —
John Walter Bratton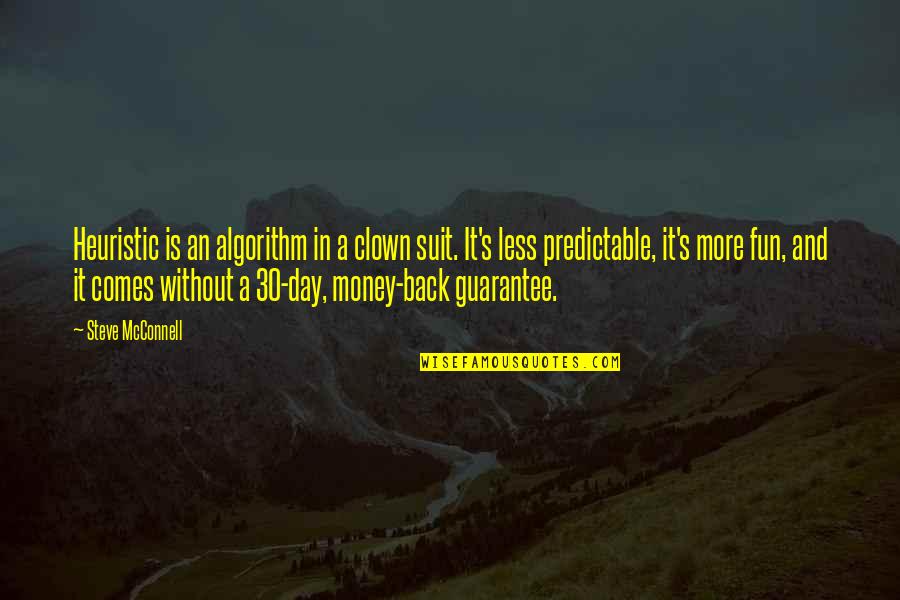 Heuristic is an algorithm in a clown suit. It's less predictable, it's more fun, and it comes without a 30-day, money-back guarantee. —
Steve McConnell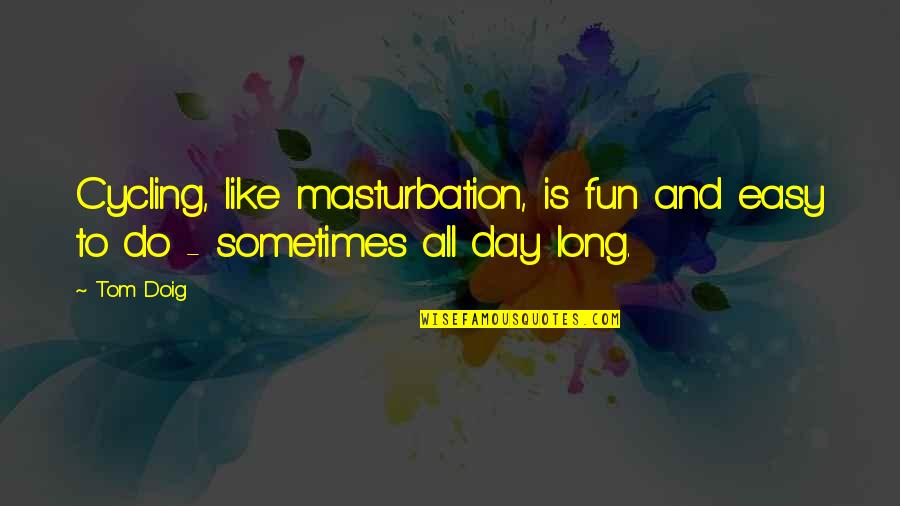 Cycling, like masturbation, is fun and easy to do - sometimes all day long. —
Tom Doig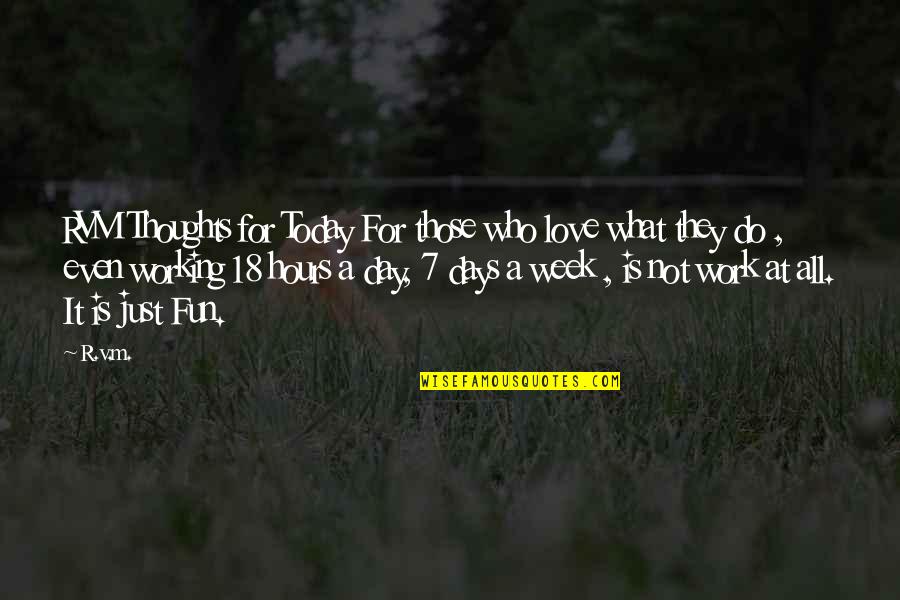 RVM Thoughts for Today
For those who love what they do , even working 18 hours a day, 7 days a week , is not work at all. It is just Fun. —
R.v.m.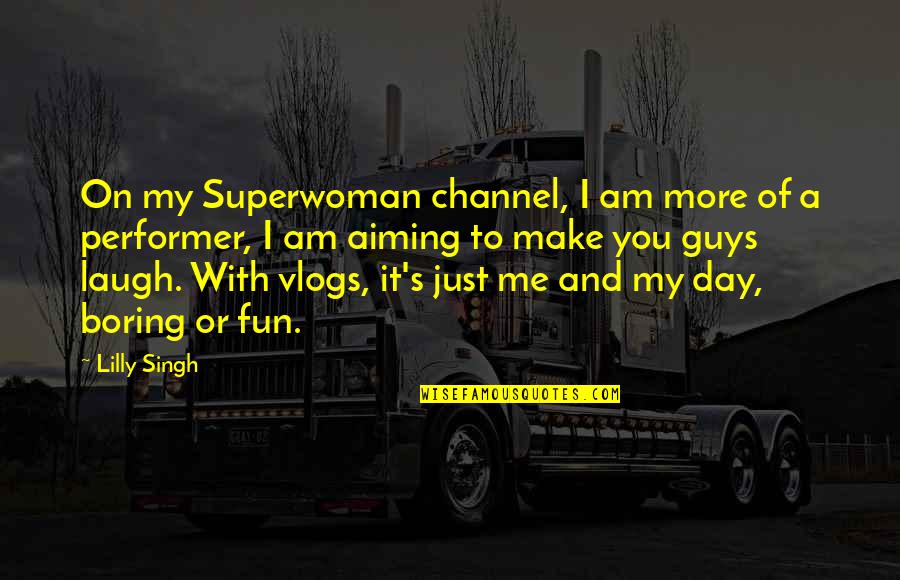 On my Superwoman channel, I am more of a performer, I am aiming to make you guys laugh. With vlogs, it's just me and my day, boring or fun. —
Lilly Singh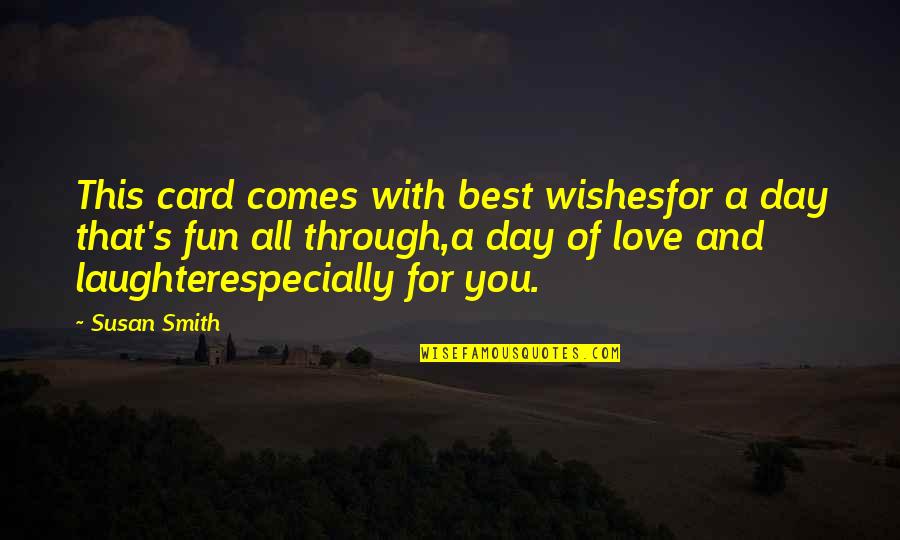 This card comes with best wishes
for a day that's fun all through,
a day of love and laughter
especially for you. —
Susan Smith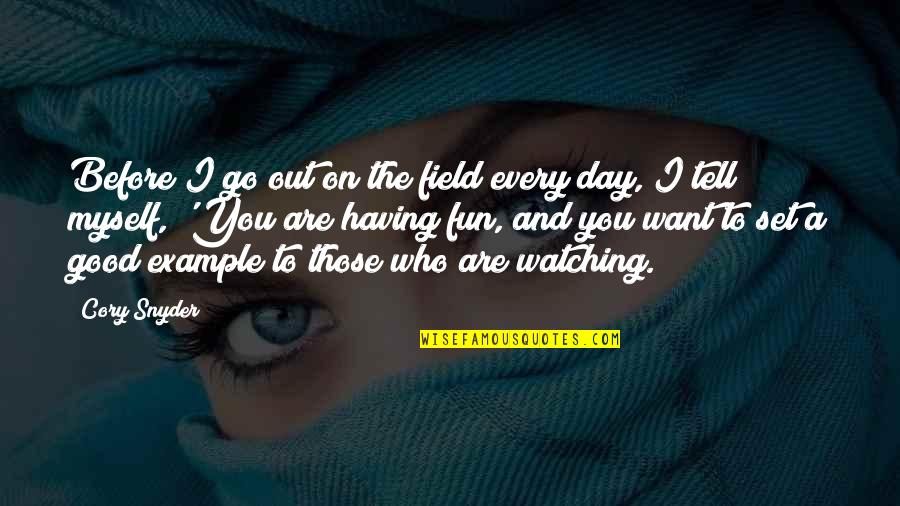 Before I go out on the field every day, I tell myself, 'You are having fun, and you want to set a good example to those who are watching. —
Cory Snyder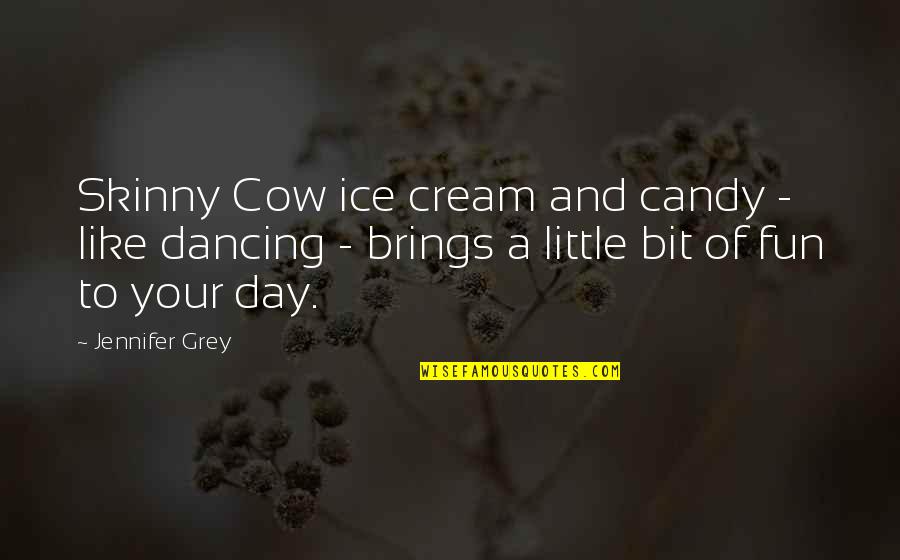 Skinny Cow ice cream and candy - like dancing - brings a little bit of fun to your day. —
Jennifer Grey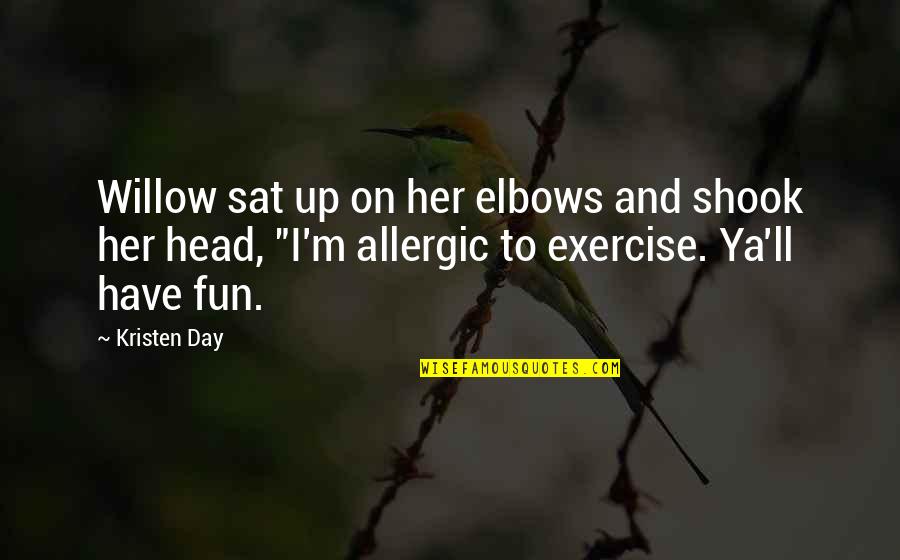 Willow sat up on her elbows and shook her head, "I'm allergic to exercise. Ya'll have fun. —
Kristen Day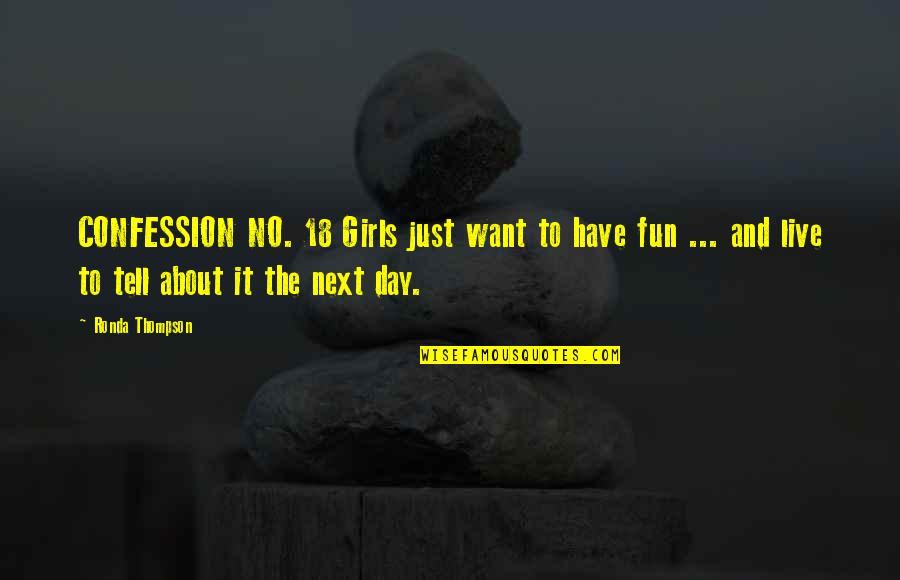 CONFESSION NO. 18 Girls just want to have fun ... and live to tell about it the next day. —
Ronda Thompson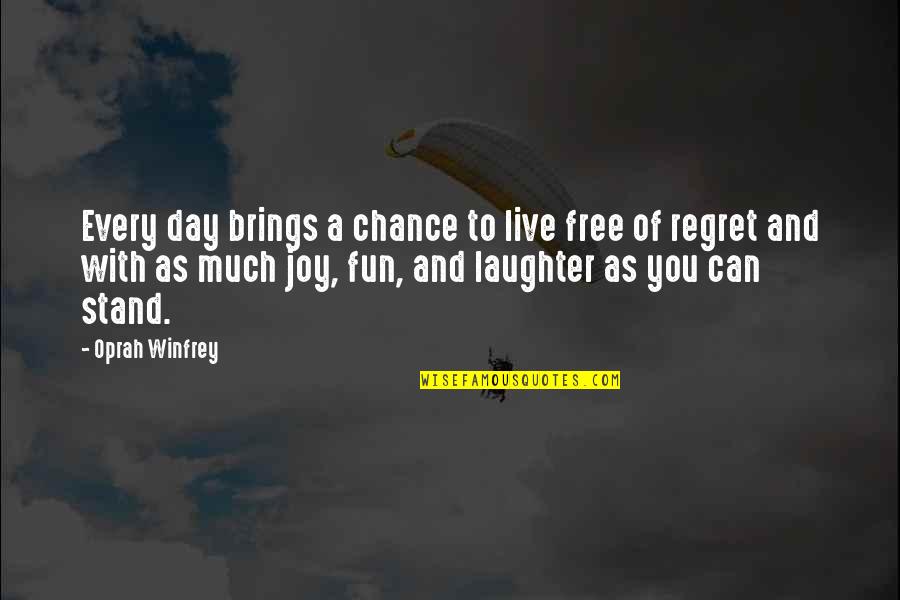 Every day brings a chance to live free of regret and with as much joy, fun, and laughter as you can stand. —
Oprah Winfrey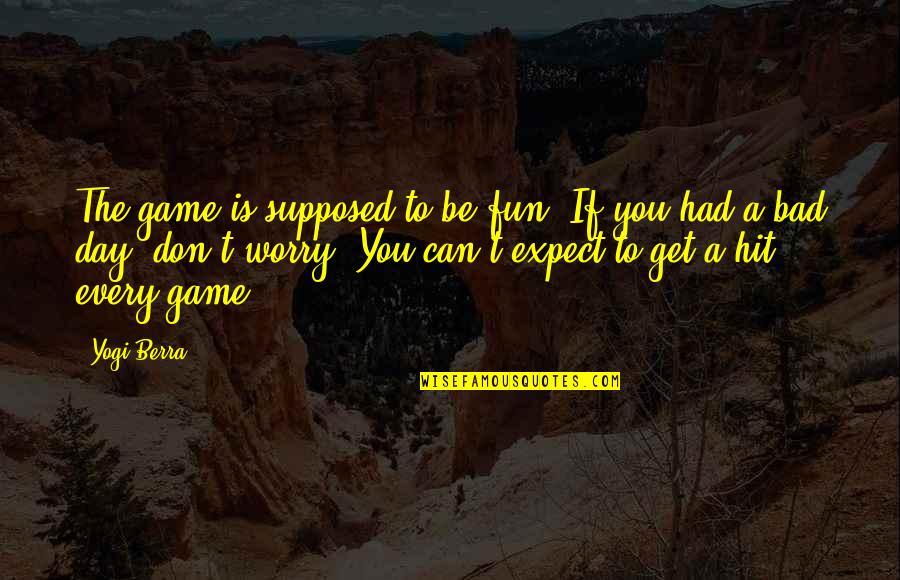 The game is supposed to be fun. If you had a bad day, don't worry. You can't expect to get a hit every game. —
Yogi Berra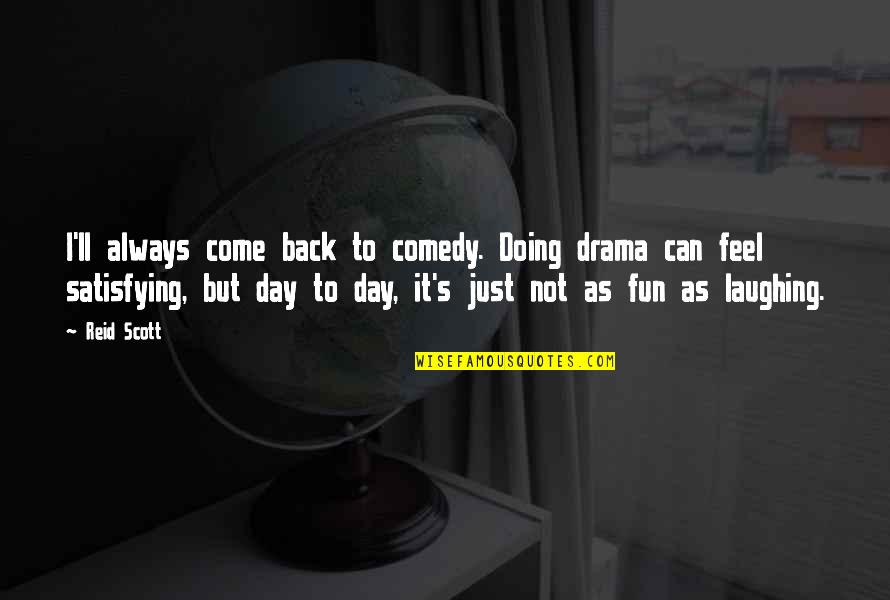 I'll always come back to comedy. Doing drama can feel satisfying, but day to day, it's just not as fun as laughing. —
Reid Scott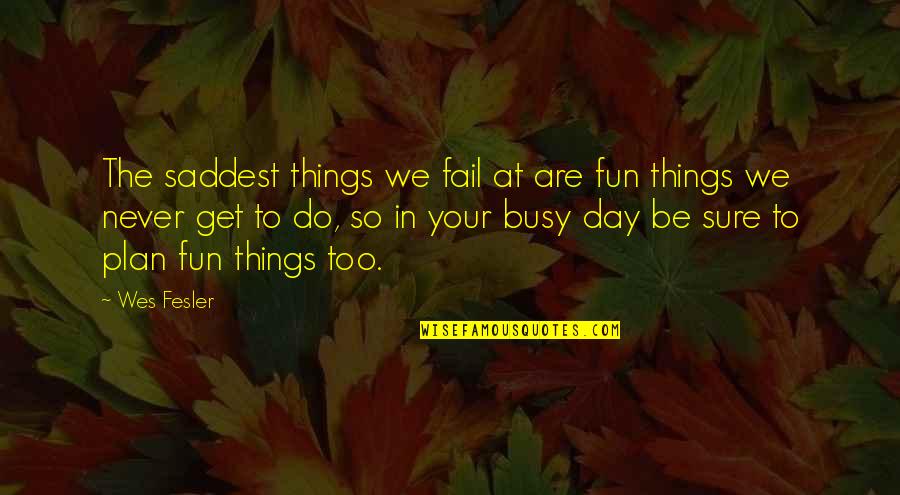 The saddest things we fail at are fun things we never get to do, so in your busy day be sure to plan fun things too. —
Wes Fesler