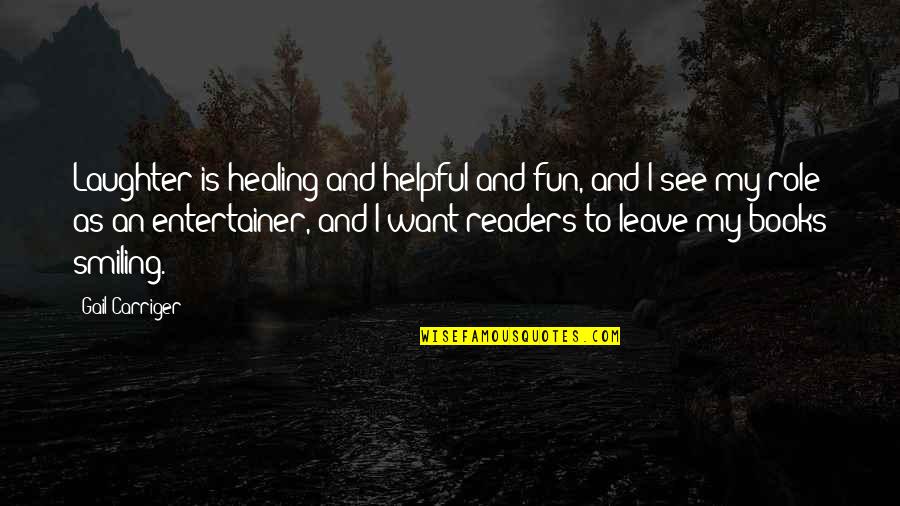 Laughter is healing and helpful and fun, and I see my role as an entertainer, and I want readers to leave my books smiling.
—
Gail Carriger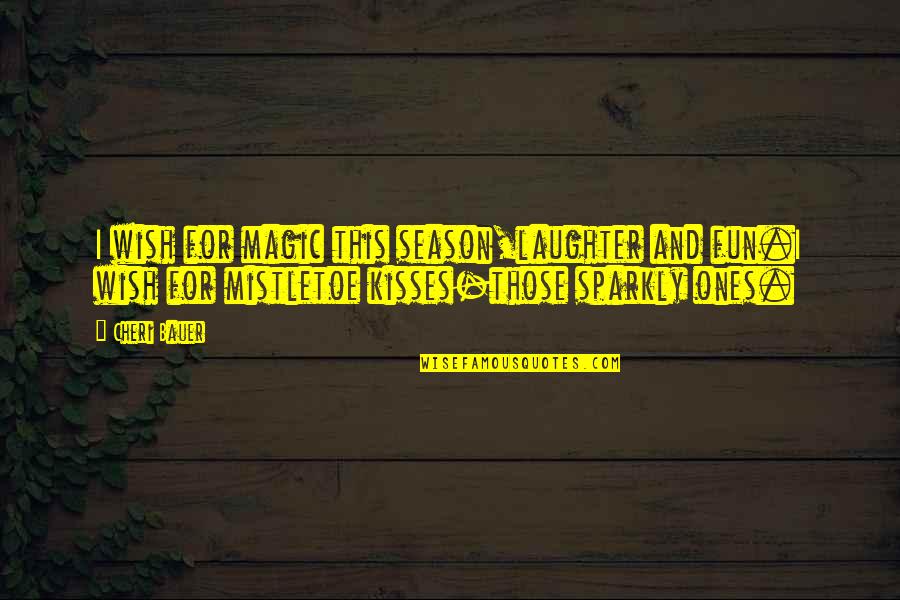 I wish for magic this season,
laughter and fun.
I wish for mistletoe kisses-
those sparkly ones.
—
Cheri Bauer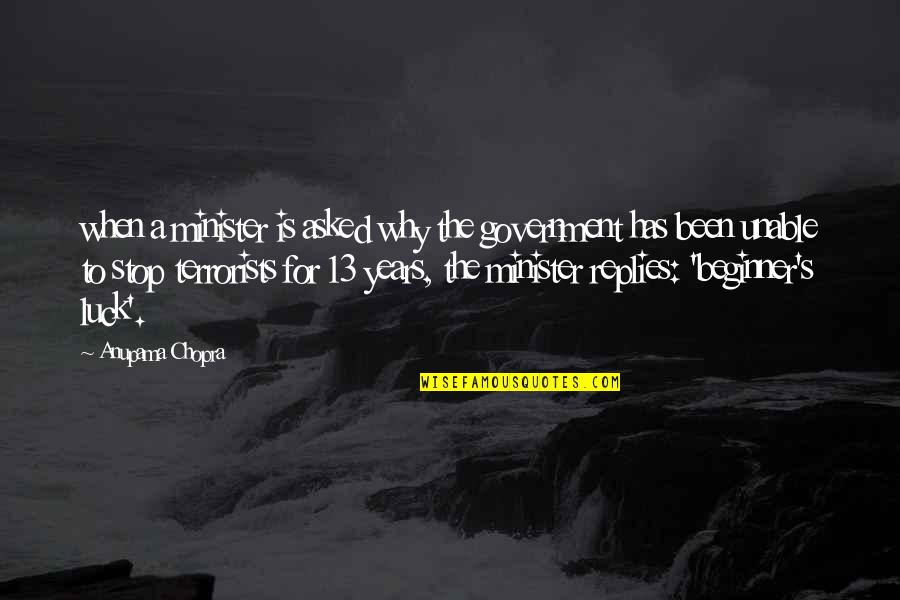 when a minister is asked why the government has been unable to stop terrorists for 13 years, the minister replies: 'beginner's luck'.
—
Anupama Chopra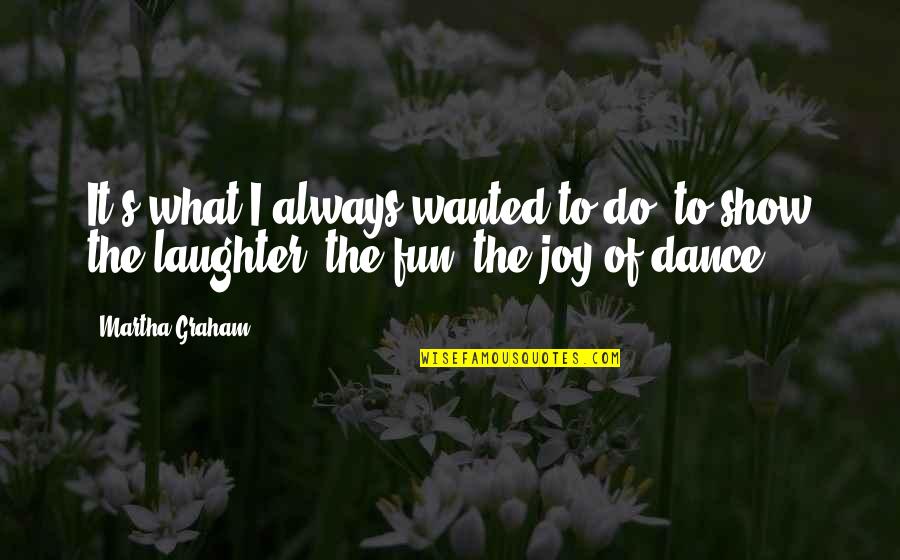 It's what I always wanted to do, to show the laughter, the fun, the joy of dance.
—
Martha Graham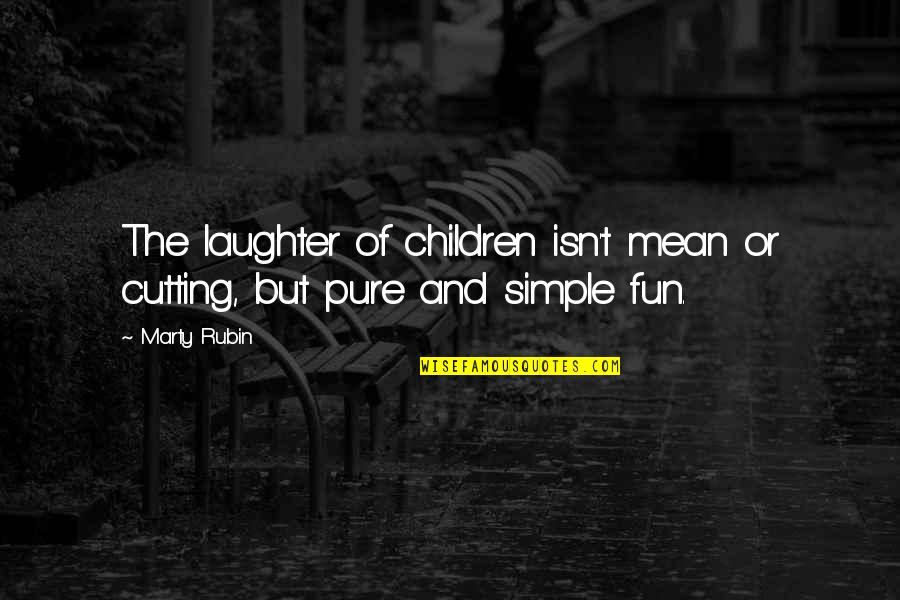 The laughter of children isn't mean or cutting, but pure and simple fun.
—
Marty Rubin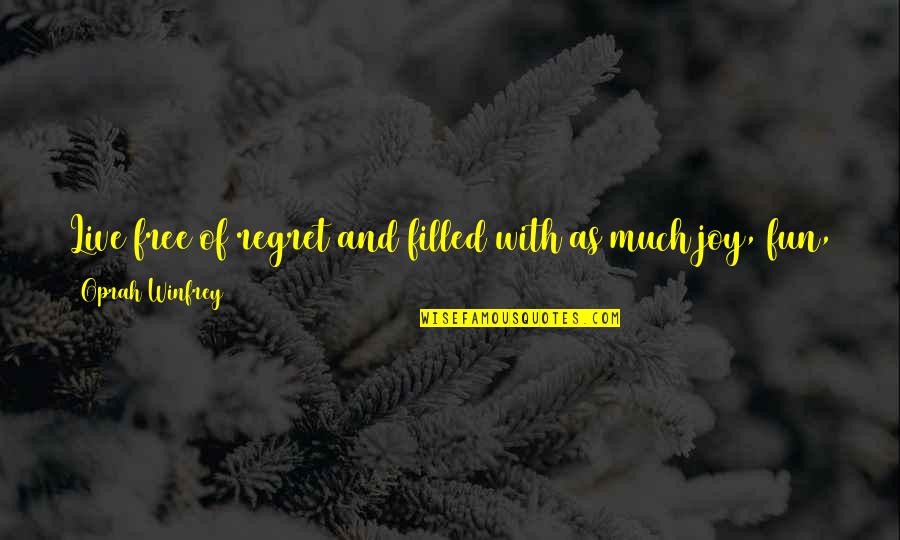 Live free of regret and filled with as much joy, fun, and laughter as you can stand. You have a choice. Enjoy yourself.
—
Oprah Winfrey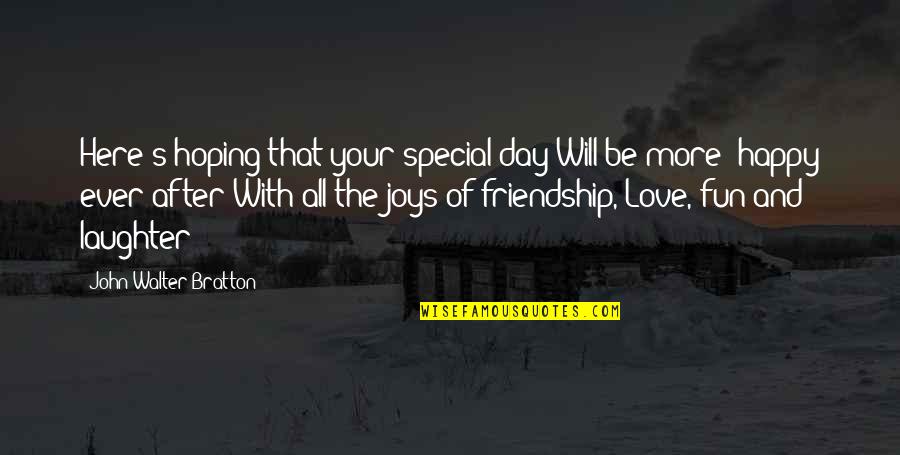 Here's hoping that your special day
Will be more 'happy ever after'
With all the joys of friendship,
Love,
fun and laughter
—
John Walter Bratton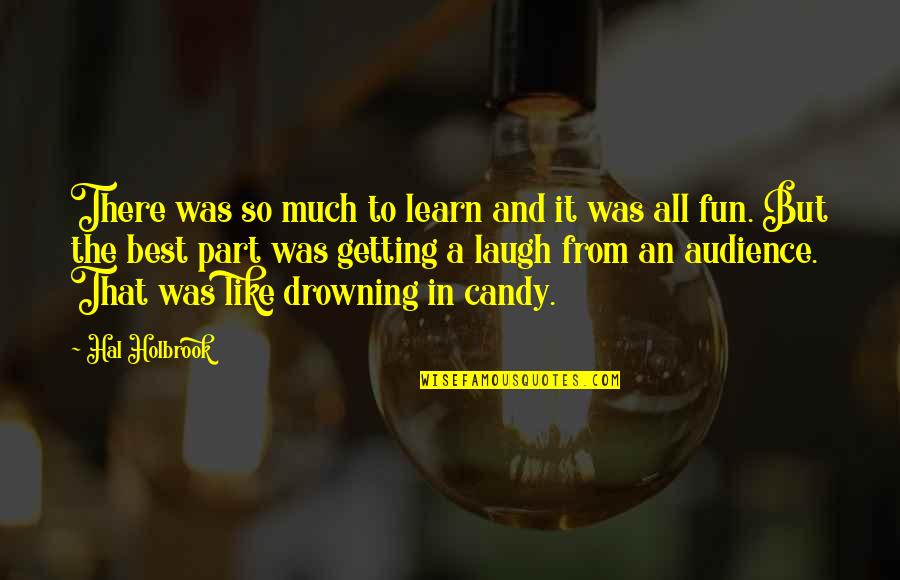 There was so much to learn and it was all fun. But the best part was getting a laugh from an audience. That was like drowning in candy. —
Hal Holbrook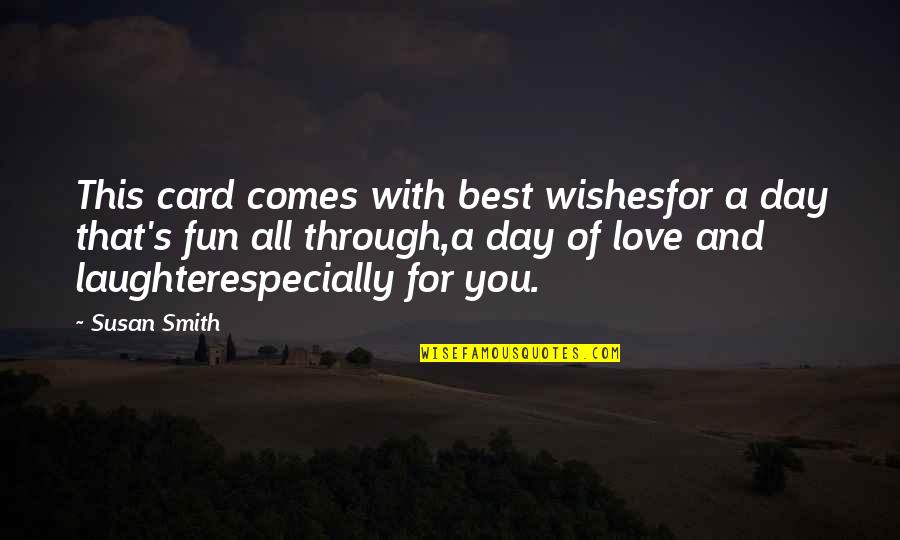 This card comes with best wishes
for a day that's fun all through,
a day of love and laughter
especially for you. —
Susan Smith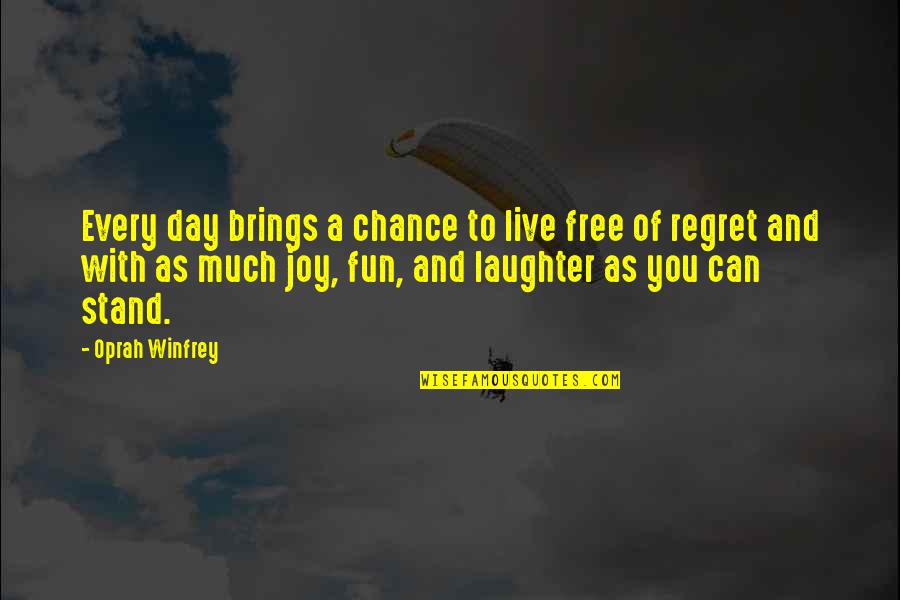 Every day brings a chance to live free of regret and with as much joy, fun, and laughter as you can stand. —
Oprah Winfrey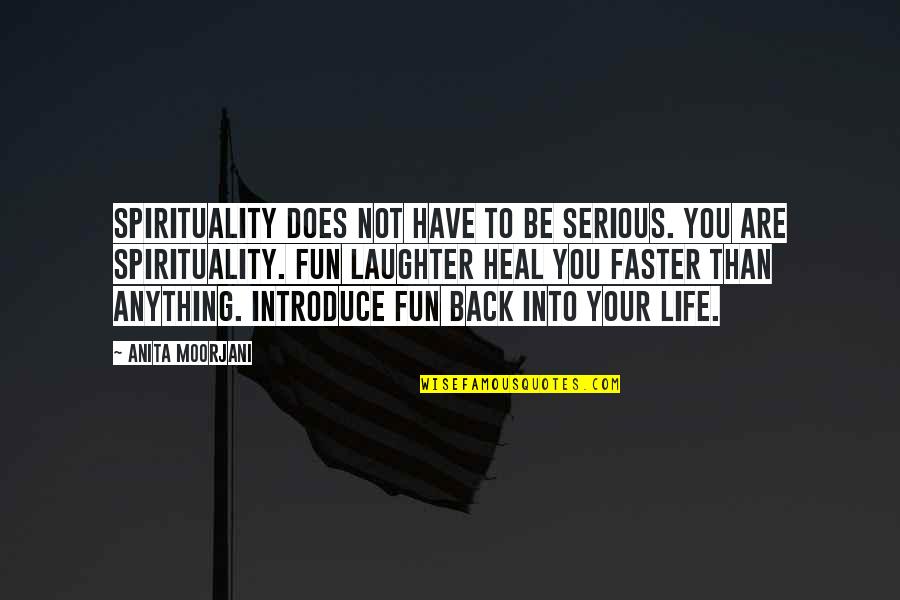 Spirituality does not have to be serious. You are spirituality. Fun laughter heal you faster than anything. Introduce fun back into your life. —
Anita Moorjani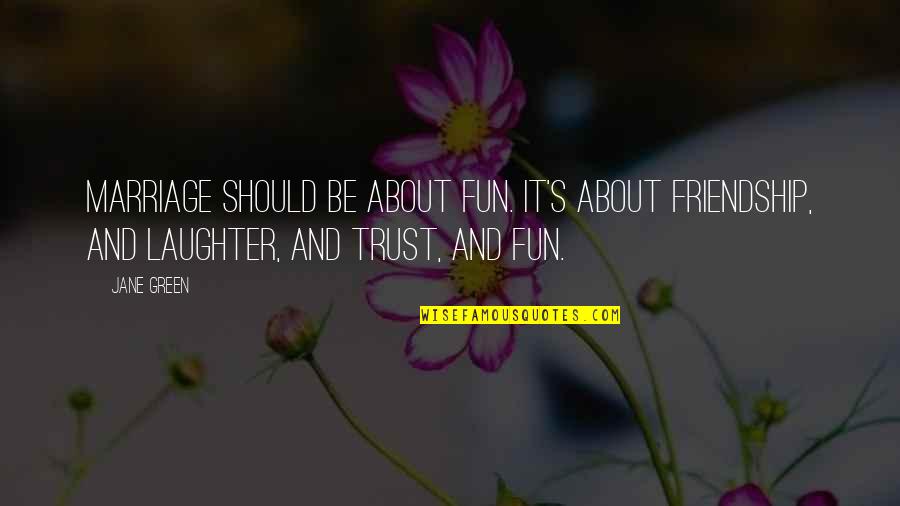 Marriage should be about fun. It's about friendship, and laughter, and trust, and fun. —
Jane Green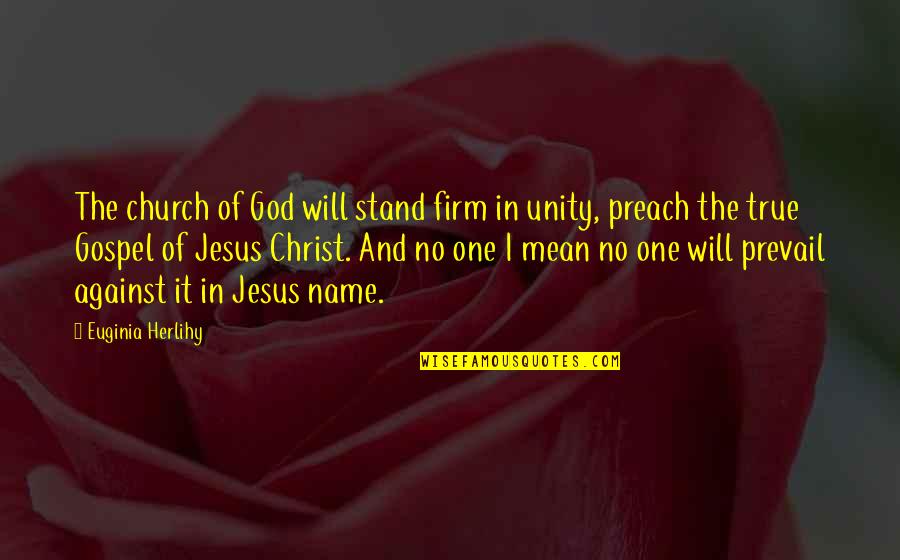 The church of God will stand firm in unity, preach the true Gospel of Jesus Christ. And no one I mean no one will prevail against it in Jesus name. —
Euginia Herlihy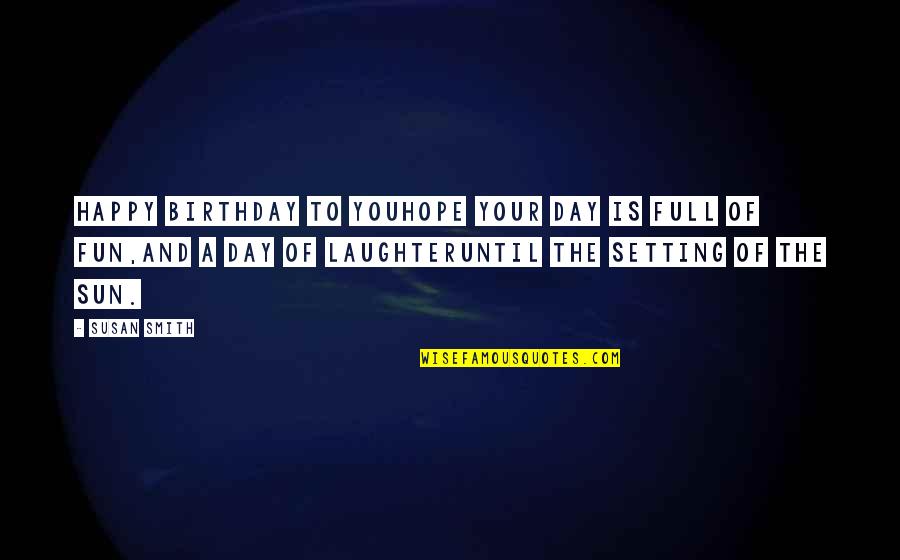 Happy Birthday to you
hope your day is full of fun,
and a day of laughter
until the setting of the sun. —
Susan Smith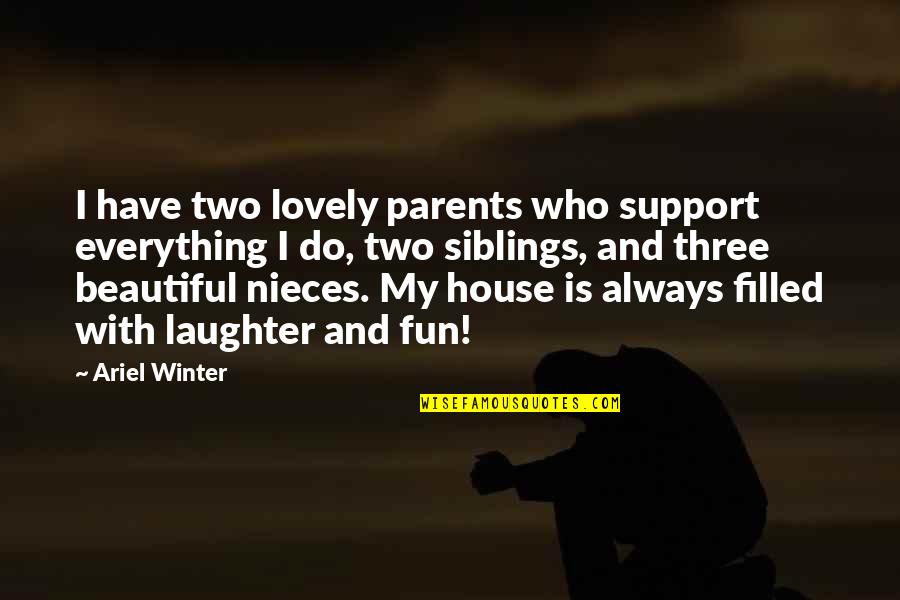 I have two lovely parents who support everything I do, two siblings, and three beautiful nieces. My house is always filled with laughter and fun! —
Ariel Winter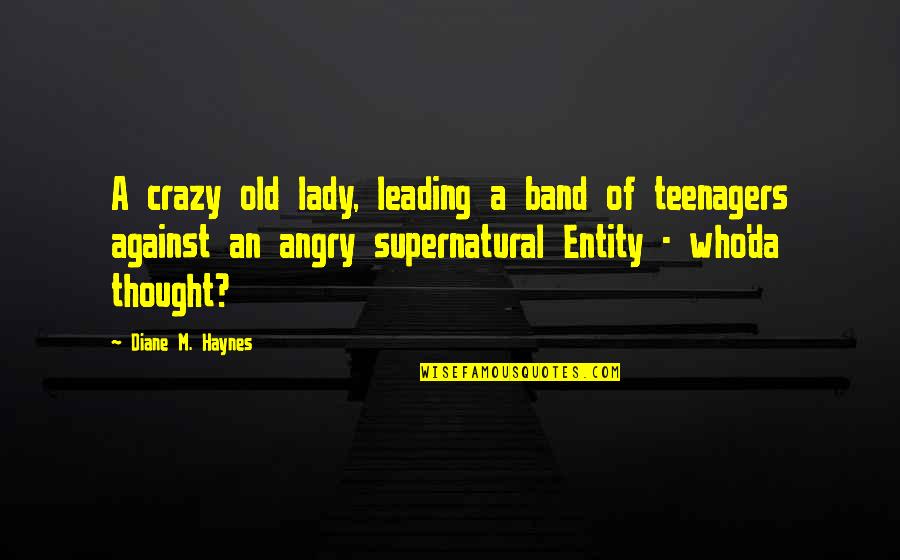 A crazy old lady, leading a band of teenagers against an angry supernatural Entity - who'da thought? —
Diane M. Haynes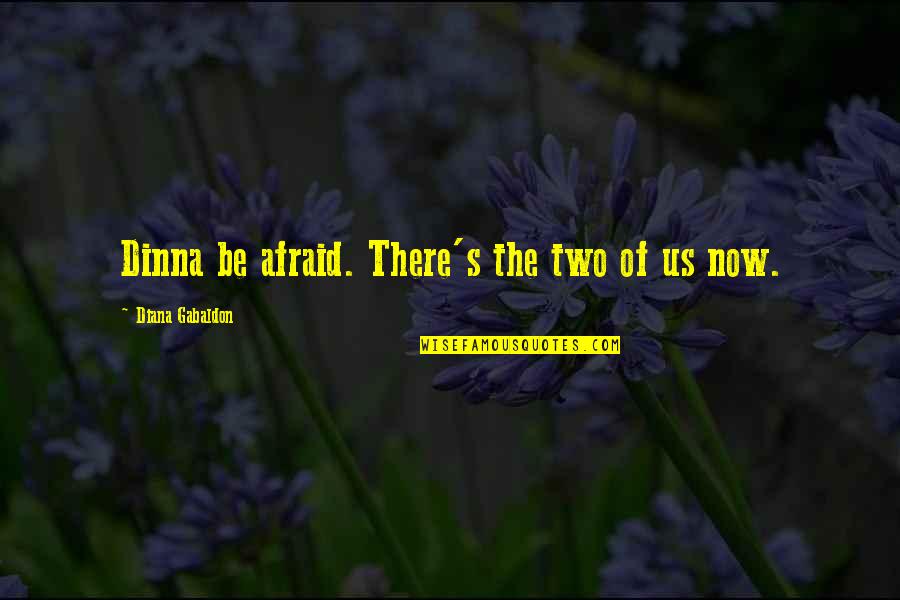 Dinna be afraid. There's the two of us now. —
Diana Gabaldon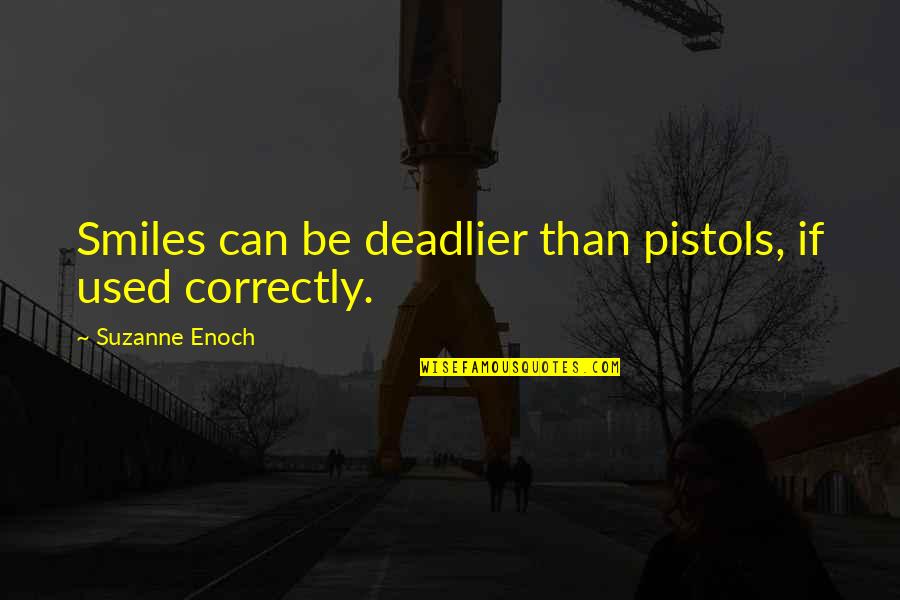 Smiles can be deadlier than pistols, if used correctly. —
Suzanne Enoch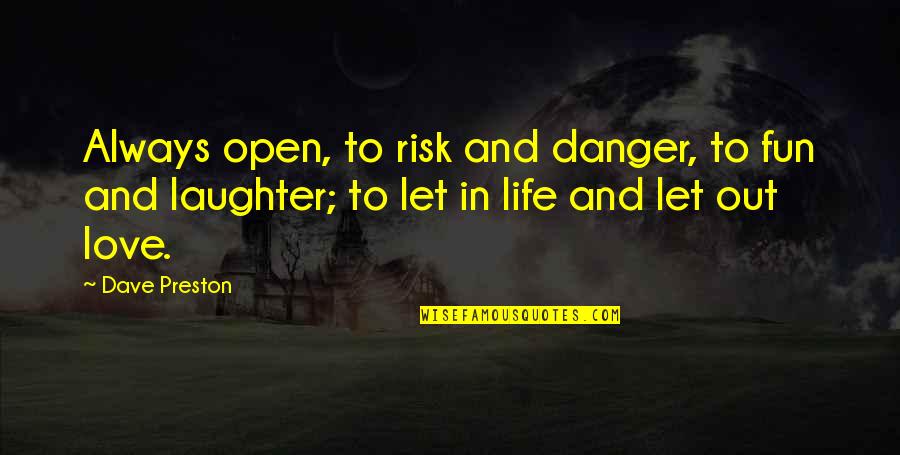 Always open, to risk and danger, to
fun and laughter
; to let in life and let out love. —
Dave Preston
Don't take life too seriously. Have fun in your life. And, never forget my mantra - love and laughter supersede all! —
Lisa Vanderpump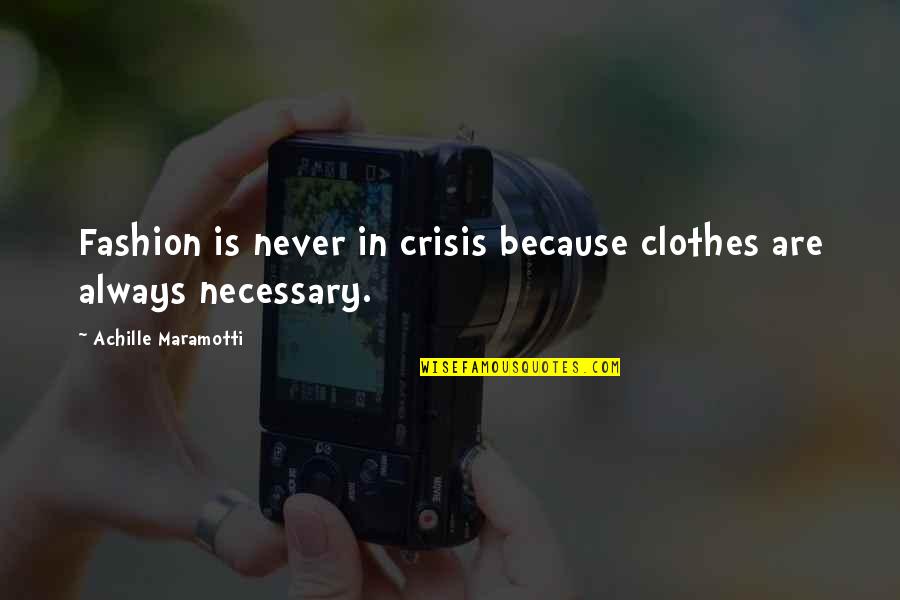 Fashion is never in crisis because clothes are always necessary. —
Achille Maramotti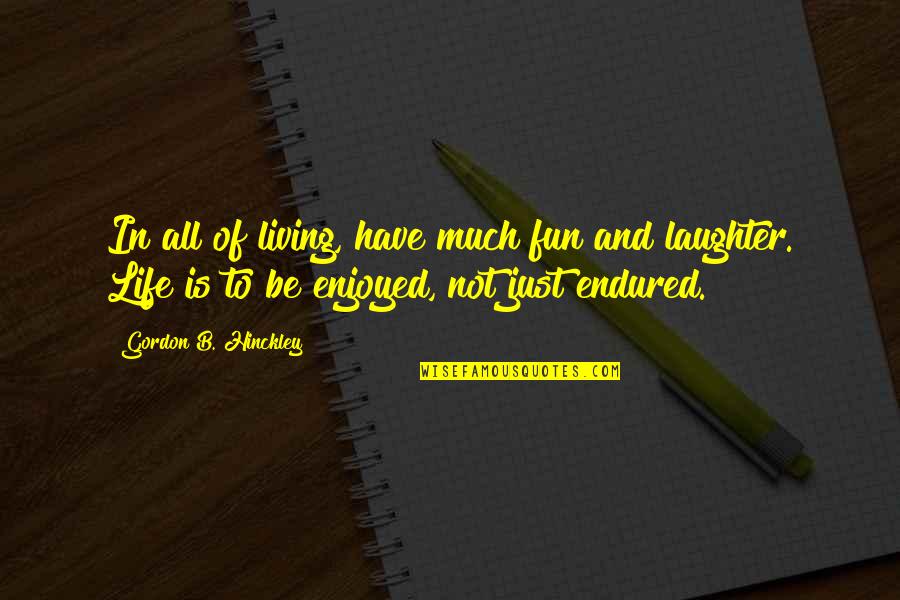 In all of living, have much
fun and laughter
. Life is to be enjoyed, not just endured. —
Gordon B. Hinckley