Fried Chicken Quotes
Collection of top 43 famous quotes about Fried Chicken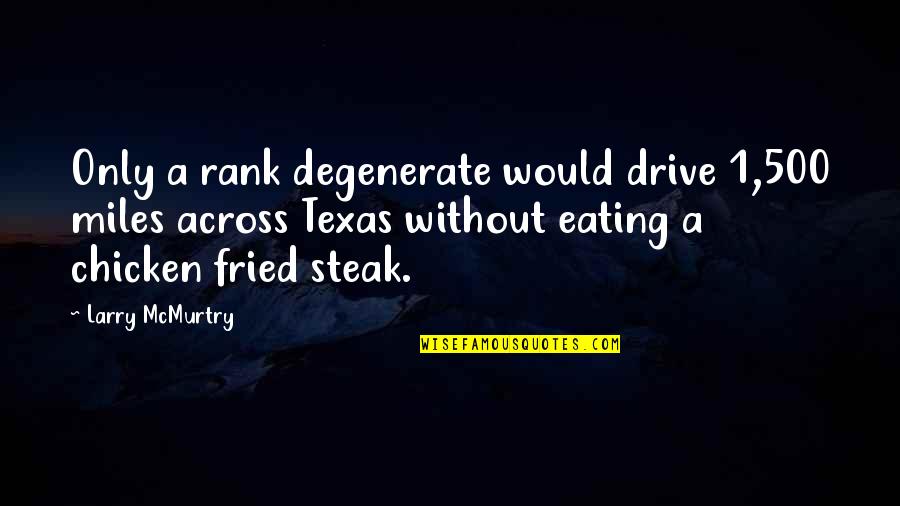 Only a rank degenerate would drive 1,500 miles across Texas without eating a chicken fried steak.
—
Larry McMurtry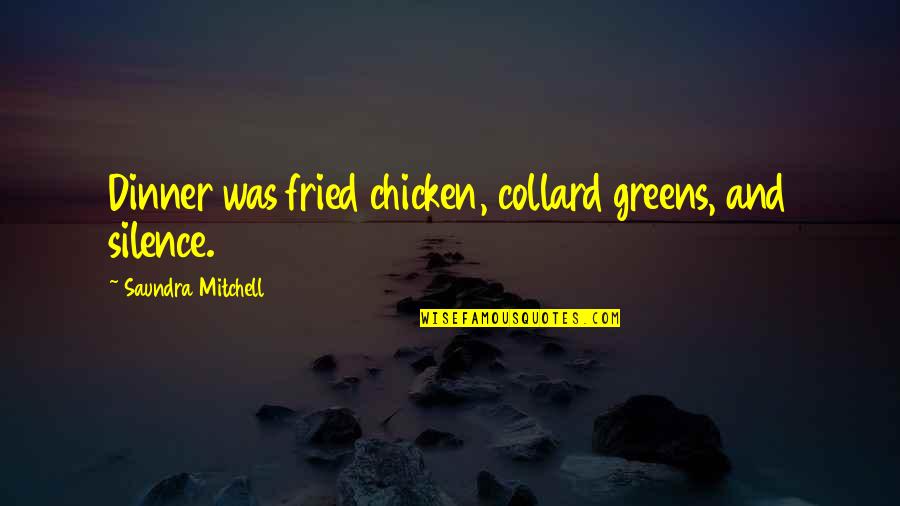 Dinner was fried chicken, collard greens, and silence.
—
Saundra Mitchell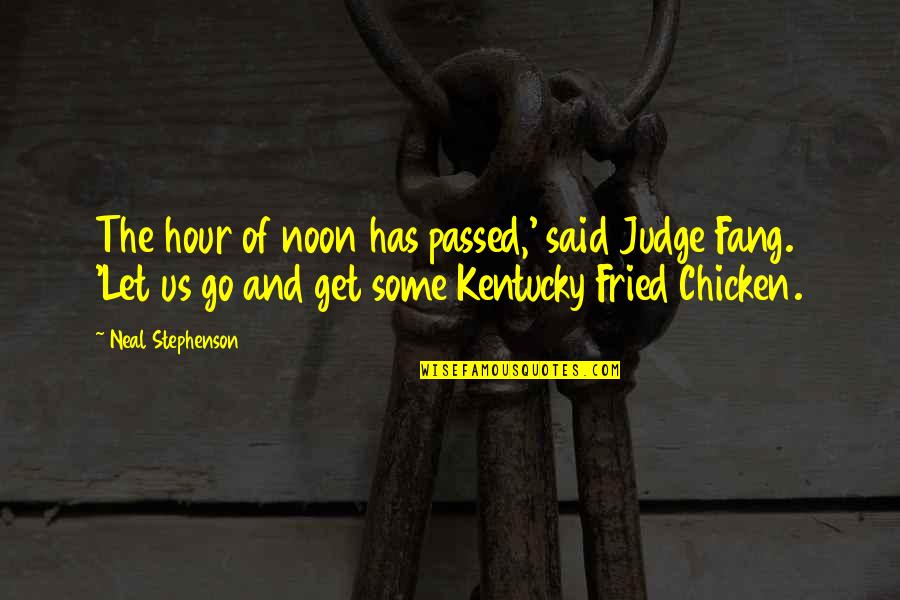 The hour of noon has passed,' said Judge Fang. 'Let us go and get some Kentucky Fried Chicken.
—
Neal Stephenson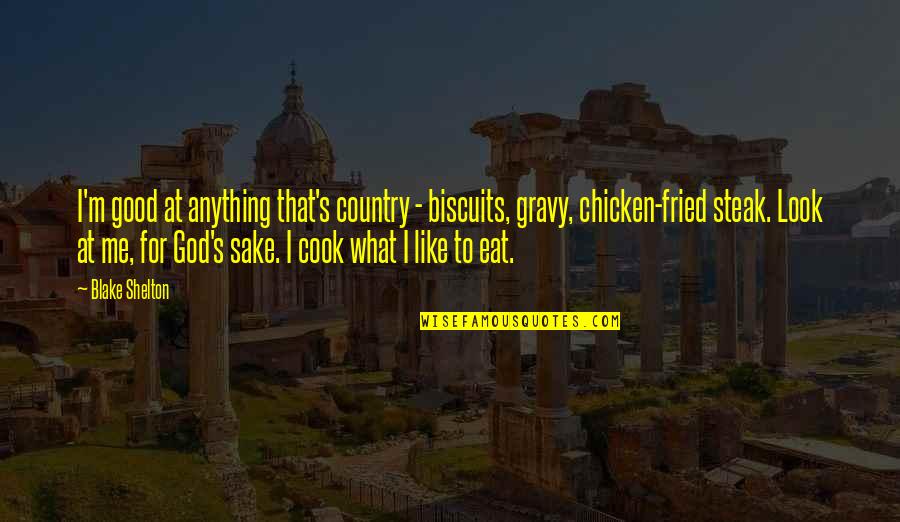 I'm good at anything that's country - biscuits, gravy, chicken-fried steak. Look at me, for God's sake. I cook what I like to eat.
—
Blake Shelton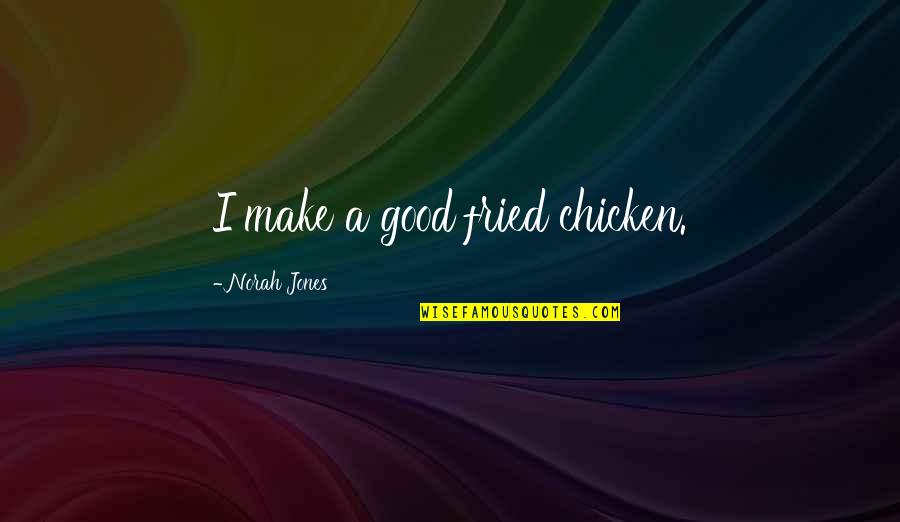 I make a good fried chicken.
—
Norah Jones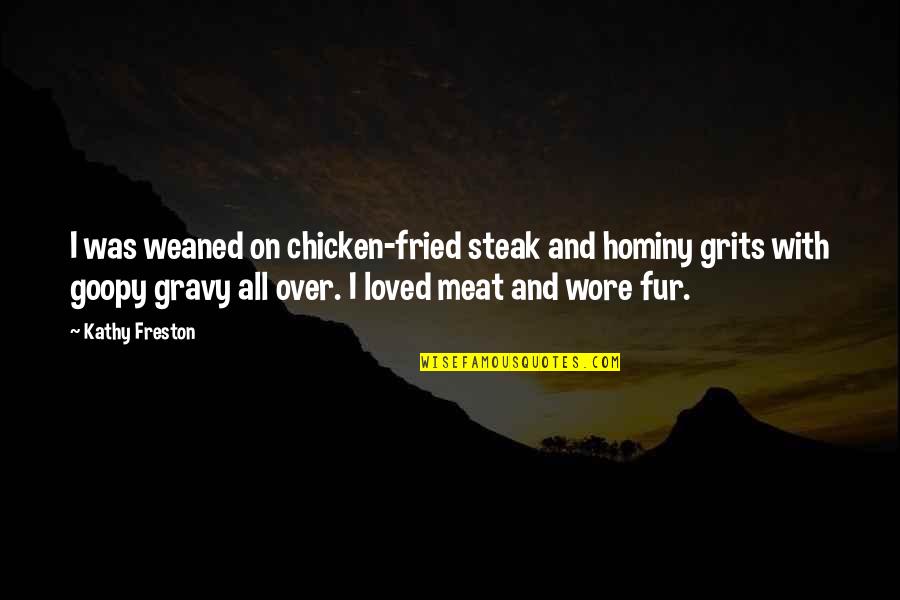 I was weaned on chicken-fried steak and hominy grits with goopy gravy all over. I loved meat and wore fur.
—
Kathy Freston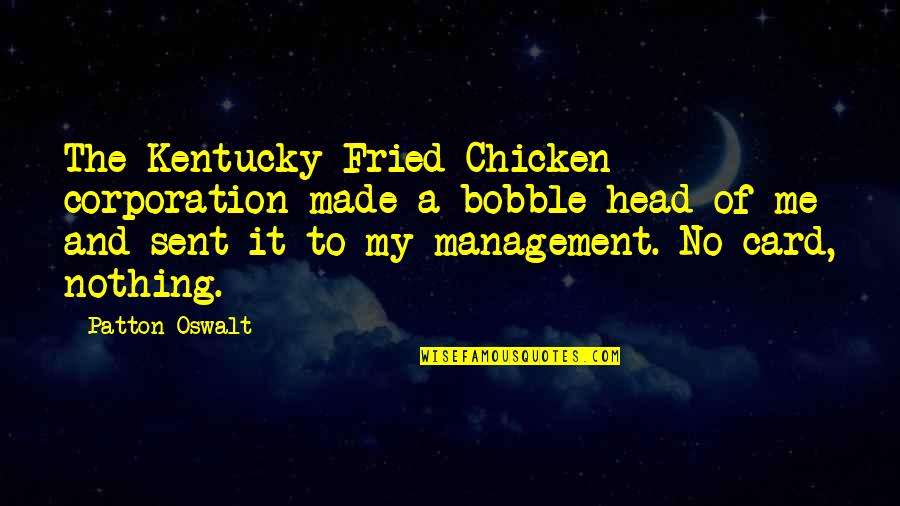 The Kentucky Fried Chicken corporation made a bobble head of me and sent it to my management. No card, nothing.
—
Patton Oswalt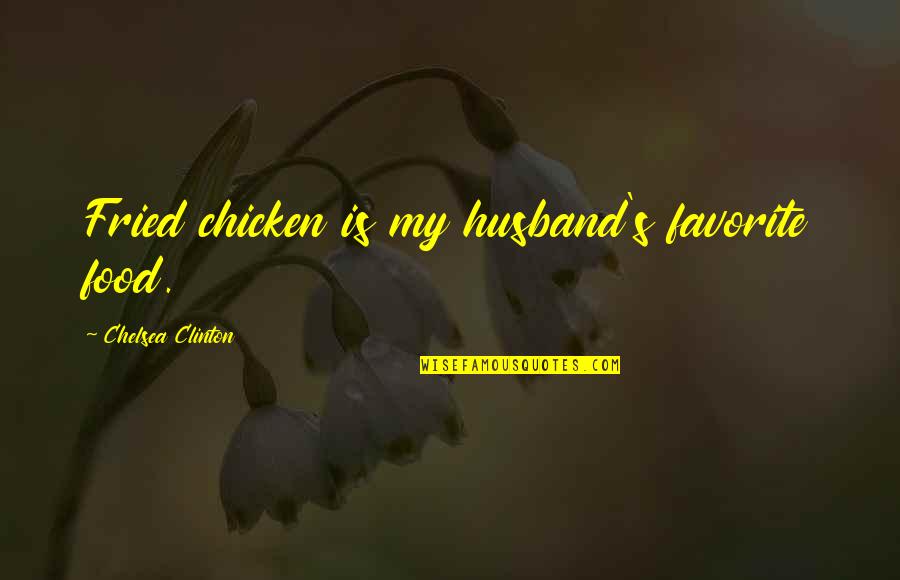 Fried chicken
is my husband's favorite food. —
Chelsea Clinton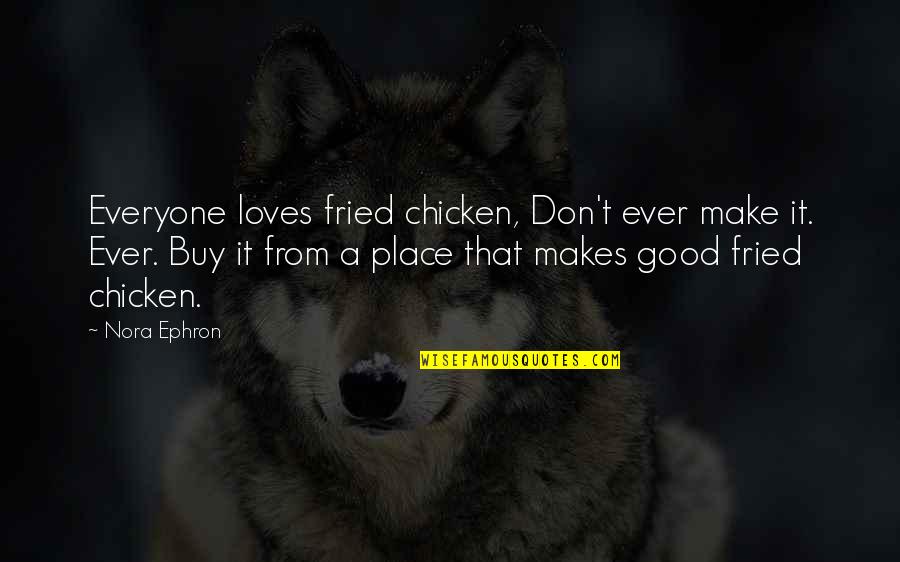 Everyone loves
fried chicken
, Don't ever make it. Ever. Buy it from a place that makes good
fried chicken
. —
Nora Ephron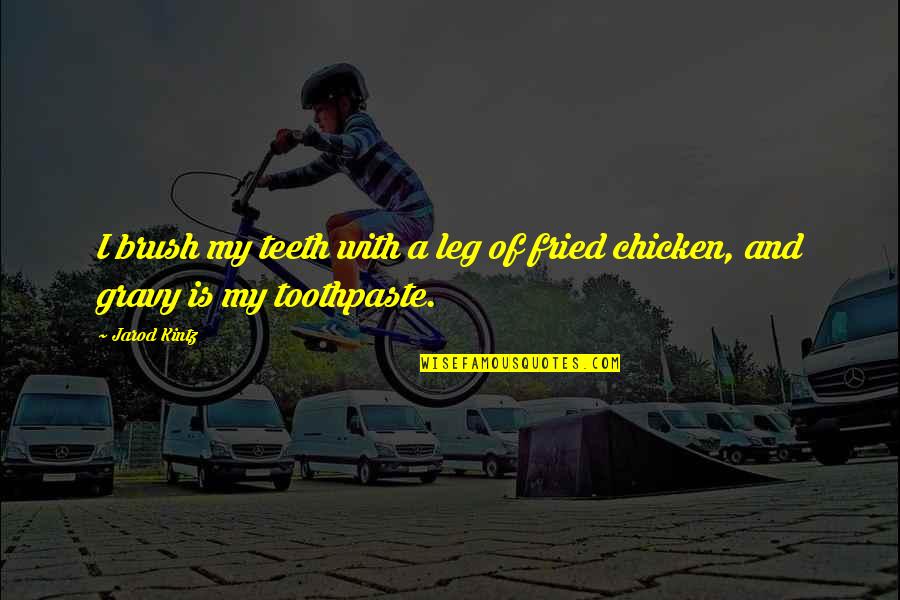 I brush my teeth with a leg of
fried chicken
, and gravy is my toothpaste. —
Jarod Kintz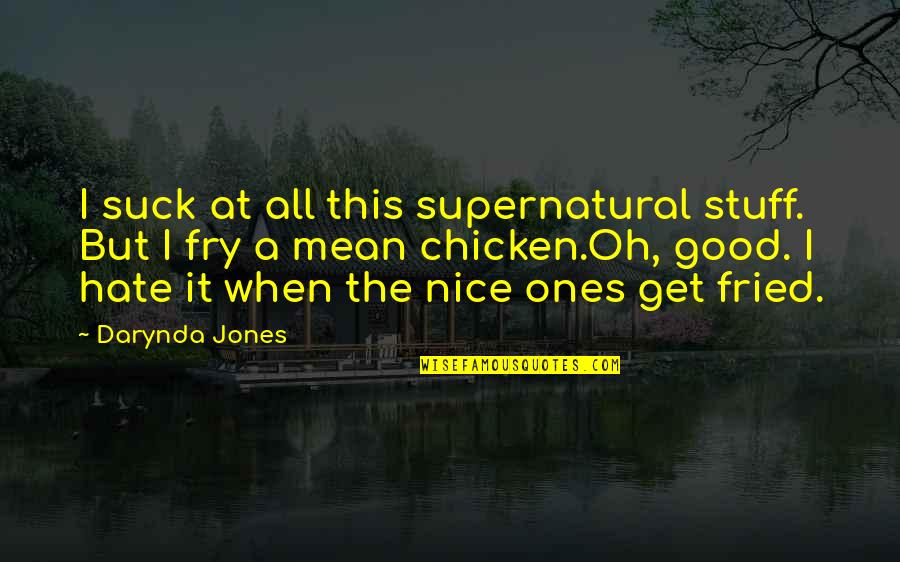 I suck at all this supernatural stuff. But I fry a mean chicken.
Oh, good. I hate it when the nice ones get fried. —
Darynda Jones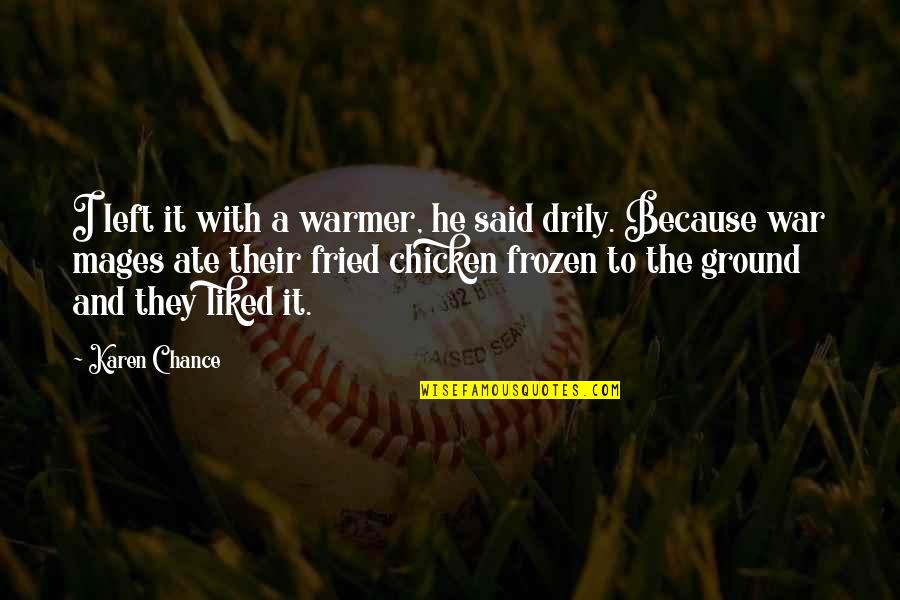 I left it with a warmer, he said drily. Because war mages ate their
fried chicken
frozen to the ground and they liked it. —
Karen Chance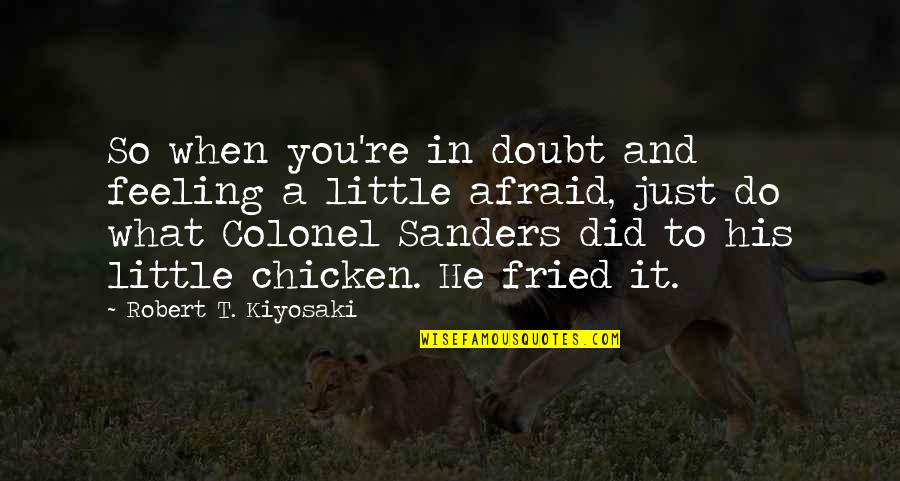 So when you're in doubt and feeling a little afraid, just do what Colonel Sanders did to his little chicken. He fried it. —
Robert T. Kiyosaki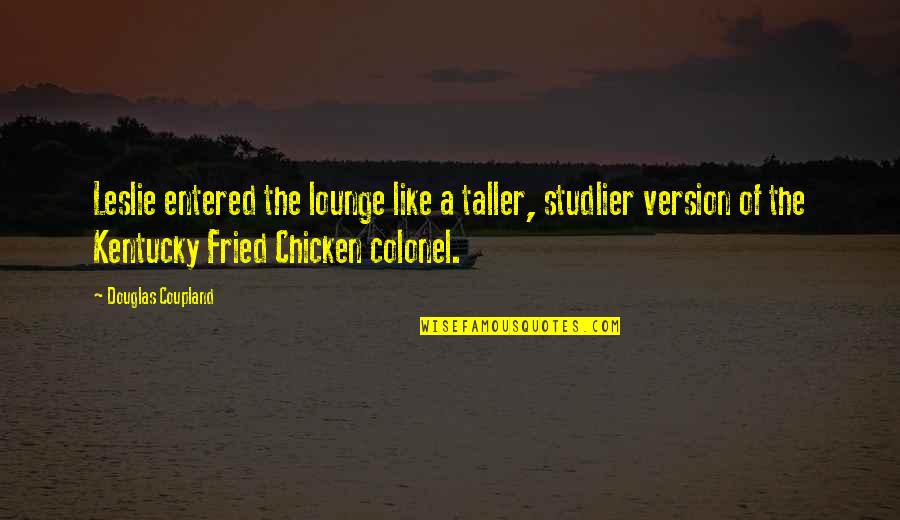 Leslie entered the lounge like a taller, studlier version of the Kentucky Fried Chicken colonel. —
Douglas Coupland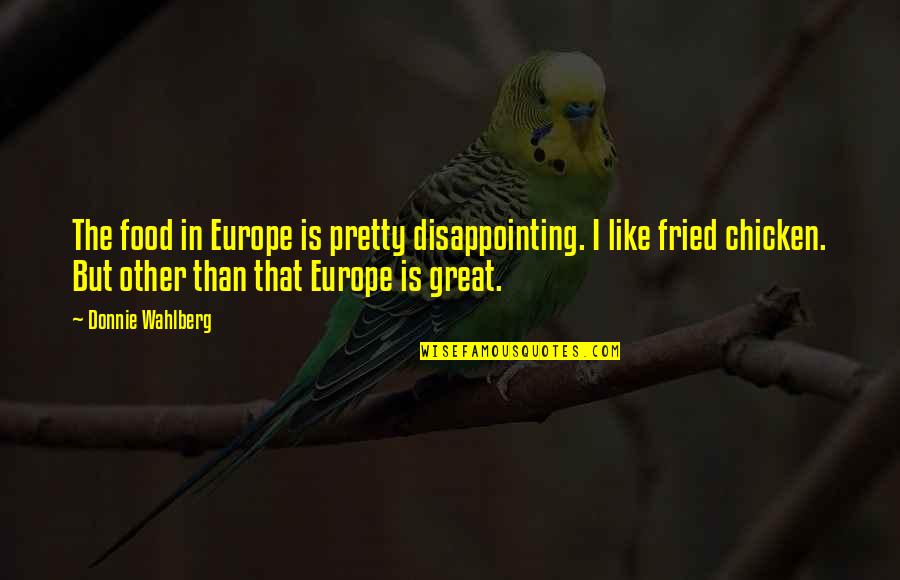 The food in Europe is pretty disappointing. I like
fried chicken
. But other than that Europe is great. —
Donnie Wahlberg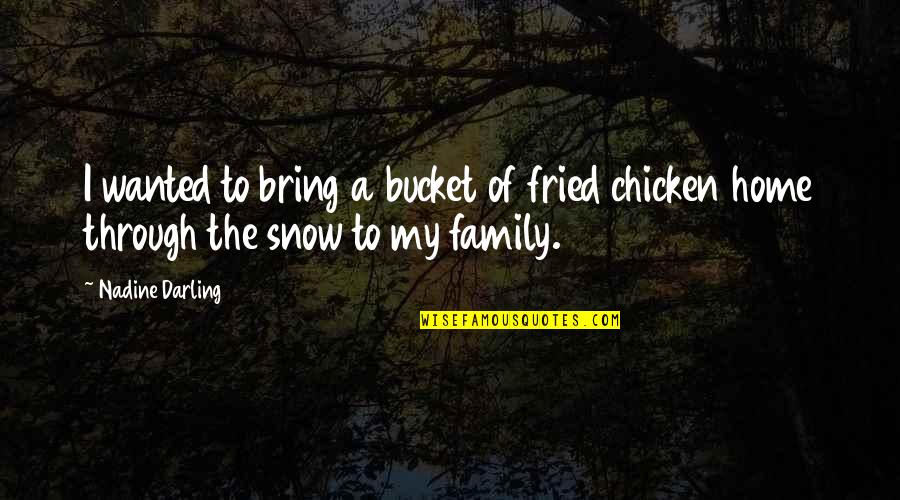 I wanted to bring a bucket of
fried chicken
home through the snow to my family. —
Nadine Darling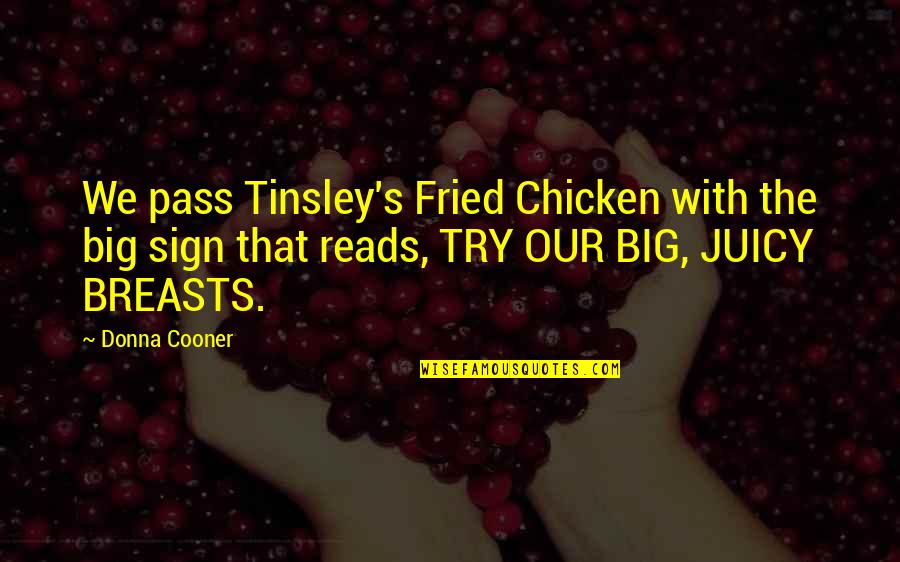 We pass Tinsley's Fried Chicken with the big sign that reads, TRY OUR BIG, JUICY BREASTS. —
Donna Cooner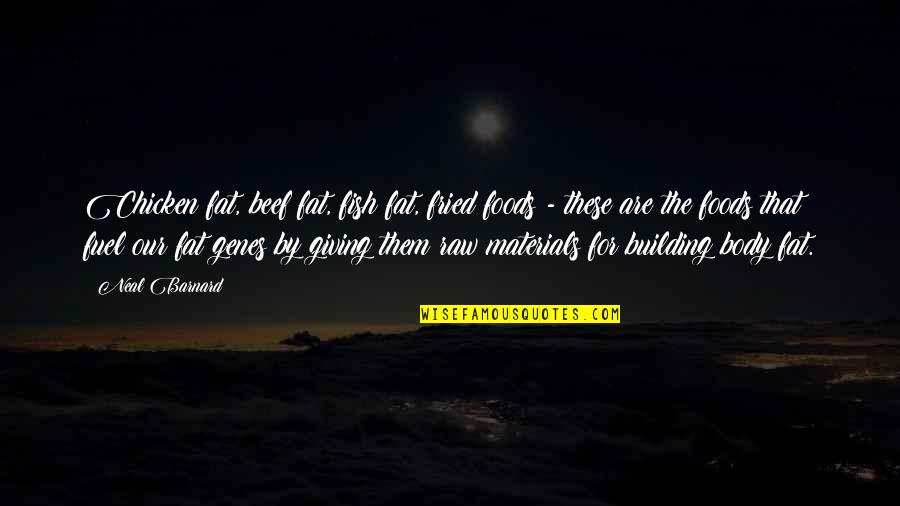 Chicken fat, beef fat, fish fat, fried foods - these are the foods that fuel our fat genes by giving them raw materials for building body fat. —
Neal Barnard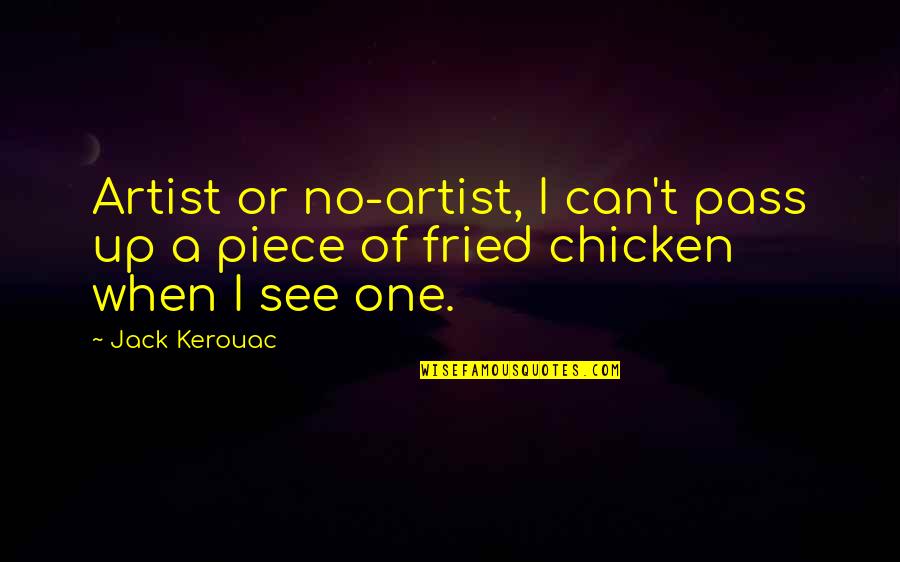 Artist or no-artist, I can't pass up a piece of
fried chicken
when I see one. —
Jack Kerouac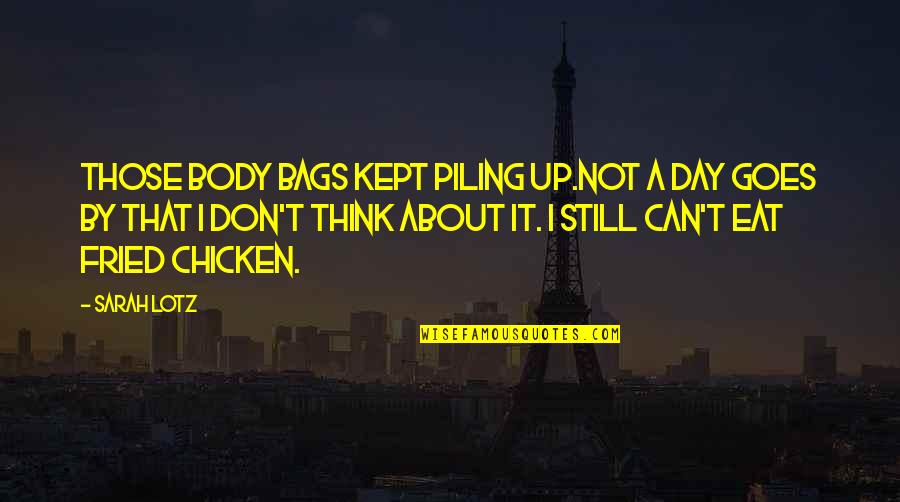 Those body bags kept piling up.
Not a day goes by that I don't think about it. I still can't eat
fried chicken
. —
Sarah Lotz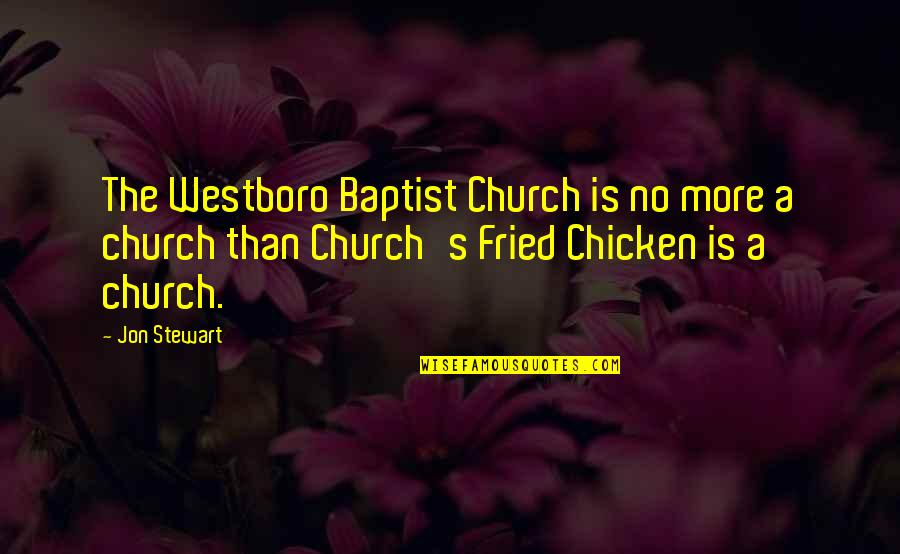 The Westboro Baptist Church is no more a church than Church's Fried Chicken is a church. —
Jon Stewart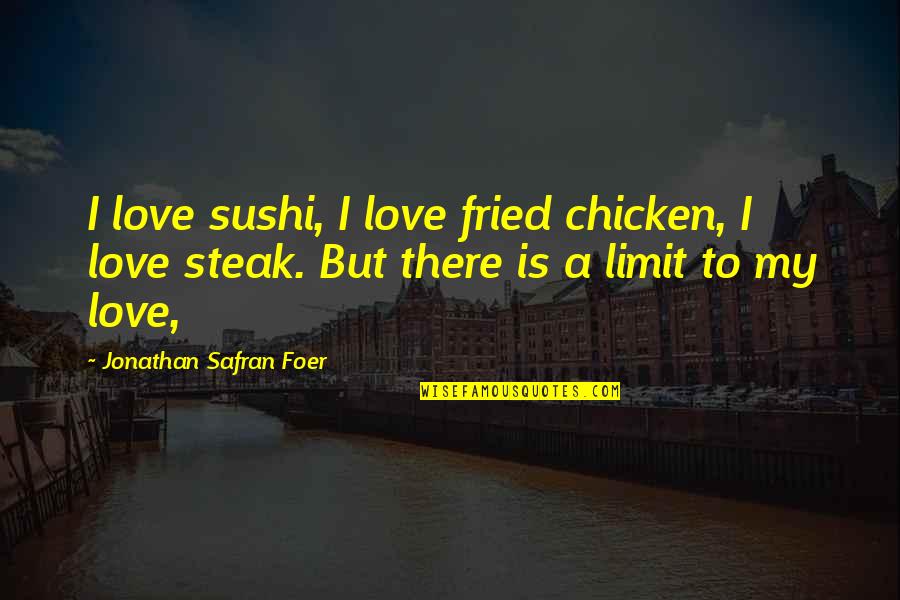 I love sushi, I love
fried chicken
, I love steak. But there is a limit to my love, —
Jonathan Safran Foer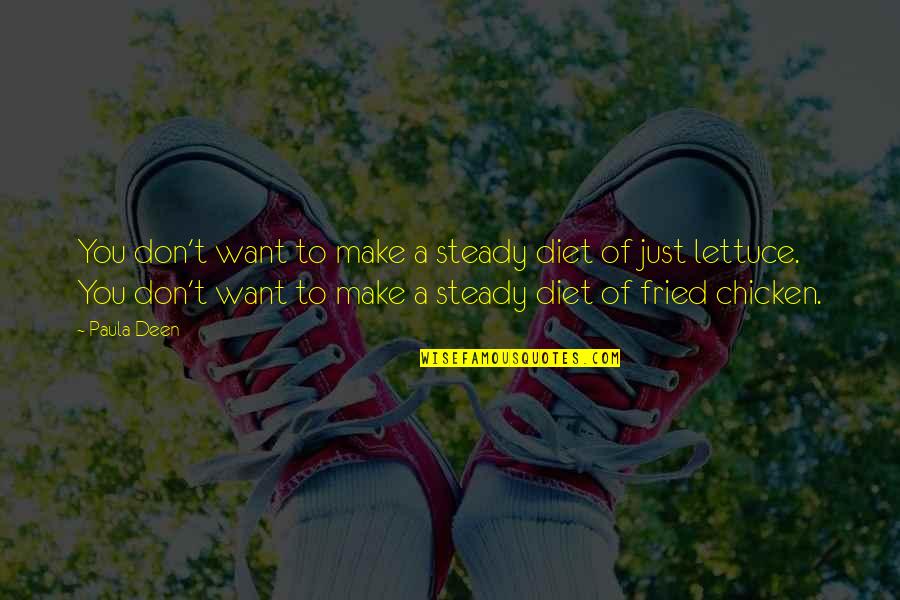 You don't want to make a steady diet of just lettuce. You don't want to make a steady diet of
fried chicken
. —
Paula Deen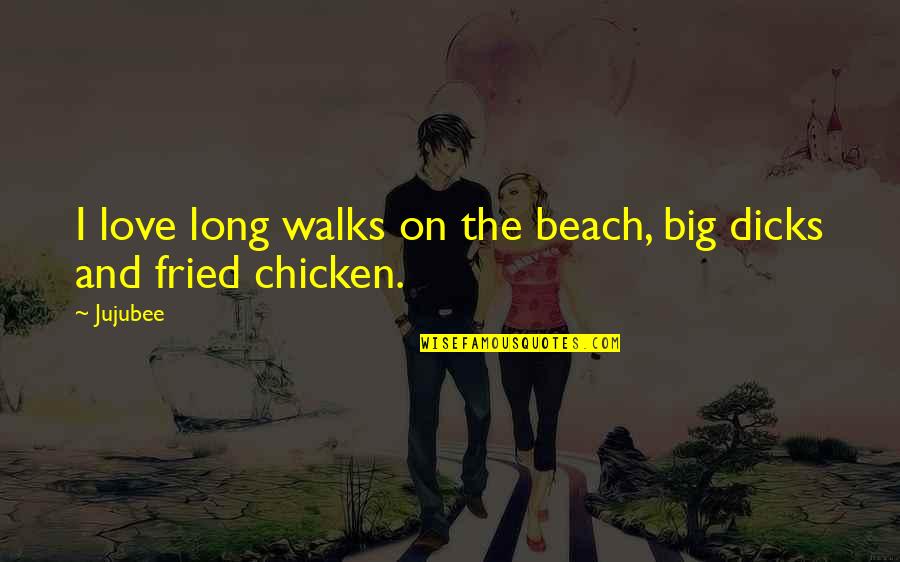 I love long walks on the beach, big dicks and
fried chicken
. —
Jujubee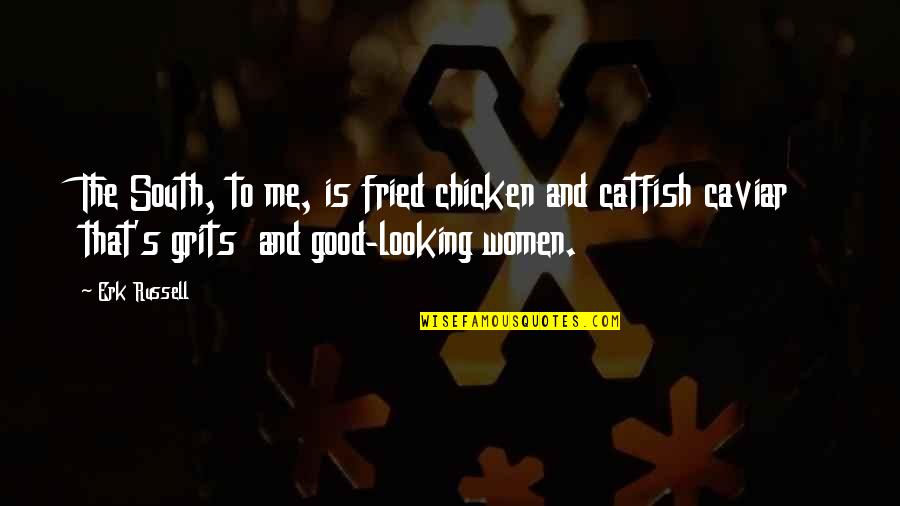 The South, to me, is
fried chicken
and catfish caviar
that's grits
and good-looking women. —
Erk Russell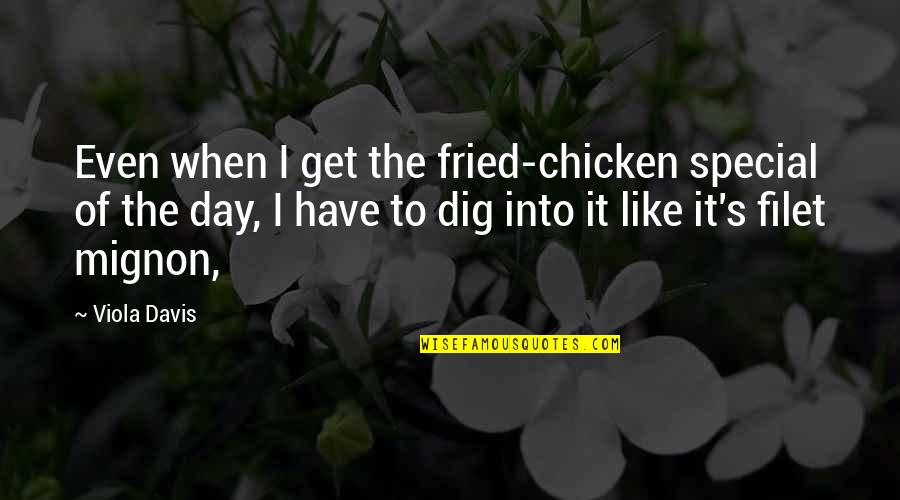 Even when I get the fried-chicken special of the day, I have to dig into it like it's filet mignon, —
Viola Davis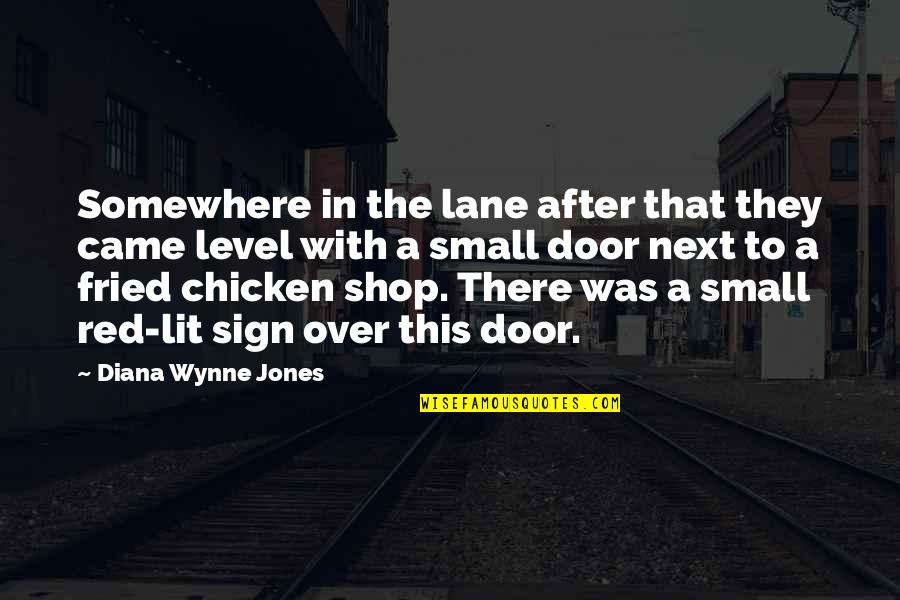 Somewhere in the lane after that they came level with a small door next to a
fried chicken
shop. There was a small red-lit sign over this door. —
Diana Wynne Jones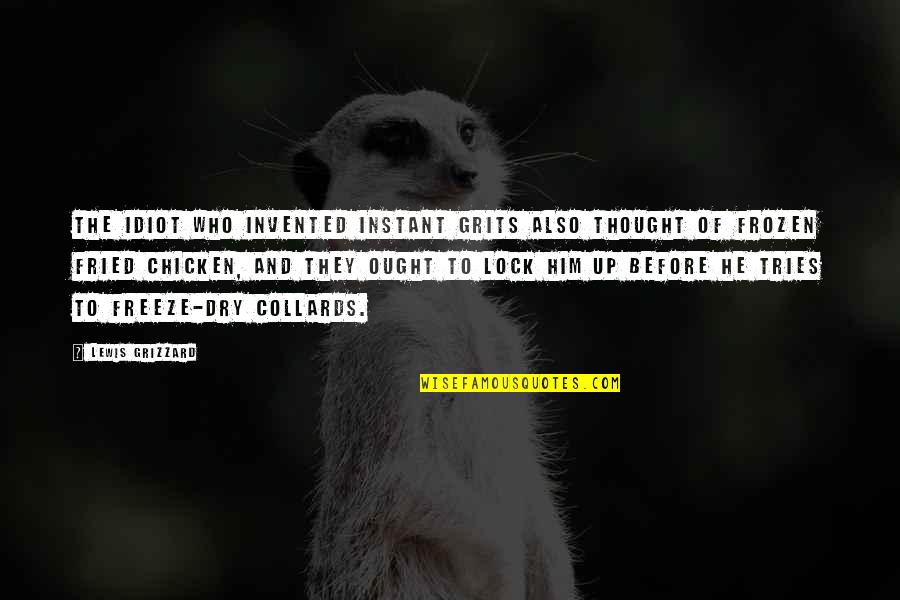 The idiot who invented instant grits also thought of frozen
fried chicken
, and they ought to lock him up before he tries to freeze-dry collards. —
Lewis Grizzard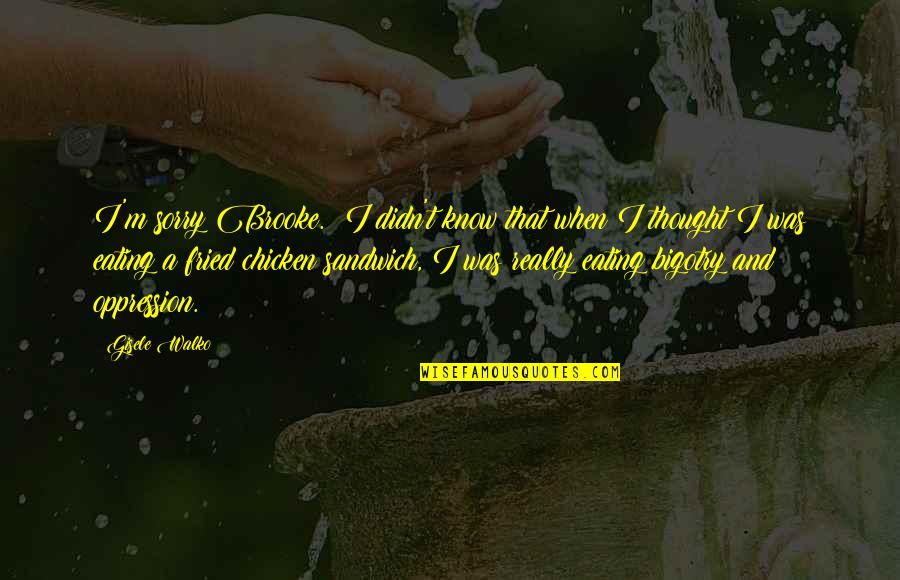 I'm sorry Brooke. I didn't know that when I thought I was eating a
fried chicken
sandwich, I was really eating bigotry and oppression. —
Gisele Walko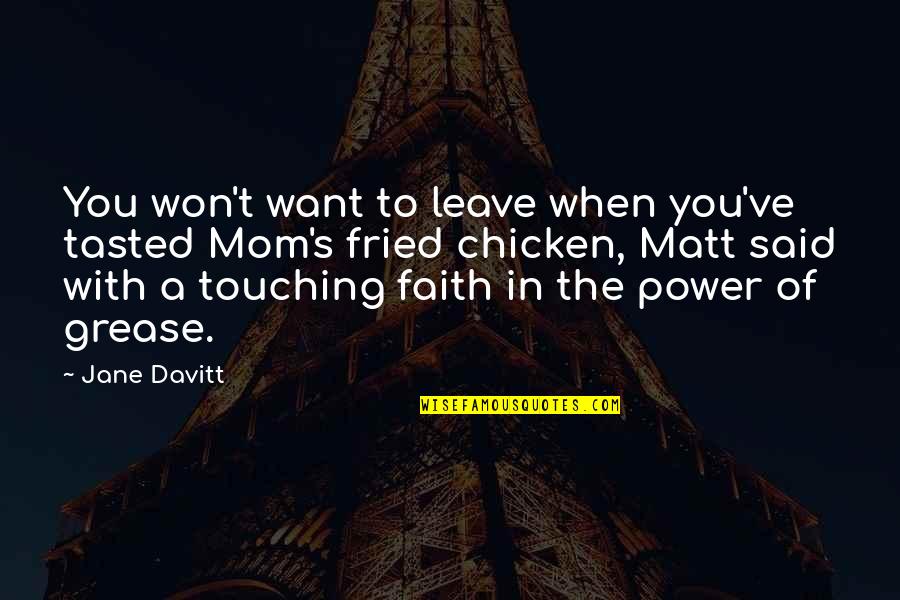 You won't want to leave when you've tasted Mom's
fried chicken
, Matt said with a touching faith in the power of grease. —
Jane Davitt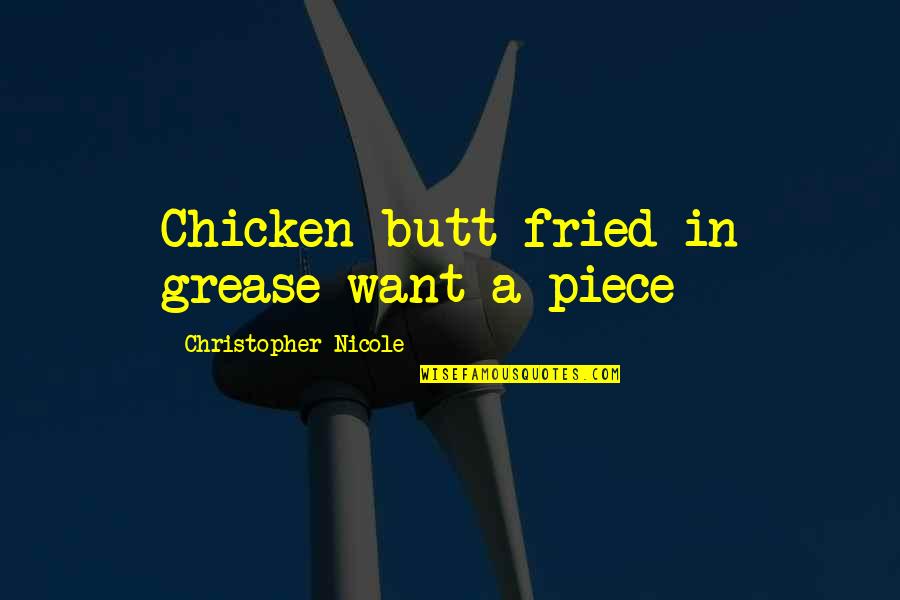 Chicken butt fried in grease want a piece —
Christopher Nicole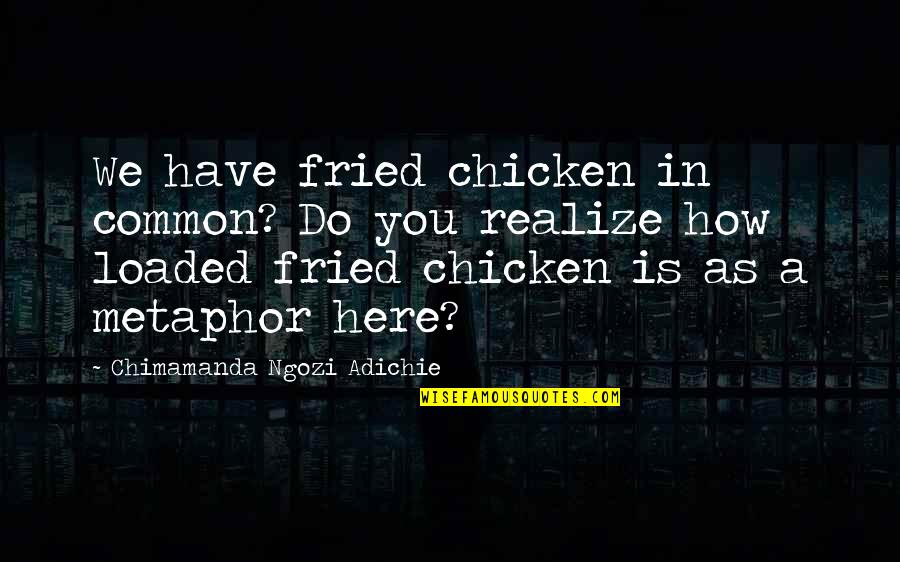 We have
fried chicken
in common? Do you realize how loaded
fried chicken
is as a metaphor here? —
Chimamanda Ngozi Adichie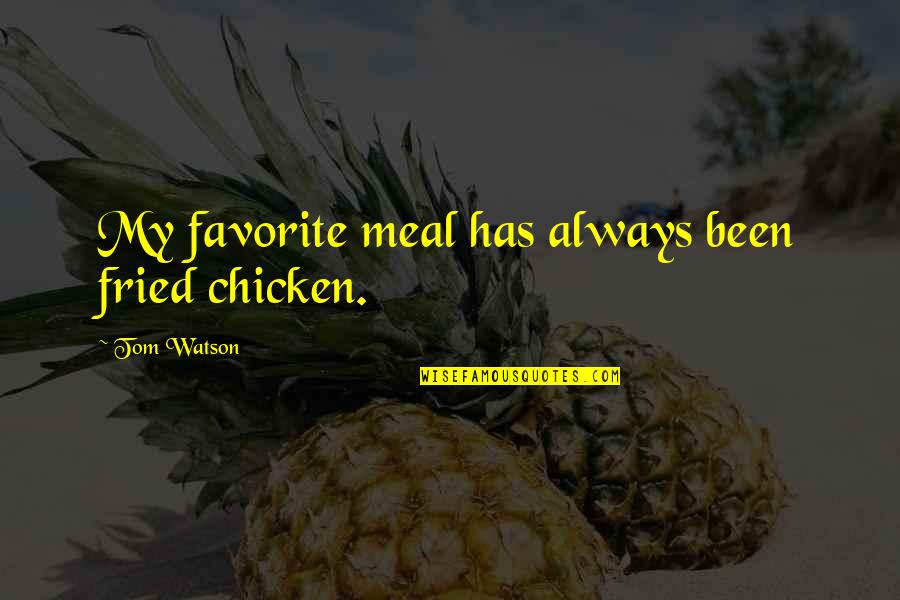 My favorite meal has always been
fried chicken
. —
Tom Watson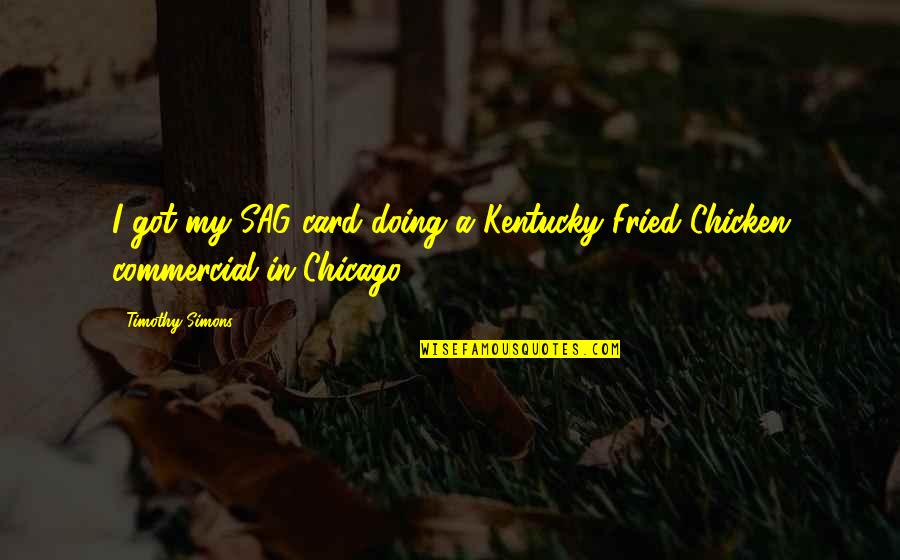 I got my SAG card doing a Kentucky Fried Chicken commercial in Chicago. —
Timothy Simons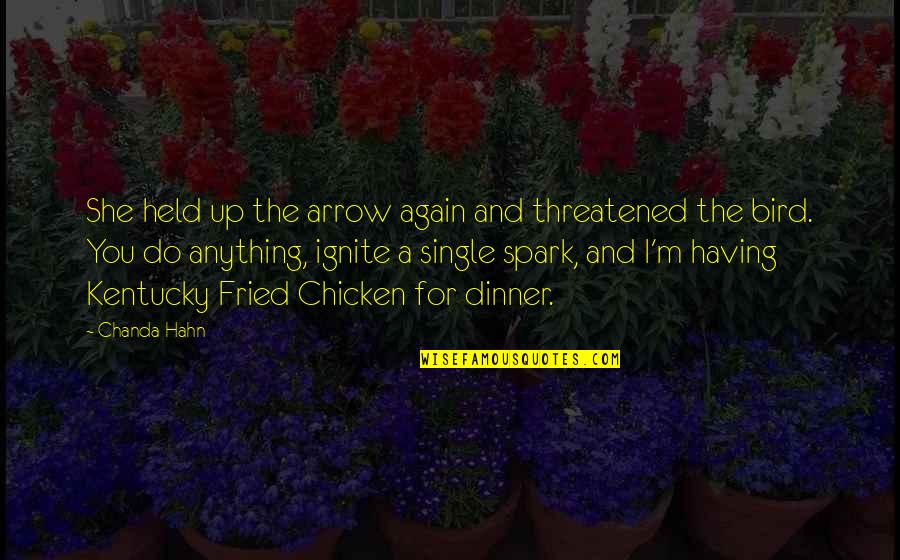 She held up the arrow again and threatened the bird. You do anything, ignite a single spark, and I'm having Kentucky Fried Chicken for dinner. —
Chanda Hahn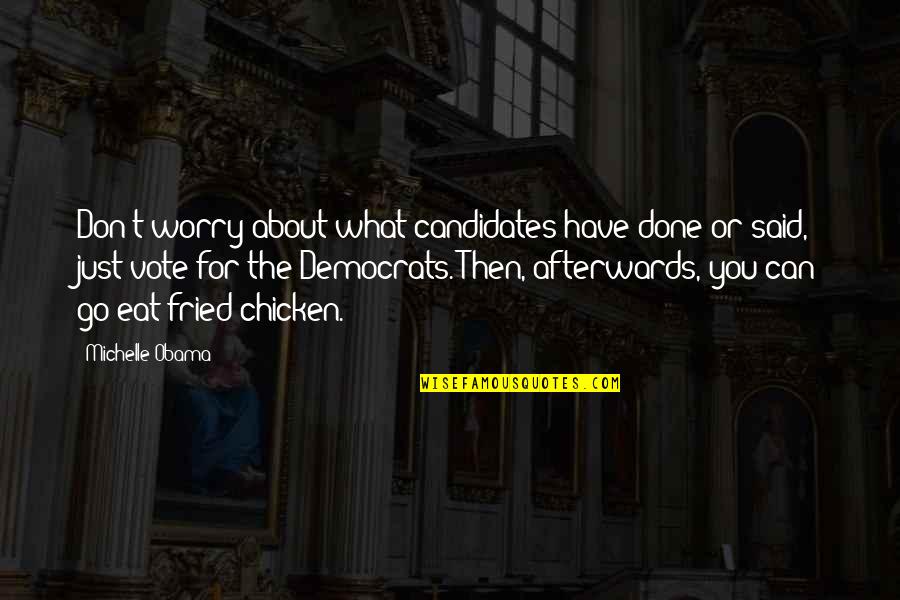 Don't worry about what candidates have done or said, just vote for the Democrats. Then, afterwards, you can go eat
fried chicken
. —
Michelle Obama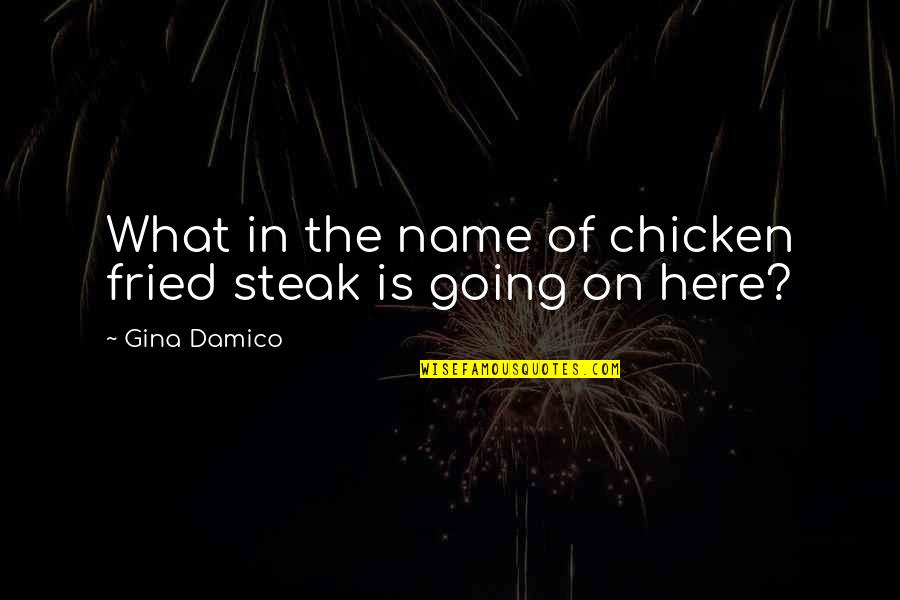 What in the name of chicken fried steak is going on here? —
Gina Damico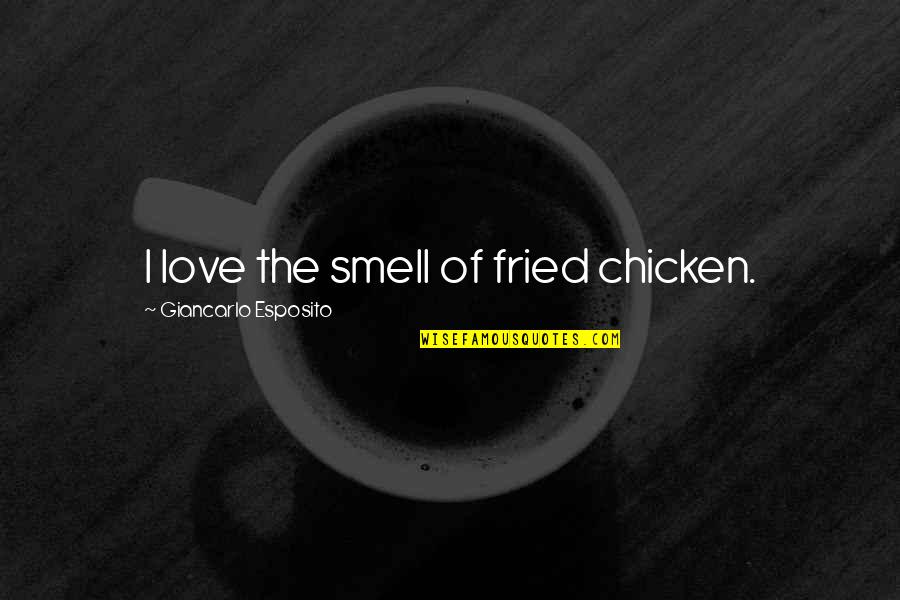 I love the smell of
fried chicken
. —
Giancarlo Esposito