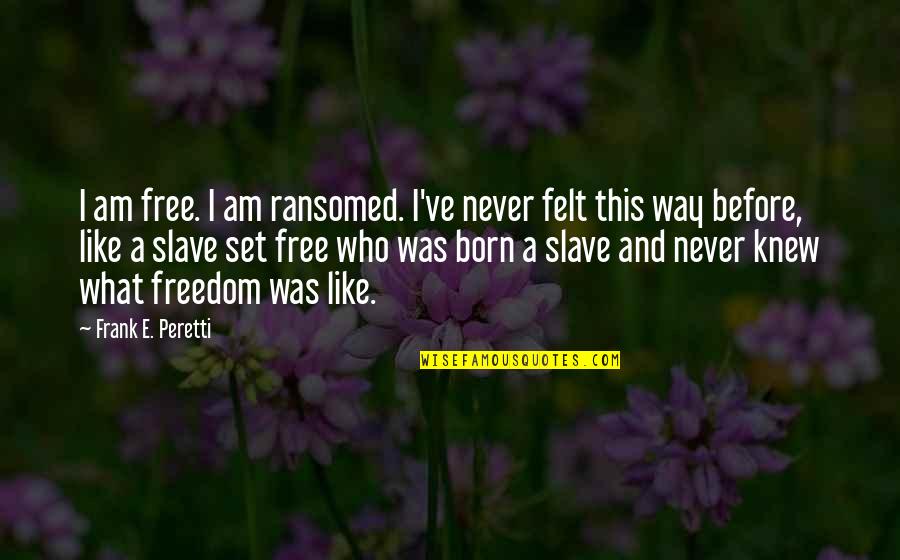 I am free. I am ransomed. I've never felt this way before, like a slave set free who was born a slave and never knew what freedom was like.
—
Frank E. Peretti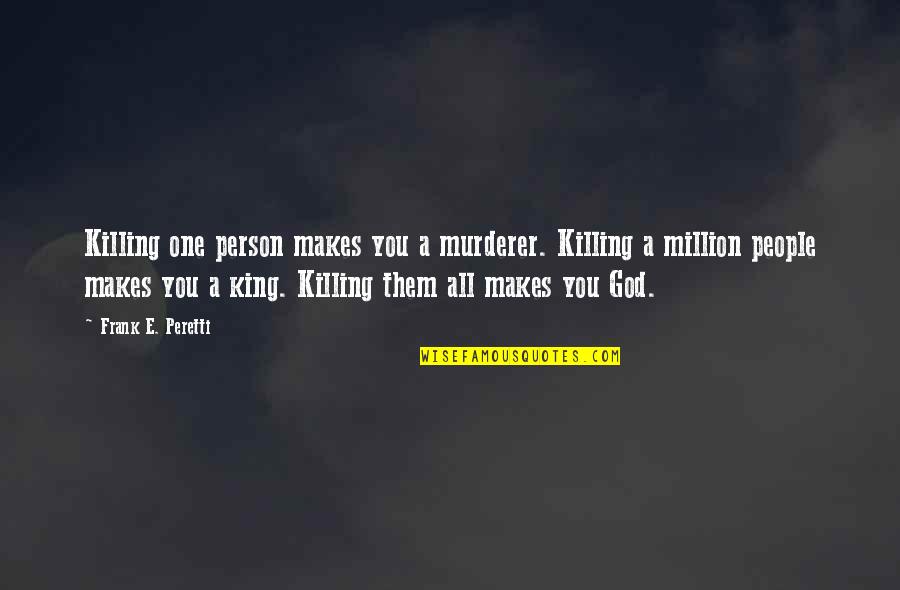 Killing one person makes you a murderer. Killing a million people makes you a king. Killing them all makes you God.
—
Frank E. Peretti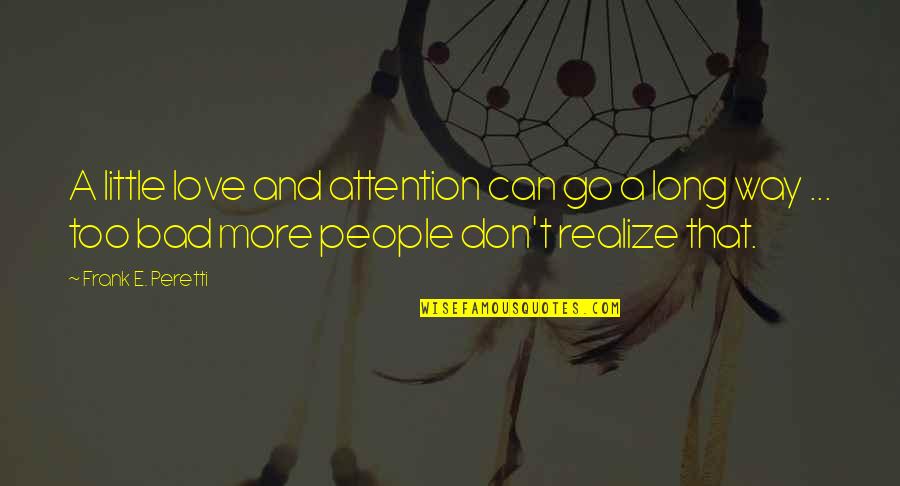 A little love and attention can go a long way ... too bad more people don't realize that.
—
Frank E. Peretti
When you live in a world that likes bad guys, the bad guys don't go away. —
Frank E. Peretti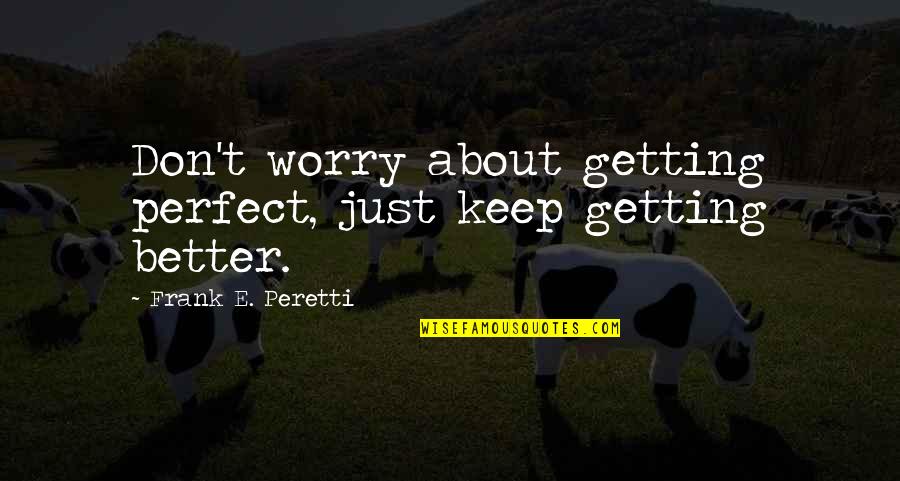 Don't worry about getting perfect, just keep getting better. —
Frank E. Peretti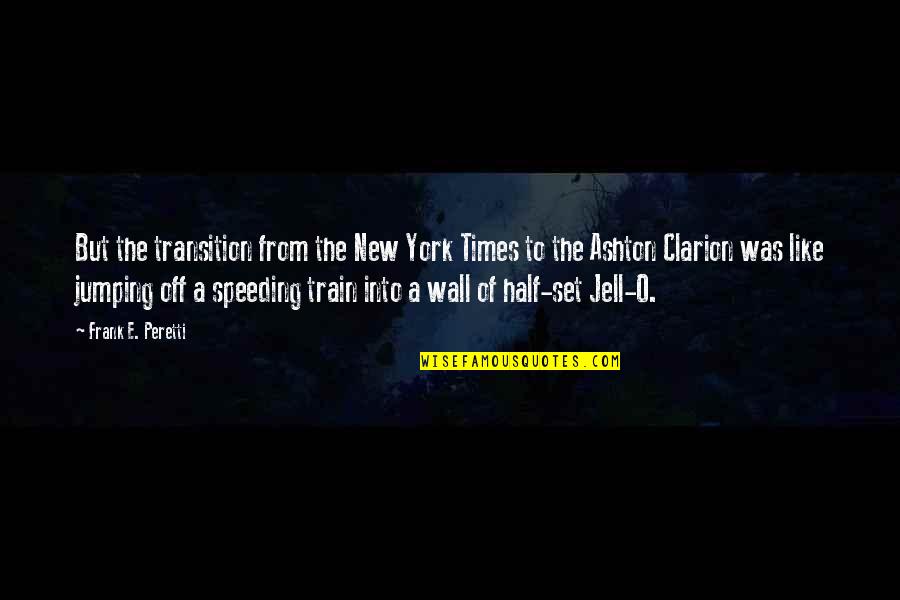 But the transition from the New York Times to the Ashton Clarion was like jumping off a speeding train into a wall of half-set Jell-O. —
Frank E. Peretti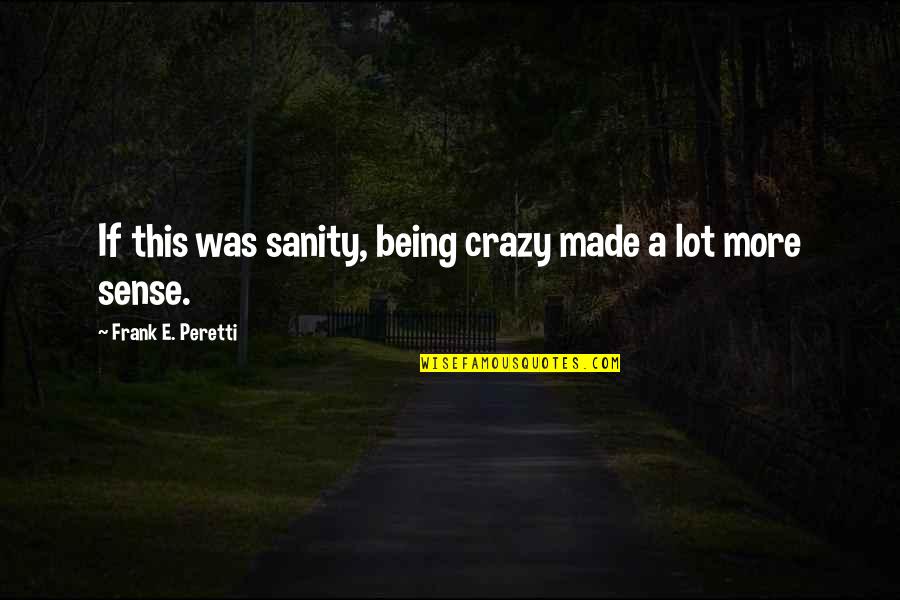 If this was sanity, being crazy made a lot more sense. —
Frank E. Peretti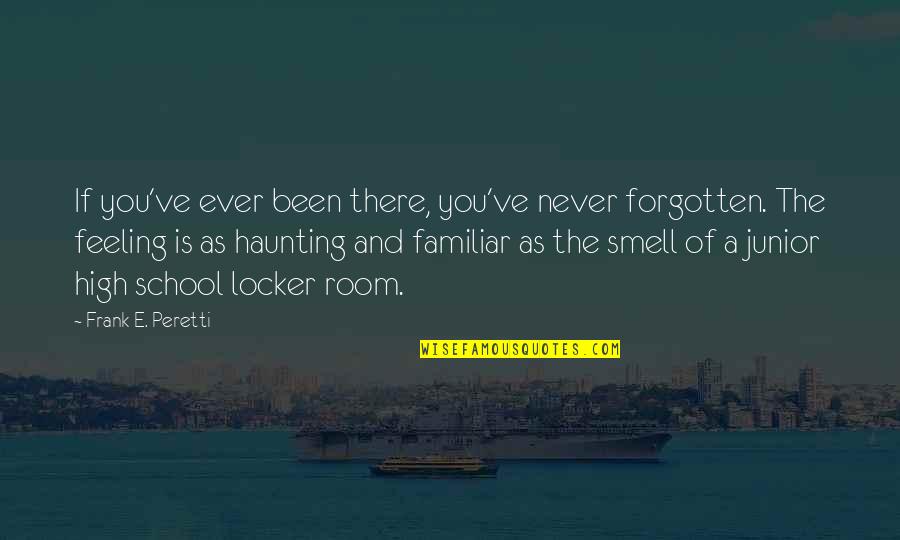 If you've ever been there, you've never forgotten. The feeling is as haunting and familiar as the smell of a junior high school locker room. —
Frank E. Peretti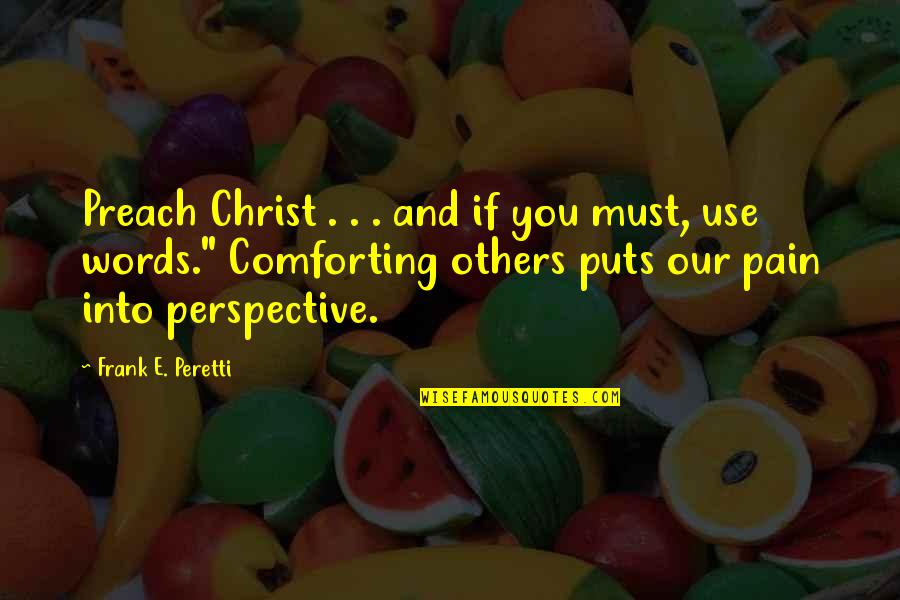 Preach Christ . . . and if you must, use words." Comforting others puts our pain into perspective. —
Frank E. Peretti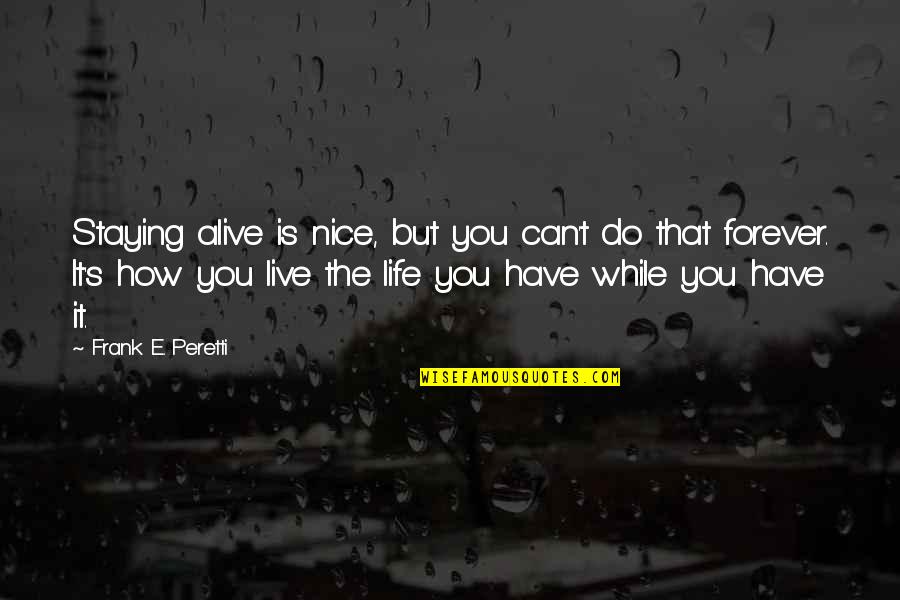 Staying alive is nice, but you can't do that forever. It's how you live the life you have while you have it. —
Frank E. Peretti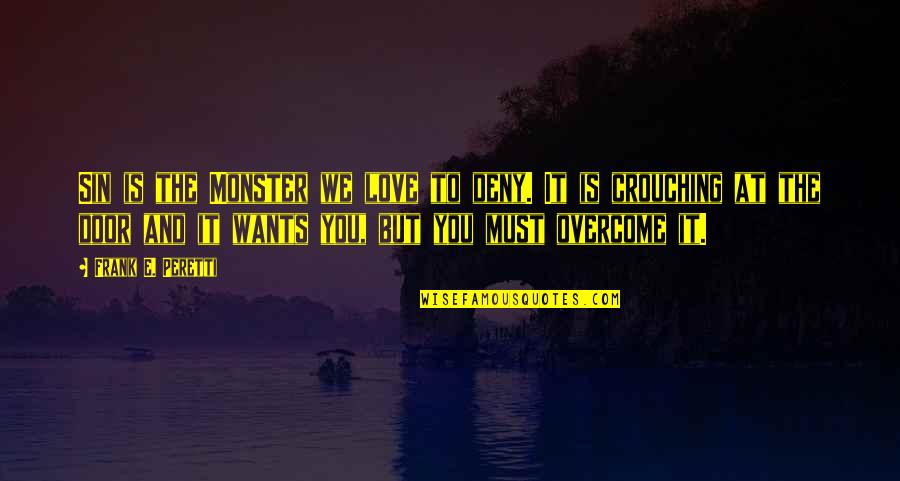 Sin is the Monster we love to deny. It is crouching at the door and it wants you, but you must overcome it. —
Frank E. Peretti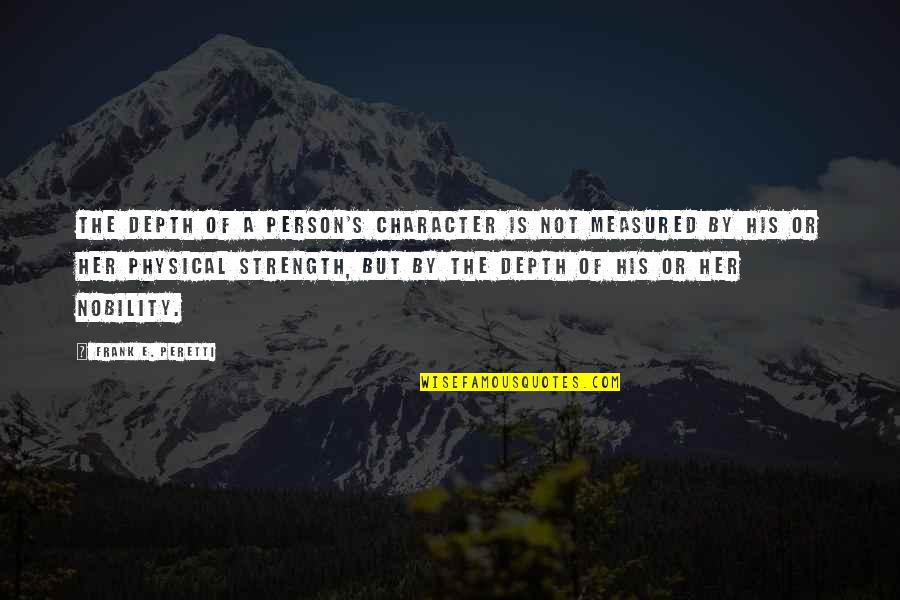 The depth of a person's character is not measured by his or her physical strength, but by the depth of his or her nobility. —
Frank E. Peretti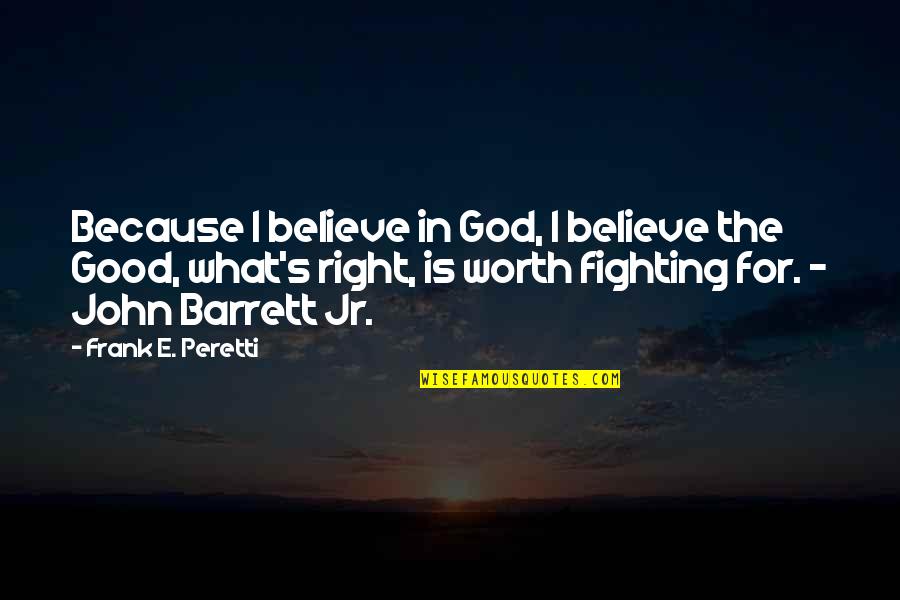 Because I believe in God, I believe the Good, what's right, is worth fighting for. - John Barrett Jr. —
Frank E. Peretti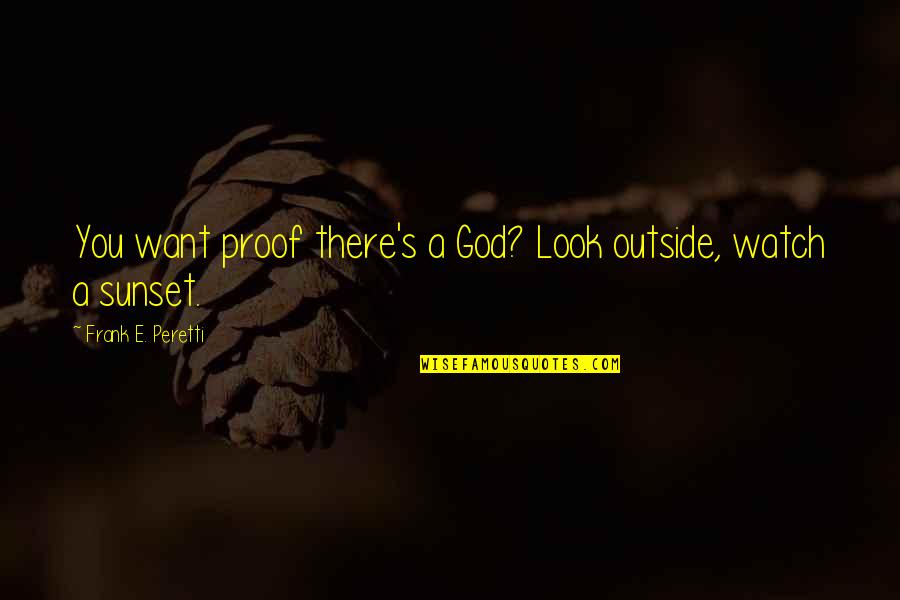 You want proof there's a God? Look outside, watch a sunset. —
Frank E. Peretti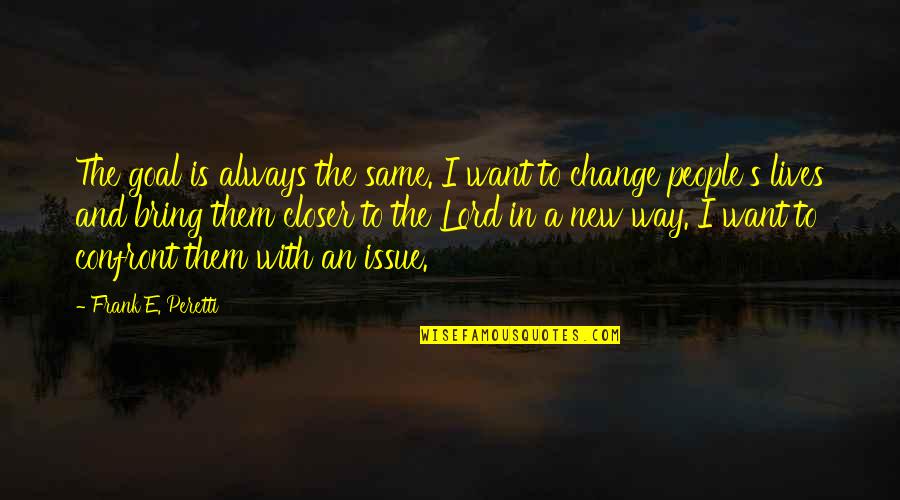 The goal is always the same. I want to change people's lives and bring them closer to the Lord in a new way. I want to confront them with an issue. —
Frank E. Peretti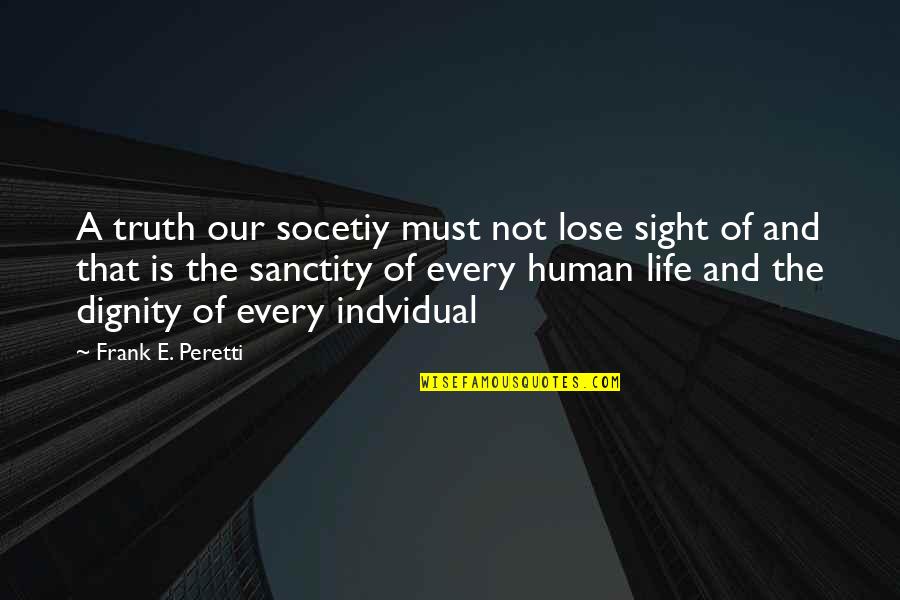 A truth our socetiy must not lose sight of and that is the sanctity of every human life and the dignity of every indvidual —
Frank E. Peretti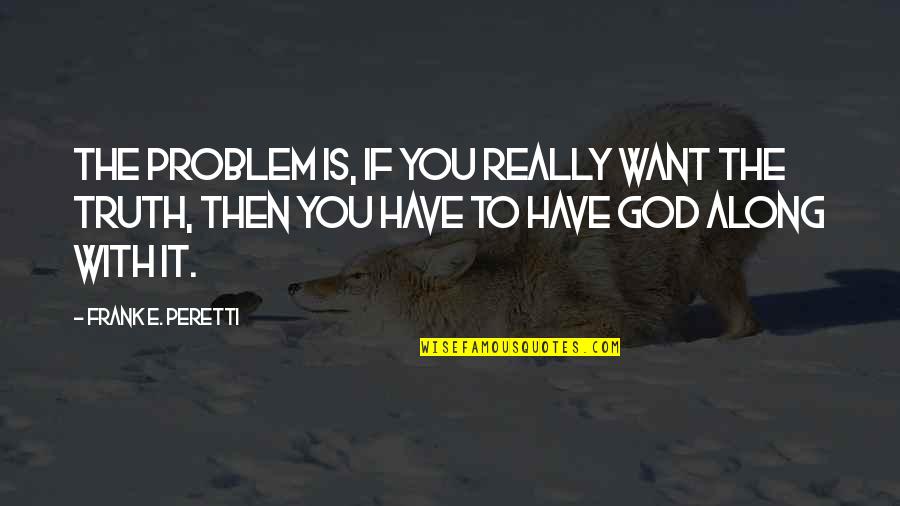 The problem is, if you really want the Truth, then you have to have God along with it. —
Frank E. Peretti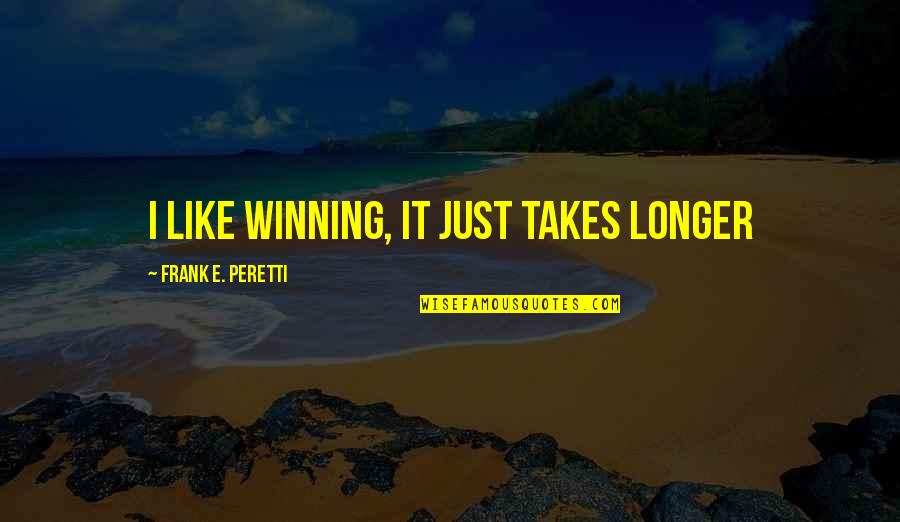 I like winning, it just takes longer —
Frank E. Peretti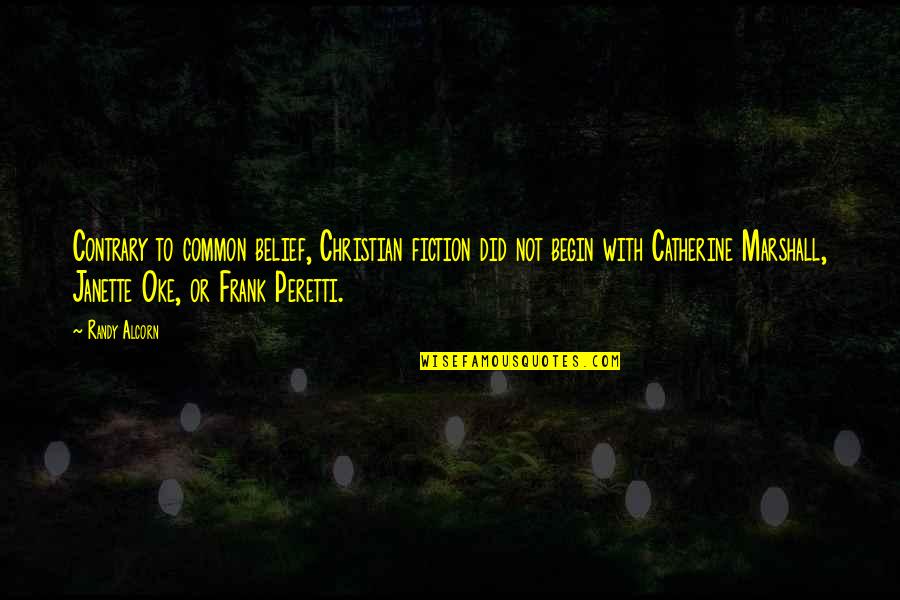 Contrary to common belief, Christian fiction did not begin with Catherine Marshall, Janette Oke, or Frank Peretti. —
Randy Alcorn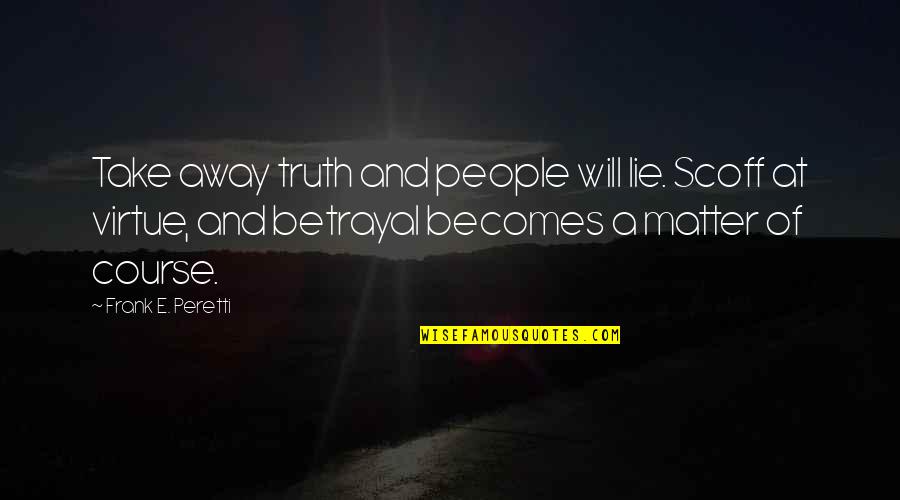 Take away truth and people will lie. Scoff at virtue, and betrayal becomes a matter of course. —
Frank E. Peretti