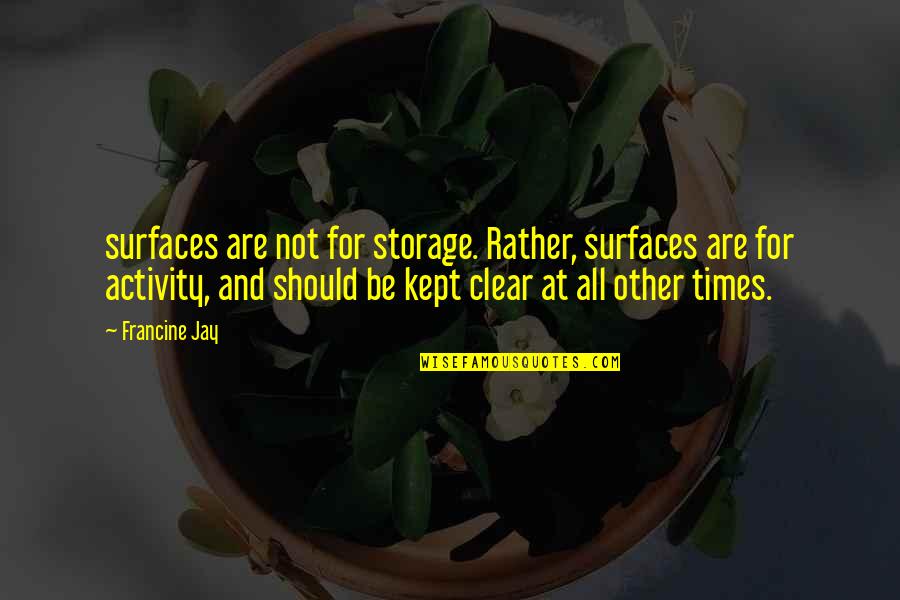 surfaces are not for storage. Rather, surfaces are for activity, and should be kept clear at all other times.
—
Francine Jay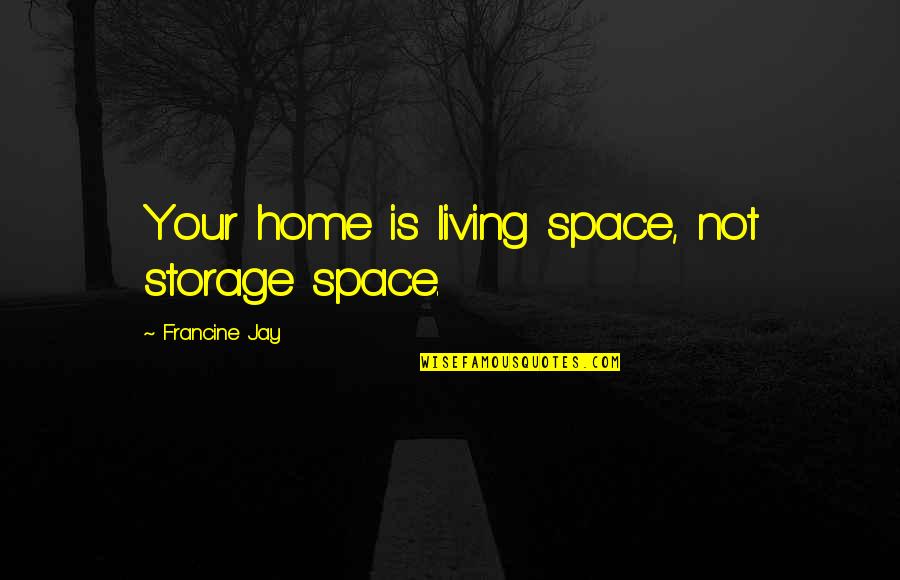 Your home is living space, not storage space.
—
Francine Jay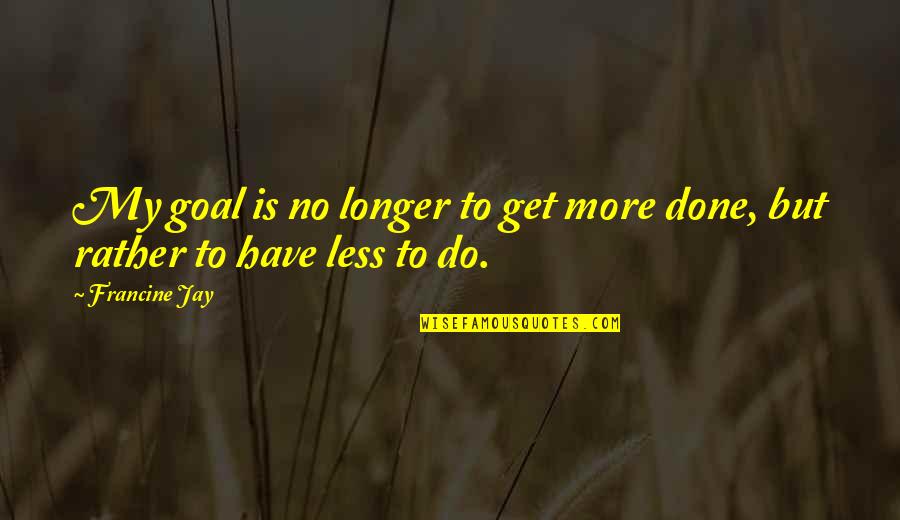 My goal is no longer to get more done, but rather to have less to do.
—
Francine Jay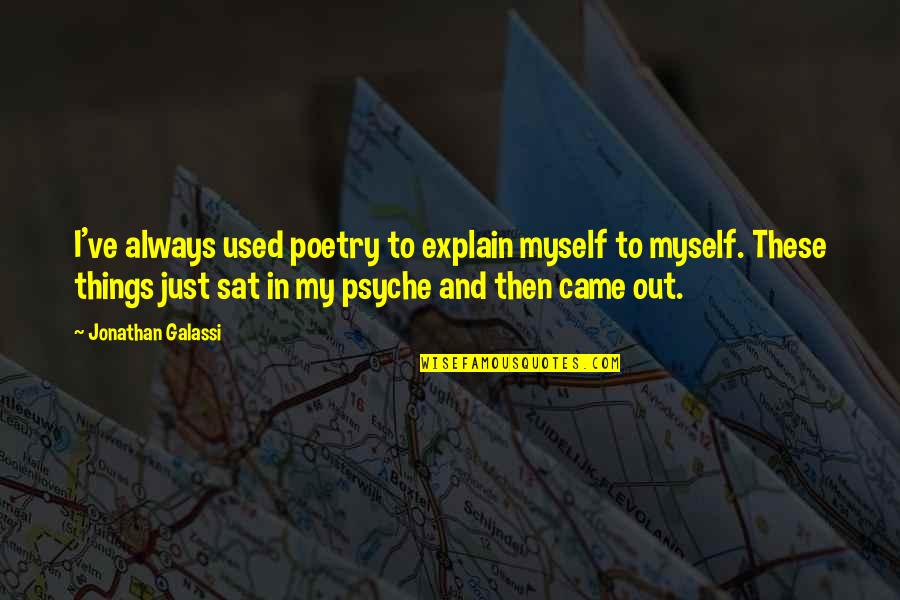 I've always used poetry to explain myself to myself. These things just sat in my psyche and then came out.
—
Jonathan Galassi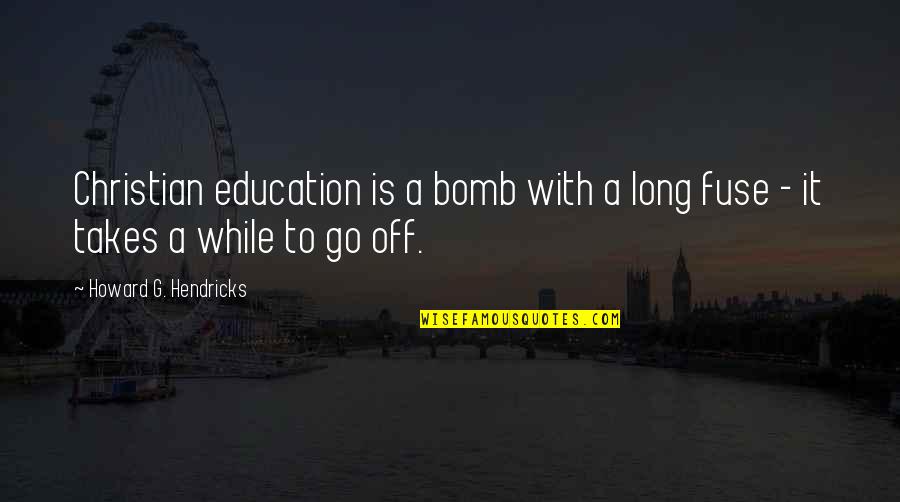 Christian education is a bomb with a long fuse - it takes a while to go off.
—
Howard G. Hendricks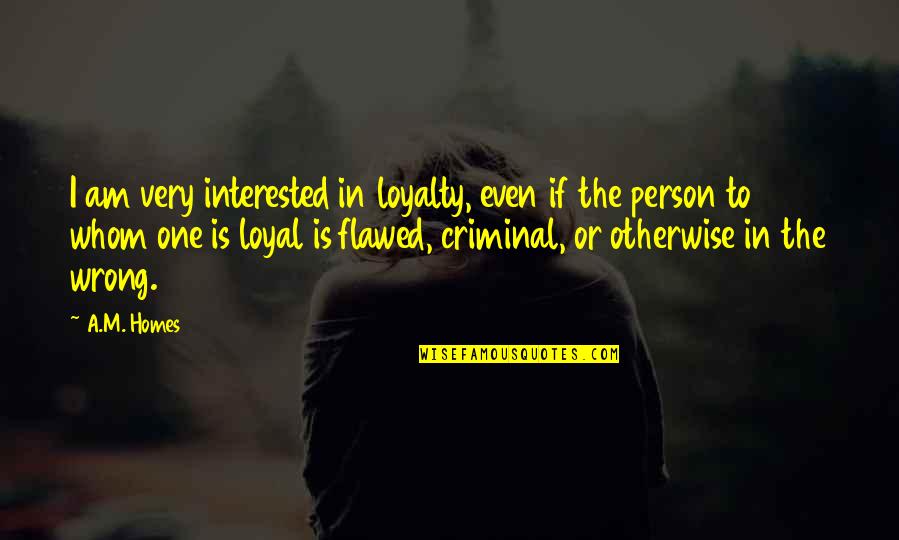 I am very interested in loyalty, even if the person to whom one is loyal is flawed, criminal, or otherwise in the wrong. —
A.M. Homes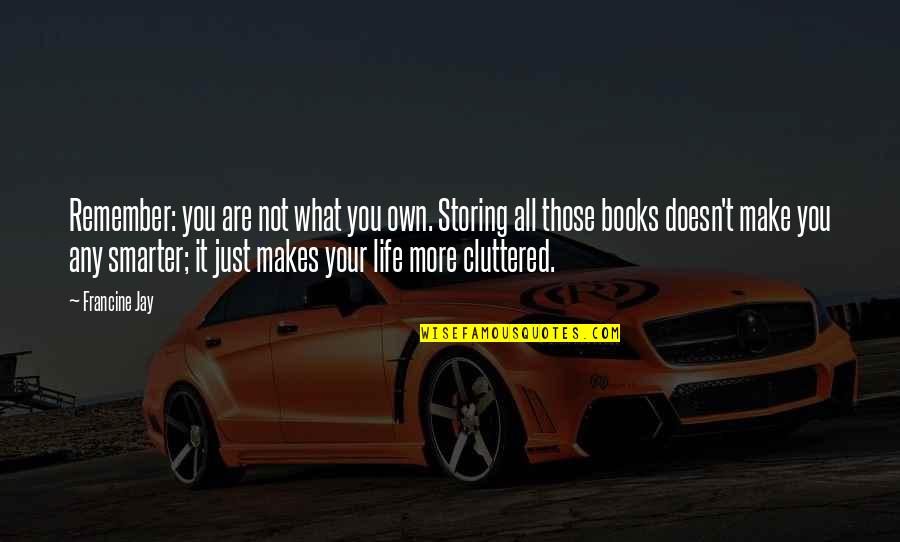 Remember: you are not what you own. Storing all those books doesn't make you any smarter; it just makes your life more cluttered. —
Francine Jay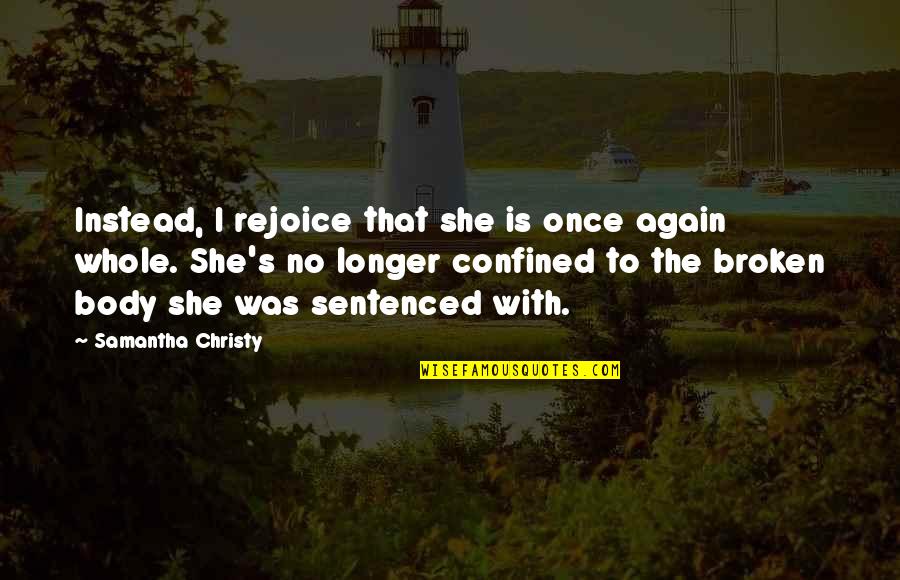 Instead, I rejoice that she is once again whole. She's no longer confined to the broken body she was sentenced with. —
Samantha Christy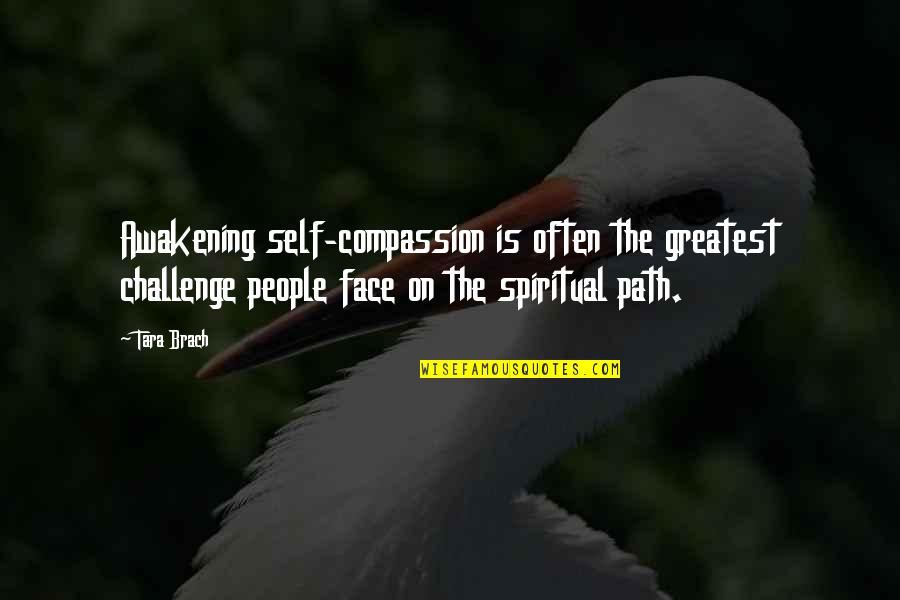 Awakening self-compassion is often the greatest challenge people face on the spiritual path. —
Tara Brach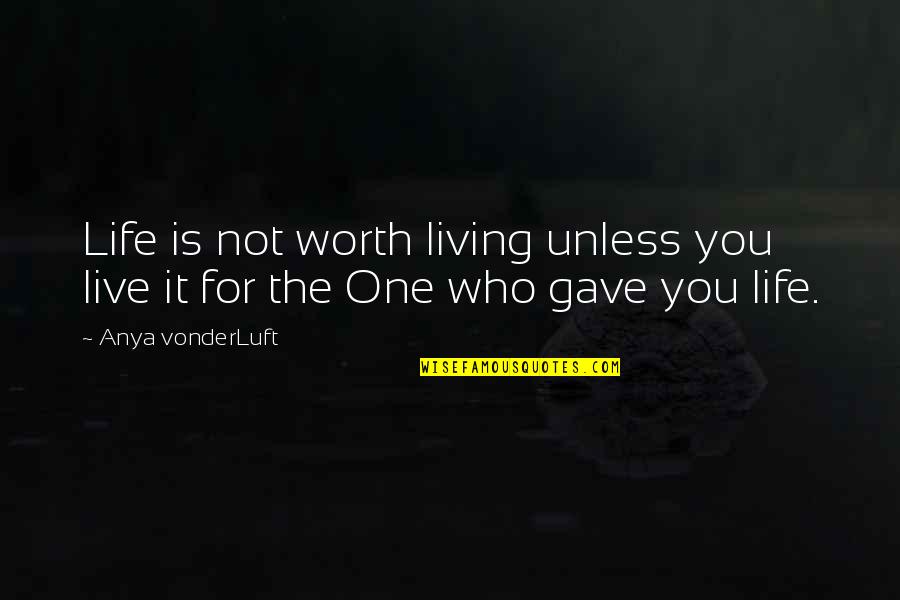 Life is not worth living unless you live it for the One who gave you life. —
Anya VonderLuft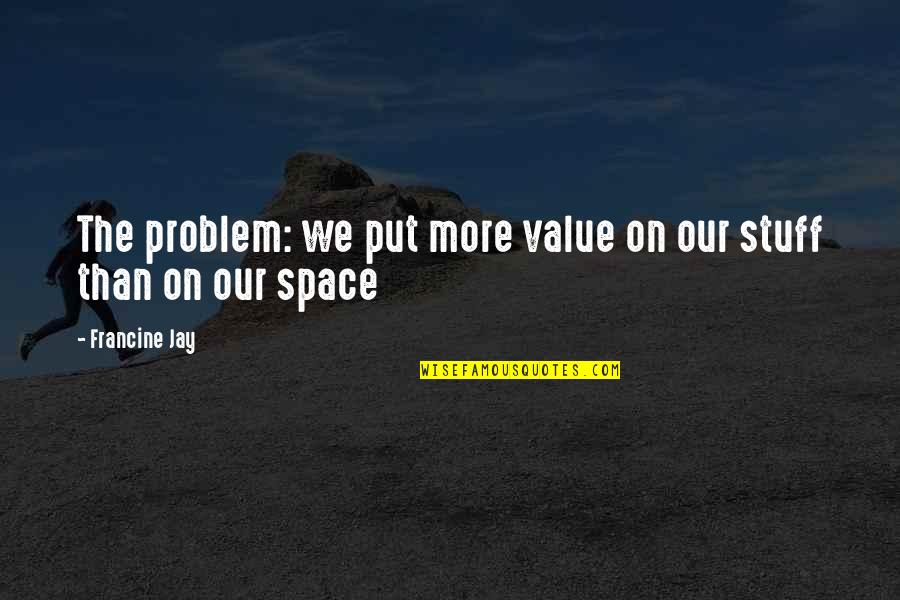 The problem: we put more value on our stuff than on our space —
Francine Jay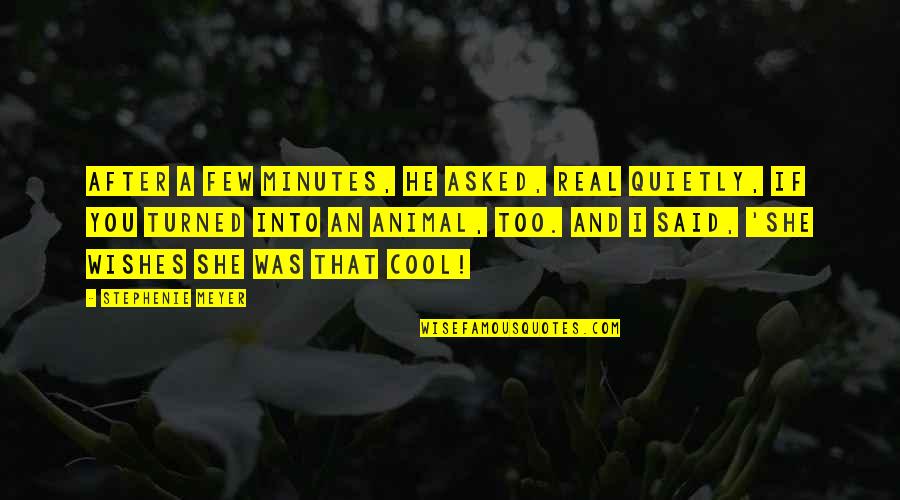 After a few minutes, he asked, real quietly, if you turned into an animal, too. And I said, 'She wishes she was that cool! —
Stephenie Meyer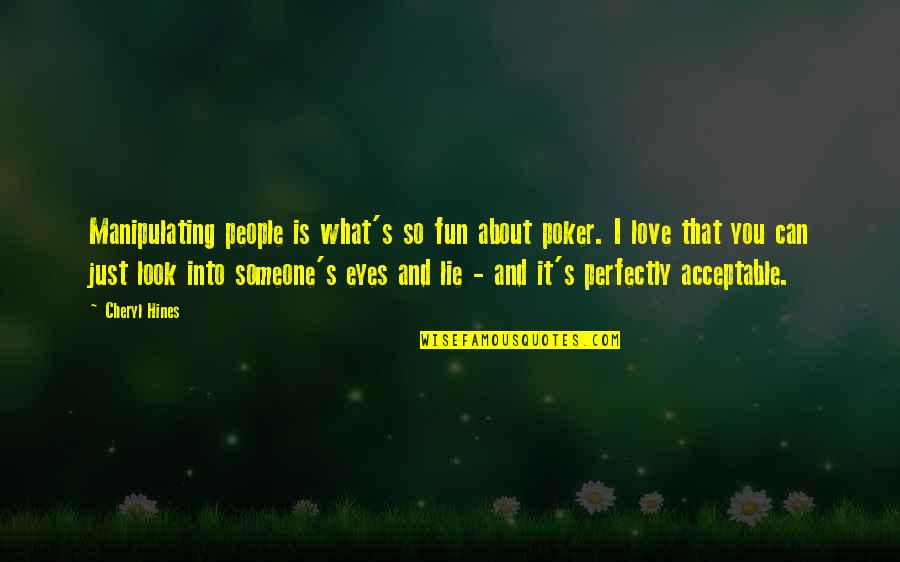 Manipulating people is what's so fun about poker. I love that you can just look into someone's eyes and lie - and it's perfectly acceptable. —
Cheryl Hines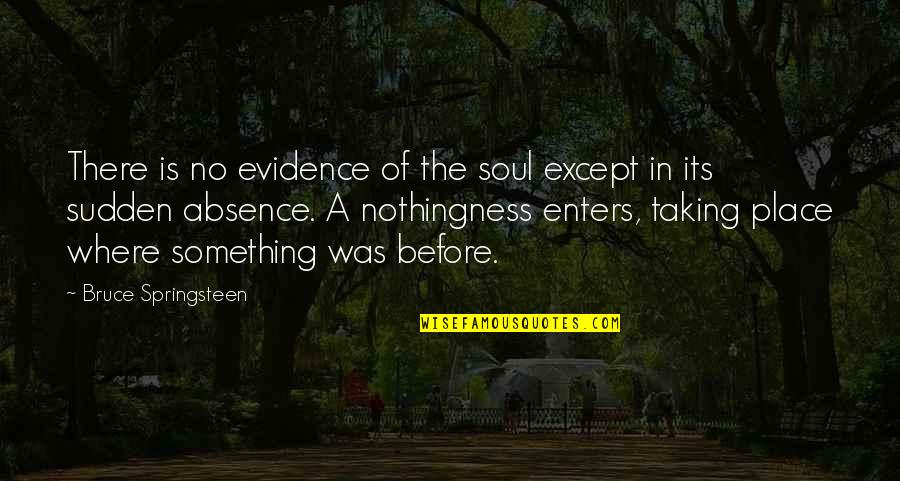 There is no evidence of the soul except in its sudden absence. A nothingness enters, taking place where something was before. —
Bruce Springsteen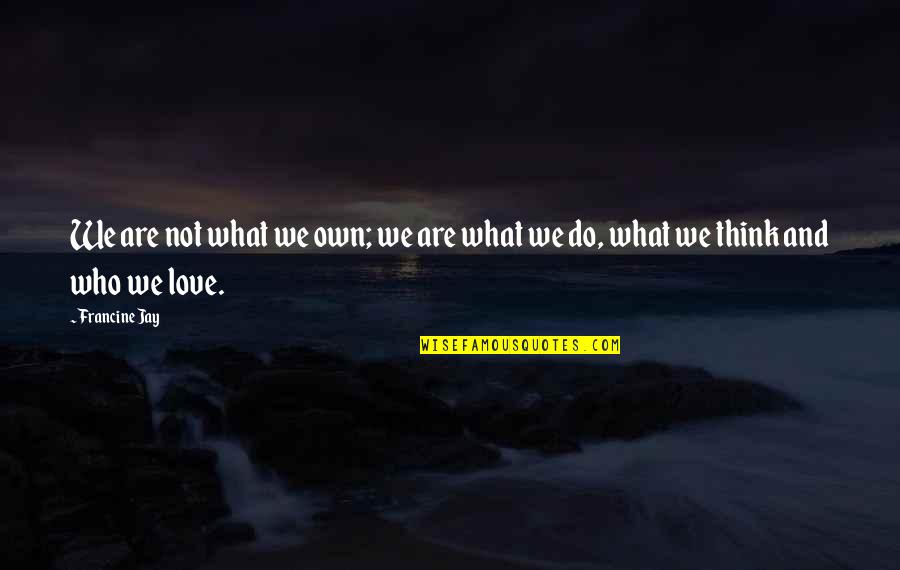 We are not what we own; we are what we do, what we think and who we love. —
Francine Jay