Forgotten And Alone Quotes
Collection of top 16 famous quotes about Forgotten And Alone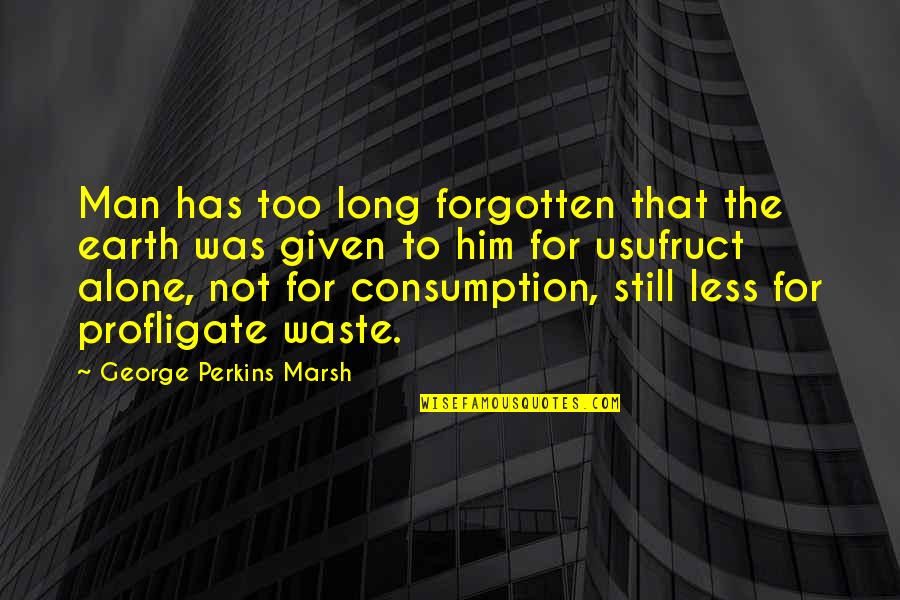 Man has too long forgotten that the earth was given to him for usufruct alone, not for consumption, still less for profligate waste.
—
George Perkins Marsh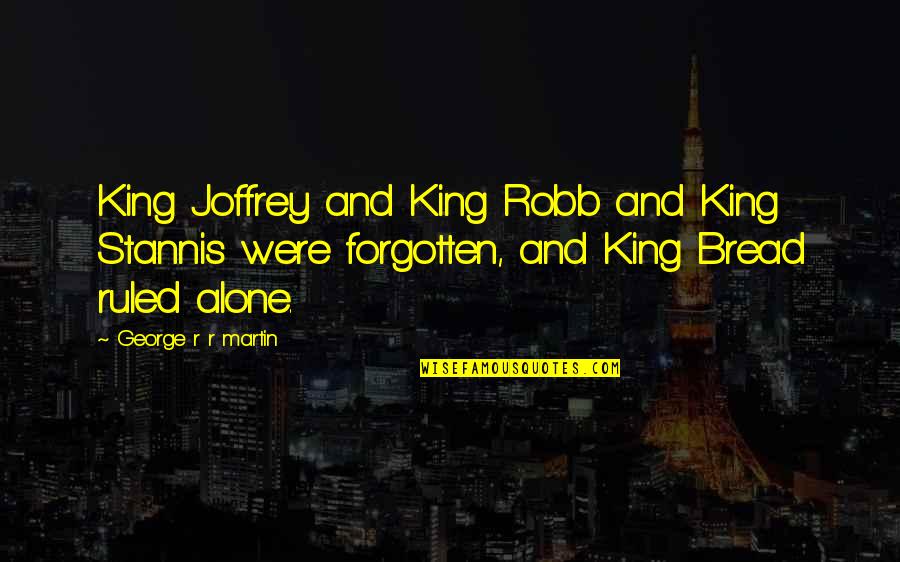 King Joffrey and King Robb and King Stannis were forgotten, and King Bread ruled alone.
—
George R R Martin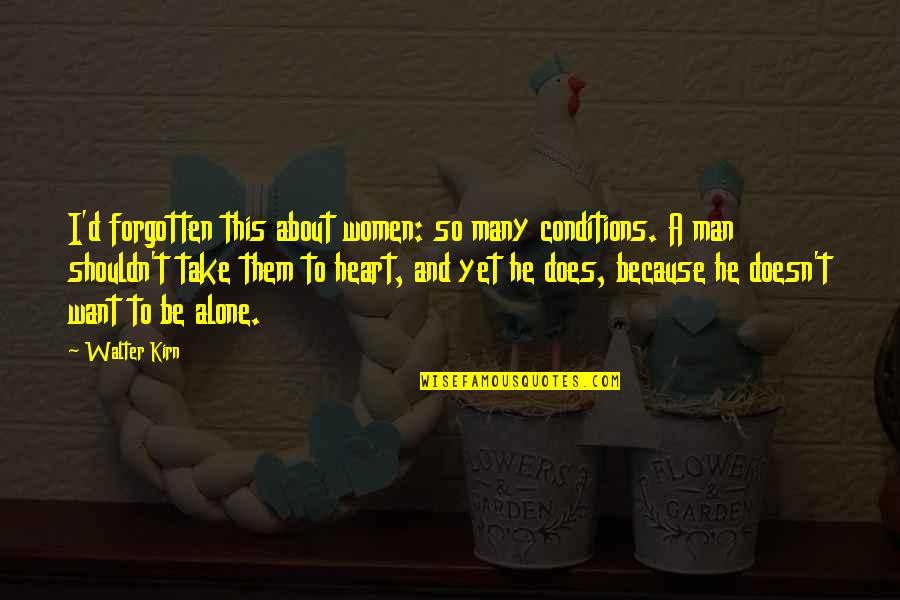 I'd forgotten this about women: so many conditions. A man shouldn't take them to heart, and yet he does, because he doesn't want to be alone.
—
Walter Kirn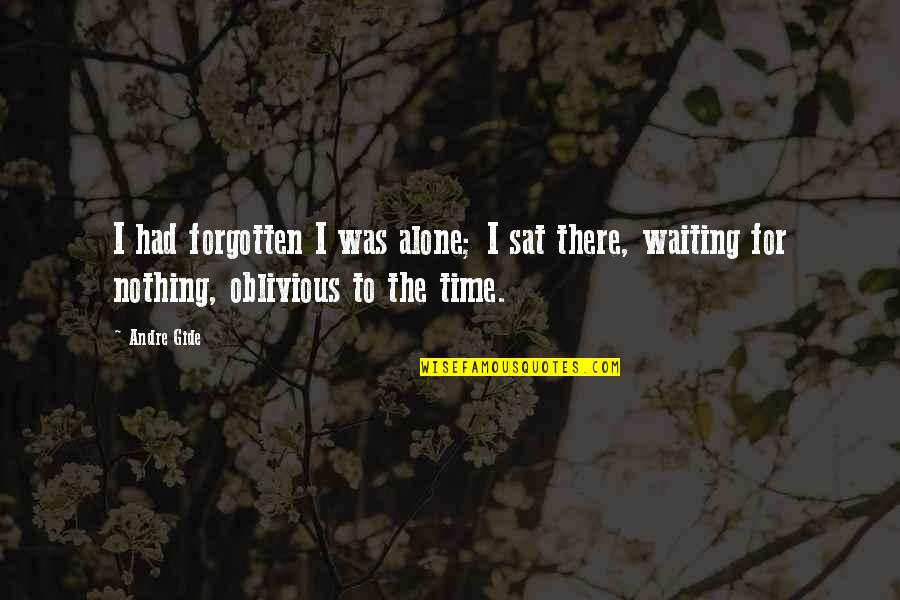 I had forgotten I was alone; I sat there, waiting for nothing, oblivious to the time.
—
Andre Gide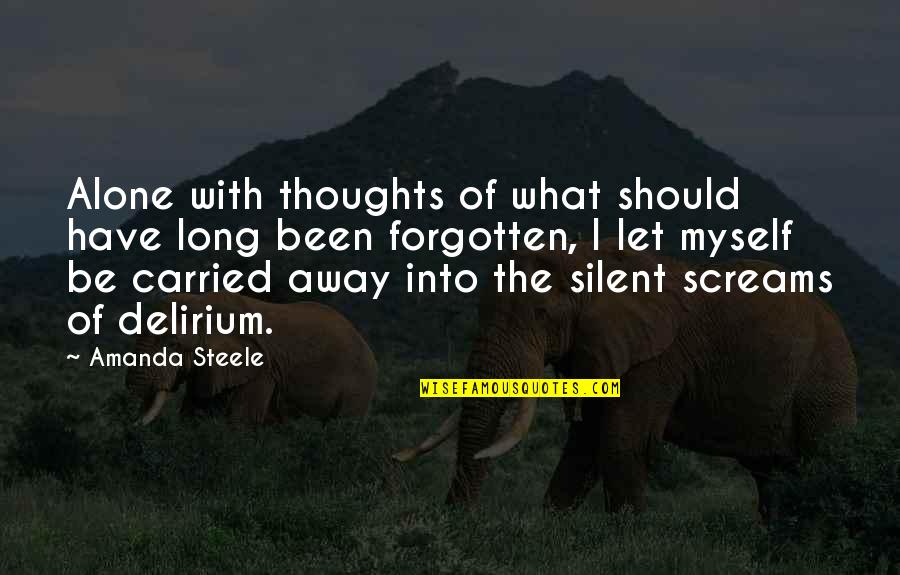 Alone with thoughts of what should have long been forgotten, I let myself be carried away into the silent screams of delirium. —
Amanda Steele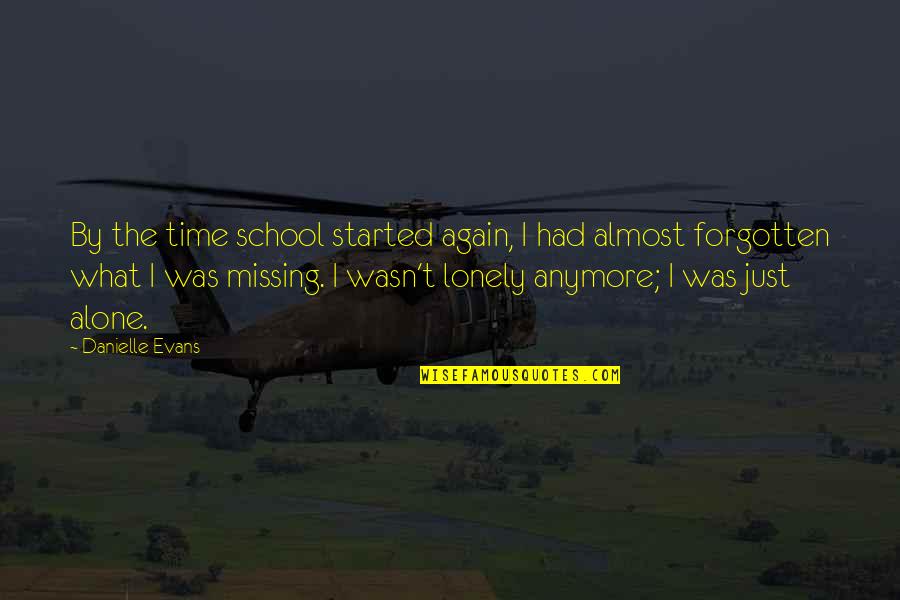 By the time school started again, I had almost forgotten what I was missing. I wasn't lonely anymore; I was just alone. —
Danielle Evans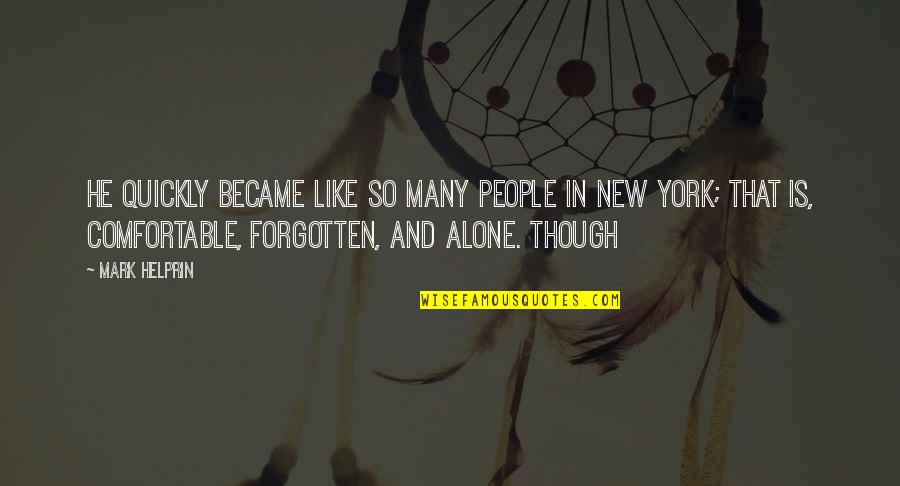 he quickly became like so many people in New York; that is, comfortable, forgotten, and alone. Though —
Mark Helprin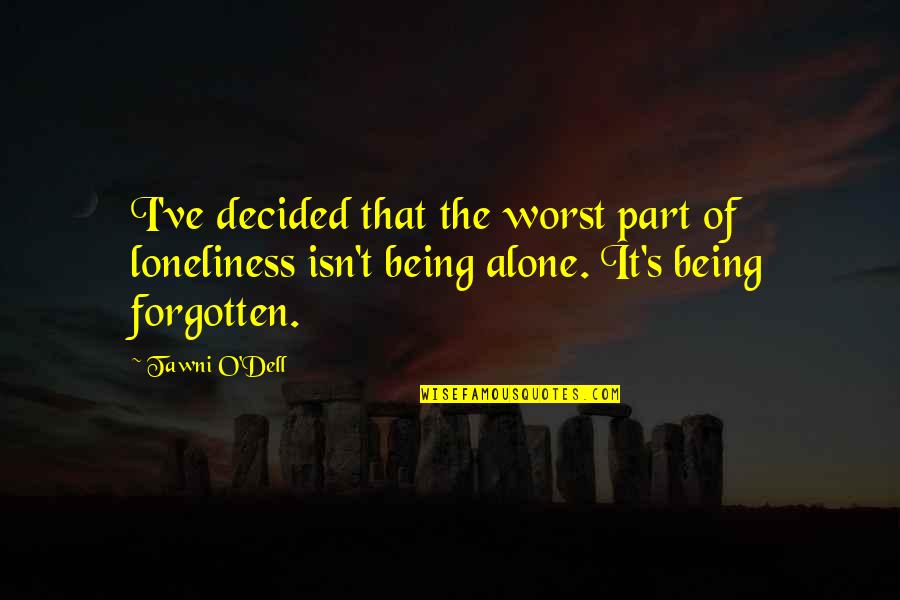 I've decided that the worst part of loneliness isn't being alone. It's being forgotten. —
Tawni O'Dell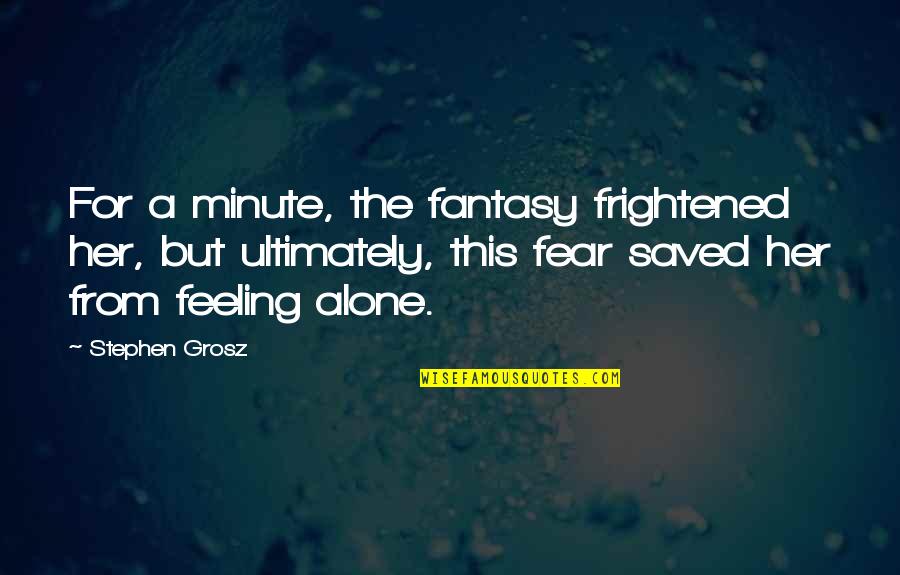 For a minute, the fantasy frightened her, but ultimately, this fear saved her from feeling alone. —
Stephen Grosz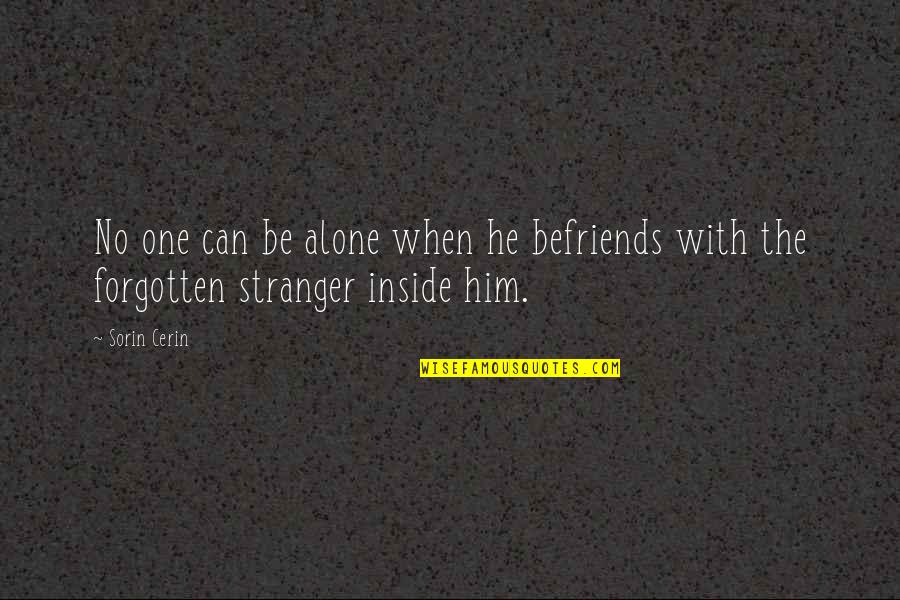 No one can be alone when he befriends with the forgotten stranger inside him. —
Sorin Cerin
Those long remembered can alone claim to be long forgotten. —
Djuna Barnes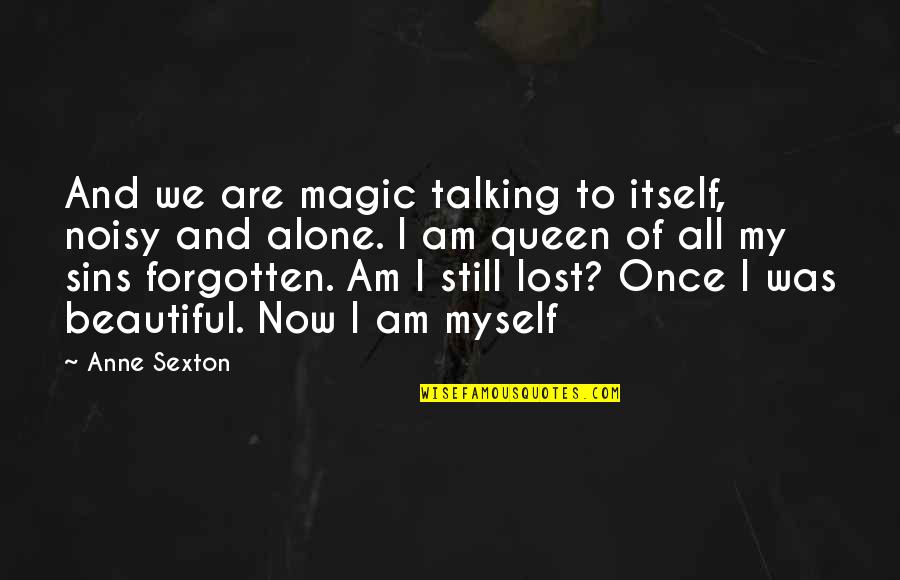 And we are magic talking to itself, noisy and alone. I am queen of all my sins forgotten. Am I still lost? Once I was beautiful. Now I am myself —
Anne Sexton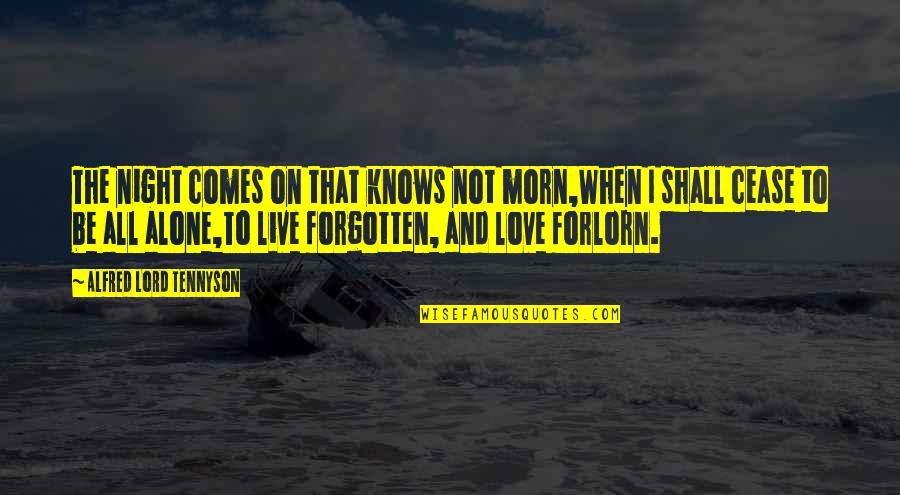 The night comes on that knows not morn,
When I shall cease to be all alone,
To live forgotten, and love forlorn. —
Alfred Lord Tennyson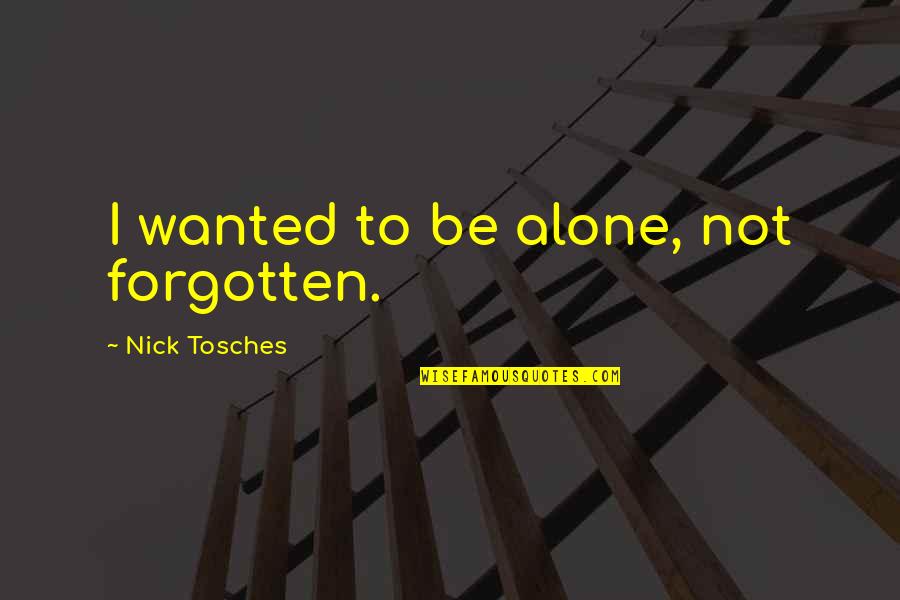 I wanted to be alone, not forgotten. —
Nick Tosches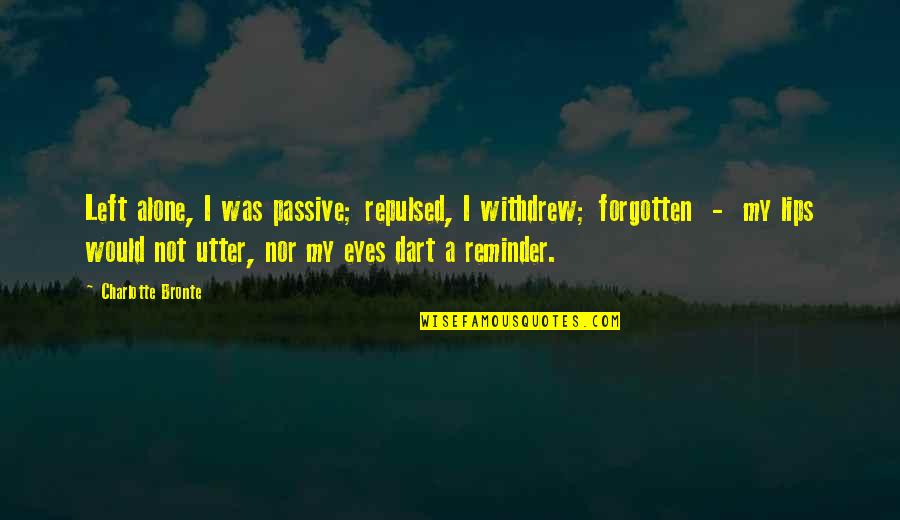 Left alone, I was passive; repulsed, I withdrew; forgotten - my lips would not utter, nor my eyes dart a reminder. —
Charlotte Bronte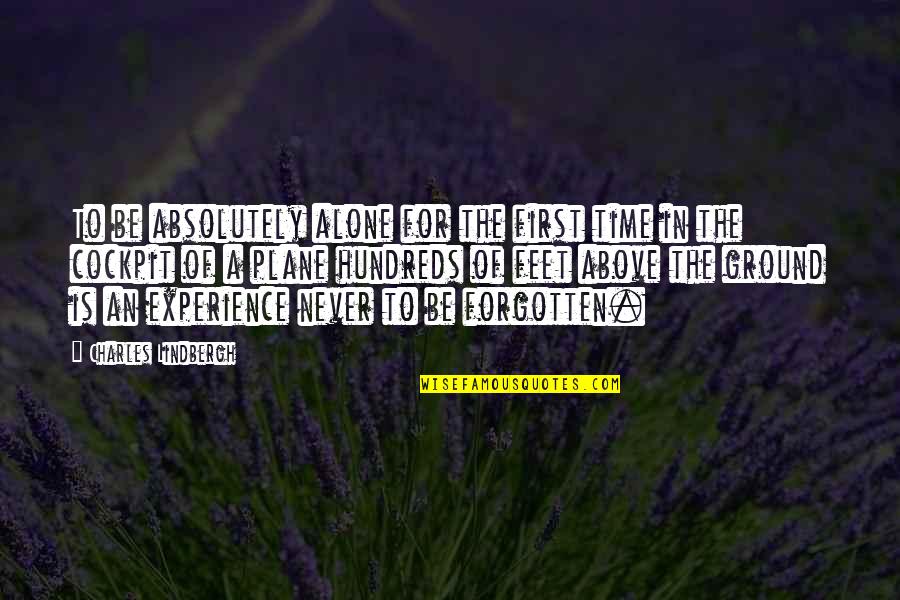 To be absolutely alone for the first time in the cockpit of a plane hundreds of feet above the ground is an experience never to be forgotten. —
Charles Lindbergh